Jon Mold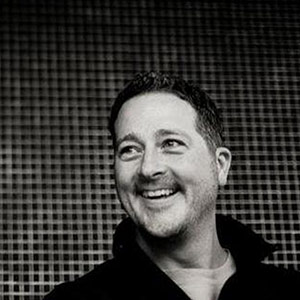 About Jon Mold:
I'm terrible at talking about myself, so here are a few words from a recent testimonial...
"Jon is a master of his craft, and his eye and instinct for capturing a mood or moment are unparalleled. He did not stop-he would run to the next shot, climb to get the right angle, roll onto on the floor to catch a funny scene-all the while staying cool and collected even when the circumstances should have called for chaos! Not only that, but he worked seamlessly alongside our videographer to ensure that they were coordinated and each could do the best job possible. Having done lots of research and talking to other photographers, we can confirm that this type of cooperation is nothing short of a miracle and really takes friendly, flexible and capable people to accomplish with finesse.
Let's not forget that he was also my therapist on the wedding day-when I was anxious about everything working smoothly, Jon's reassuring smile and kind words went a long way to remind me that it was a day to be enjoyed. Jon managed to befriend our entire wedding party and throughout the weekend, he would chat with our friends and family with the warmth of familiarity. From the beginning to the end, Jon was by our side to experience the love, fun and magic, and we couldn't have been luckier to have him be a part of our wedding."
~ Cheryl & Tom - Tuscany, Italy - 2015
Where are you located? Do you charge a travel fee for weddings not in your location?
Cambridge, UK
London < 1hour
I travel extensively with 1/3 of my weddings being outside of the UK.
I've been lucky enough to photograph weddings in USA, Canada, Caribbean, France, Italy, Ireland, Greece, Iceland and Mexico
Portfolio (33)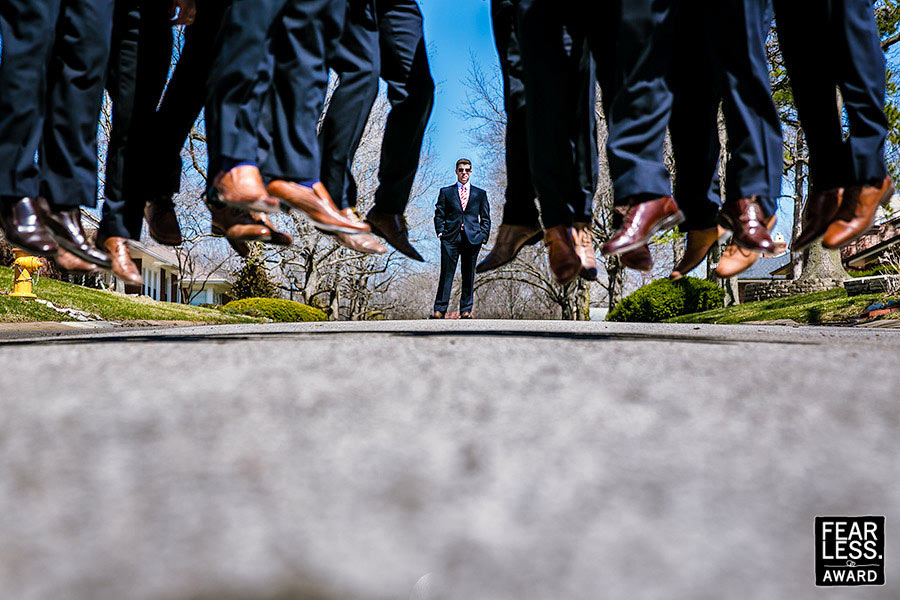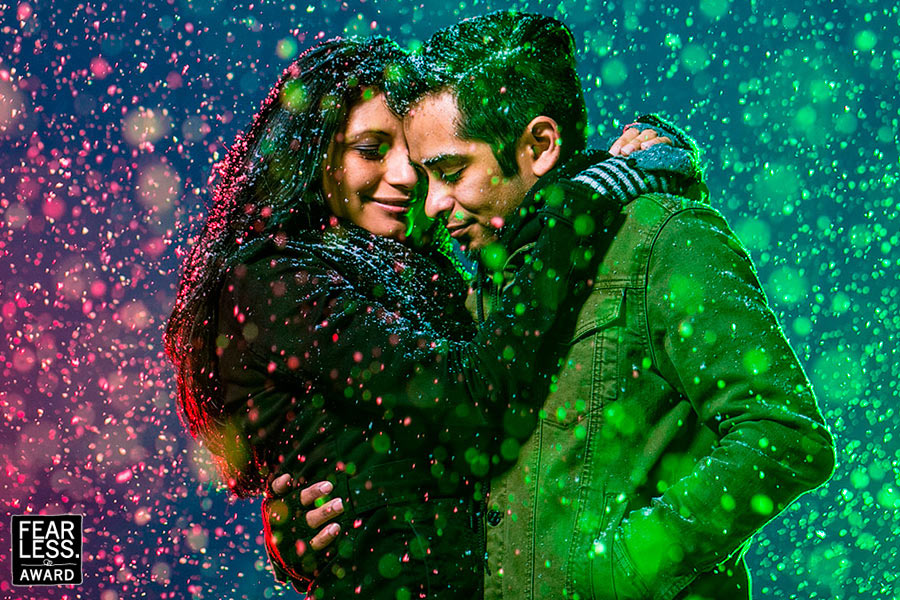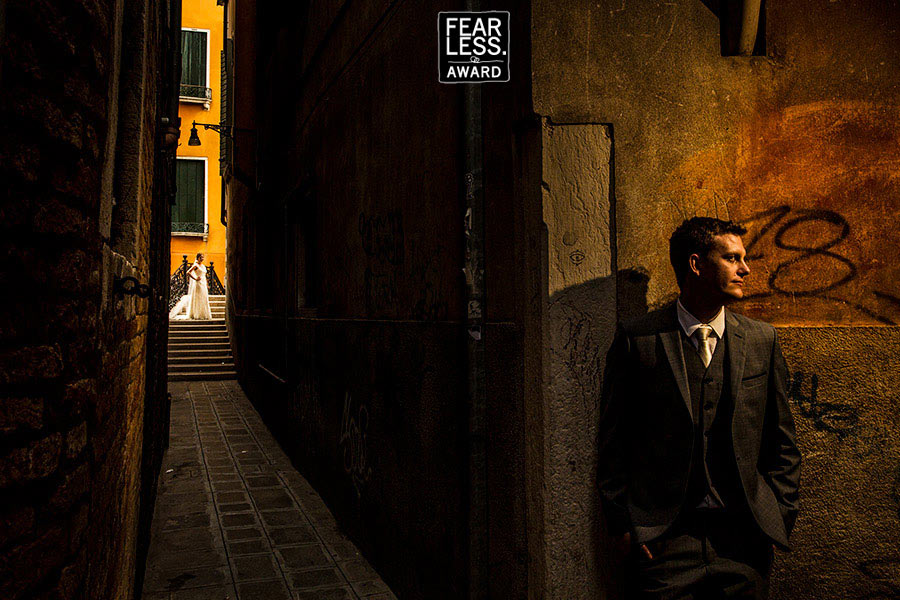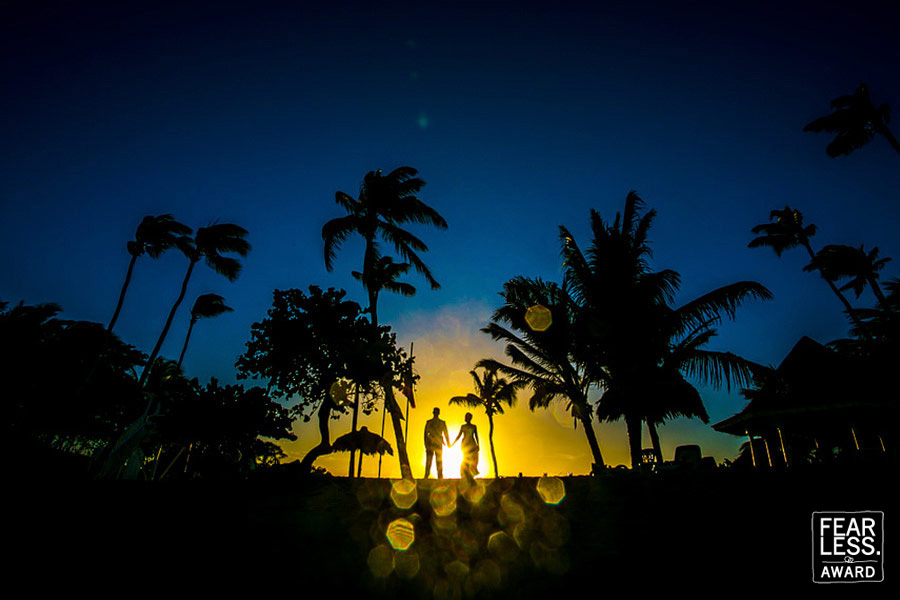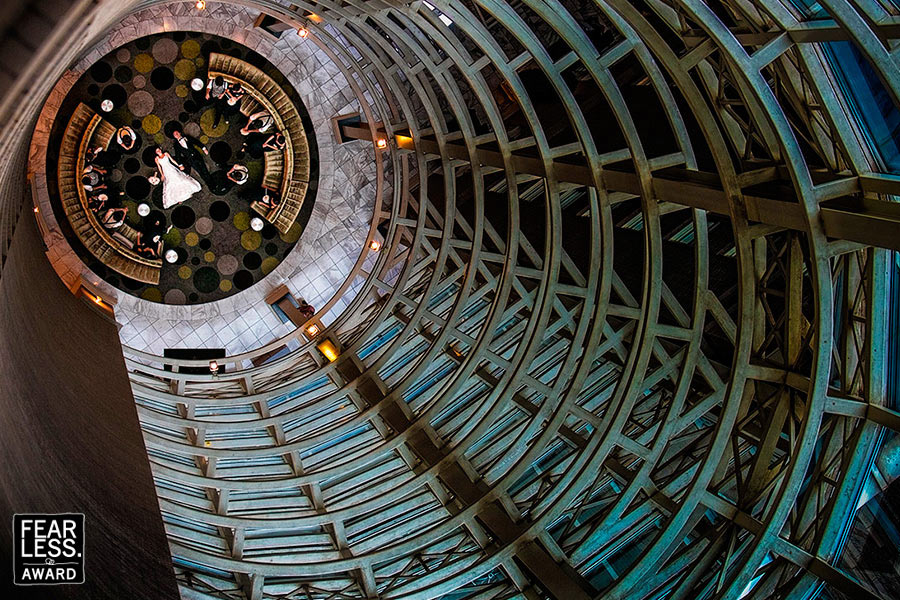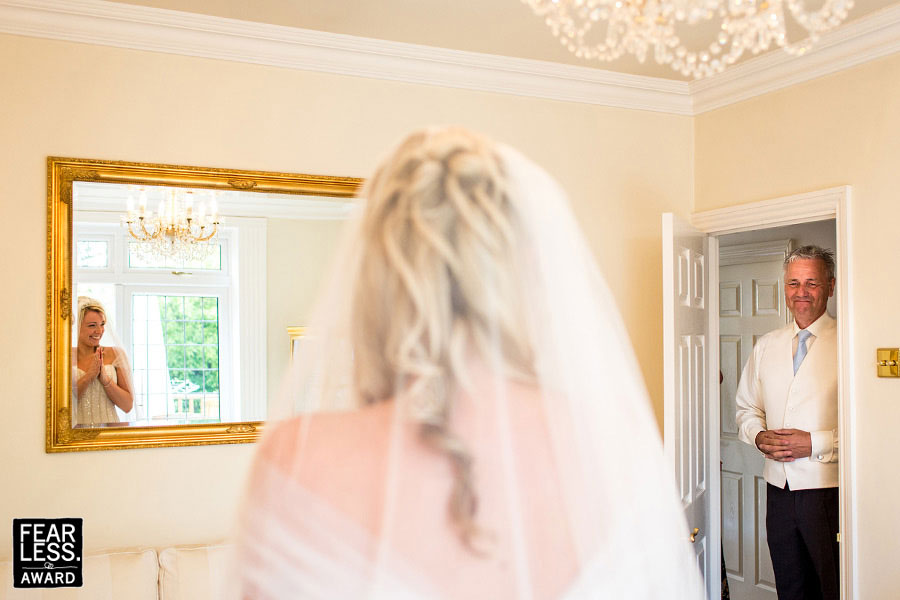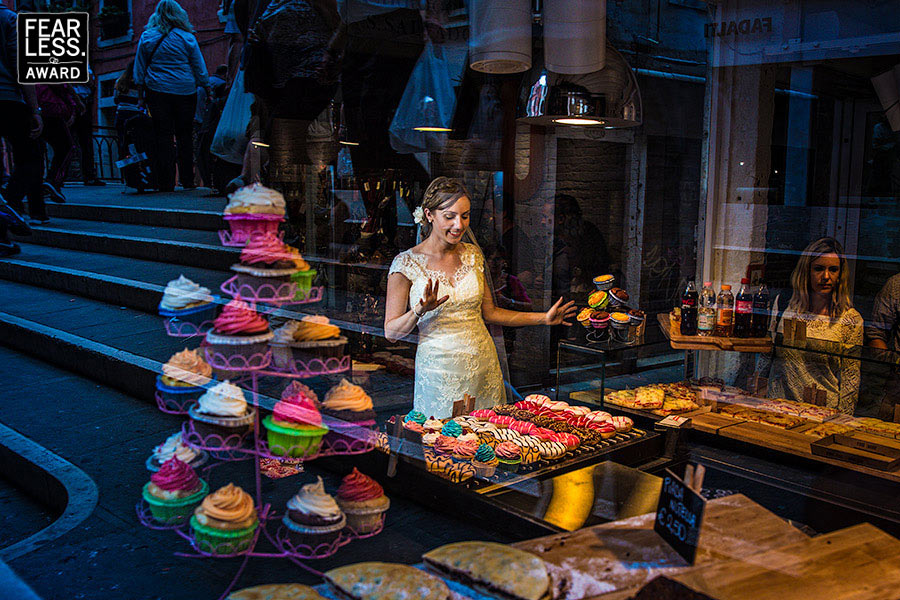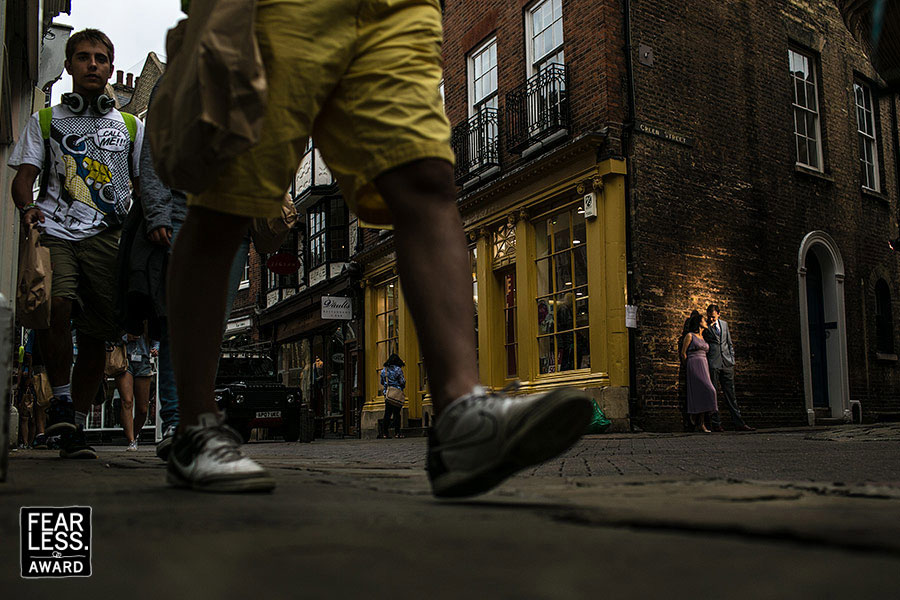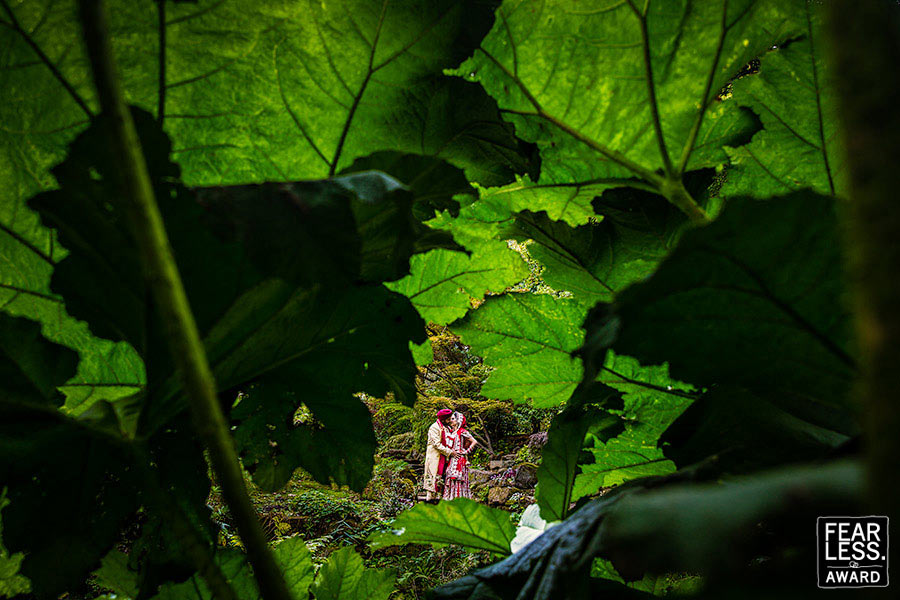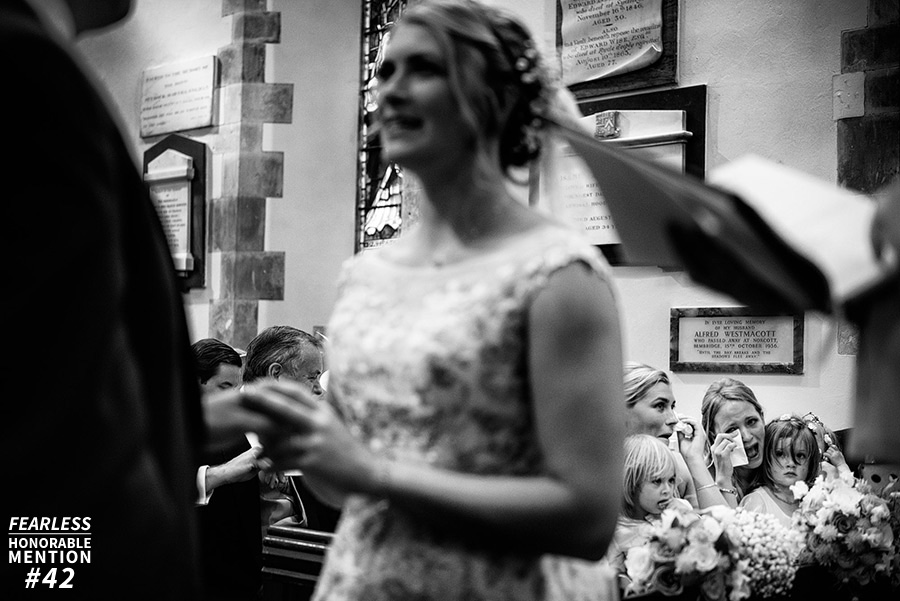 Recommendations (4)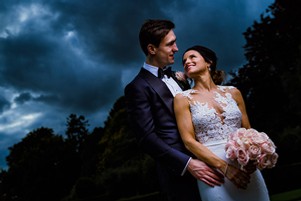 The moment my wife and I started discussing people we wanted to help make our wedding special we were adamant we needed Jon to be involved. We met Jon a few years beforehand when he'd worked with some of our friends and hadn't come across a nicer, more personable photographer who captured both staged and candid shots unlike any wed come across. Jon makes everyone feel so comfortable that you forget he's there. He doesn't take pictures, he captures moments and tells a story of a day and a journey. Those insignificant moments that for most mean nothing, but to my wife and I the world.
- Joshua + Lisa -
September 30, 2017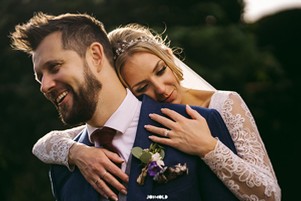 Jon was my first choice, and to be complete honest, the only choice to be our wedding photographer. One look at Jon's portfolio shows his amazing eye and ability with a camera. His natural, documentary style was exactly what my wife and I were looking for.
Jon is a fantastic photographer, not only did he take some truly memorable and amazing photos that captured our wedding day in a way we couldn't possible of imagined but he is exceptionally friendly, funny, professional and made me and my wife feel totally at ease.
Looking back at our photos it serves as an unbelievable memory that
Read More
captured the best day of our lives. Capturing moments we missed and things we hadn't seen we only wish we could do it all over again and one thing for sure is Jon would be our photographer again!!
- Ollie + Rachel -
September 23, 2017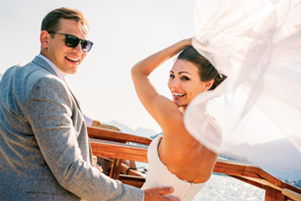 Jon is more than your average photographer! Firstly, he is an outstanding photographer, secondly he has a fabulous personality and lastly he becomes your best mate! This guy captured our day perfectly and we have a friend for life! His work speaks for itself, just perfection!
- Krystina + Phil -
June 20, 2017
View More
Recent Couples (13)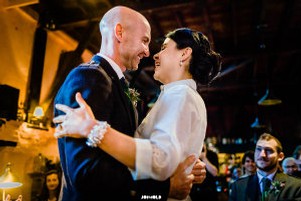 Aisha + Alastair
December 29, 2017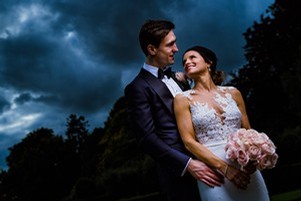 Lisa + Josh
September 23, 2017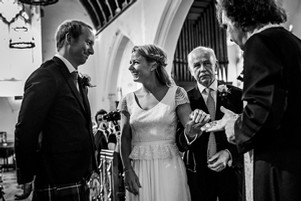 Helen + Gavin
July 1, 2017
View More