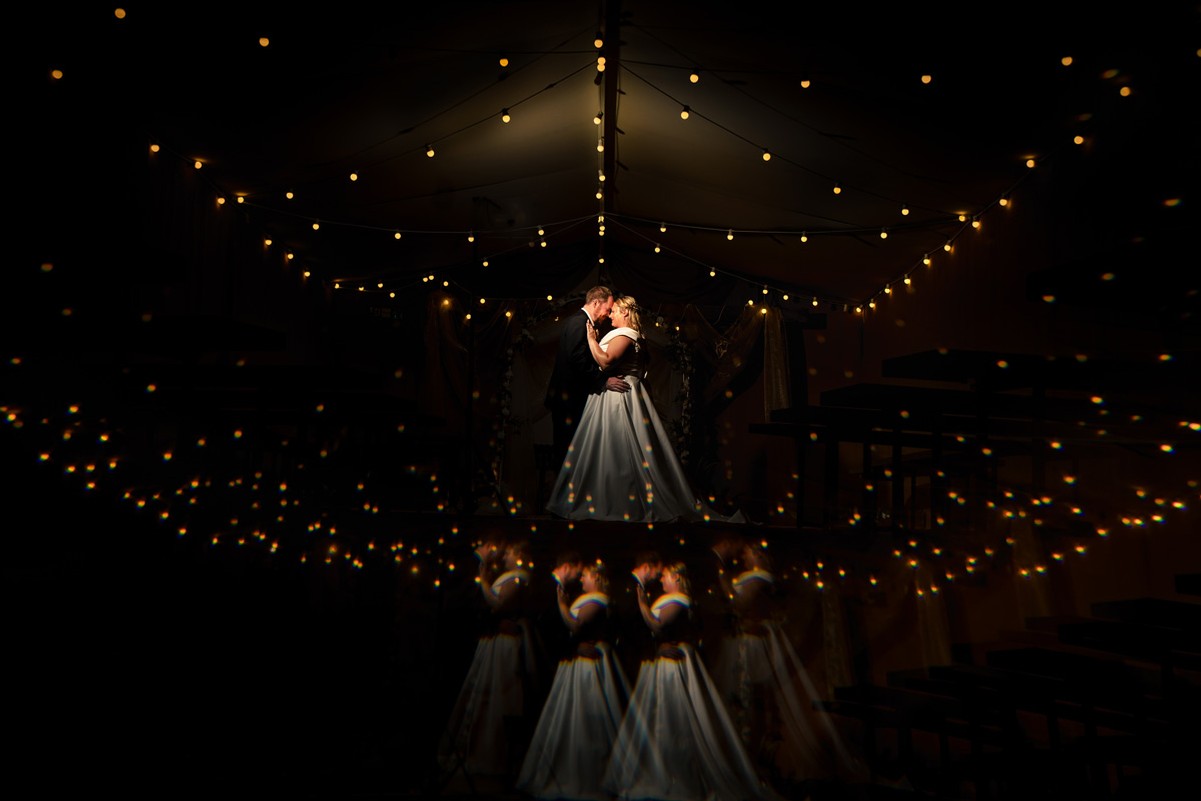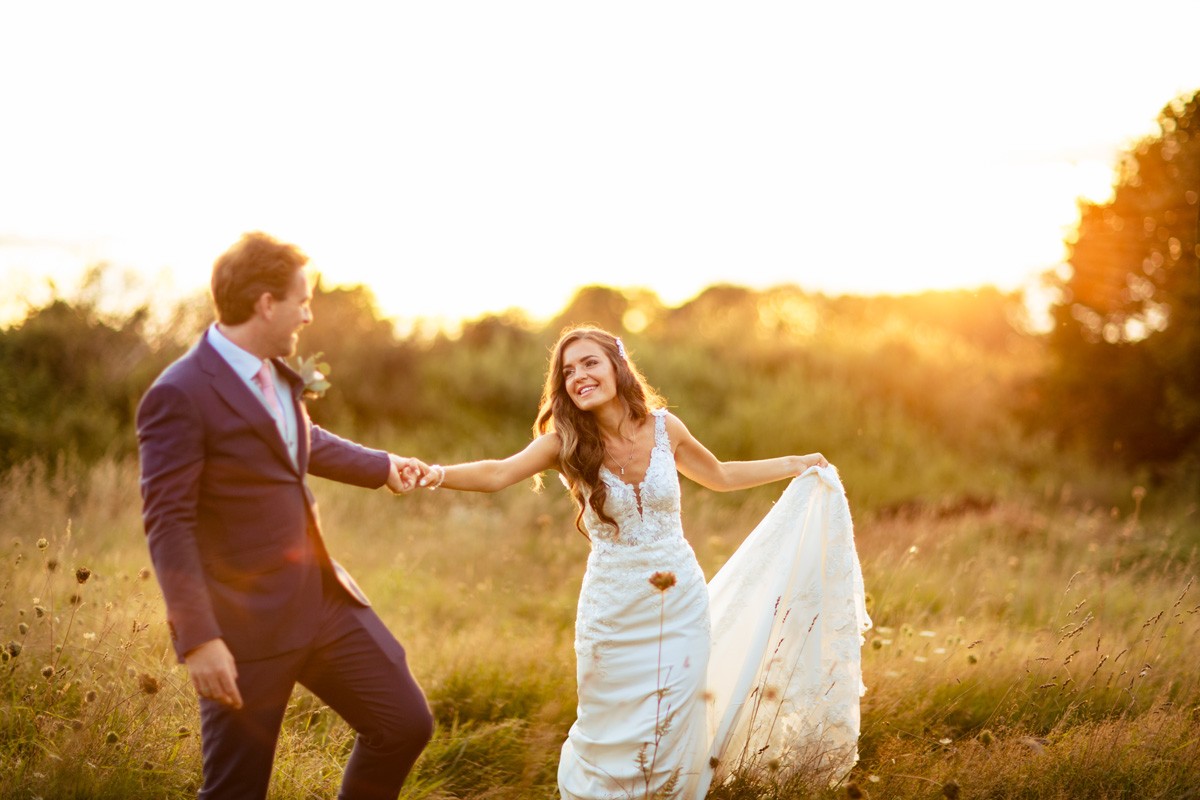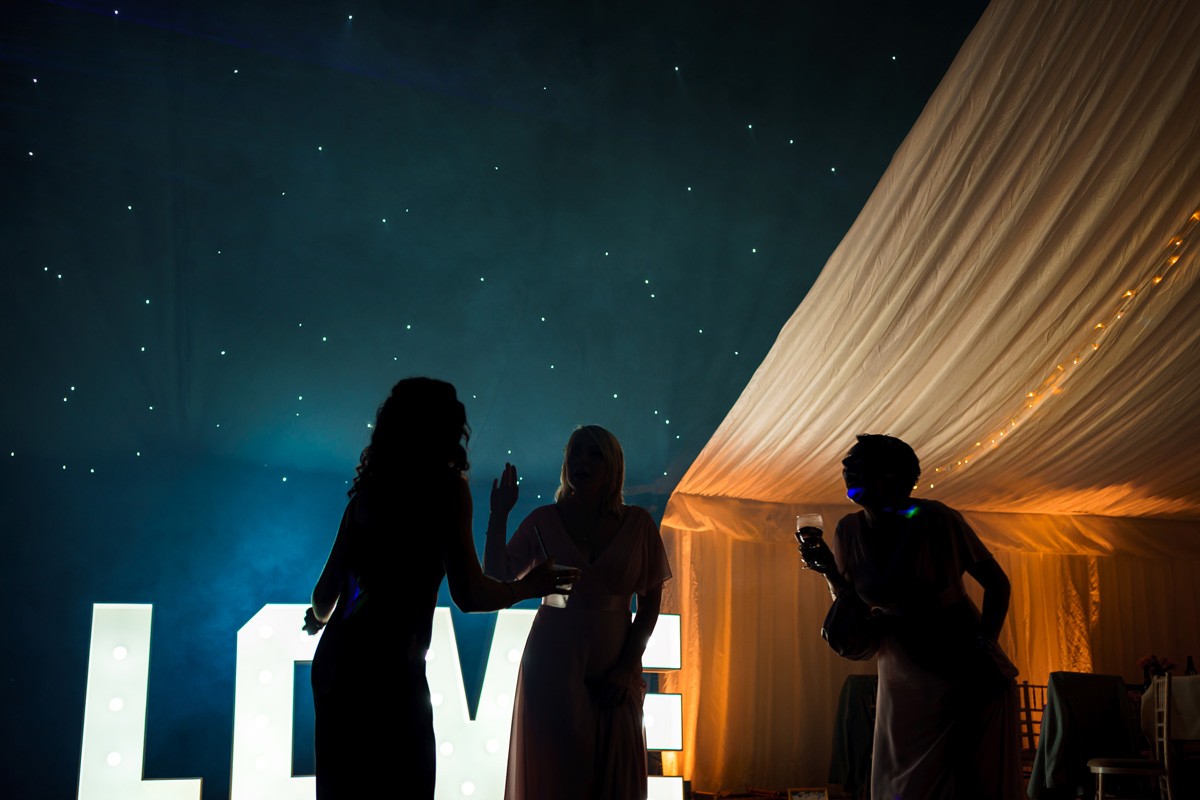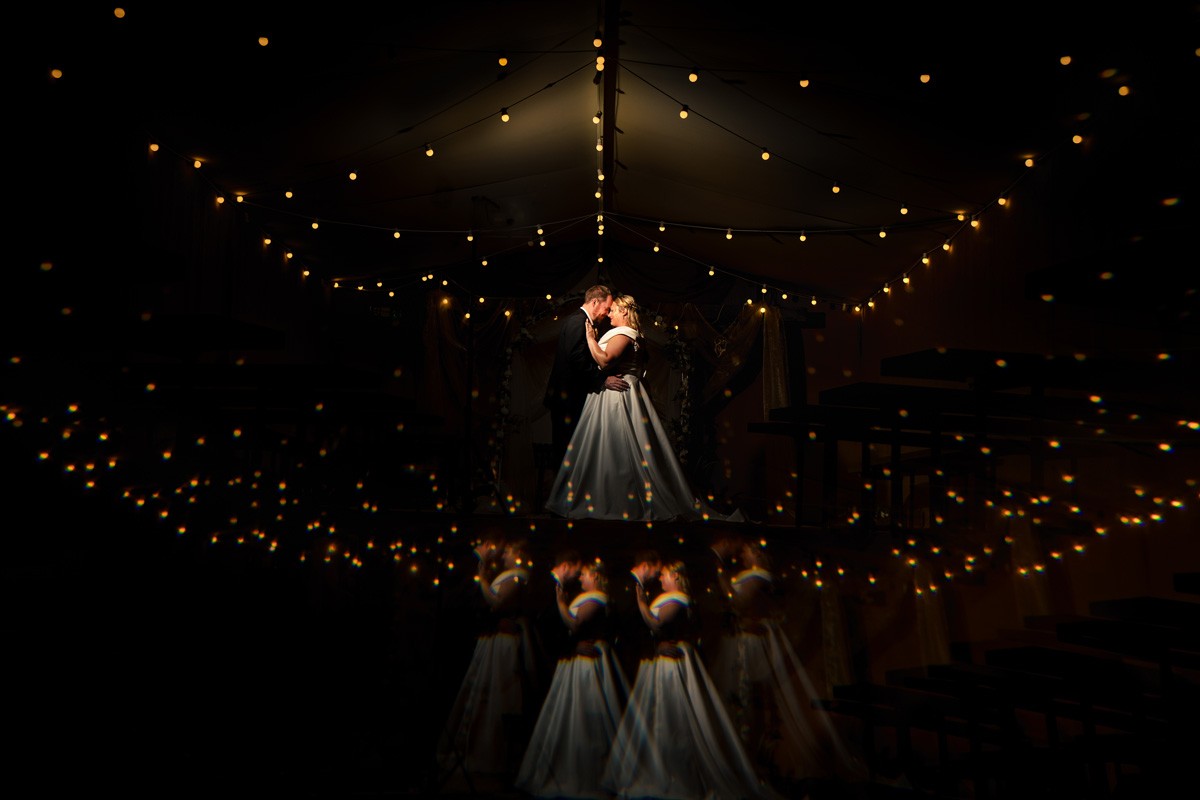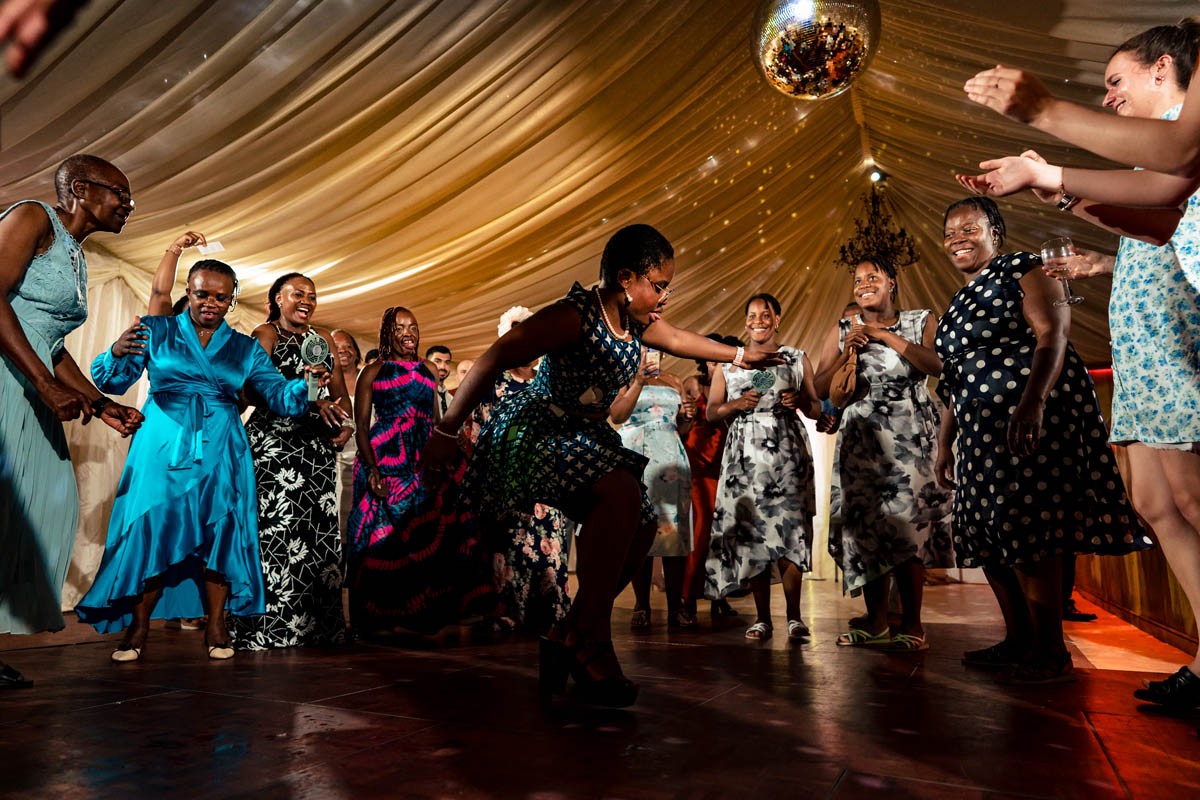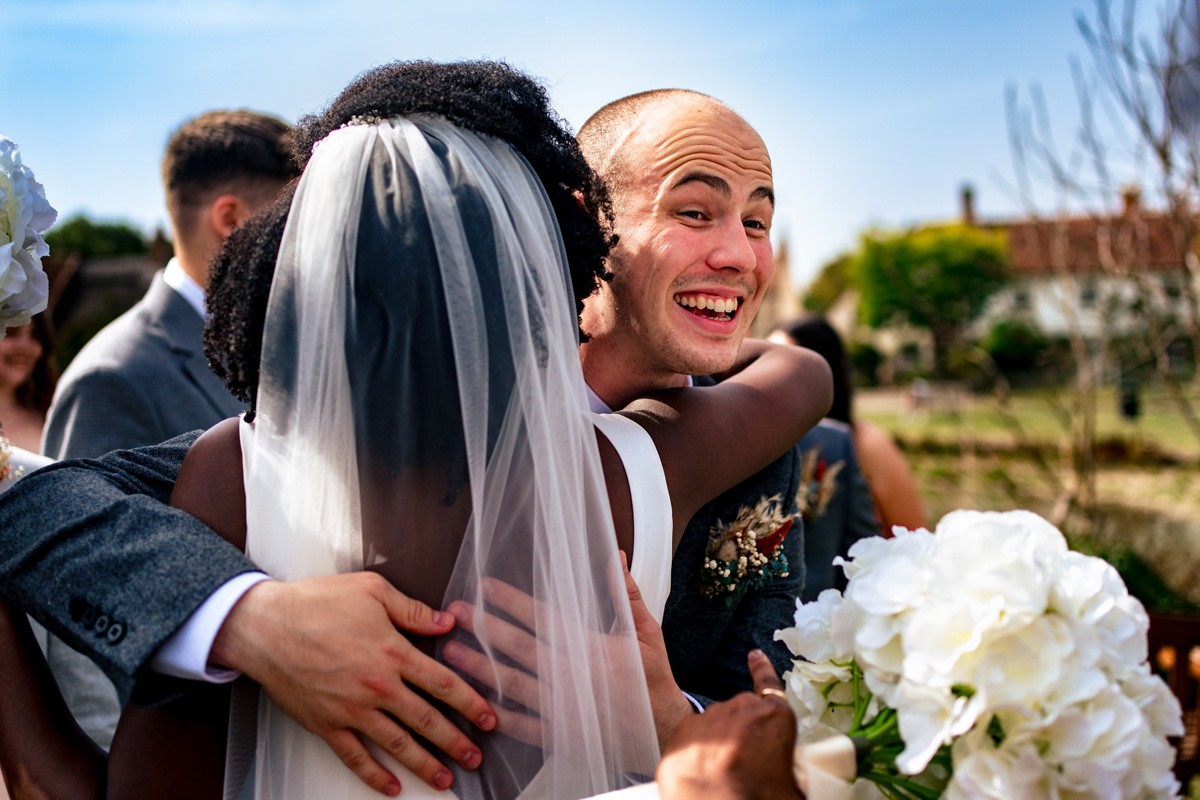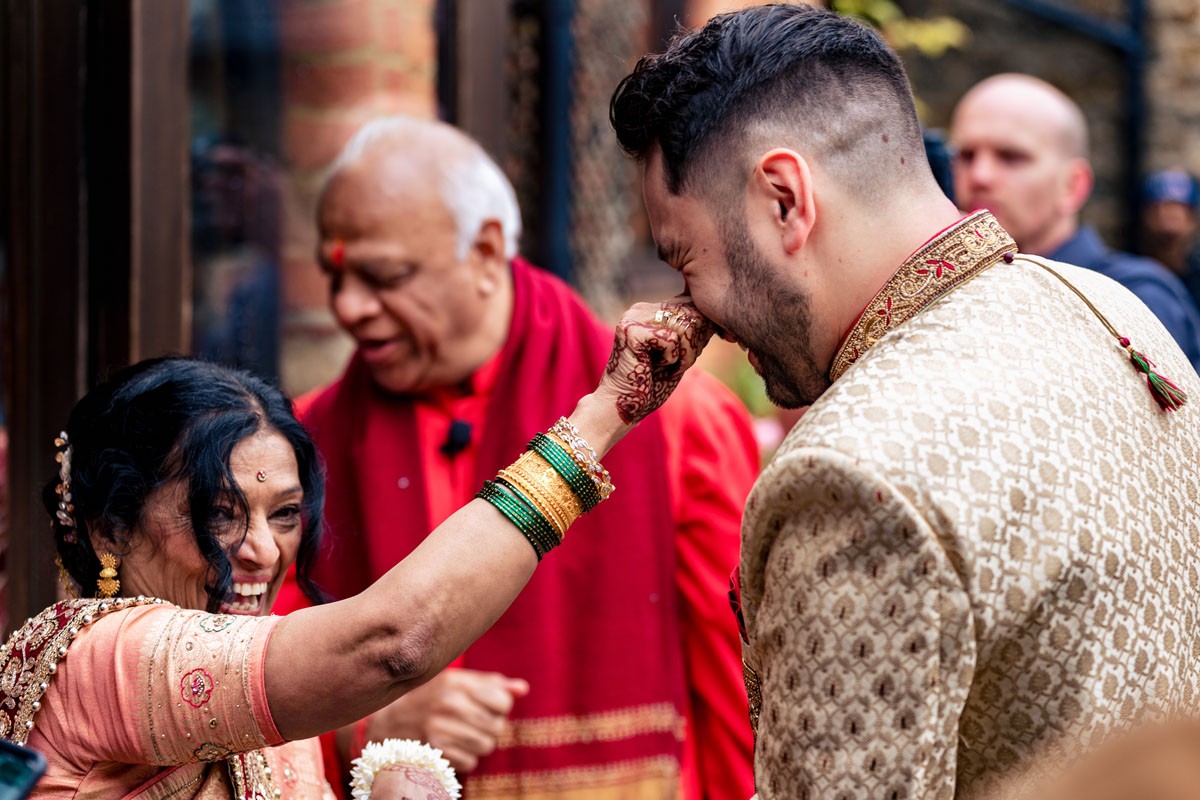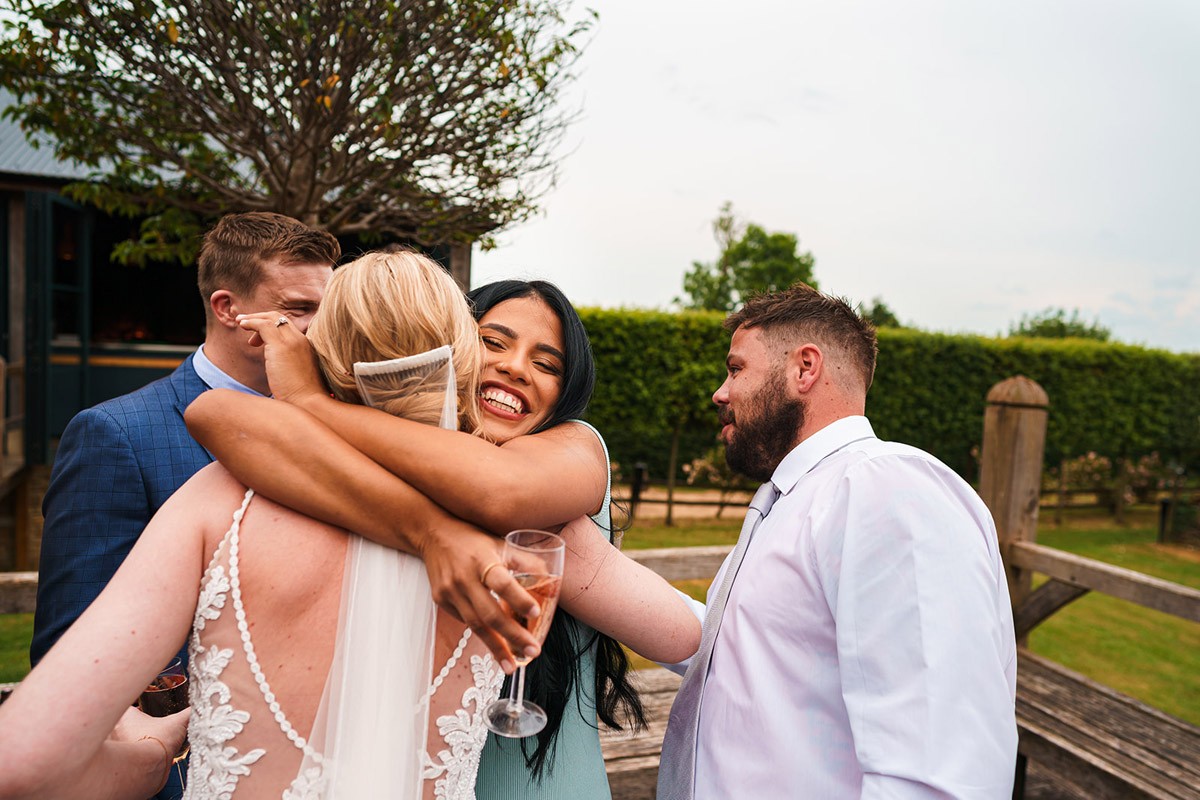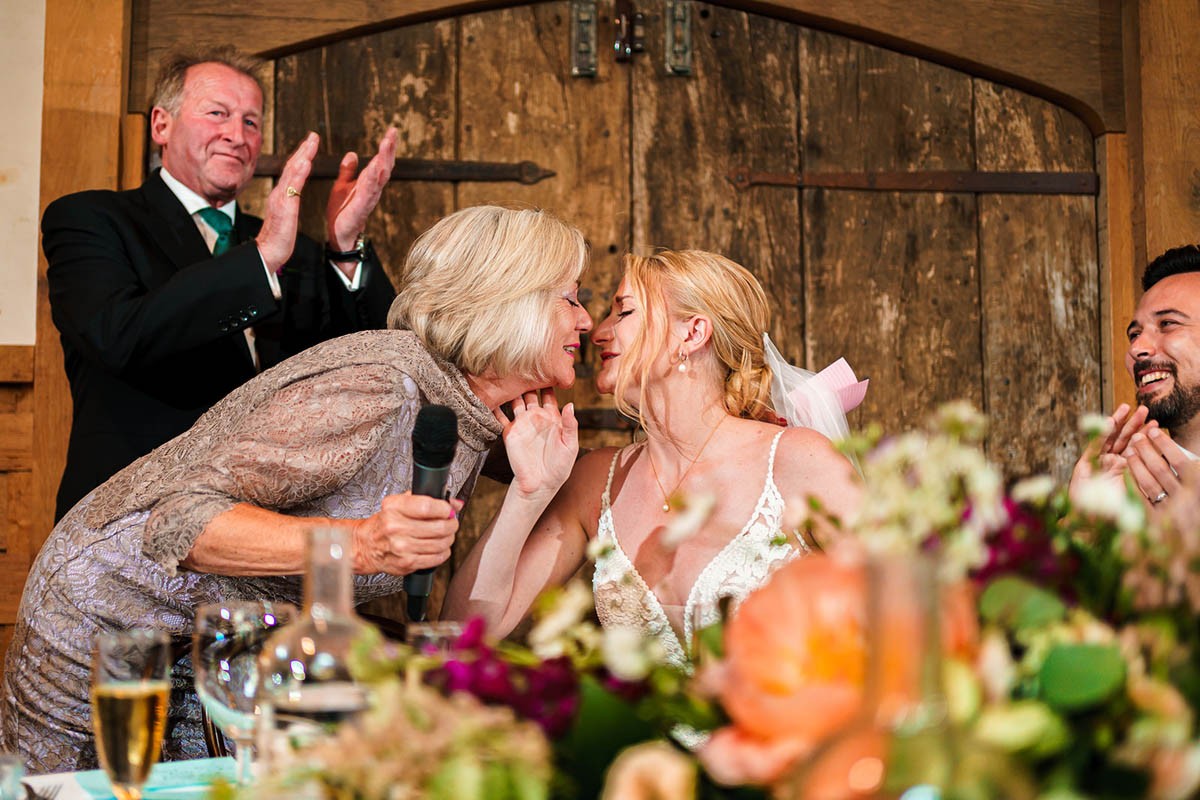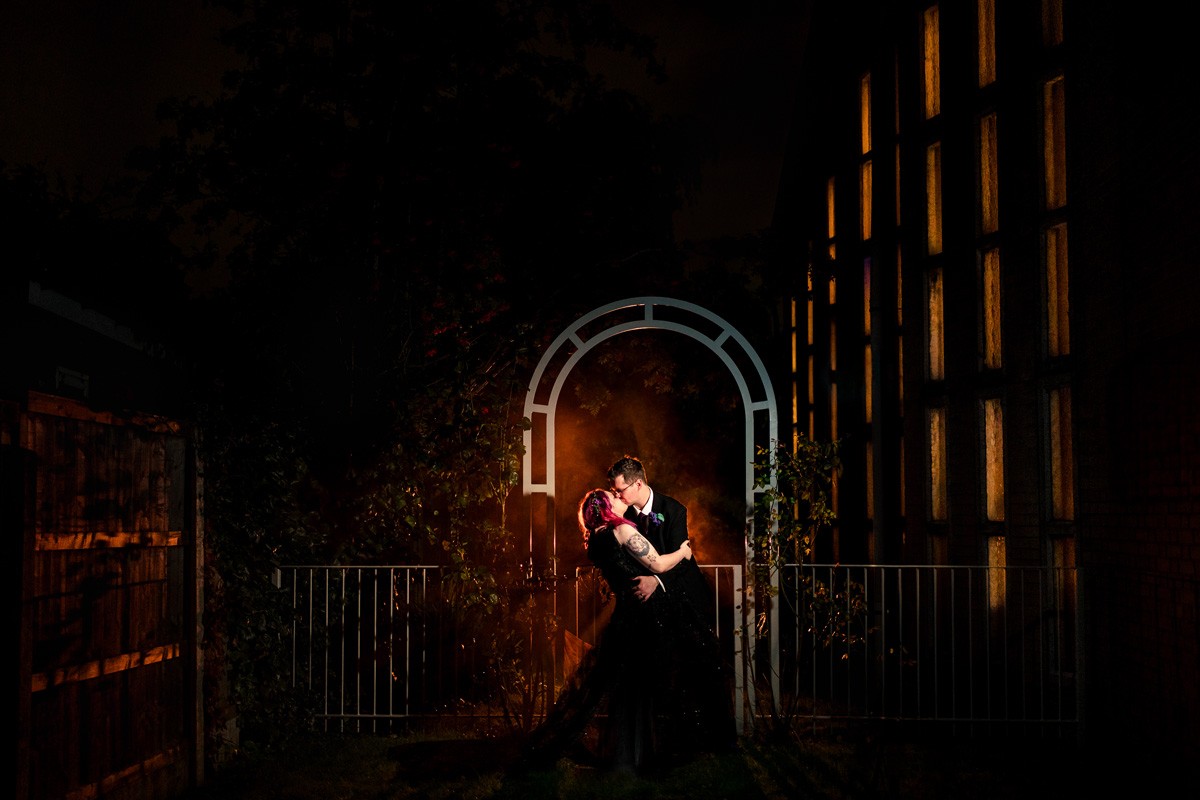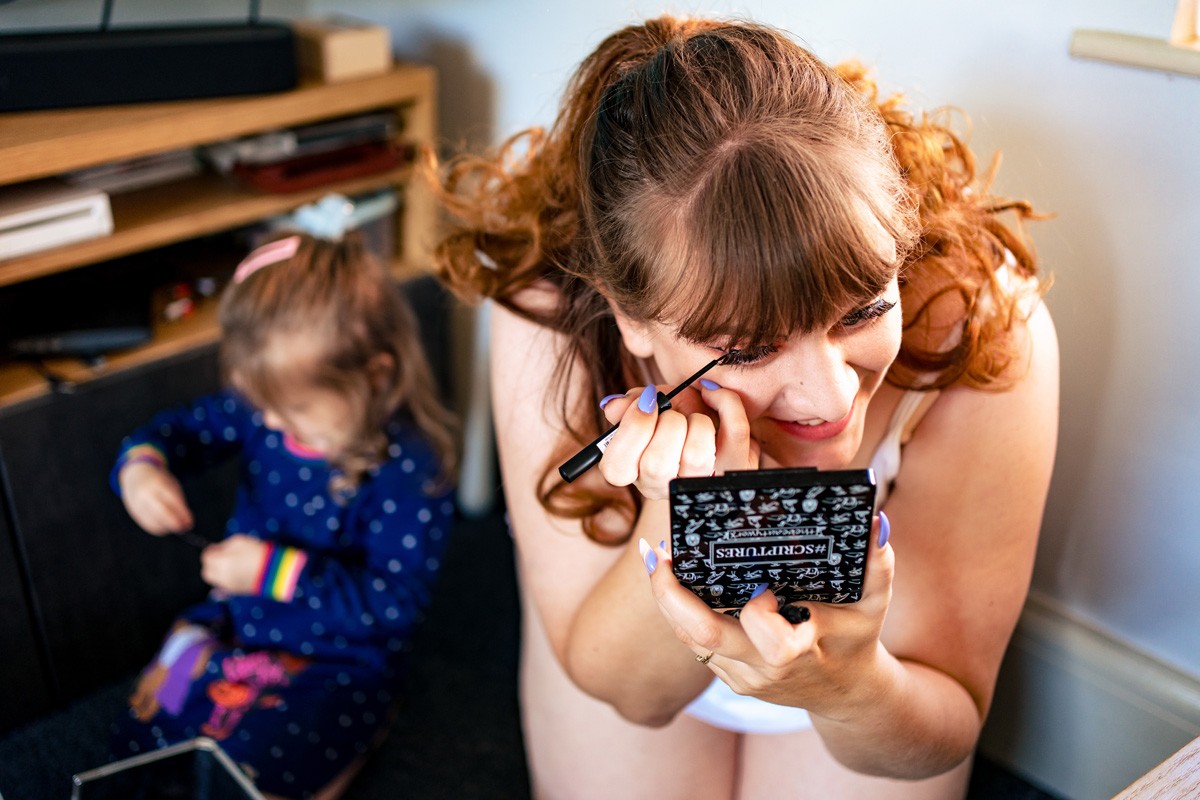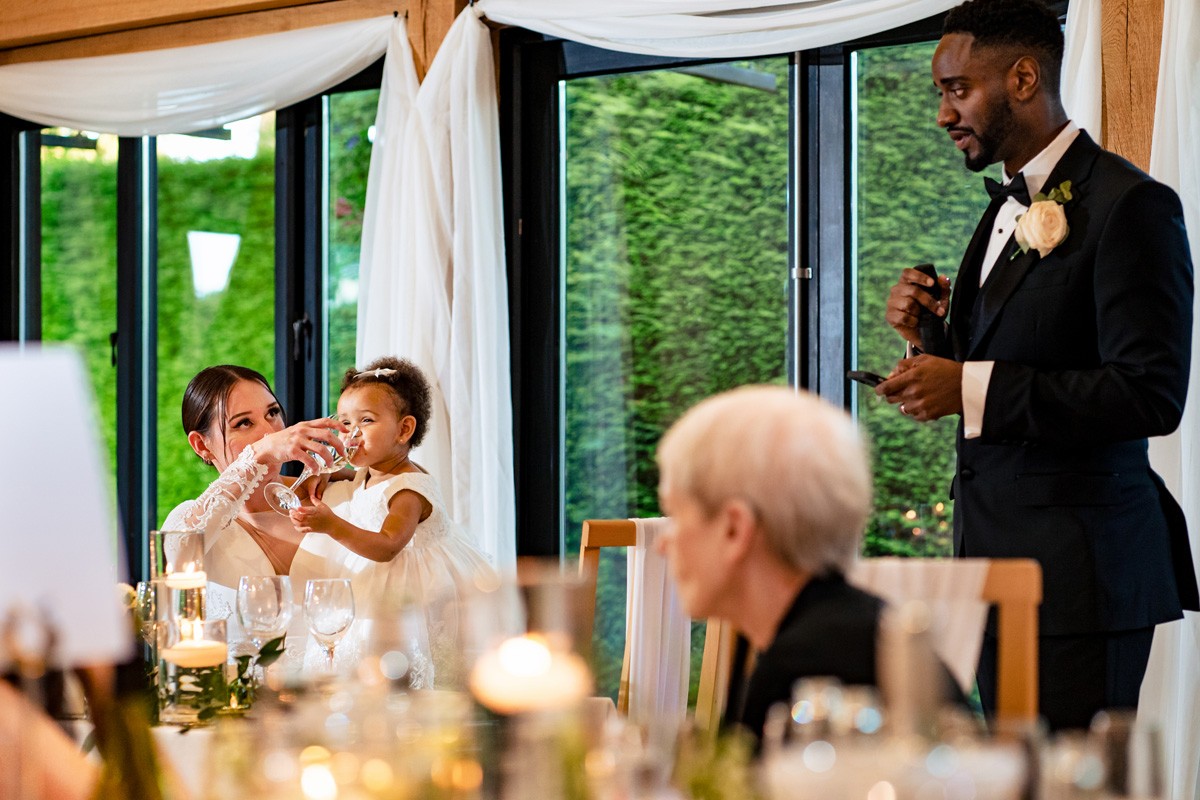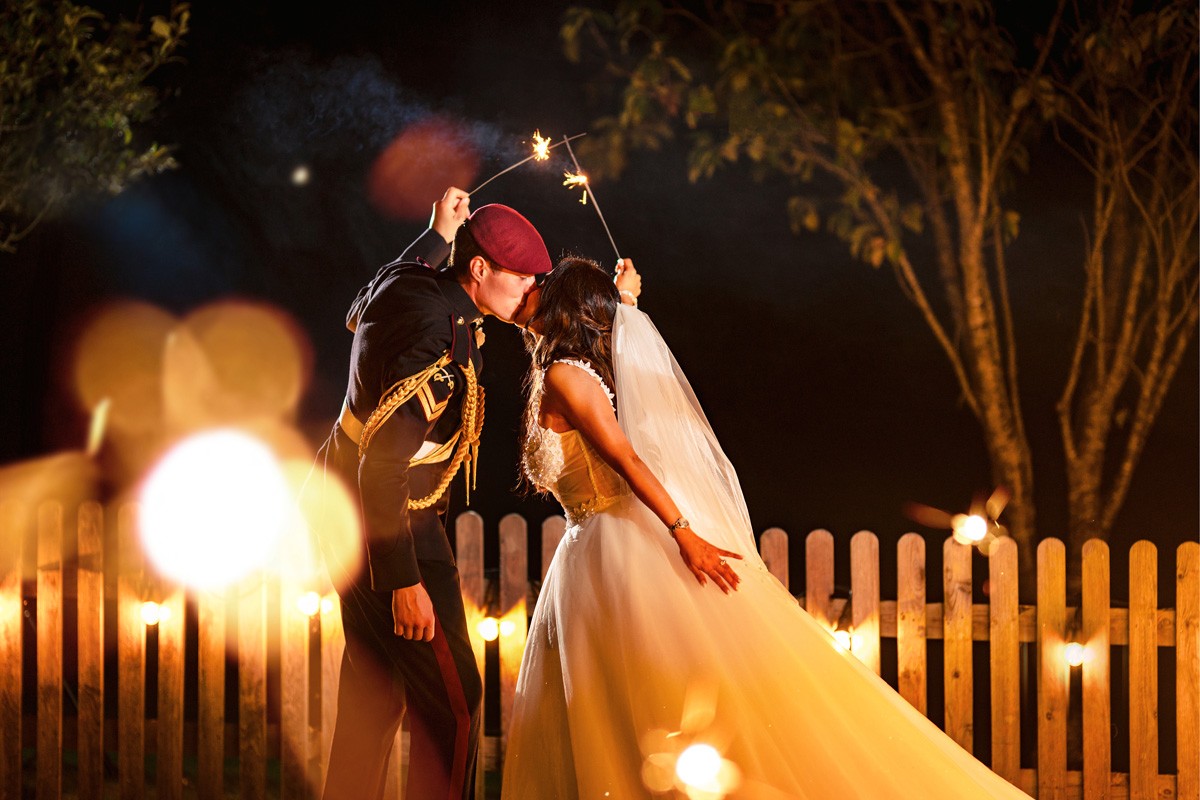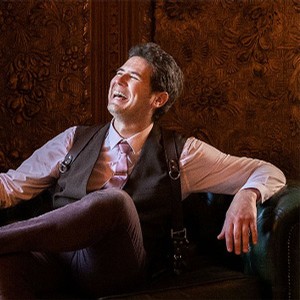 Hey, I'm Carlos! I'm a laid-back professional photographer specializing in weddings, based in Wiltshire but covering weddings all over the UK. I bring a natural, relaxed, and contemporary style to my work, a style I've honed over the years, allowing me to approach each wedding with confidence and a creative eye.

My approach is all about capturing the genuine moments of my couple's wedding day as they naturally unfold. No staging, just blending in with the guests and having a good time along the way. I love joining in the festivities and documenting all the emotions of my couple's special day in a completely natural and unposed manner.

My interest in photography traces back to my childhood, watching my father cover various events for the local newspaper in our hometown with his advanced film camera. It seems like I was destined to follow in his footsteps. Photography captured my heart after receiving my first little camera as a birthday gift.

The turning point came when a friend persistently asked me to photograph his wedding, deepening my passion for capturing the magic of weddings. Becoming a father further reinforced the significance of photography as a means of preserving those special moments that might fade from our memories over time.

More...
More Photographers in South West England