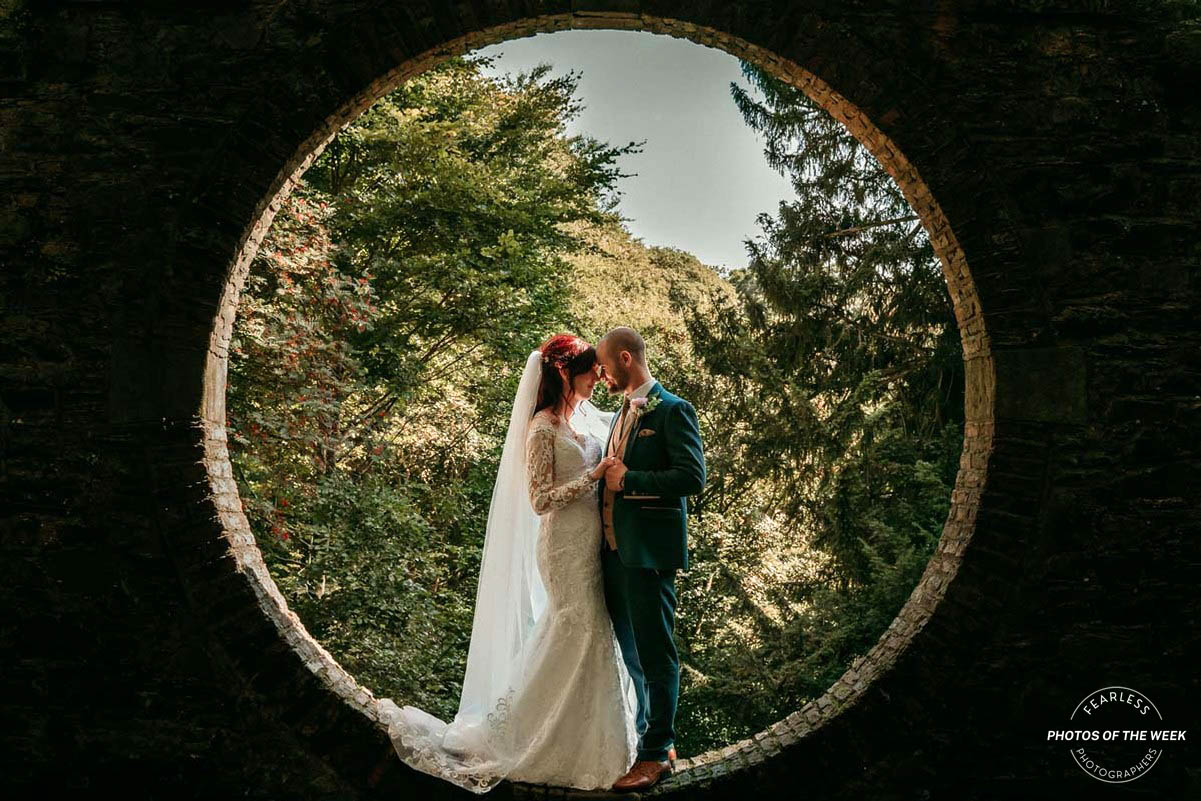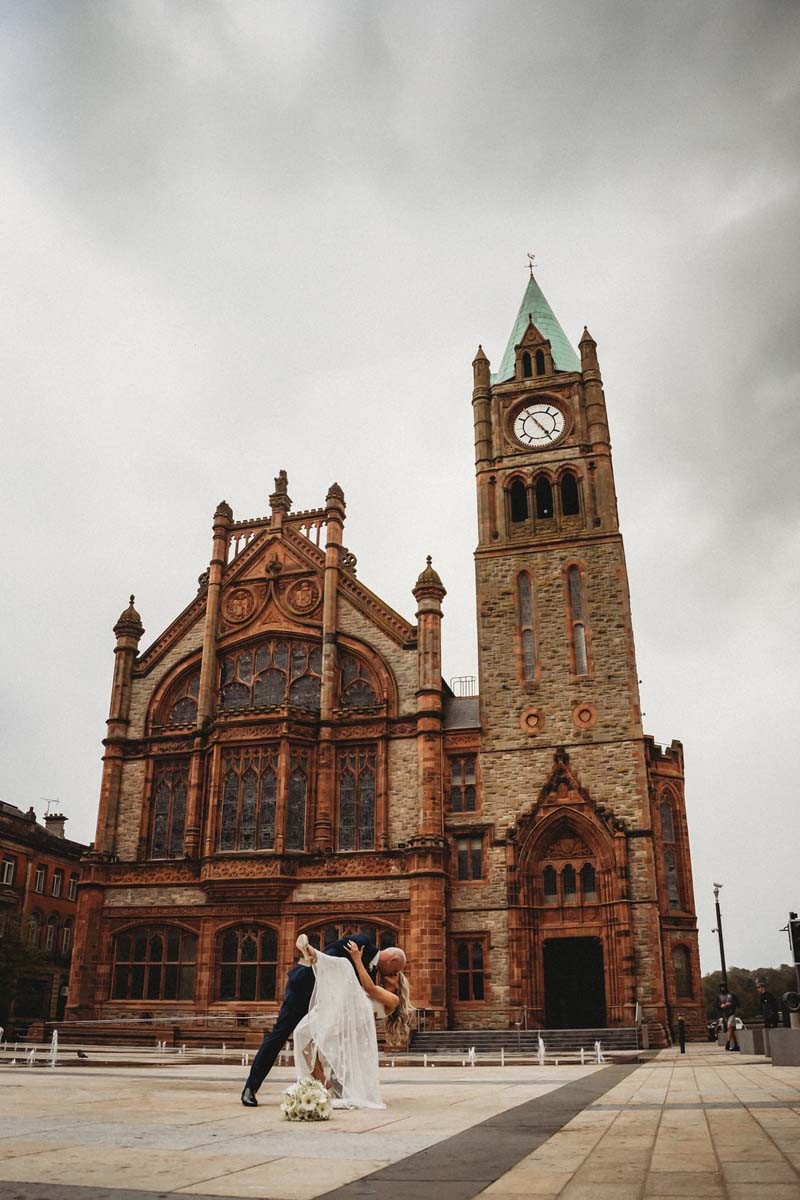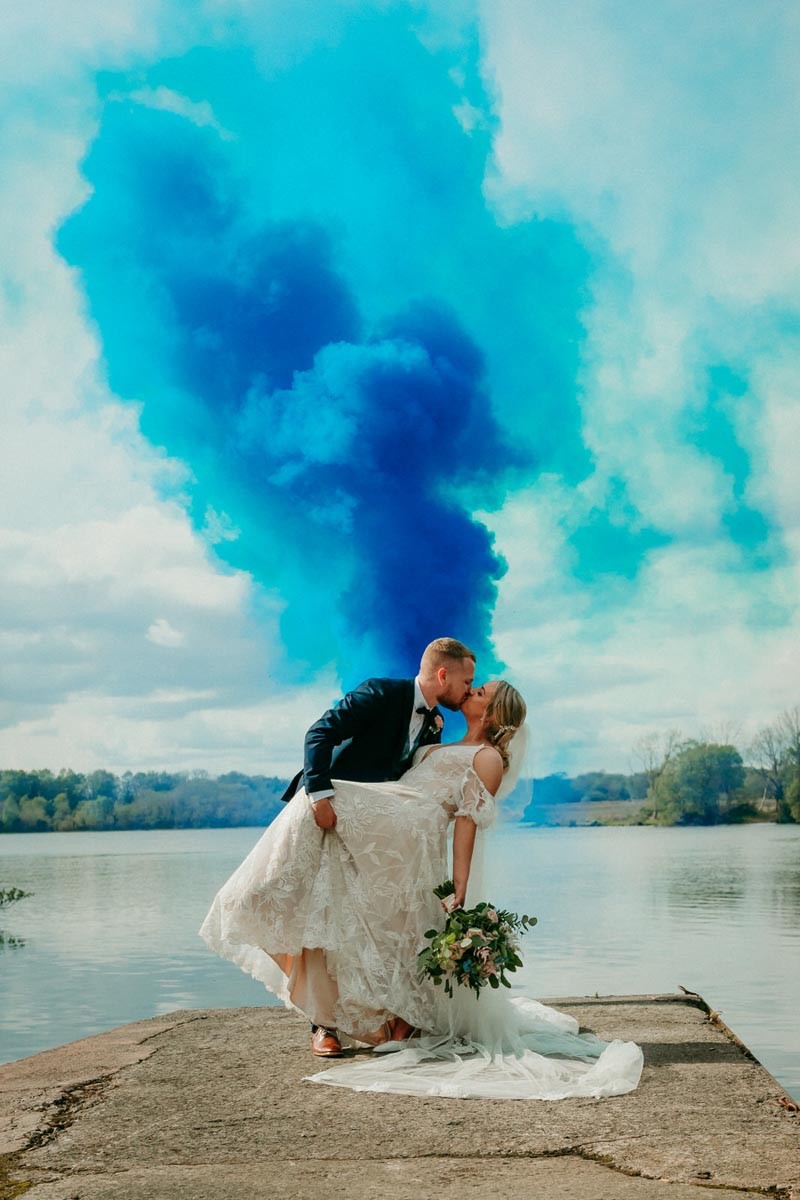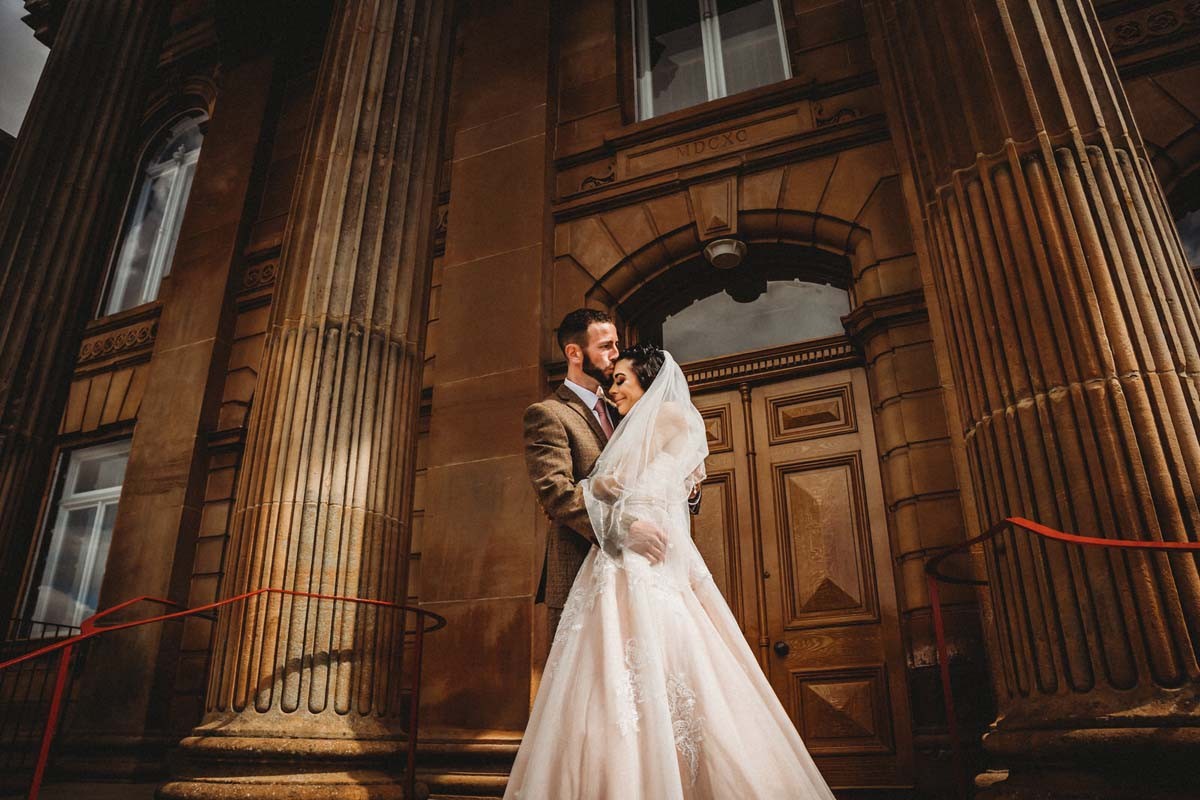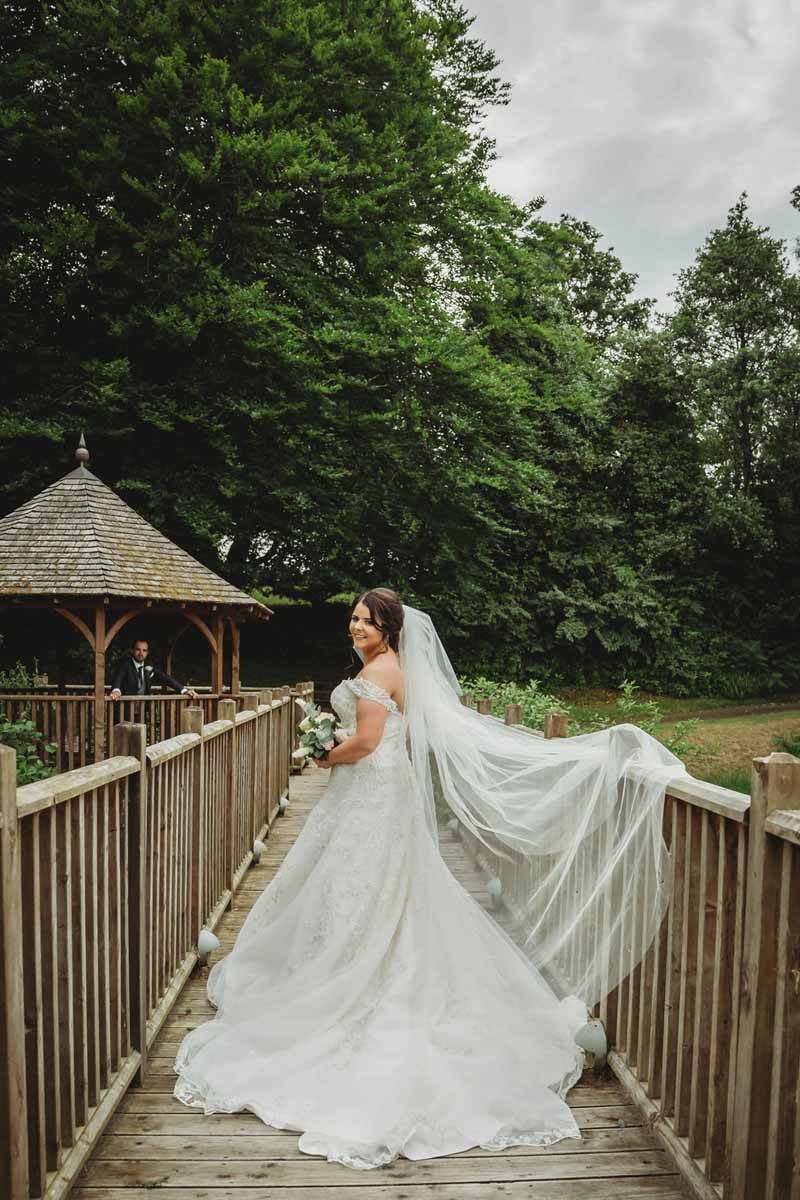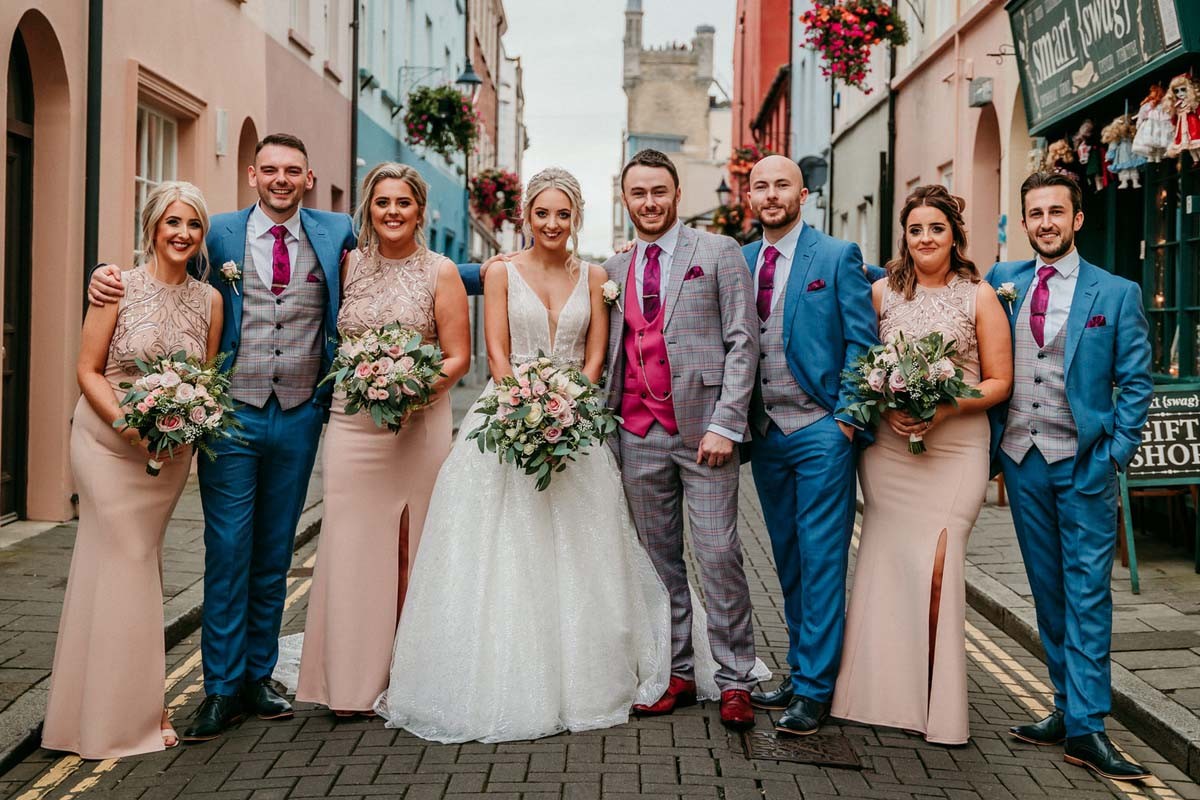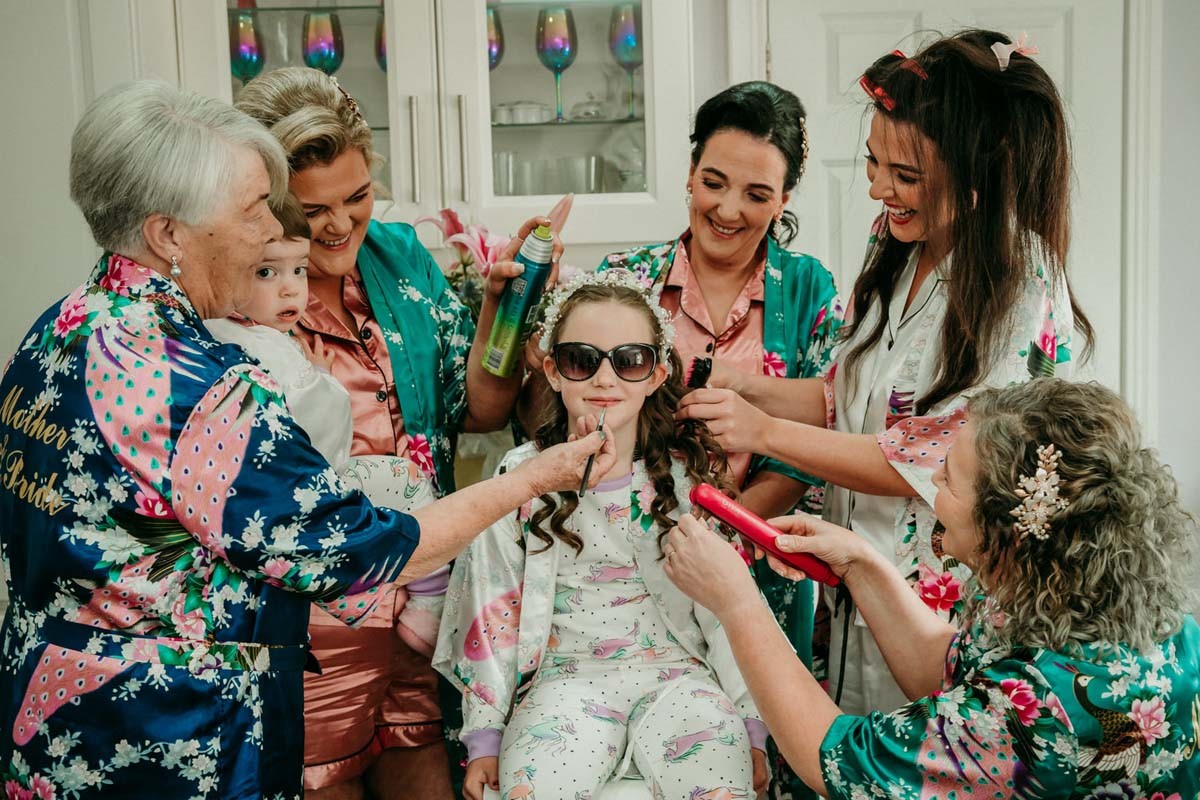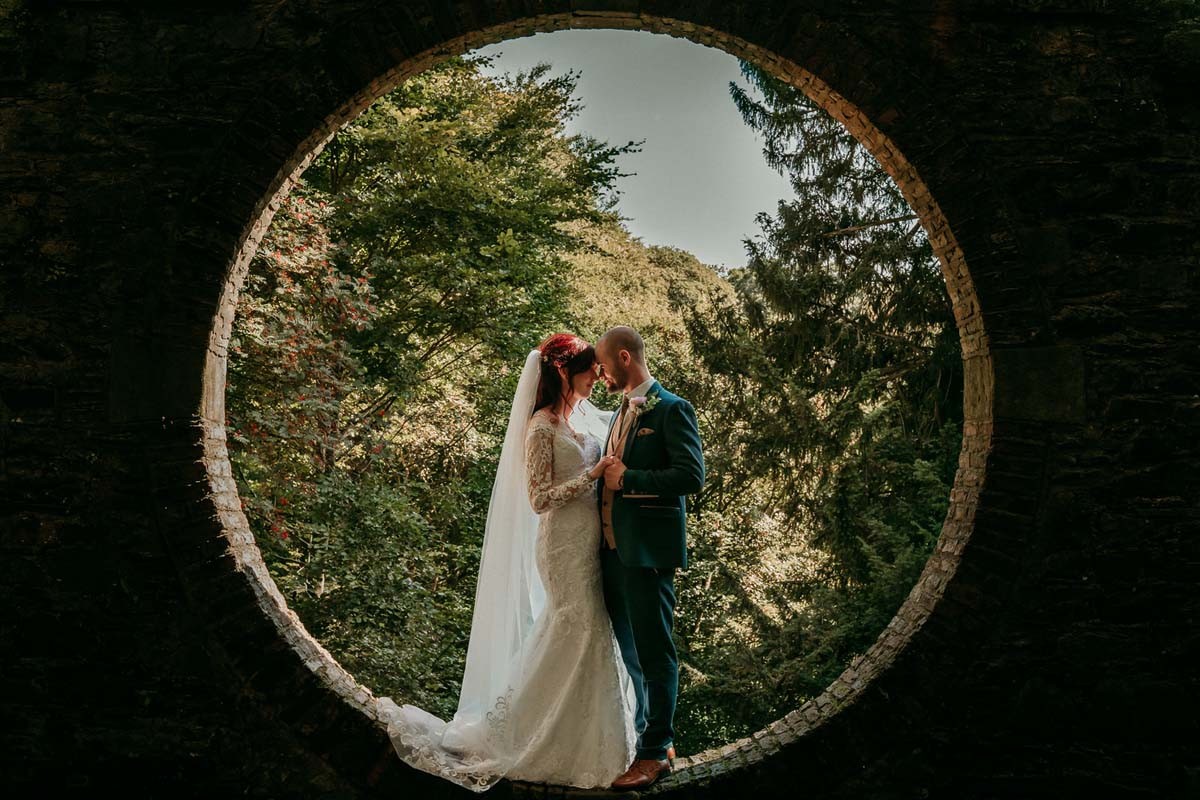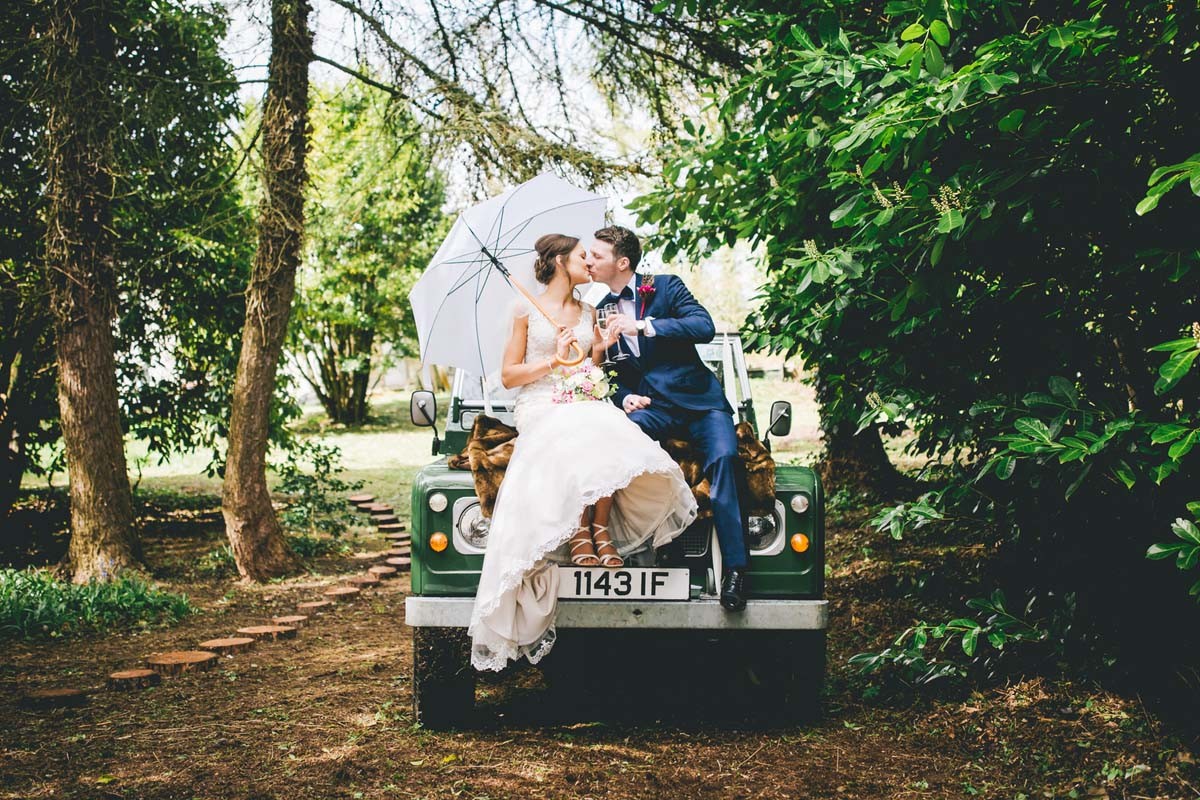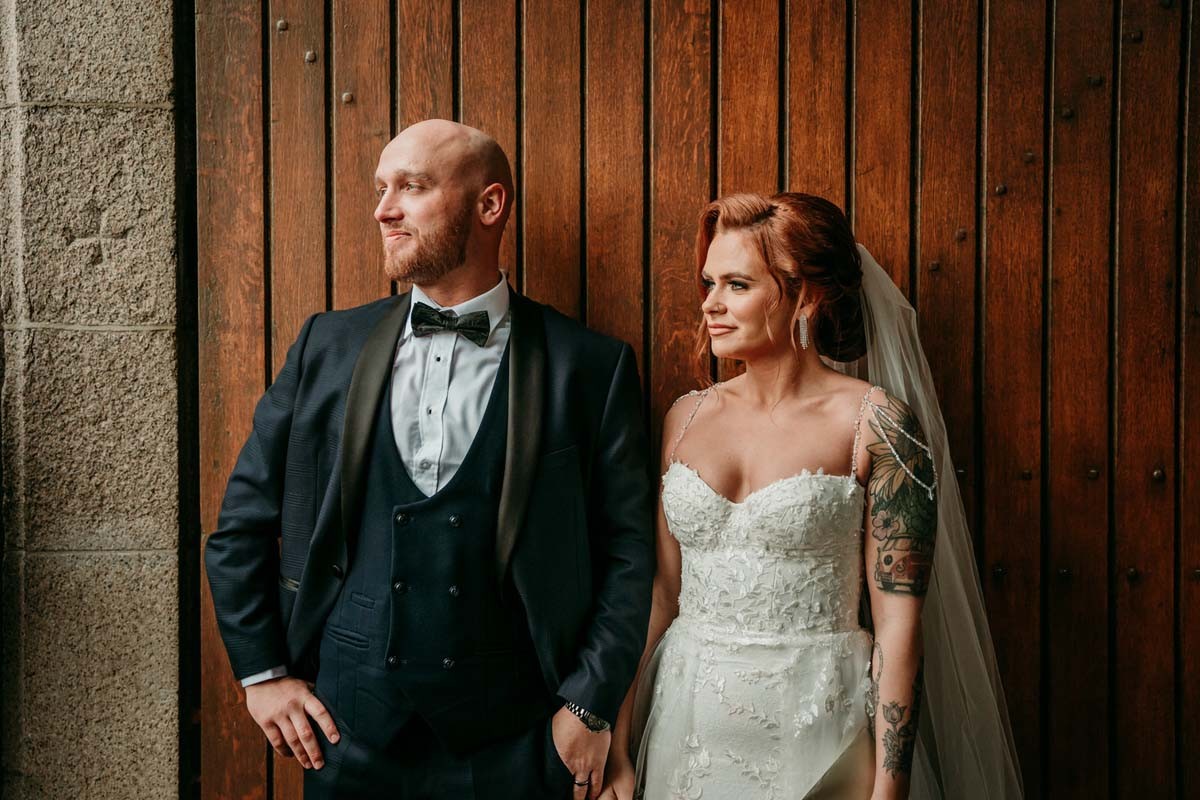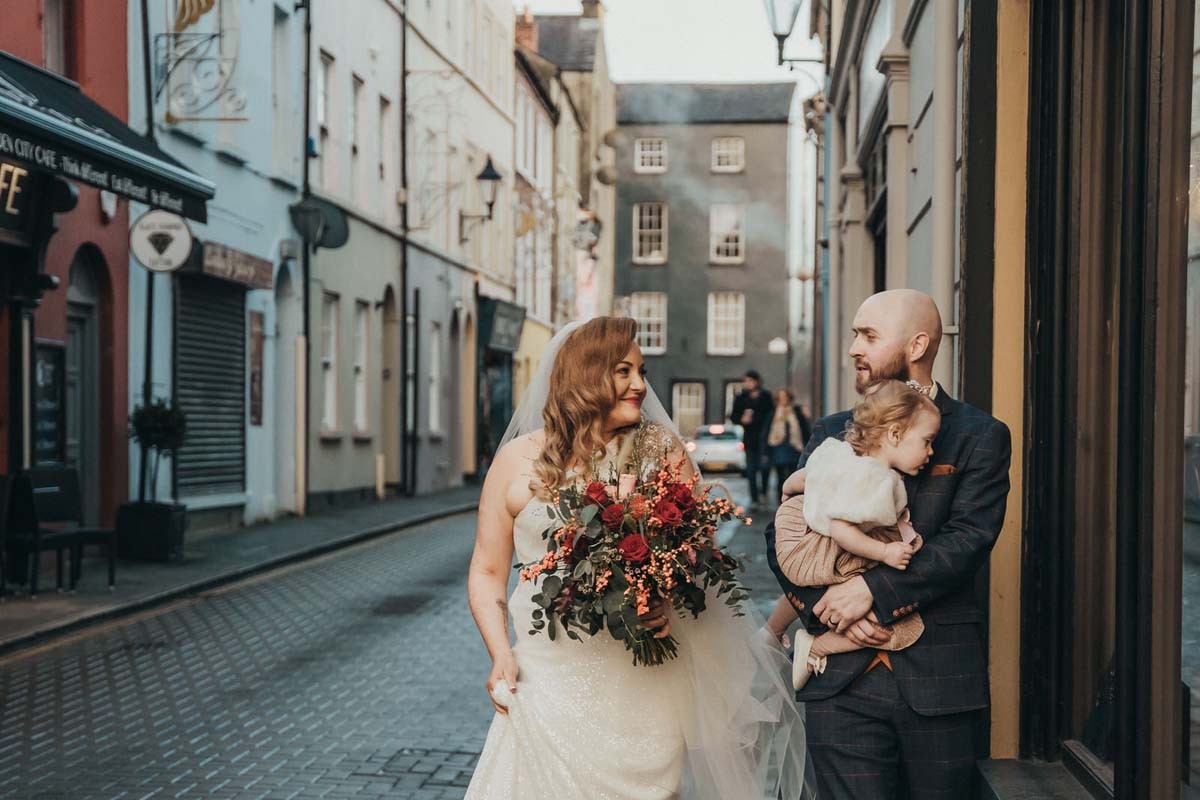 Hey, I'm James, A Documentary Wedding Photographer based in Derry/Londonderry, Northern Ireland. My calling is to adventure throughout our emerald island to capture the heart & soul of your unique love story on the best day of your lives.

I began my photographic journey in 2014 when my firstborn baby girl came into this world. Not knowing how to operate a camera, but using a smartphone constantly at my fingertips, I bought one anyway. The main reason was clear from the get-go, to document my little girl's growth, but I found in due time that this was an art that I fell head over heels in love with.

Just Imagine holding a picture of the past in your hands and seeing the true value of a timeless spectacle. Fast forward a year later, I wanted to show the world what I had to offer, so, in 2016 I established my photography business into what it is today - A Memory Archive.

More...
More Photographers in Northern Ireland