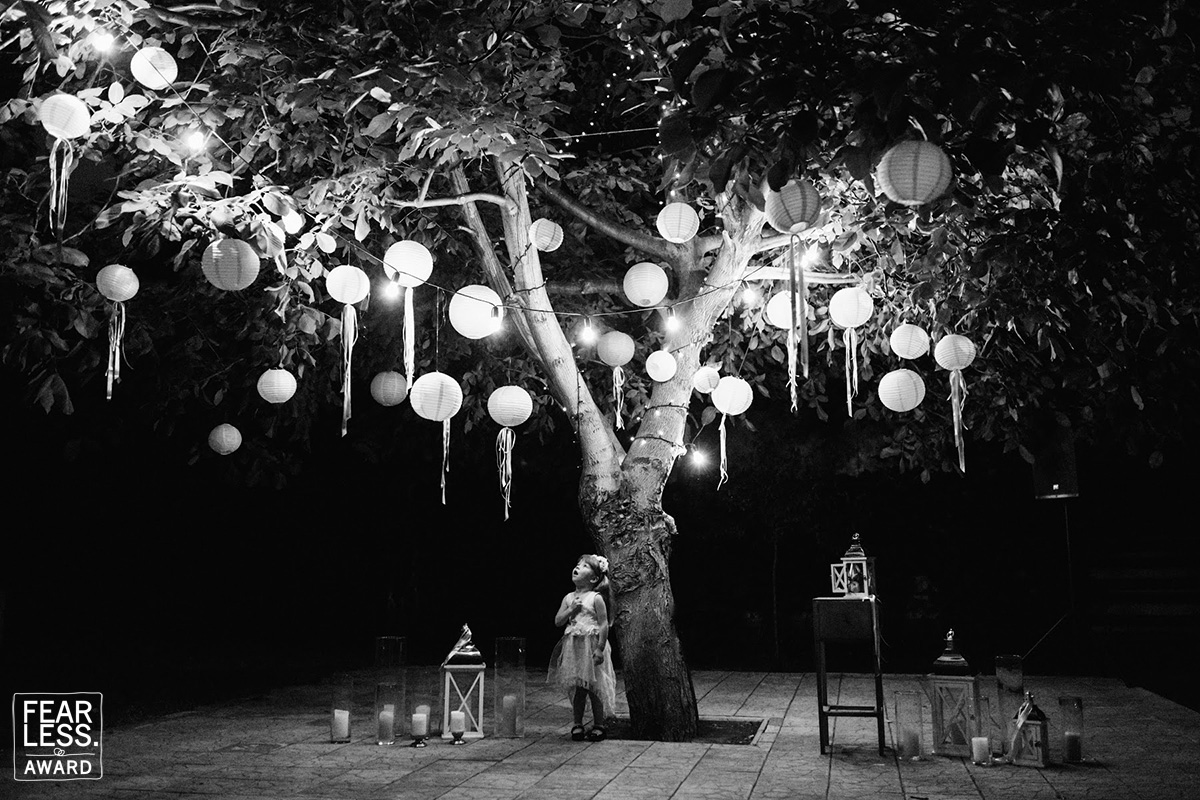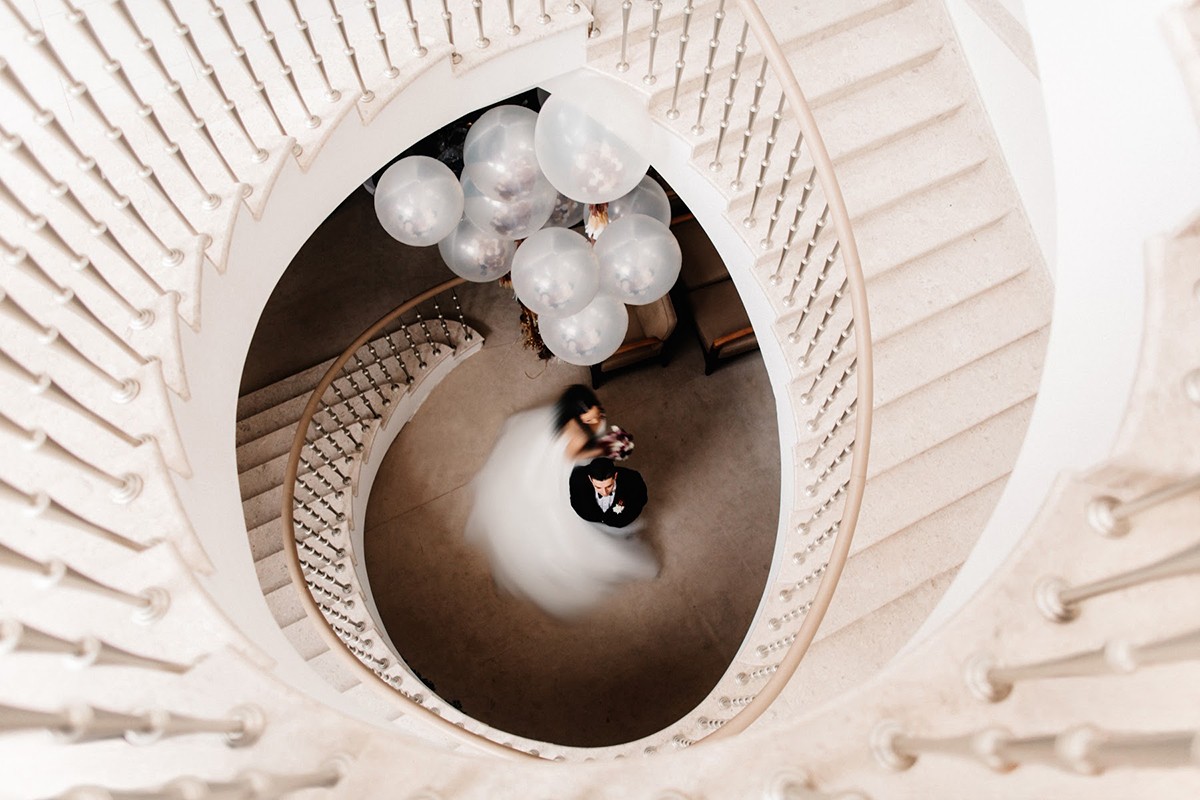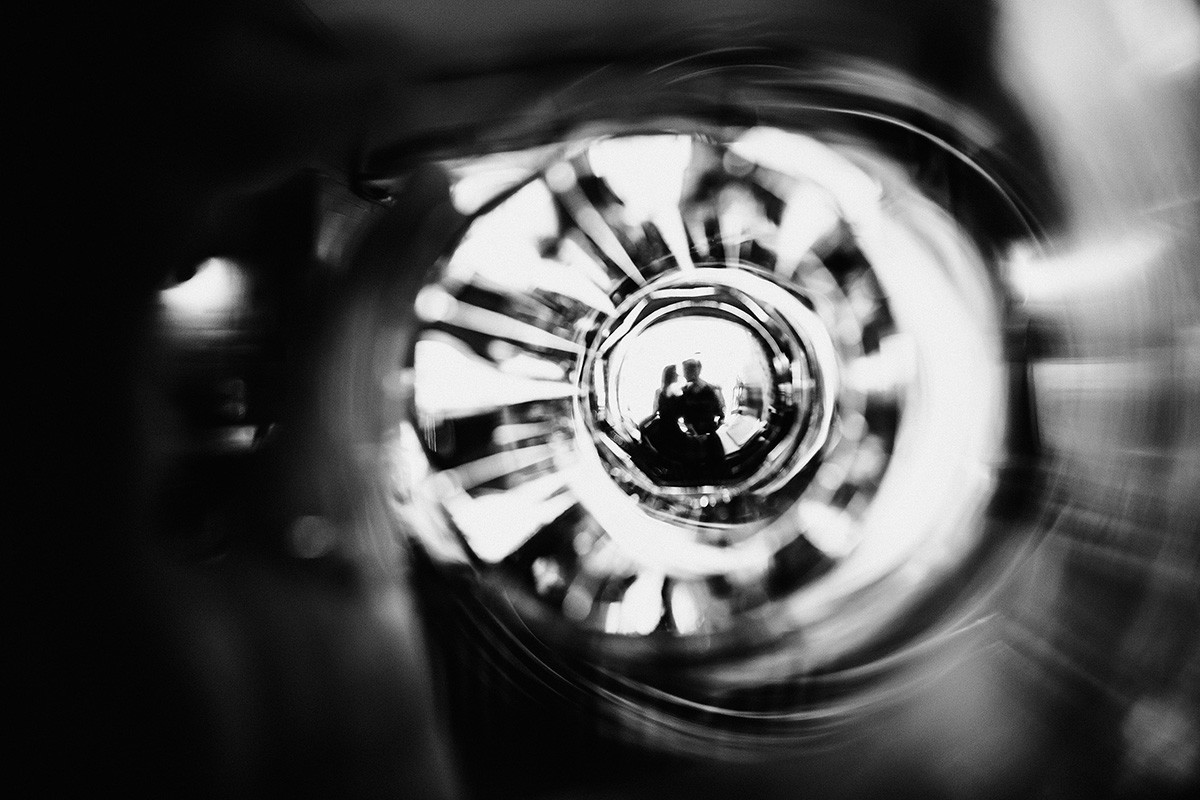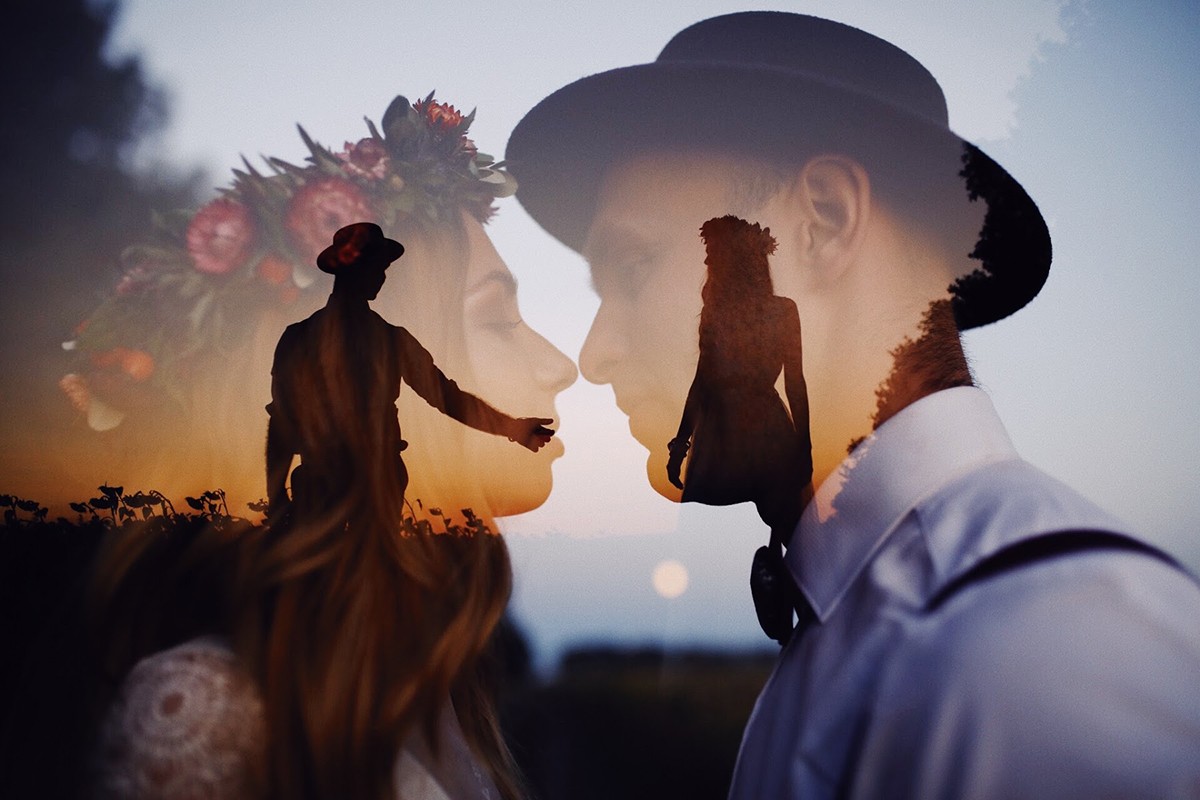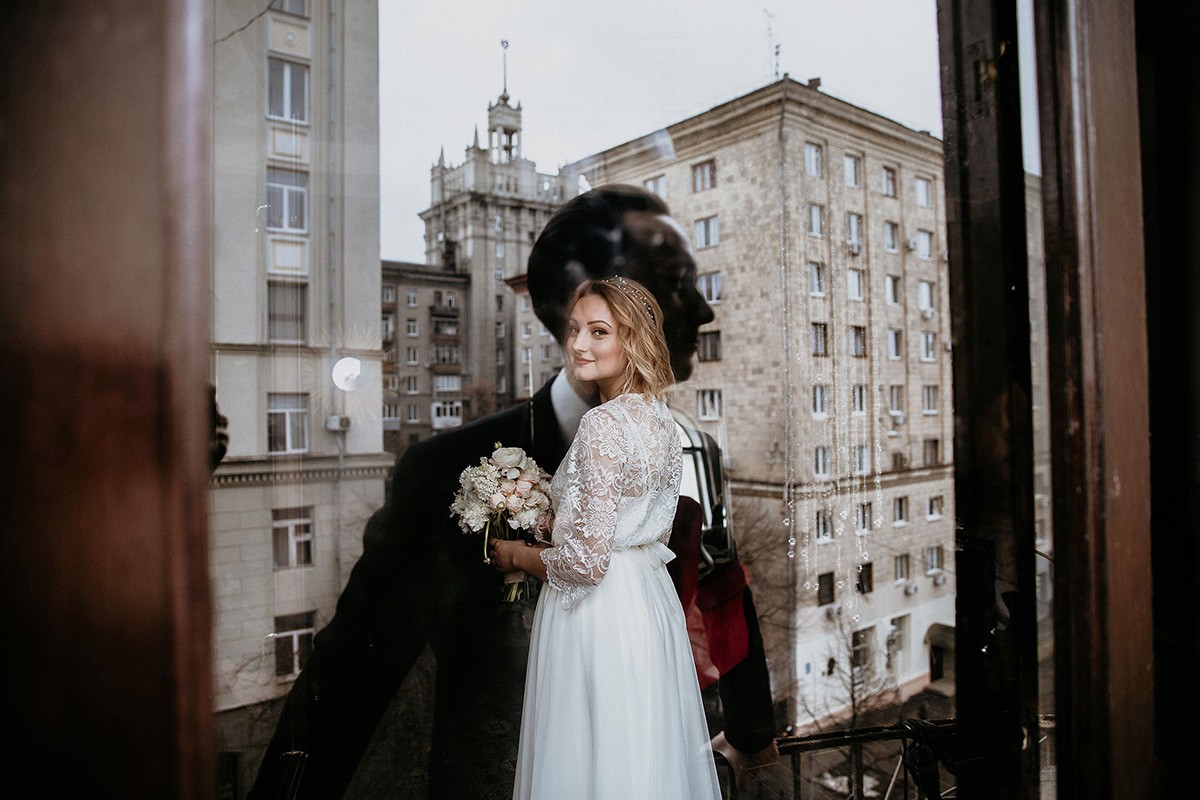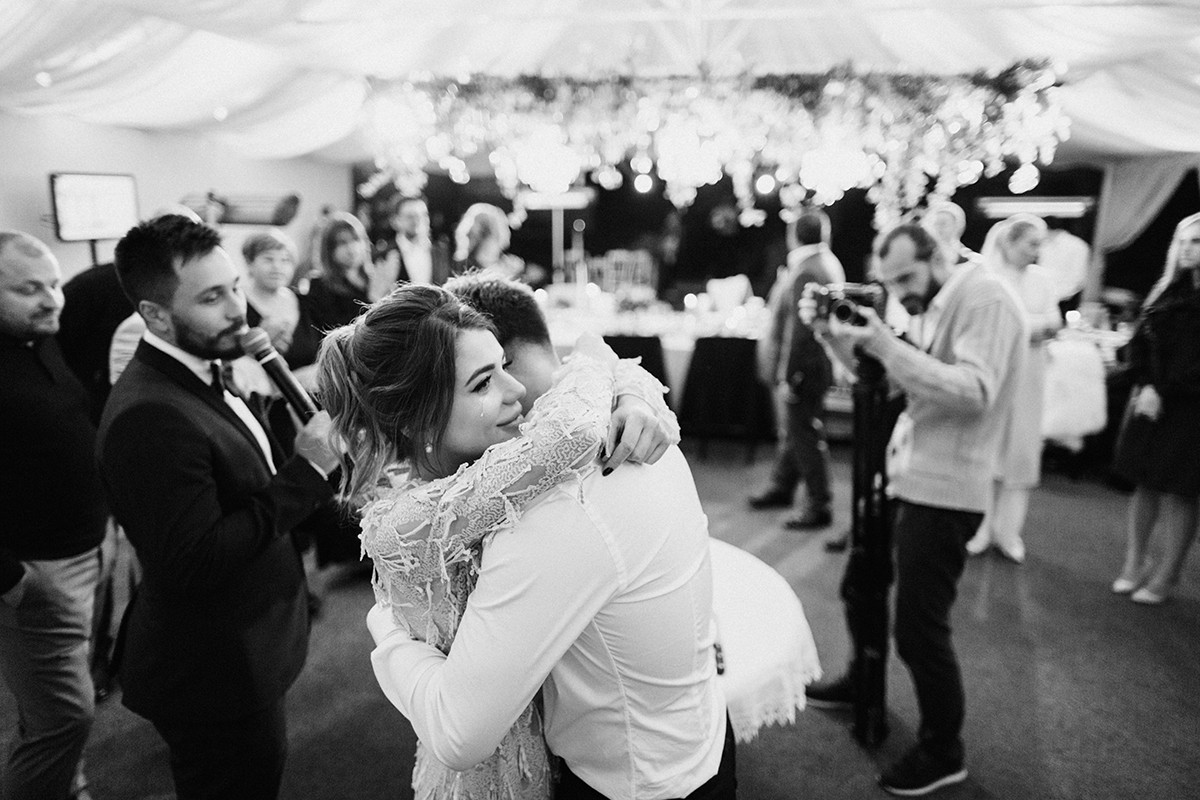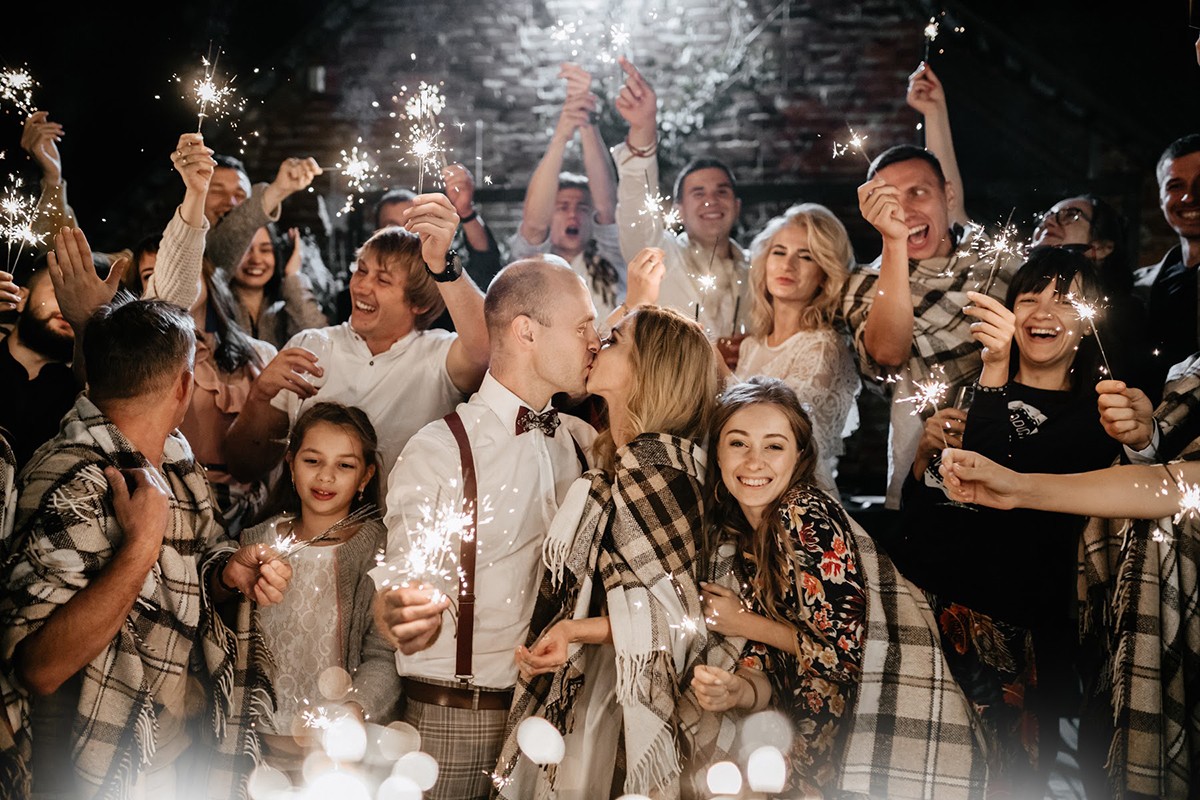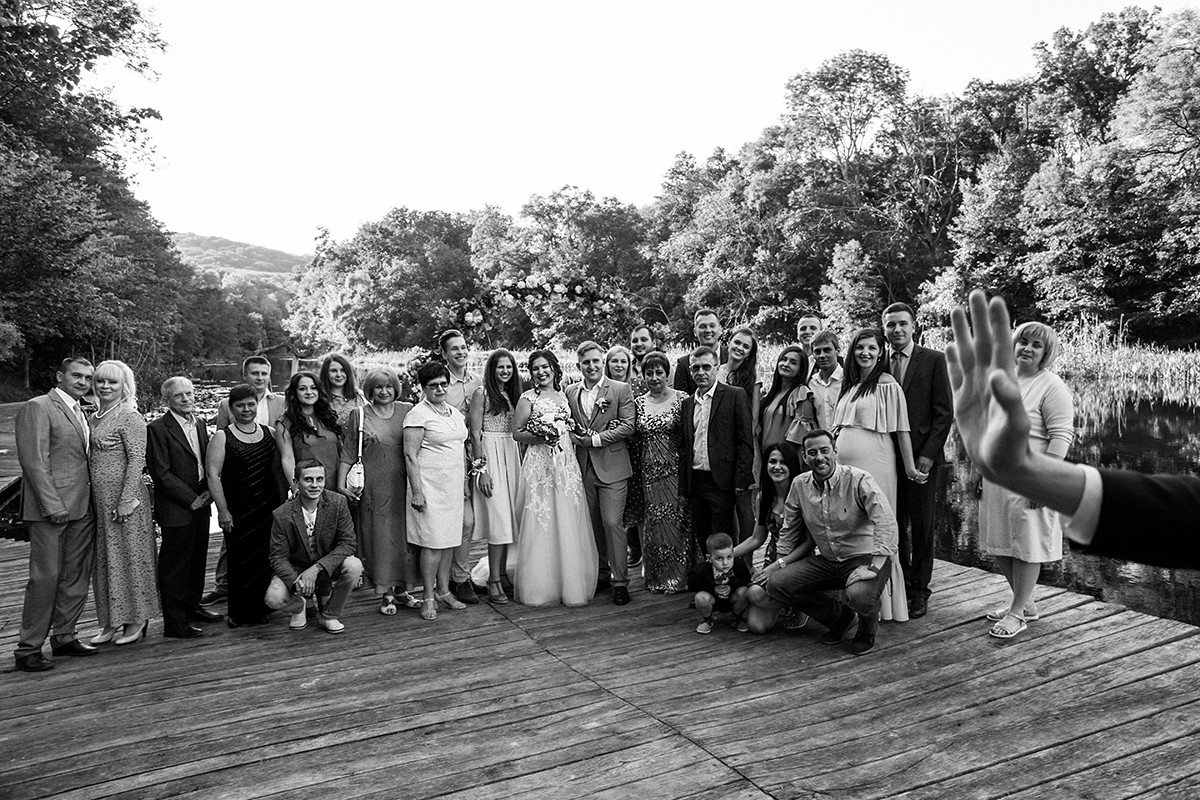 Tatiana Tarasovskaya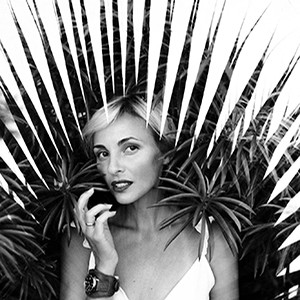 Contact Tatiana Tarasovskaya
I am a wedding and family photographer available worldwide. My photographs capture the emotion and unique detail of your personal story. I am passionate about catching moments of happiness, warmth, love, joy and excitement that bring your memories to life. I strive for a lively and beautiful reportage.

Read More
2 Real Recommendations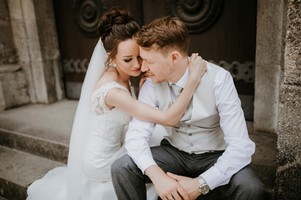 We are so thankful that Tatiana was part of our big day. She is an amazing photographer with thousands of ideas and an eye for details. We enjoyed our wedding shooting a lot. It was amazing to get some of the great shots already couple of weeks after the wedding. Now we got all the photos and we love all of them!
Apart from the professionalism she is an incredibly warm-hearted person! It felt like we have known each other for years.
- VIKTORIA + ALEKSEJ - July 27, 2019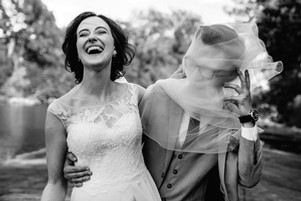 My husband and I, we are so happy that we chose Tatiana as our wedding photographer! I'm not a big fan of photoshoots, but Tatiana shared some advice with me, so after first shot I felt absolutely confident. She is very delicate person, and has a keen eye to details, that is why her photos are so emotional and touching. We were absolutely thrilled when she presented our fantastique wedding photos couple months after the event. I would definitely recommend Tatiana as a top rated wedding photographer. Thank you again for capturing the best day of our lives!
- ANASTASIA + TSYMBAL - May 19, 2018
3 Real Couples

LEON + FAINA
April 19, 2019


IVAN + KATE
August 24, 2018


ZANG + NATALI
June 22, 2018