Find Your Fearless Photographer
Browse our worldwide directory of more than 3,000 wedding photographers and find the right photographer for you.
or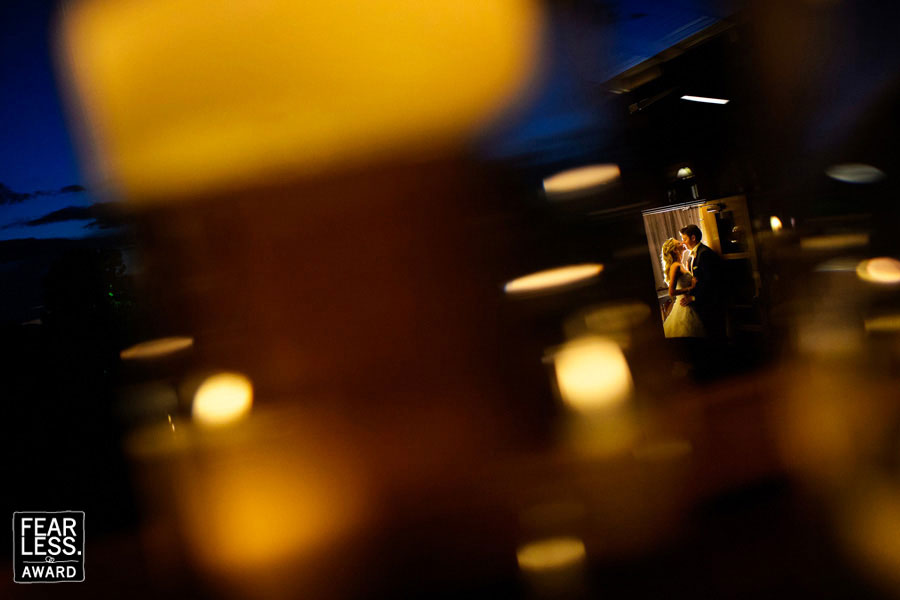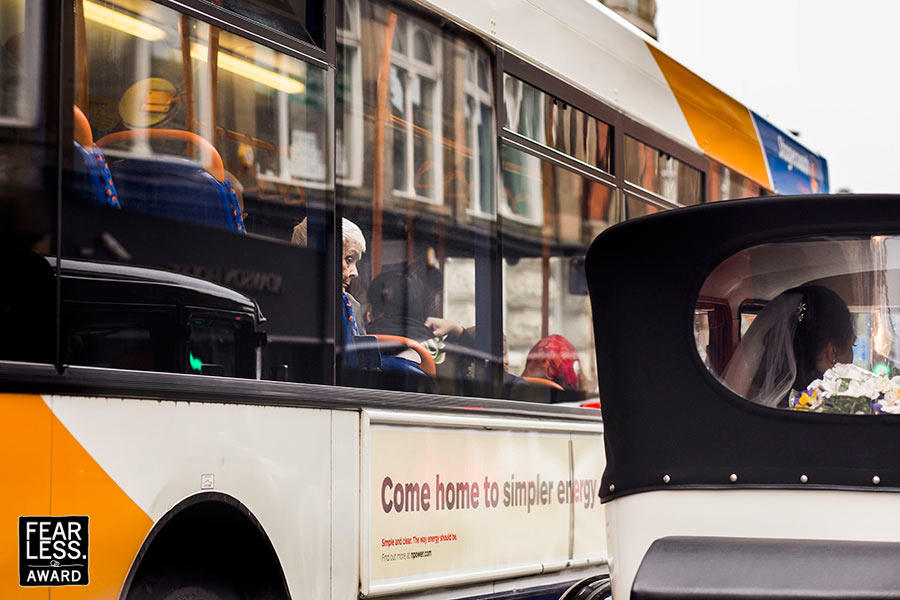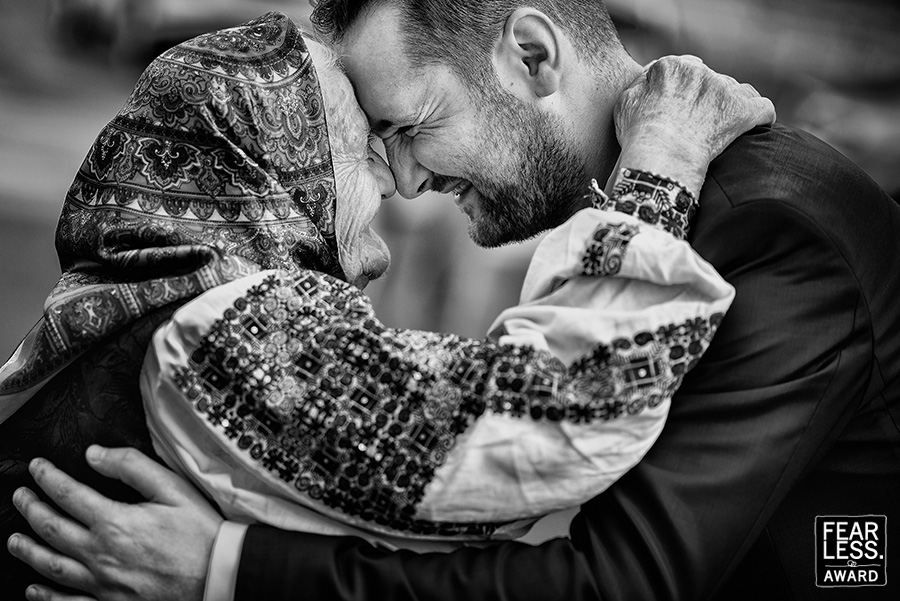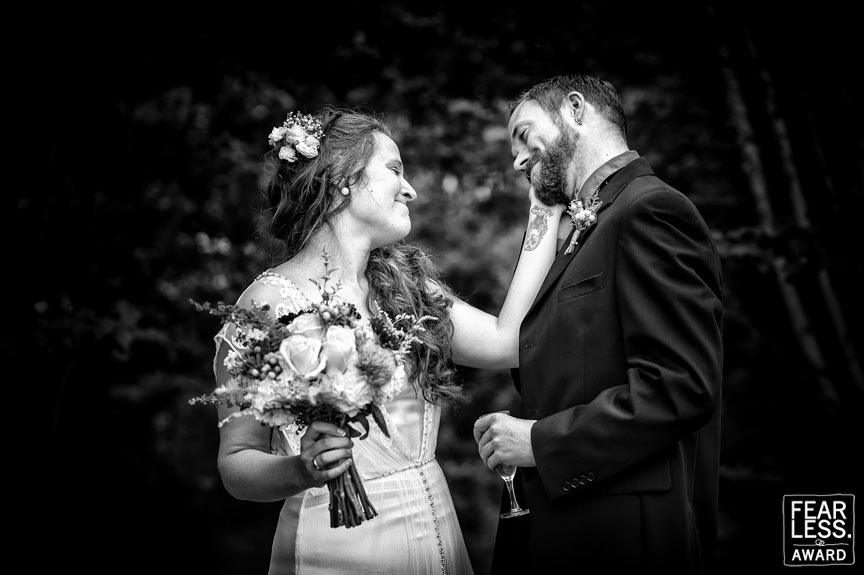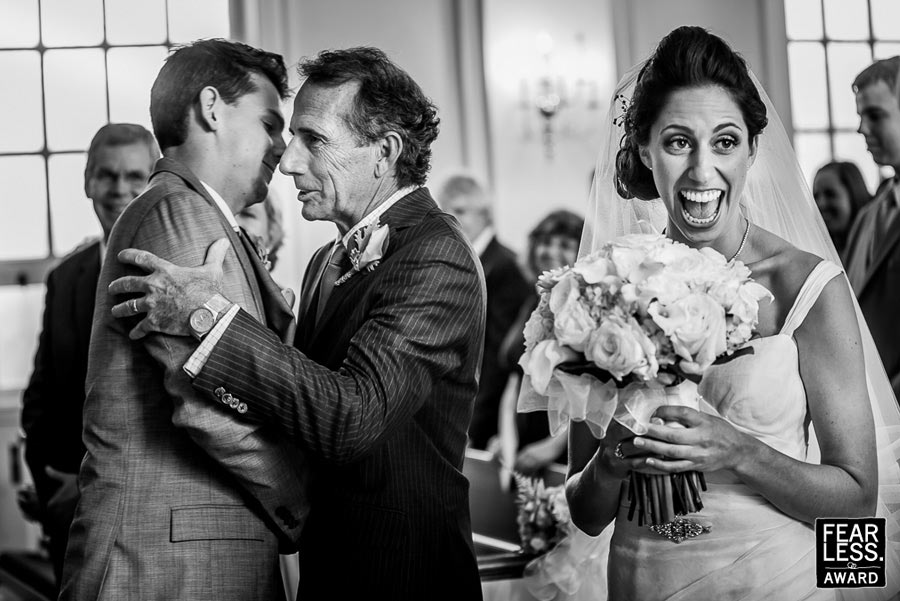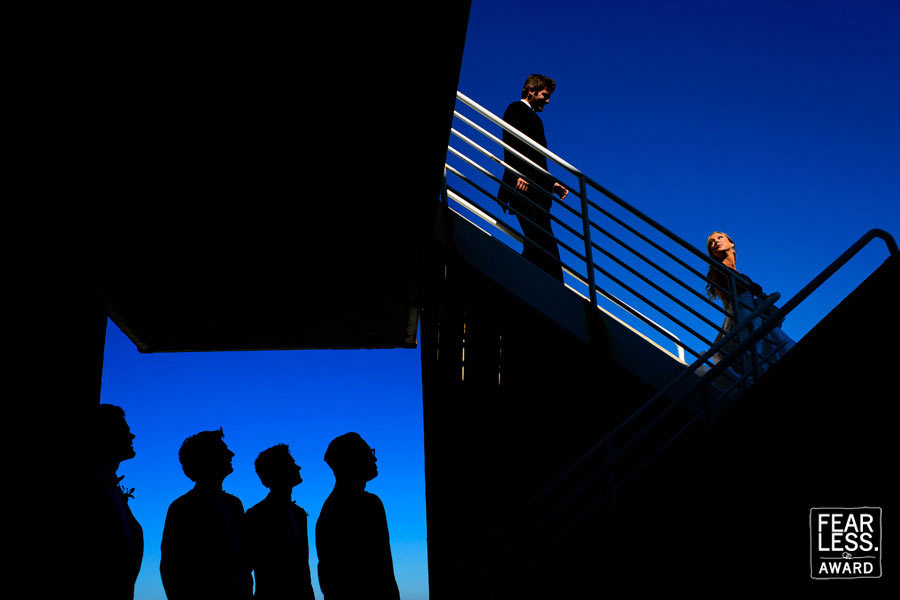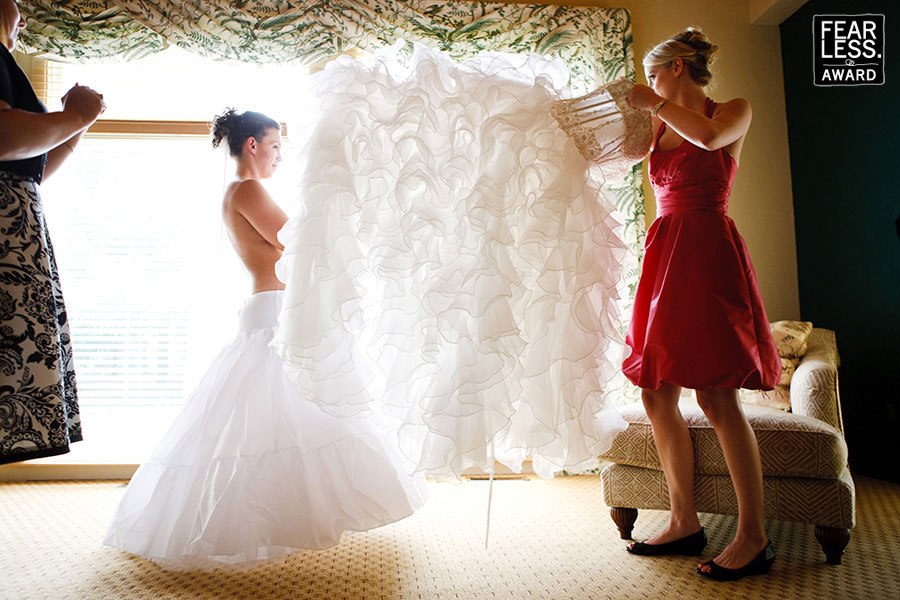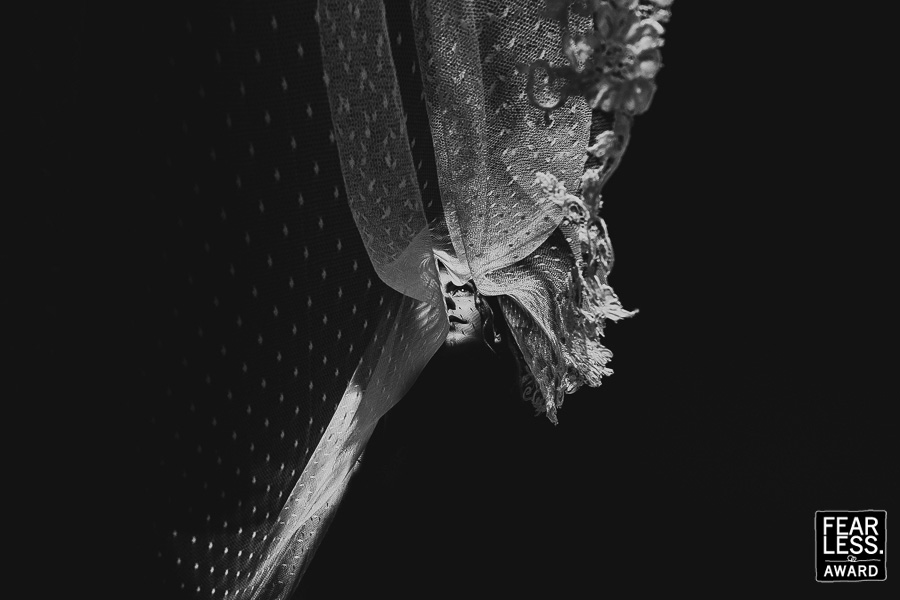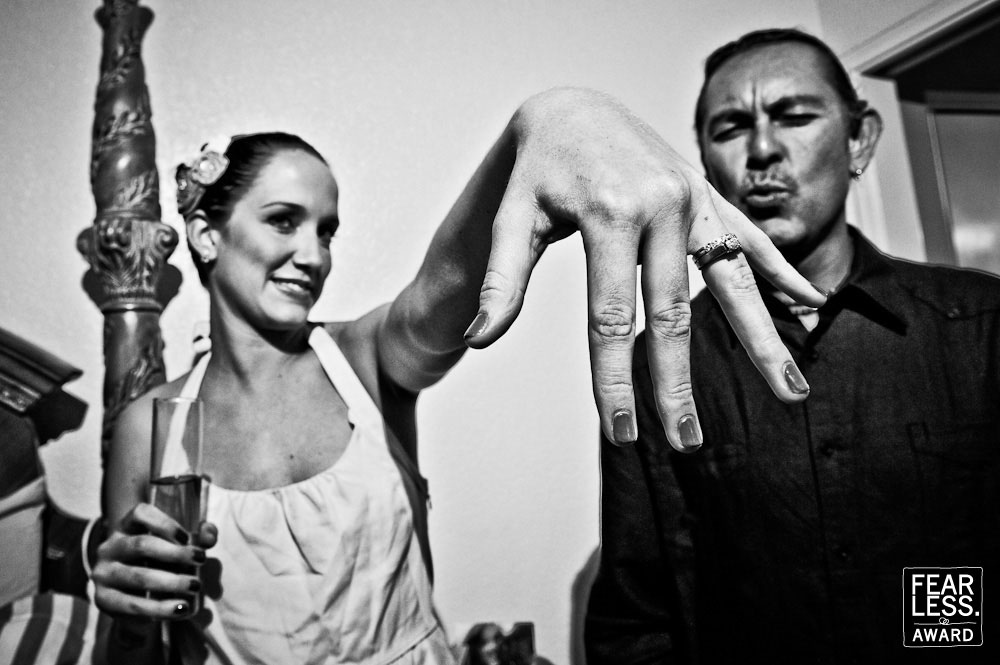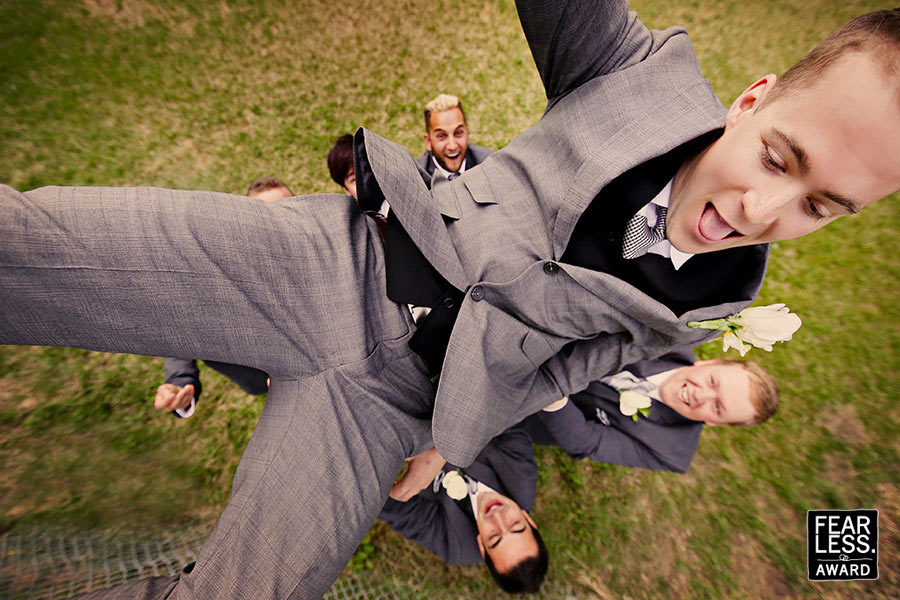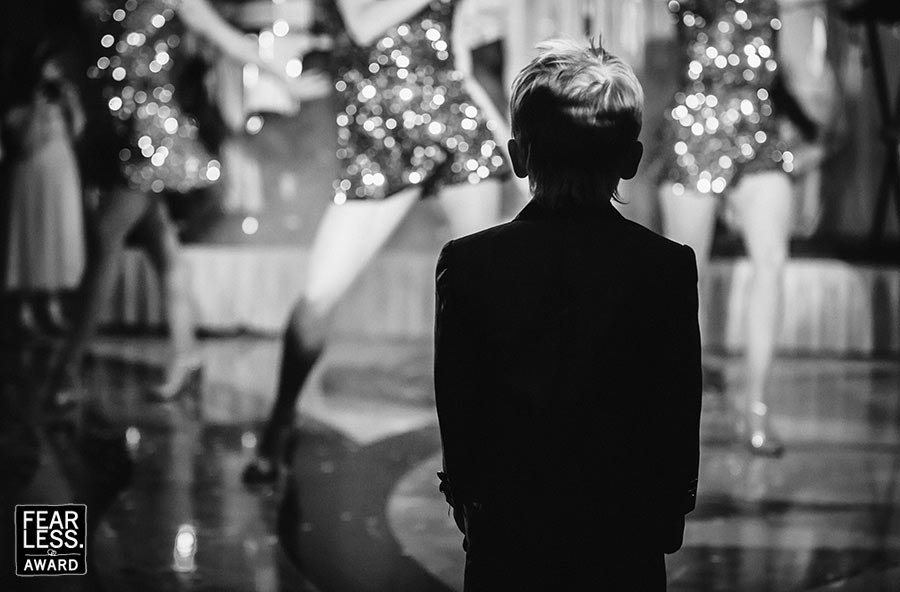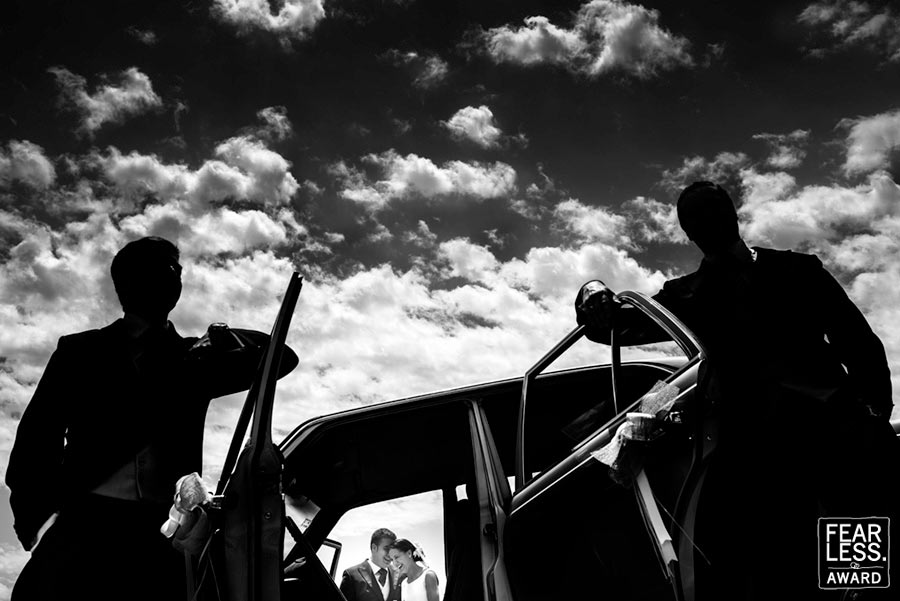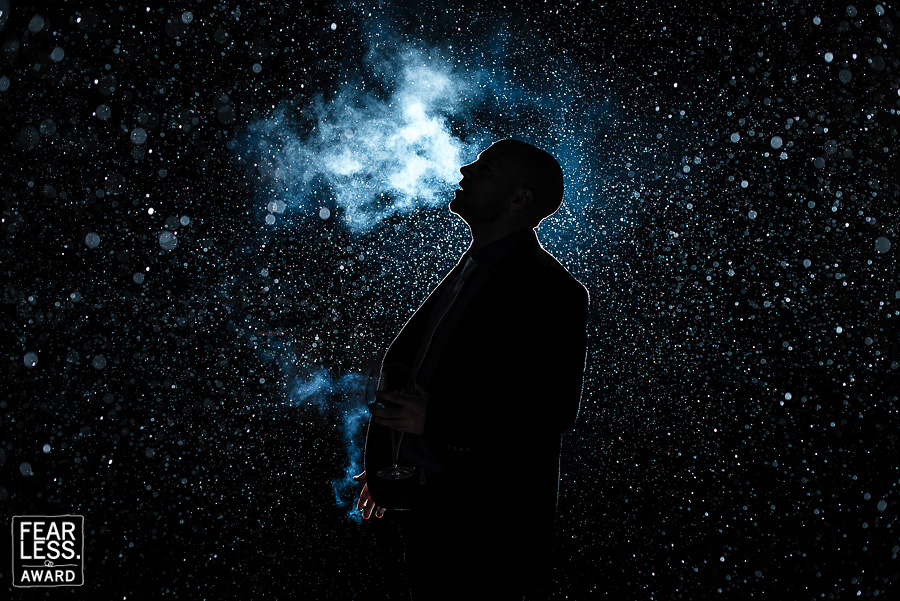 Recent Requests For
Fearless Photographers:
The best wedding photographers in the world are Fearless!
We want to make finding your wedding photographer just as fun and exciting as searching for your wedding venue, wedding shoes, wedding dress, wedding cake, and all that good stuff. The Fearless Photographers directory is a showcase of the best wedding photographers in the world who are constantly striving to surprise you with wedding photos that will amaze you!

If you're planning a wedding and you care deeply about photography, you've found the right place. We want to help brides and grooms find the photographer who will tell the story of your wedding day with distinctive imagery. We share your passion, enthusiasm, and obsession for photography. Our photographers are inspired to push the envelope of what is possible every single day. They are creative, talented, and among the best in the world.
Browse the best wedding photographers
Fearless Photographers Has Been Featured In
View Recent Collections of Fearless Awards