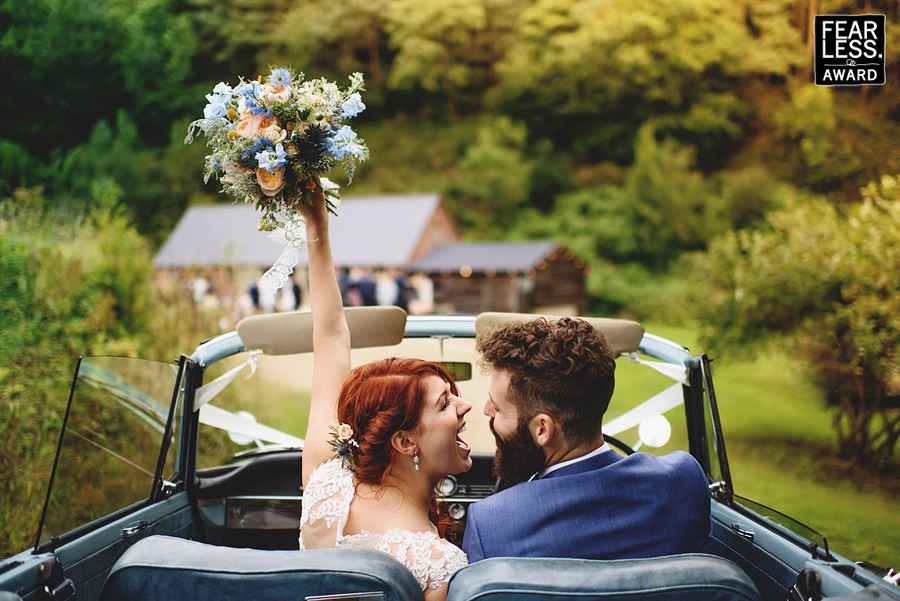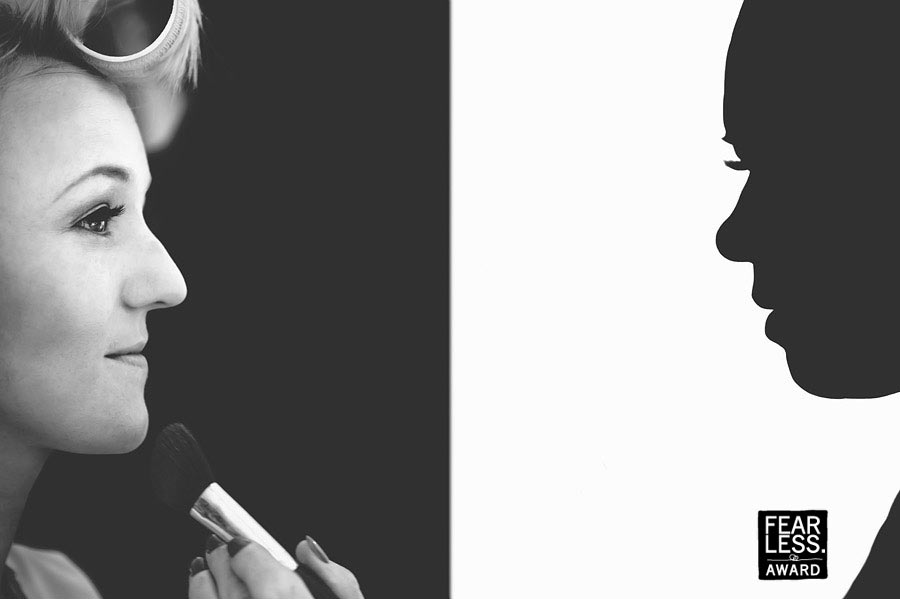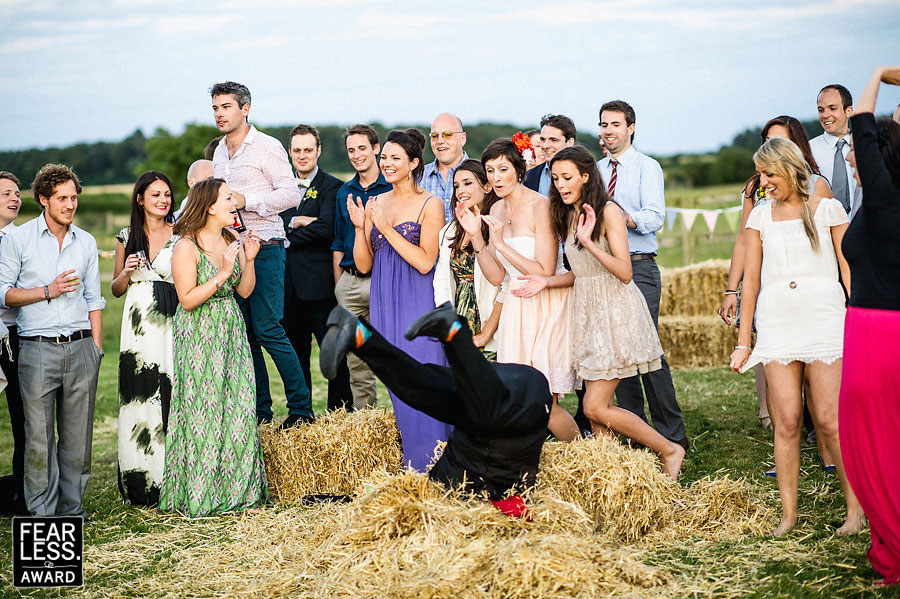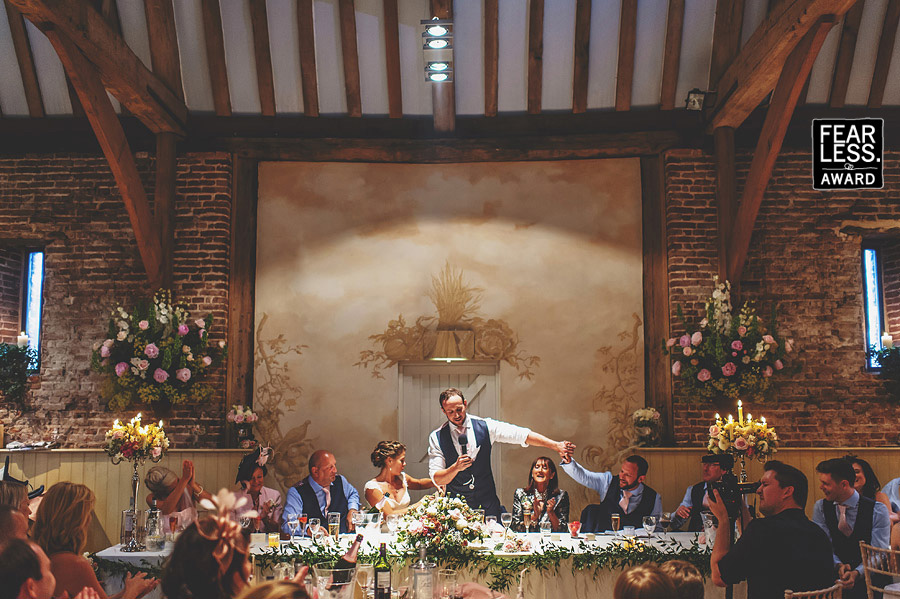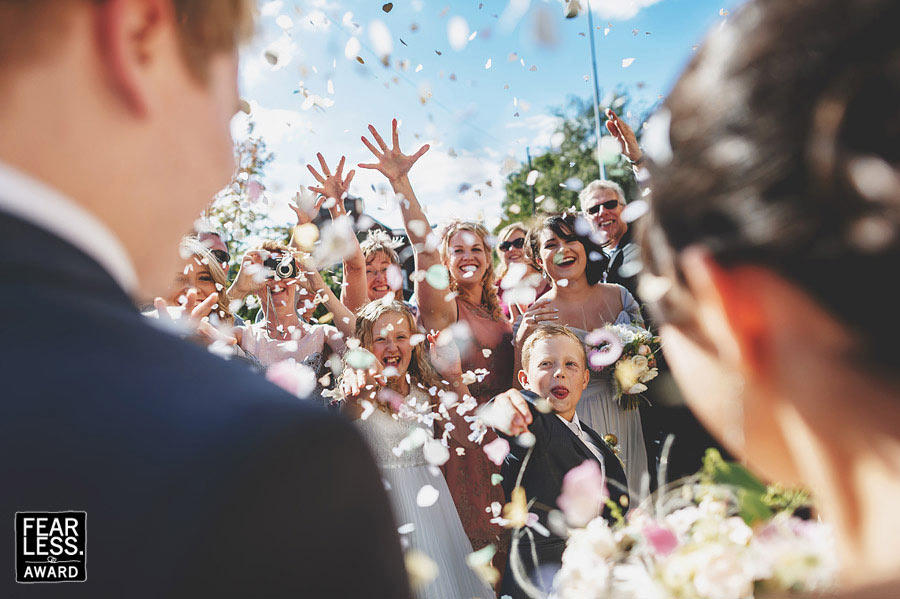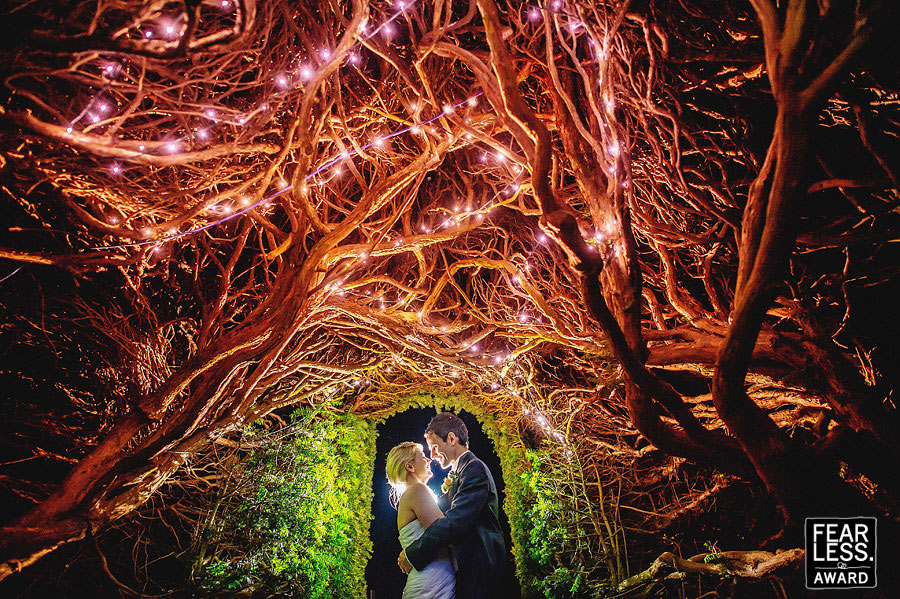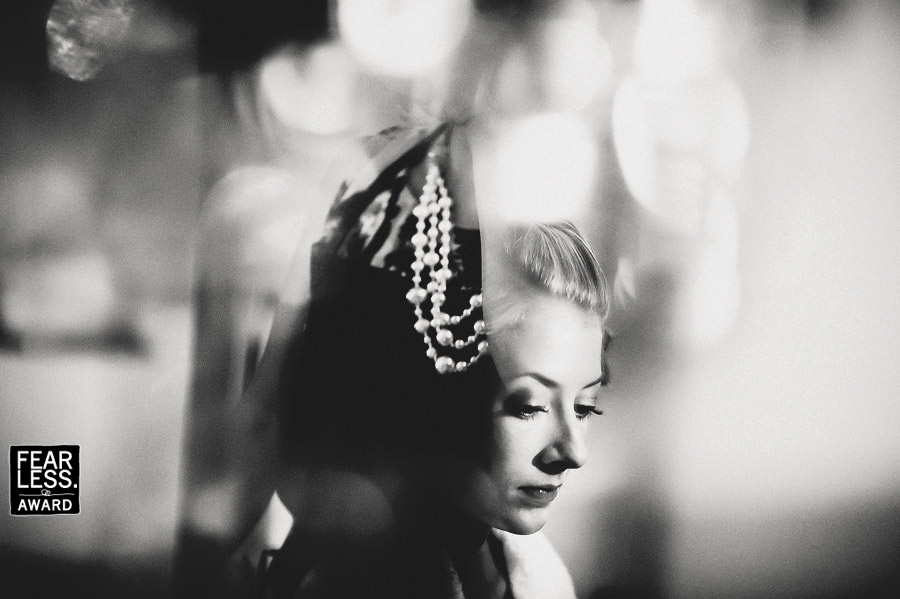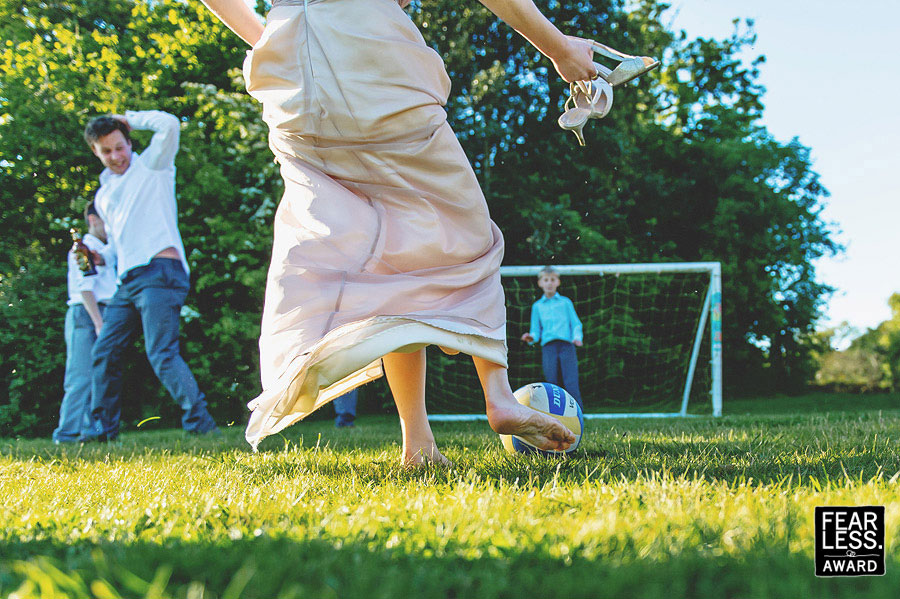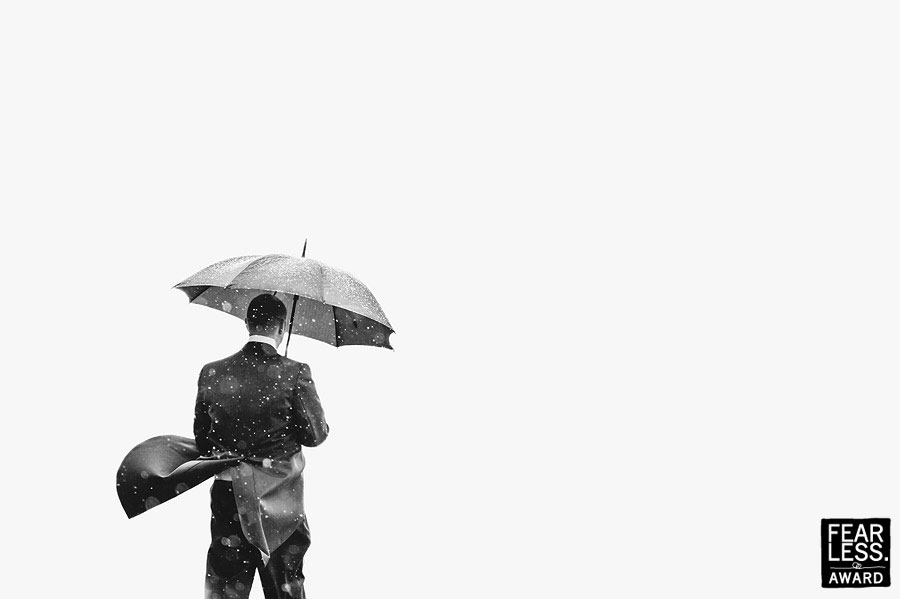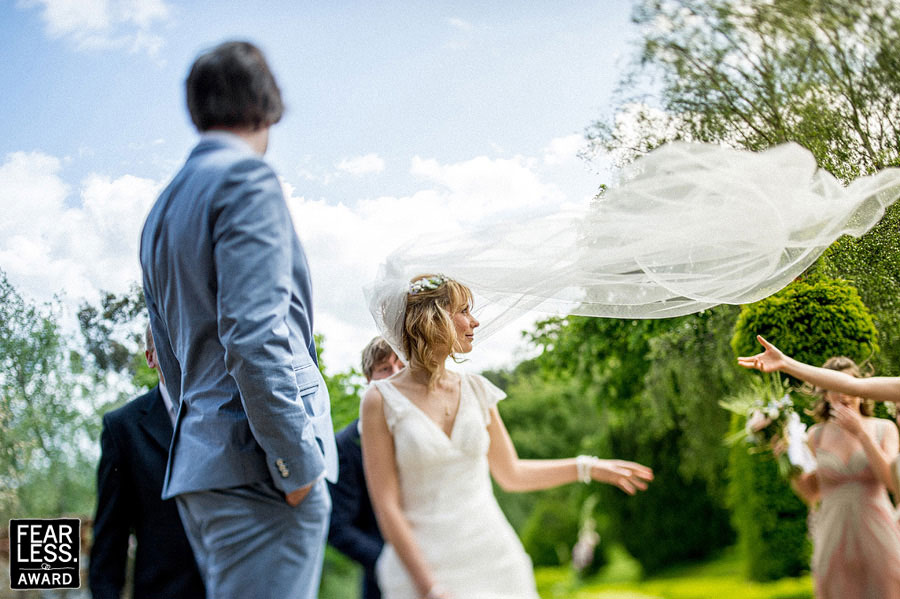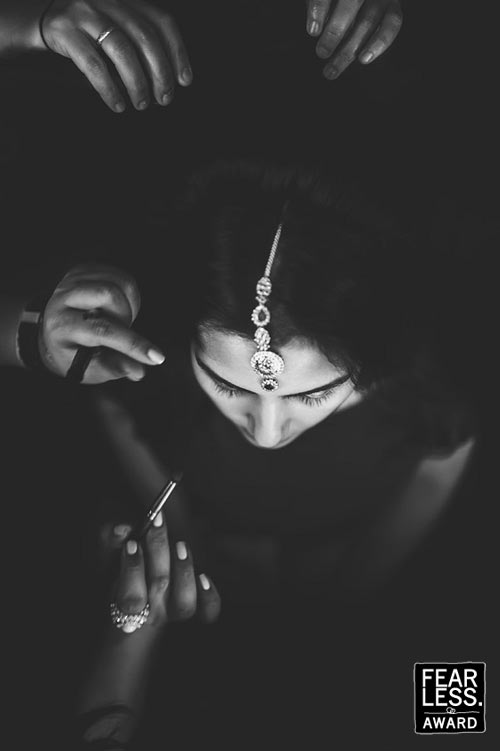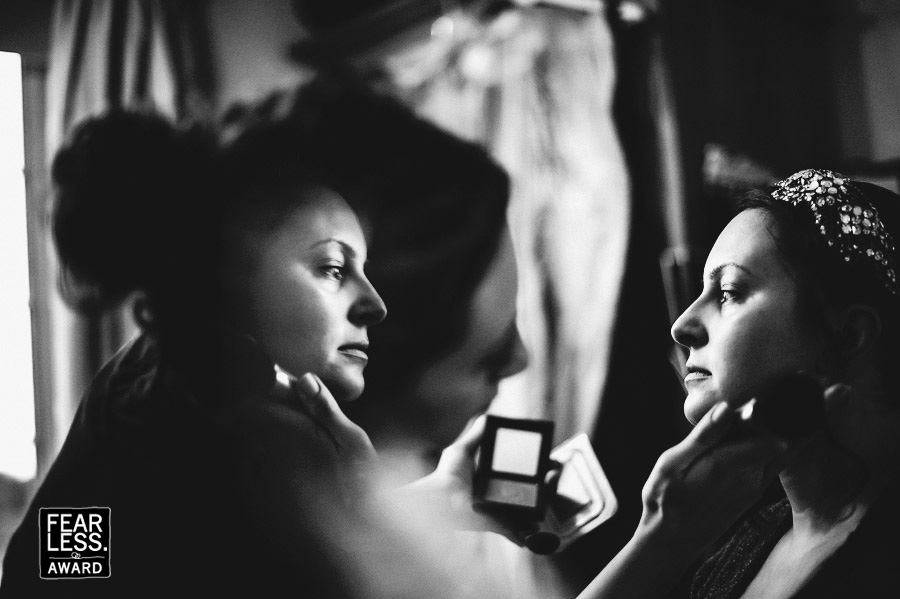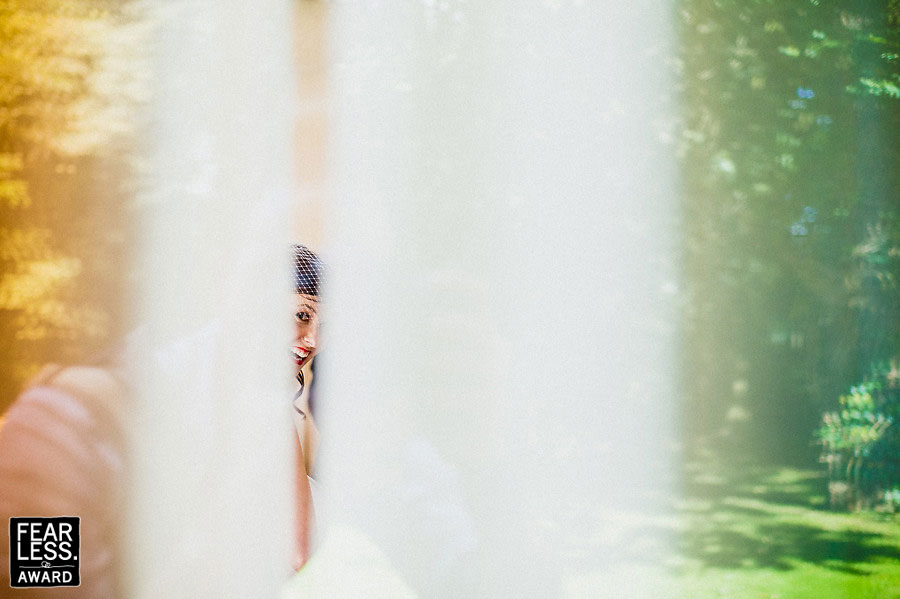 Ross Harvey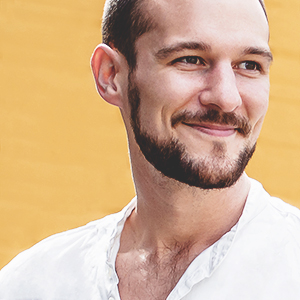 Contact Ross Harvey
Best Wedding Photographer in England
- The Wedding Industry Awards 2013 & 2014

I genuinely care about every couple. The intention behind each wedding is unwavering: create a unique wedding story the couple will fall totally in love with. No set poses, no set routines, not a repetition of someone else's wedding. In-the-moment creativity shared between us. Entirely Unique, just how it should be.

Read More