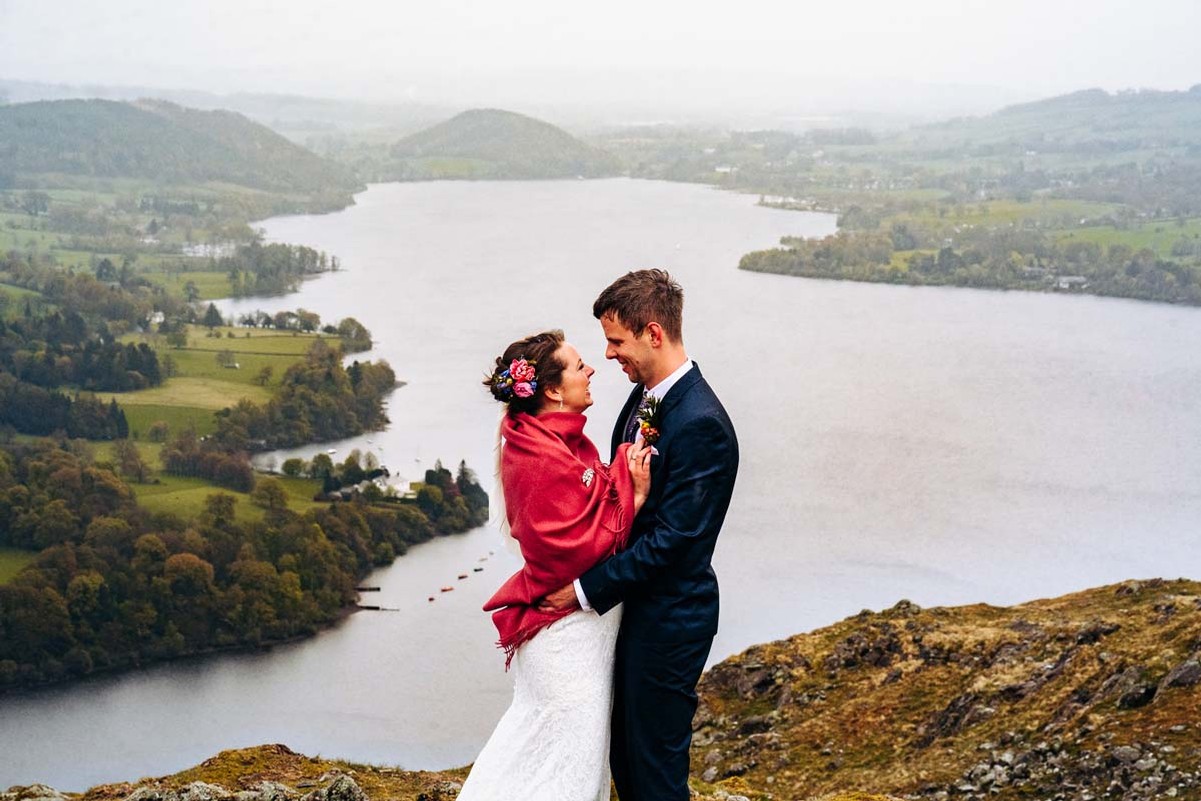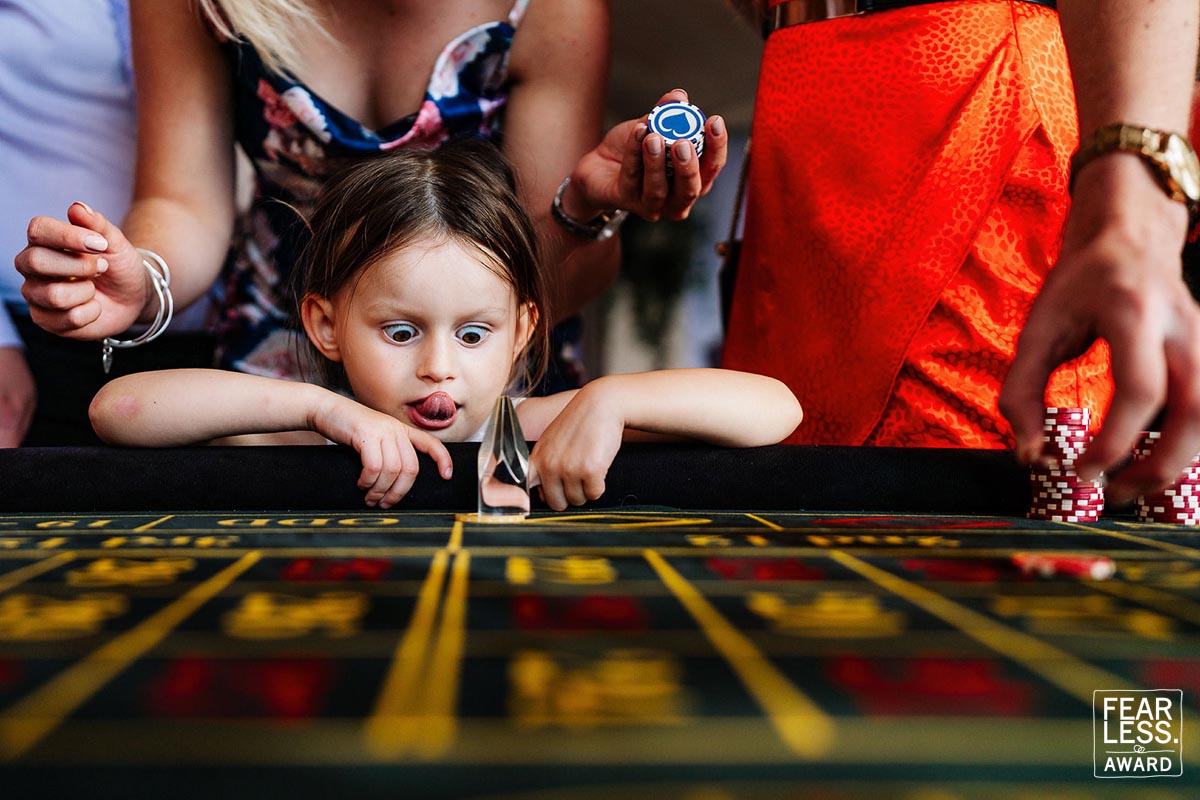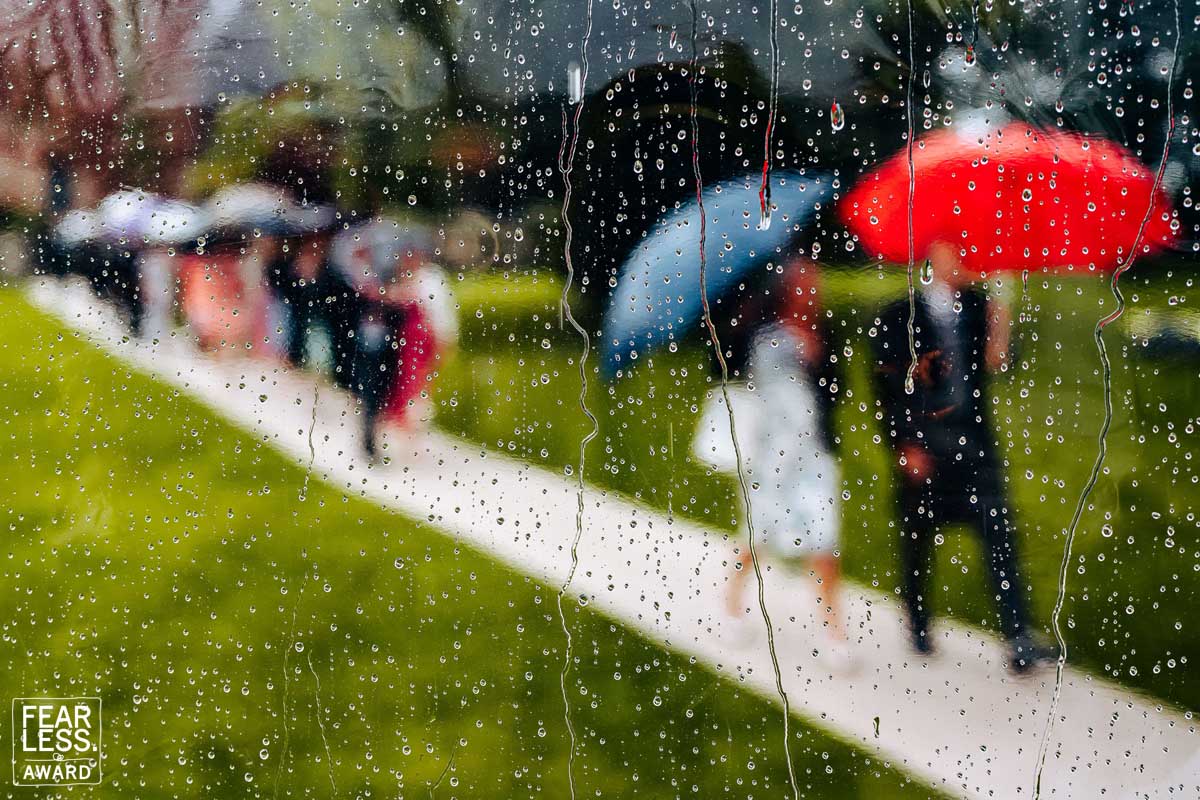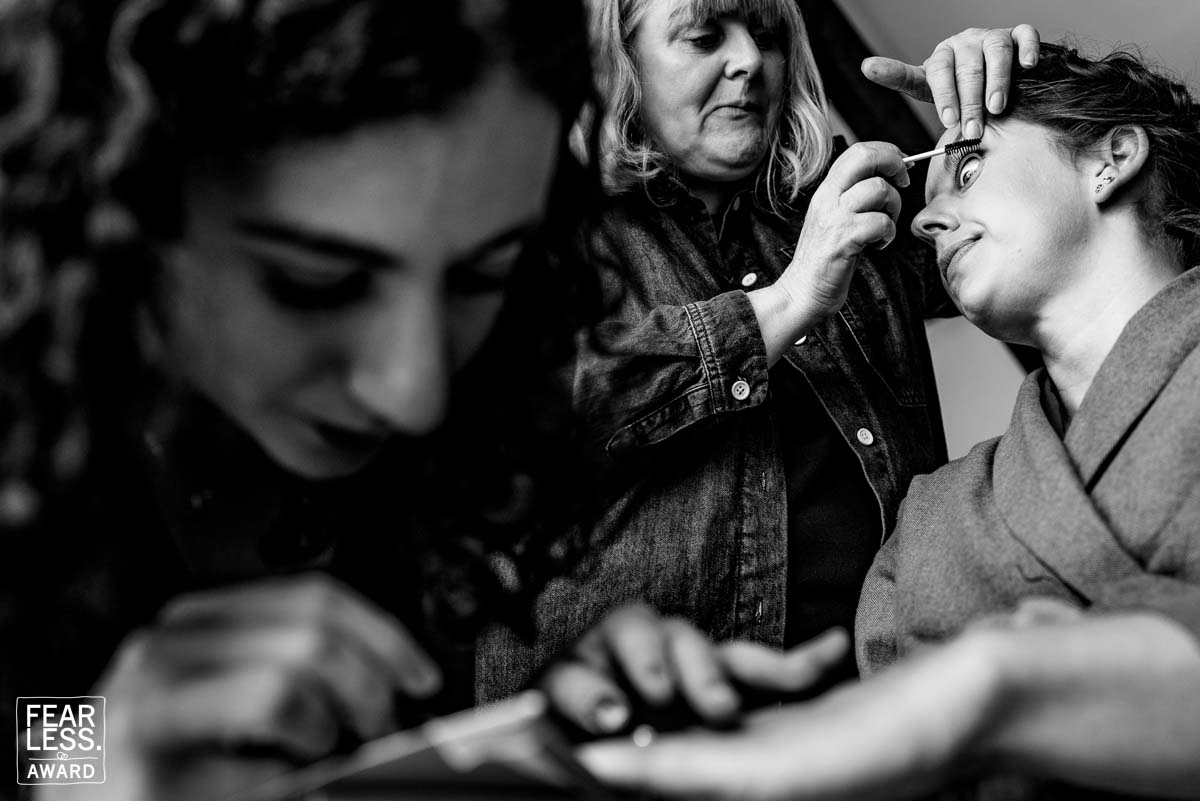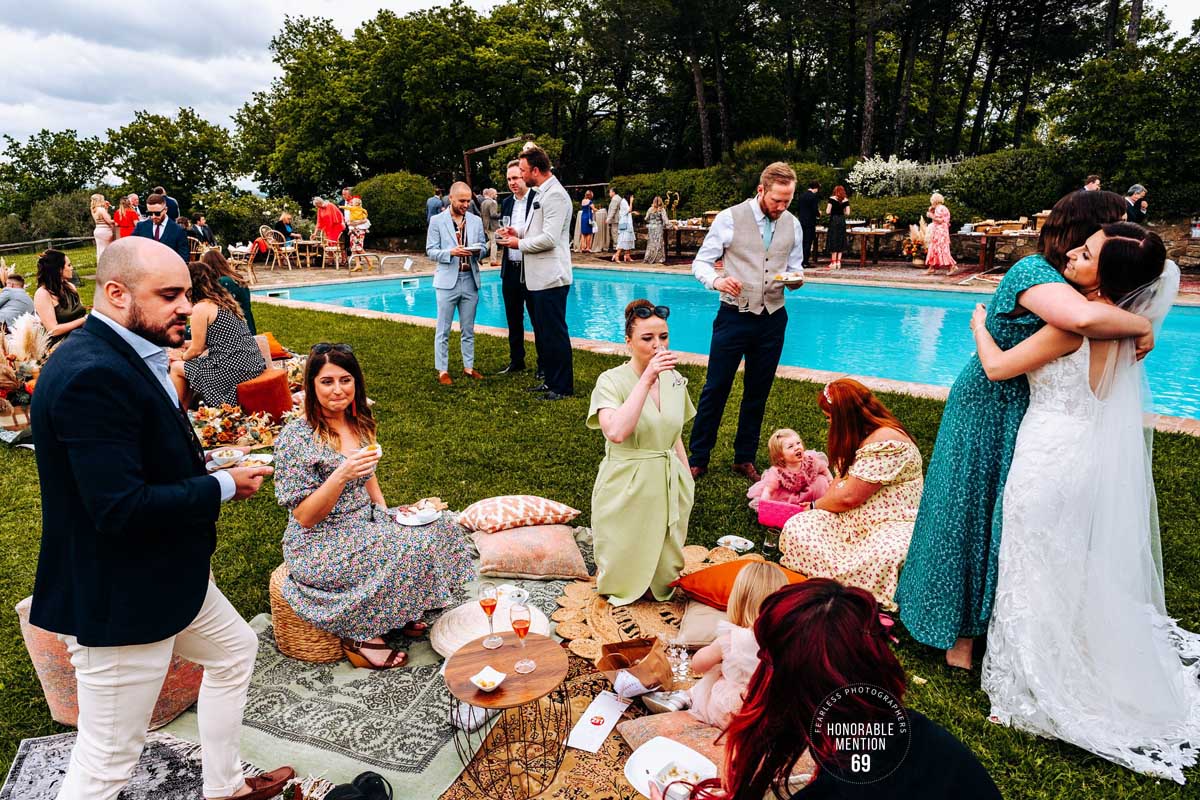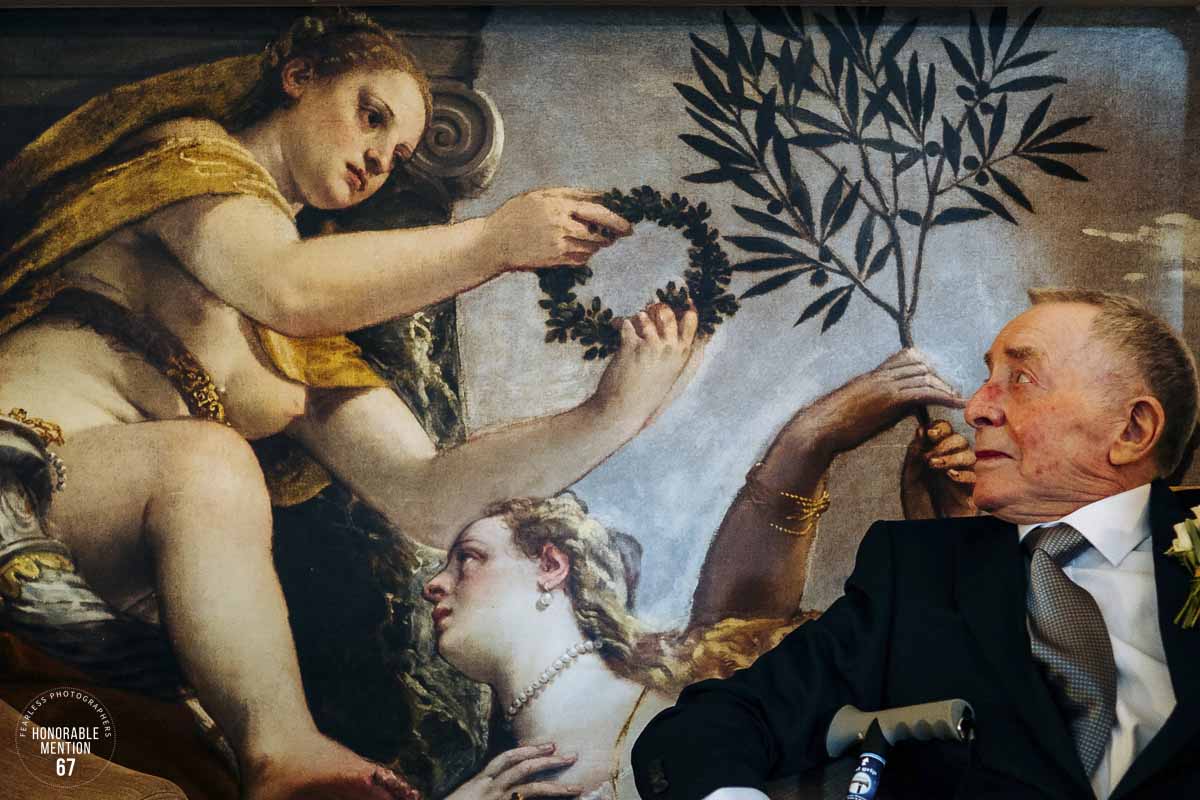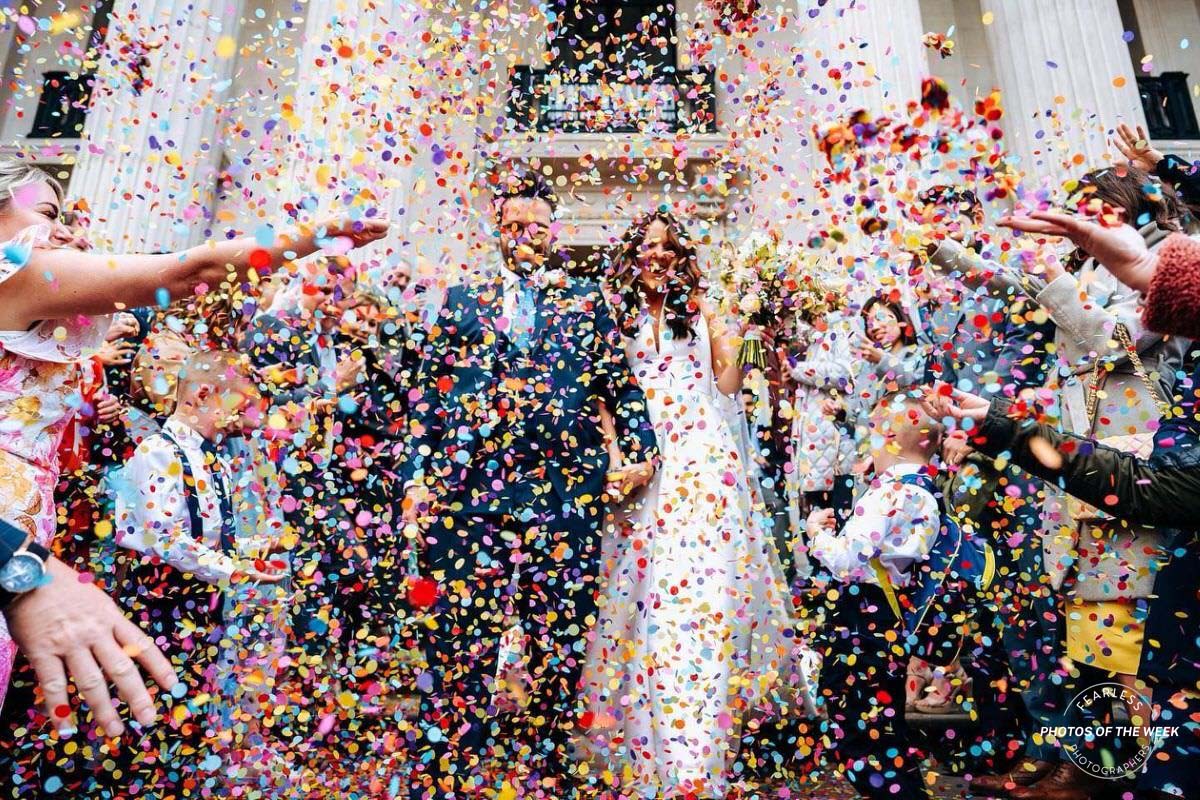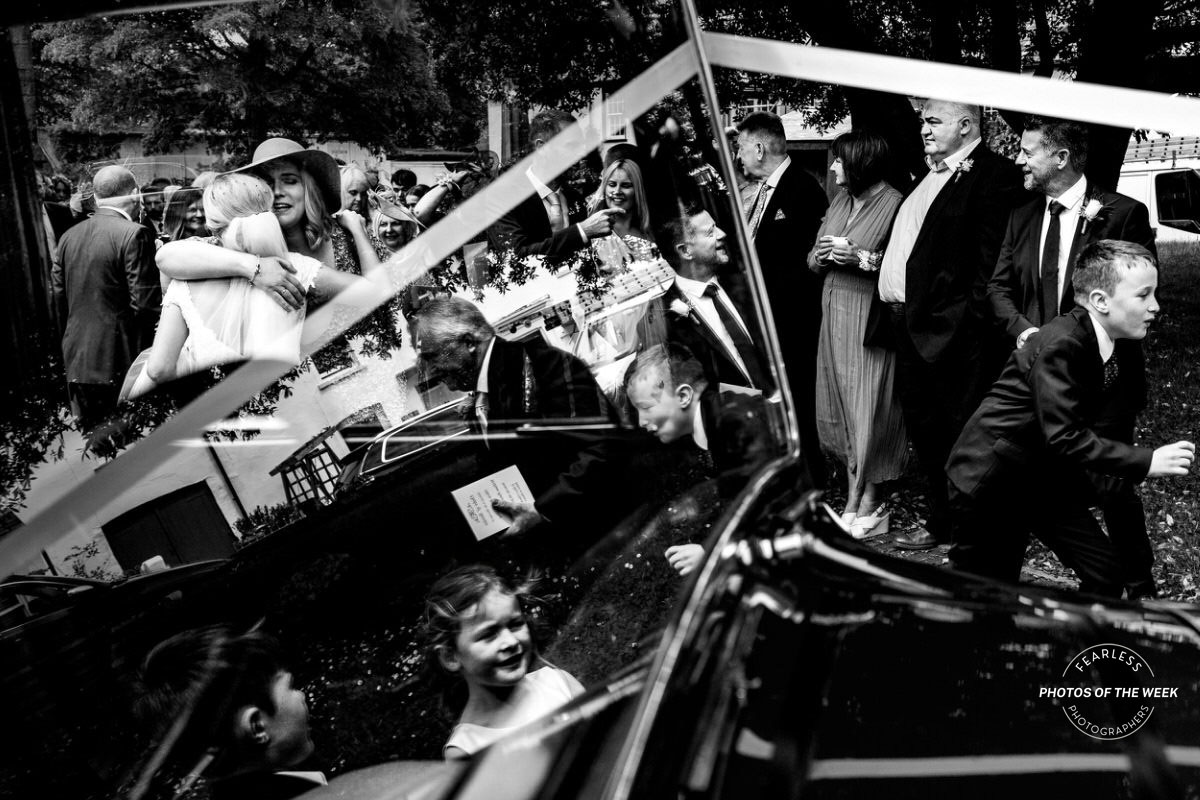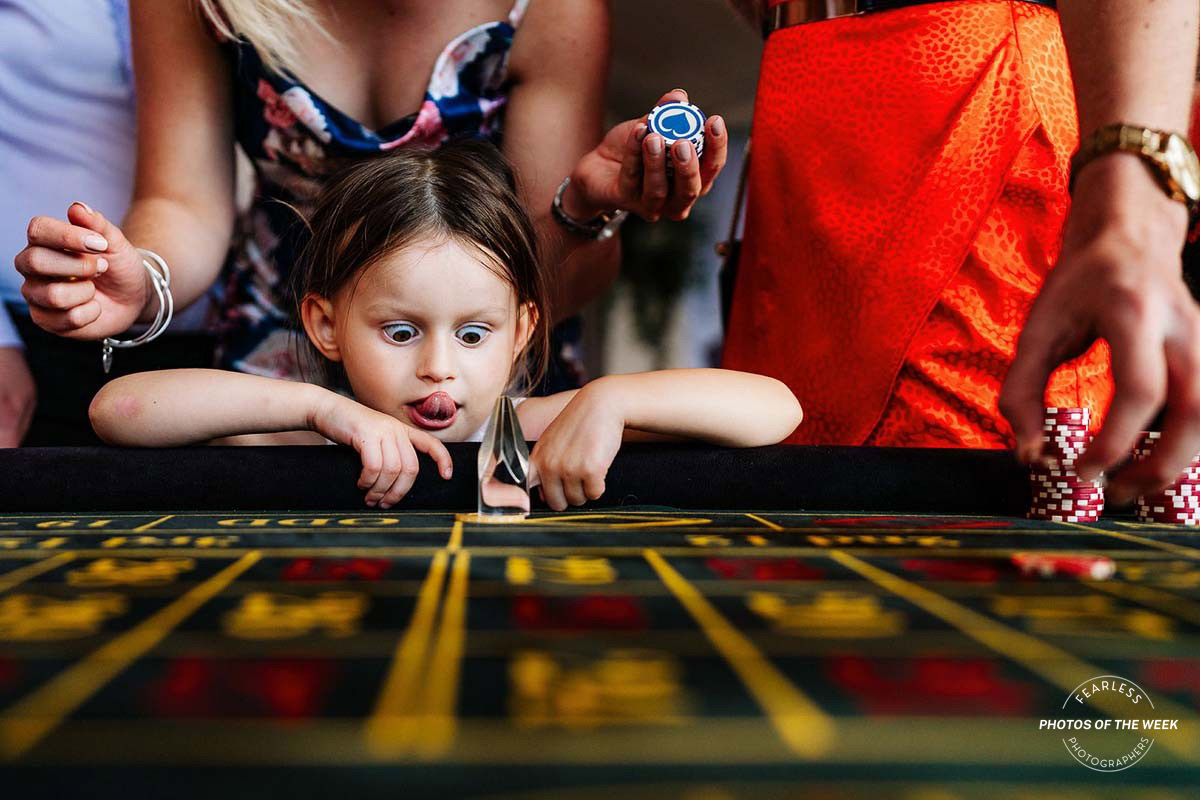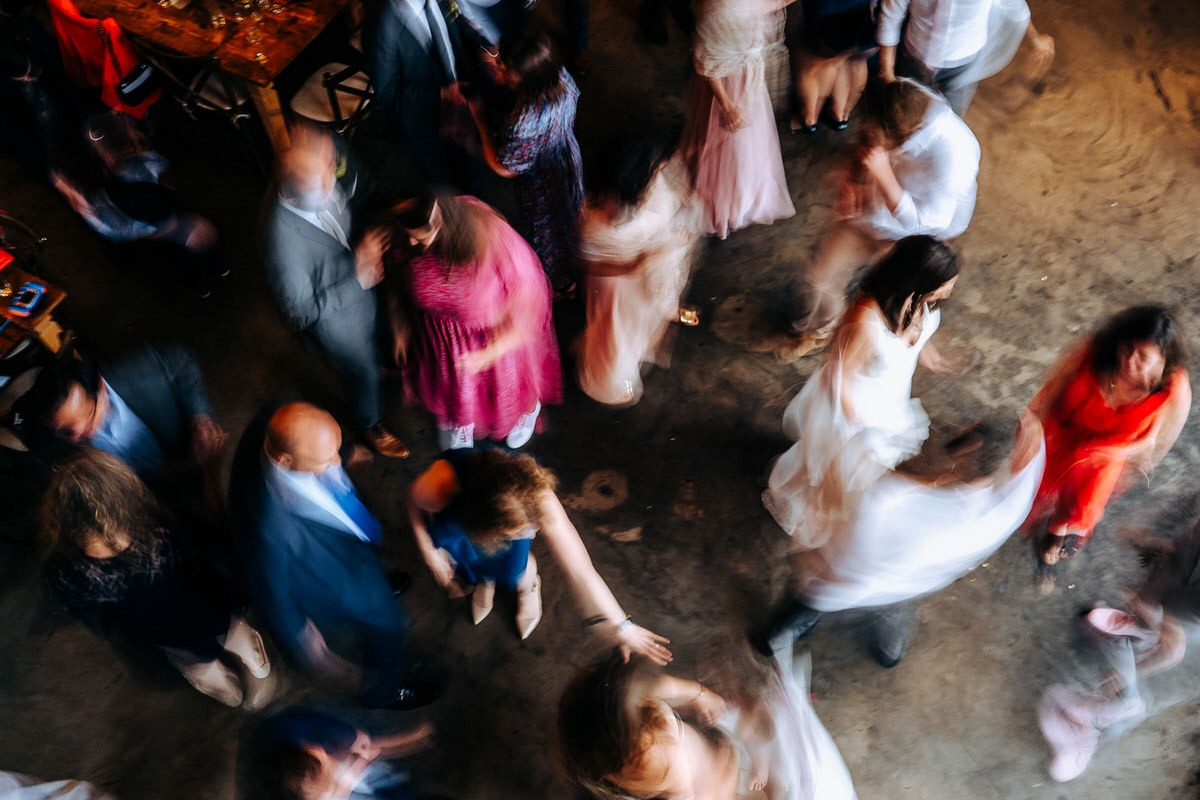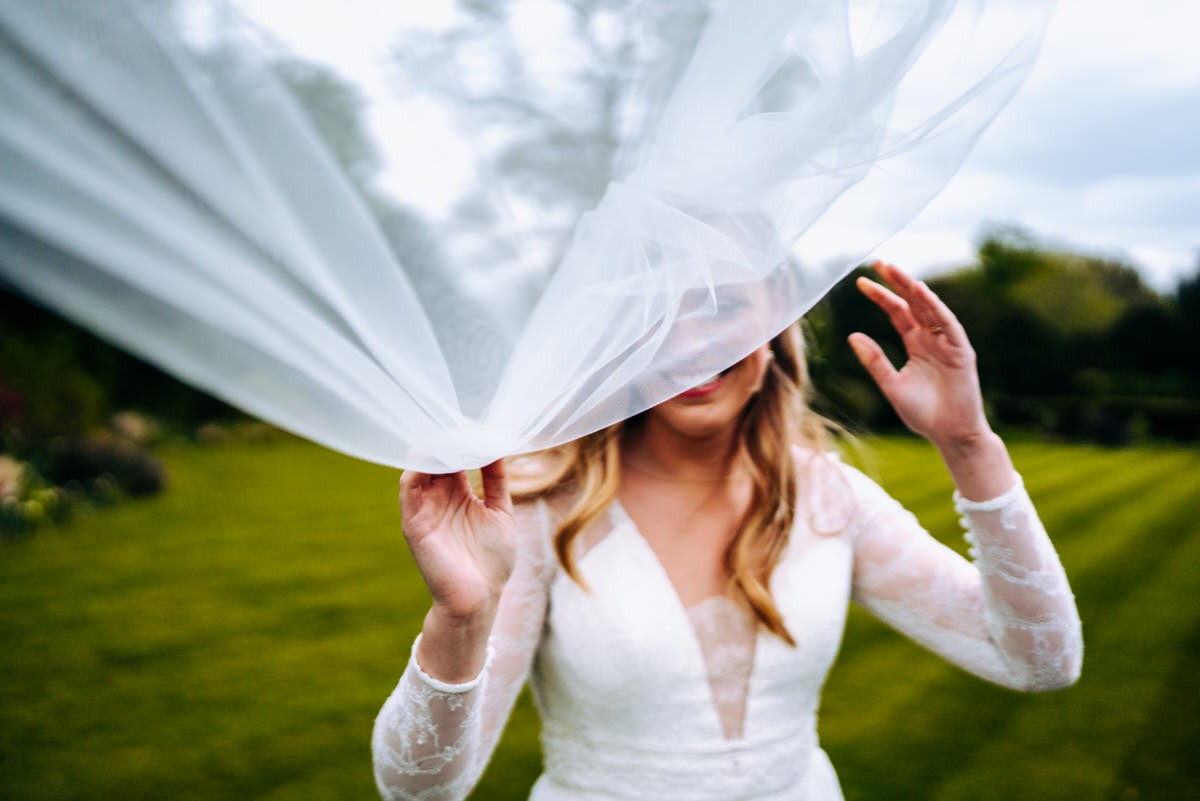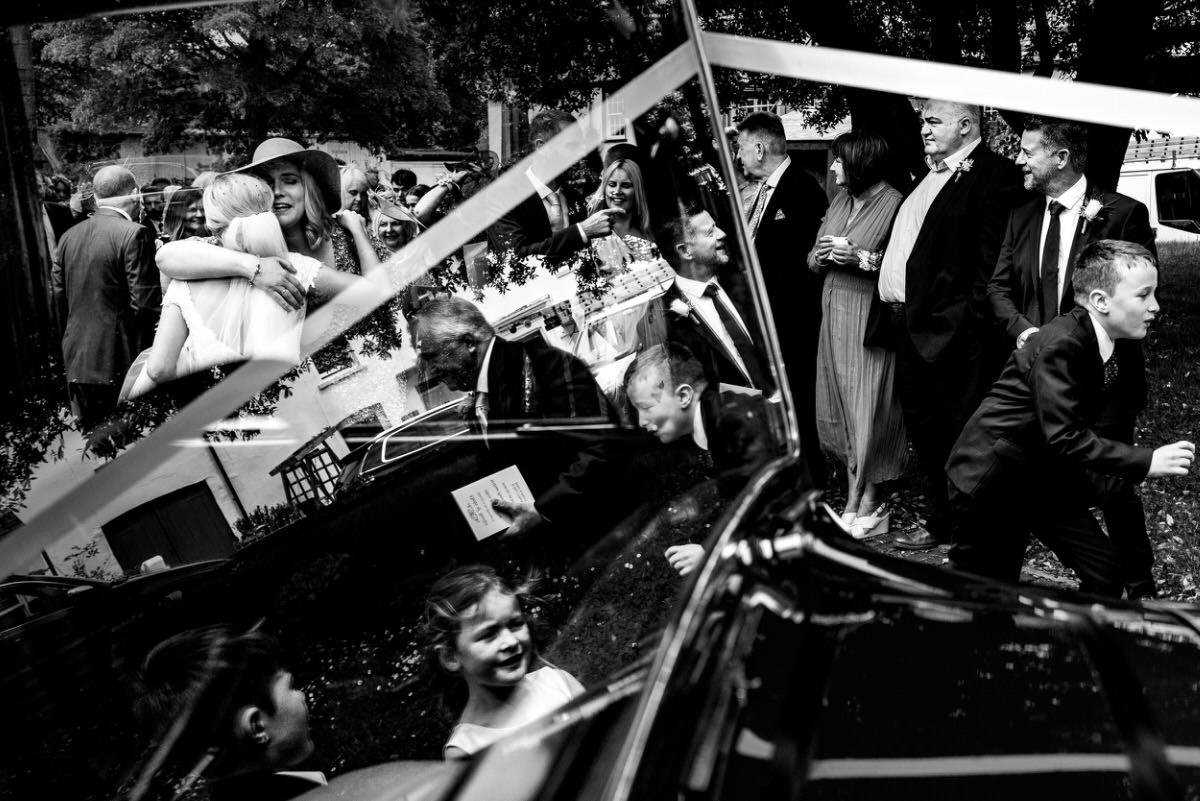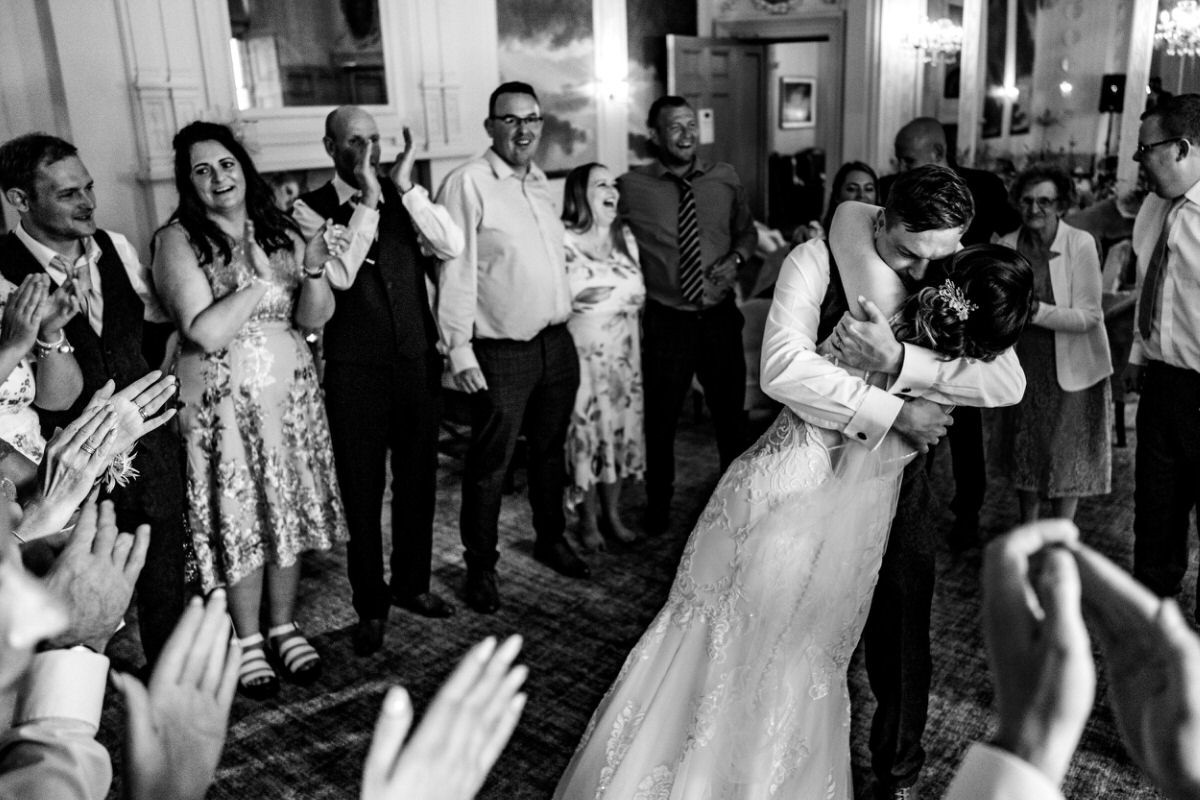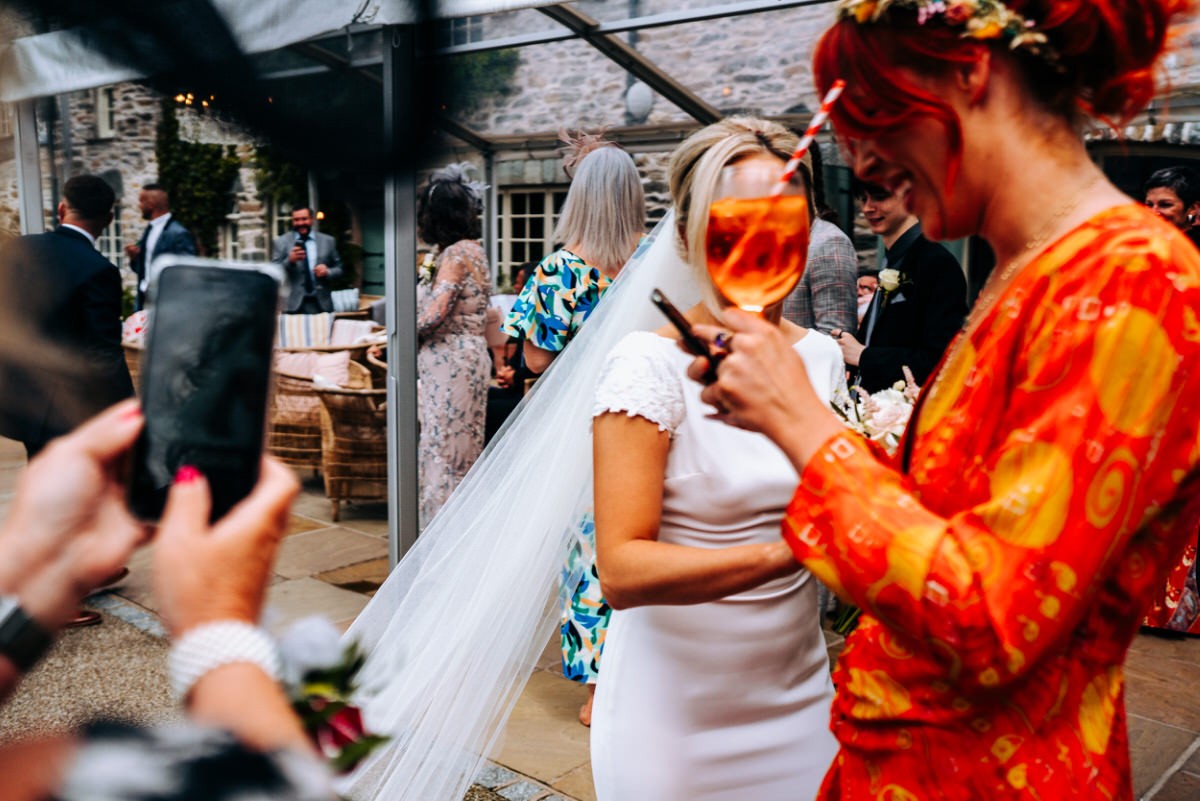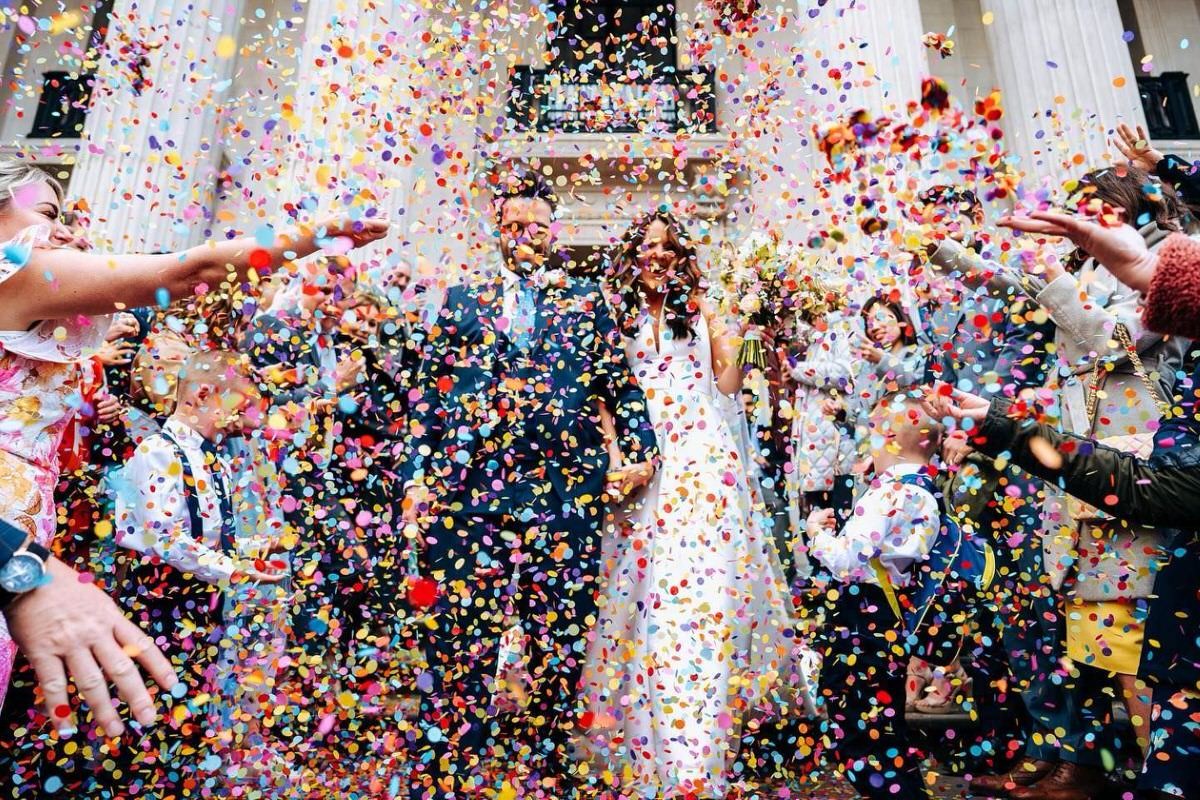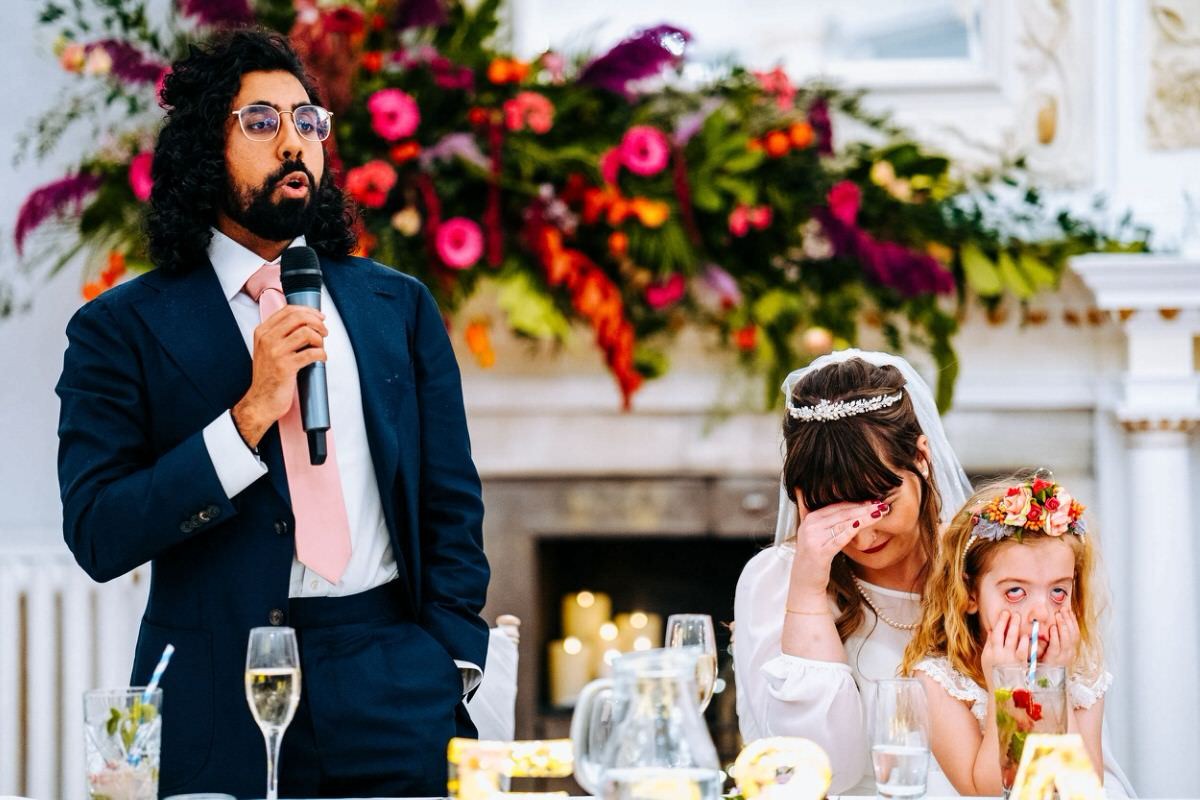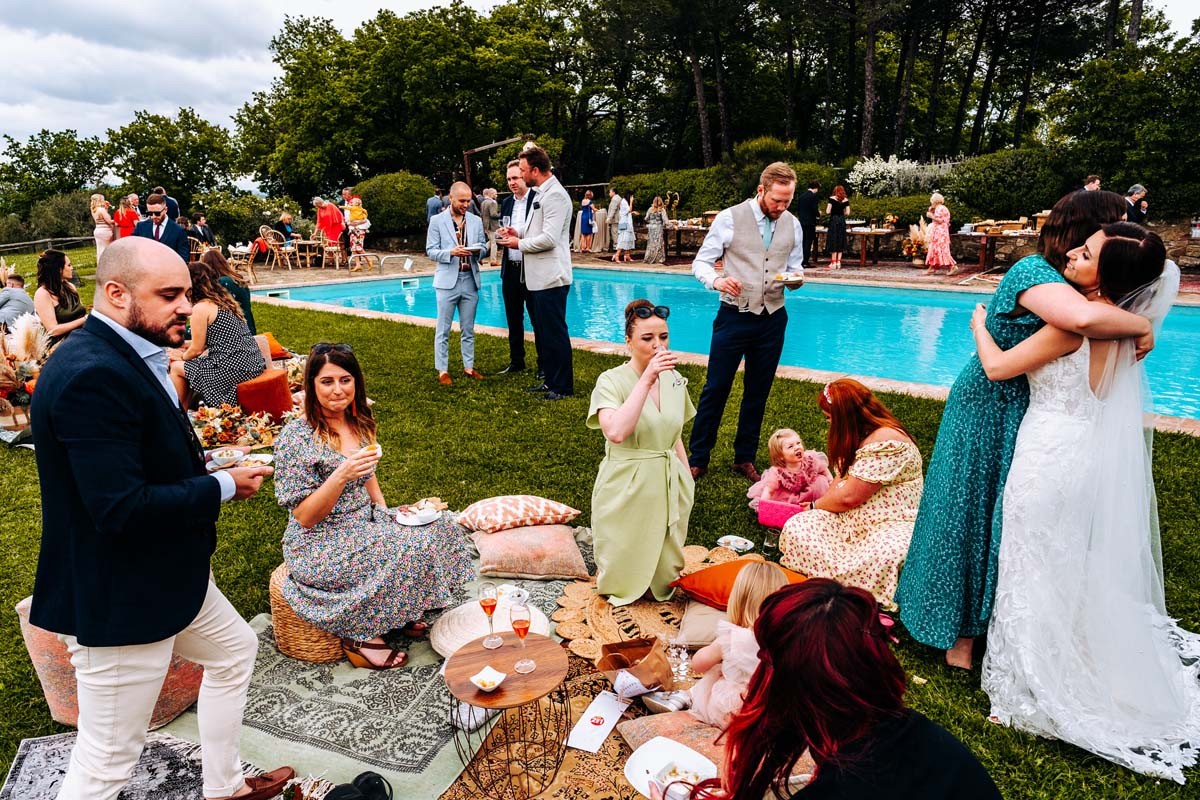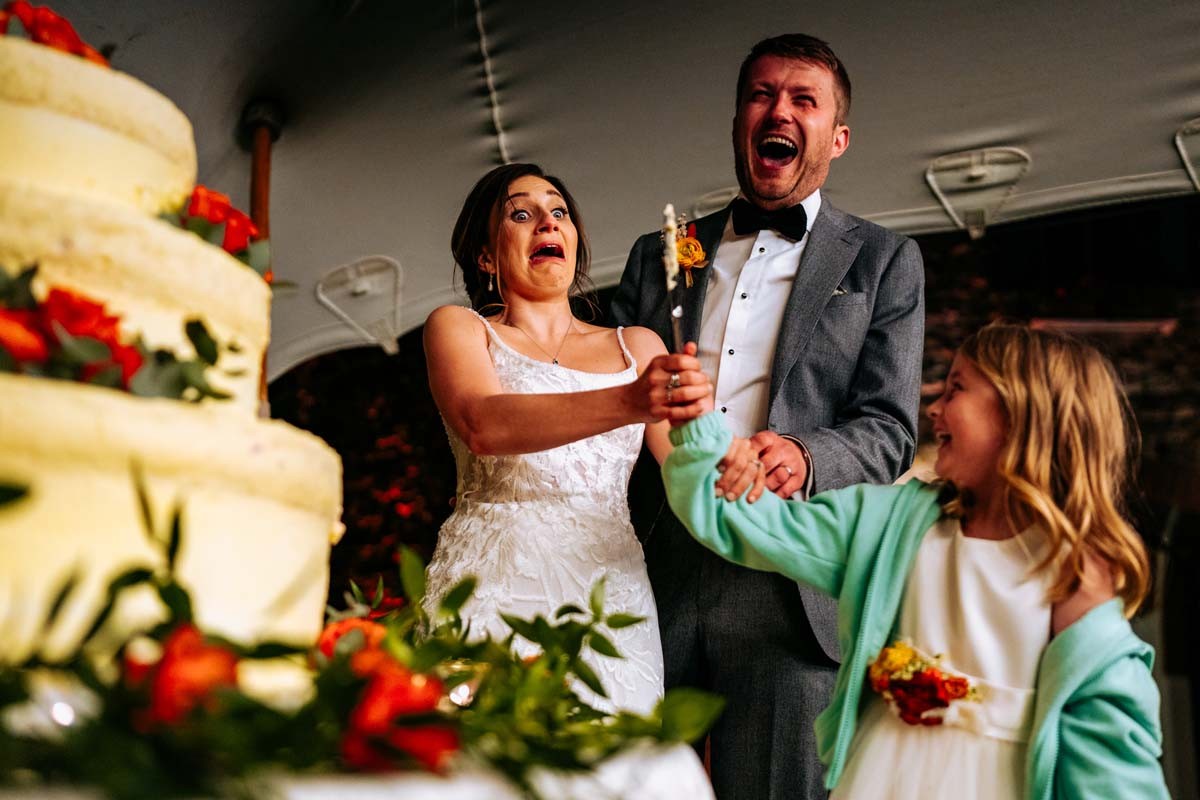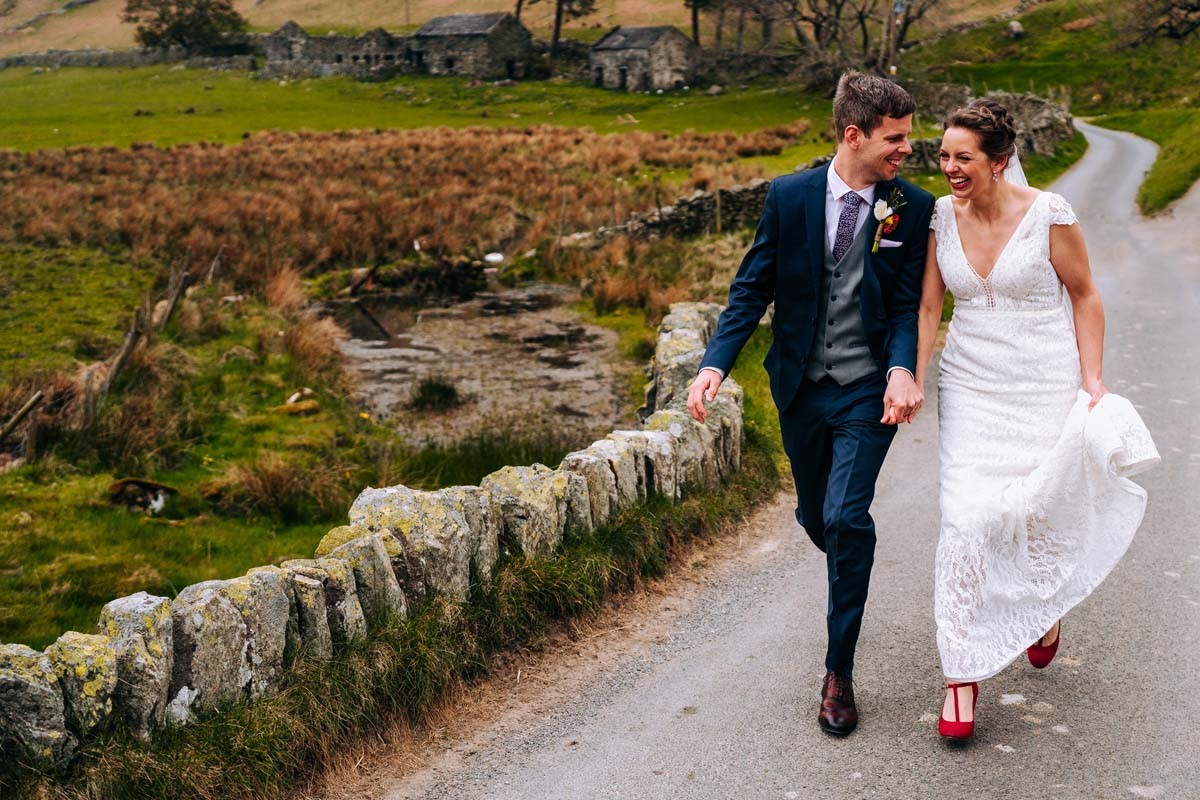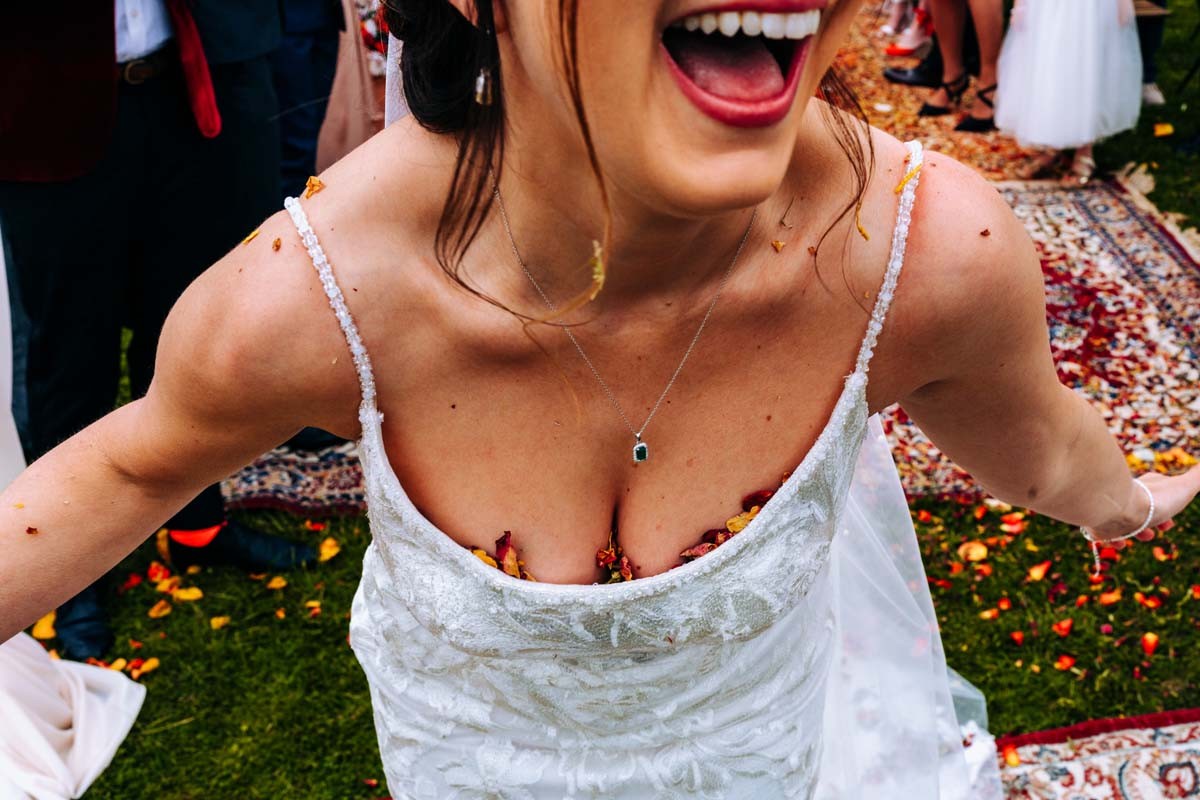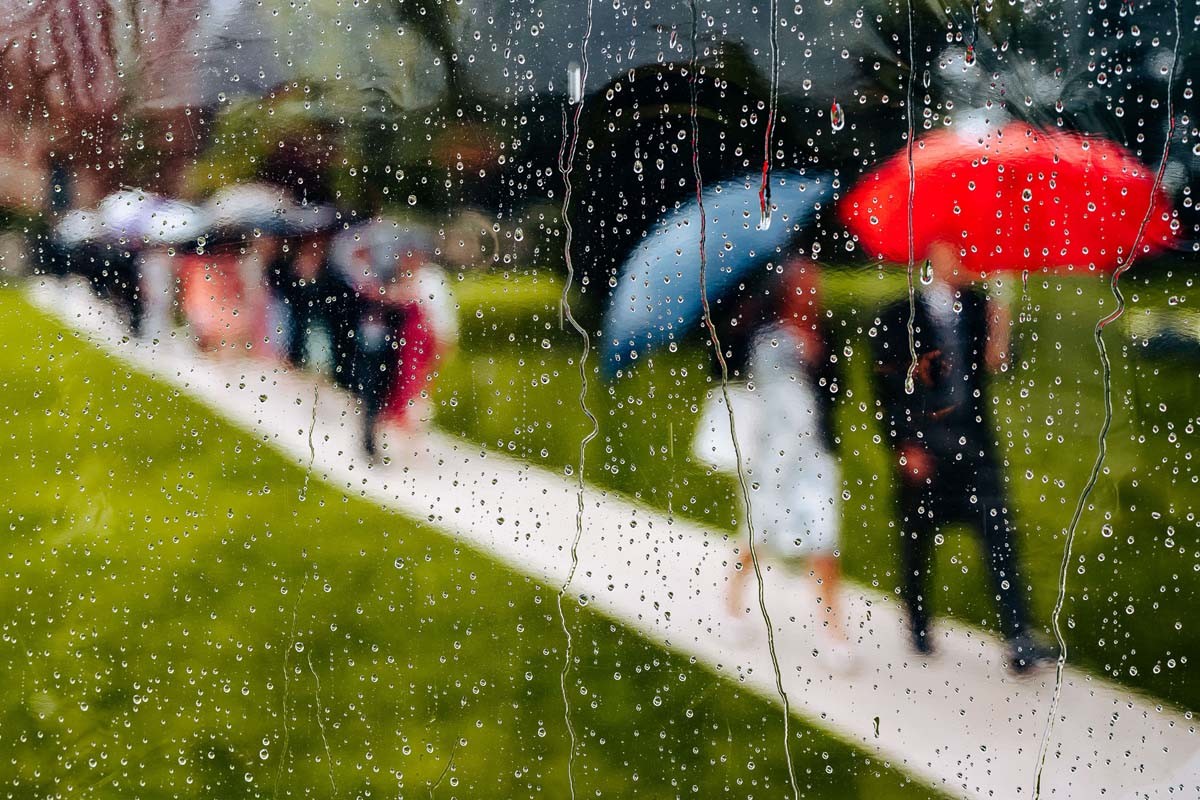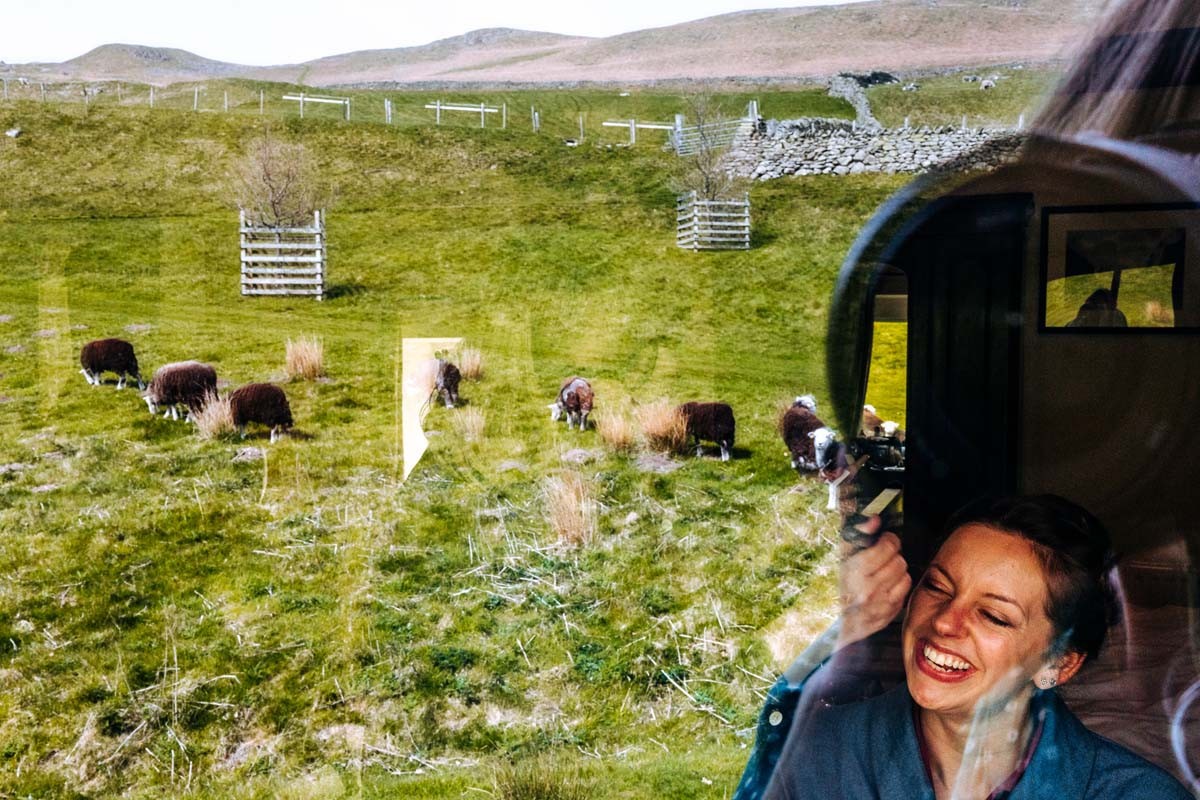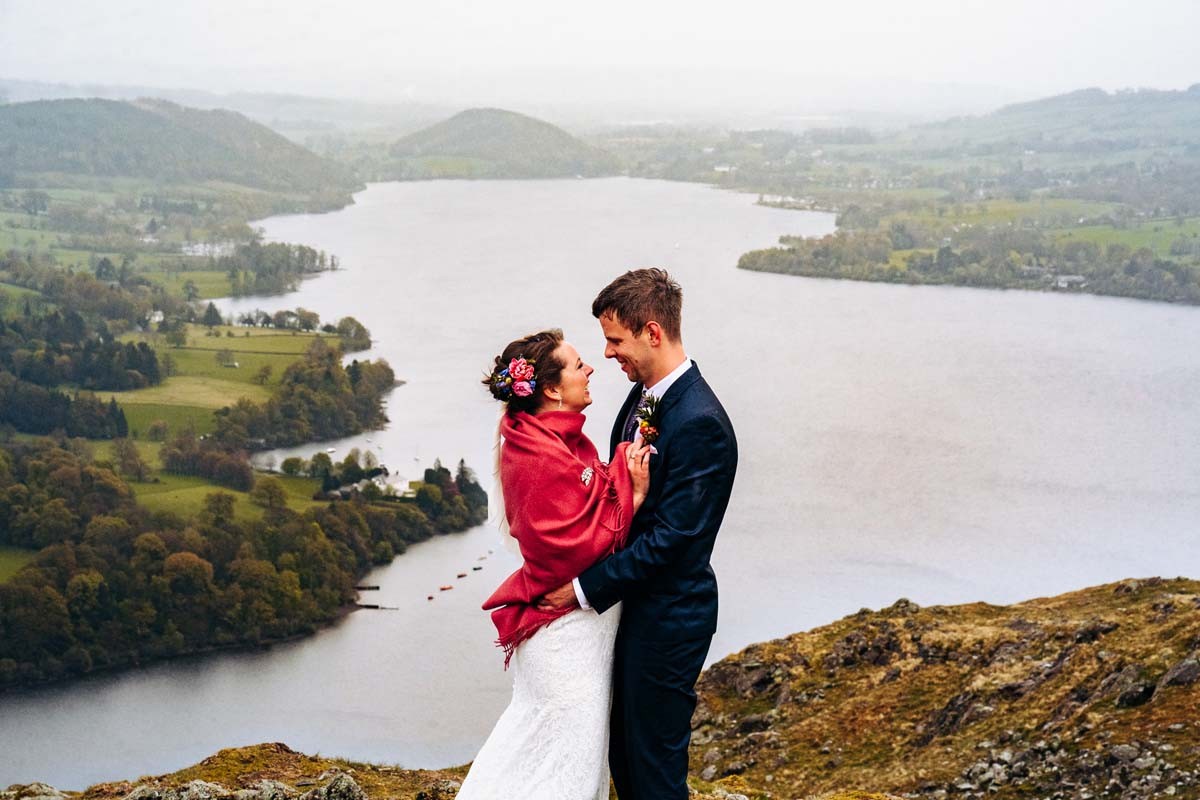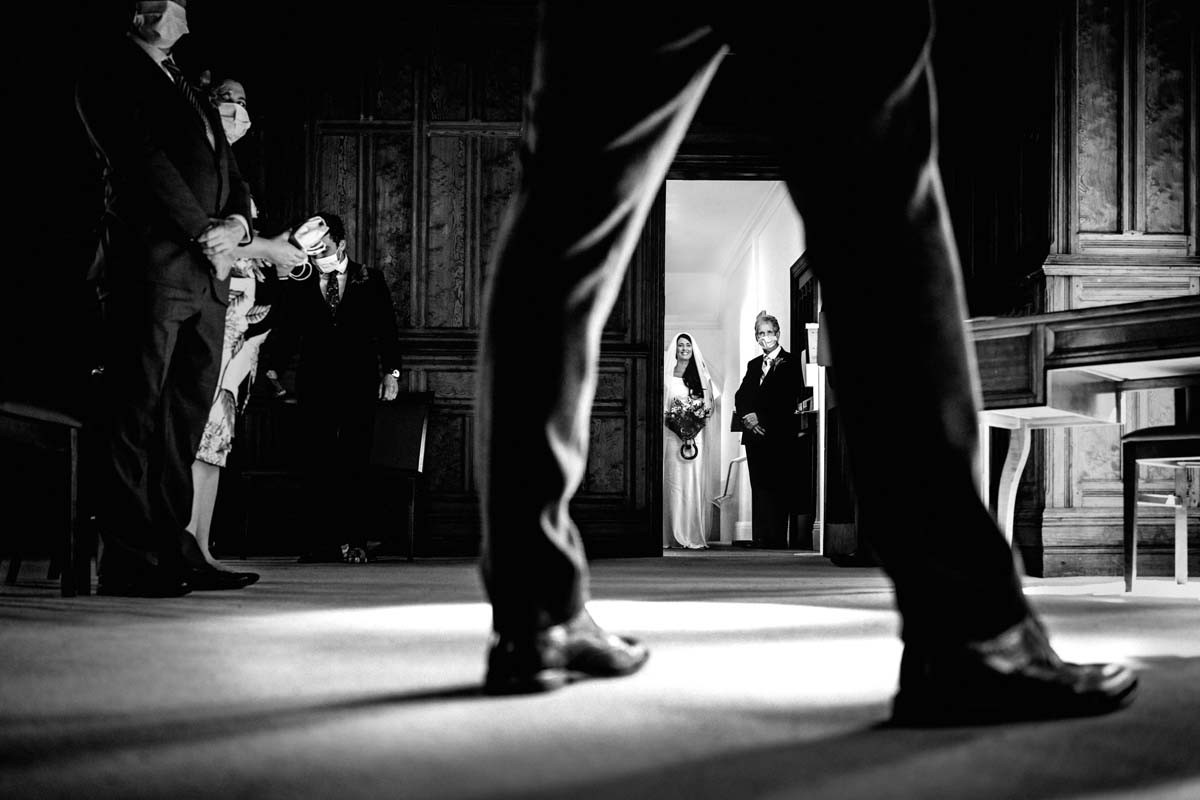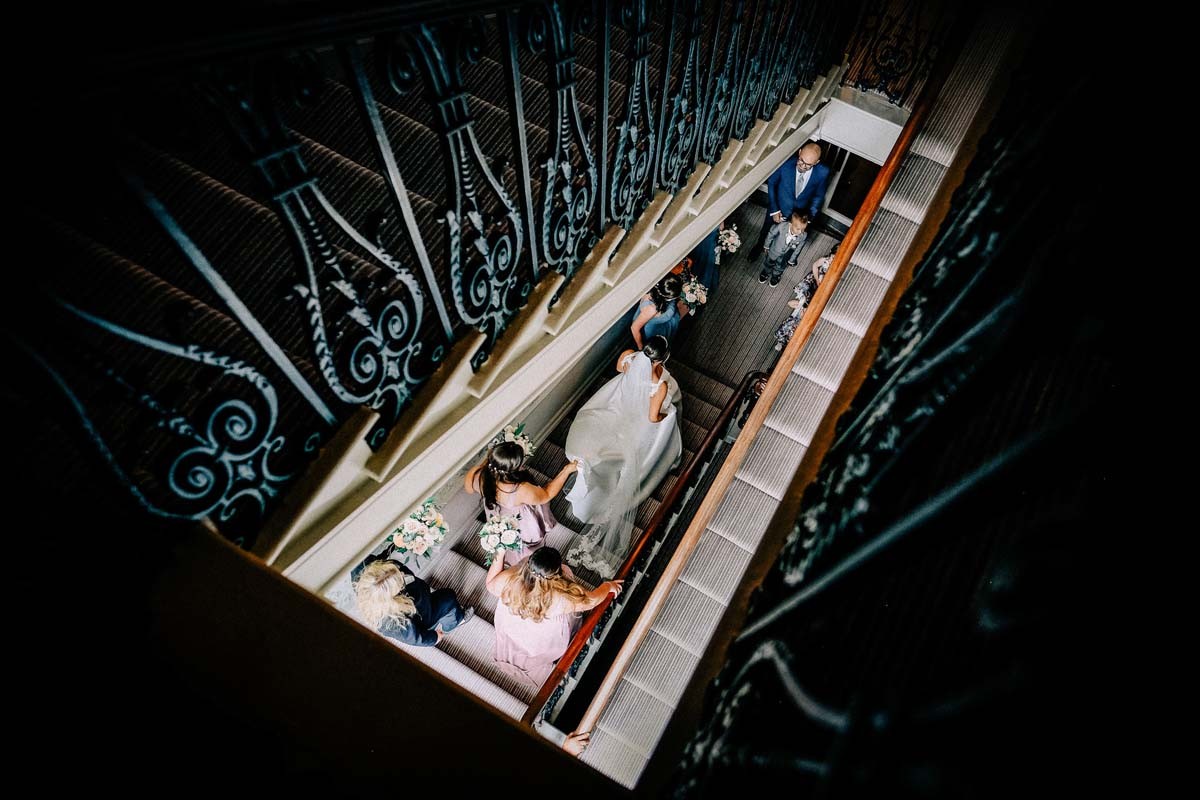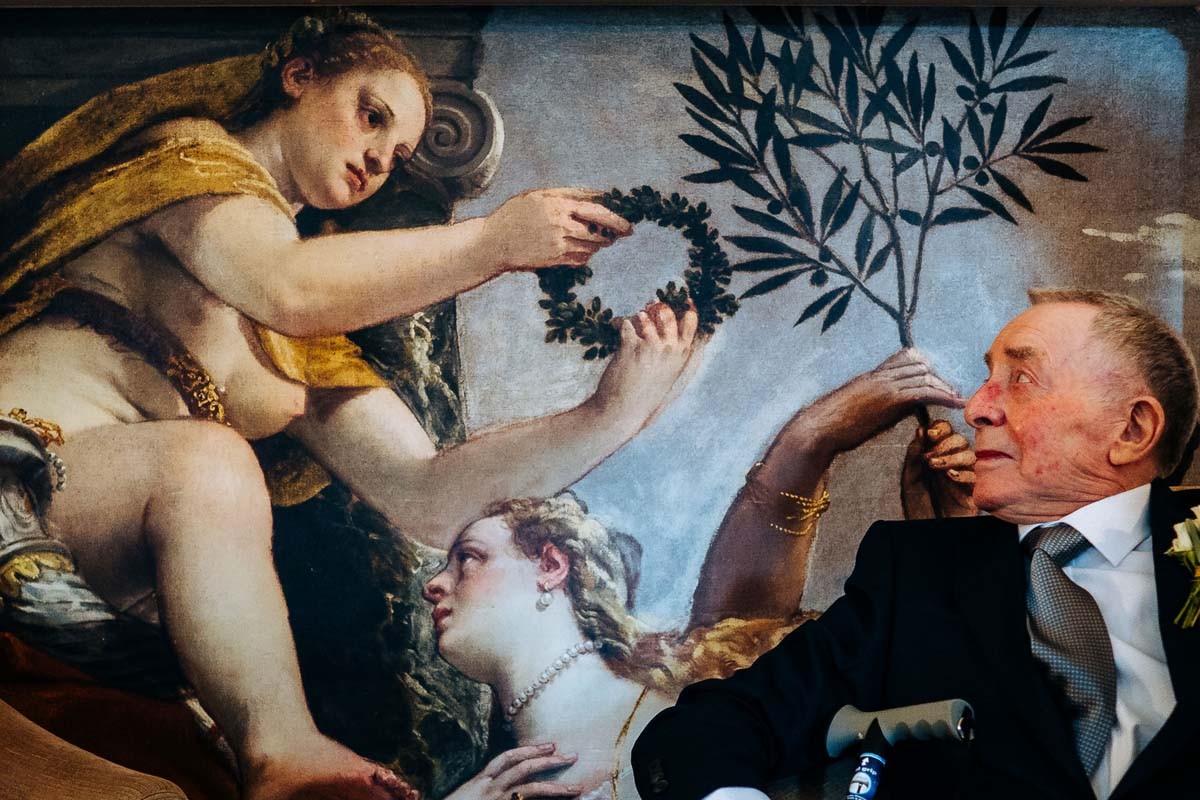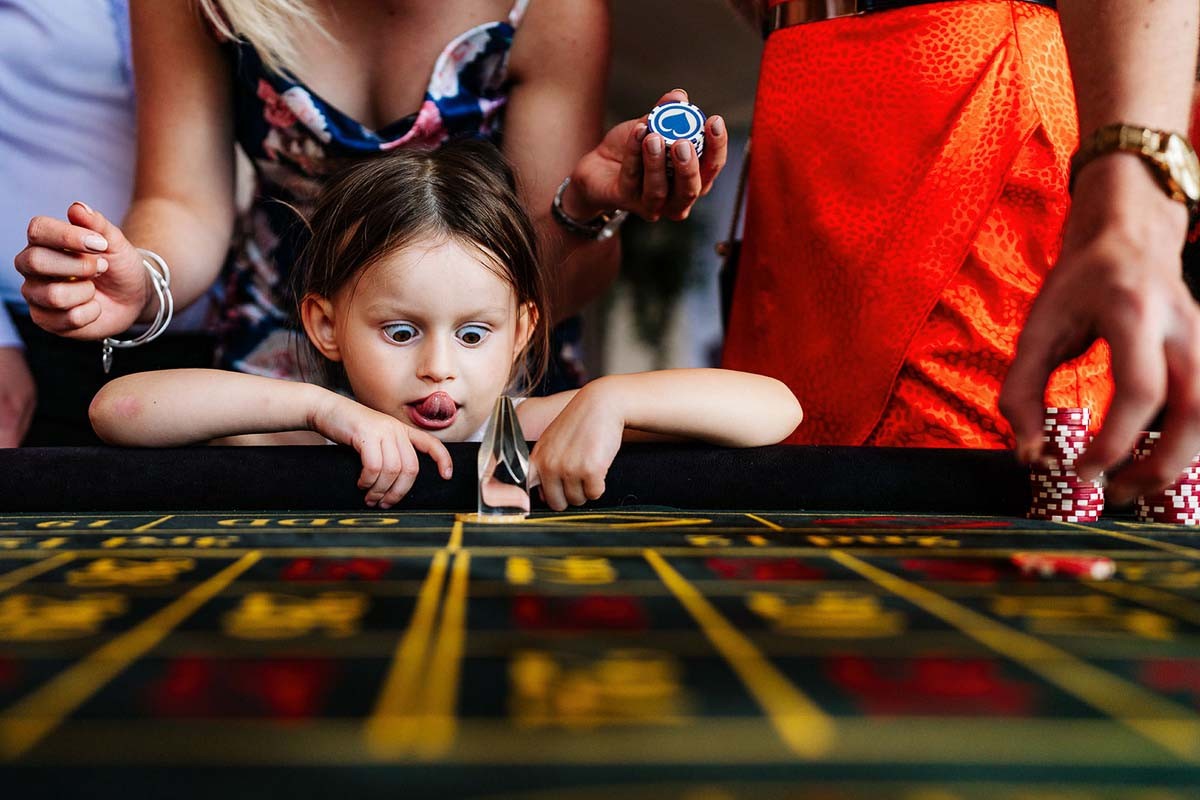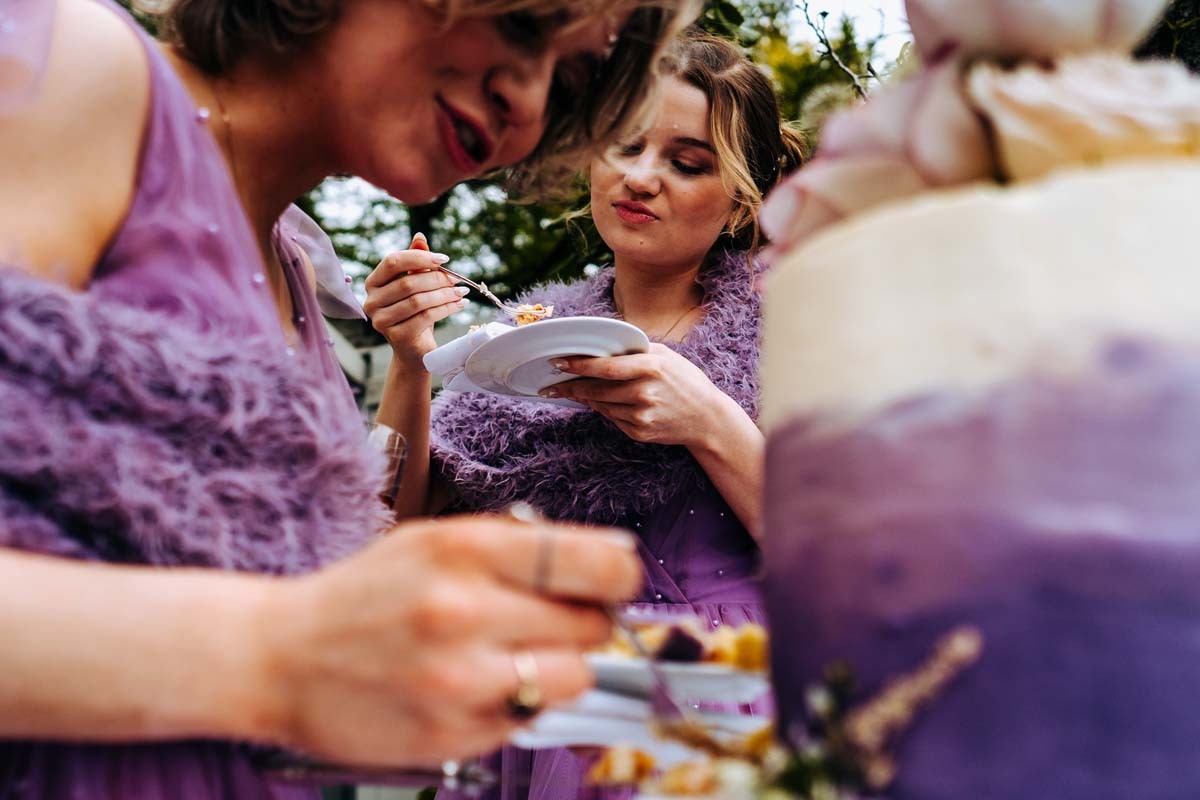 Chelsea Cannar
CONTACT
3 Fearless Awards
Hi, I'm Chelsea, a ginger lady with love for all things creative. I was lucky to have a military upbringing living in places such as Germany and Cyprus, then to boarding school in Keswick for a few years, and finally Carlisle for university, where I studied graphic design. Being constantly hoofed about and surrounded by new people has made me pretty easy going and happy to chat away with anyone!

I love images that are emotional, energetic, and have a story behind them. I'm a big fan of getting in close, so you feel like you were there in the moment, you'll find me enjoying myself chatting away to guests and trying to be as much of a part of the day as possible so I can see it the way your loved ones do.

My wedding style is often described as relaxed and easy-going with an eye for capturing people in the moment. A great picture, for me, isn't perfect focus or even high quality; it's how a photo makes you feel and the story that it tells.

More...
More Photographers in North West England