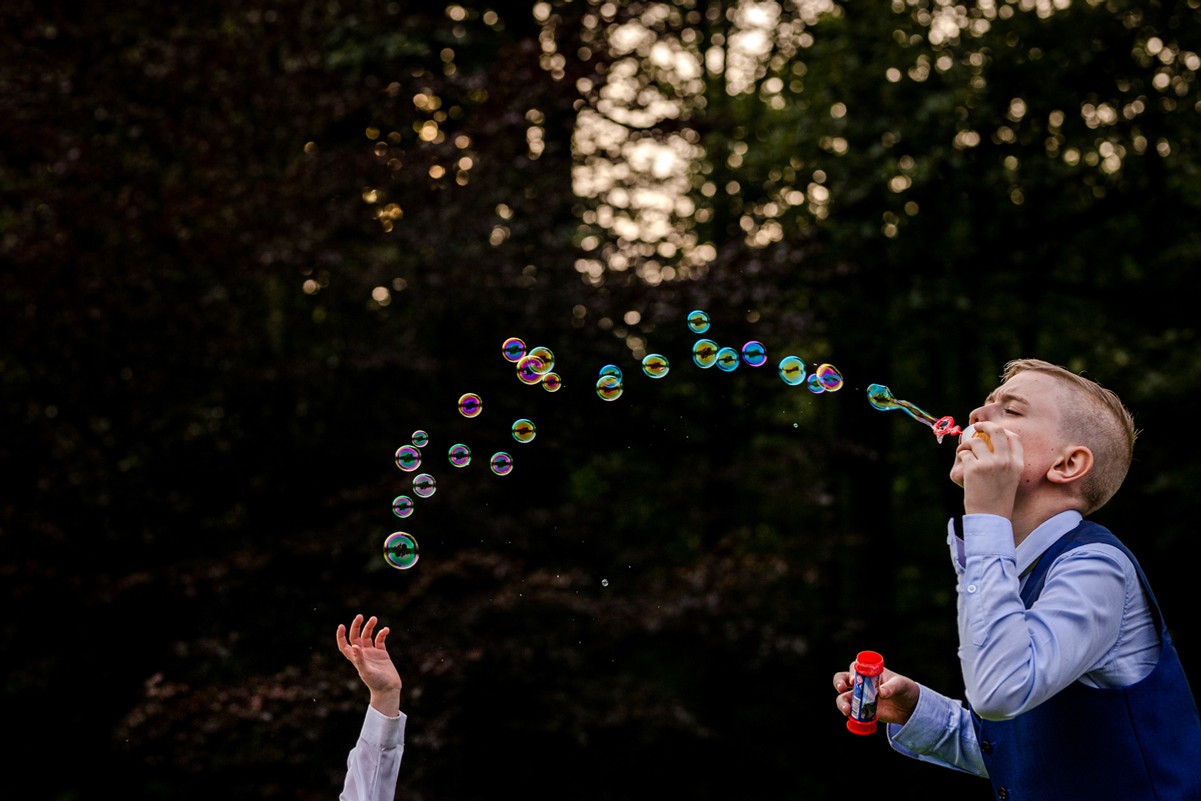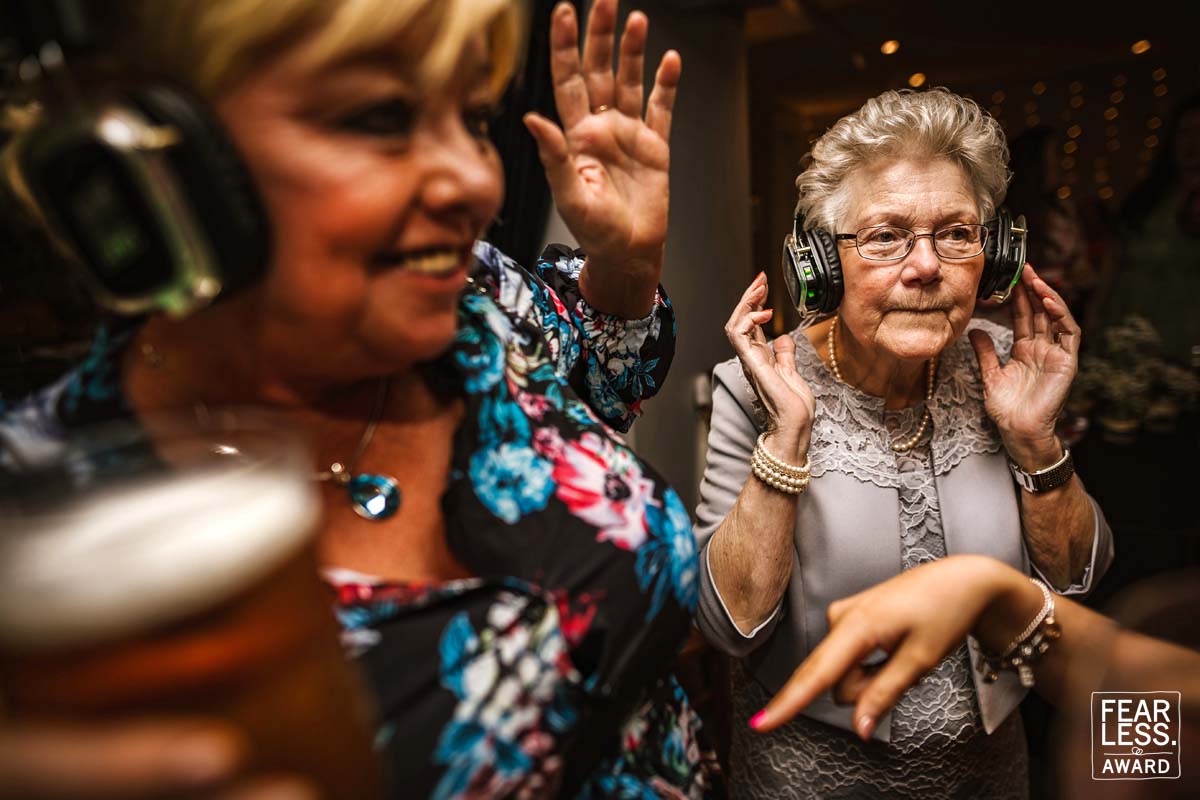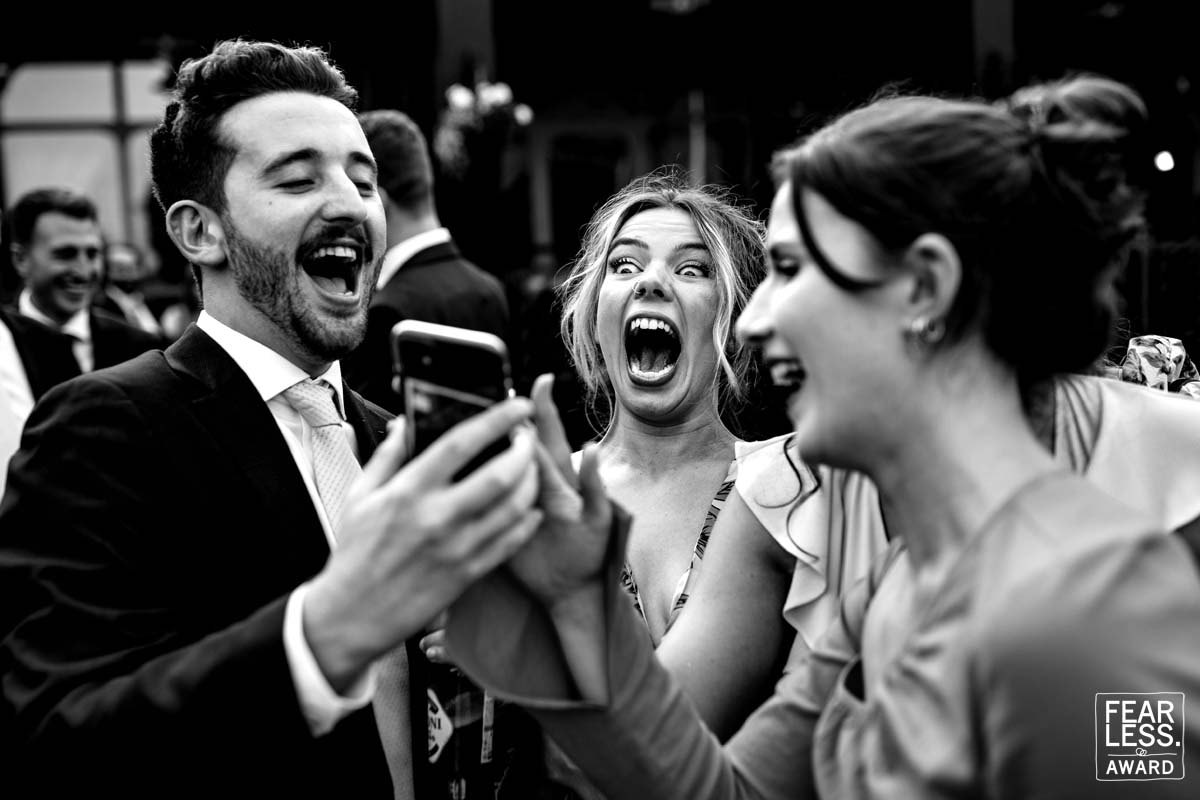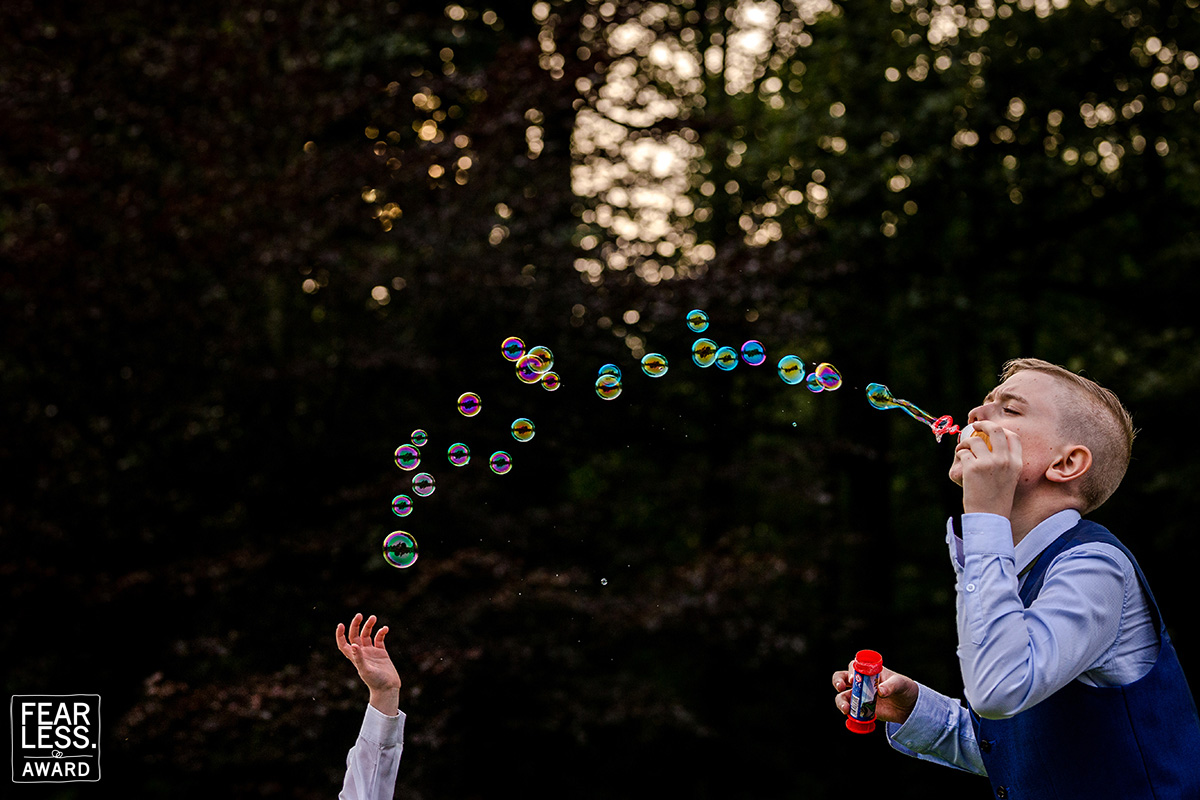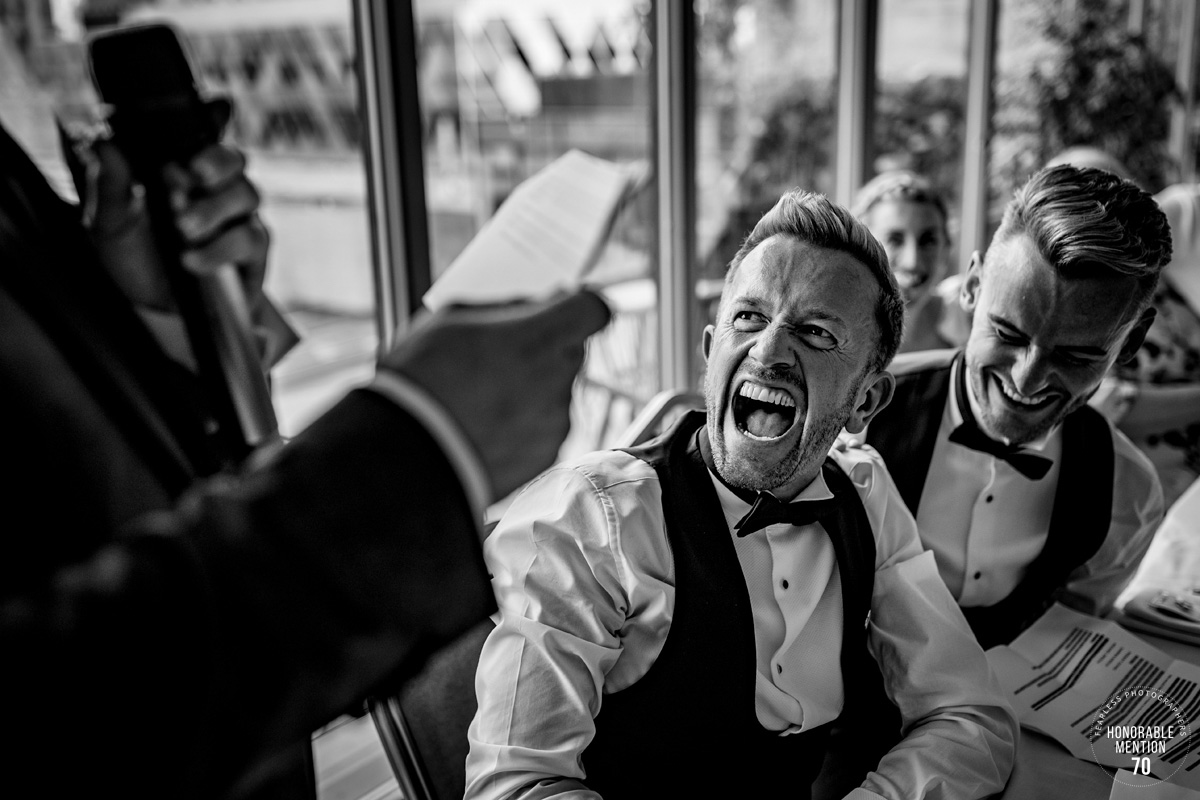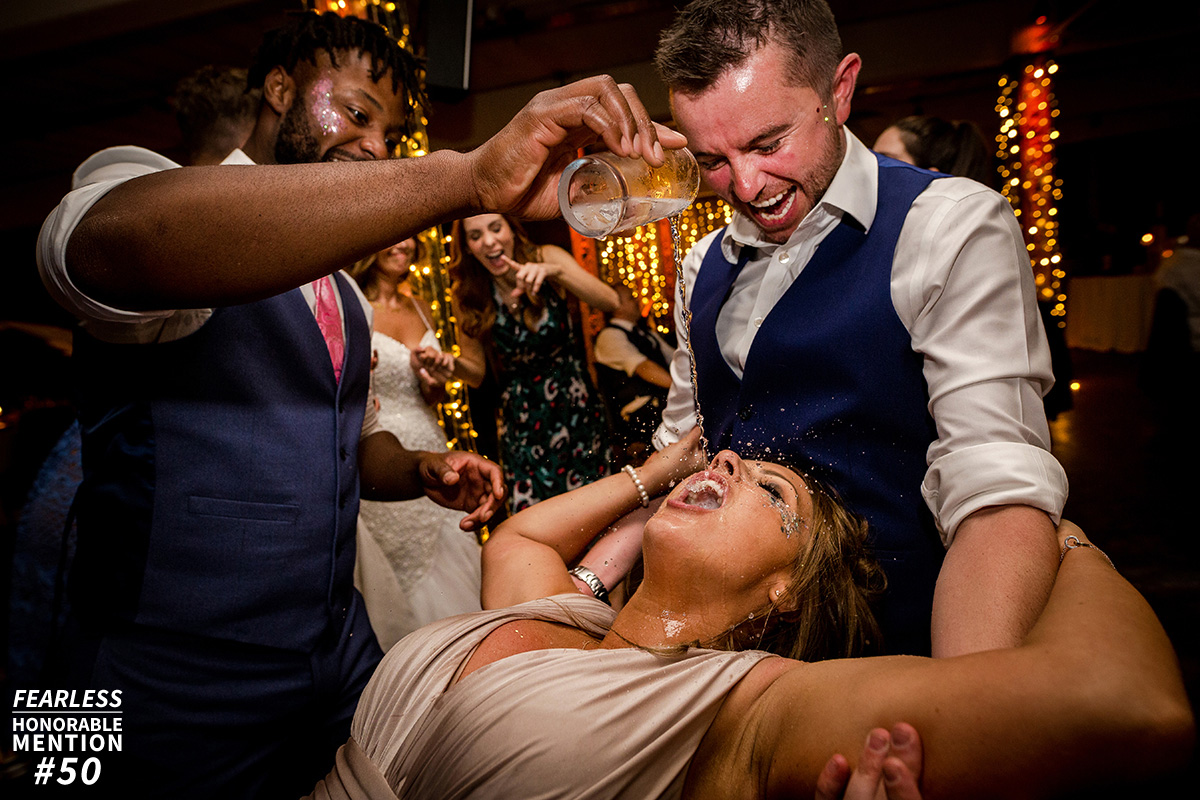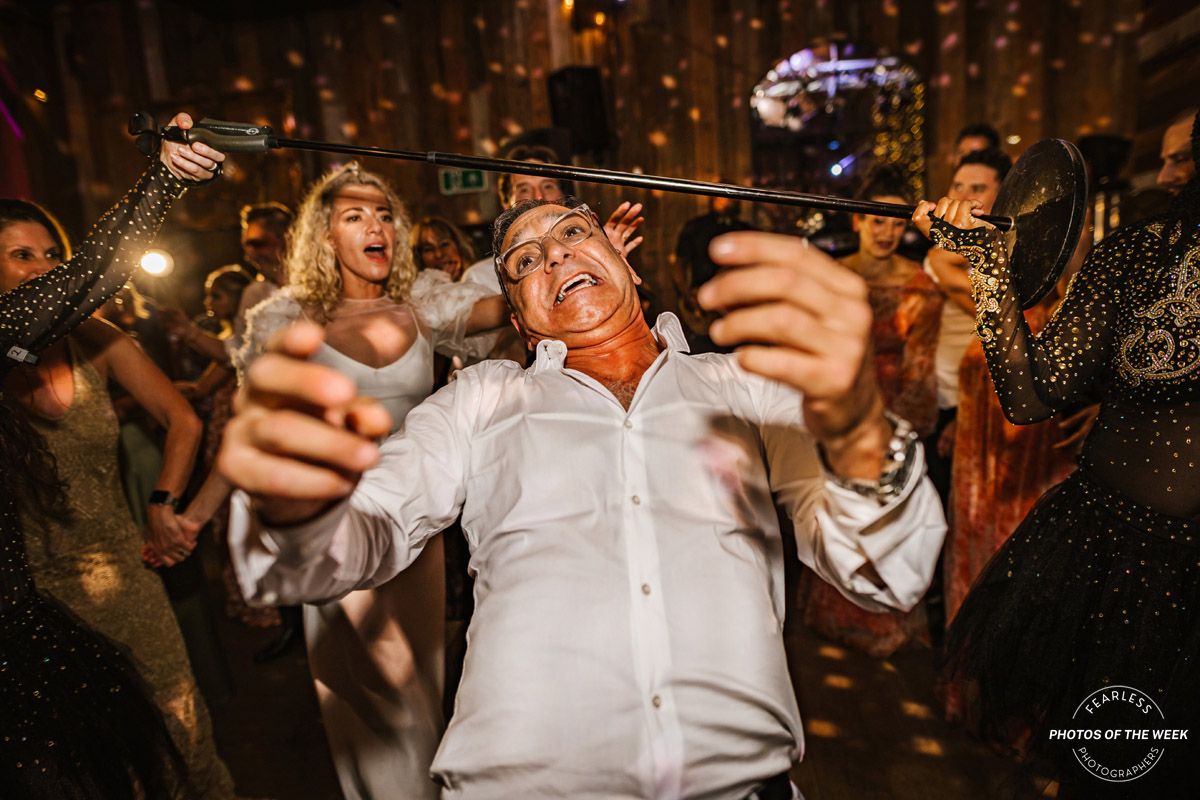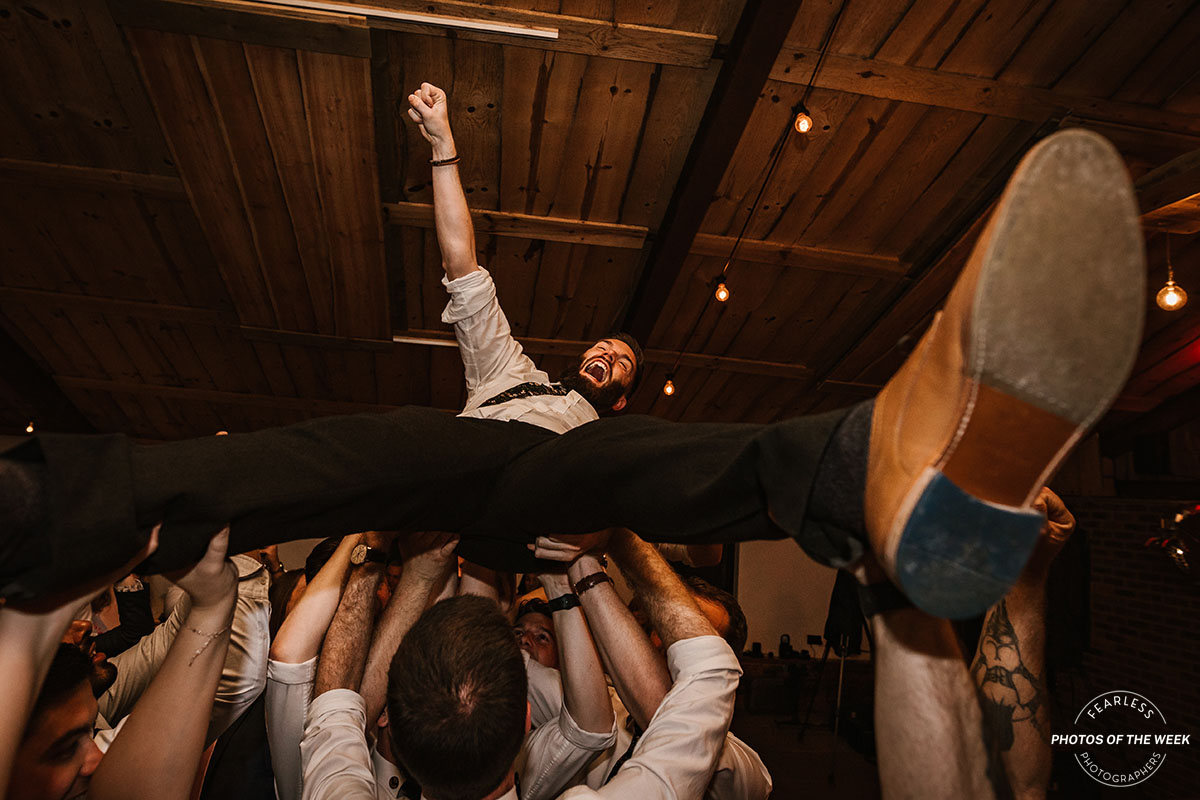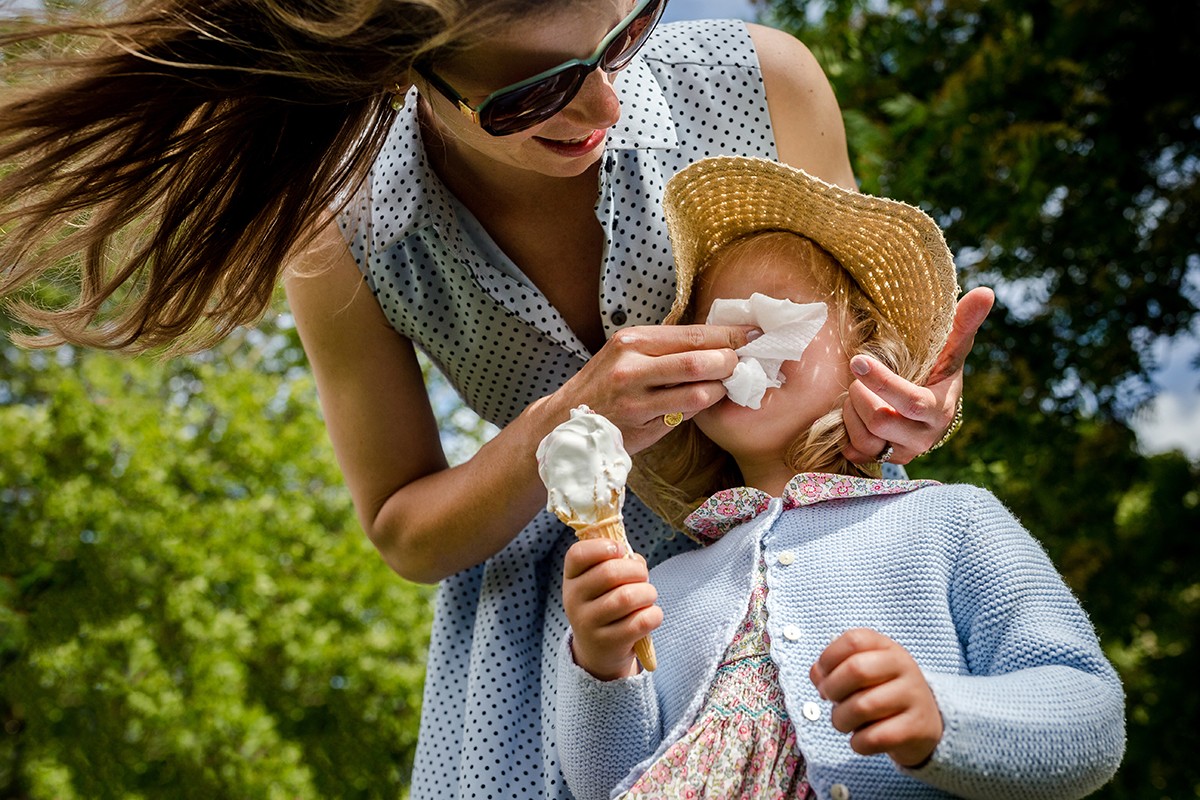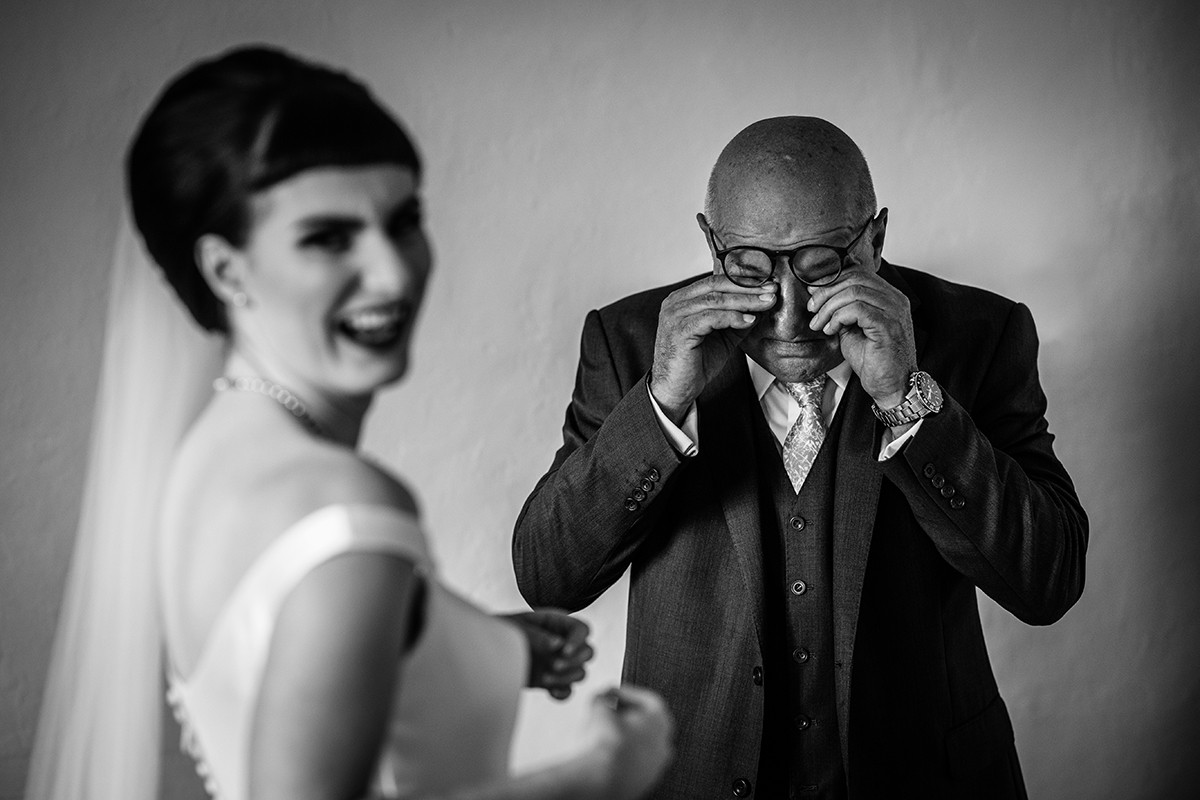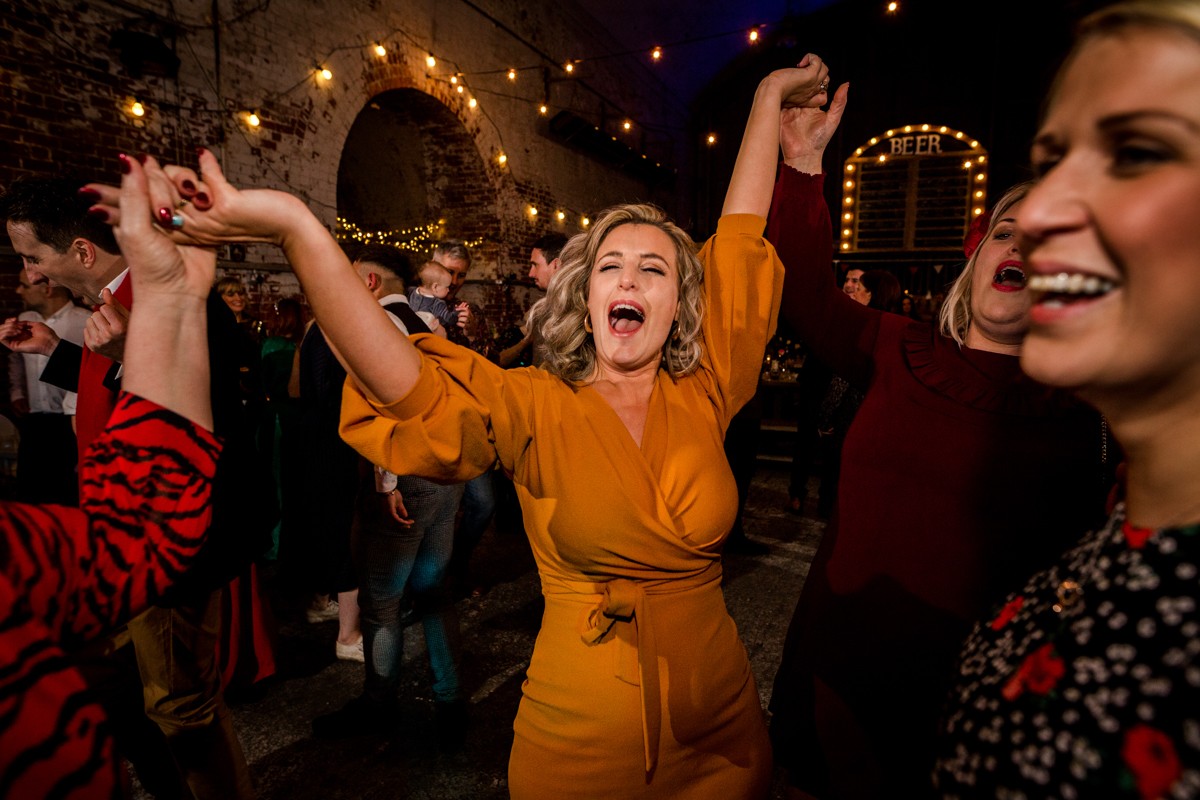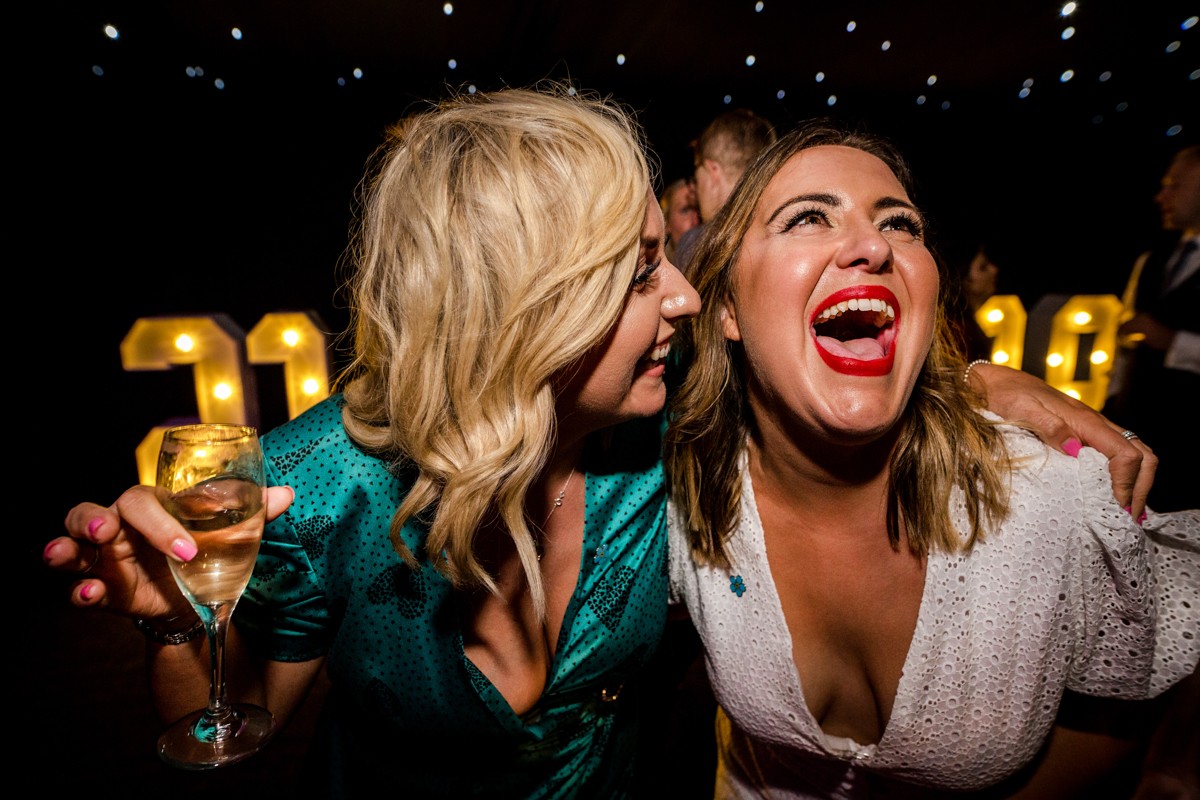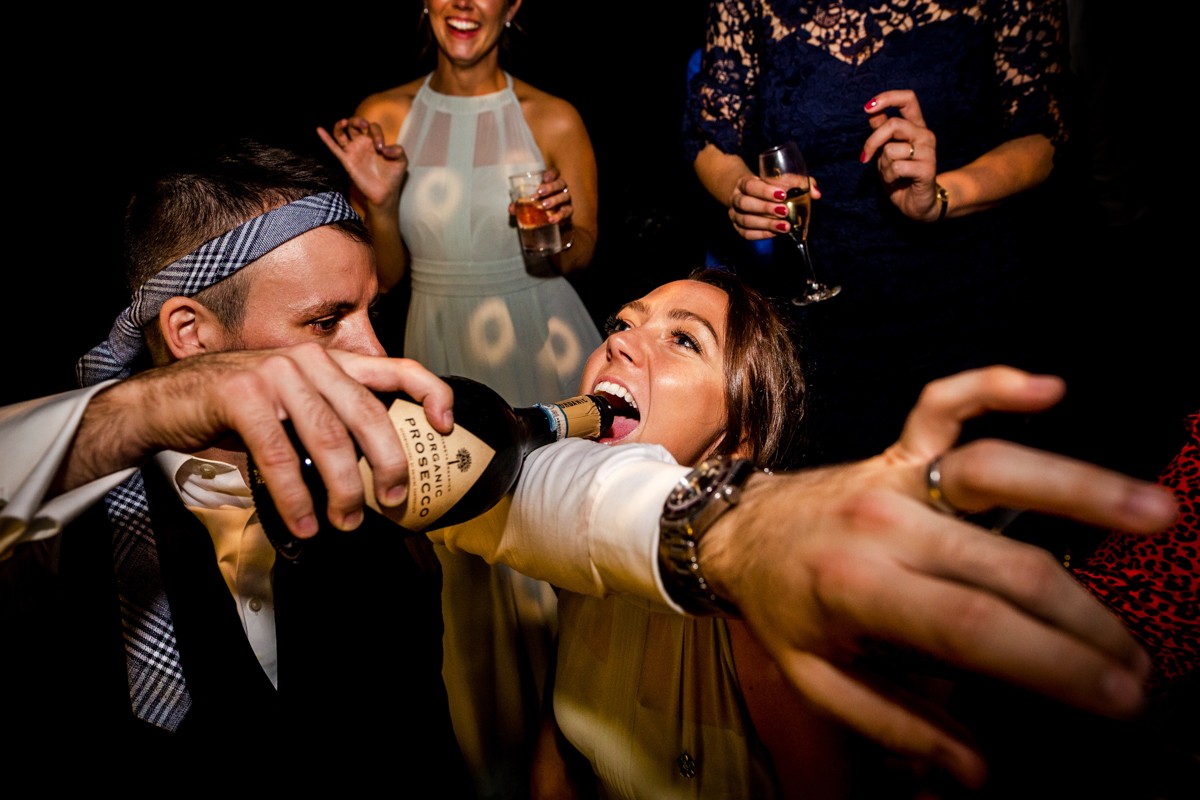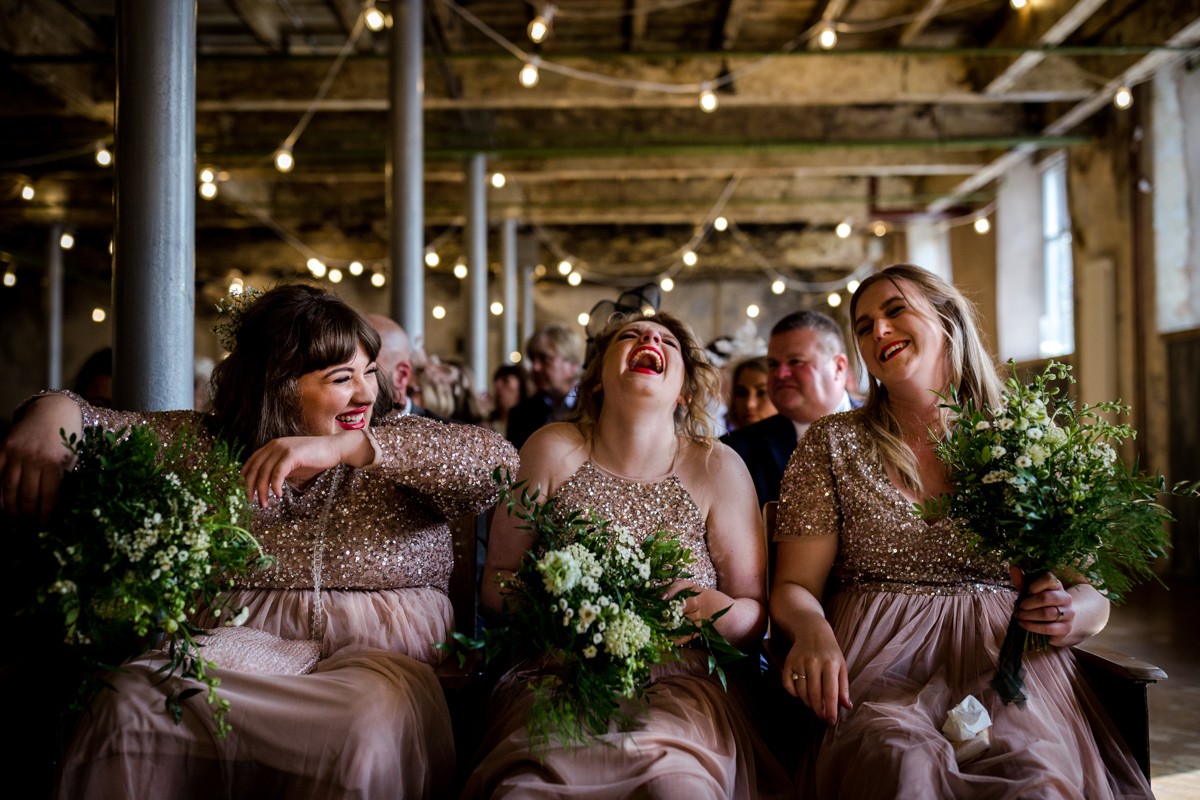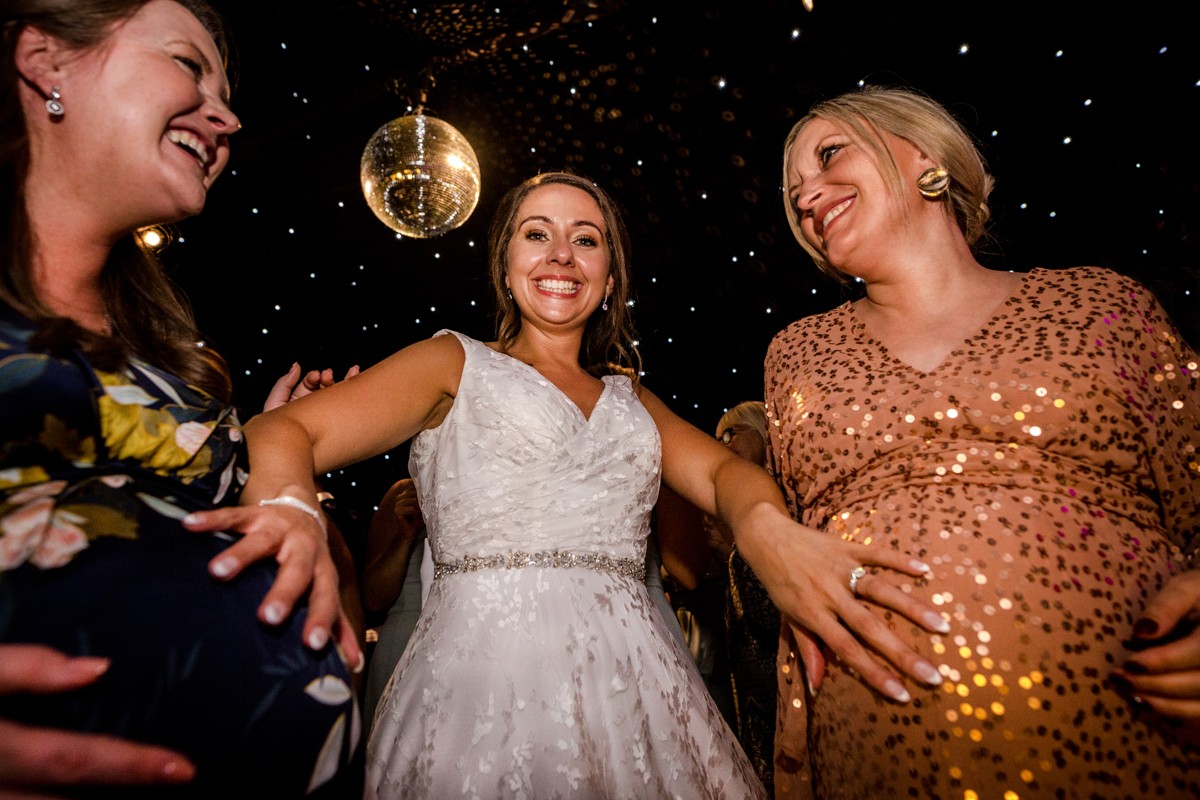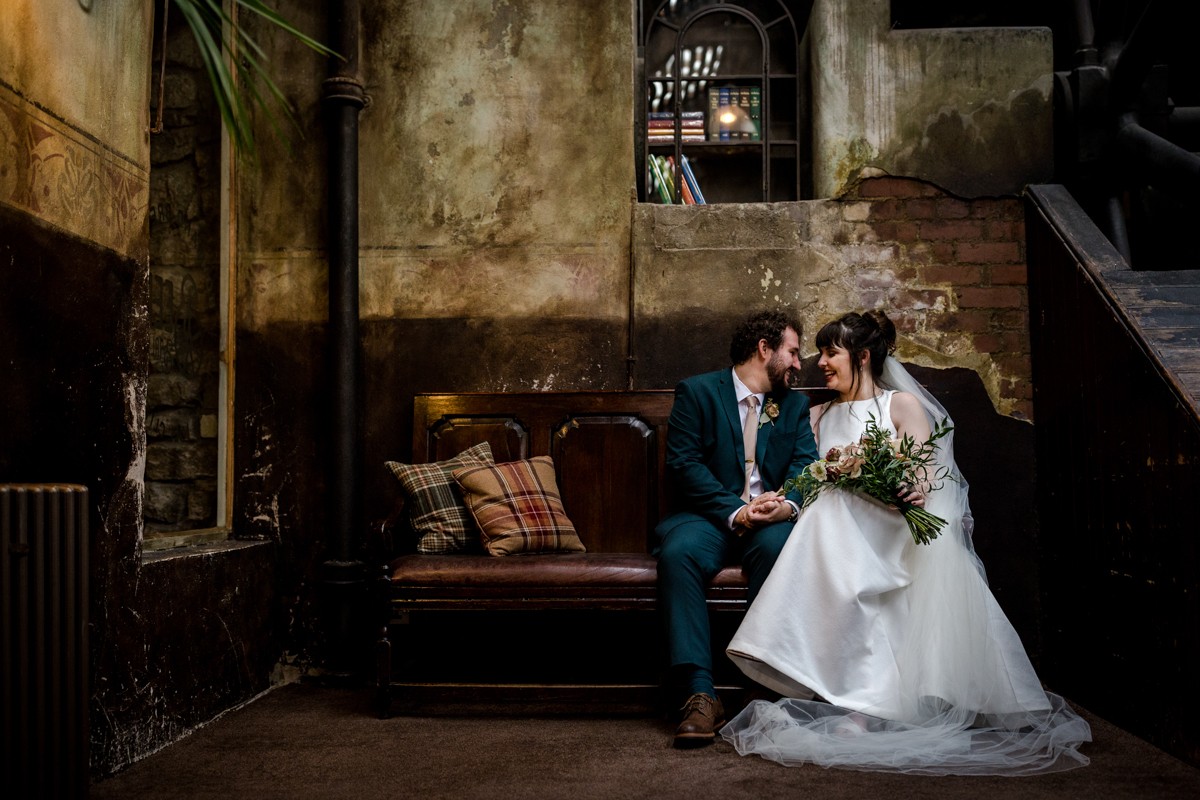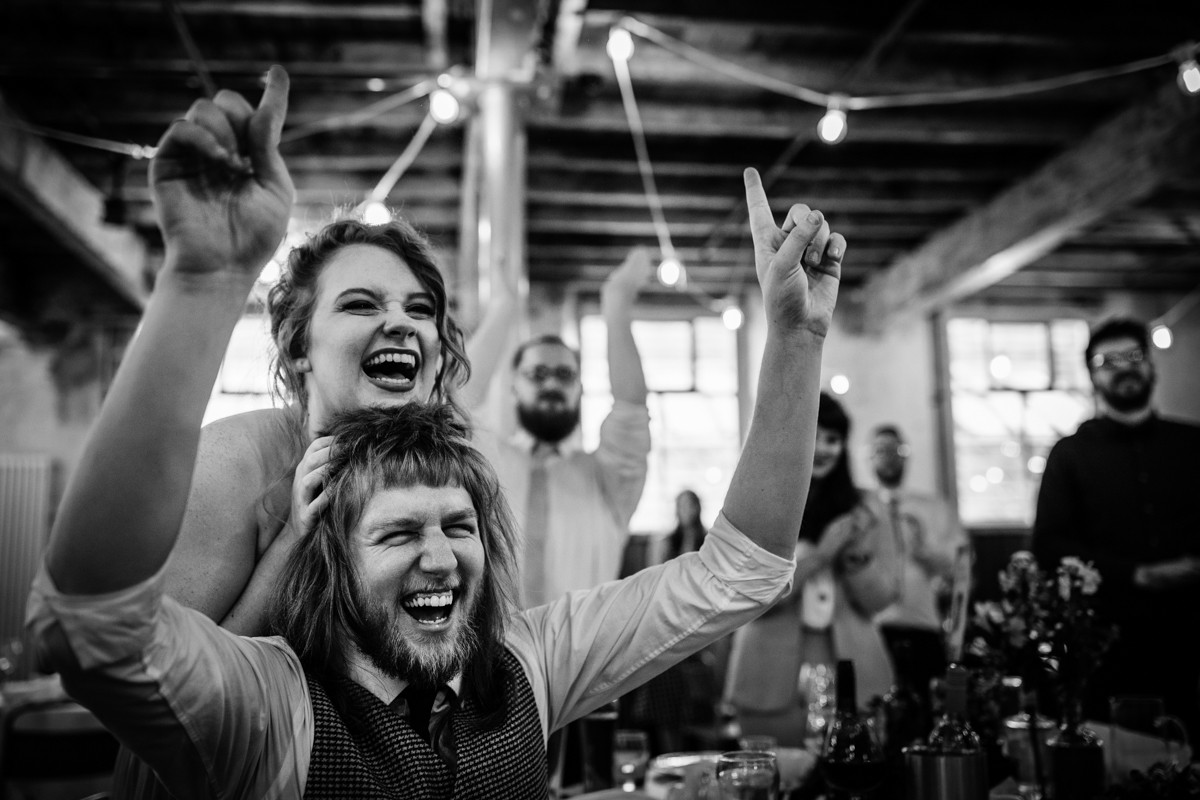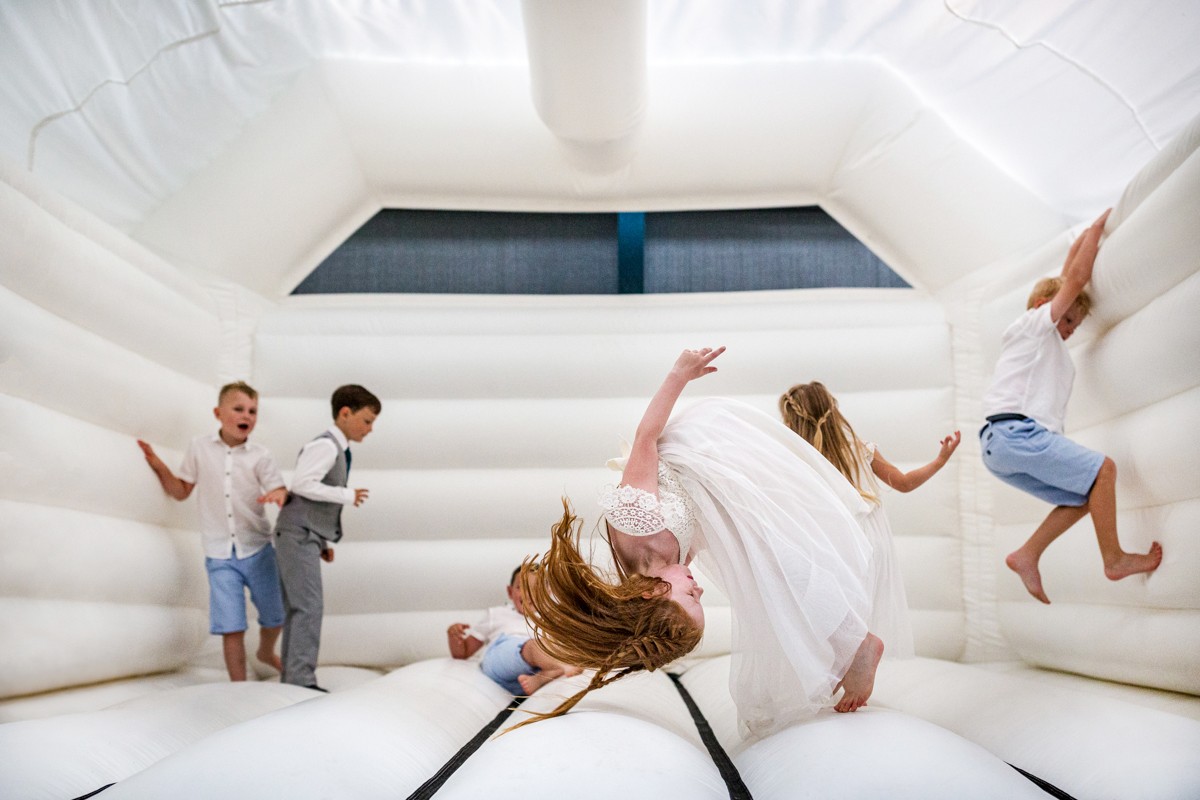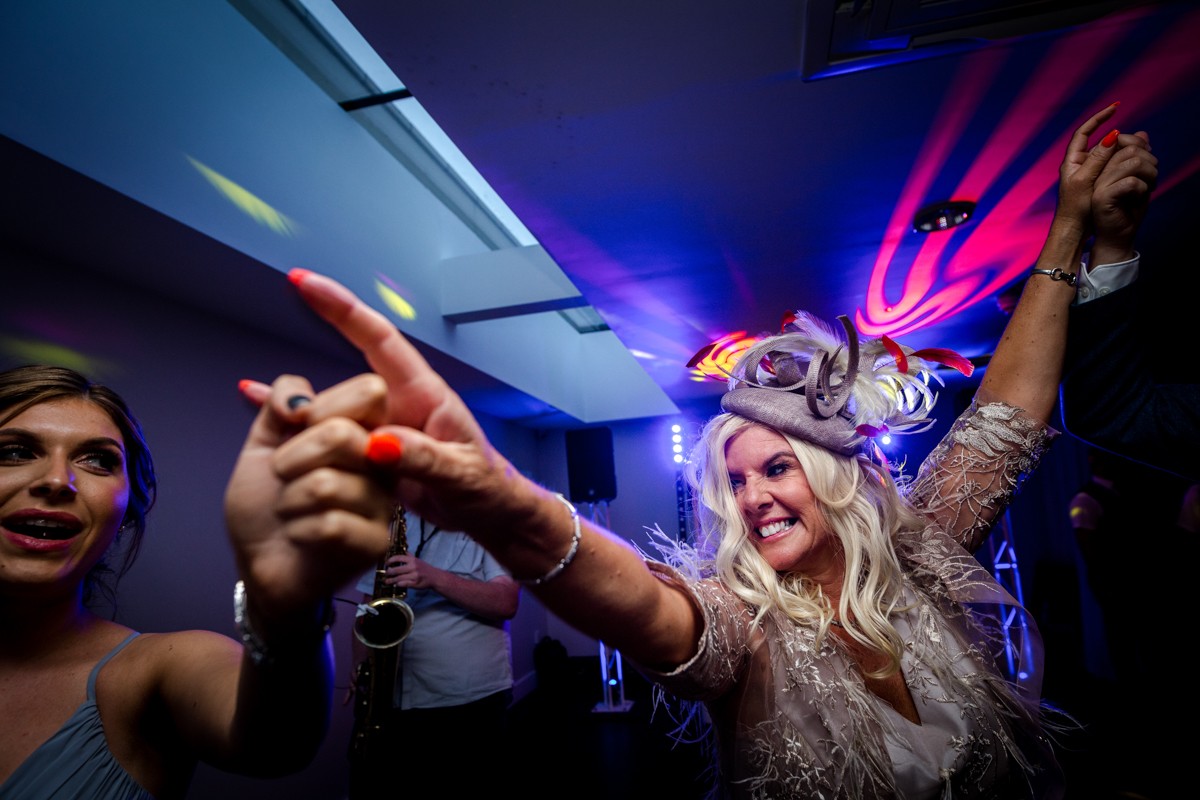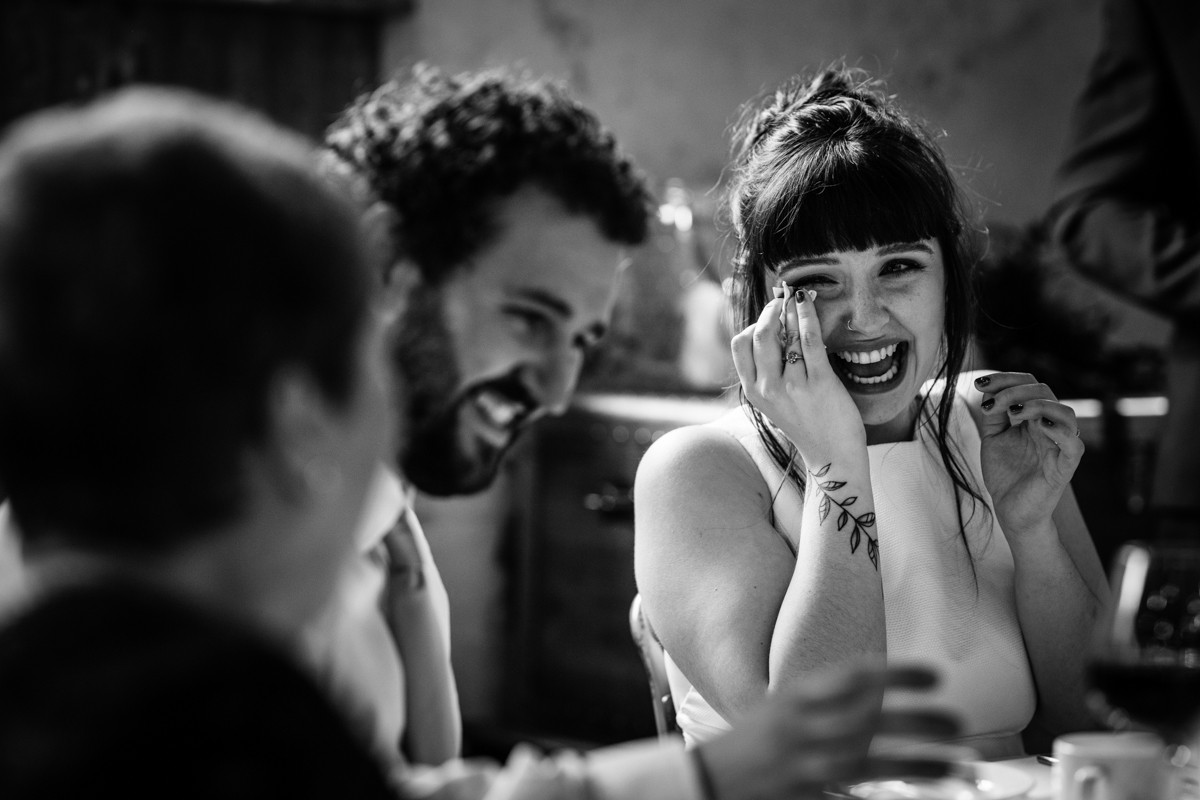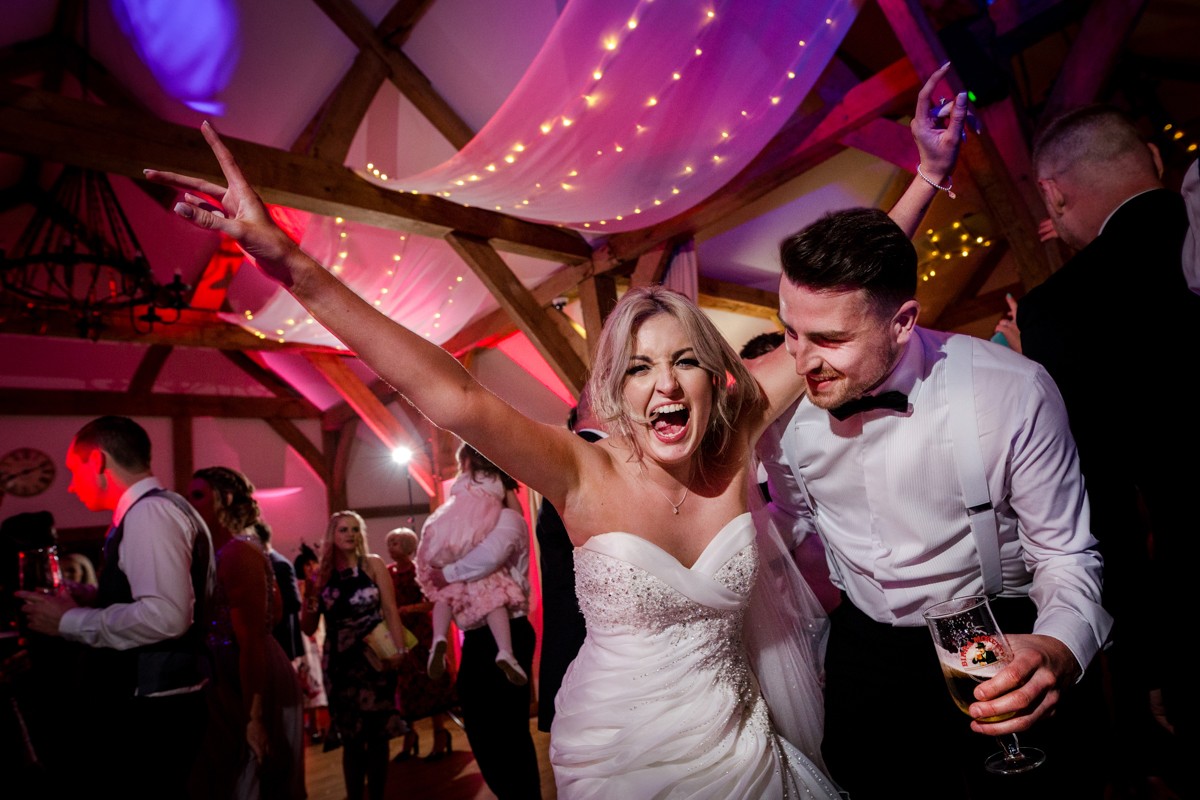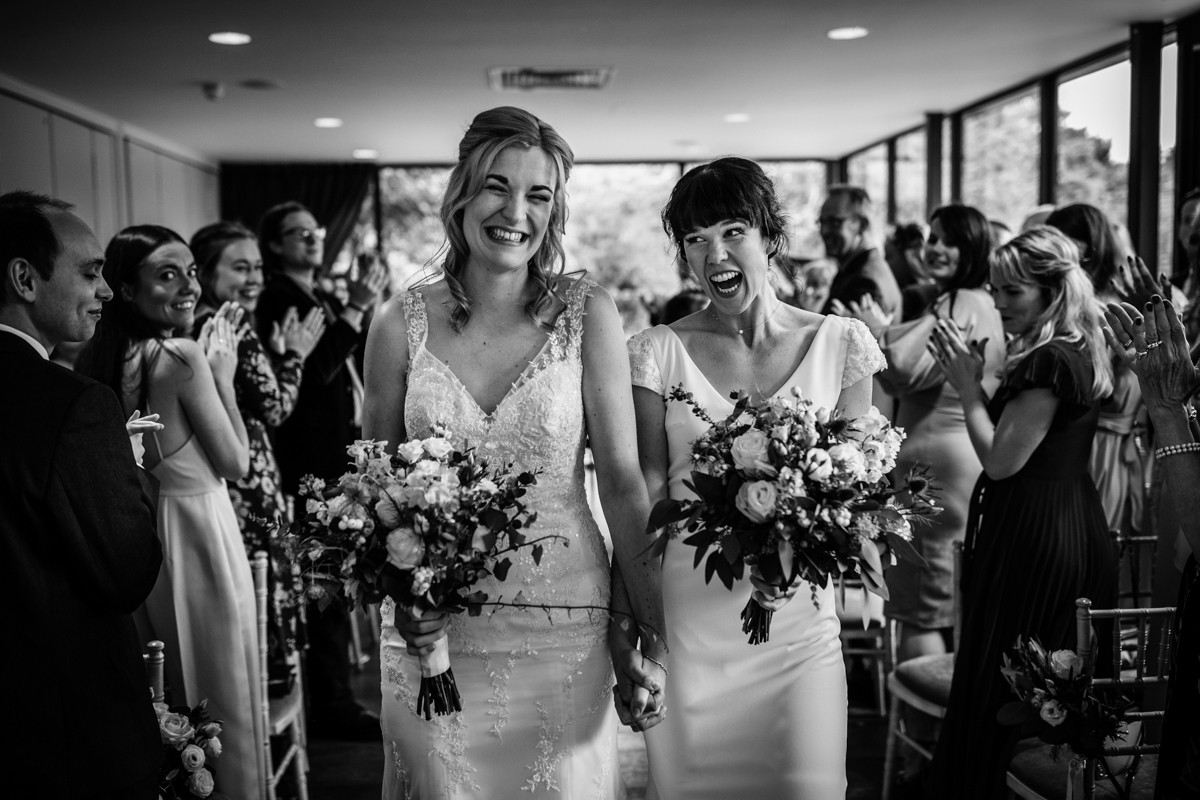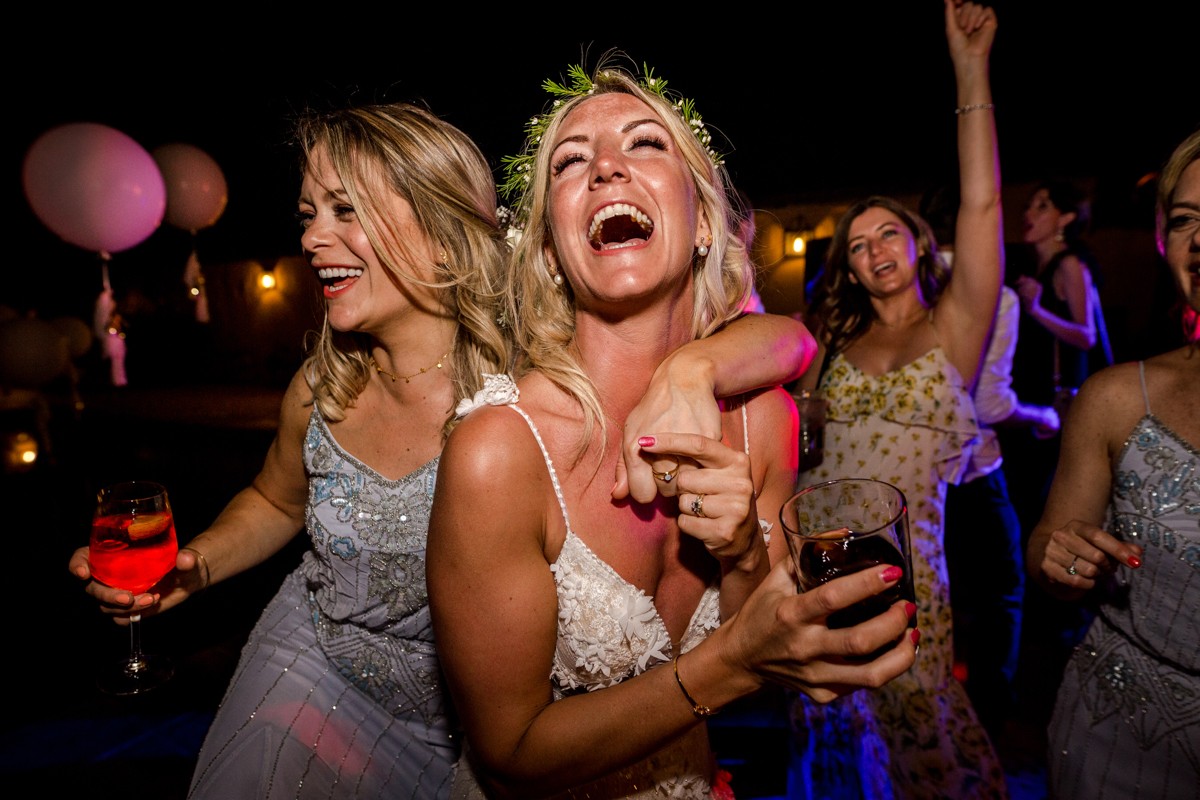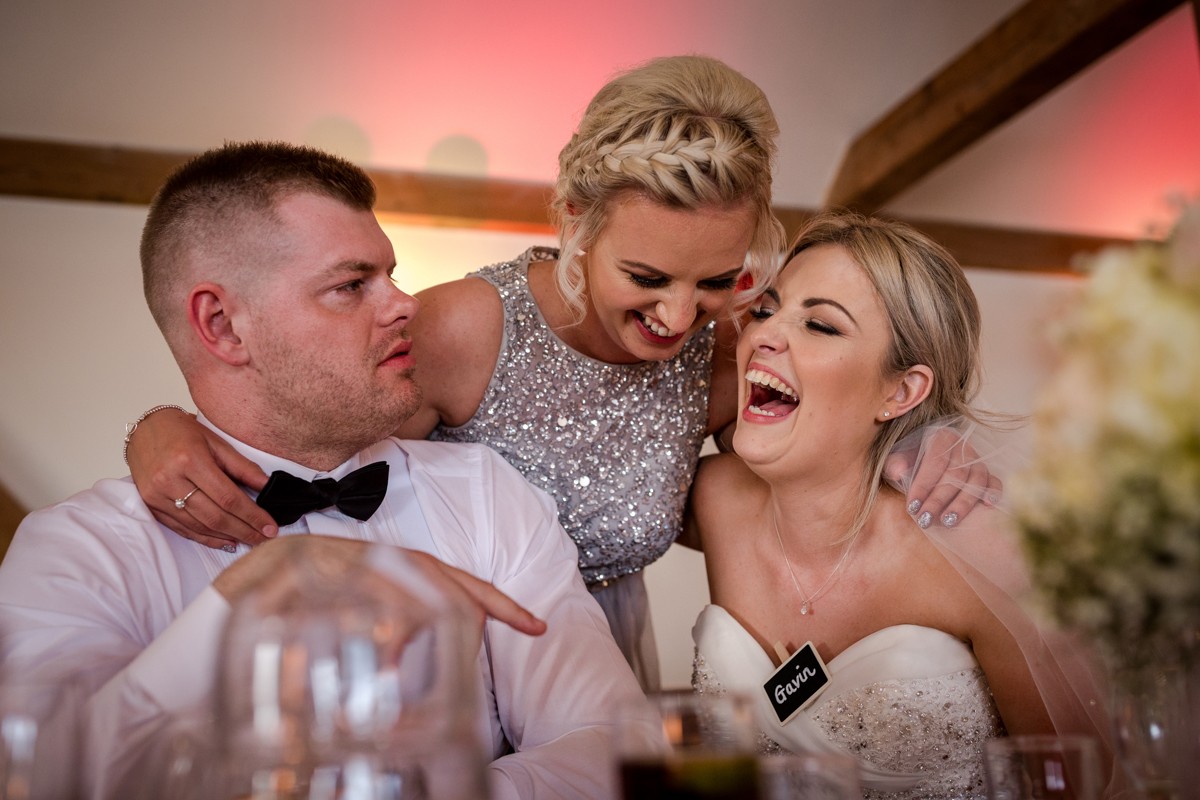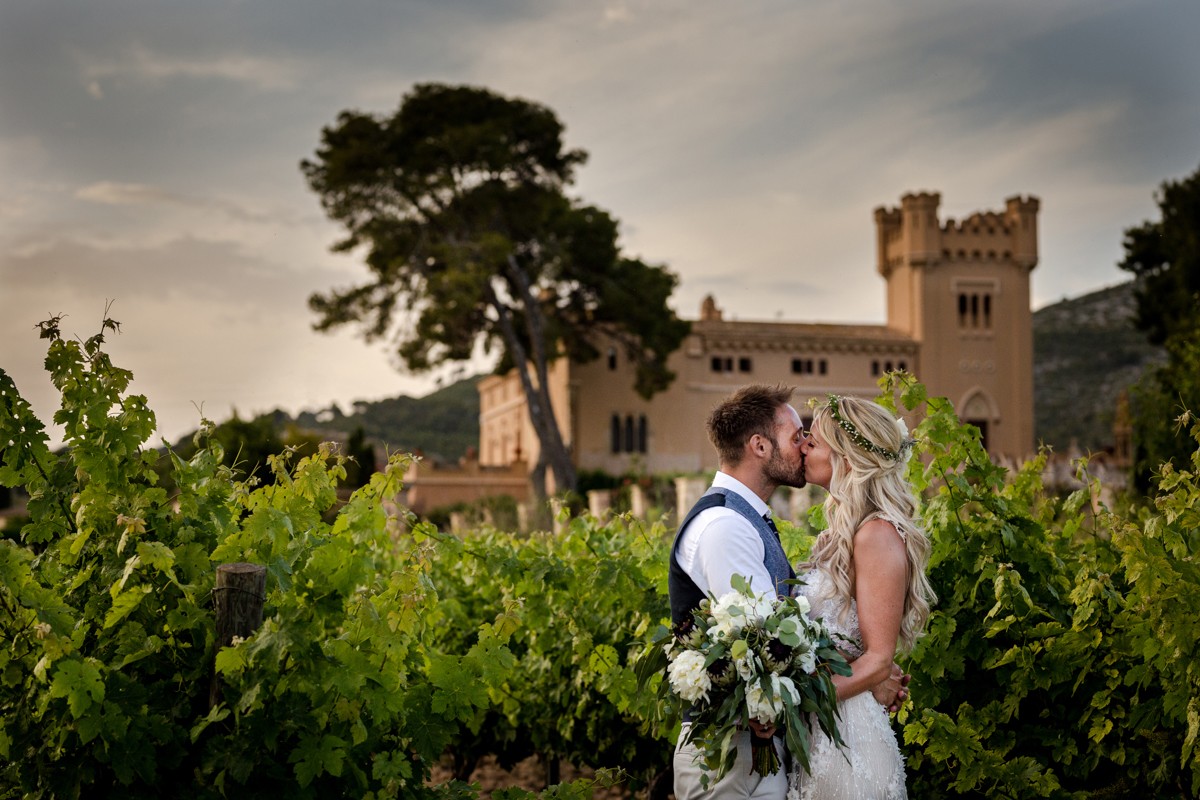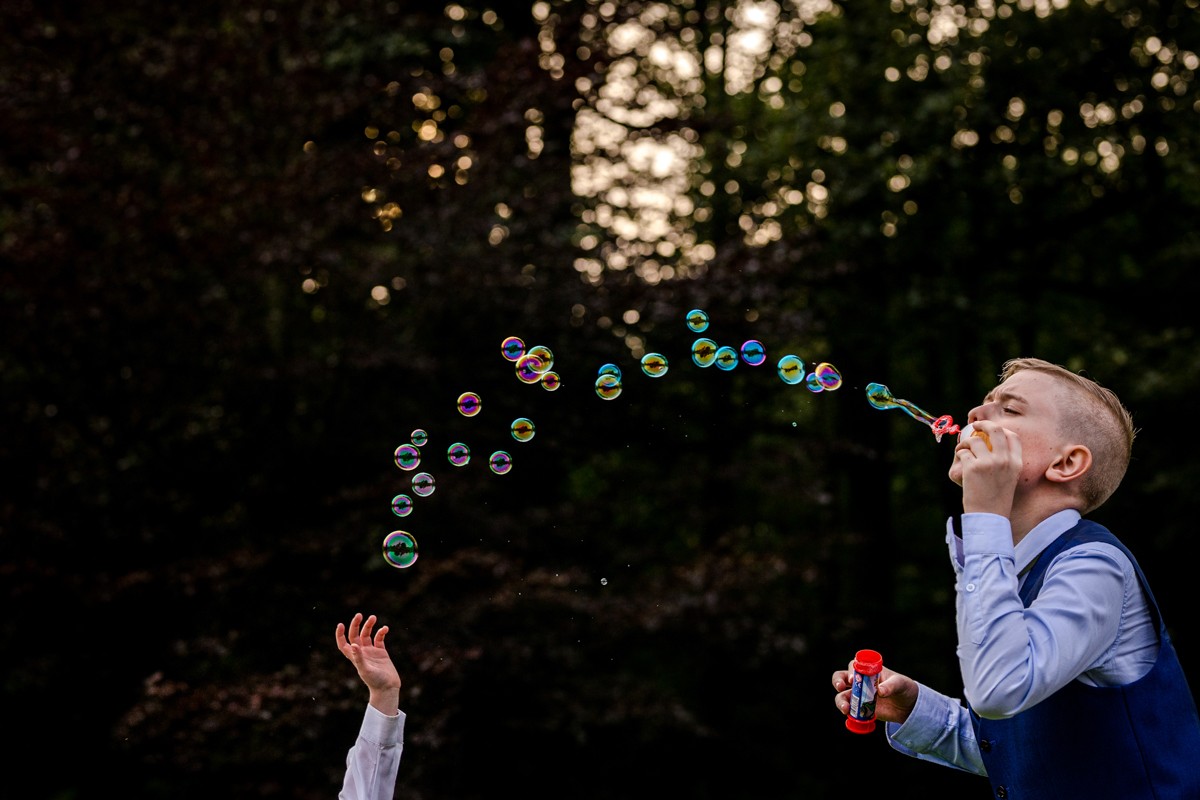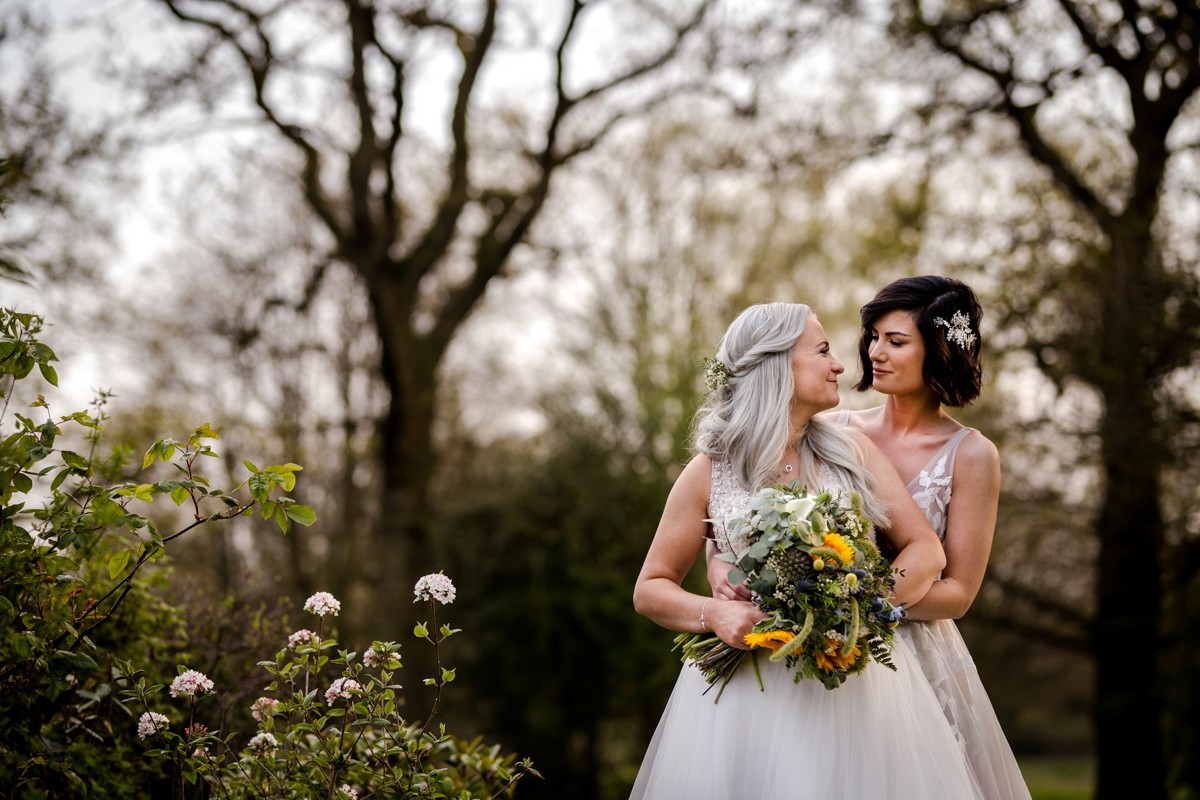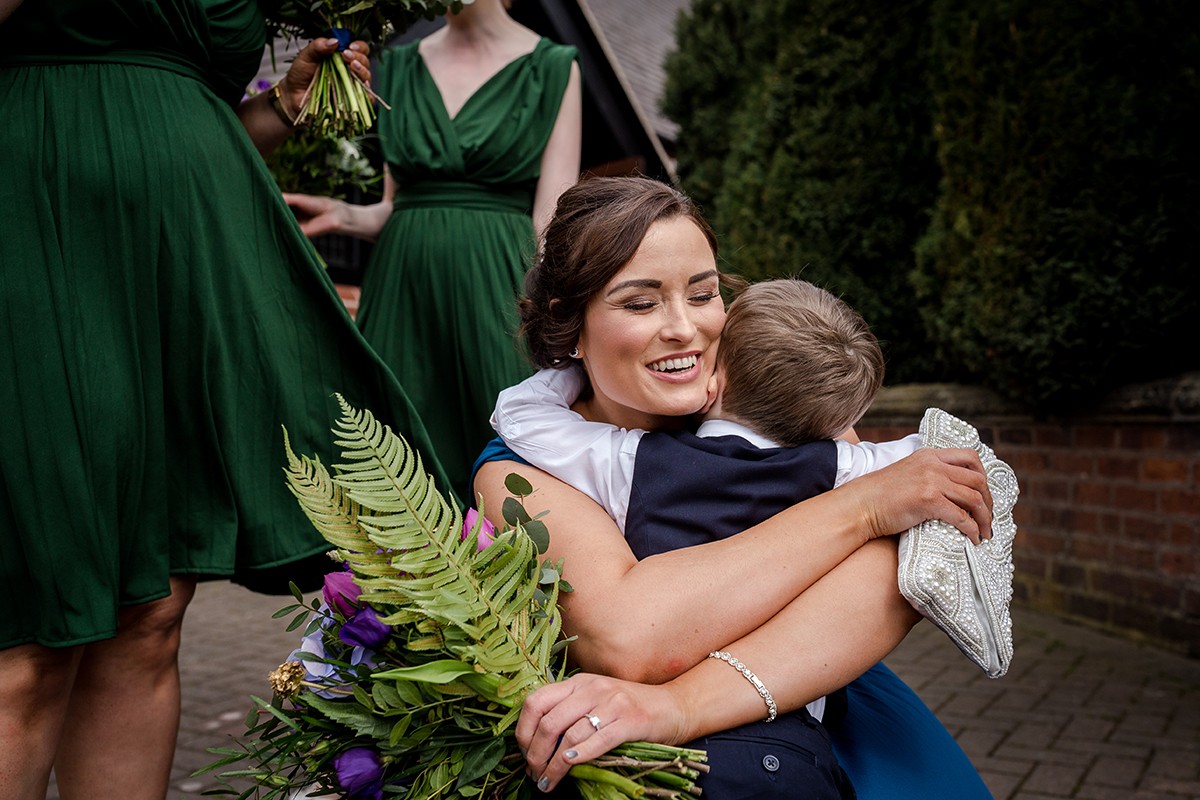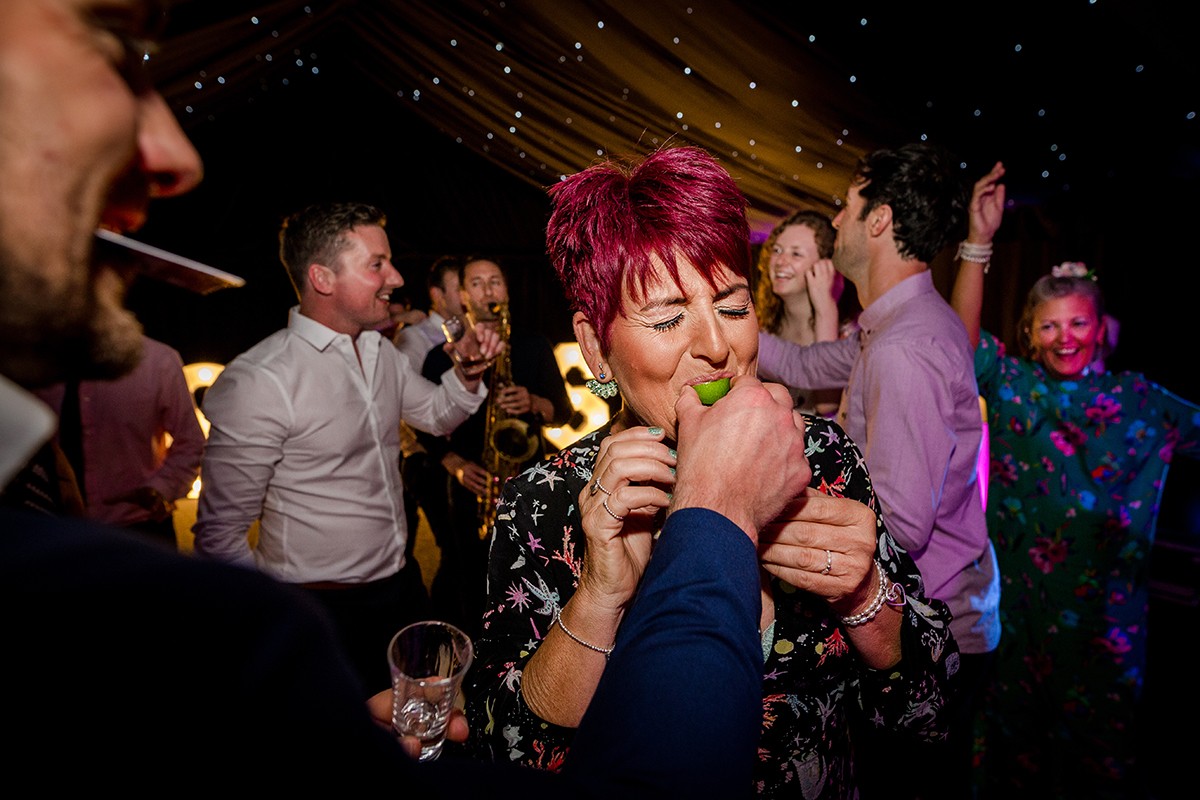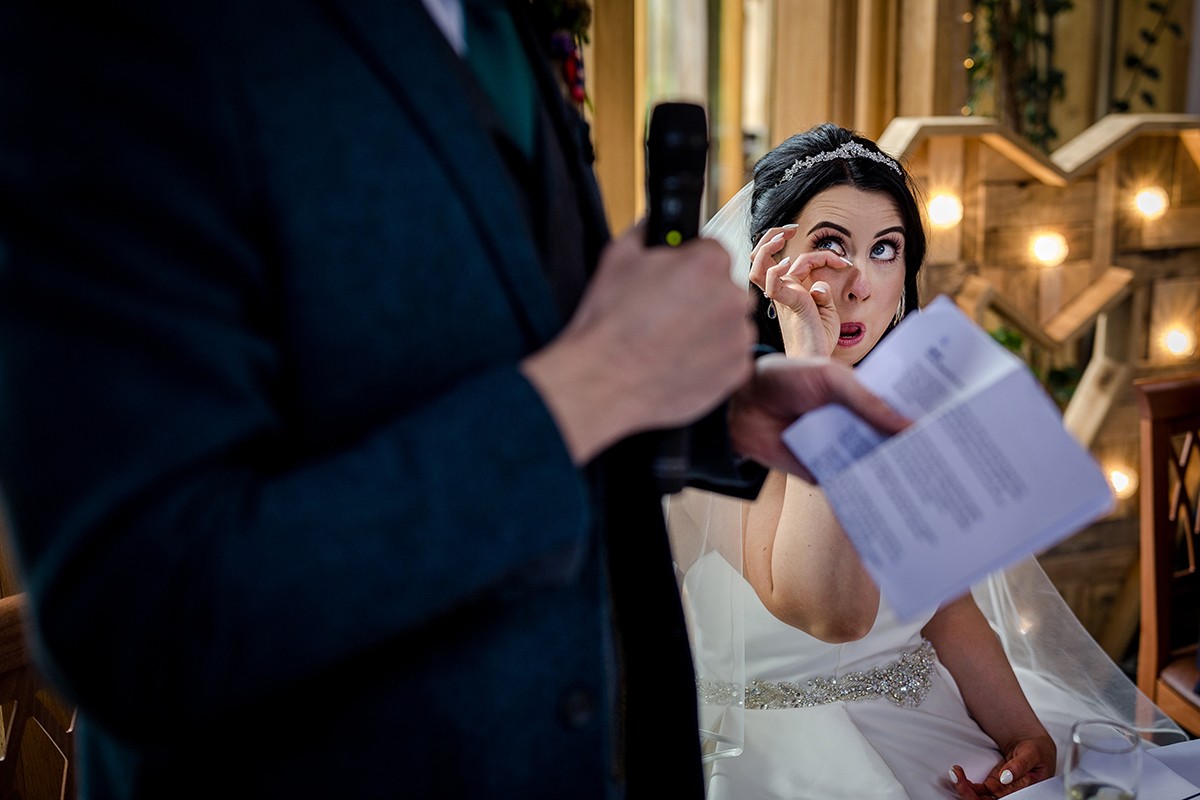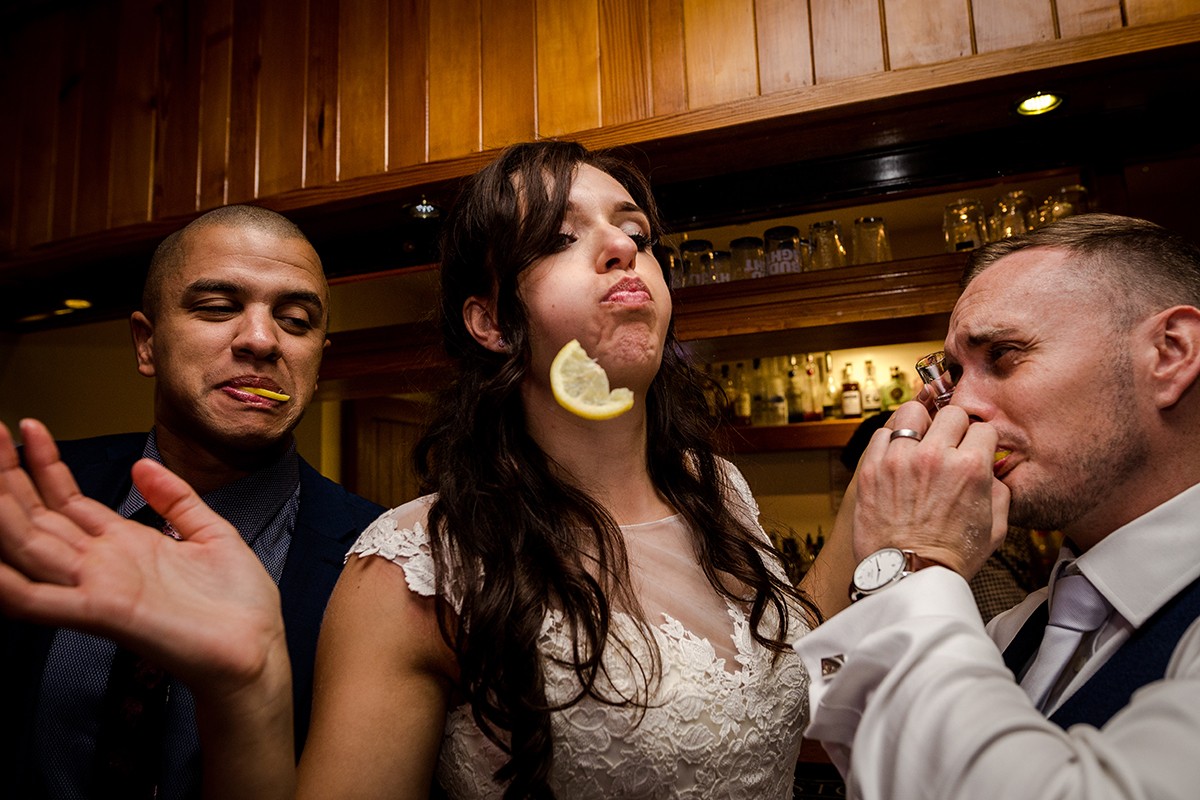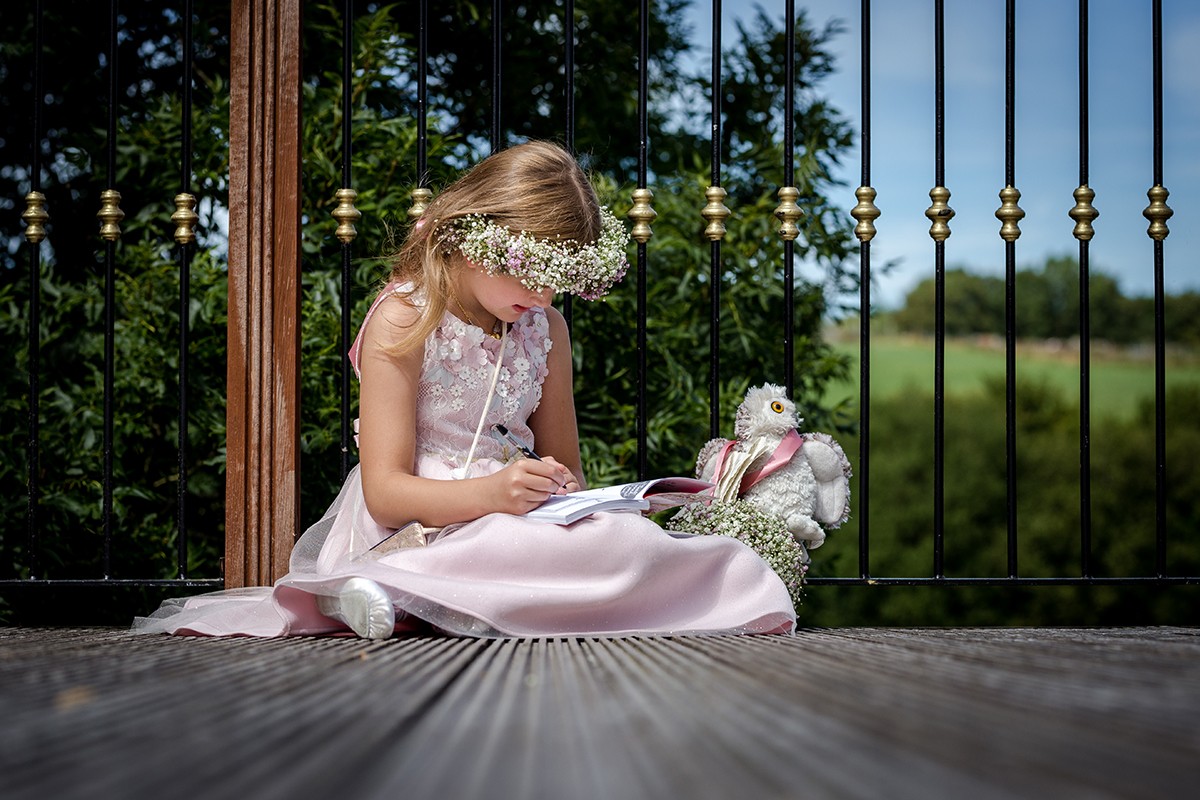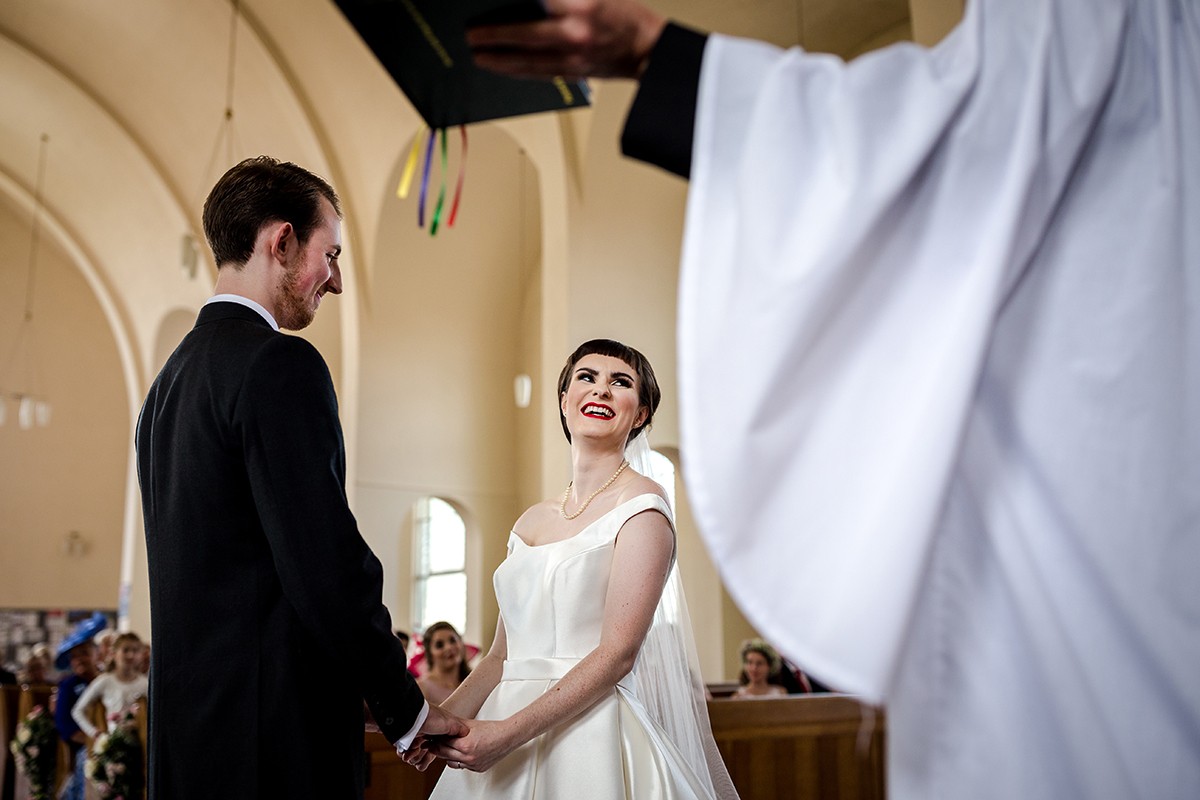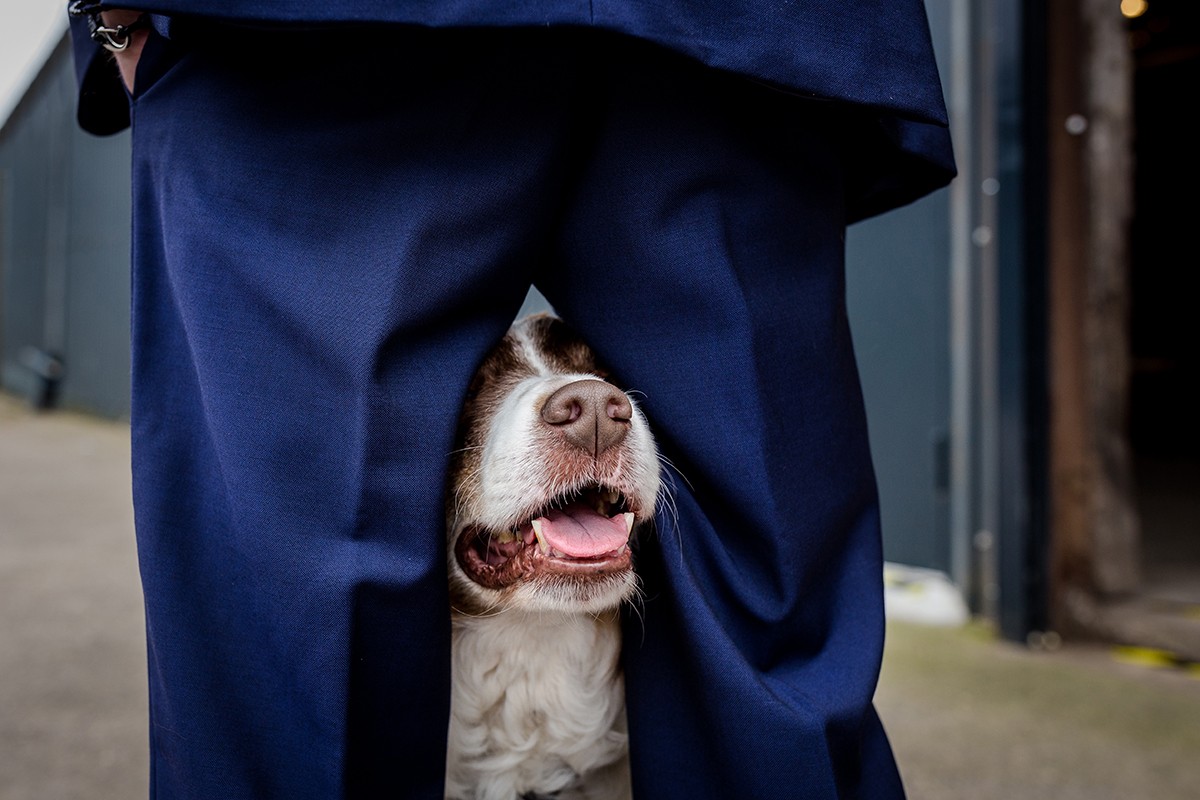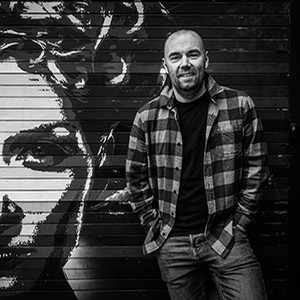 Steve Grogan
CONTACT
3 Fearless Awards
I'm a documentary wedding photographer predominantly covering Manchester and the North West of England, but I'm happy to travel worldwide if required.

My style is based on observation rather than orchestration. I thrive off the emotions on show during a wedding, I take honest photographs with life and energy, I love photographing people interacting, capturing real and un-self conscious moments.

I won't interrupt you, ask you to pose unnaturally or ask you to do anything just for the sake of the camera. I'll ensure you stay relaxed and enjoy your day spending quality time with your family and friends - just as it should be.

I'm an optimist. I prefer to focus on what's good in the world rather than what's bad. I've traveled our planet and I really don't think the world is such a terrible place, I've met many more inspirational people than I have bad people; my positive outlook on life is at the very heart of my style of photography. I'm looking for happiness in my images, your happiness, the happiness of your family and friends.

Away from photography I'm a pretty simple guy really - I enjoy sport, music, art, history and travel.

More...
59 Featured Couples
More...
More Photographers in North West England