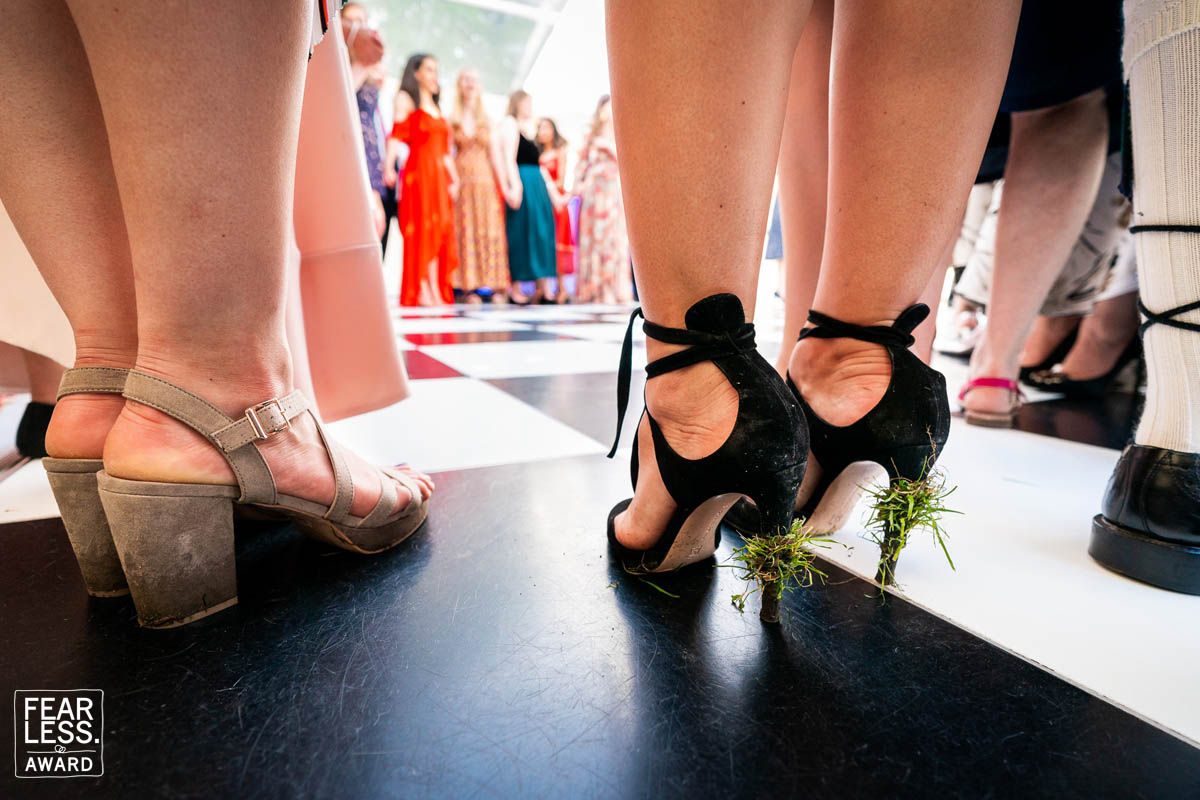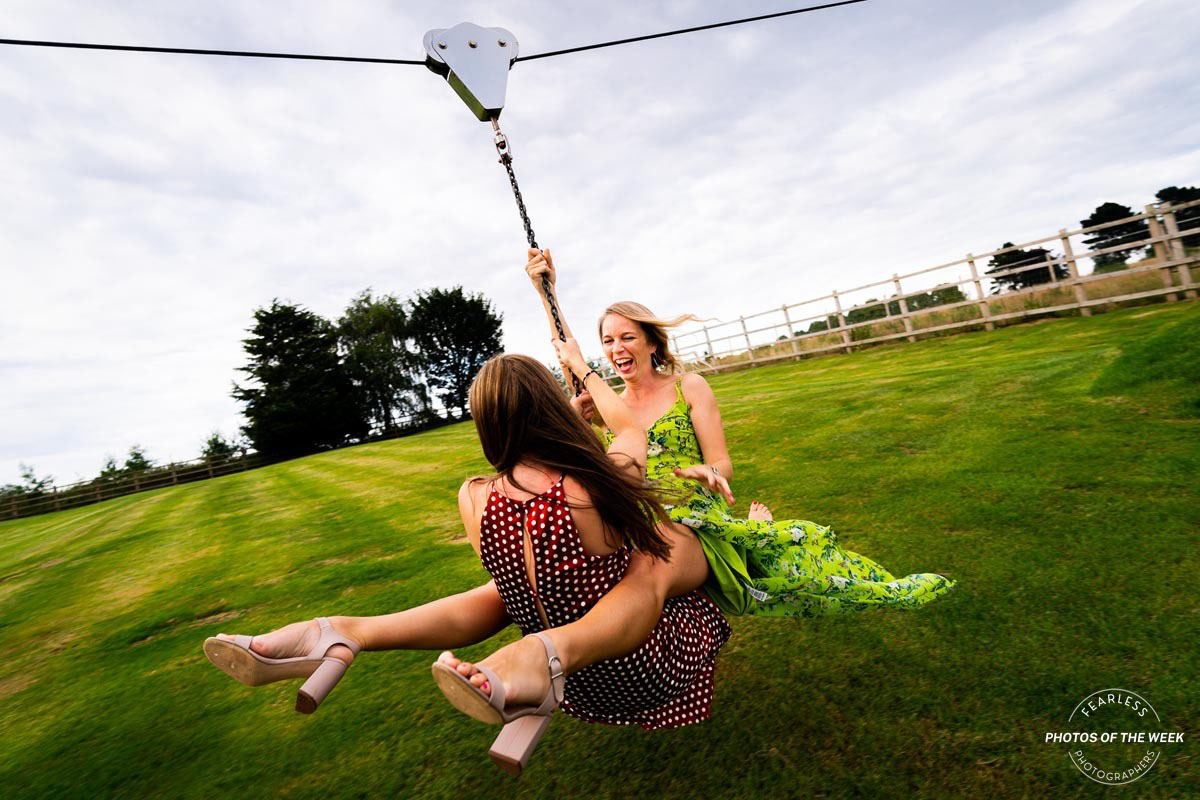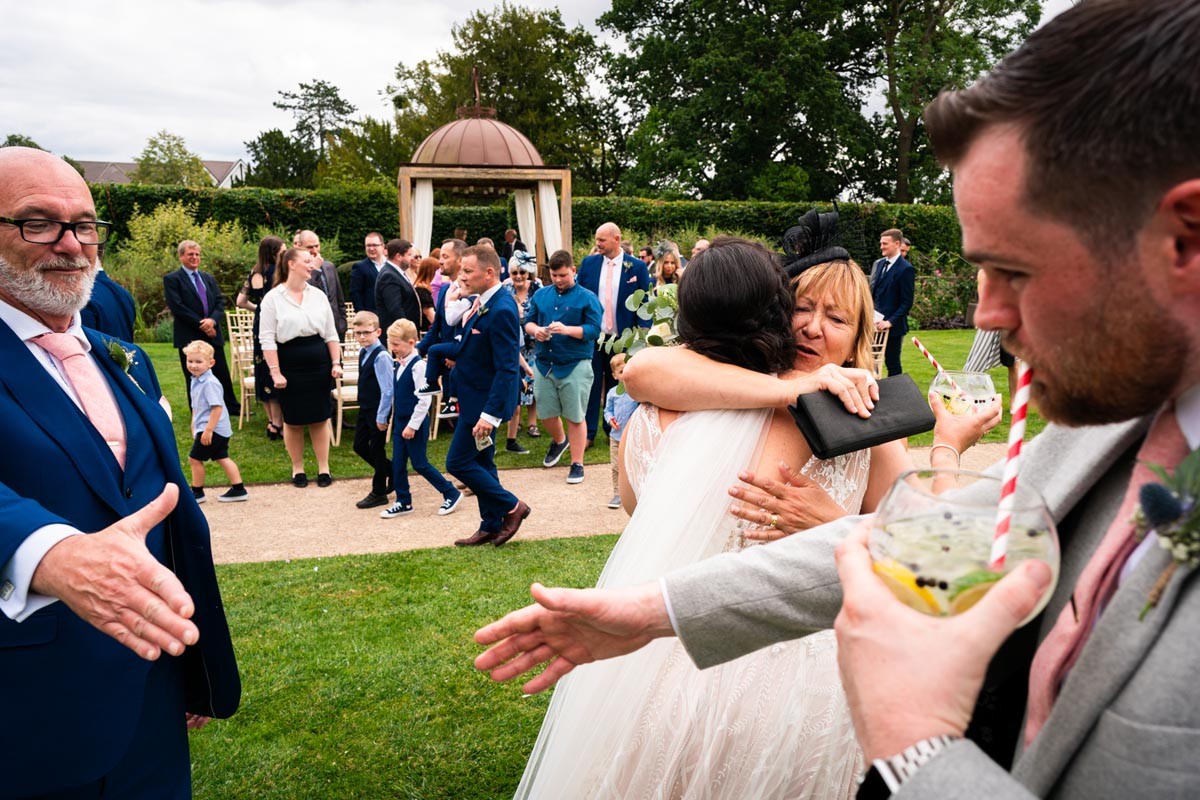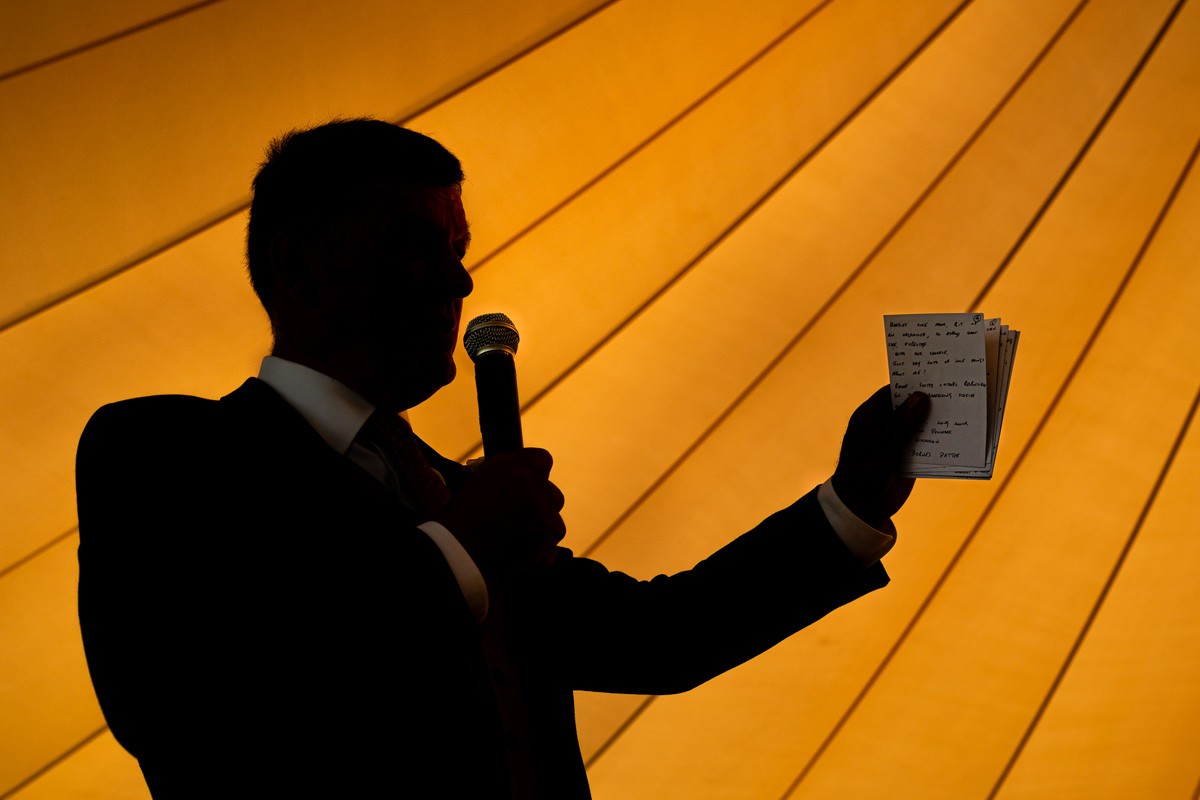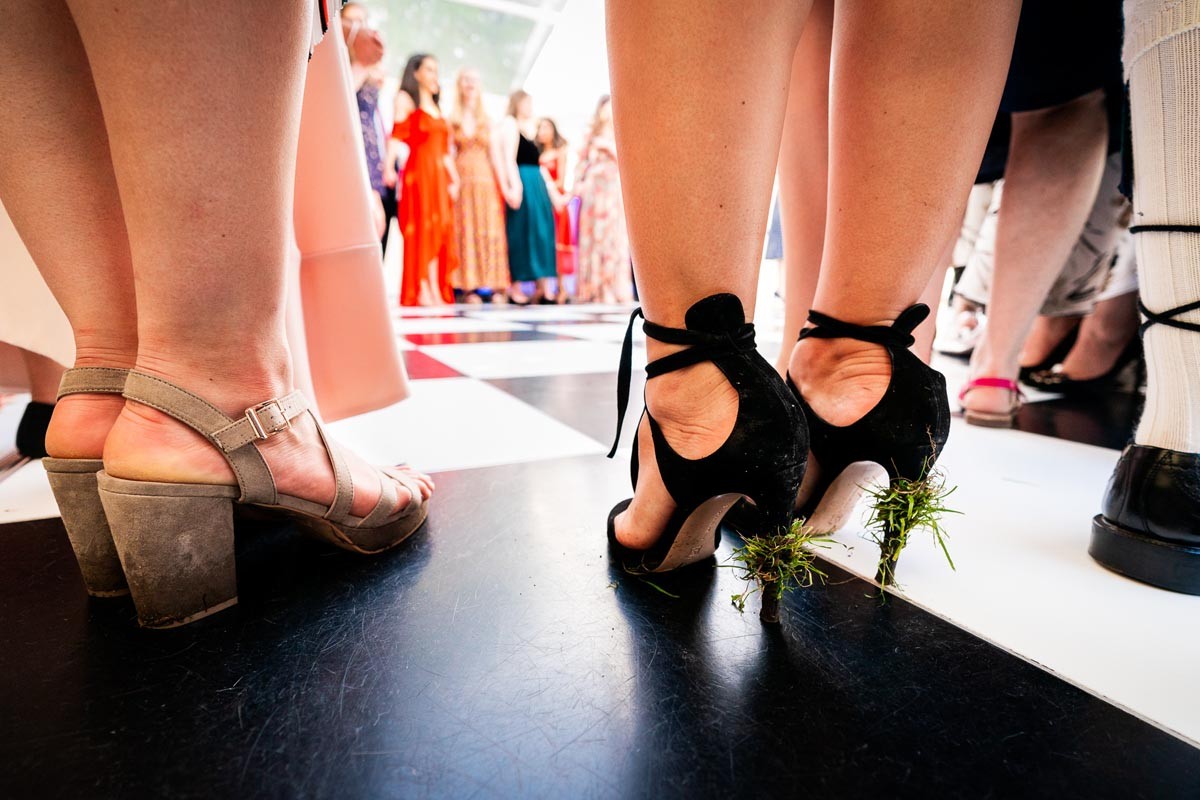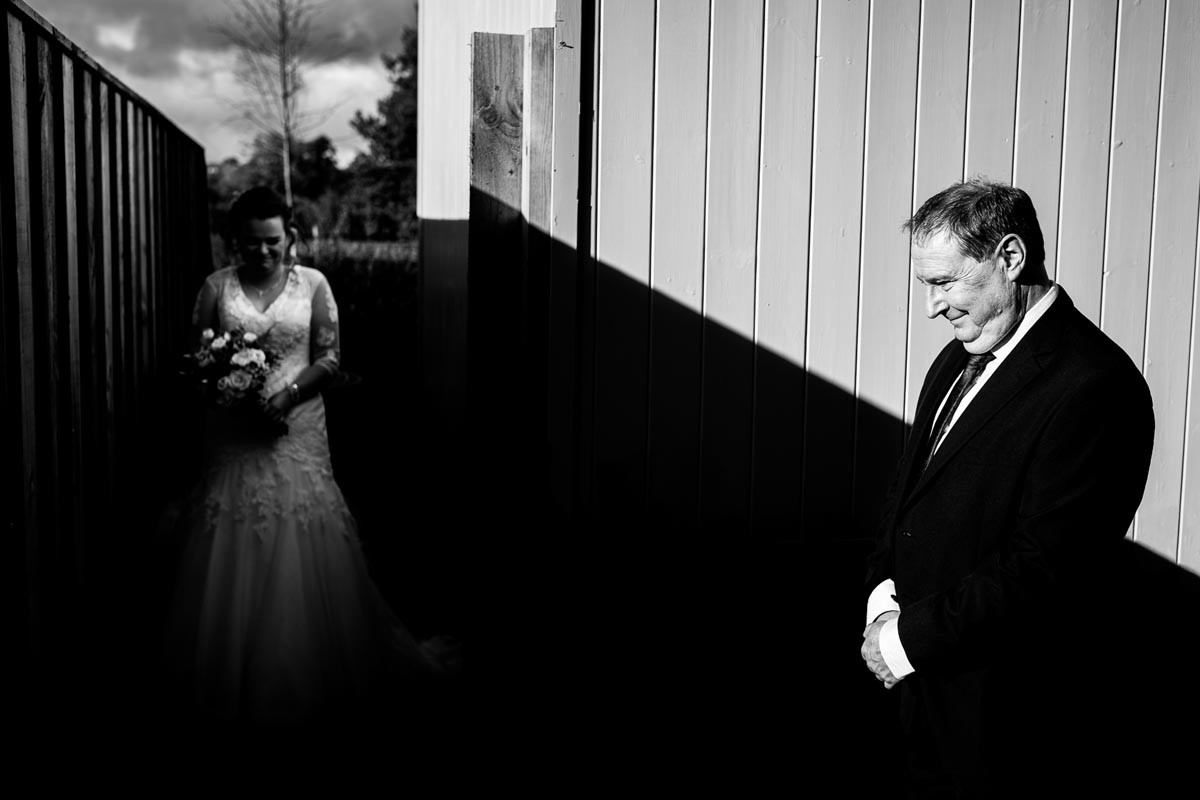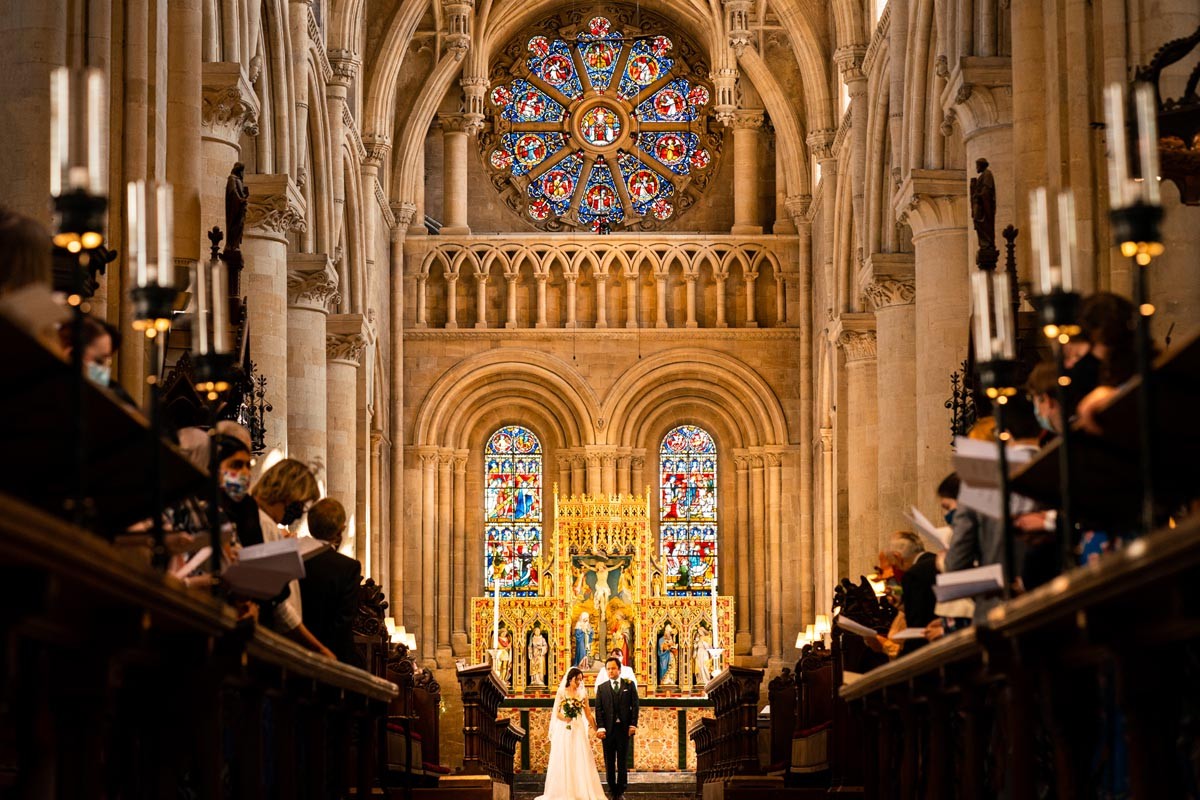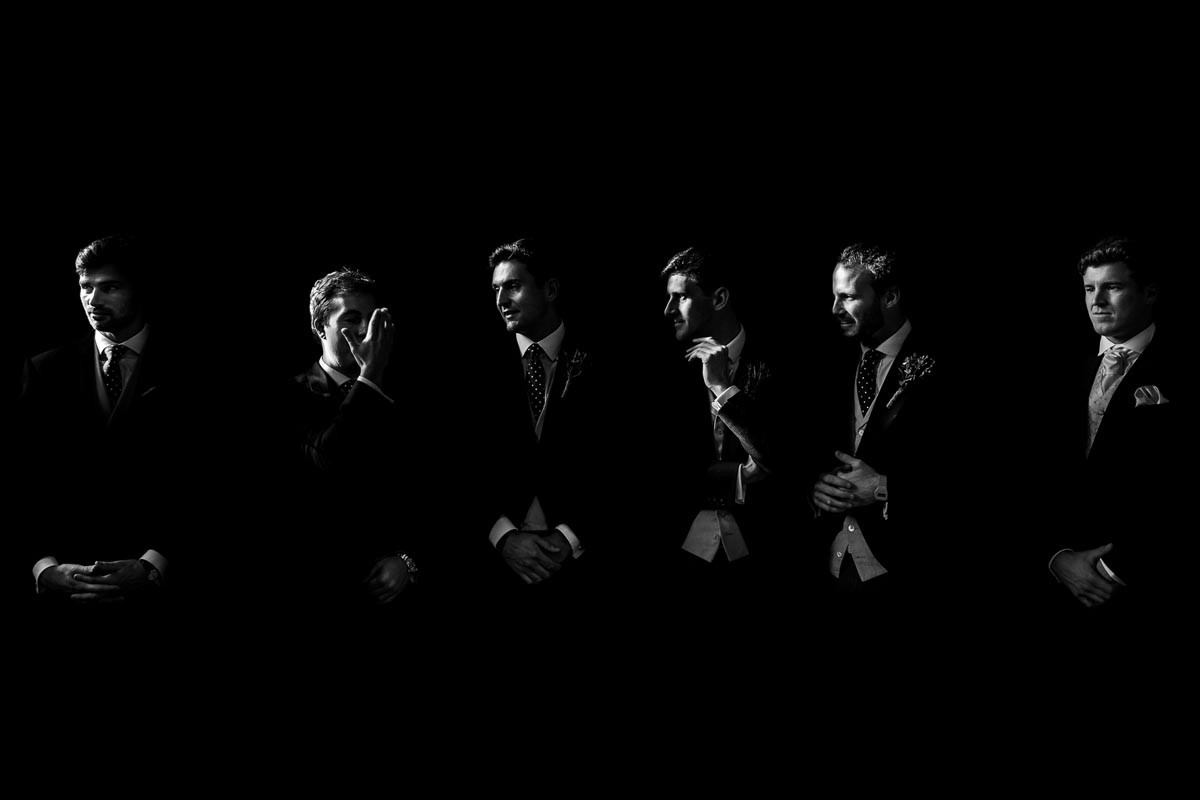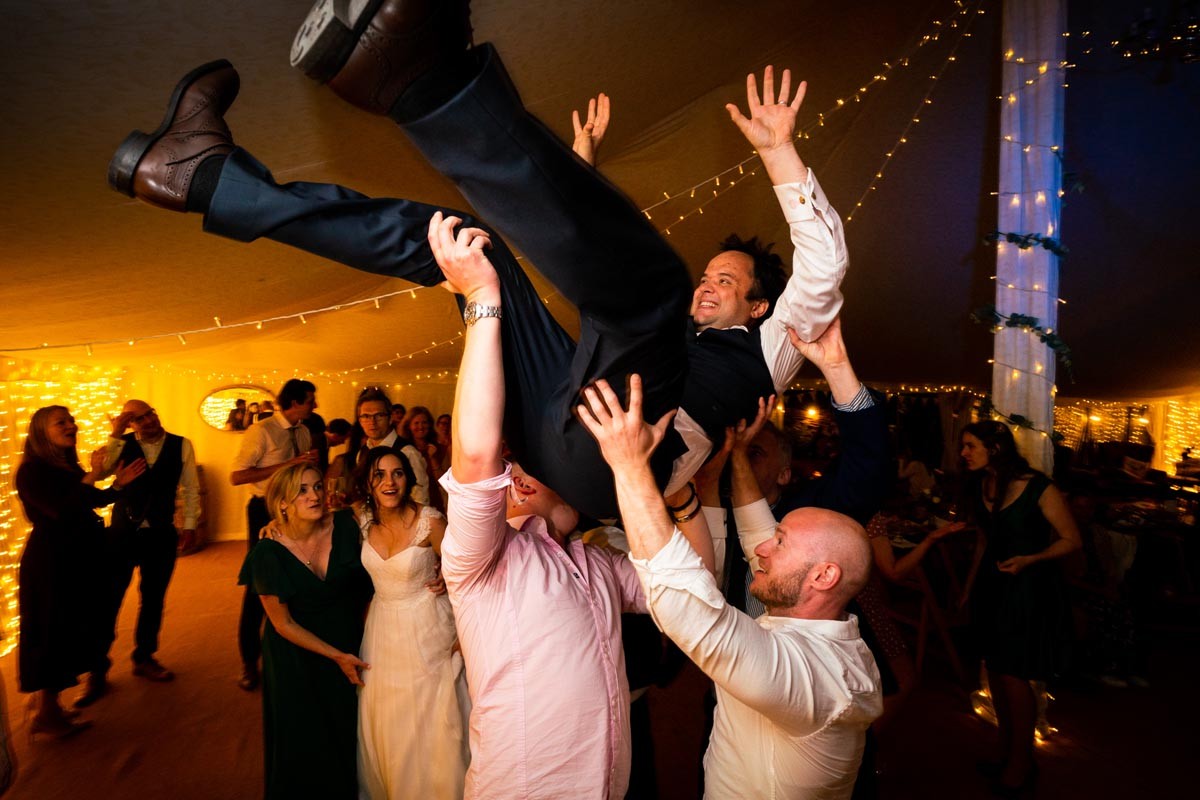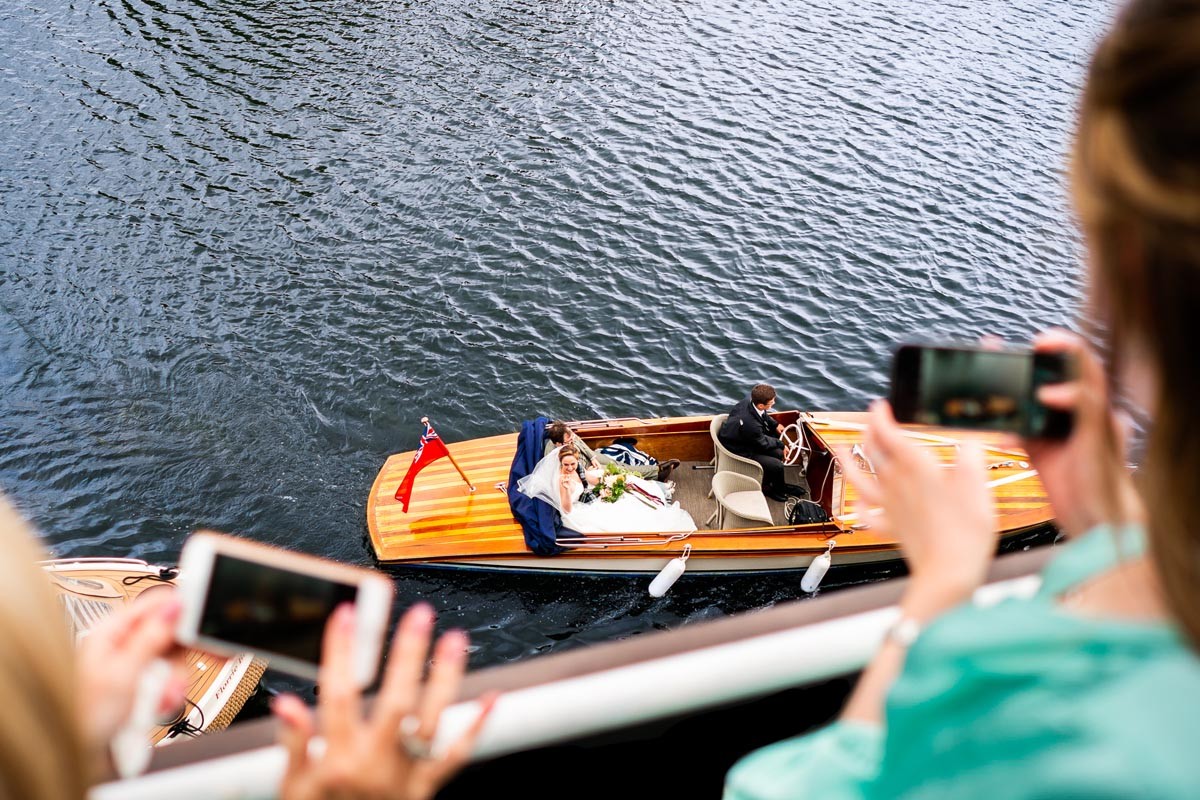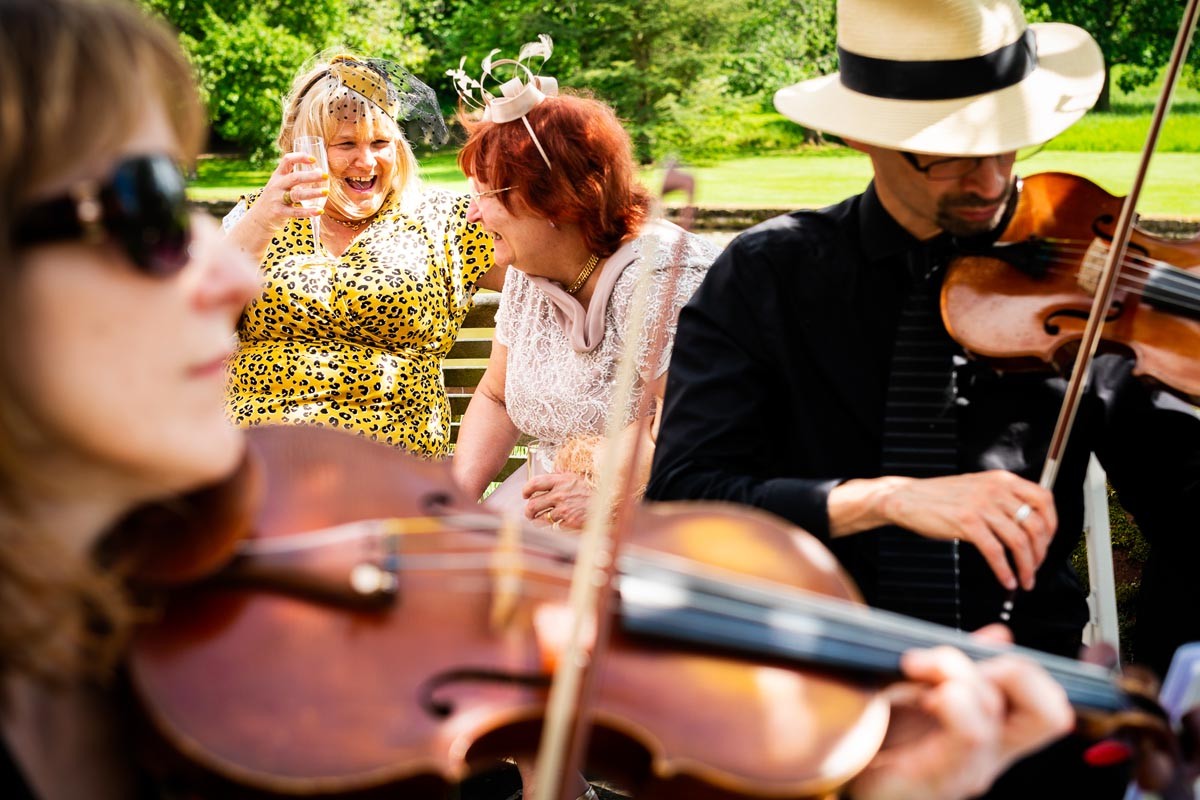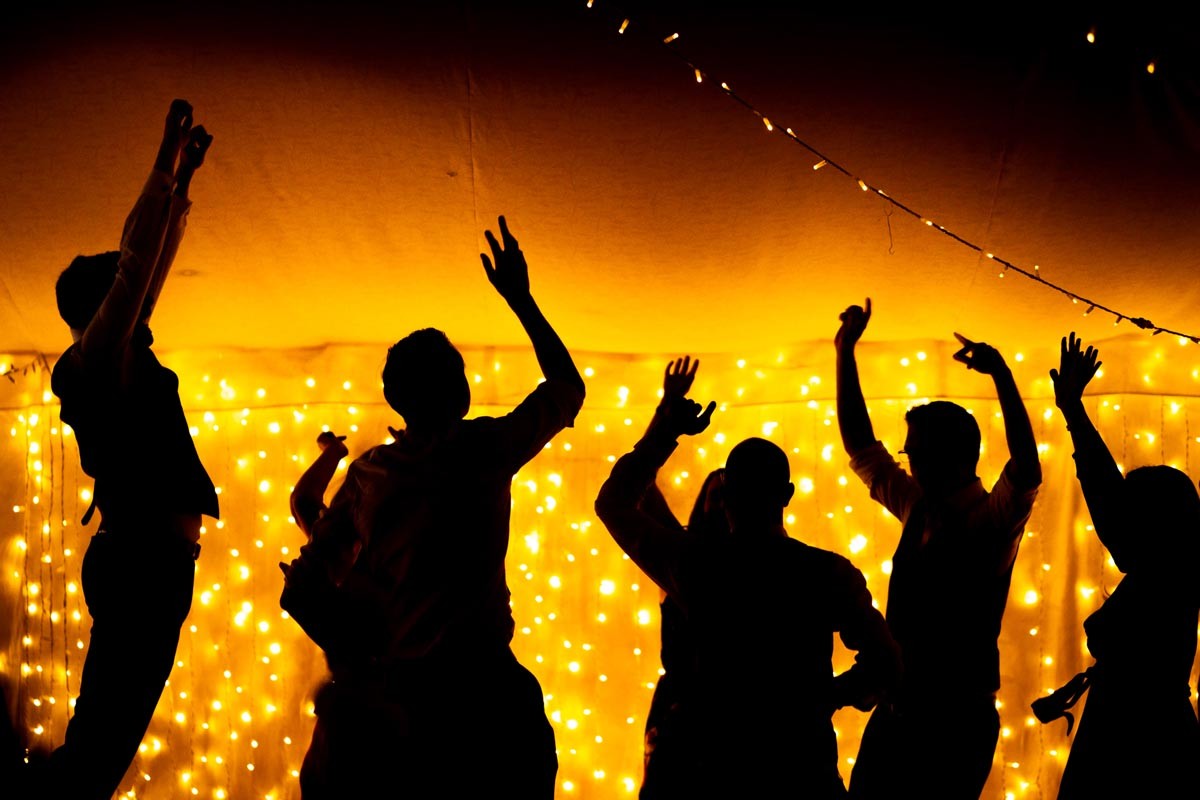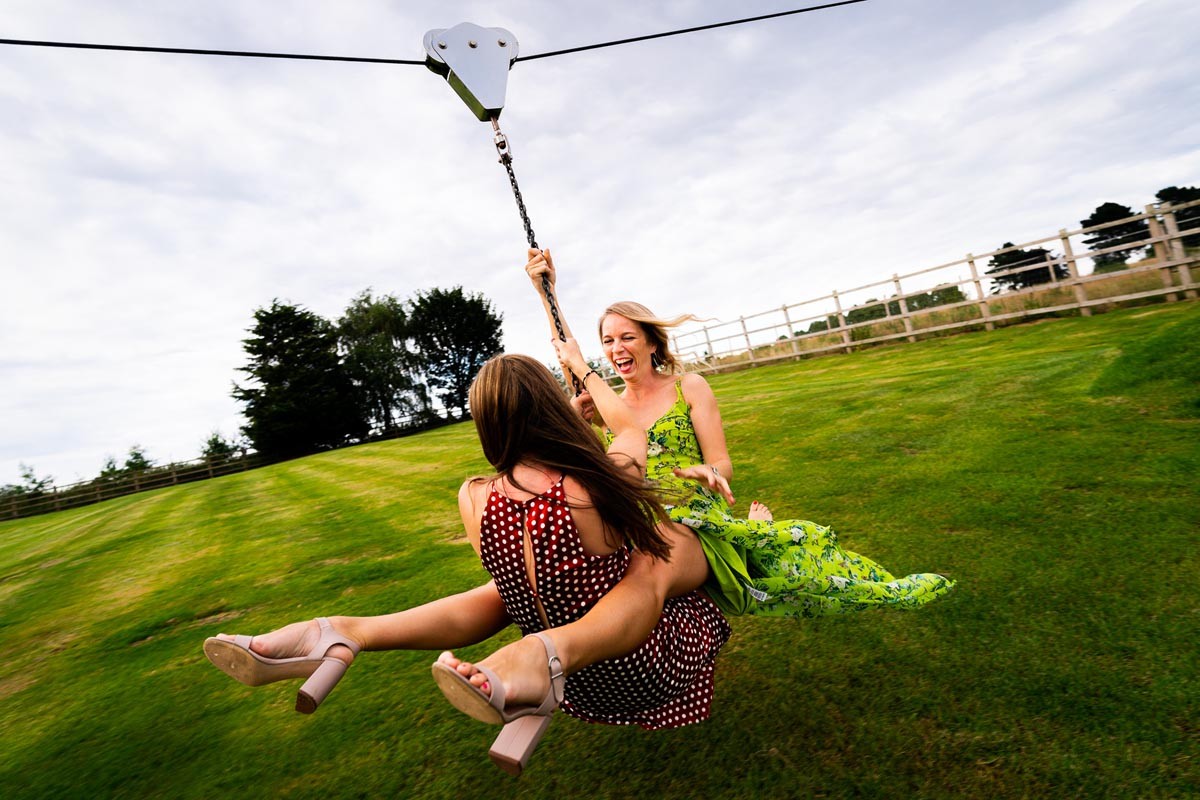 Documentary wedding photographer from Cambridgeshire, UK.

I took up photography while traveling in New Zealand a few years ago and have been working as a wedding photographer since 2016, covering weddings across the UK. Away from photography, my hobbies include playing the guitar & drums, listening to a lot of classic rock, and pretty much any music from my teenage years in the 1990s. I'm rather addicted to The Simpsons (classic seasons only, mind you) and don't function in the morning until I've downed a coffee. I'm a bit of a night owl, my productive hours are 6 pm to 2 am.

I love to travel. I've been across South East Asia, South America, Australia, New Zealand, and spent three months driving from coast to coast in the USA.

More...
More Photographers in East of England