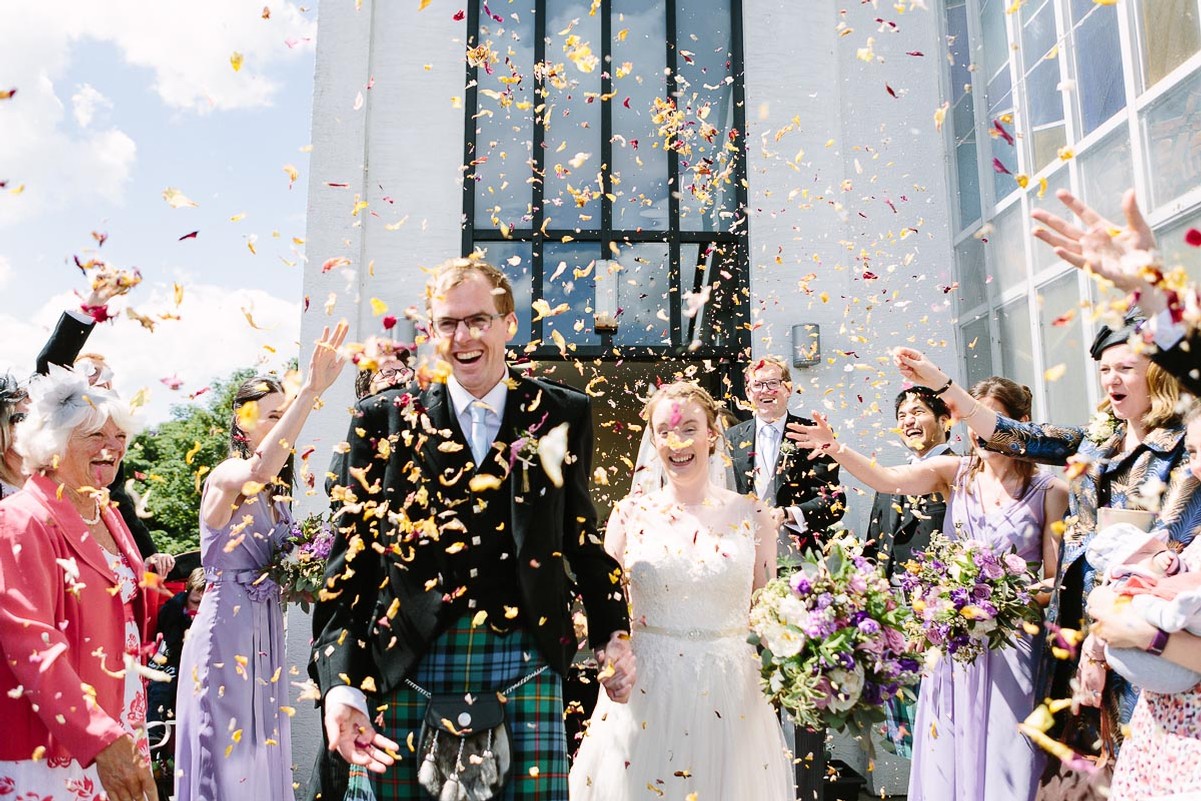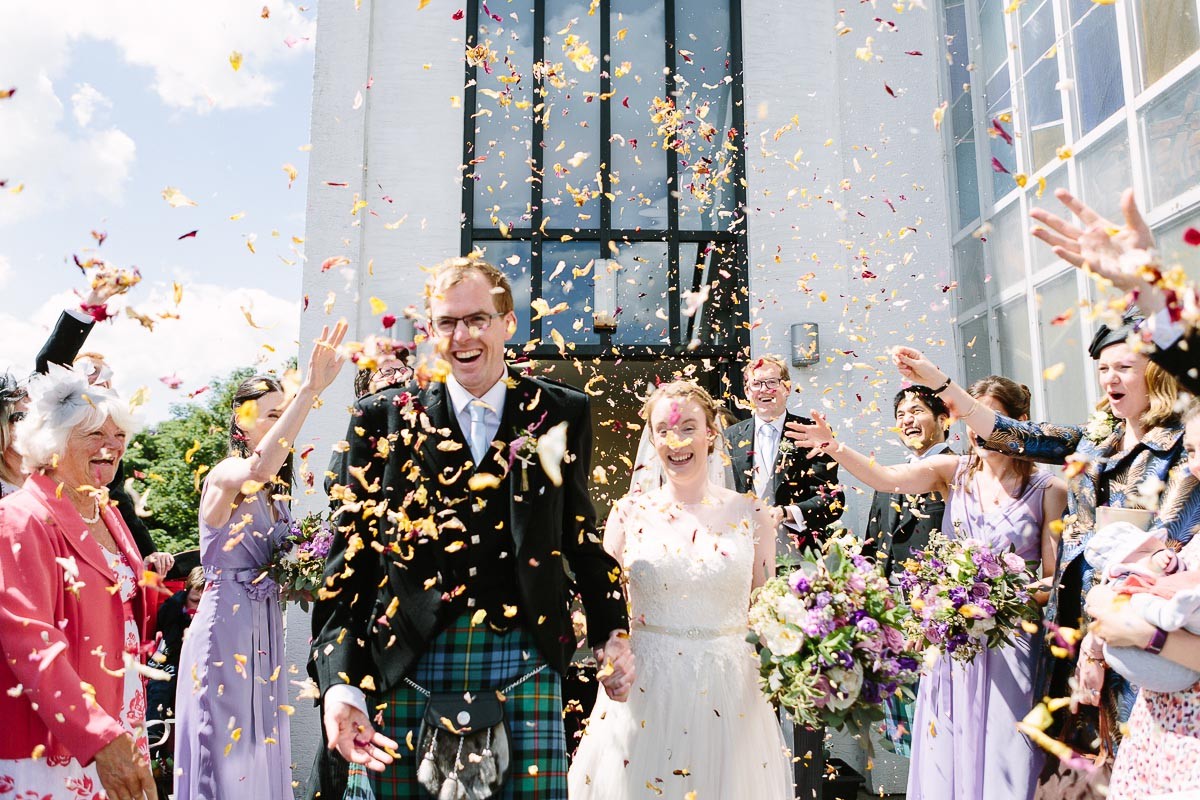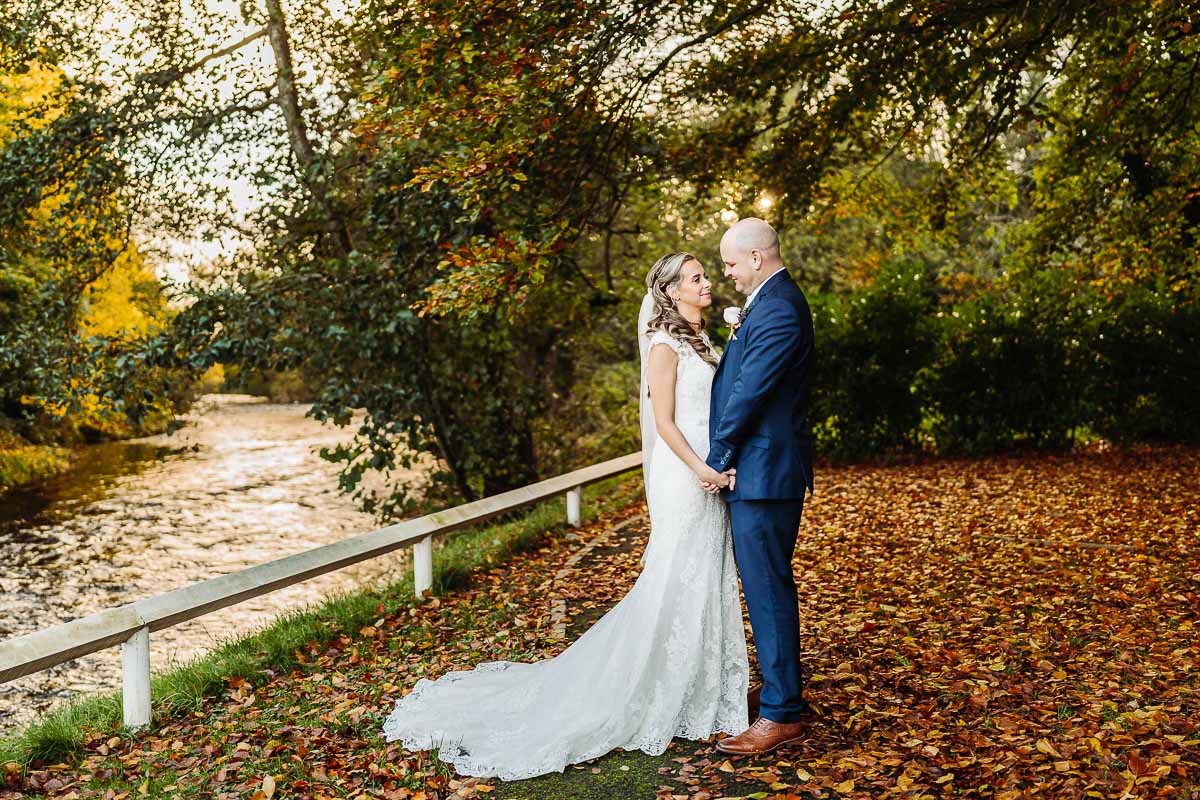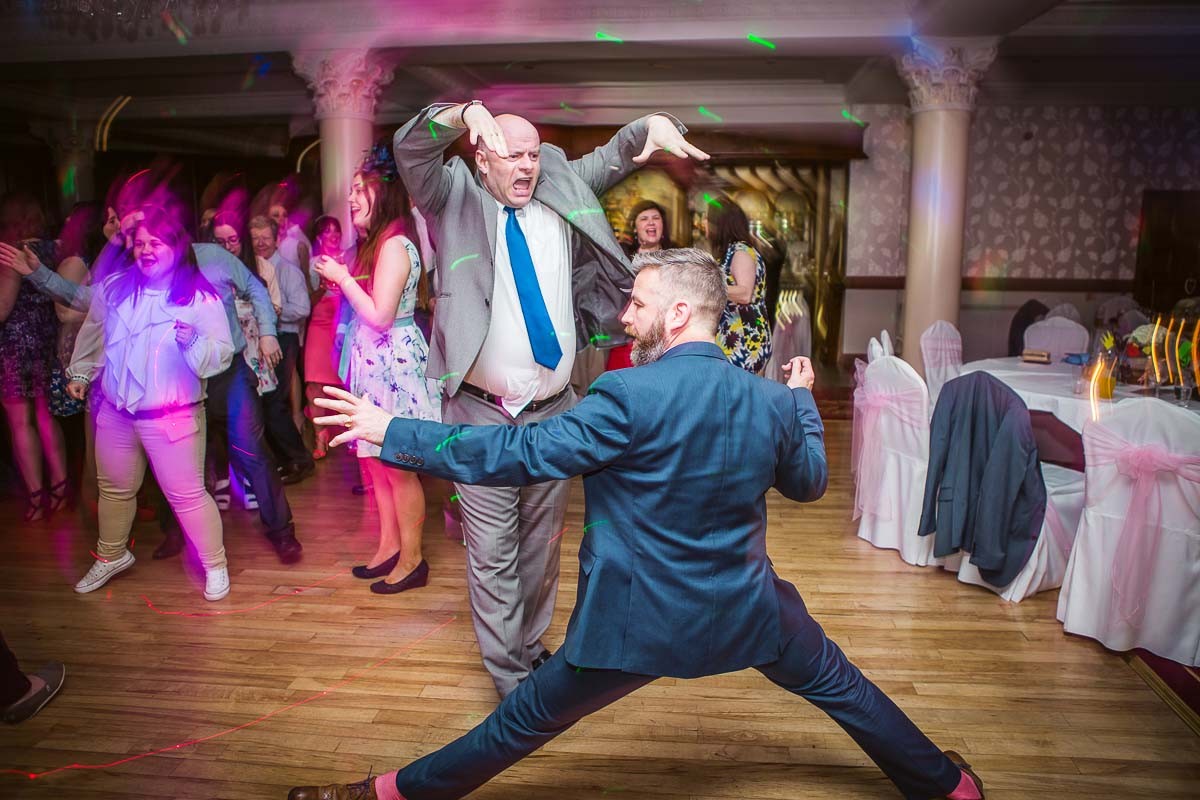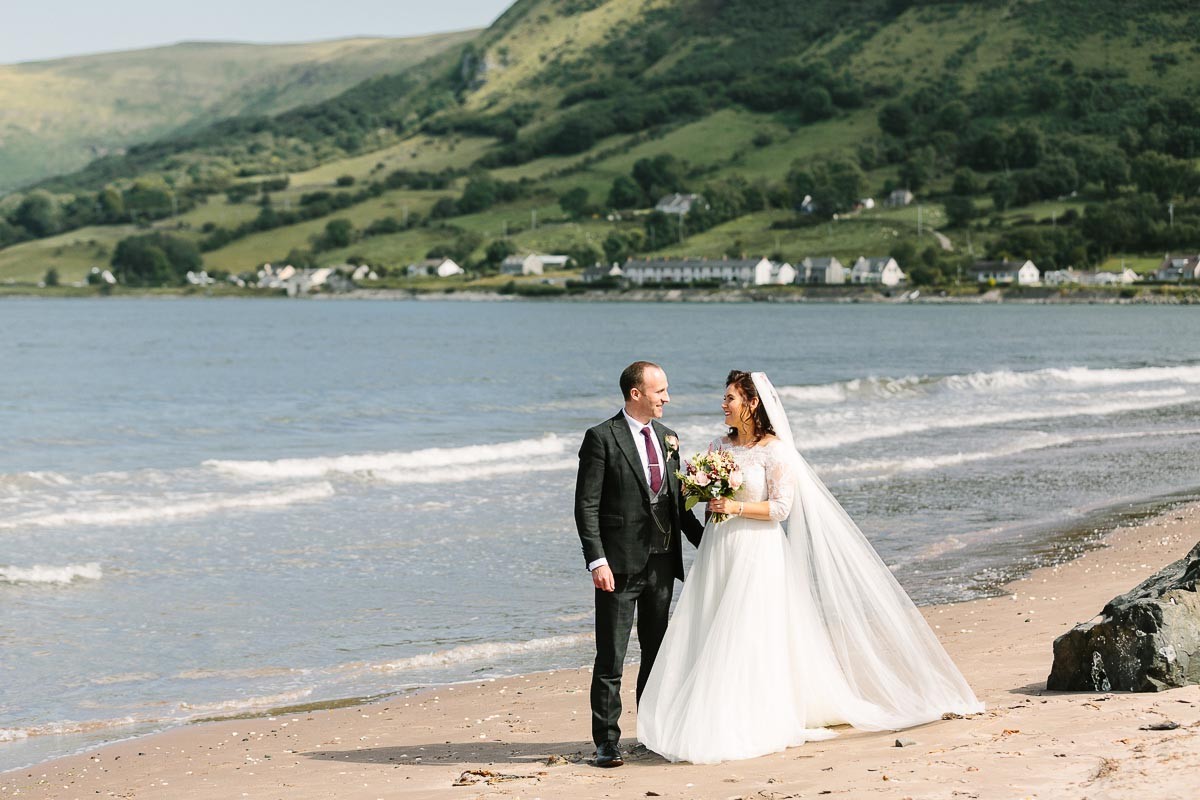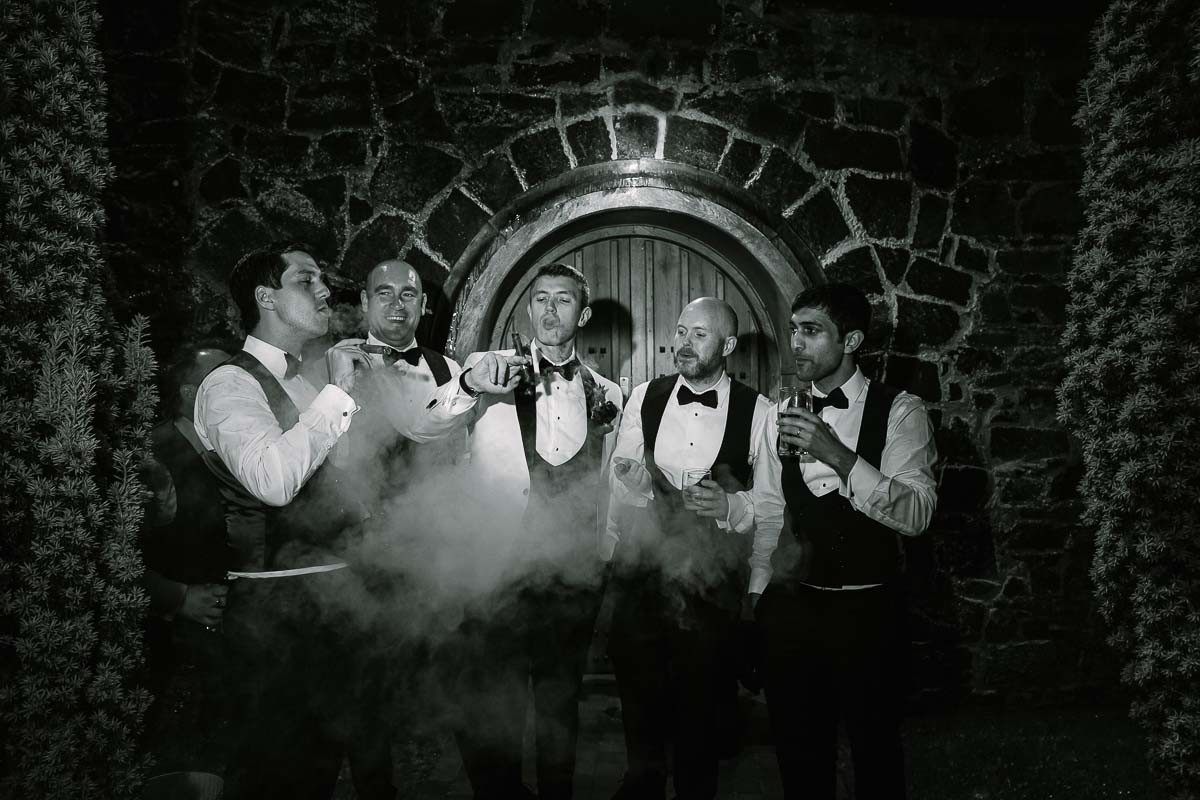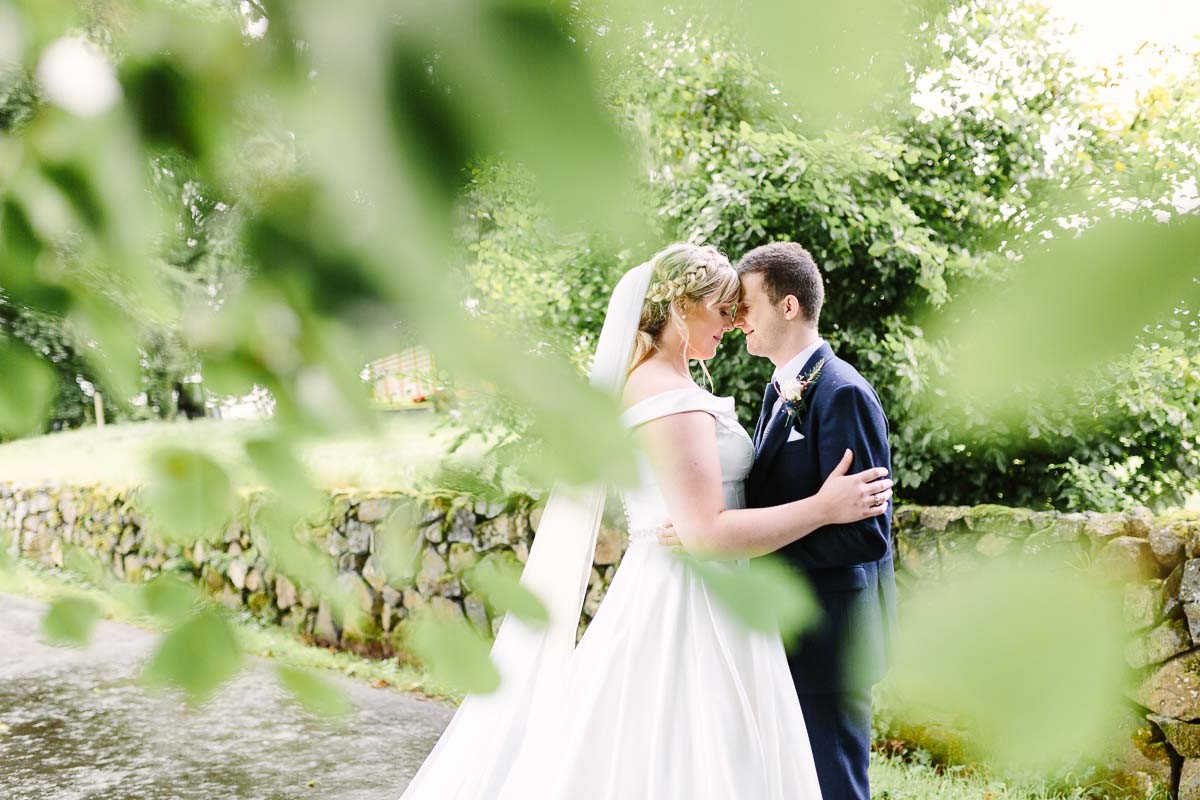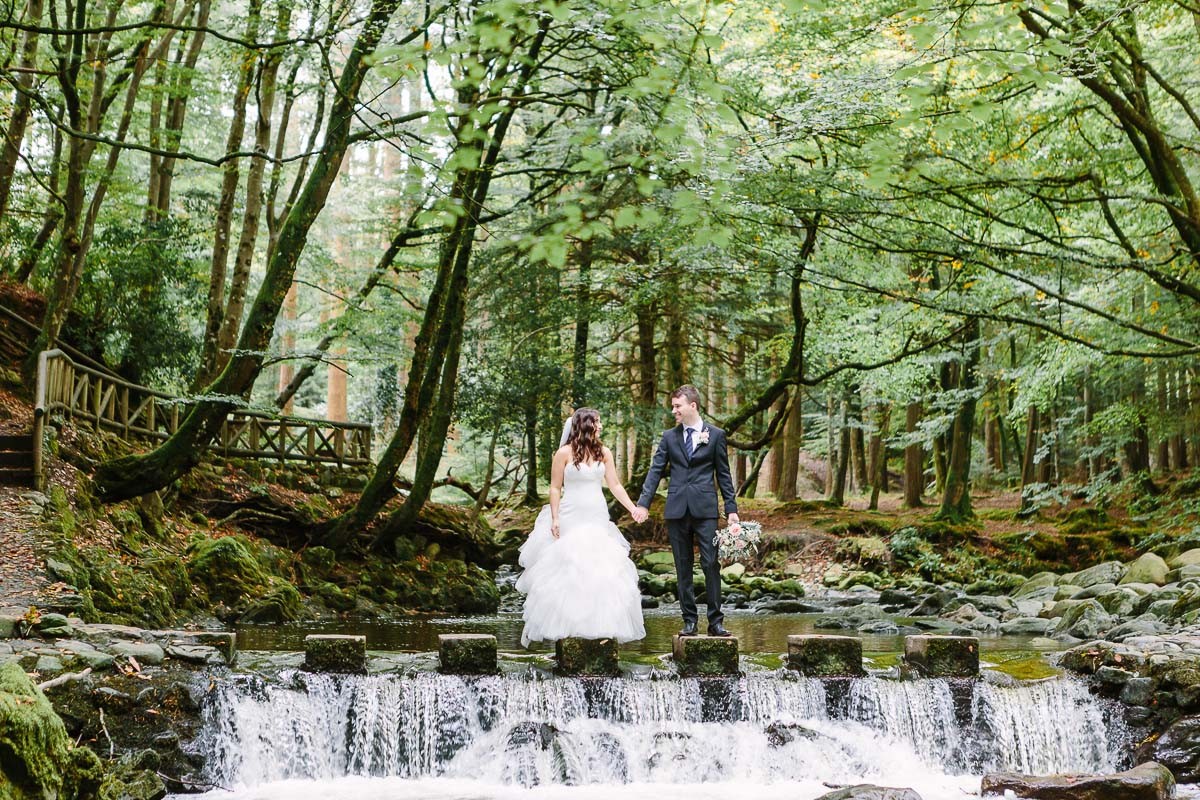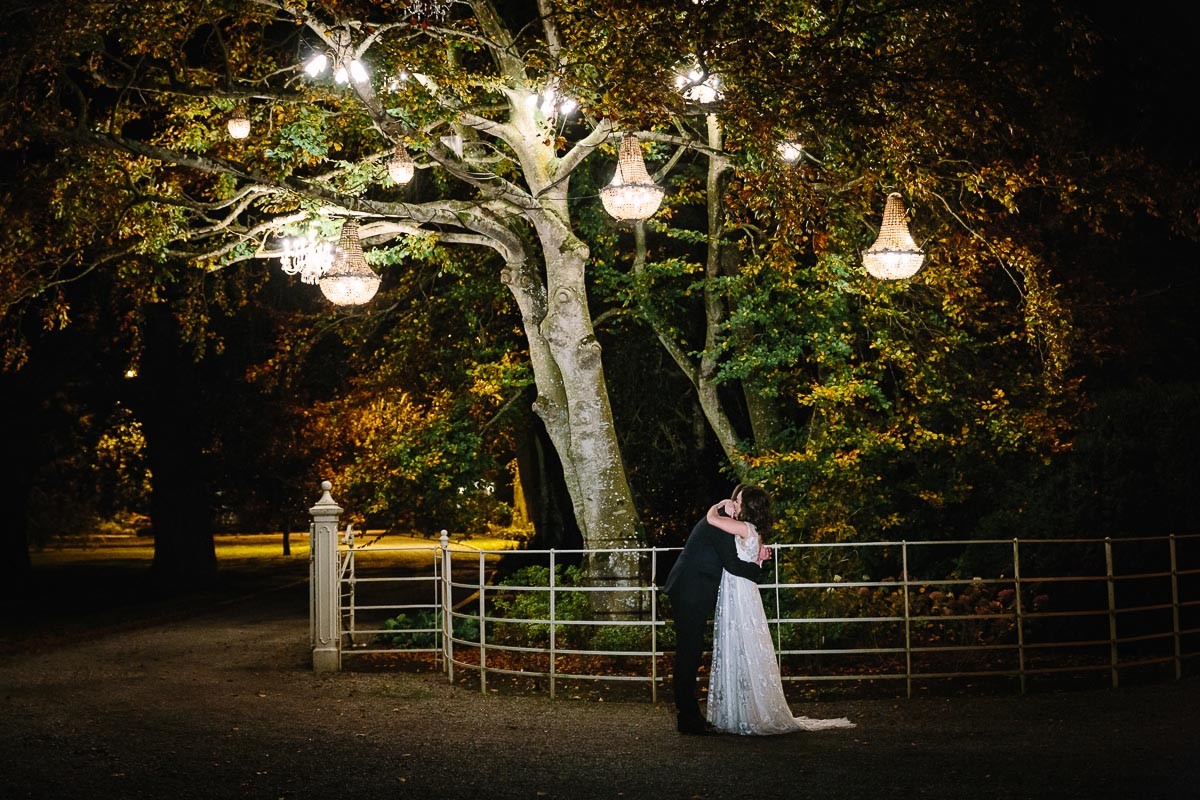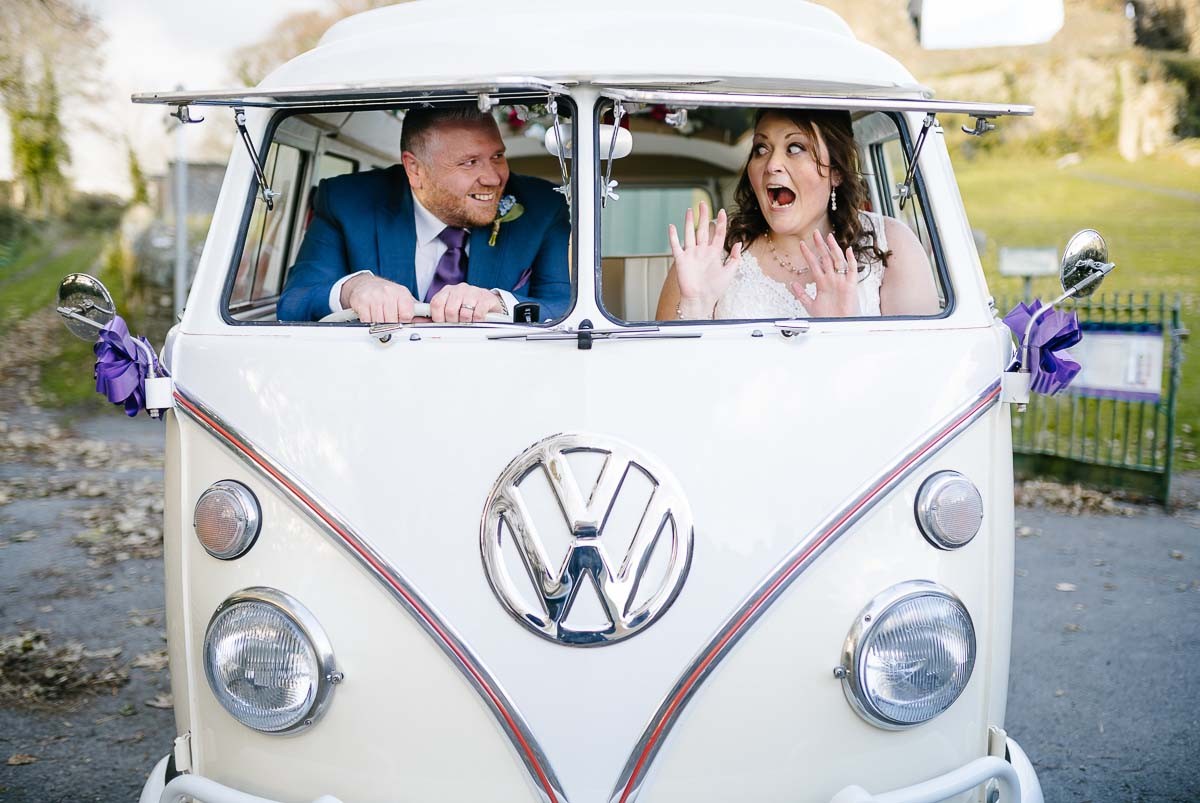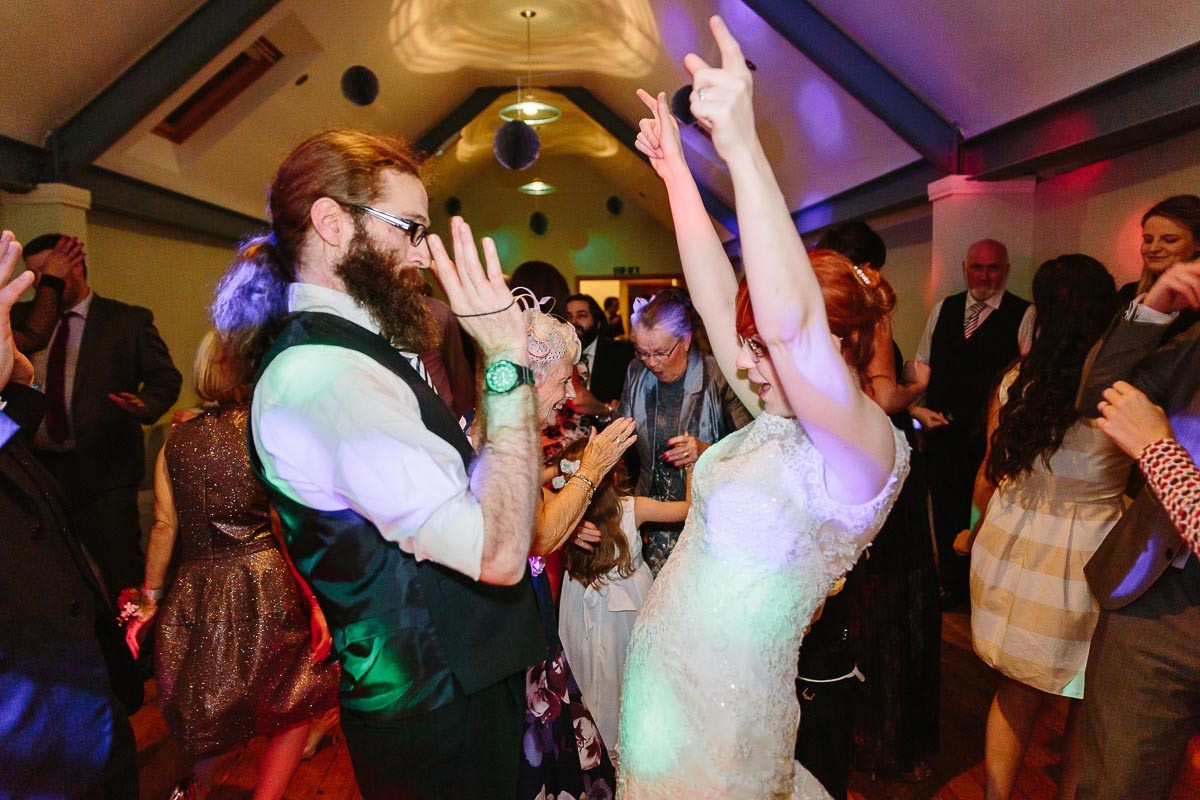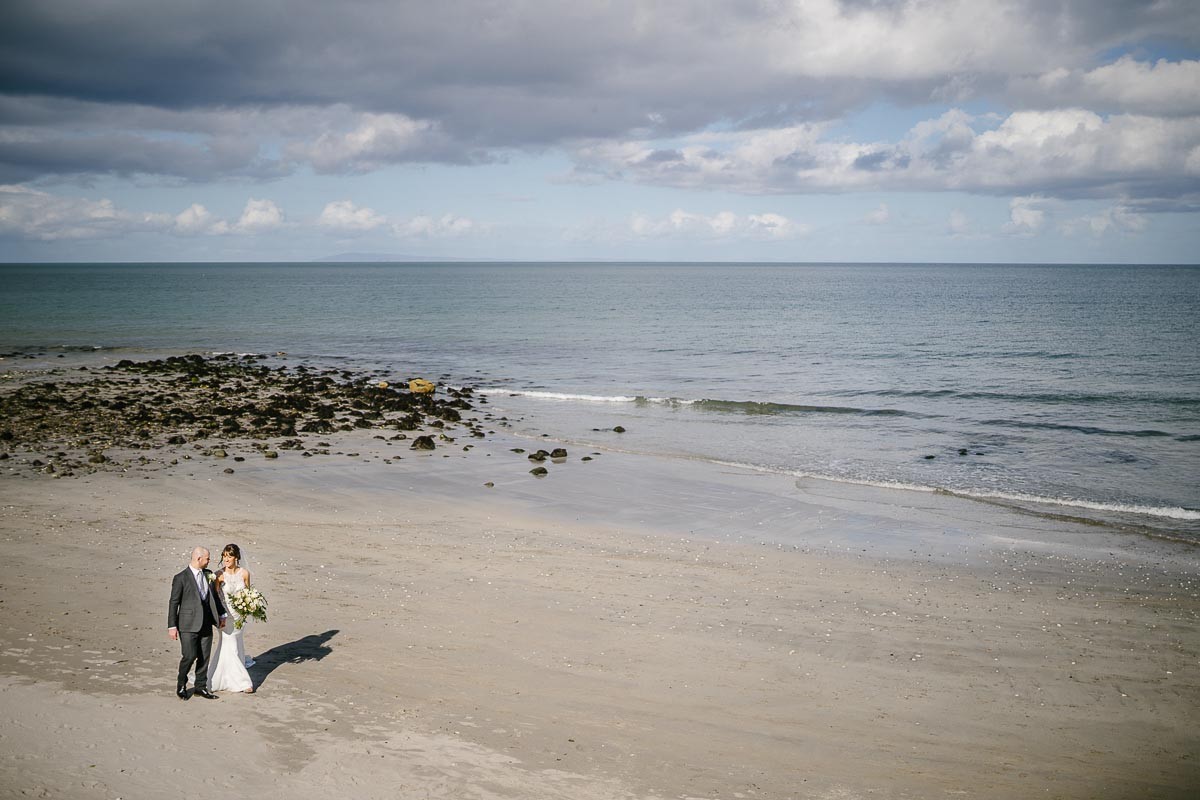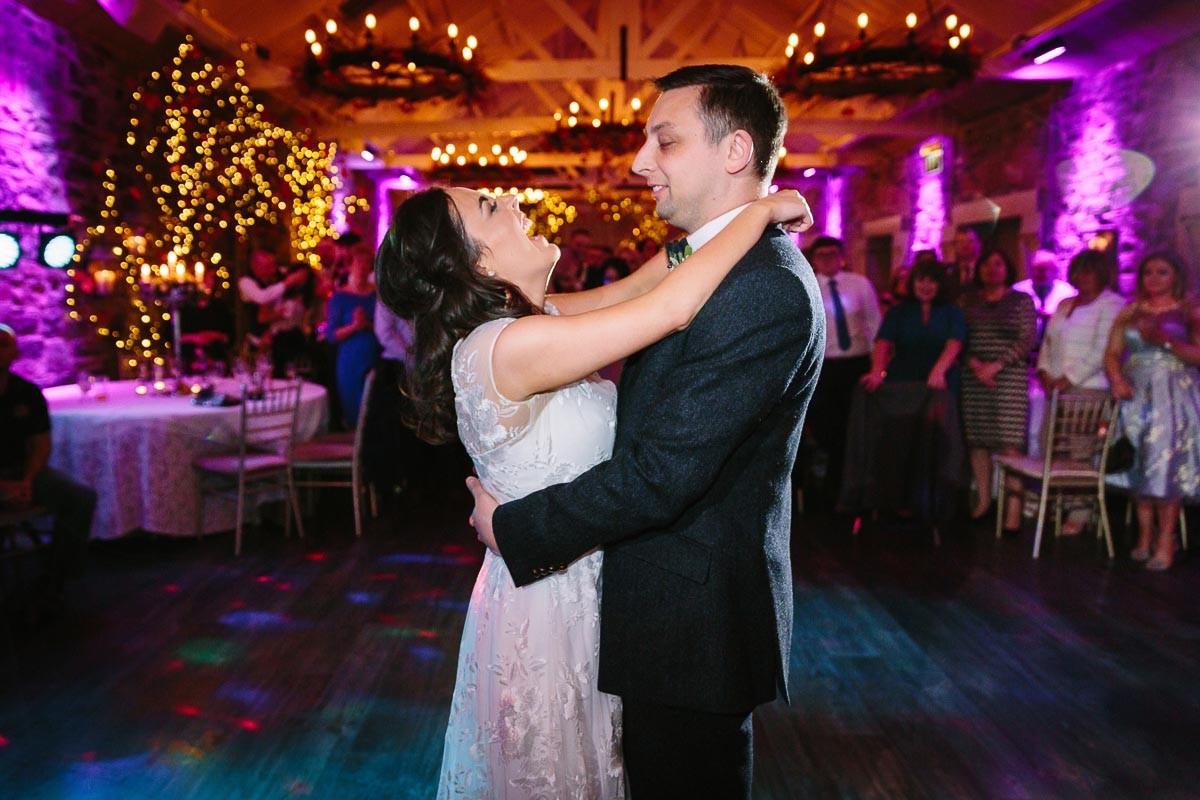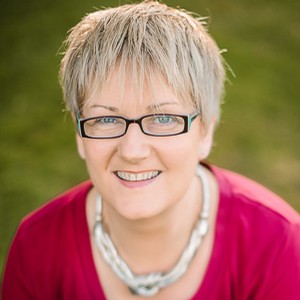 I LOVE the power that photography has on our senses, taking us back to precious times.

I first held a camera at school. It was a boarding school and I spent my evenings mixing chemicals and watching my photos develop in the darkroom. It changed my life.

Fast forward, I still love photography. My camera (make that cameras) go everywhere with me. I don't want to miss any part of my families travels.

Along the way, I've become a wedding photographer..it was a natural progression. It gives me so much happiness to see my couples reactions to their photos, and the emotions that they bring.

I capture the laughter, the tears, the fun filled dance-floors and everything in between. I capture it all and I LOVE IT!

More...
Portfolio
More Photographers in Northern Ireland