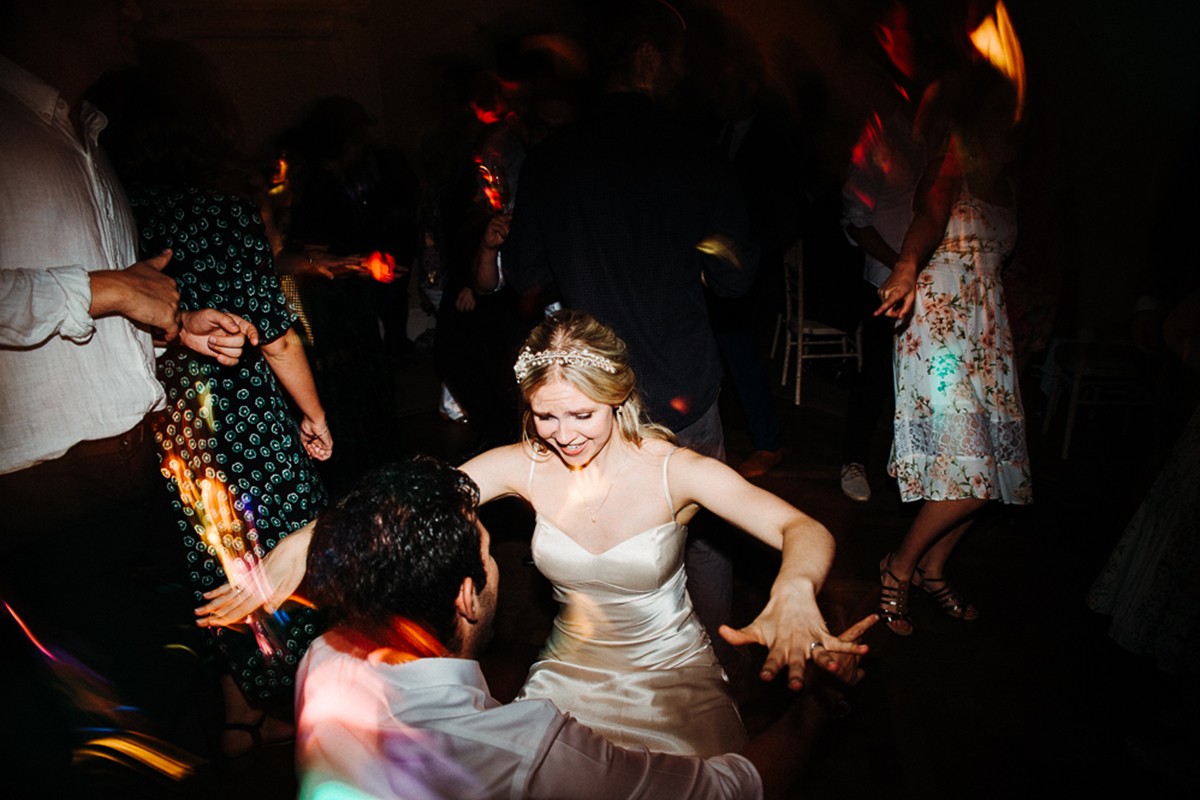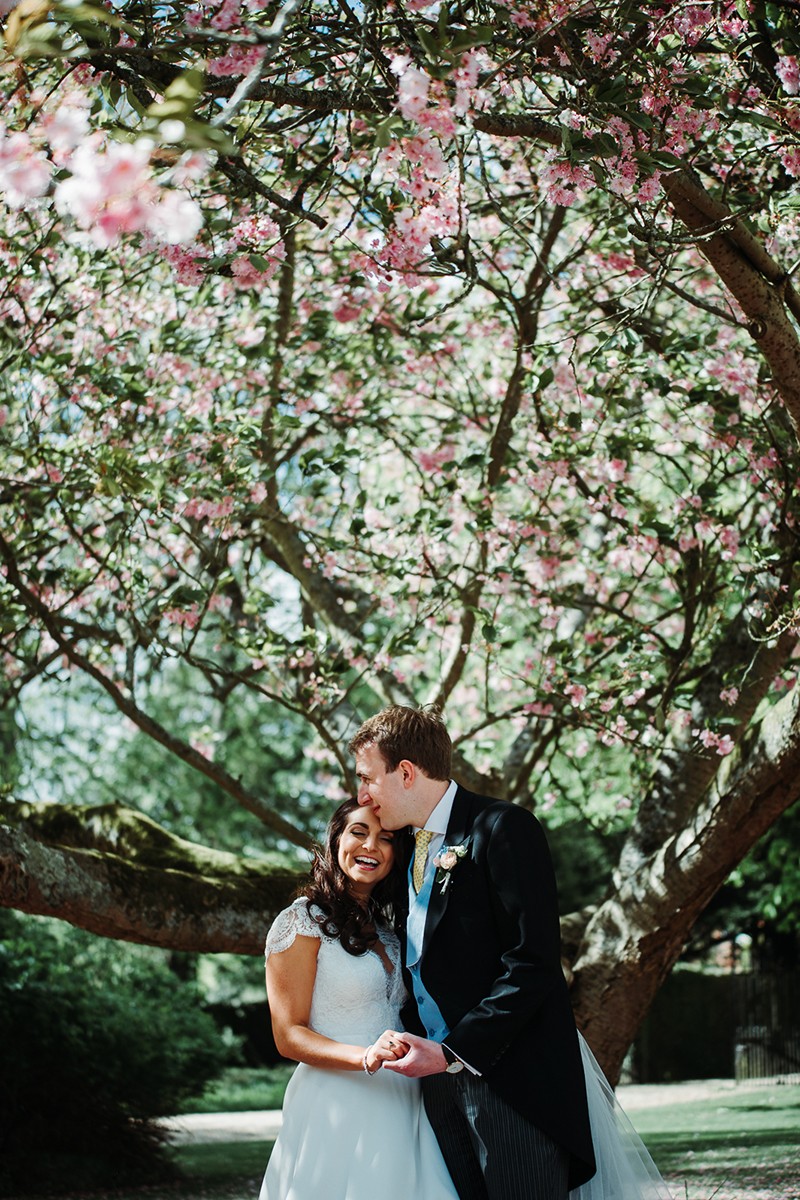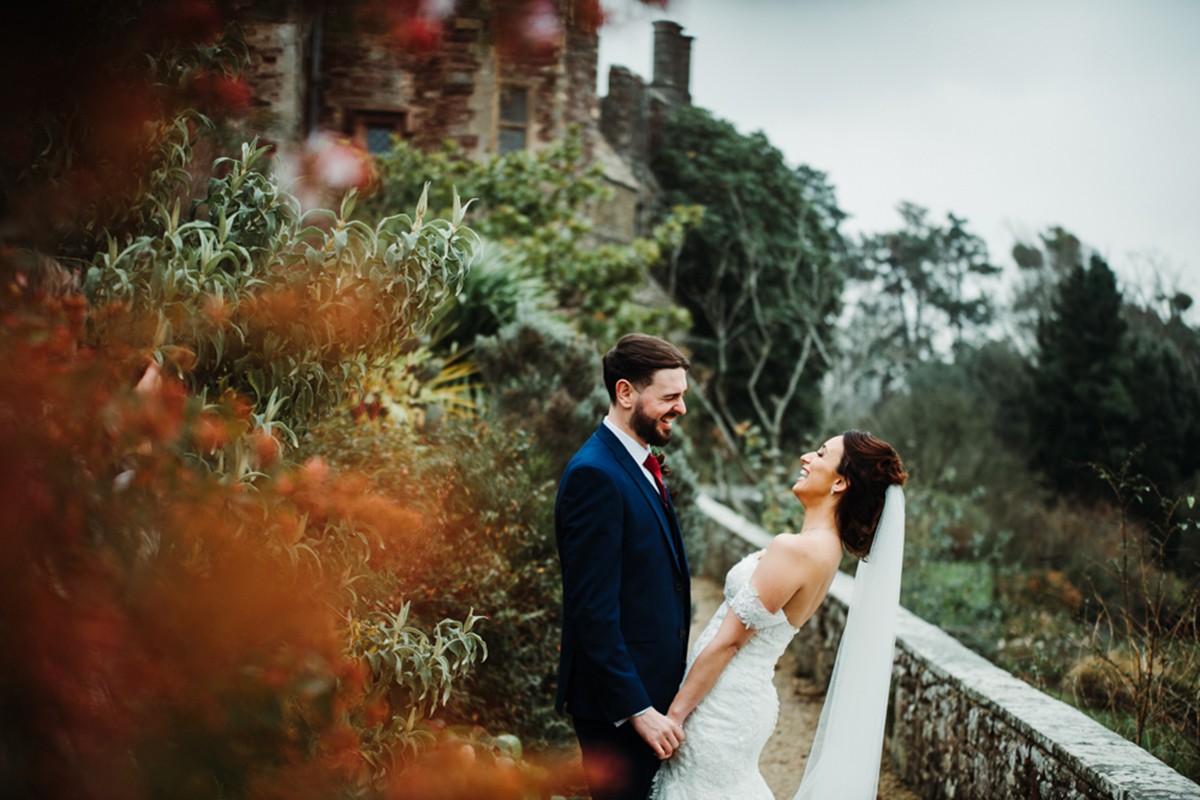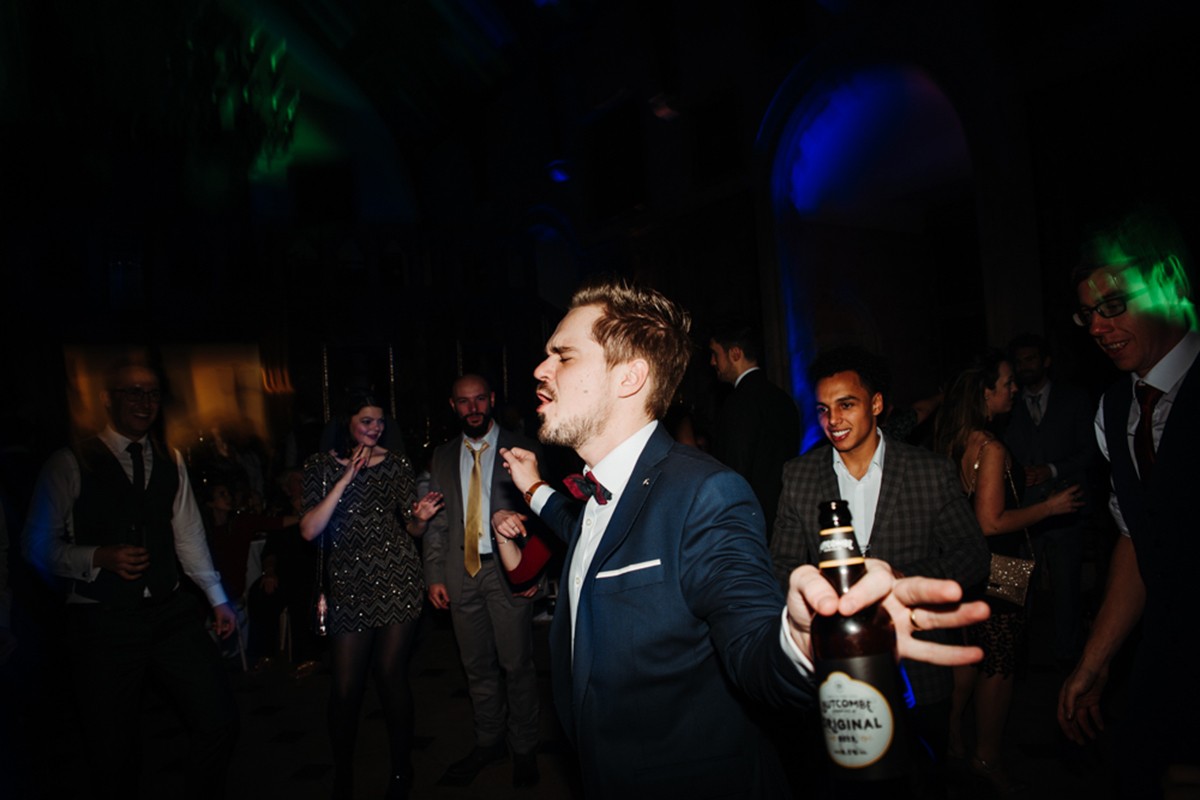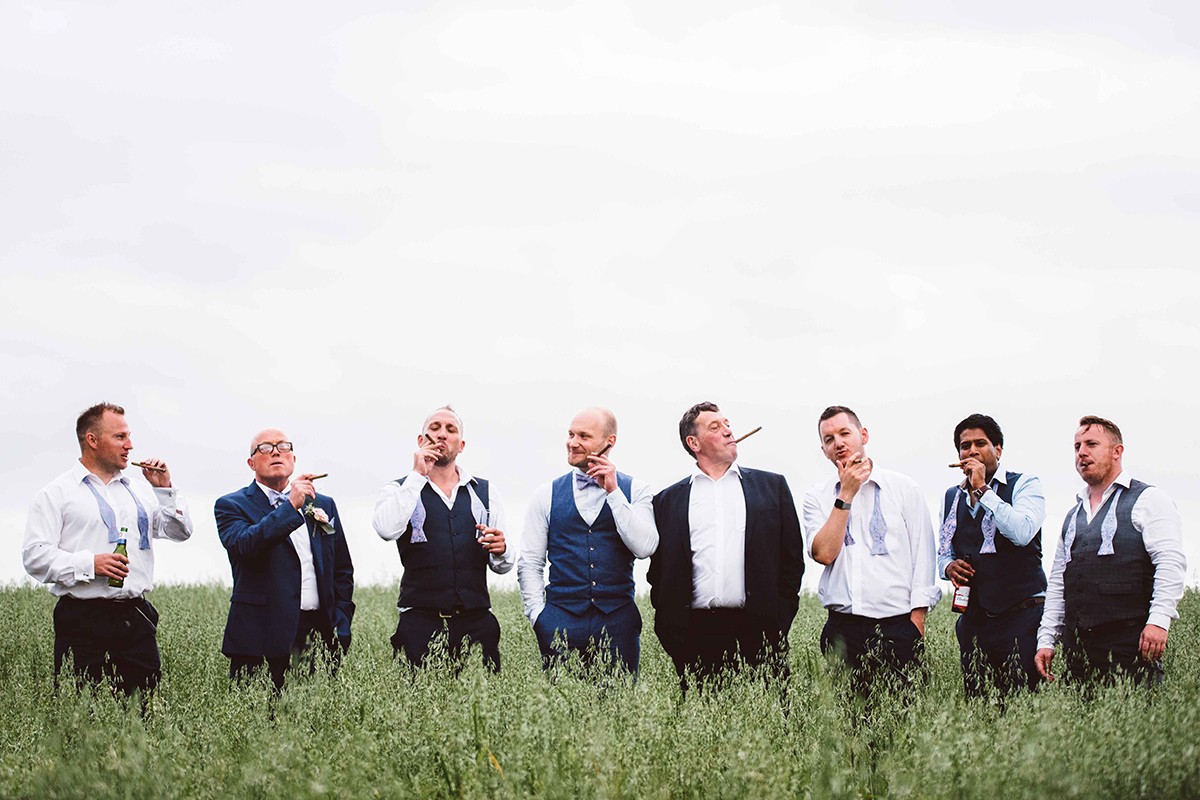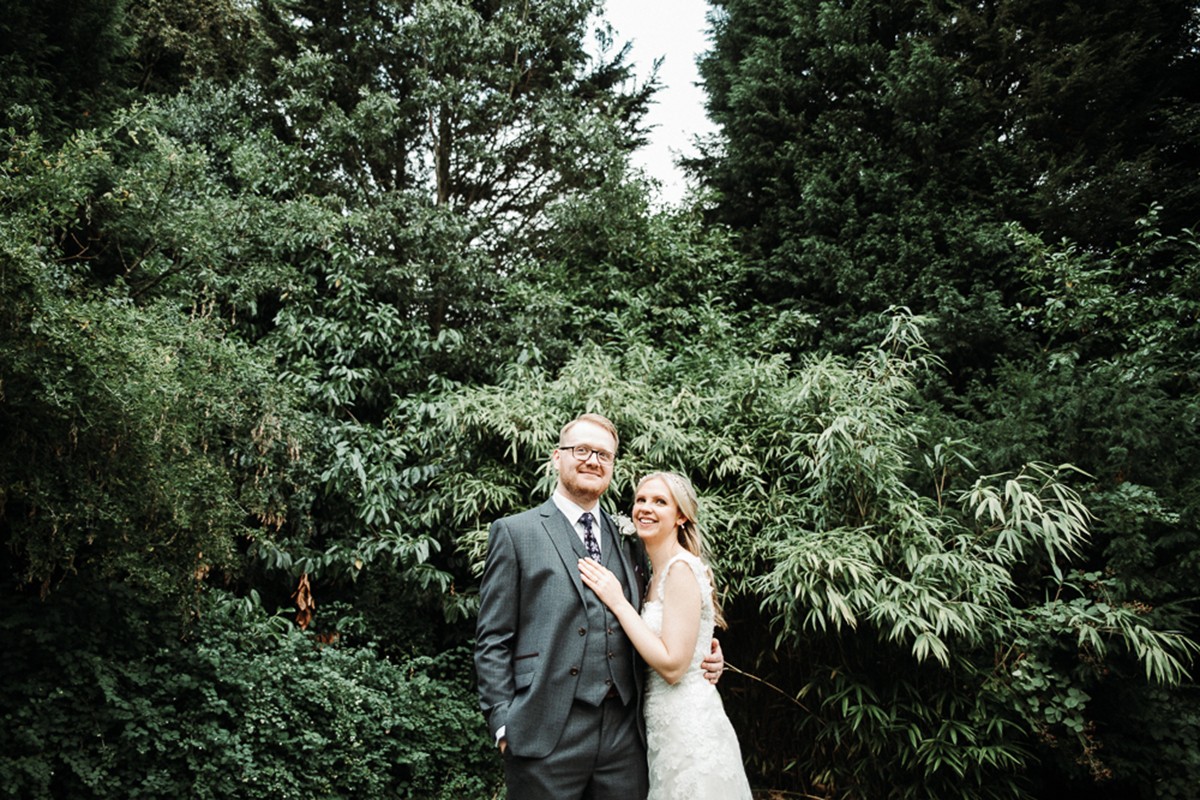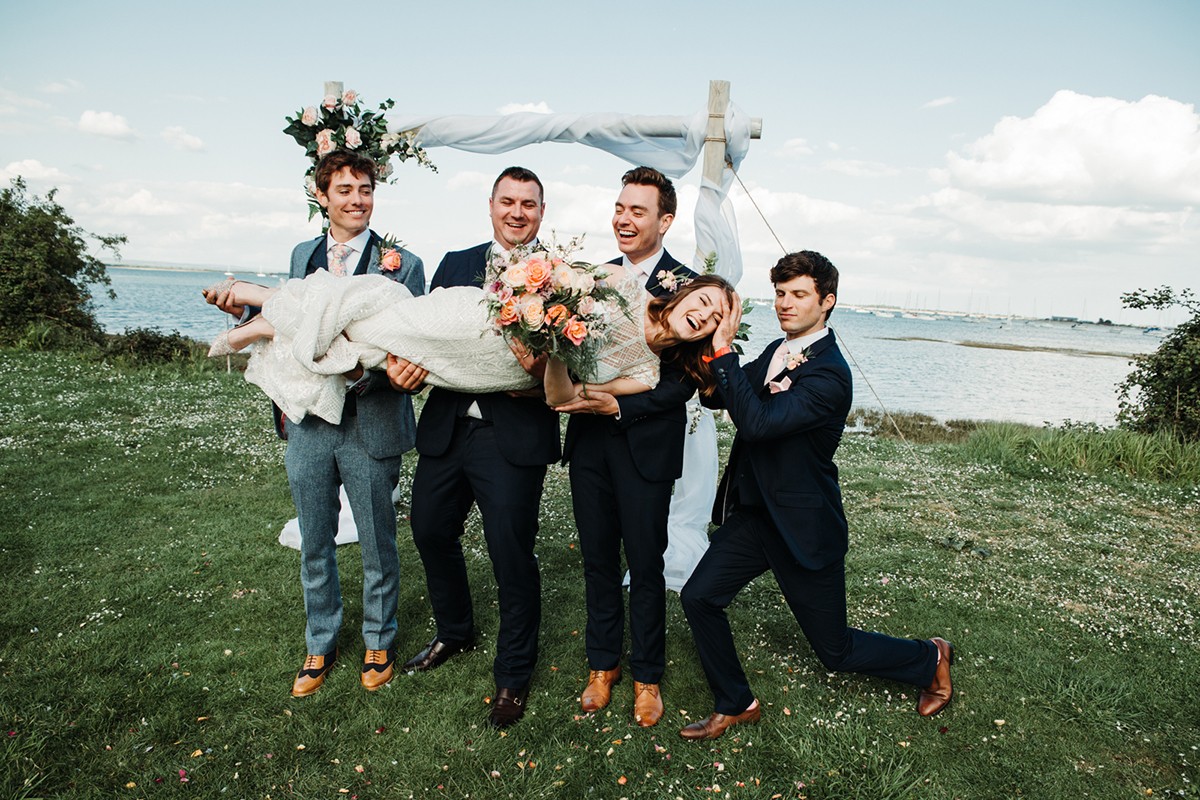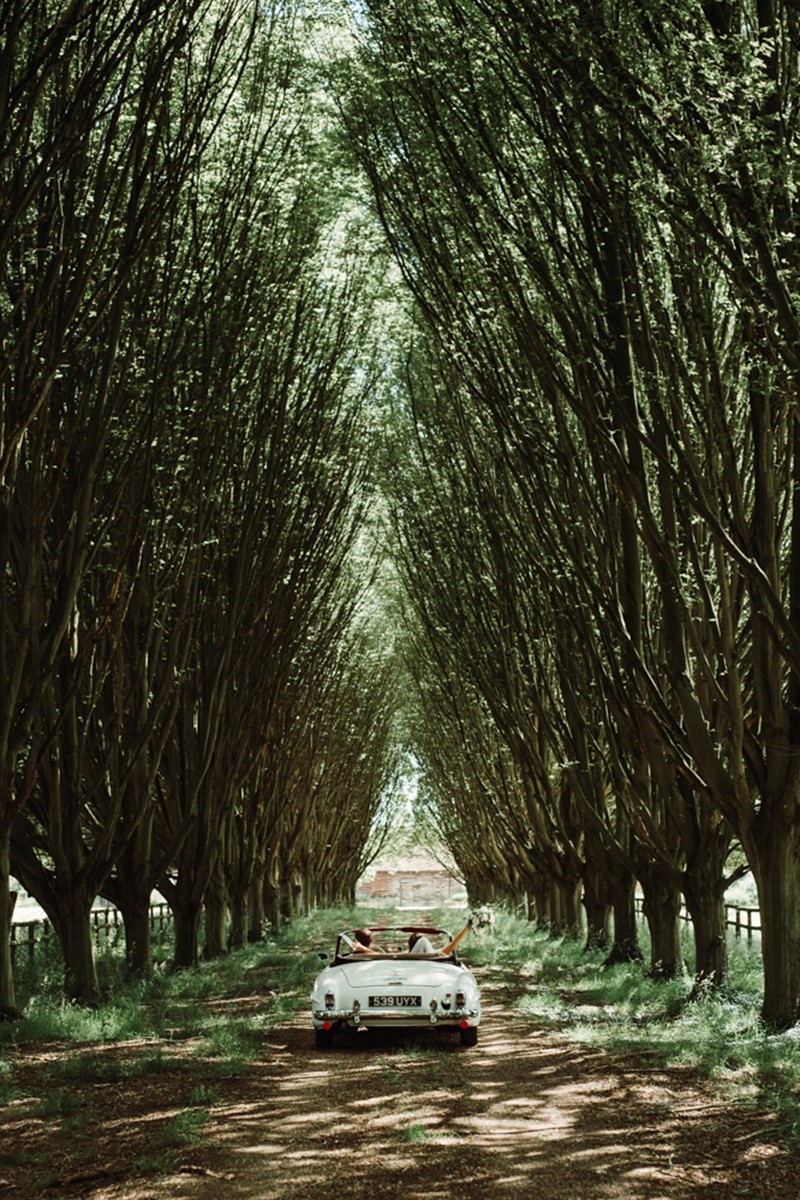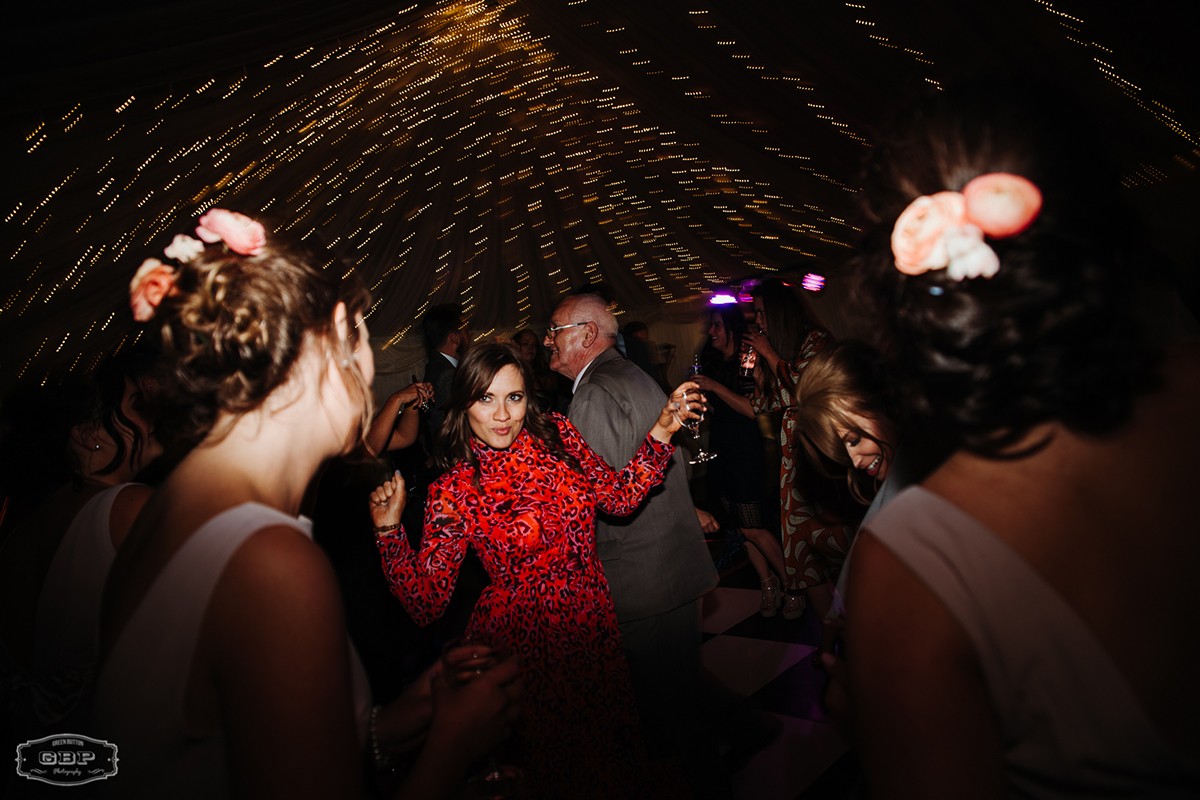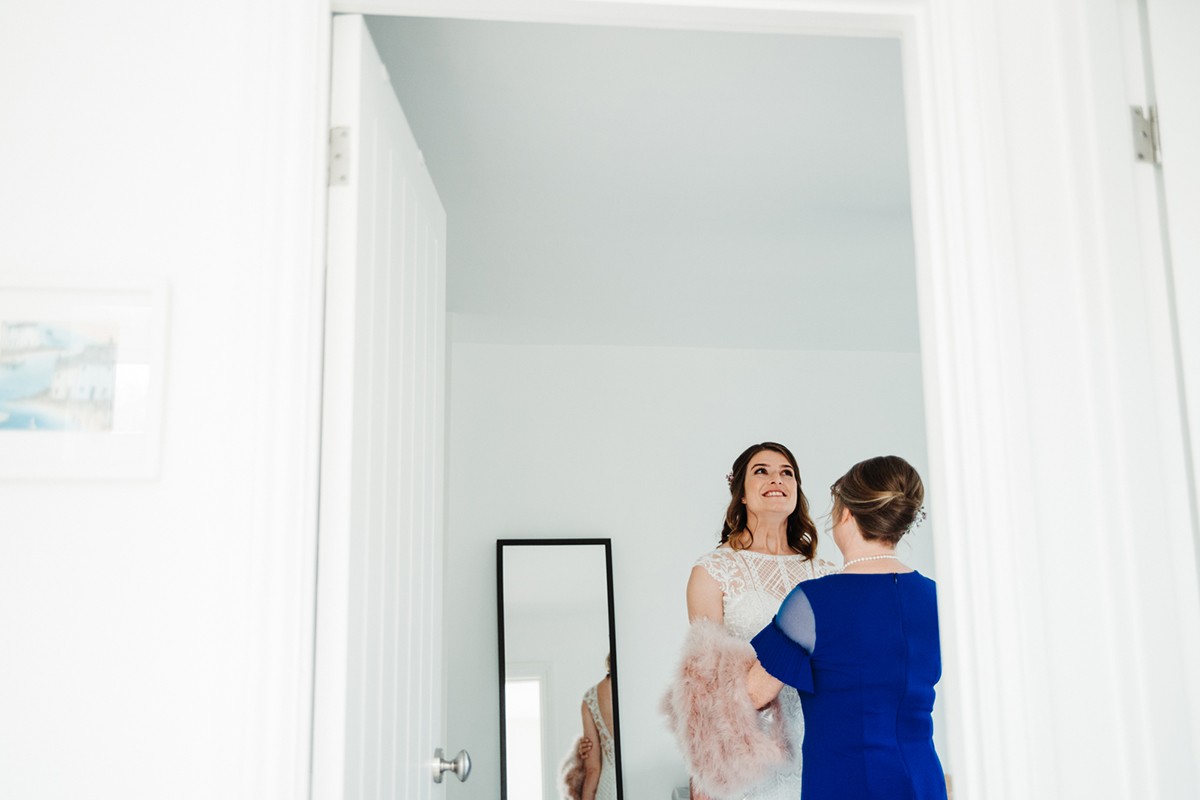 Aaron Walker
Contact Aaron Walker
Hello, my names Aaron and I'm the photographer behind Green Button Photography.

To me shooting weddings is the most amazing thing, to be invited into a couples most intimate day is such a huge privilege and one I'm grateful for everyday.

When couples hire me, they're not just hiring a photographer, they're hiring a friend for the day.
I love working with couples and creating amazing portraits, not to mention capturing a wedding day as it happens completely unposed and natural, all the smiles and laughter that helps tell the story of the day in the best possible way.

Read More
1 Real Couple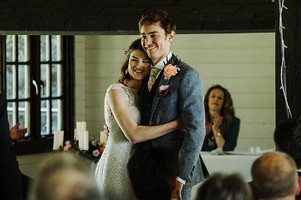 FRANCES + TOM
May 11, 2019