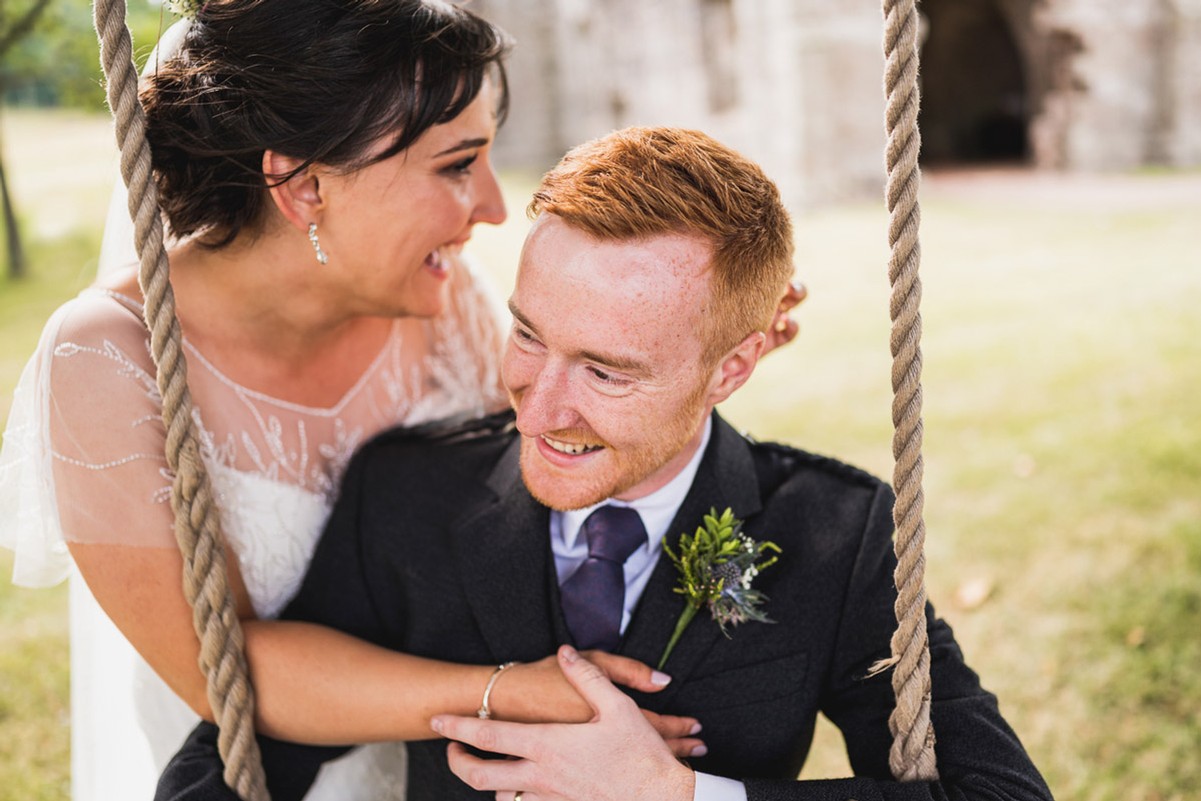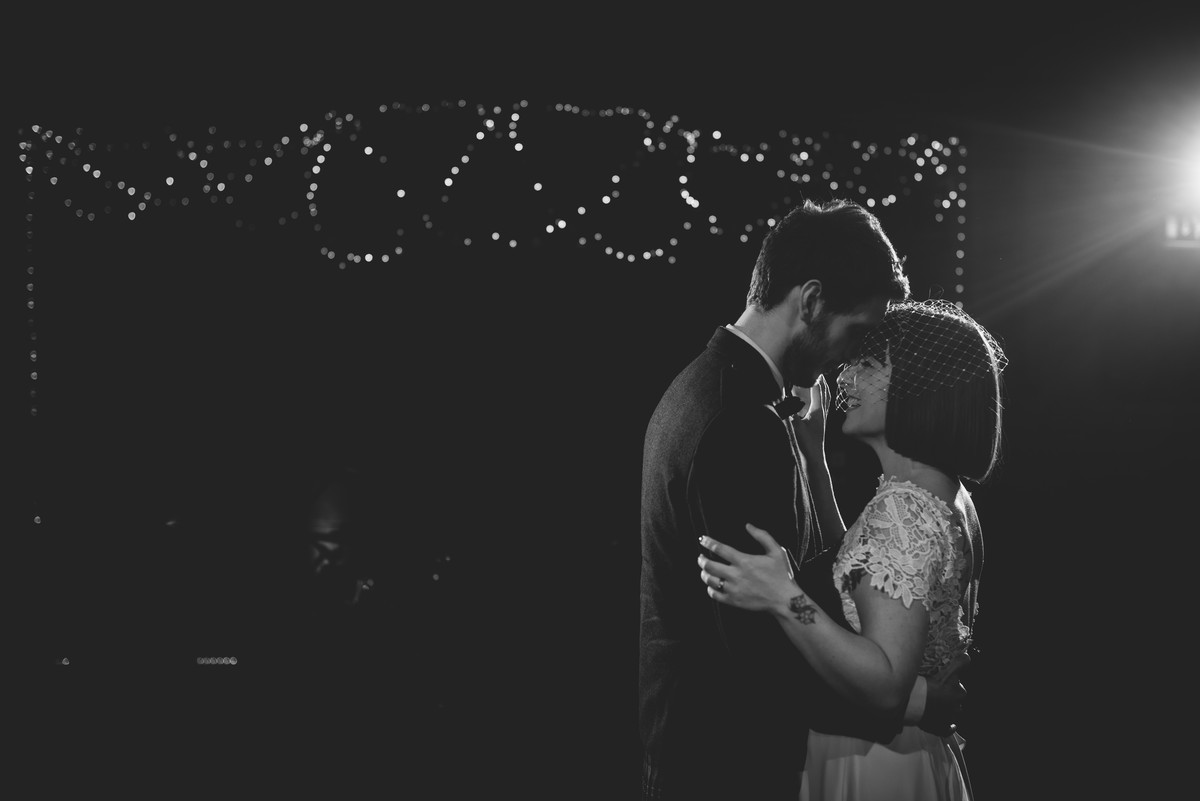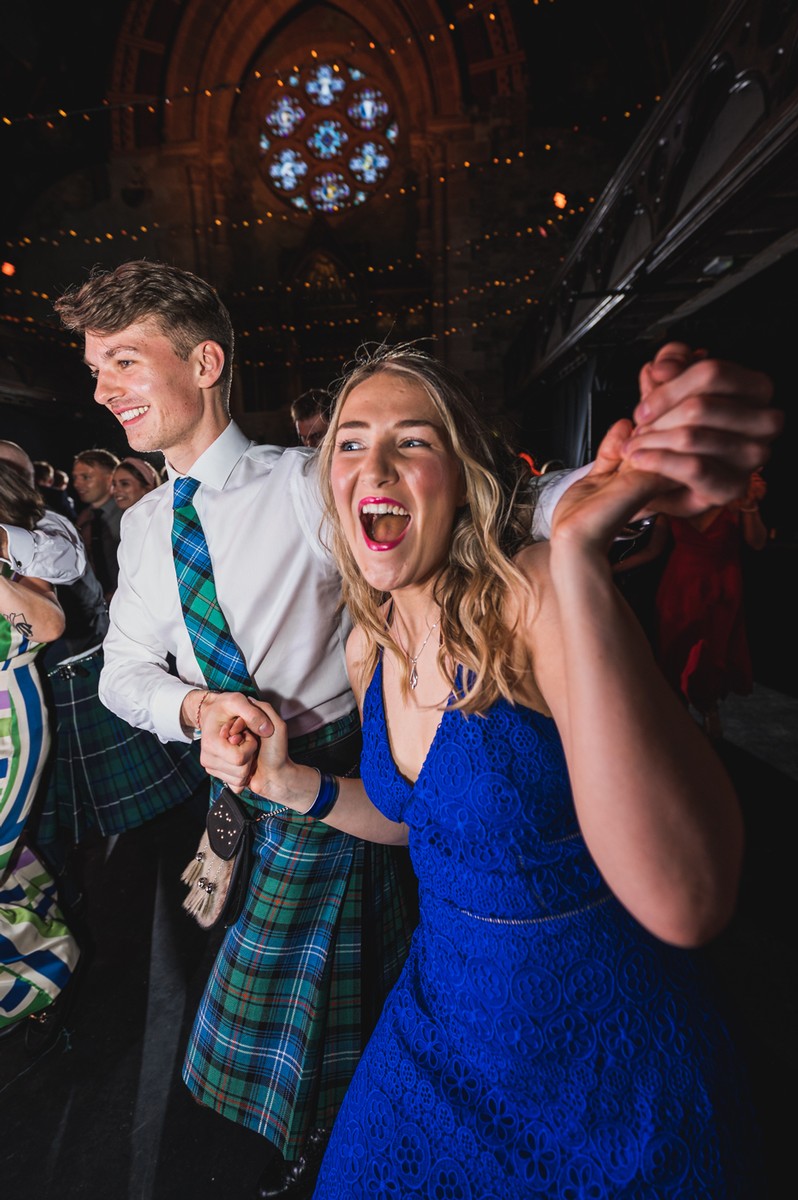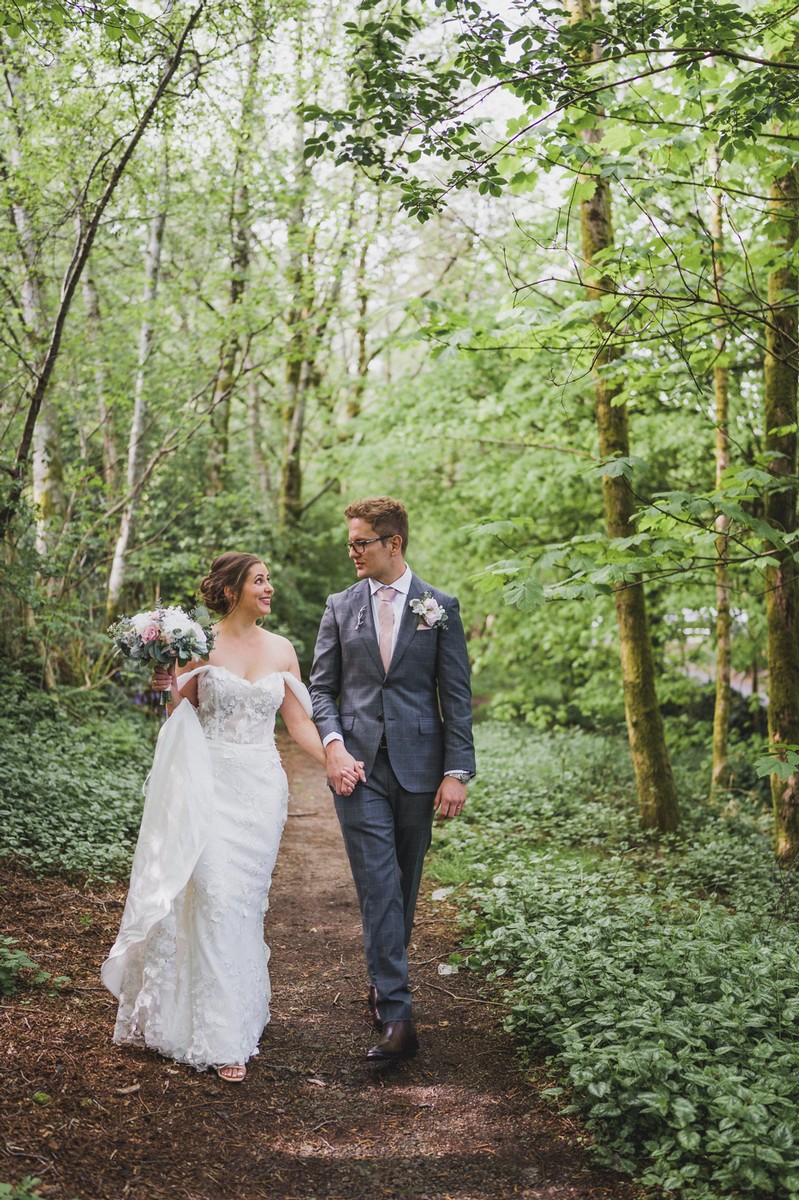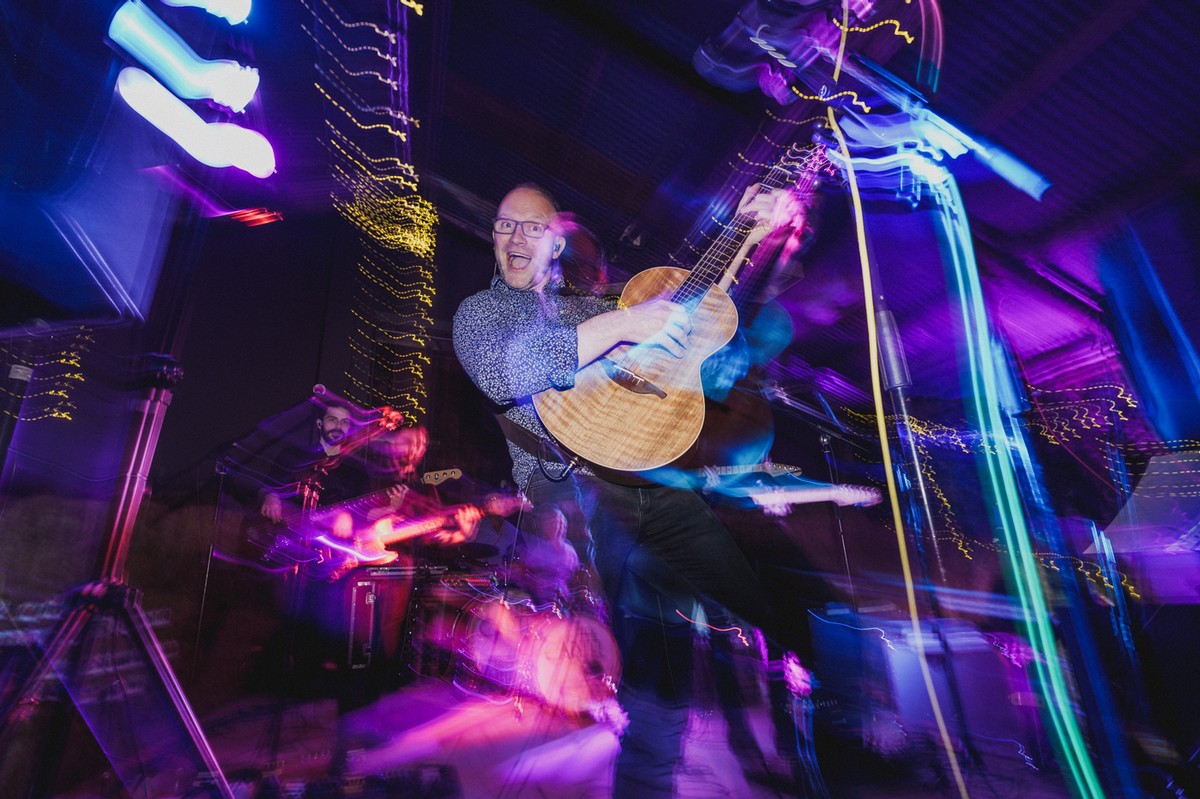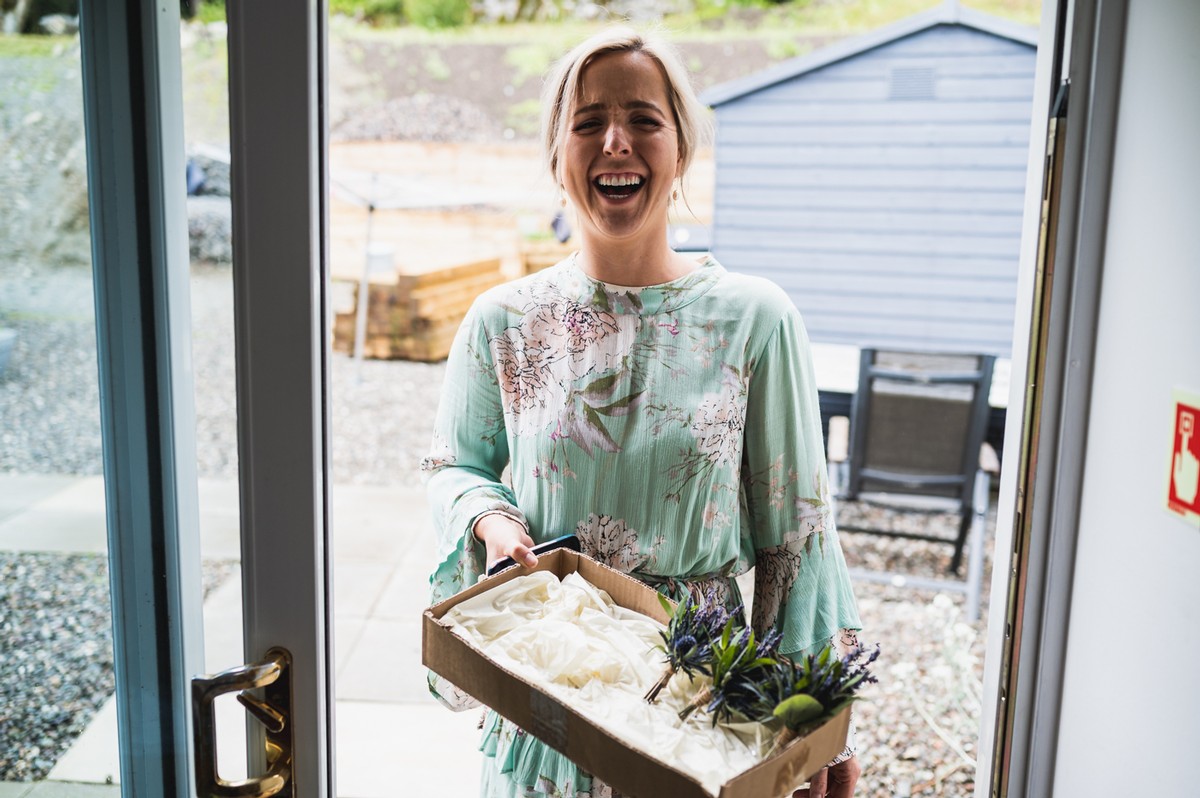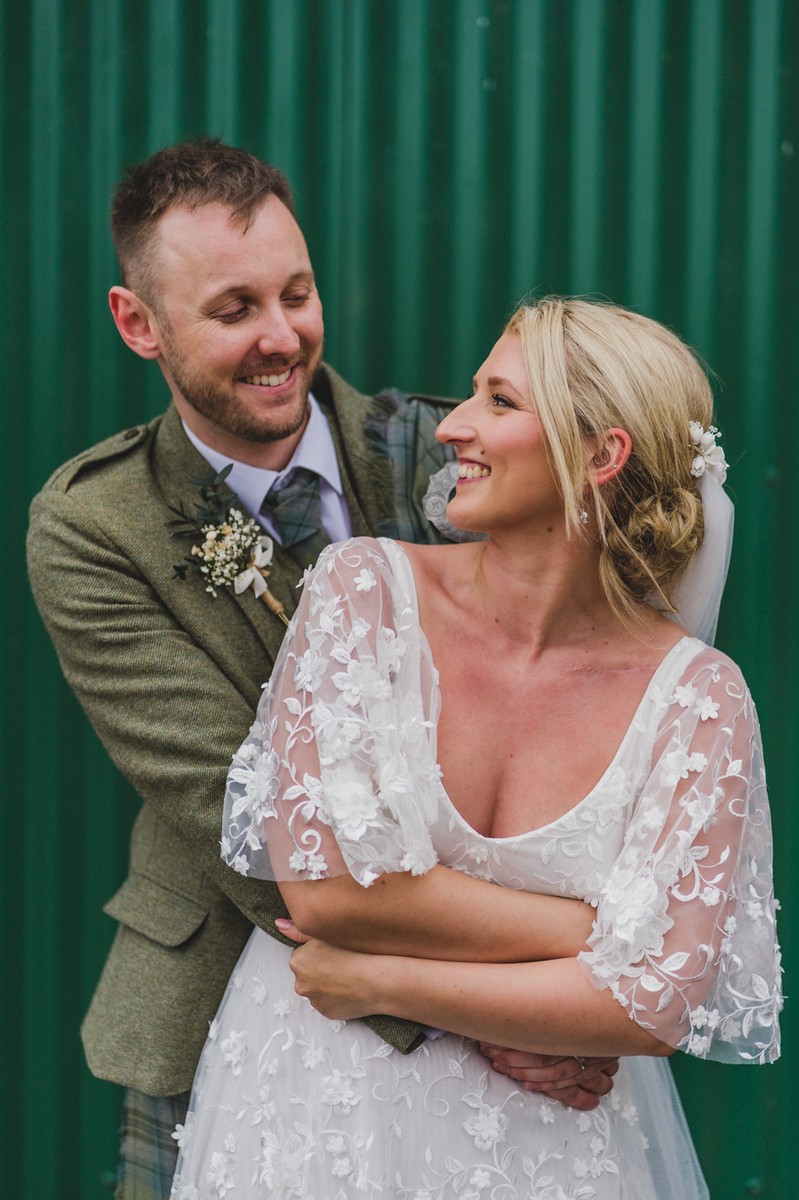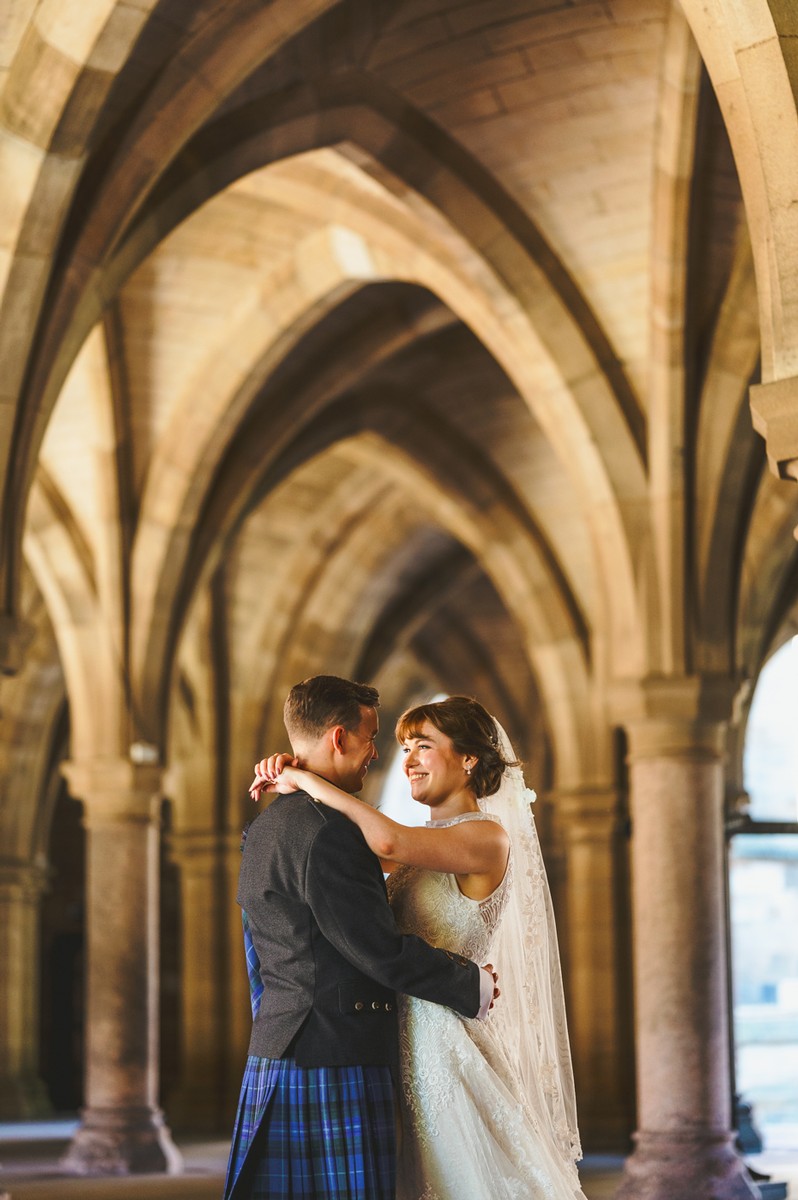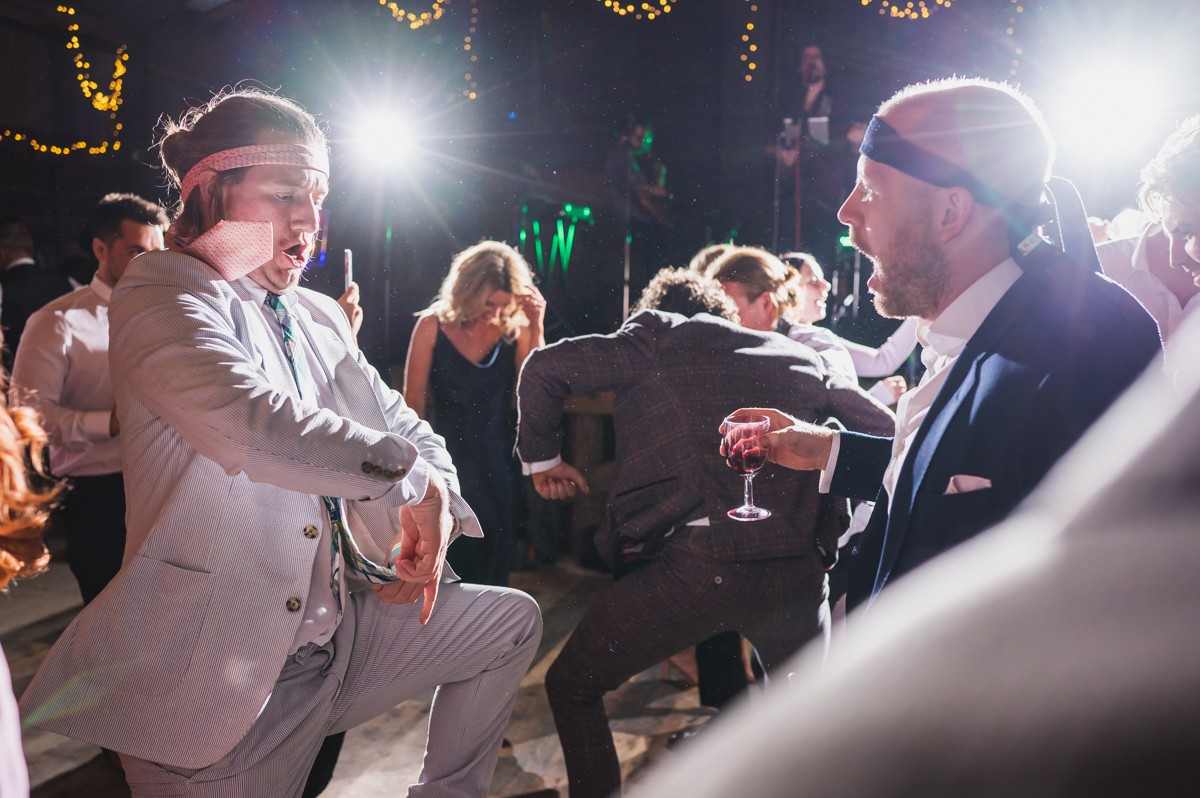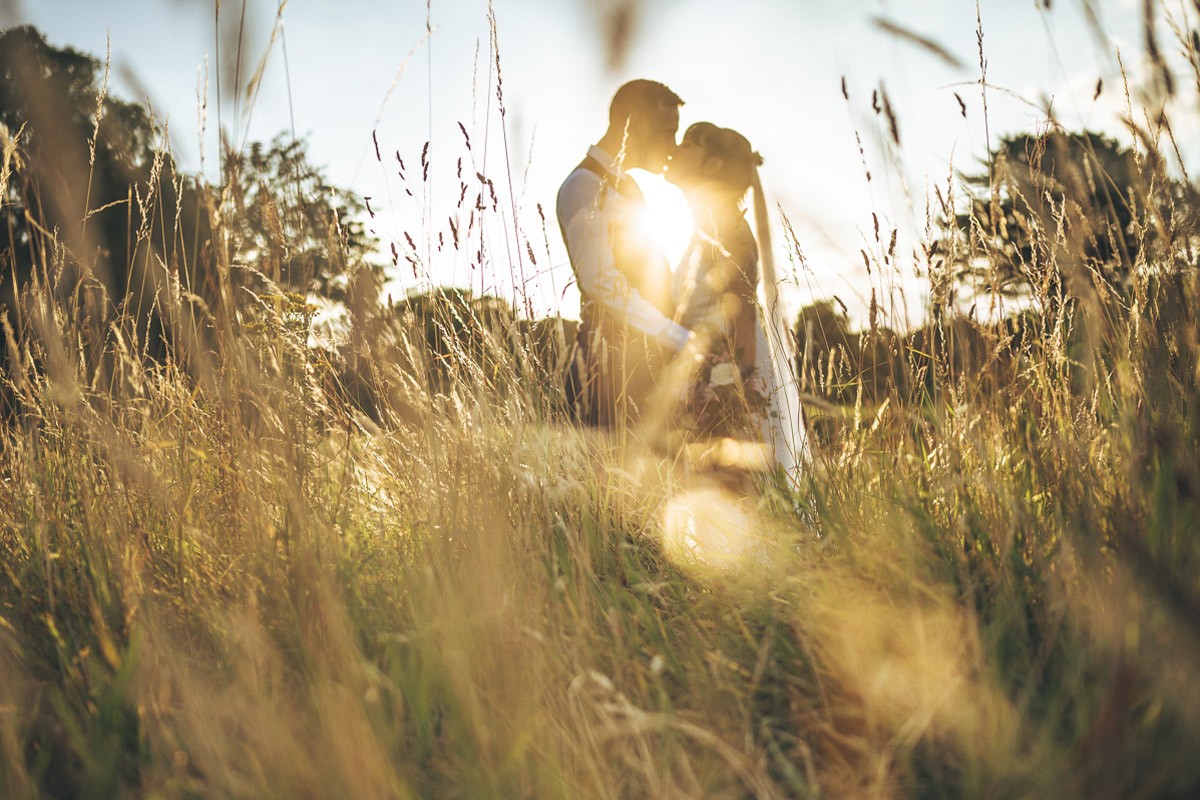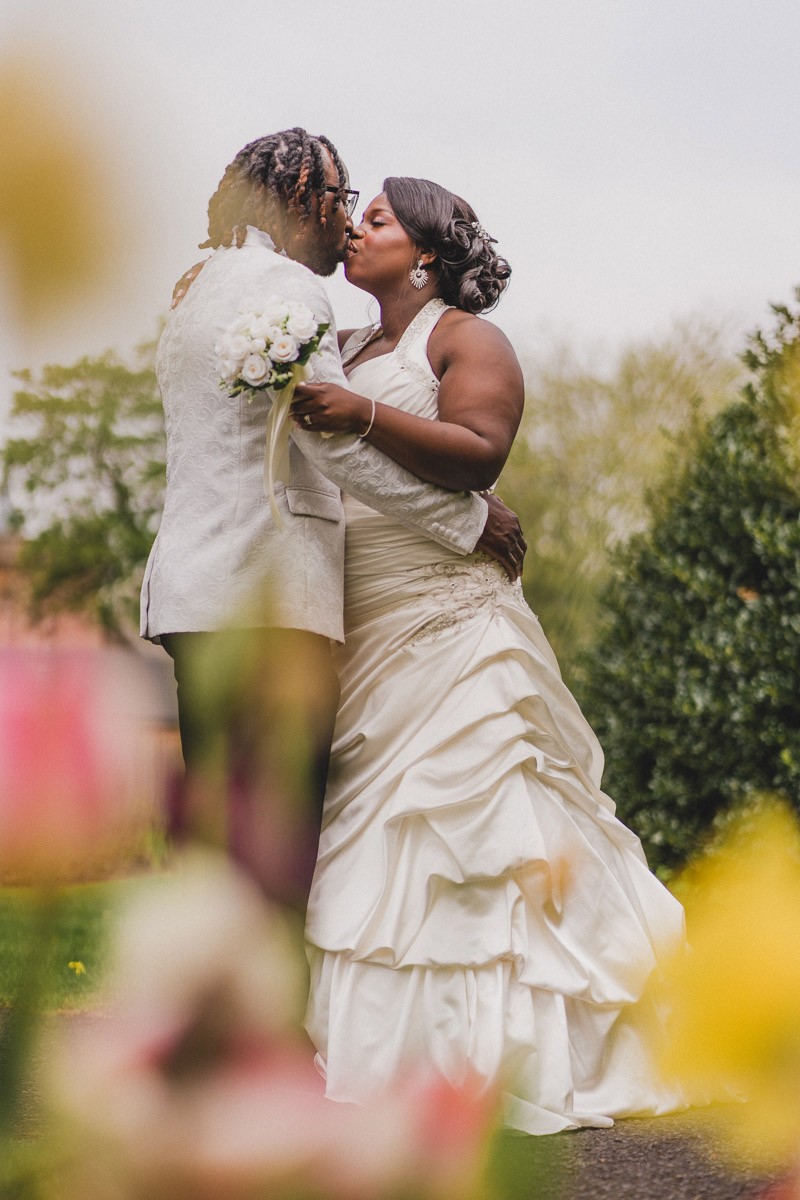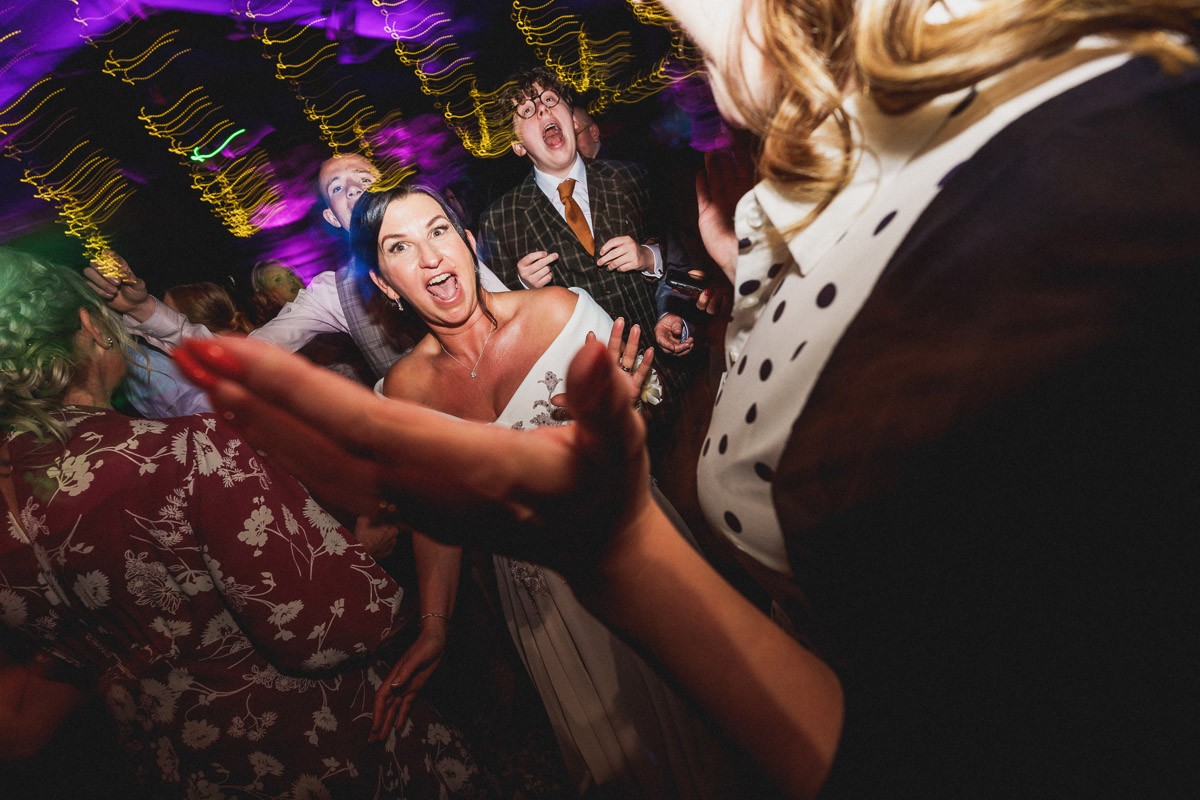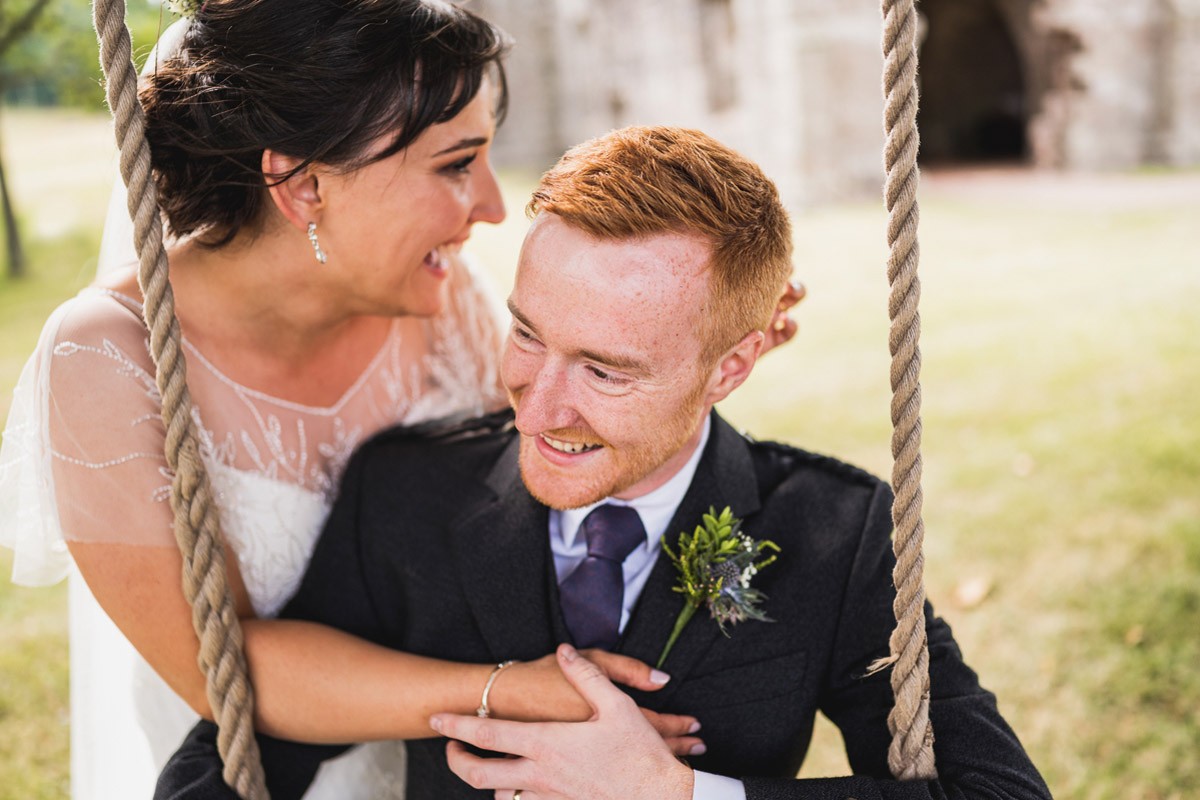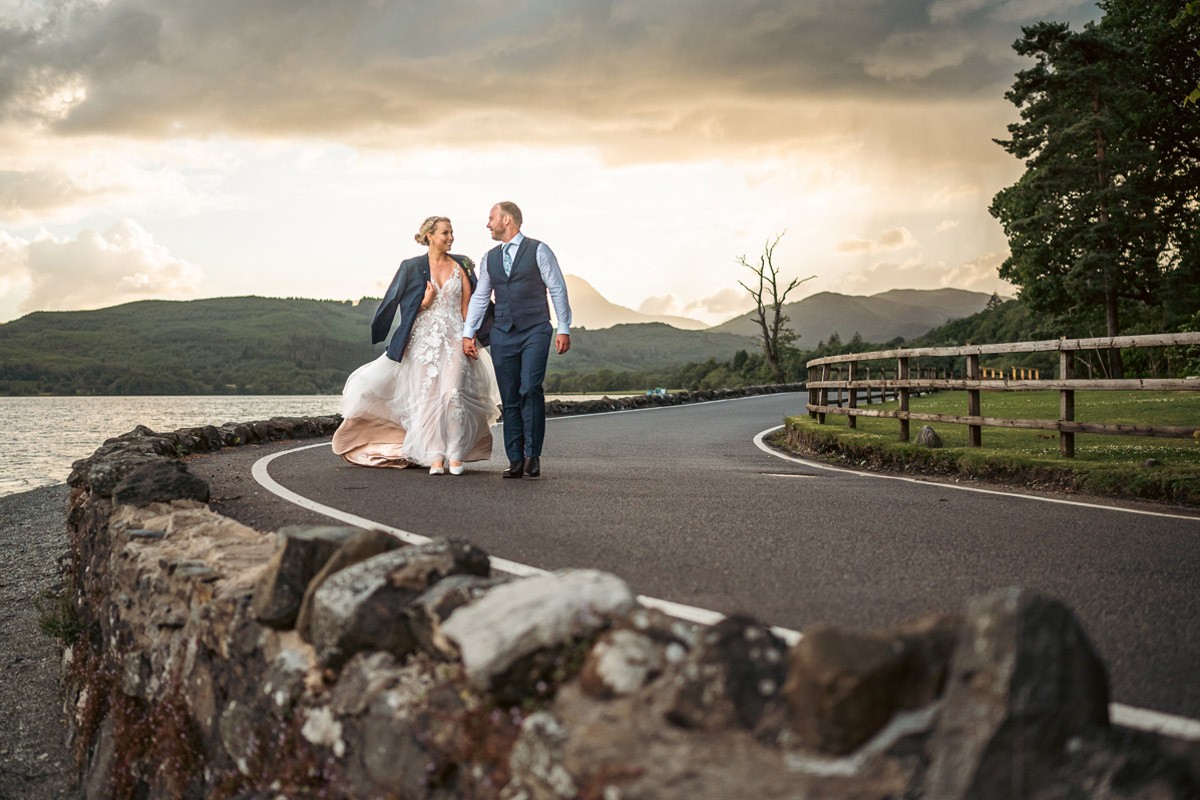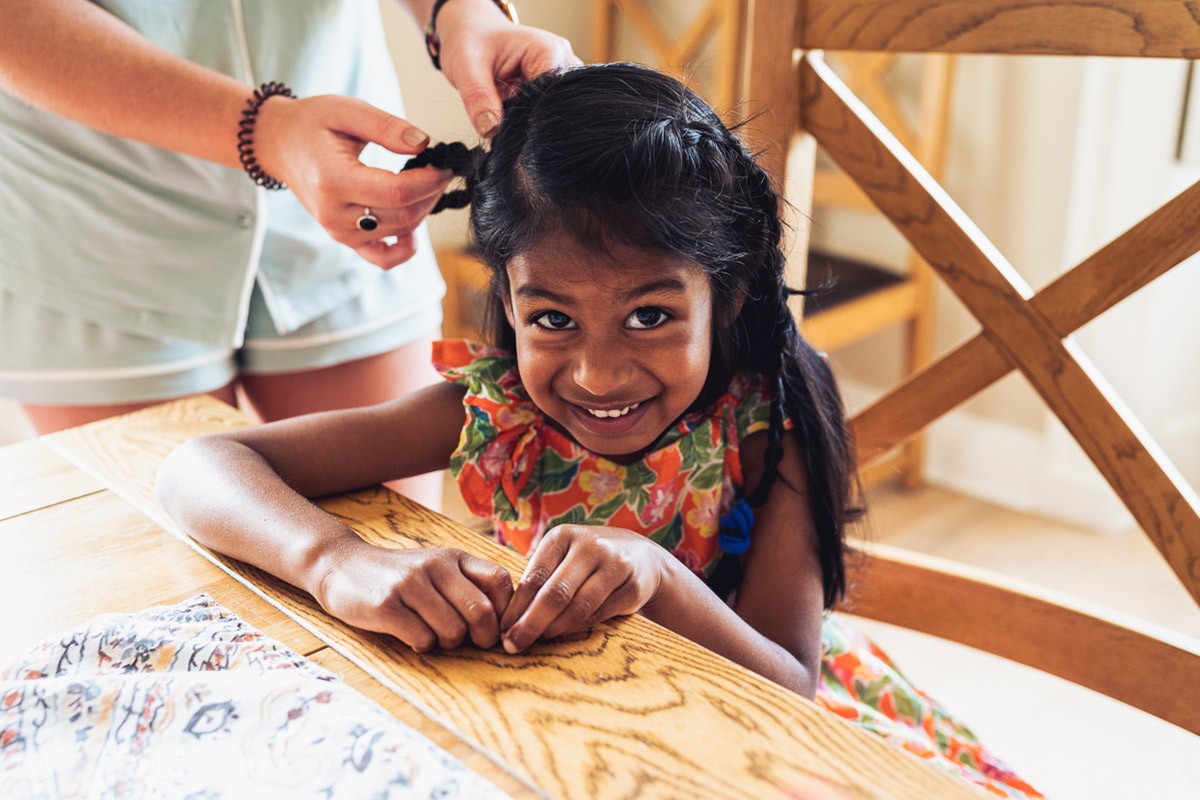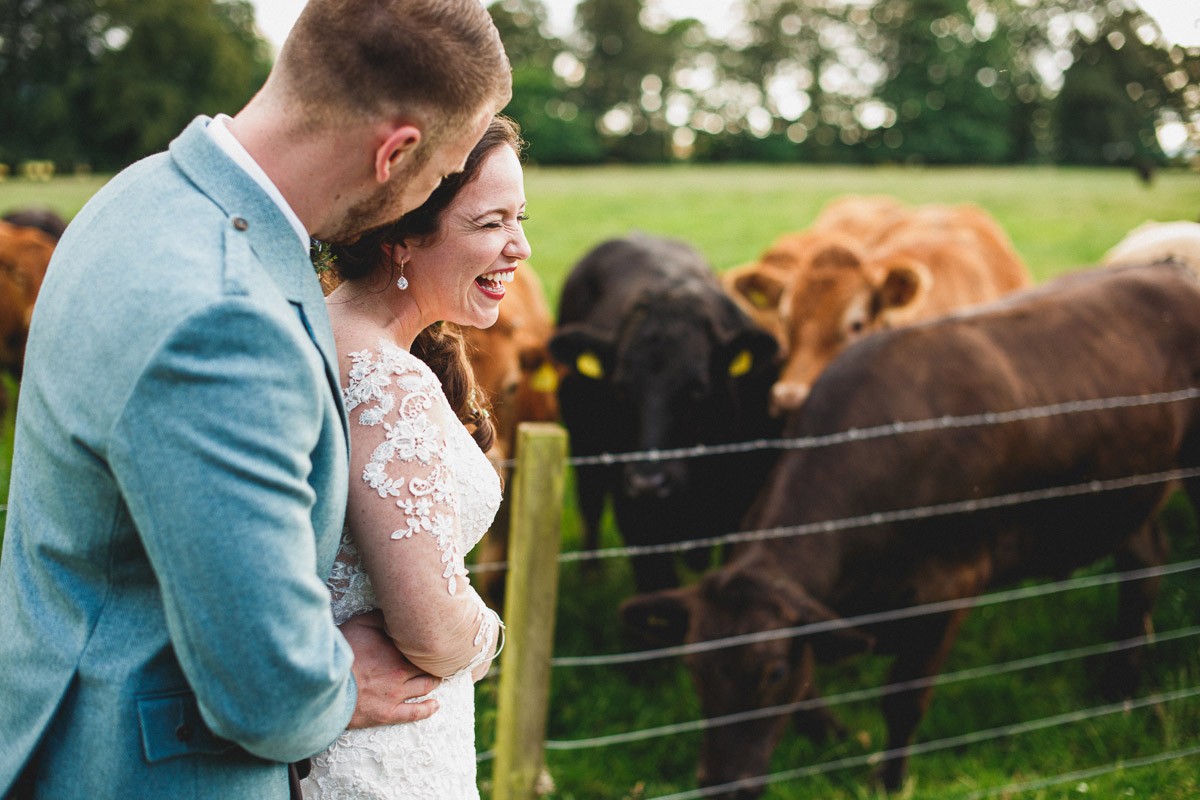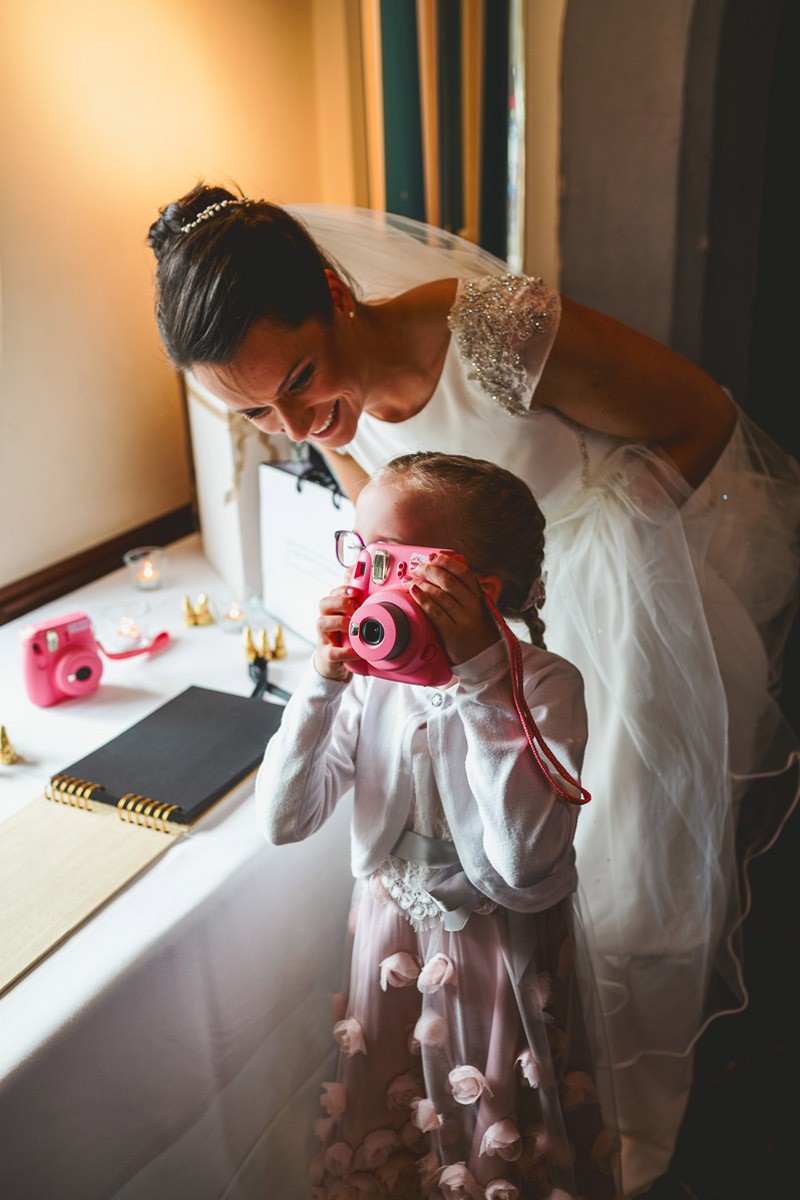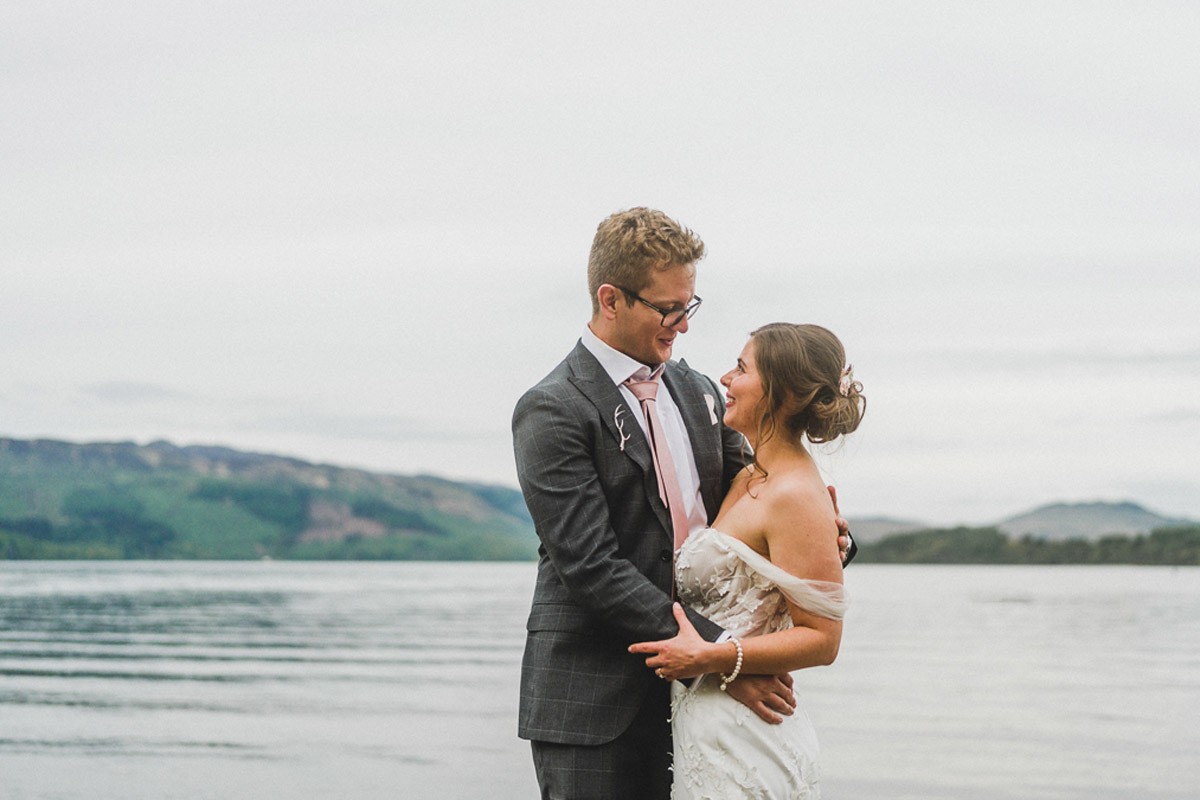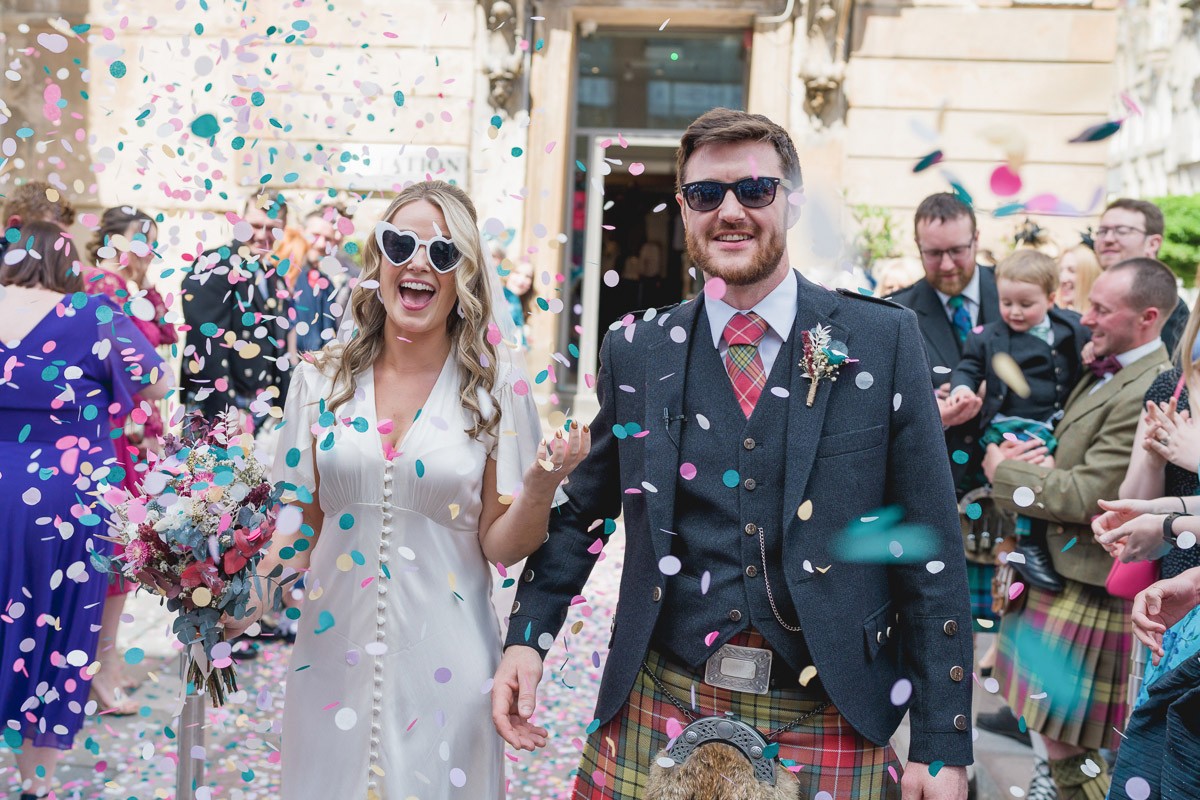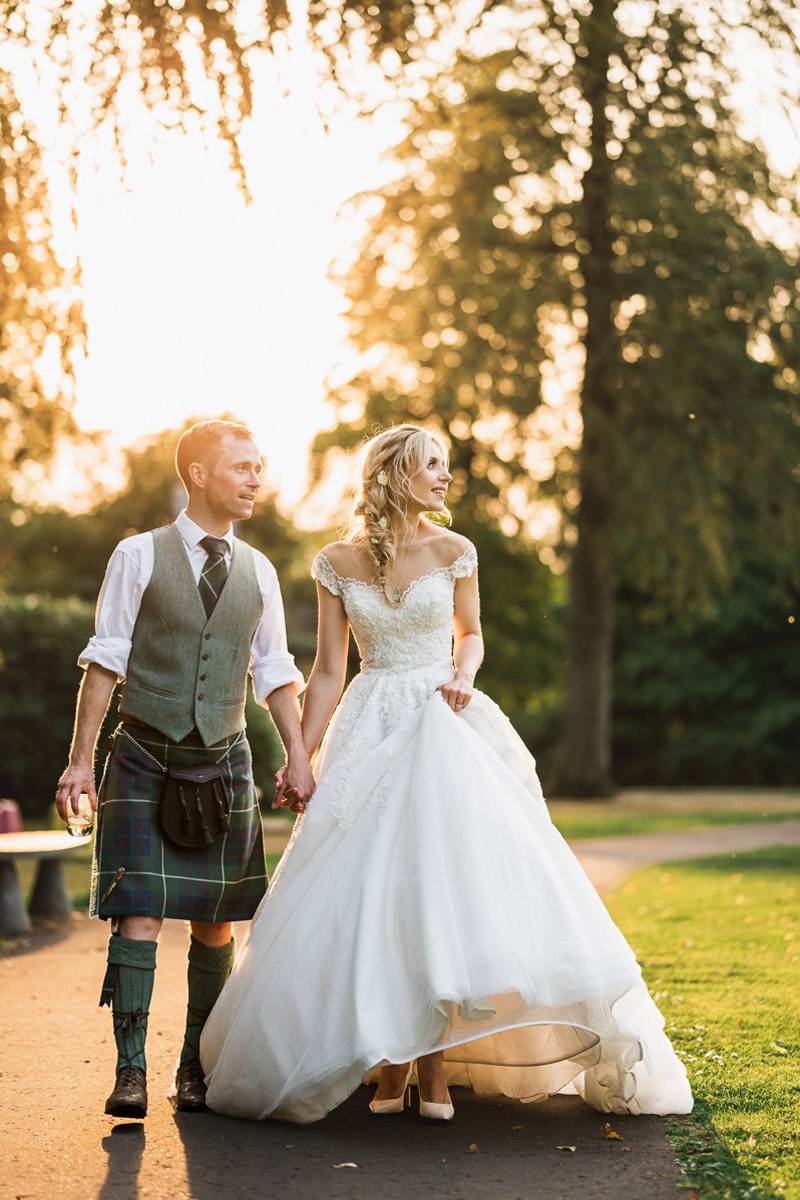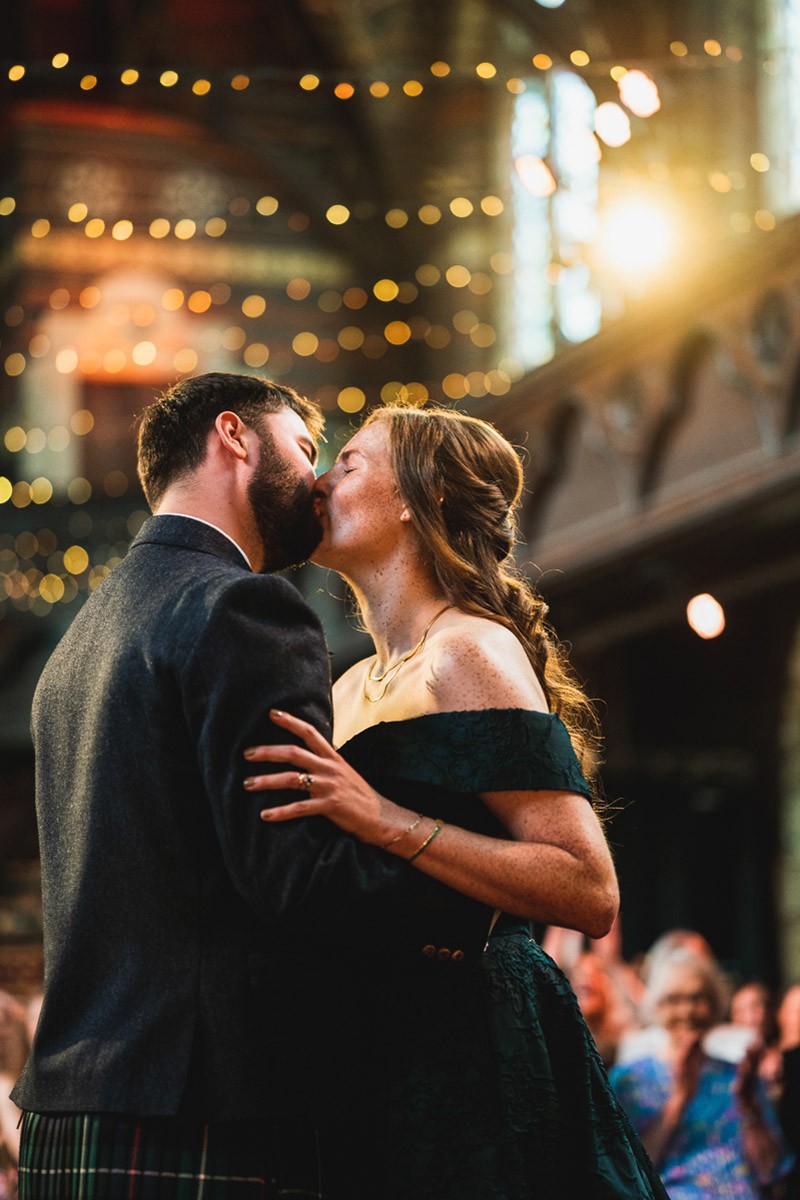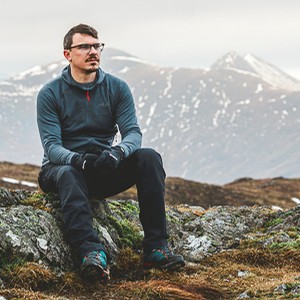 Fun, candid and real. That's what we think a great wedding photography should be.

Together, let's capture the good stuff. Those in-between moments, whether sweet, silly or heart-stopping. Let's celebrate your love and get you all the memories of your day, just the way it happened.

Working closely together throughout the day, our style is unobtrusive and organic. Capturing the essence of your day without ever being in the way.

We blend seamlessly into the background, capturing the candid and saving the precious moments that make your wedding one of a kind. The raw emotion and natural beauty shine through, producing photographs that remind you of how you actually felt on the day.

More...
More Photographers in Scotland