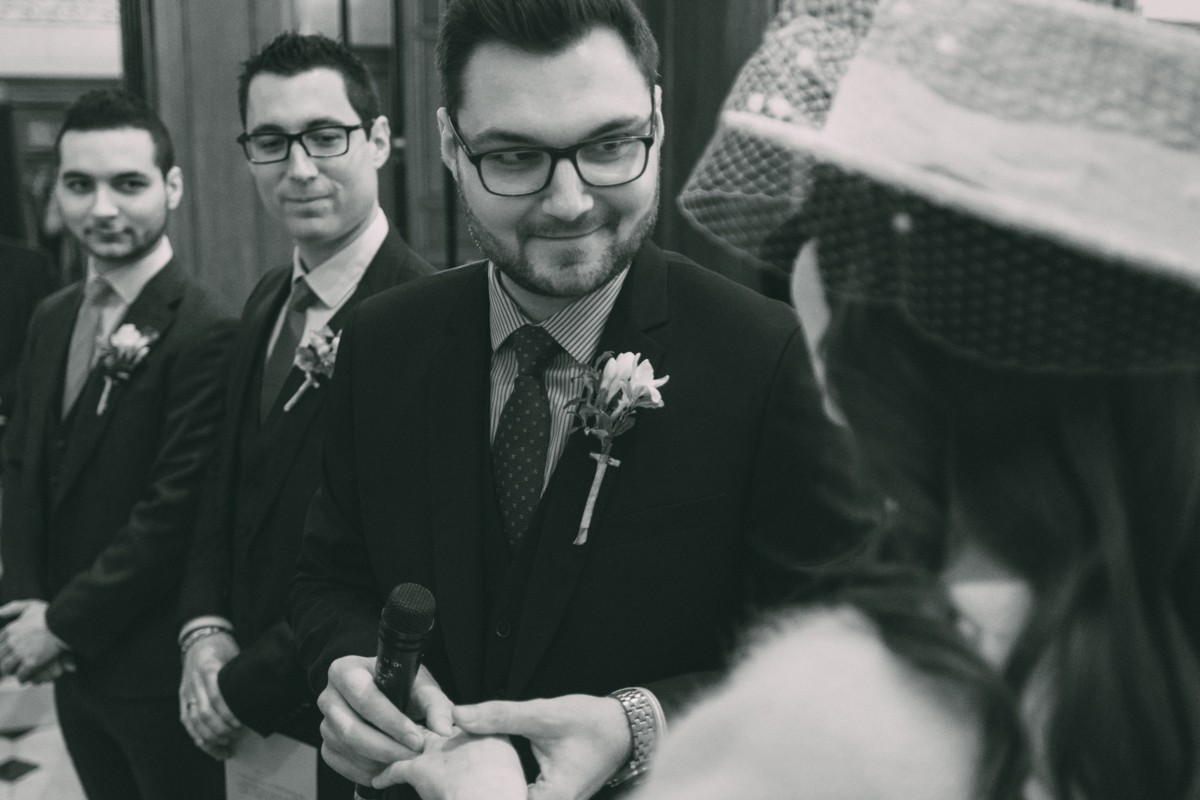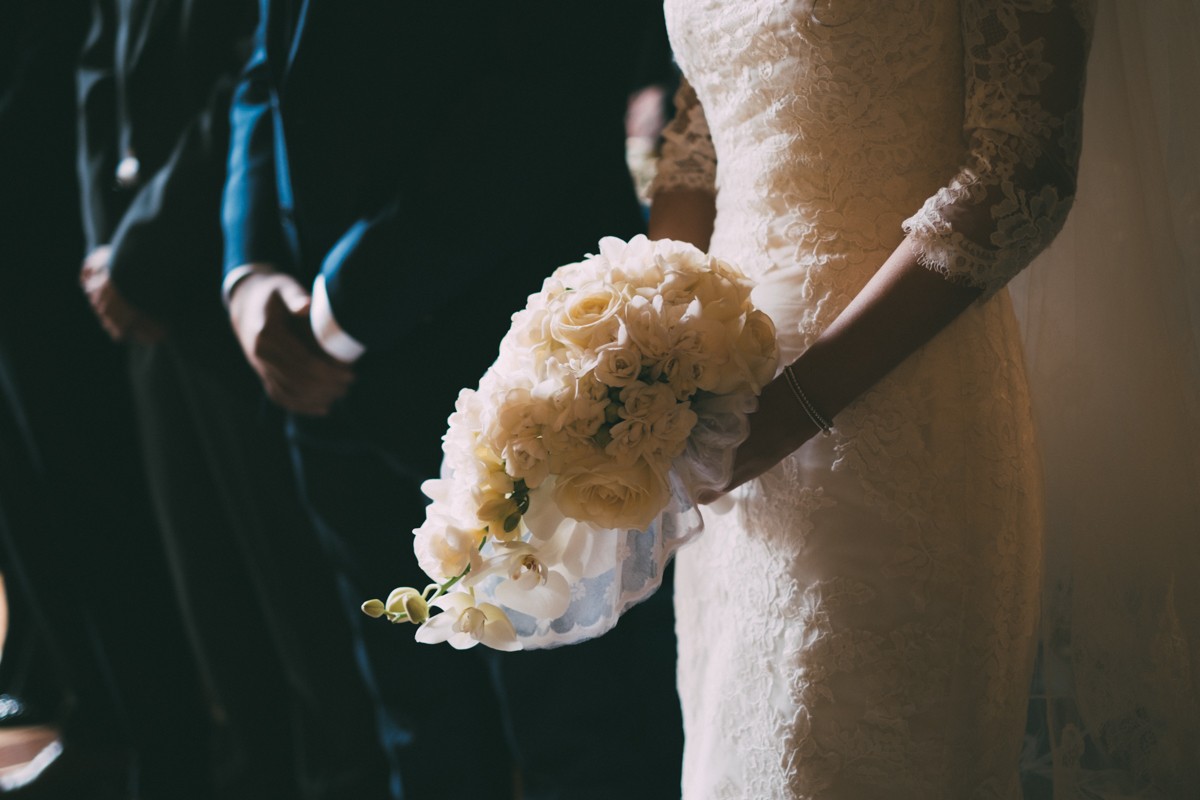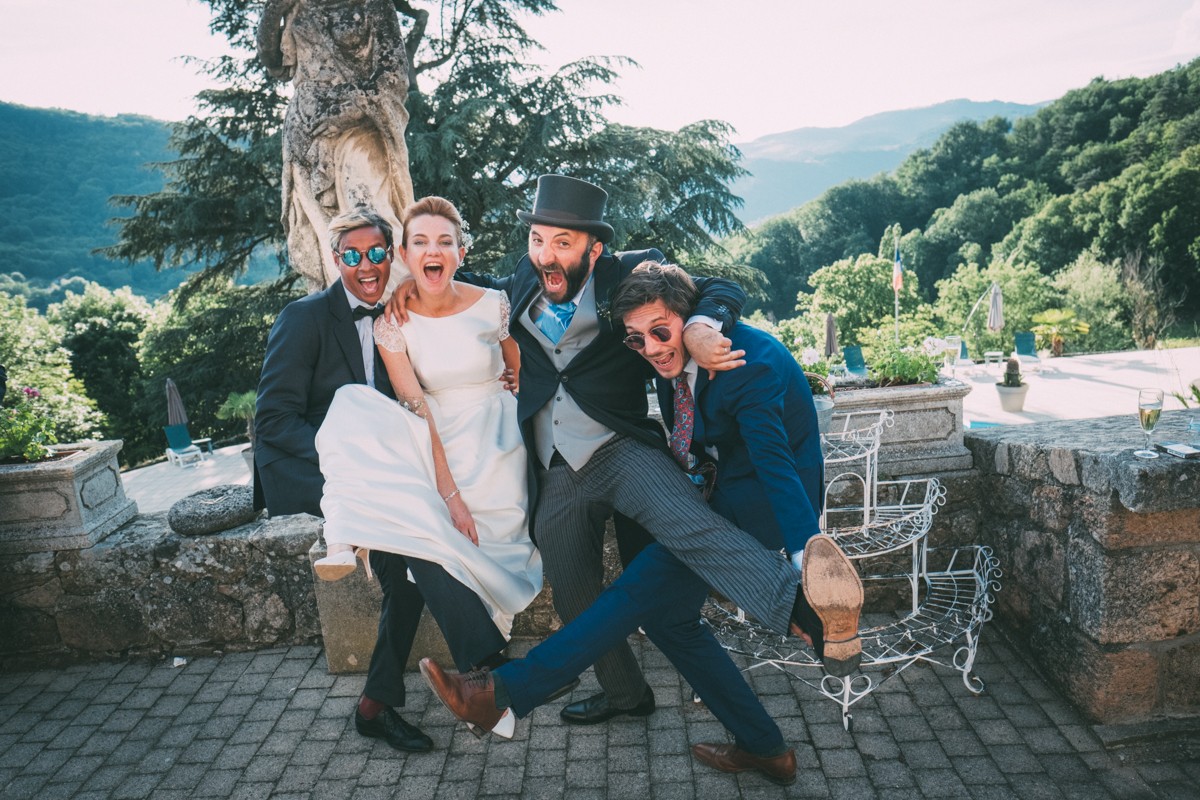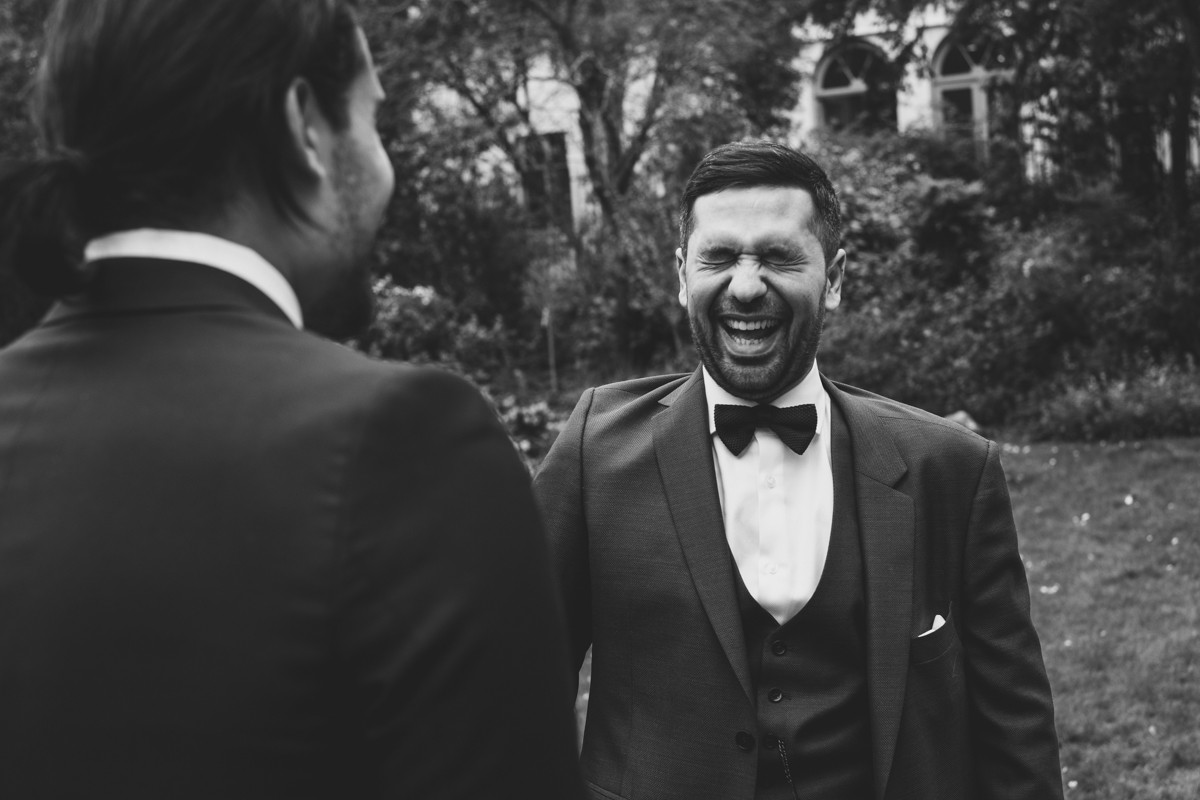 Julien Pasternak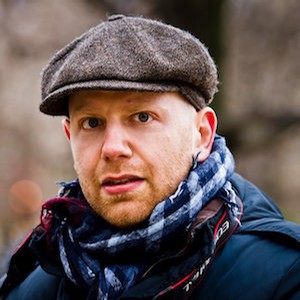 Contact Julien Pasternak
Full-time photographer, full-time husband, full-time dad of Violette and Samuel, full-time Parisian and always traveling, I can't do anything less than 100%. I guess it's a good thing I don't sleep much...
I'm a wedding and event photographer based in Paris, and traveling worldwide, aiming to both make that incredible picture that will sit on the fireplace for the next 80 years and have fun in the process, which being surrounded by happy people all the time makes pretty easy. My dream office? A backpack, a few cameras, my laptop and anywhere there's an Internet connection, like that time in the Moroccan desert... You know what, I'll tell you when we meet ;-)
Where are you located? Do you charge a travel fee for weddings not in your location?
I live in Paris, and charge a travel fee if I have to go far.
Describe your "style" of wedding photography.
I am mostly a street photographer turned wedding photographer. I love urban environments more than anything, with lots of textures and lights, combining posing the newlyweds with the movement of the city. Most of my clients describe my style as Parisian without the cliché of the Eiffel tower on the Bir Hakeim bridge. I like that description.
Read More
2 Recommendations
Le travail de Julien est tout simplement parfait. Sympathique, à l'écoute, discret, professionnel... Un photographe de qualité sur qui on peut compter! Nous le recommandons vivement.

- FANNY - March 16, 2019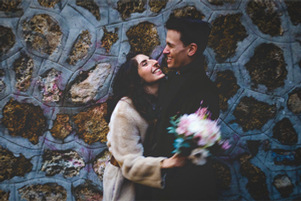 Nous avons été vraiment ravi du travail de Julien pour notre cérémonie civile de mariage . Il a su totalement comprendre ce que nous recherchions, quelque chose de naturel et spontané. Sa gentillesse et son professionnalisme a enchanté nos invités. Il a su capturer les moments précieux de cette journée avec son œil expert et sans tomber dans les clichés, ce qui était important pour nous. Merci encore Julien nous le recommandons à 100% et ferons appel à lui pour nos prochains événements.
- MÉLANIE + NICK -
December 11, 2017