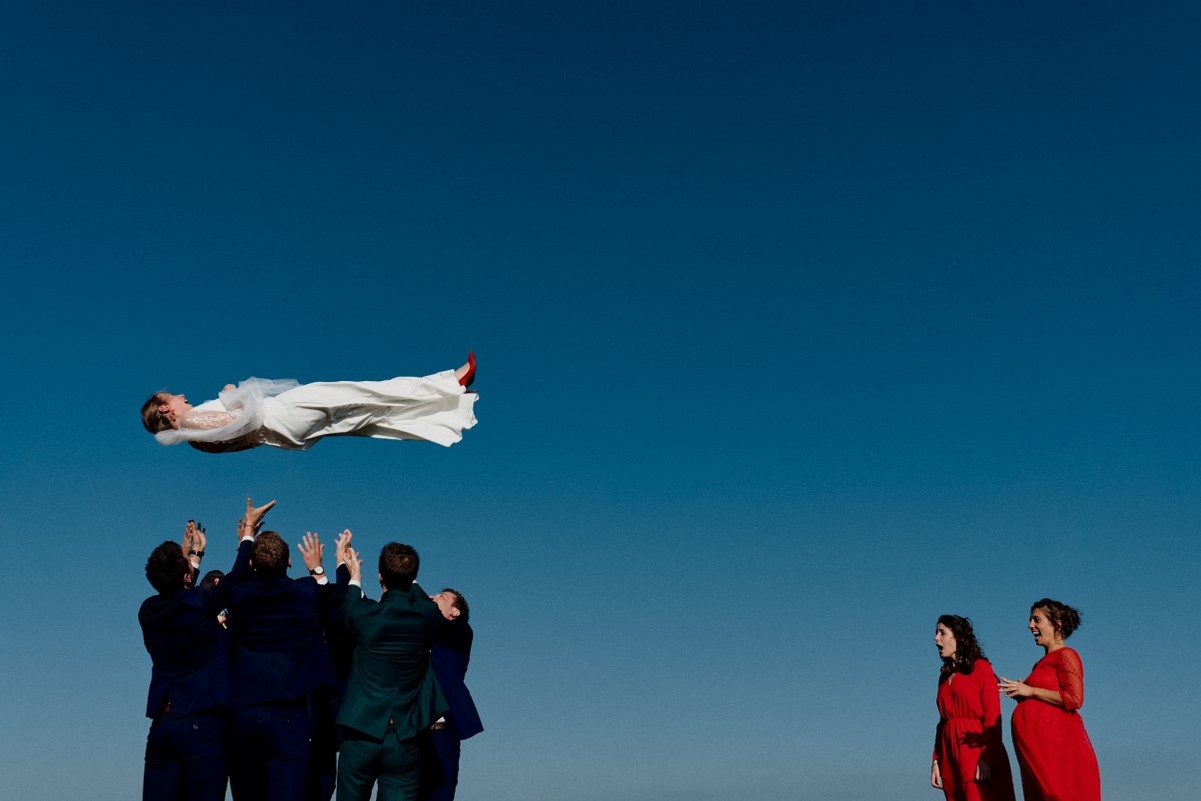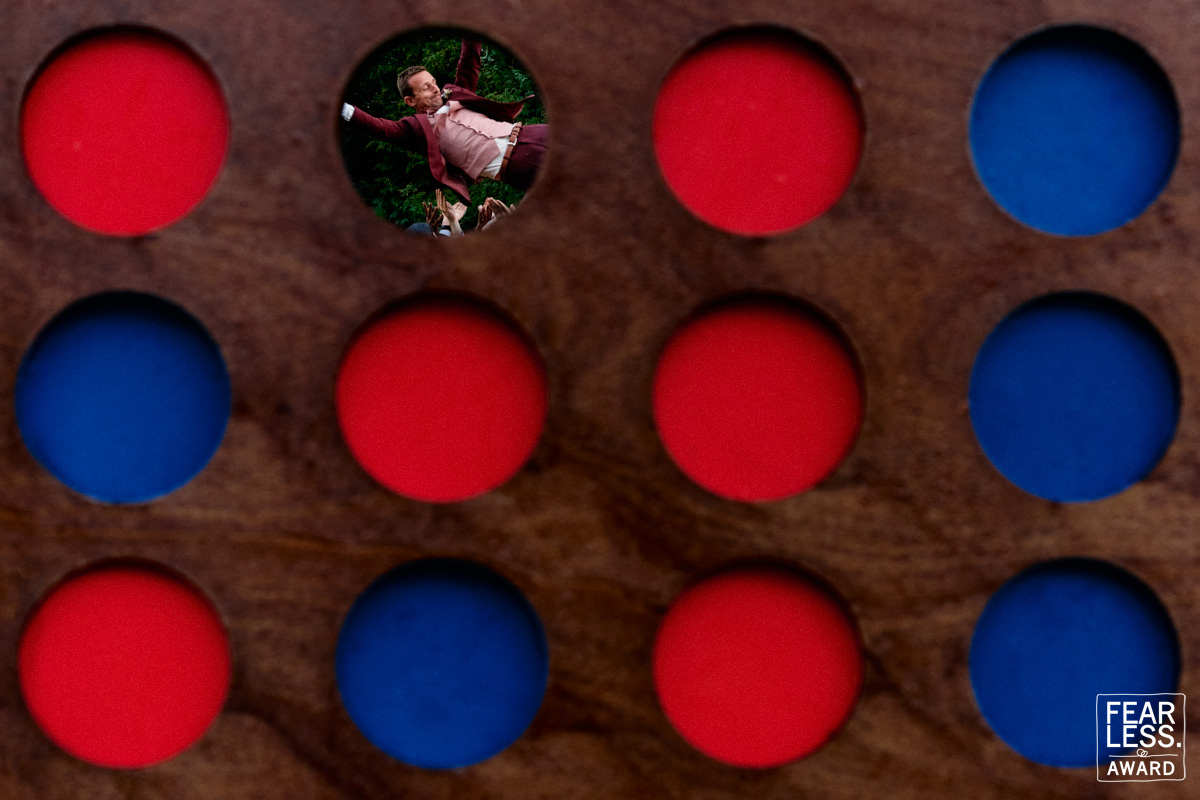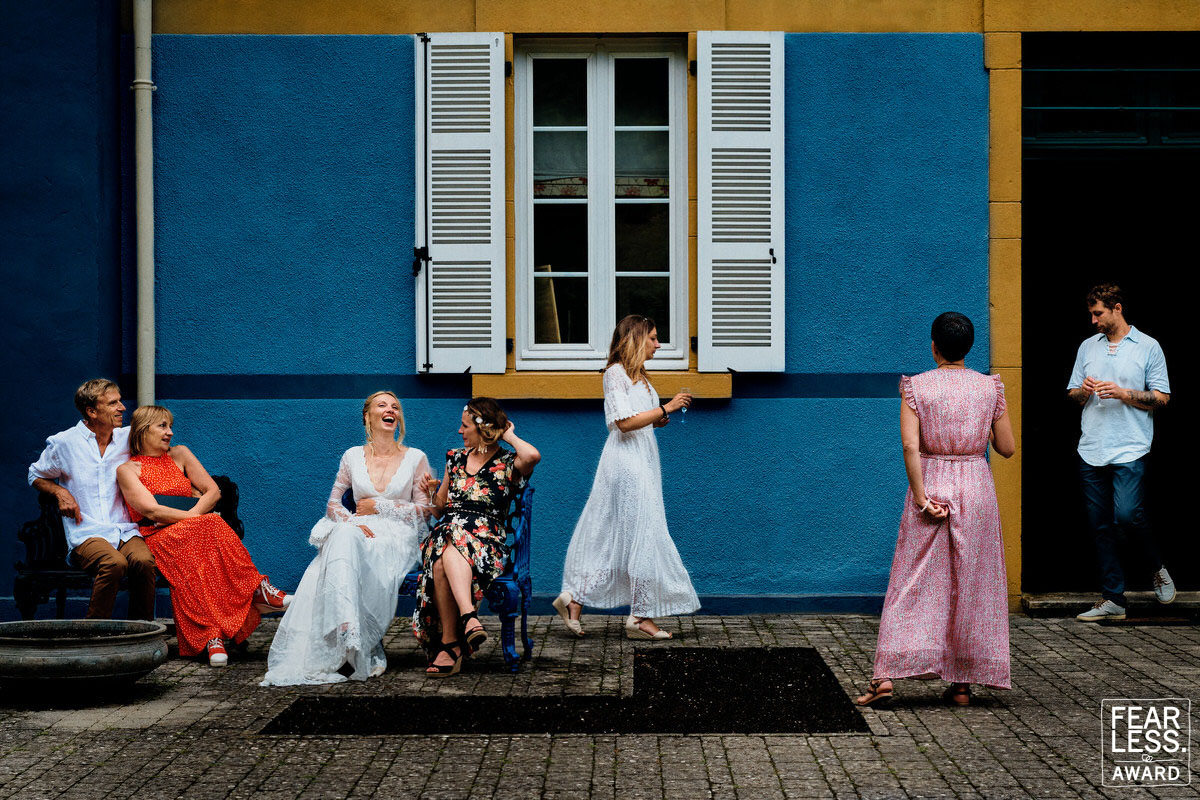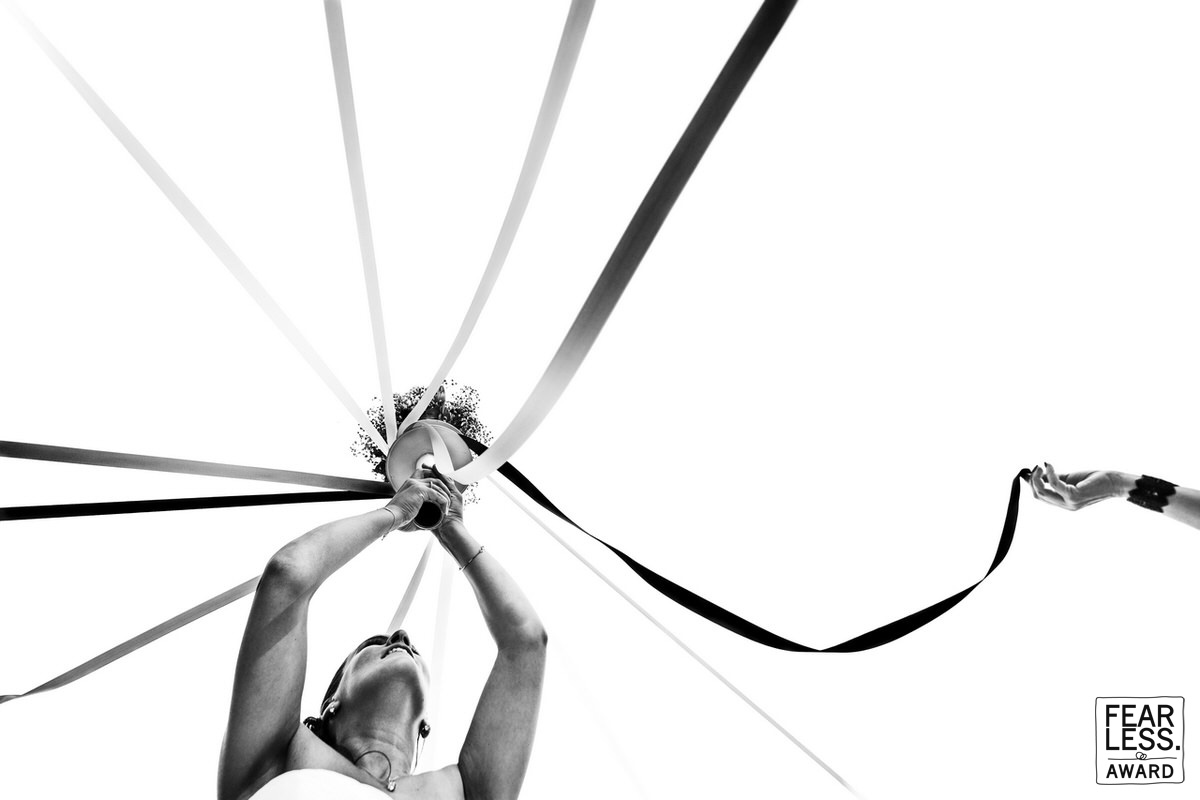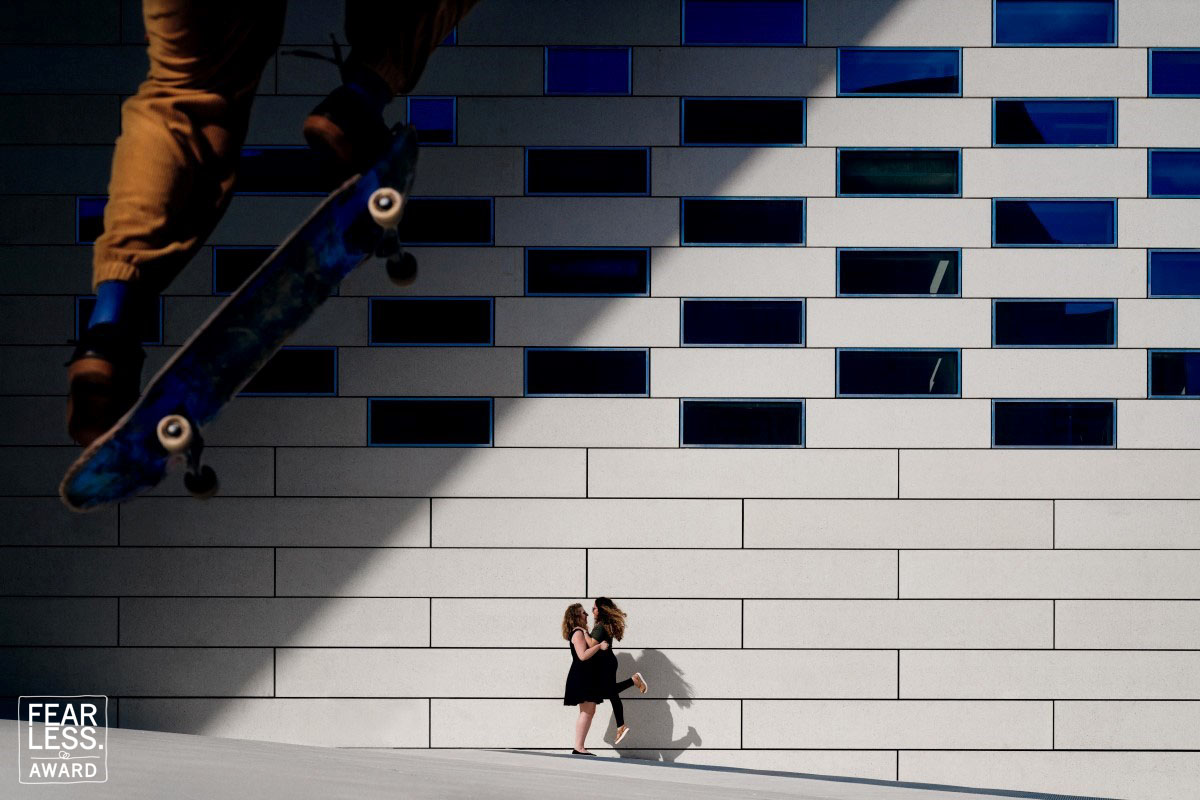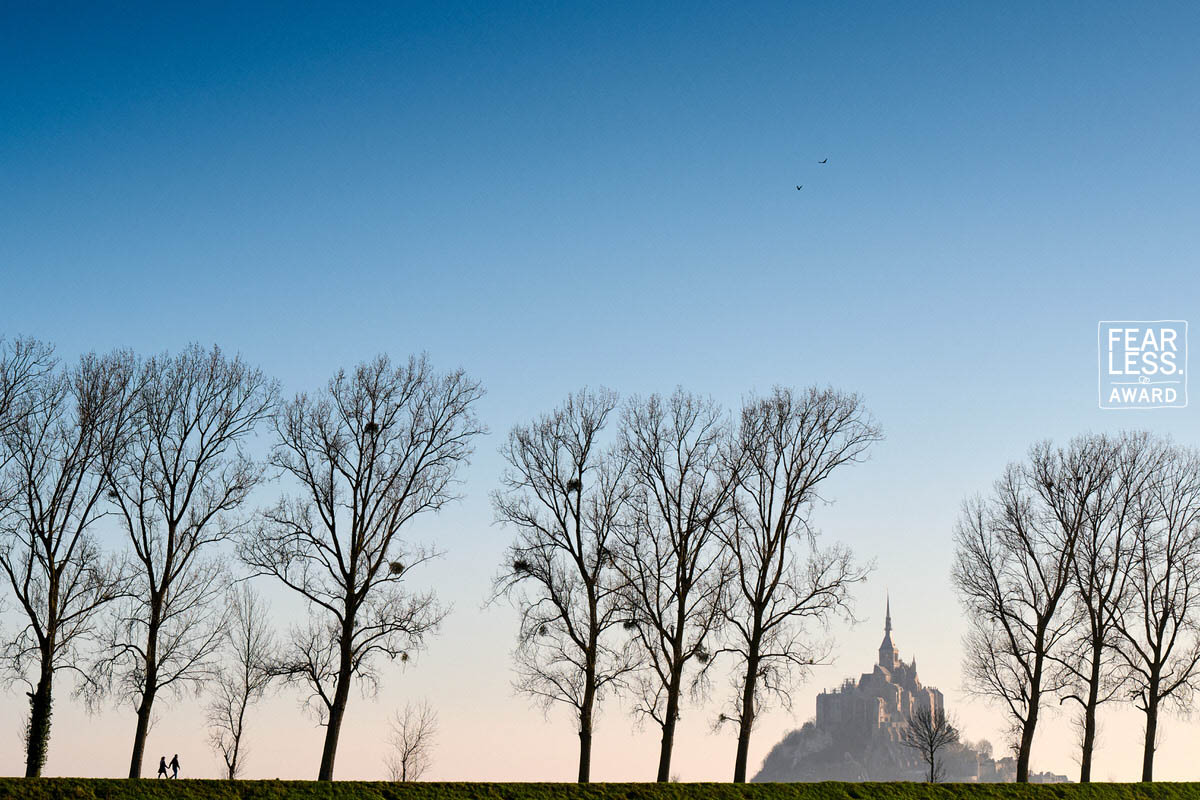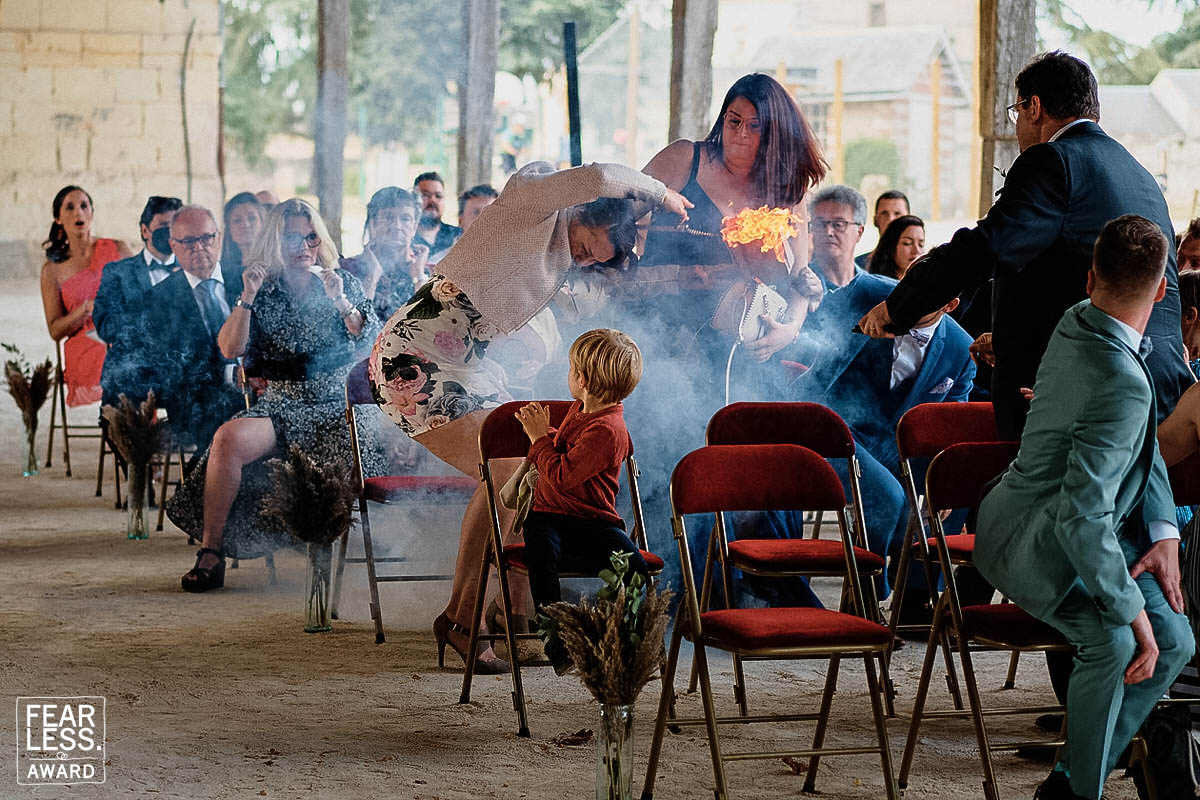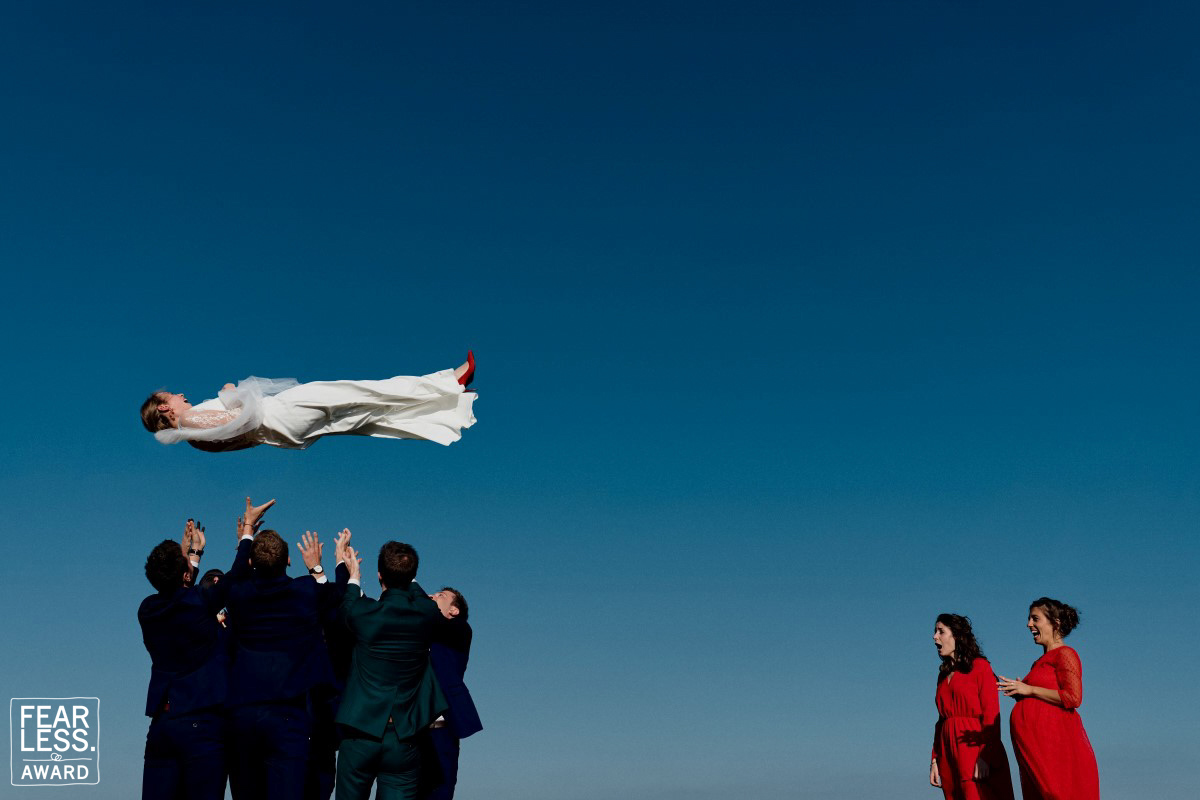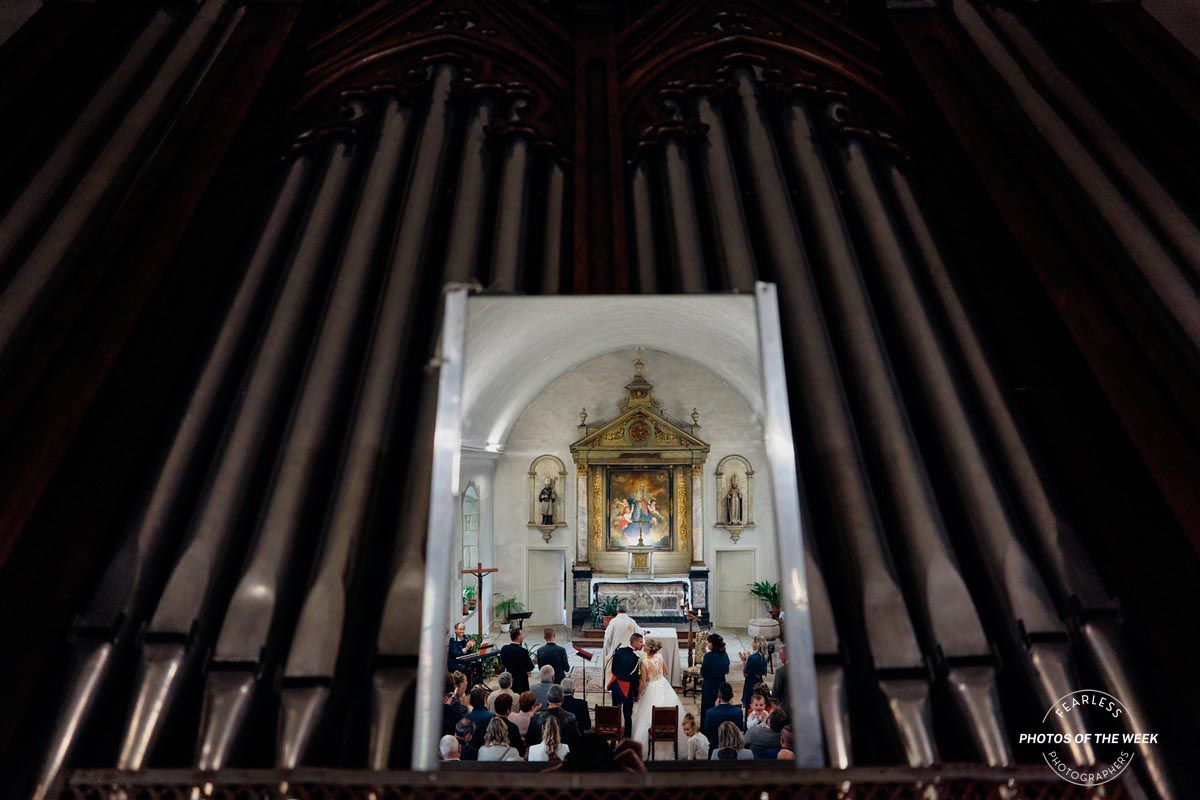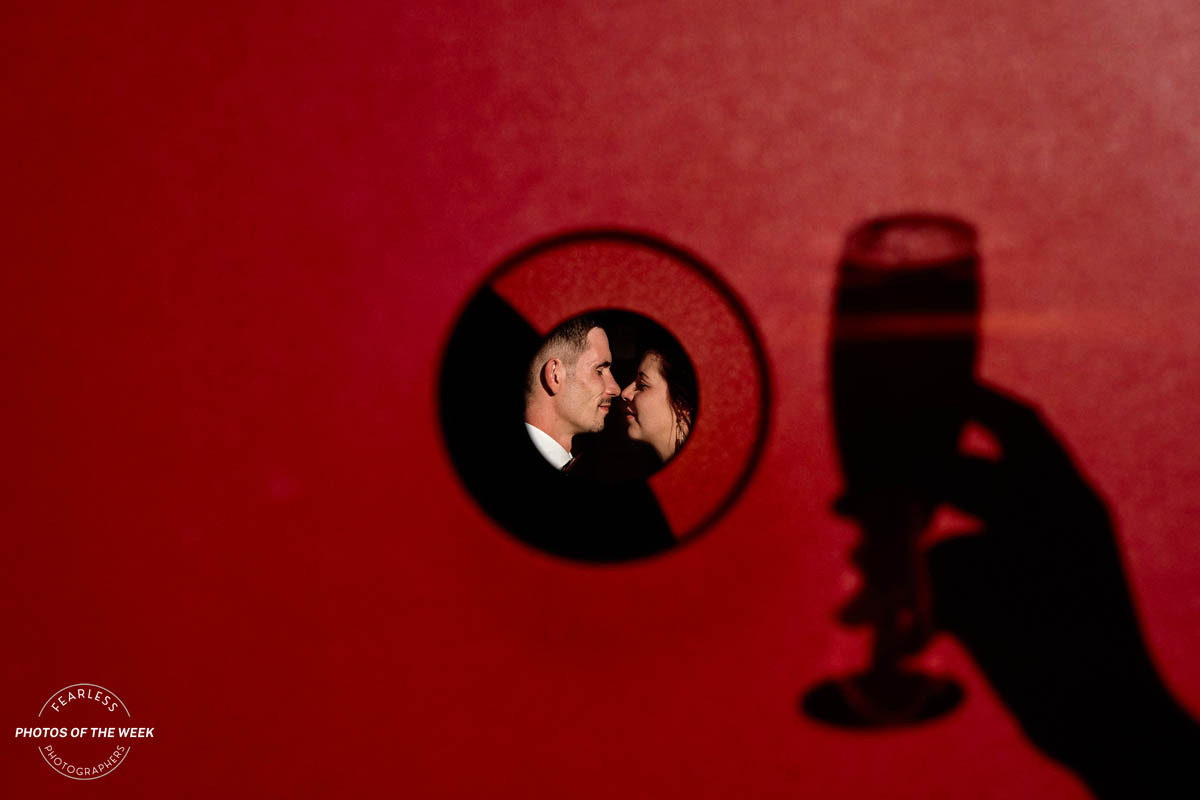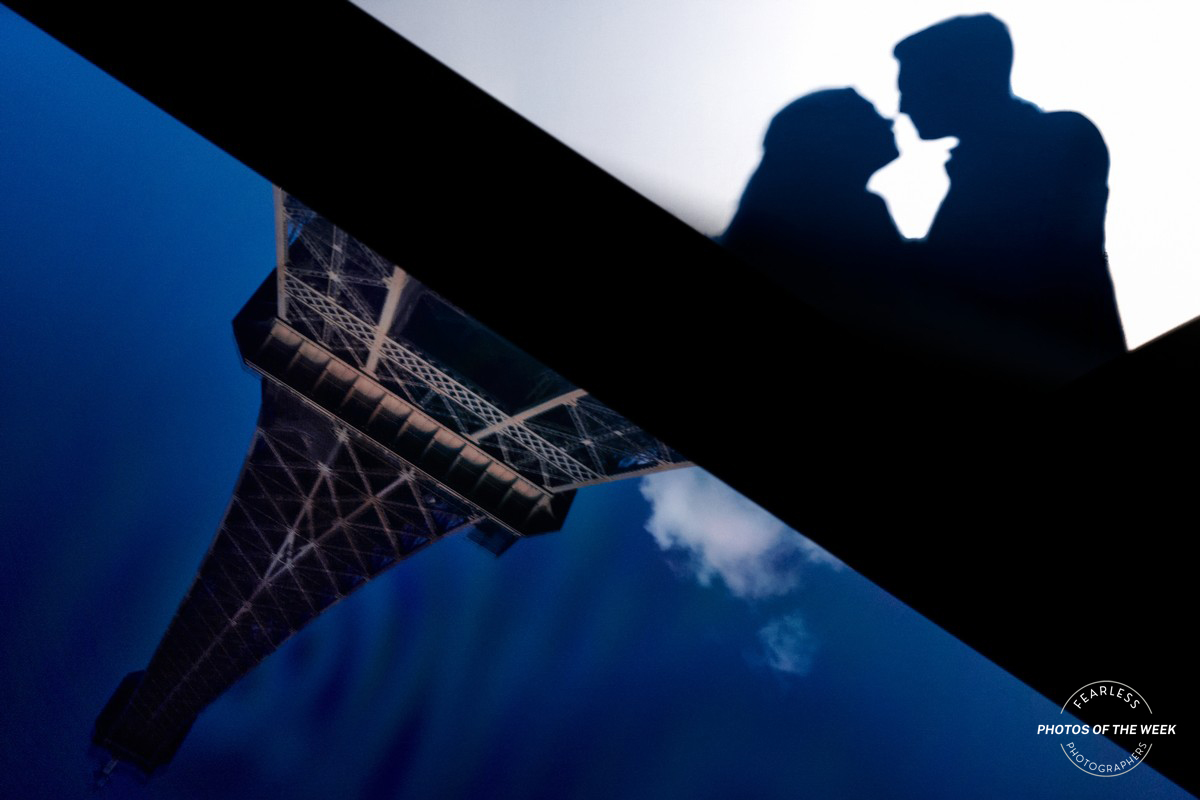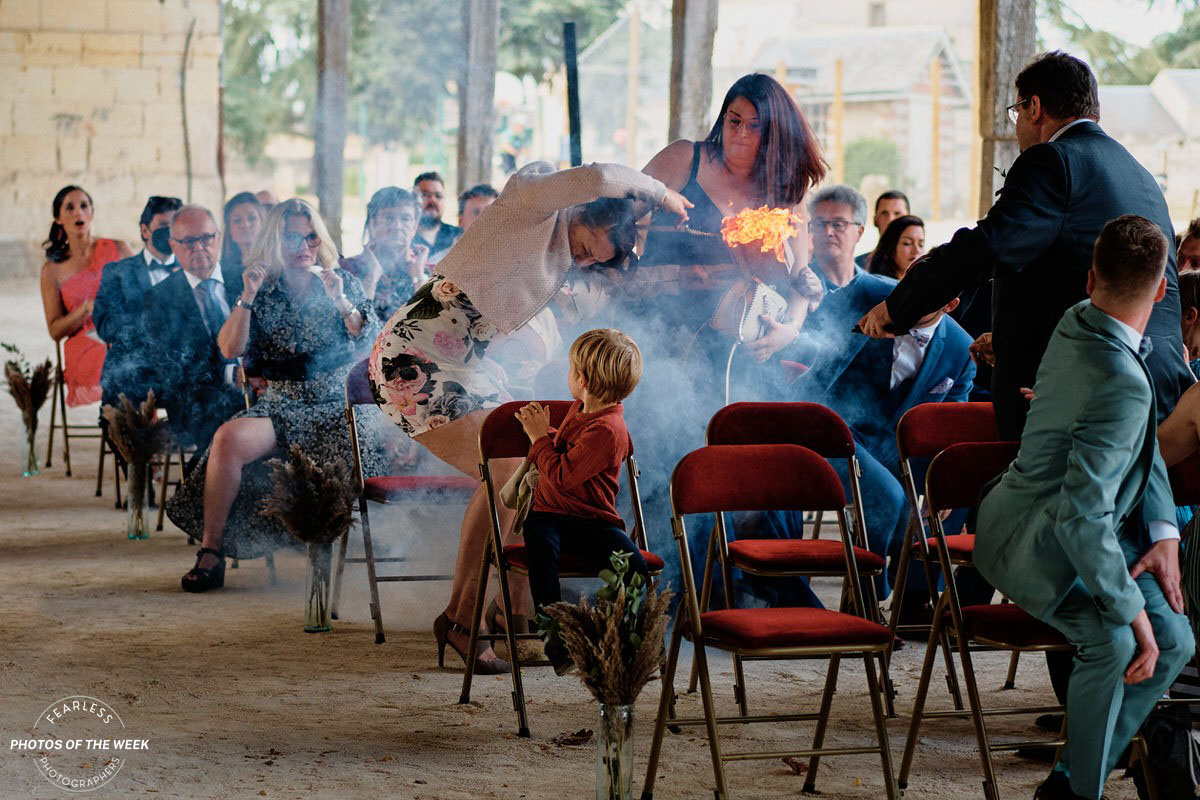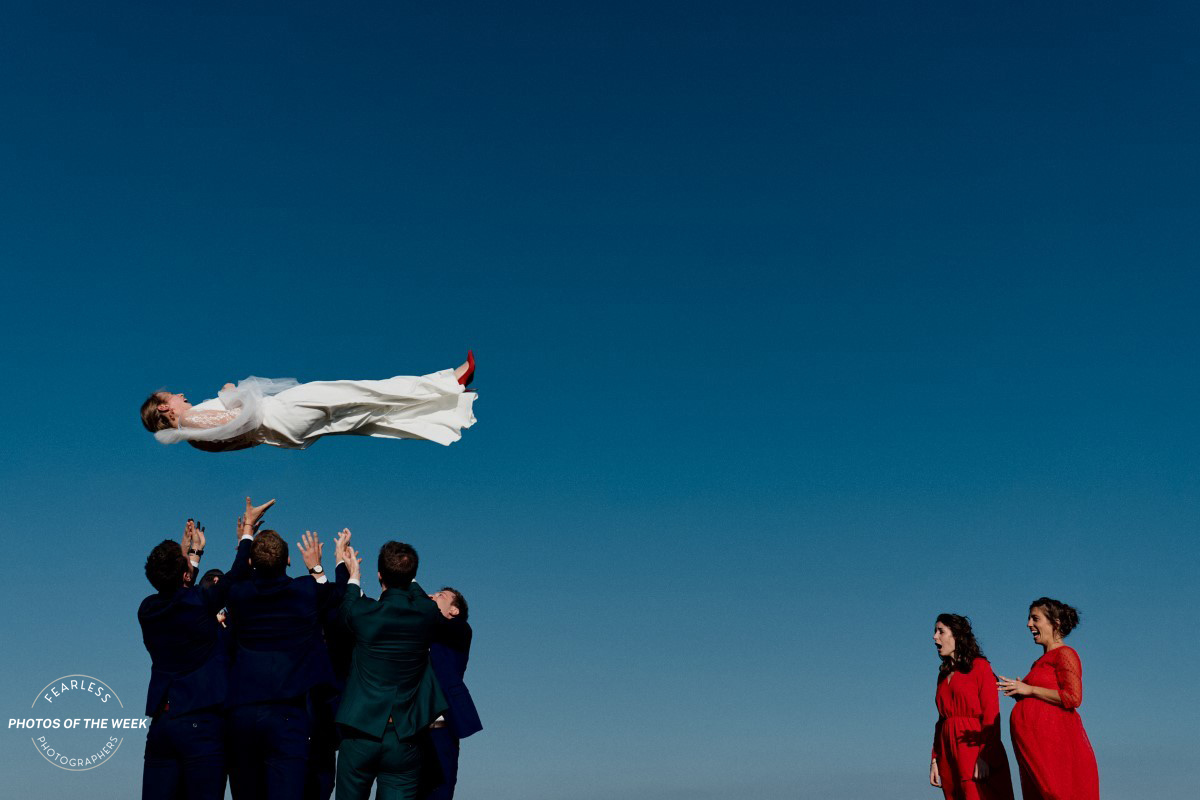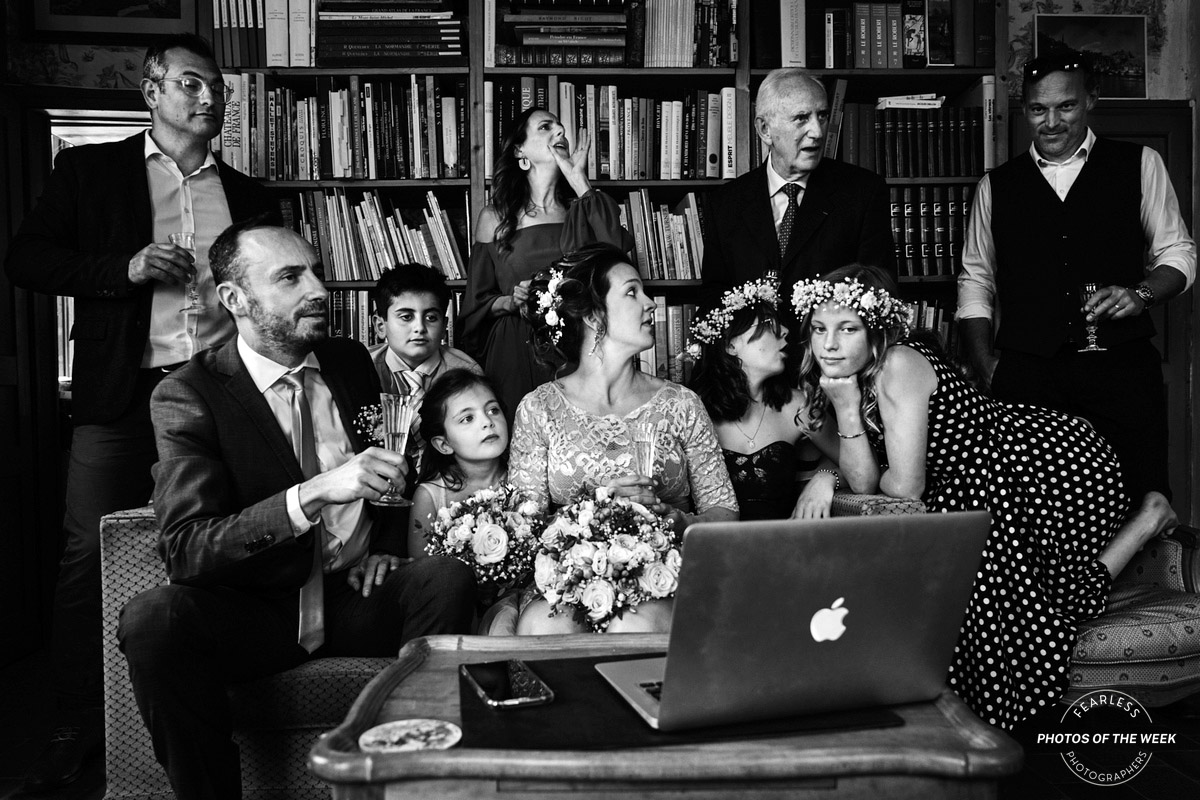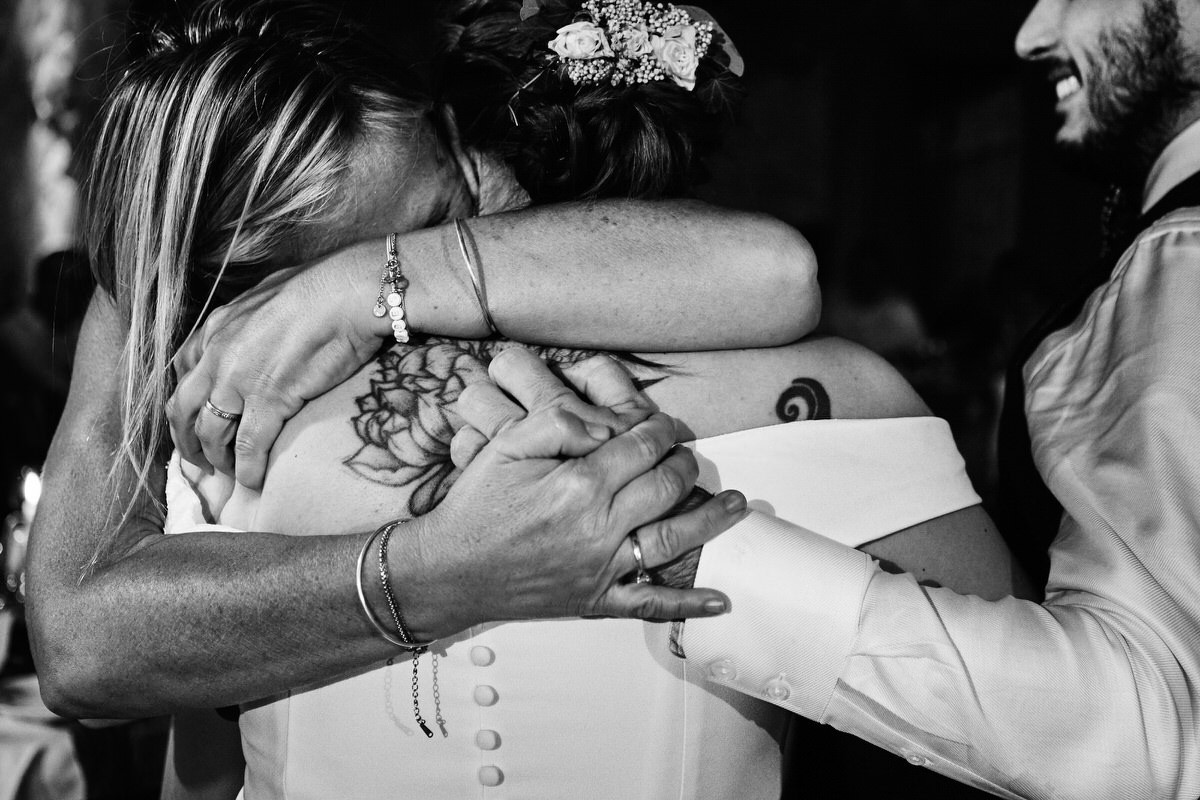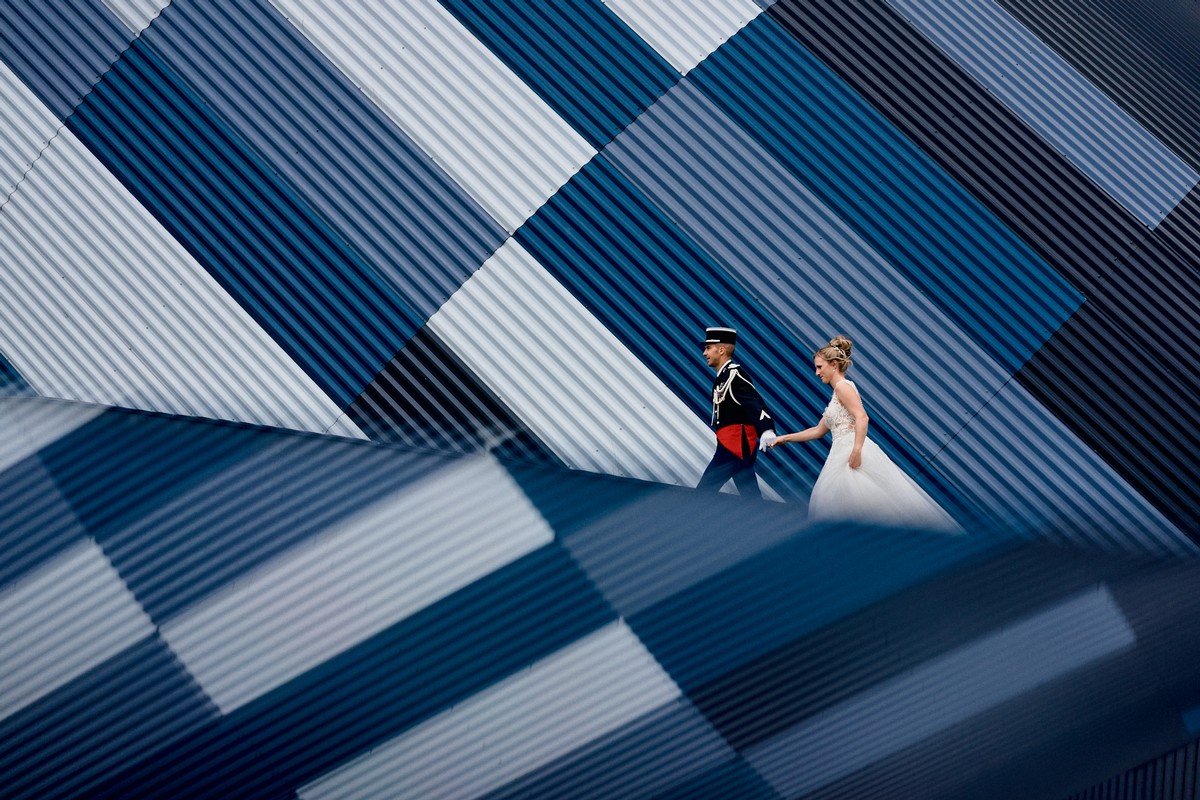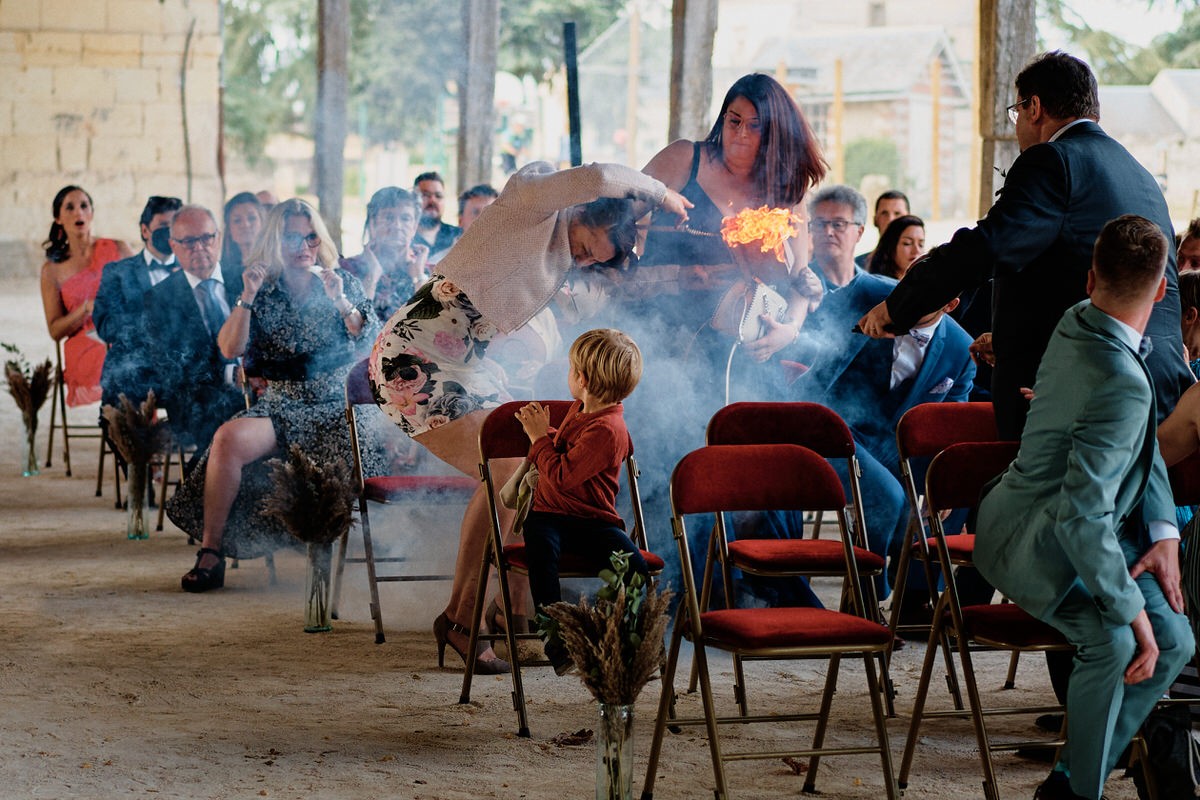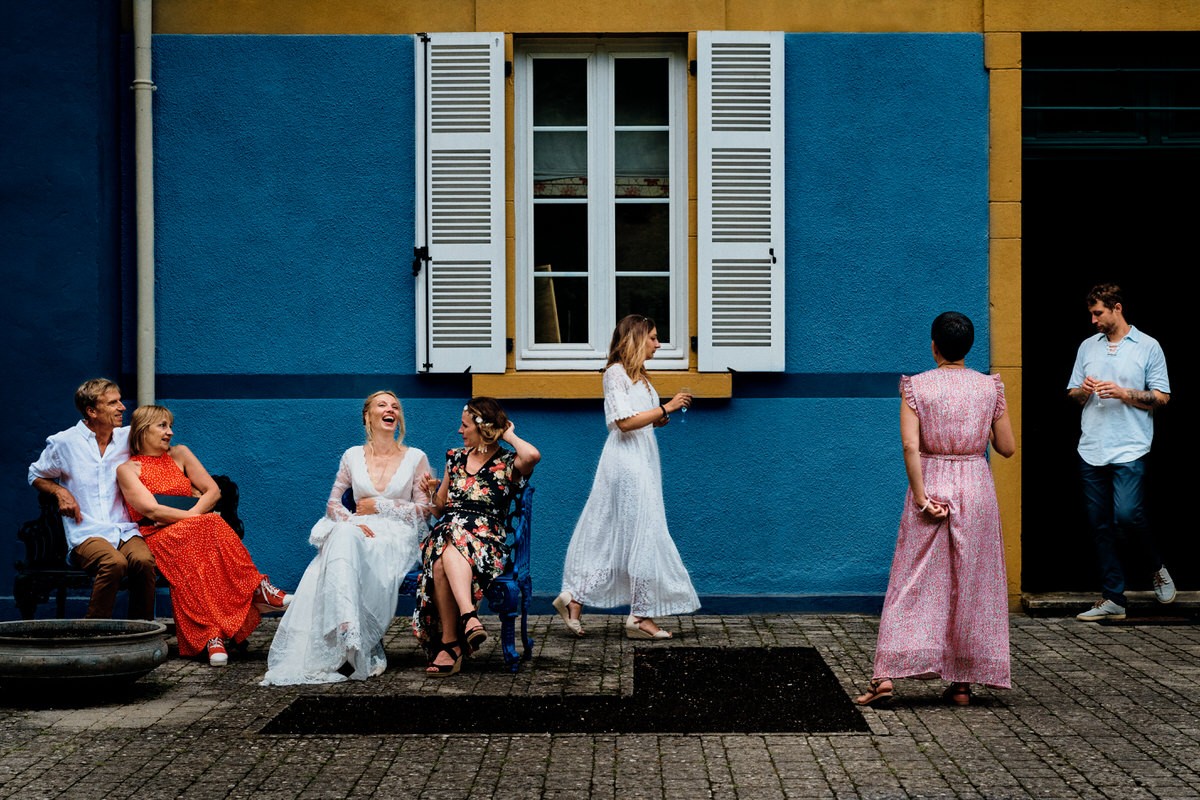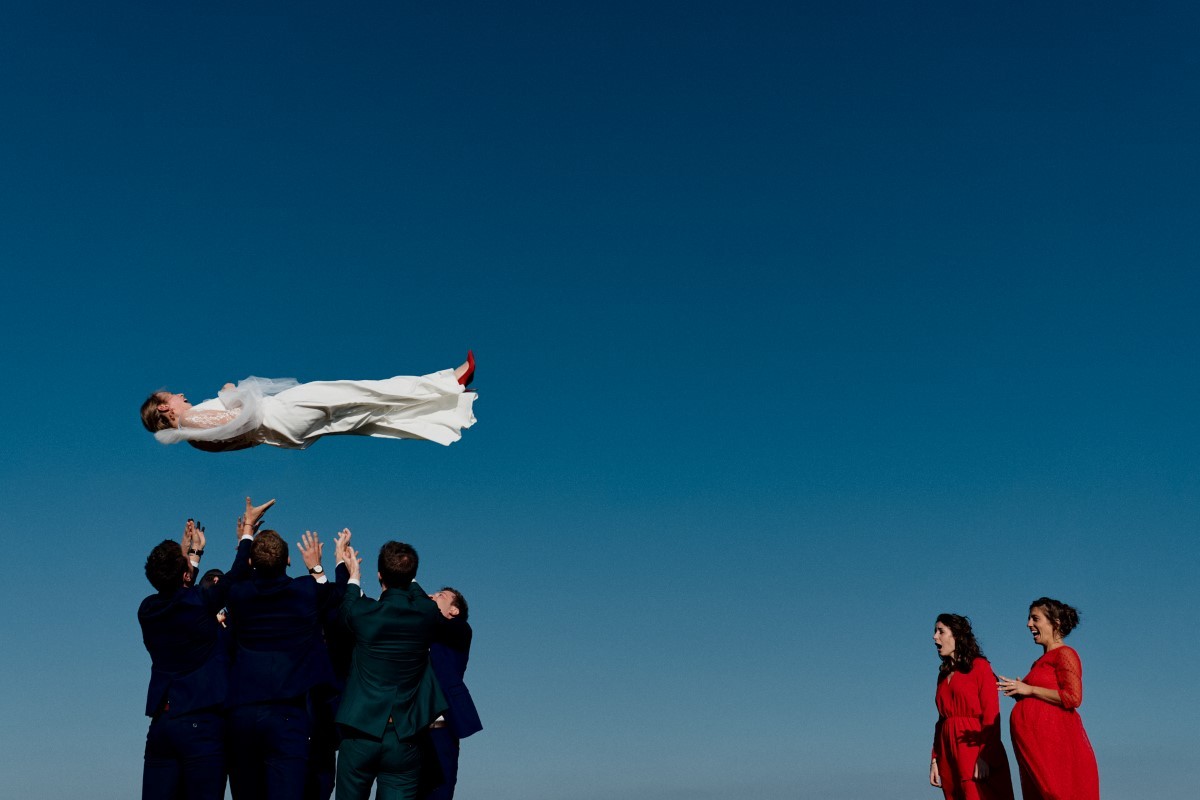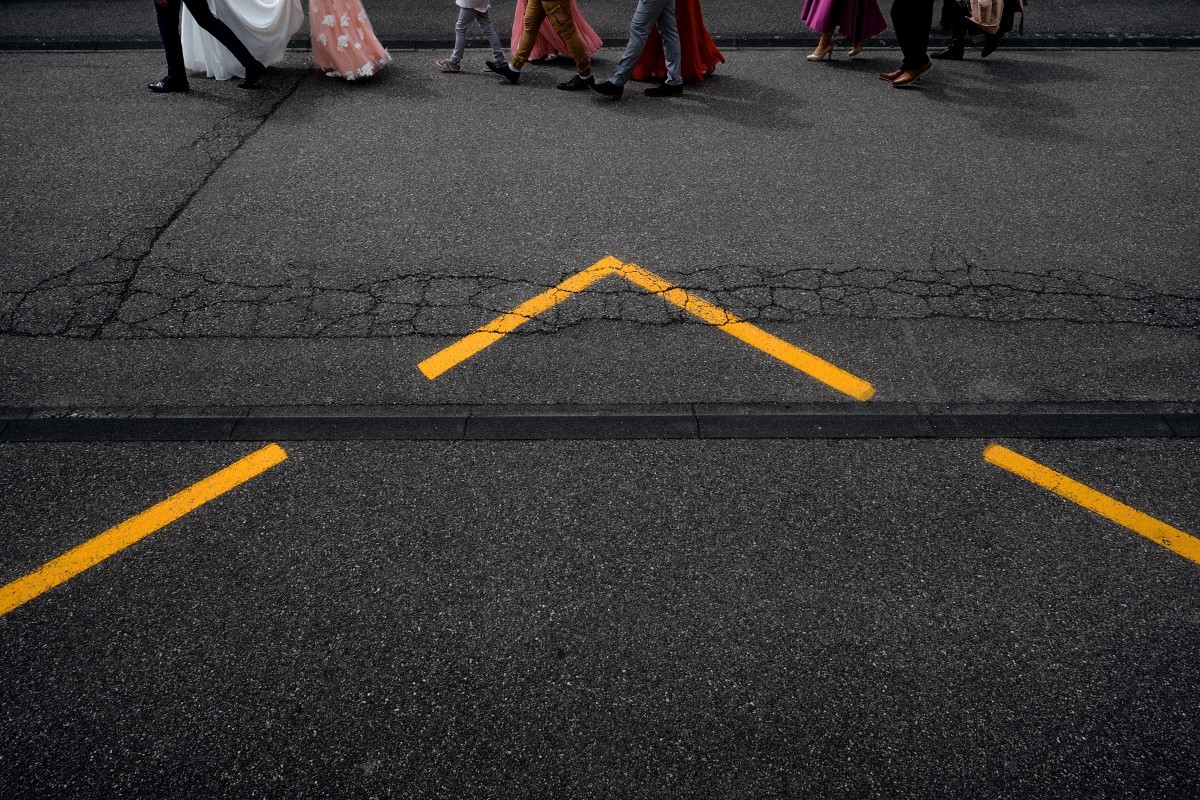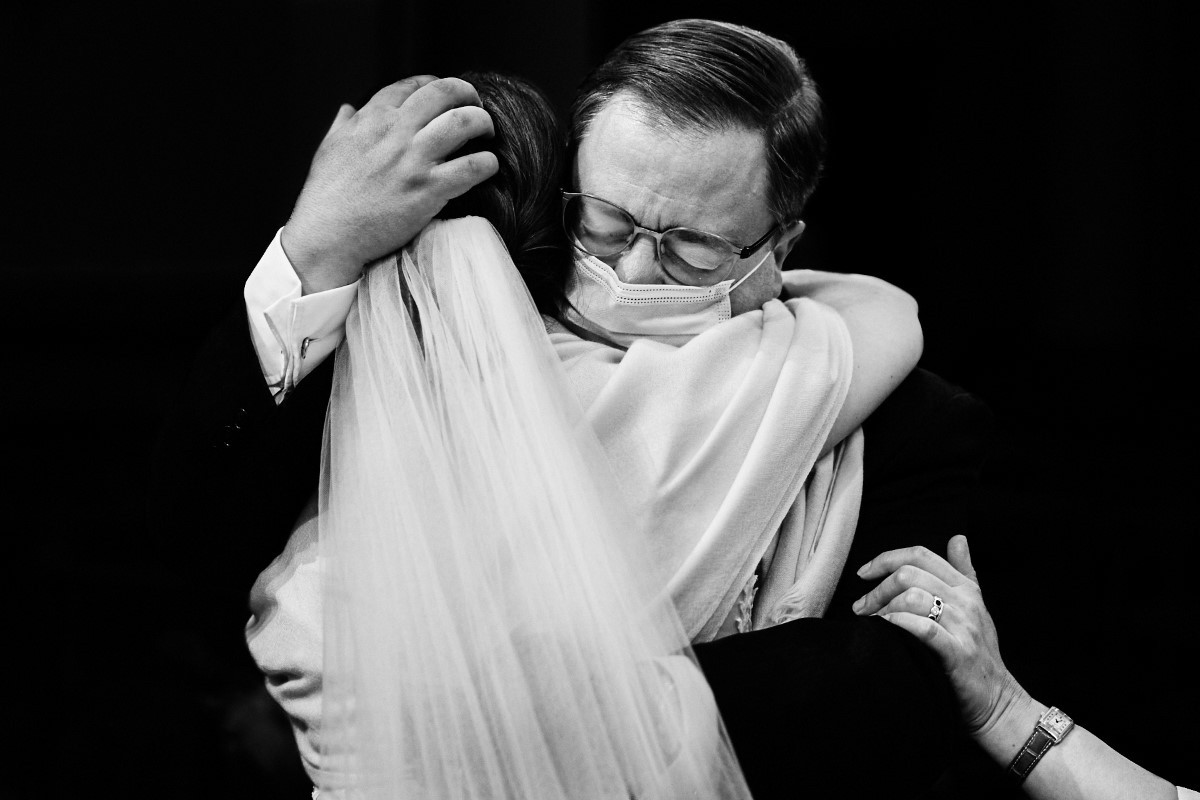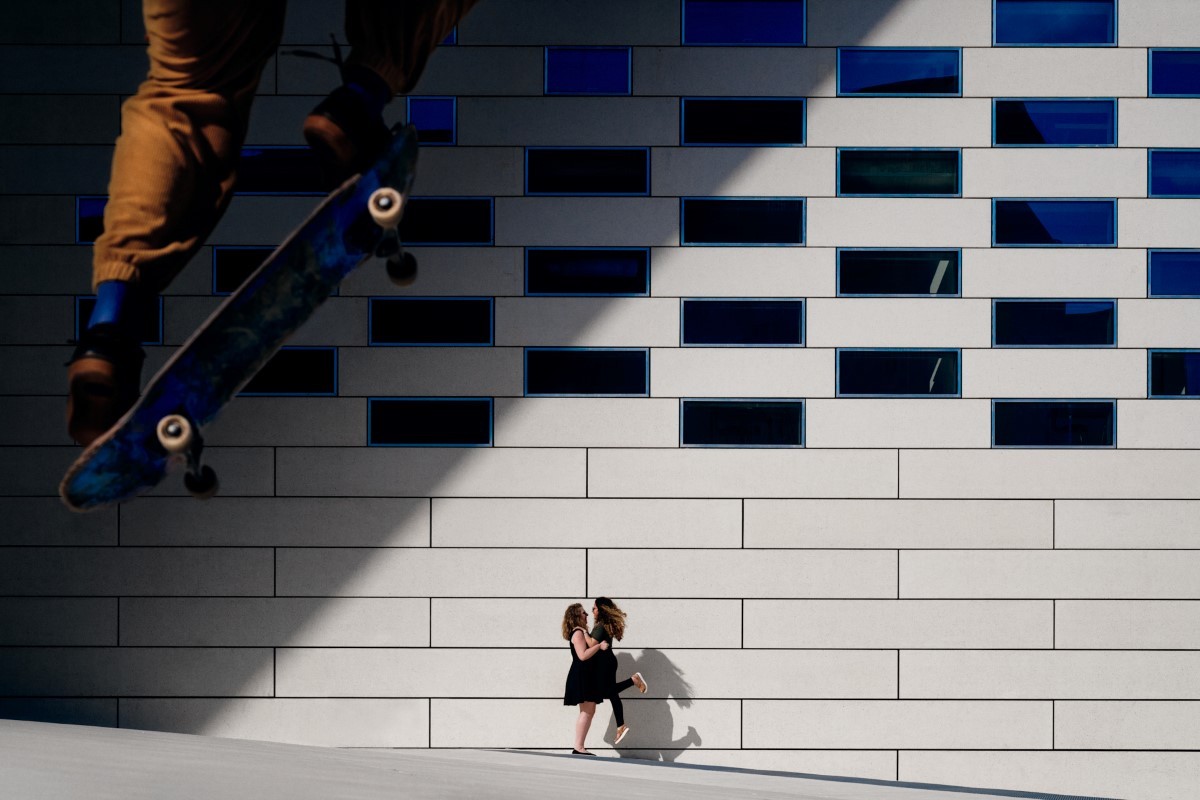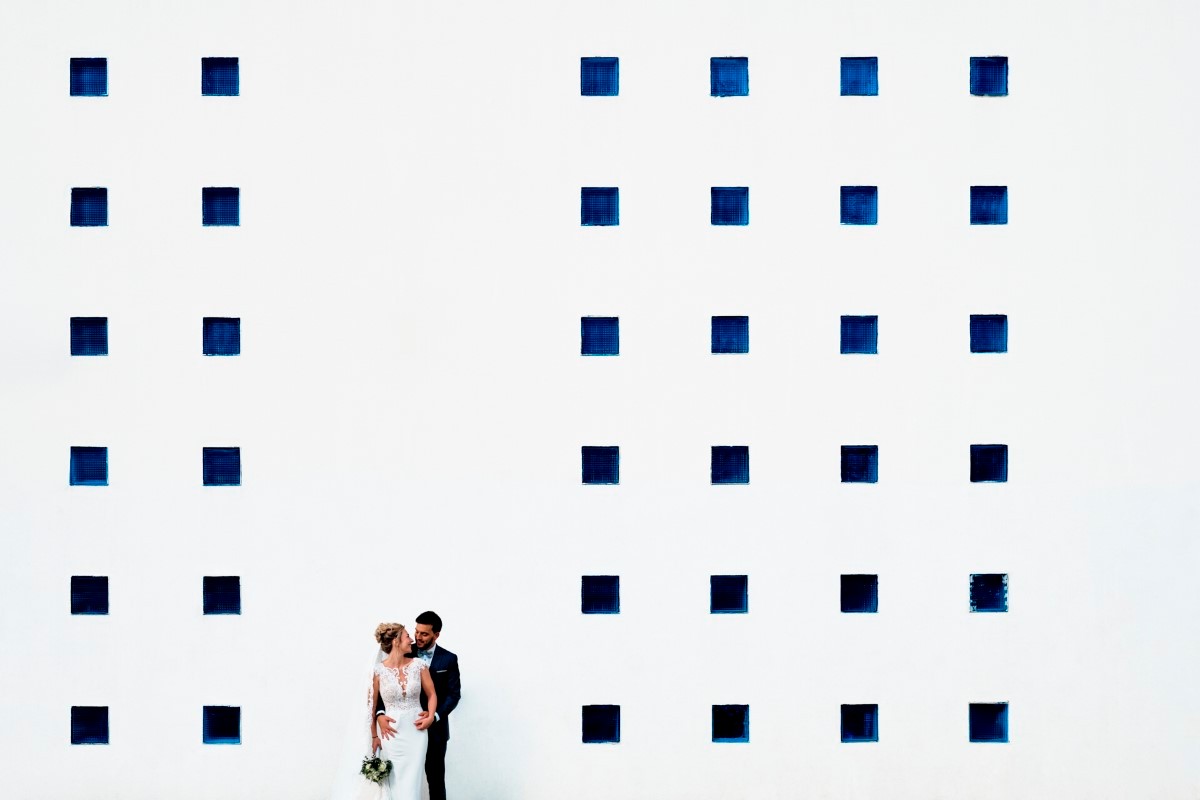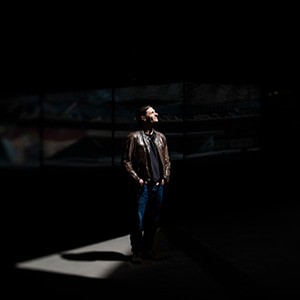 Xavier Martyn
CONTACT
7 Fearless Awards
Hey you !

My name is Xavier, and I work with my wife Elvire. We started this wedding photography adventure a couple of years ago, leaving our jobs behind to follow a new path filled with love and excitement.

What we love the most in photographing weddings ? Meeting new friends along the way. Because we don't just take pictures, we connect with our couples. It starts with a little crush during the first call. This little sparkle of excitement in our hearts when they tell us their story and their dreamed wedding. And when the wedding day comes, our mission is to find out what makes them love each other, and capture it so that they can feel that love forever. On top of that, we also like to surprise them with creative shots that they don't expect but instantly love.

Regarding the « where », there is no limit. Every wedding is different and differences boost our creativity like crazy. If you come to Normandy, we can take you to the best places around. We know them all. But if you take us somewhere else, brace yourselves. Every rock, tree or building will inspire us.

More...
More Photographers in Paris