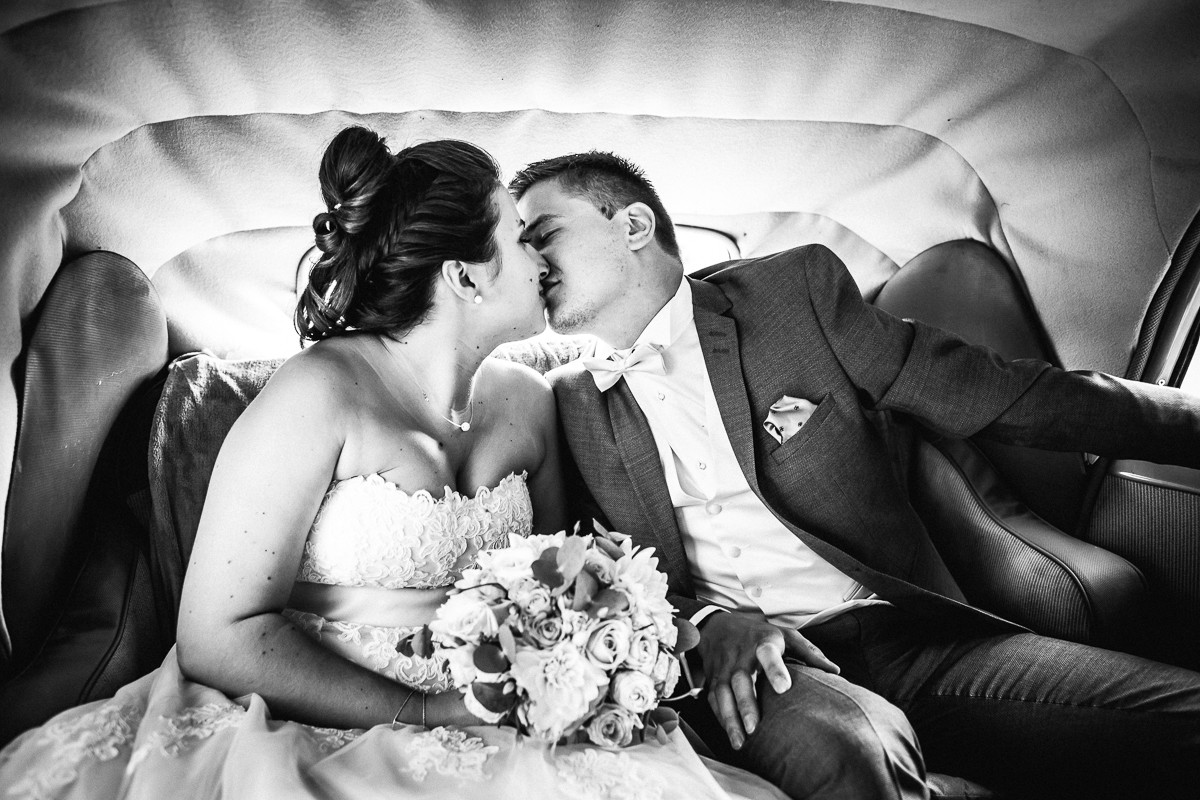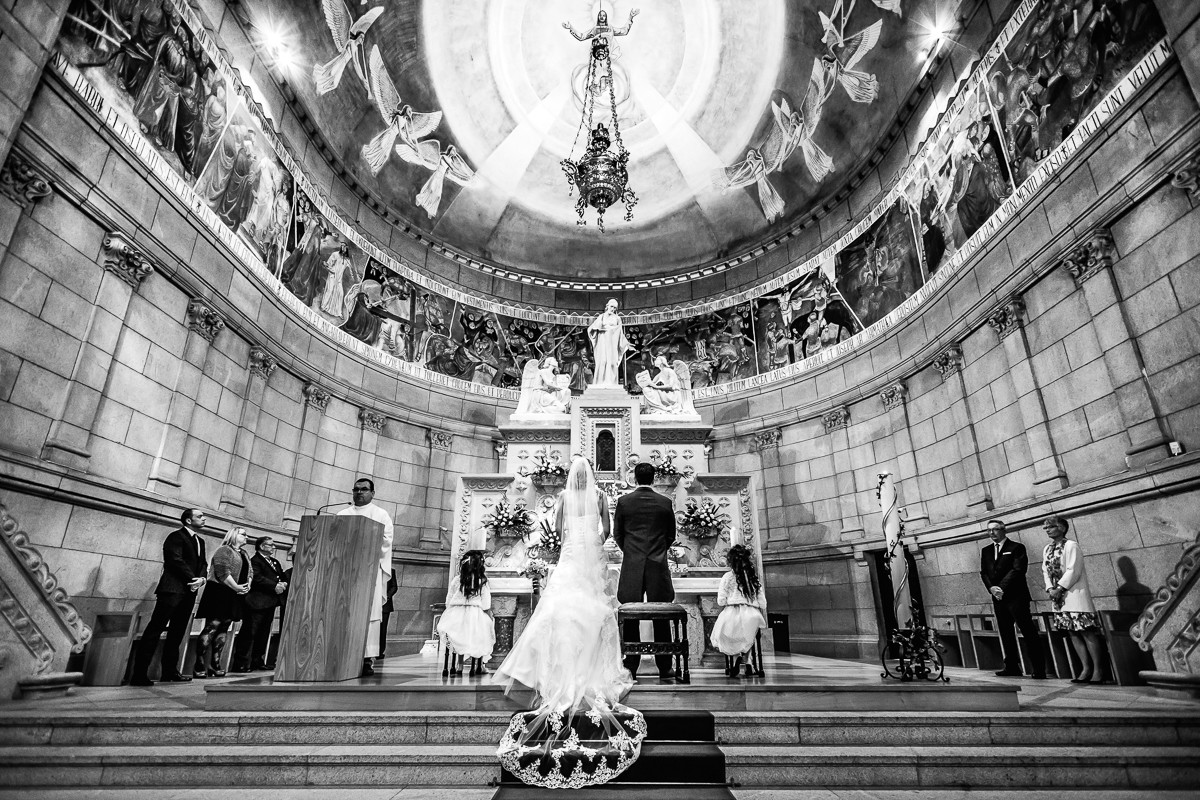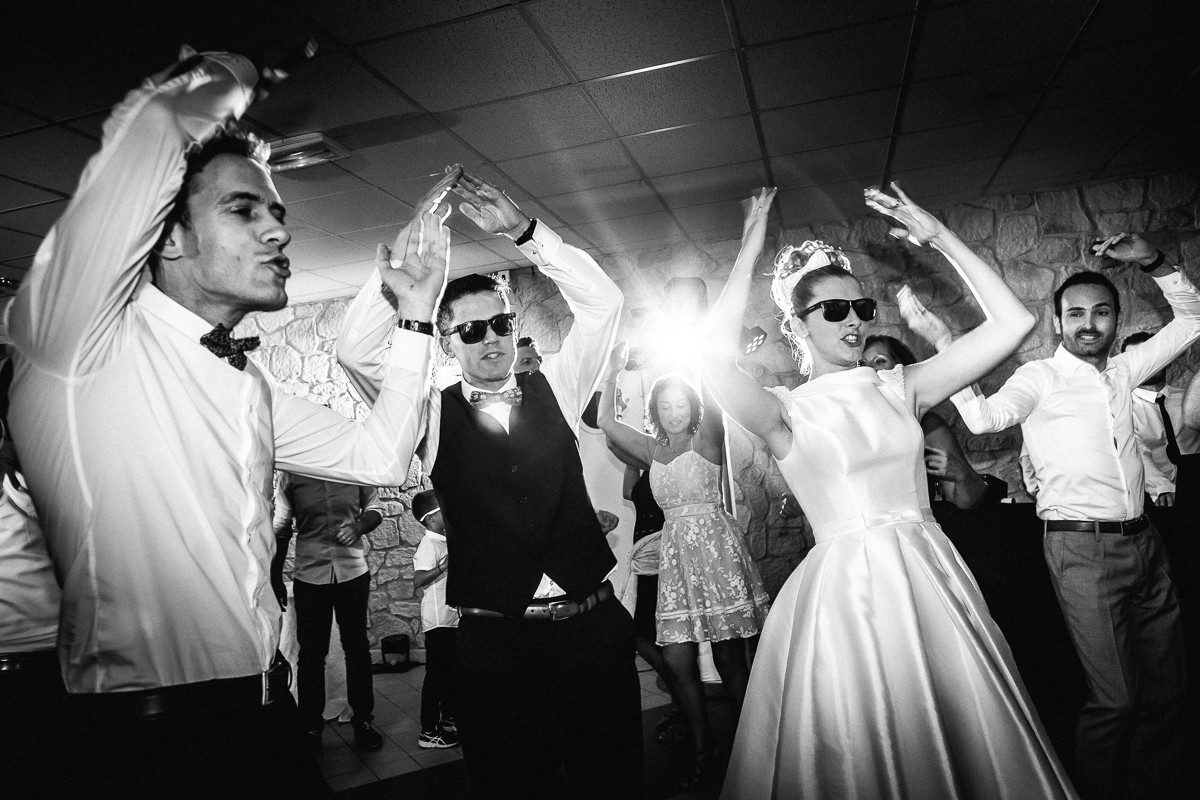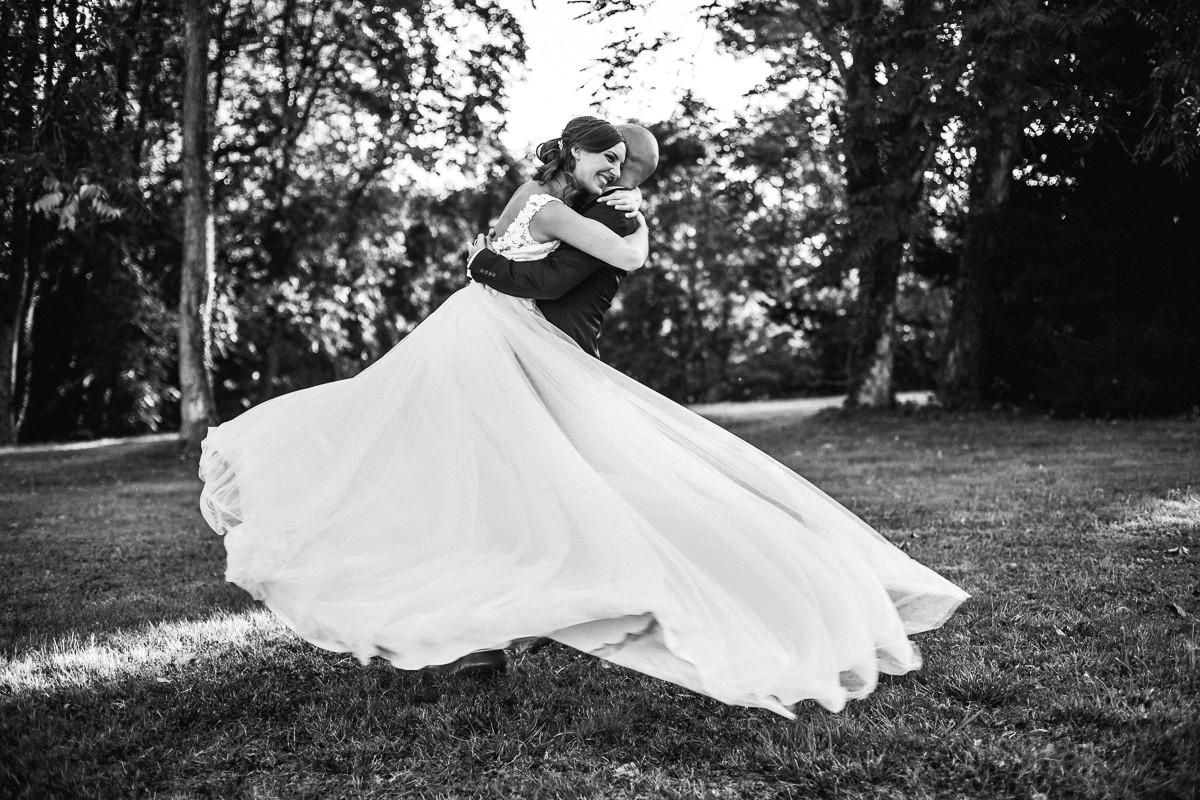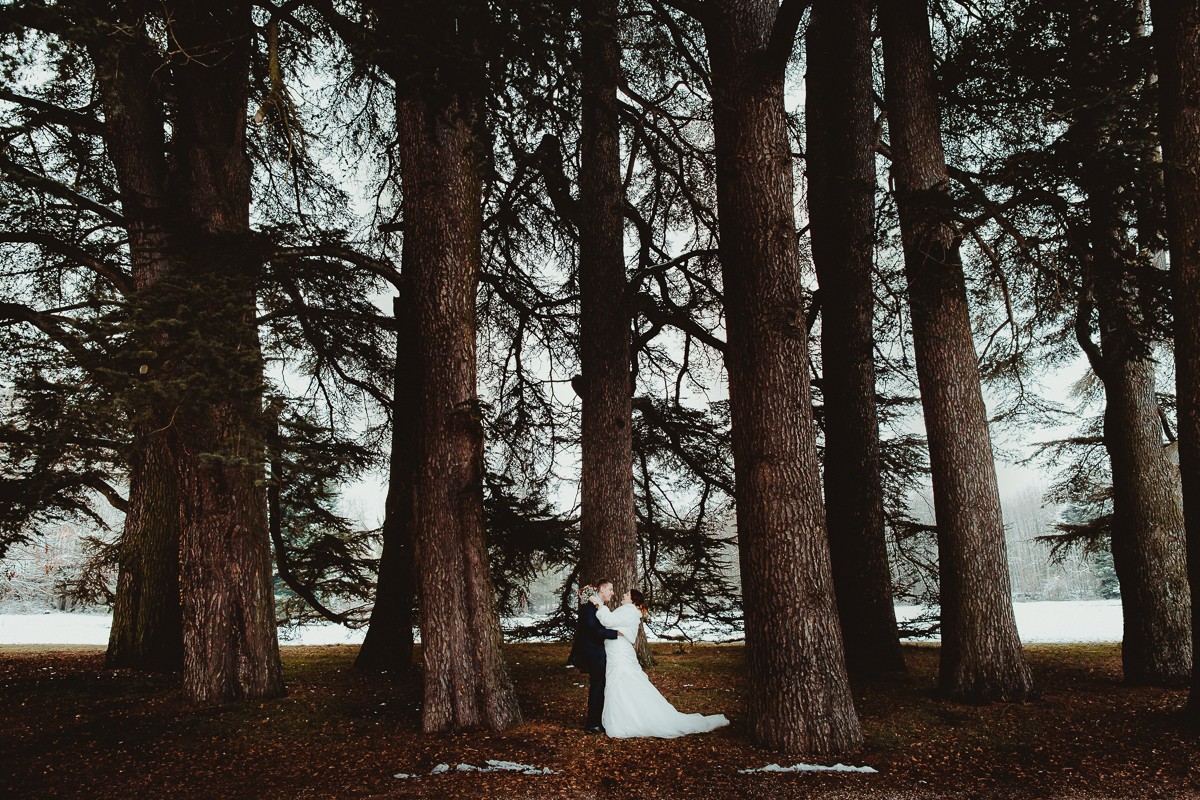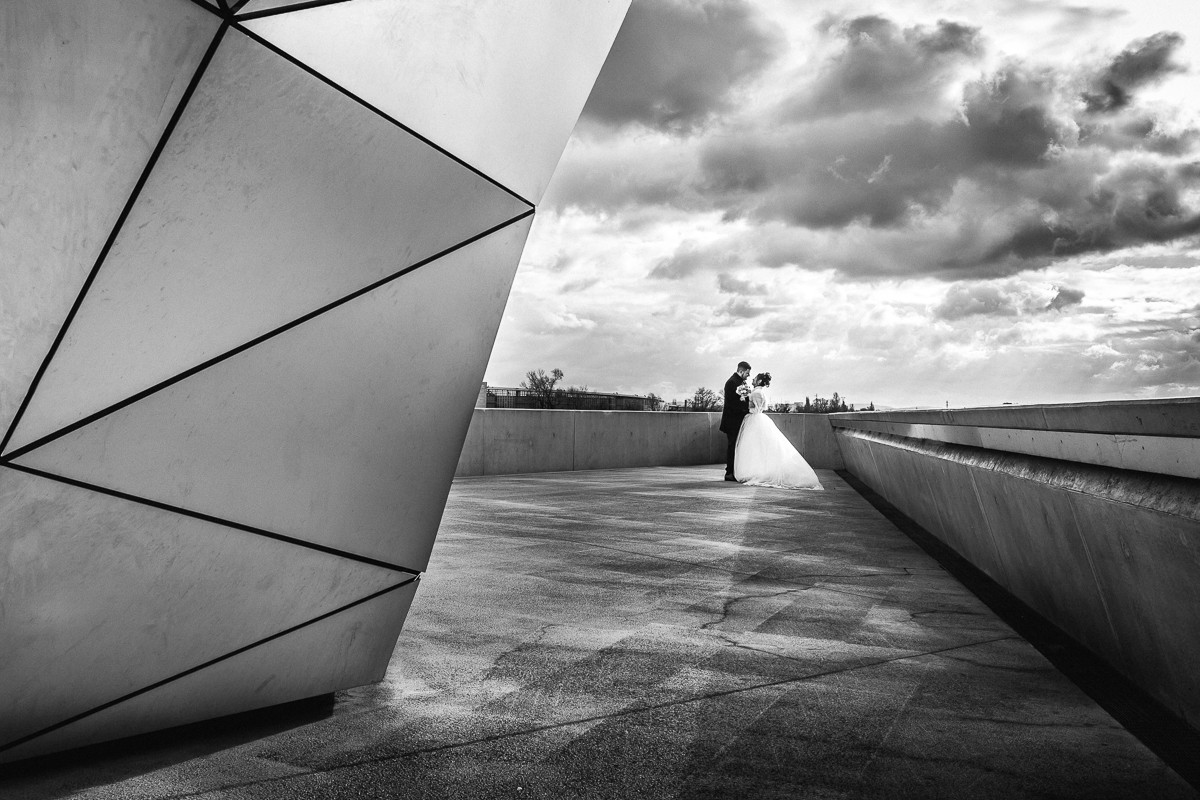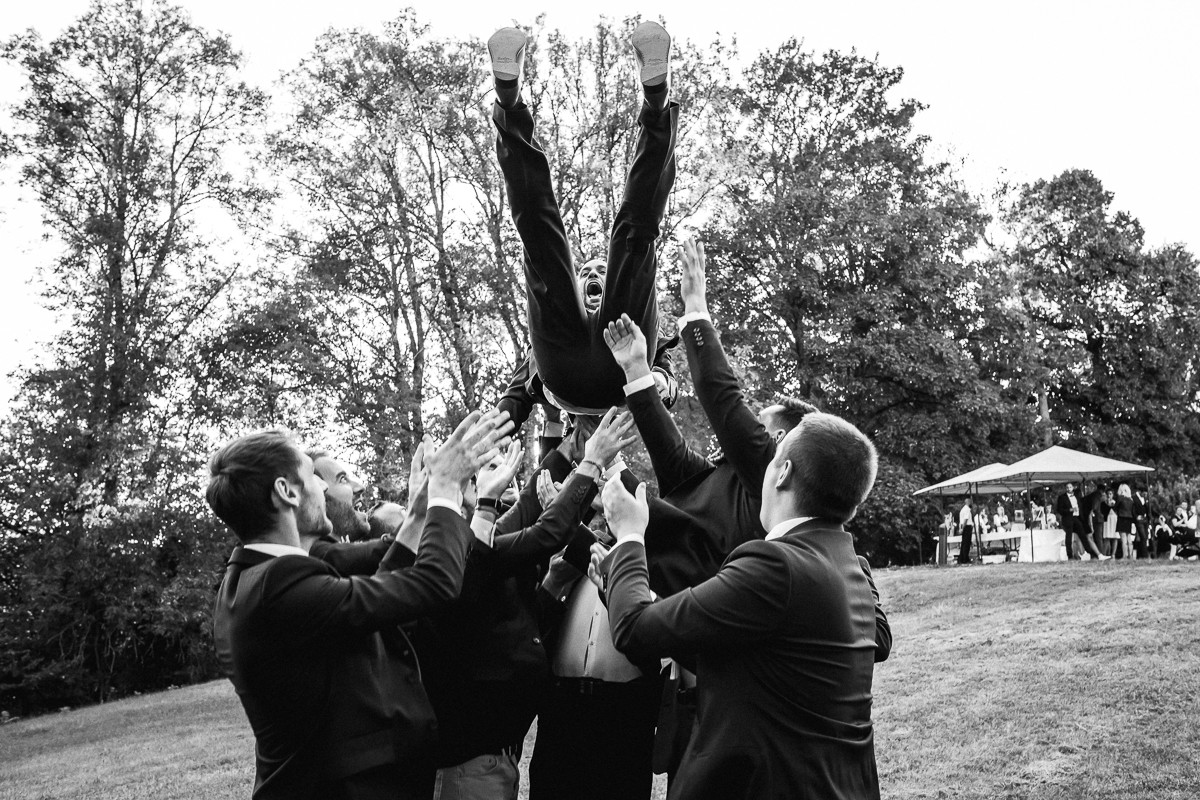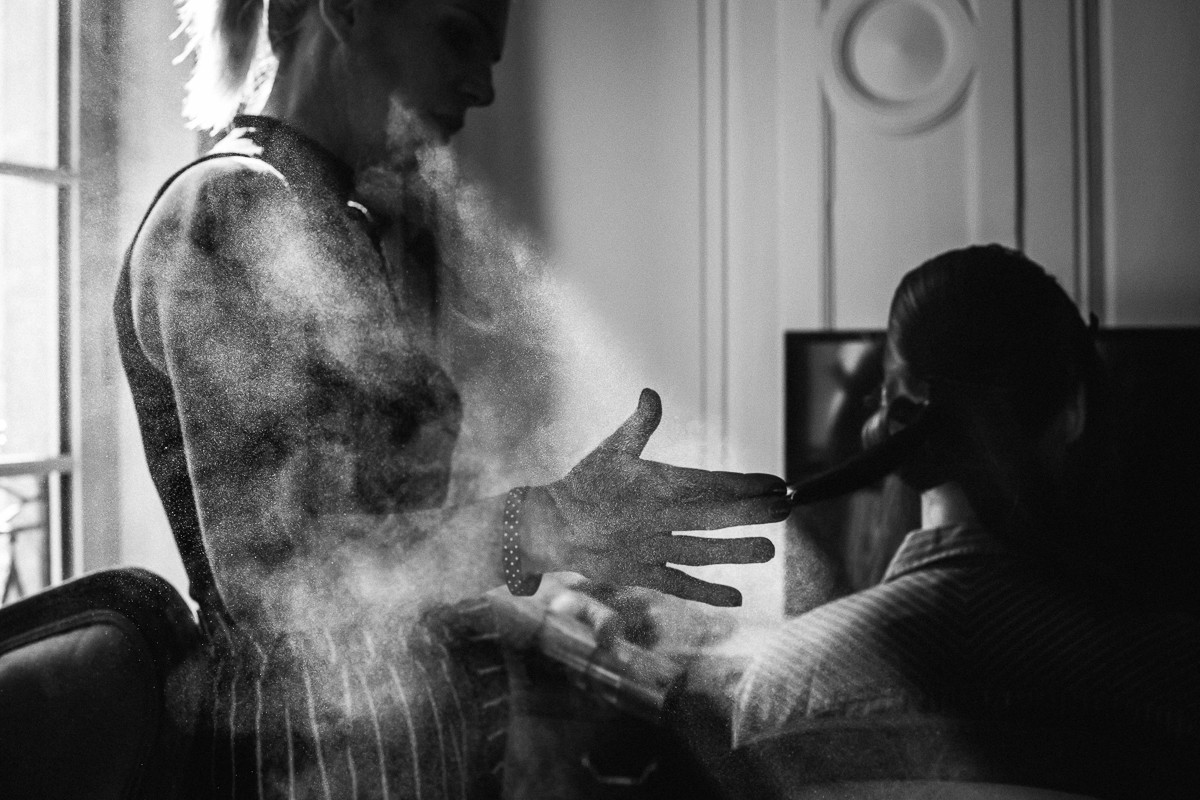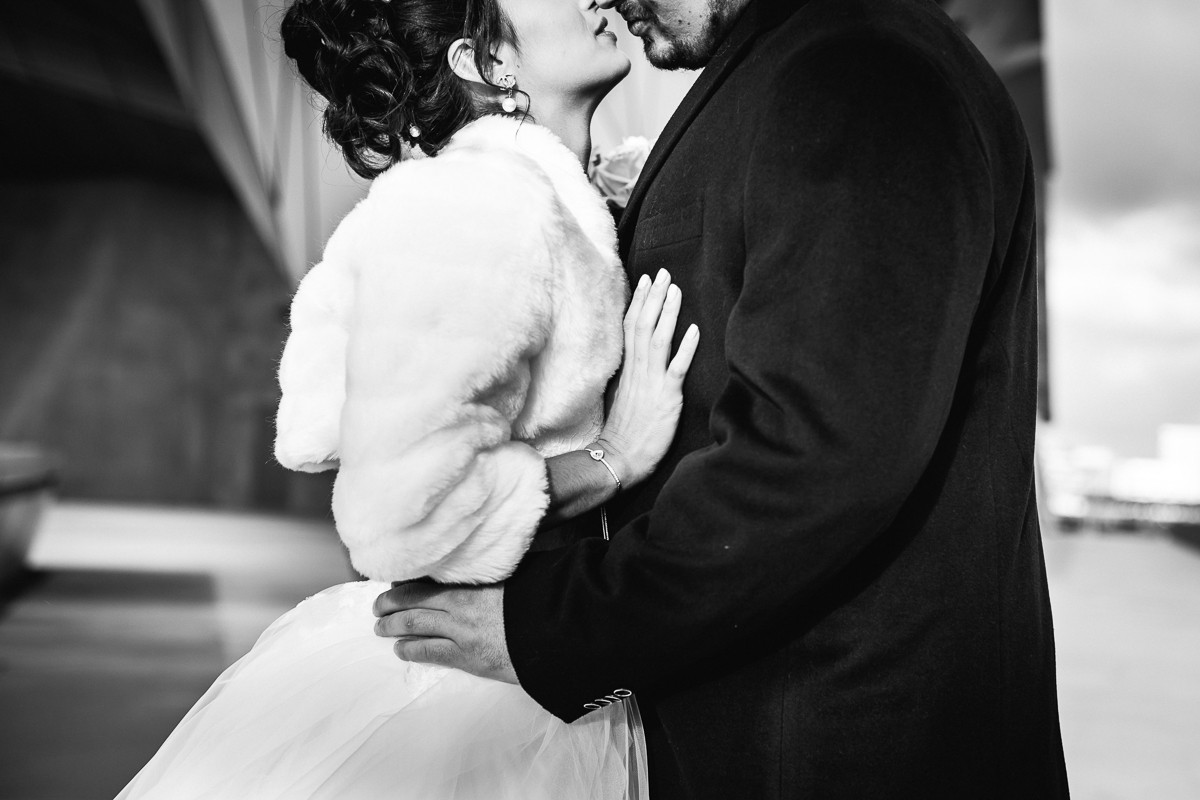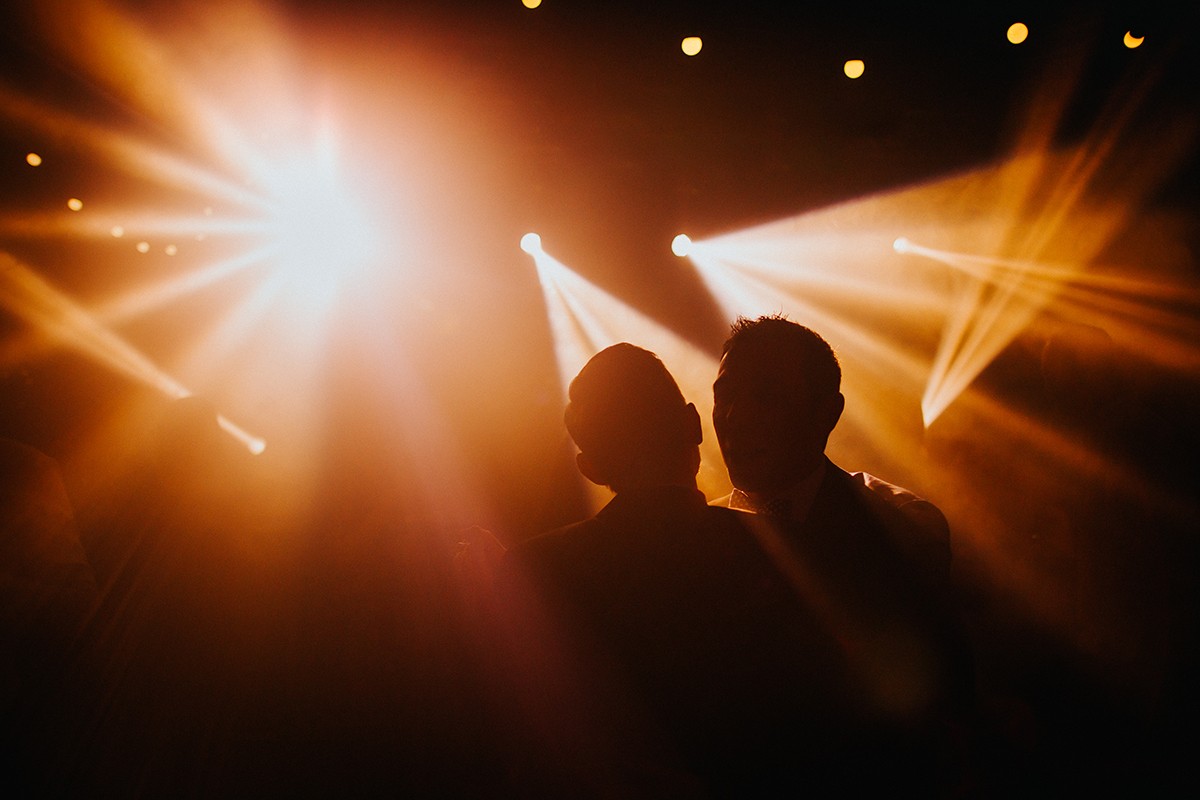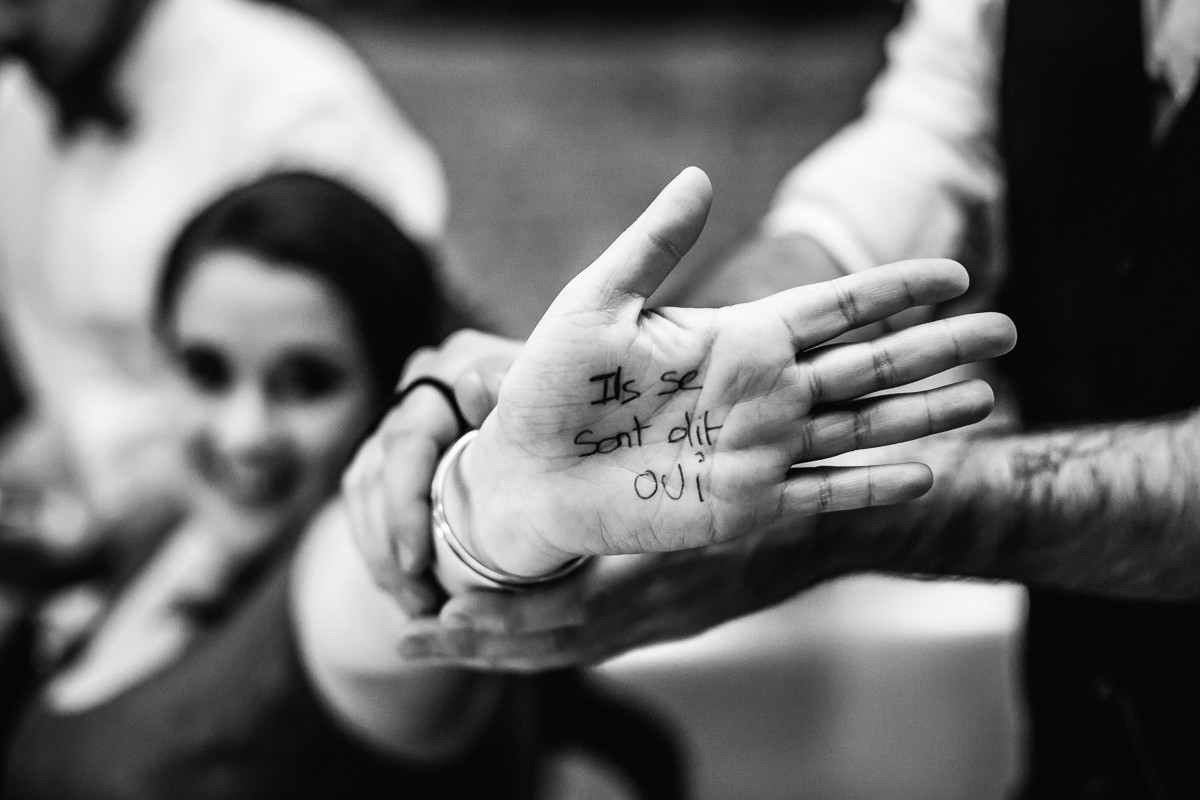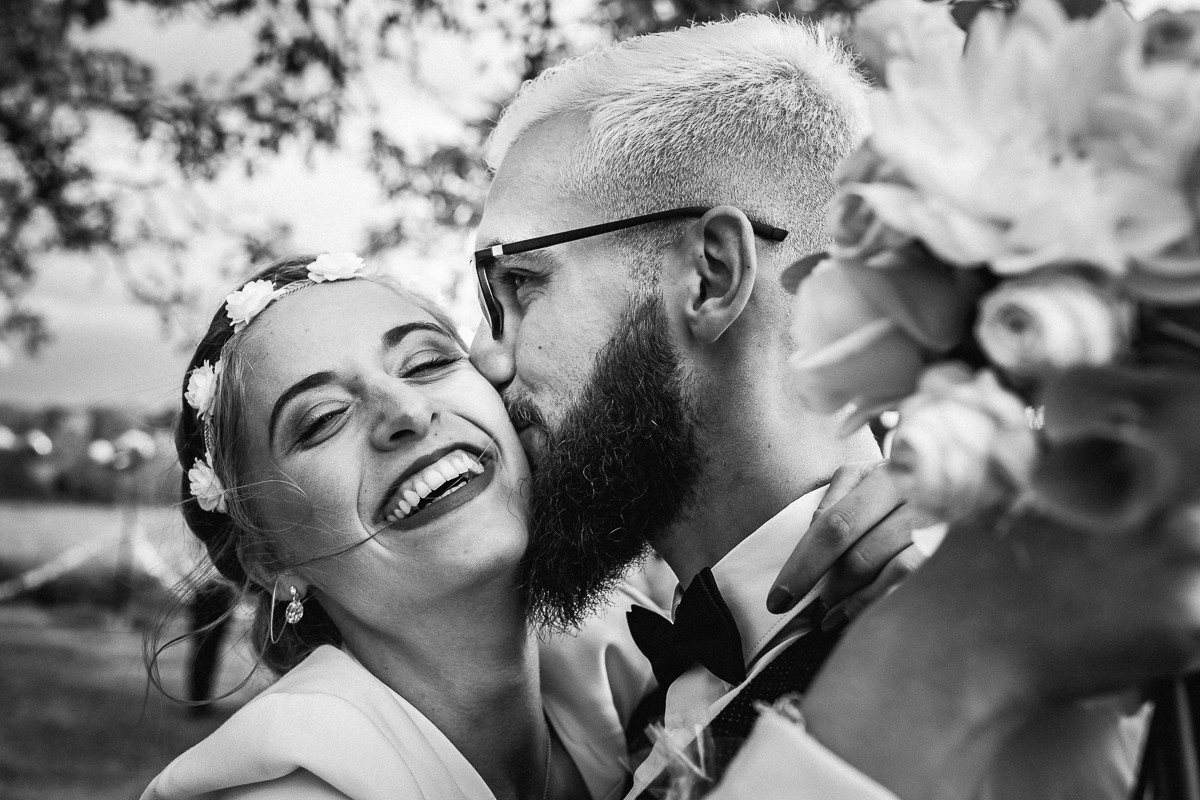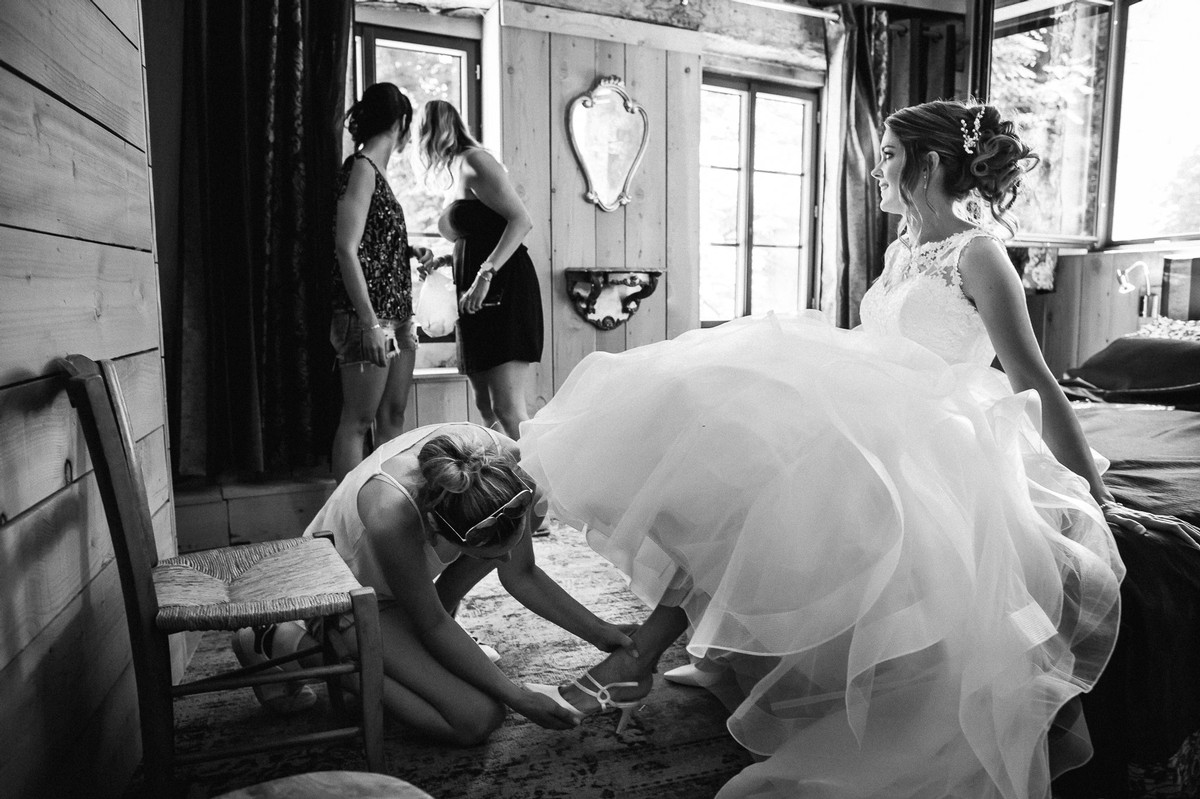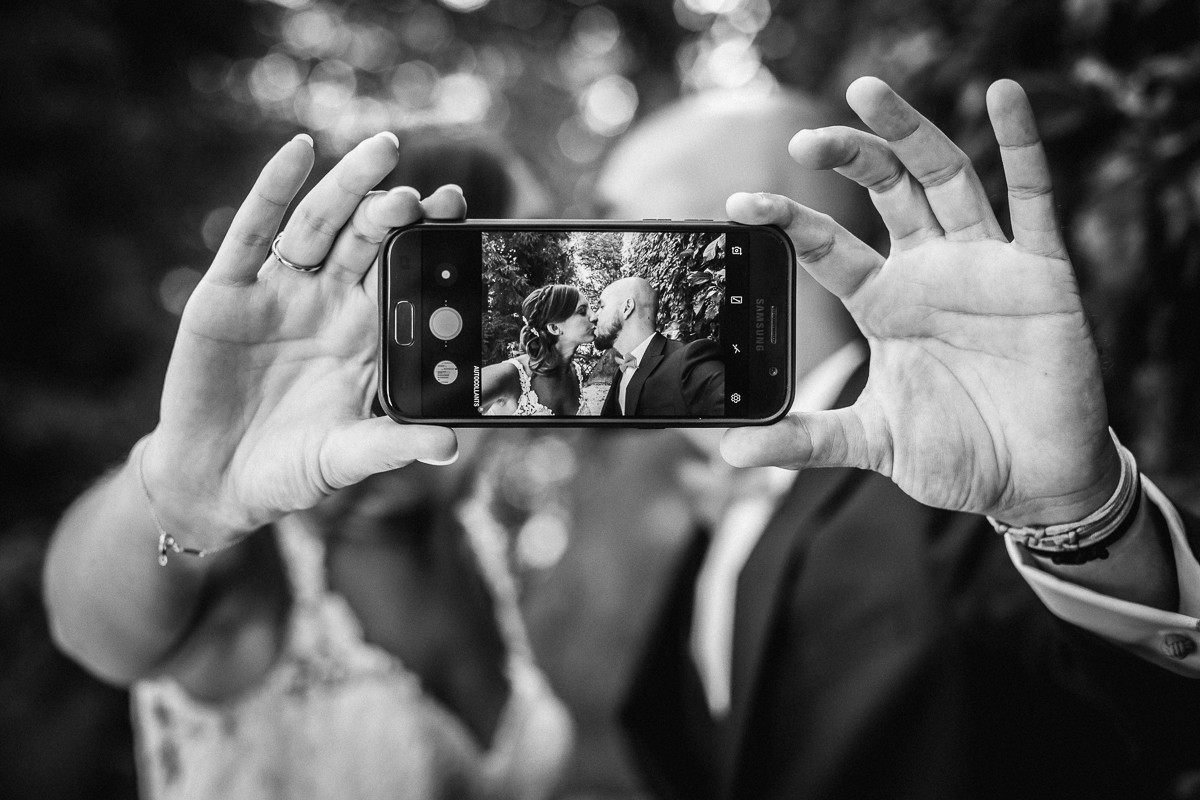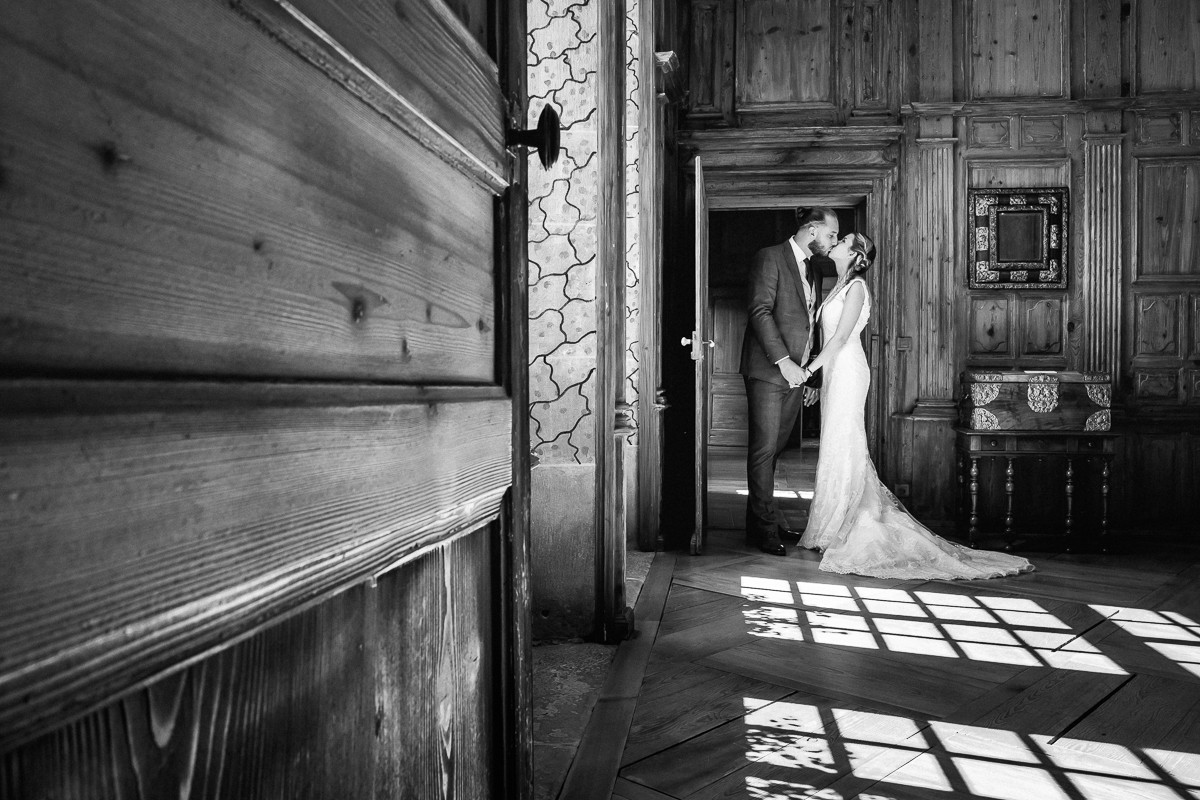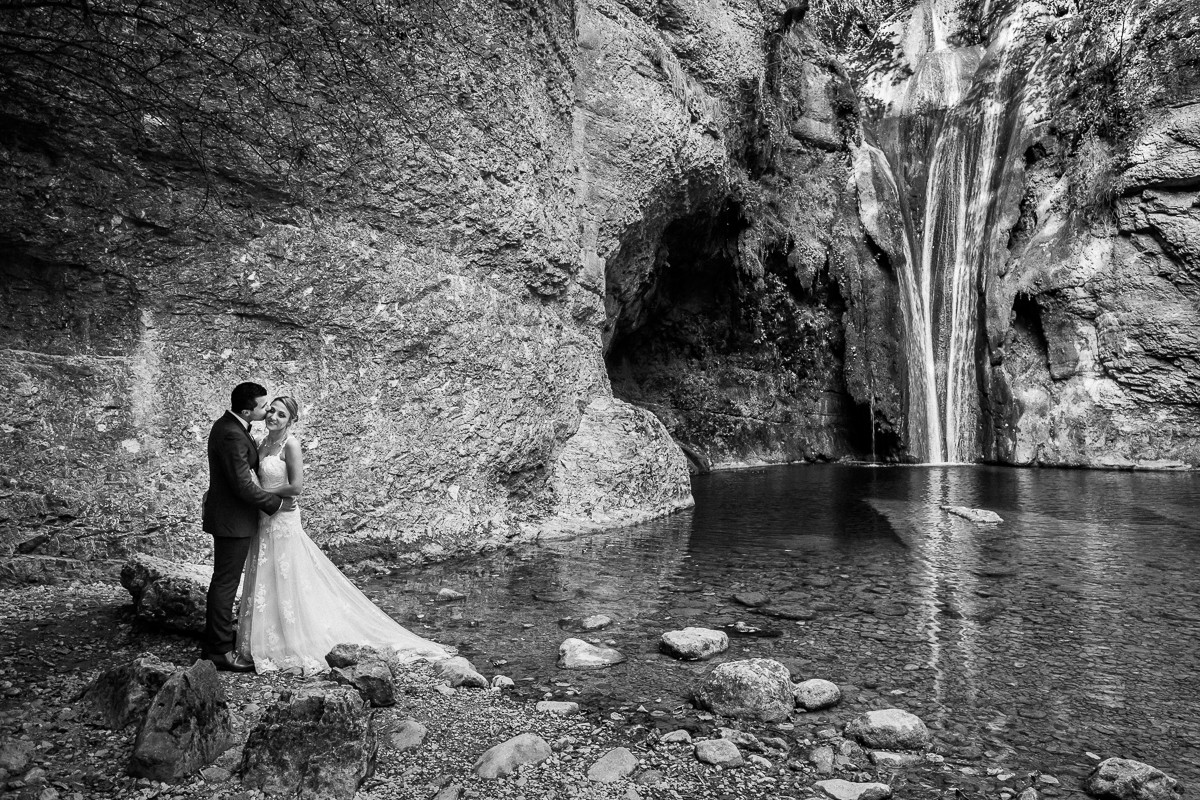 Guillaume Tranquard
Contact Guillaume Tranquard
I am specialised in spontaneous and dynamic Lifestyle Wedding reporting.

My vision of wedding photography is based on strong, spontaneous and lively photographs.

I like graphic images, built around strong messages while also being dynamic and original, full of life.

You are unique, and the coverage of your wedding will be just like you!

Read More