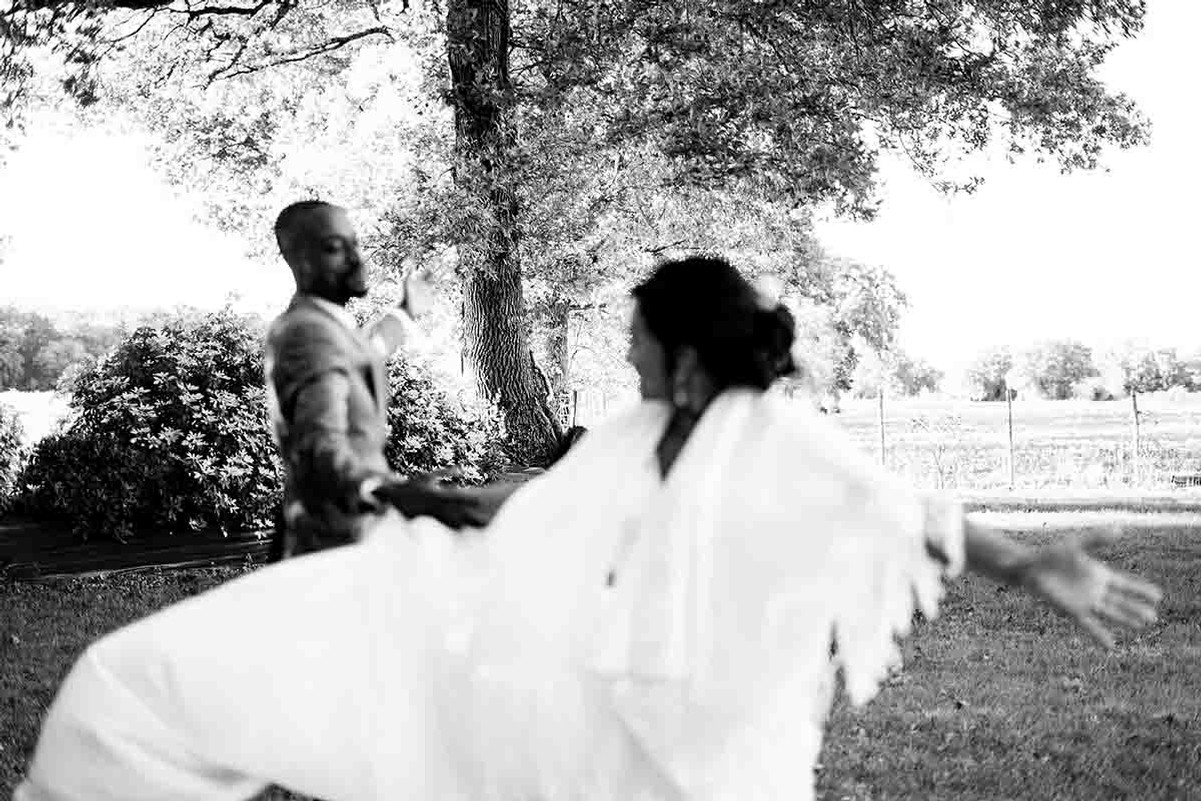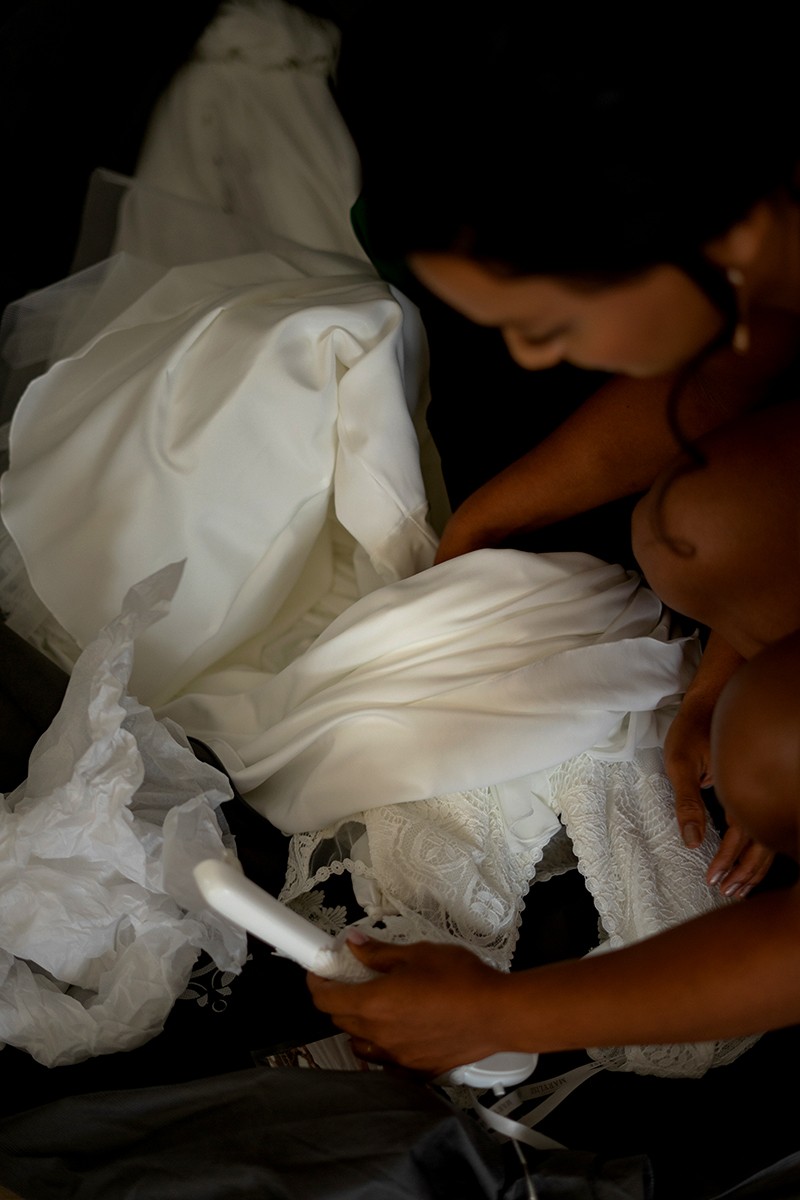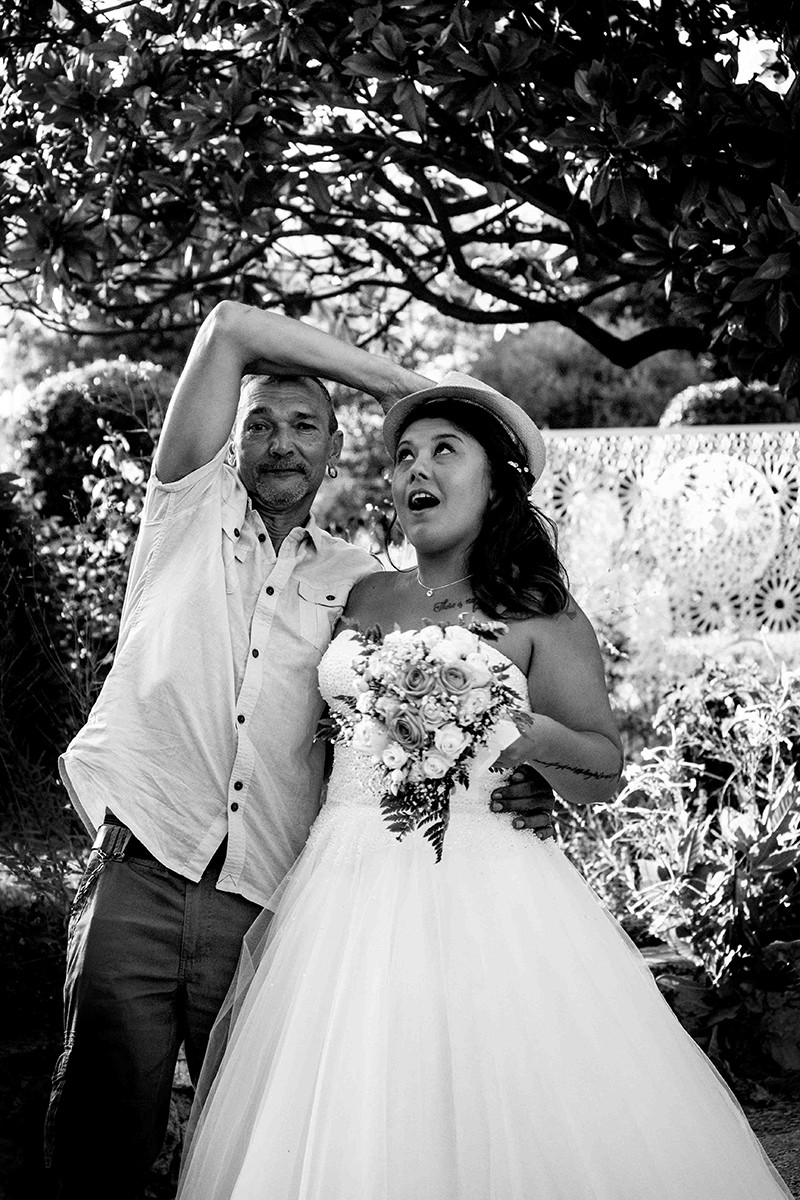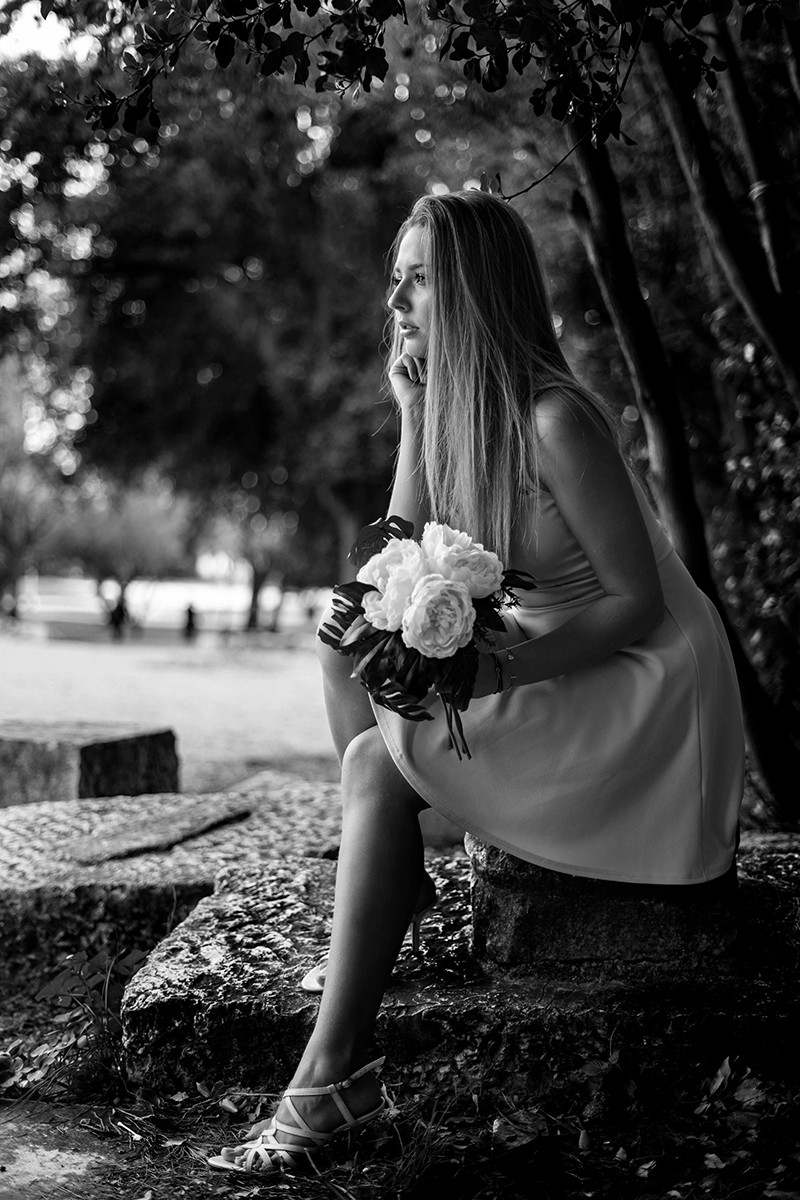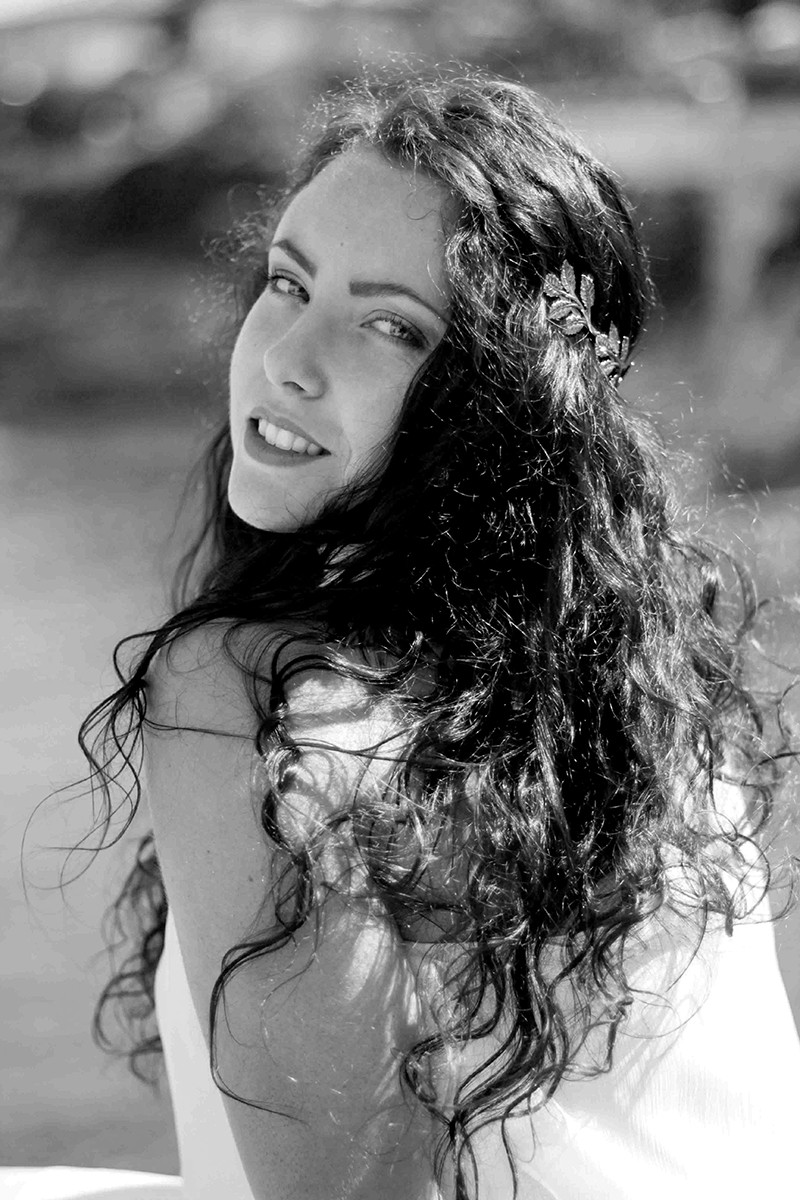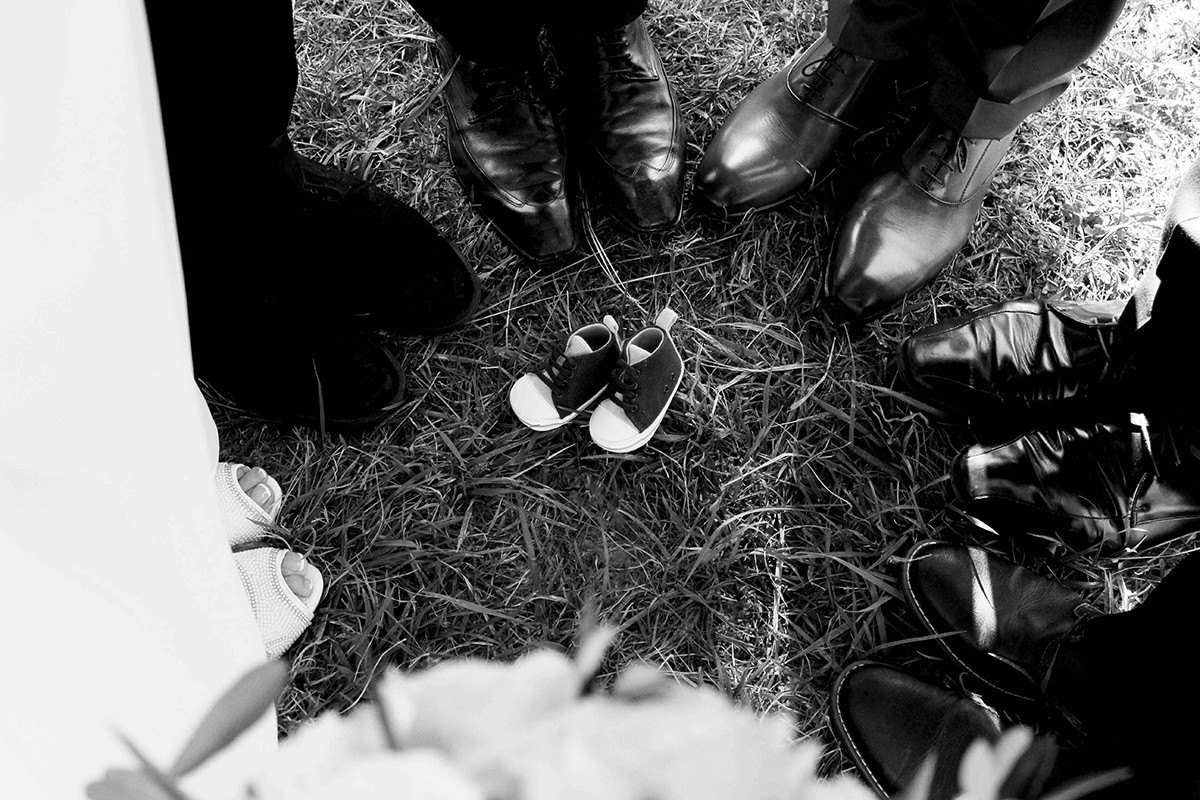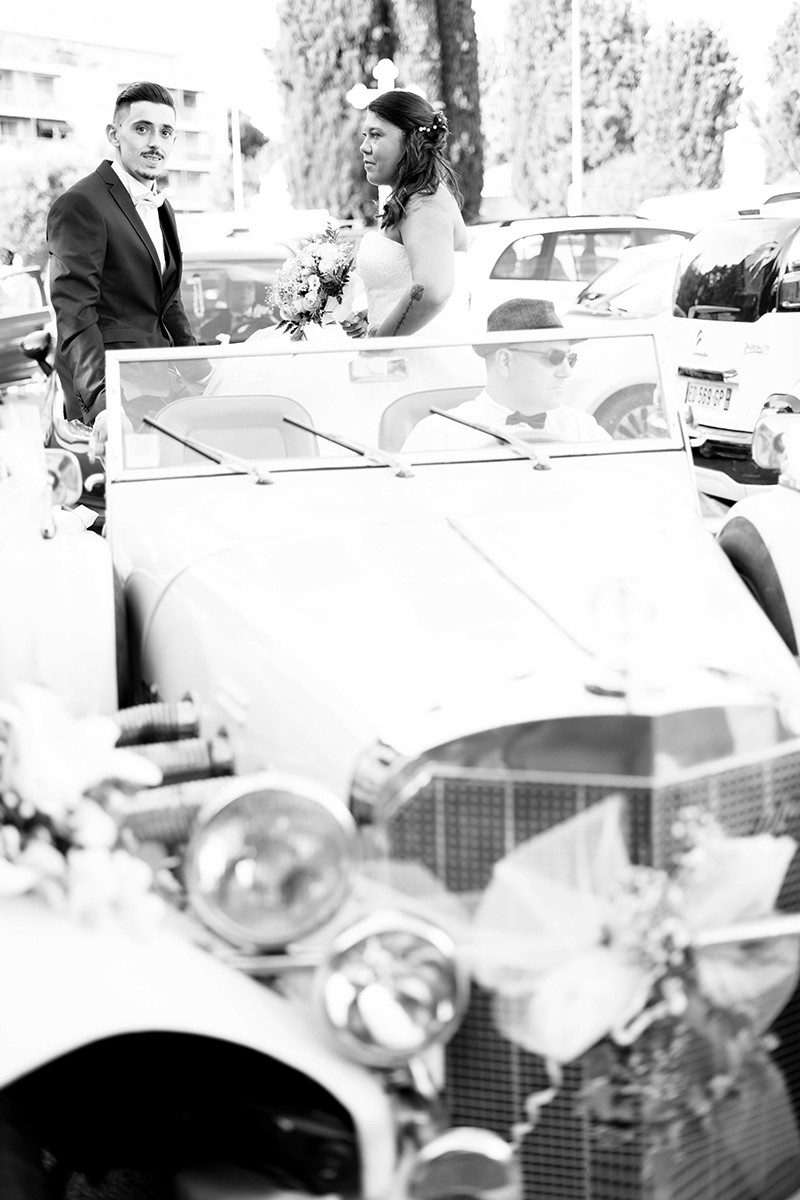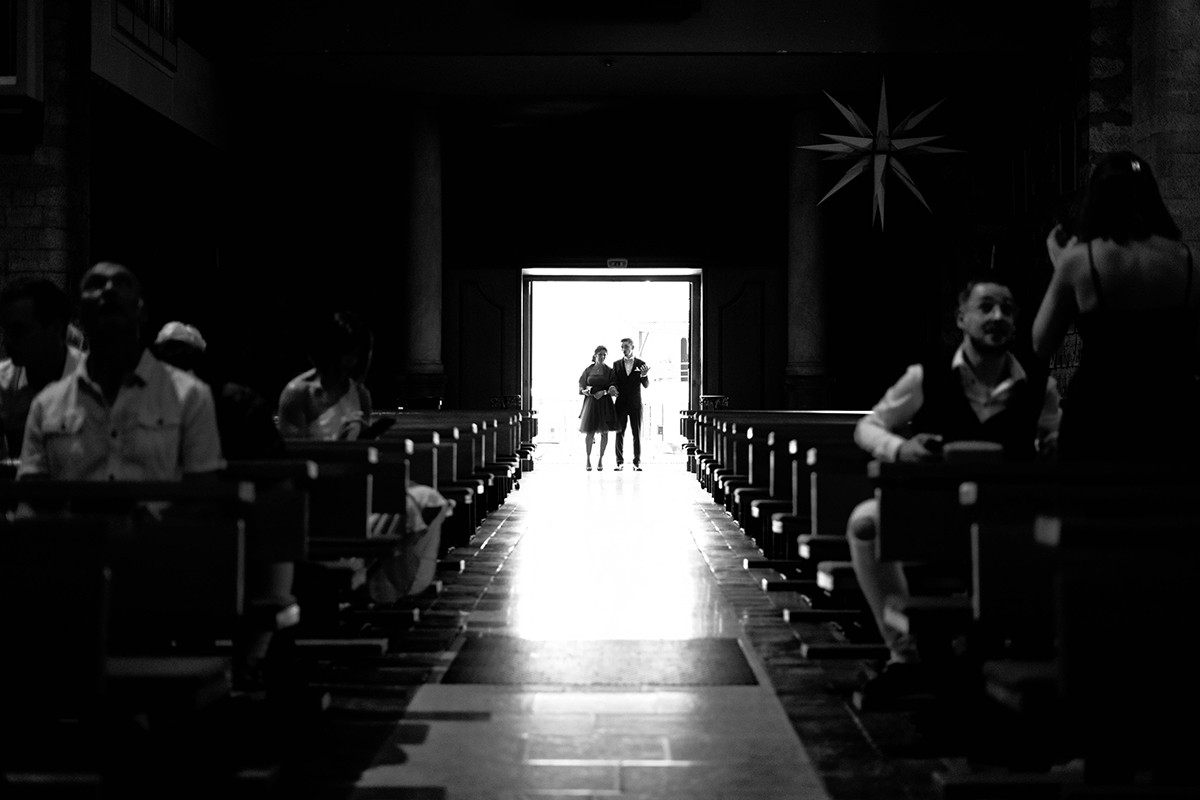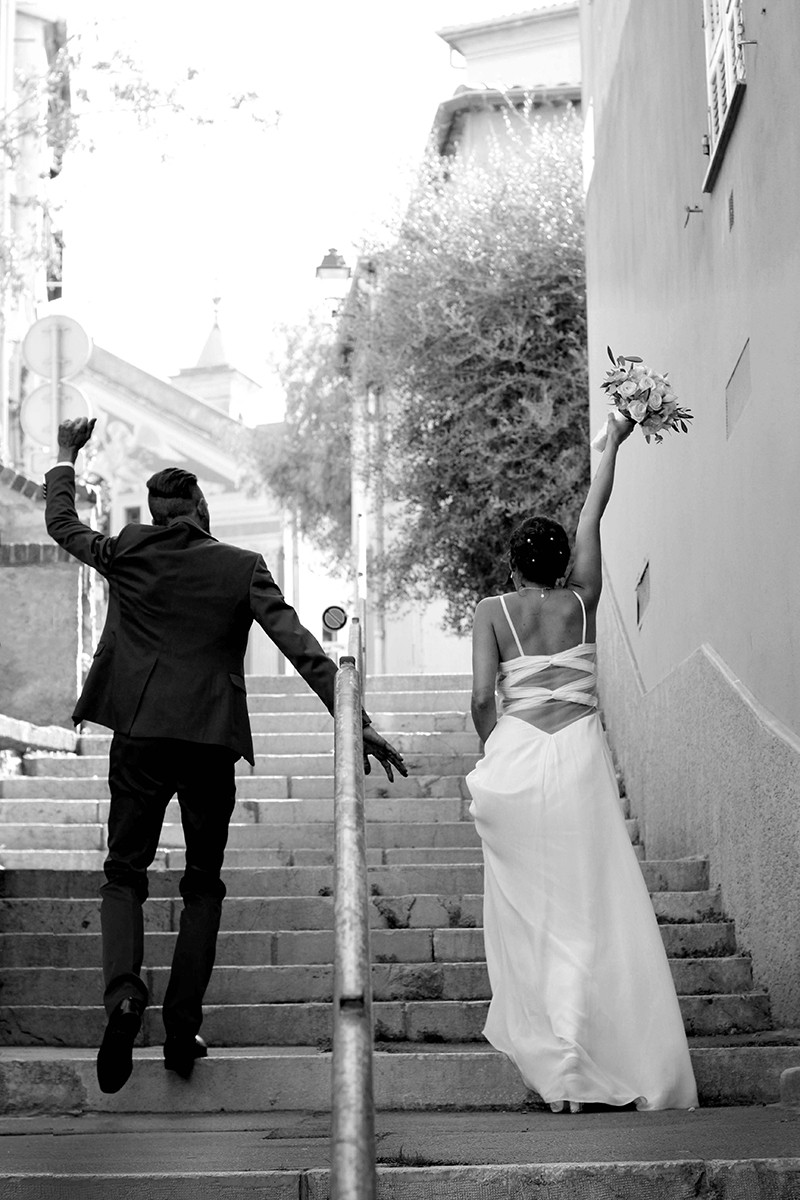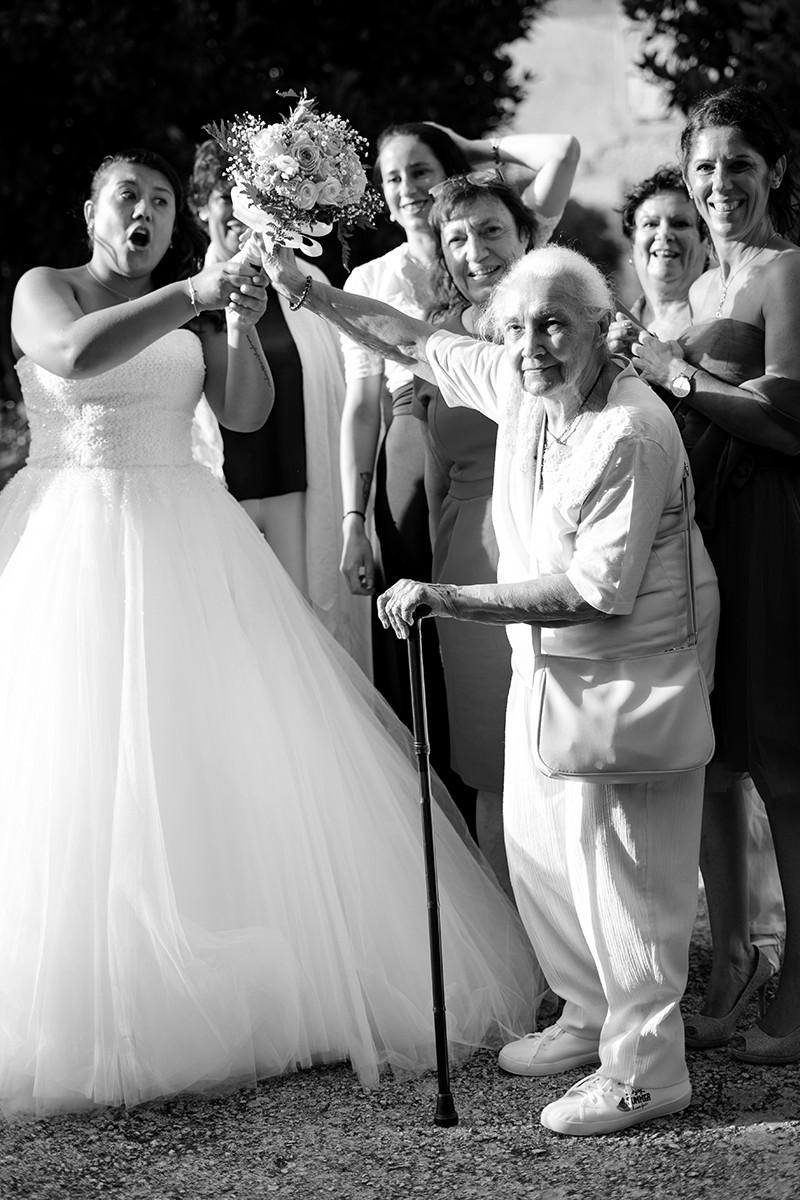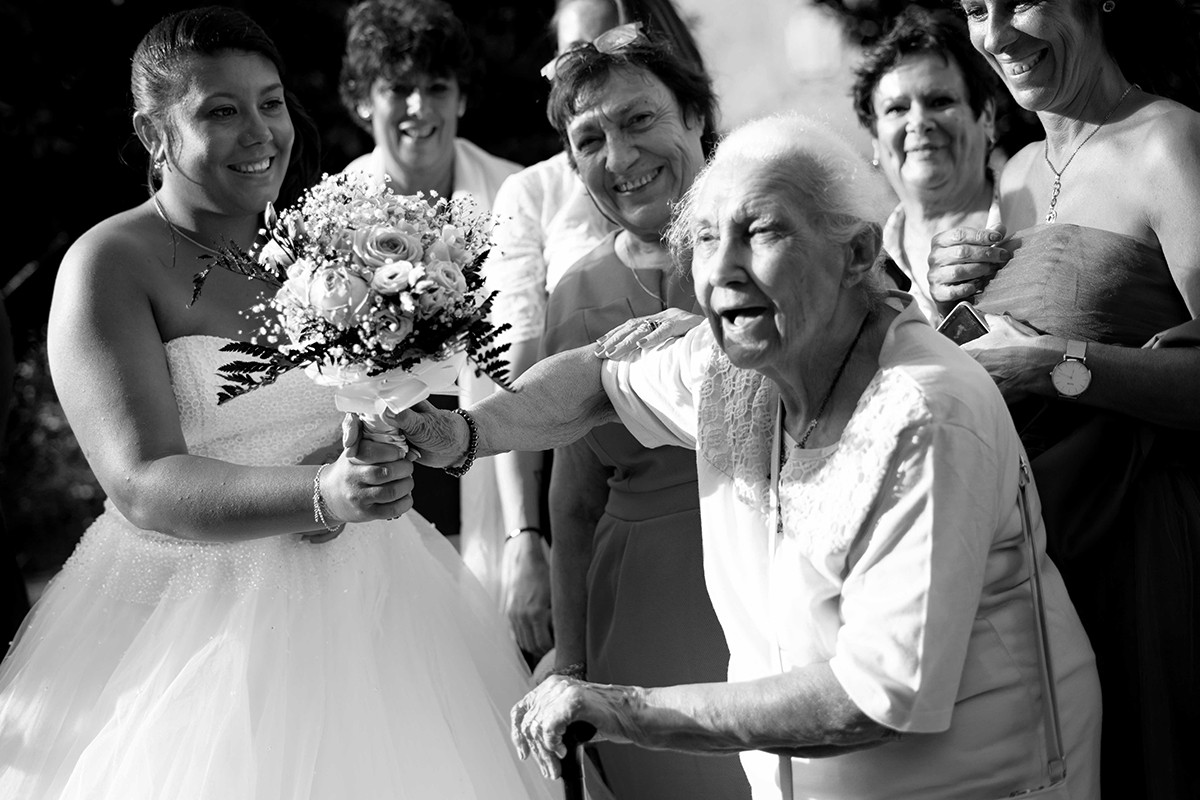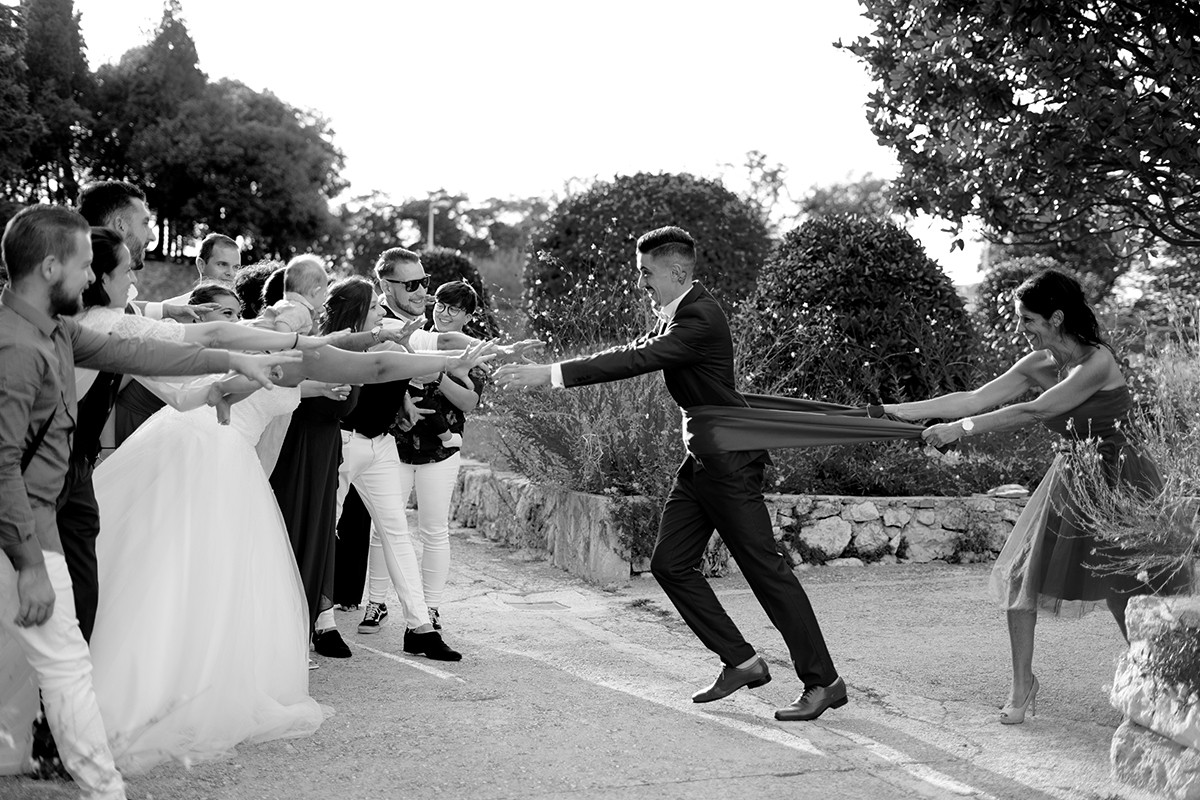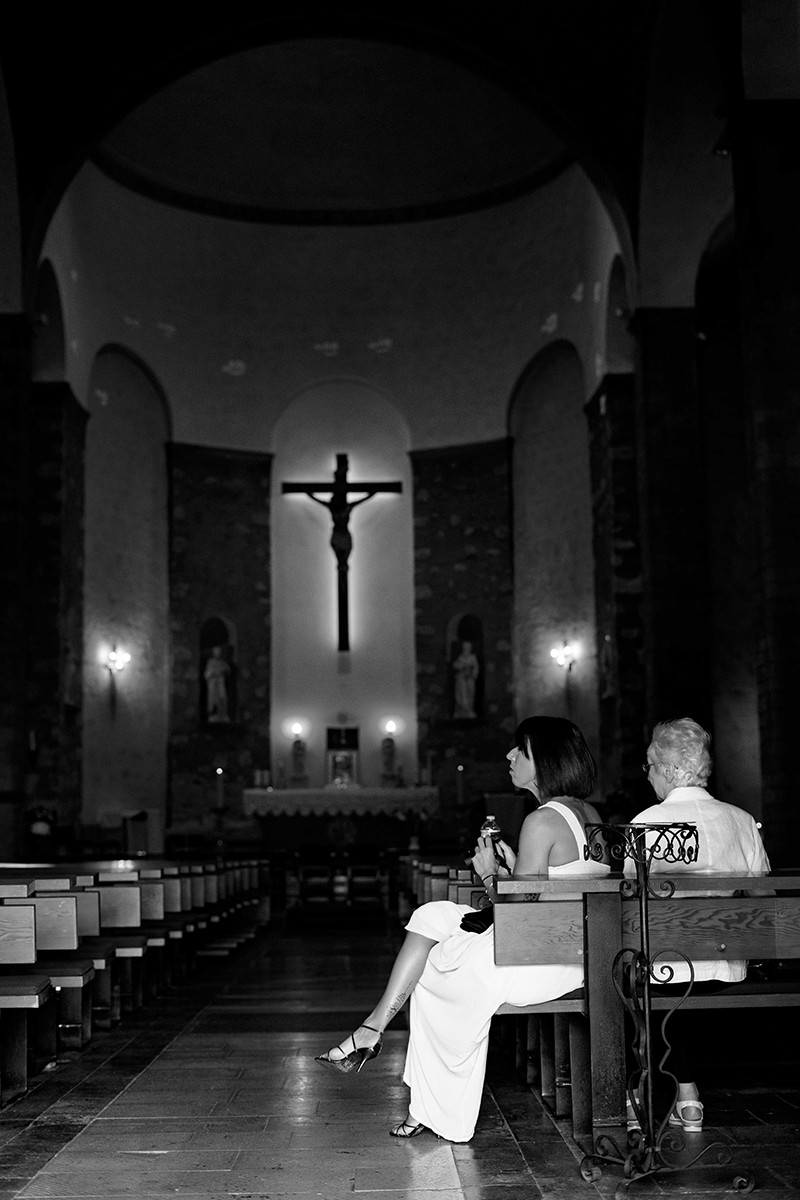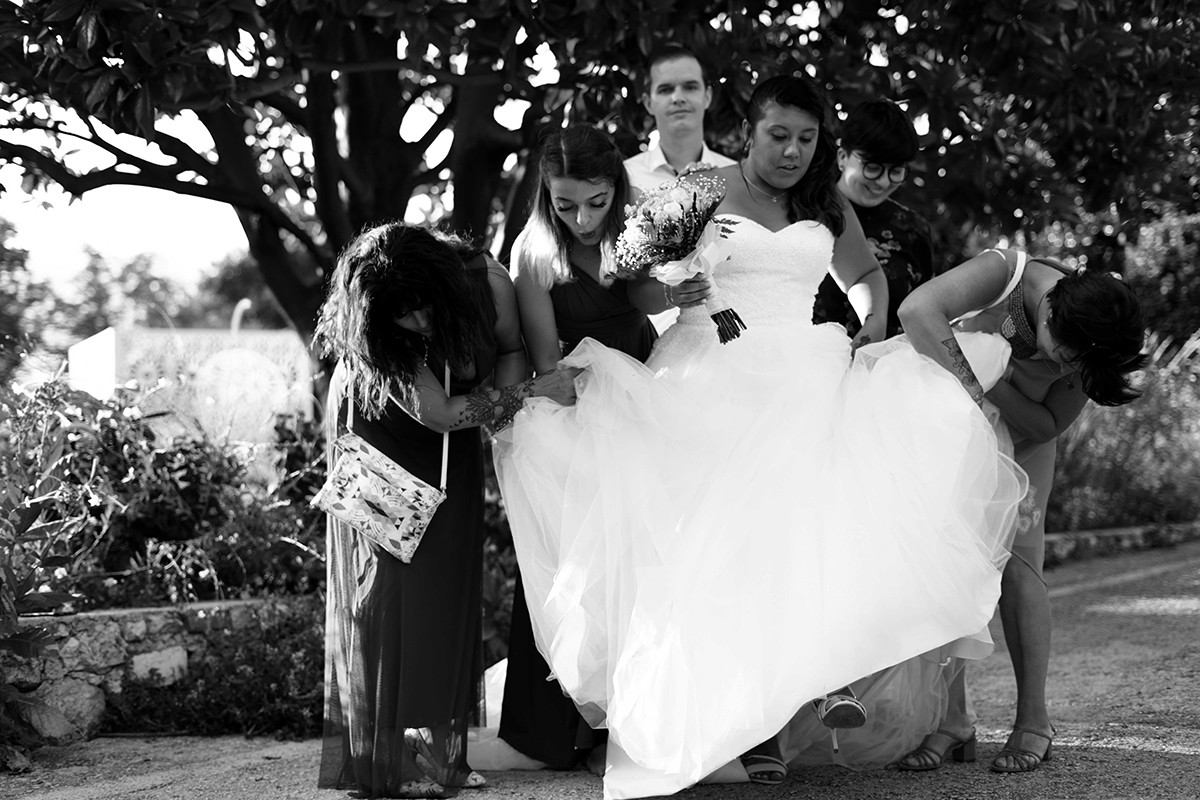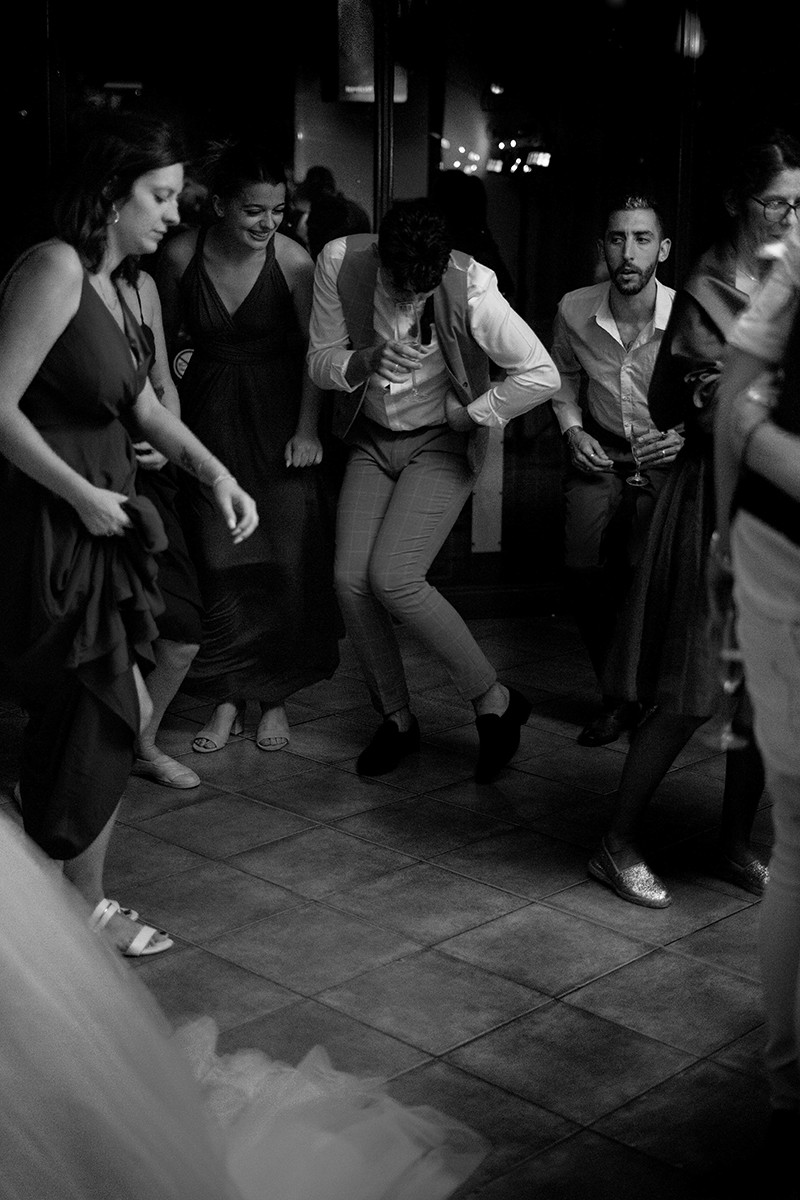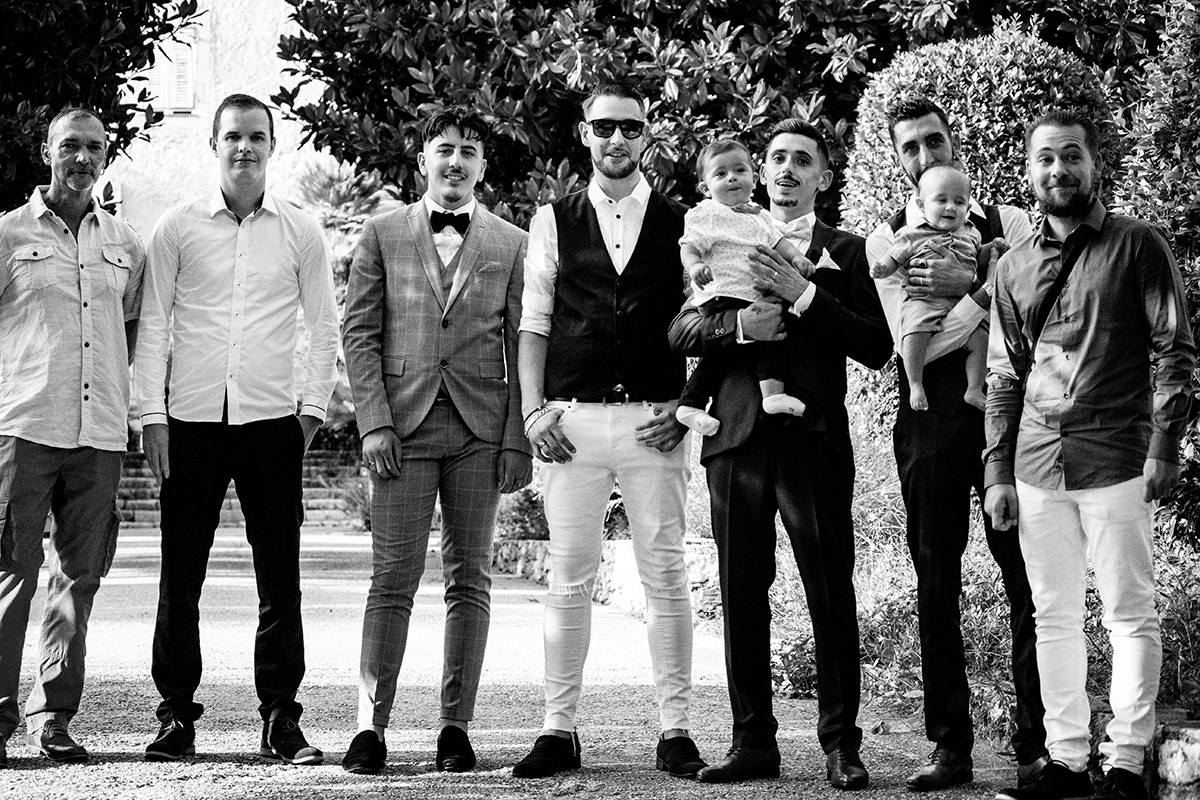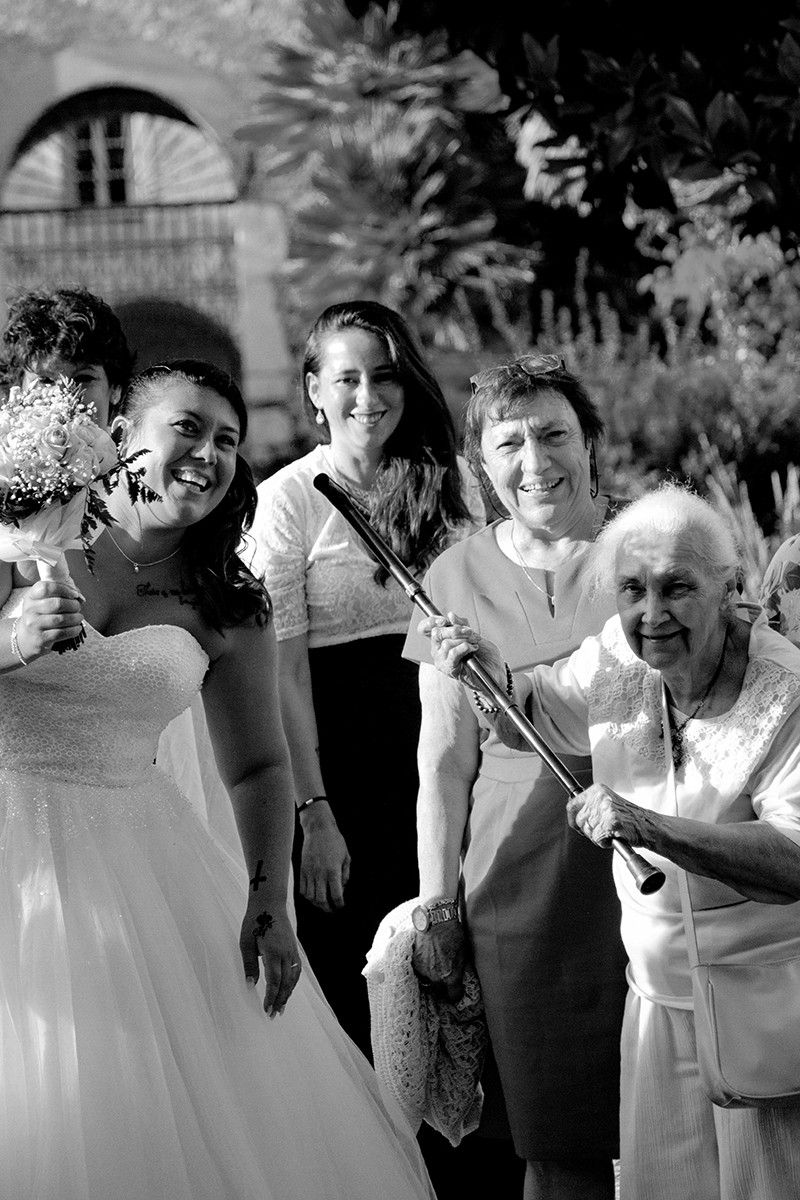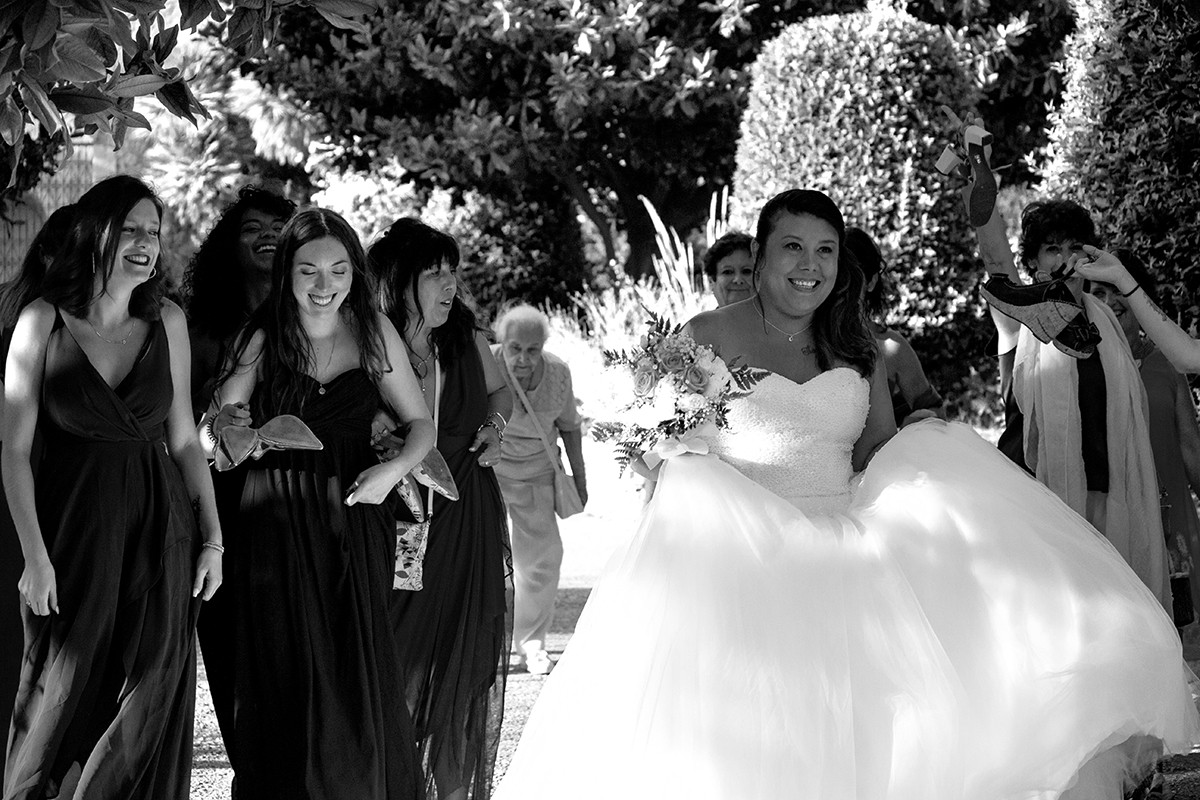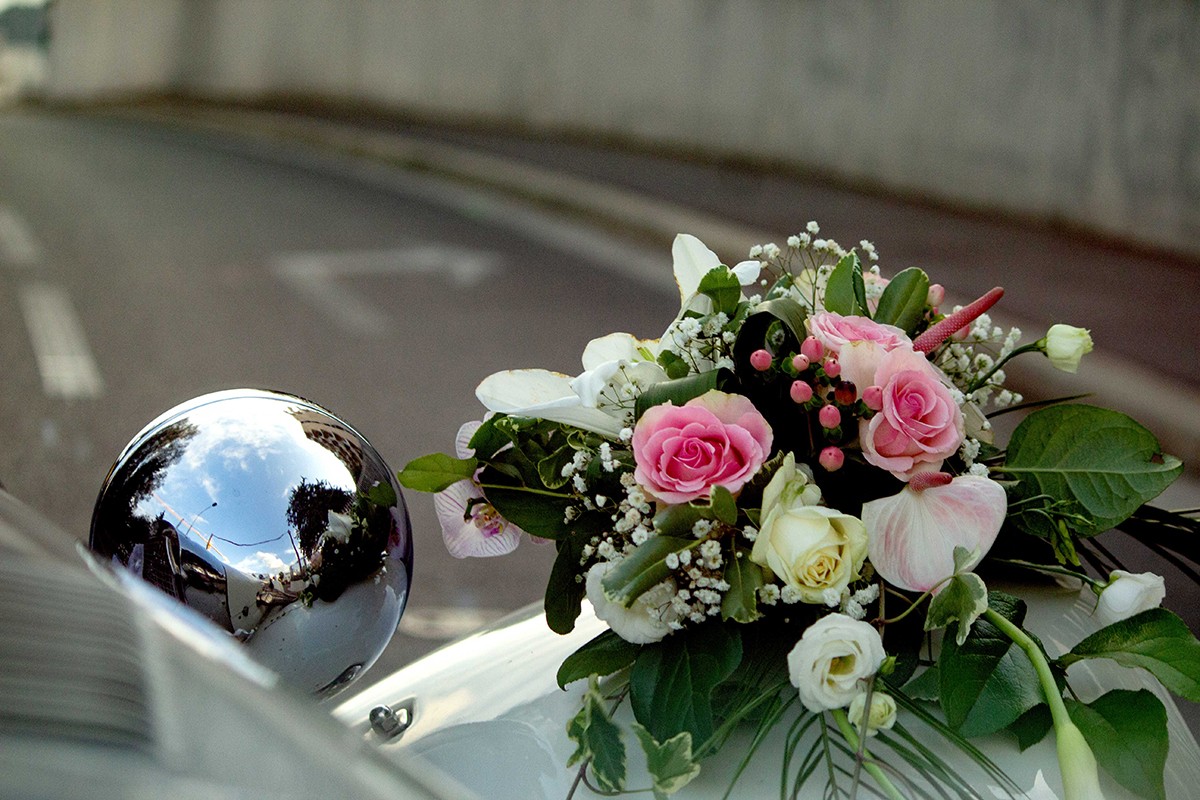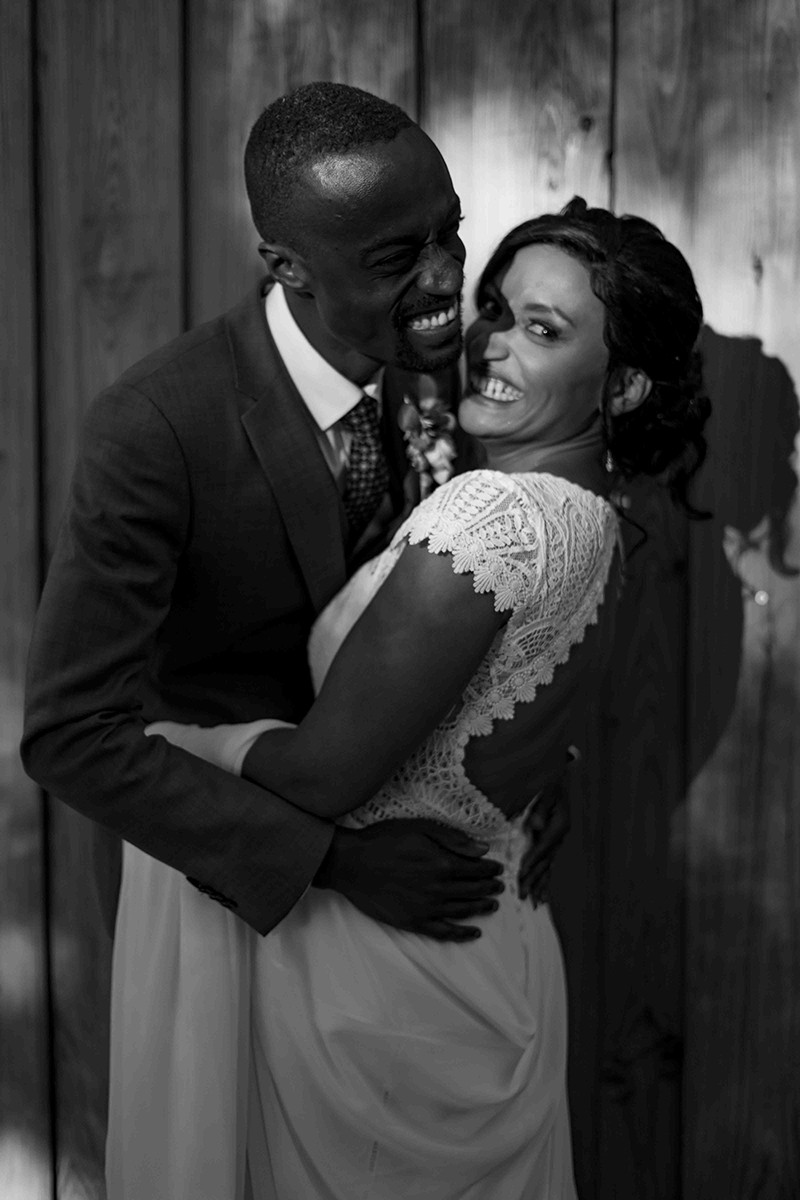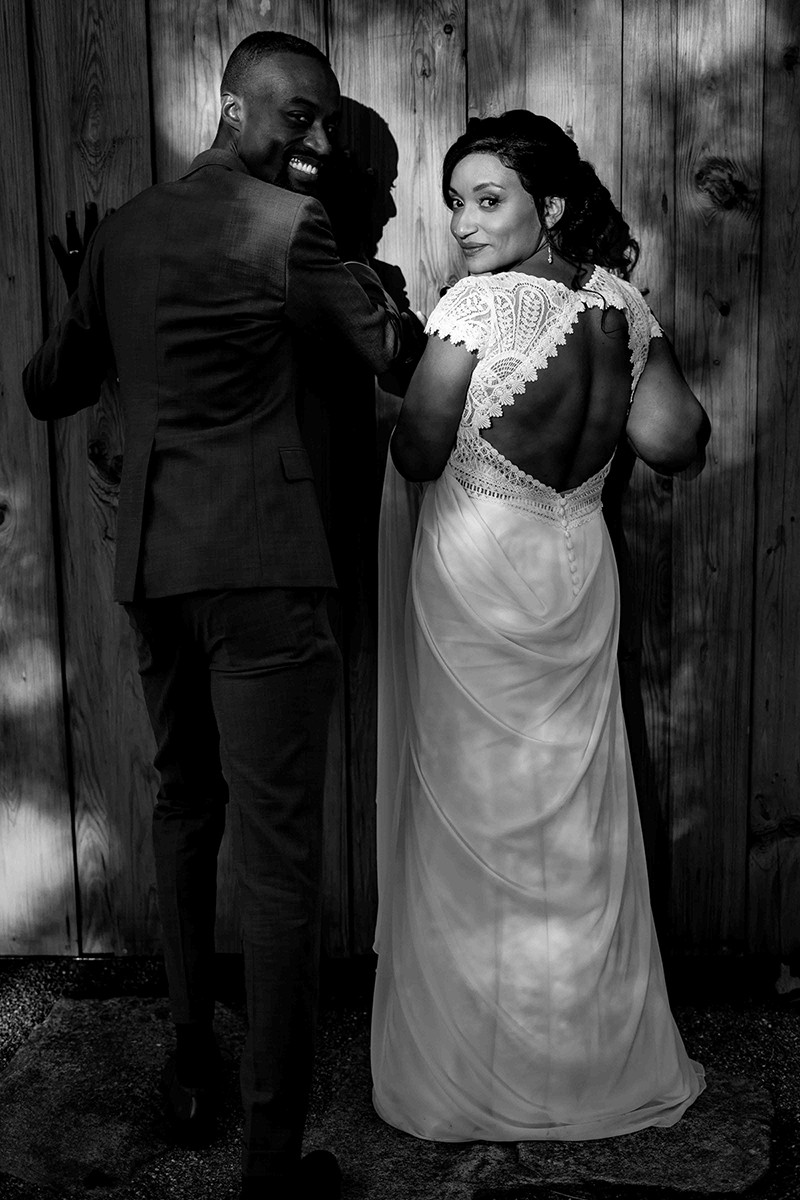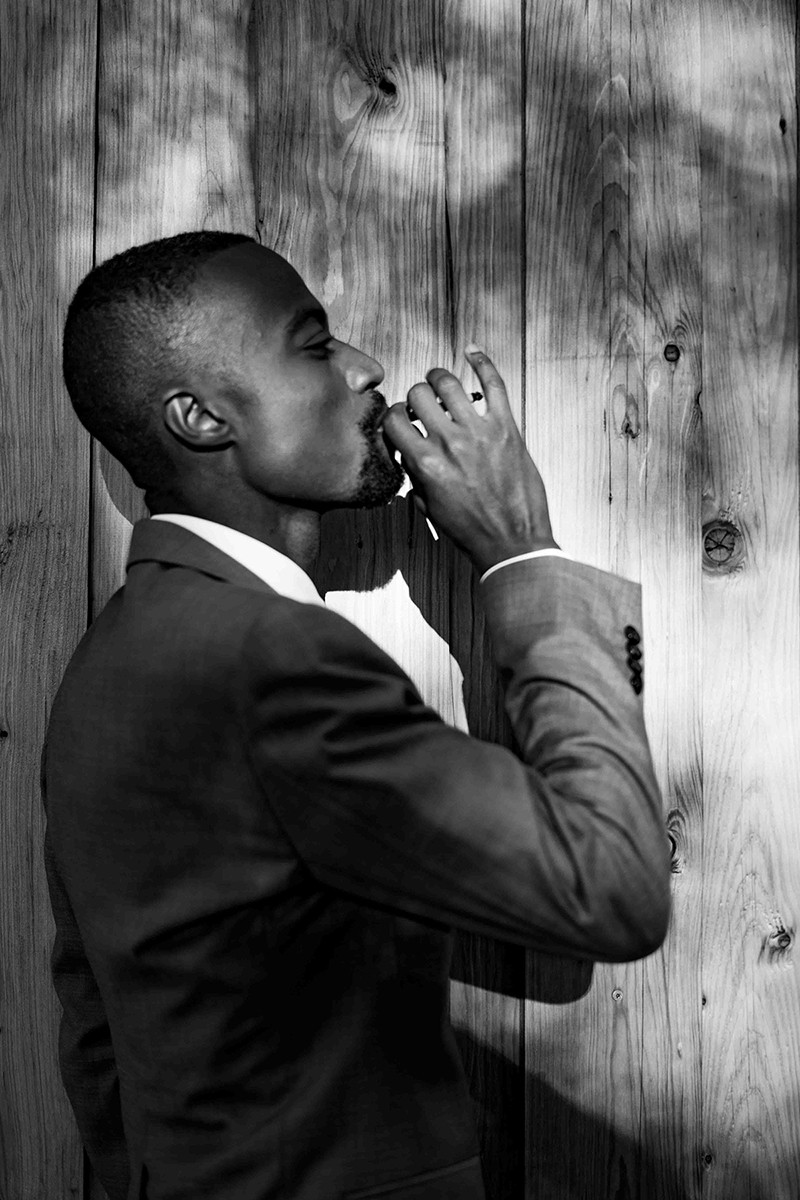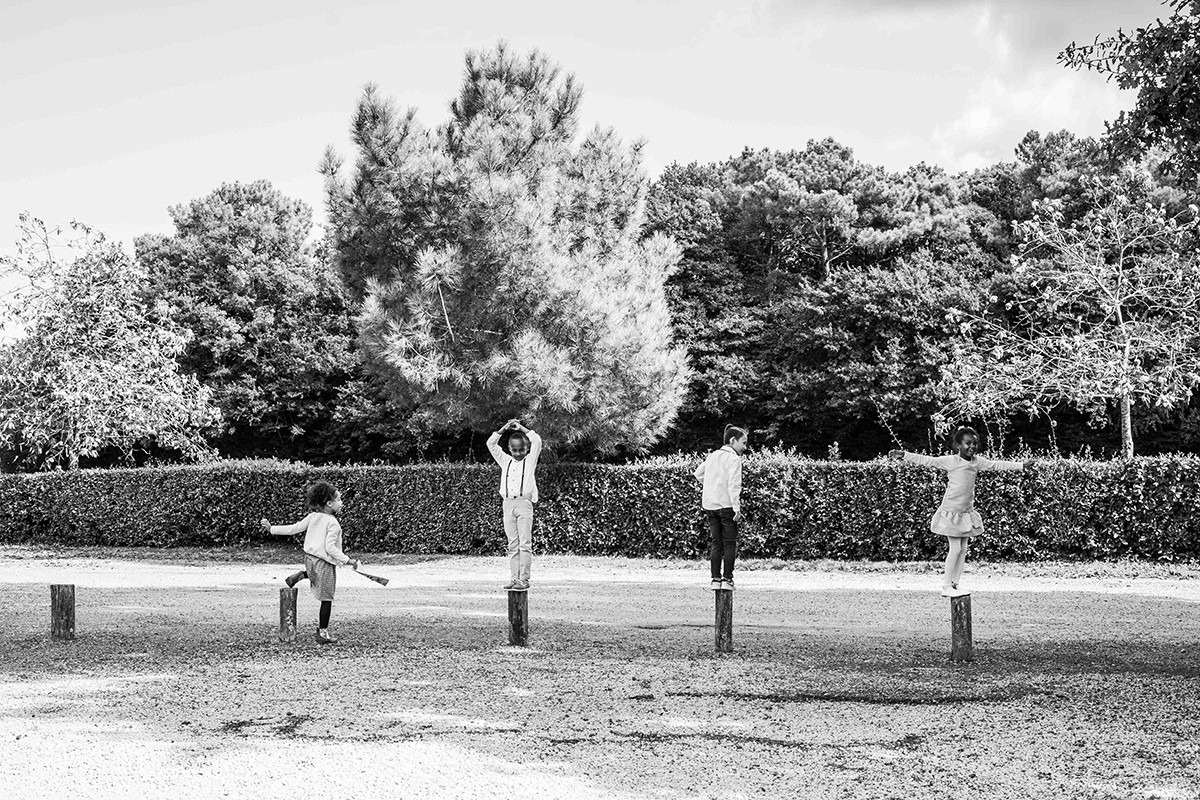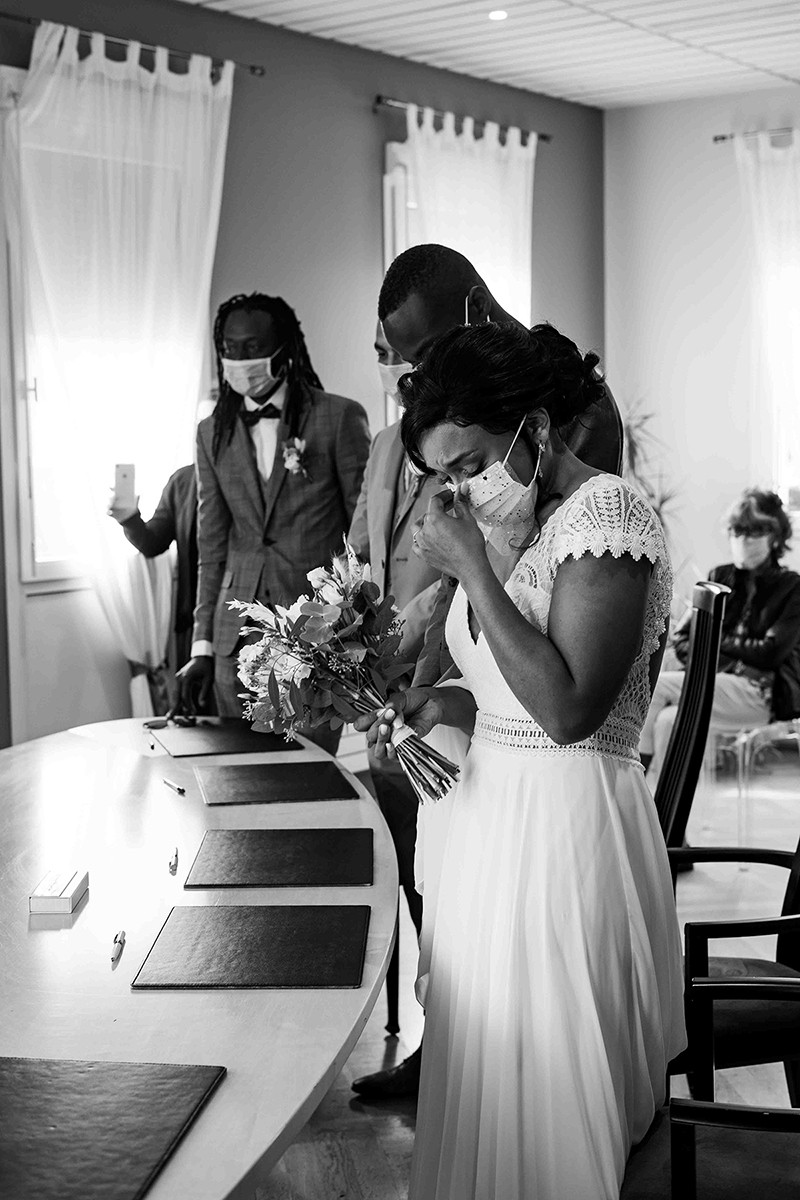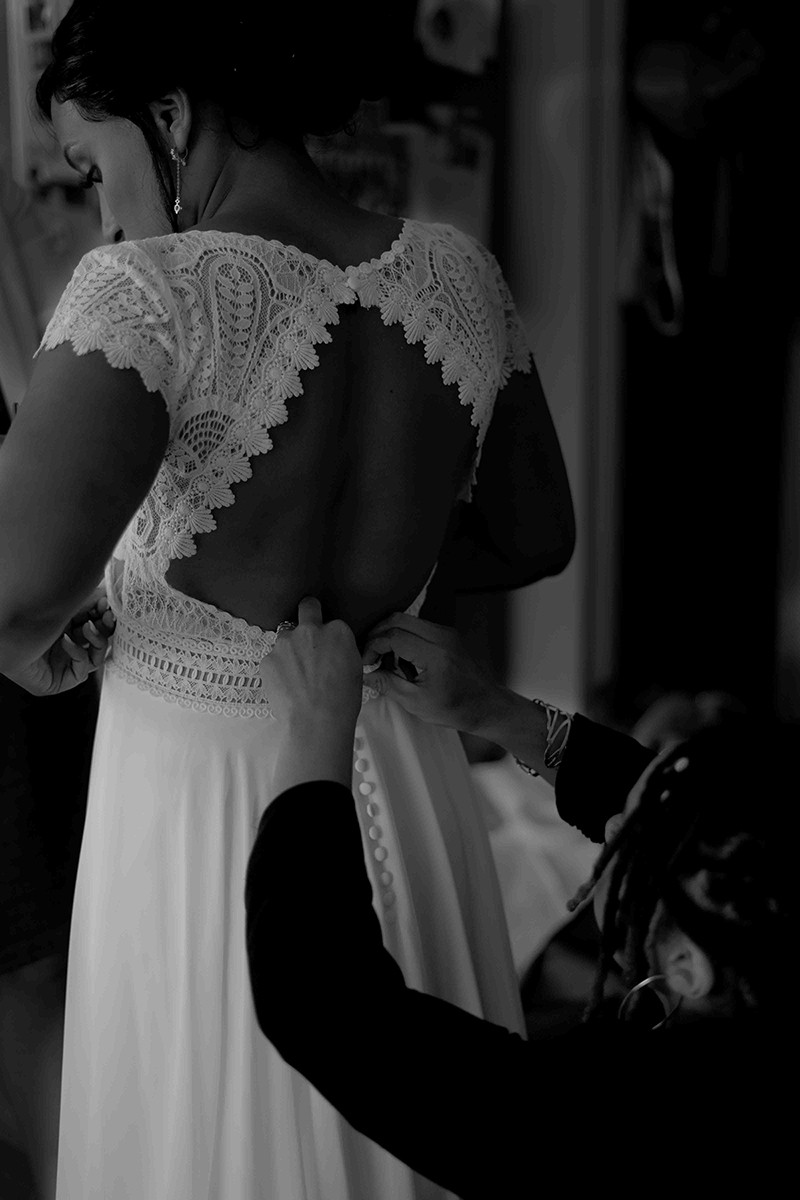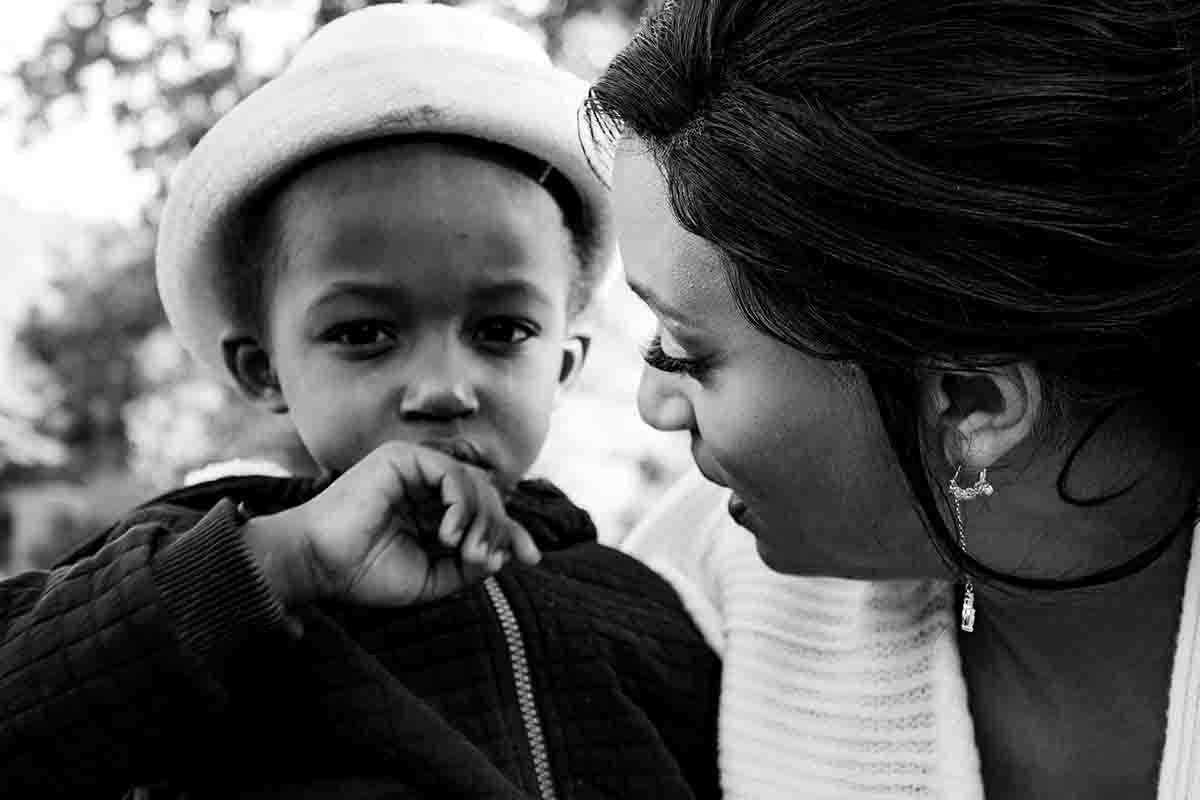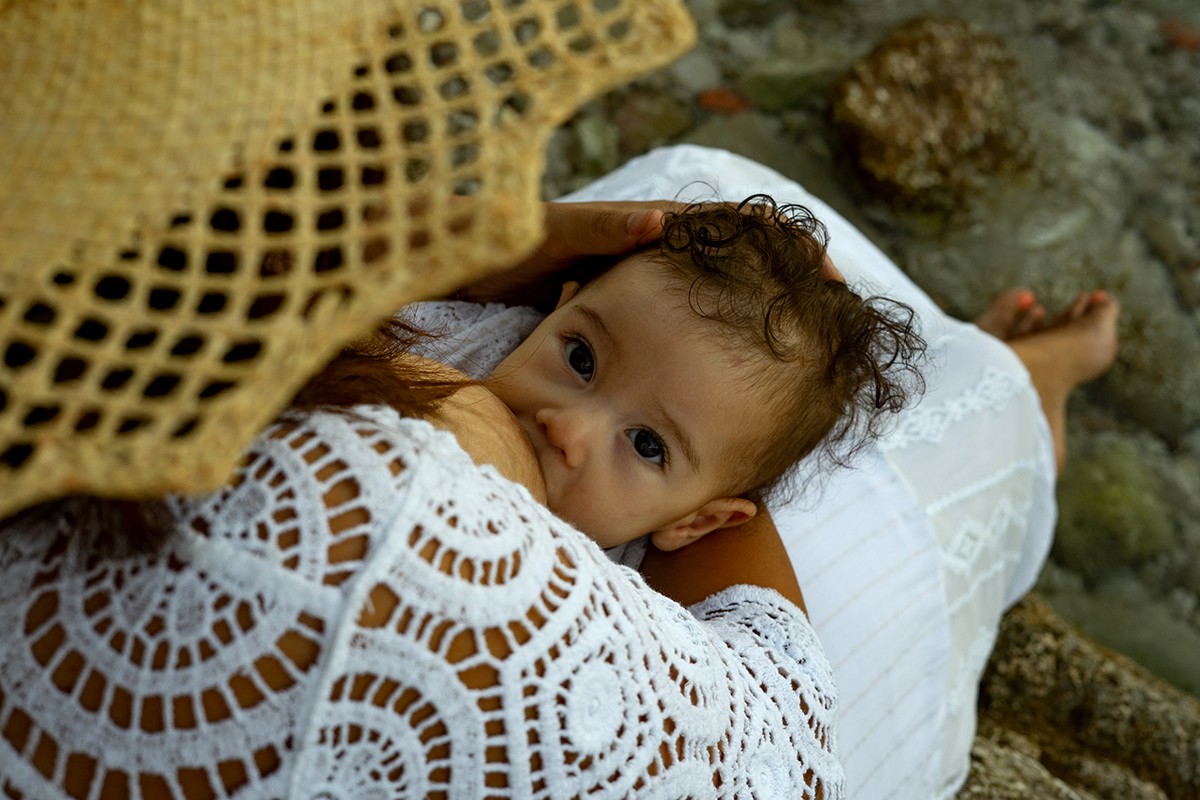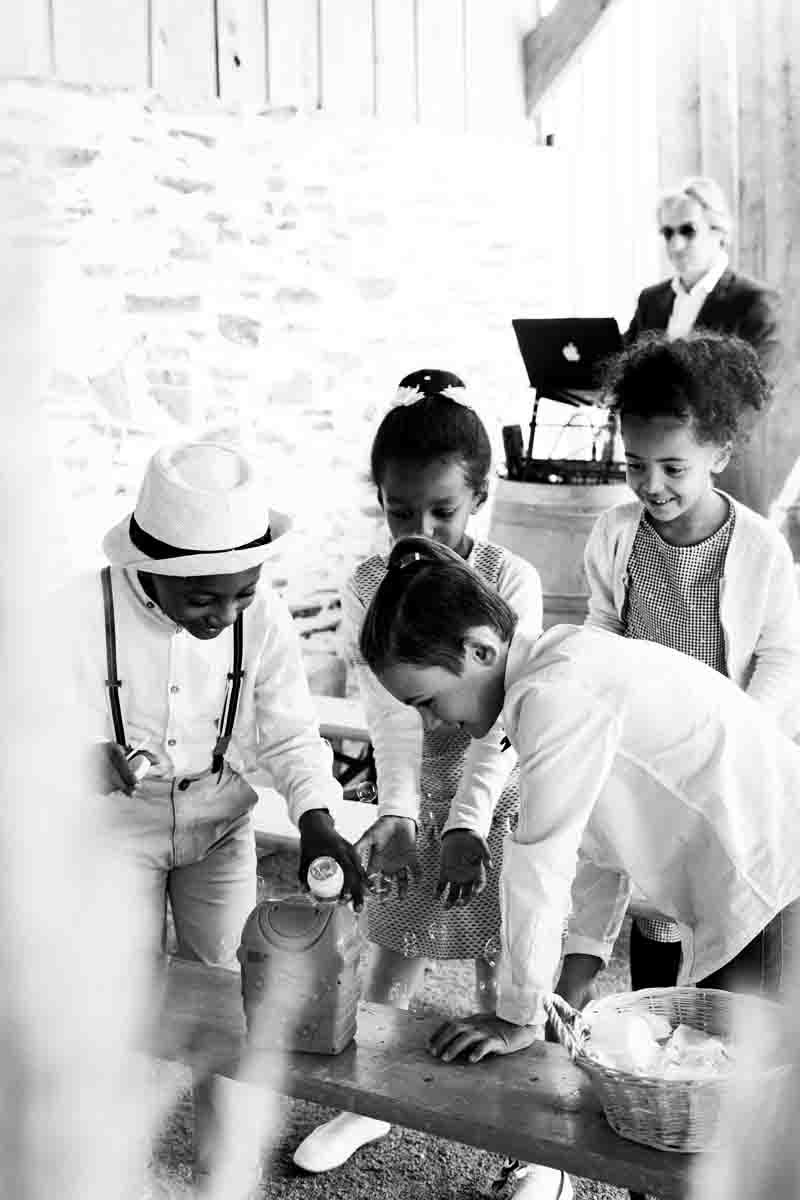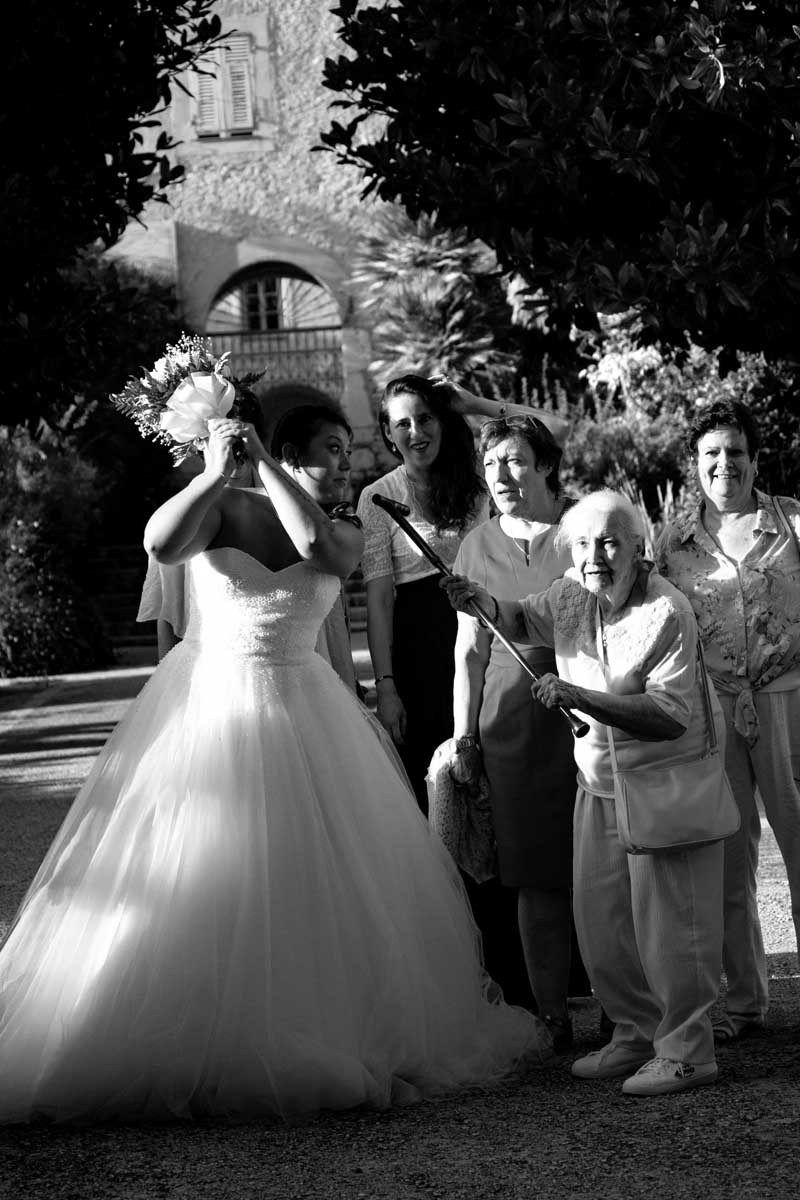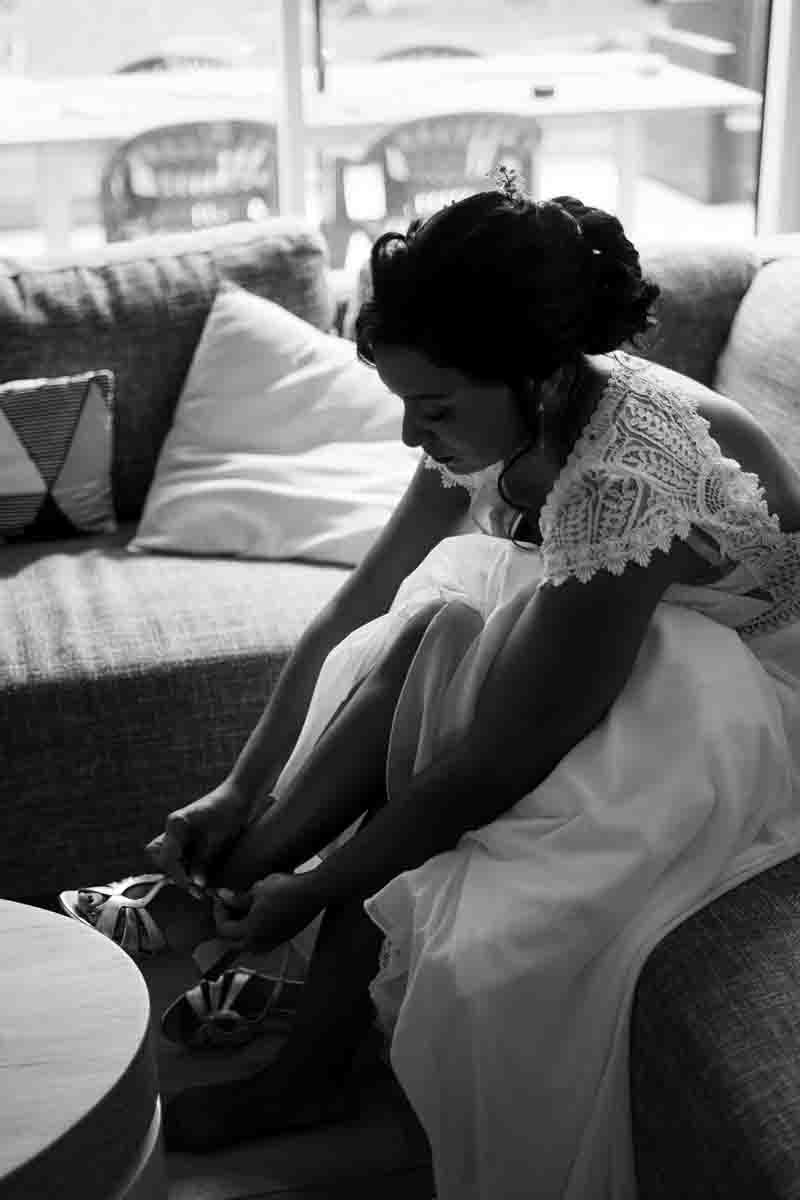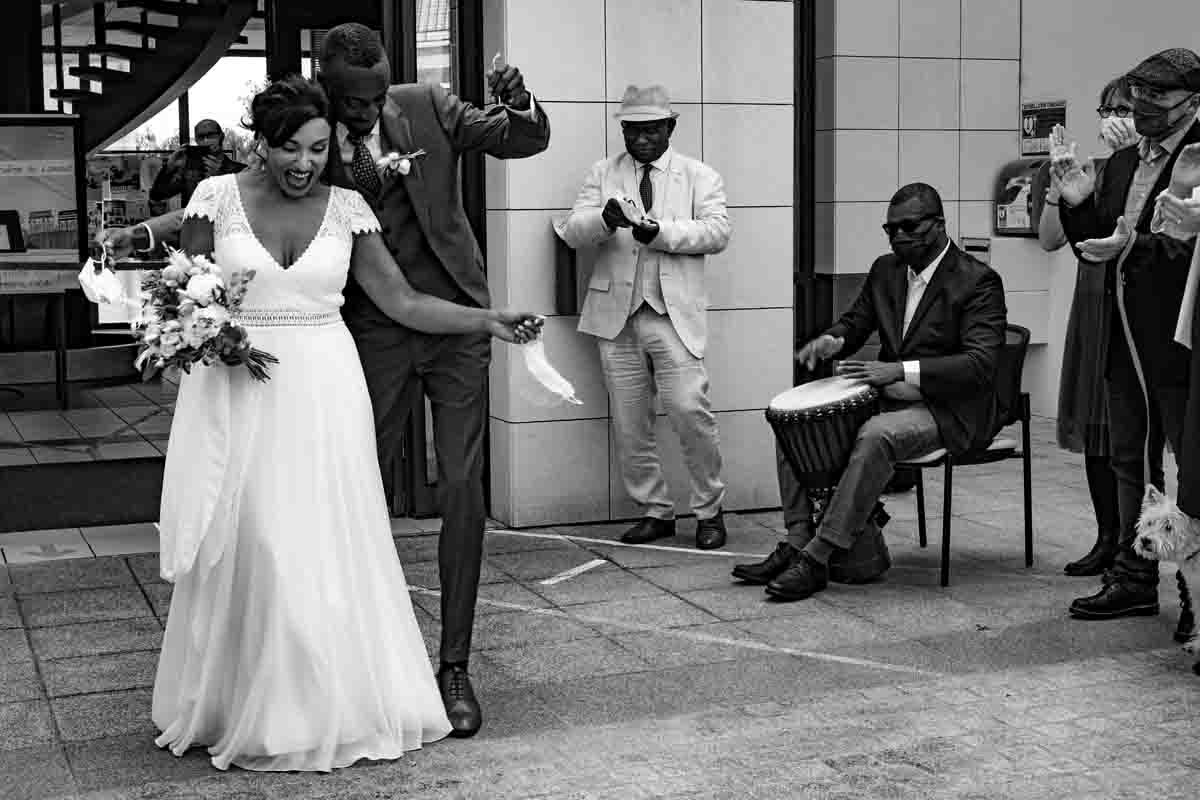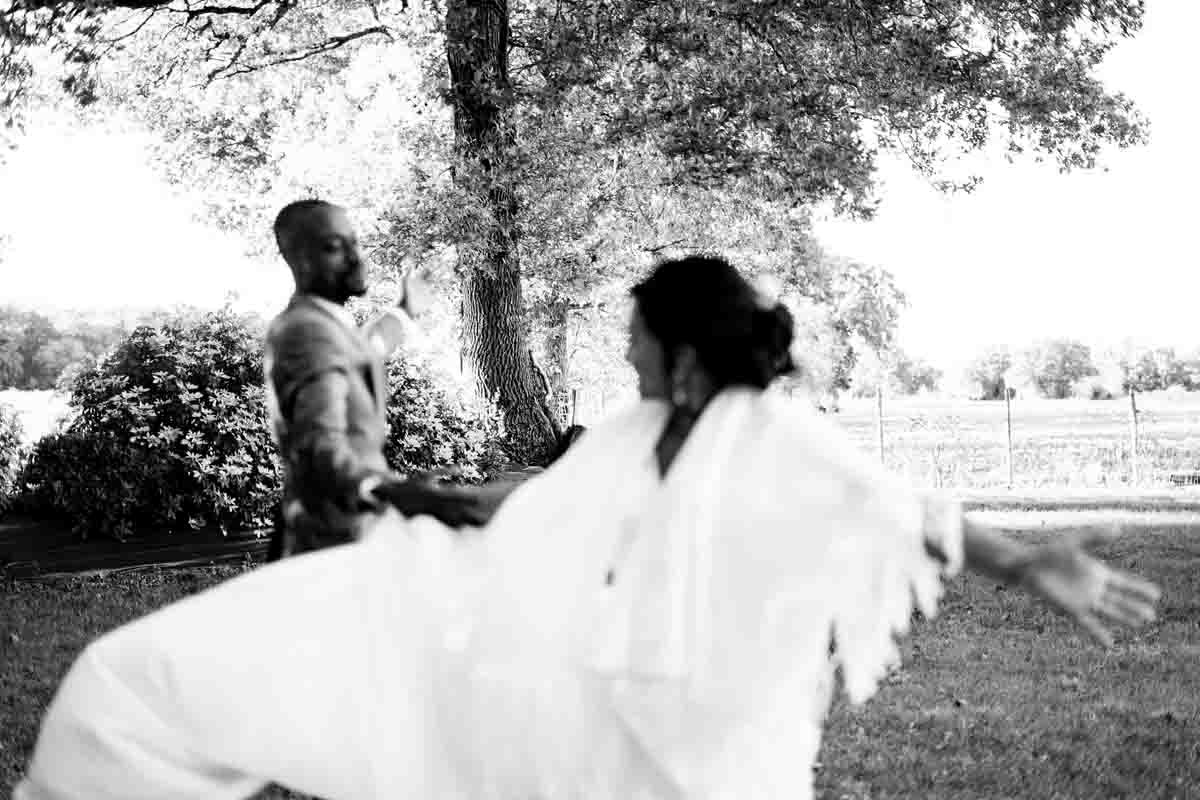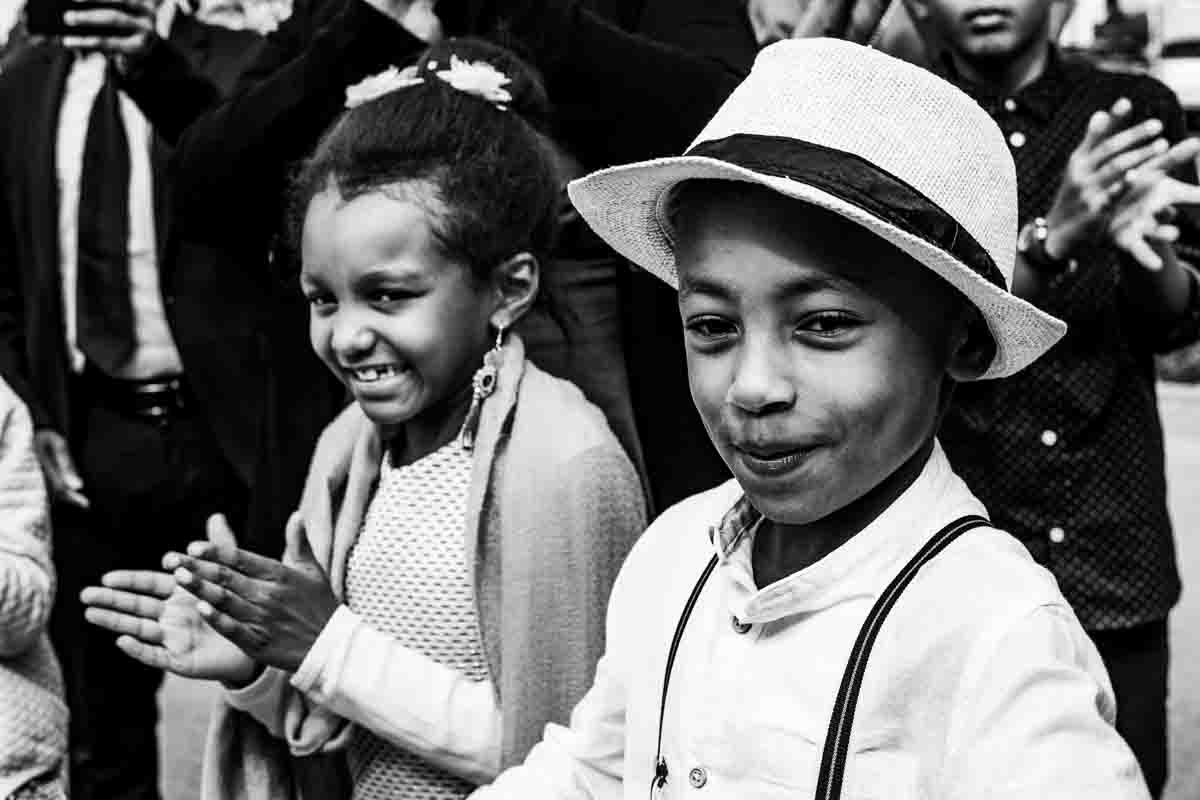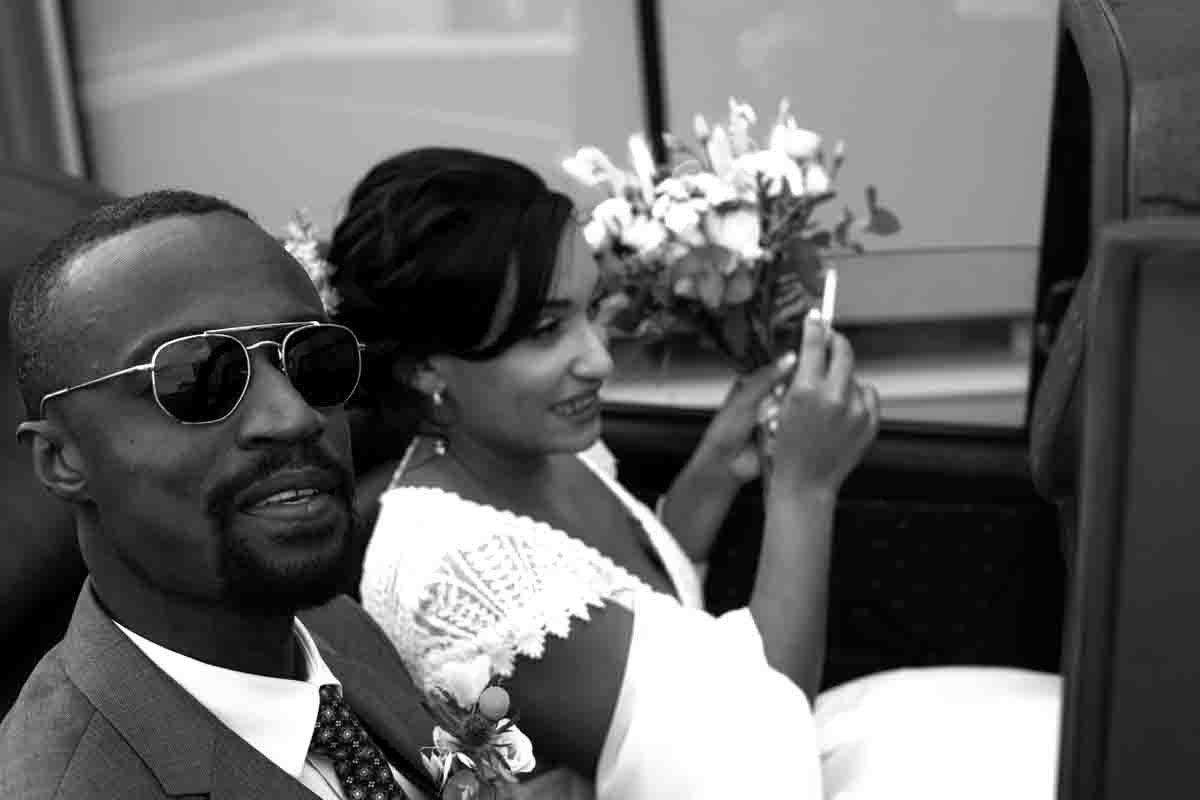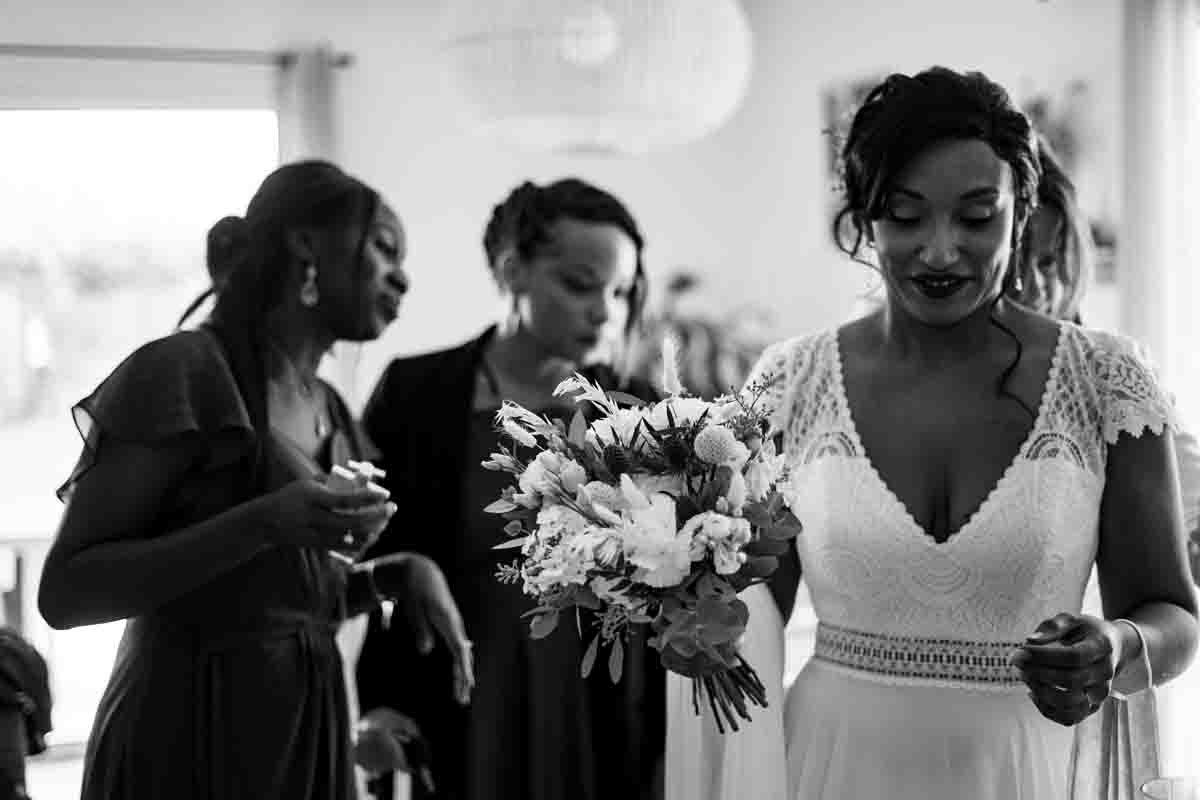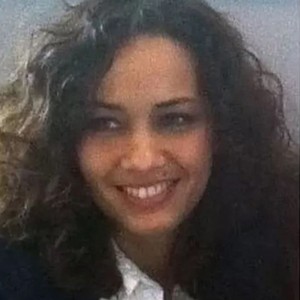 Studio Paul et Virginie was born from a great curiosity for art in general and a deep attraction for emotionally charged images that tell a unique story. After a first career in the applied arts, the photographer of Studio Paul et Virginie decided to return to one of her first passions, photography. A love of beautiful stories as well as a penchant for the Baroque periods, Rococo and Classicism in art, inspired the choice of the name Paul and Virginia.

Indeed, the Studio Paul et Virginie draws the origin of his name from the memory of a beautiful love story from French literature... The novel by Paul et Virginie by Bernardin de Saint-Pierre, a classic of late 18th century literature.

"A novel, like an album filled with photographs of moments of happiness, portraits of unique characters in the heart of places that resemble them, giving way to imagination, an invitation to travel, an invitation to the ends of the earth..."

More...
More Photographers in Nice