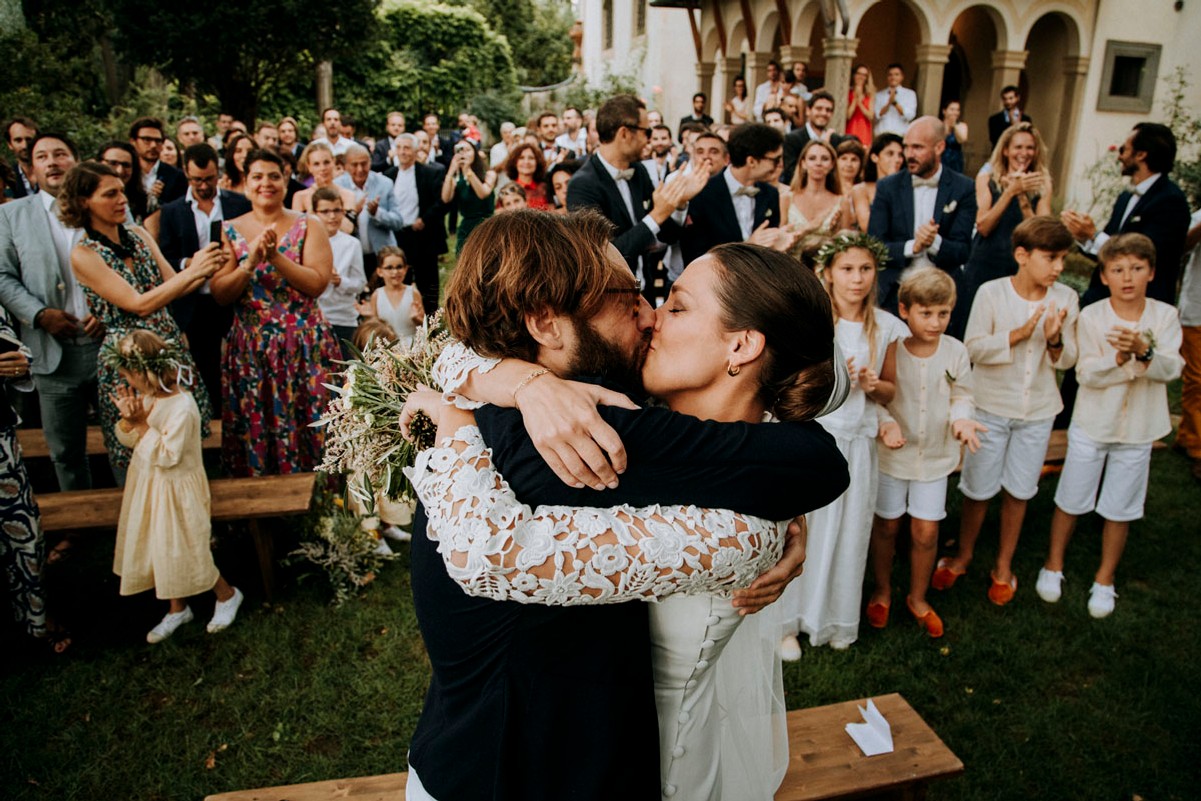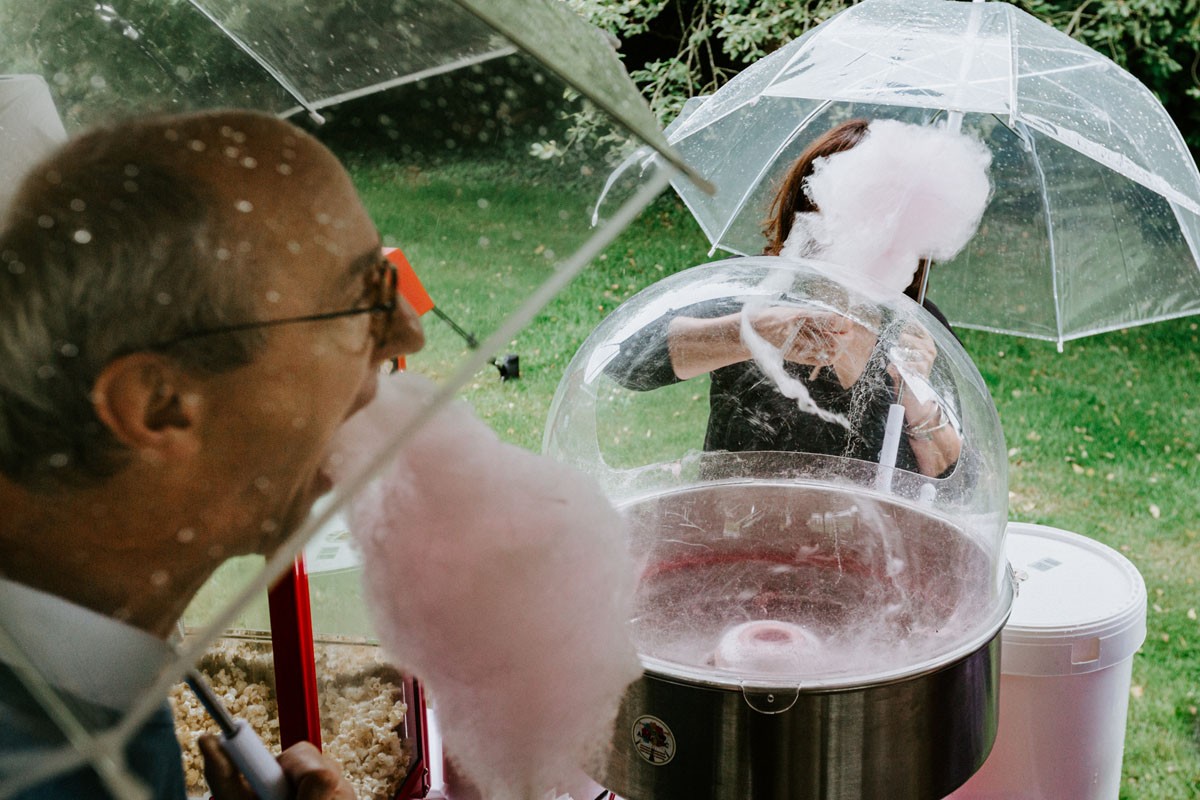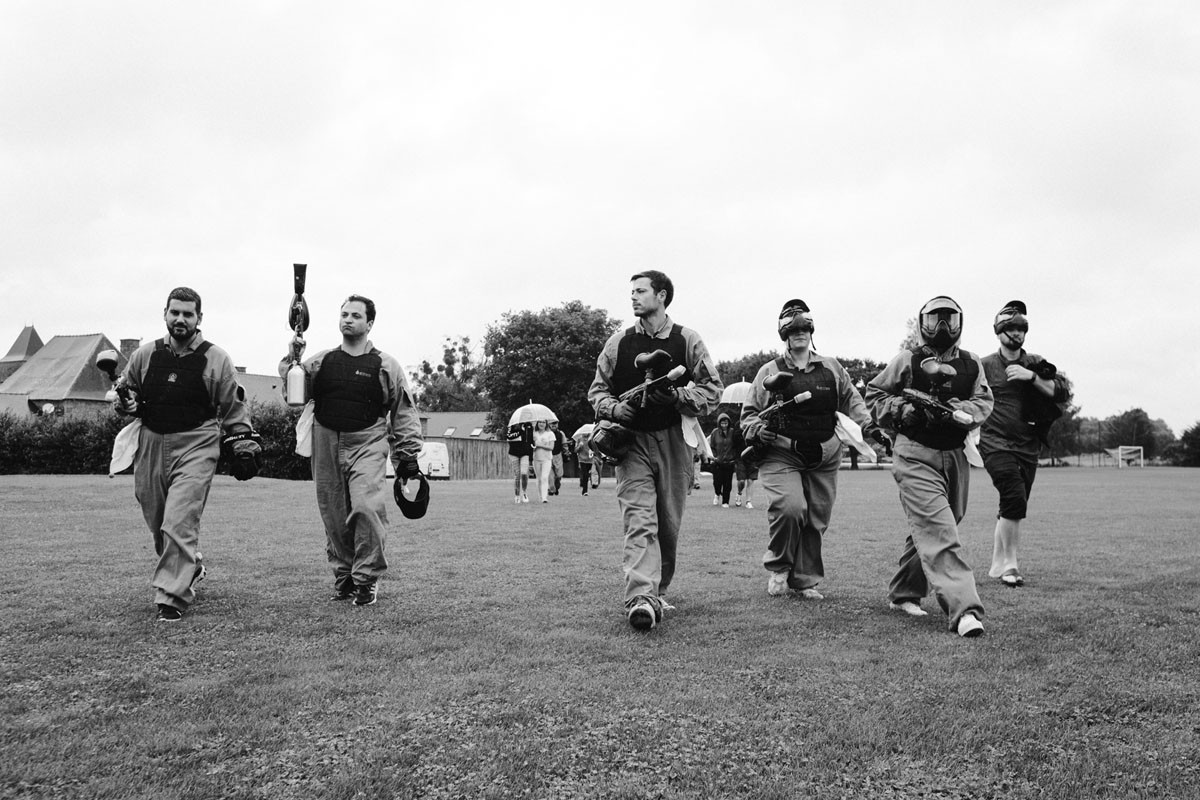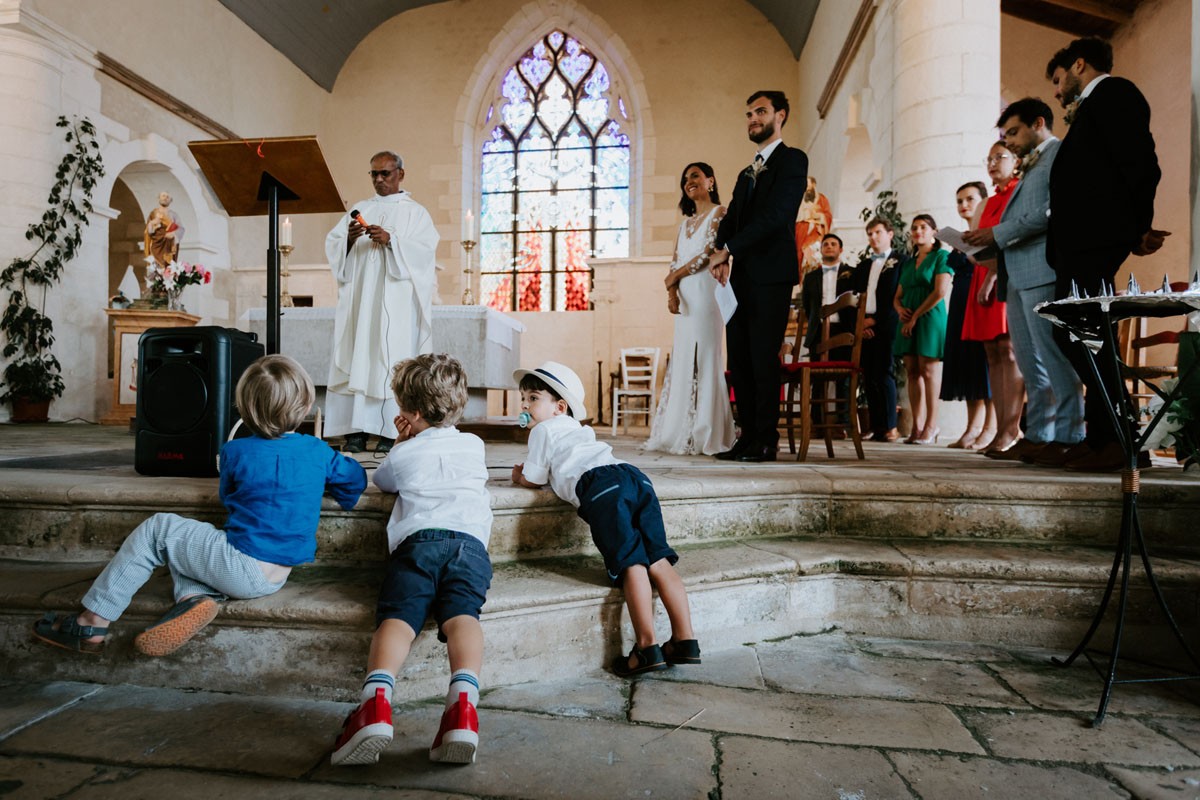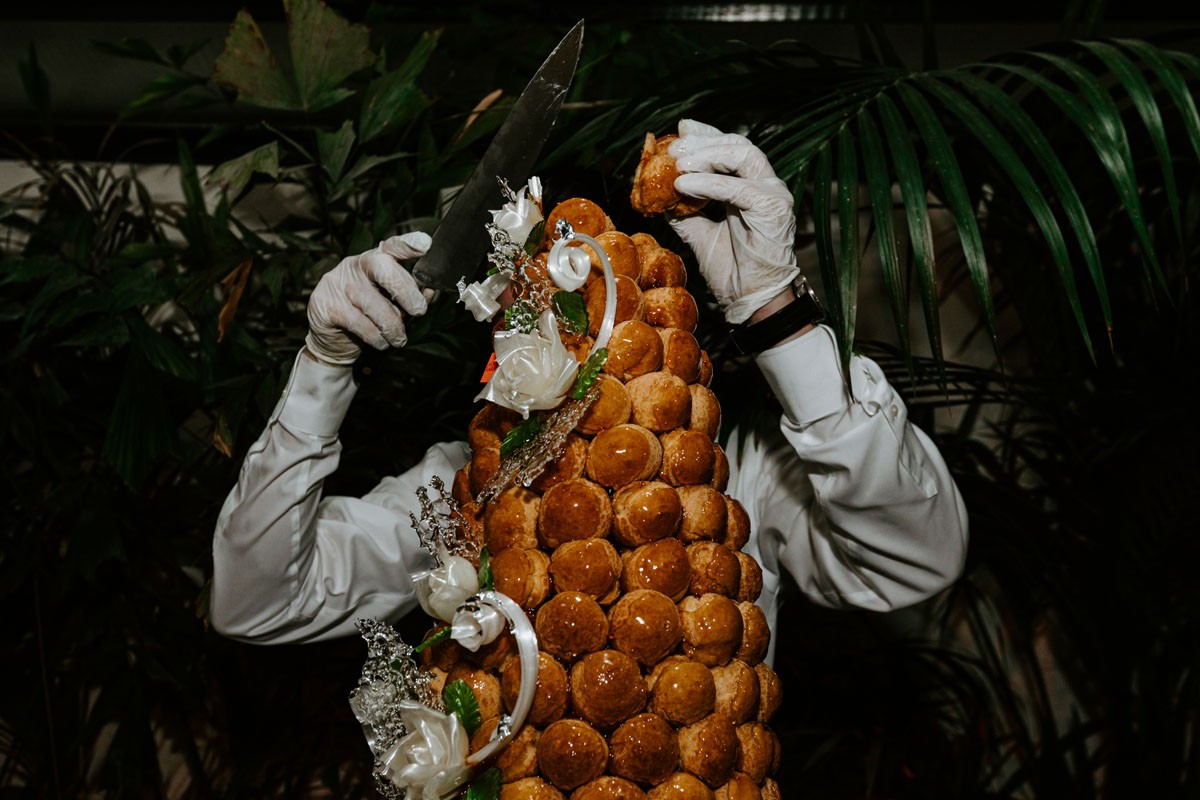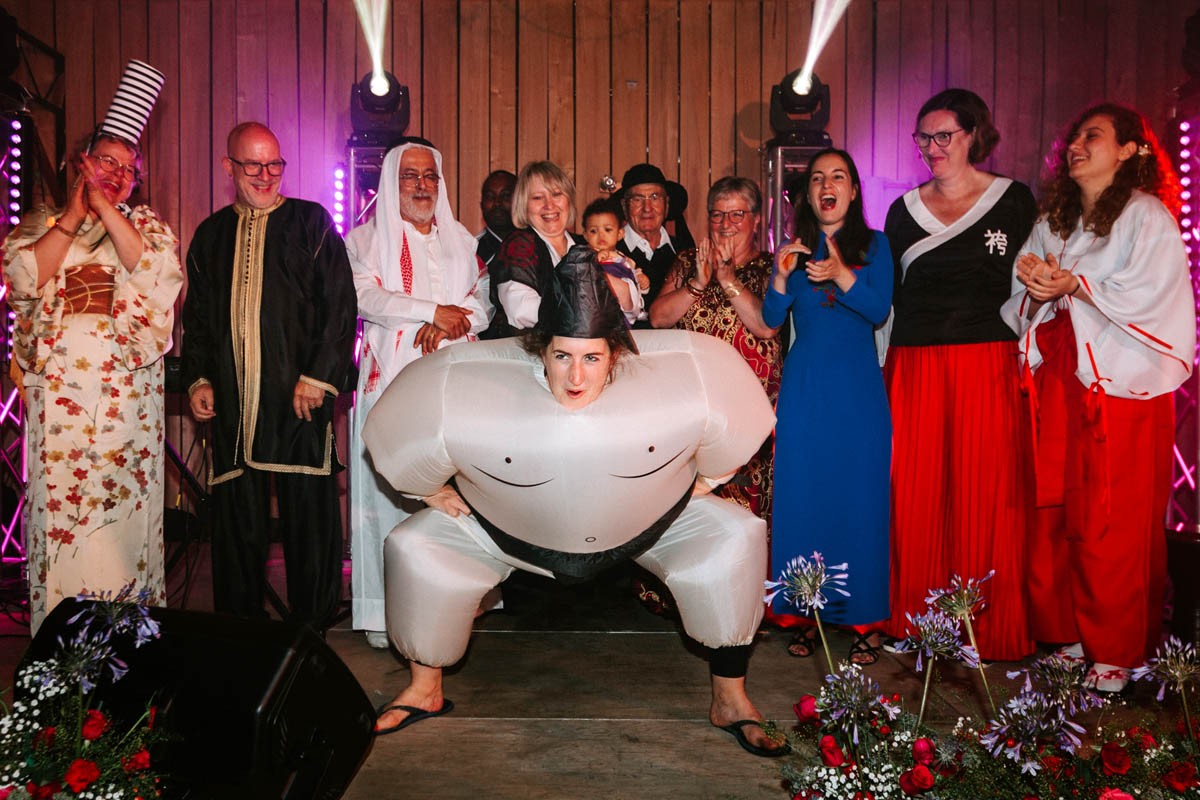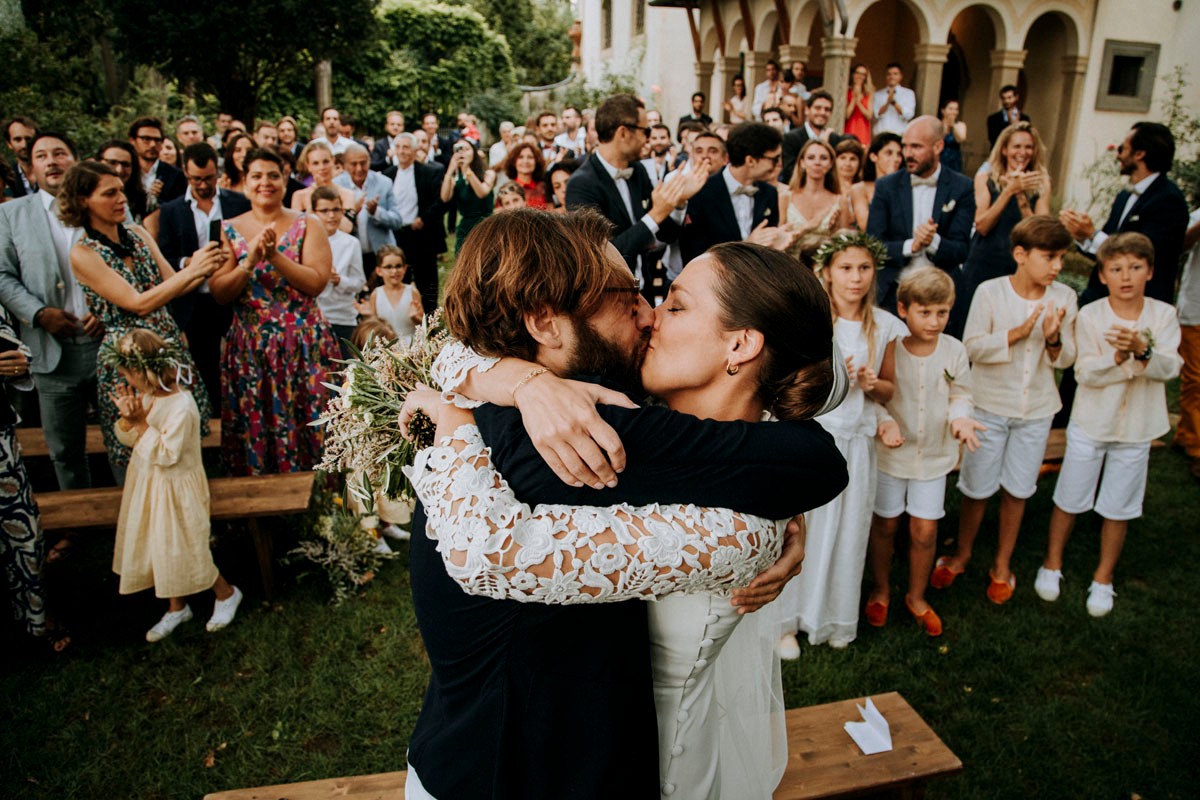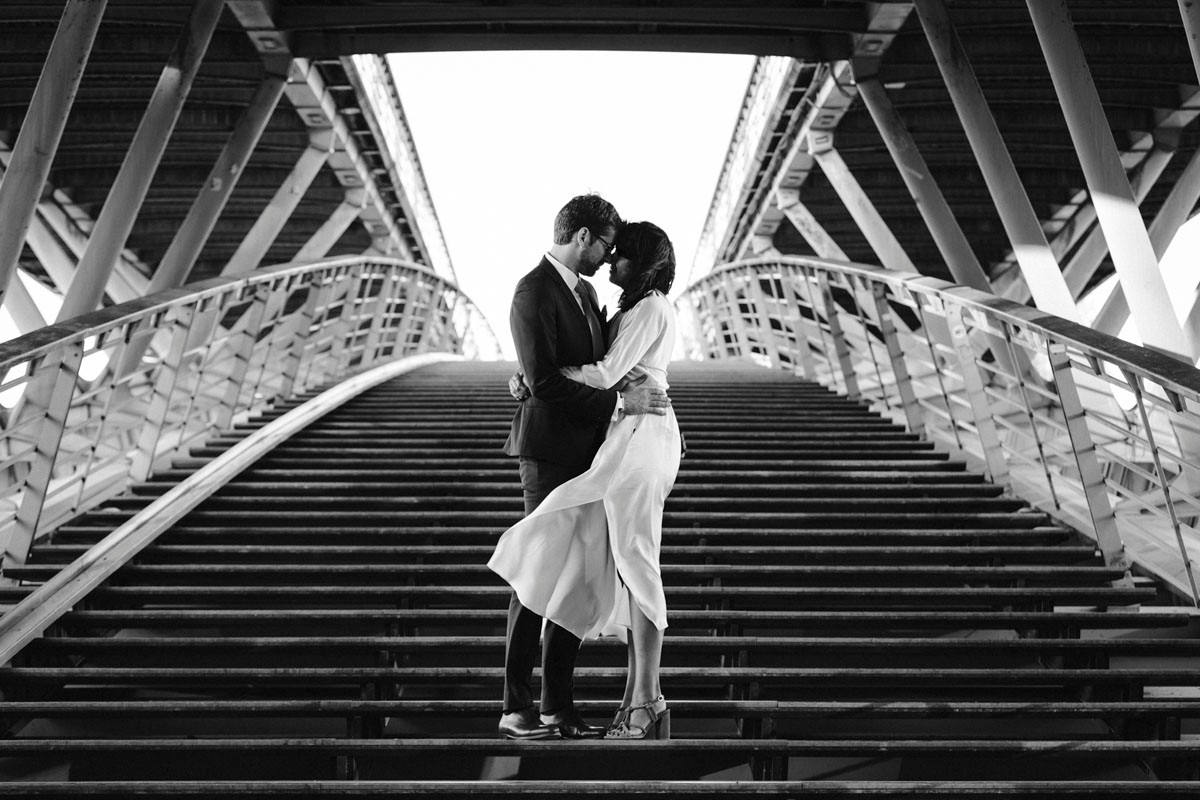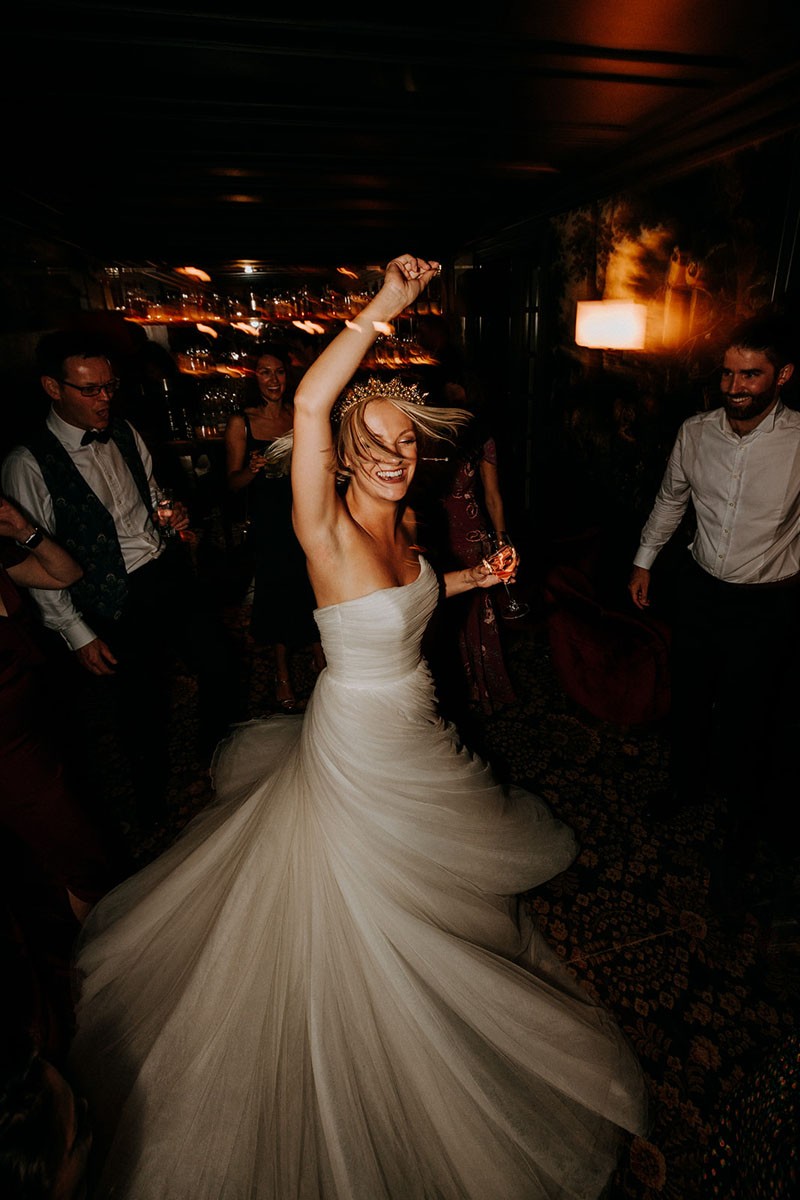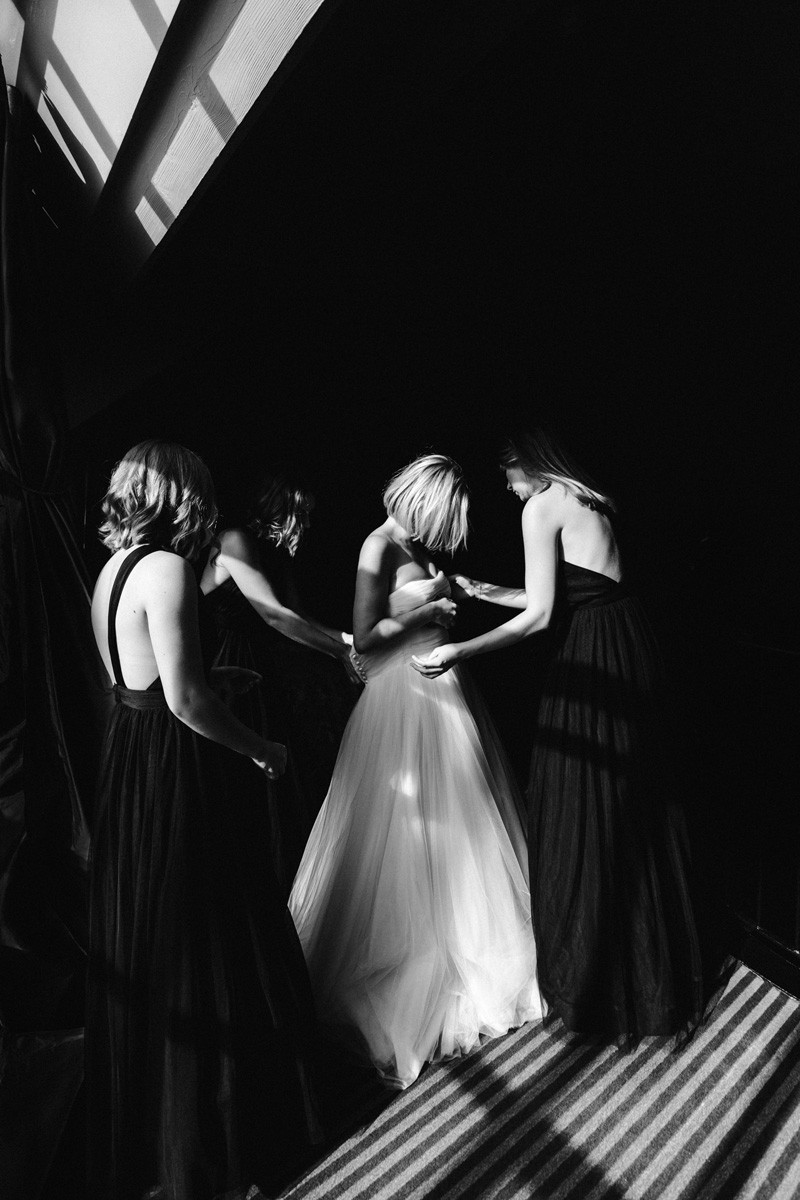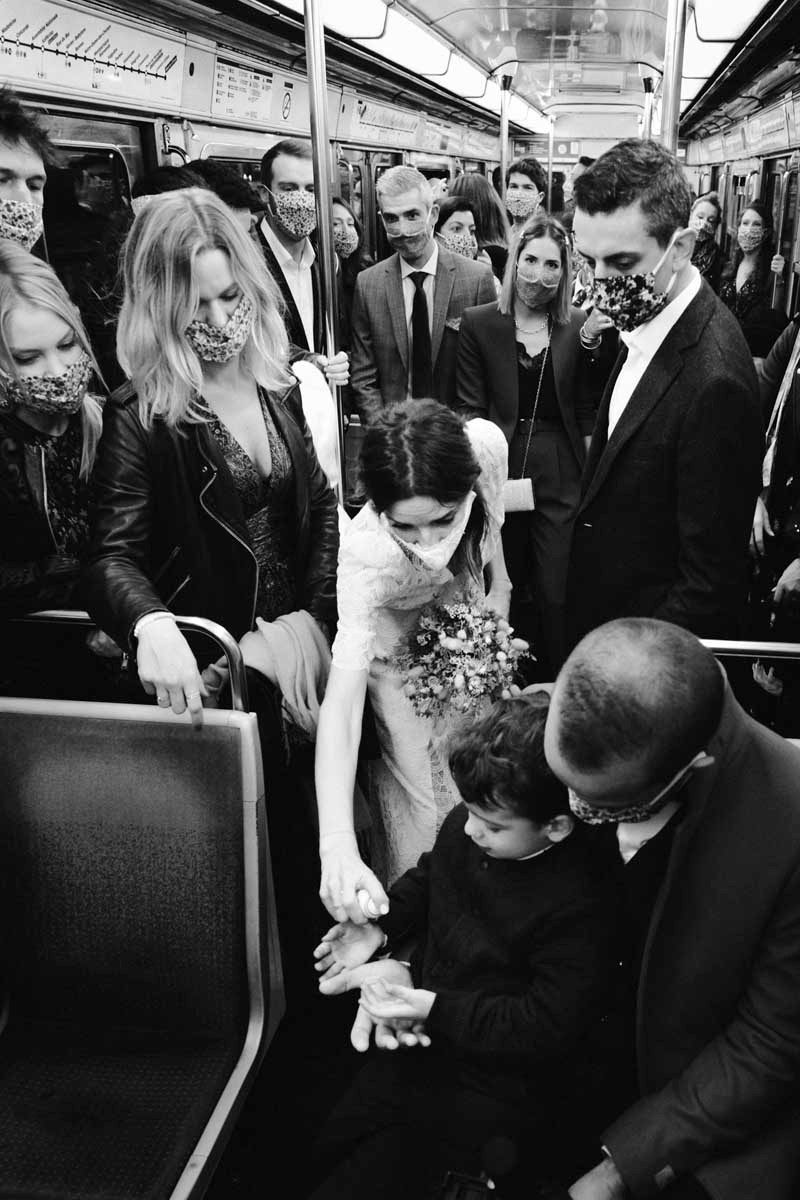 Elodie Ruelleux-Dagorne
Elodie, a typical Parisian: love my city to bits but also very happy to leave it, grab my backpack and go, often to unusual places like Svalbard or Vanuatu.

Capturing moments and emotions is what I love about my job. For one whole day you immerse yourself into the most beautiful days of a couple's life and to be able to capture it is a privilege. I love getting to know people's stories and characters and would always aim at meeting up around a drink to discuss your forthcoming wedding (also because I'm biased to a glass of wine!) or do a skype call for people who are further: it's important that characters match as I will be the closest thing you will have to you on your special day - aughing together will make your pictures that bit nicer.

I also spent years working in the music industry, which I think contributed to the fun and modern outlook I try and inject into your pictures. I'm also a massive traveler and aside from weddings shoot nature and wildlife, mainly in cold places where you can find northern lights or polar bears.

More...
More Photographers in Paris