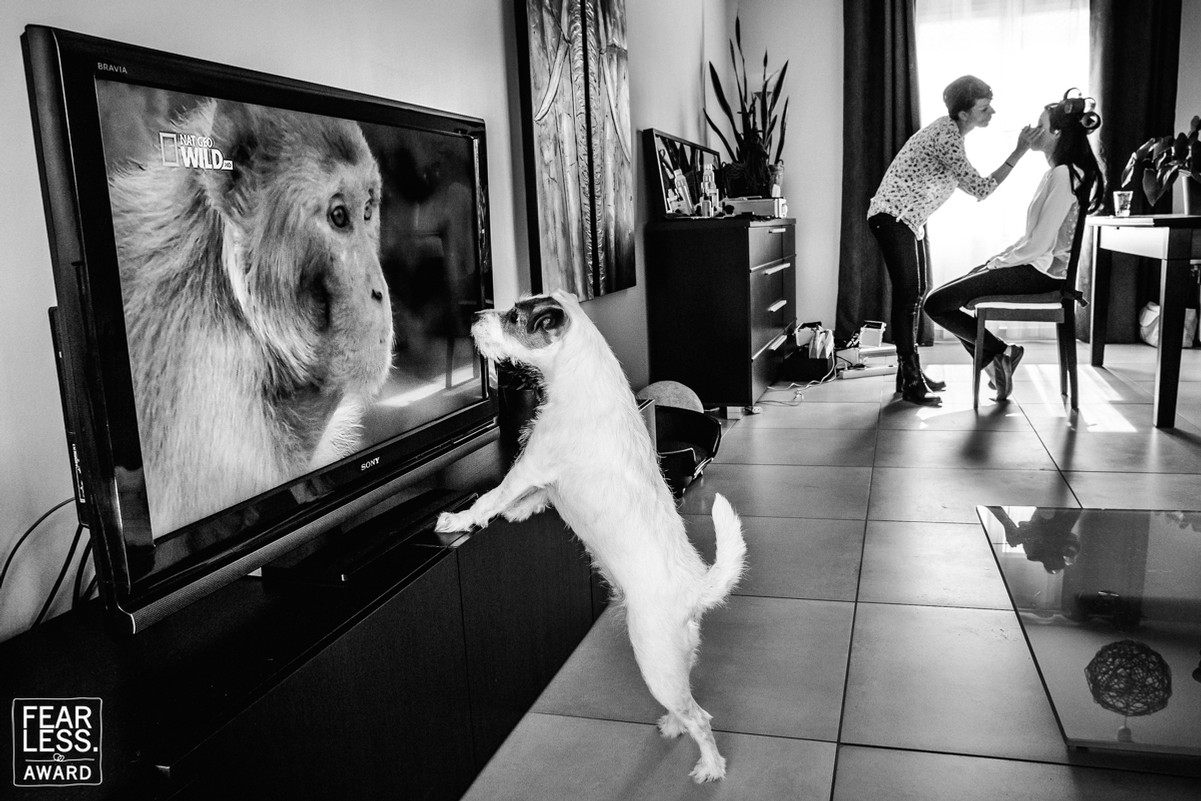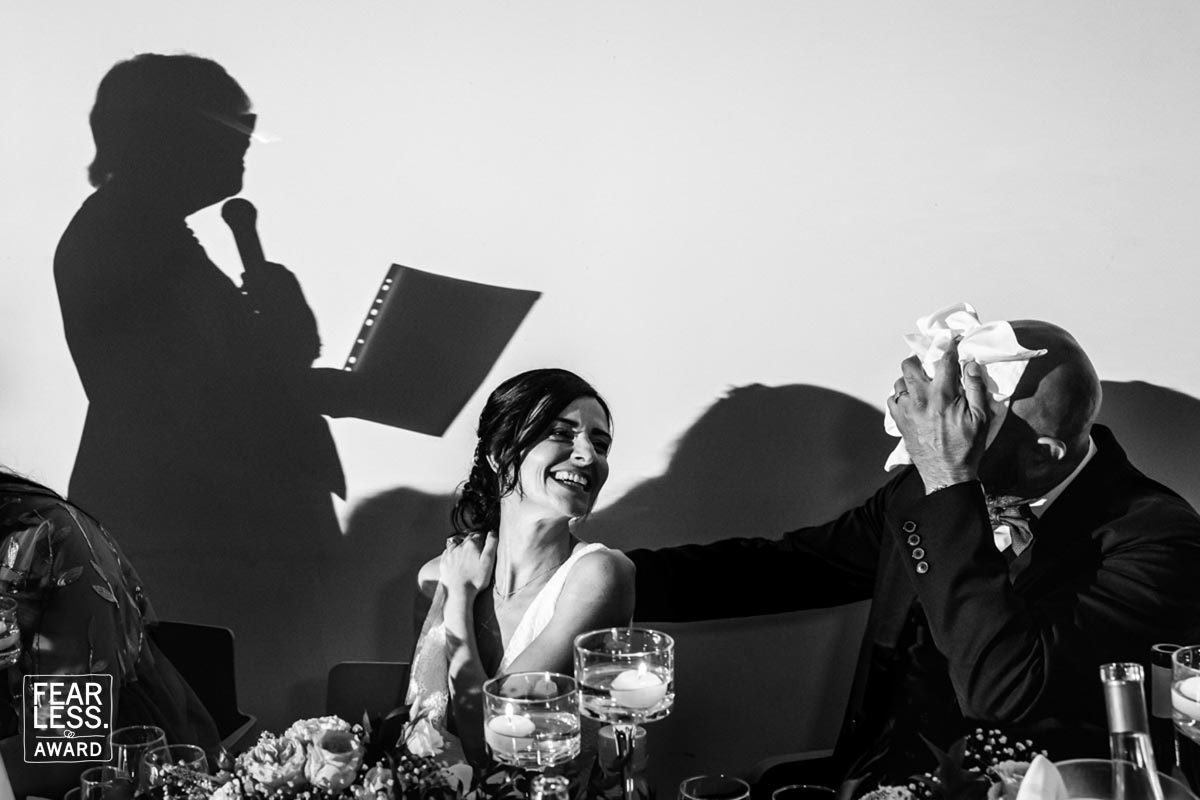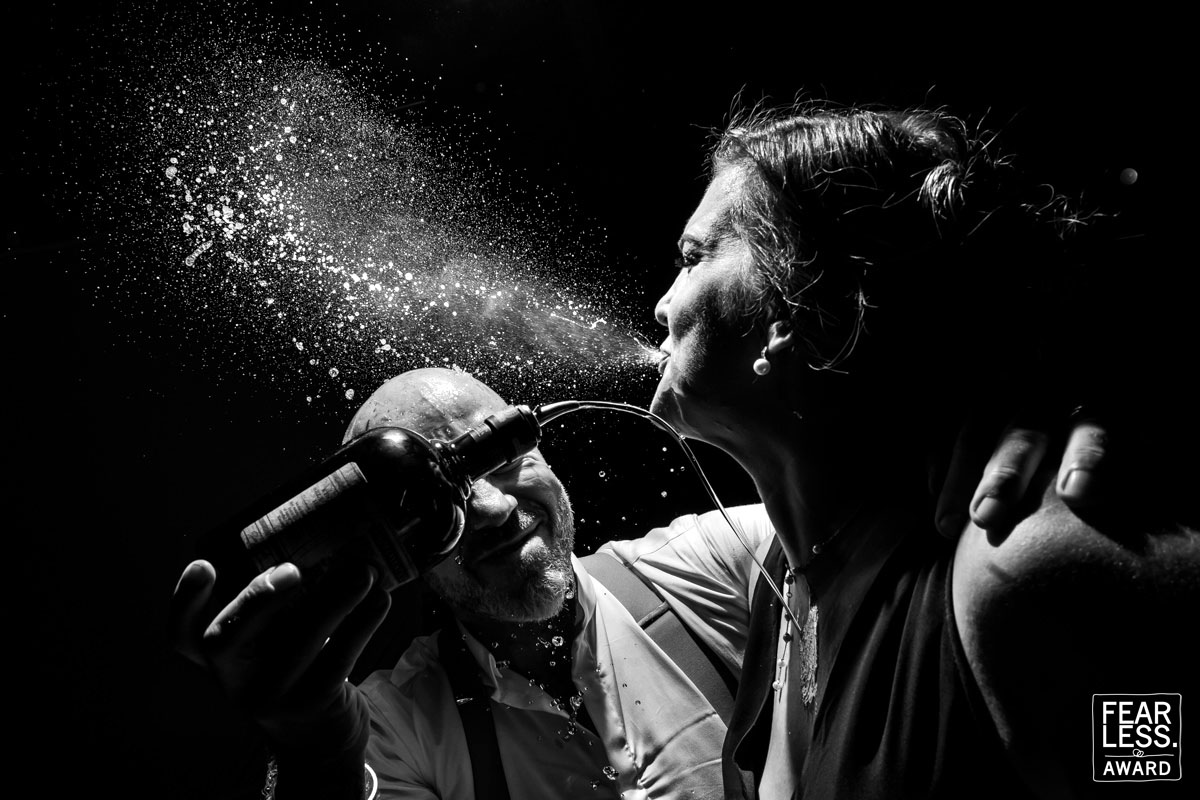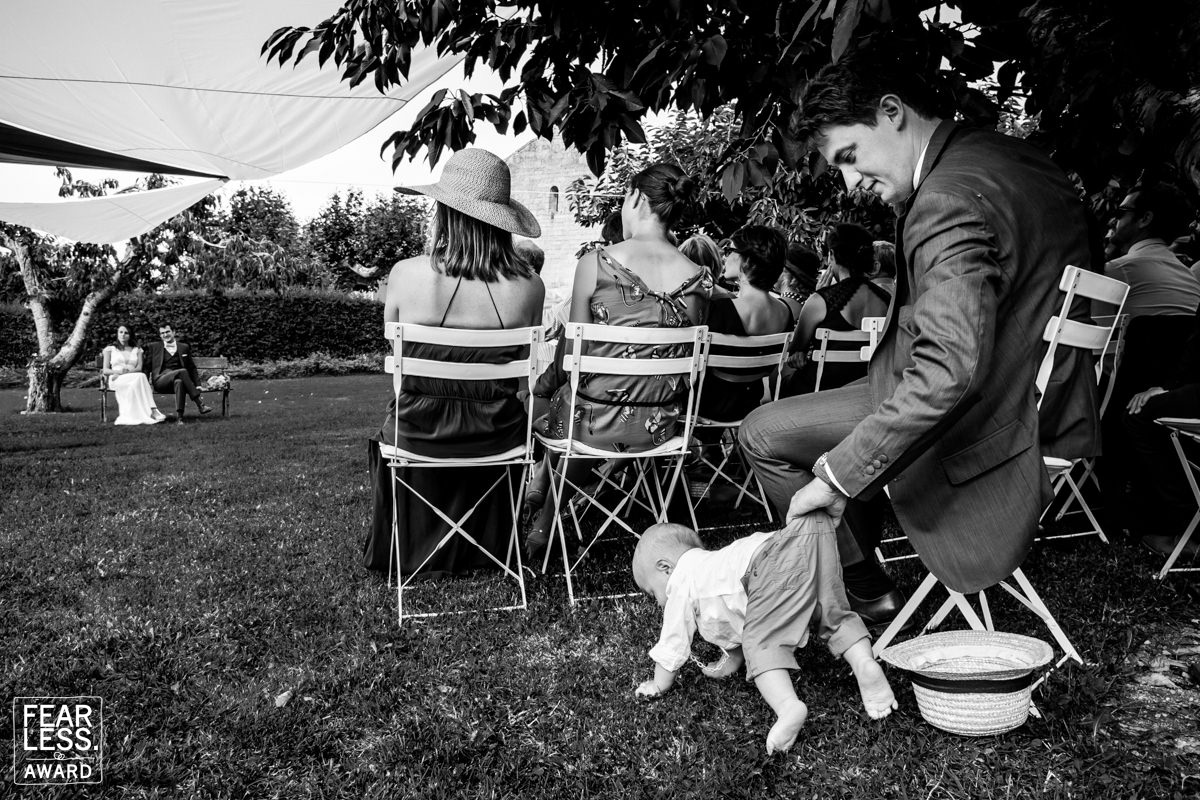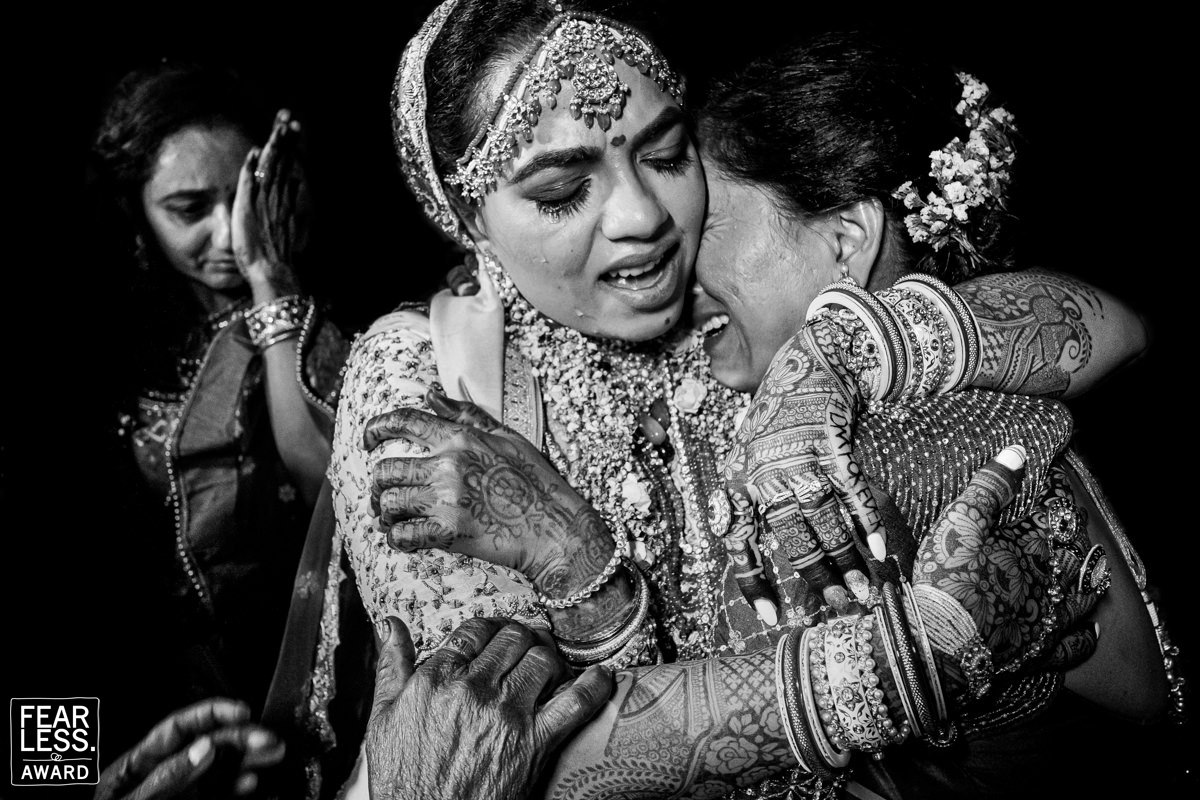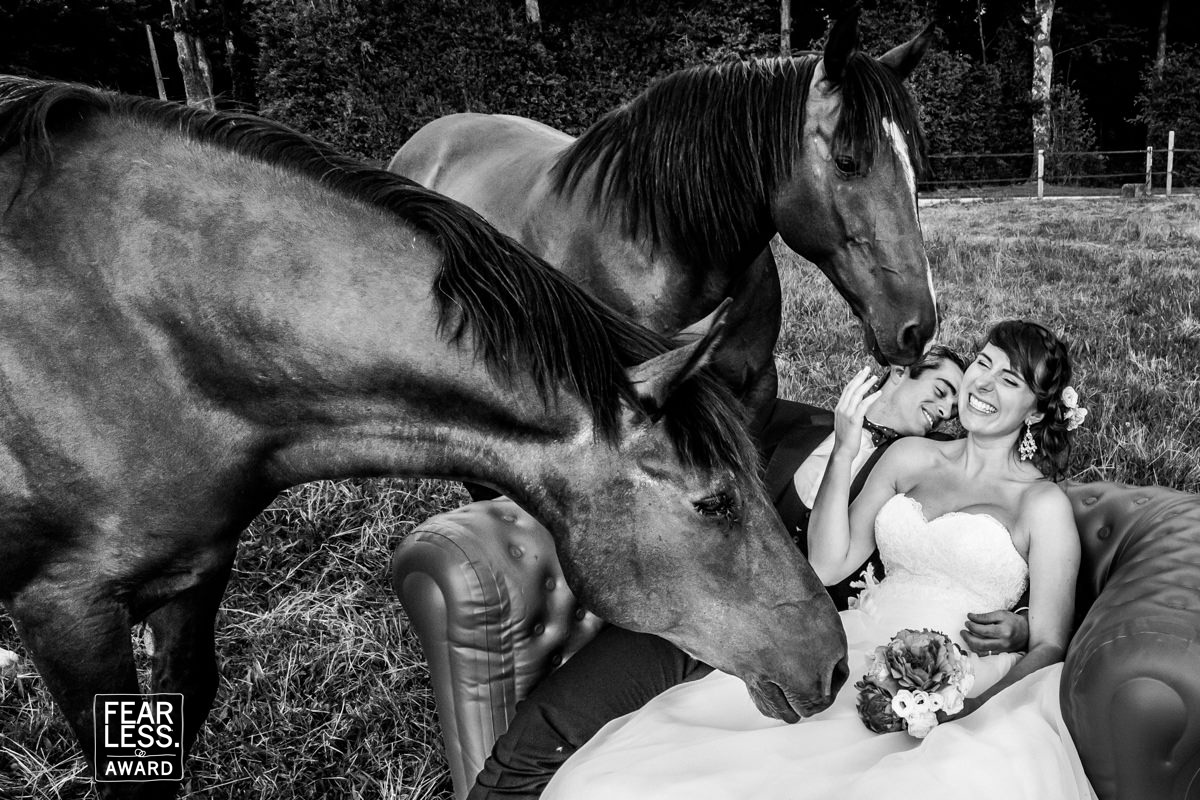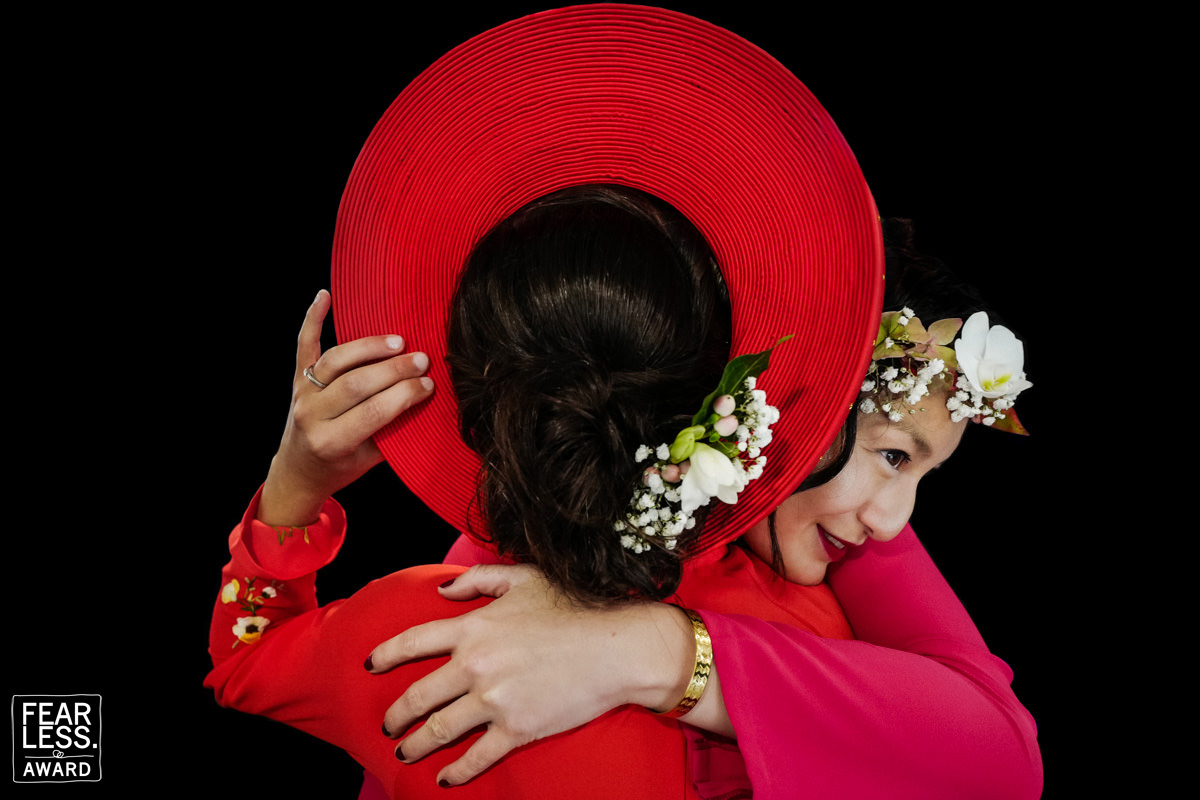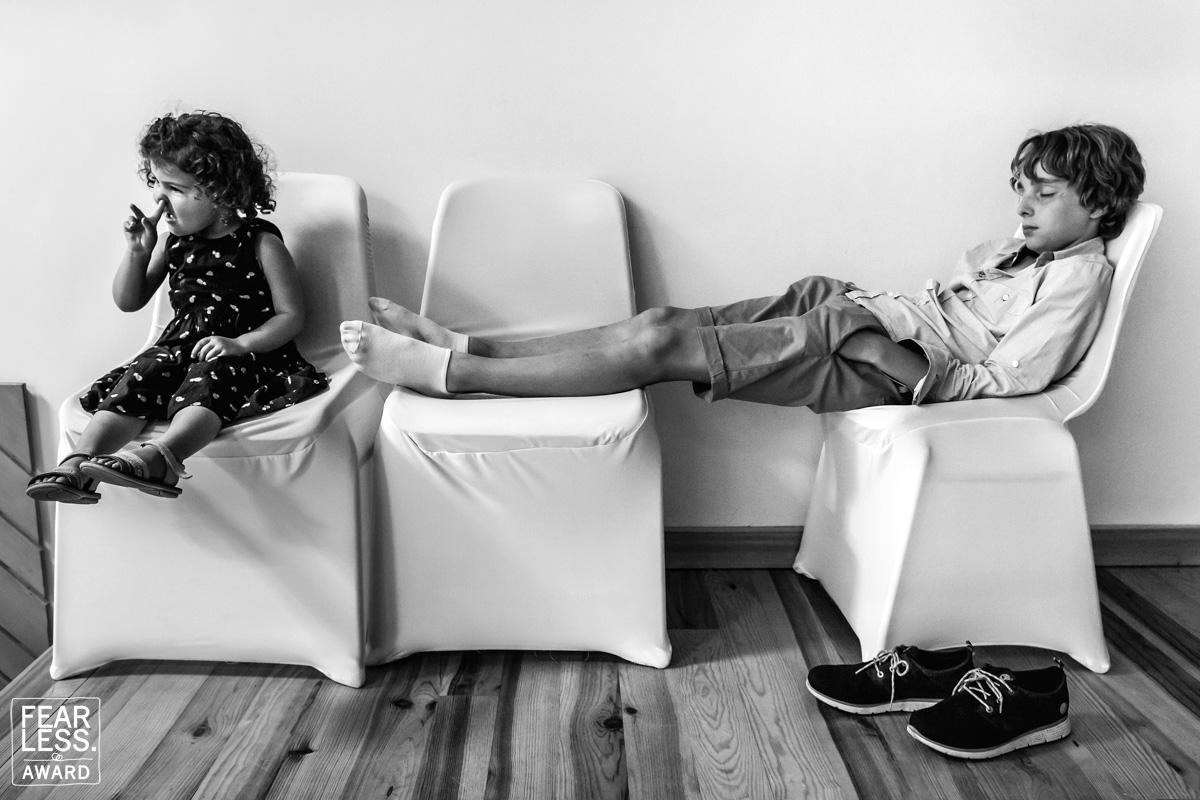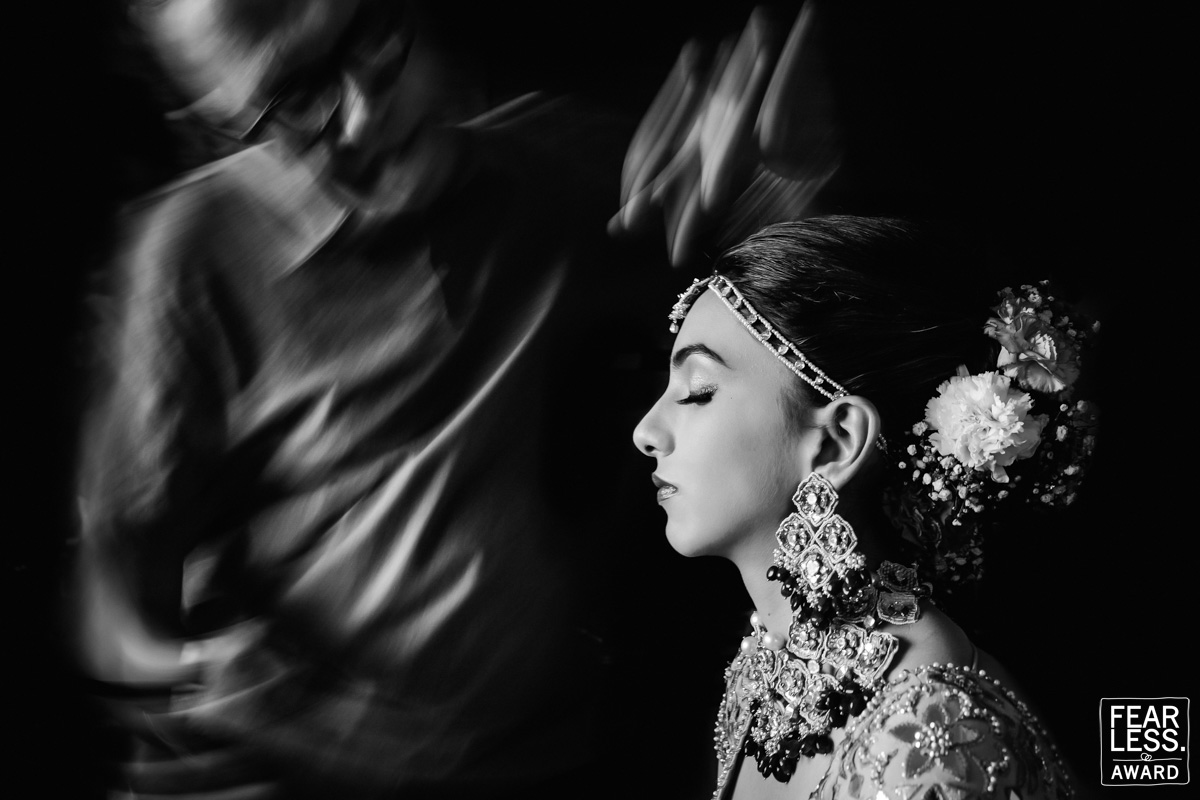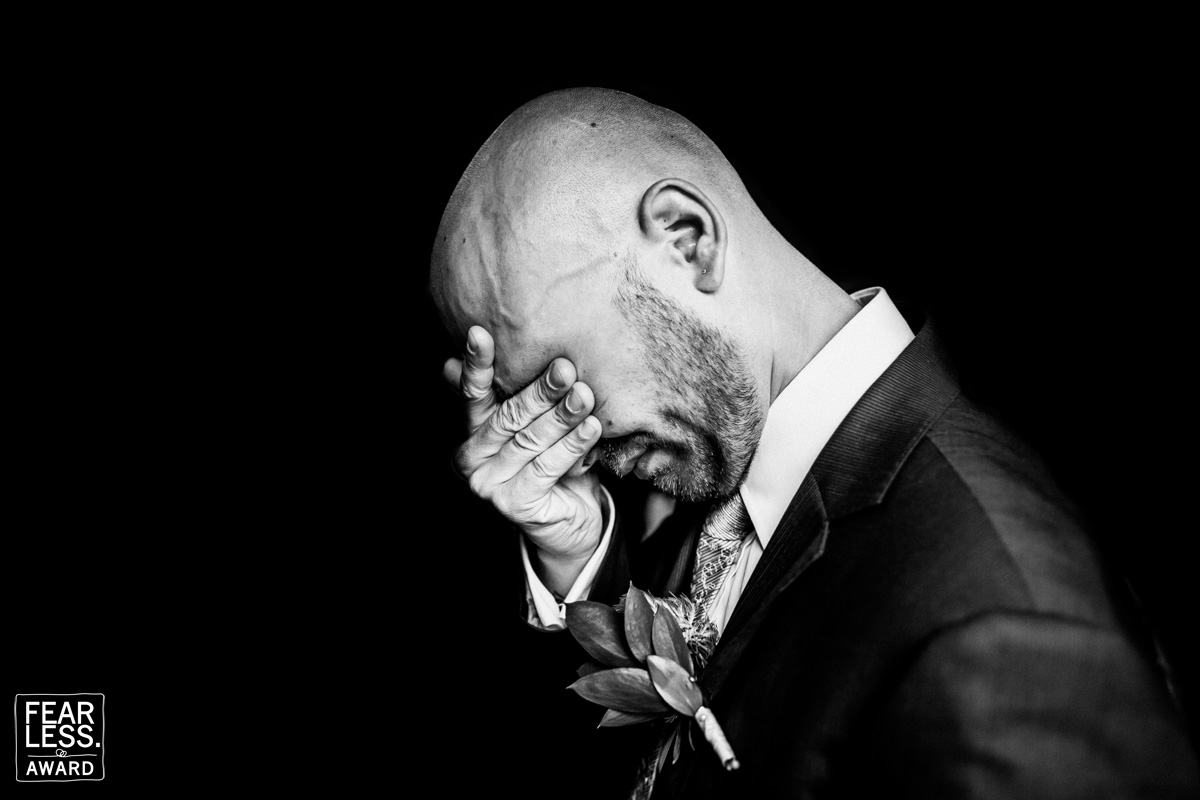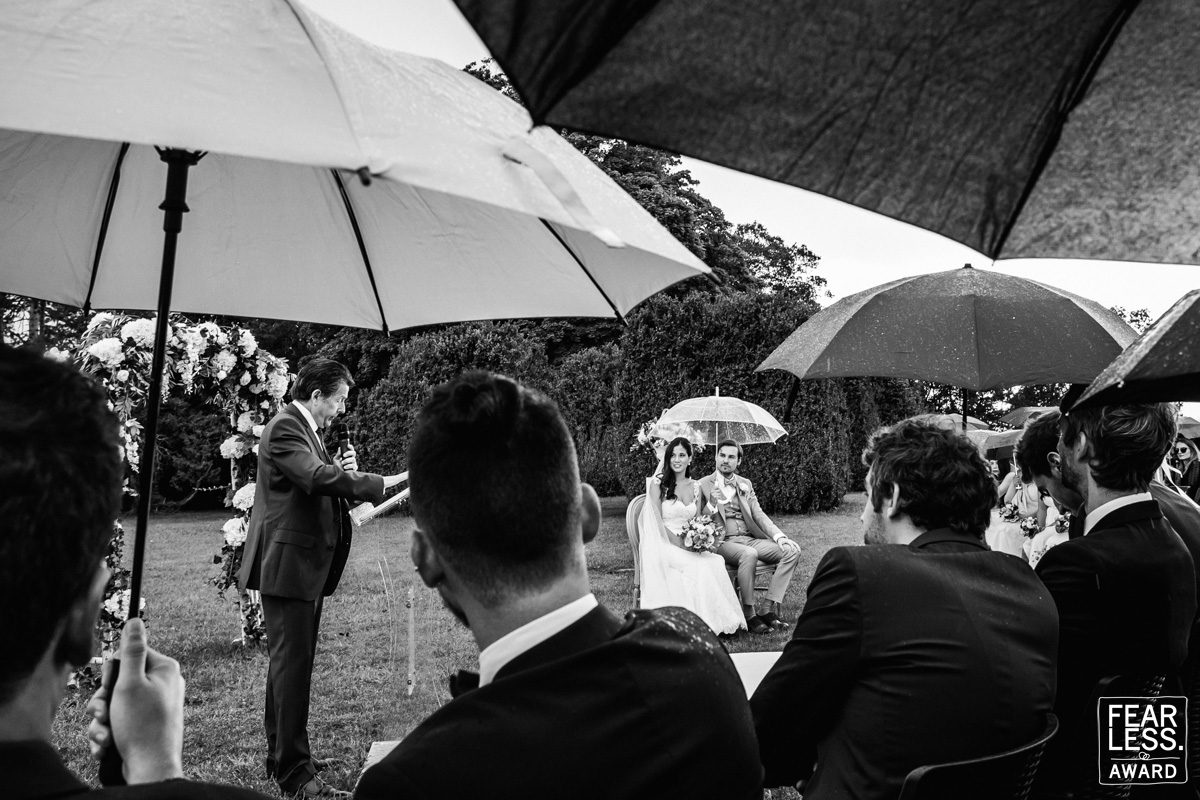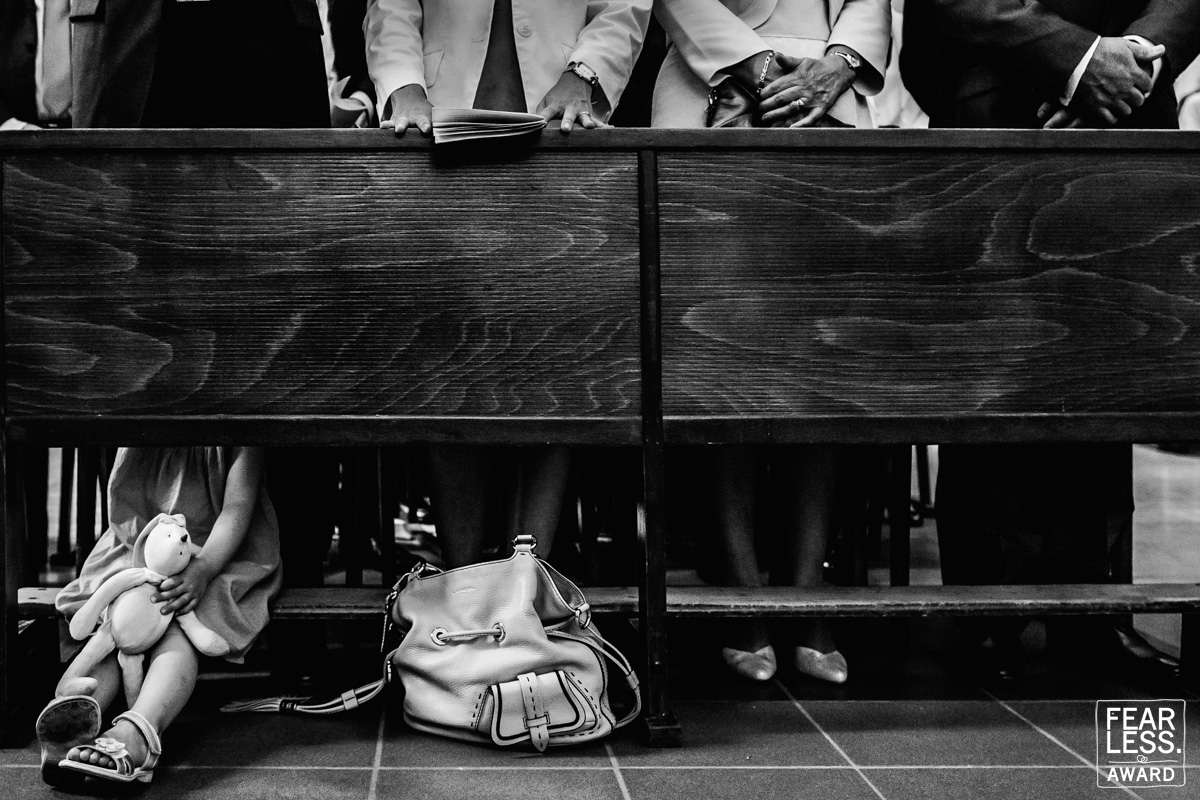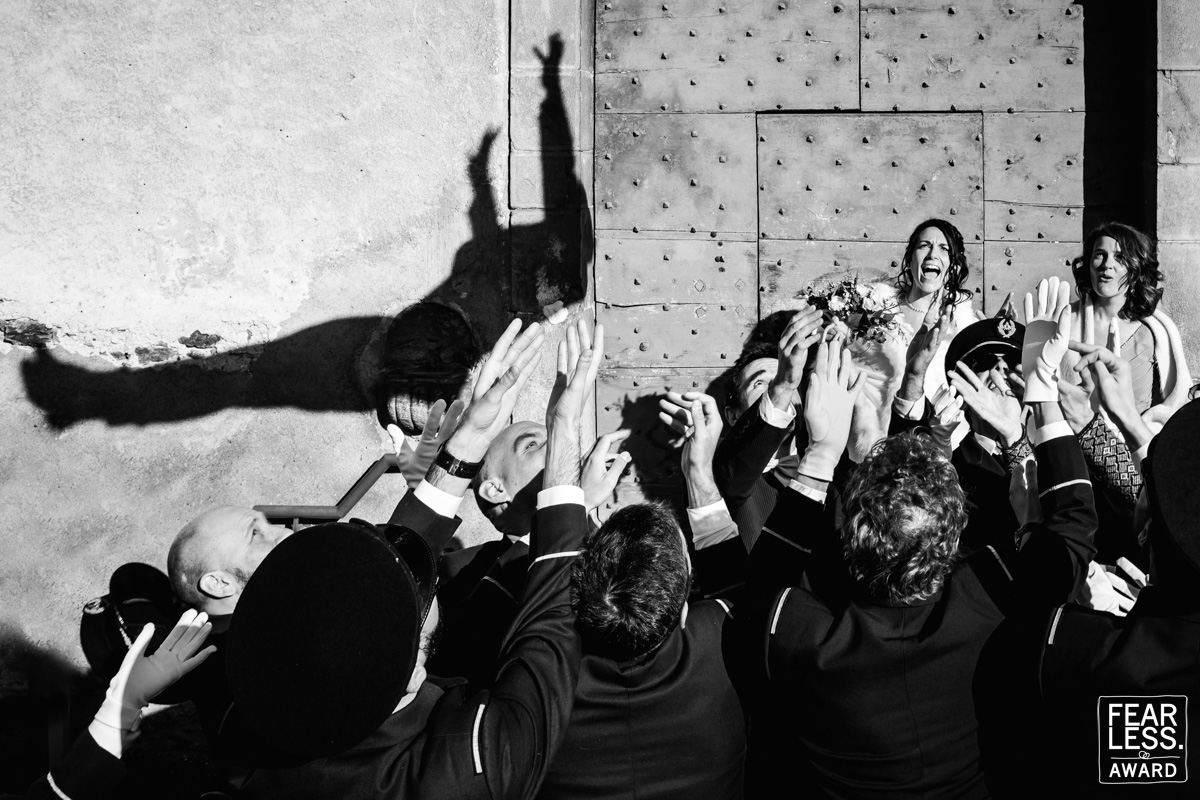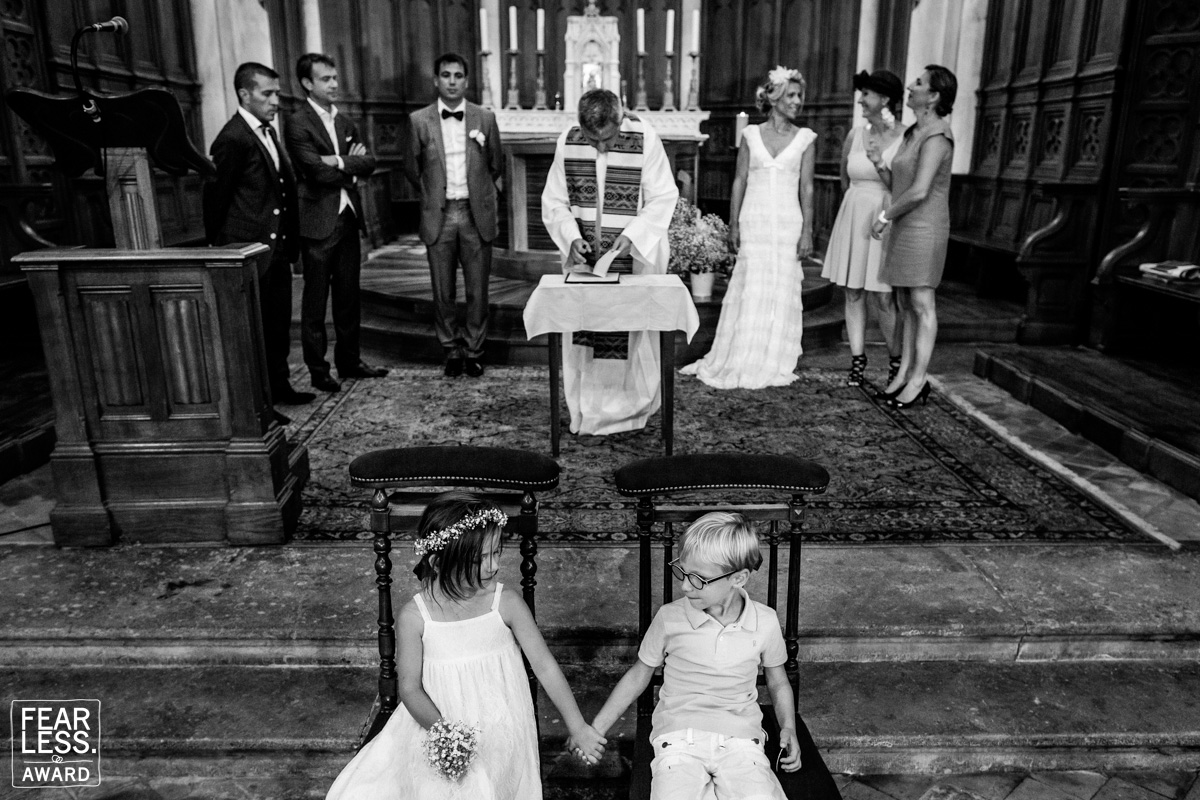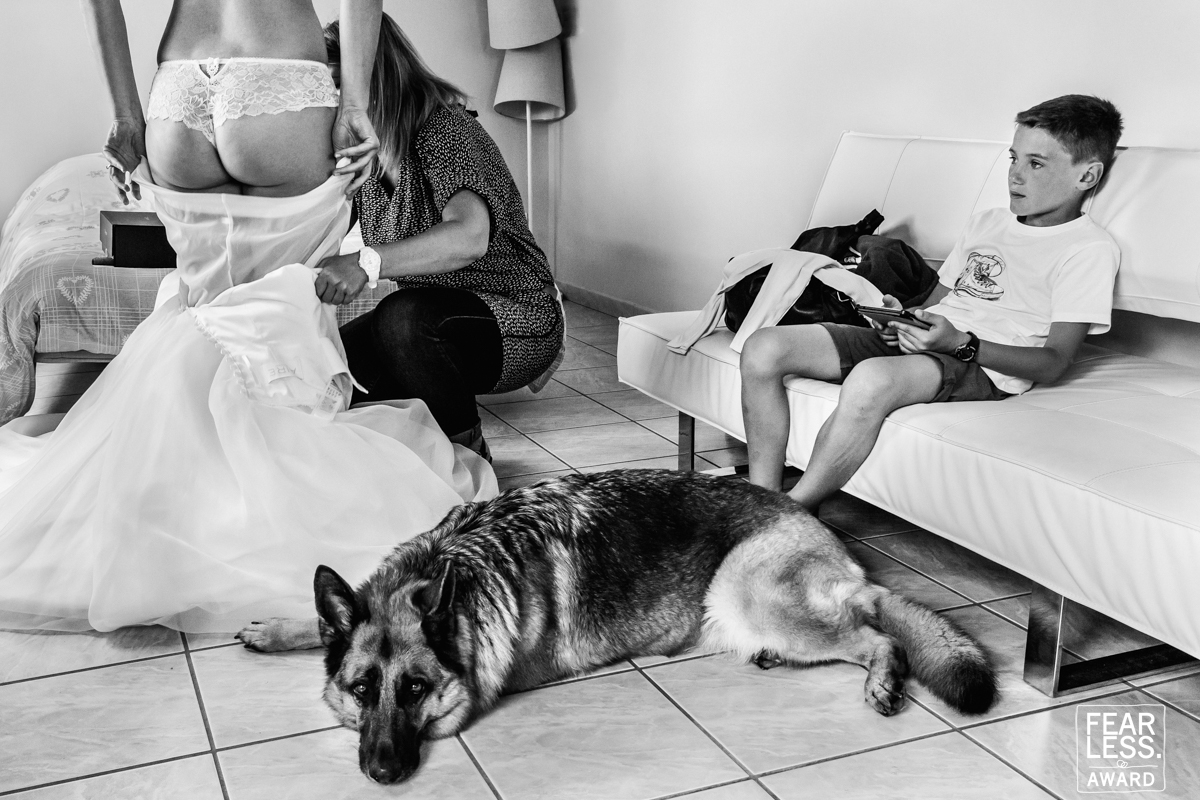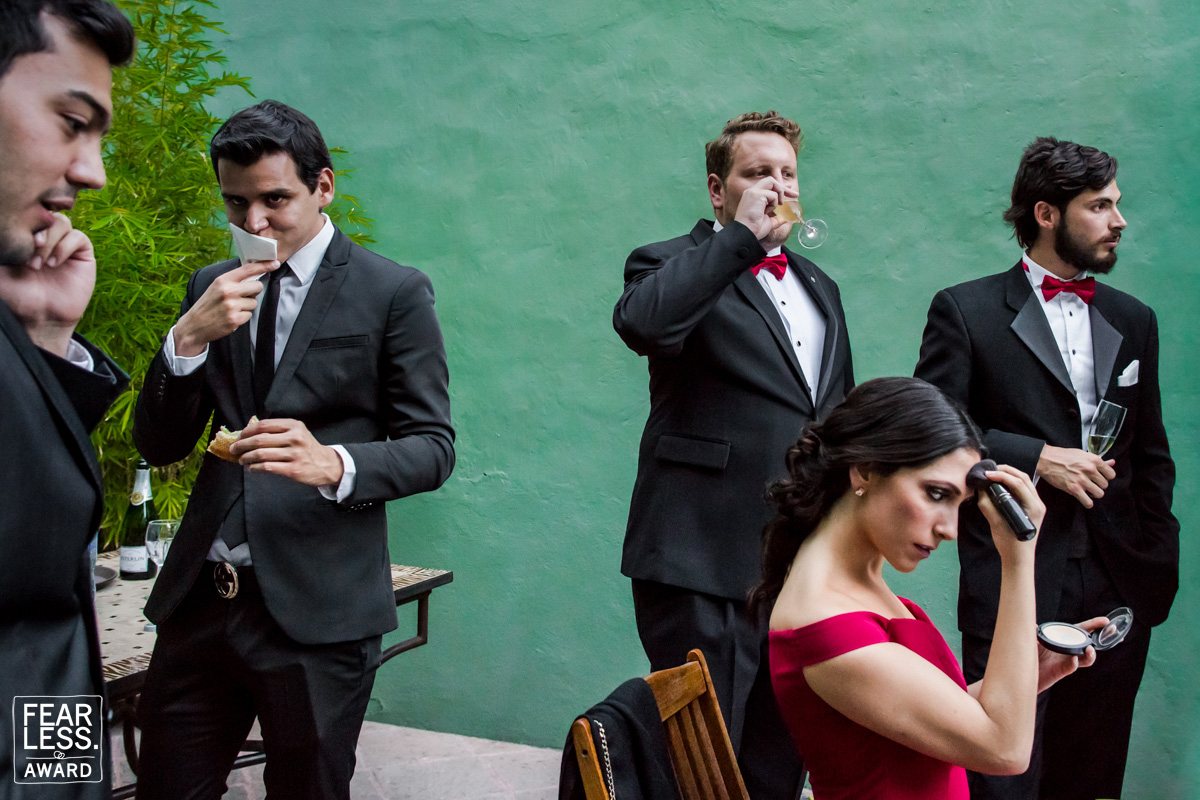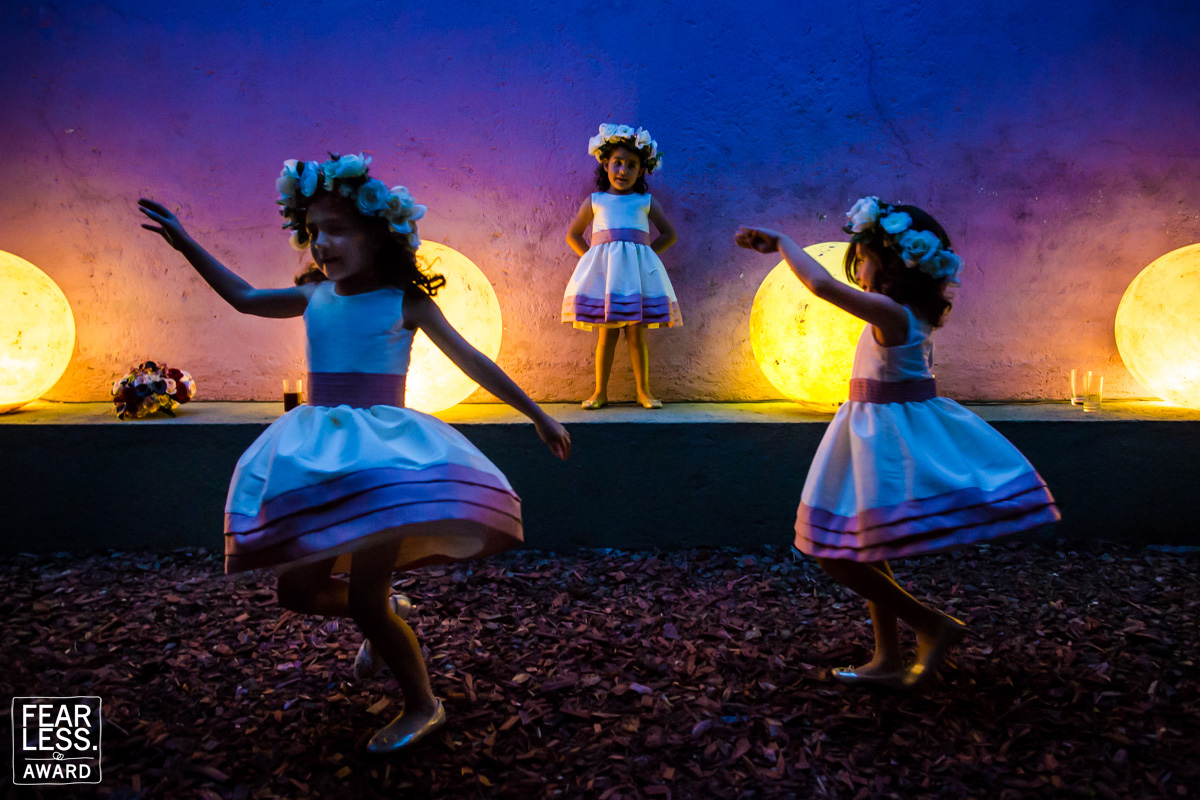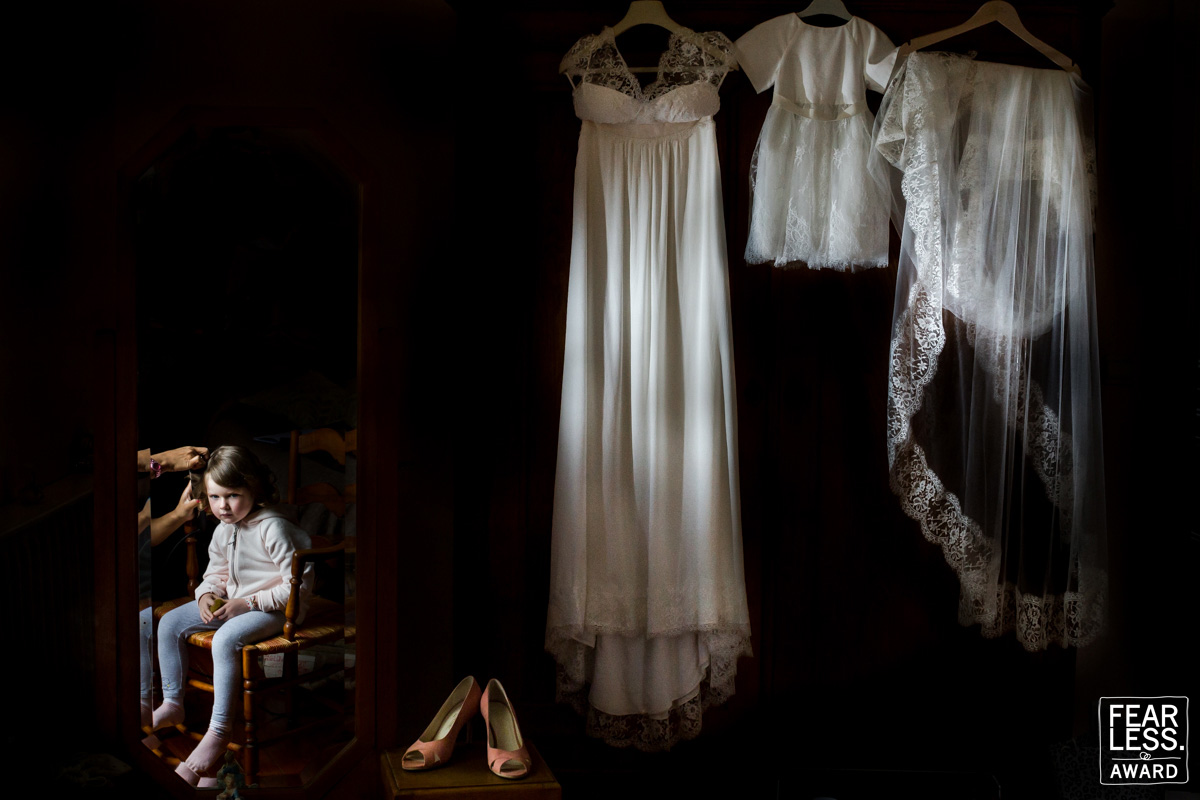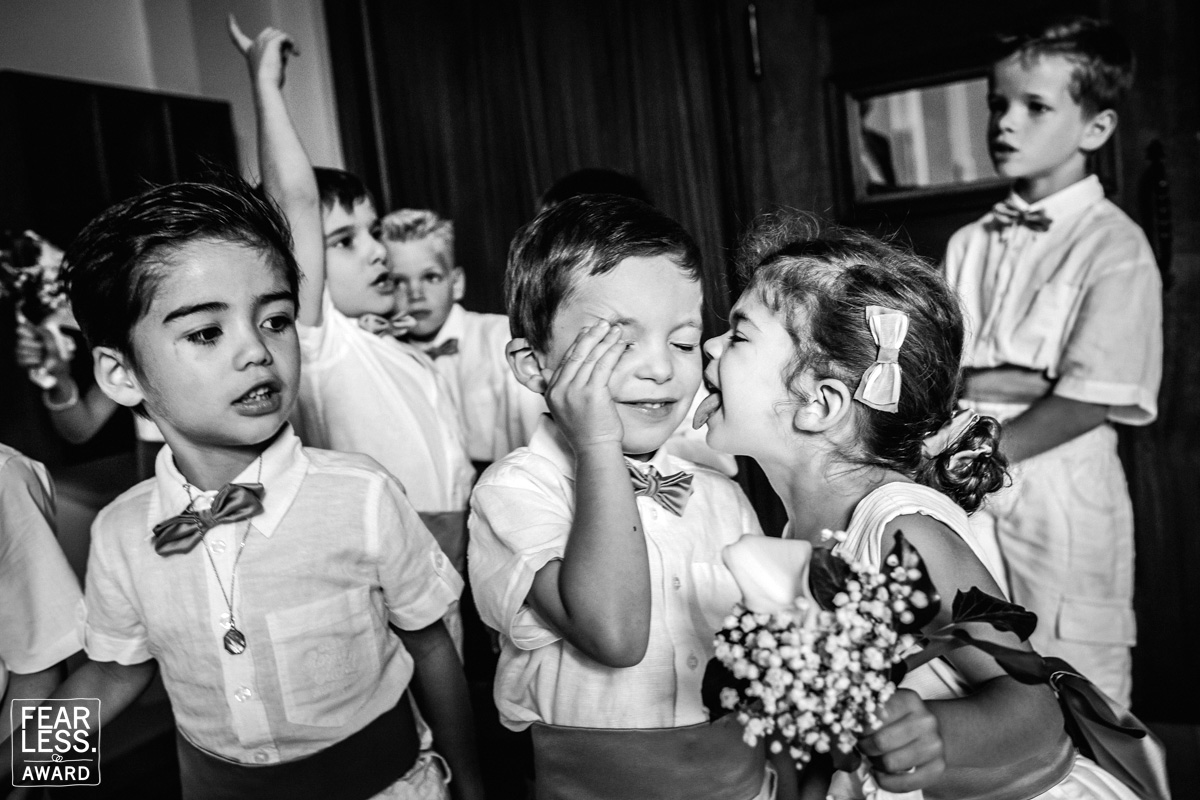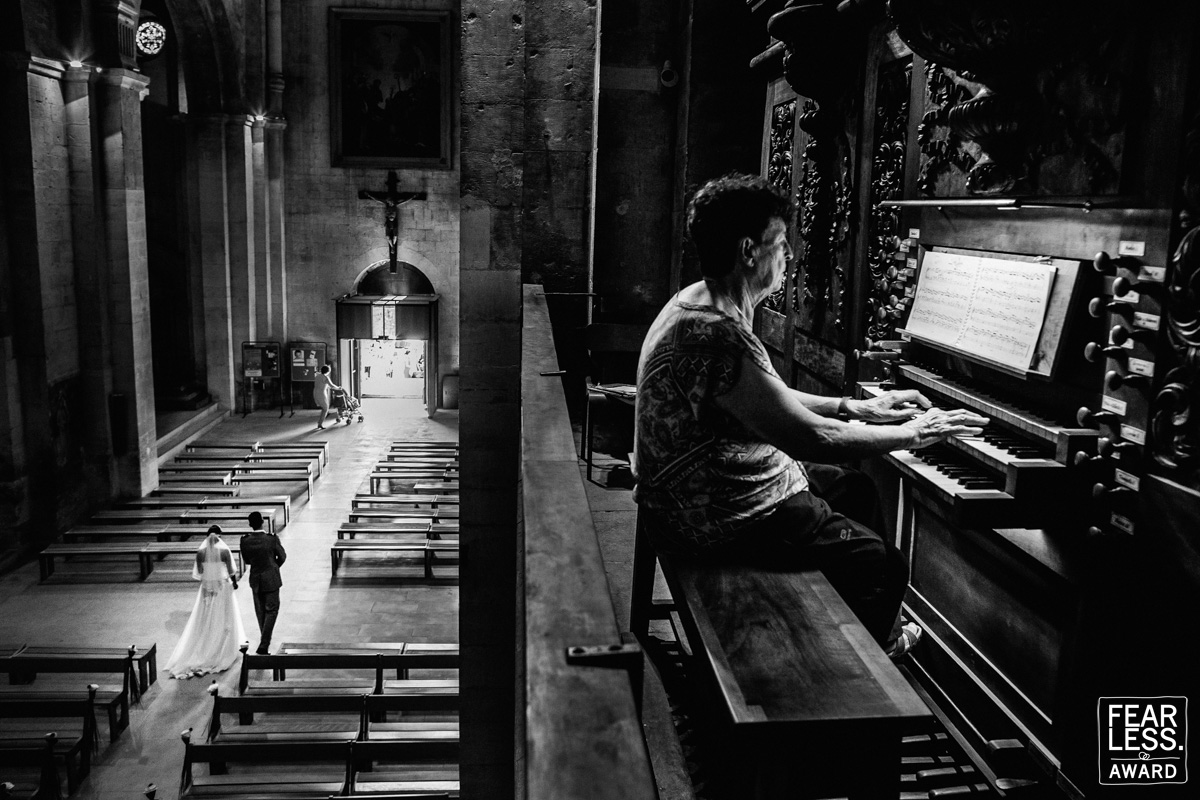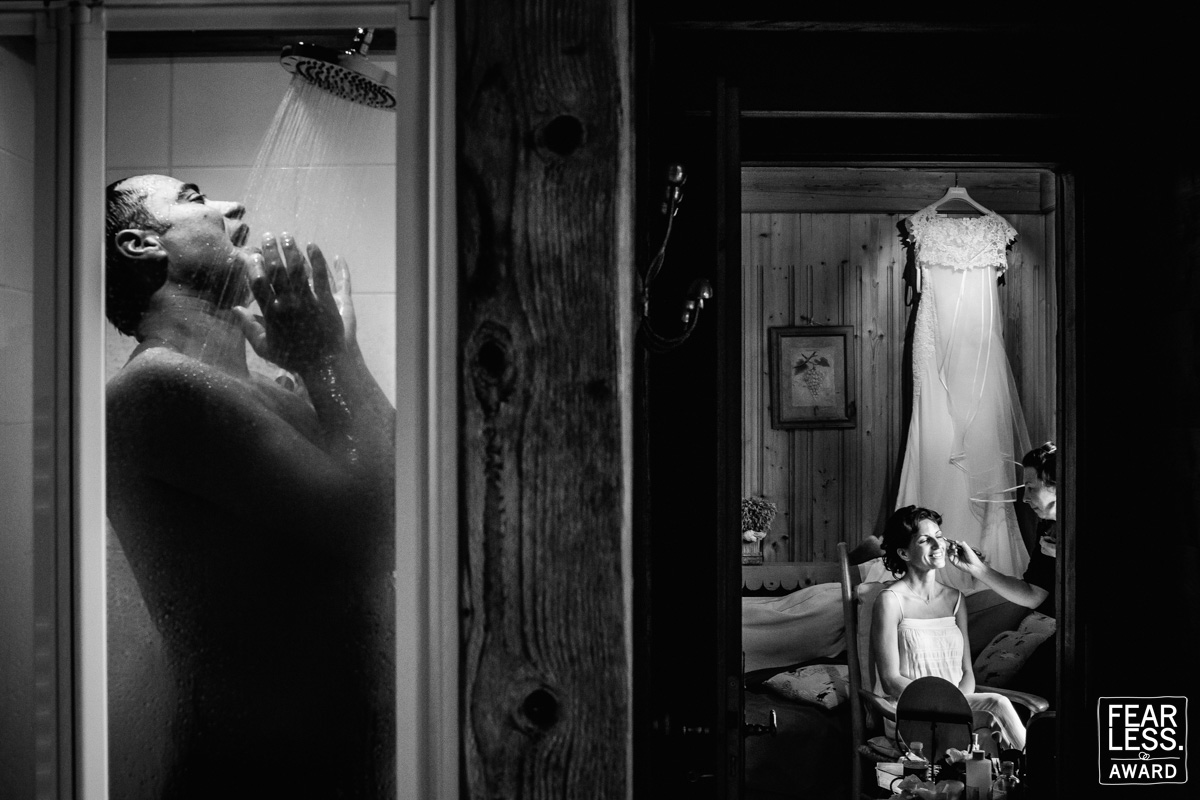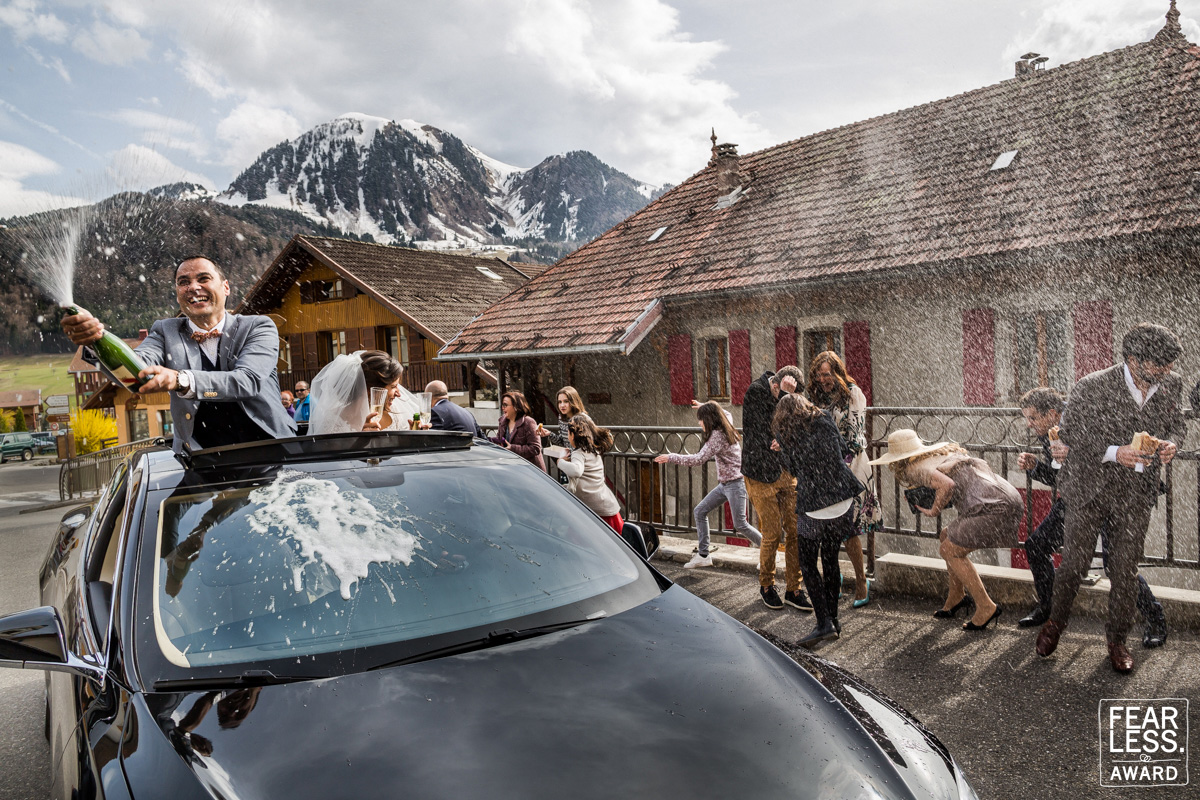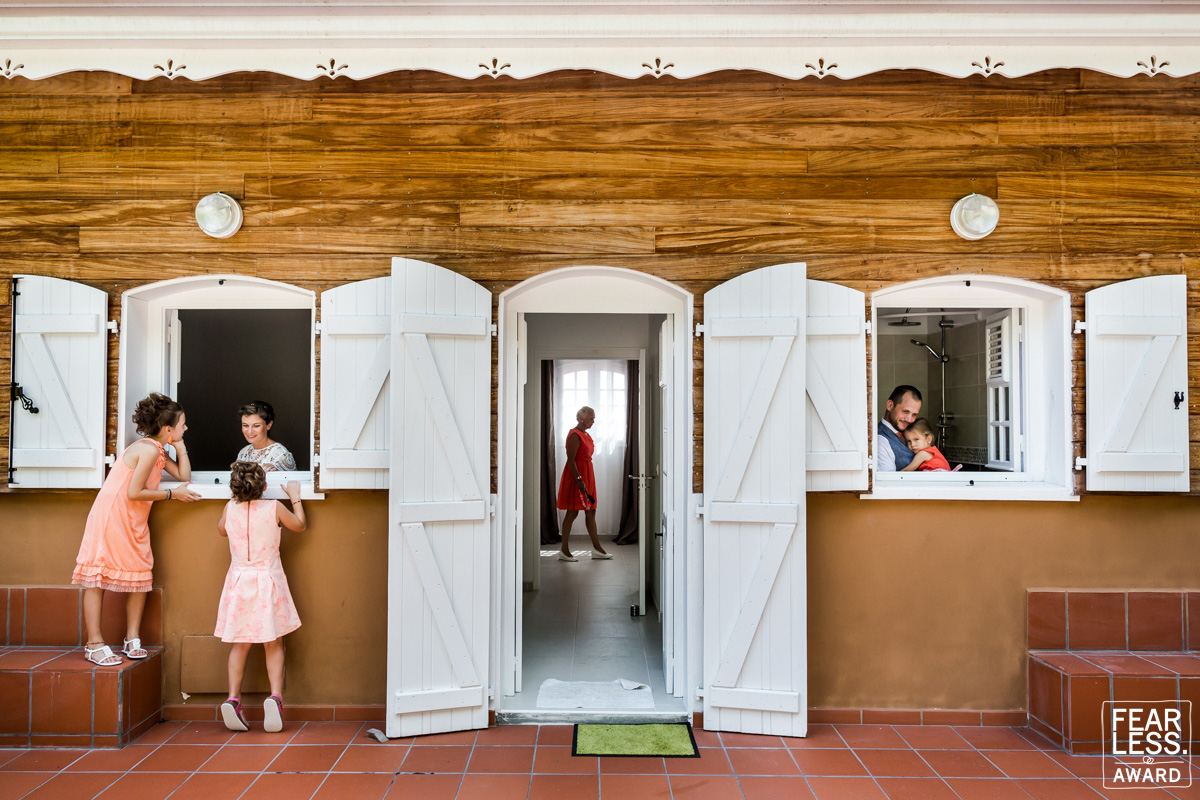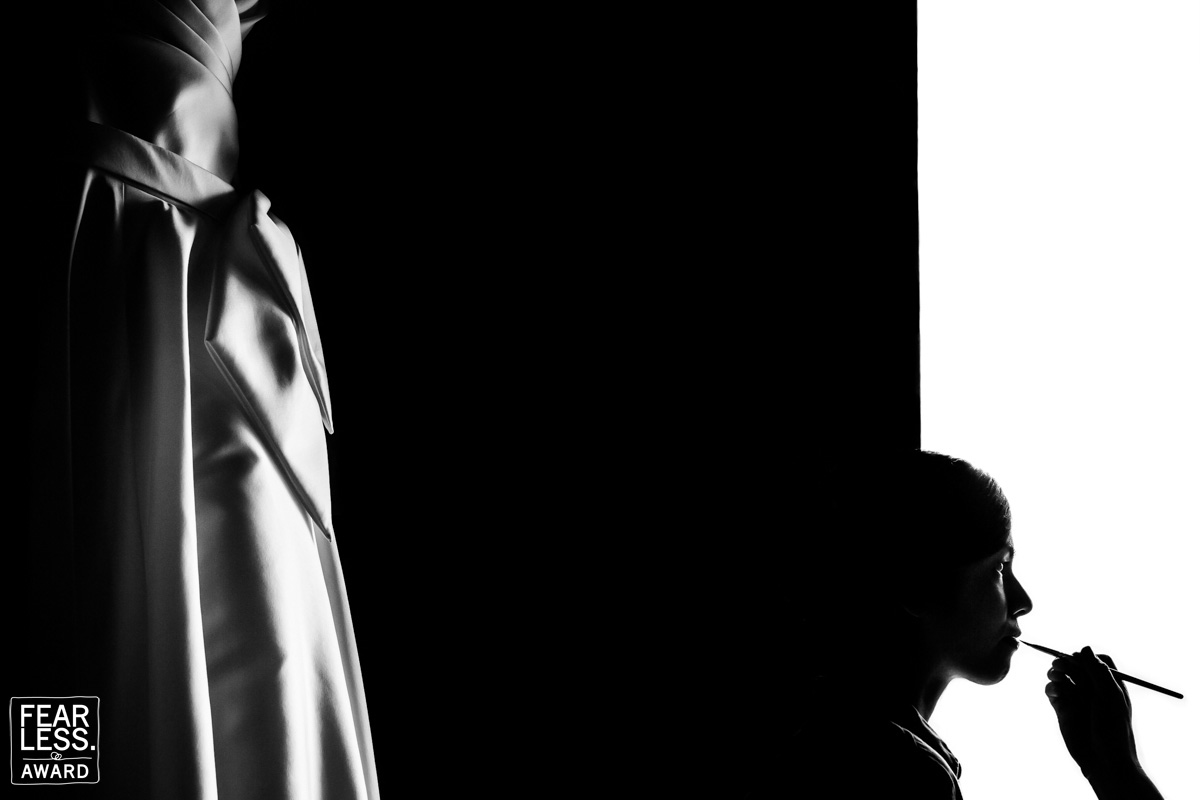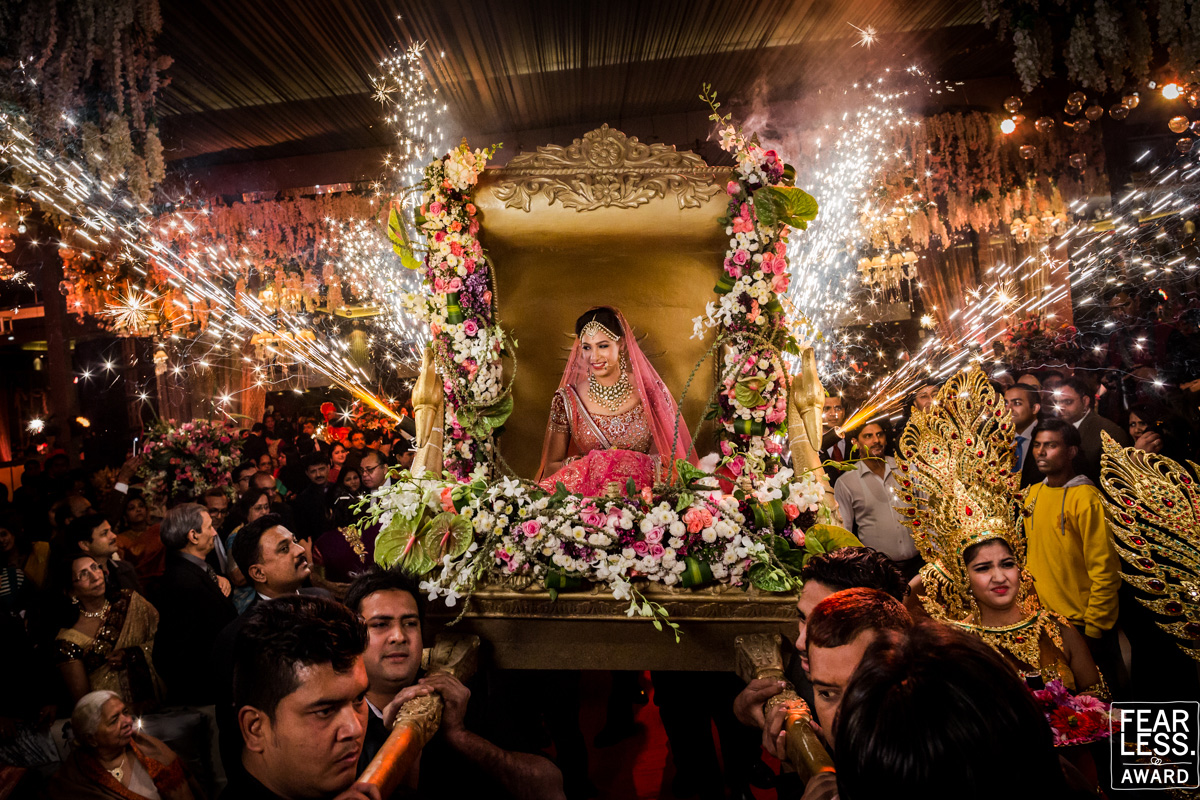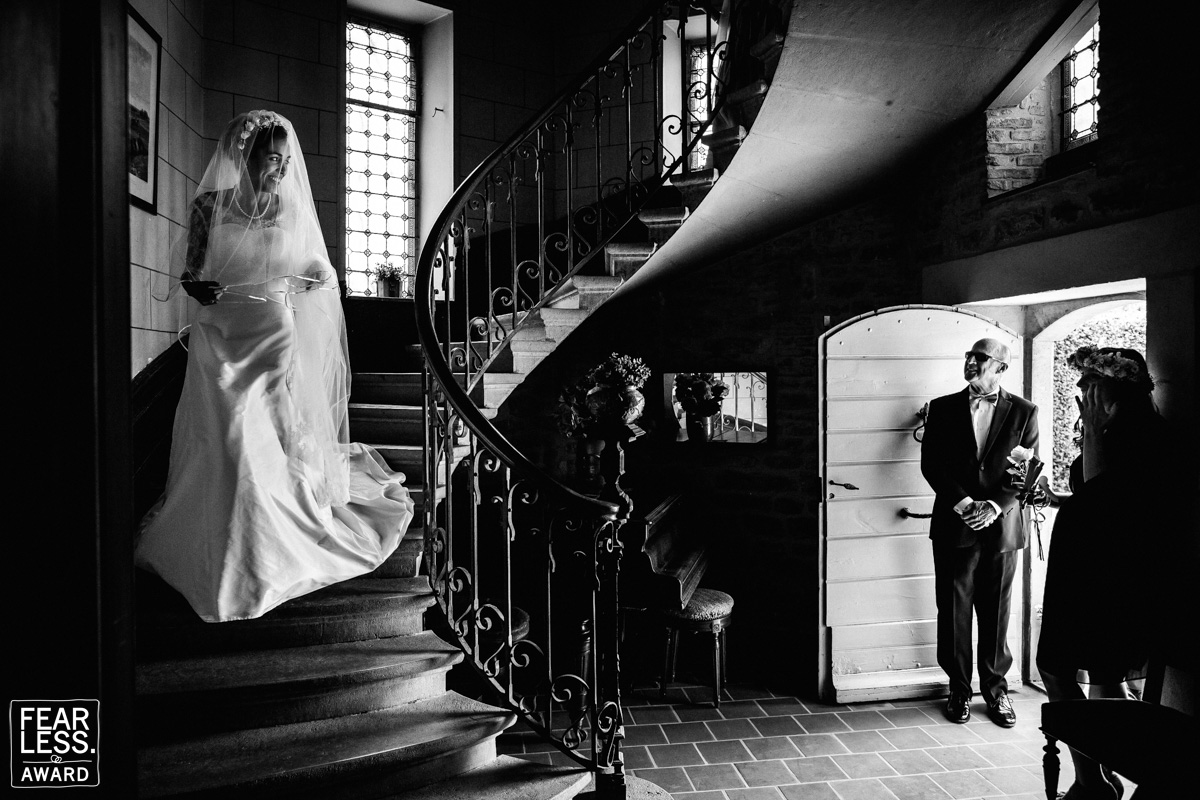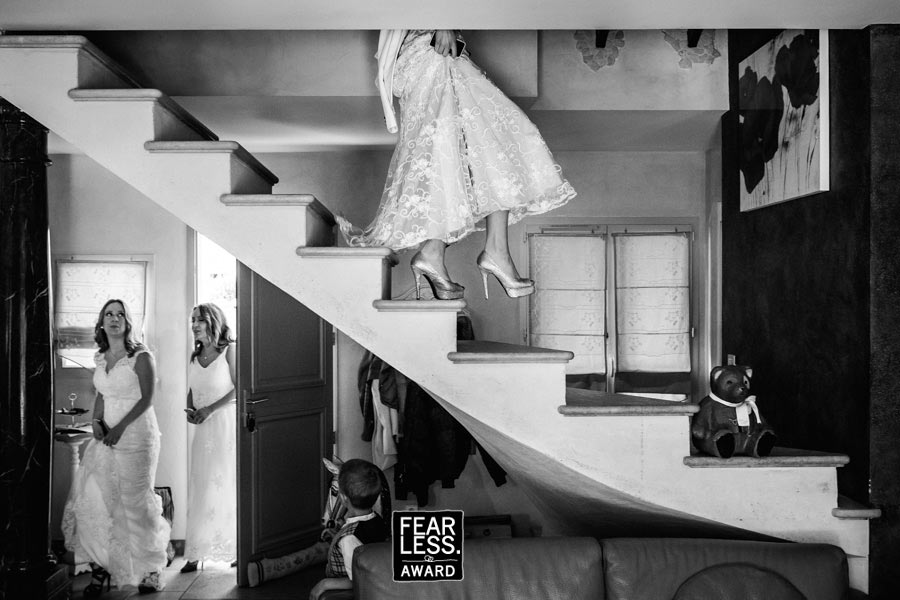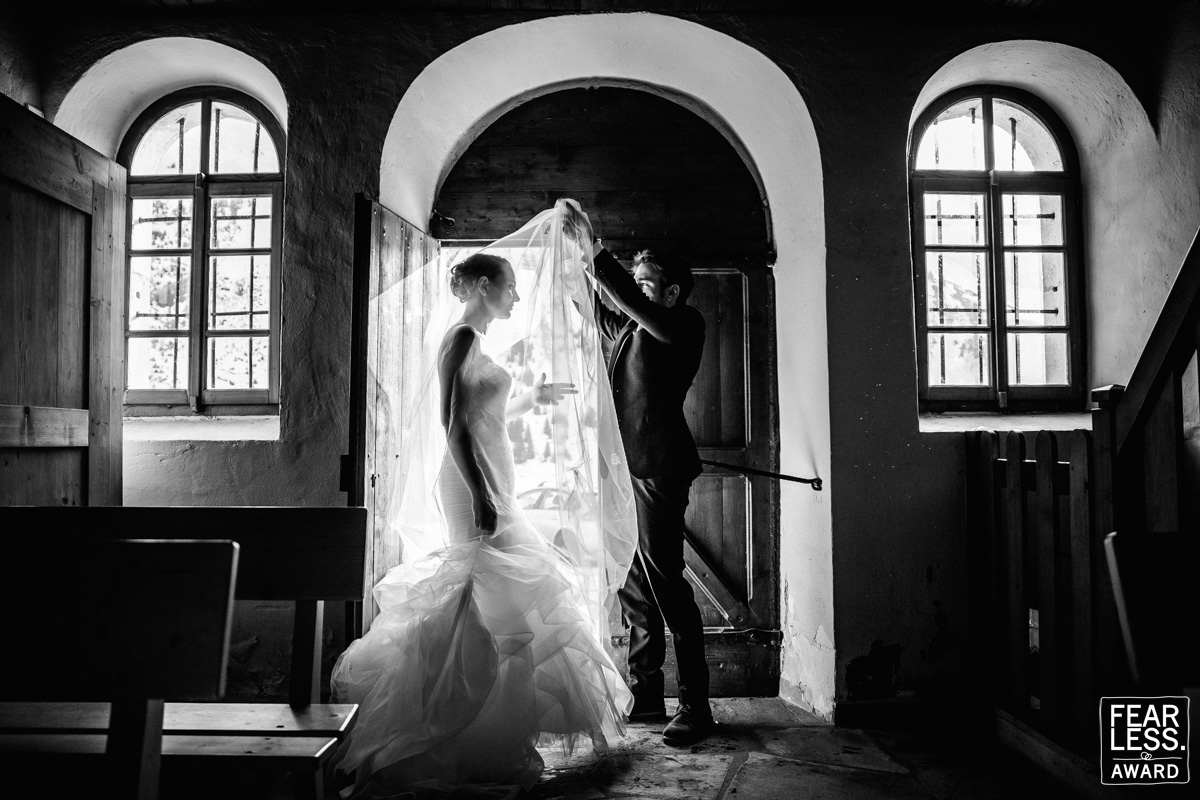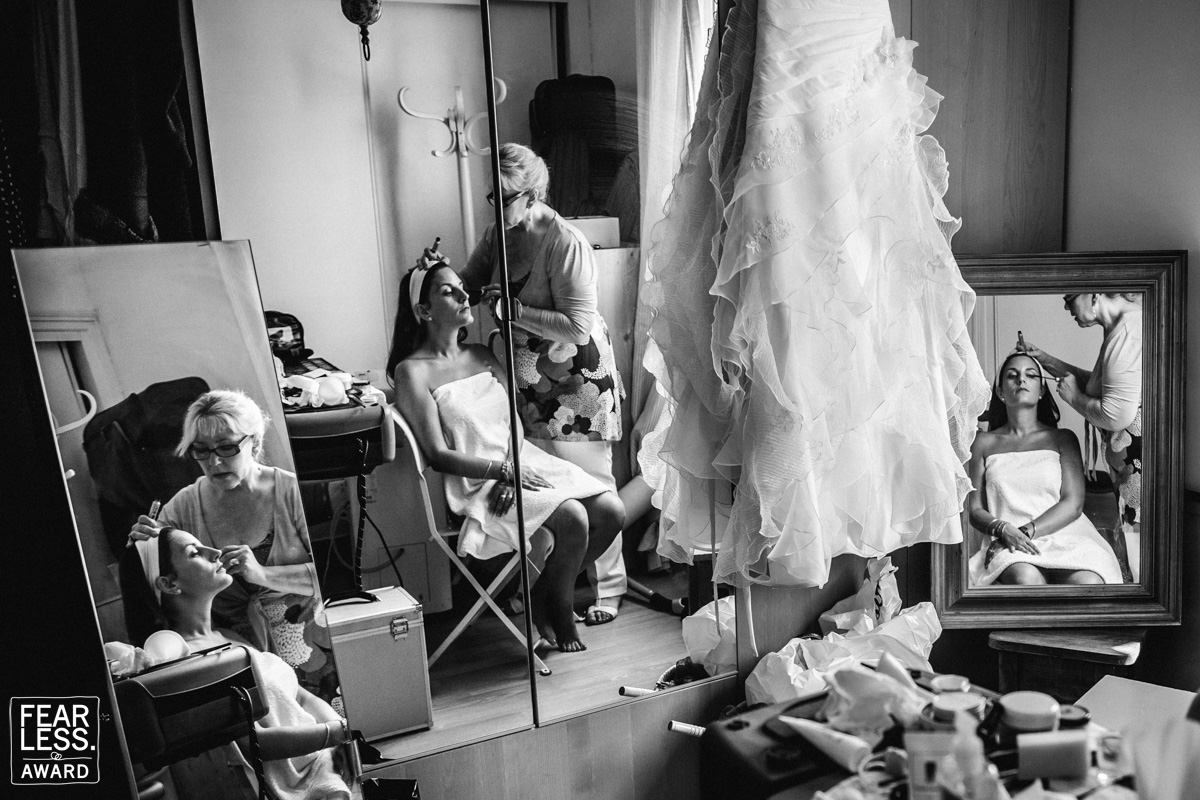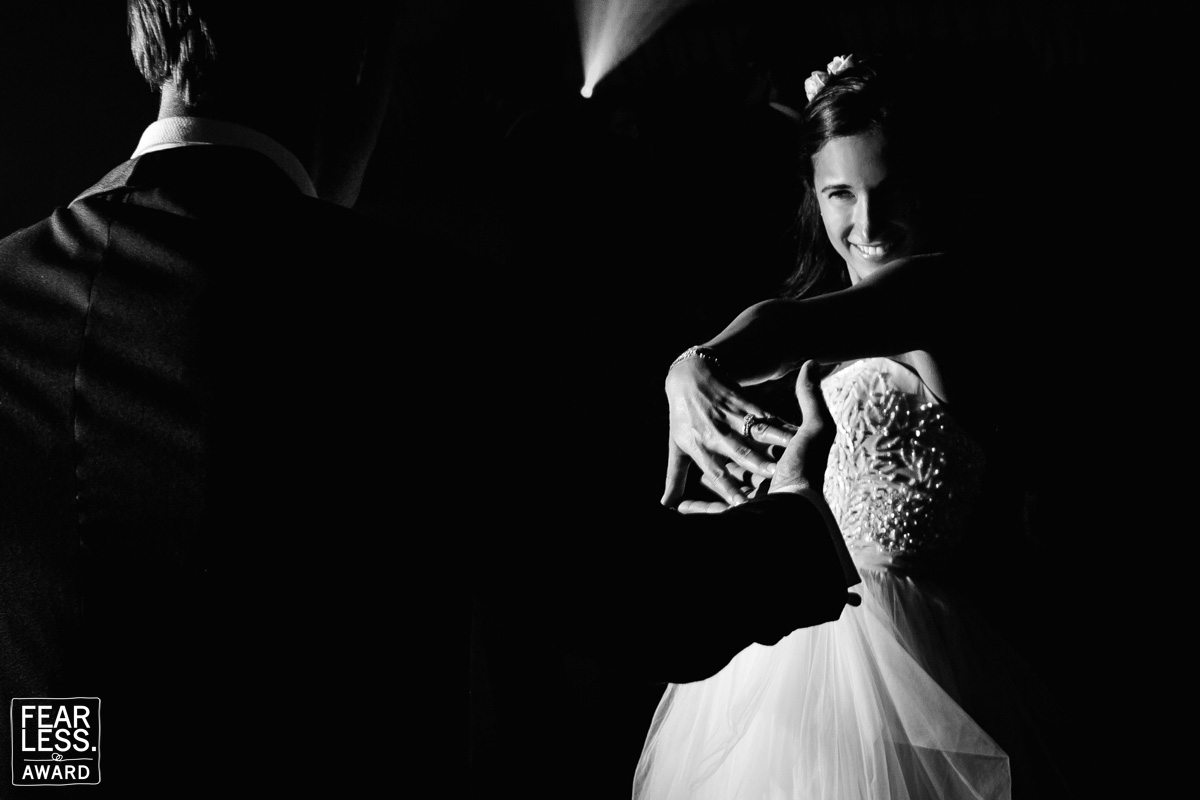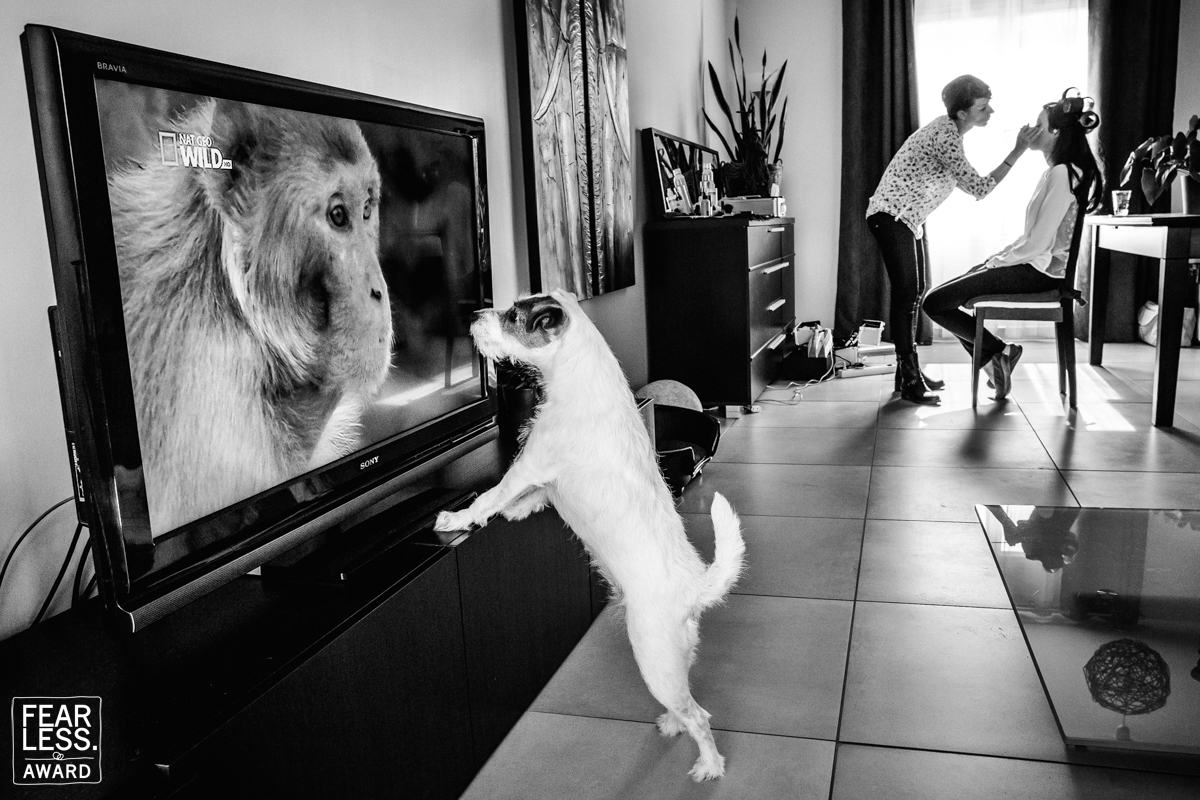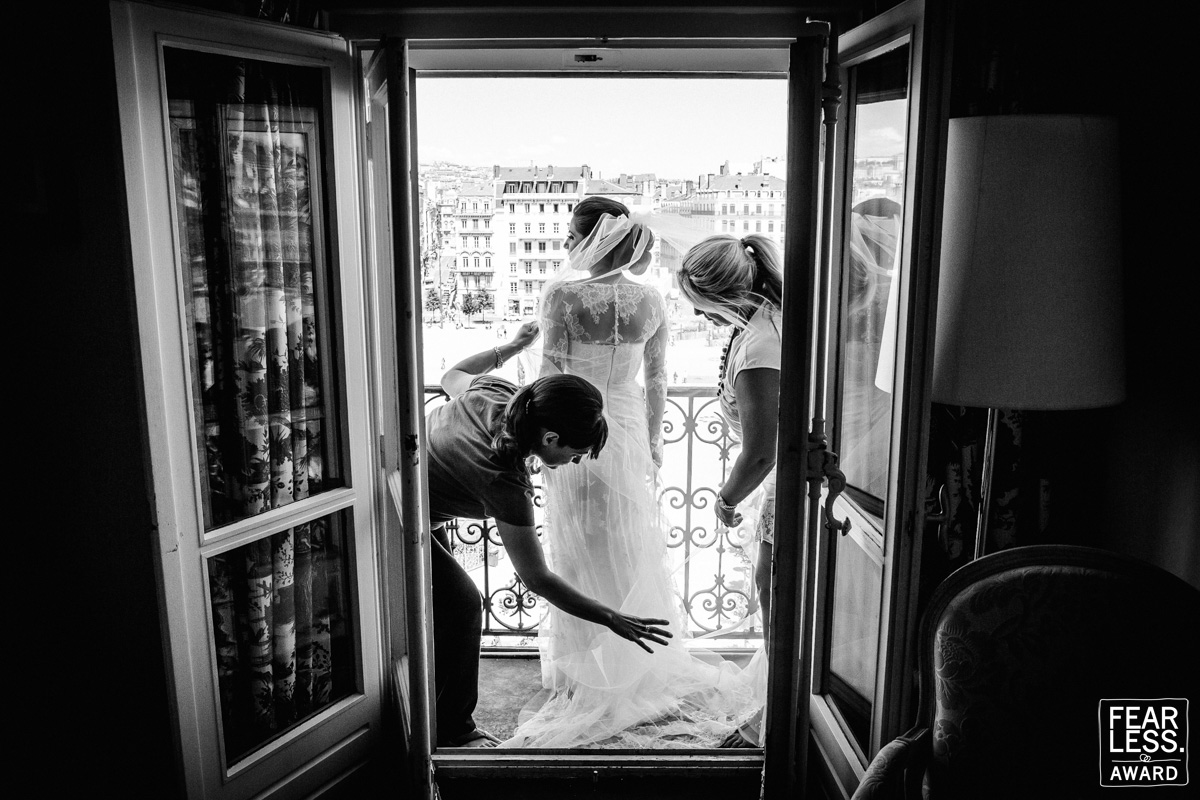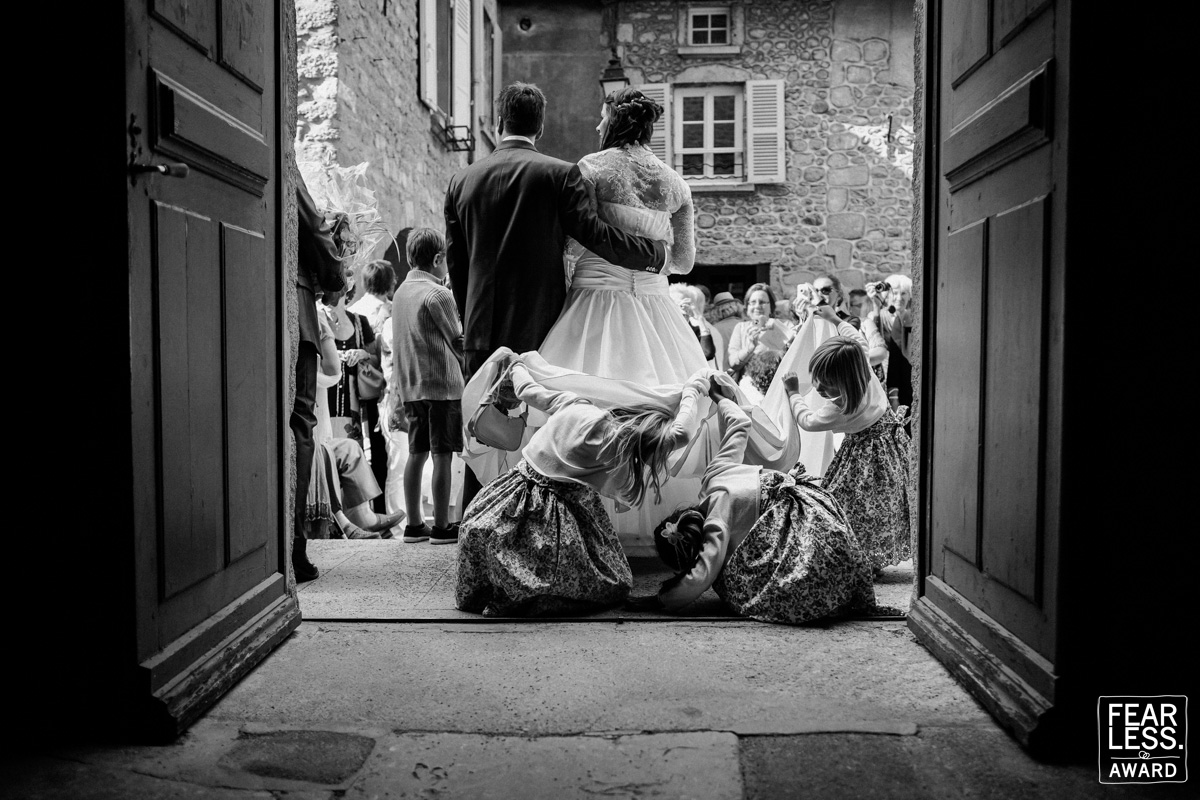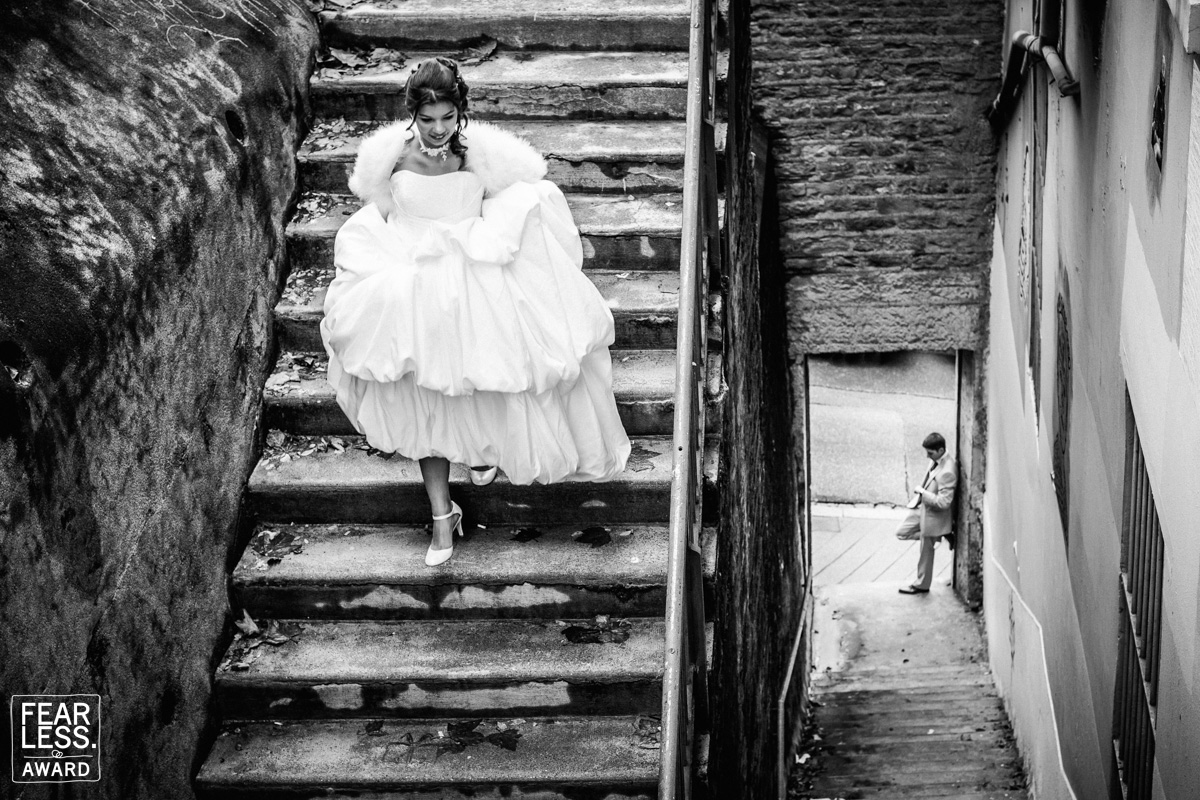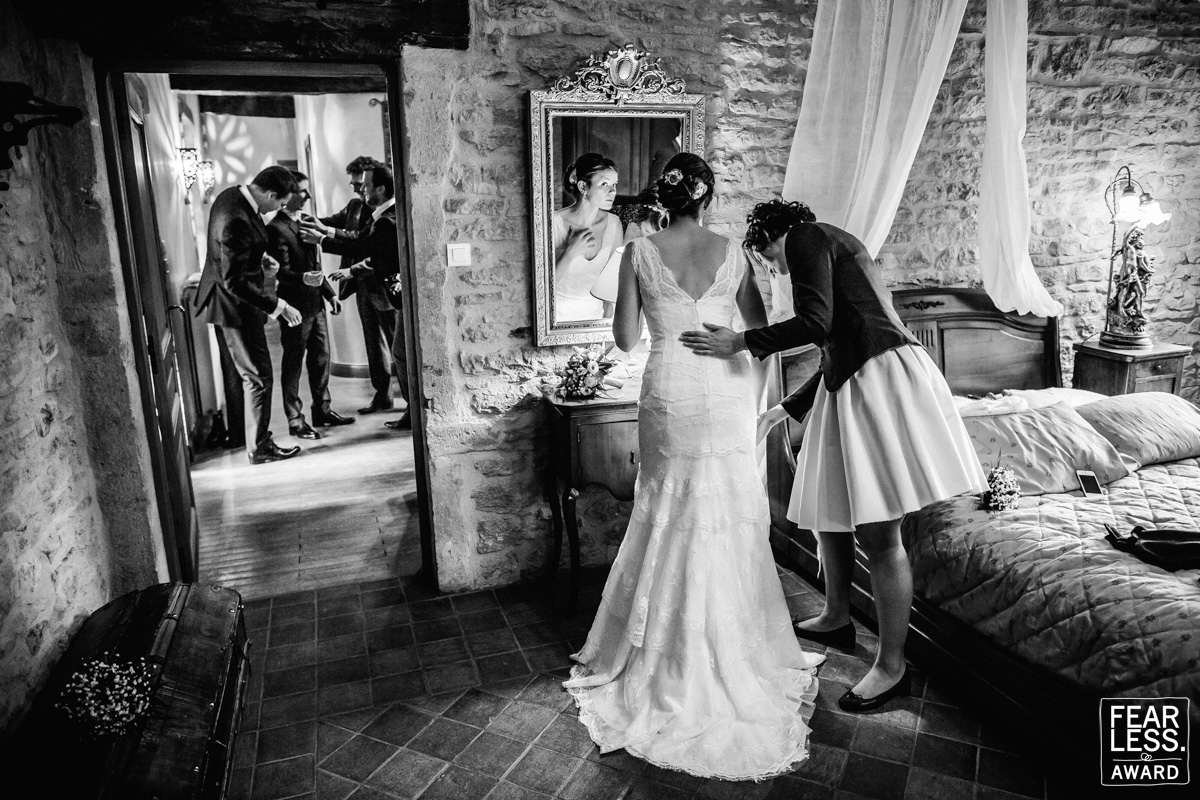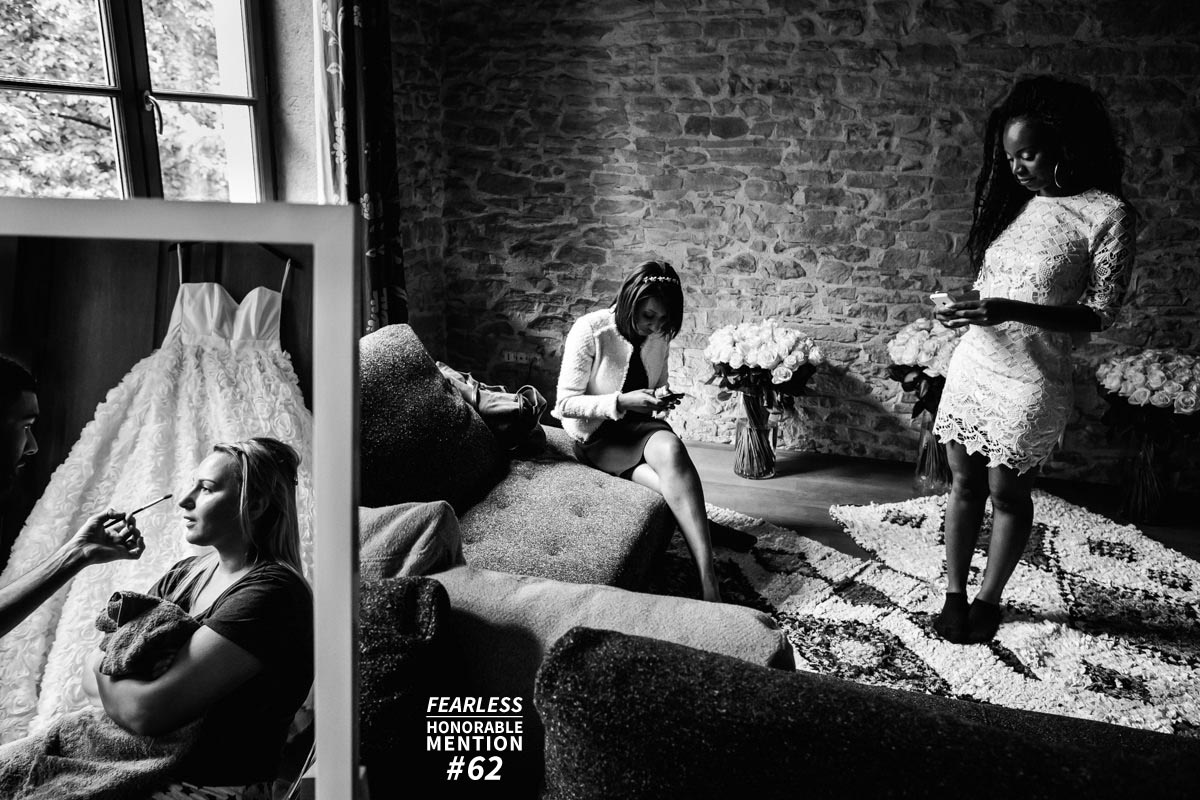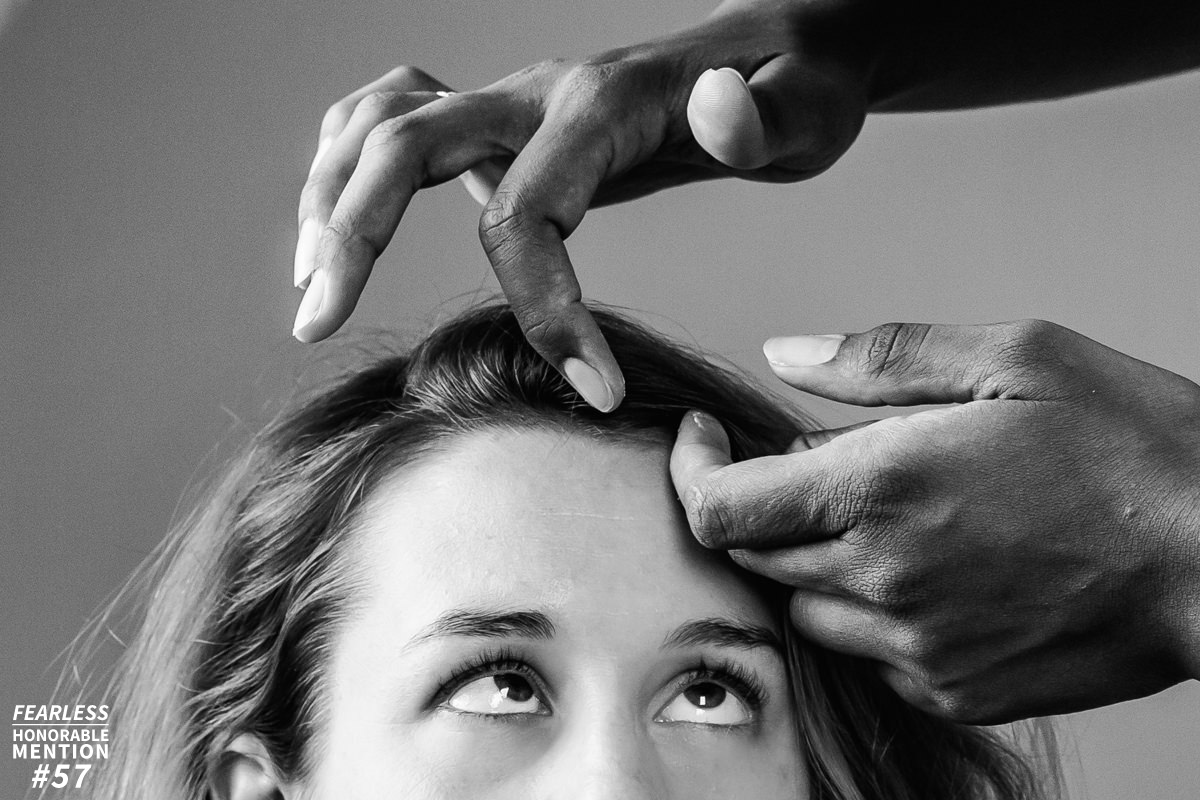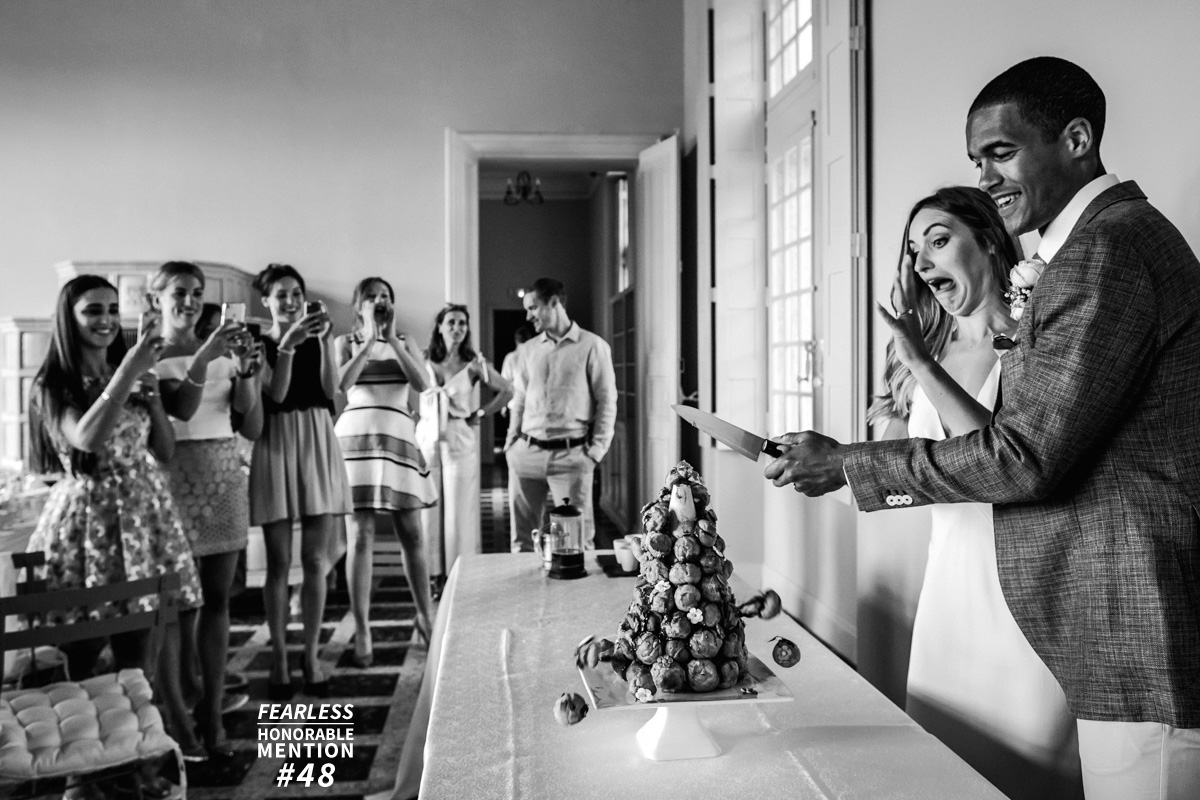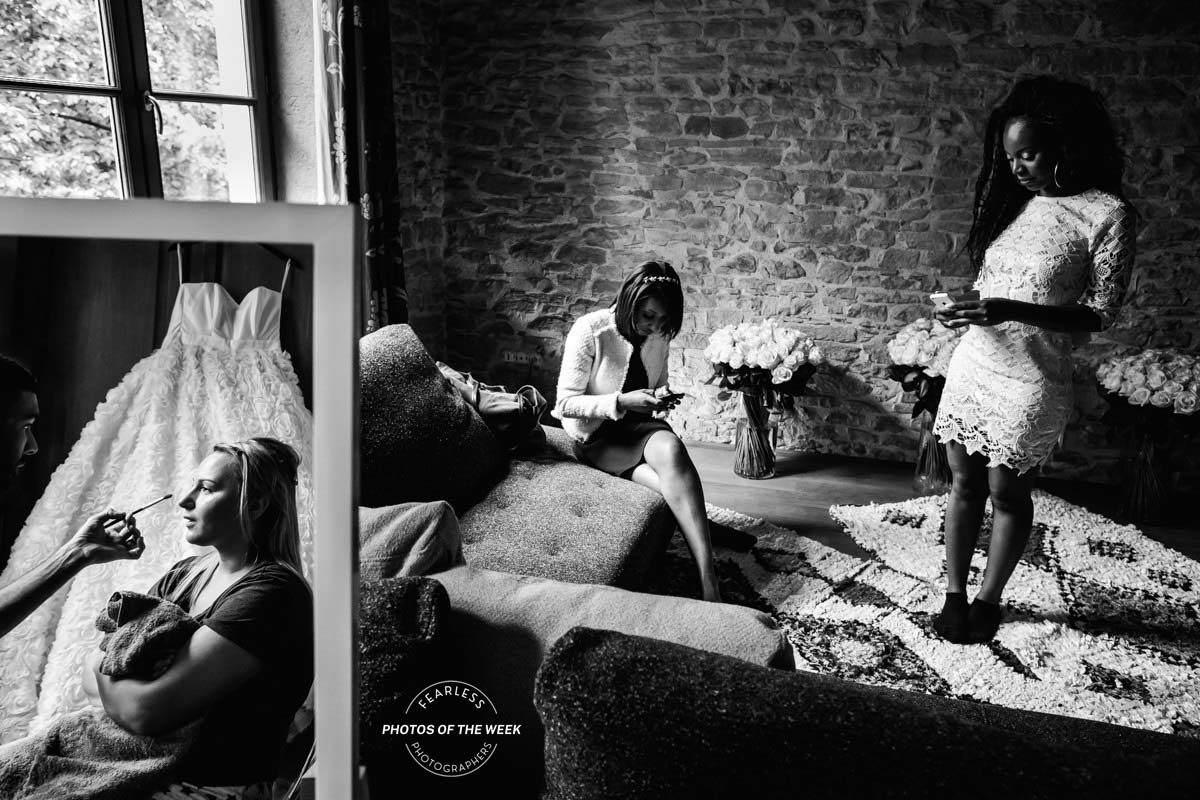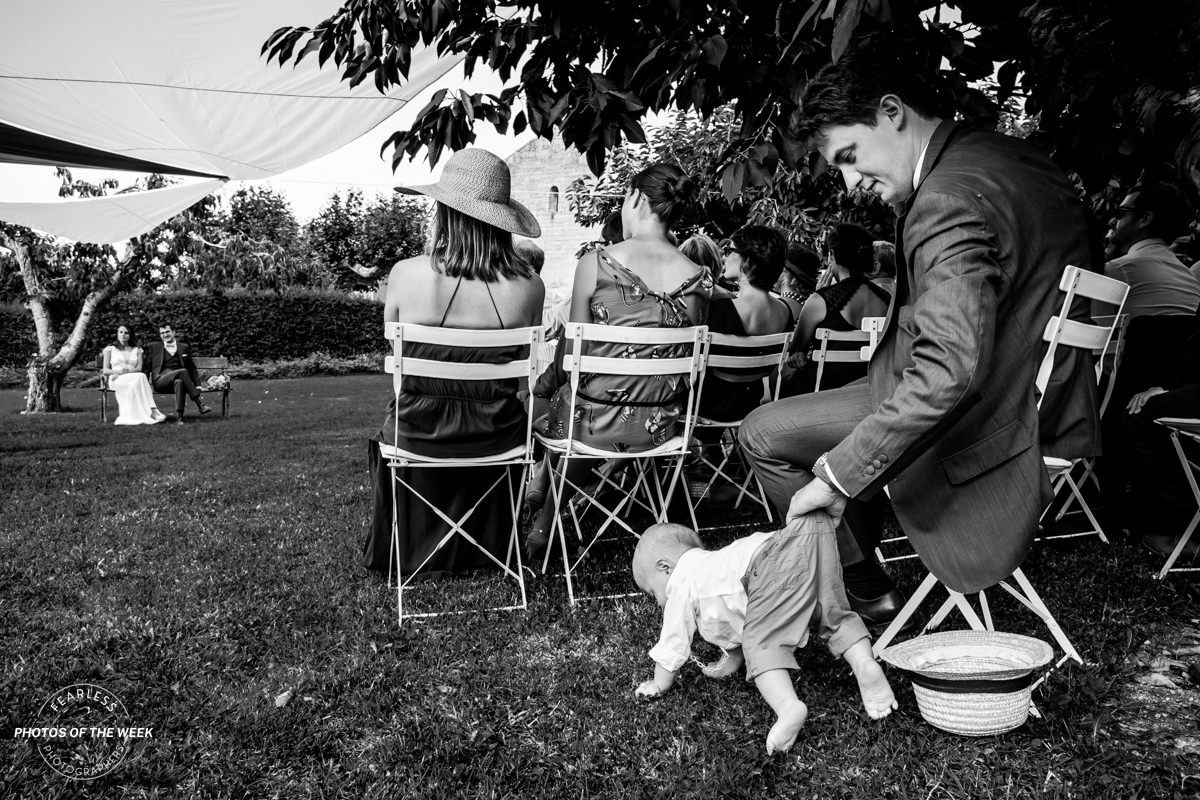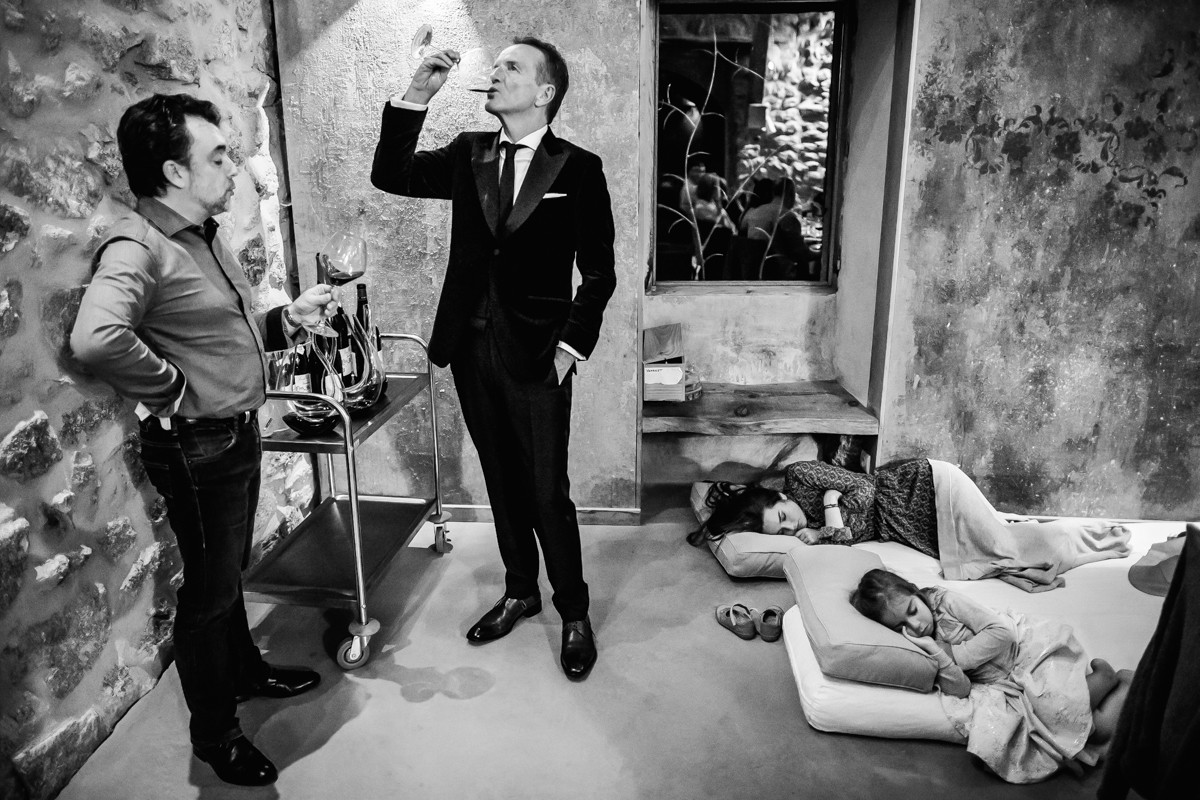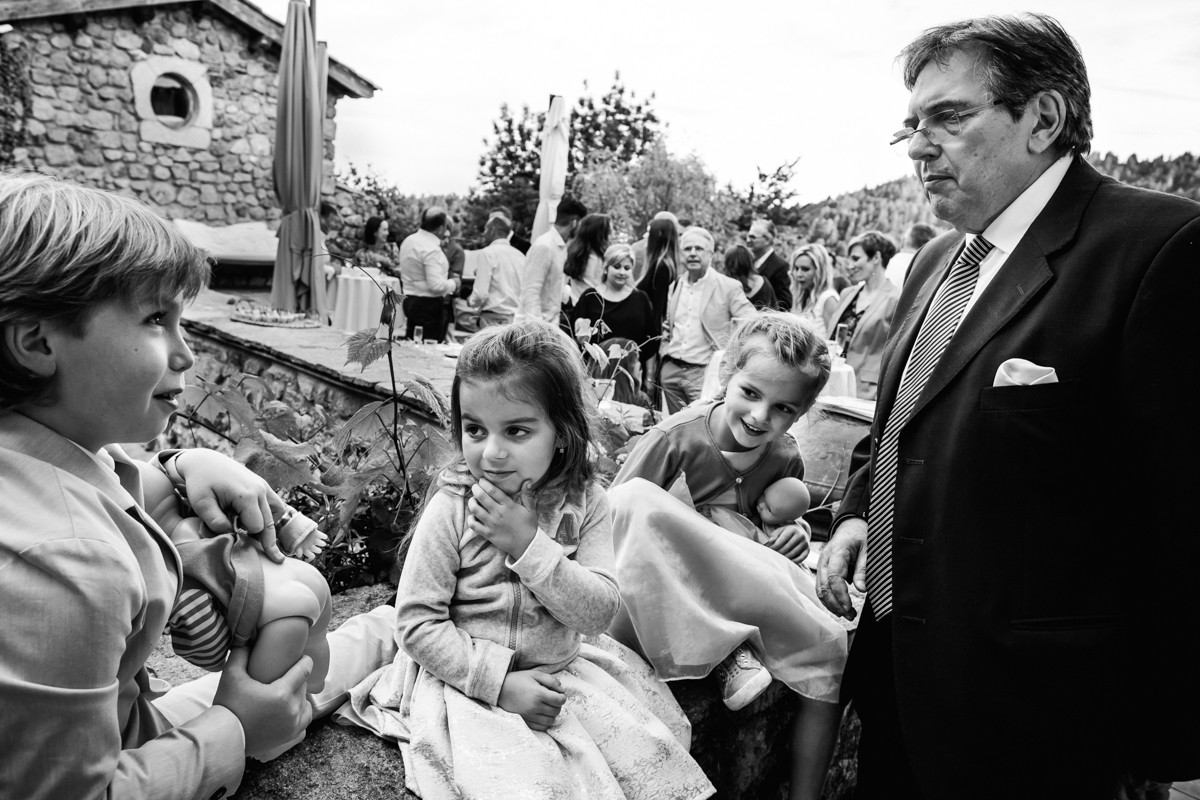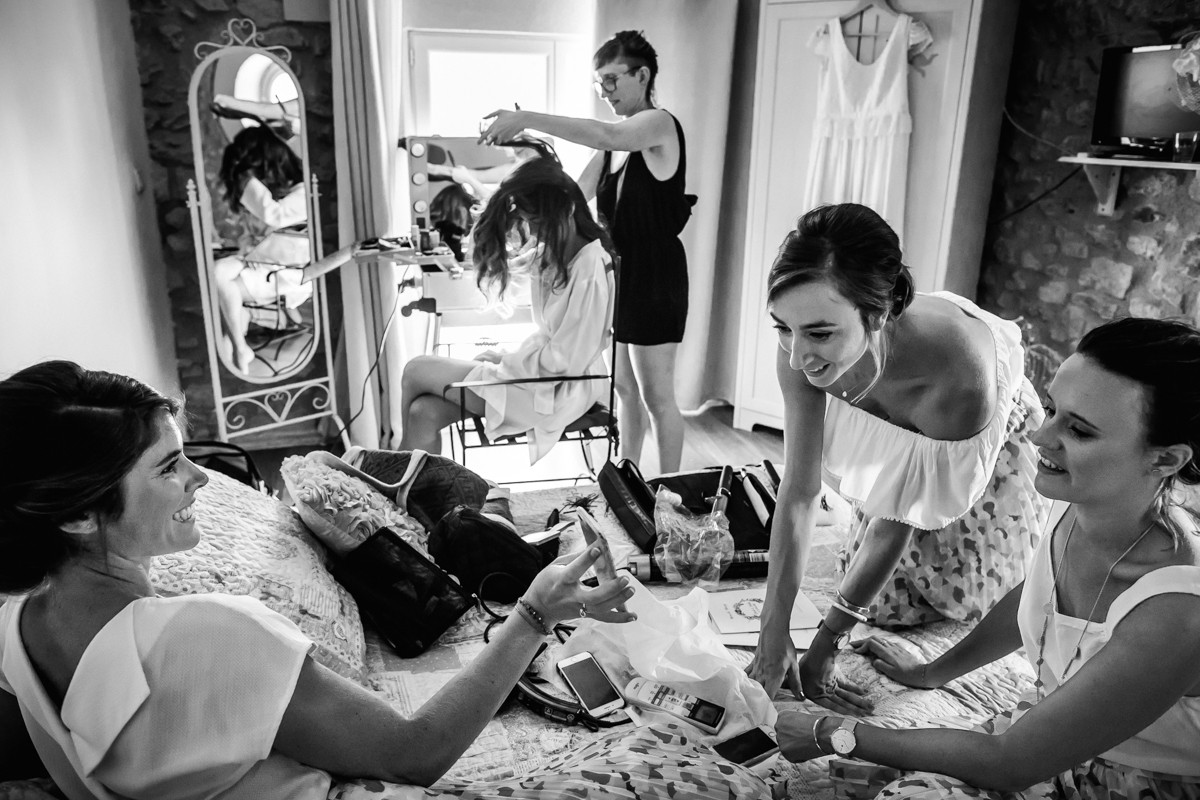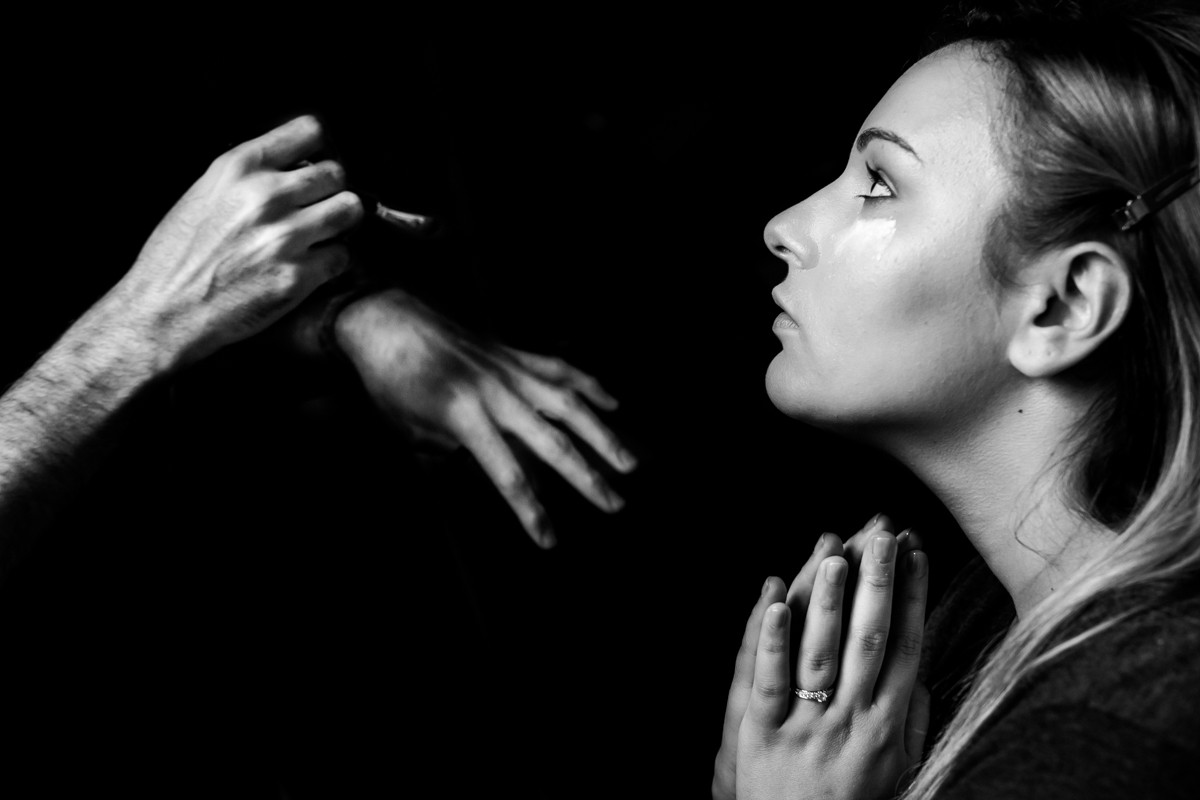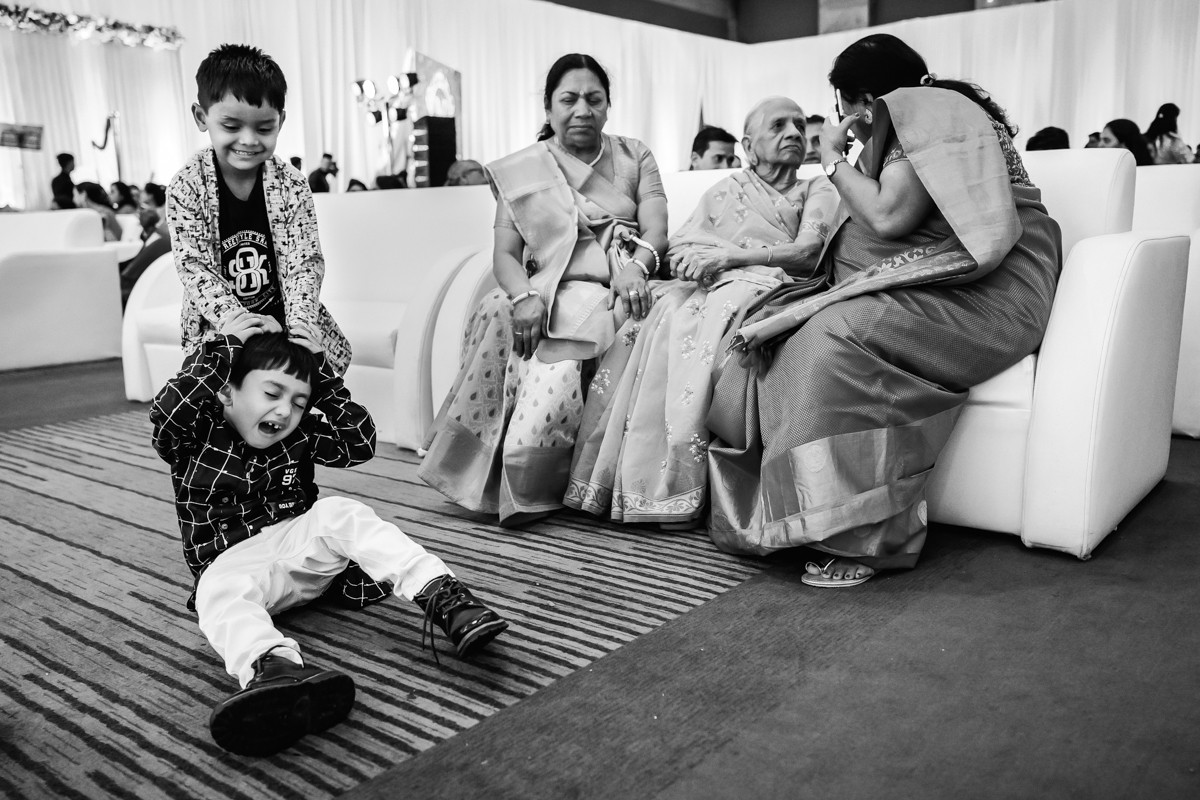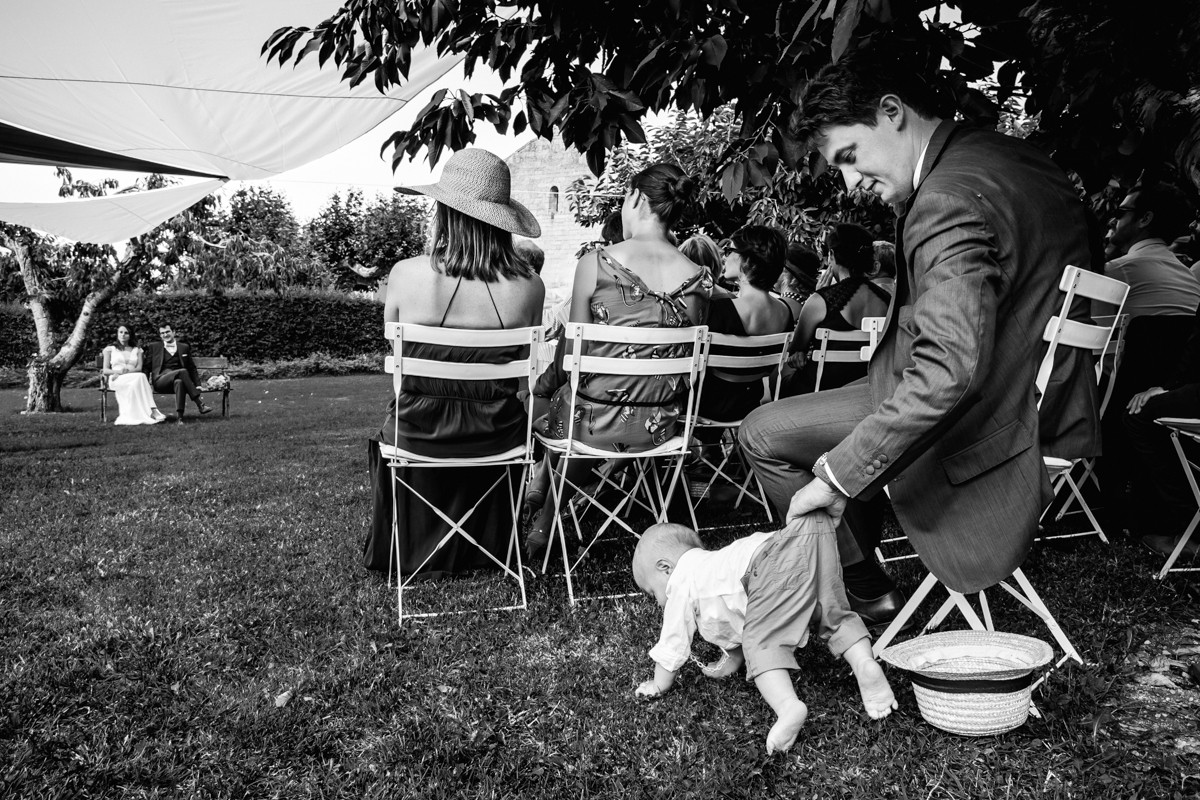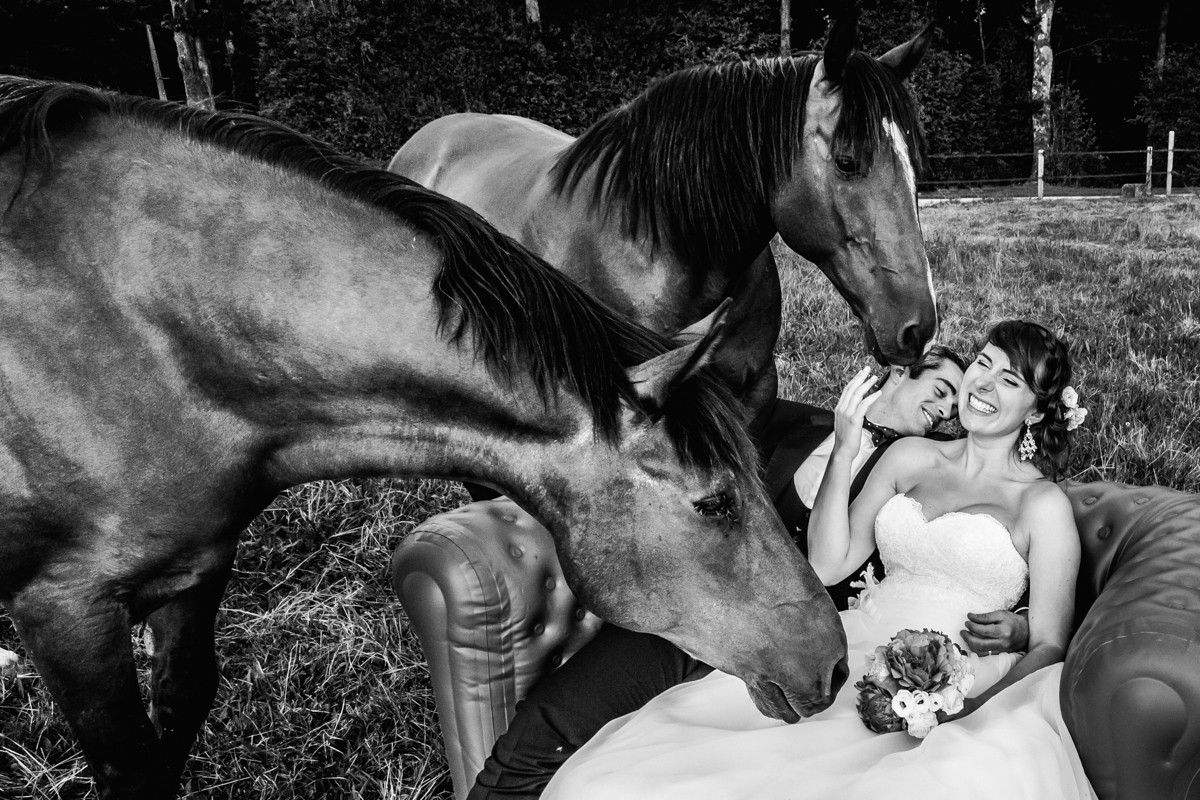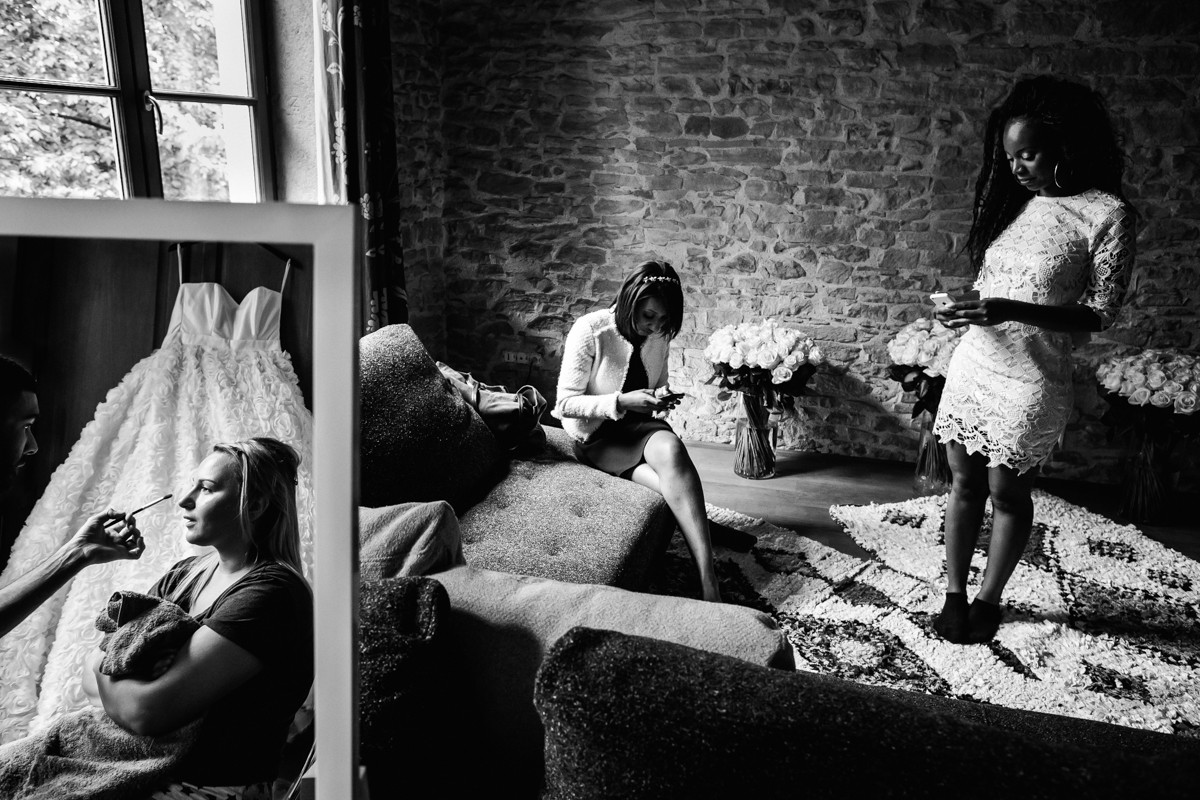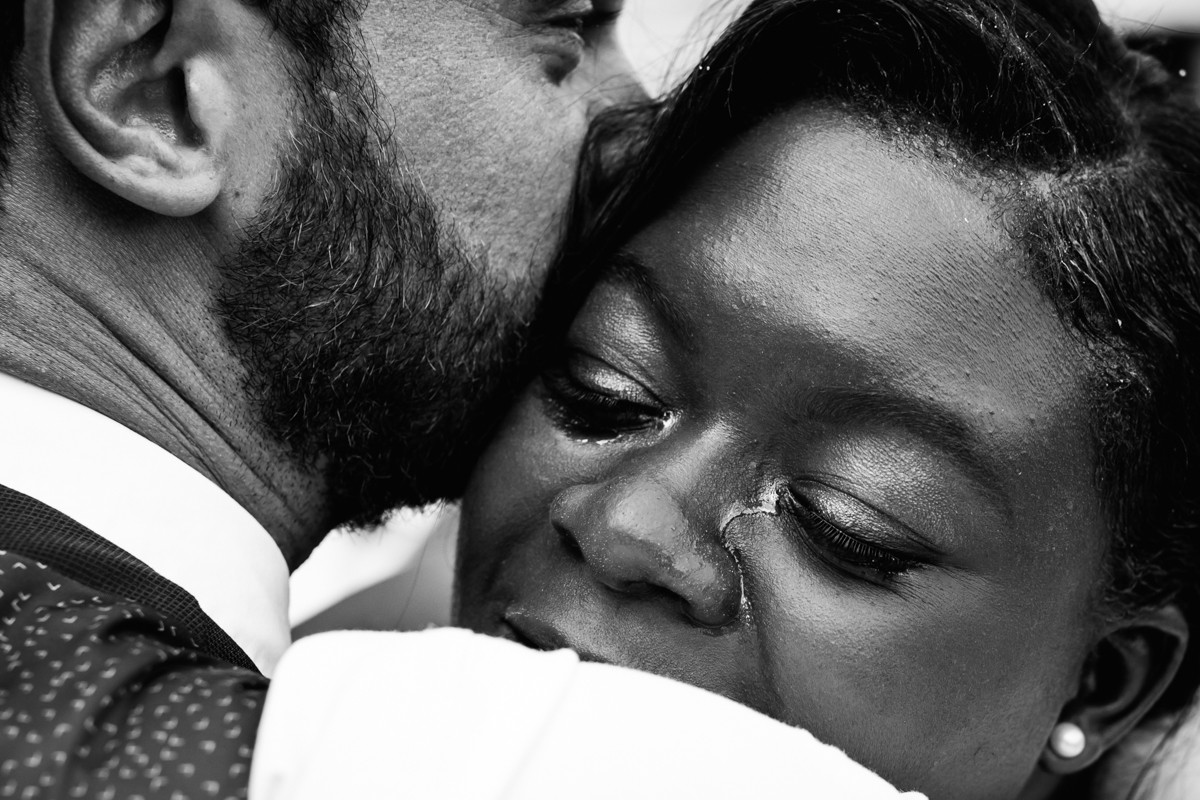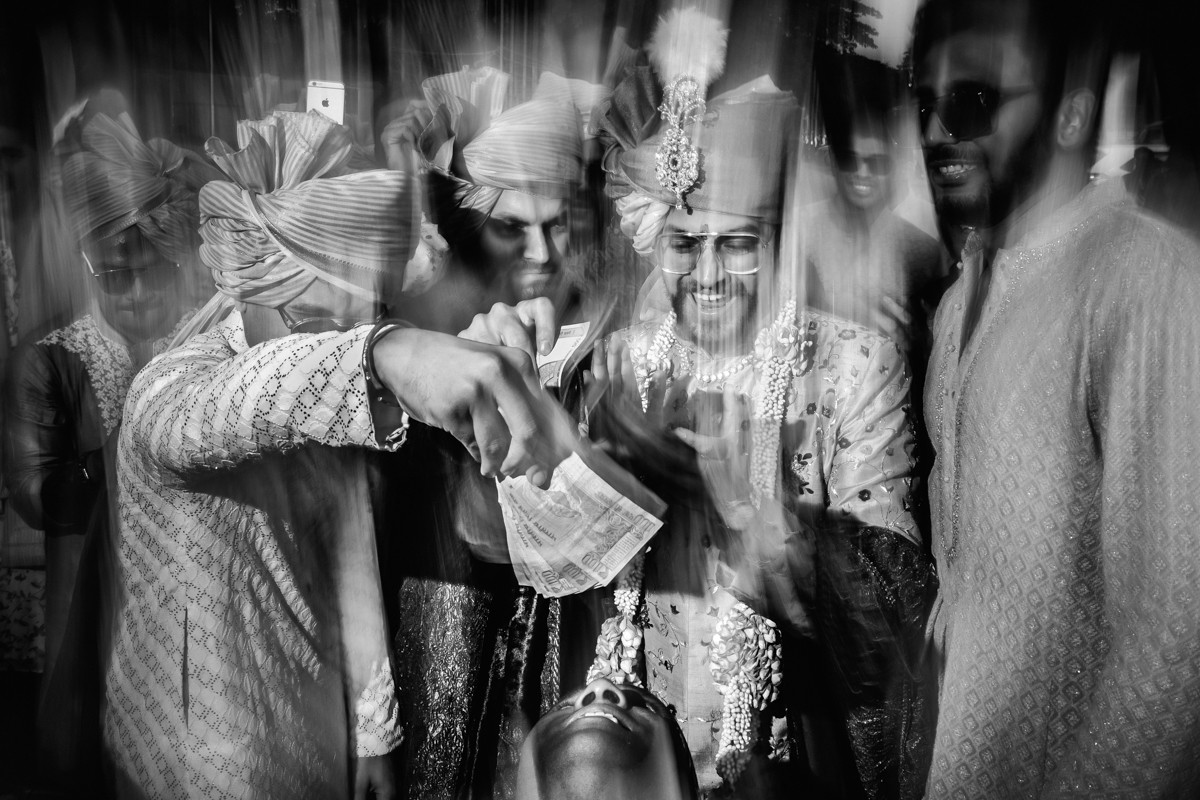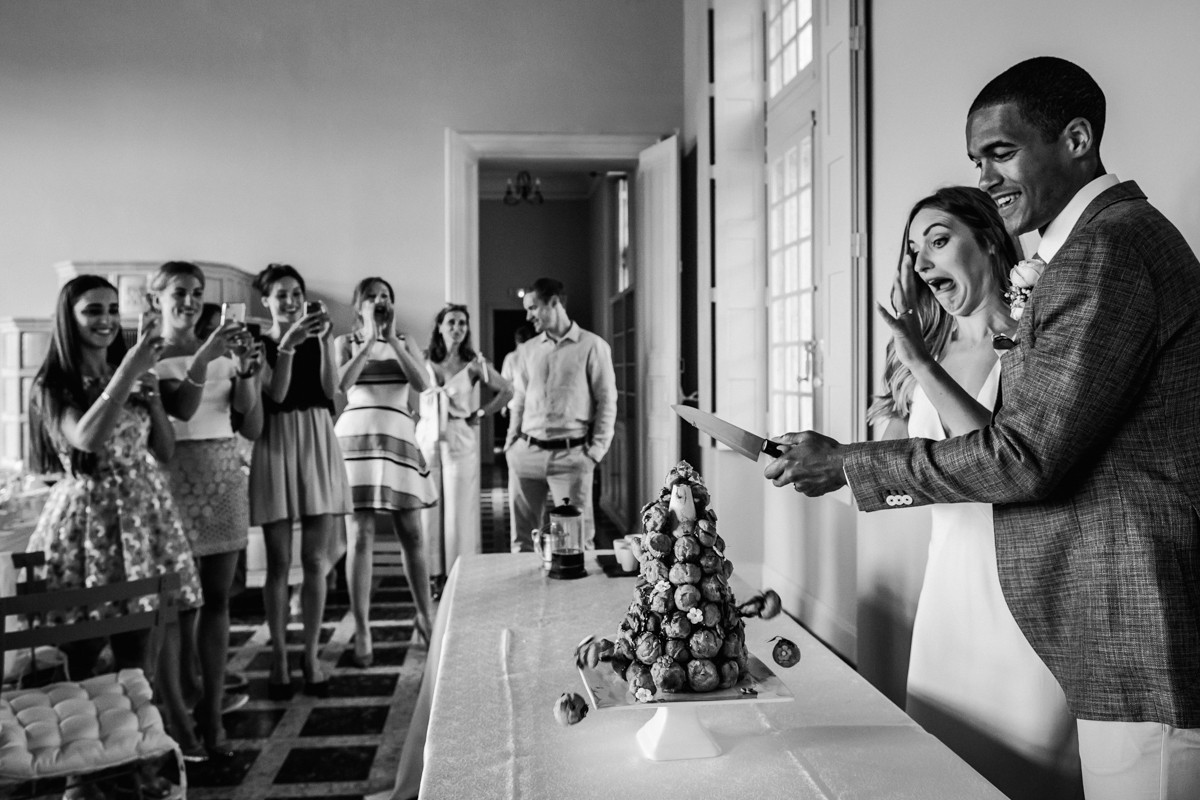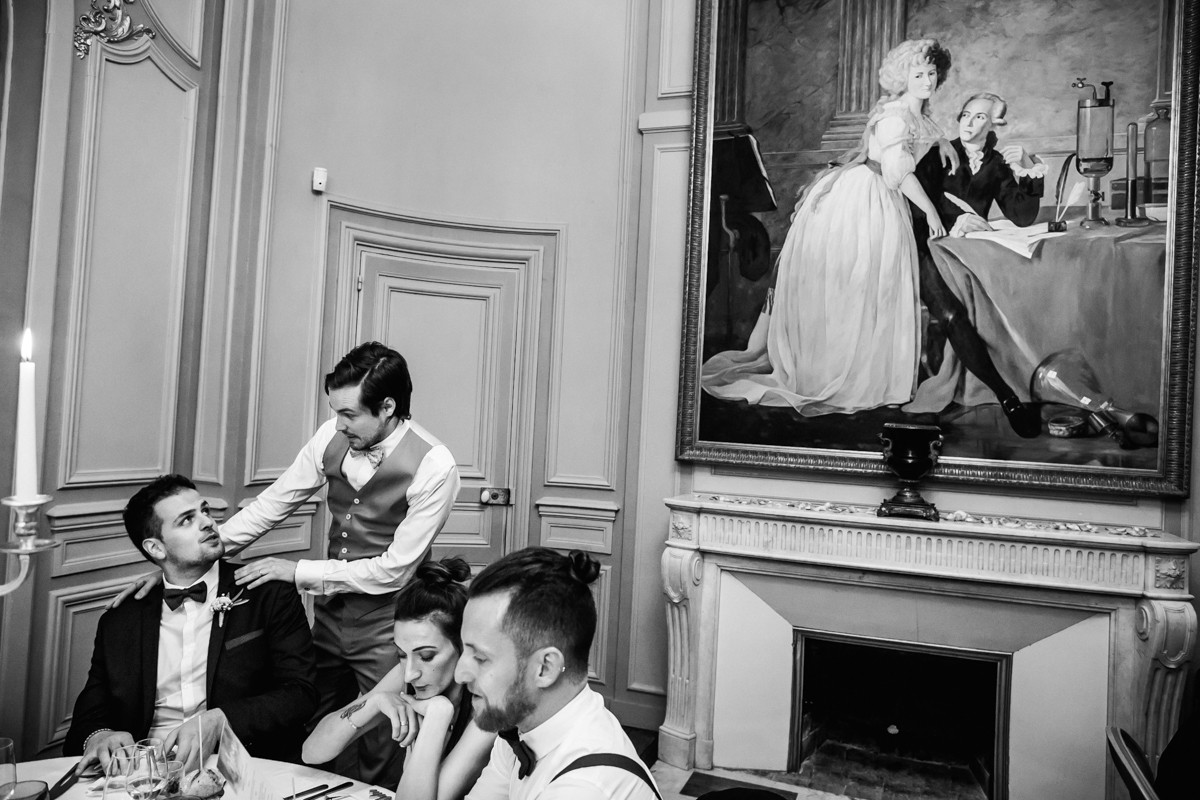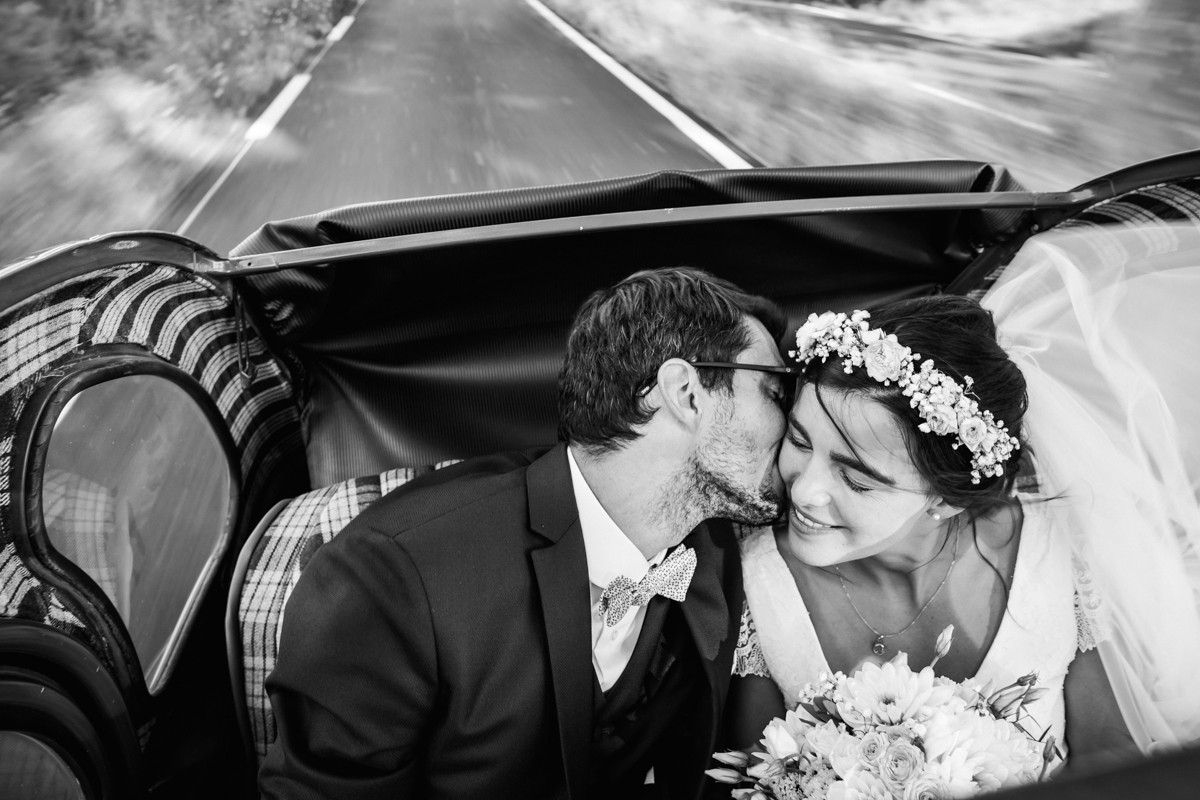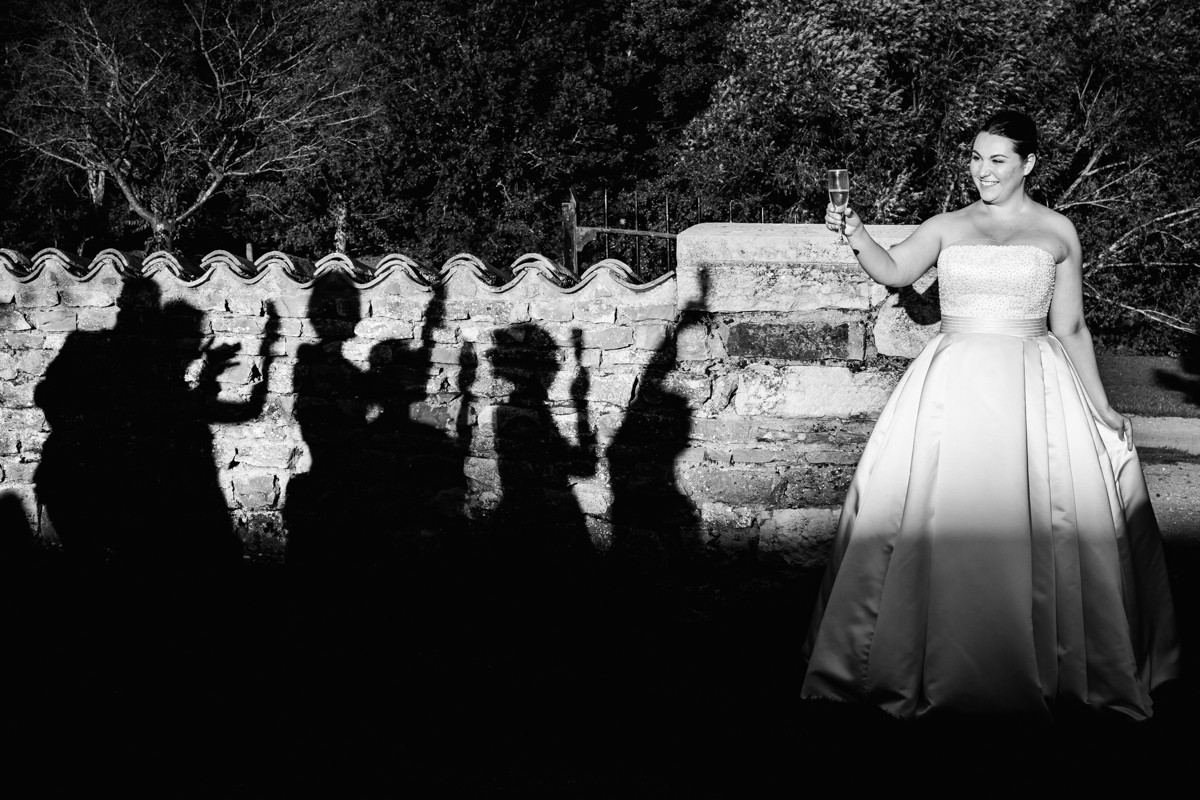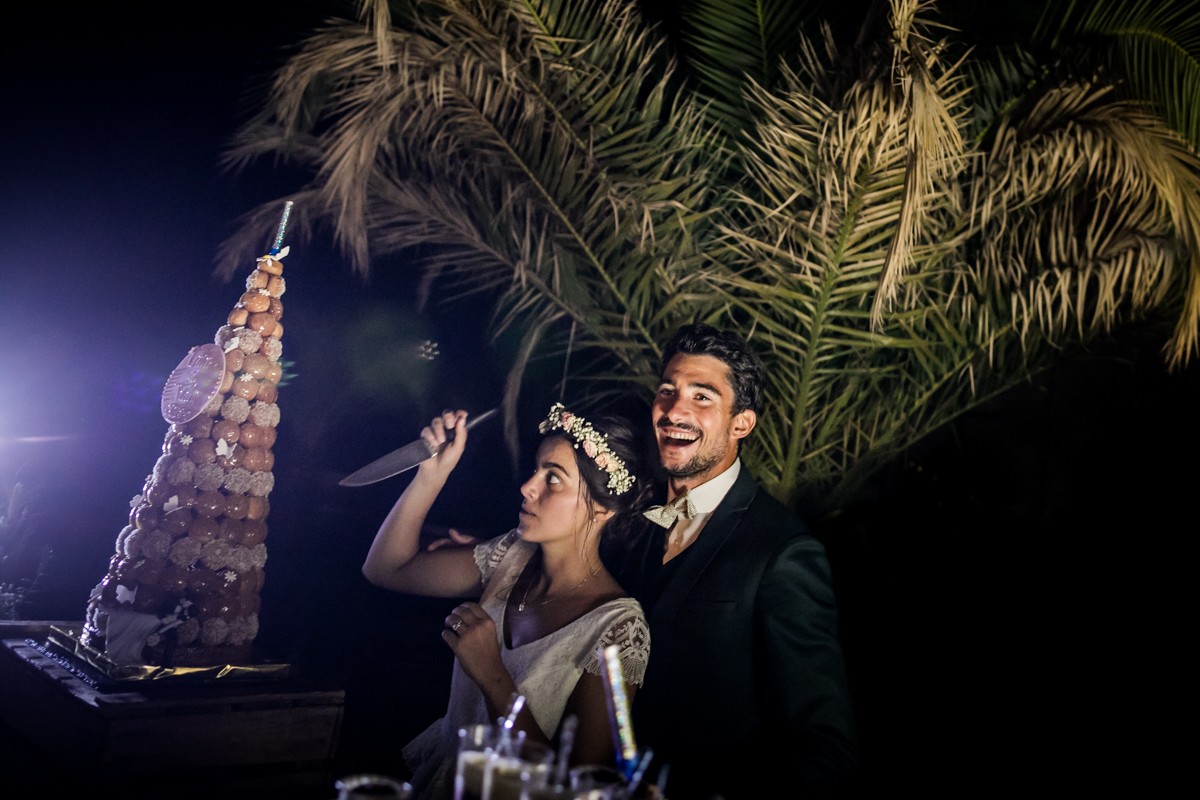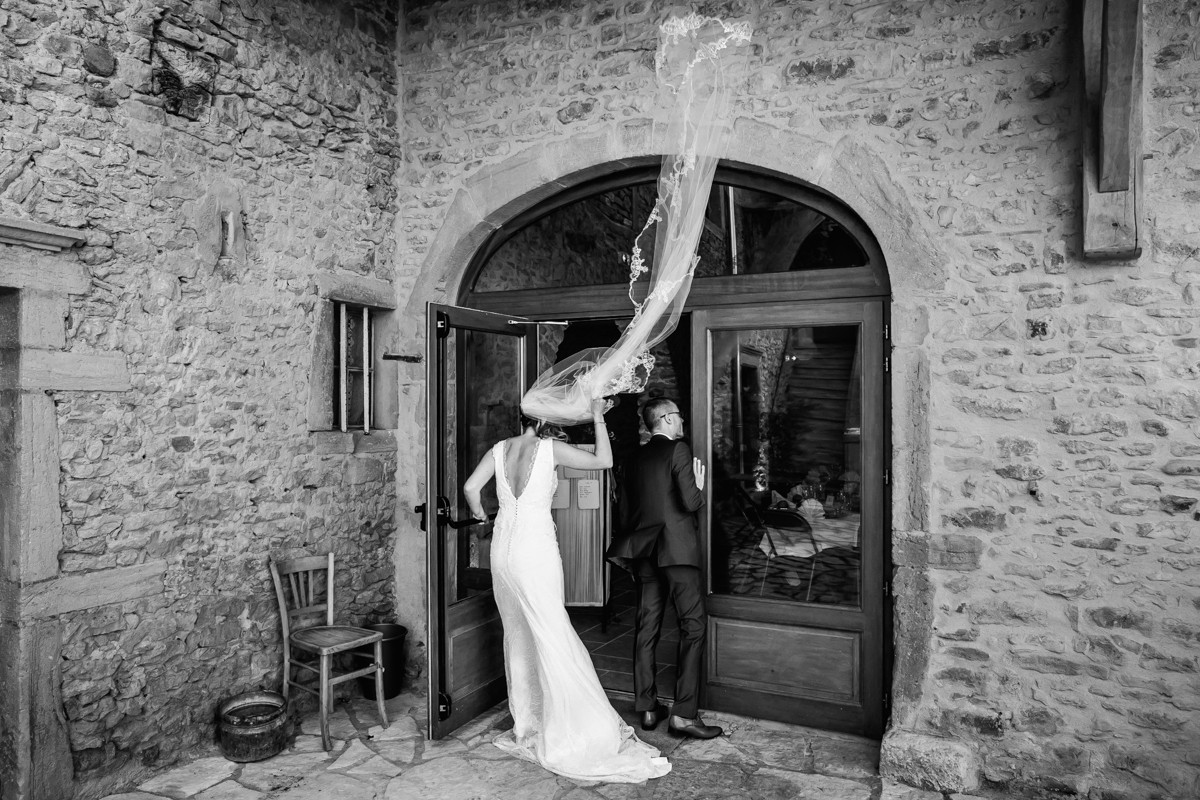 William started out as a freelance wedding photographer in 2009. Very soon a documentary approach emerged and gave meaning to his work. Covering weddings like a photojournalist allowed him to develop a personal style. For him, this approach is the best way to document all the details of the day in a genuine and original way. Because a wedding is a totality. It is not limited to an exchange of wedding rings, or to the first waltz. It is the sum of many moments, both significant and trivial.

His work has received several international awards (more than 200), including the global title of «Photographer of the year» by the WPJA. He has also lectured on his approach to wedding photography around the world (Moscow, Mexico, Johannesburg, Delhi, ...).

Living in Montpellier, he is covering France but also willing to travel abroad to accompany your event and transform moments to unforgettable souvenirs.

More...
4 Featured Couples
More...
4 Recommendations
J'ai connu William à travers ses reportages photos réalisés pour deux mariages auxquels j'ai assisté. Vous comprendrez donc qu'une fois que vous avez été témoin de son travail, vous ne pouvez plus envisager quelqu'un d'autre. Excellent photographe, son approche est purement artistique. Son œil aiguisé lui permet de capturer des instants volés, d'une façon magique. Ses photos vous permettront de revivre tout l'amour et l'émotion qui auront inondés votre journée. William possède définitivement un don, qu'il exploite avec cœur pour notre plus grand bonheur. Vous pouvez lui faire 100% confiance.
Read More
Encore mille fois mercis d'avoir fait partie de cette aventure
PAOLA + LADISLAS
A true artist ...William was really on top. He gave us very good advices to adapt to the vagaries of D-day. More than a photographer, he is a reporter. He knew how to capture emotions without being intrusive. And as for the quality of his work is breathtaking. I have only one word to say in the photos: Wow!
MARIELLE + MARC
I would recommend William to EVERYONE and fly him to London for any other event we want evidence of. A true artist, we are forever thankful.
AMBER + AARON
More...
More Photographers in Montpellier