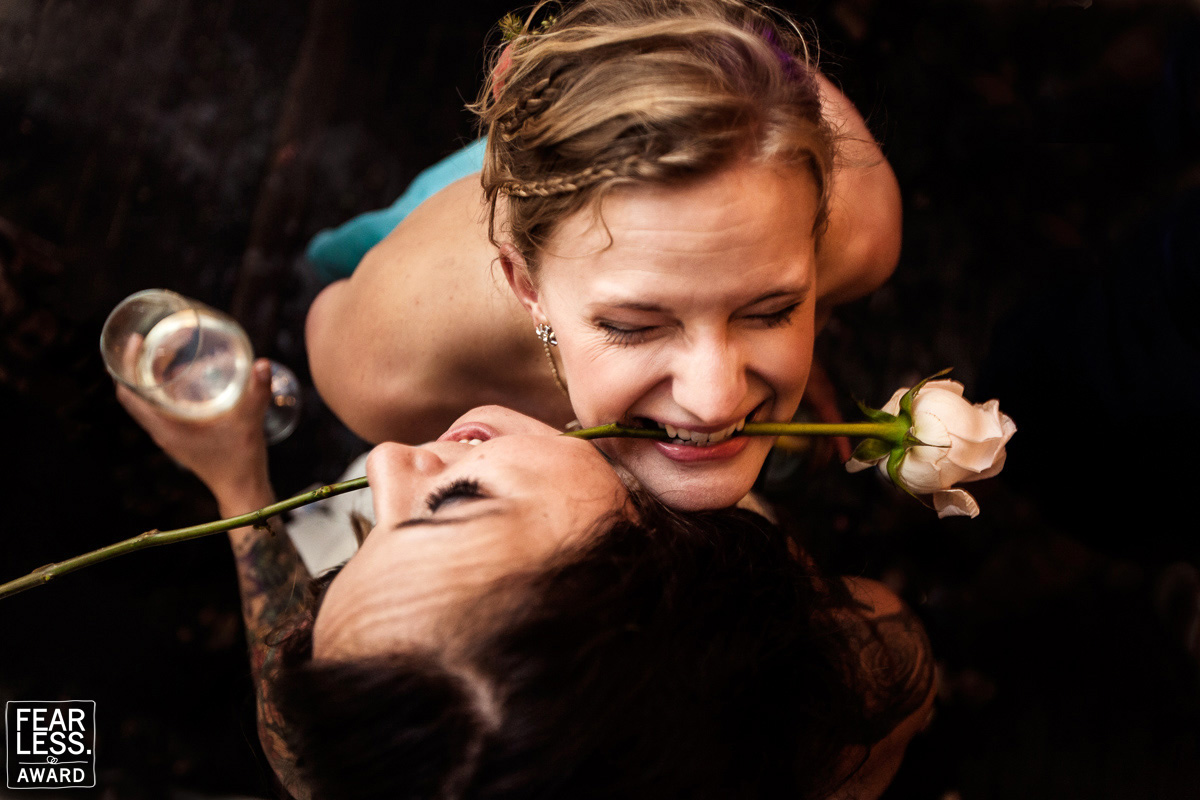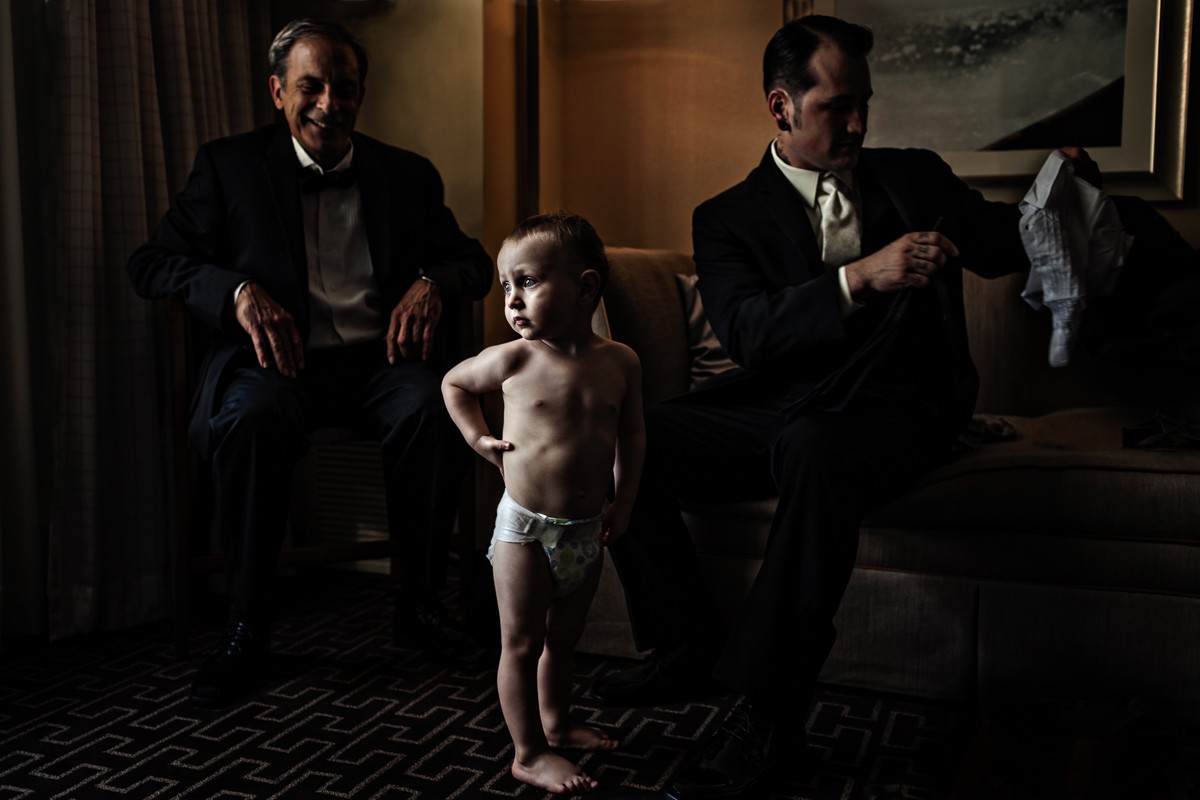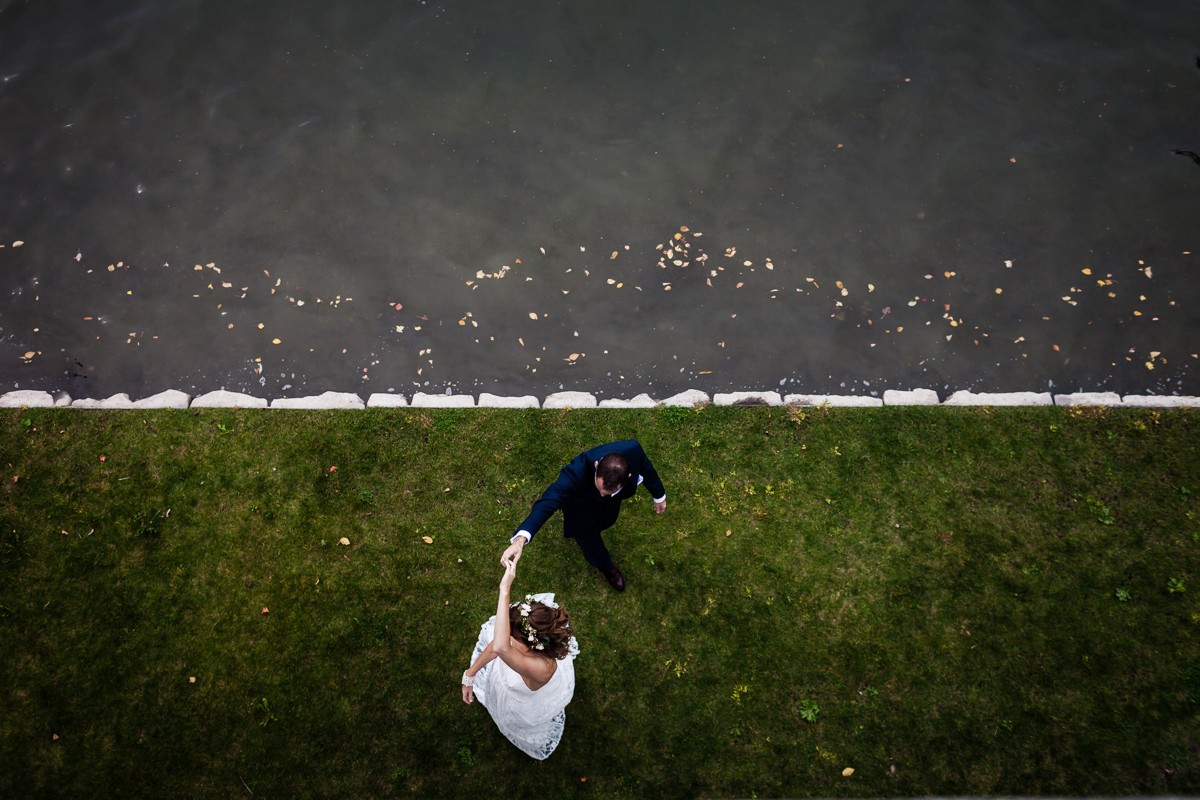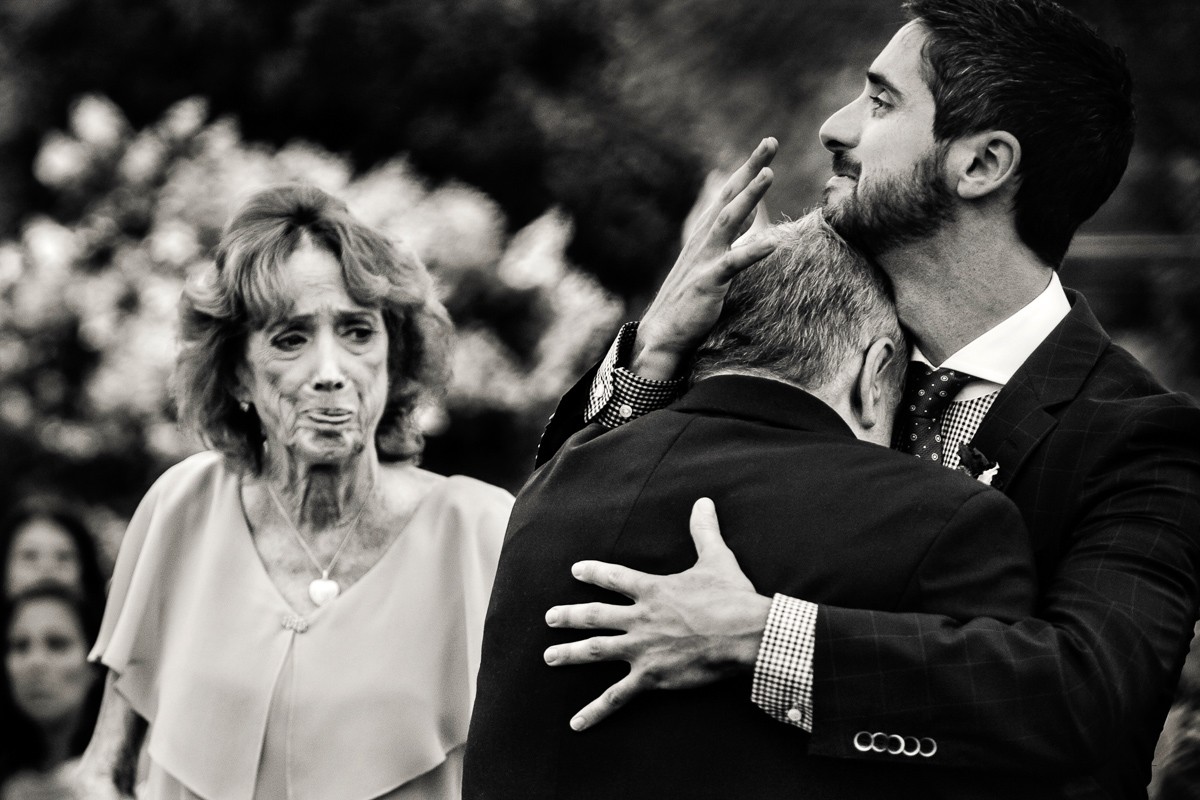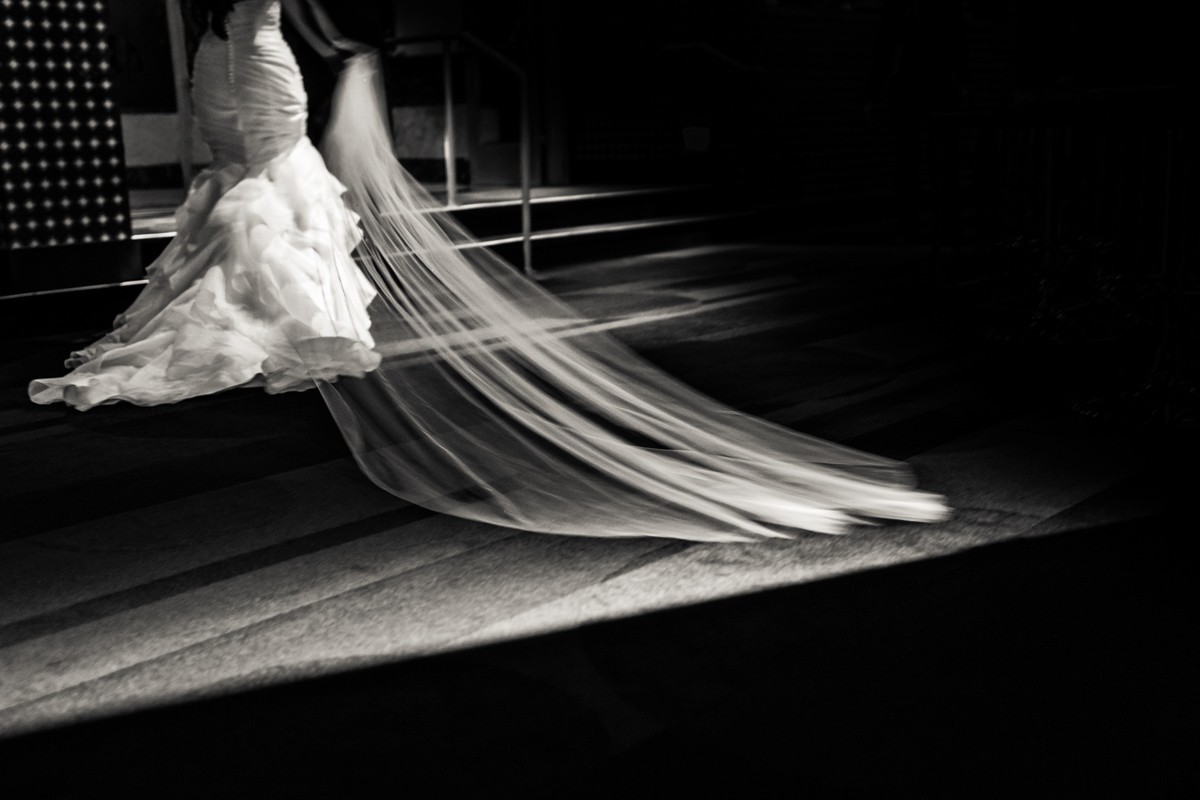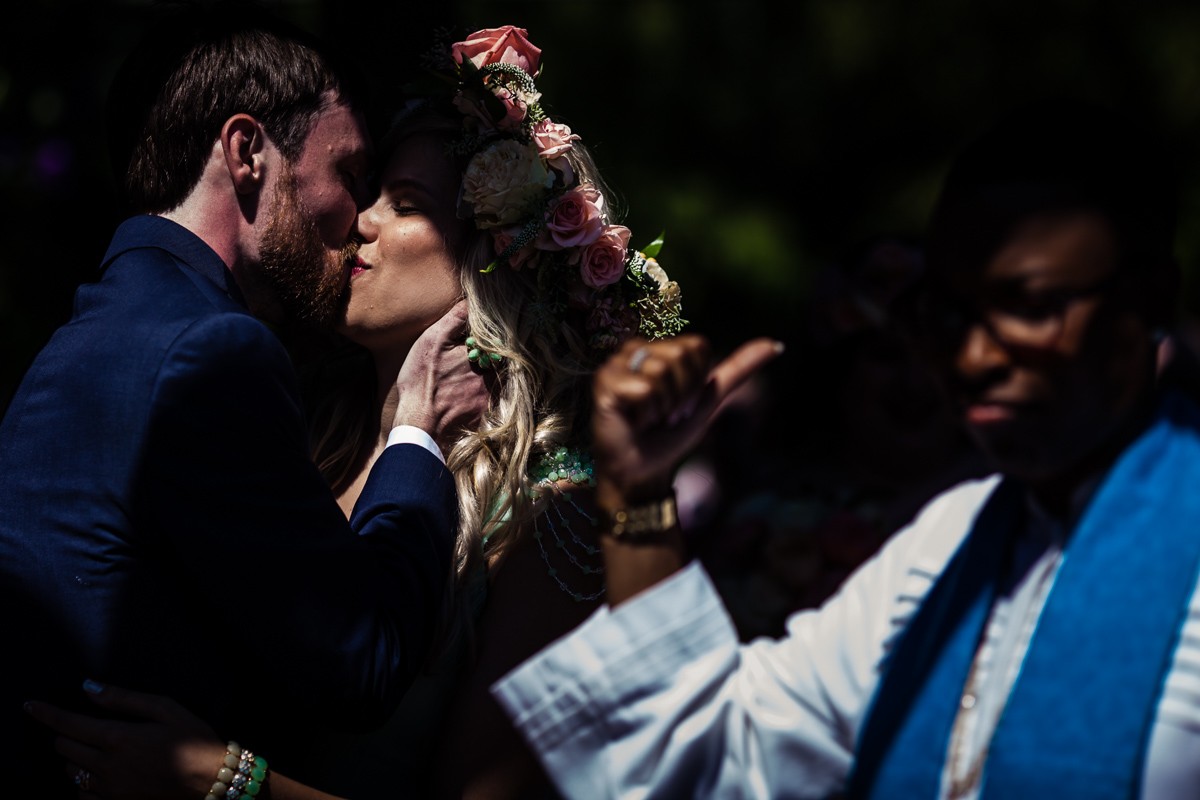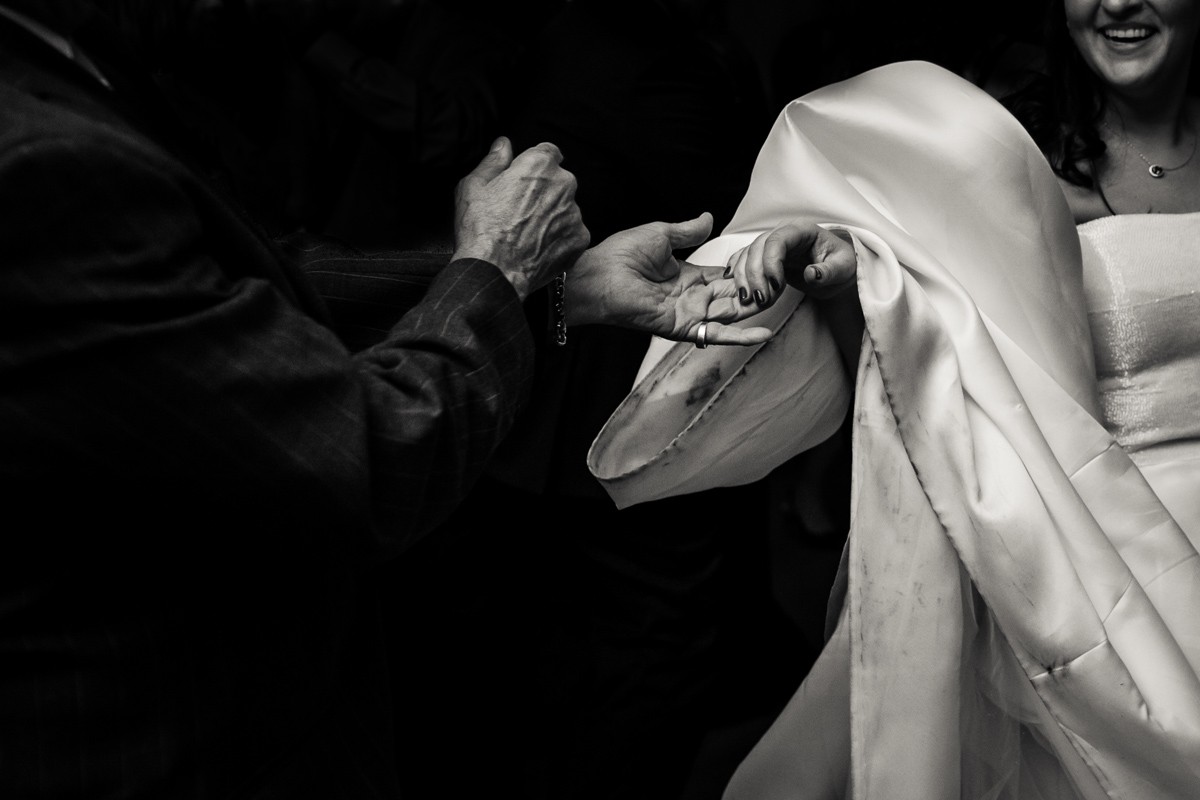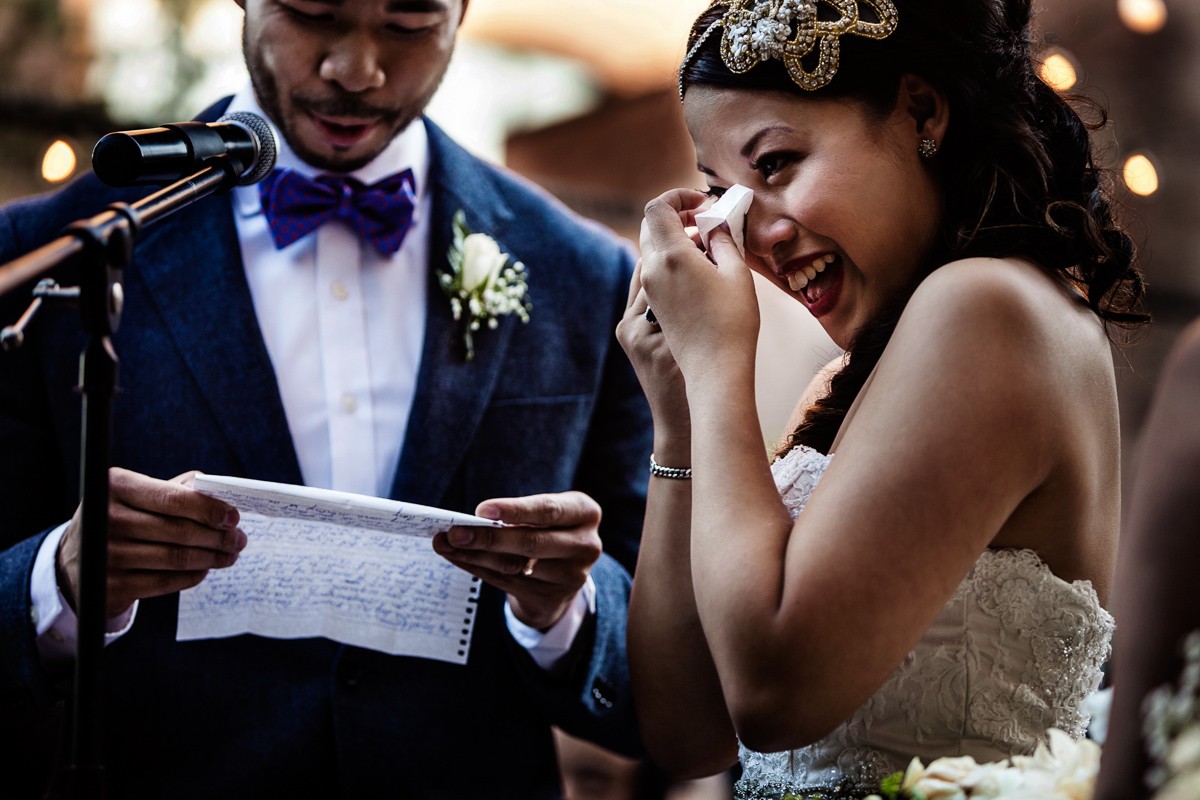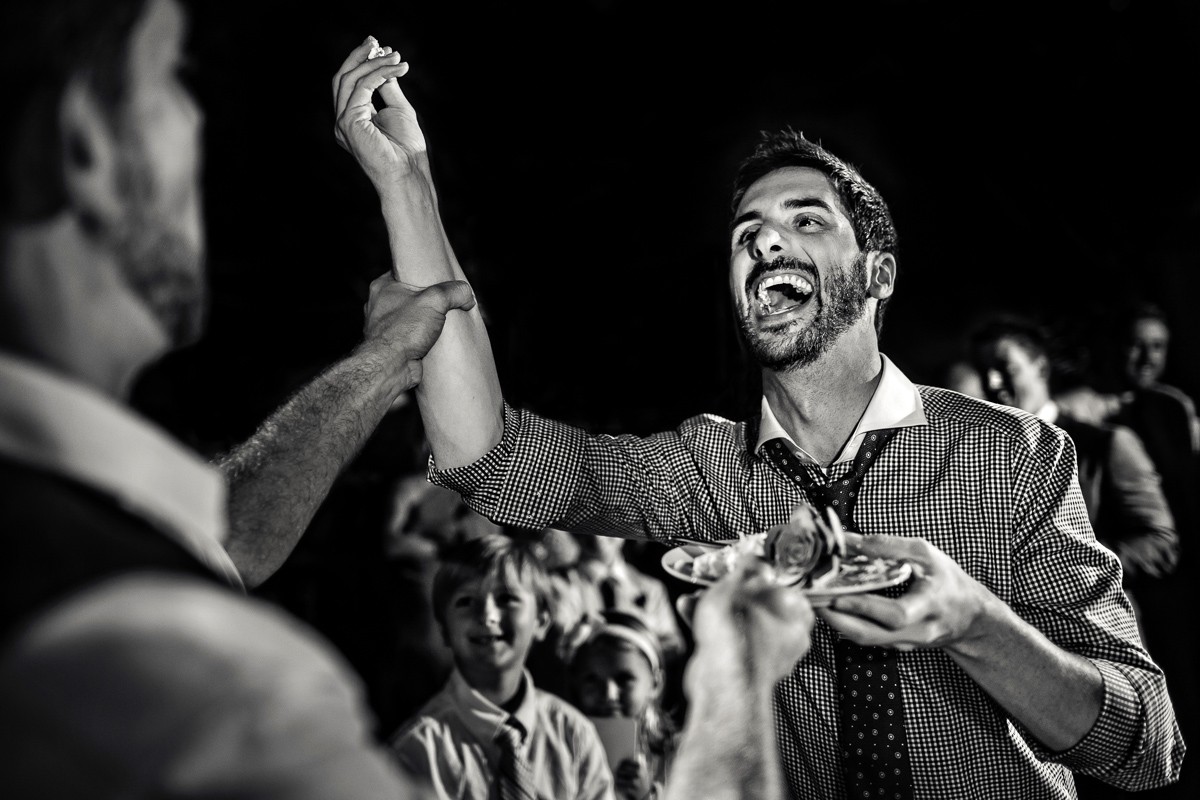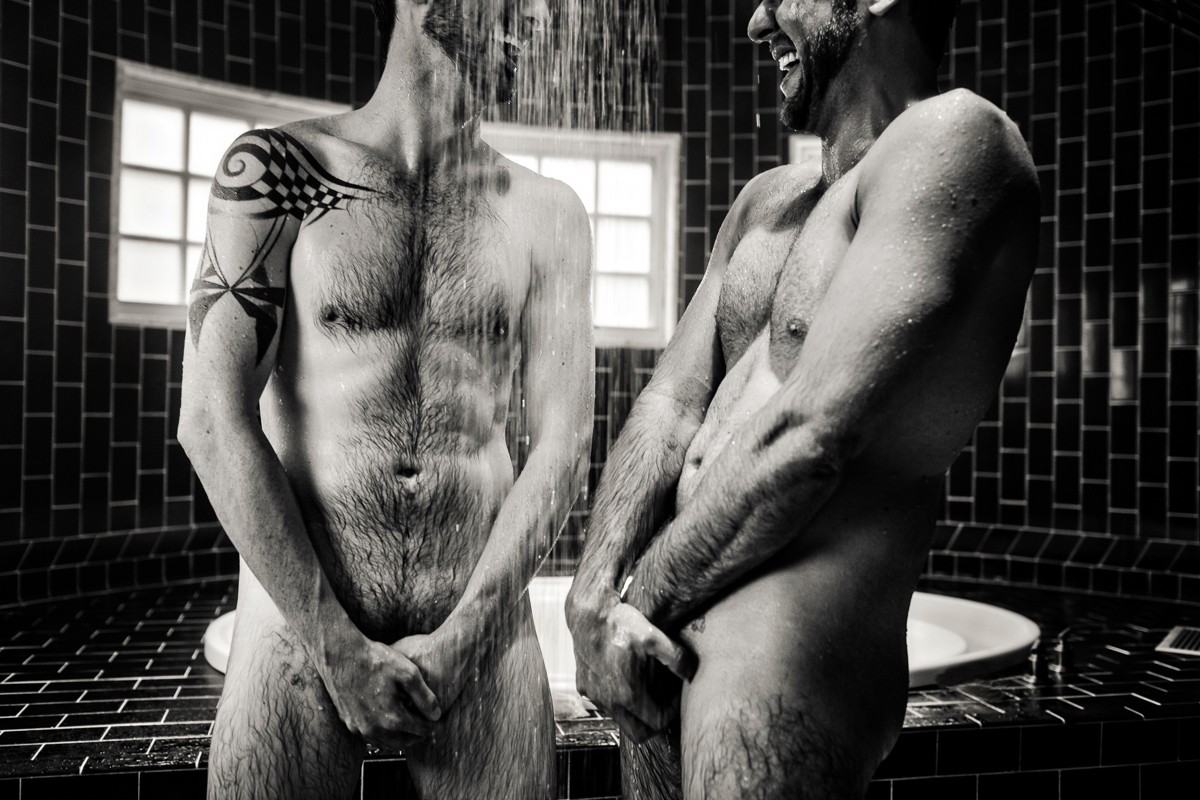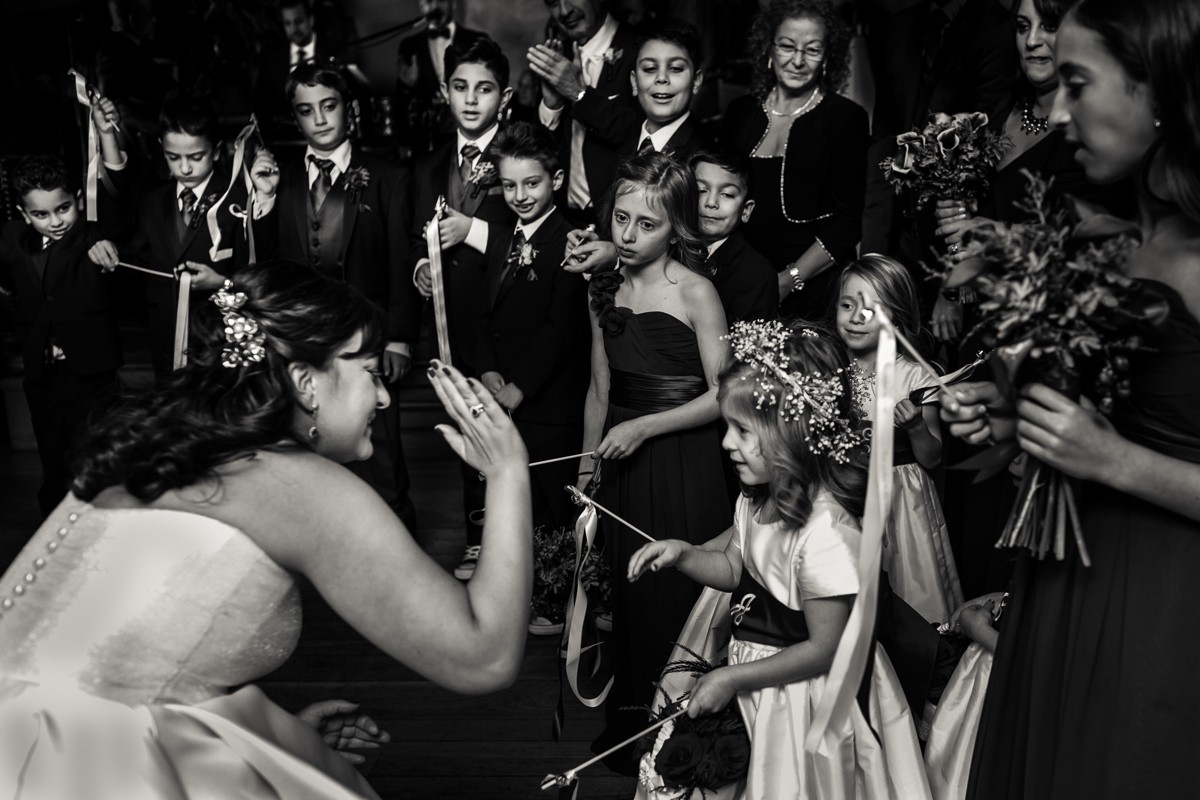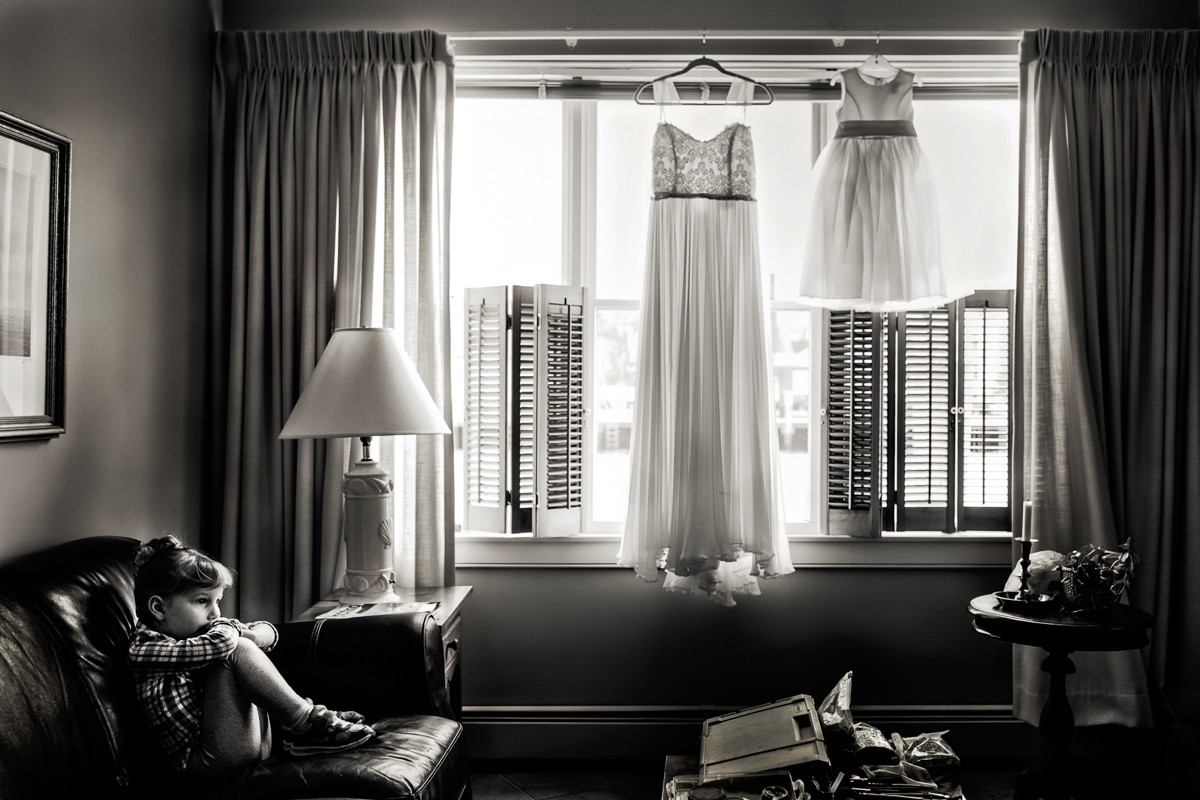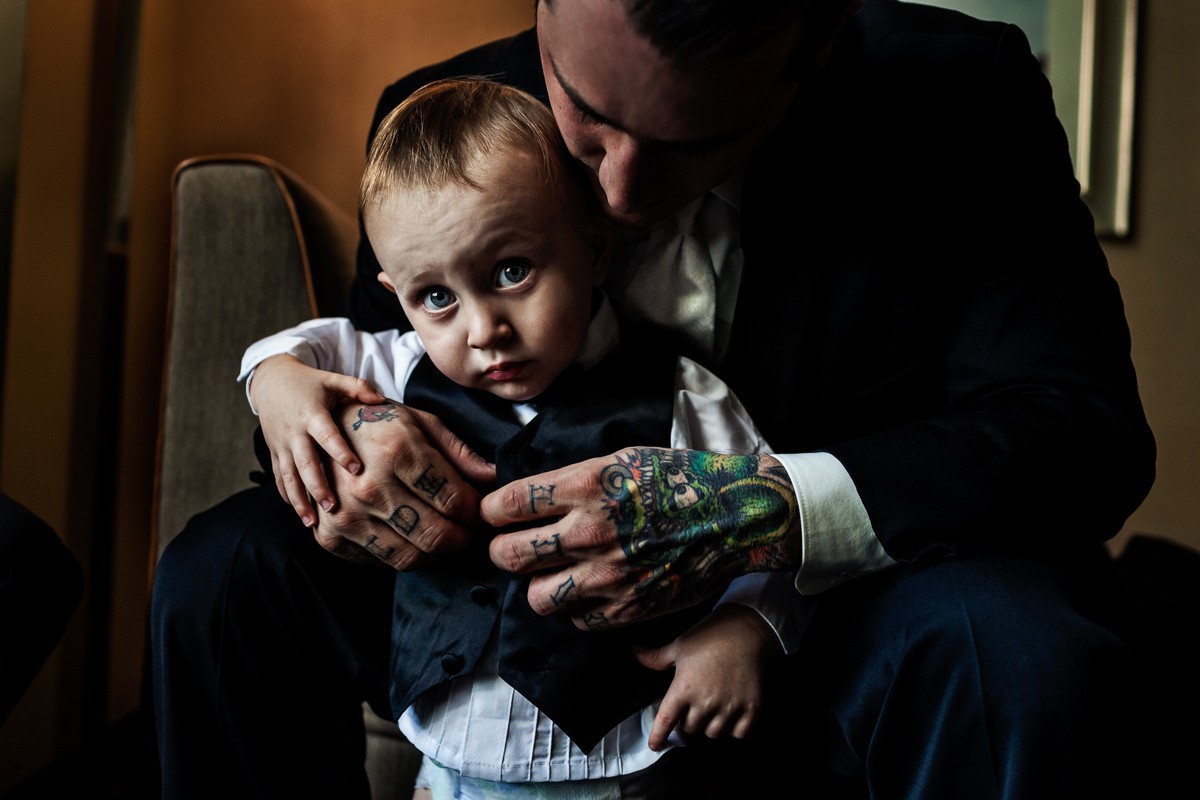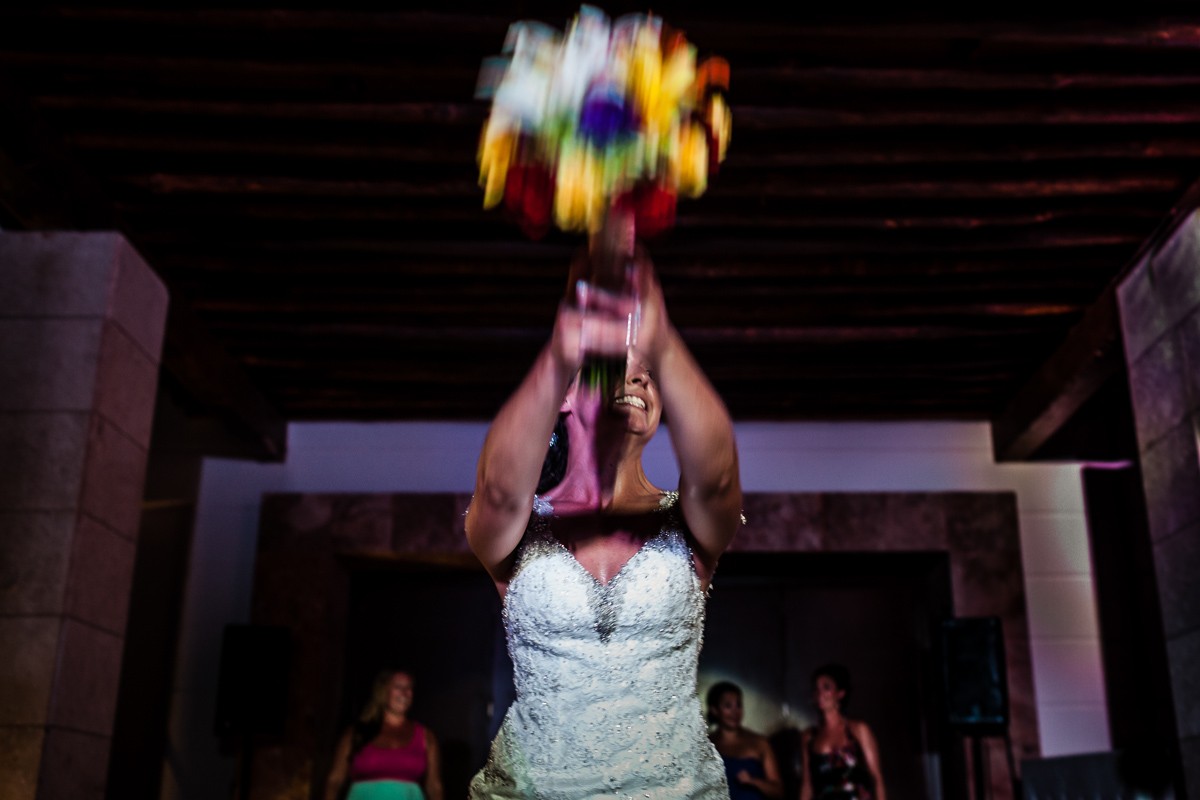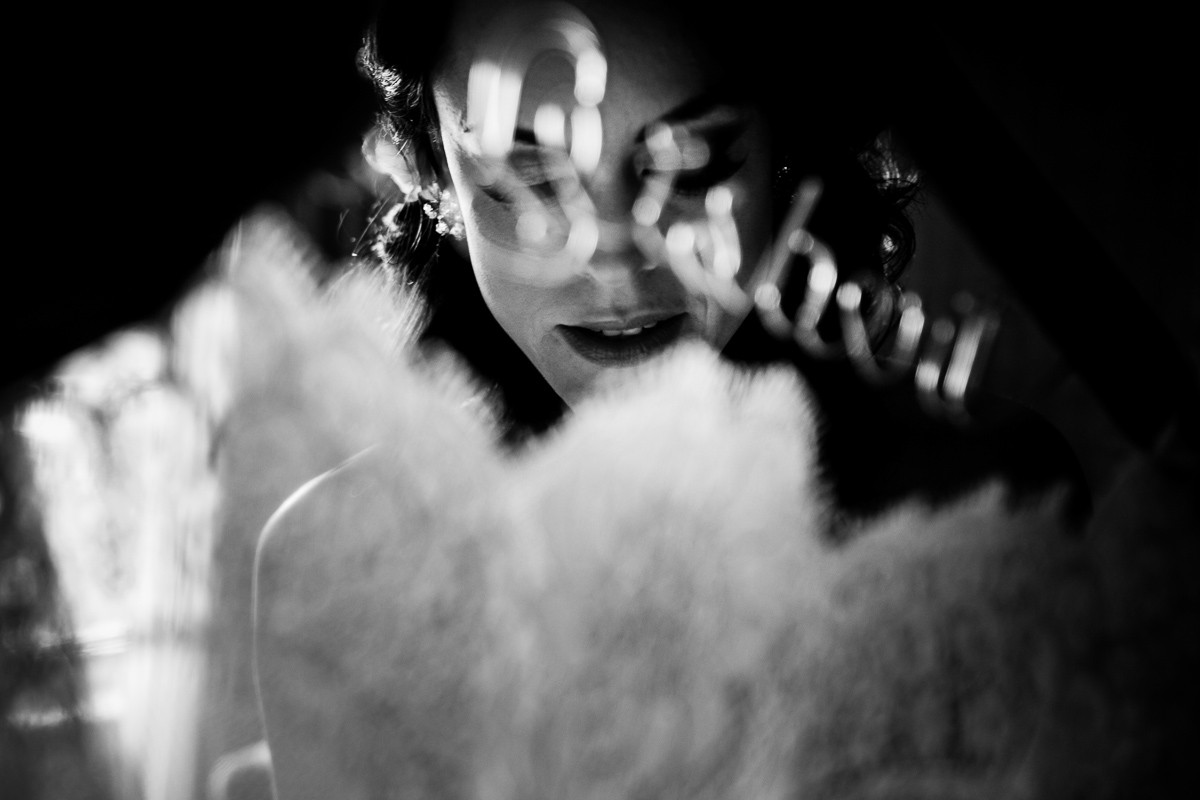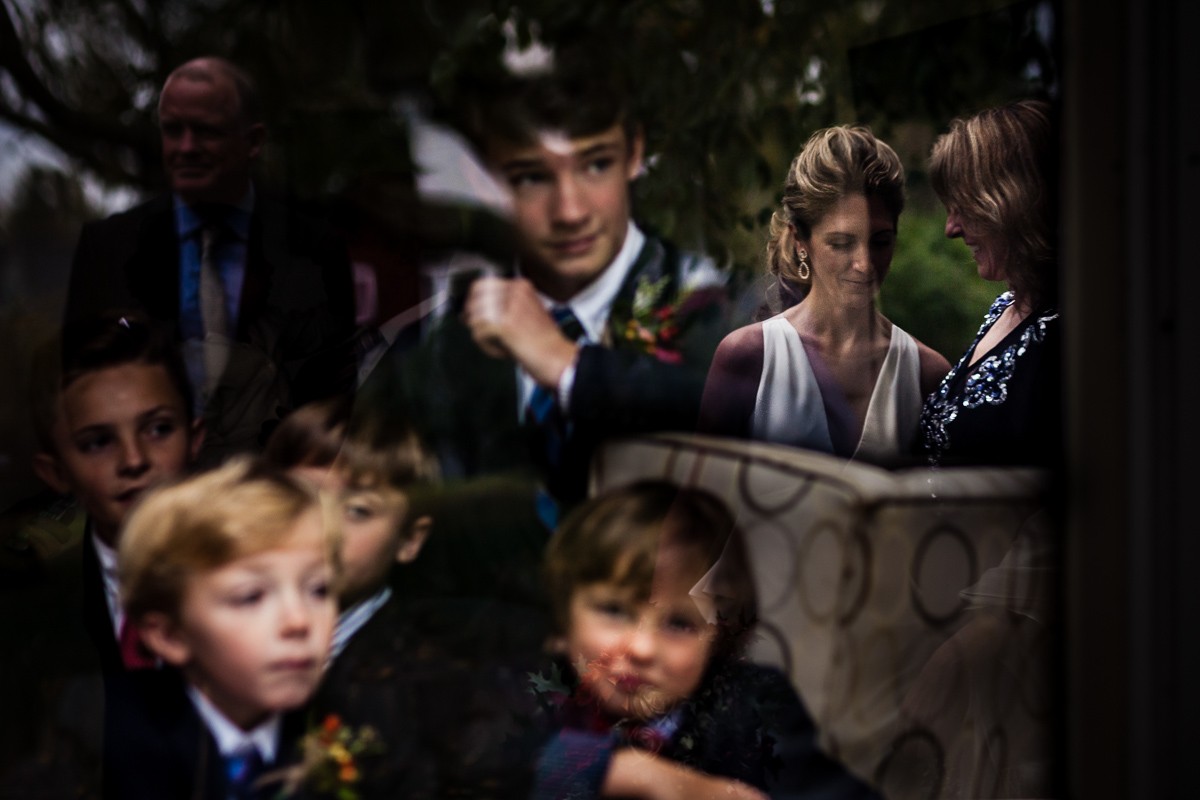 Chris Brown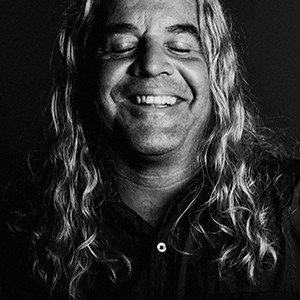 Contact Chris Brown
Chris has been an integral part of JAGstudios from the beginning. His skills of photography go well beyond the standard photographic image, as he has spent almost half his life as a highly desired radiographer, shooting X-rays, CTs and MRIs, at top hospitals around the United States.

His experience as a radiographer combined with extensive road trips across the continent has enabled him to capture the most intimate images, whether within an xray or an emotionally charged photograph.

Among his numerous winning images in Wedcomp and being featured alongside Jacklyn in every publication, Chris recently won Junebug Weddings - Best of 2011.

Read More