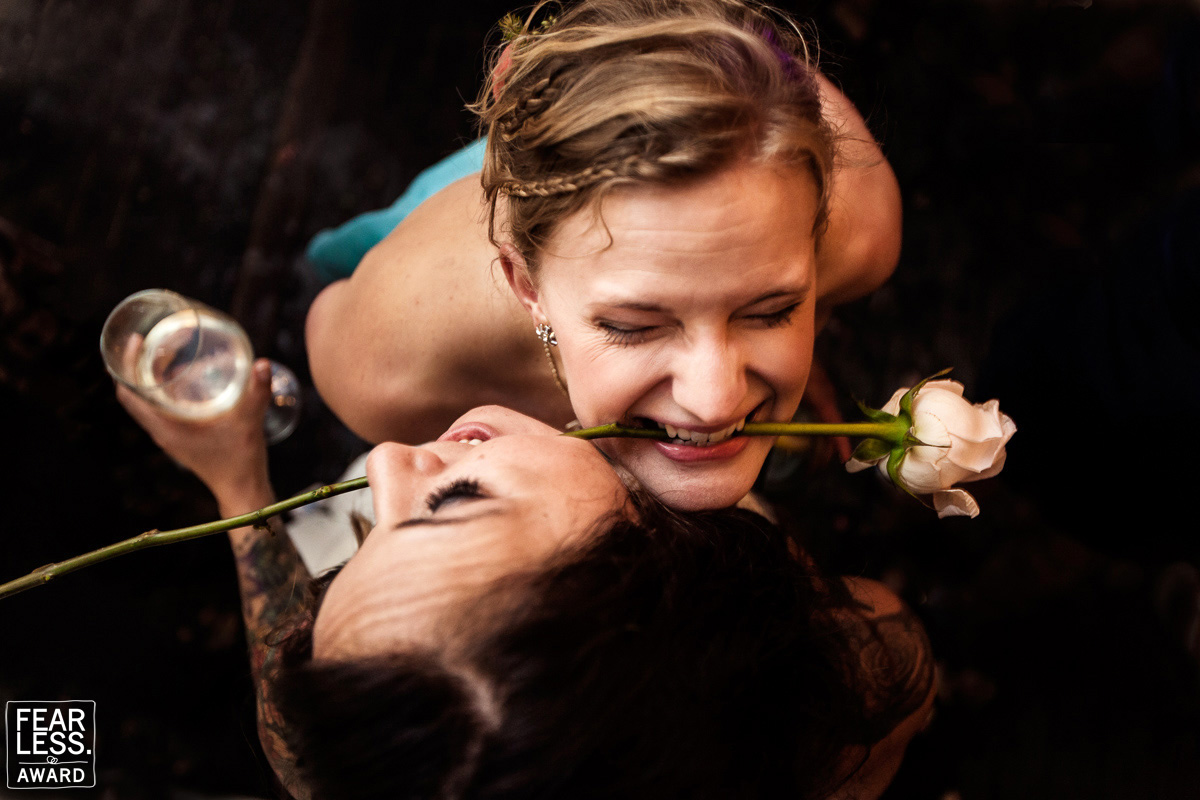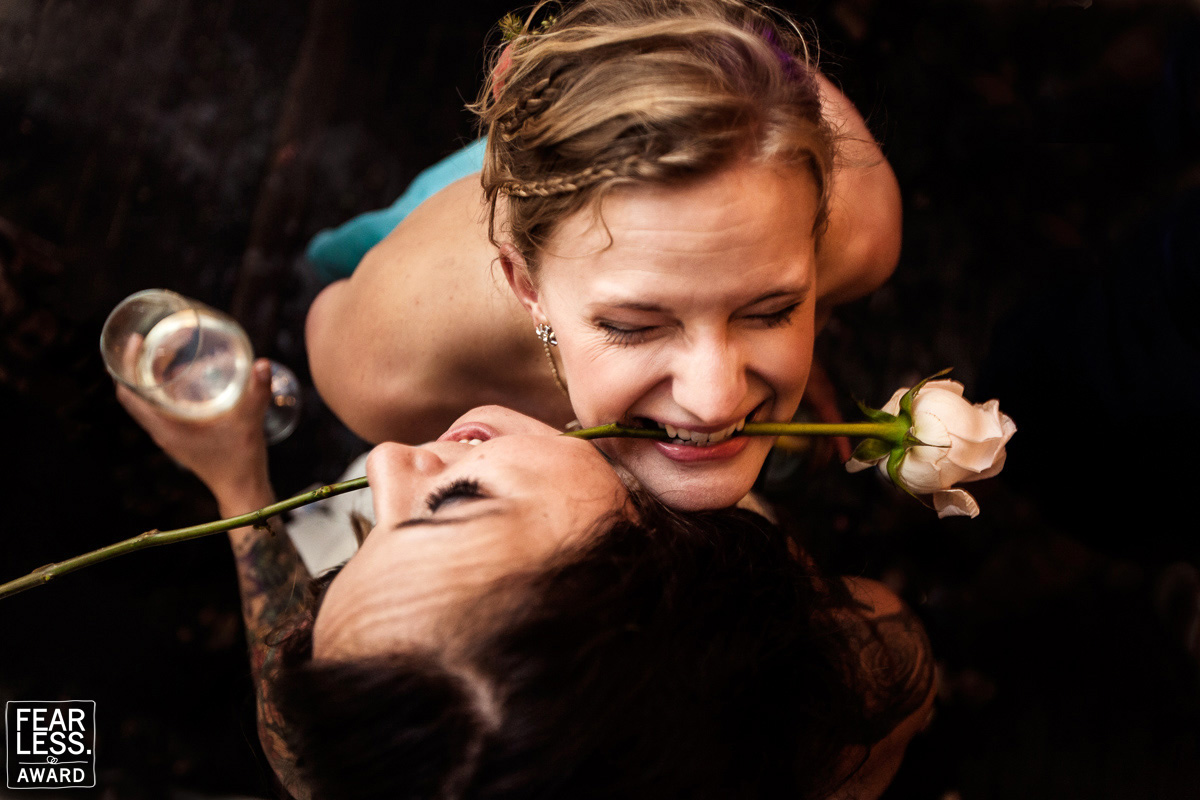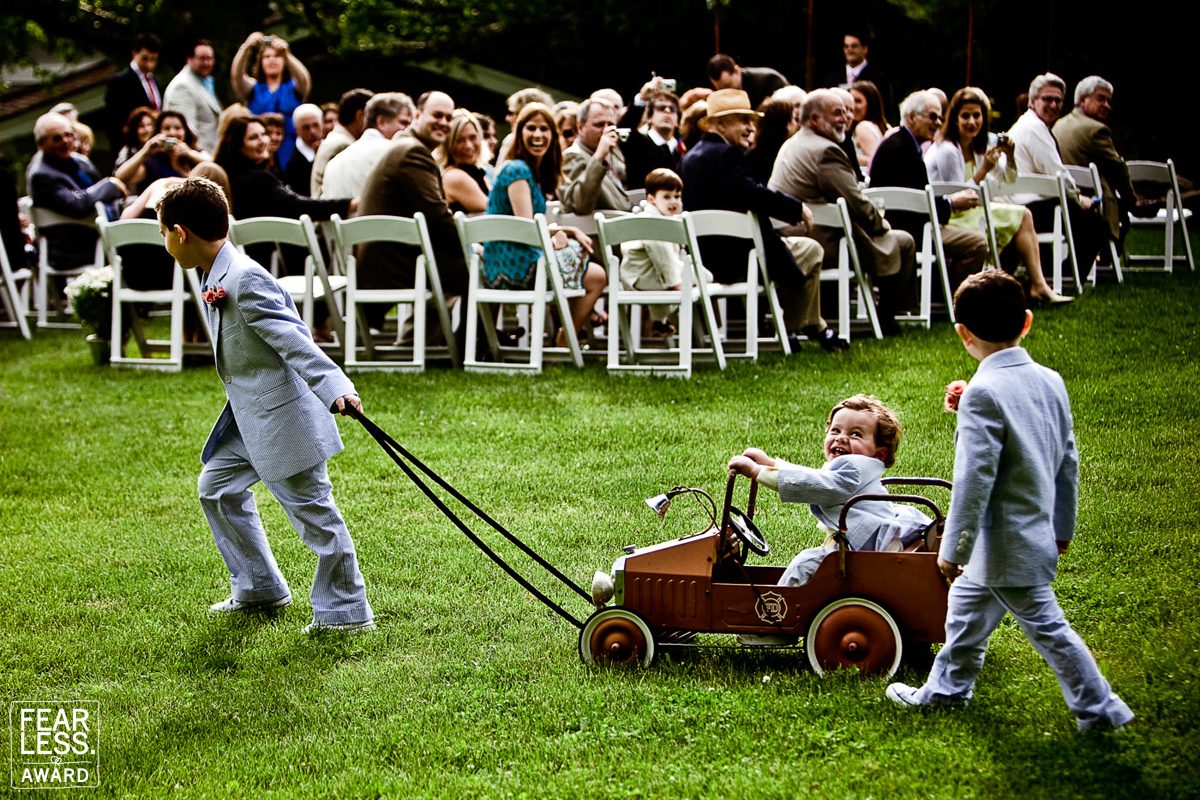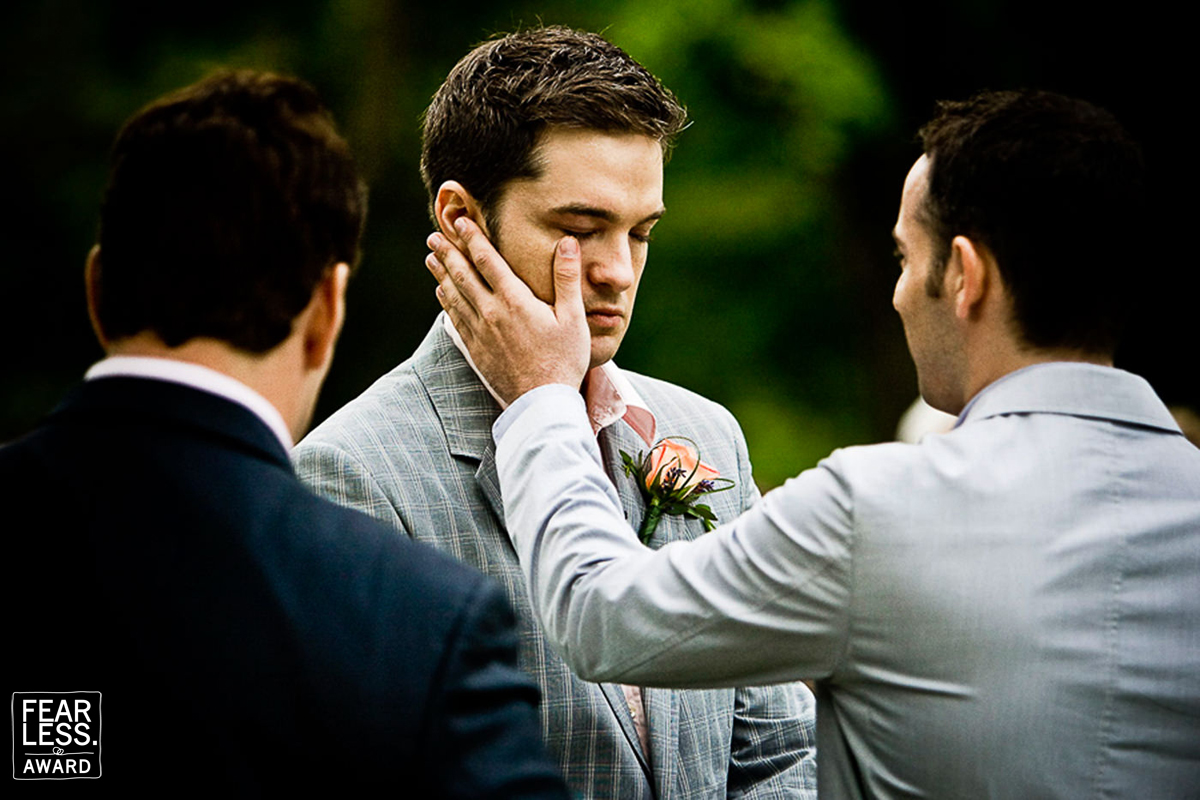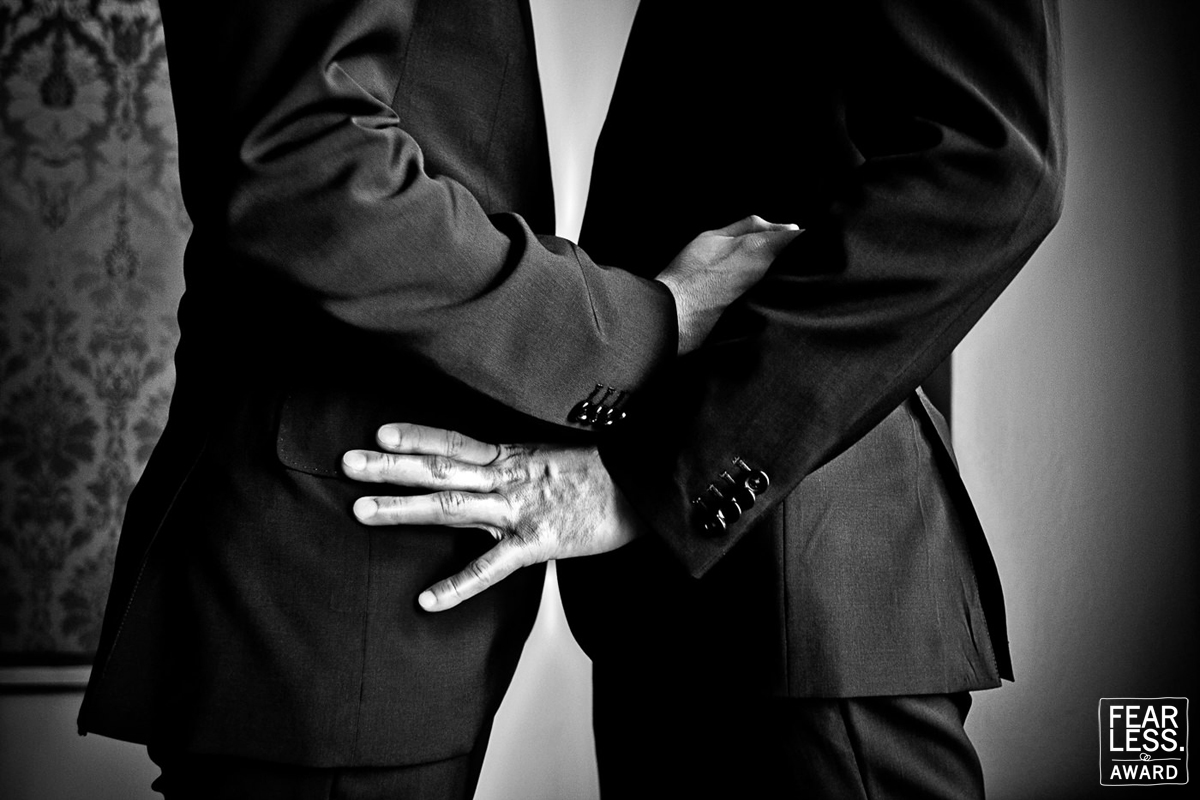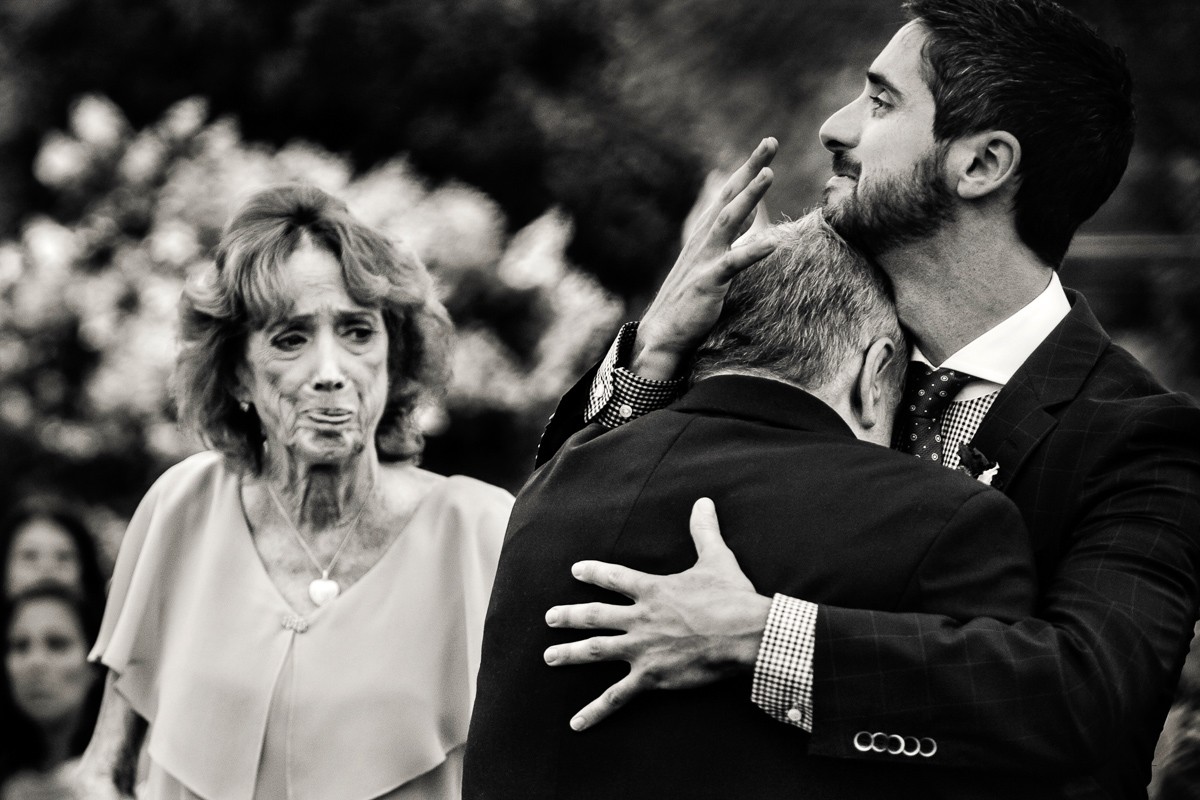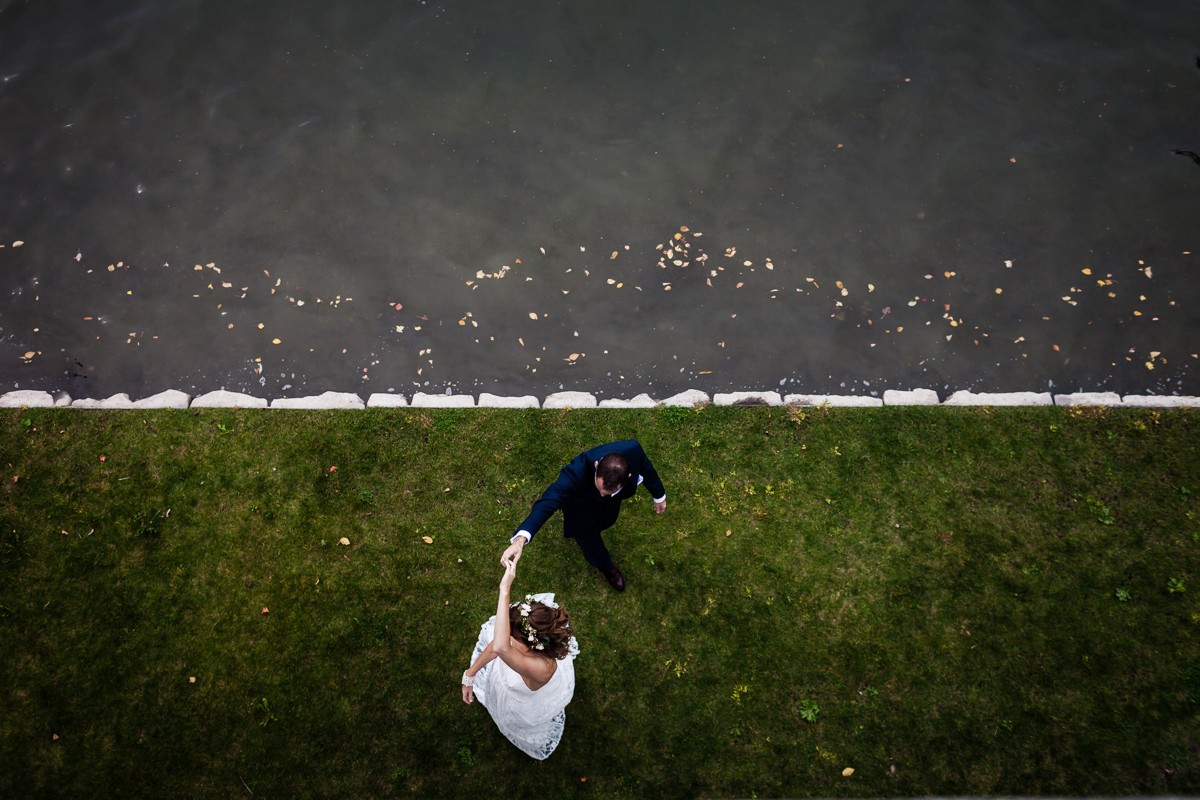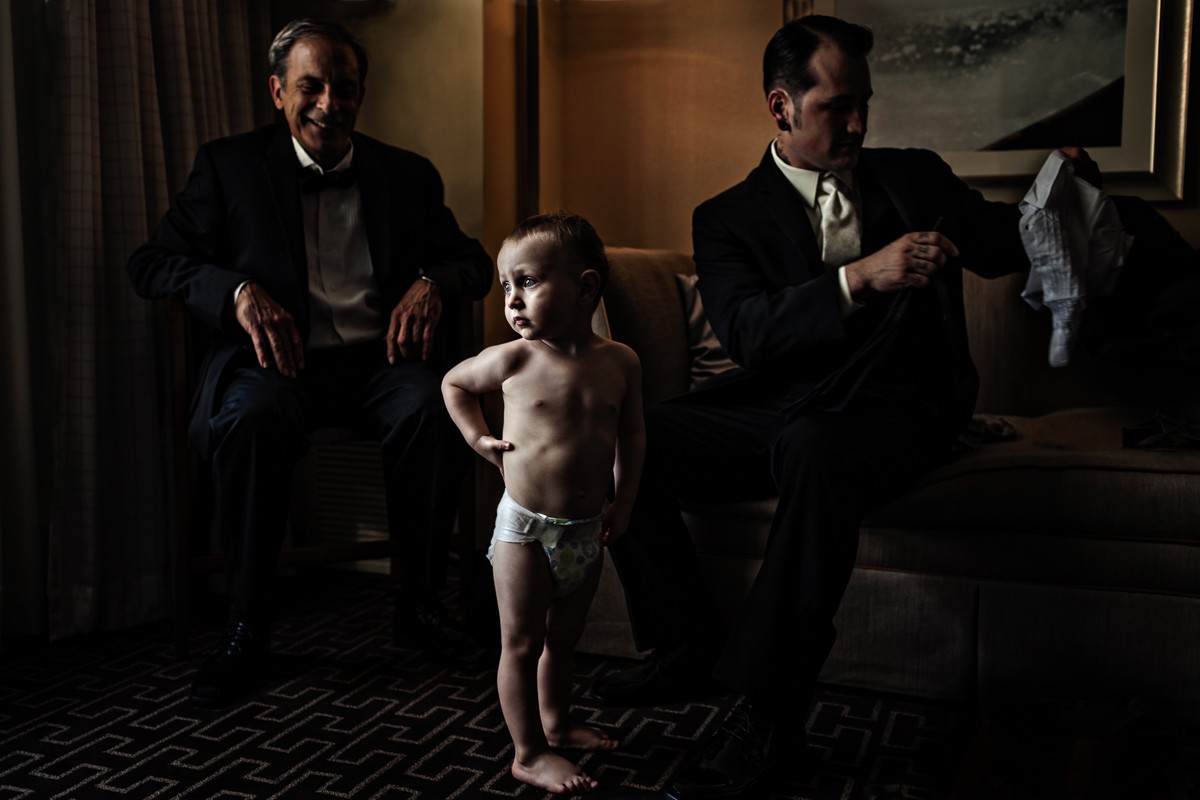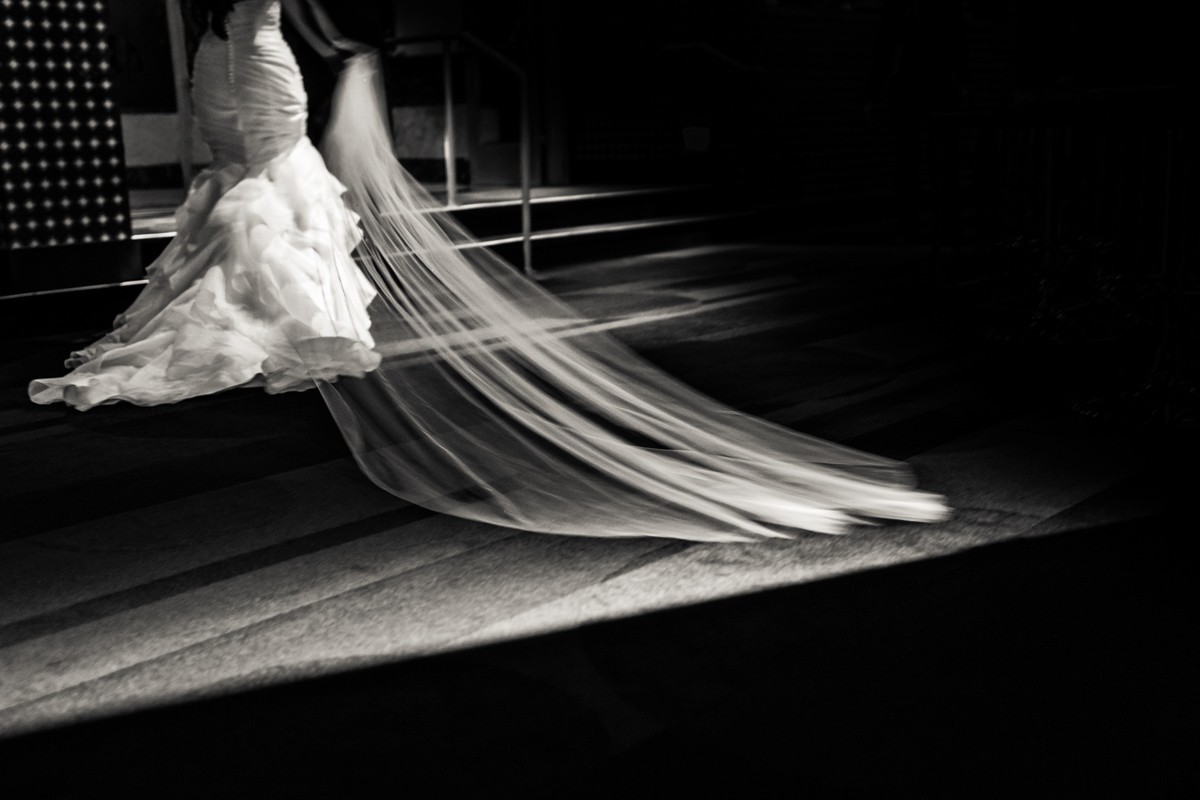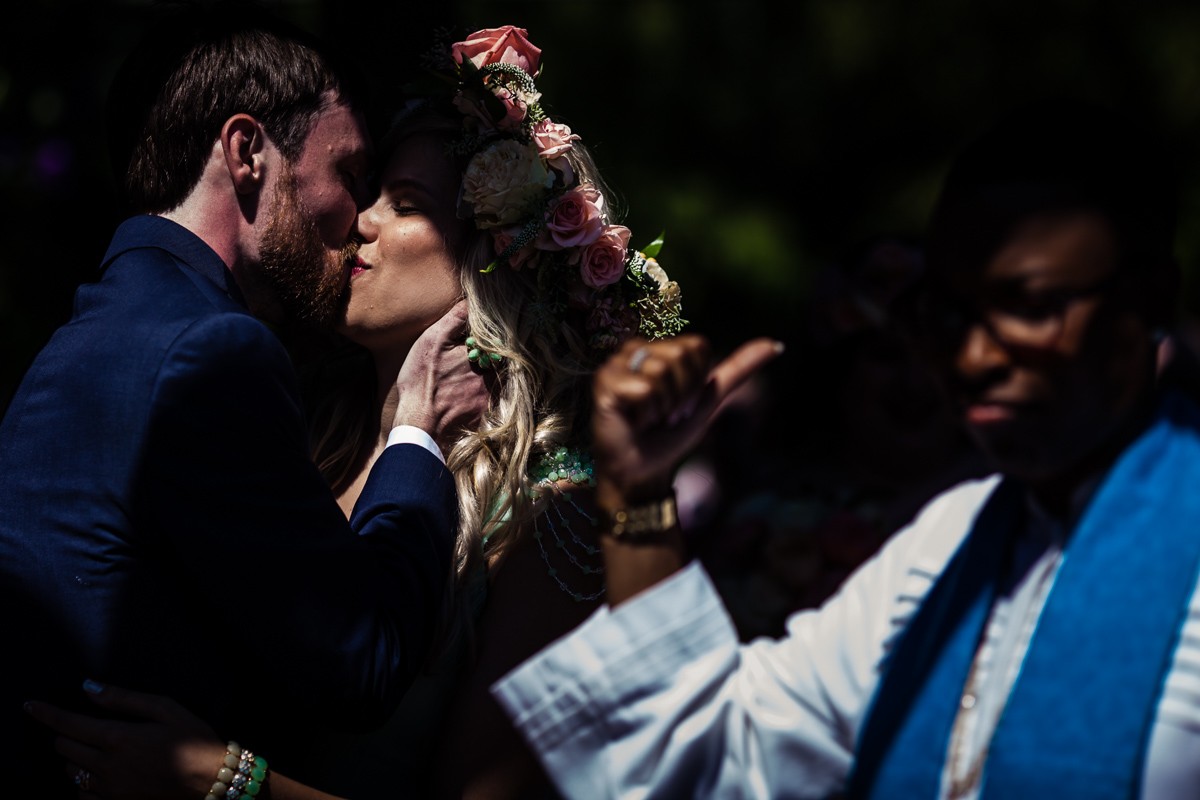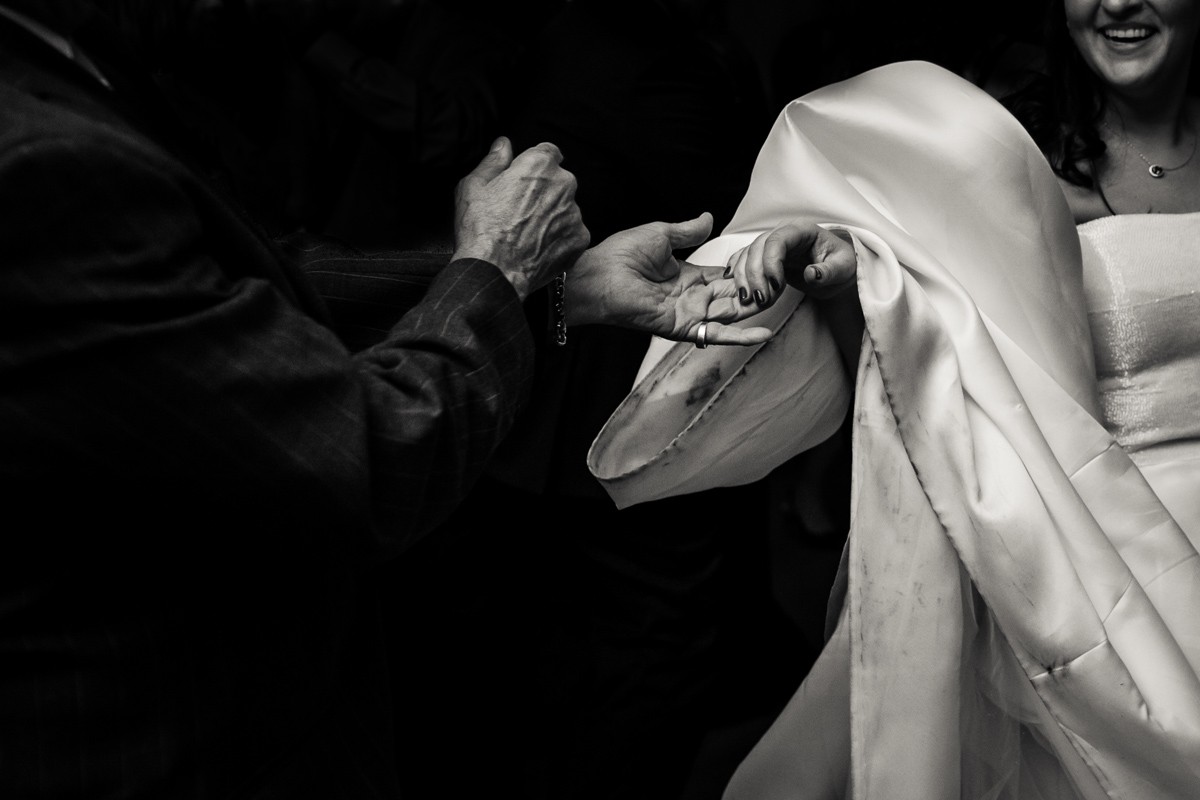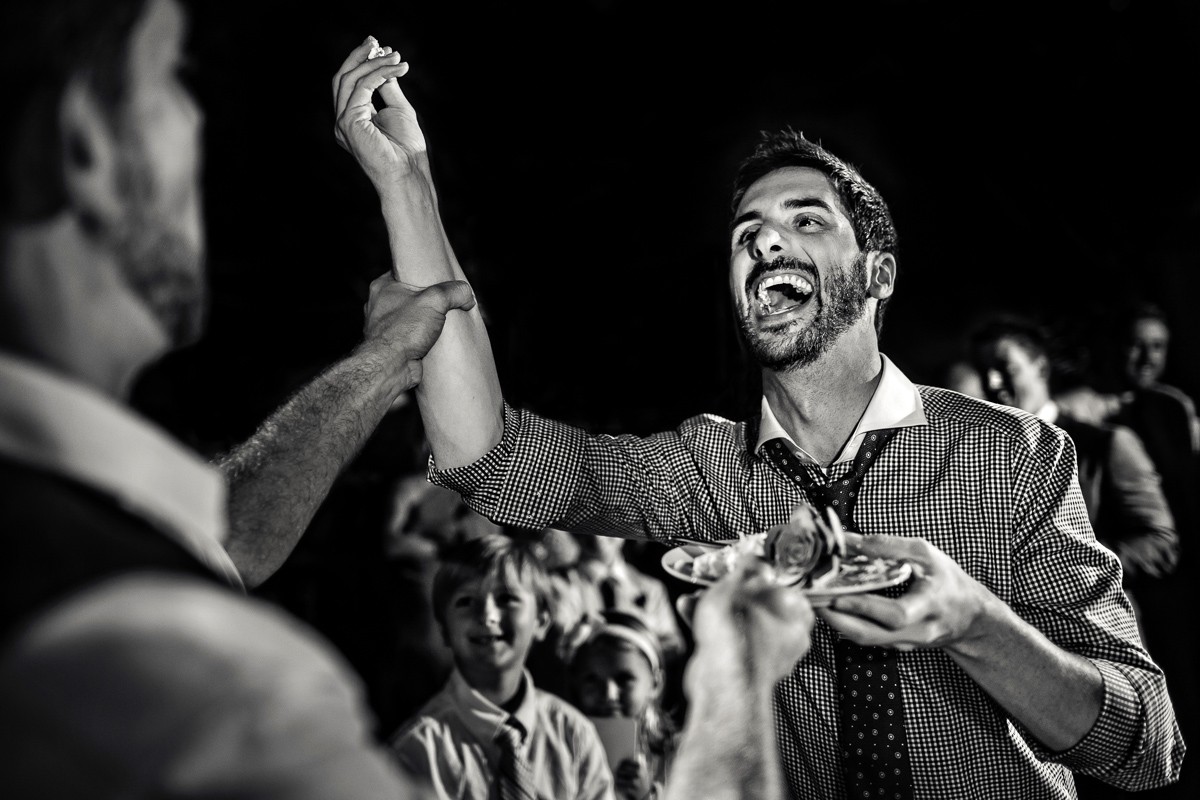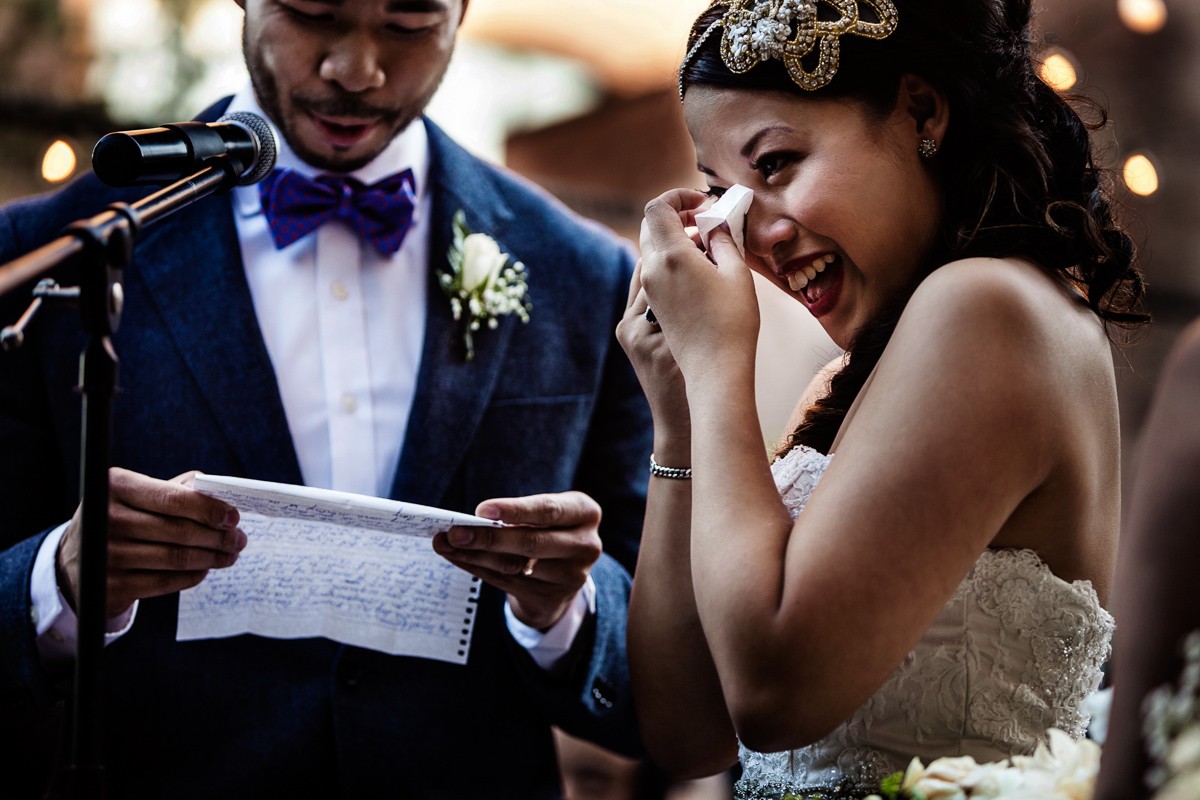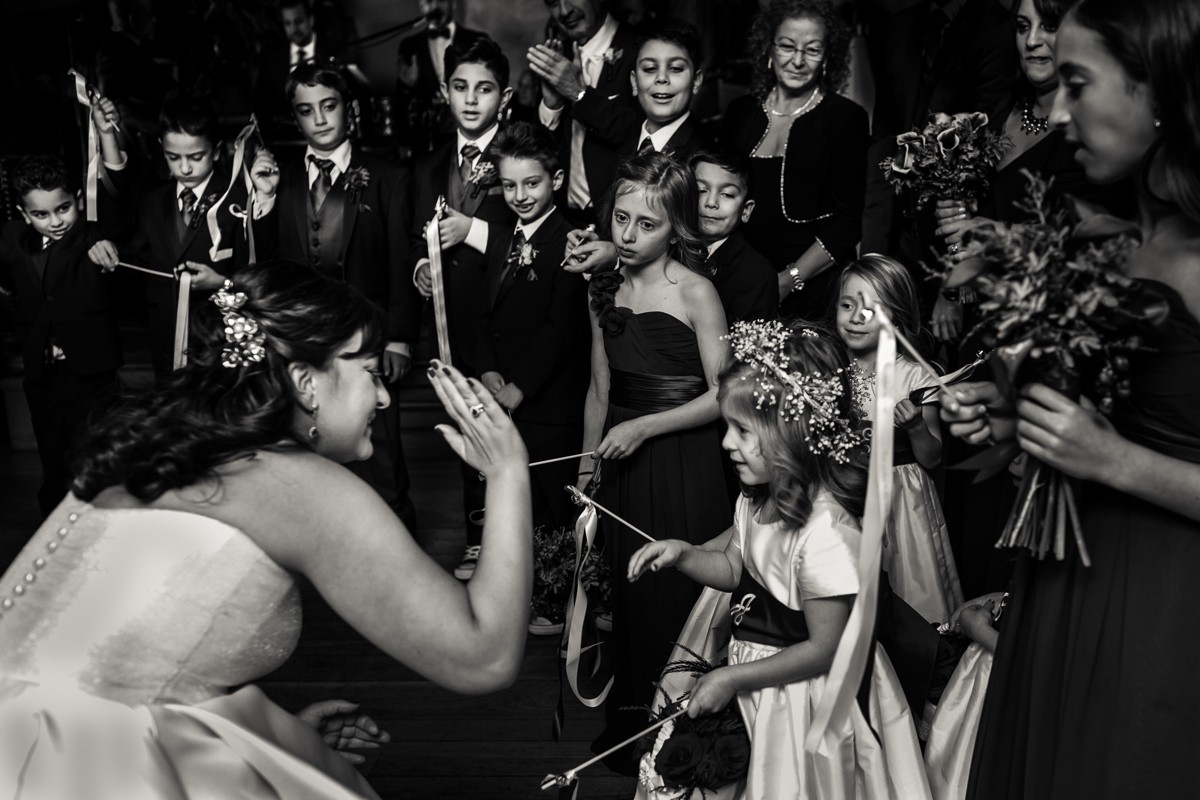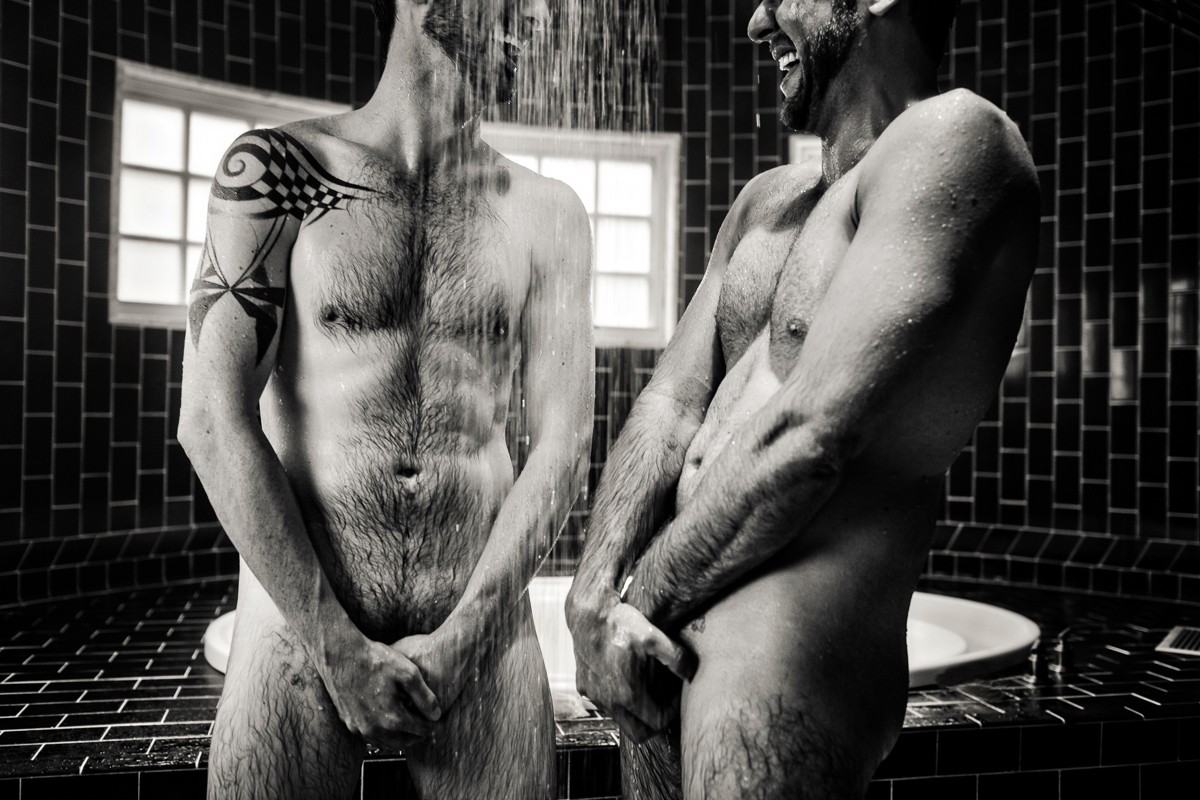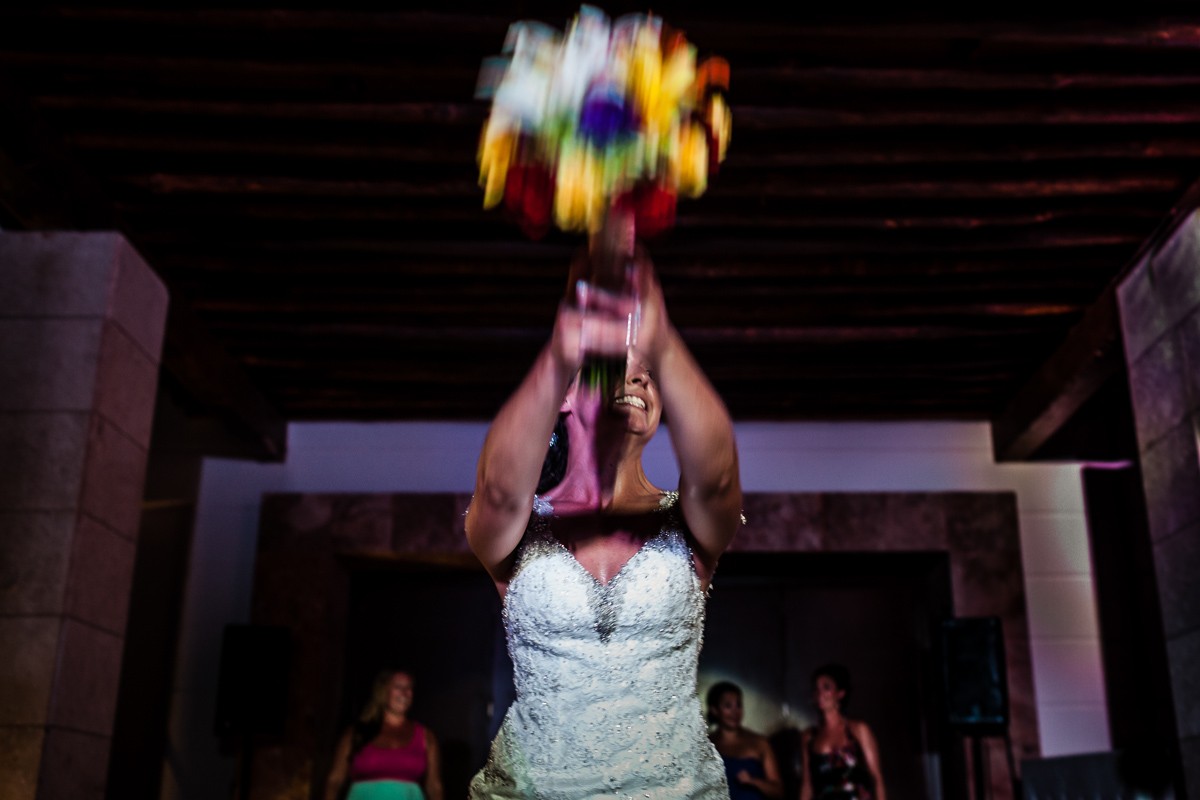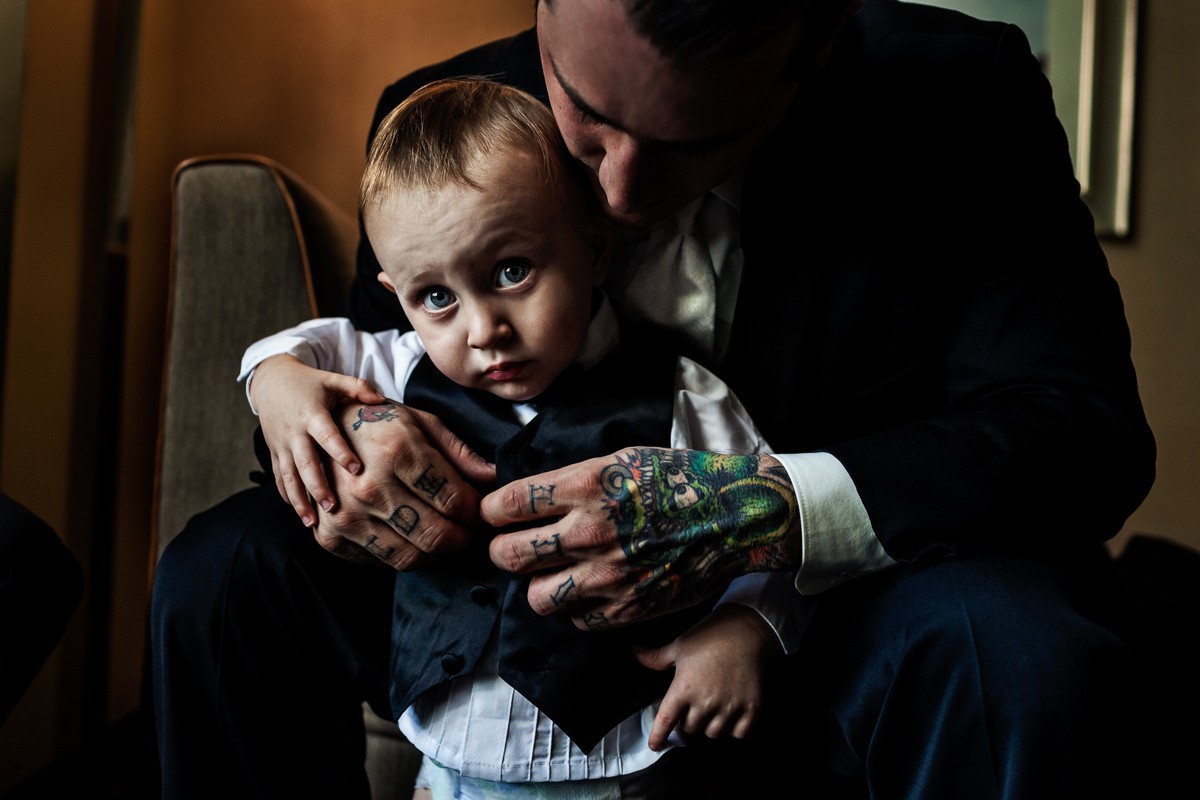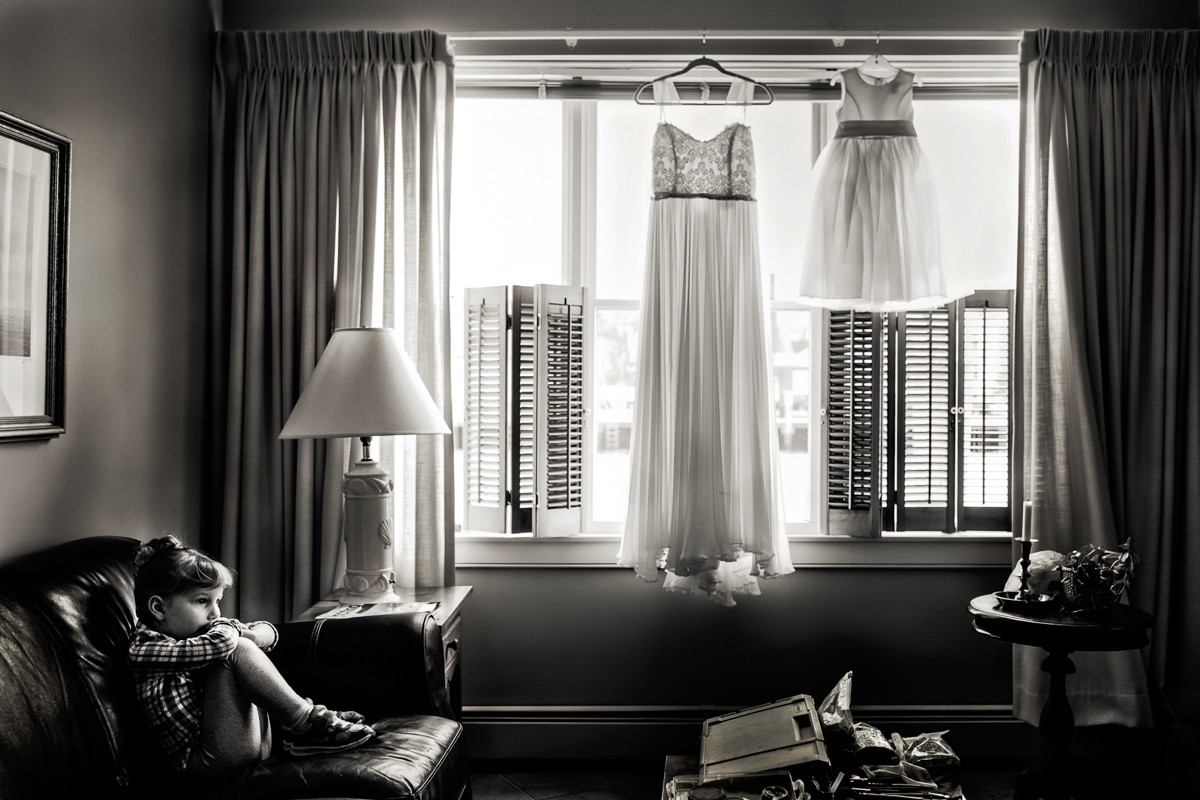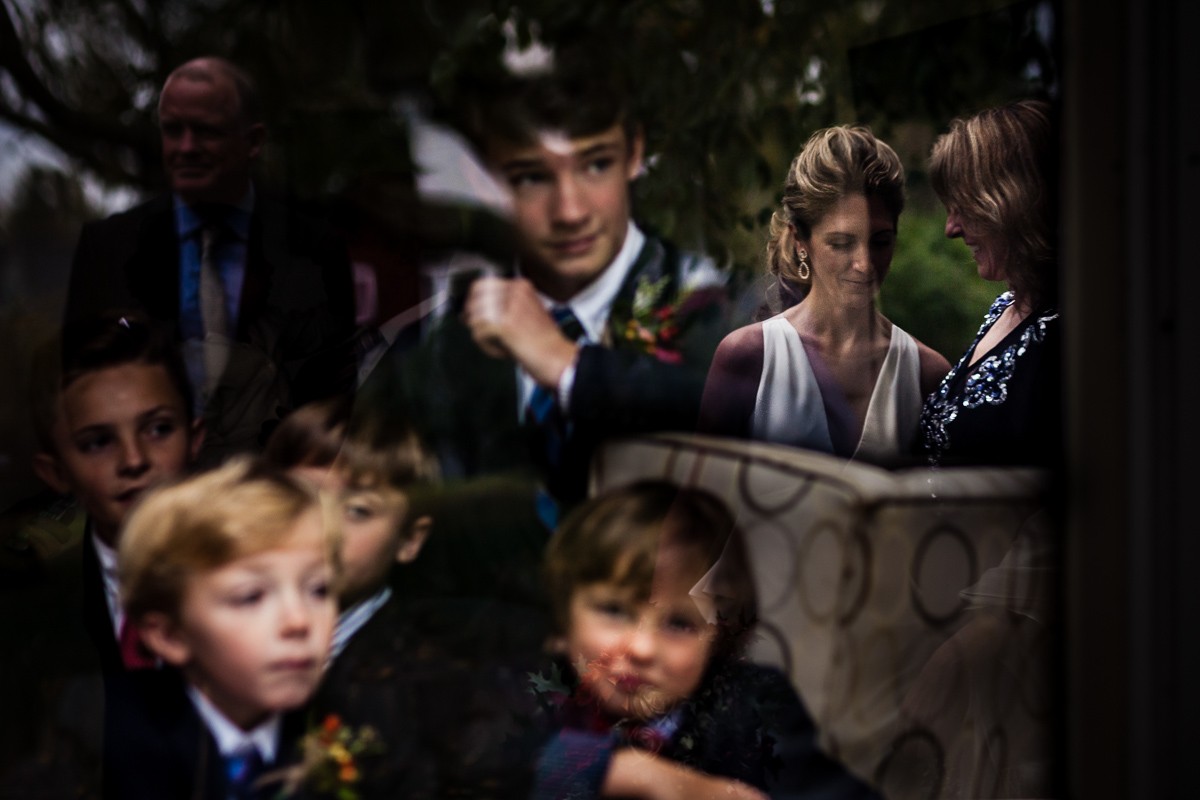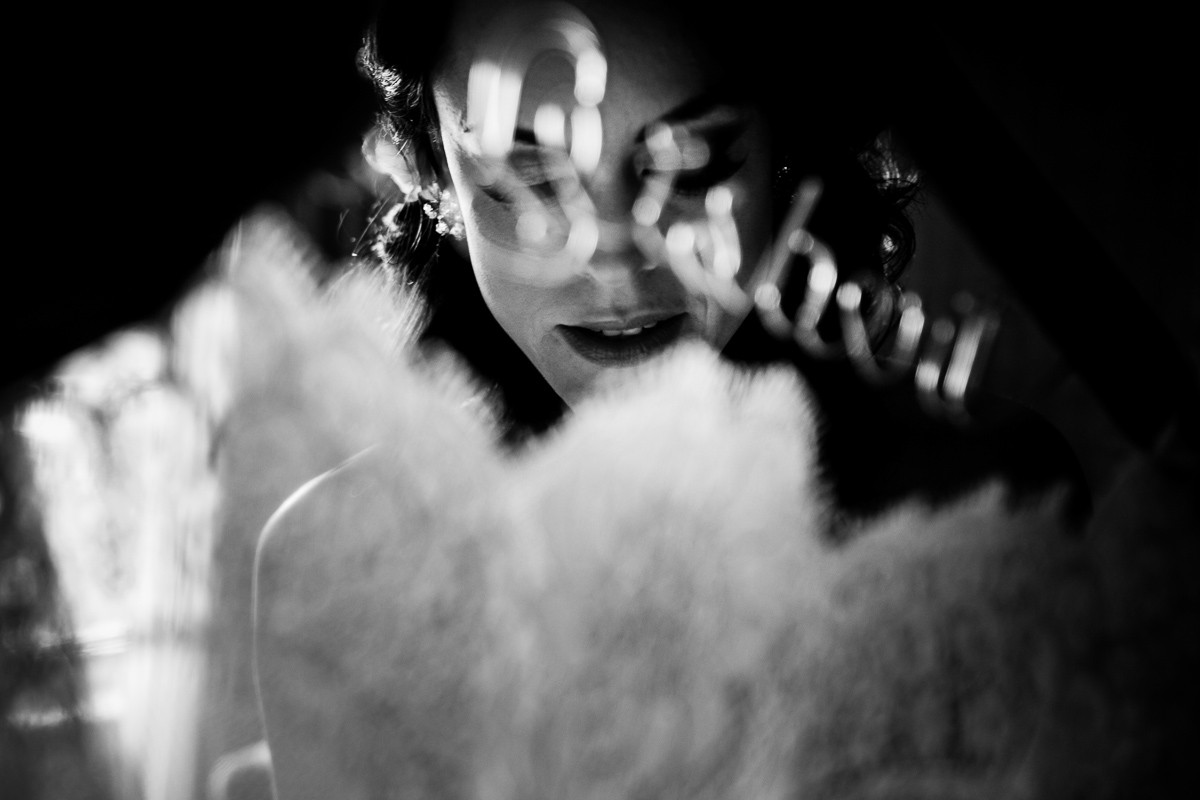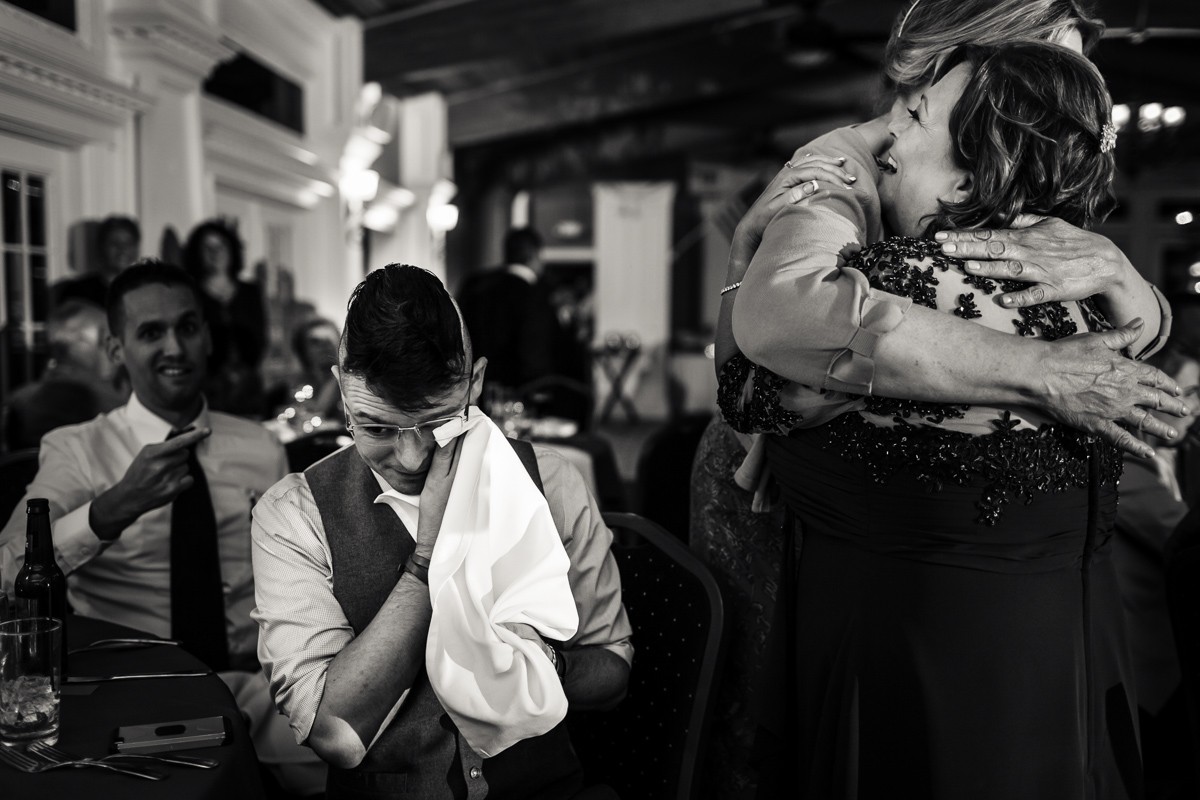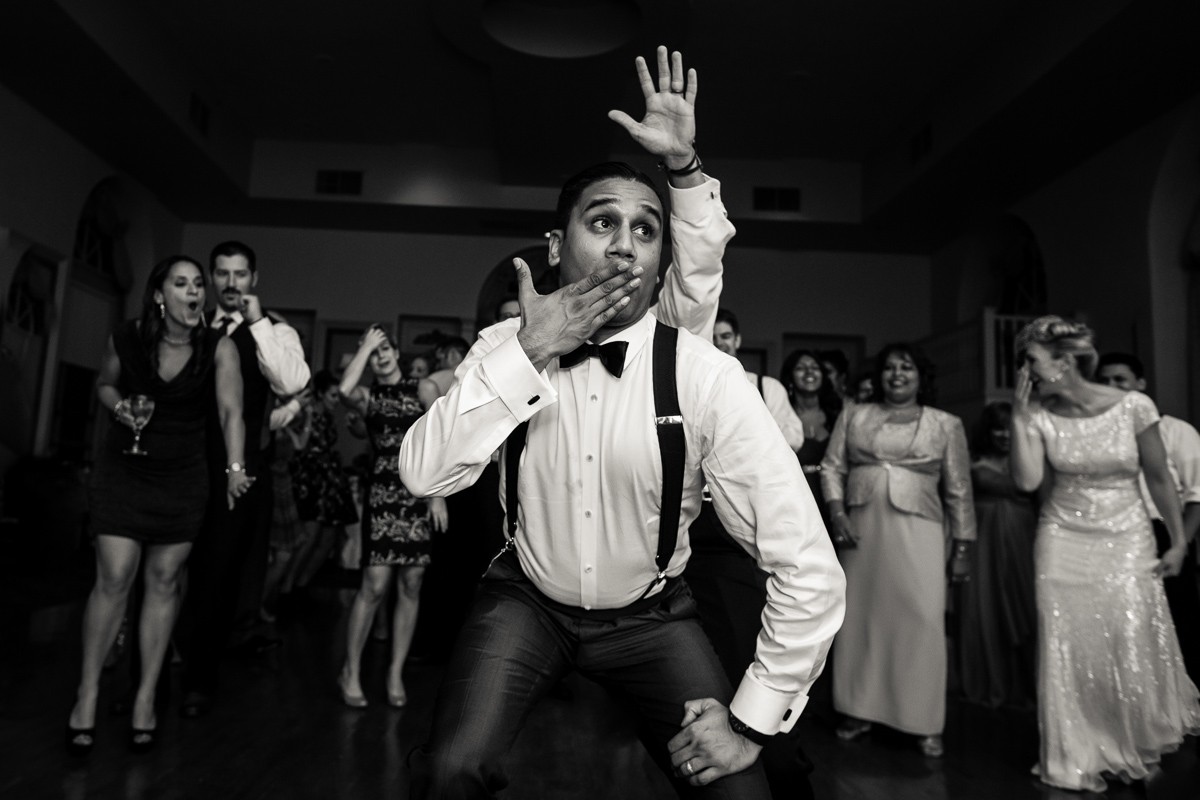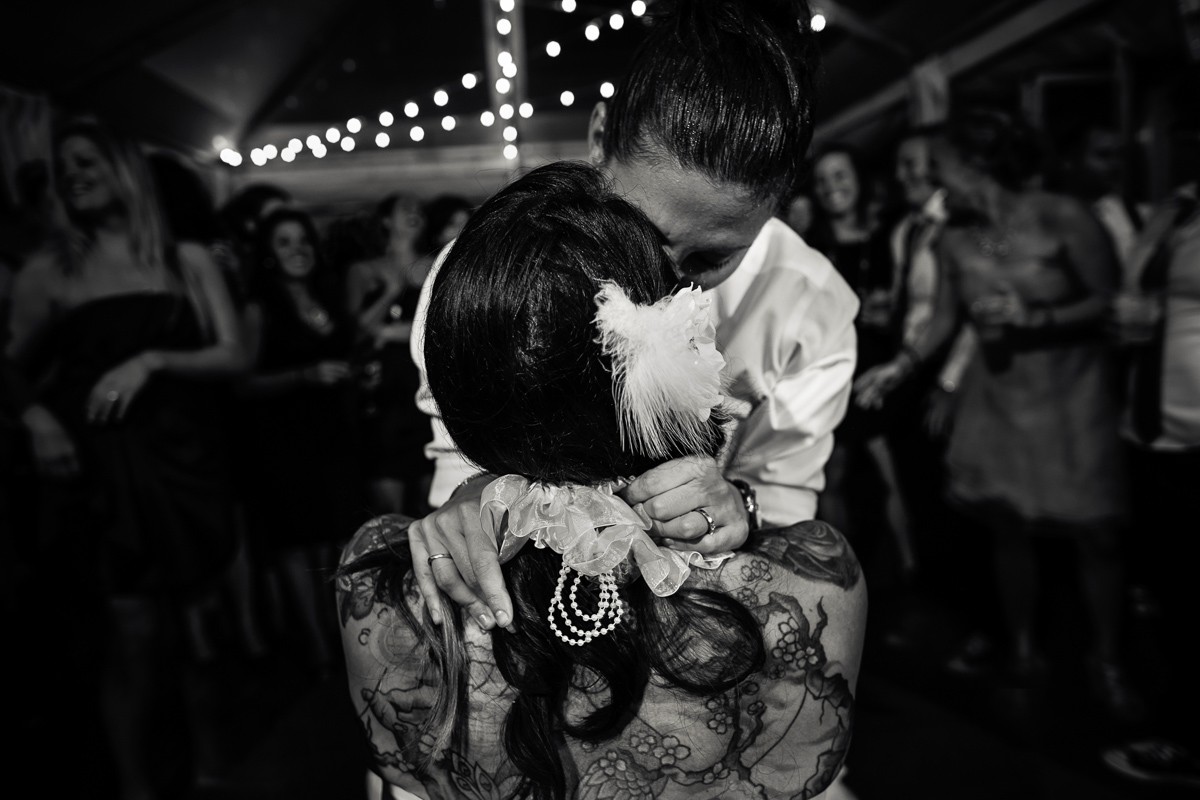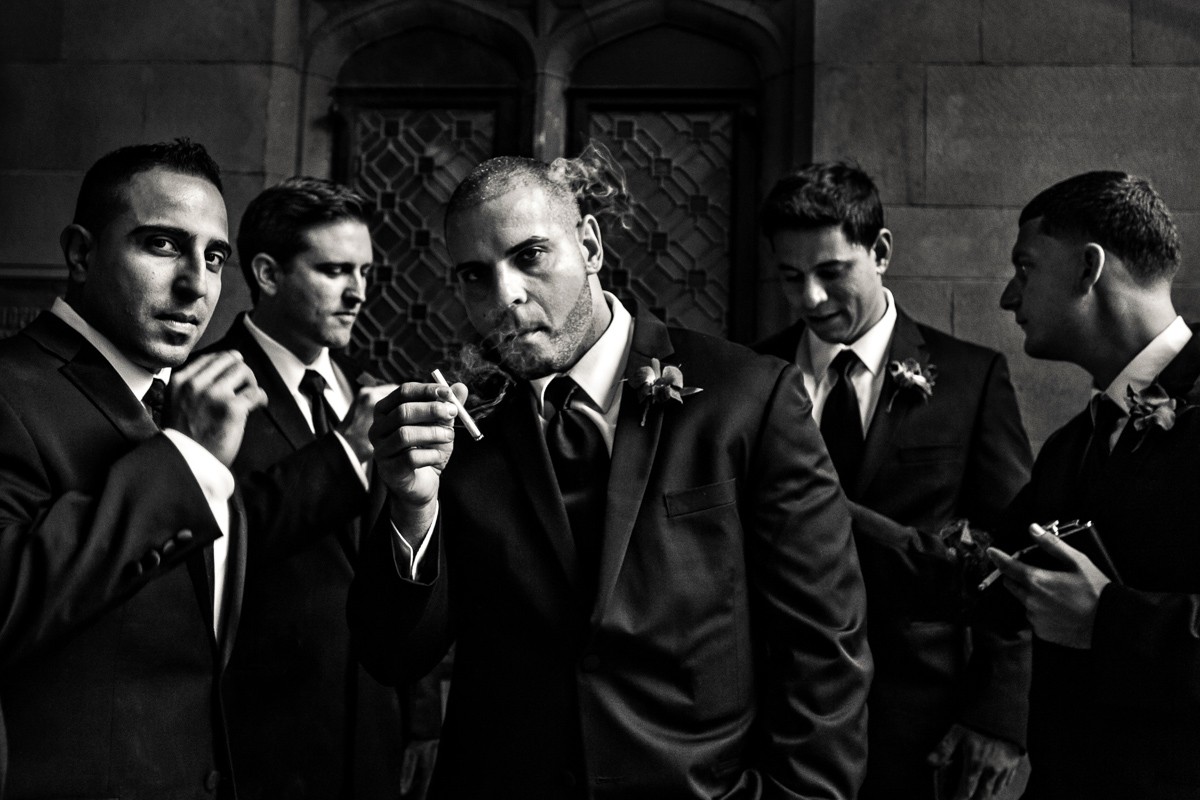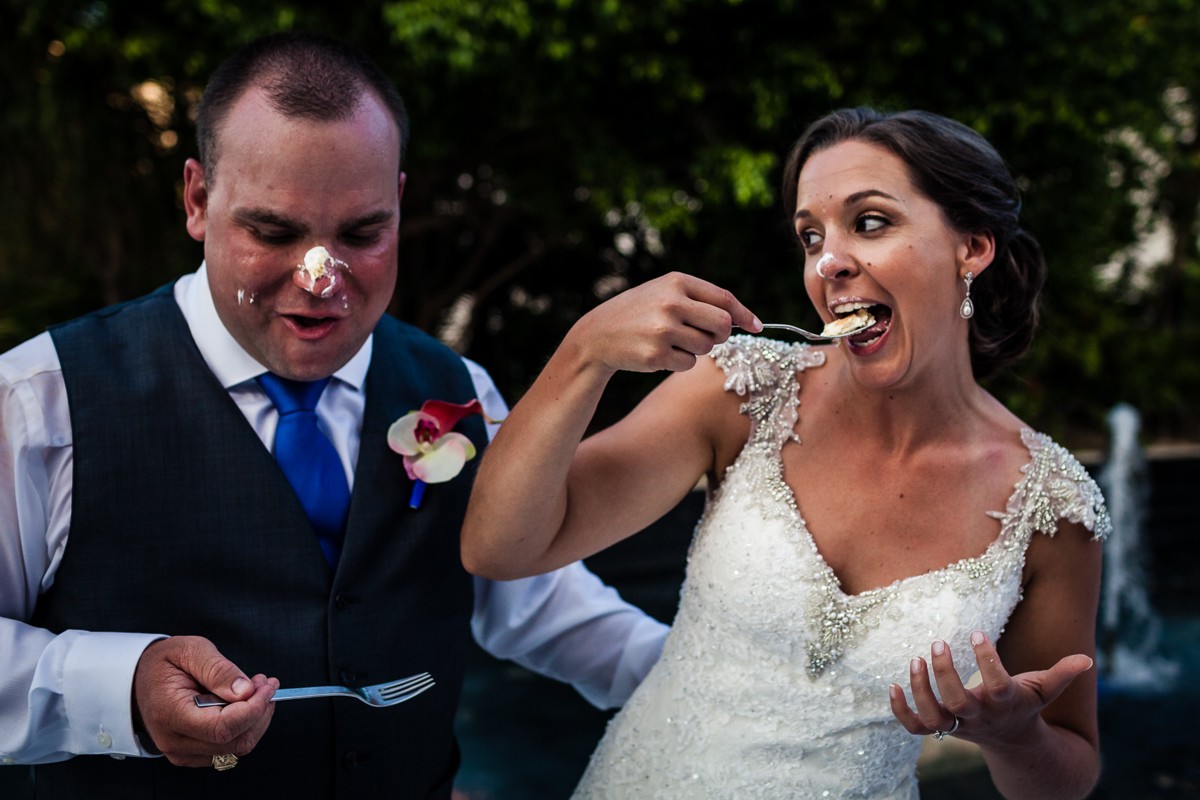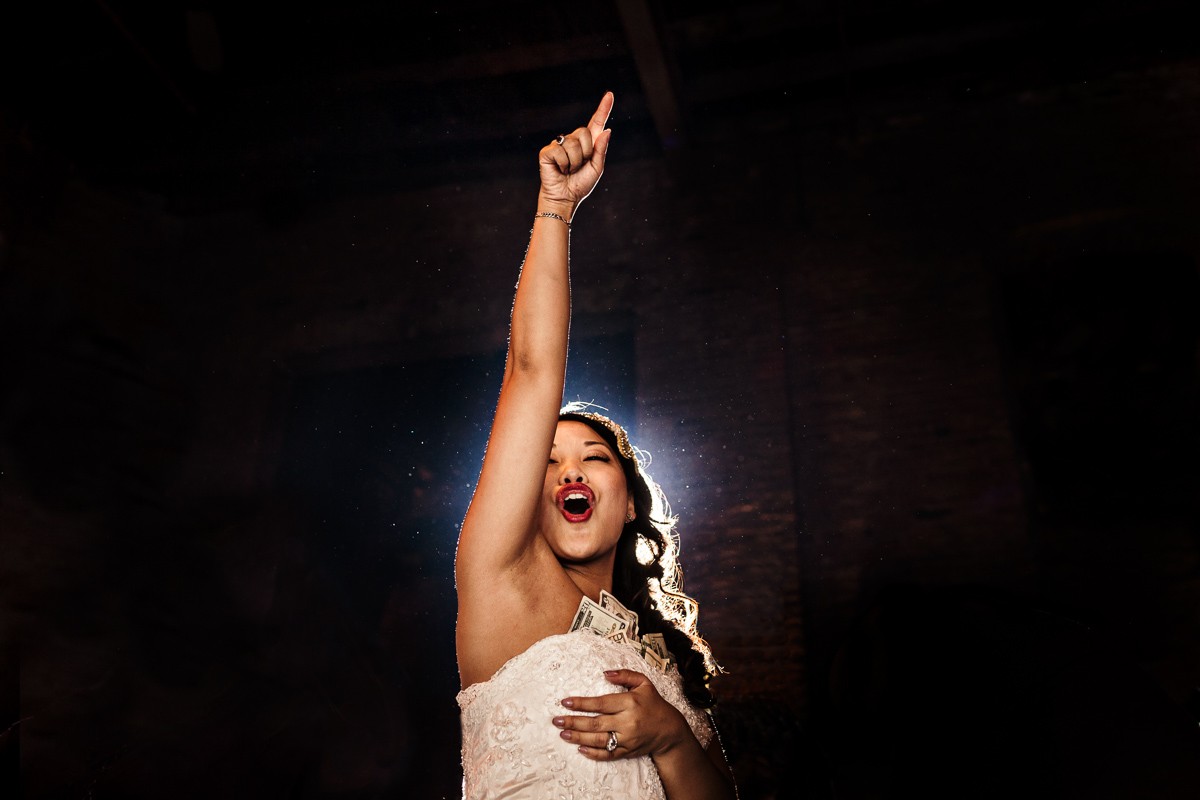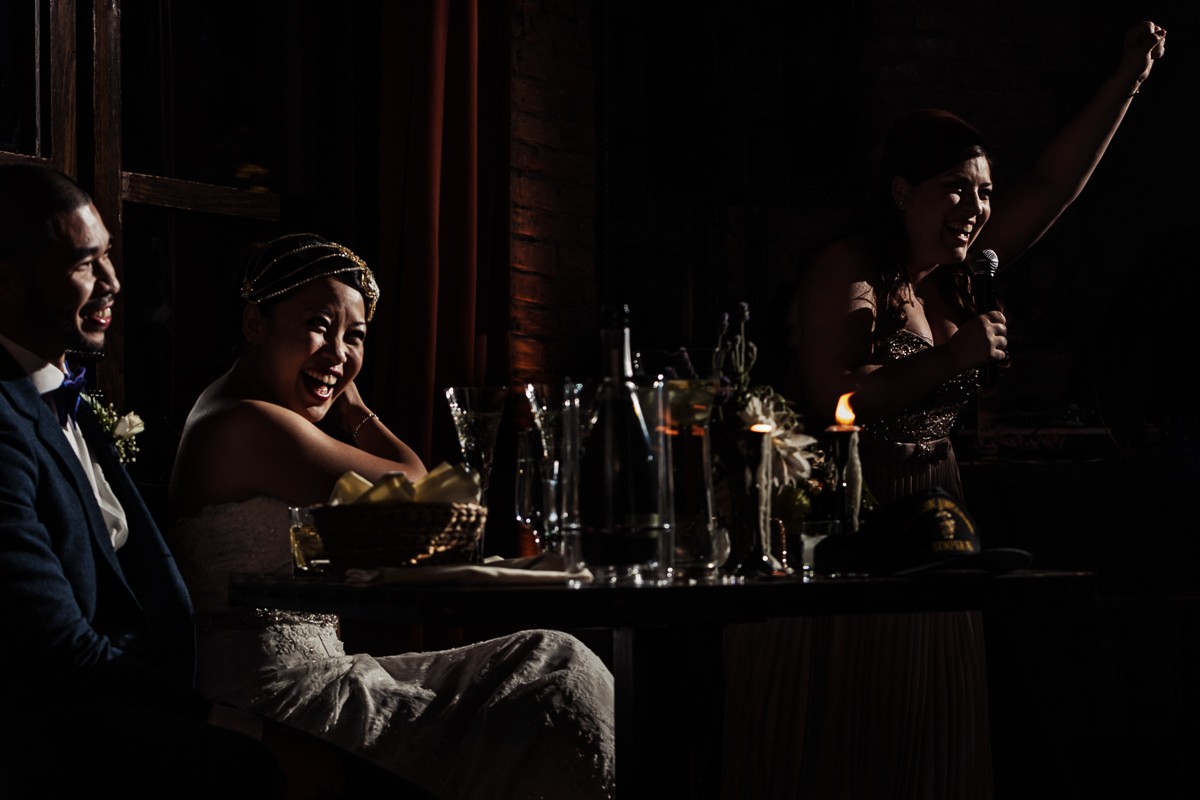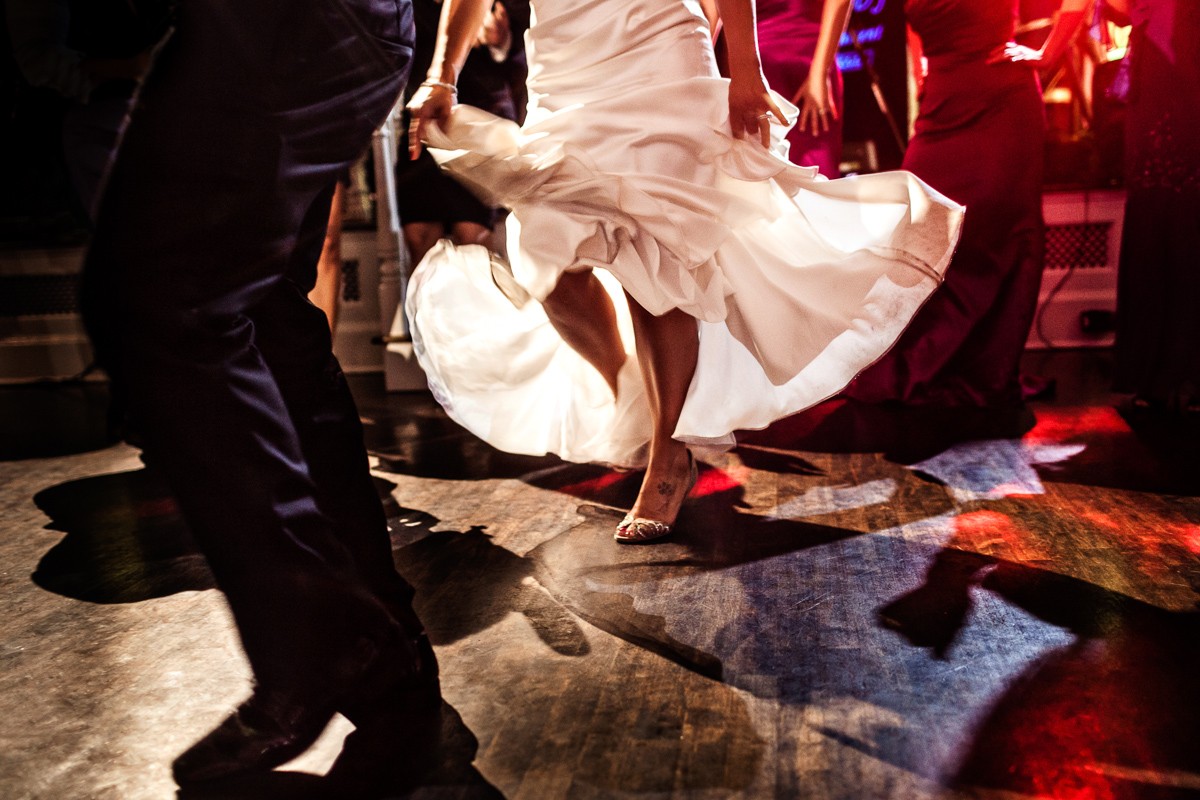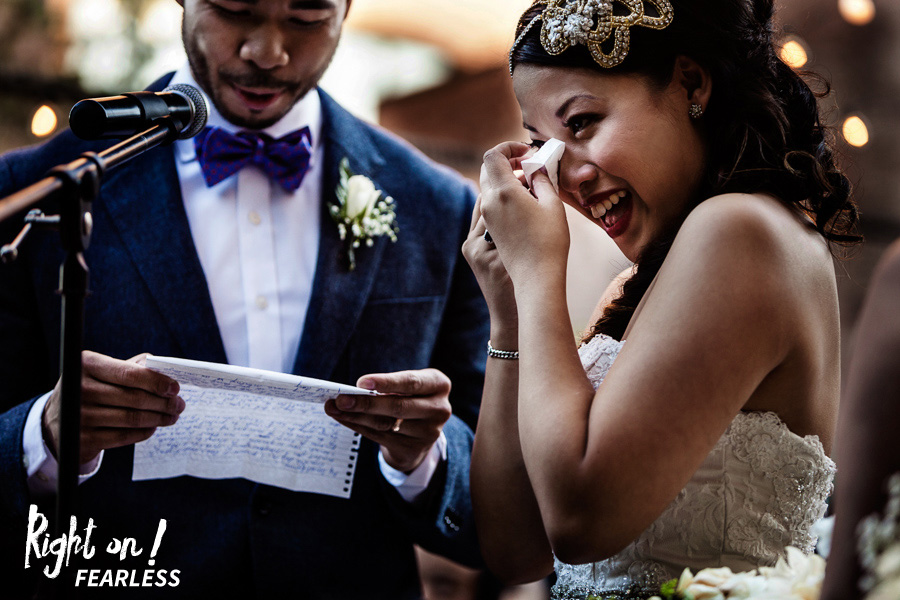 Chris Brown
Chris has been an integral part of JAGstudios from the beginning. His skills of photography go well beyond the standard photographic image, as he has spent almost half his life as a highly desired radiographer, shooting X-rays, CTs and MRIs, at top hospitals around the United States.

His experience as a radiographer combined with extensive road trips across the continent has enabled him to capture the most intimate images, whether within an xray or an emotionally charged photograph.

Among his numerous winning images in Wedcomp and being featured alongside Jacklyn in every publication, Chris recently won Junebug Weddings - Best of 2011.

More...
12 Featured Couples
More...
6 Recommendations
Jacklyn & Chris,We could not tell you the amount of gratitude we have for you coming into our lives...not only did you capture one of the best days of our lives so perfectly but you captured our hearts as friends! Our family and crew were equally impressed by your work and awesomeness as people! We hope with all the hard work you put into making other people happy please accept this gift from us to take some time for yourselves! Thank you for being you! Love, Kyle and Drew
- KYLE + DREW - October 6, 2018
To our favorite photographers...Jacklyn + Chris,

Where do we even begin? Doug and I could not be more grateful that you came into our lives. The memories of planning our wedding to the BIG DAY were captured beyond beautiful! I am super excited that I will be able to cherish the photos for the rest of our lives. I find myself looking at them.... constantly! The albums are stunning and our families and friends LOVE our cards(as much as we do)! Cheers to new friends and capturing life's moments. Thank you for all your hard work and friendship! Love always, Jenna and Doug
- JENNA + DOUG - October 7, 2017
When choosing you both as photographers it was based upon your ability to capture emotion. What we did not foresee was the amazing support that you would provide us on our wedding day. You both have an incredible ability to put the people around you at ease on what is typically a stressful day. This is above and beyond the duties of a photographer and something we will always be grateful for. The feedback we have received from our photos has been extraordinary. Thank you for the photos which allow us to relive the spirit of the day and remember it. We hope to one day work with you again.
Read More
Thanks, Shawn + Christine G.
- SHAWN + CHRISTINE - September 6, 2014
More...