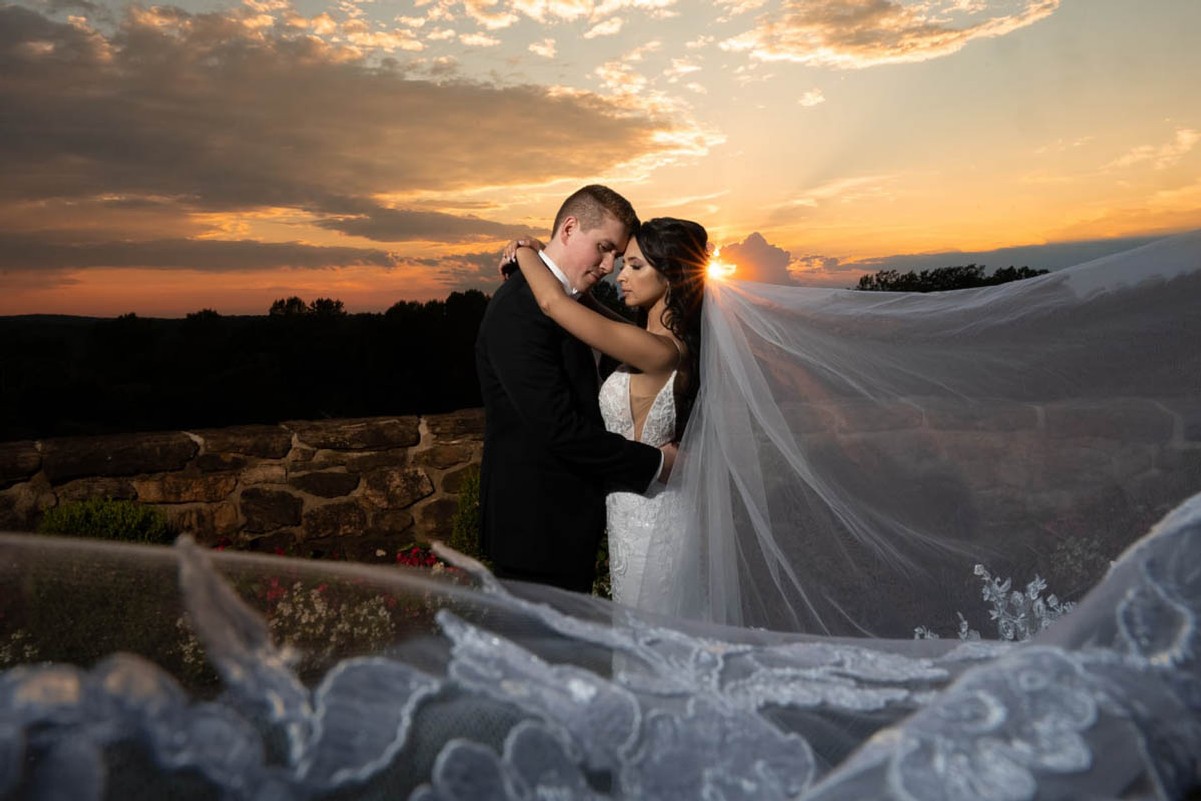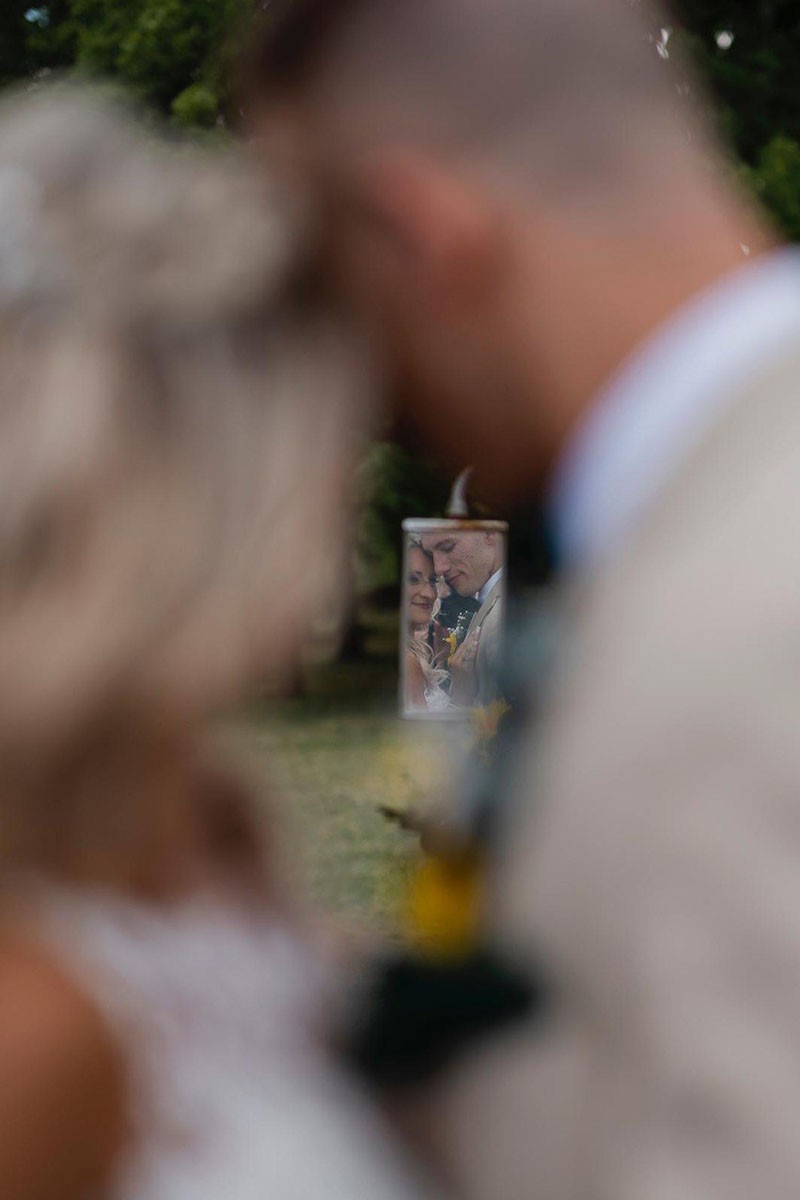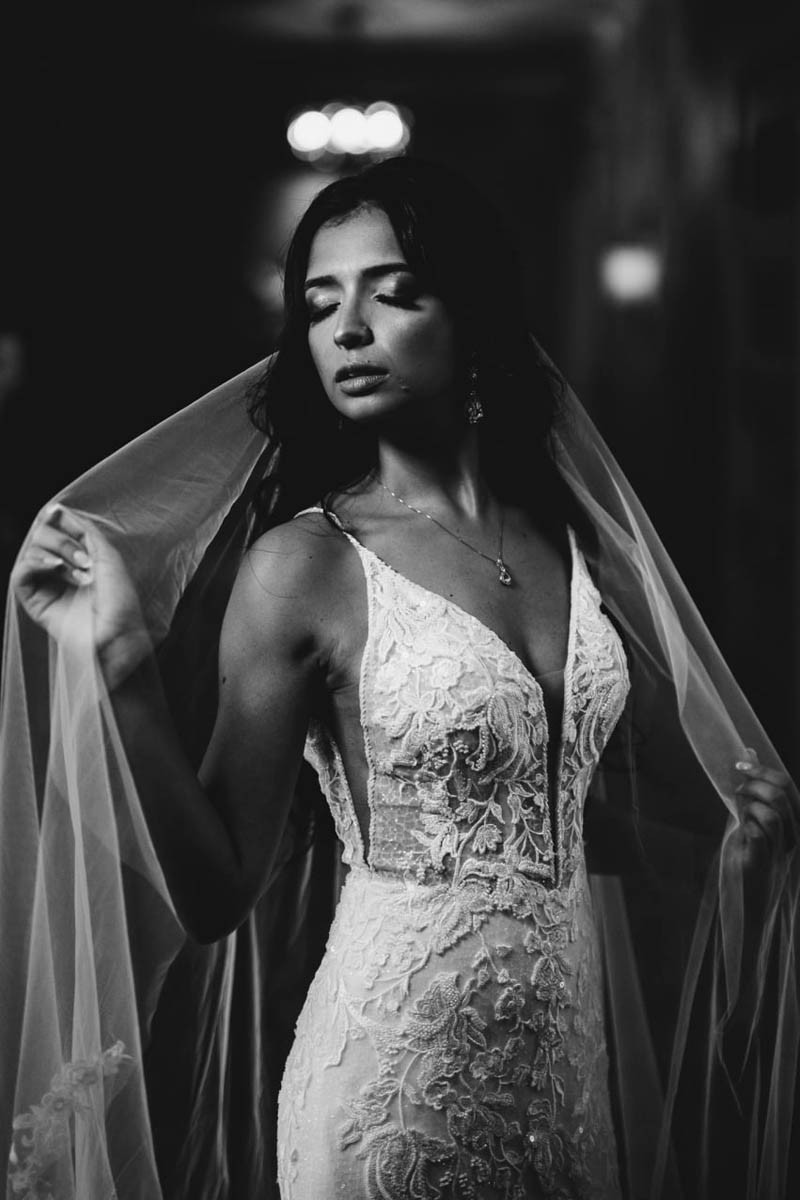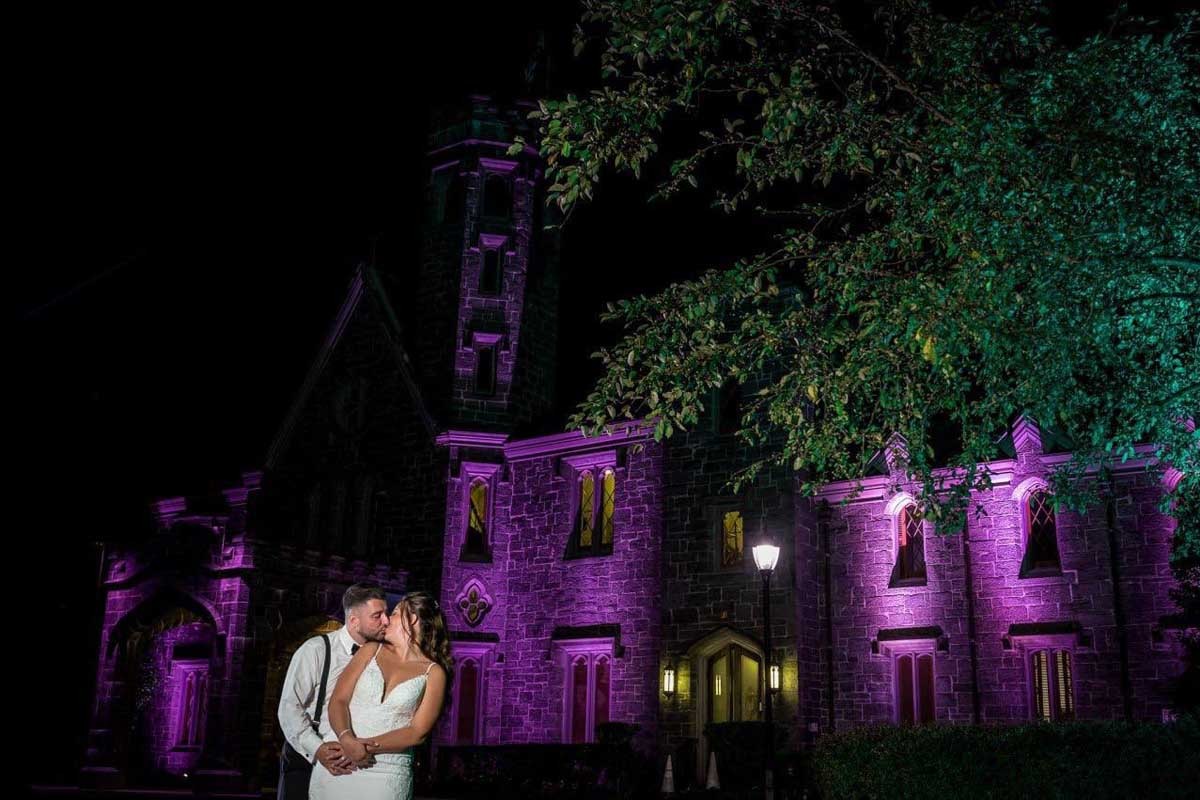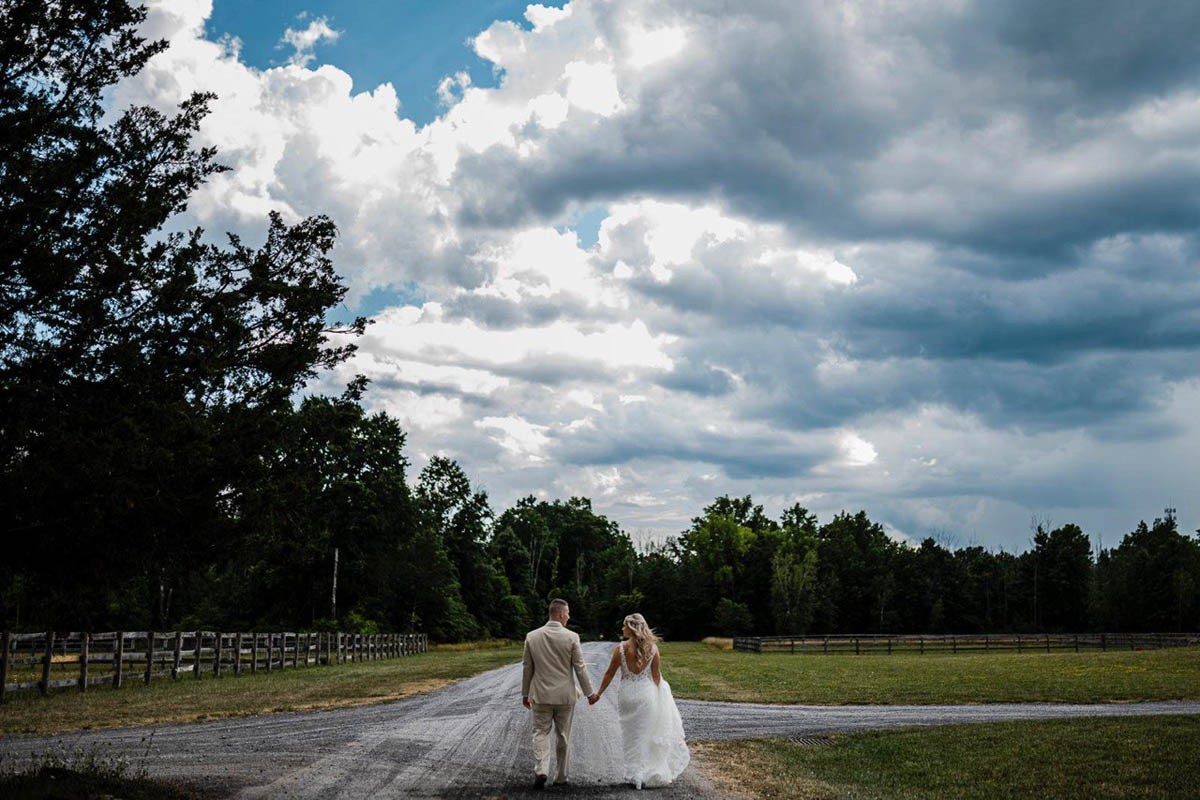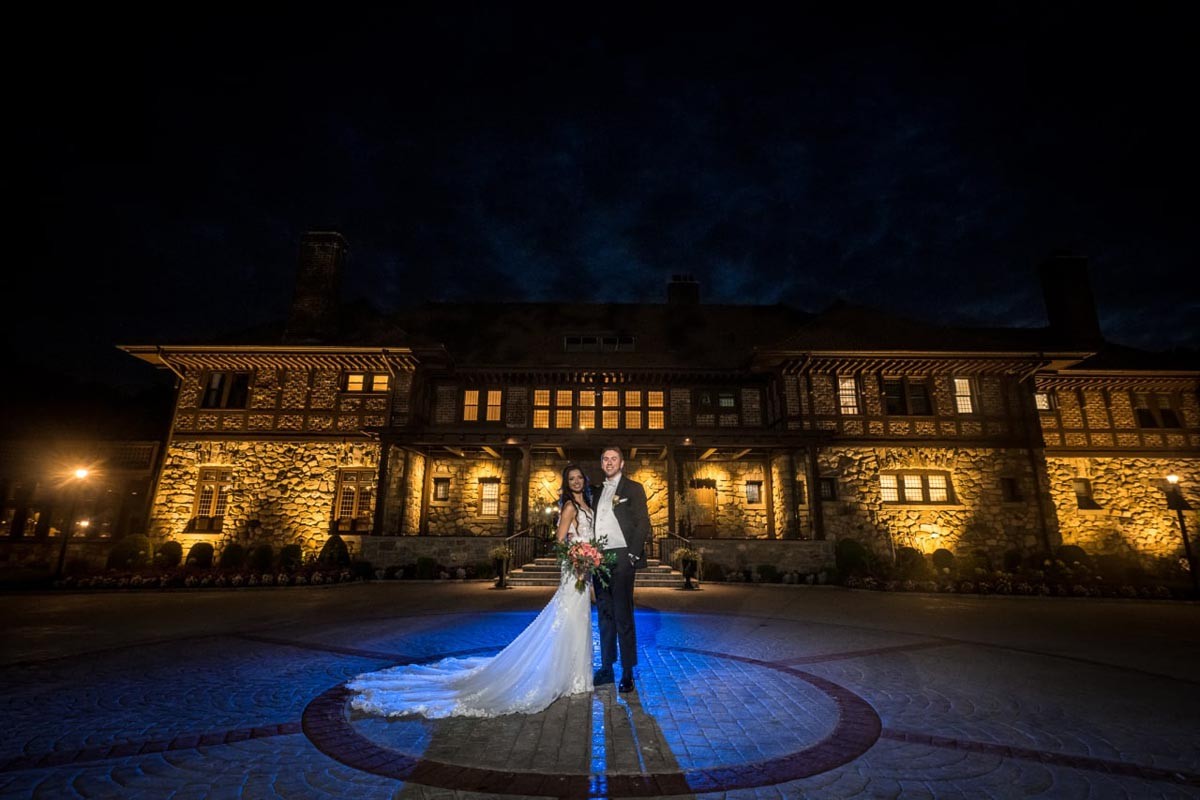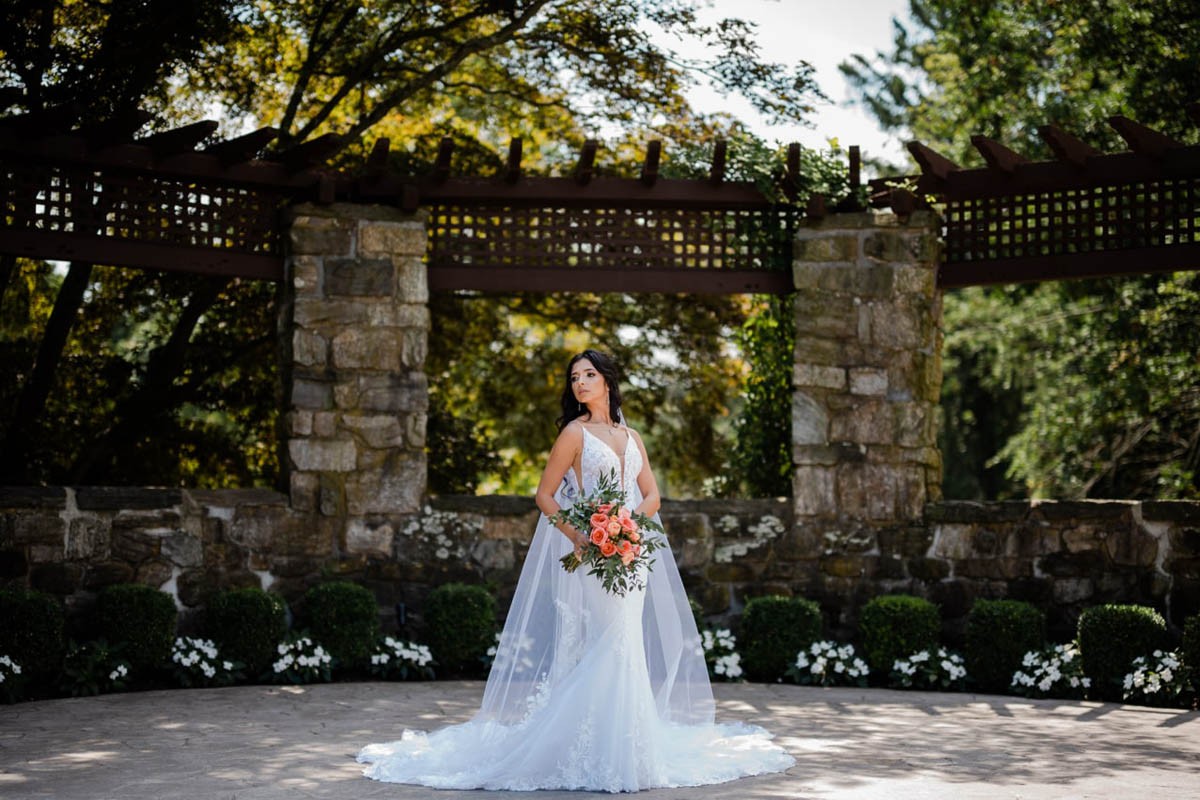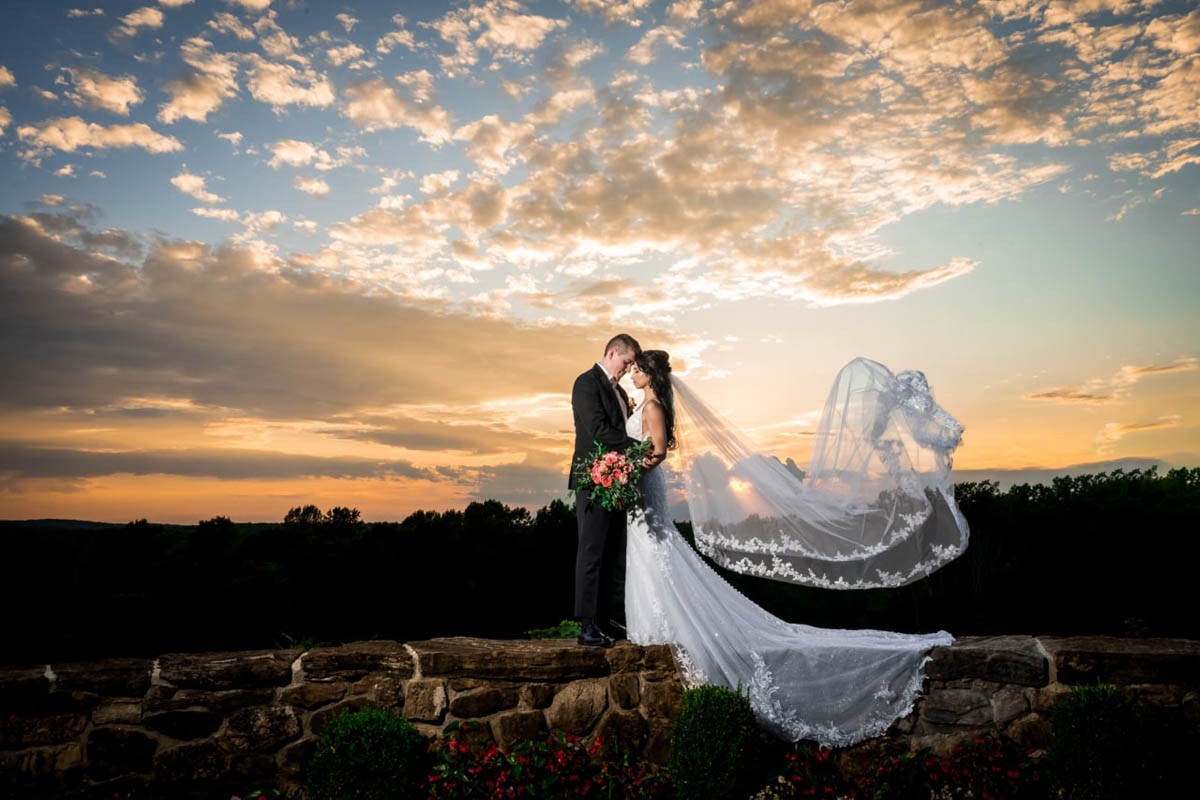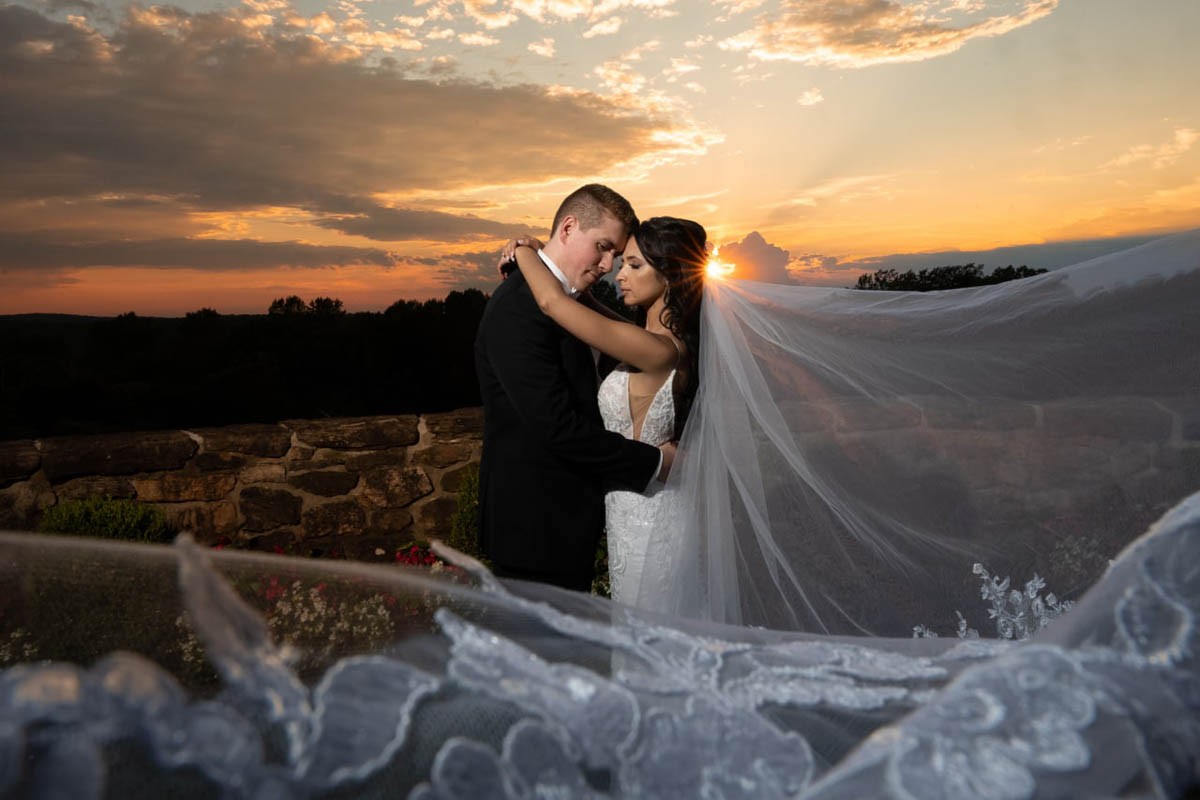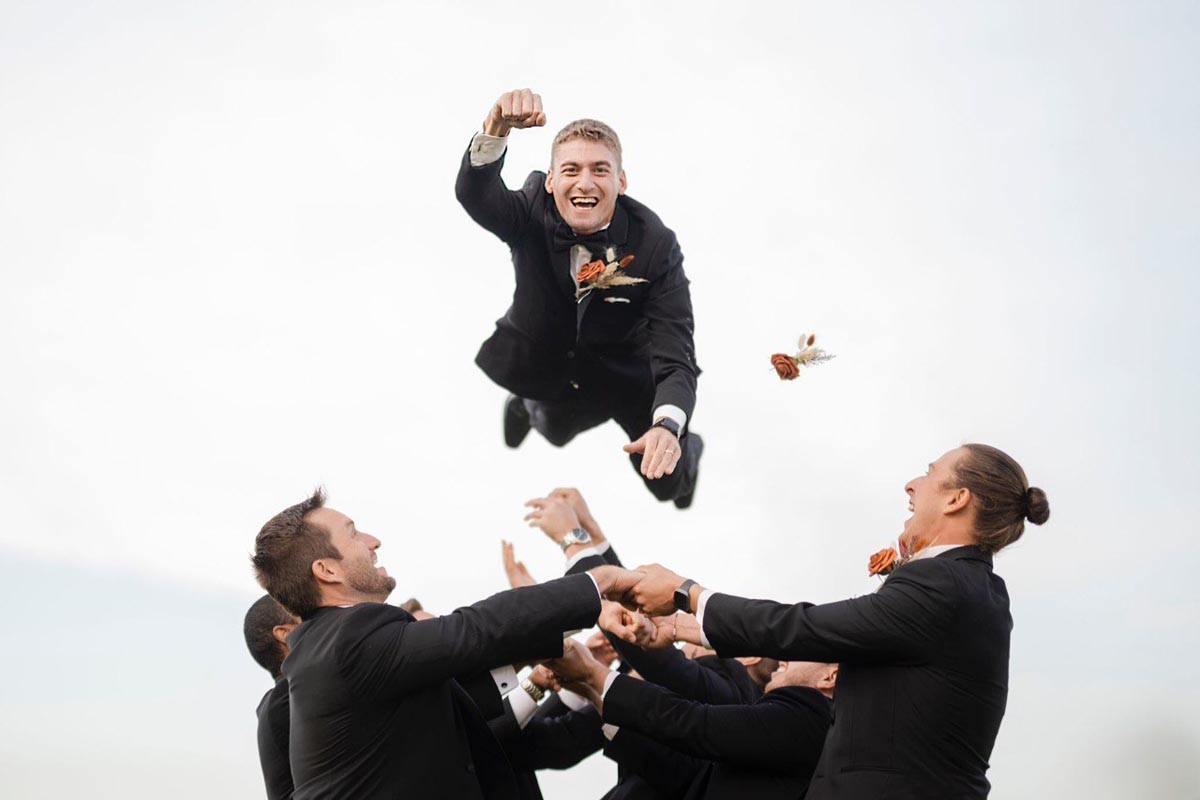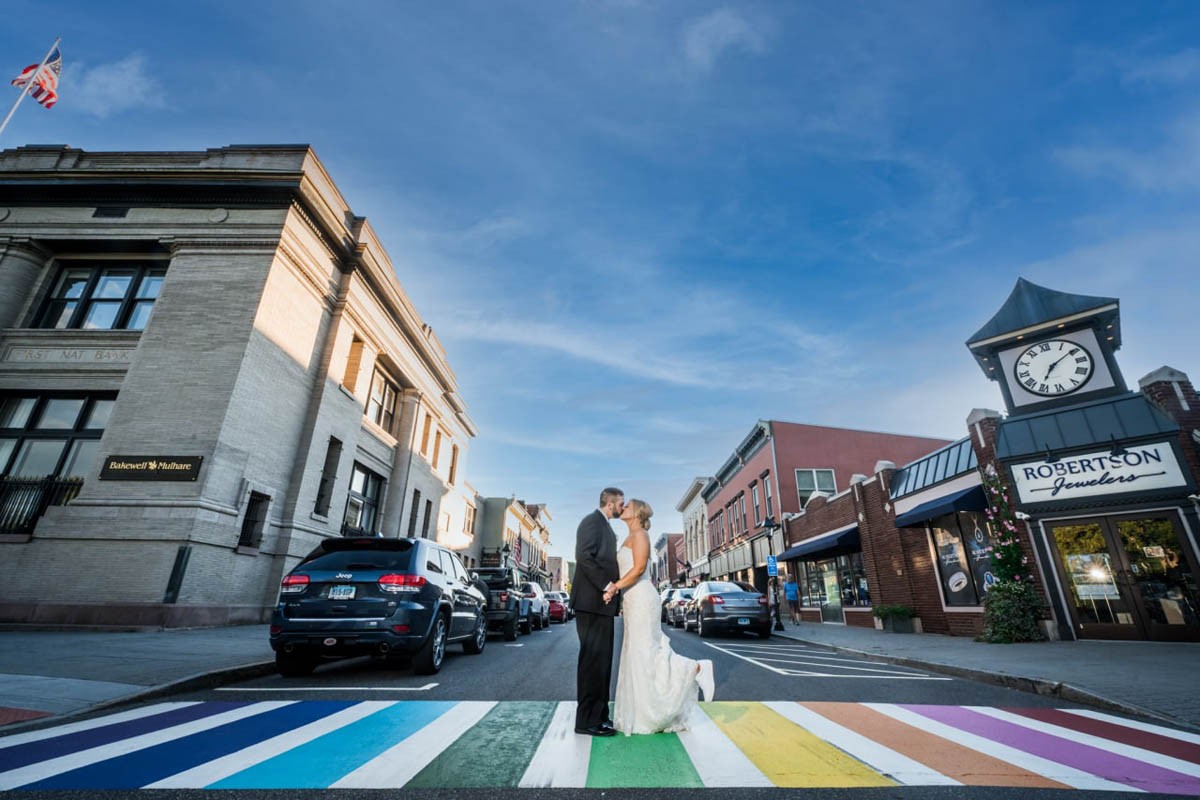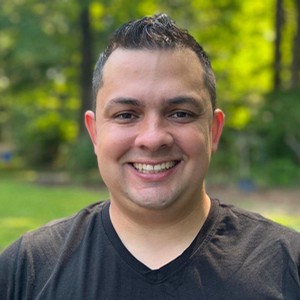 Hi there, We are F5Images, a family-owned business built by a couple, who other than being in love with each other, love photography with the same passion.

Mayara and Igor, Theo's and Pink's parents. We are in love with them and passionate about registering stories of love and special moments in our photographs.

You will find us:
- At a park playing with Pink or giving Theo all our love
- Celebrating with our friends or drinking that good beer
- Sharing stories of unique and special moments captured through our lens
- Developing a few pictures and talking about photography
- "Our clients become our friends and we hope to have the opportunity to work with you".

More...
2 Featured Couples
More Photographers in Connecticut