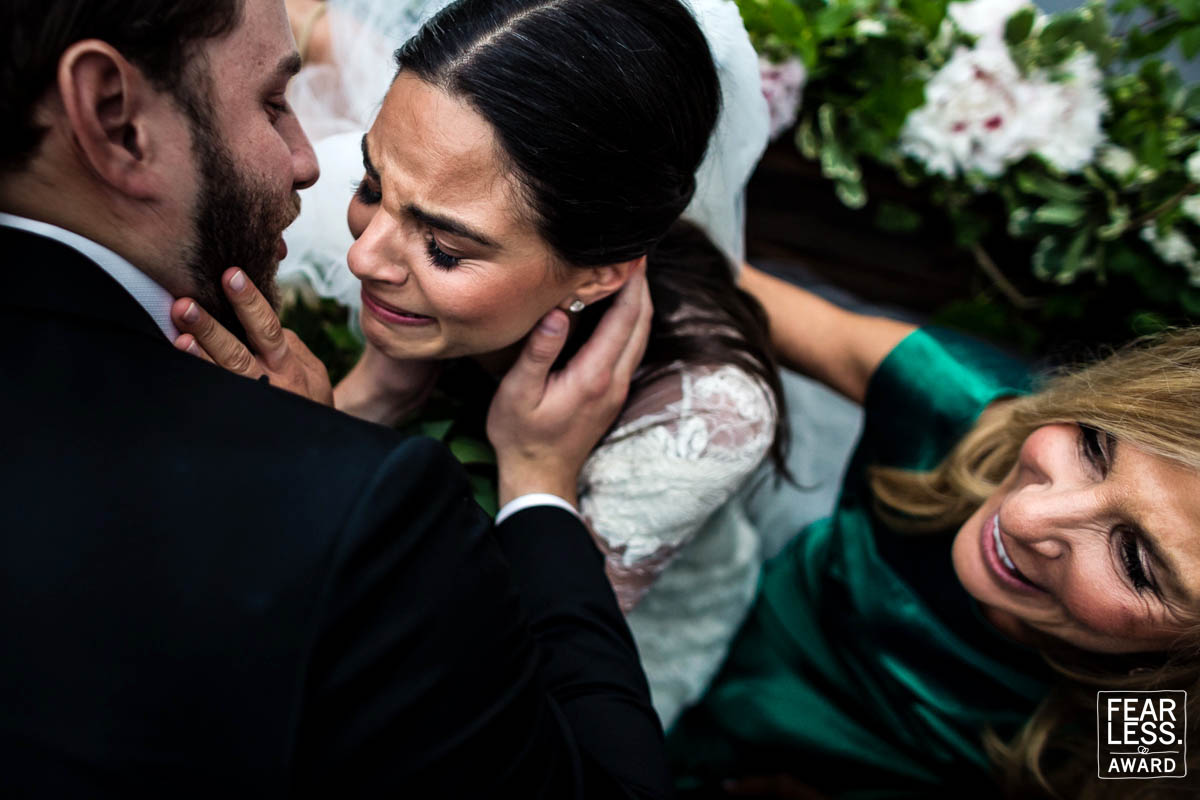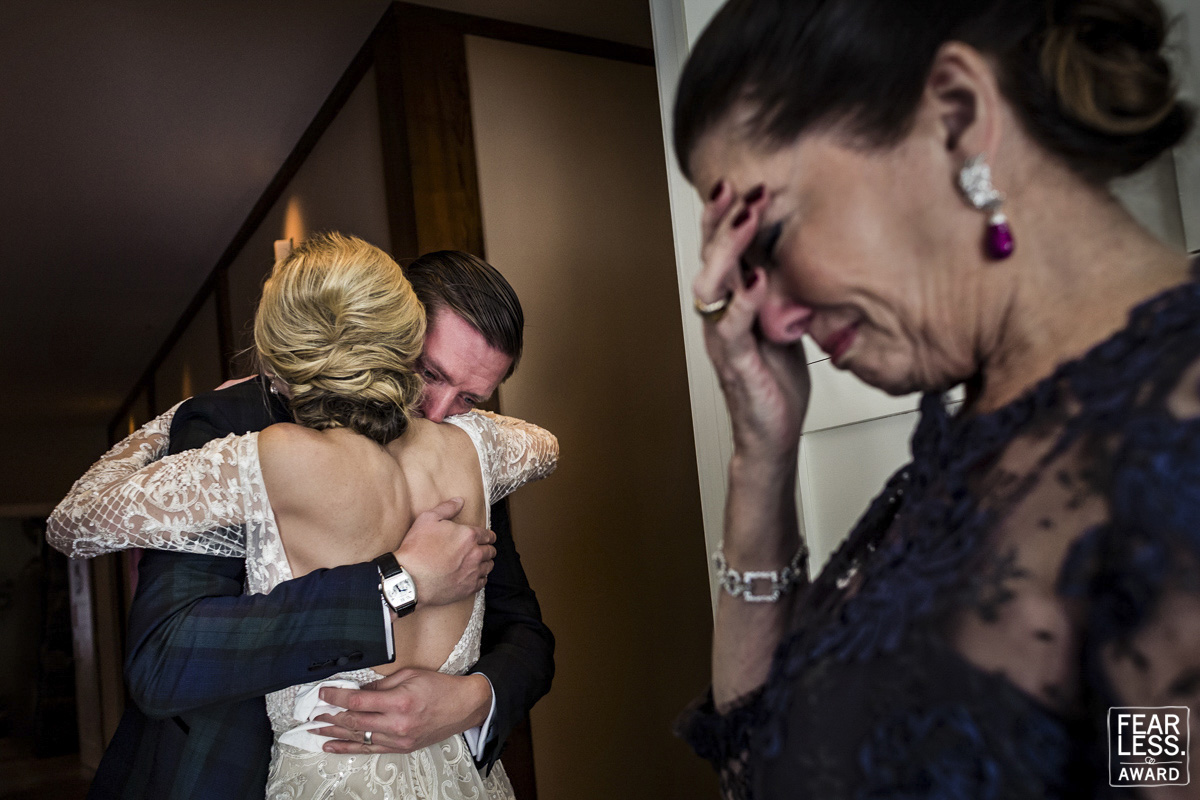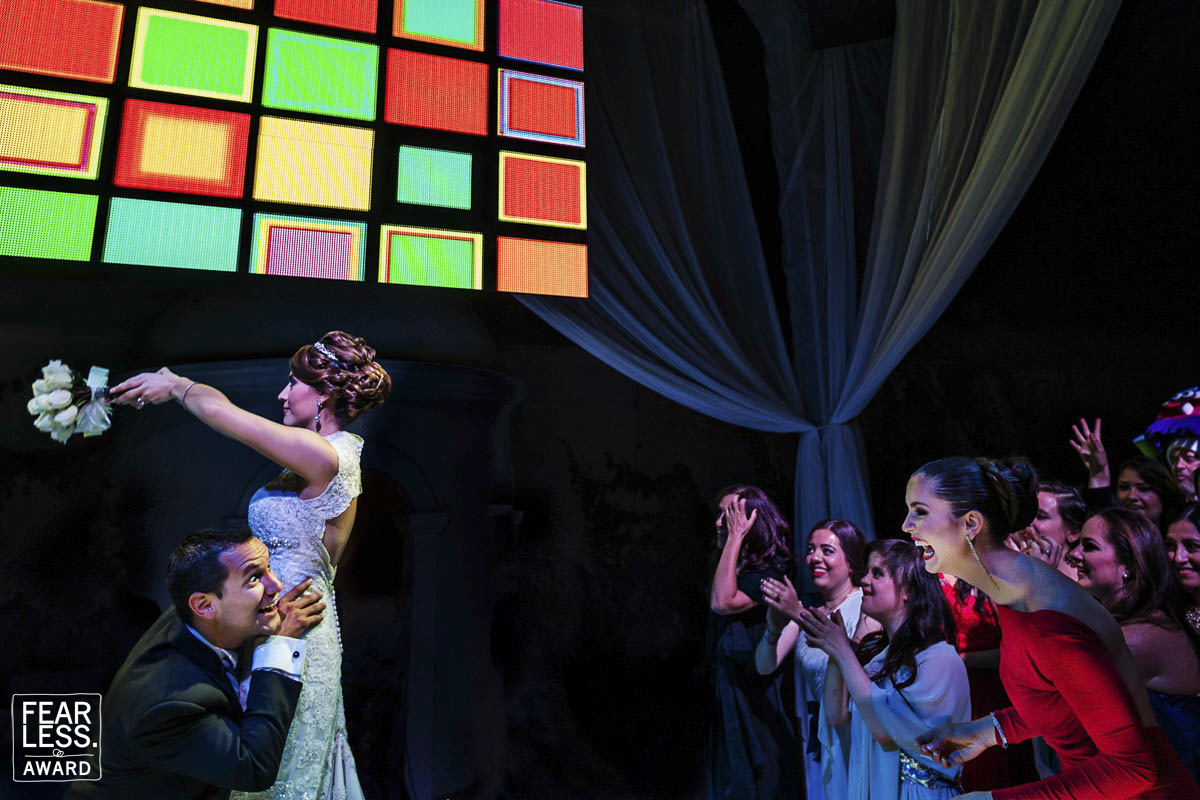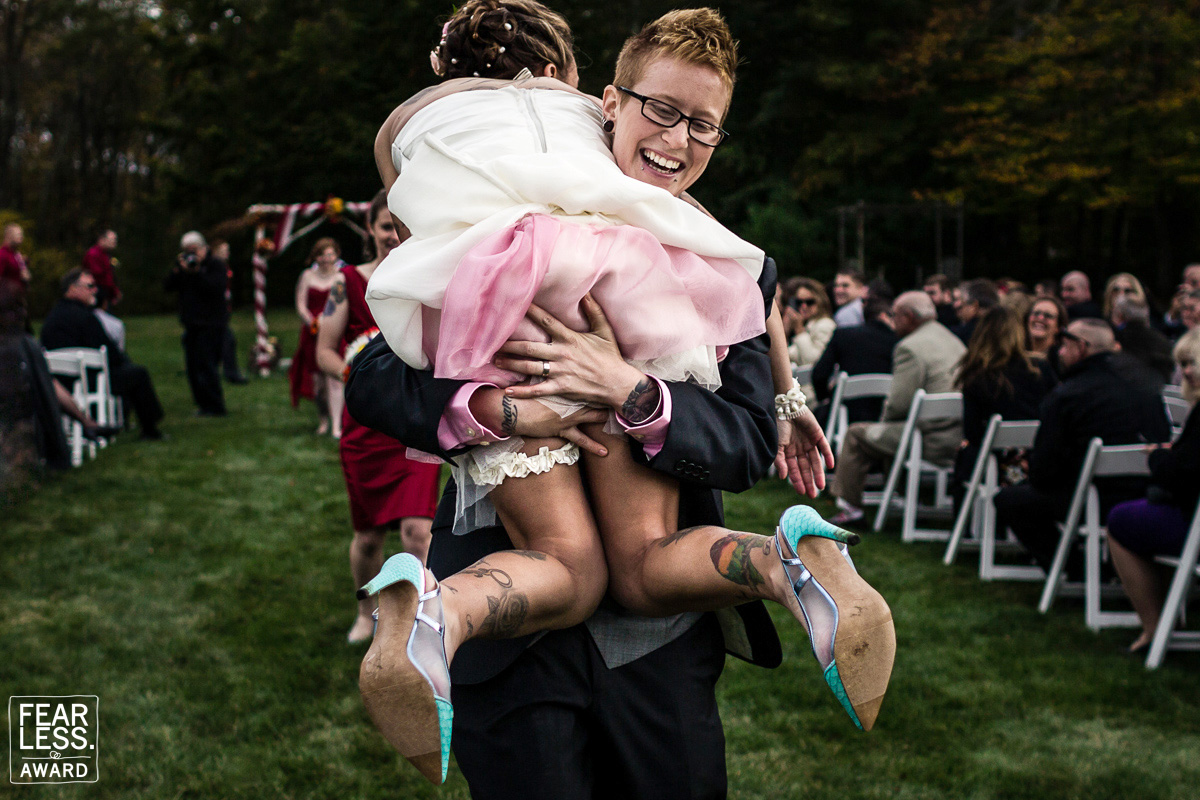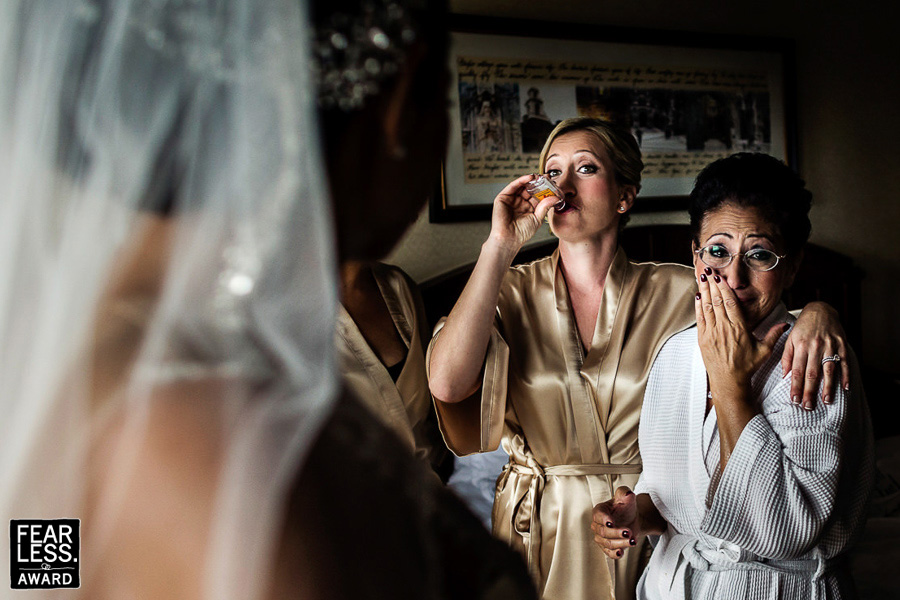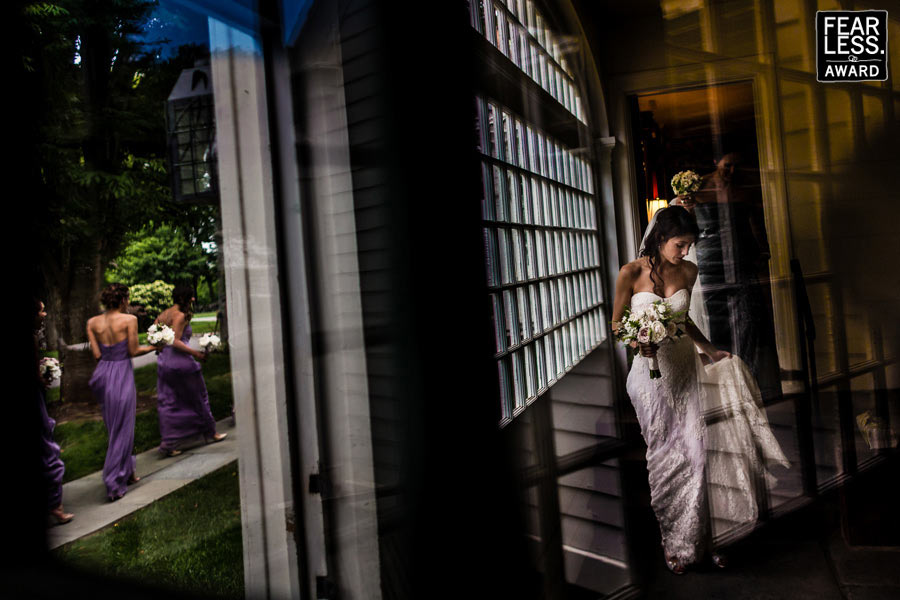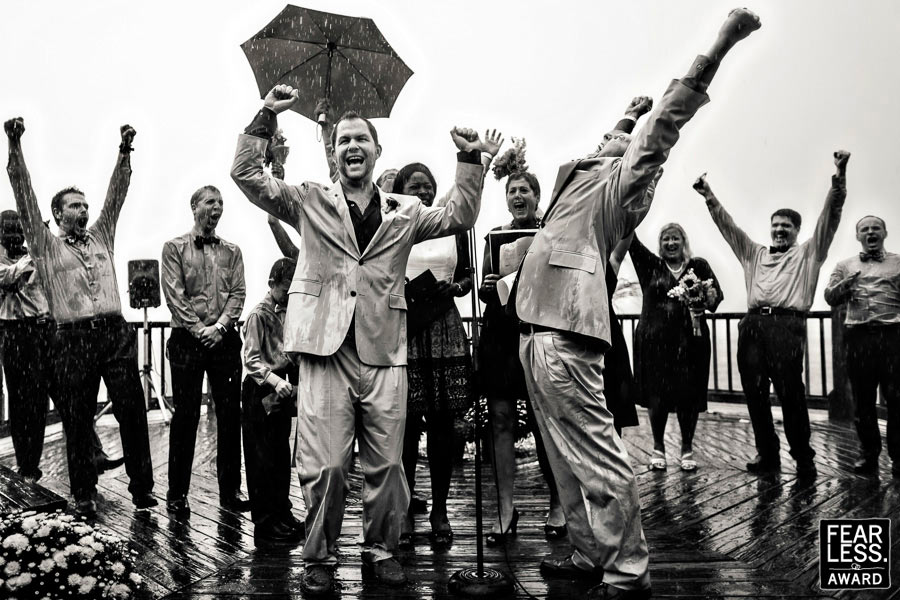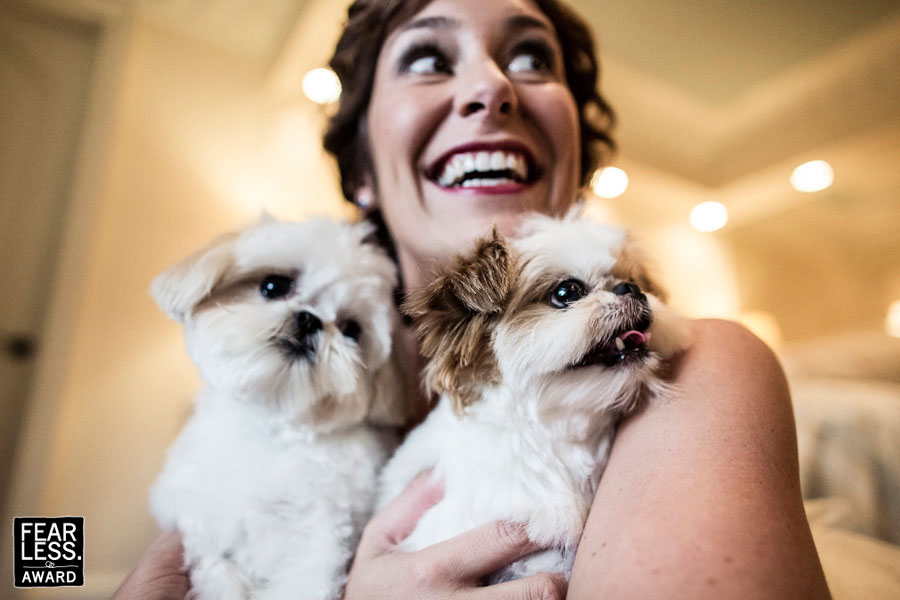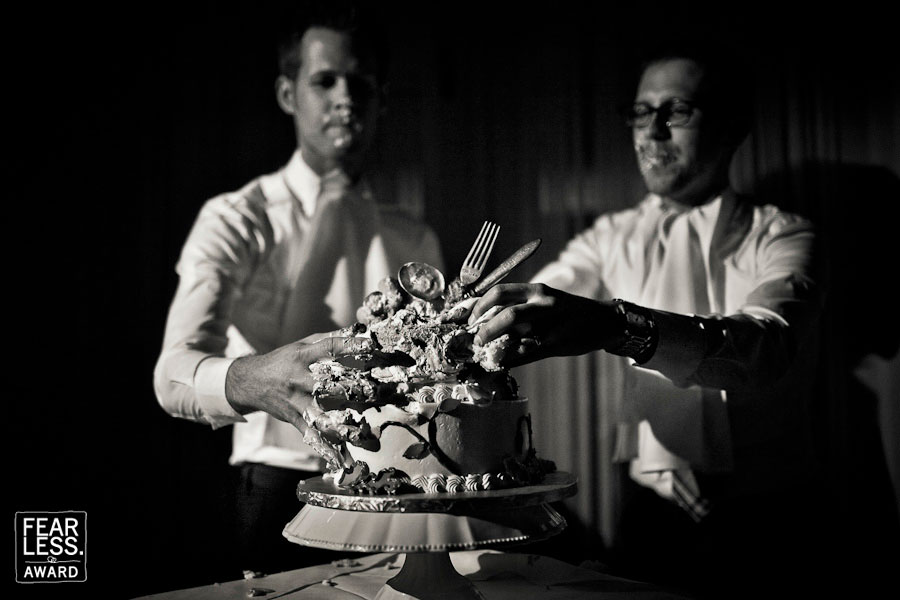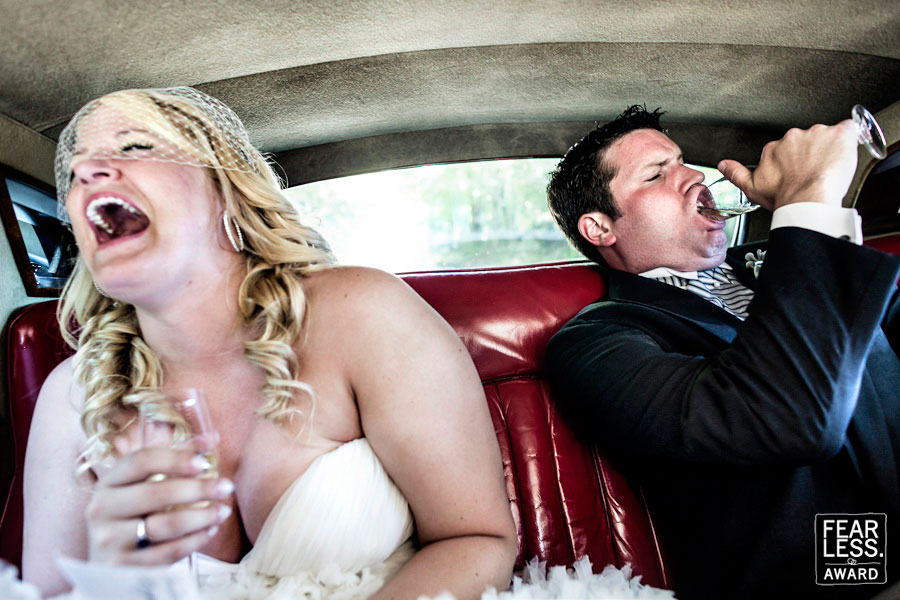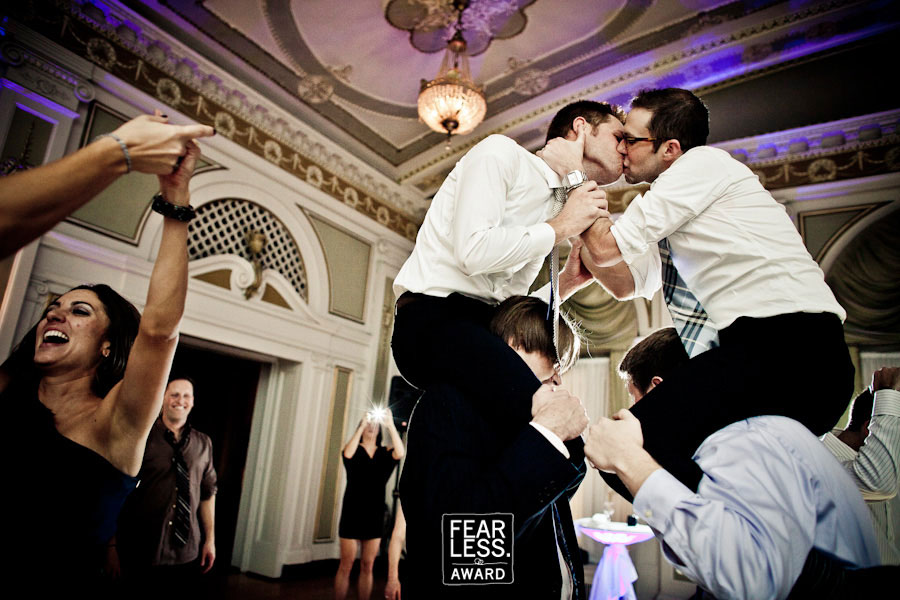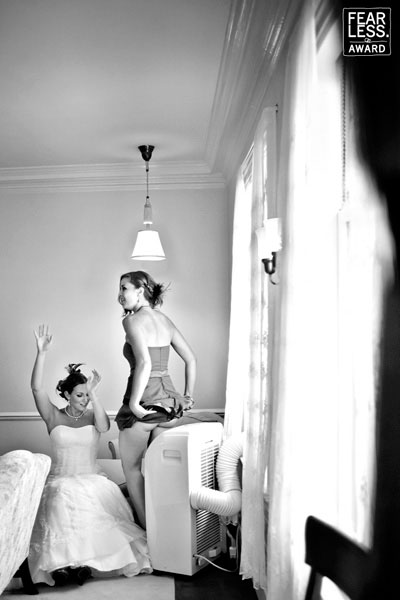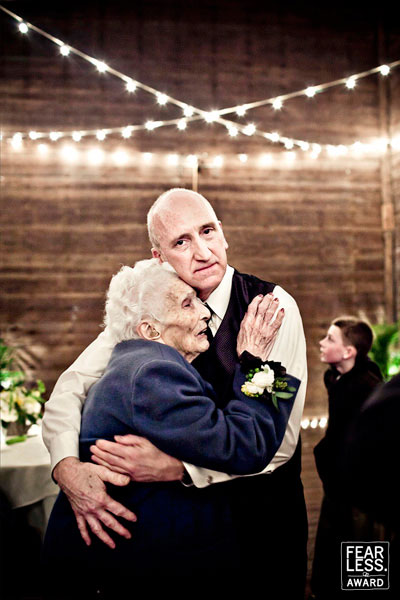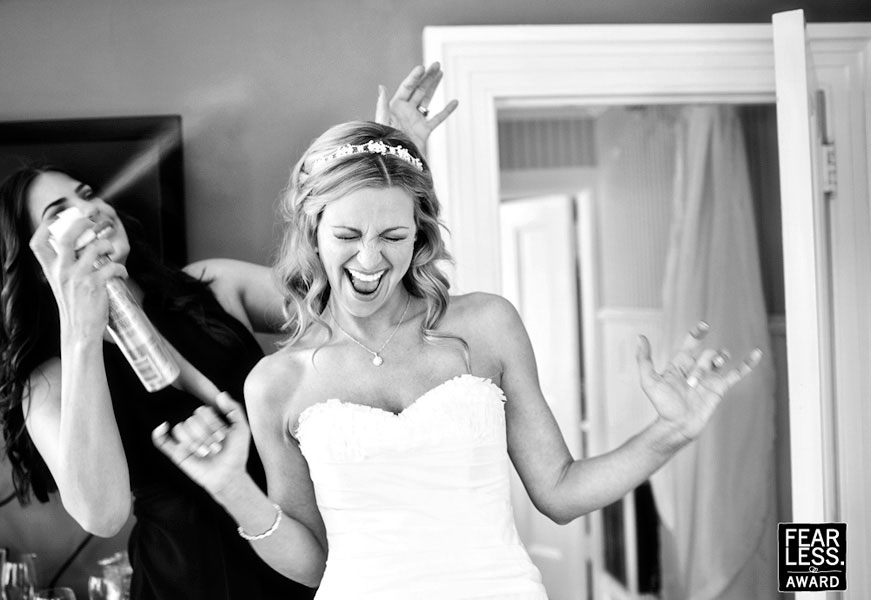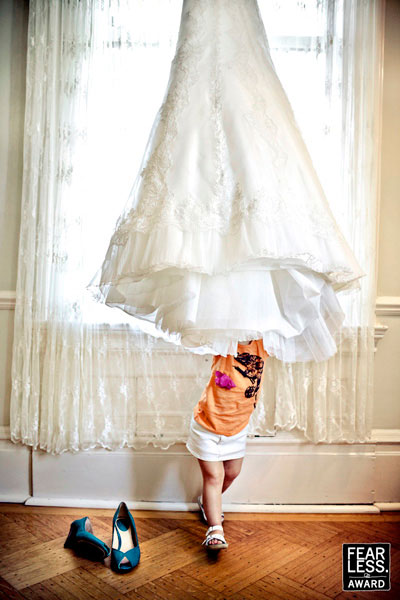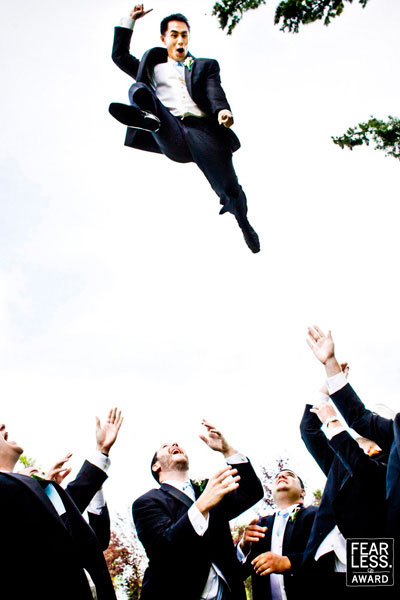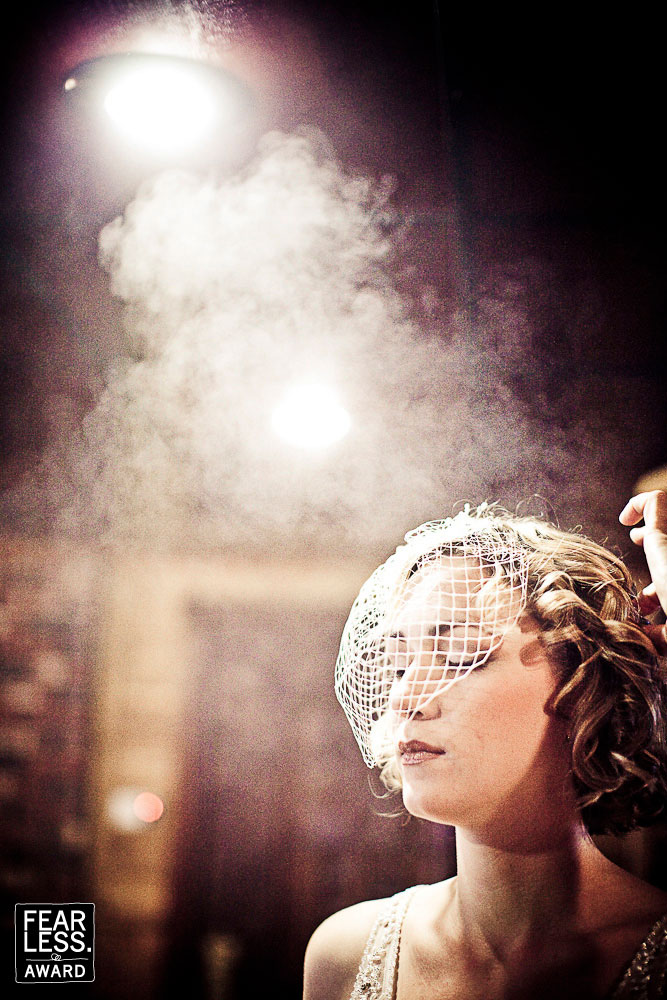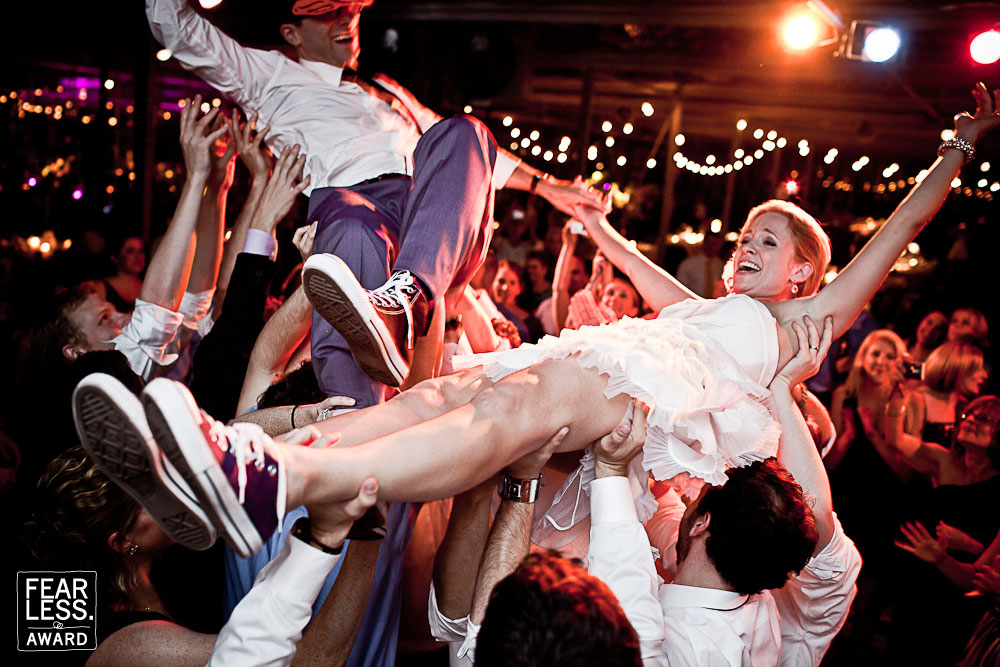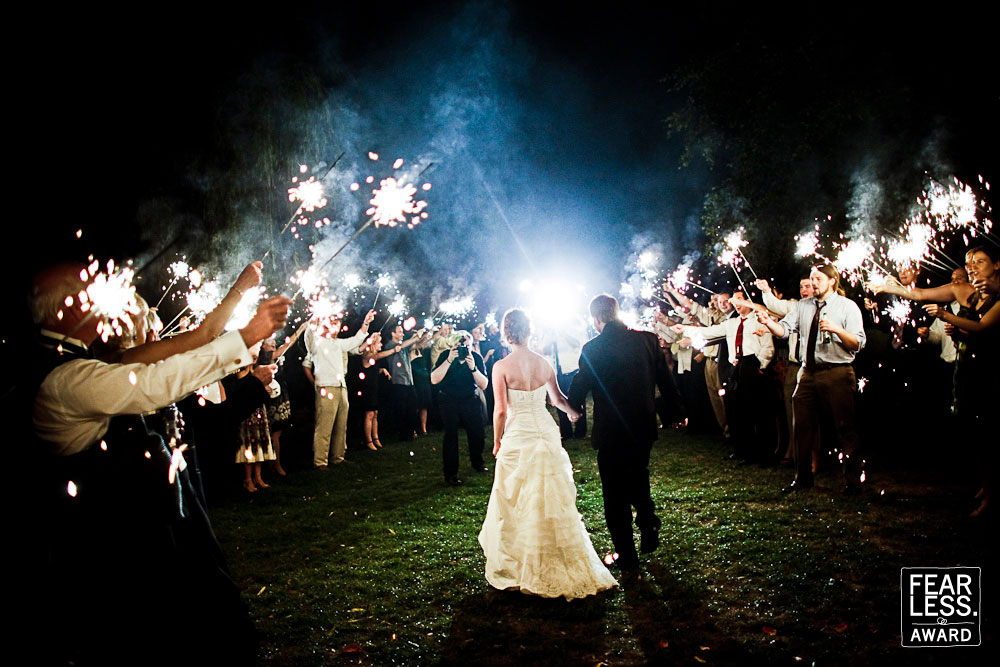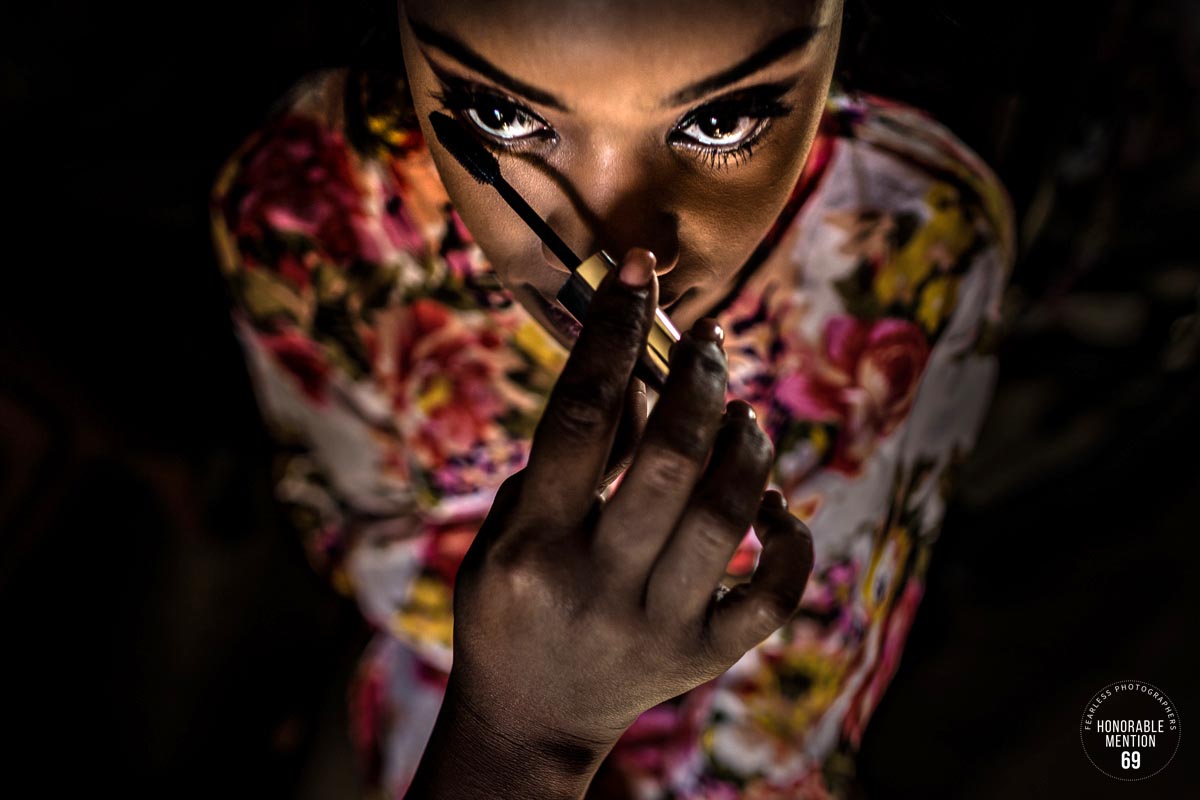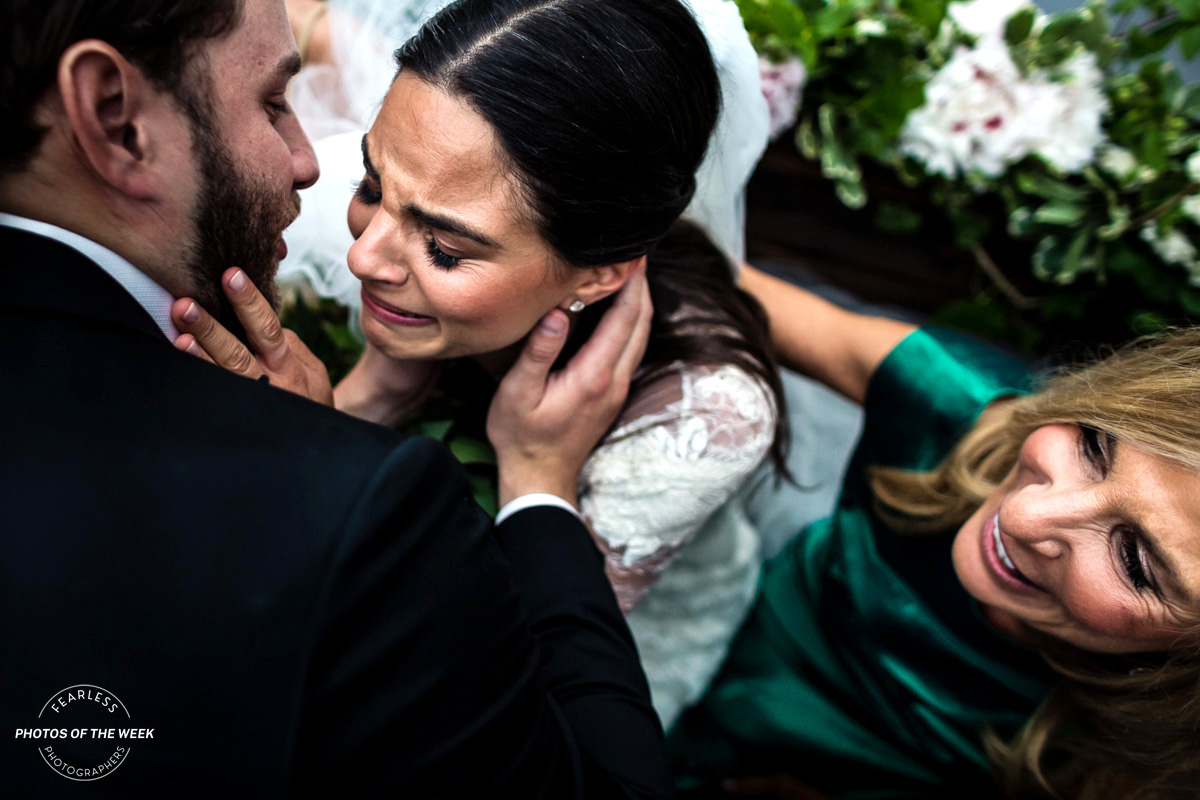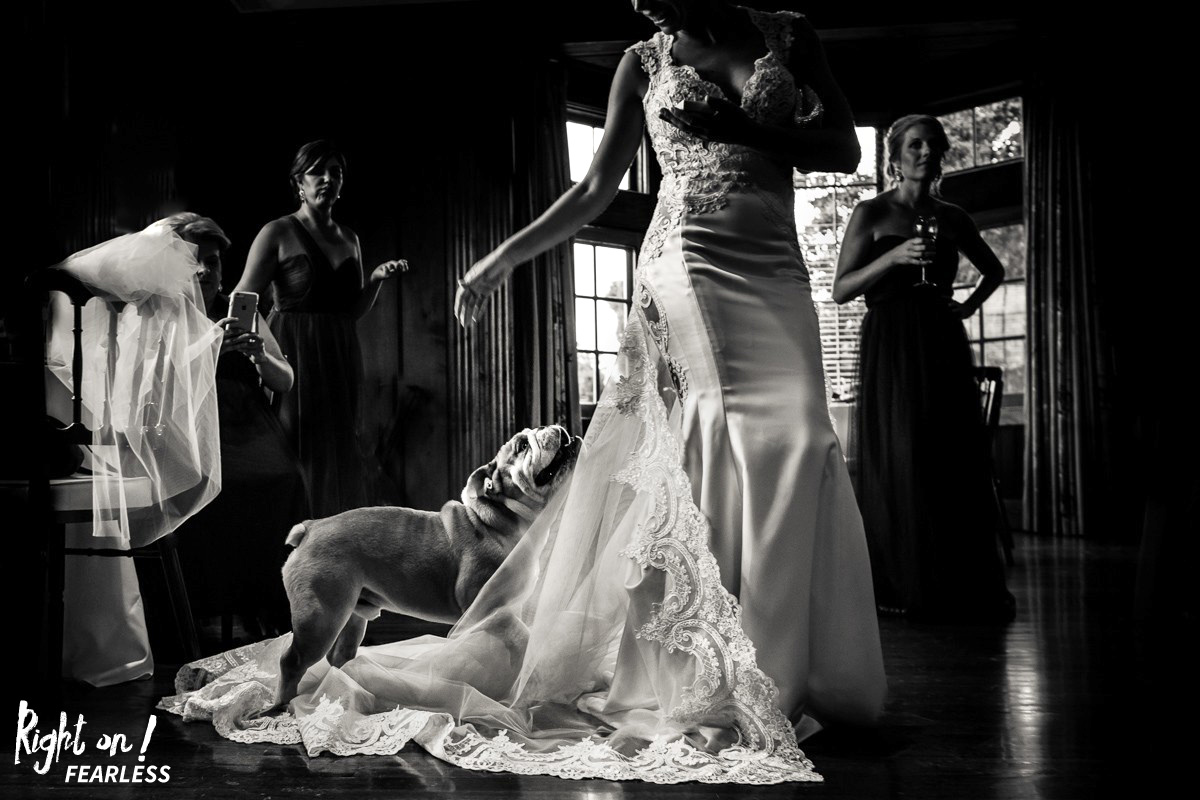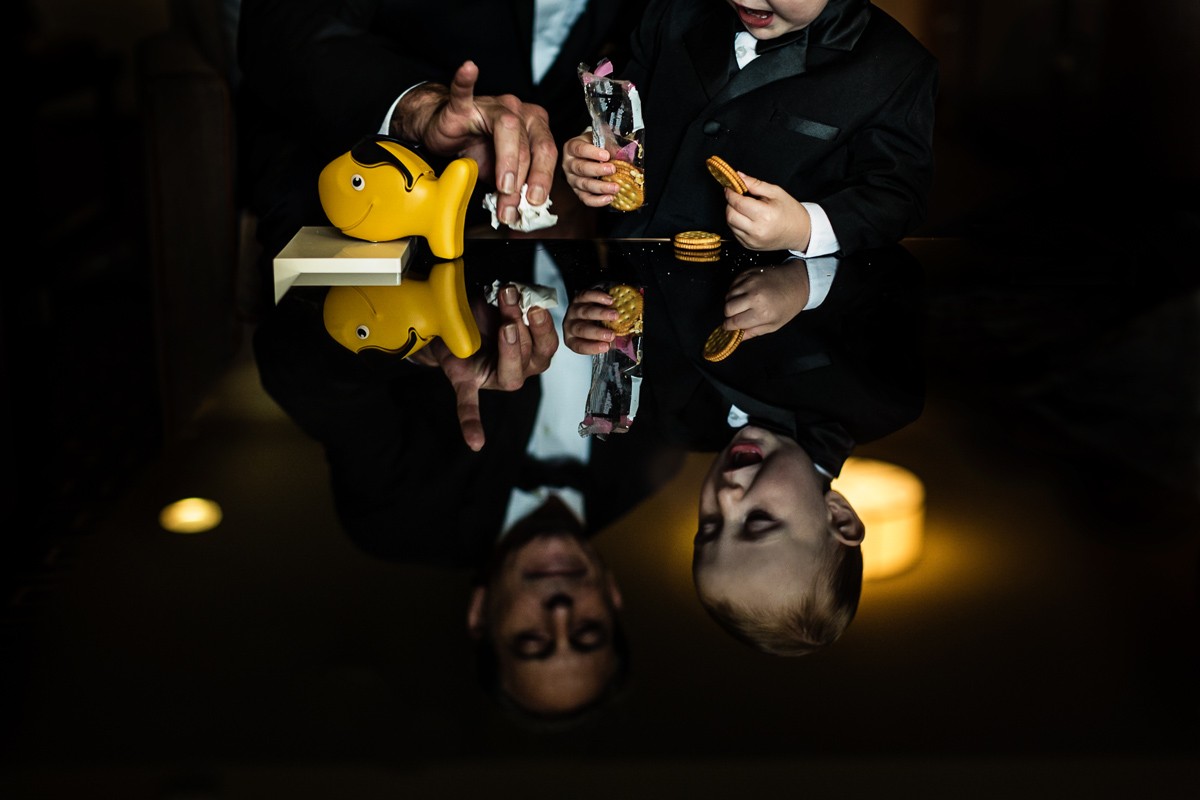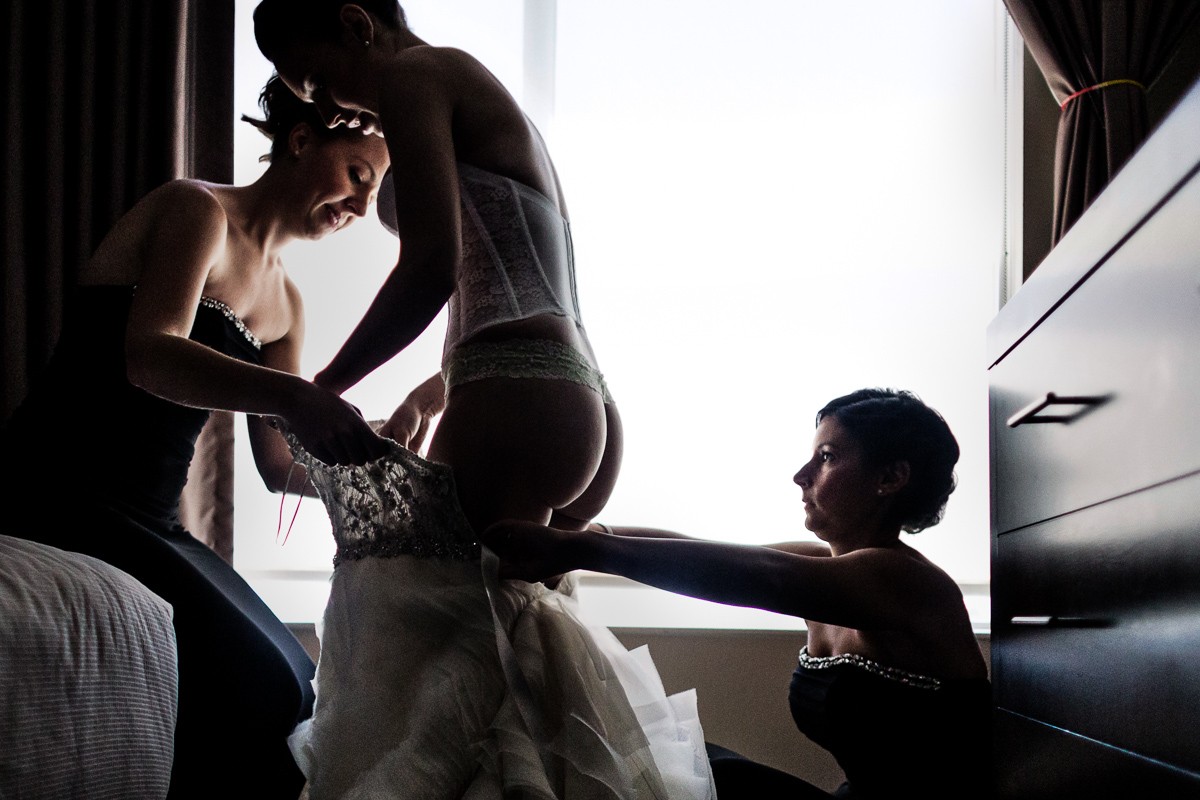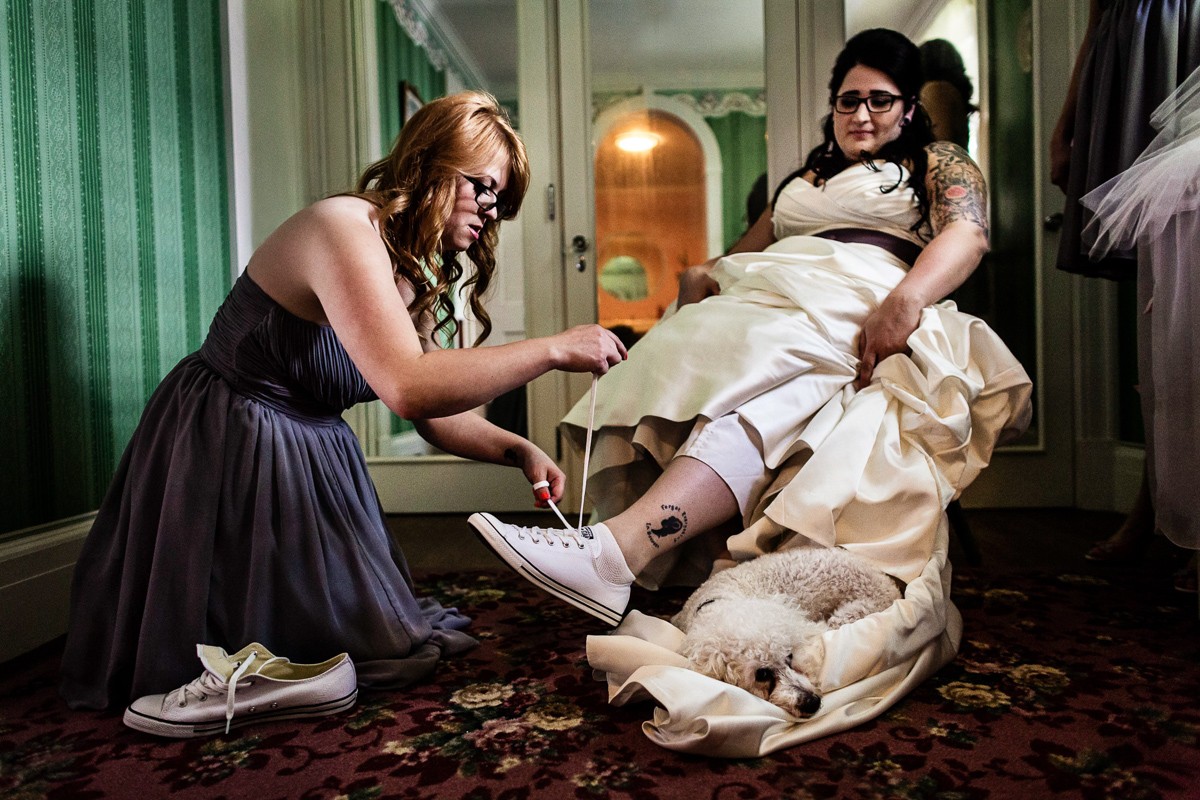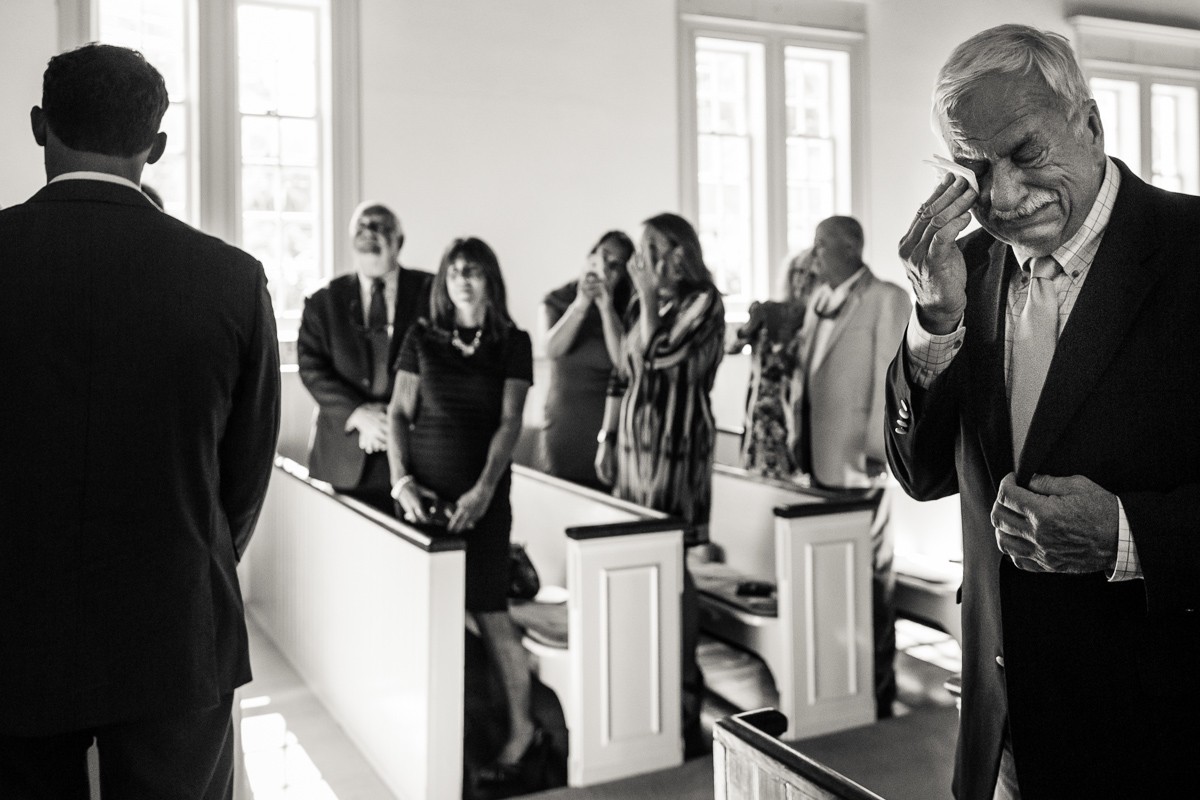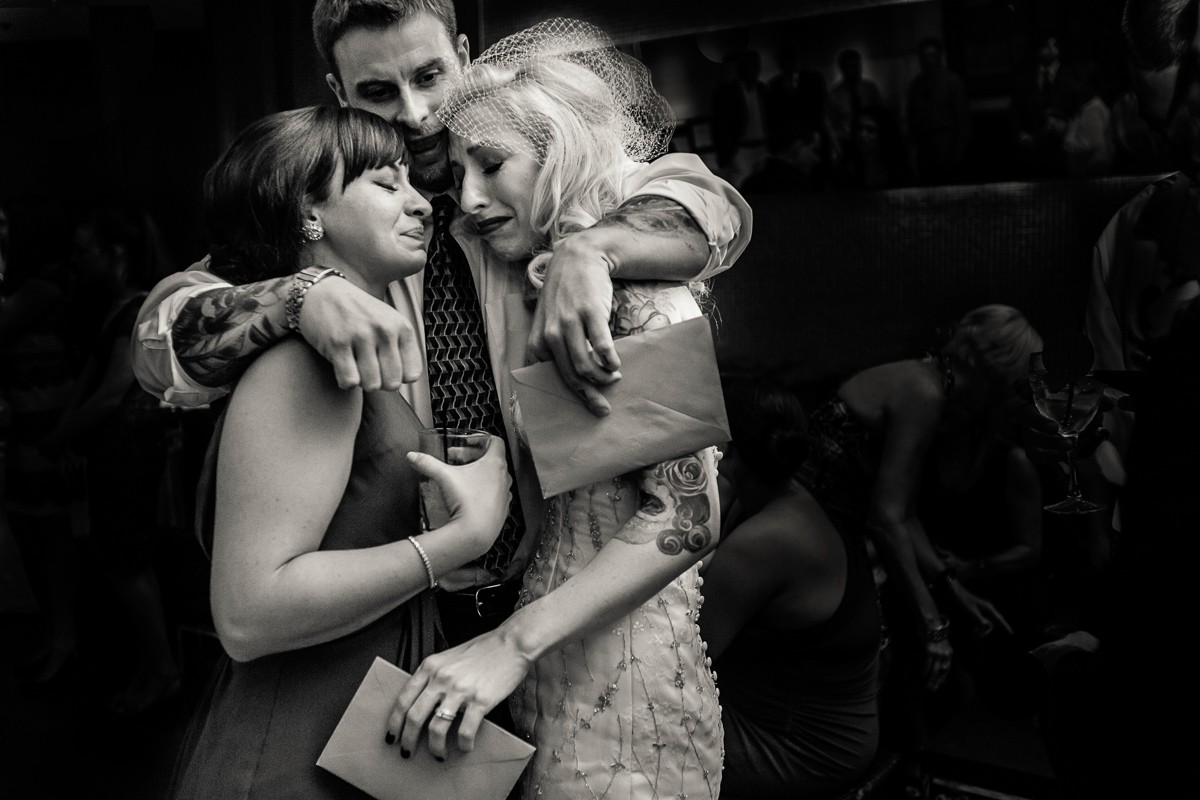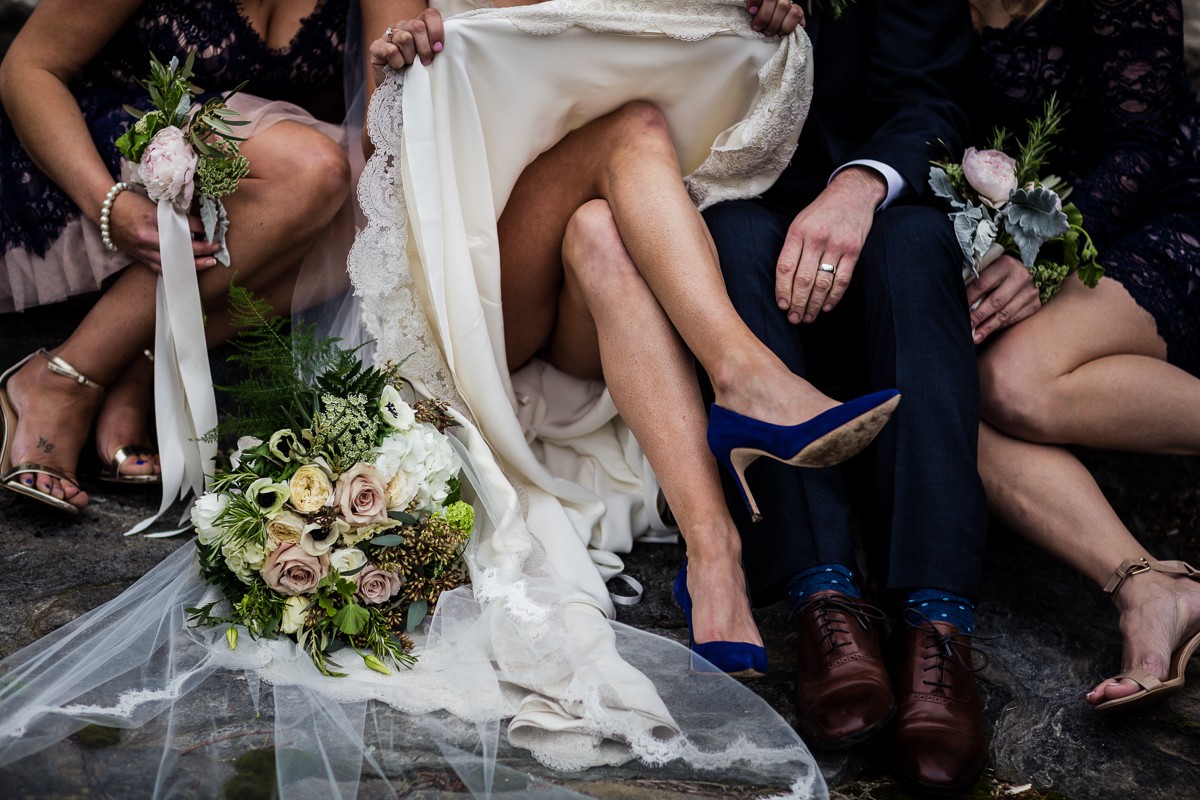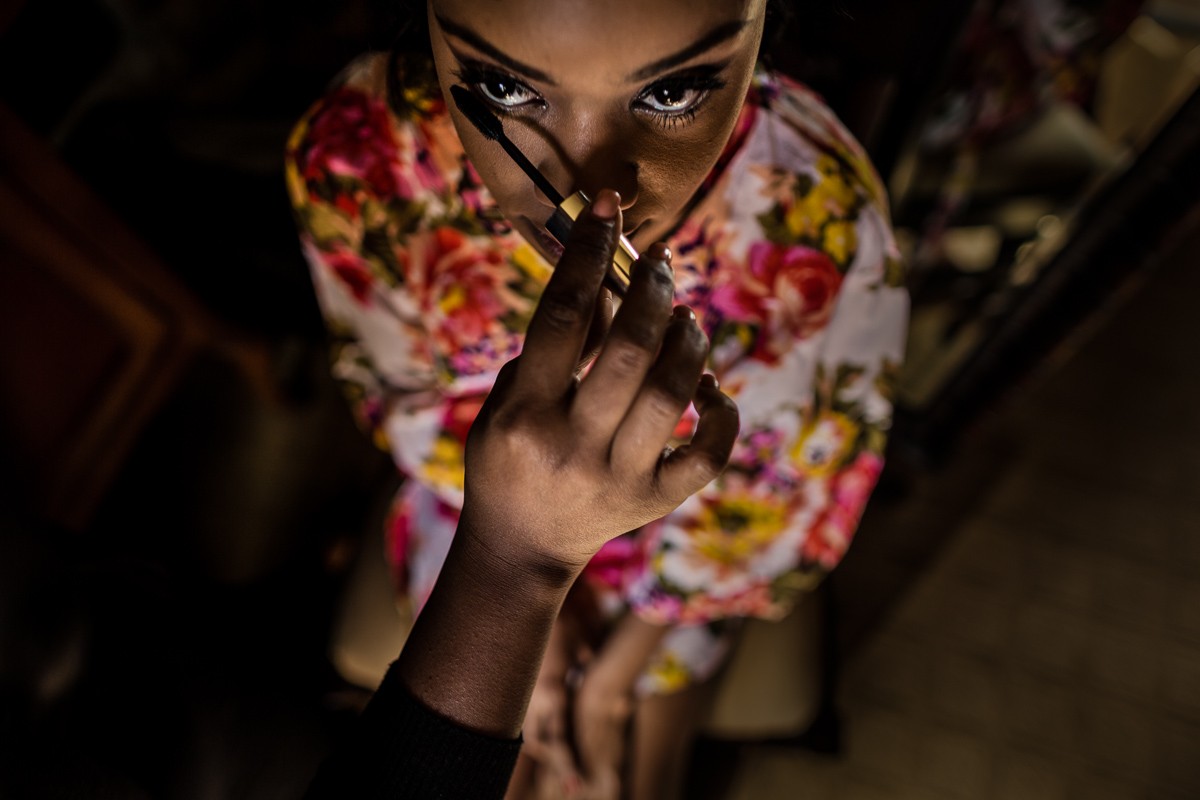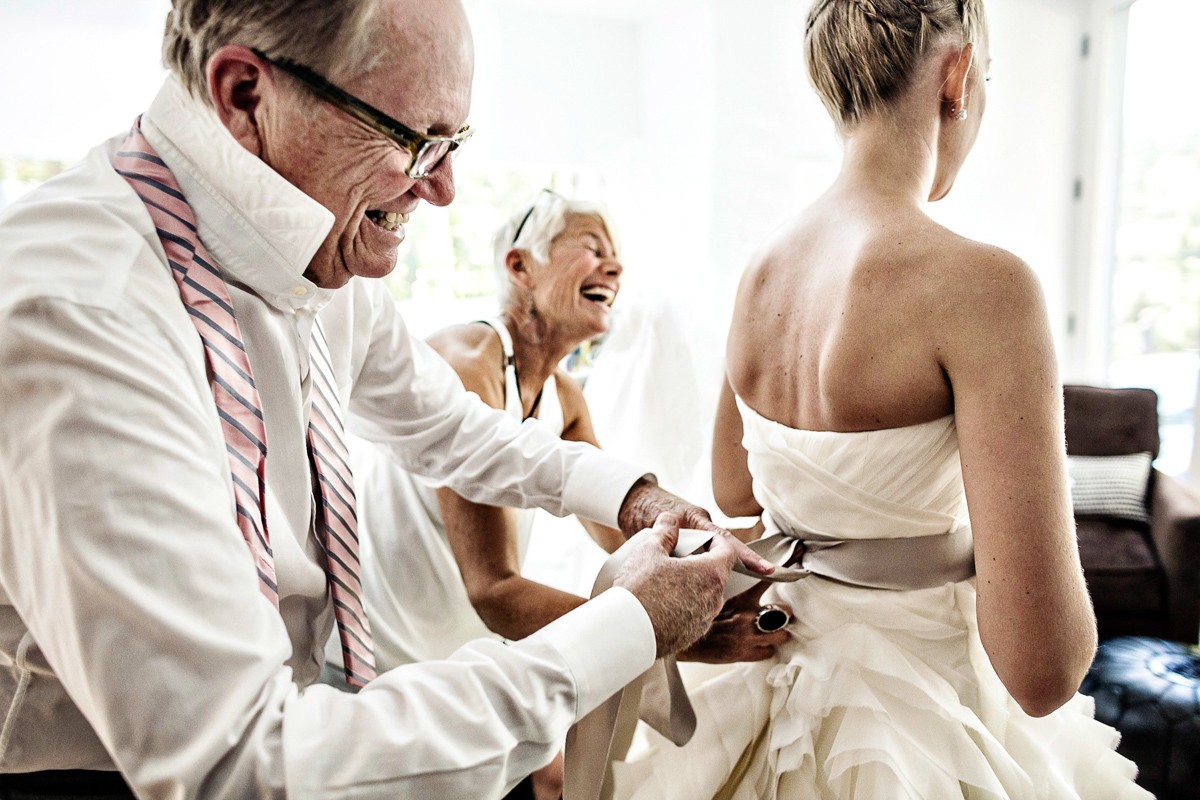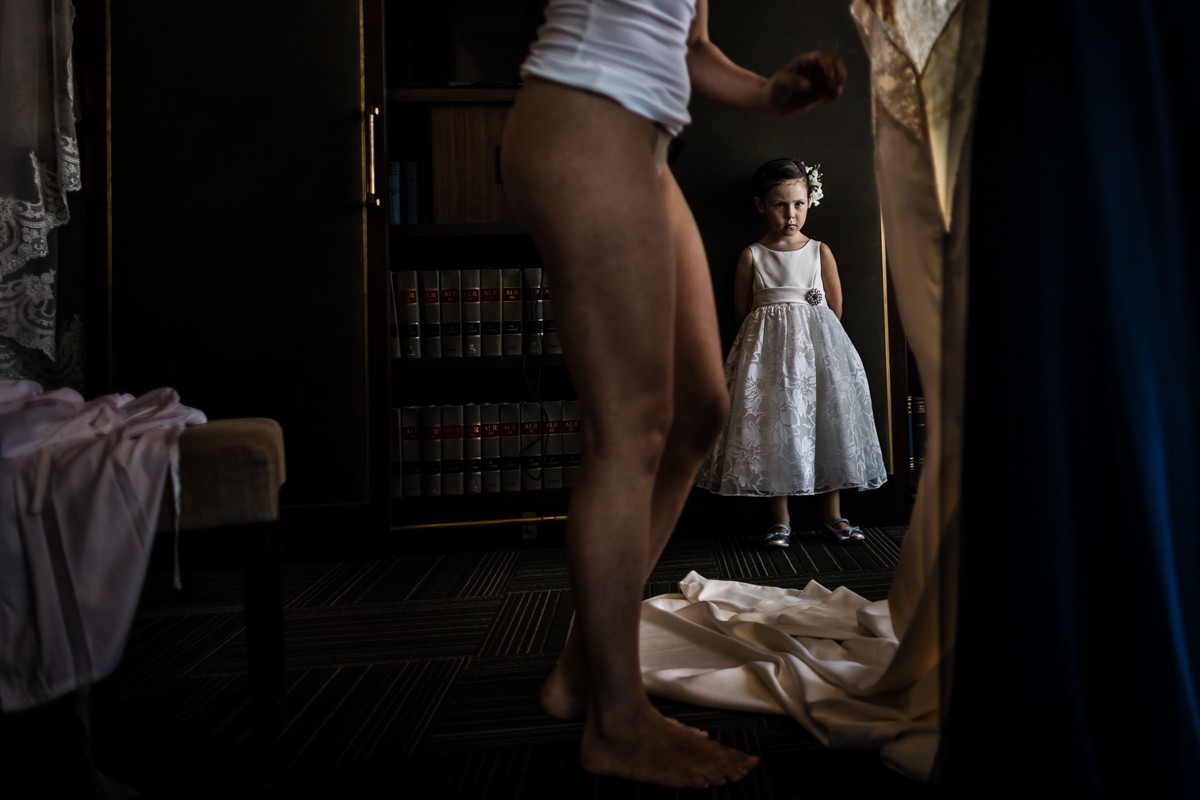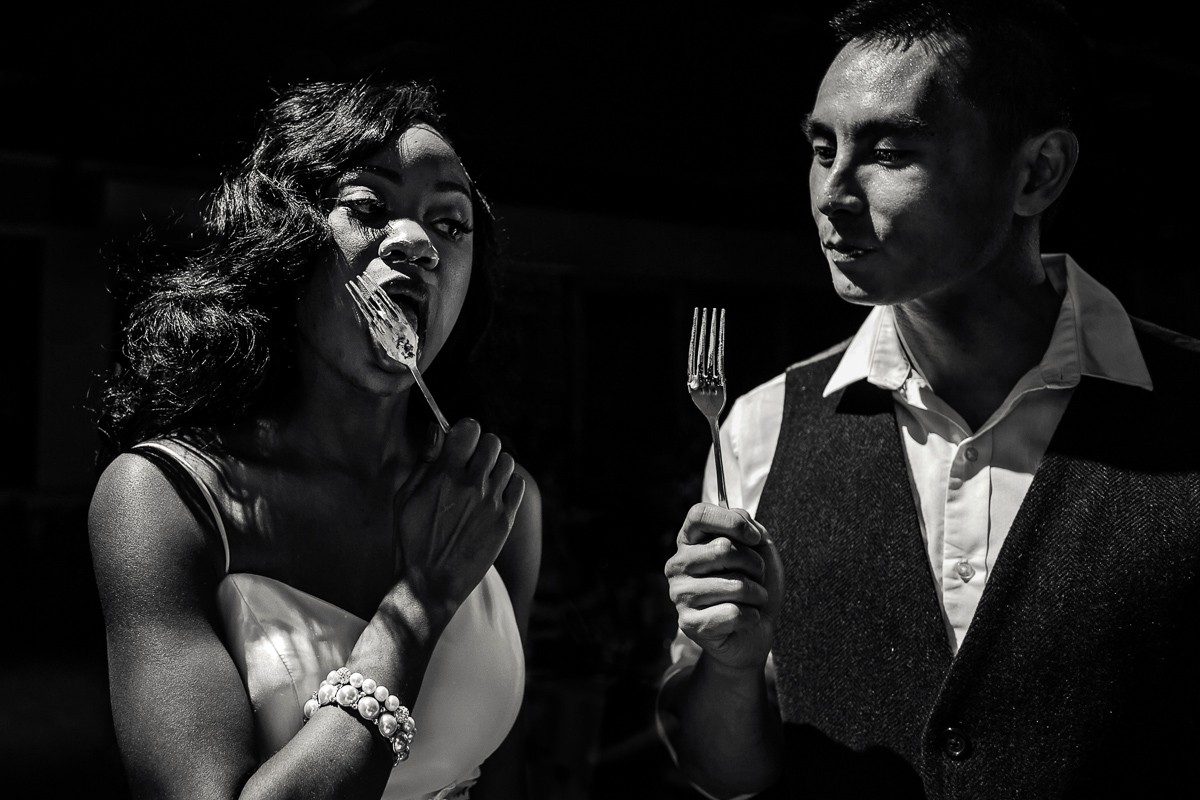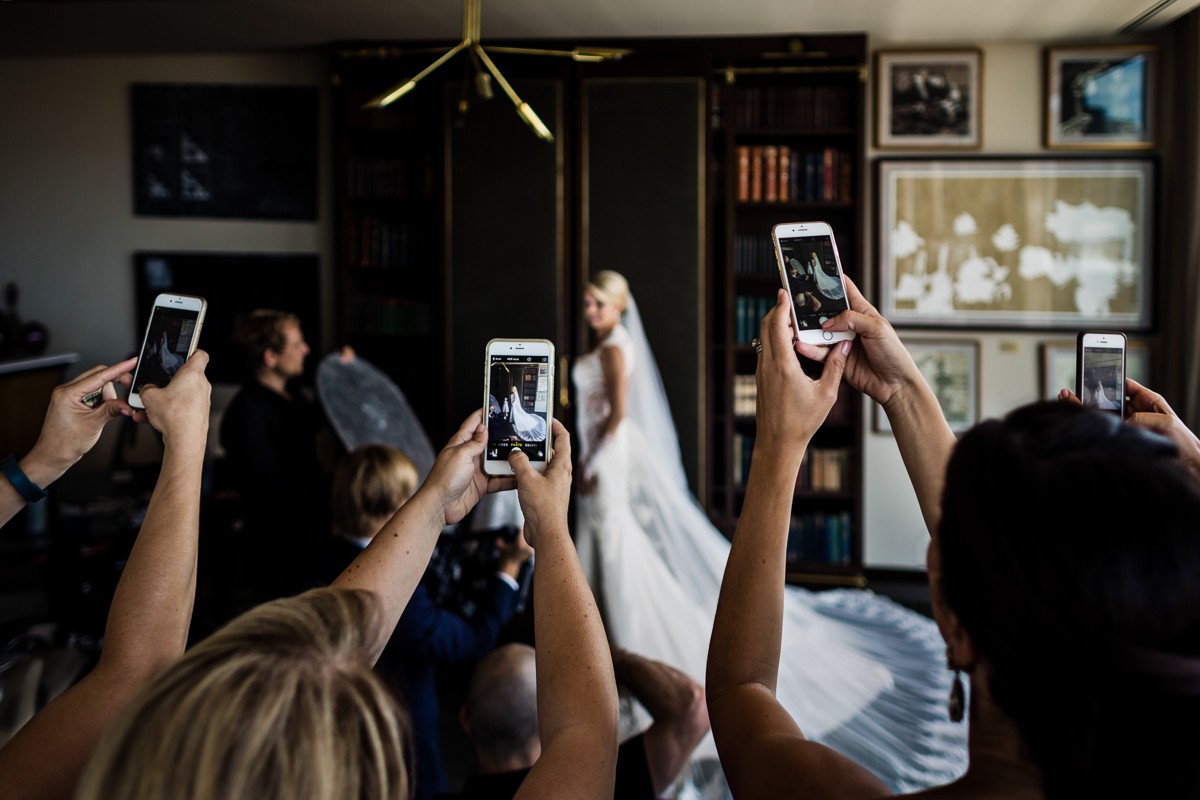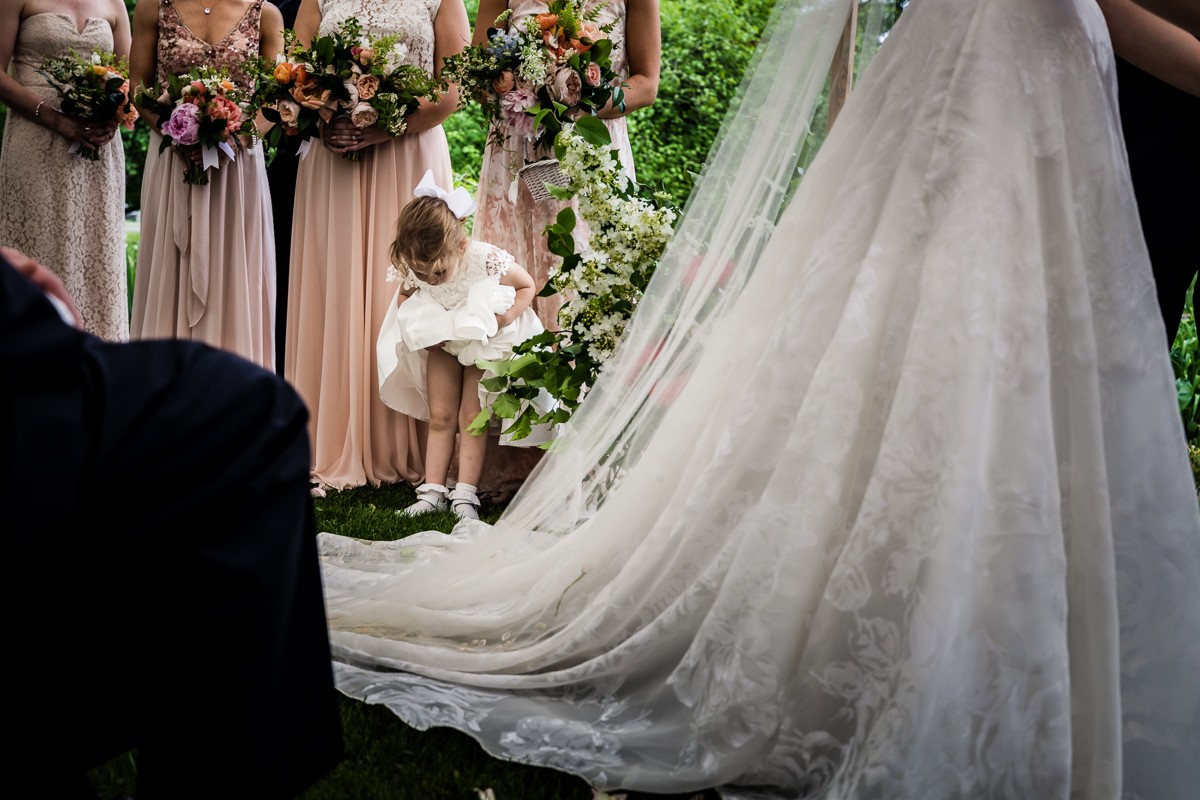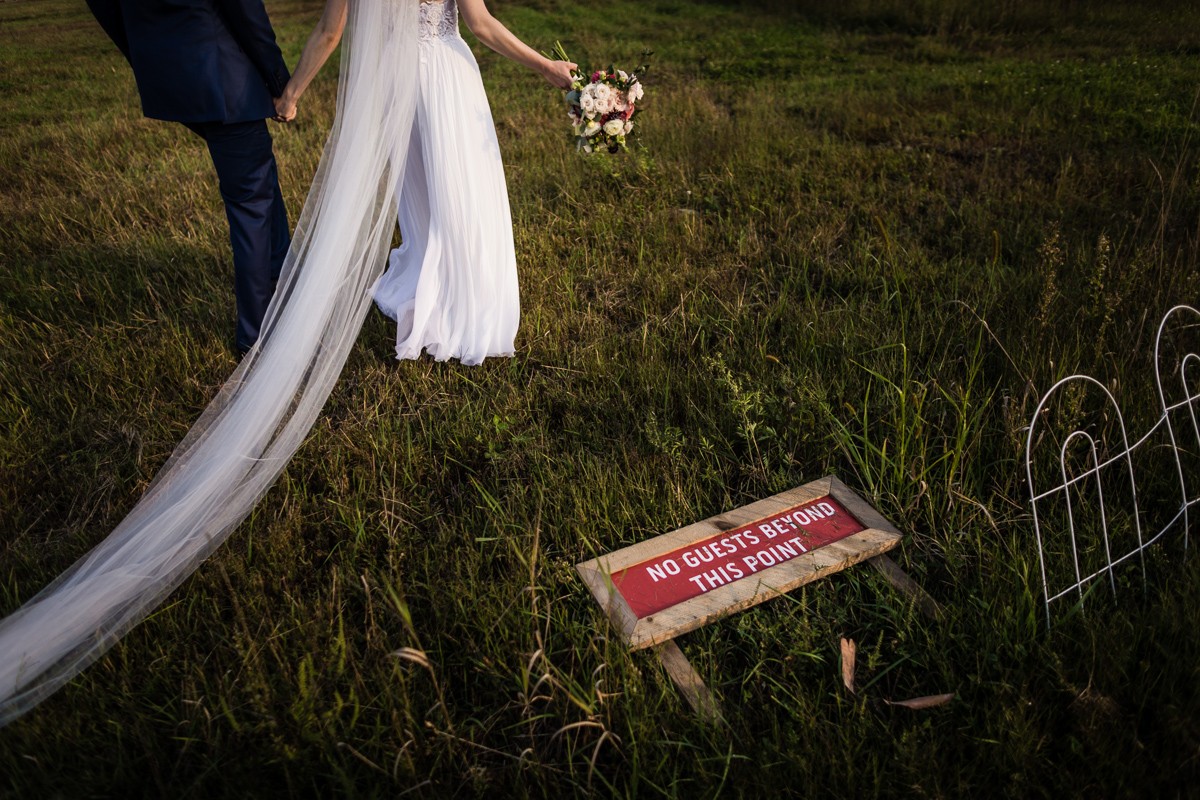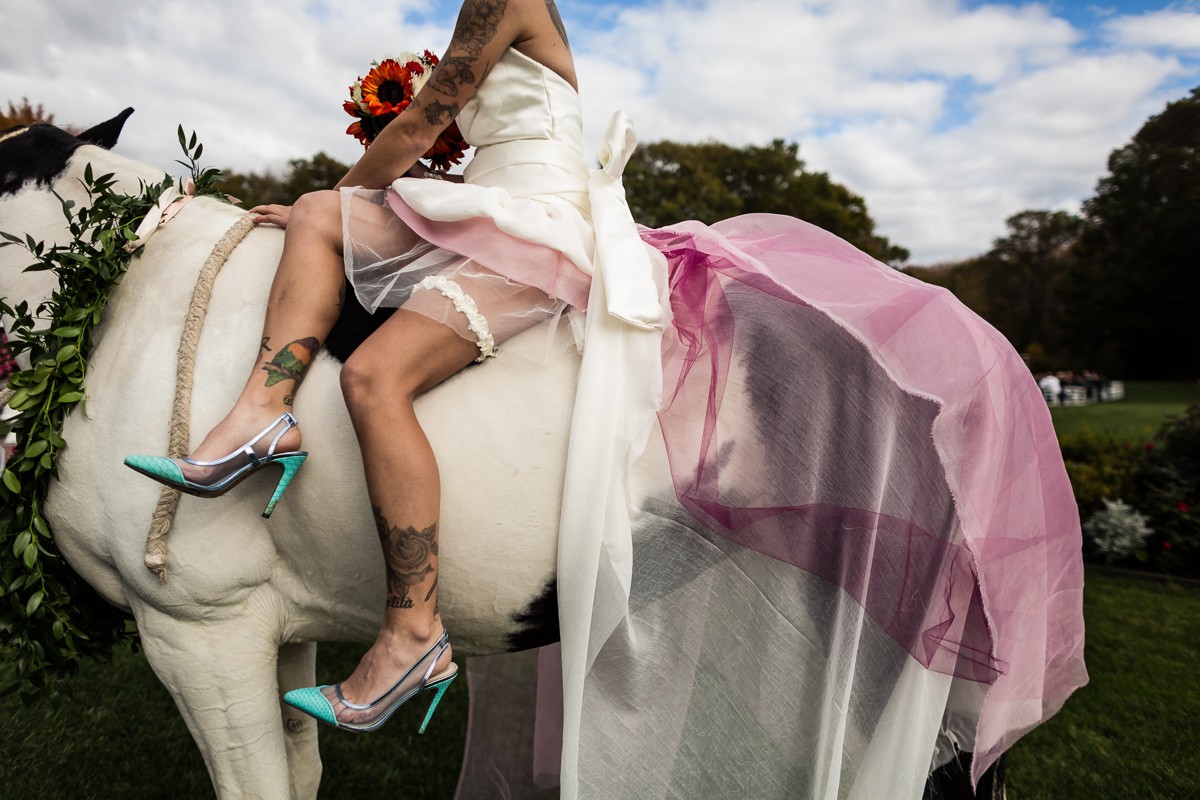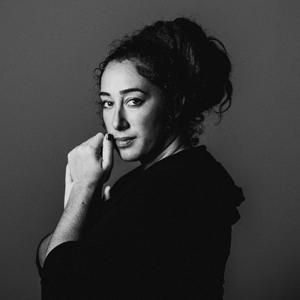 Jacklyn's edge lies in her unique ability to deeply engage and connect with people through energy and emotion. This connection allows her to co-create with her clients, and produce photographs that go way beyond the ordinary. Well known for her photojournalism with a hyper-realistic feel, she is one of the most sought-after photographers anywhere, traveling extensively to capture real moments of love, strength, and beauty. Her travels have taken her throughout the United States and around the world, from the beaches of the Maldives to the waterfalls of Iceland, from the historic cities of Europe to the rainforests of Belize.

Jacklyn as an Educator: With a deep desire to share her love of photography Jacklyn has 10 years of experience educating photographers. With over 40 engagements for the industry's top education sites, workshops, and conferences, her classes have been featured by Gather & Soar, The Wedding School, WPPI, Foundation Conference, BodaF Mexico, and Canada Photo Convention making her one of the most recognized and celebrated photographers in the world.

Jacklyn loves: The great outdoors, traveling, sushi, music, family, good friends... and Chris. (And Koda too, of course!)

More...
9 Featured Couples
More...
14 Recommendations
Love Jacklyn and Chris. Not only did our photos come out STUNNING, but they made our wedding day so special. We felt so comfortable with them and will recommend them to anyone who wants amazing photos.
PATRICK + MEAGHAN
"There are no words to describe my experience with JAGstudios. Aside from the very obvious fact that they are, quite simply, the best photographers around, your pictures will be breathtaking, and everyone will constantly rave about them months and years later, and the essence and feel of your day will be perfectly captured, no... ASIDE from all of that, Jacklyn and Chris are consummate professionals. And to me, even more importantly, they become your friends. They genuinely care, and it is very clear that this isn't just a job for them. They are passionate about what they do. At the end of the
Read More
day, all you have are these photos and your own memories to rekindle the feelings of your wedding day, and I cannot imagine anyone doing it better than Jacklyn and Chris. They did our engagement photographs in Paris, France as well, and there was so much personality in them - they were able to capture both of us, our spirits, how we are with each other, and our unique personalities, because we were so comfortable with them. Their humor and positive attitudes are infectious. On your wedding day, you want everyone around you to be your friend, including the people working. It adds to the mood of the event, and everyone feels inspired. I truly felt like they were guests at my wedding and we were so thankful to have them there. They are FUN, thoughtful, caring, kind, friendly, hilarious, and extraordinarily talented. What more could you ask for? THE. BEST. PERIOD. Honestly, you will be lucky to have them."
ADRIENNE + SEAN
Jacklyn and Chris are absolutely amazing, they truly care about their clients as friends and are obviously incredibly talented as you will know if you review examples of their work. We could not have had a better experience working with them for our wedding at Winvian Farm!
REBECCA + NEIL
More...
More Photographers in Connecticut