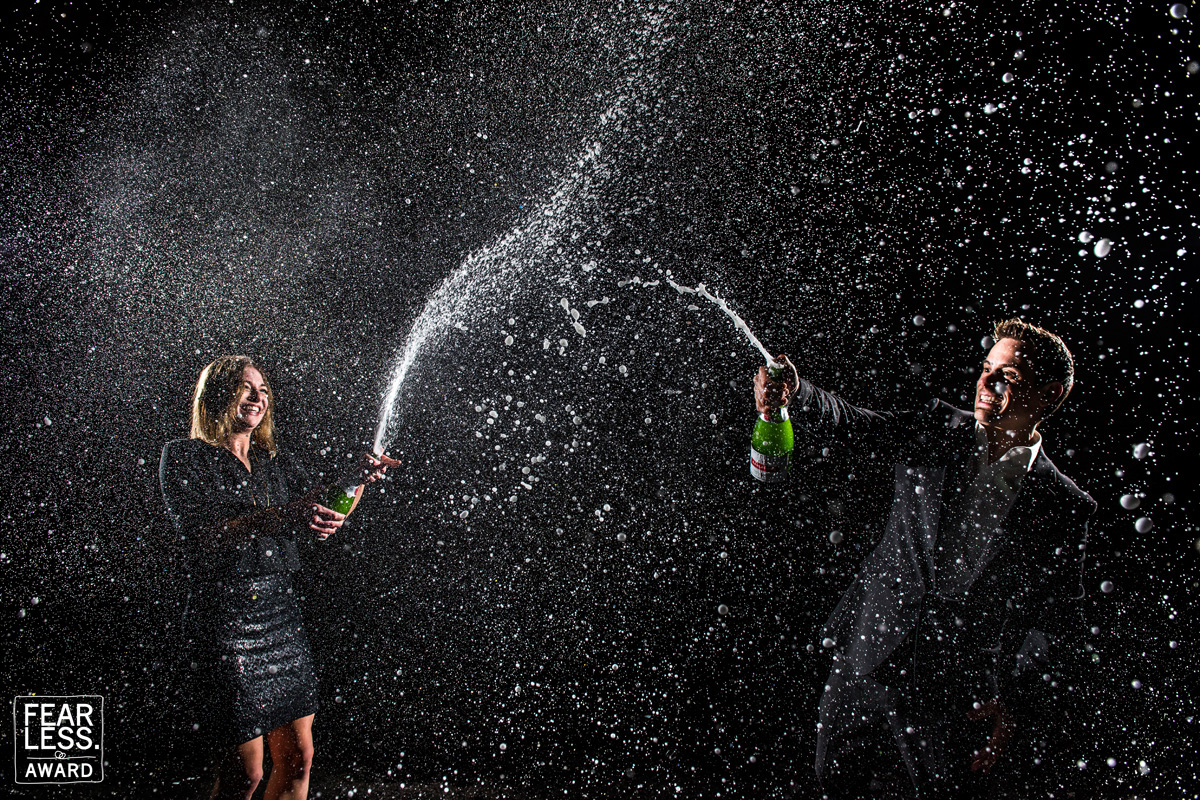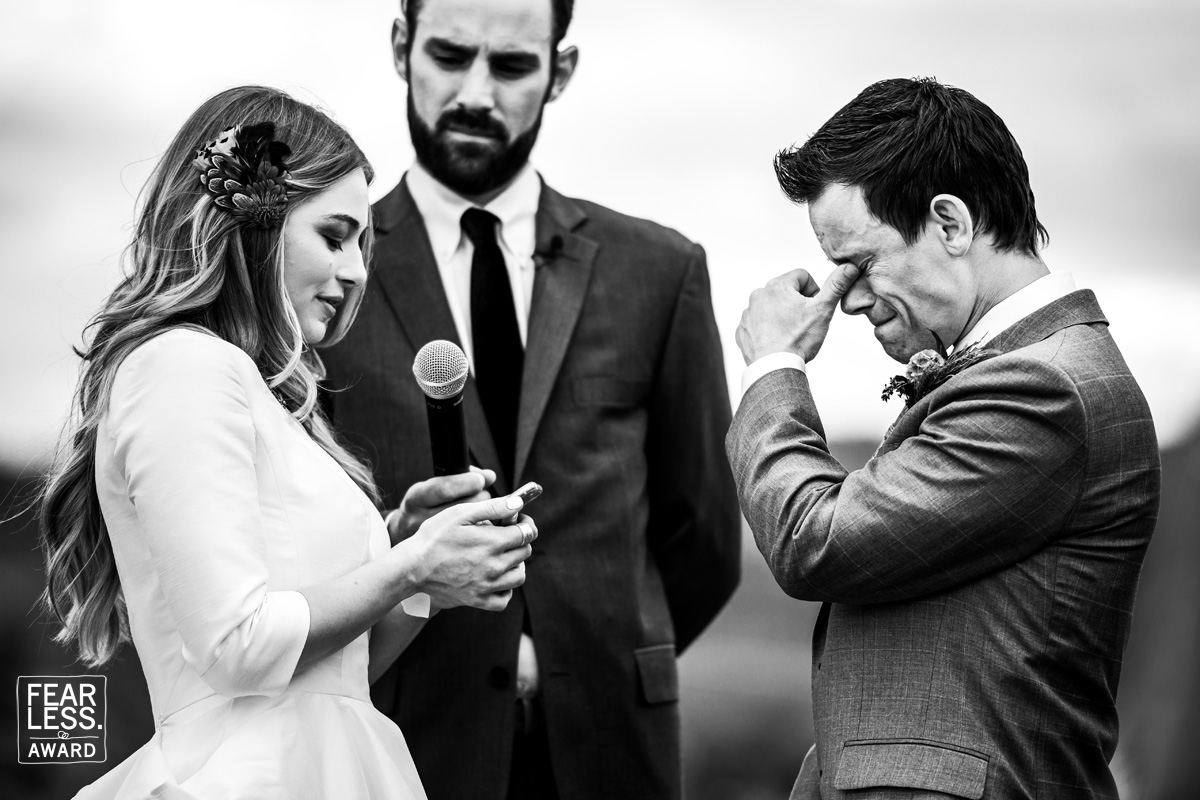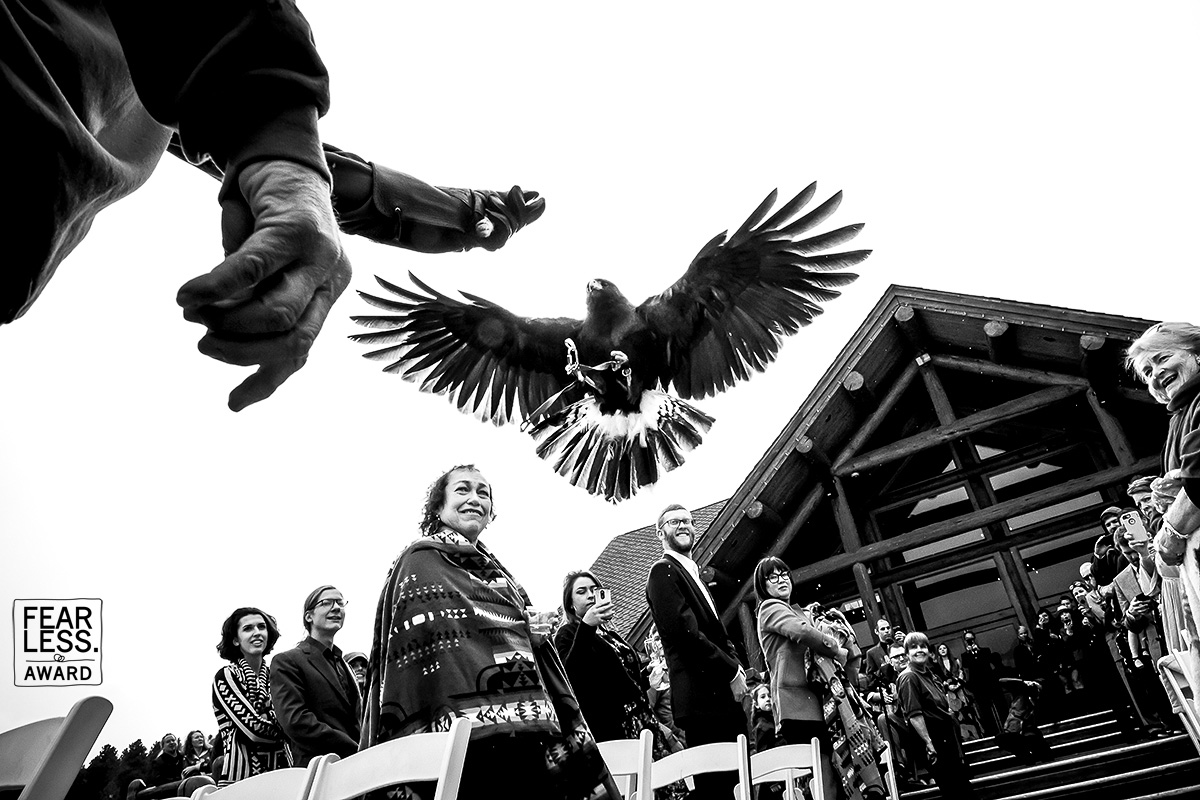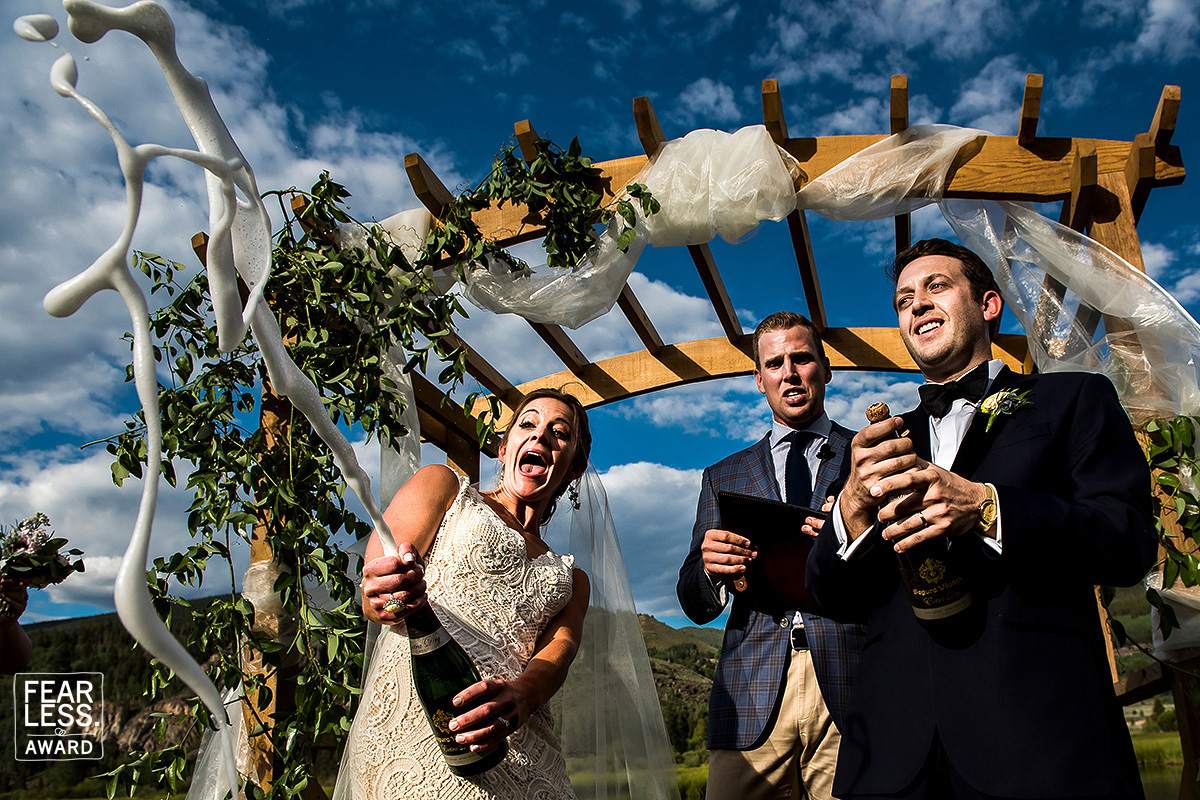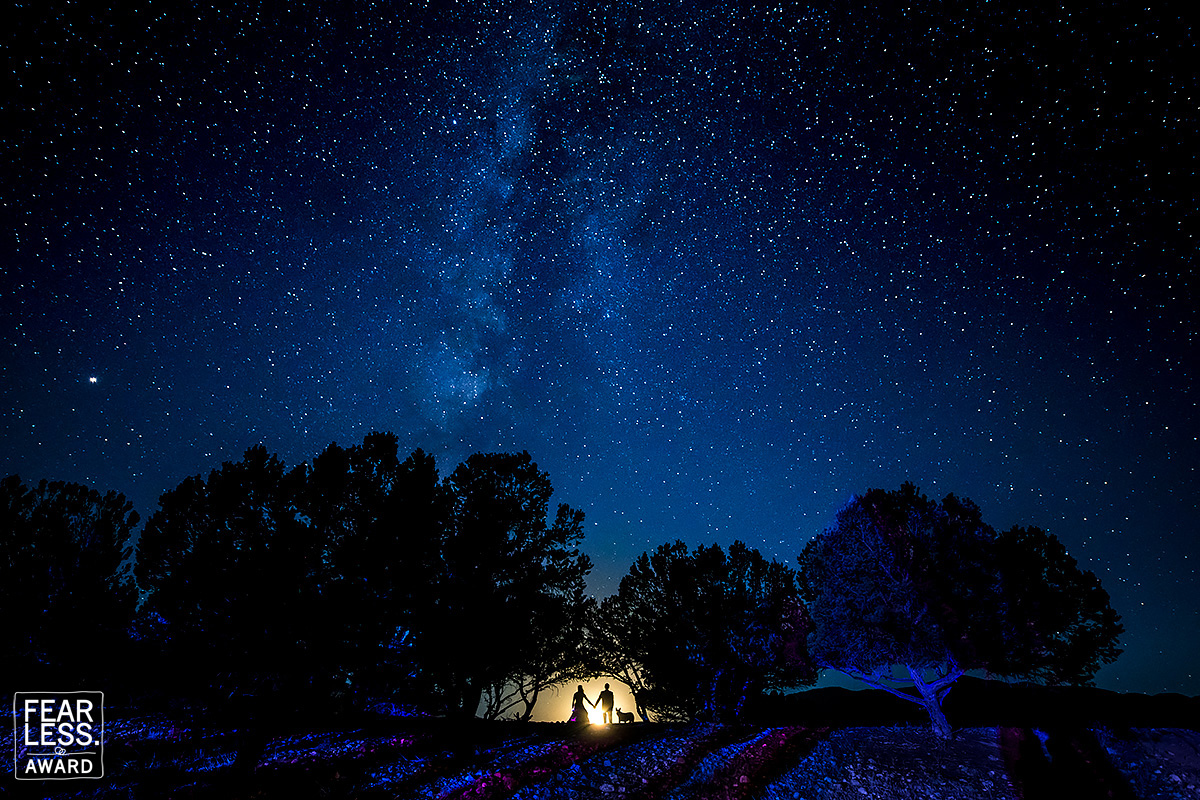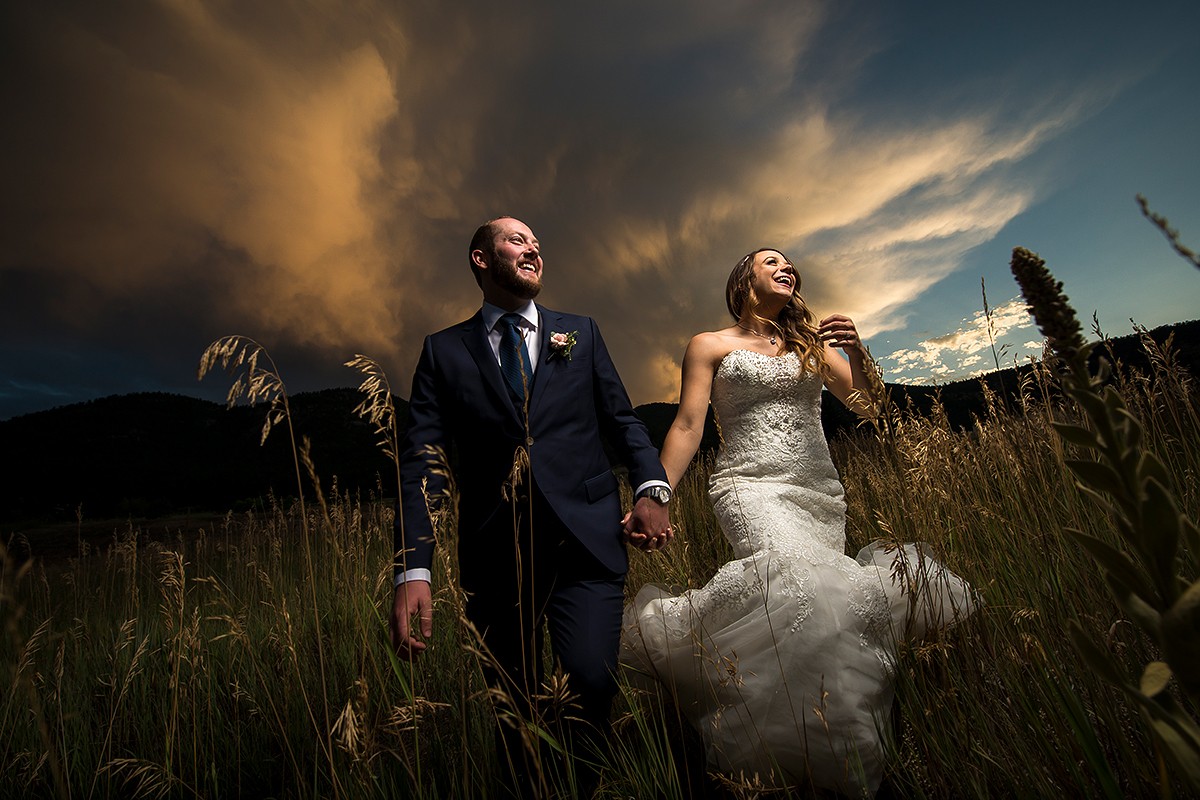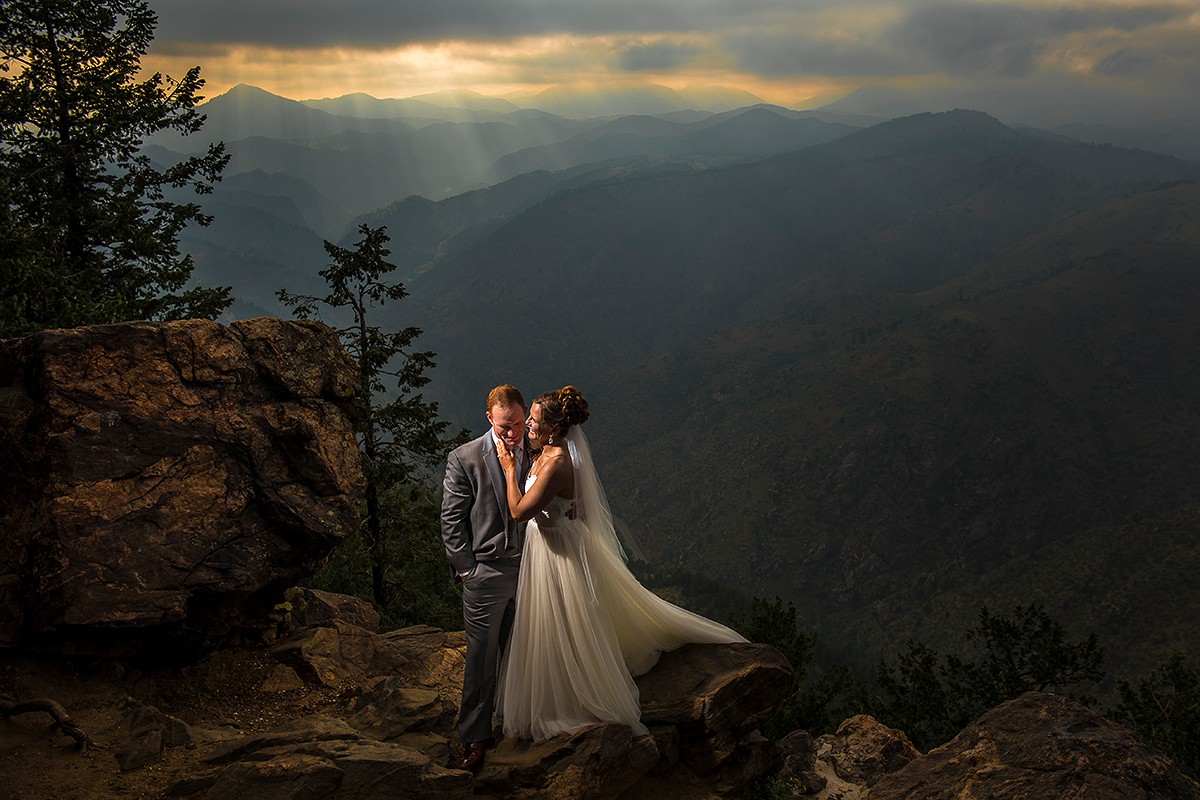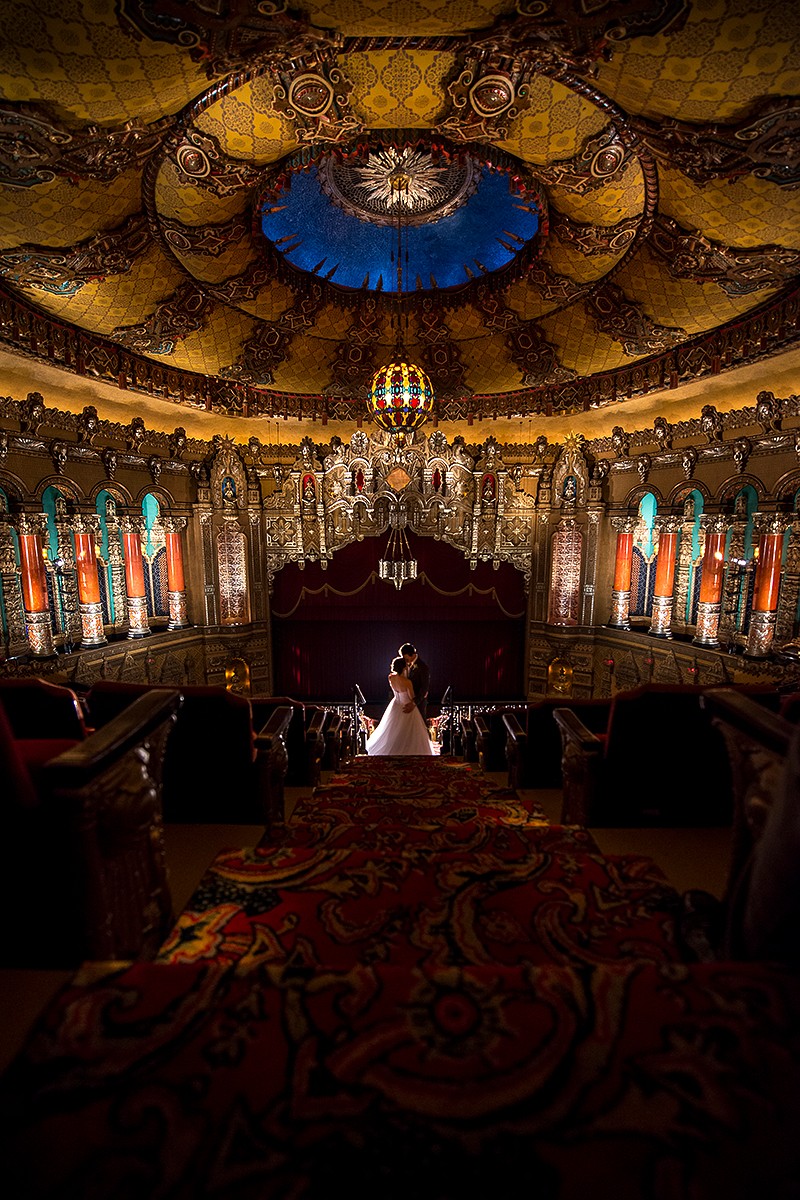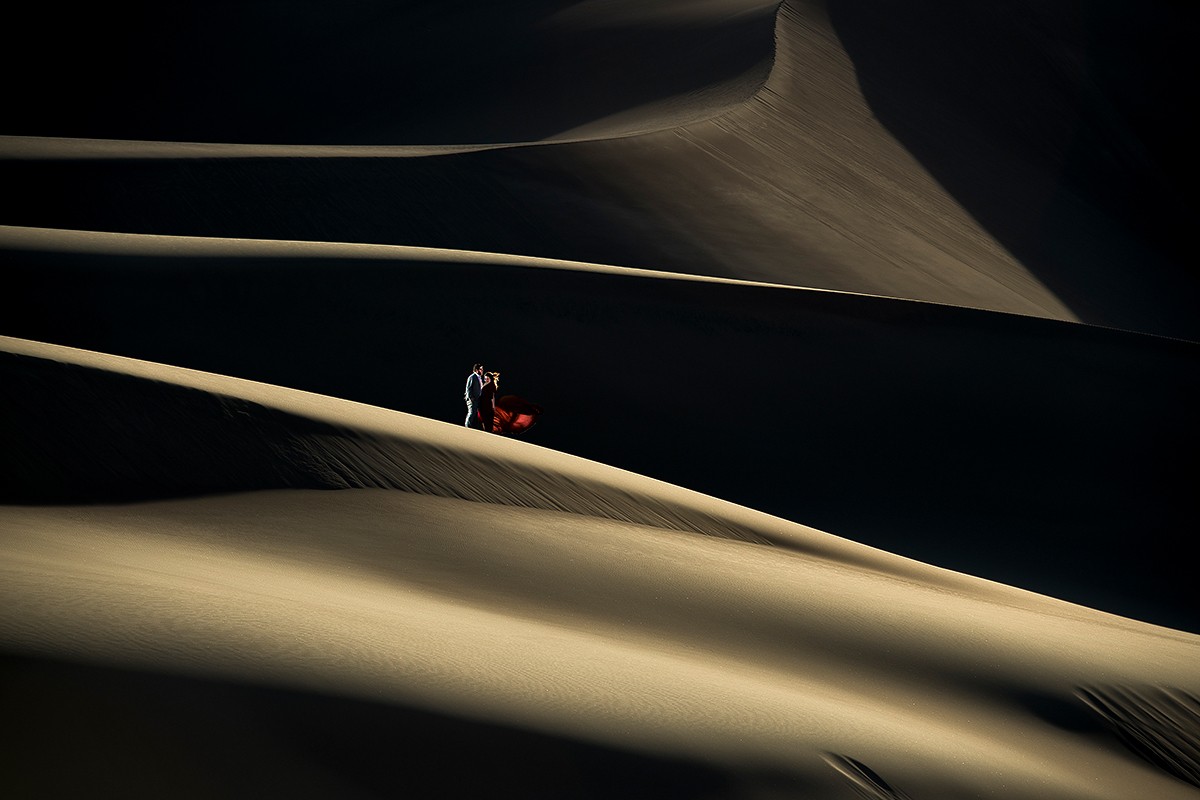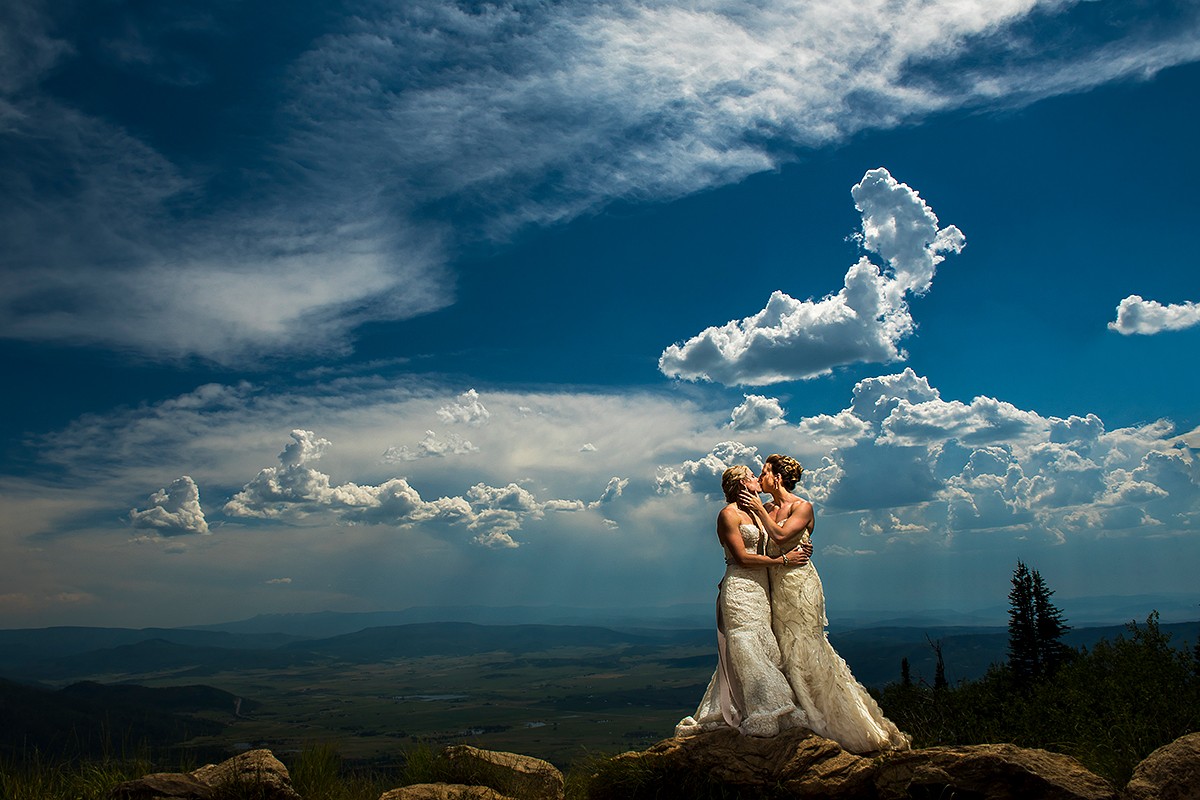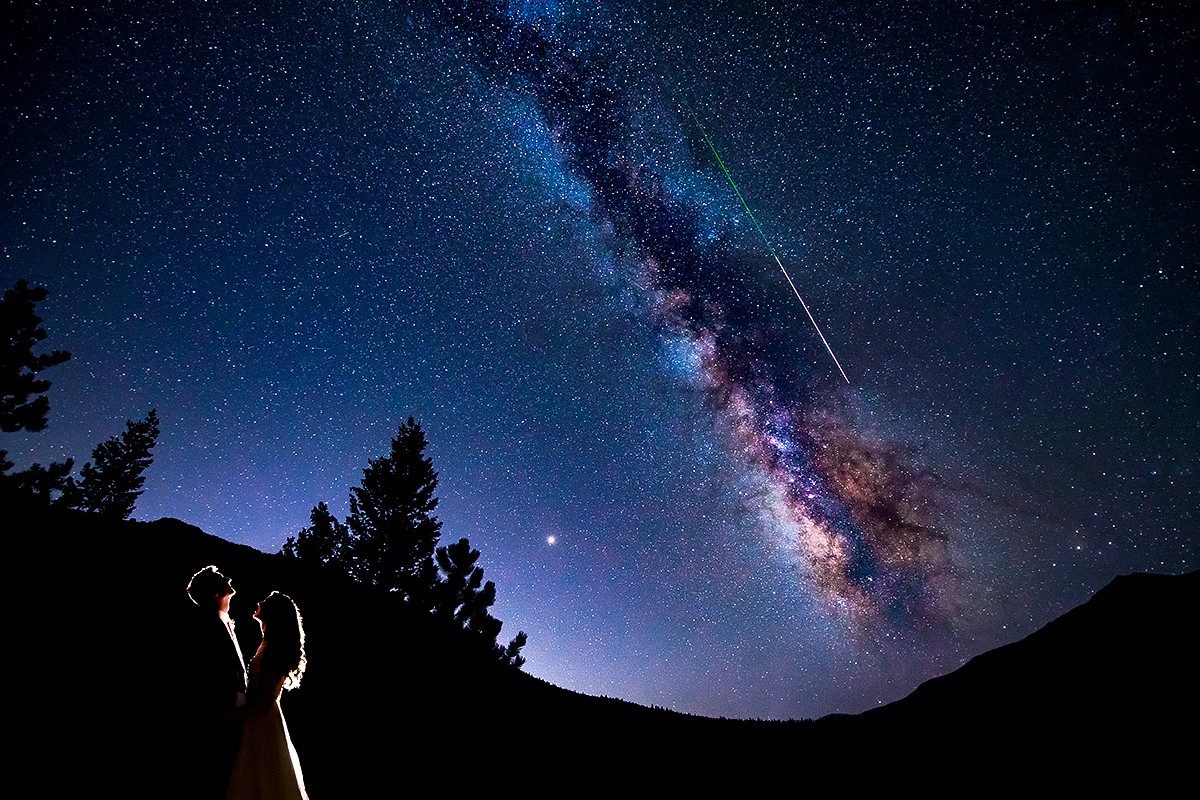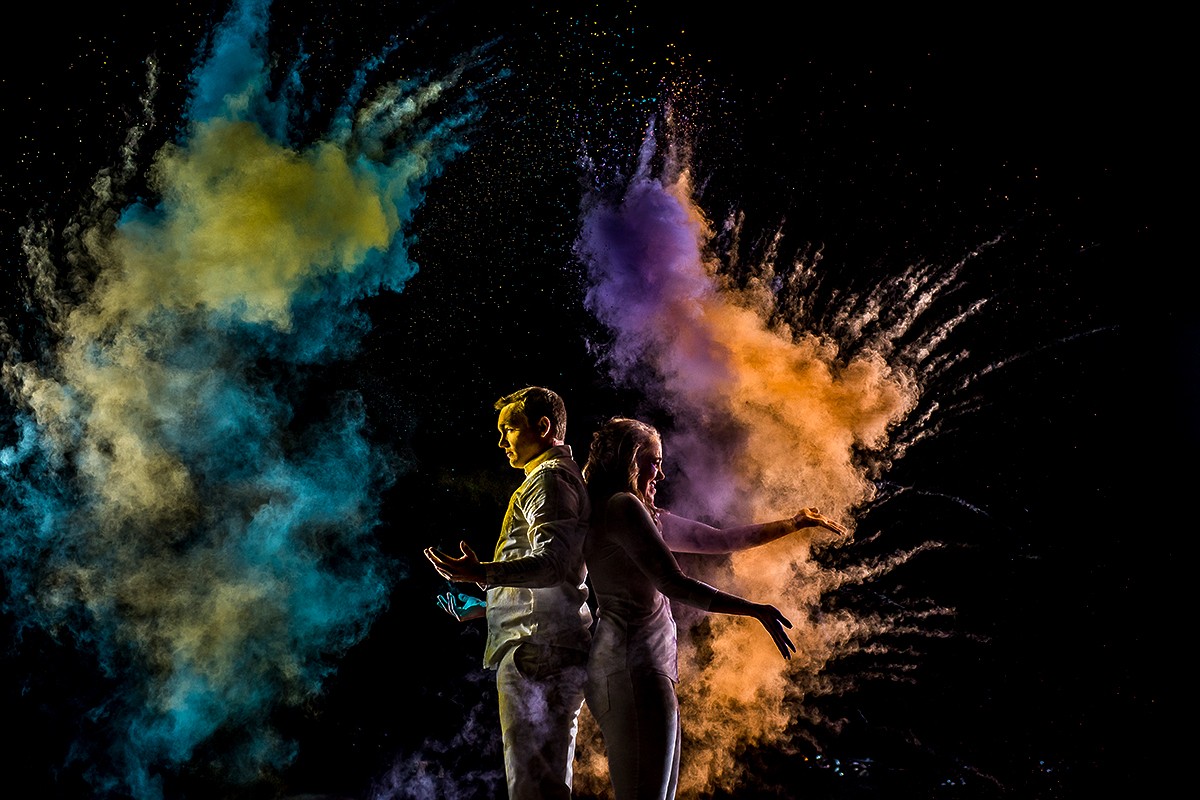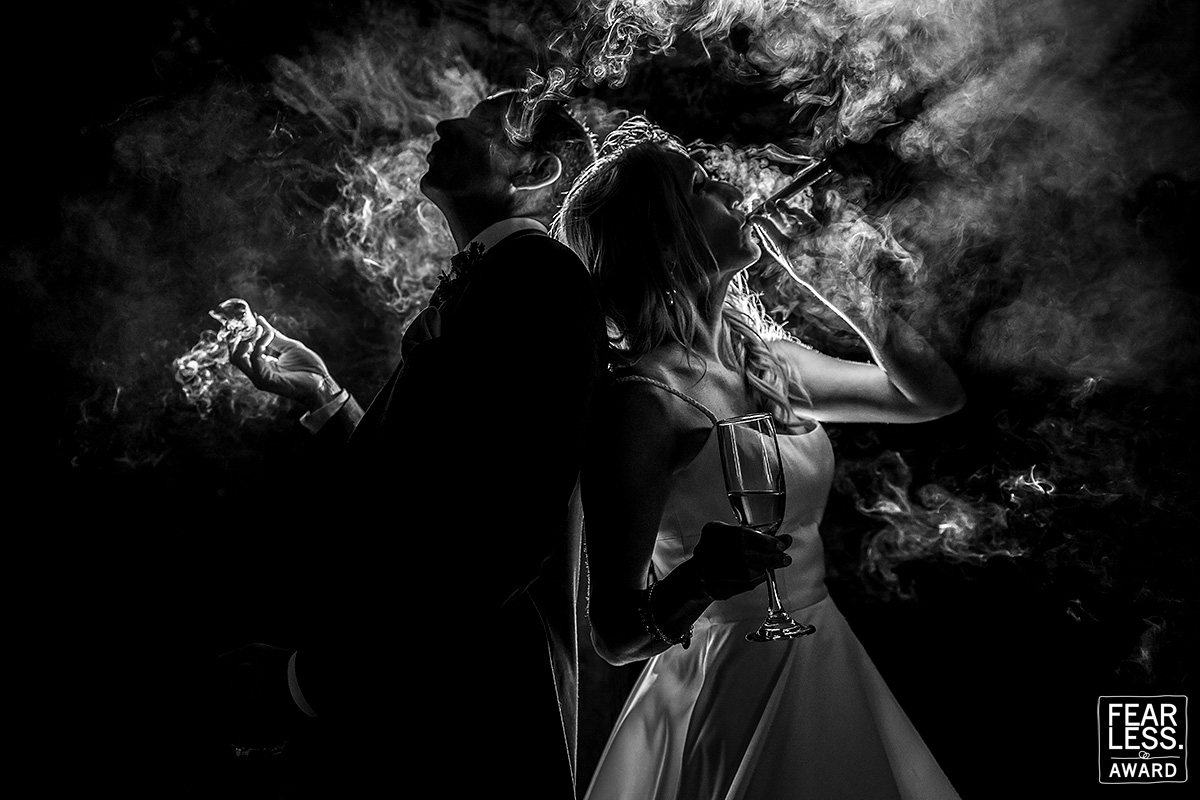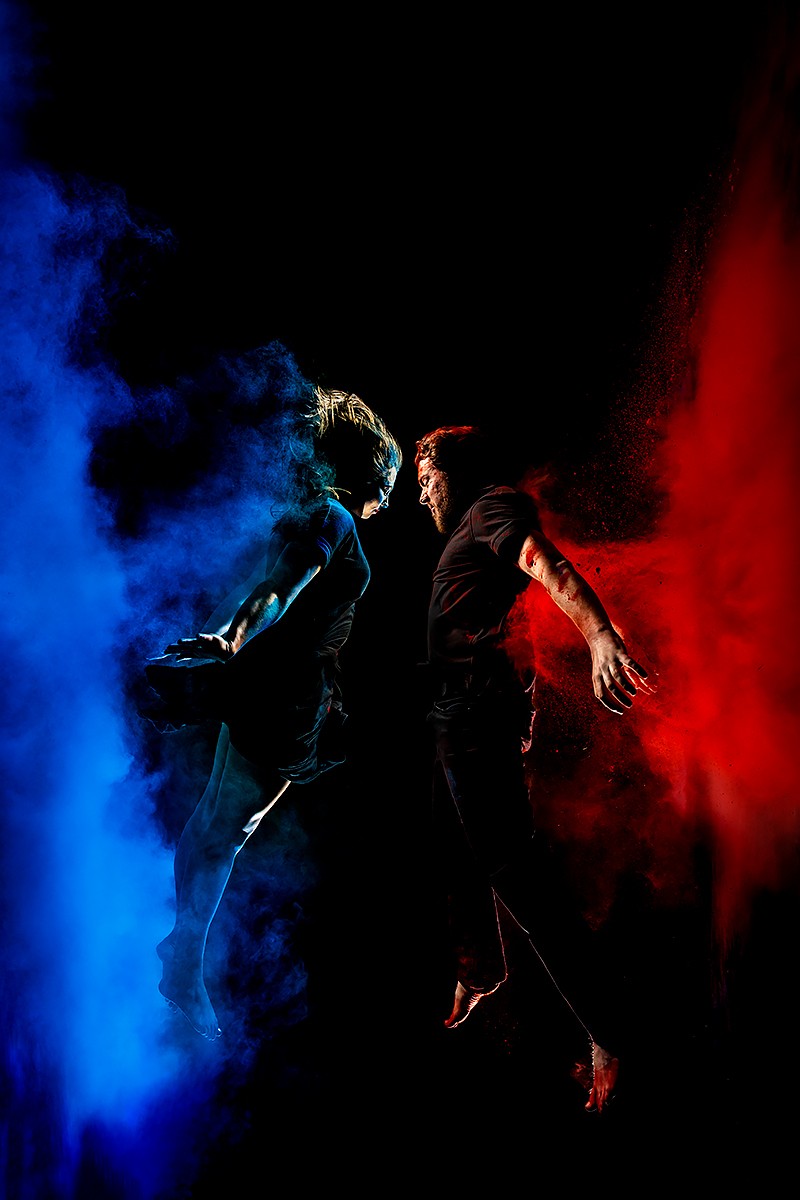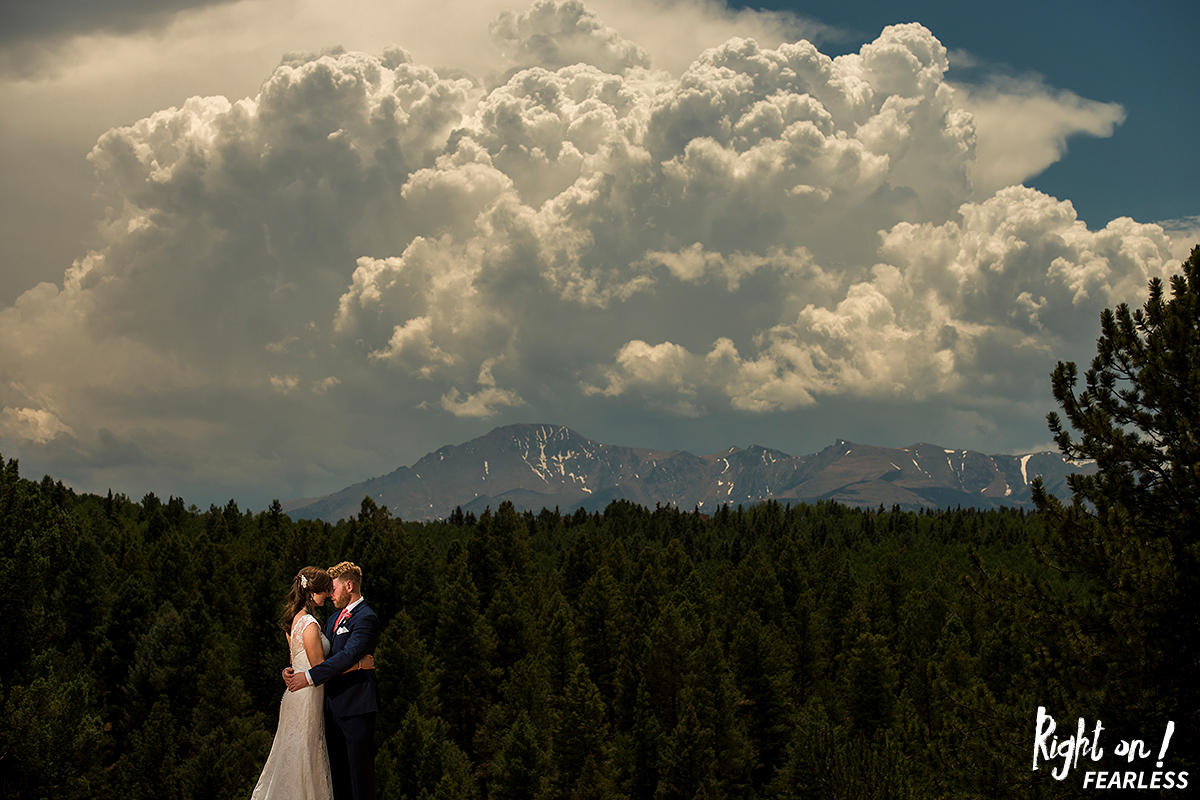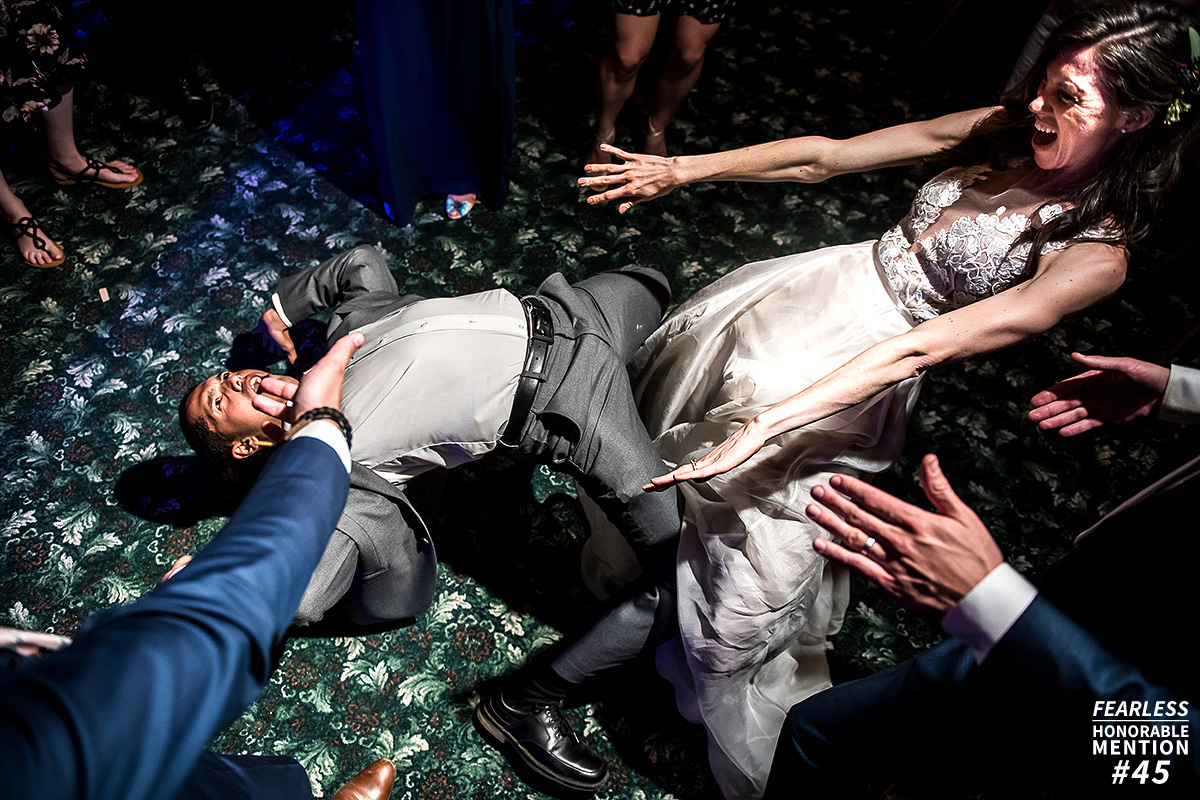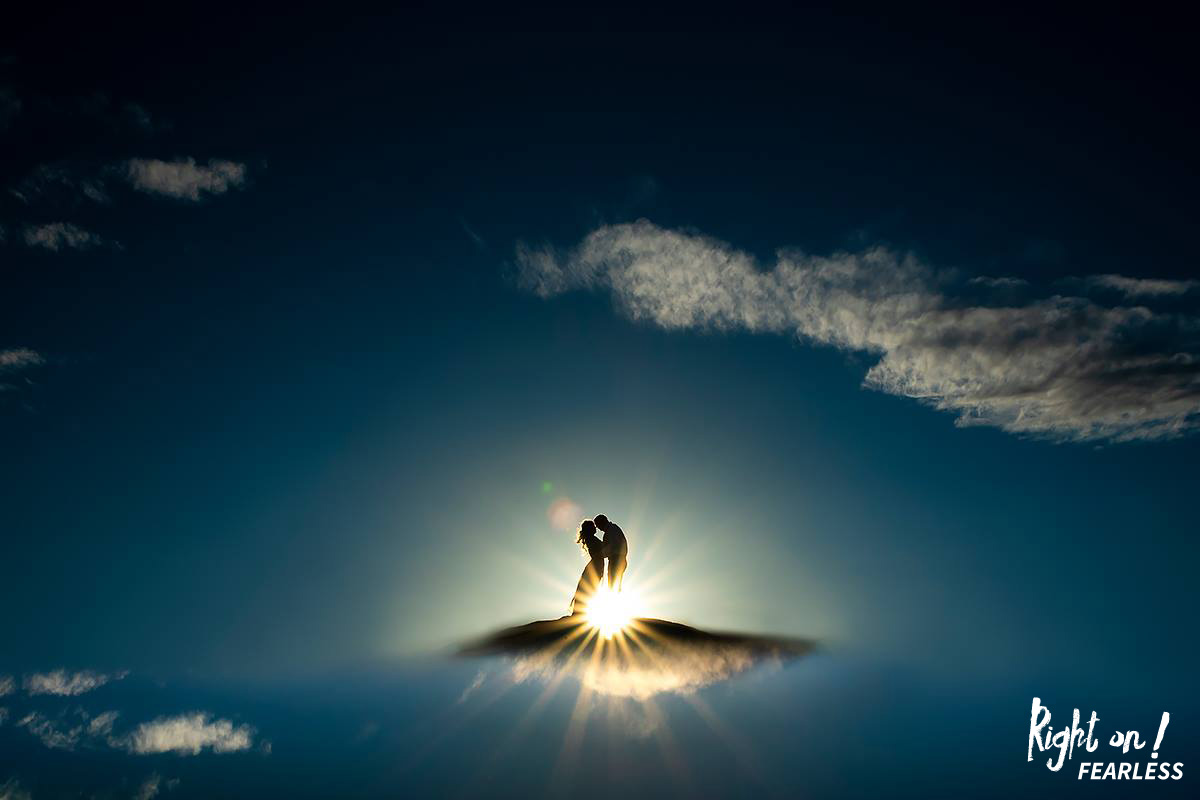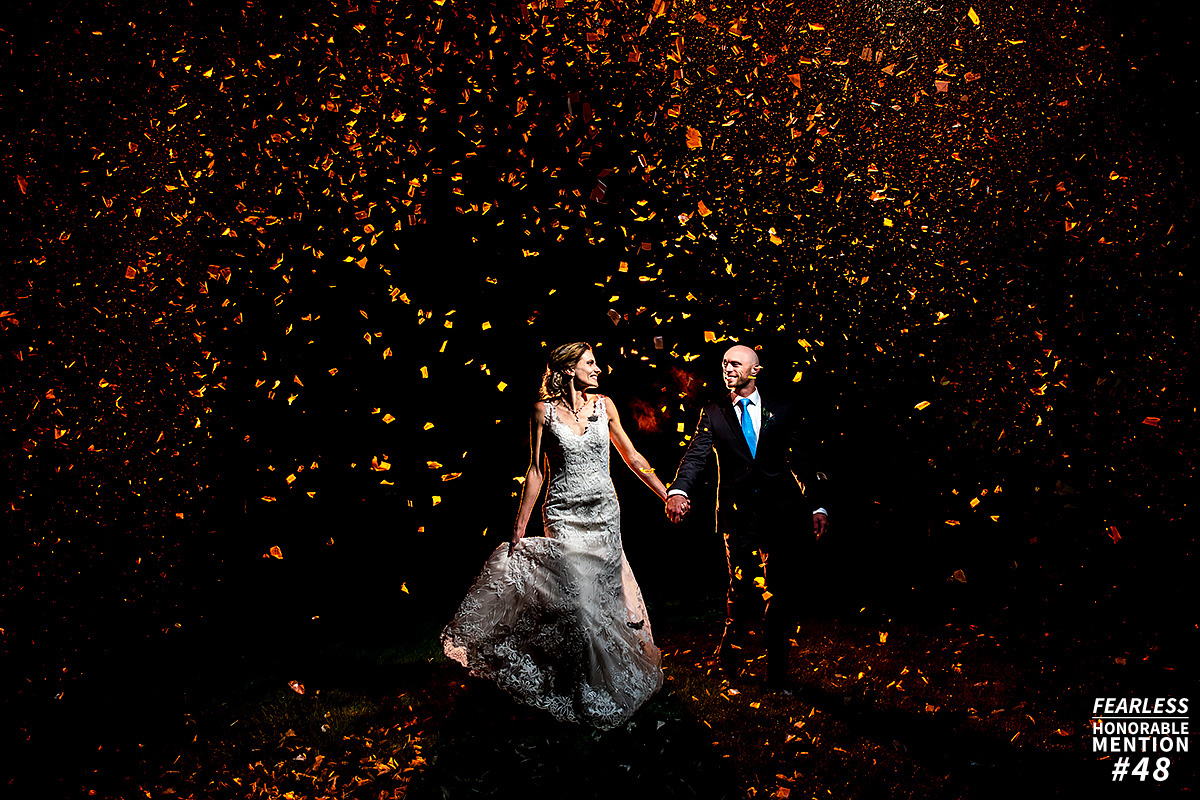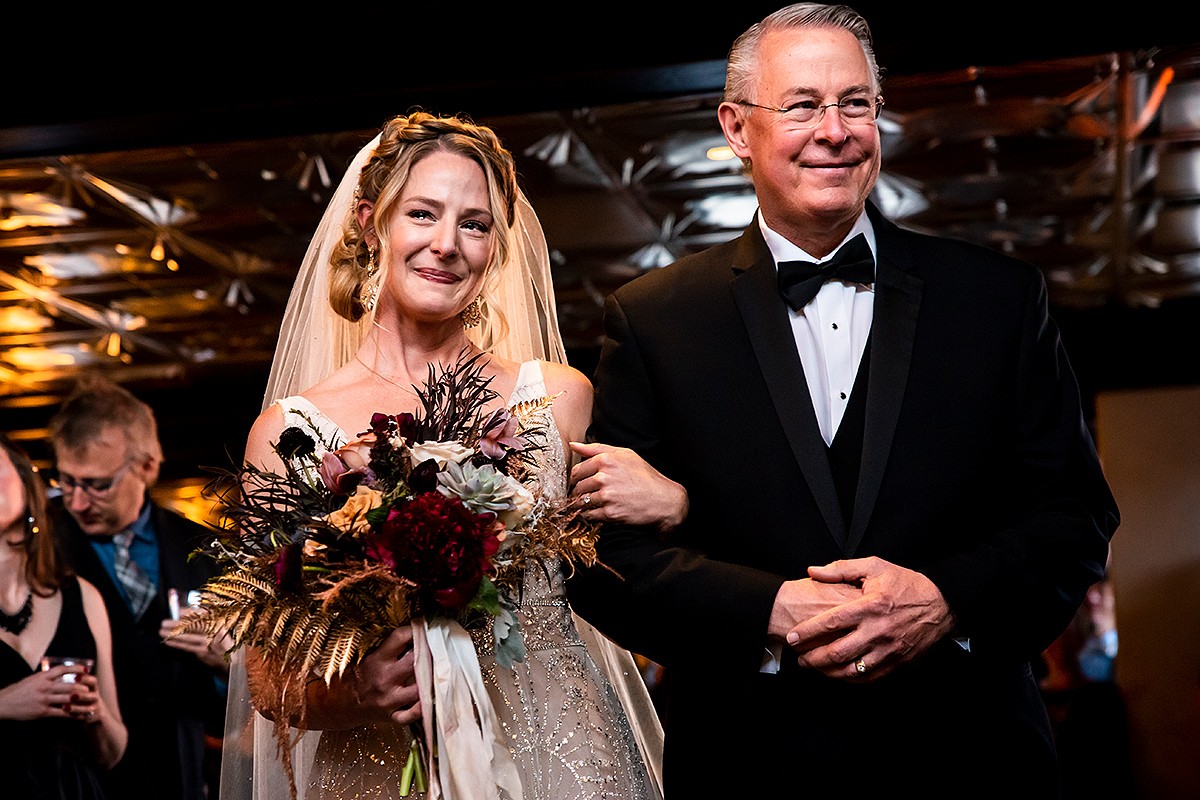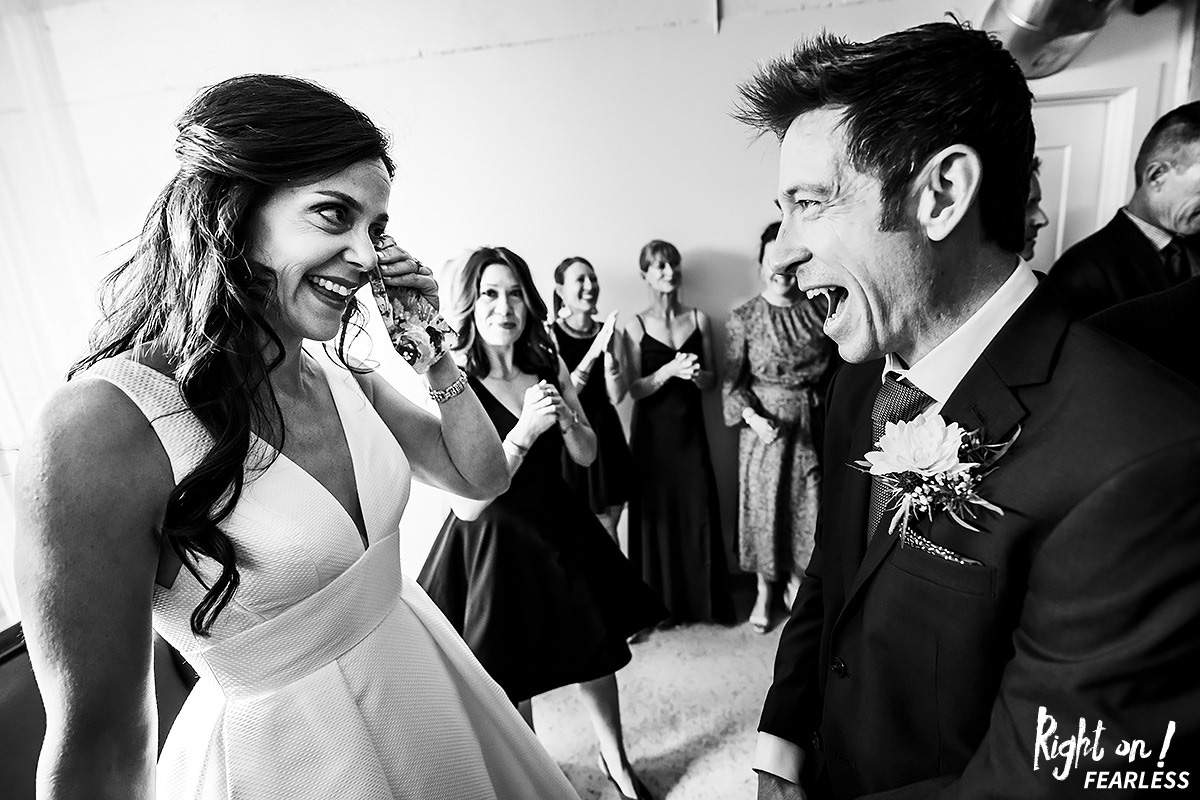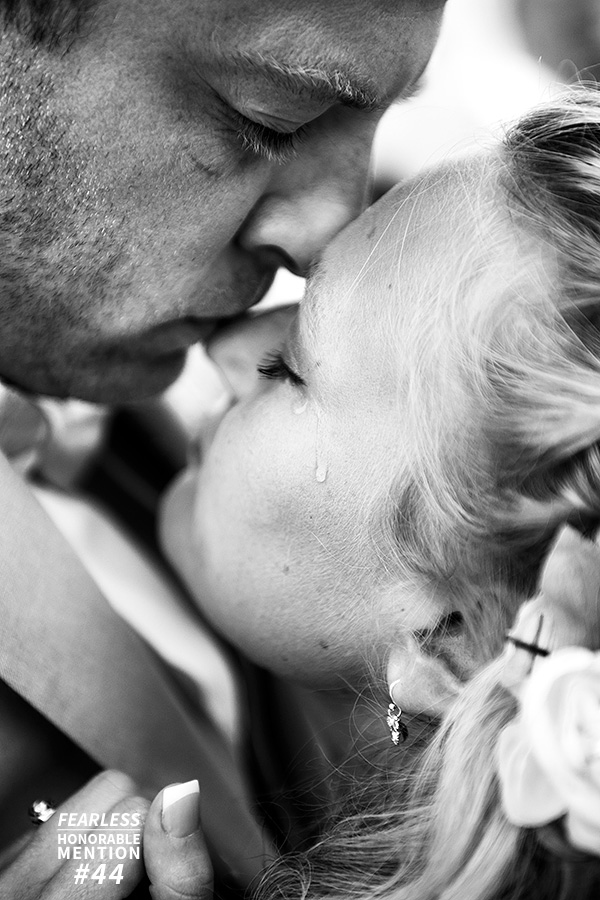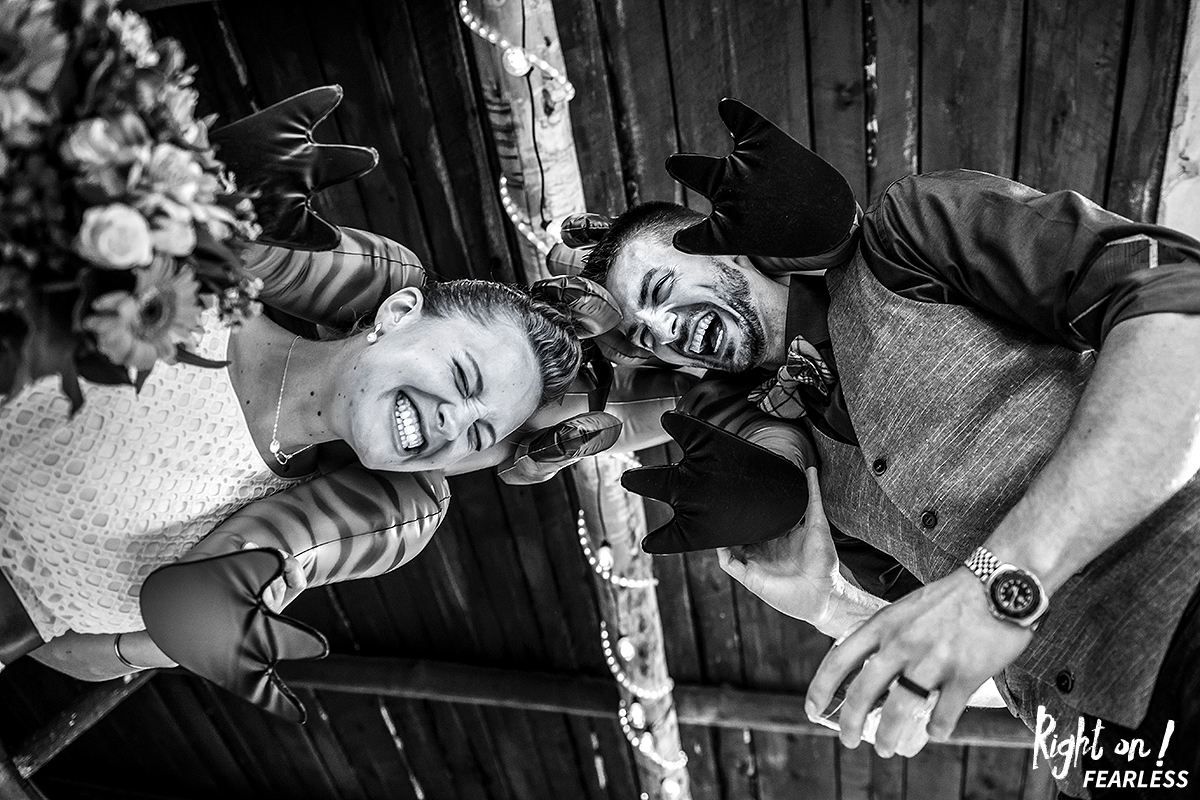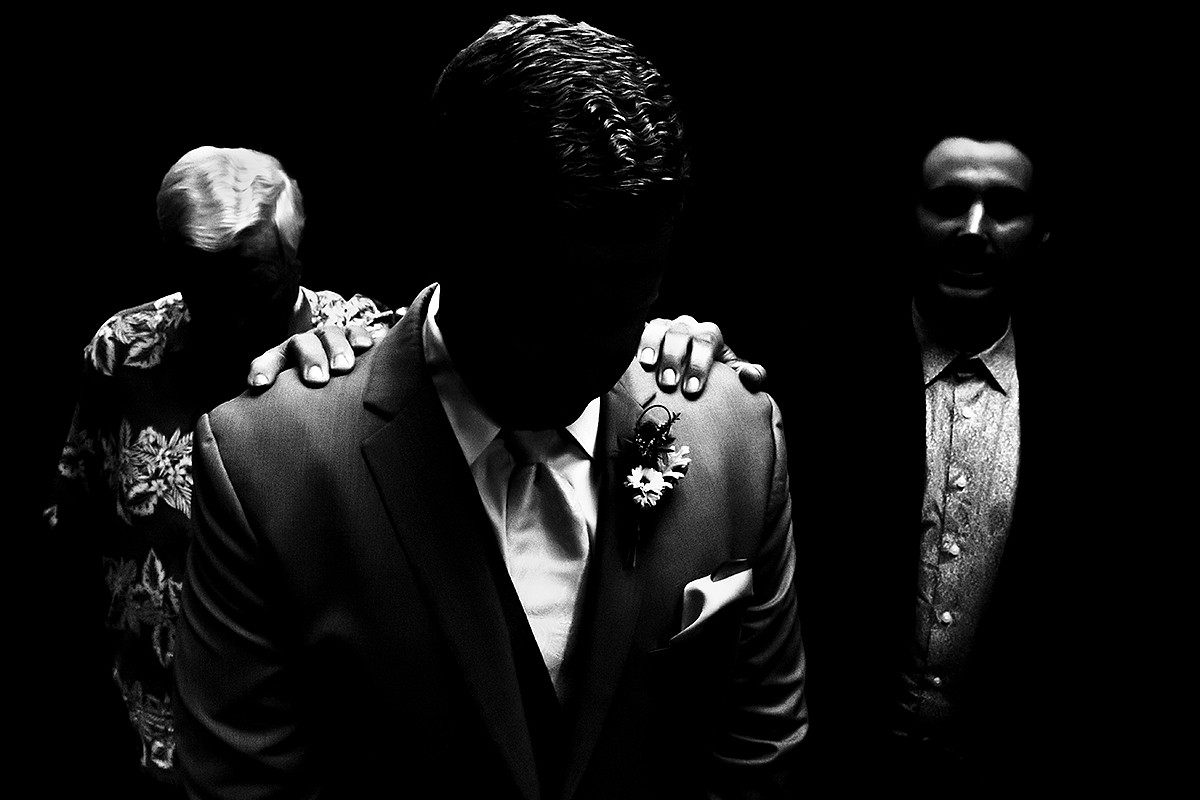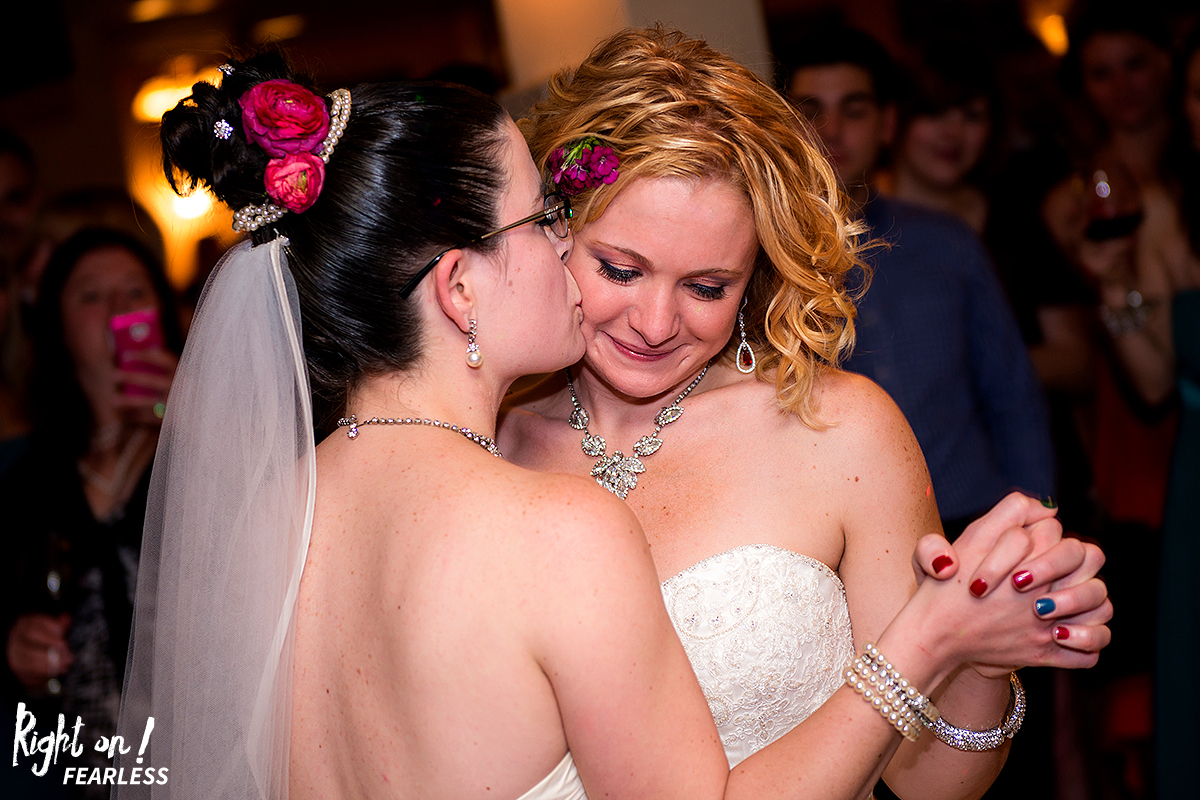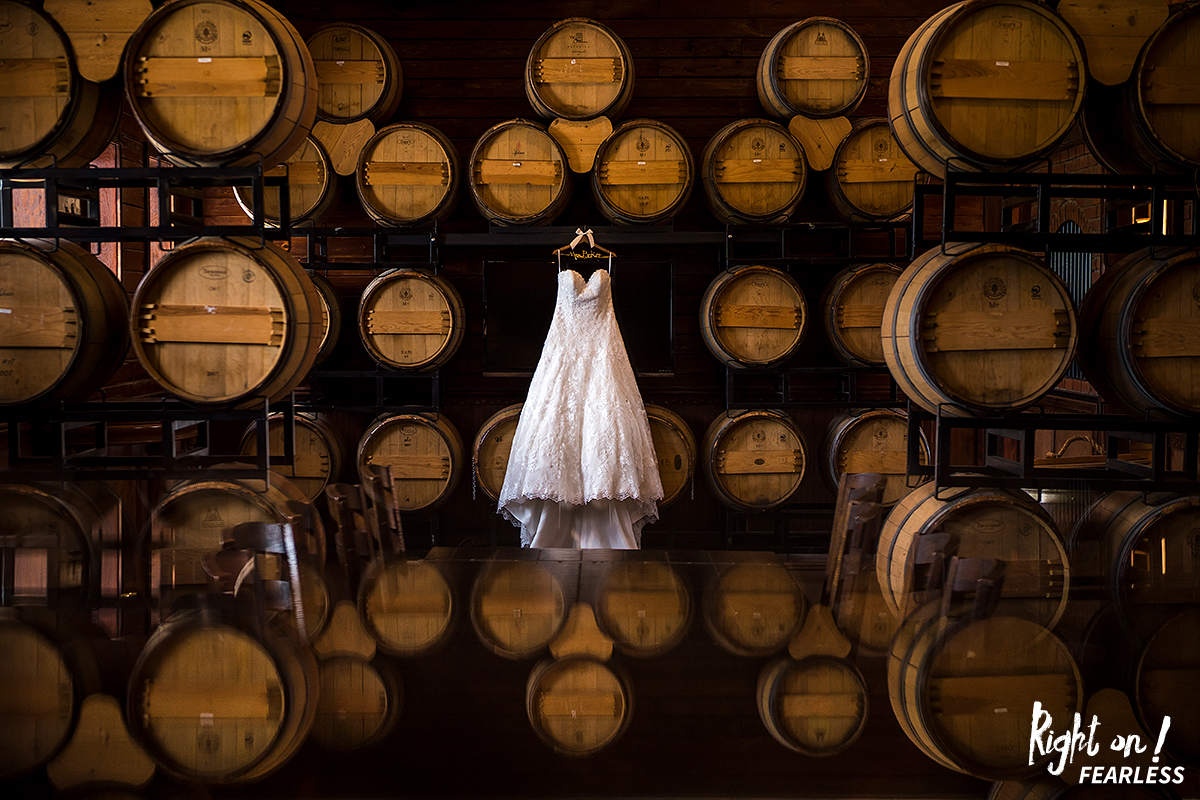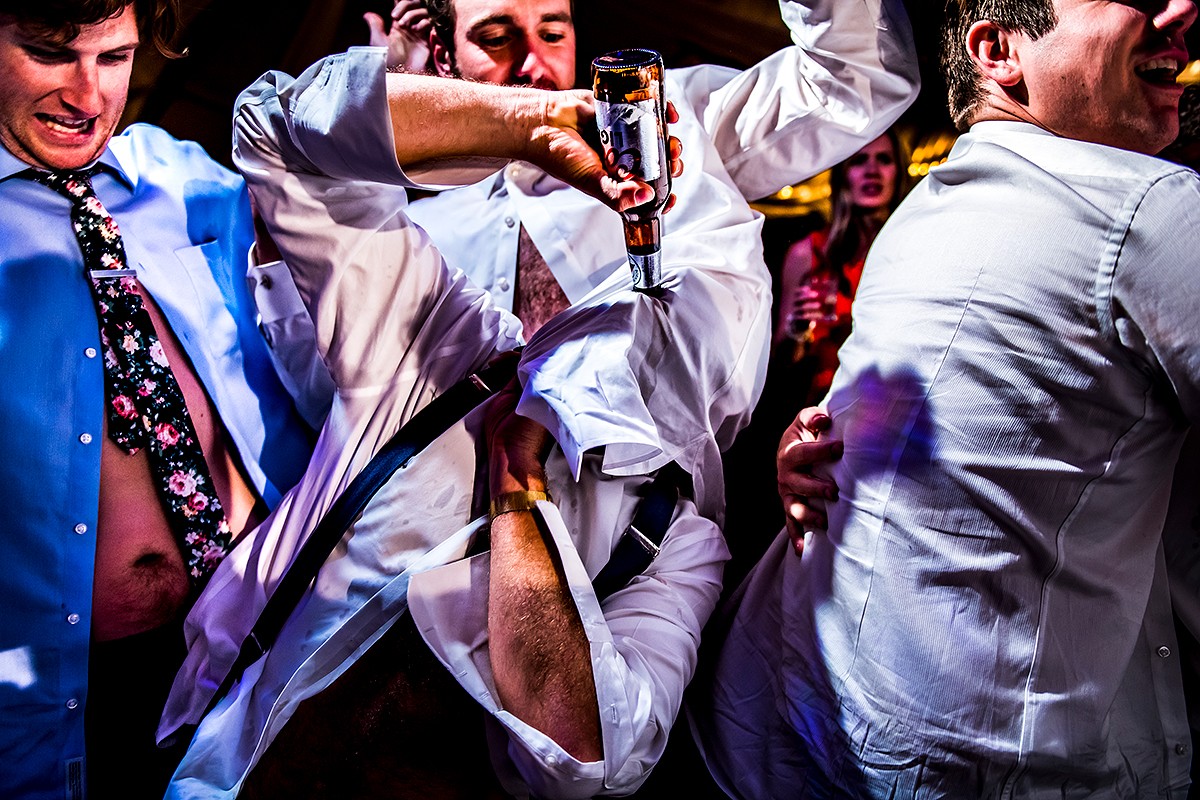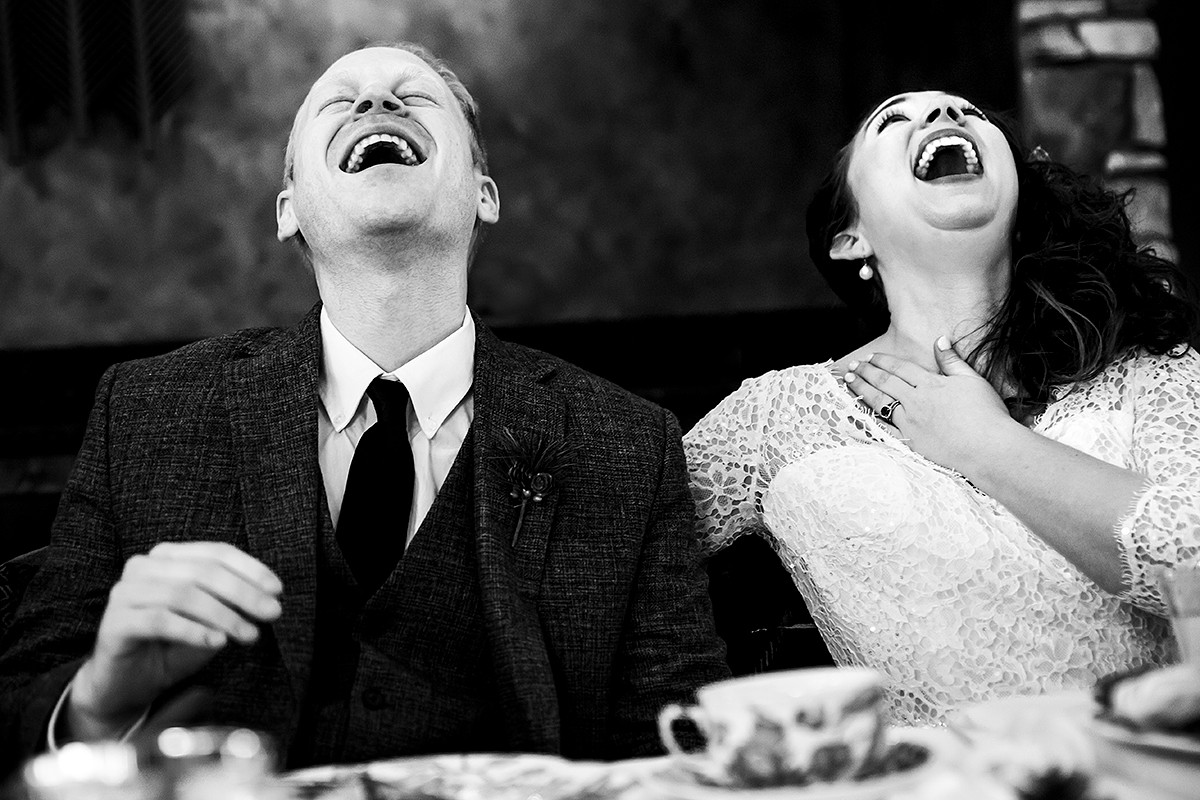 Jesse La Plante
I've been shooting weddings for 12 years. Before that, I was a professional photojournalist. I think most wedding photography is kind of uninspiring, so my brain is constantly churning to figure out how to do things a bit differently.
Skiing is my favorite pastime. We have two seasons here at J. La Plante Photo: wedding season and ski season. If pressed, I could probably eat around 47 tacos. I love to travel. I've been to all 50 United States and 18 foreign countries. So far...
Where are you located? Do you charge a travel fee for weddings not in your location?
I'm just a few miles east of the beautiful city of Boulder, Colorado.
How long have you been in business? How many weddings have you photographed as the main photographer?
I've been shooting weddings professionally since 2008. I've photographed around 170 weddings as the main photographer.
Describe your "style" of wedding photography.
Great question. The easy answer is to say I'm a photojournalistic wedding photographer. Shooting weddings is very similar to shooting events for newspapers, and much of the technique I developed as a professional photojournalist has carried over to my wedding photography style. I'm also big on doing a handful of editorial-style portraits at every wedding to make for a more balanced shoot. But style is more specific than that. Vibrant lighting, rich color, dramatic angles, genuine emotion and beautiful backdrops all contribute to my style. And putting all of those ingredients together in a unique way that hasn't been done before is my ultimate goal.
What's the typical wedding coverage package that you offer? What is the price?
My most popular wedding package is $4,999 and includes a full day of coverage (generally 8-12 hours, but I don't limit time), two photographers, a password-protected online gallery, high-res images and the rights to print.
Do you have a studio where we can meet? Do you use Skype?
No physical studio as of yet, but I have dozens of convenient meeting places all around the metro Denver area. Skype works too.
What are your professional degrees, credentials, affiliations? Have you taken any recent educational workshops or classes?
I have a bachelor's degree in journalism (concentration in photojournalism) from Central Michigan University.

I'm ranked as one of the top 50 wedding photographers in the world by both the WPJA (Wedding Photojournalist Association) and the ISPWP (International Society of Professional Wedding Photographers).

I took Two Mann Studios' Metanoia Workshop last spring in Kaua'i, which was a wonderful experience. My wife, Moira, and I also recently started teaching our own wedding photography workshops as well.
Is there anything else you'd like to share about yourself?
I'm an avid reader. I read around 40-50 books per year, fiction and non-fiction alike.
More...
66 Featured Couples
More...
12 Recommendations
The photos speak for themselves. If you've found J. La Plante, then you're done. Stop looking for photographers. You already found them. These are the greatest photos we've ever seen. First of all, Moira and Jesse are a delight, and have been so fun to work with. We booked them before we even had a venue or a wedding date because we wanted to work with them so badly. We booked an alt session first, and had a great time. They had a crazy idea involving trampolines and holi powder, and we were like cool cool let's do this. The photos turned out awesome. It was fun to see an idea like that come
Read More
to fruition.

Before the wedding date, we met to talk about the types of photos we wanted (I should mention that we met at a cat cafe, which was the best). We received a timeline so we knew when we had to be ready. They were also so helpful on our wedding day. They told us where to go and when, so it was stress-free. They were champions at fielding requests from guests and made sure that we had the kind of photos we wanted. If you've got weird relatives making ludicrous requests, they can handle them like pros. They're 100% on your team.

I literally want to print every picture that we received in our gallery. Everyone keeps talking about how awesome the photos are and that they've never seen anything like them. Reader, you also have not seen photos like these before. Book J. La Plante before someone else gets them before you.
- MELISSA + JUSTIN - February 8, 2020
How do I ever capture in words what an incredible job Jesse and Moira did with our wedding photos!!! They were so easy to work with, from beginning to end. We immediately clicked and my husband and I felt like we had partners who we could trust to capture our wedding day in the best manner. The day of, it felt like we had known them for years, which made it so easy to be authentic and genuine. Their artistry and vision just blows my mind. We did not want our wedding photos to be boring or posed; we wanted something unique, and we wanted to focus on the relationships and emotions of the
Read More
day. Jesse and Moira were the PERFECT people to do that, and we are thrilled with the results. In looking through the final portfolio, we can relive our day because they captured it so perfectly. The outdoor shots are just pristine and amazing! Plus, now we'll use them for all future photography needs. :)
- TIA + JASON - December 6, 2019
Where do I even begin to sing the praises of these two incredible, genuinely fabulous and insanely talented artists??? I guess starting with the fact that I have been a professional wedding photographer for the last 16 years might add some weight to what I'm about to say, as I understand both photography and wedding days in a way that 99% of their clients do not. I really do KNOW how hard it is to photograph a wedding. I know how stressful it can be. I know how impossible it is to please everyone. So, add to all of that that the pressure of photographing for another professional wedding
Read More
photographer in a room literally chalk full of wedding professionals turned guests, and you have a situation on your hands that is not for the faint of heart!

I met Moira at a wedding professional networking event and was immediately drawn to her. I could tell right away that she was intelligent and genuinely interested in making a real connection with me. When I met Jesse a short time later, it was the same thing. We clicked immediately as well. When I found out they were leading an upcoming photography workshop, I decided to go as a way to reignite some creativity in my own work. Over the course of the class, I sat there listening to them talk about their philosophies on life and work, it hit me like a ton of bricks. These were the two I wanted to photograph MY wedding. It was a decision I has been struggling with for months. I mean, seriously. How the hell does a wedding photographer with the perfectionist tendencies that I am constantly recovering from, such as myself, choose a photographer out of the MANY photographers I know and love anyway???

Of course, they had to say yes to me/us first. Which thankfully they did! We even picked our date around their availability! (Really, it's true.) And from the get go as their clients, they made us feel so special and important. They had the most amazing ideas for our engagement/alt session and ultimately we landed on going all the way to Utah to the Salt Flats. It was such an unexpected adventure and incredible bonding opportunity for us all. And the photos they took of us are truly EPIC. I mean, really. They went above and beyond anything I would have expected...

The wedding day itself was a gorgeous whirlwind and I cant imagine two more lovely or calming forces than we had in both Jesse and Moira. They were everywhere and nowhere all at once. They captured the intense emotion from start to finish in a way that is truly beyond belief. They captured the SPIRIT of our wedding day with grace and a flow that is seriously next level. These are not just photos. They are works of art. The story they tell will be one that my husband and I, and our families, and generations to come will be able to relive with such texture and depth, it brings me to tears. Again.

Jesse and Moira, from the bottom of our hearts and from the depths of our souls, THANK YOU. Thank you for working so hard for us. Thank you for being who you are as humans and as artists and as professionals. Thank you for pouring yourselves 1000% into our day and giving us back this incredible moment in time in a way that we will be able to hold onto forever. We are infinitely grateful to you both and you are officially stuck with us as your friends, literally, forever. We LOVE YOU GUYS!
- FRANCES + BRYCE - October 19, 2019
More...