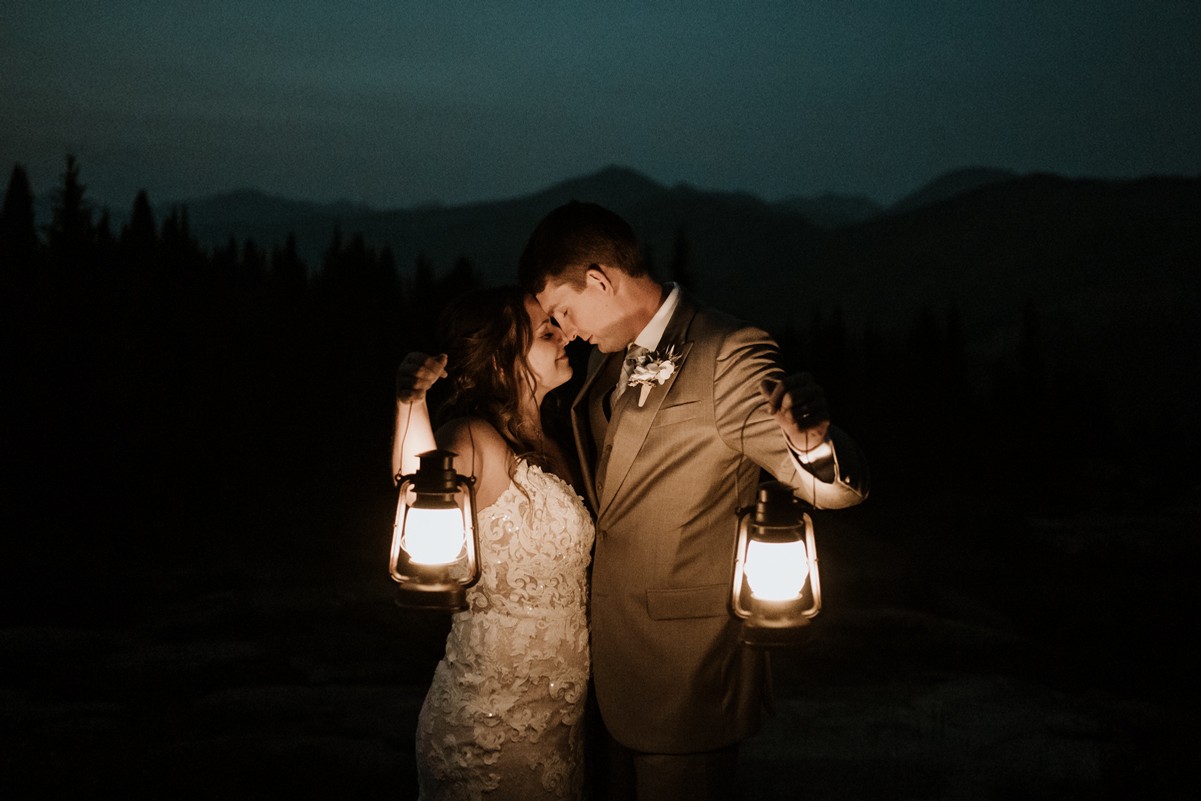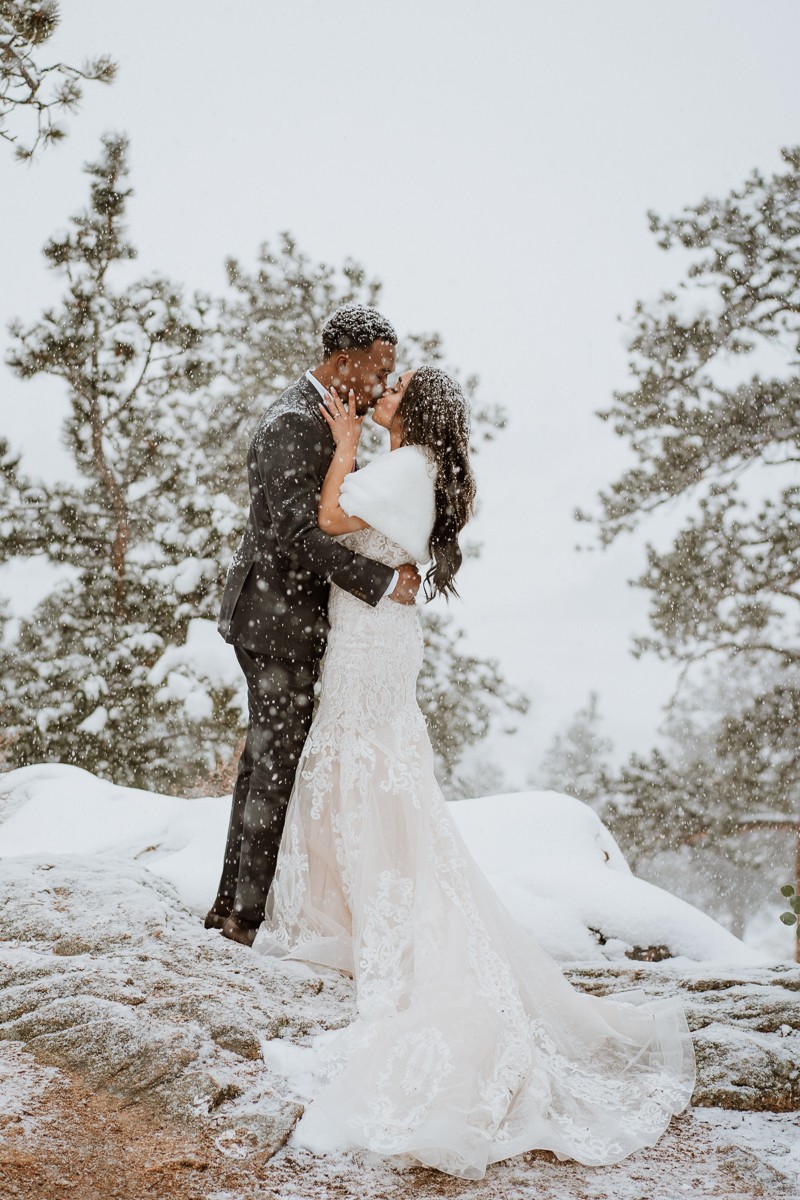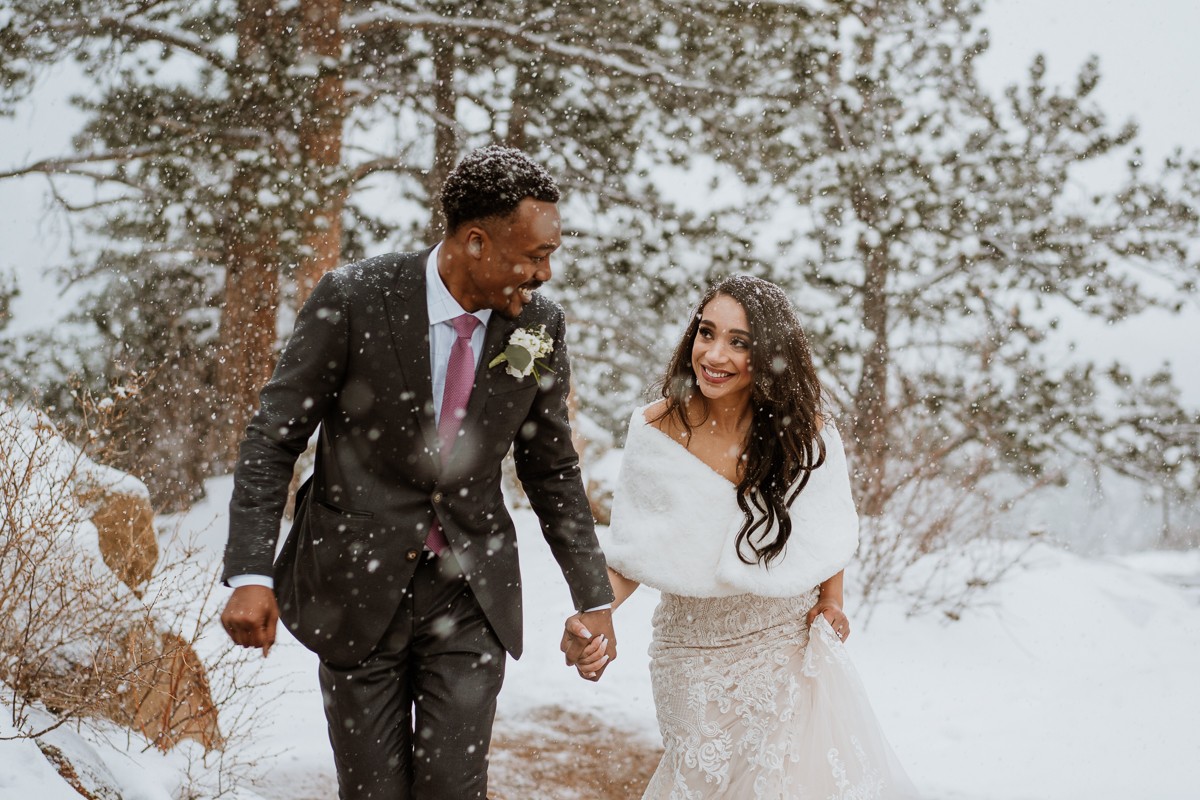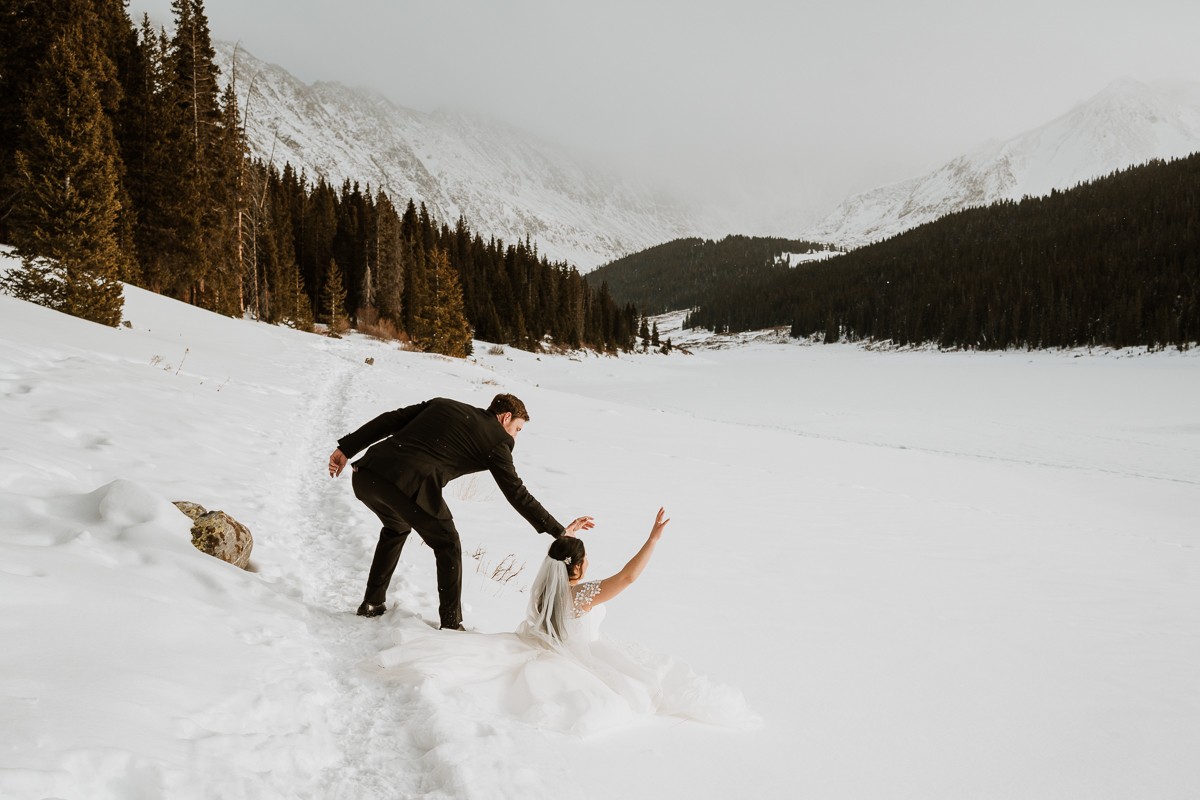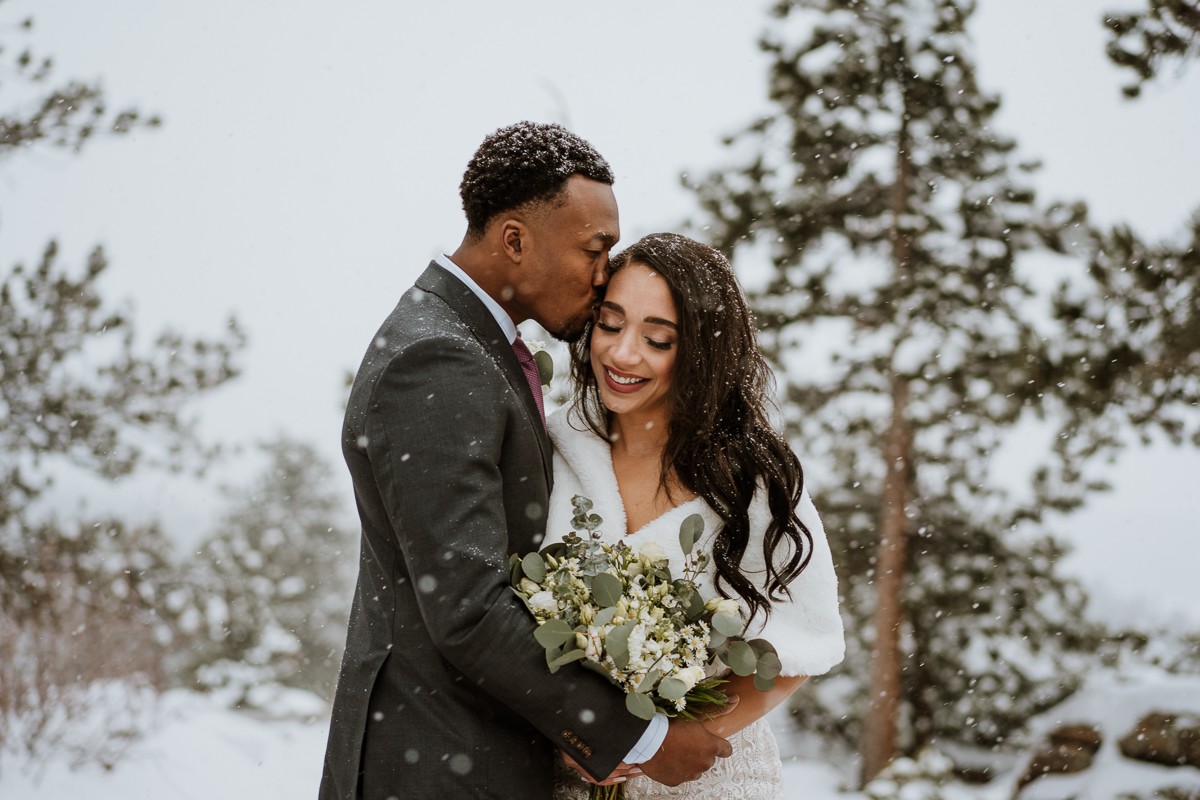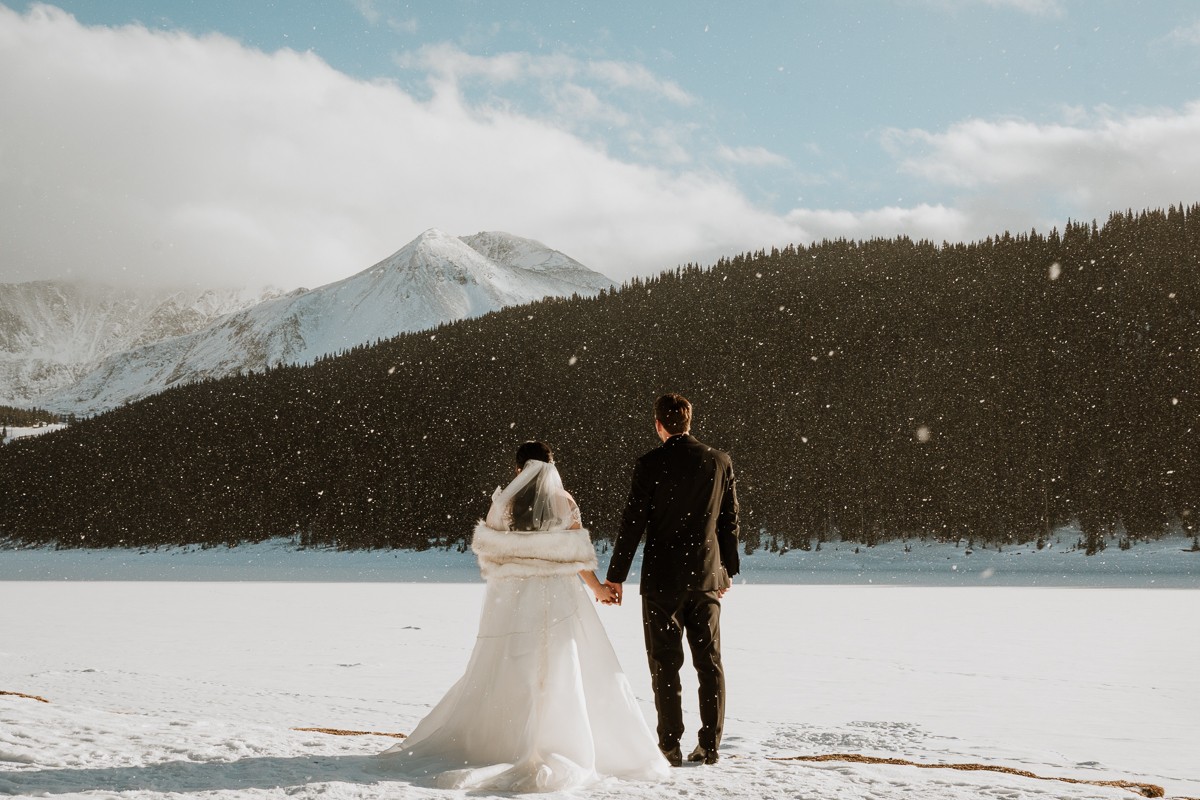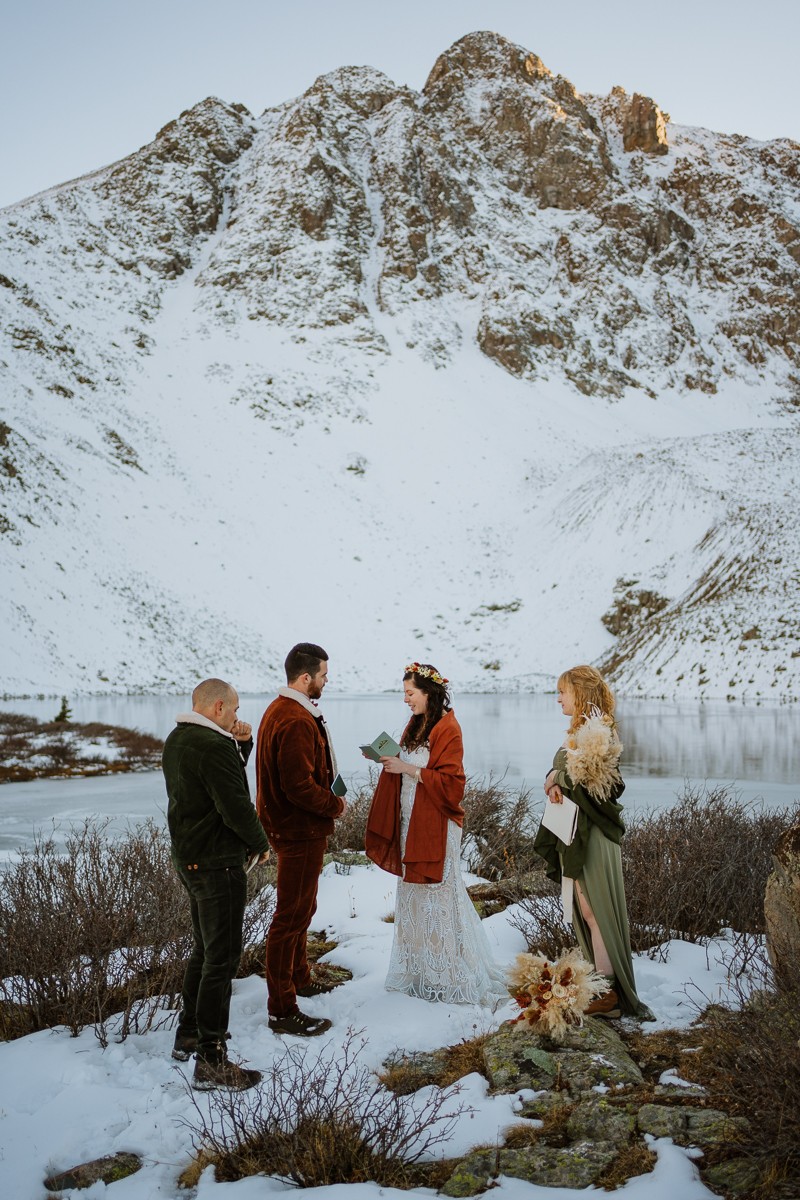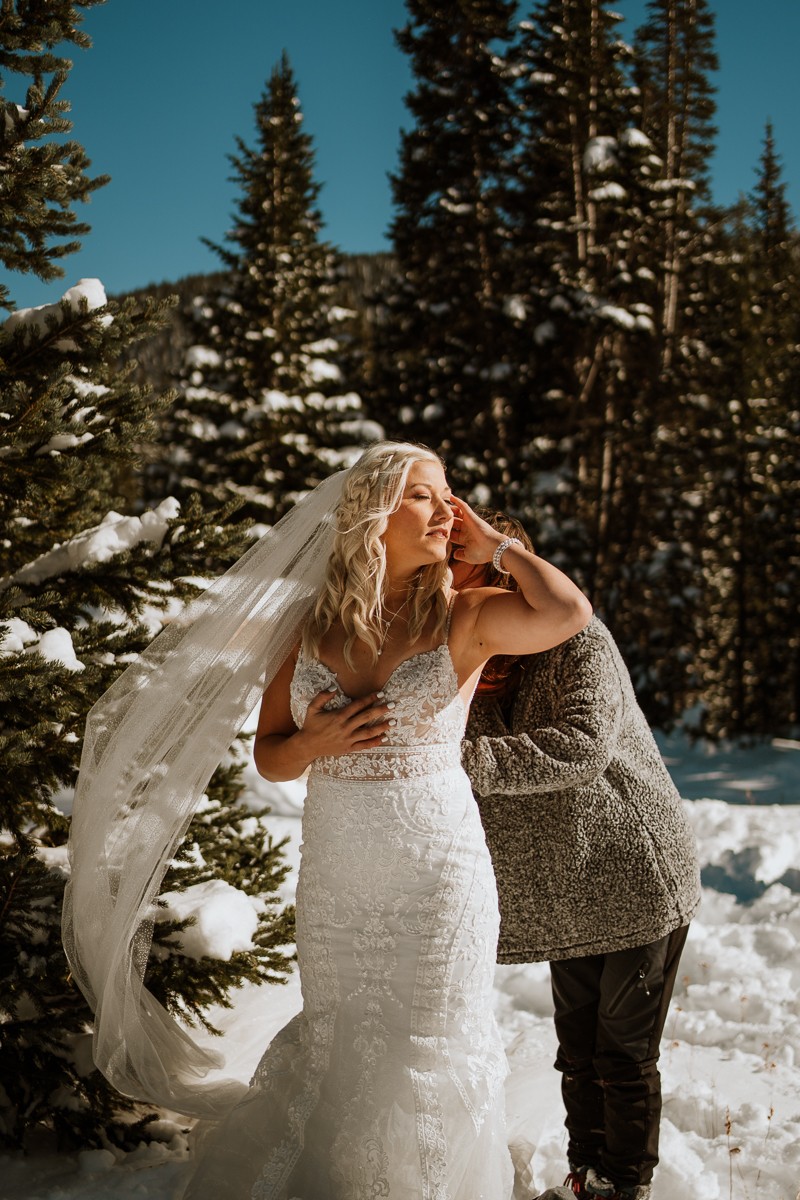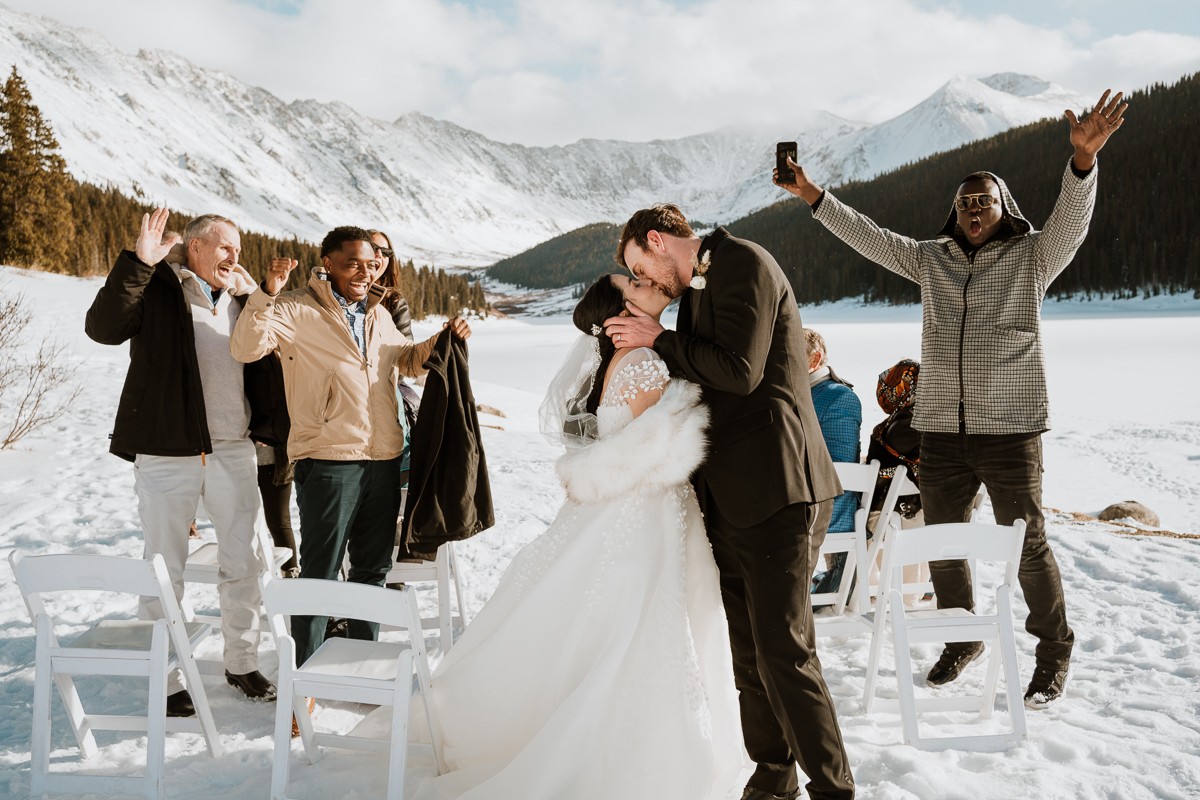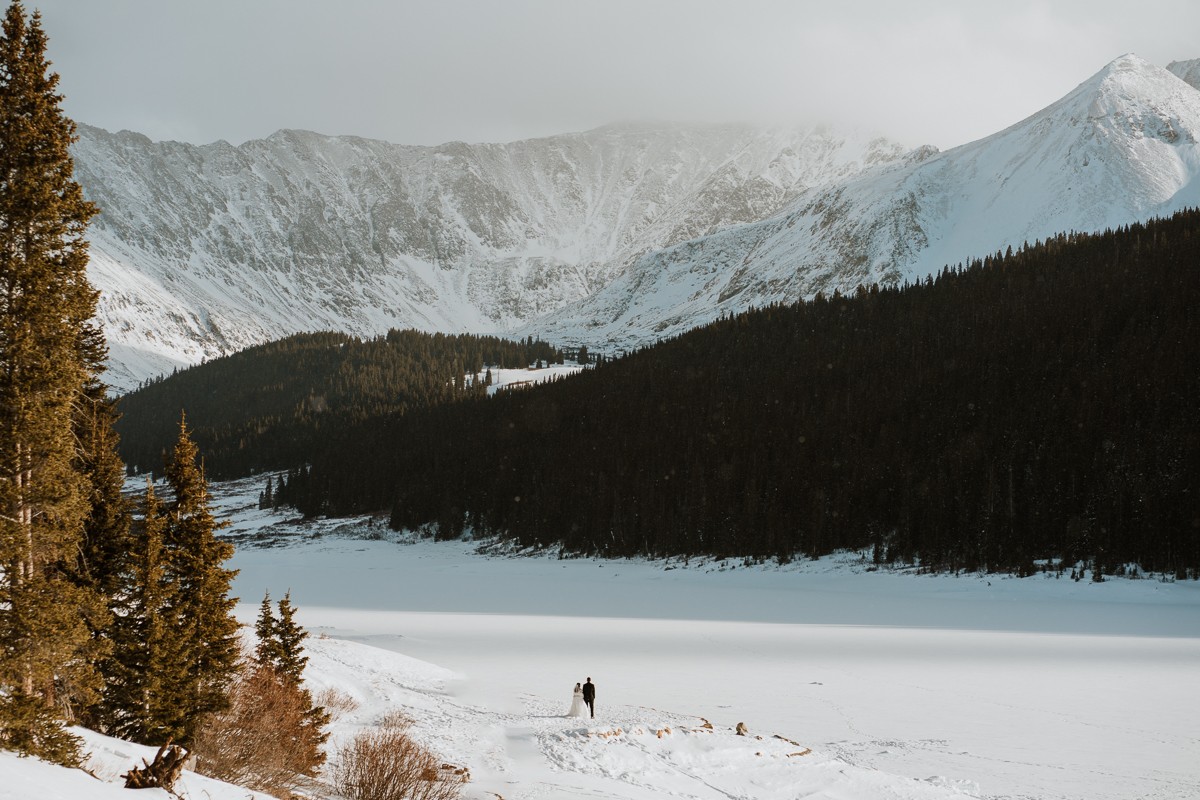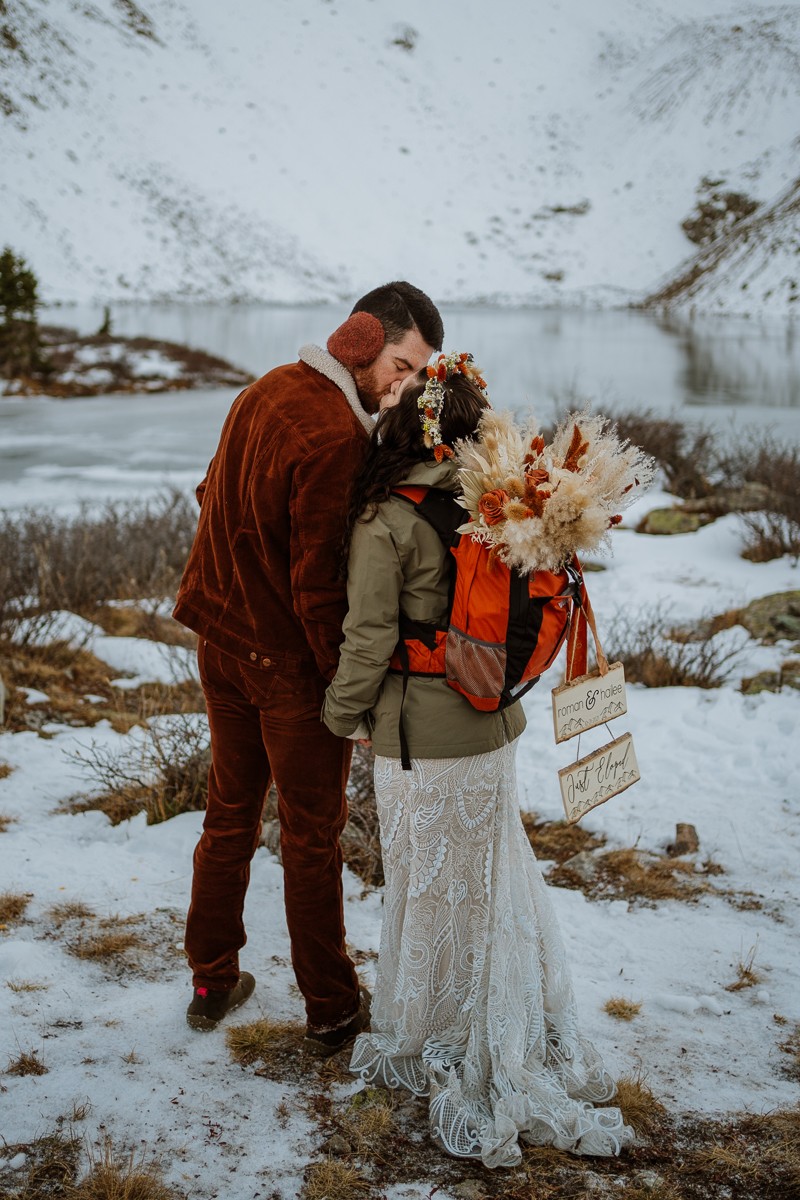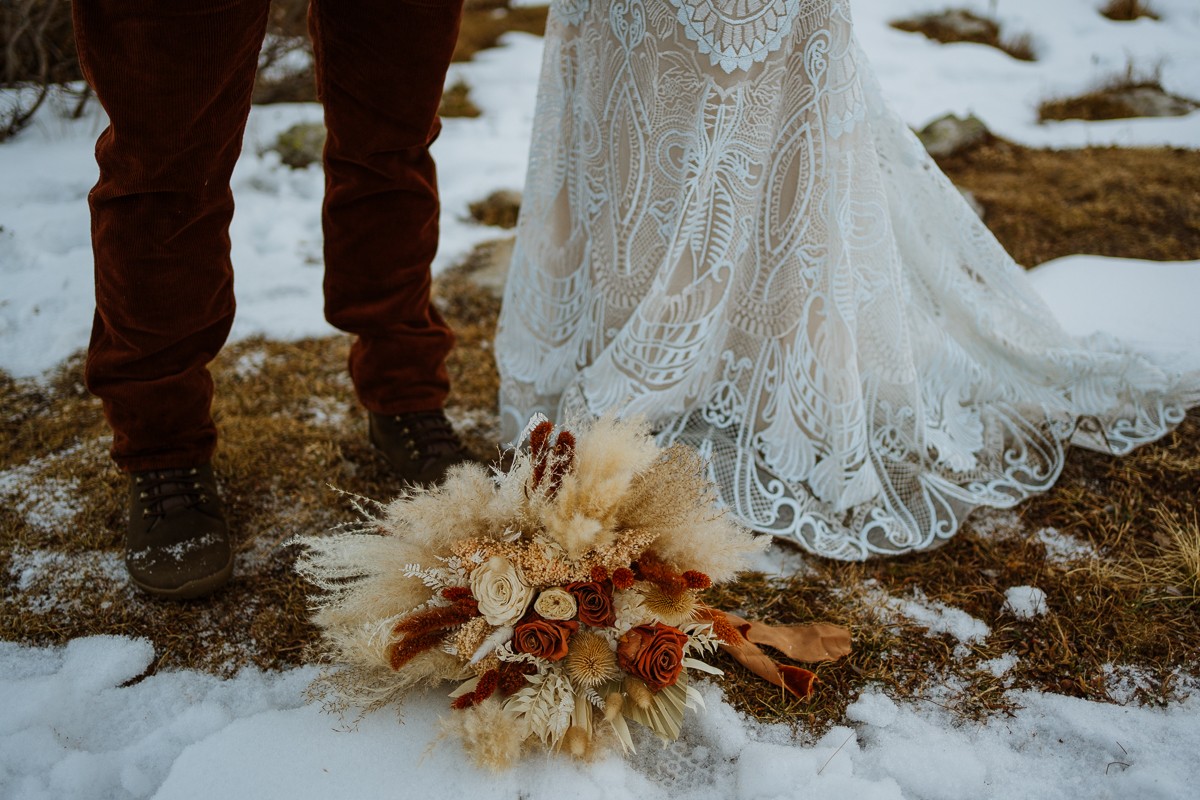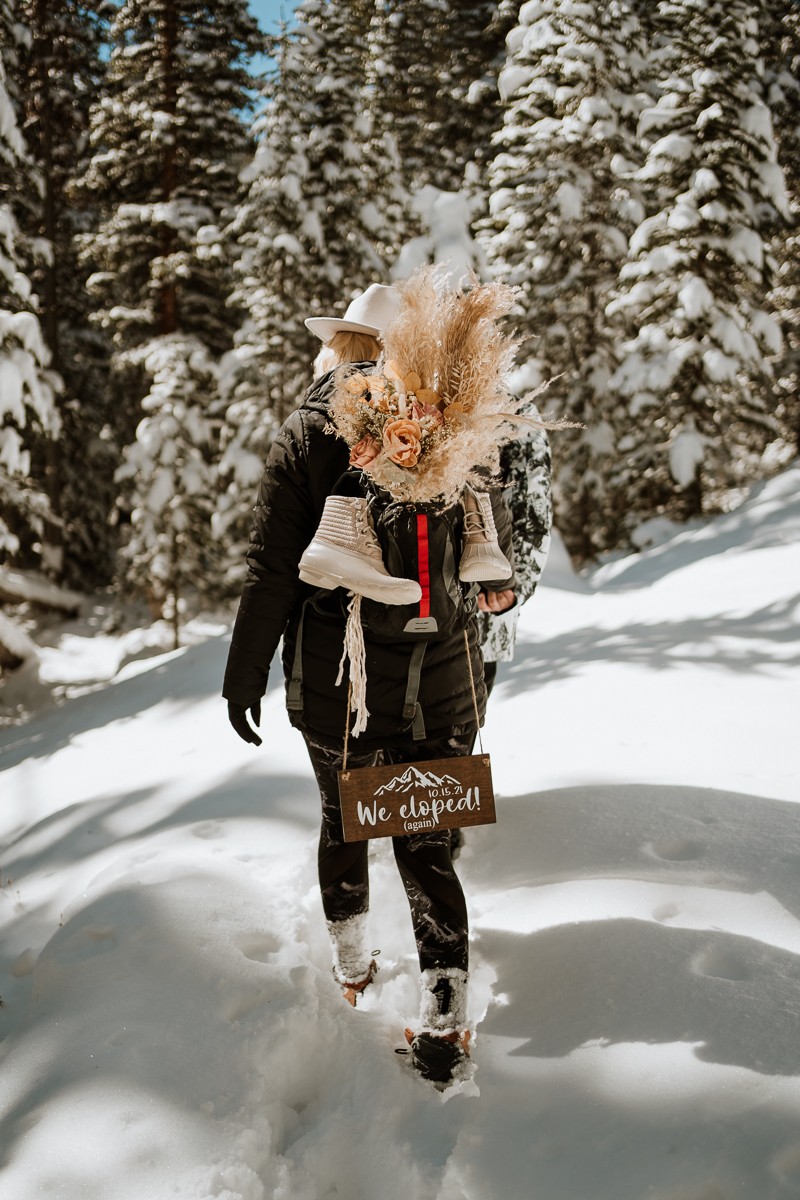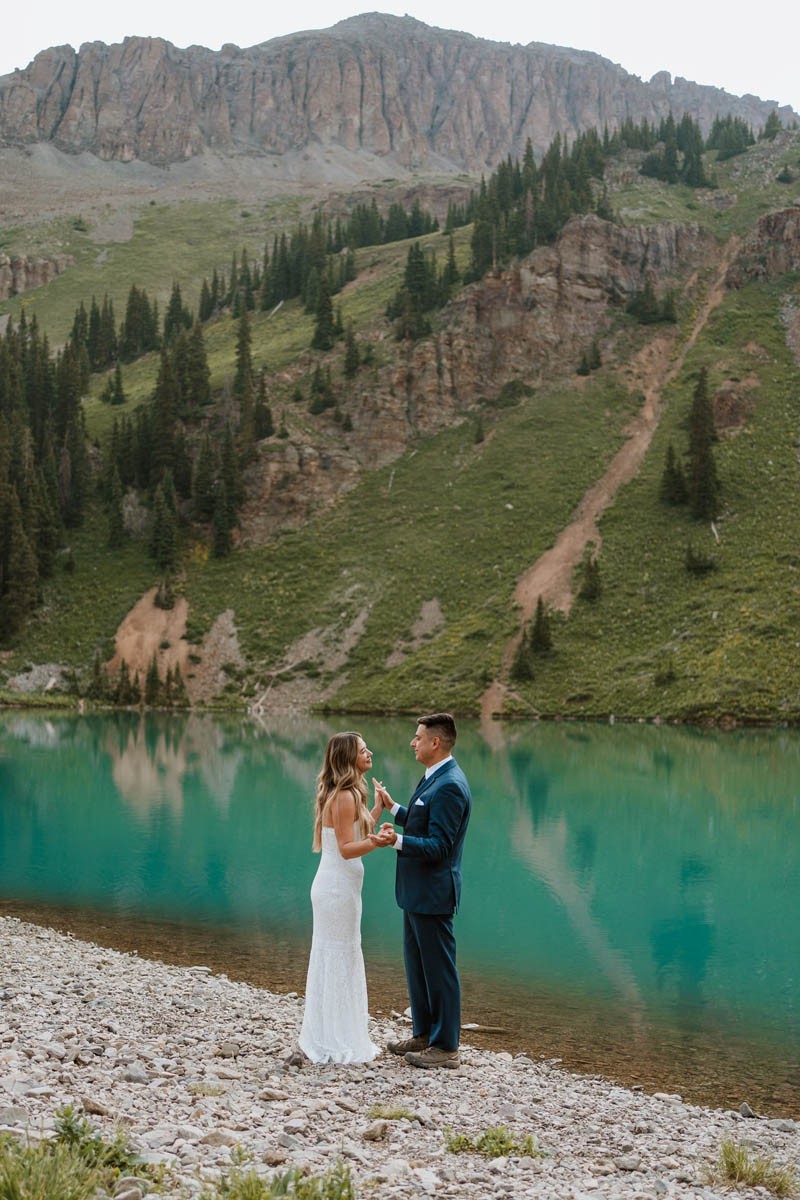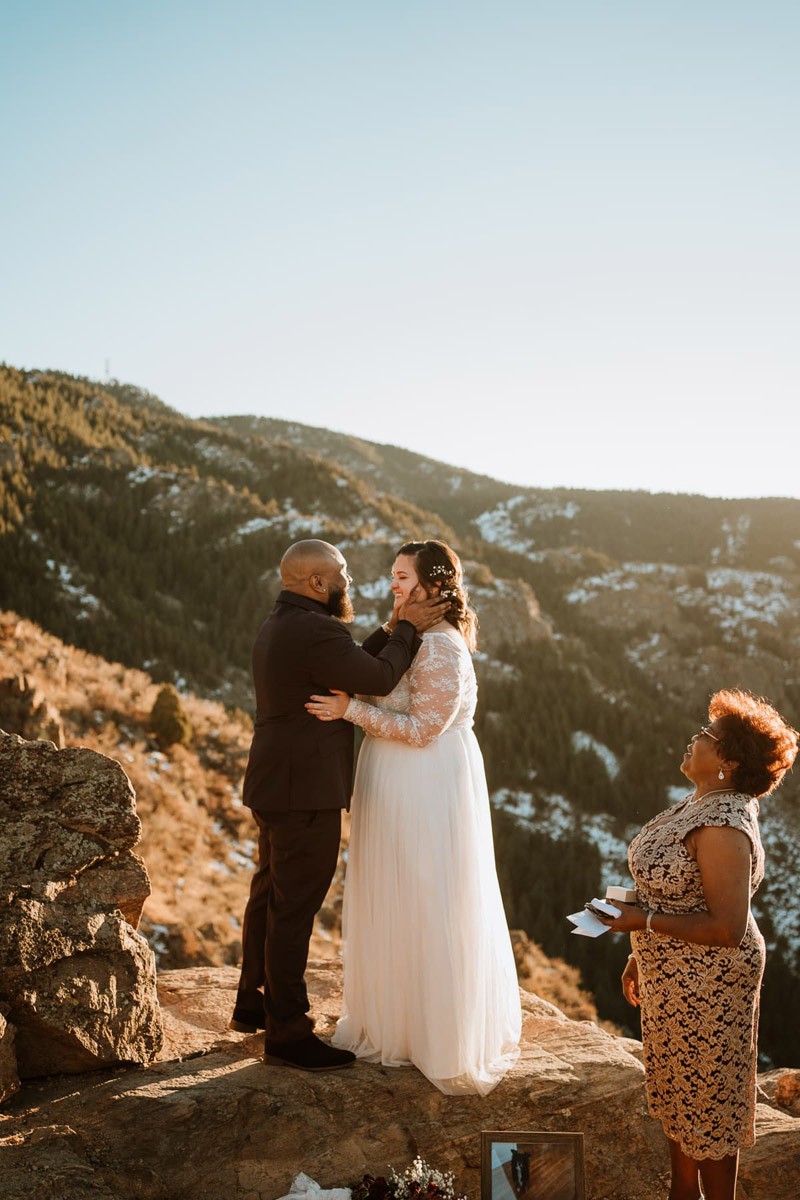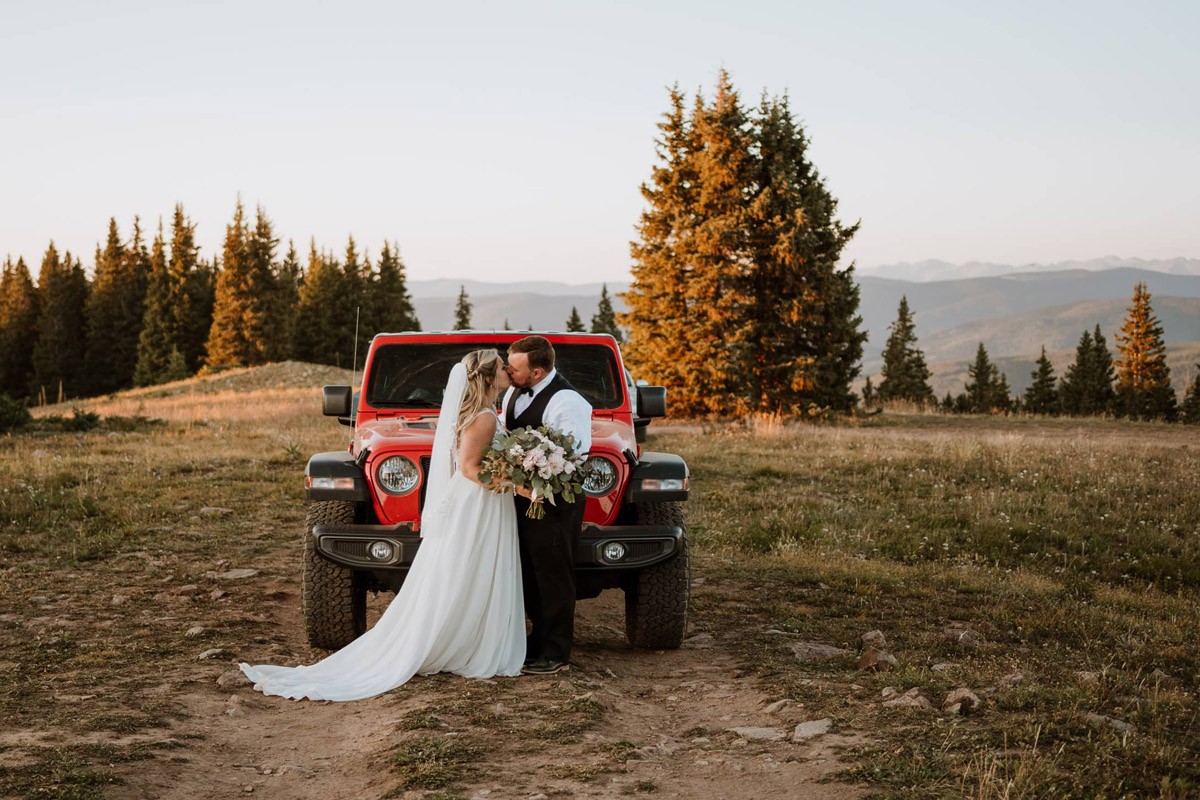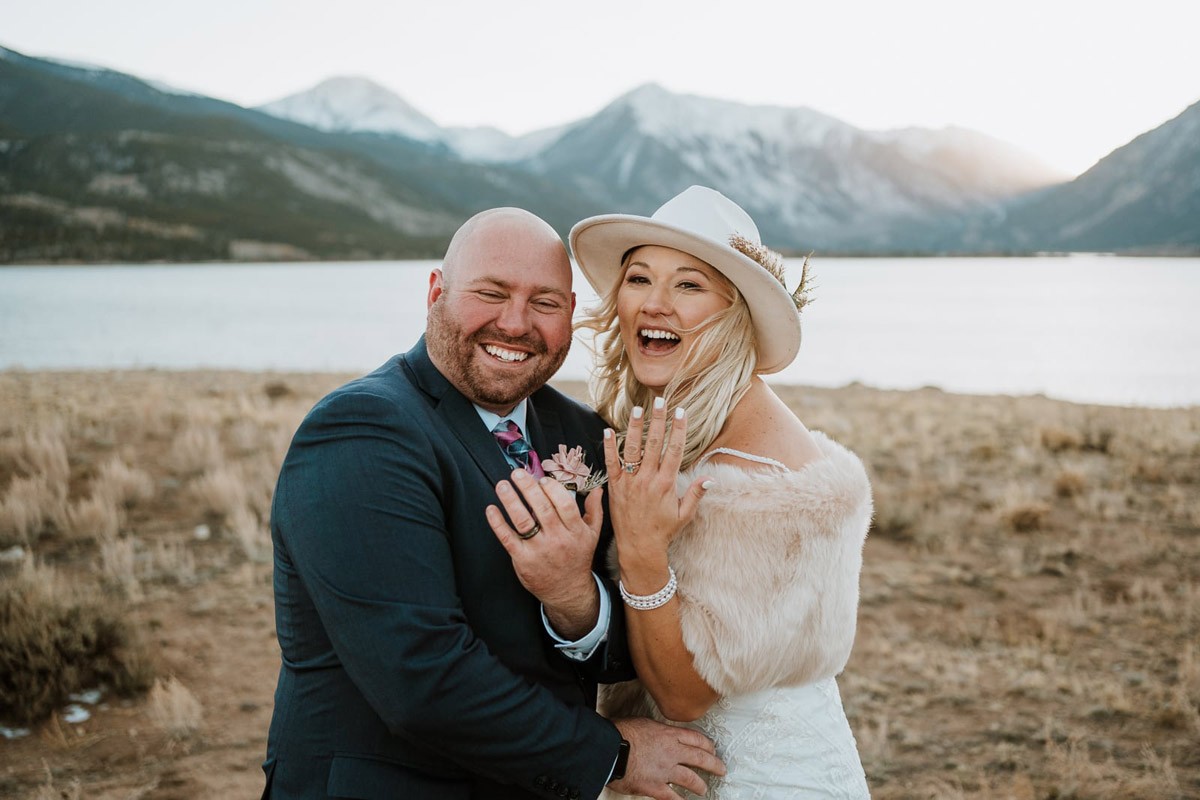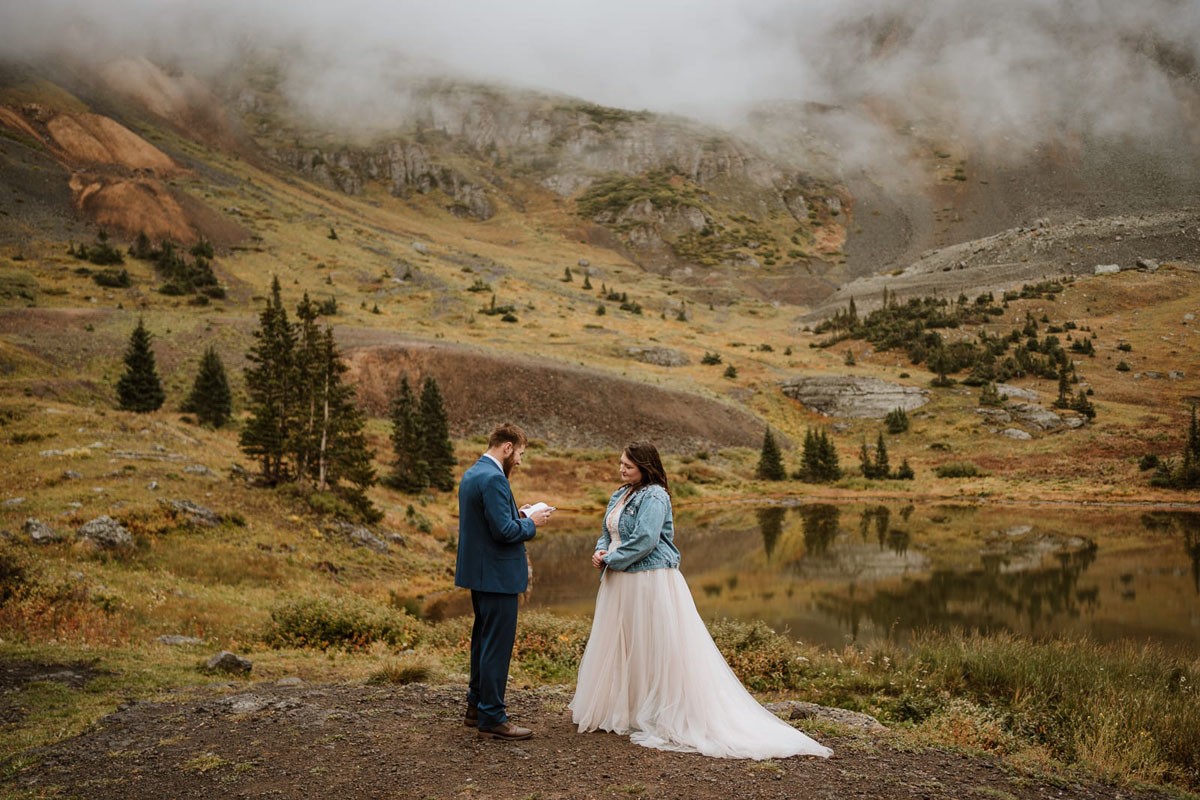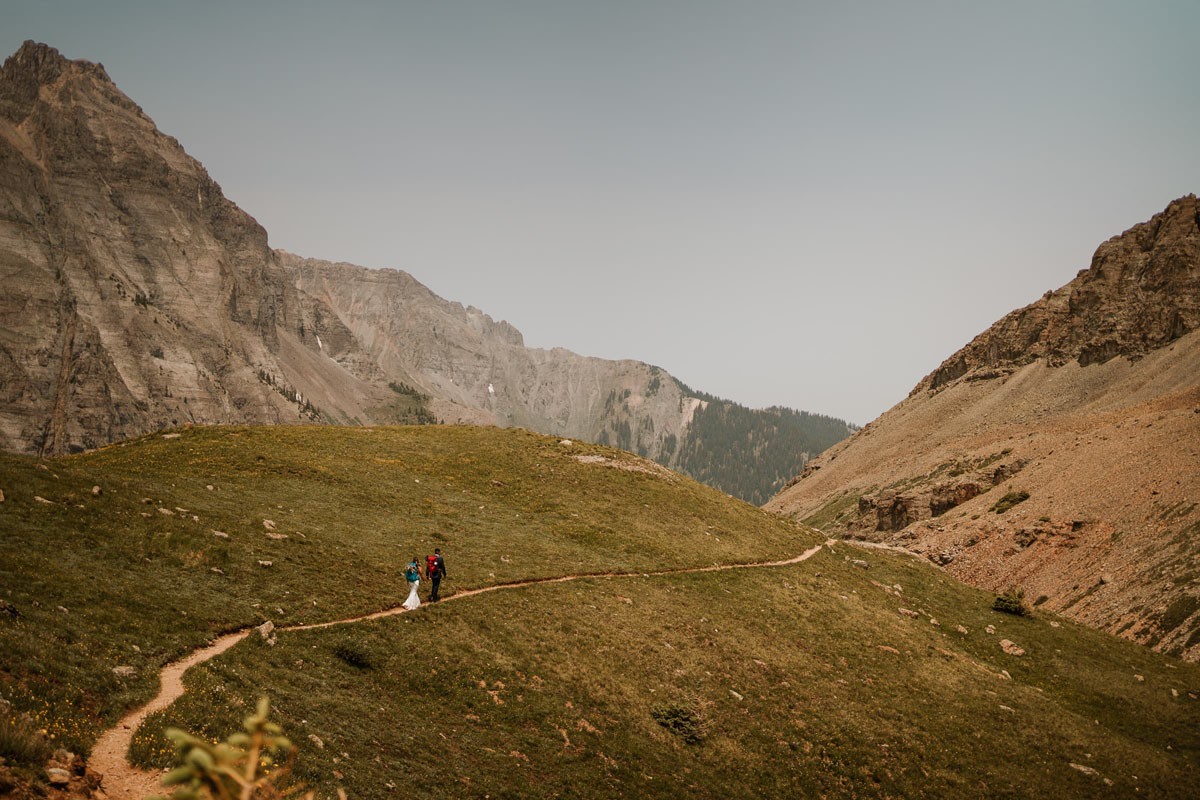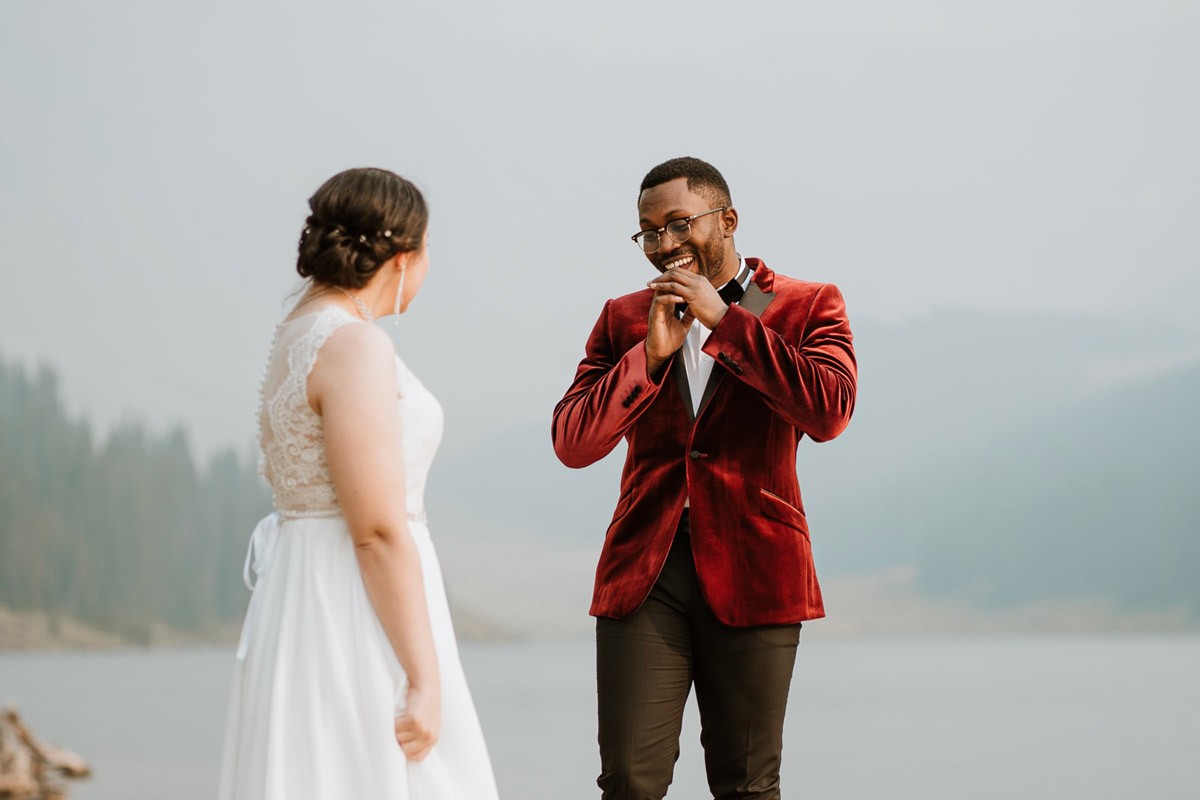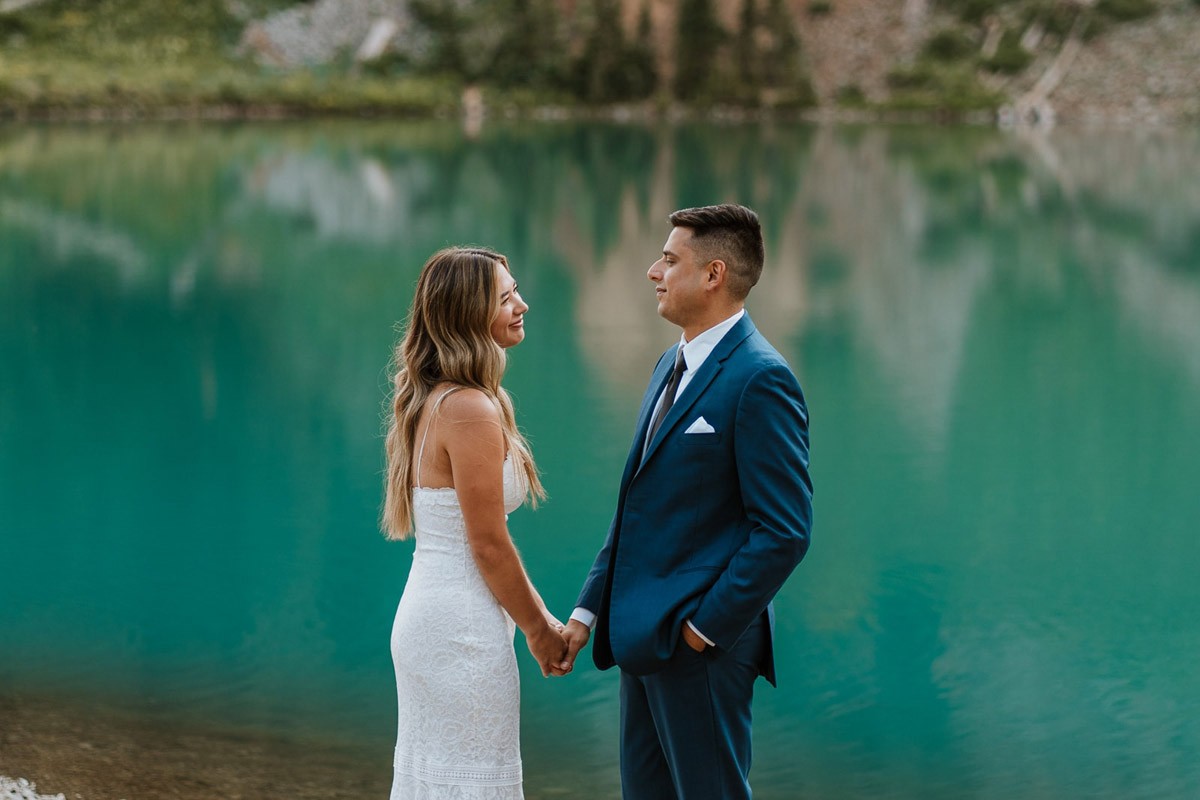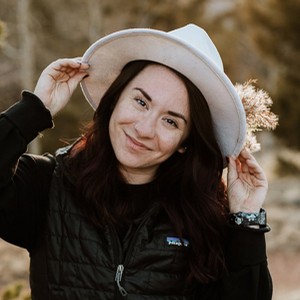 I am a Colorado elopement photographer that specializes in small weddings and elopements.

Every couple deserves to have a wedding day that is intentional and meaningful. I cater to couples that love the great outdoors and want to include that love in their wedding day.

Whether it's hiking up a mountain or off-roading into the backcountry - I'm up for any adventure. I help couples from all over the world find the perfect ceremony location, plan their entire day, and even photograph it so they can remember every last moment.

More...
3 Recommendations
Paige went above and beyond to make our wedding day super special. We had the most dreamy sunrise elopement in Crested Butte with the most amazing view that she found for us. She helps you plan everything so your adventure elopement is as stress free as possible. Couldn't have asked for a more perfect day. And the photos! Jaw-dropping!
REBECCA + MICHAEL
Never did I imagine my entire wedding day to be completely stress free and just a literal dream! From the start, Paige was absolutely wonderful to work with!!! For our elopement, we wanted to do a hike to an alpine lake, but coming from out of state we needed help to find the perfect location. Paige puts together an extensive, detailed location guide filled with beautiful locations that included everything we envisioned. Not only does she help you find the perfect location, but she goes above and beyond with research for any vendors you need, will contact them for you as well, and creates the
Read More
entire wedding day timeline. This was helpful because the florist we booked was actually already all booked for the year, but when Paige contacted them they were able to accommodate for our elopement.

We officially met Paige the day of the elopement hike and it just like we were meeting up with an old friend. It felt very comfortable and natural to be in front her camera, and this is coming from two people who typically freeze up and get awkward when having pictures taken of us as a couple. But the entire hike/day turned into a perfect dream and Paige captured every magical moment. When we received our images we both started crying, as we relived the most perfect day. We loved every image we received!! Going through our gallery truly felt like I was taken back to that day and got to relive every moment, and remember ever year and laugh from that day!

I really want to say thought how wonderful Paige through the entire process. We can be a bit indecisive, but Paige was also encouraging and helpful through every decision we made and settled on. She made it feel so natural and fun when she was photographing throughout the elopement. And overall, Paige is just an amazing person!!!! If you are looking for someone who captures amazing photos, and is willing to hike 8 miles with +2,000ft of elevation gain, BOOK PAIGE!!!!
NICOLE + CALIX
Paige is absolutely amazing. She takes amazing photos and she really knows how to capture every moment. I cannot say enough good things about her. She helped us plan our elopement and was so patient with us through the whole process. She makes it all look so easy! We had the best experience with her, we're so sad that we only got to meet her once because she's seriously the sweetest. If you're looking for someone to photograph your elopement - PICK PAIGE!
CLAIRE + TOMMY
More Photographers in Denver