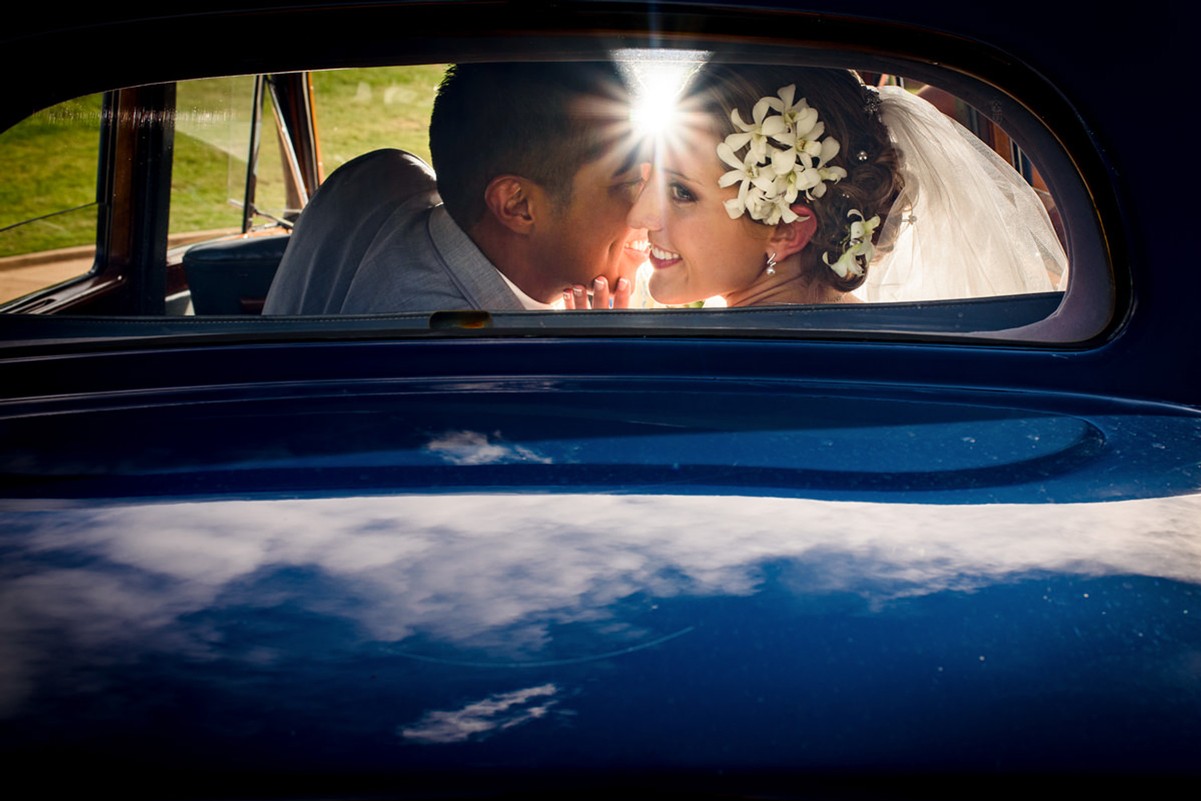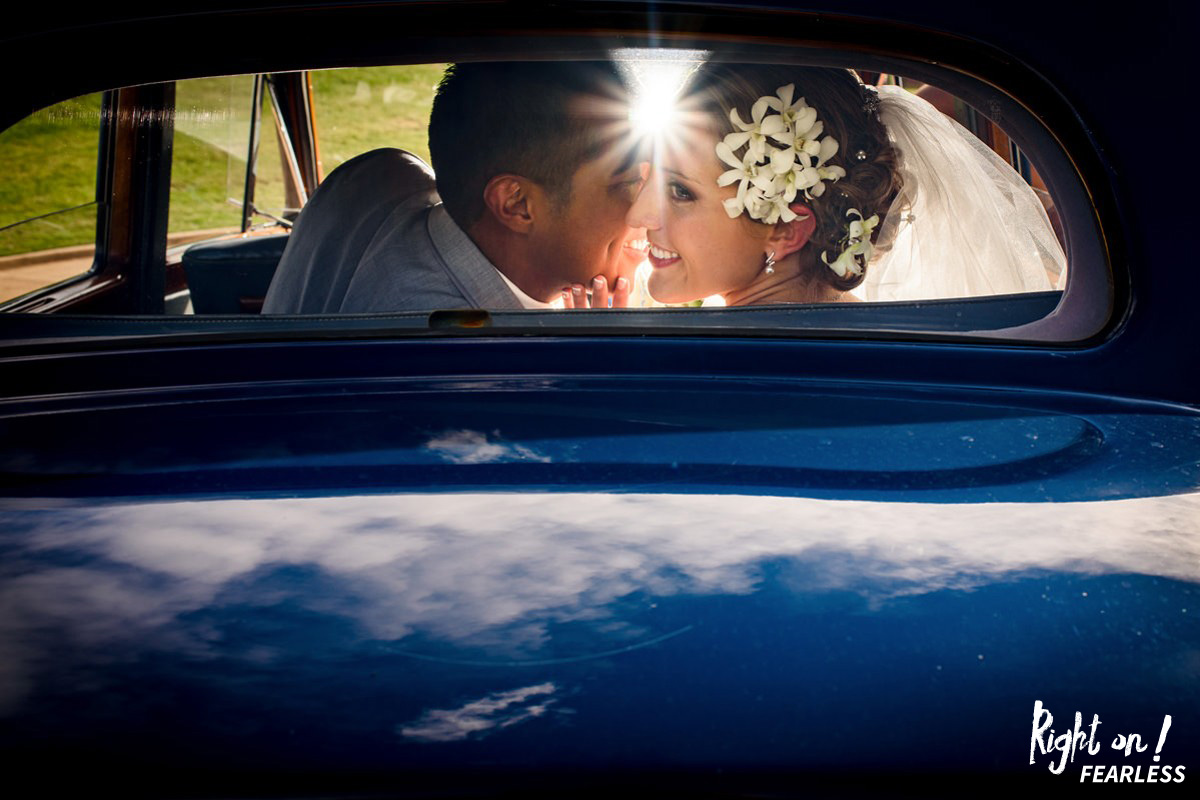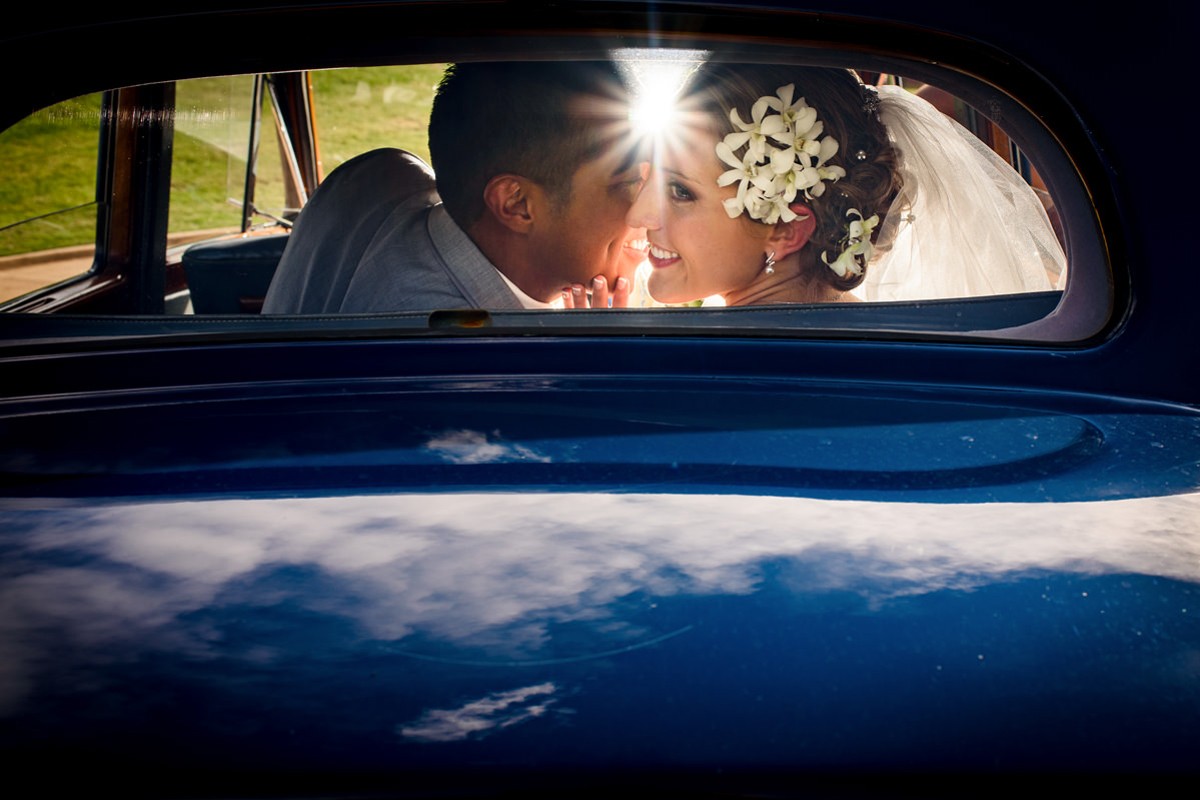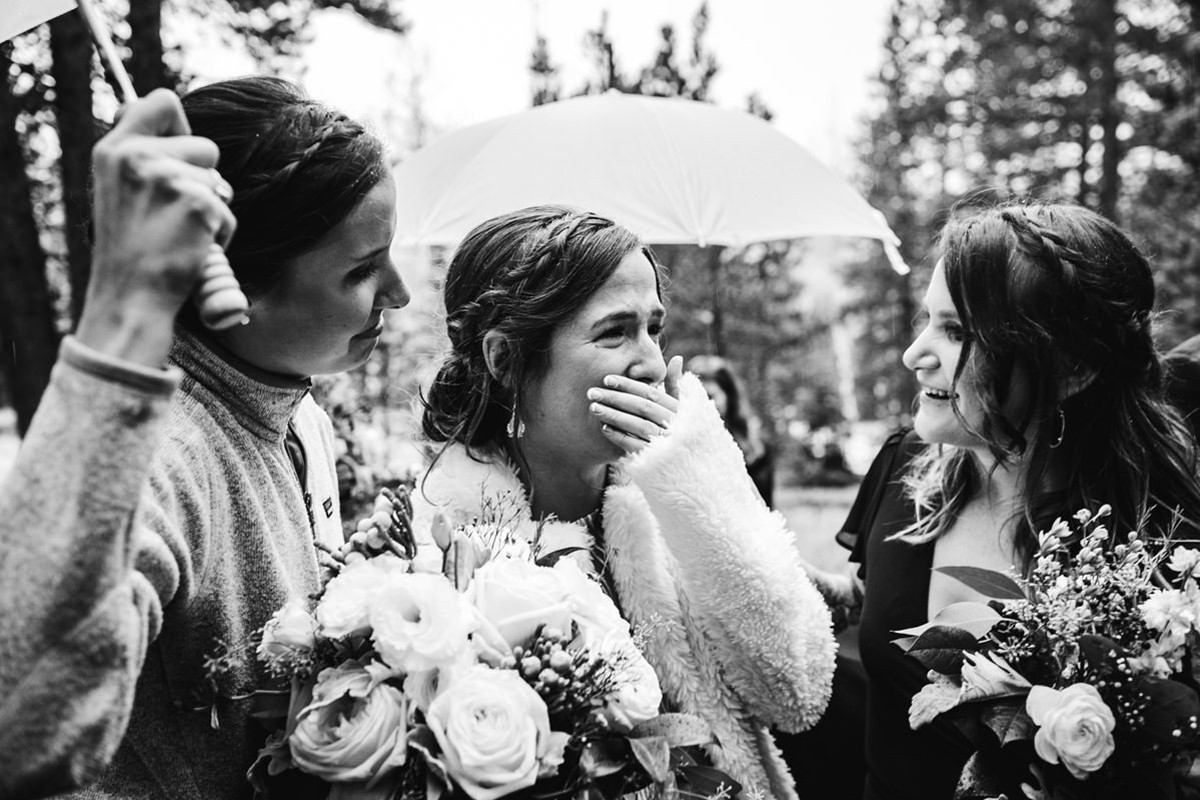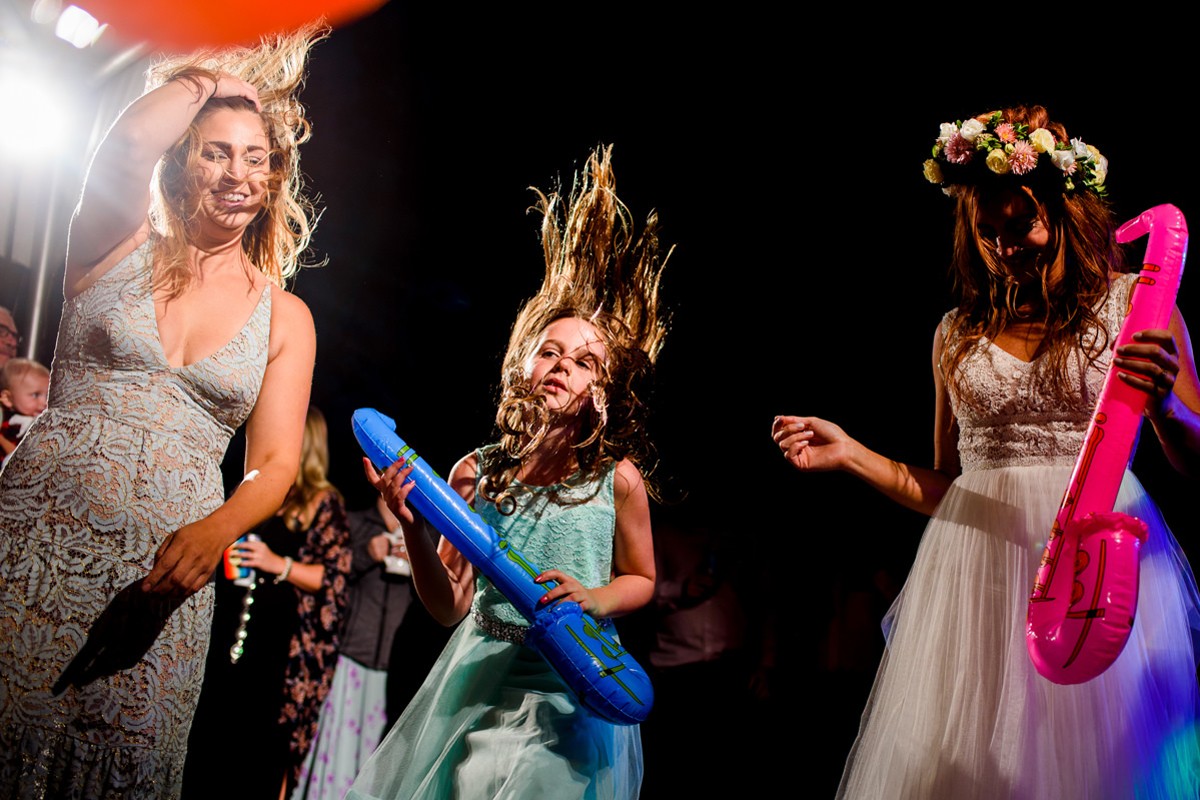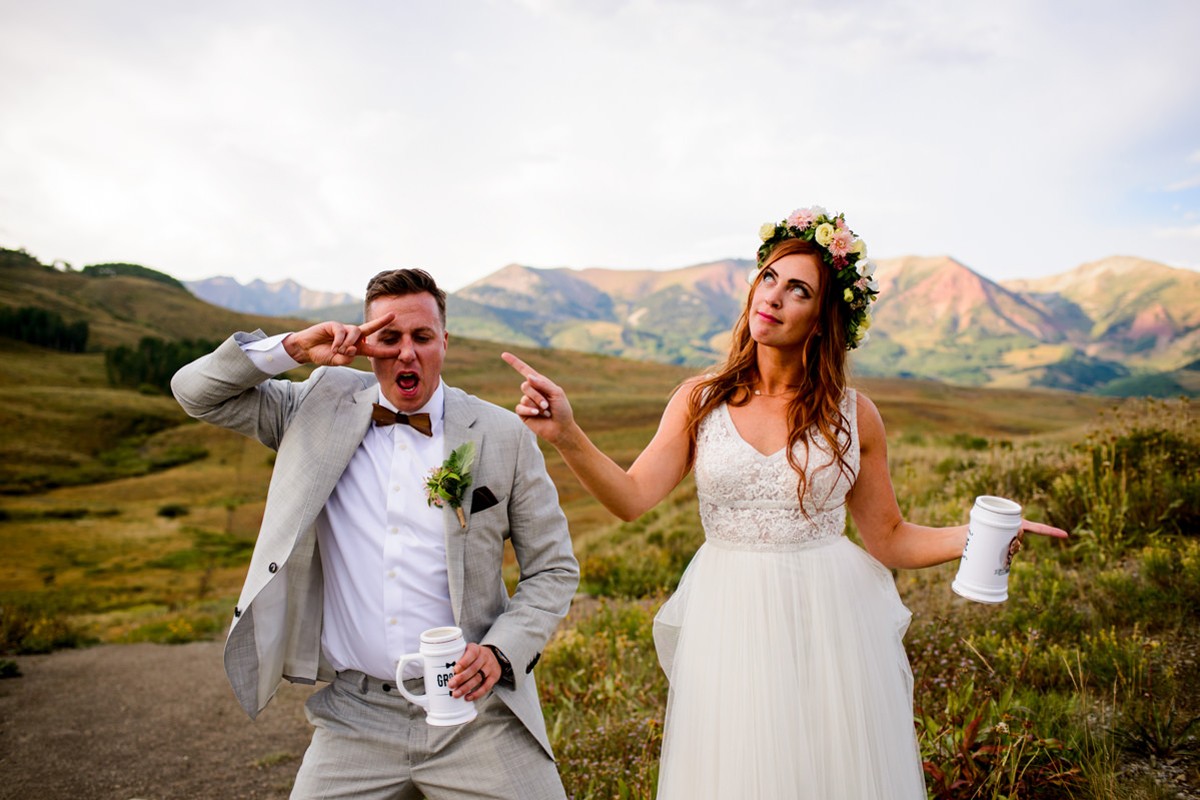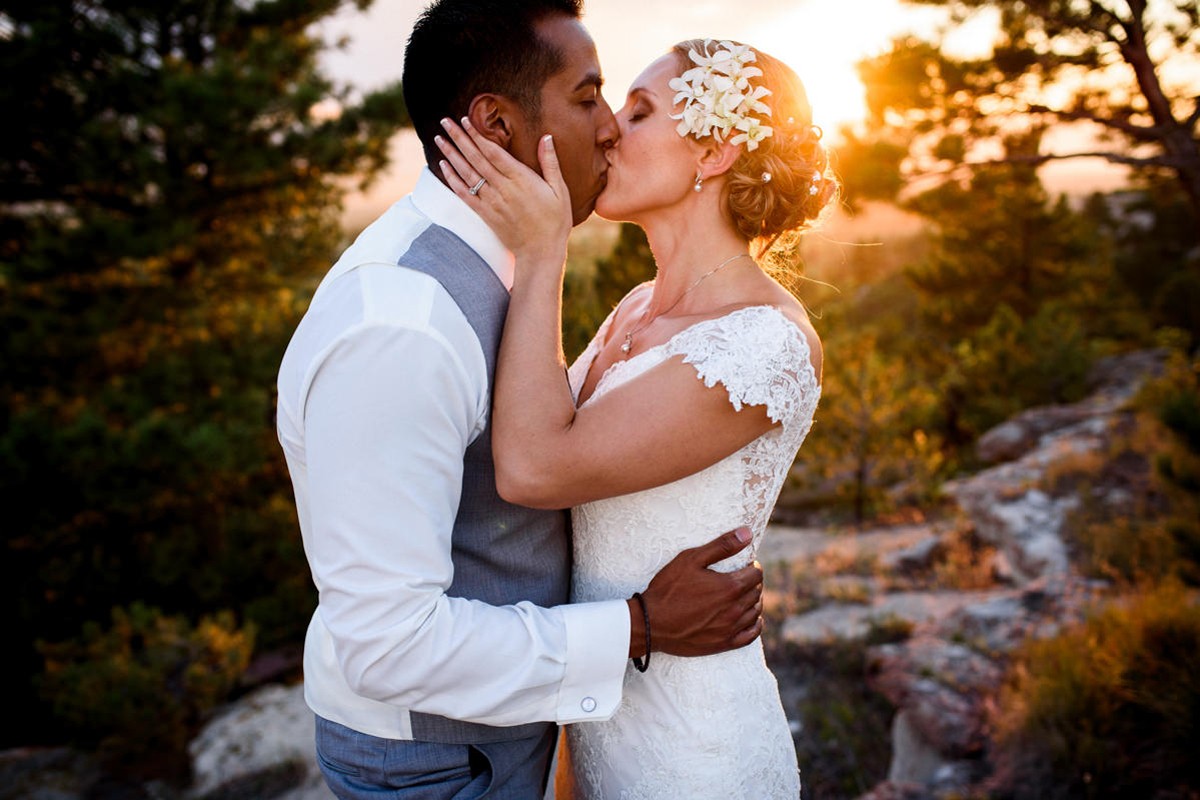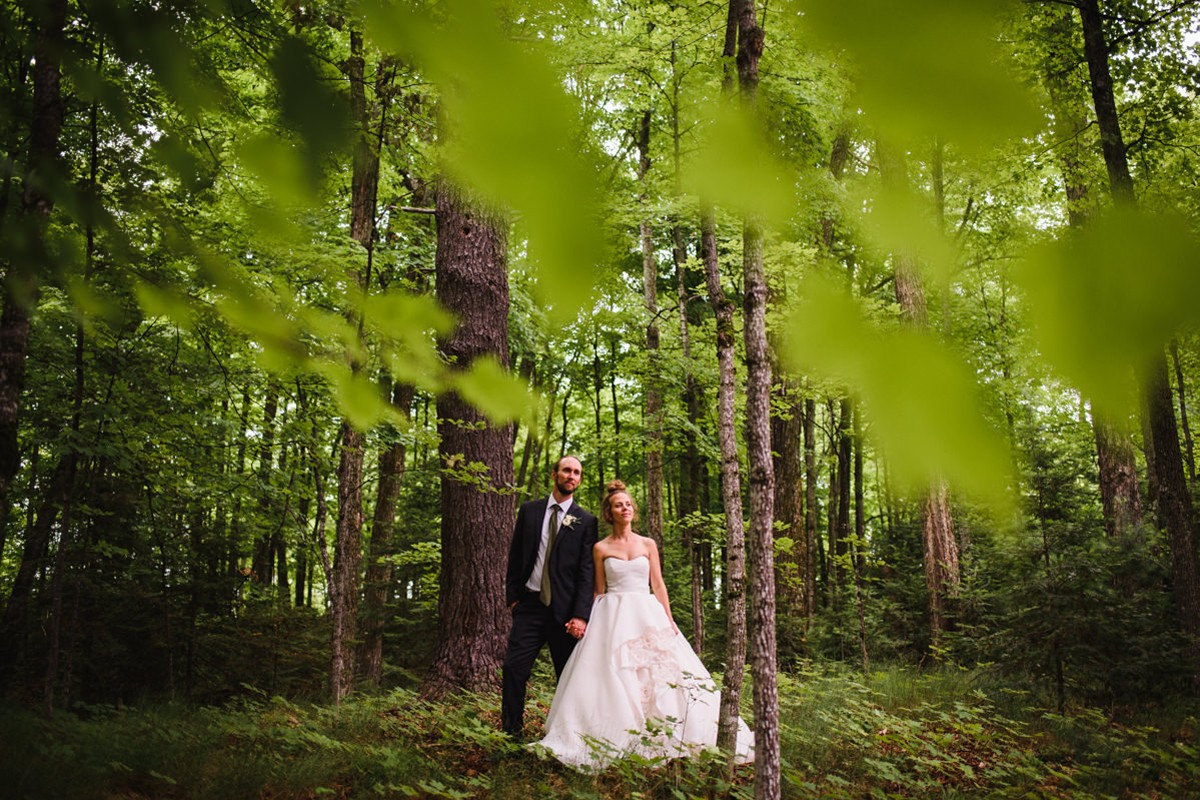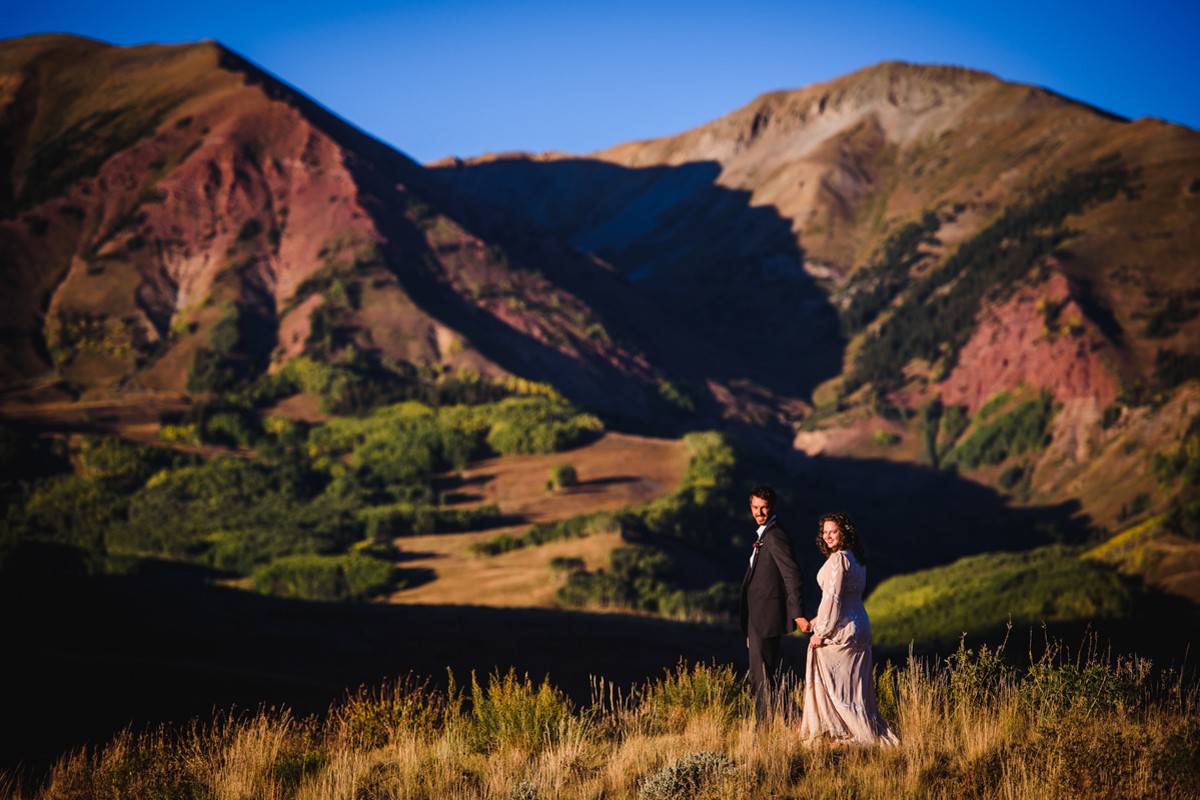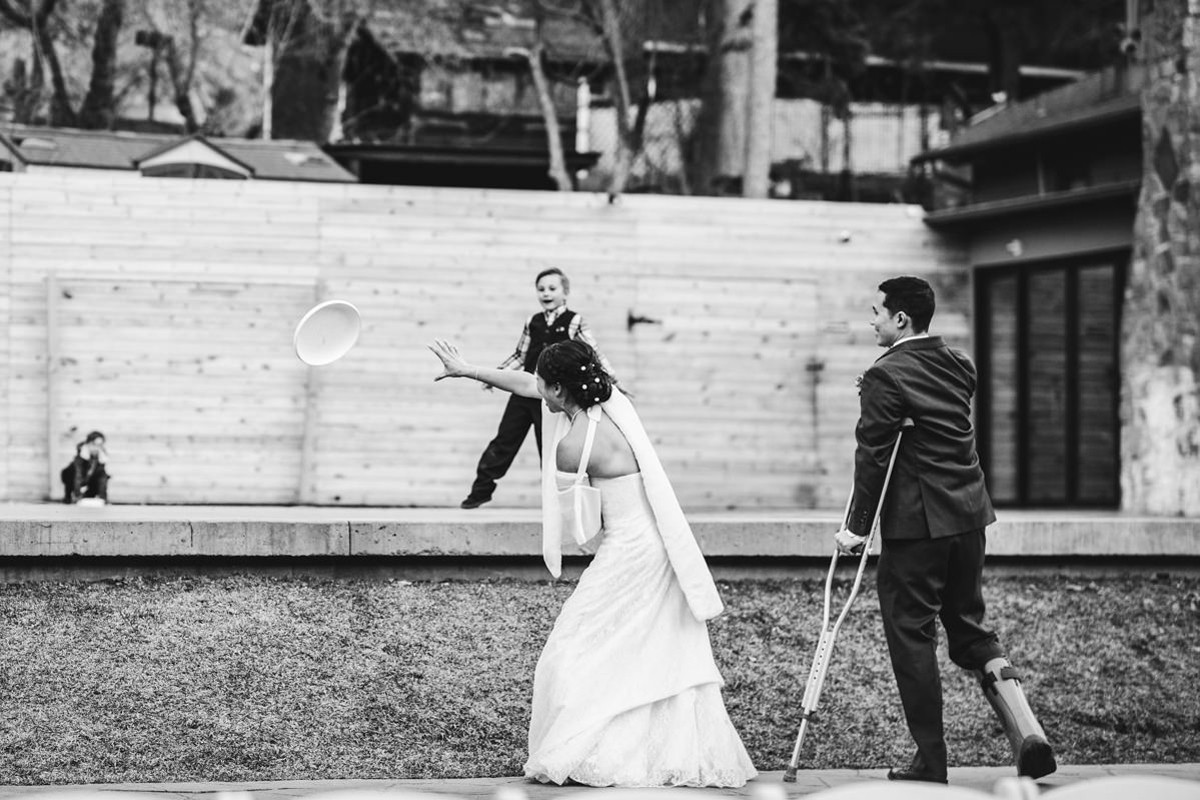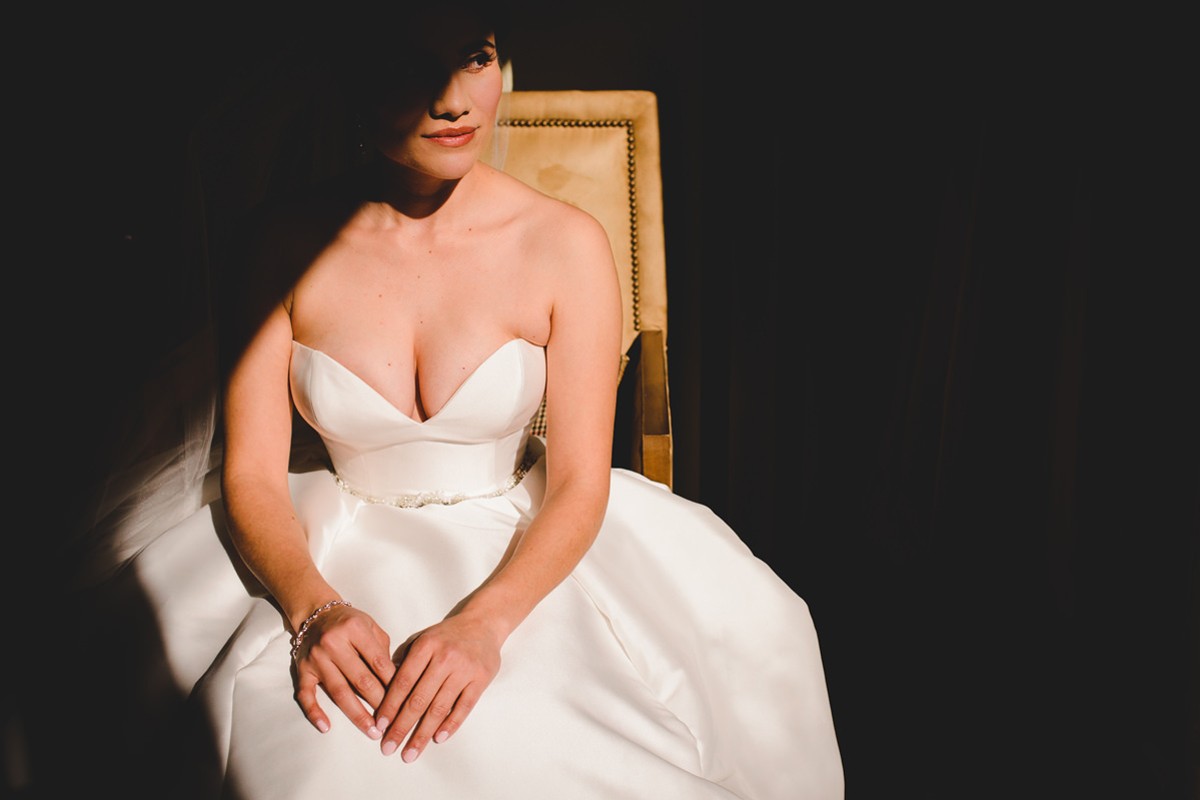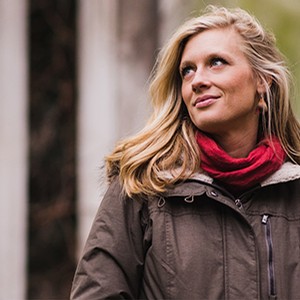 "Gorgeous storytelling shots, heart-wrenching photojournalistic shots, glossy magazine-worthy shots, sexy close-ups, perfect landscapes..." - Peerspace review

Aside from earning an endearing title of "Photo-taking-Ninja", (best compliment ever!) by clients...I take pride in creating the highest level of service and experience for my clients and their Wedding adventure! Being an experienced photographer in all types of situations (10+ years), and telling a Story artfully and creatively will take you far in the Wedding Photography world...but having a connection with clients, and creating an overall experience is what sits in the forefront of my mind ("It was like having a another Best friend at my wedding!").

I also probably quote Chris Farley, drop a fair amount of F'bombs, and reference some sort of 80's movie at 96% of my sessions and weddings....so, I mean, I'm pretty fun to be around...

I describe my overall Wedding photographic style as Artful Story-telling. I approach my weddings as a story-teller first and foremost, but also as an artist with a unique and creative perspective. I like to capture the organic and genuine moments that are happening, but I will also step in to compose and direct for a truly unique and captivating image (aka....you won't be awkwardly standing in a field not knowing what to do with your hands......).

I incorporate much of the surrounding environment (Colorado!), and what is going on in the moment, to compose a shot, and I have no problem climbing a tree, standing in a creek, or laying in the grass to get it!

I strive for my images to be vibrant, genuine, uniquely composed, and evoke emotion. It is my goal for you to feel something when you look at your photos!

Based in the gorgeous mountains of Colorado with my hubby and Twin Boys, but love to travel and am always up for World-wide Weddings!

More...
More Photographers in Denver