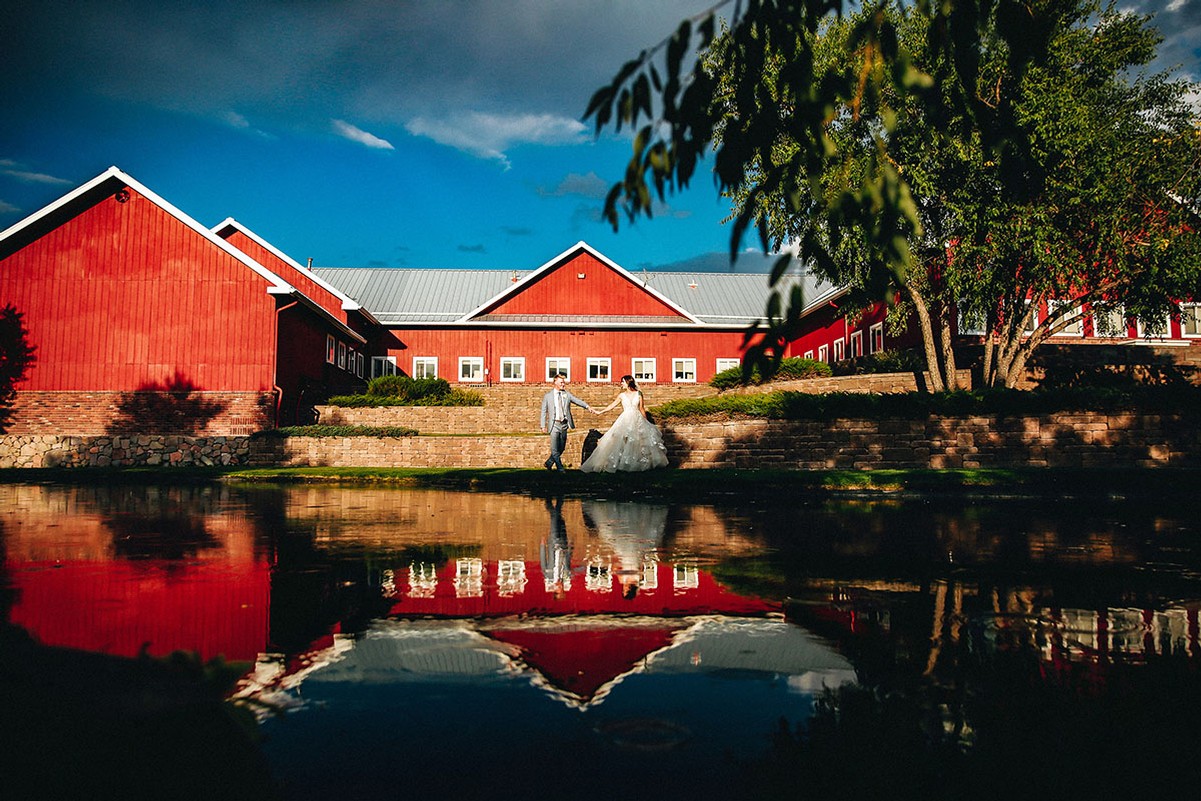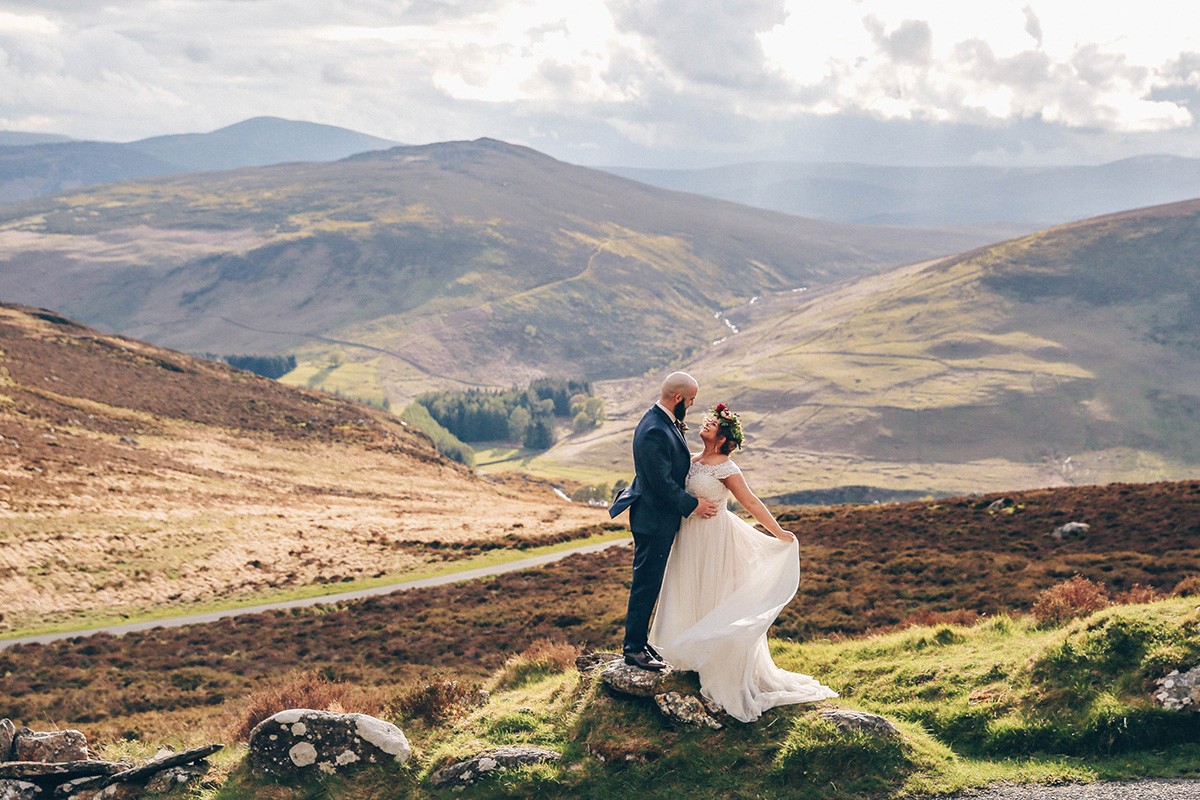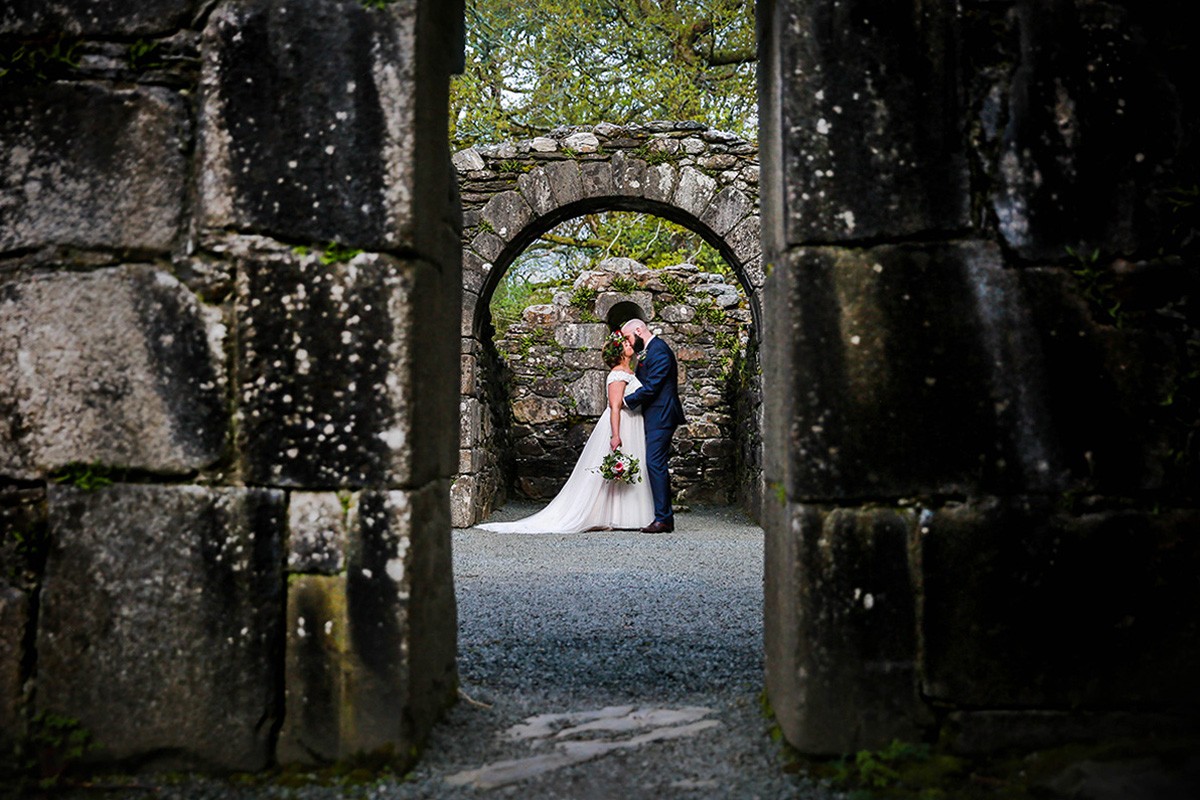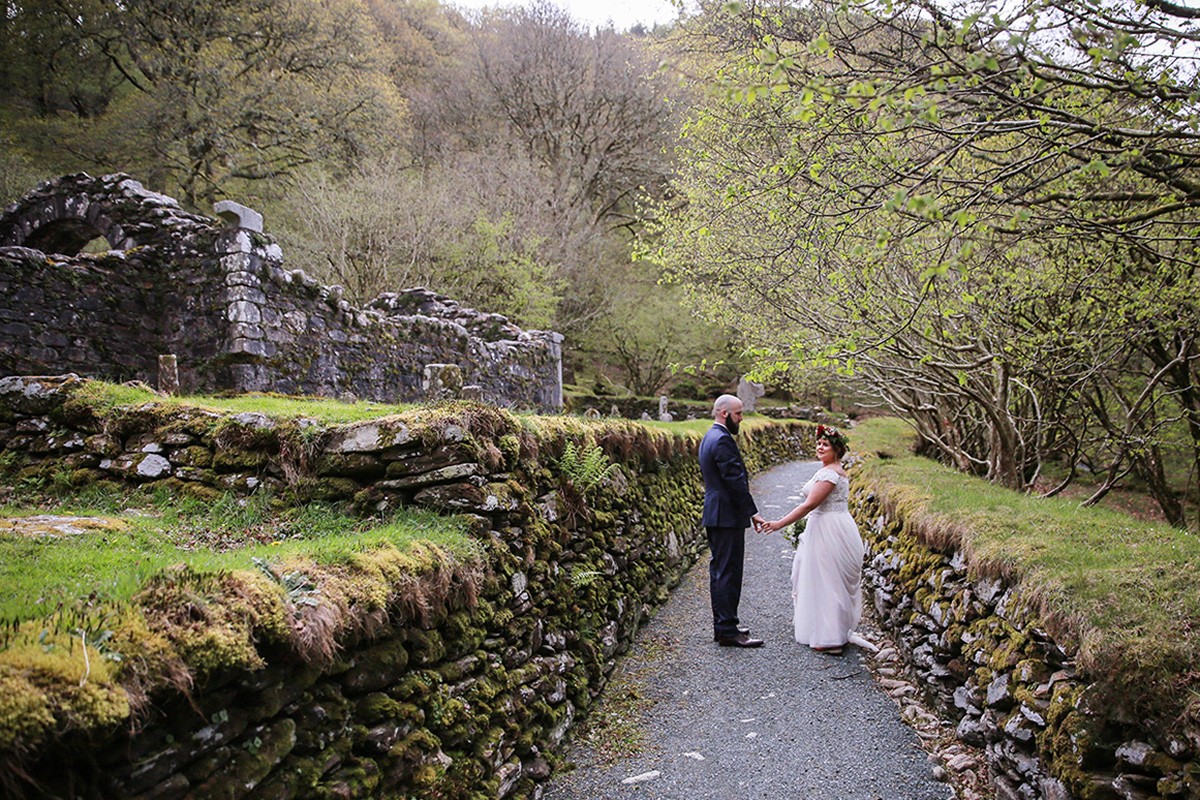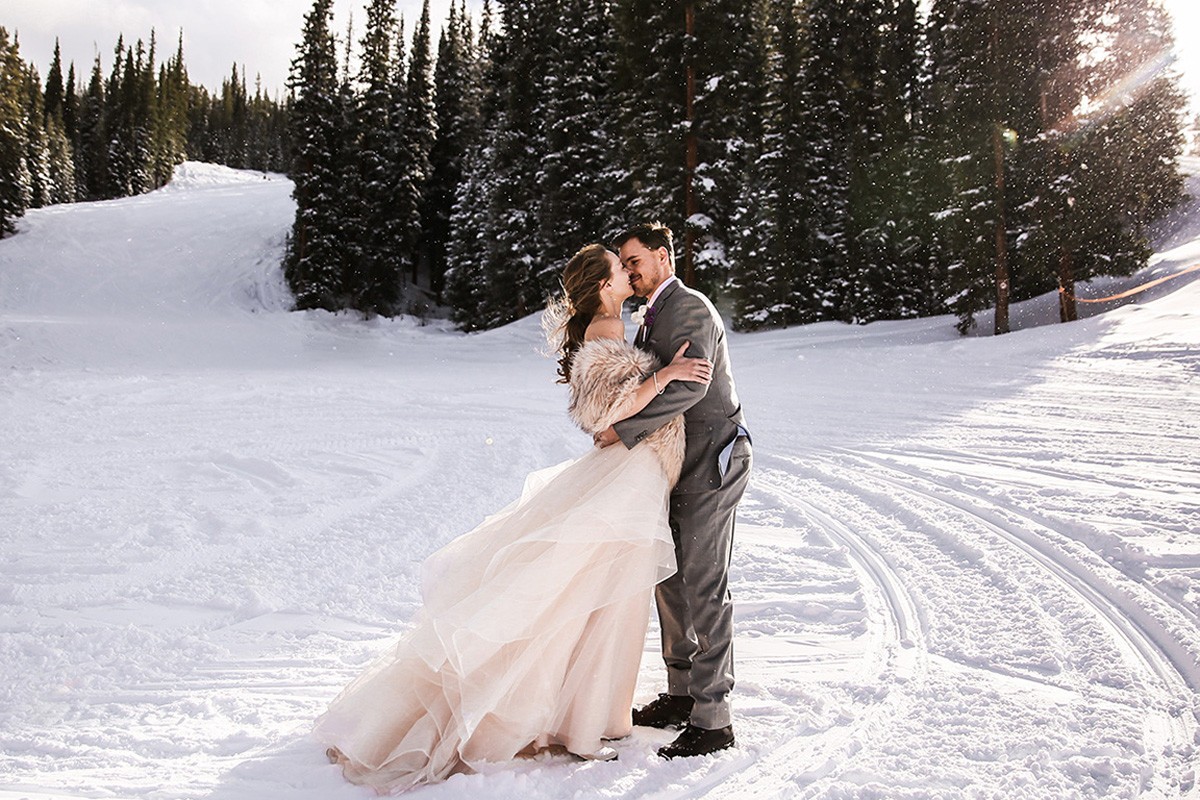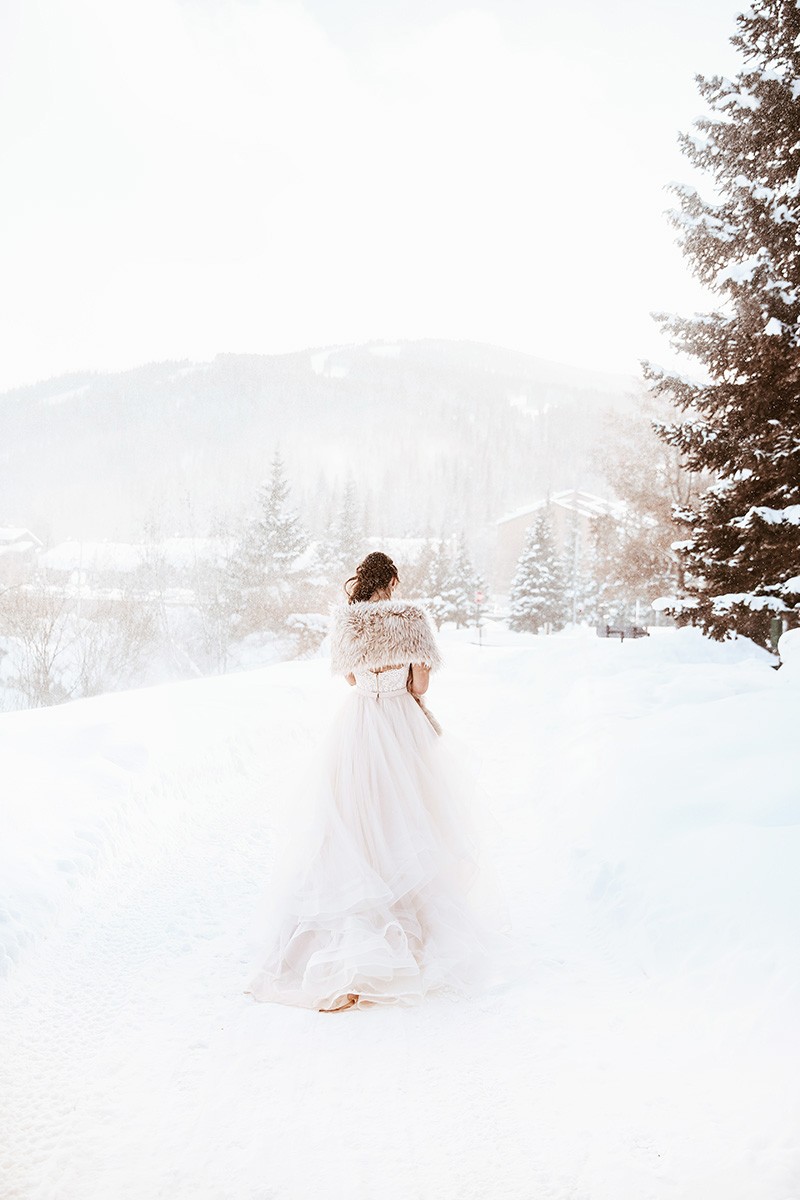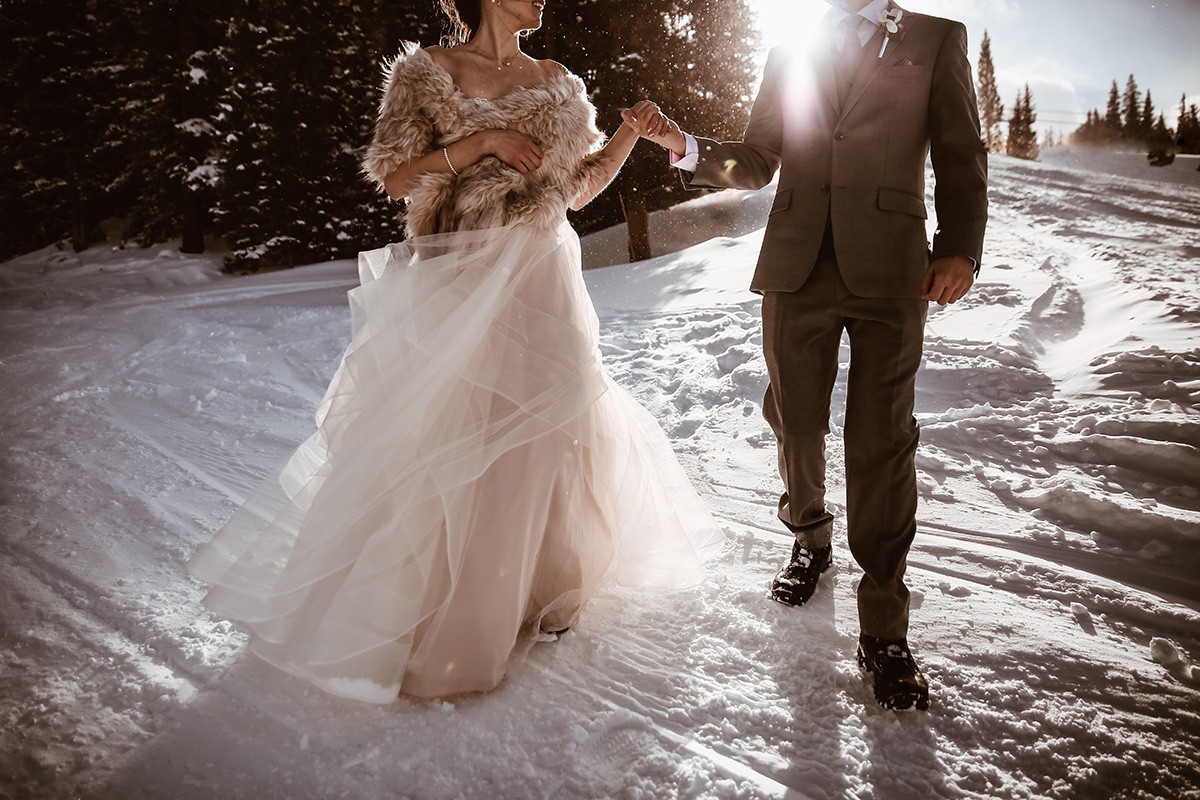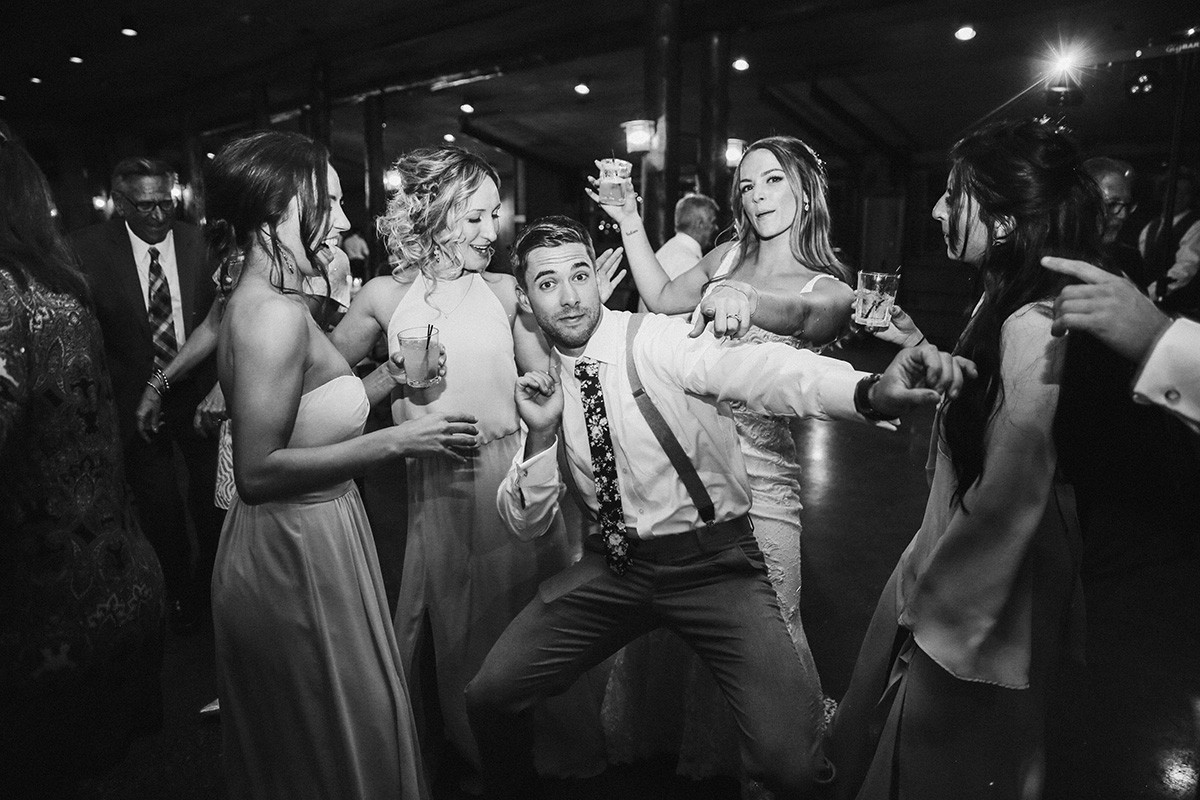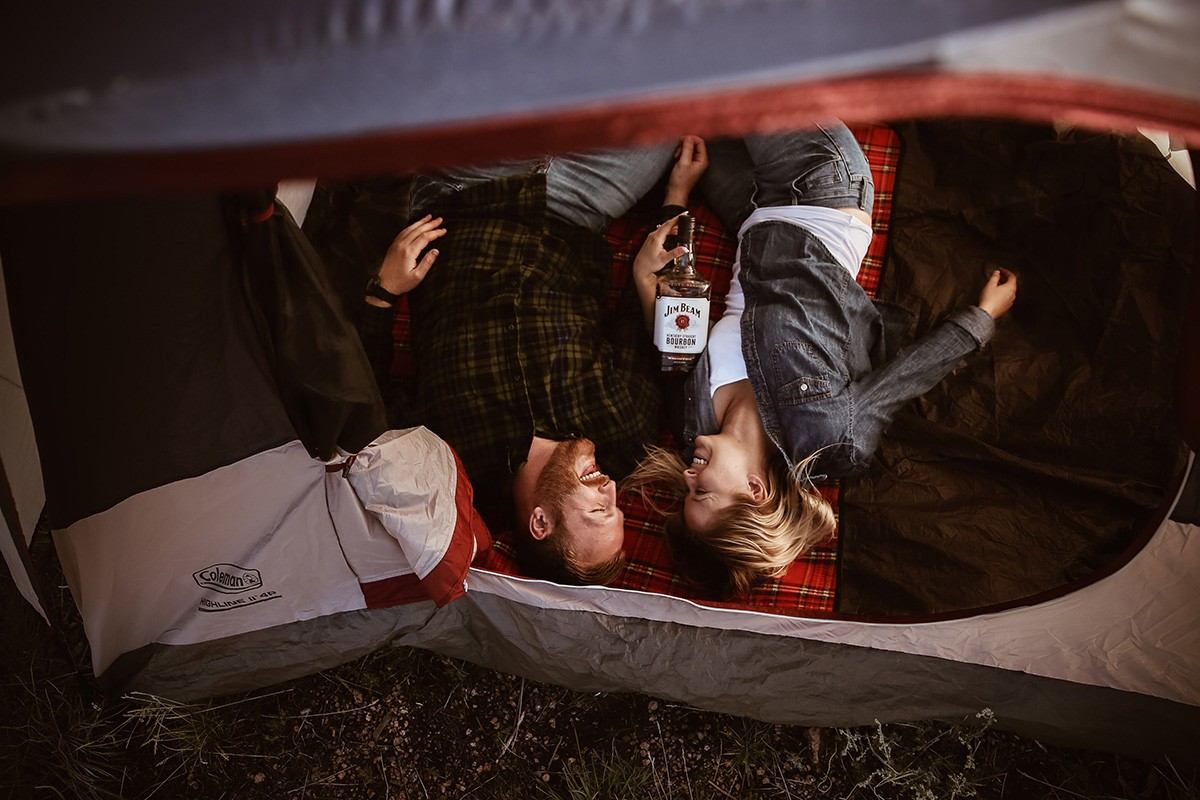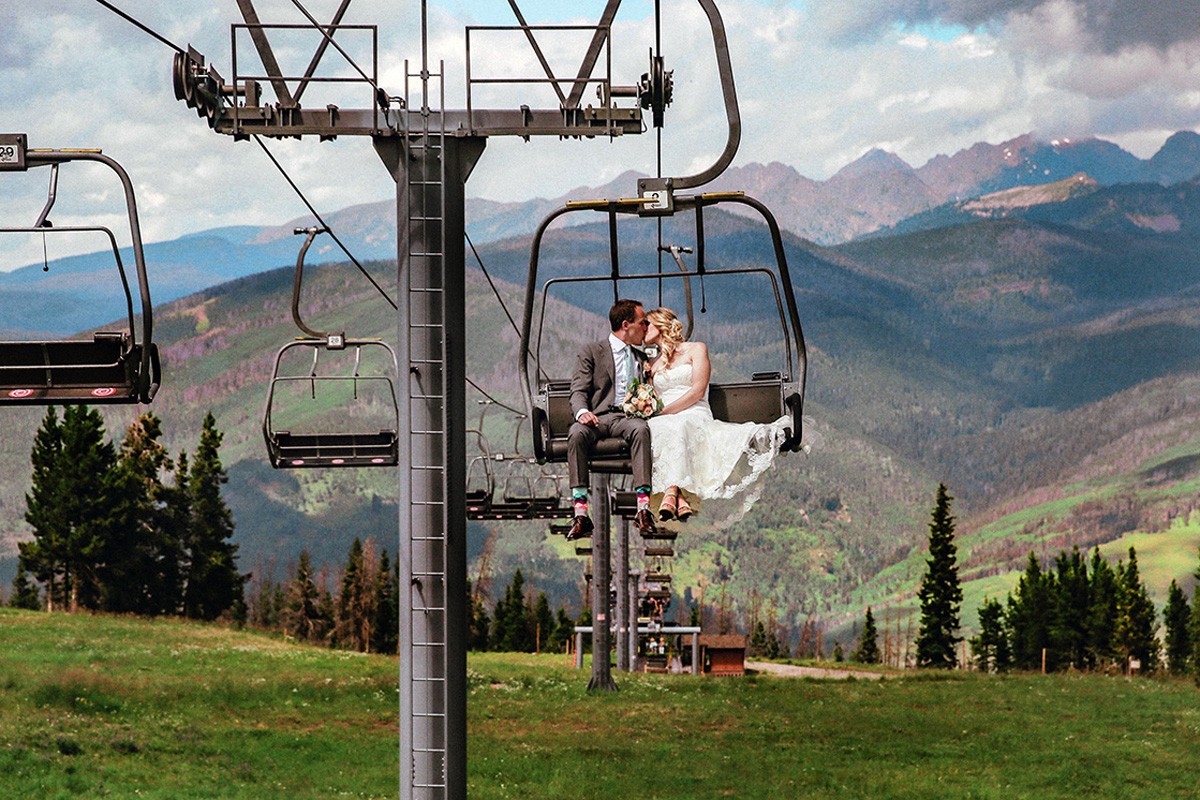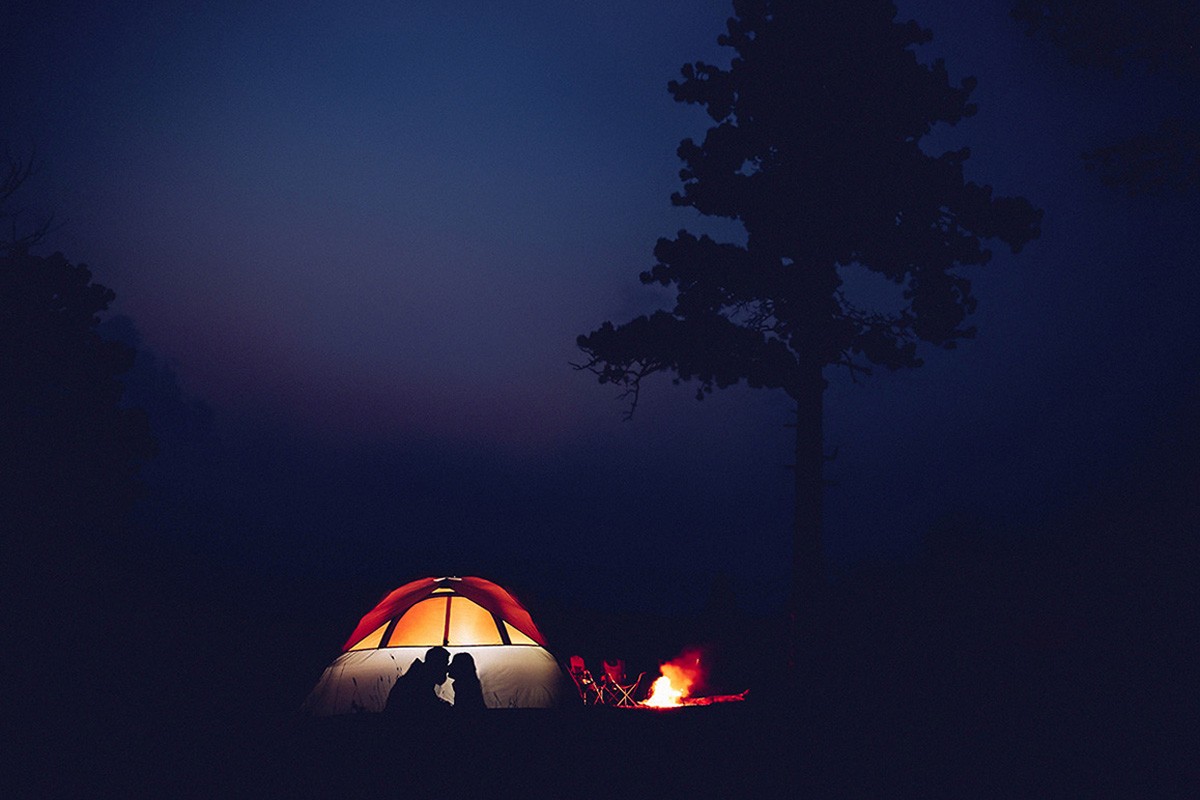 Callie Riesling
Callie Riesling Photography
$$$$
Contact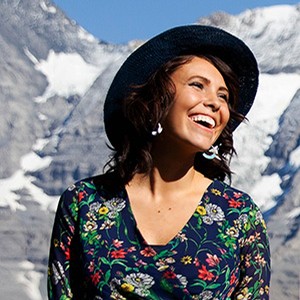 Wedding Photography isn't for everyone. You have to love it to do it. I sincerely love it. I love seeing what things bring people joy and I love preserving that so they can have that moment in their life forever. This is part of the reason I am an "adventure photographer". Adventure Photography is simply an elevated way of capturing TRUE, GENUINE moments because you are doing something that actually brings you JOY.

When you couple what a person loves with who they love, it brings out the most epic joy.

More...
2 Recommendations
Callie was amazing. She captured our engagement and wedding photos with a professional and personal touch. I have never seen such love come through in photos before. Also on our wedding day she got photos from every angle like a photographer ninja, I was very impressed and satisfied with her work. I would hire her again in a heart beat, I'm so thankful we chose to have Callie document our special days as these memories are absolutely priceless.
CARSON + CORRIE
I have so many things to say about Callie, it's hard to find a place to begin! I had followed Callie for years on social media and was in awe at not only the quality of her photos but also at how curated each session was to her client's lives. When my now husband proposed, Callie was the first vendor I reached out to. My husband and I live a life covered in dirt — he races dirt bikes at a professional level, it's how we met, and it's what we spend most of our free time doing. When planning our wedding, I knew we wouldn't want to be just the pretty posed people in fancy, clean clothing.
Read More
Callie's photography style fit our lives PERFECTLY! She had us ride a dirt bike on our wedding day and get completely epic shots that match us to a T — every single photo is so amazing that my favorite changes daily.

The other thing to know about Callie is any positive thing you read about her is true. When you hire her, she's all in. She helped me figure out our timeline for the day, she answered all my wedding related questions, and on our wedding day she went above and beyond. She was on the ground with dryer sheets getting the static out of my dress, she helped my mom bustled my train, she checked on me when I had a headache...AND she captured photos we will literally cherish for a life time. With Callie, you are guaranteed amazing photos that capture exactly who you are as a couple, and you are definitely promised someone who will care about your day as much as you do! Callie is definitely a life long friend of ours now!
CORRIE + CARSON
More Photographers in Colorado Springs