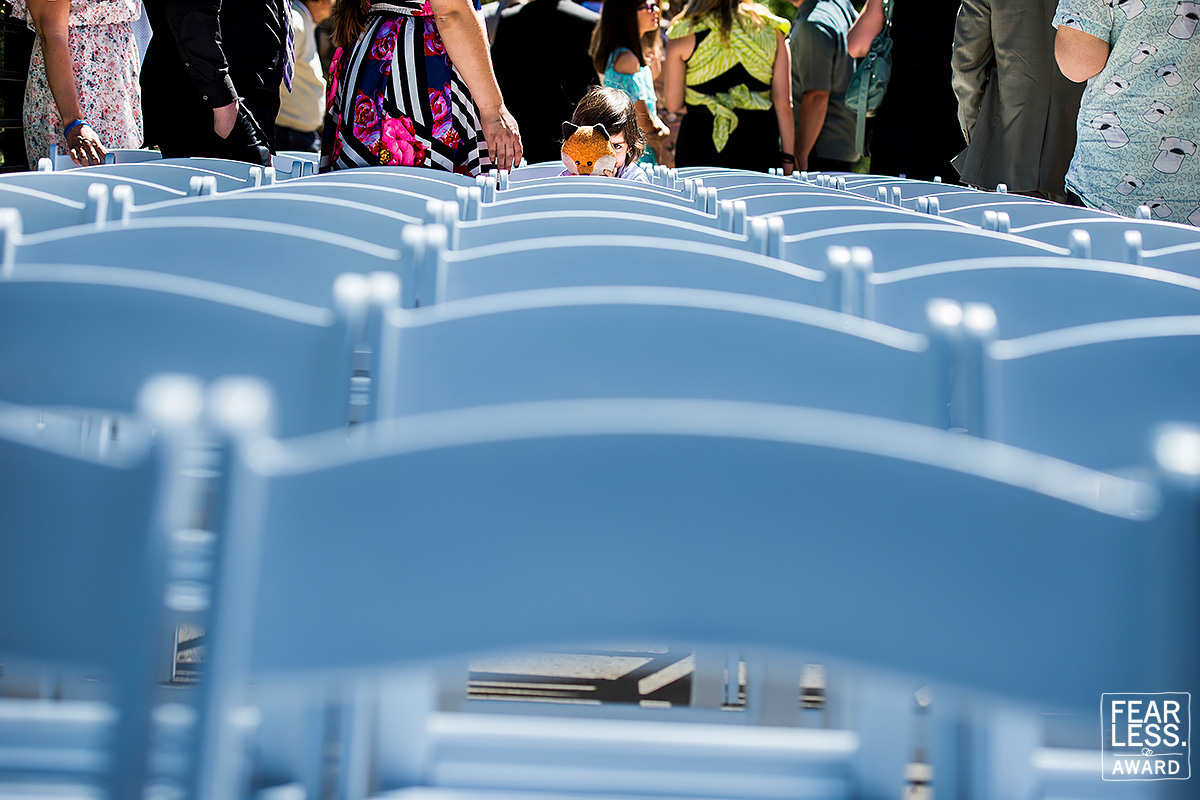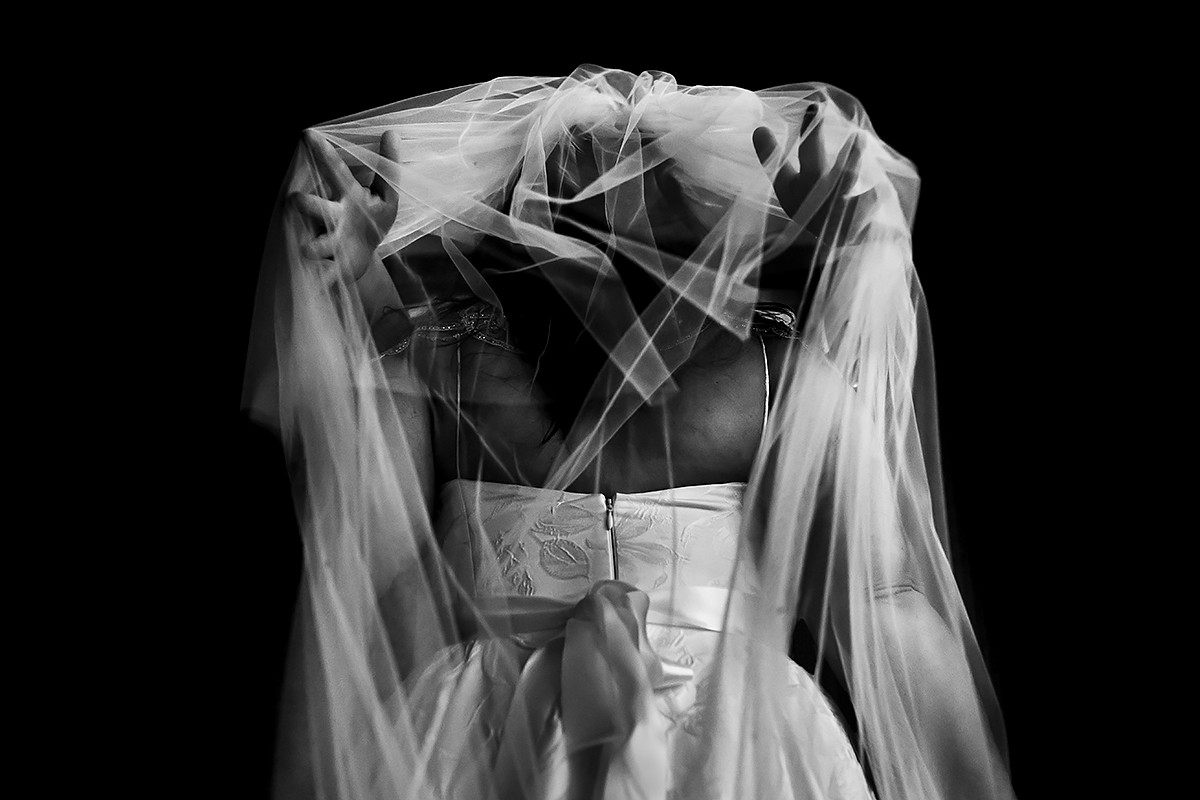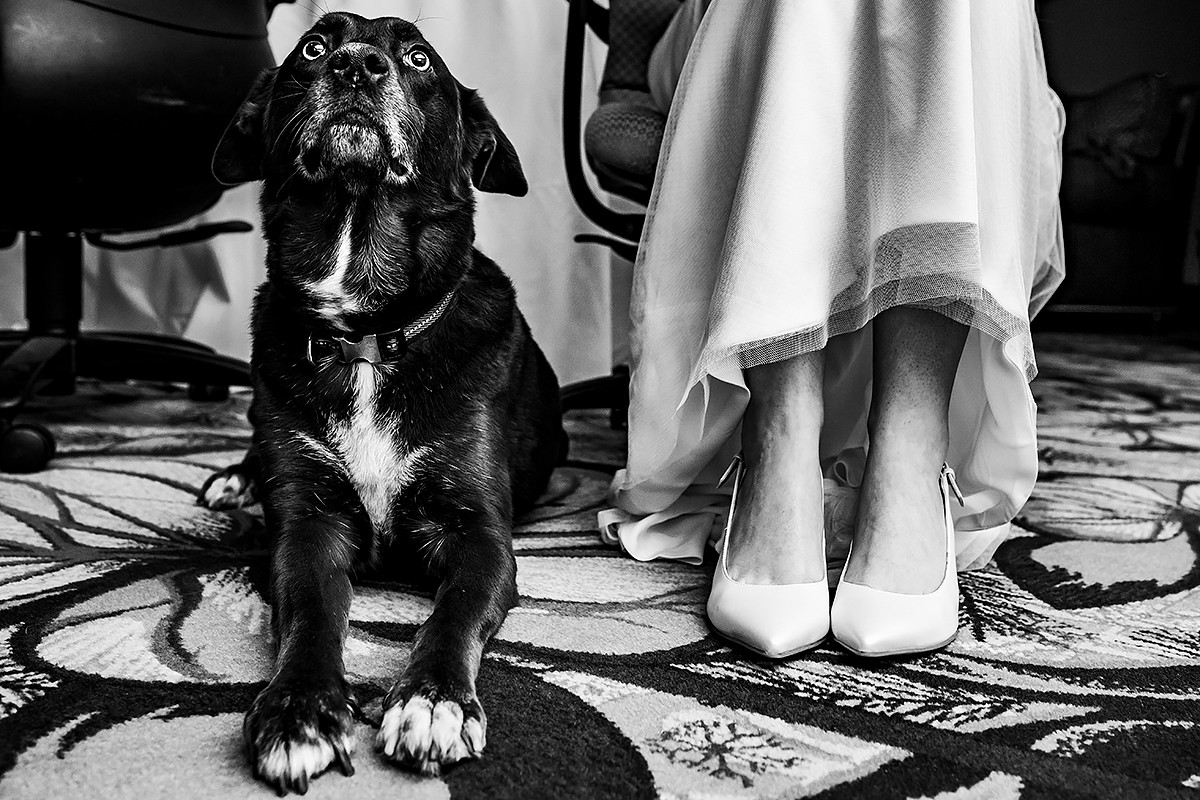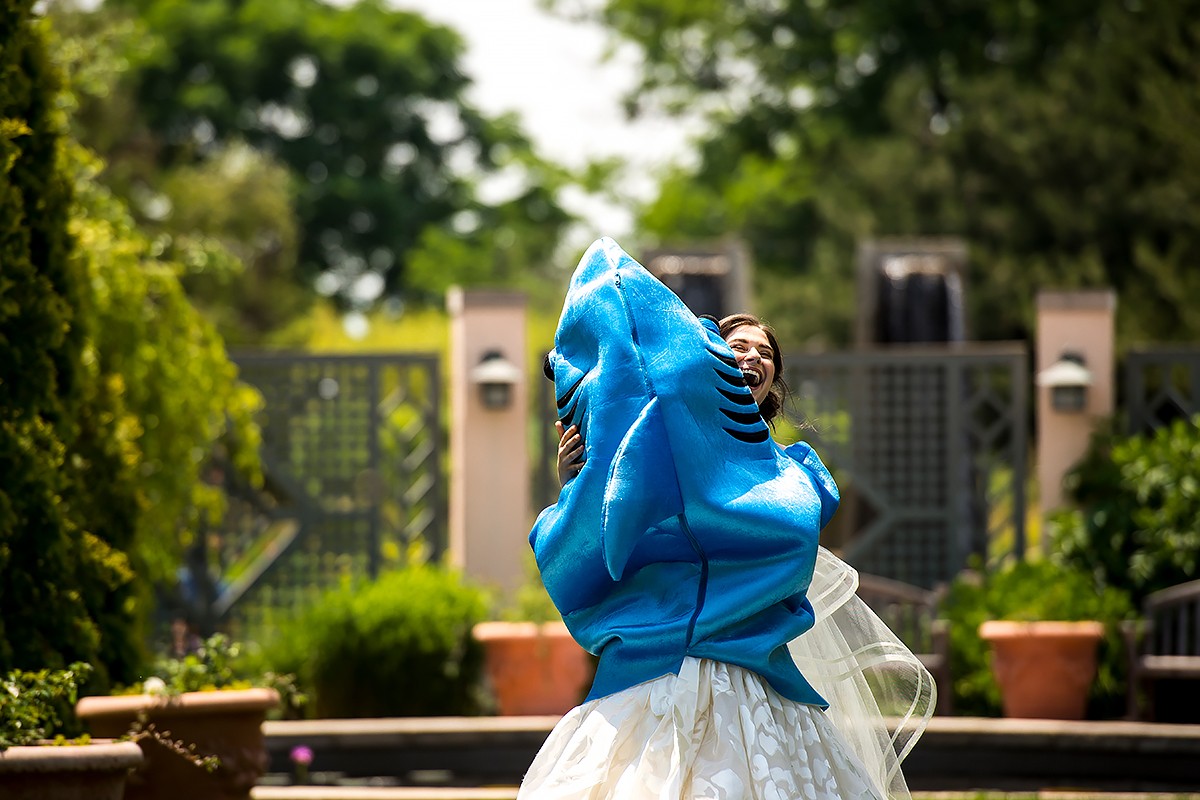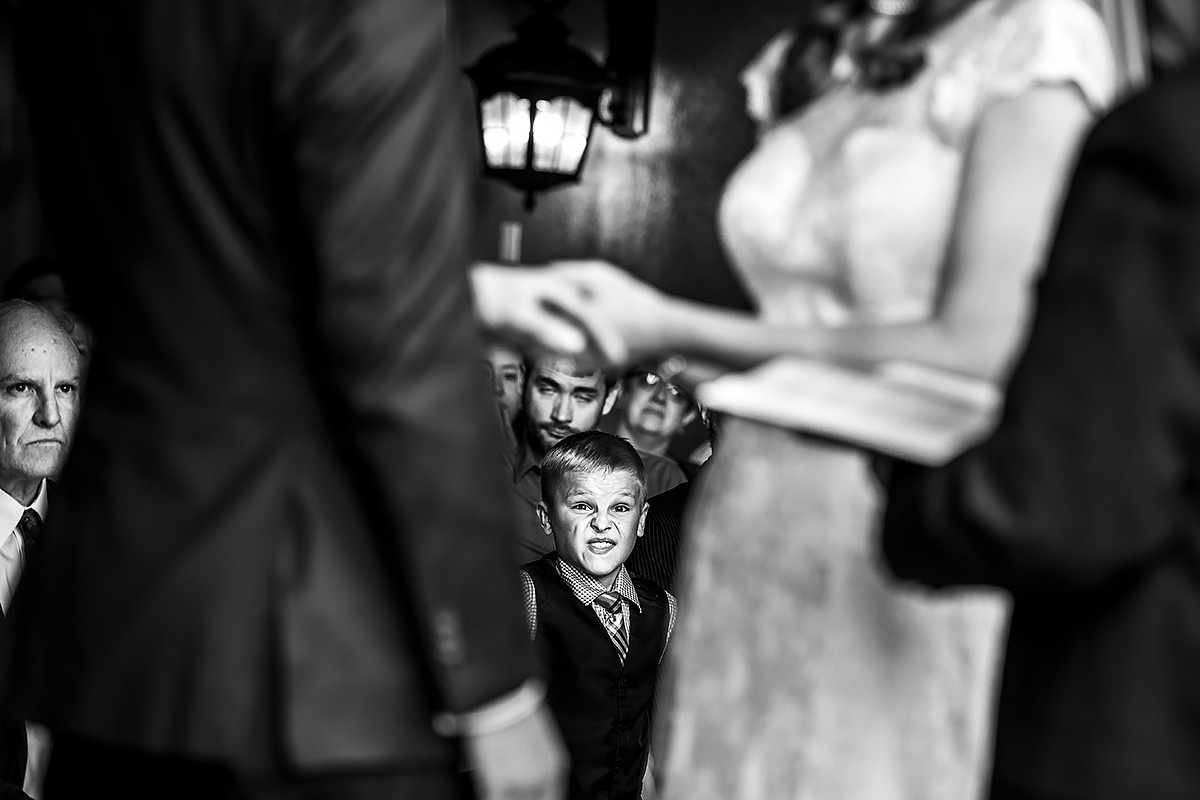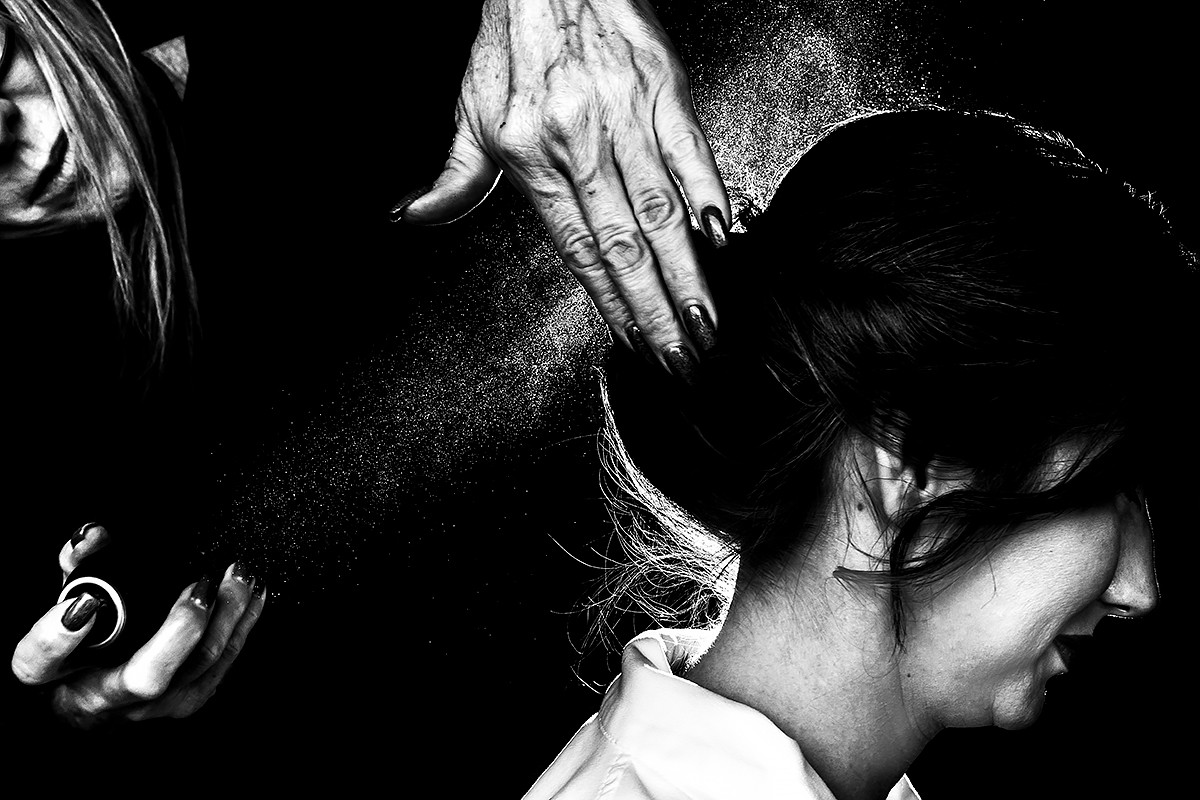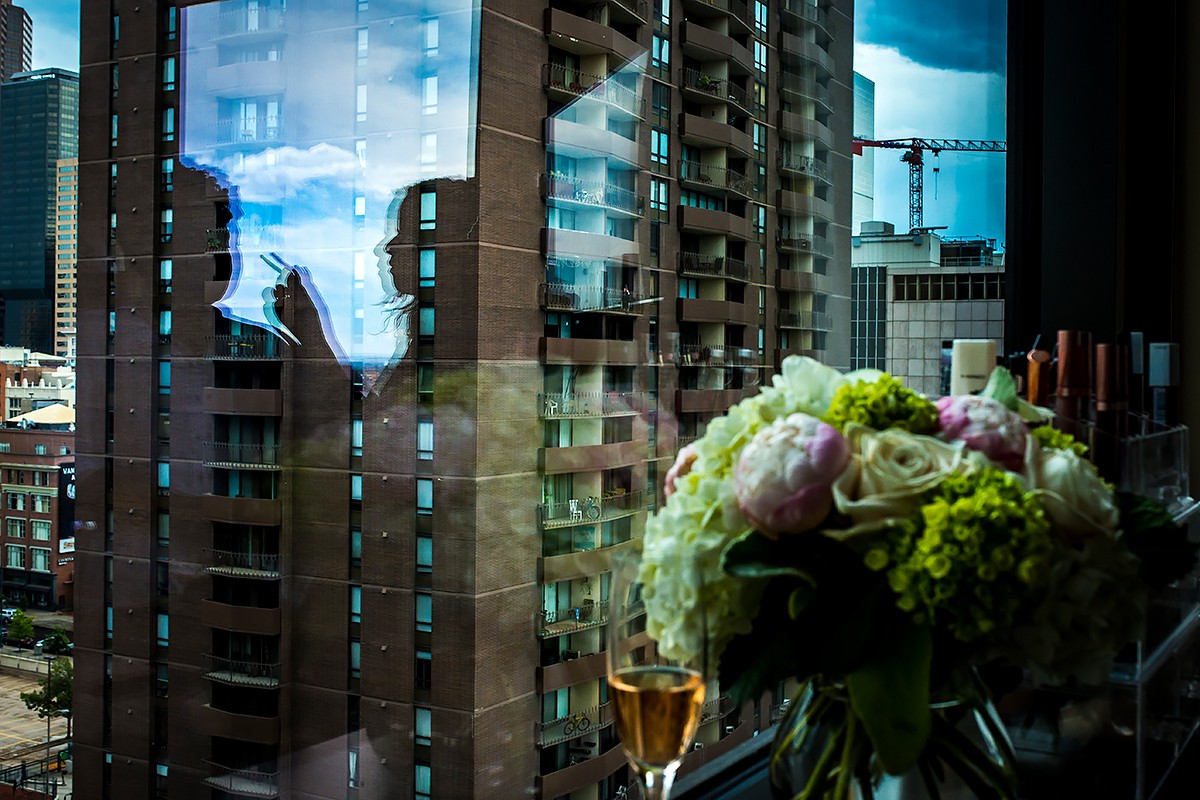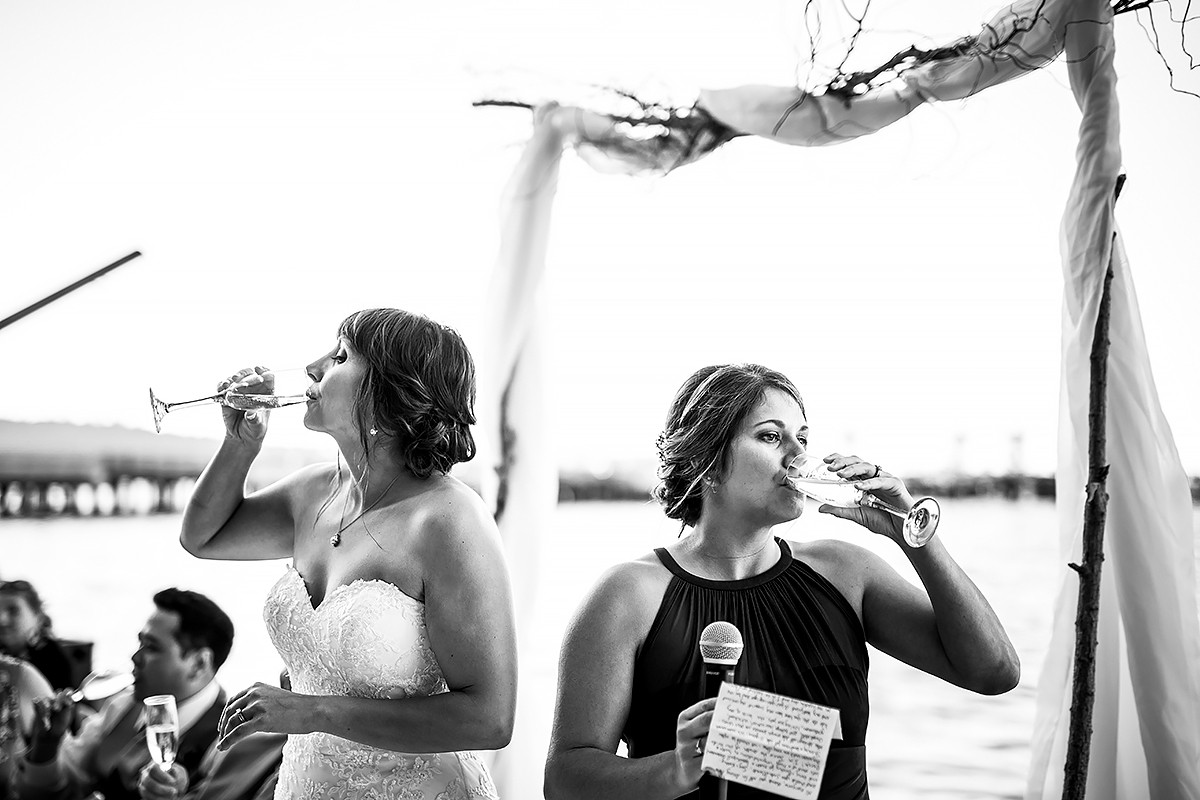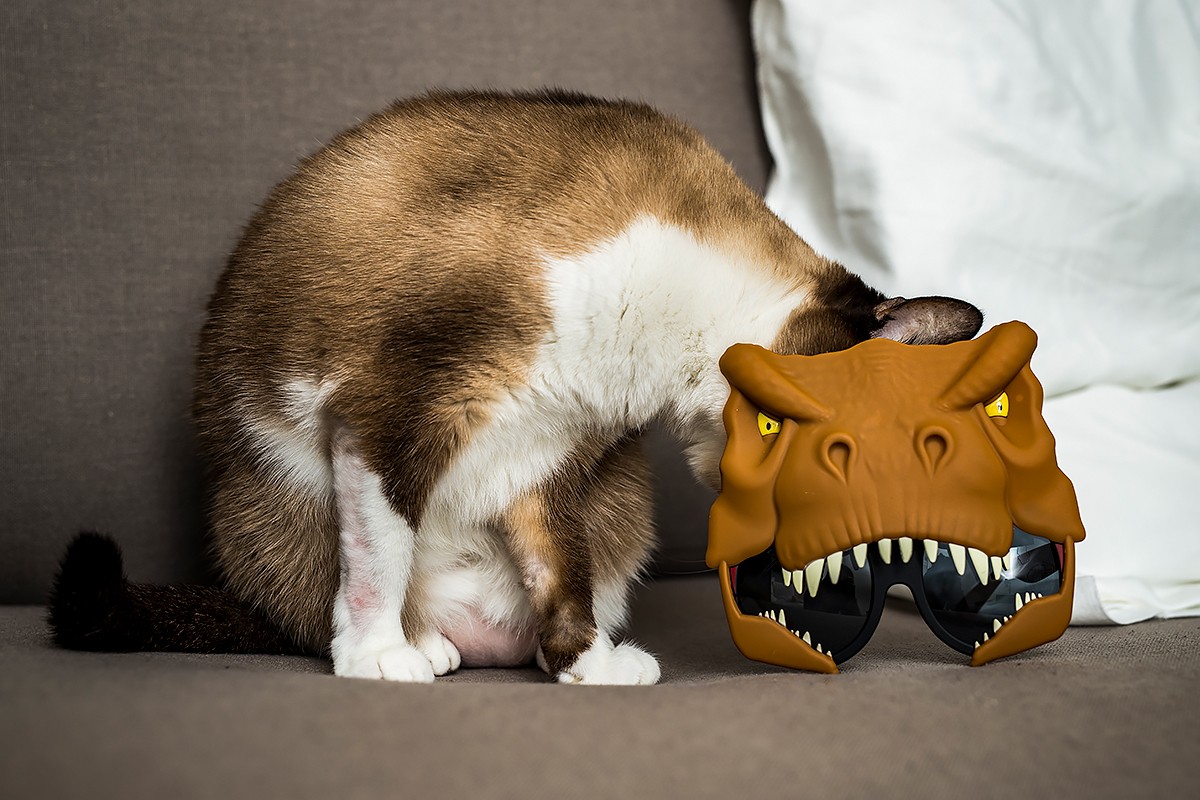 Moira La Plante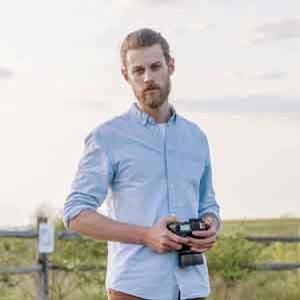 Contact Moira La Plante
Events are in my blood. I grew up in a family-owned catering business and planned events at Georgetown University before I ever picked up a camera.

I love a good challenge and use that motivation to find interesting places and activities for Alt Sessions. If we come up with a photo idea for a wedding, I will do whatever it takes to figure out how to make it happen. Someone telling me, "It can't be done," fuels my drive.

My husband, Jesse, and I met on spring break in the Bahamas. He offered to buy me a drink. It was an all-inclusive resort. He's since taught me everything I know about photography.

If I see a dog, I consider it a good day.

Read More
3 Real Recommendations
When I tell you my husband doesn't like pictures, I mean I MAYBE get one picture out of him. Two pictures? That's out of the question. Enter J. La Plante Photo. Jesse and Moira make taking pictures FUN! After our Alt session, my (now) husband could not wait to see them again for wedding photos and fun.
Not only do their pictures and talent blow everyone else out of the water, but they are genuinely awesome people who make taking pictures relaxing and entertaining at the same time. My family and friends cannot get enough of them and their pictures, nor can we obviously! They are so unique
Read More
and captured us and our loved ones so perfectly.

I mean it when I say they are the absolute best, hands down, nothing even comes close. The insane shots and memories you will get from them are something you will cherish forever.

Wedding pictures are a big deal, and having the right photographers can make or break your day. Our wedding would not have been the same without Jesse and Moira, and I could never thank them enough for being who they are as individuals and as a team, and for utilizing their extreme and unique talent to give us the most epic pictures.

If you are lucky enough to book them, rest assured you are in fantastic hands and your wedding events will be one for the books!
- ASHLEY + MITCH - May 17, 2019
There are very few things in life where you want the best photographer and your wedding is one of them! We didn't want same old same old boring group photos we wanted a photographer who thought outside the box, who got to know us and our personalities and what made us happy and laugh! Luckily we found J. La Plante Photo when our friends used them at their wedding. We were blown away by those photos and we were then blown away again by our photos. I don't think words can describe just how amazingly cool these photos are! EVERYONE and I do mean EVERYONE has said the same thing about our
Read More
photos... that they captured the amazingness of the night! Not only that, but their website is so easy to use making the download and sharing of photos so much easier! And to top all of this off, these two people (Moira and Jesse) are just lovely, kind, smart, sweet, and easy to work with. It is a HUGE WOW! JUST WOW!!!!
- SHELBY + BRIAN - May 11, 2019
I'm not the type of bride that was looking for your typical wedding or engagement photos in the hay fields or romantically posed photos. But since that is what's popular, photographers with that style saturate the market. So that made finding a wedding photographer whose style I liked, very difficult. My style is unique, I love bold, bright colors and things that really make you go "WOW". I myself am not artistic and leave that work to the professionals. I knew the photographer that we got was going to need to have a crap ton of creativity with crazy ideas up their sleeve to deliver what I was
Read More
looking for. It took me a while but I finally narrowed it down to 2 or 3 photographers. One of which's portfolio had exactly what I was looking for. That was J. La Plante Photography. I spoke with the other photographers and J. La Plante was the highest price but their portfolio was all out whereas the others had some photos that were all out and some were just meh IMO. After debating for a week or so, I decided to spend the money and reel the budget in elsewhere. At the very last minute, we decided to do engagement pictures with them as well. My availability was super limited but we made it work and trekked out to Moab, UT to Arches National Park to meet up with Jesse and Moira. We stopped at a few different locations within the park and they took some candid shots and posed shots. We basically spent all day with them getting night shots as well. It was super fun getting to know them better throughout the day and we ended up grabbing dinner and drinks with them afterwards at a dive bar that had a horribly fun atmosphere. We got 70 photos back about 3 weeks after our session. And let me tell you... WOW. That's the response I got from absolutely every person who saw the photos. Jesse had said that he was going through a blue stage (I'm thinking Picasso's blue period). He was exactly right! The photos looked phenomenal with the deep blue sky and bright orange arches.

Fast forward a few months, Moira called to chat about the wedding day timeline and our expectations for the day. She had a timeline of her own and I had nothing in particular planned except the ceremony at 4:30. I can't even verbalize how grateful I was that she had a timeline. It was the standard for the entire wedding day. My homework after the call was to get a list of all of the family photos that I wanted with a list of names for each family member. I have a blended family, so that's a lot of people. Come wedding day, Moira and Jesse were so patient with our gigantic family and getting everyone together and organized efficiently.

The day before the wedding, we ran into them while they were scouting and chatted about a few ideas so they had a good rundown of plans for the wedding day. On the day of the wedding, Moira and Jesse were involved right from the beginning, with hair and makeup at 10 freaking AM. As the day went on, I got more anxious (due to the stupid small things like when do I get the microphone from the DJ and blah blah stuff) and Jesse and Moira powered on, even through my anxiety. They got some amazing shots of the ceremony, followed by the extensive family shots and then the reception began. They hung around the dance floor and got great shots of everyone dancing and having a great time. It has been amazing looking at them and being able to feel like I was able to experience everything that the people in the photos are experiencing even though I was off doing something else. At the end of the night, we took some couple shots in a few other places and then said goodbye.

We got our full wedding suite of 800+ photos 4 weeks after our wedding. I am in love with all of the photos. They were able to capture our day so accurately and beautifully. We aren't the most photogenic people and are defintely the type who look awkward posing. Jesse and Moira were able to get us to look natural and coherent. I hope to be able to work with them in the future, maybe at a 10 year anniversary party.
- EDEN + CADE - May 4, 2019
11 Real Couples
View More