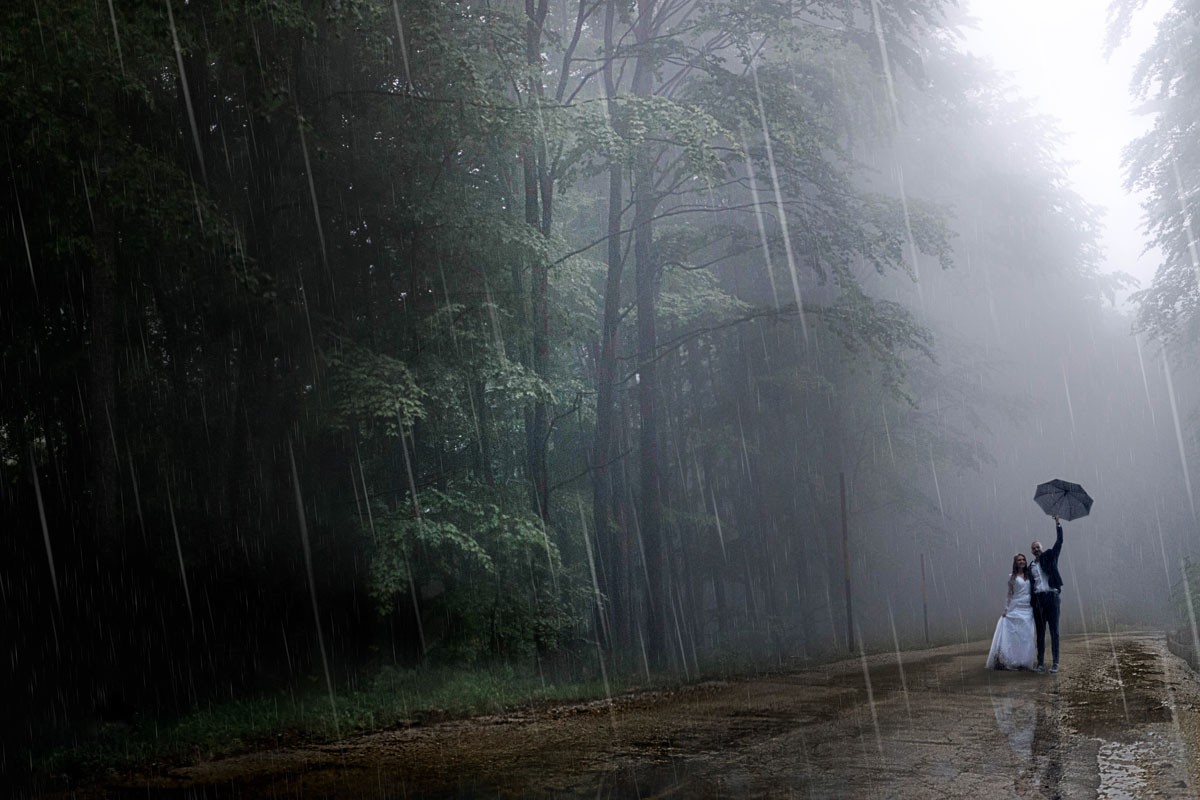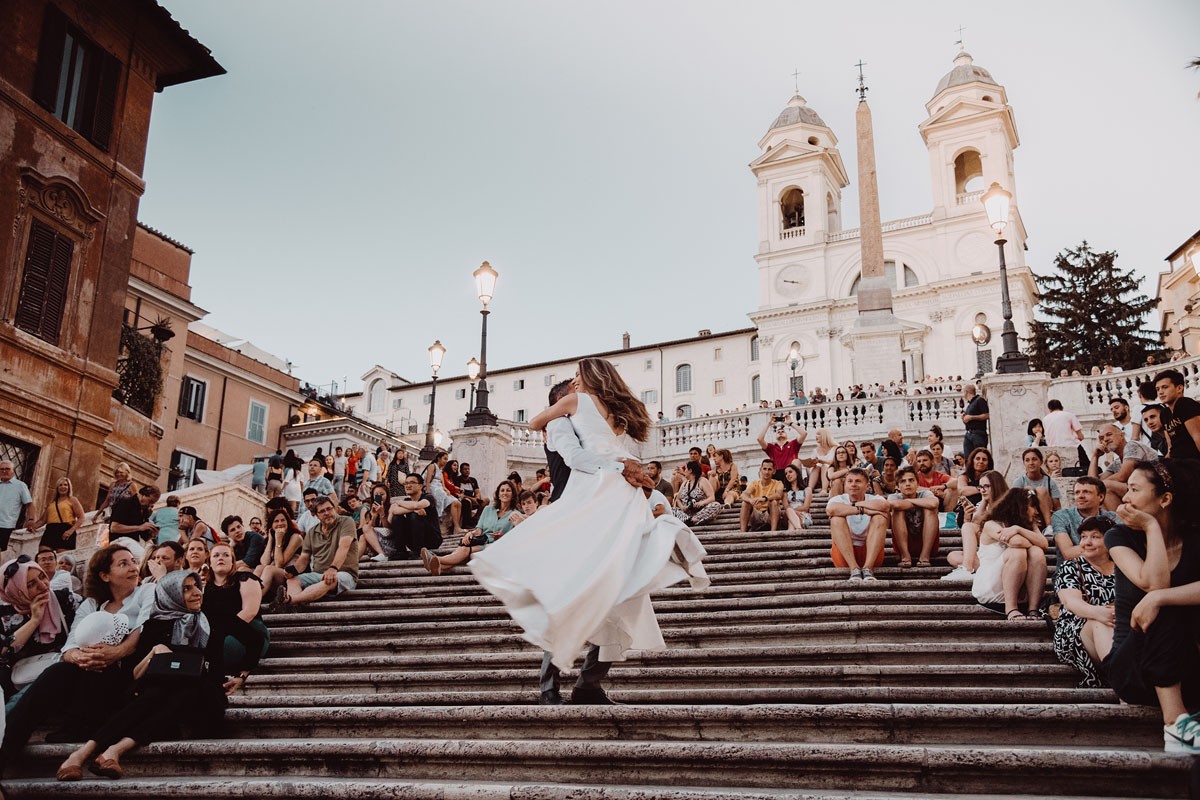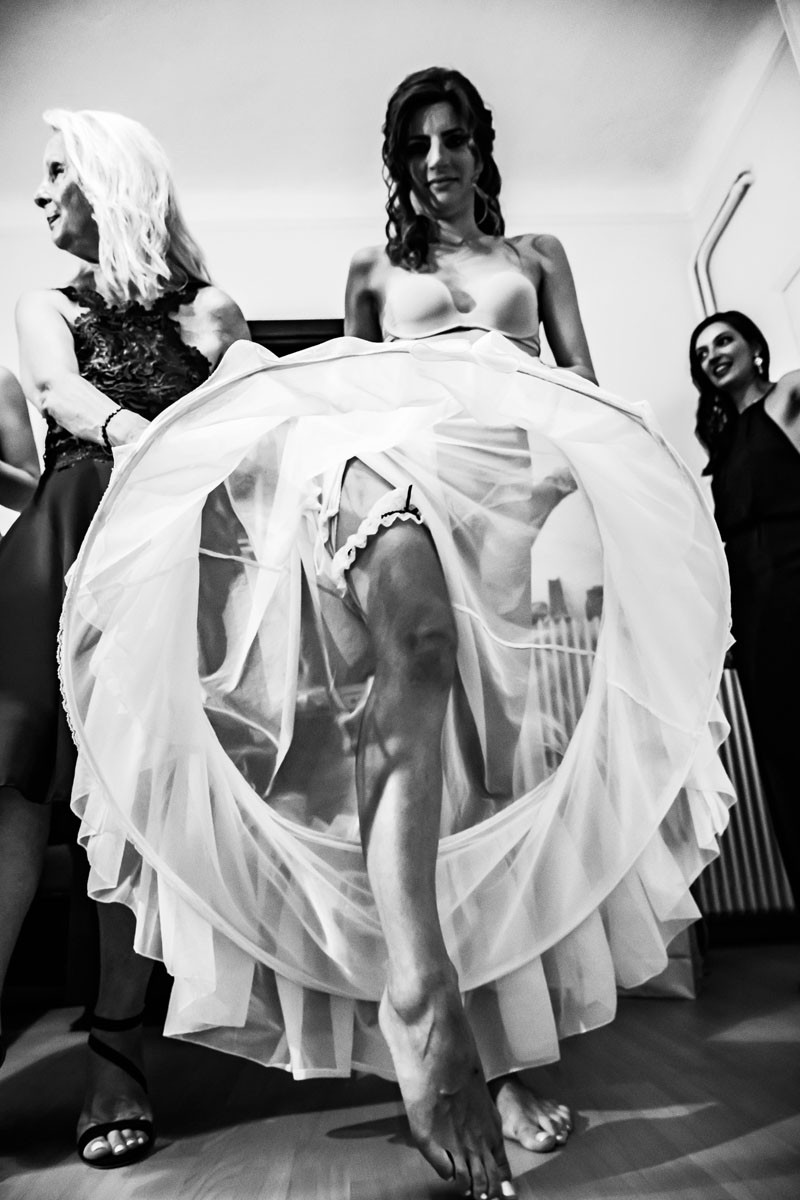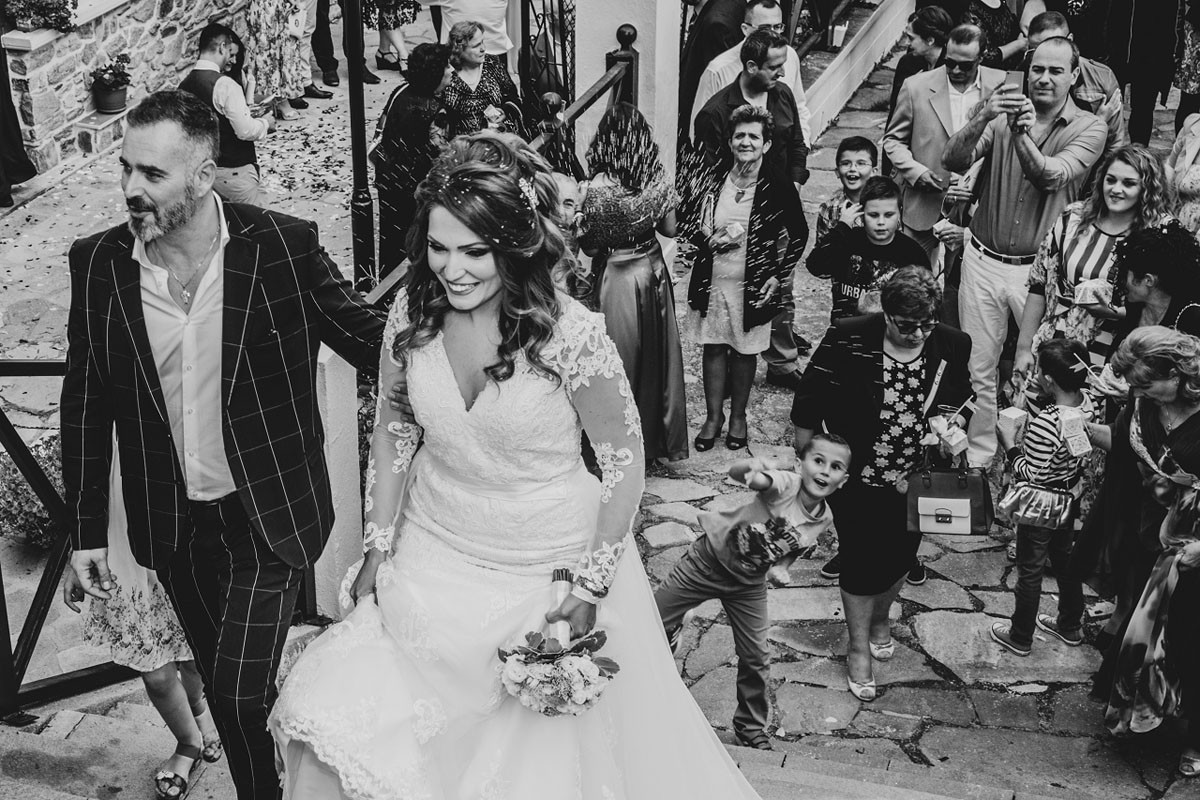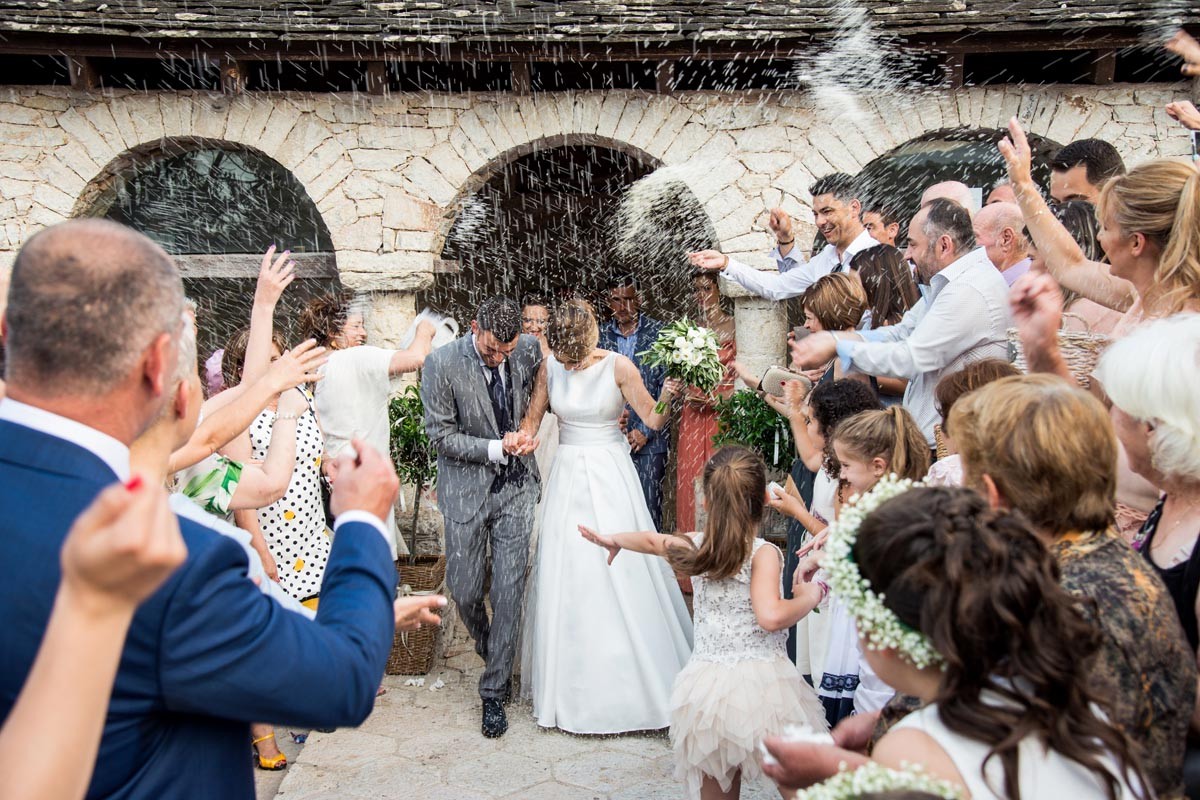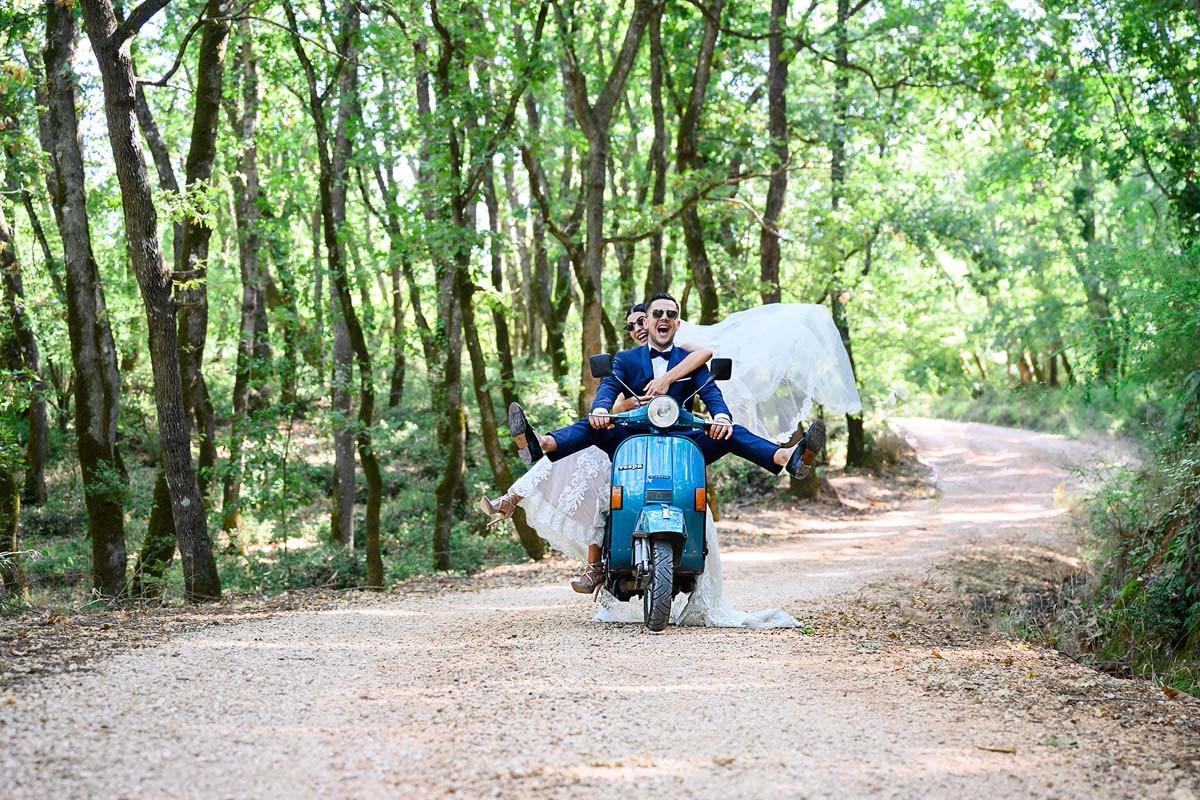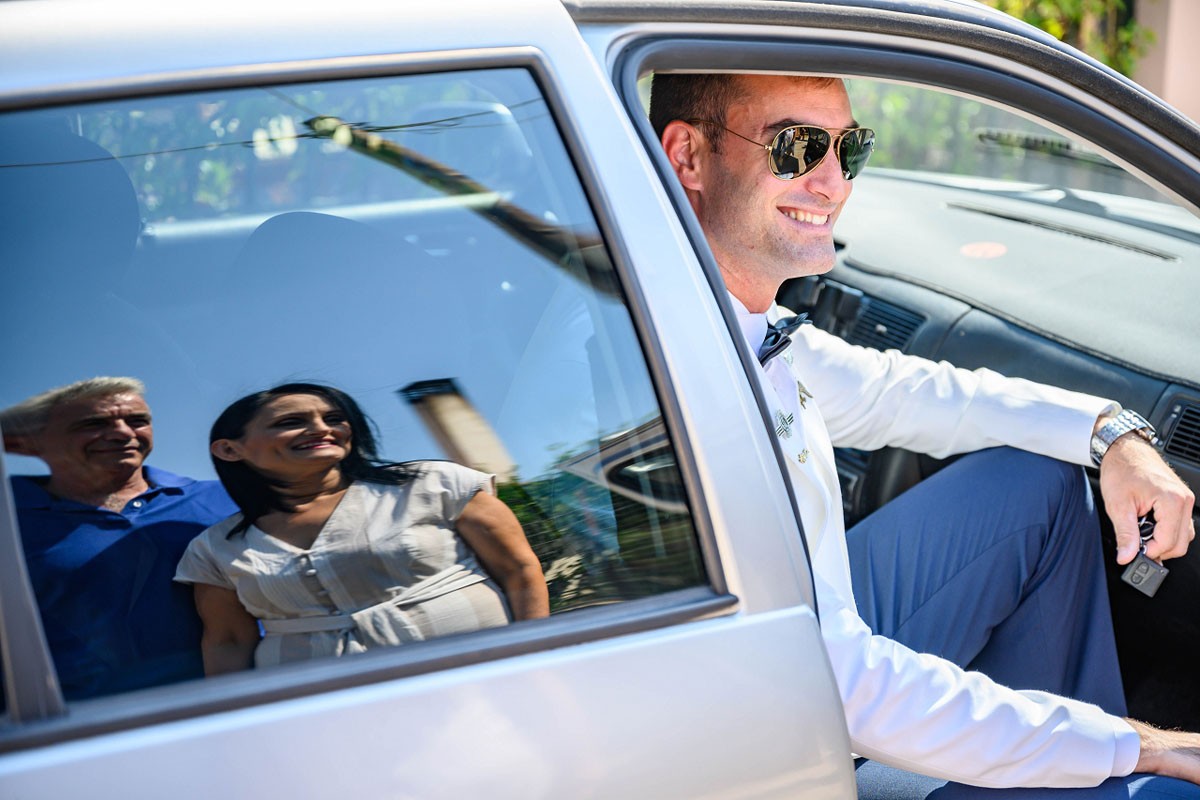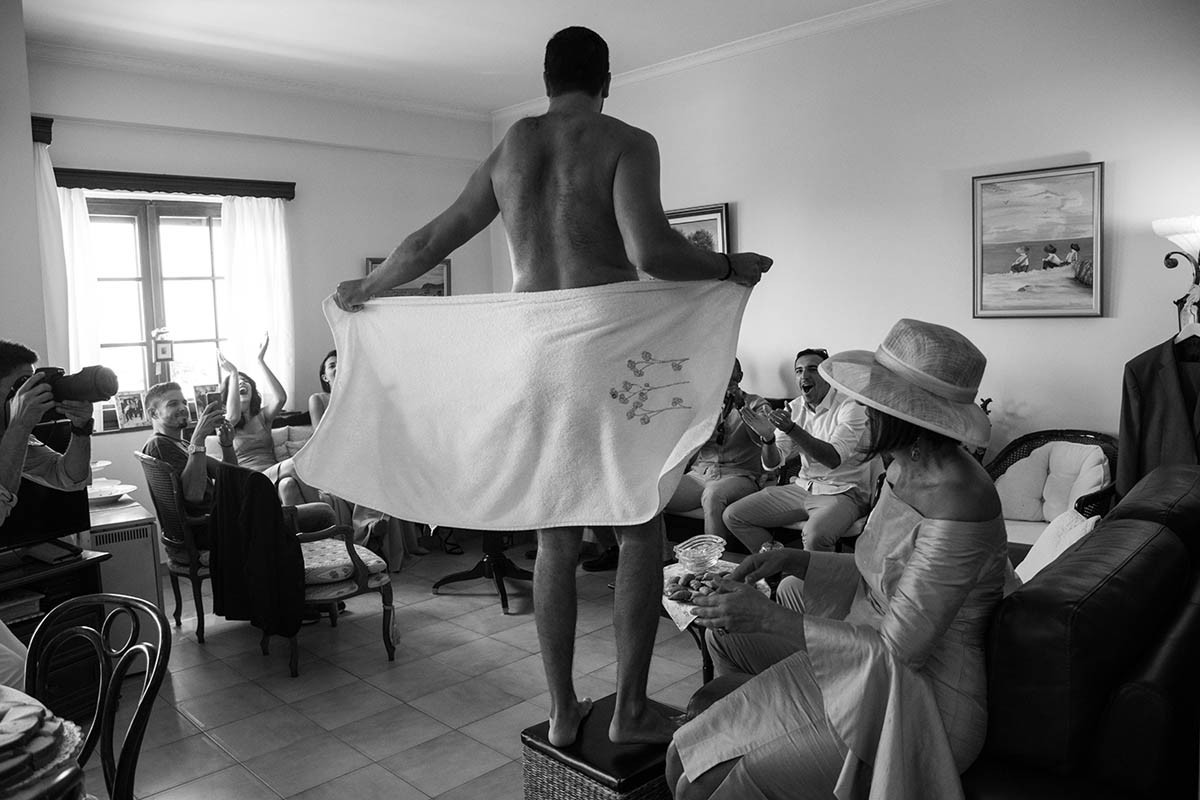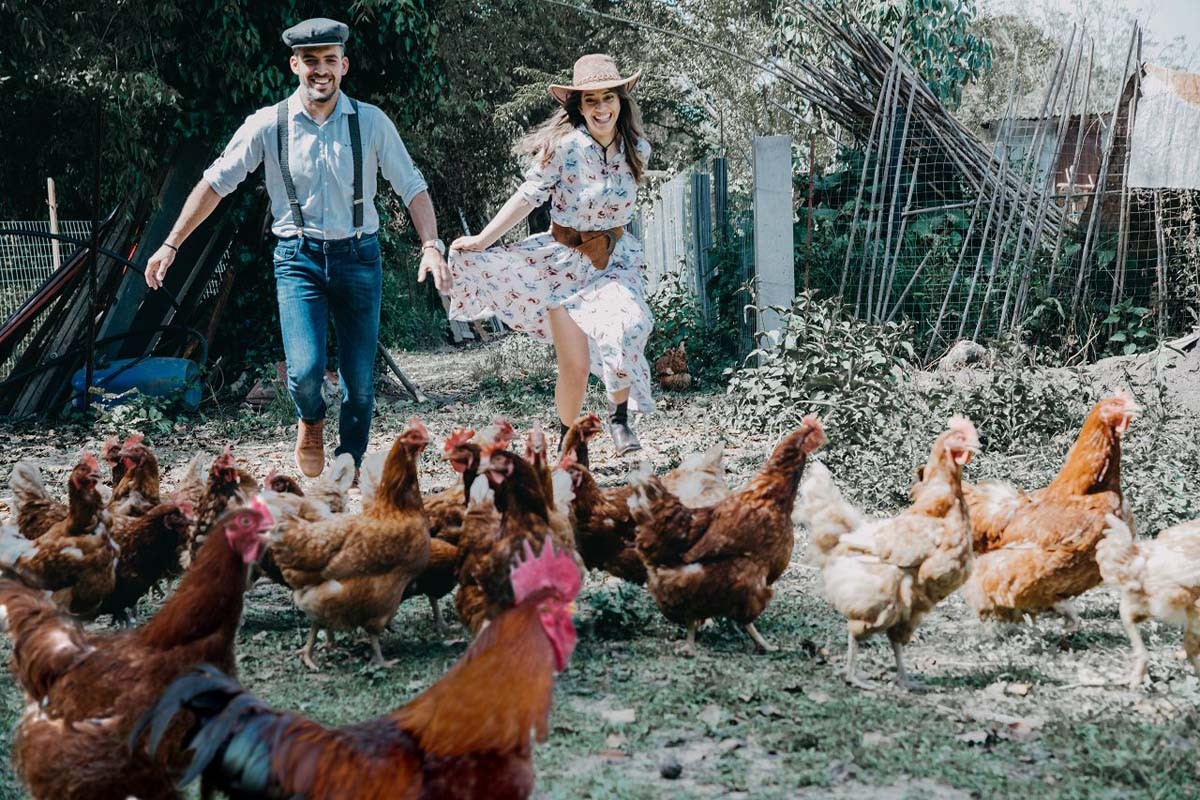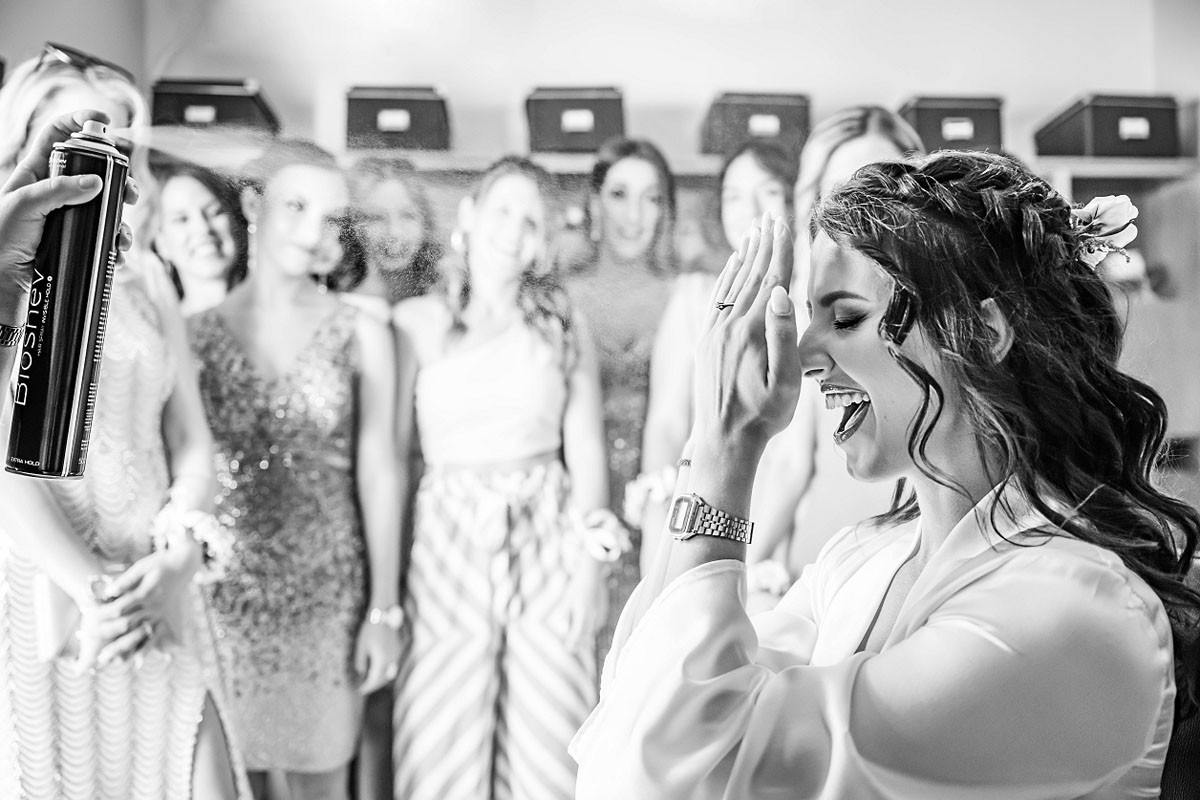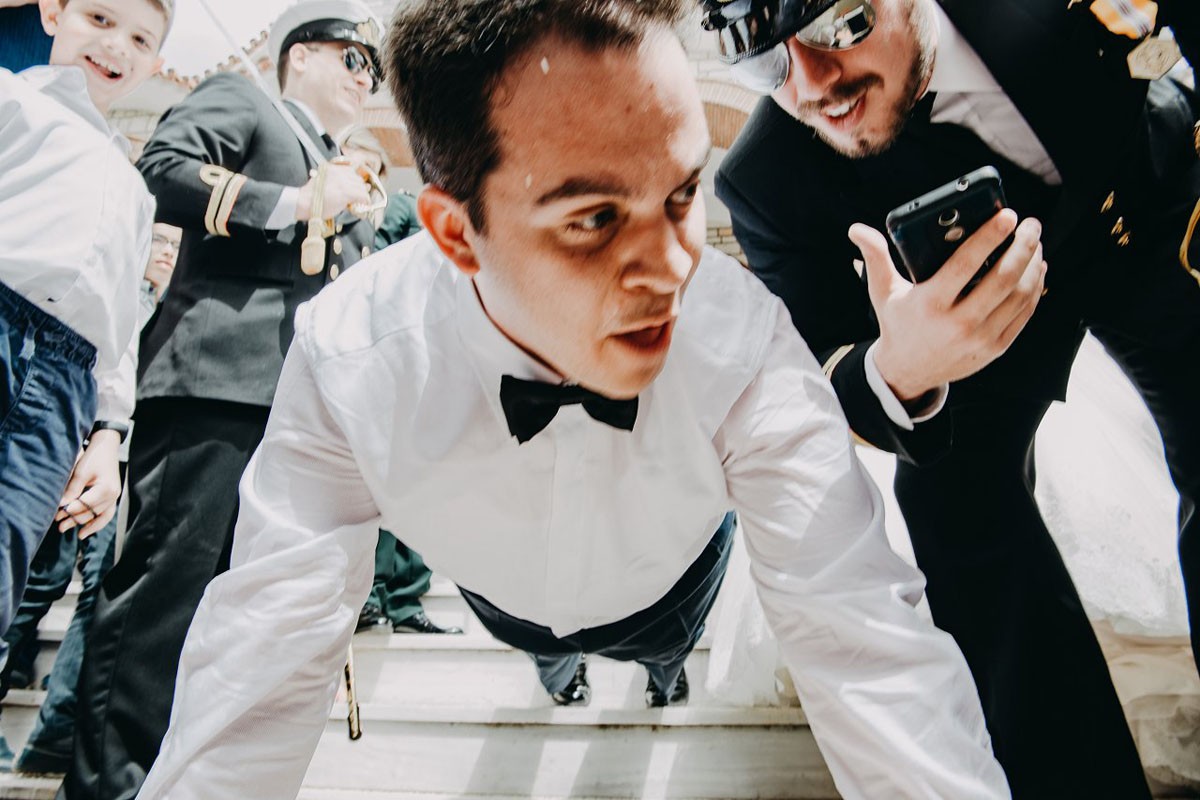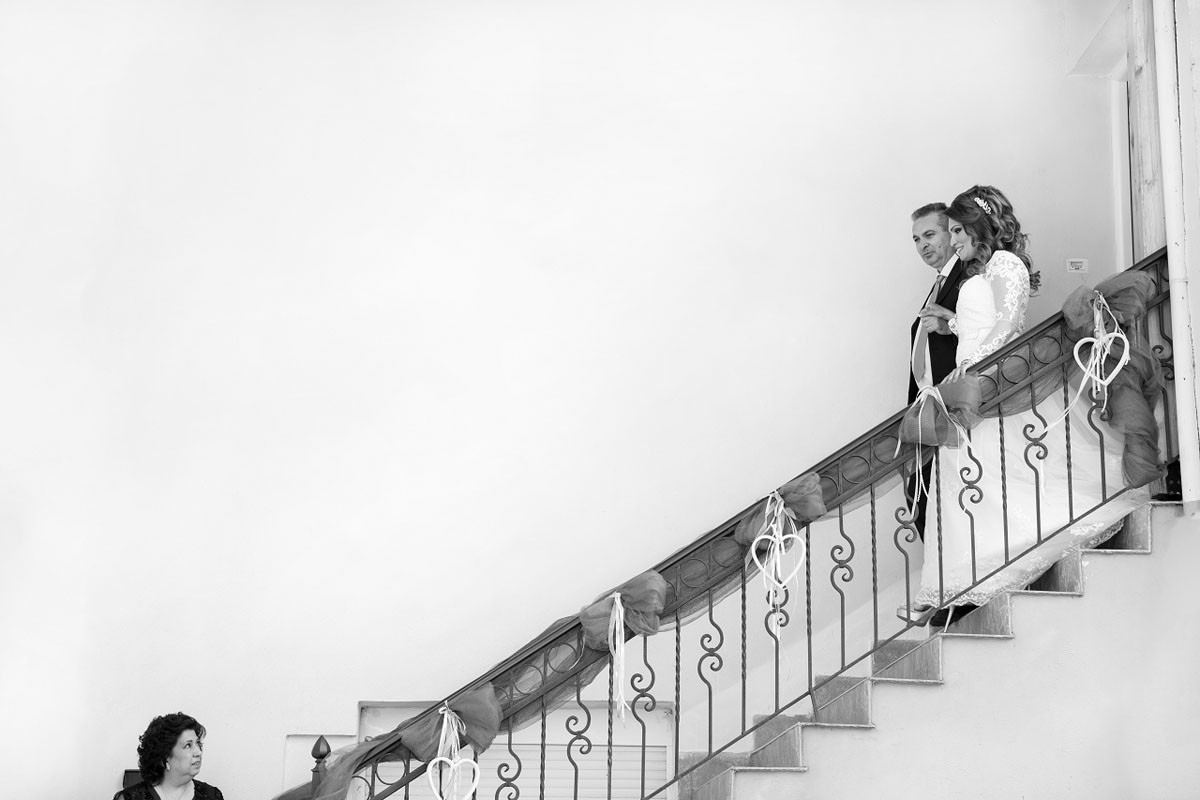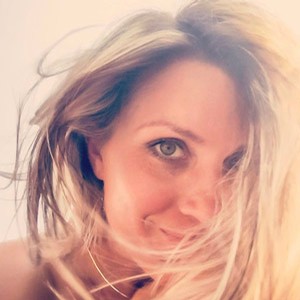 We are Achilleas and Andie, brother and sister, wedding filmmaker and wedding photographer.

We founded Vogdanidis + Sons which is not just a creative studio; It's the alloy of photographic alchemy and filmmaking experience rolled over three generations.

Through "Authentic Storytelling", we find our signature style that defines us as visual narrators.

What we adore about documentary wedding coverage, is that it stirs emotions. Our images have a voice; they tell the newlyweds' story. Not only today but in ten years' time.

We want people to remember and indulge themselves in their special Day. We work passionately behind the scenes whilst our lenses capture the unpredictable.

be authentic, be pure, be artistic

Andie

More...
More Photographers in Athens