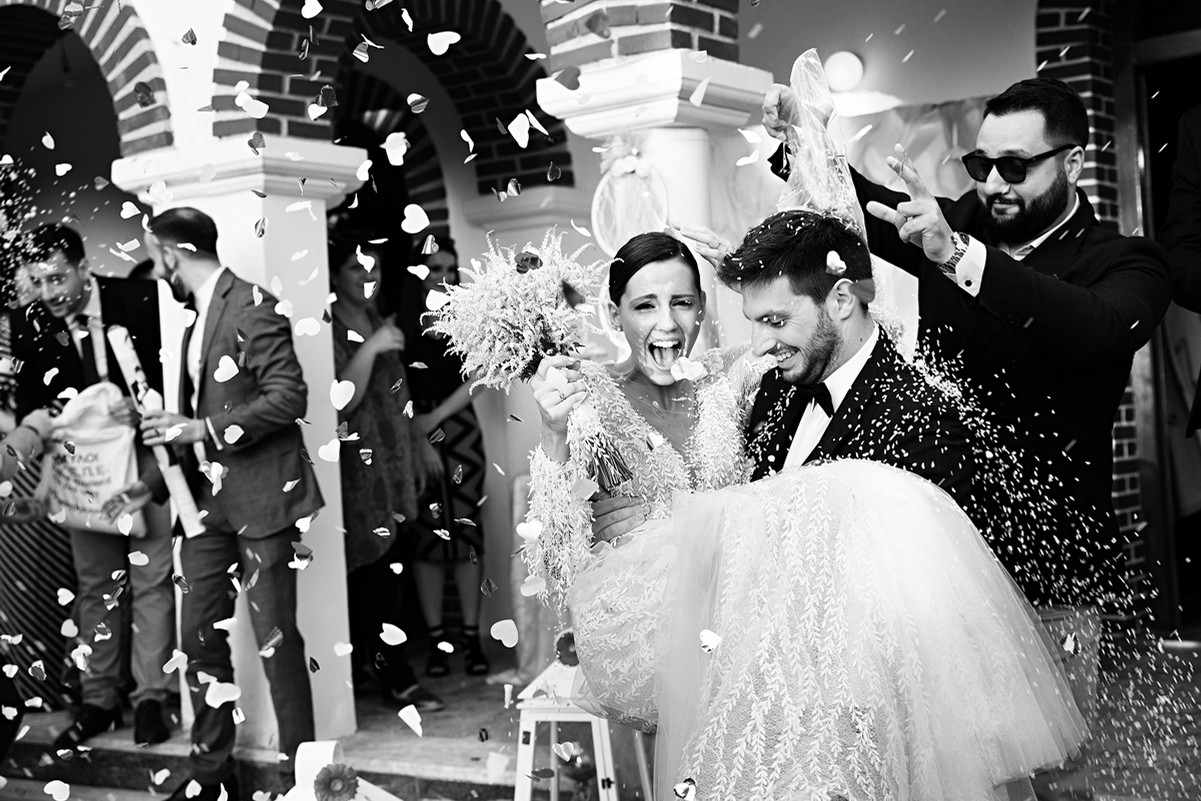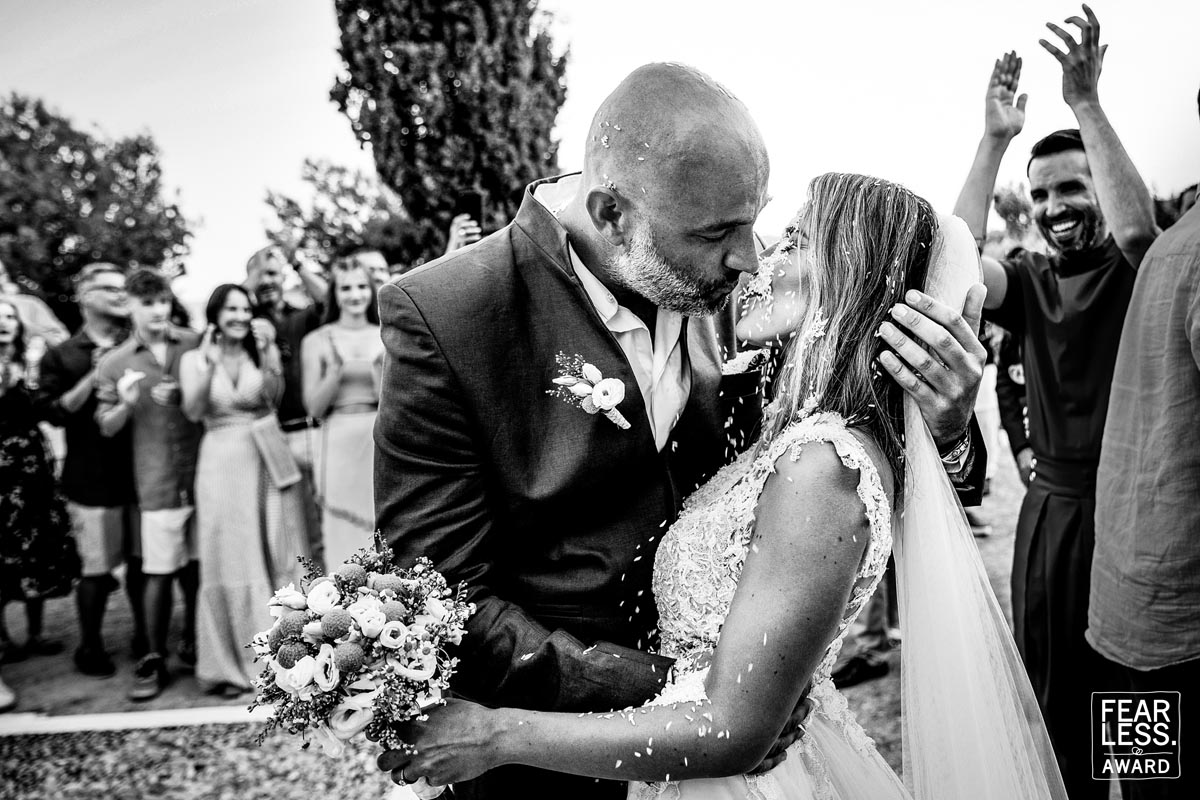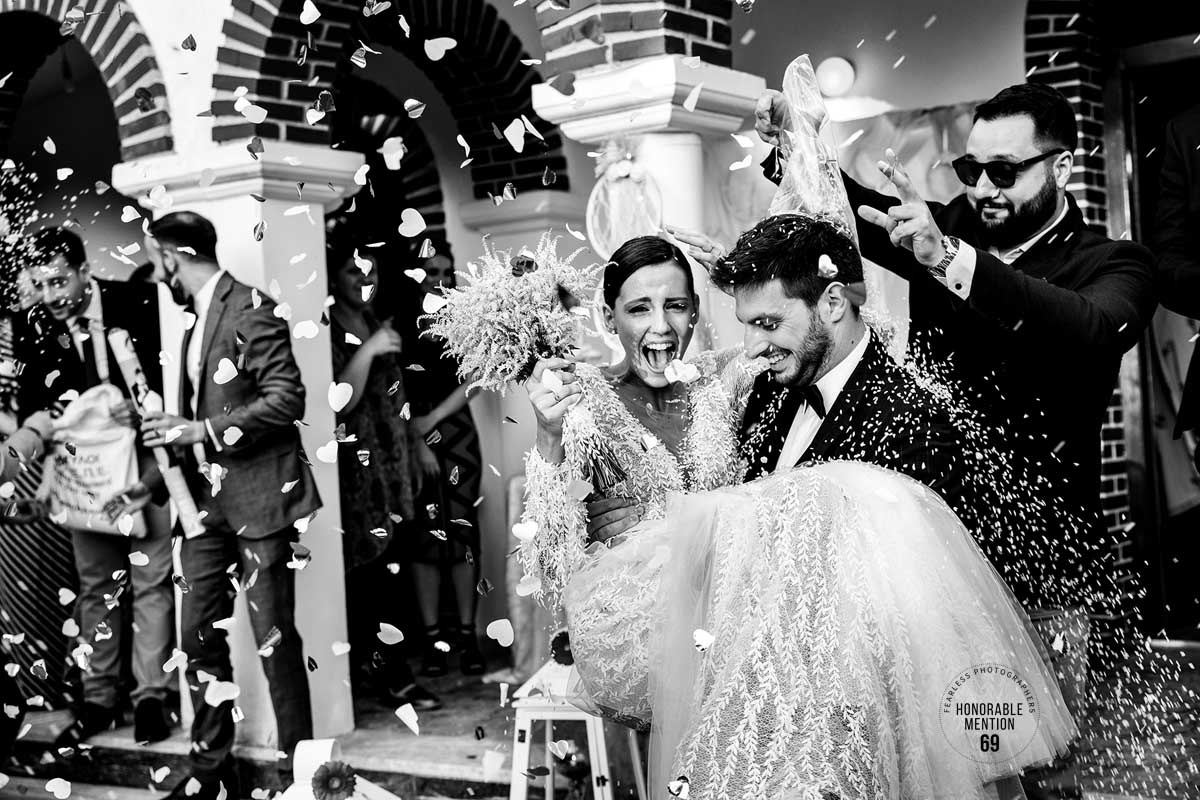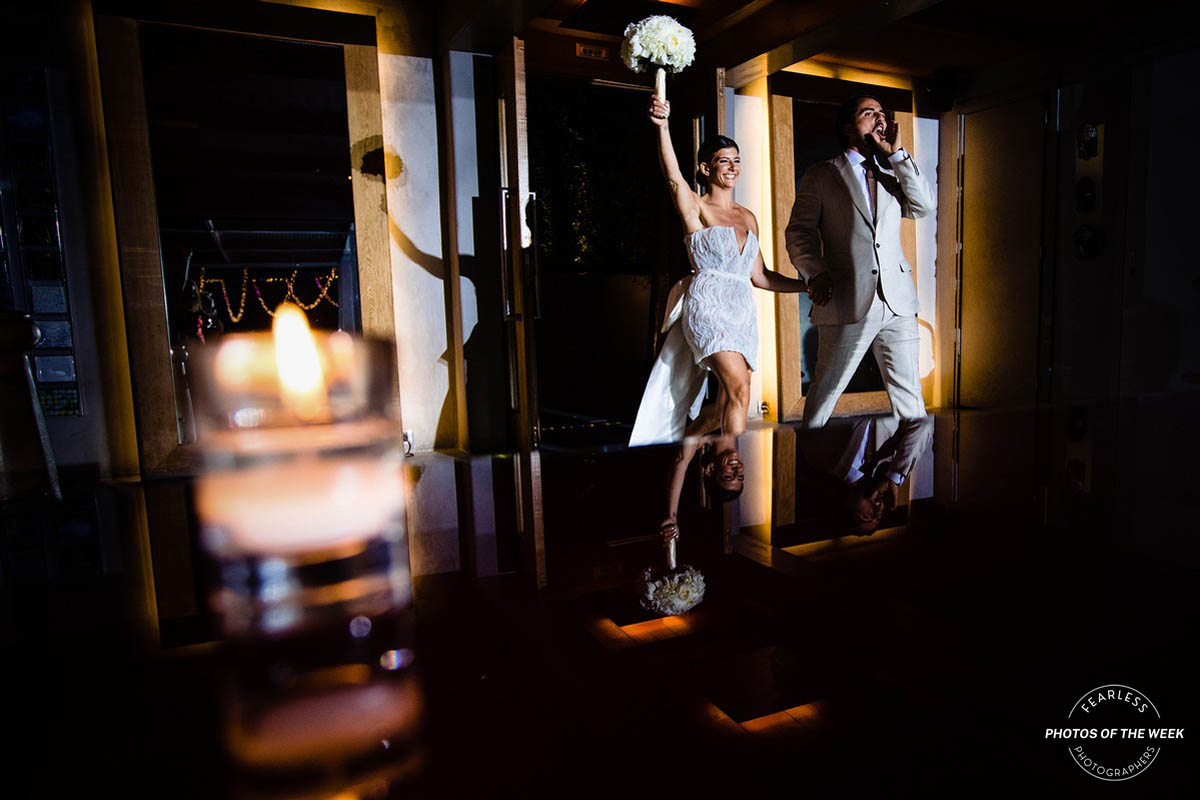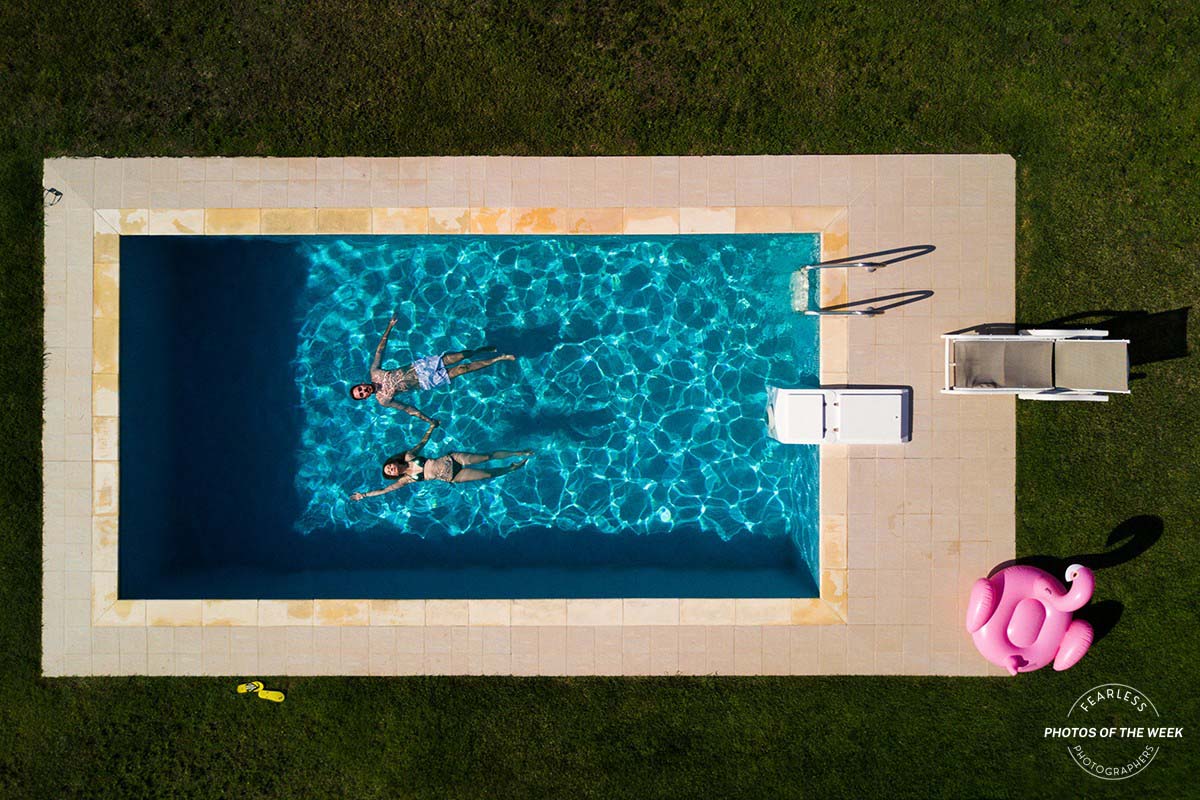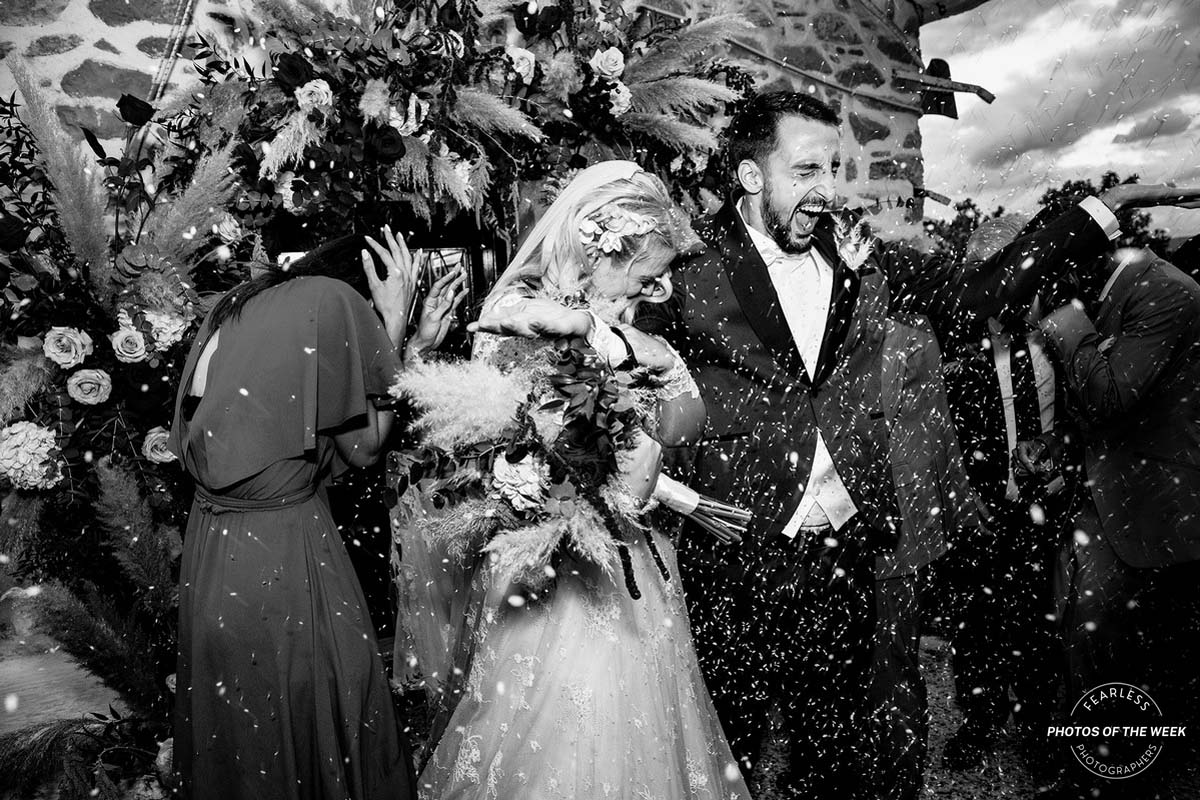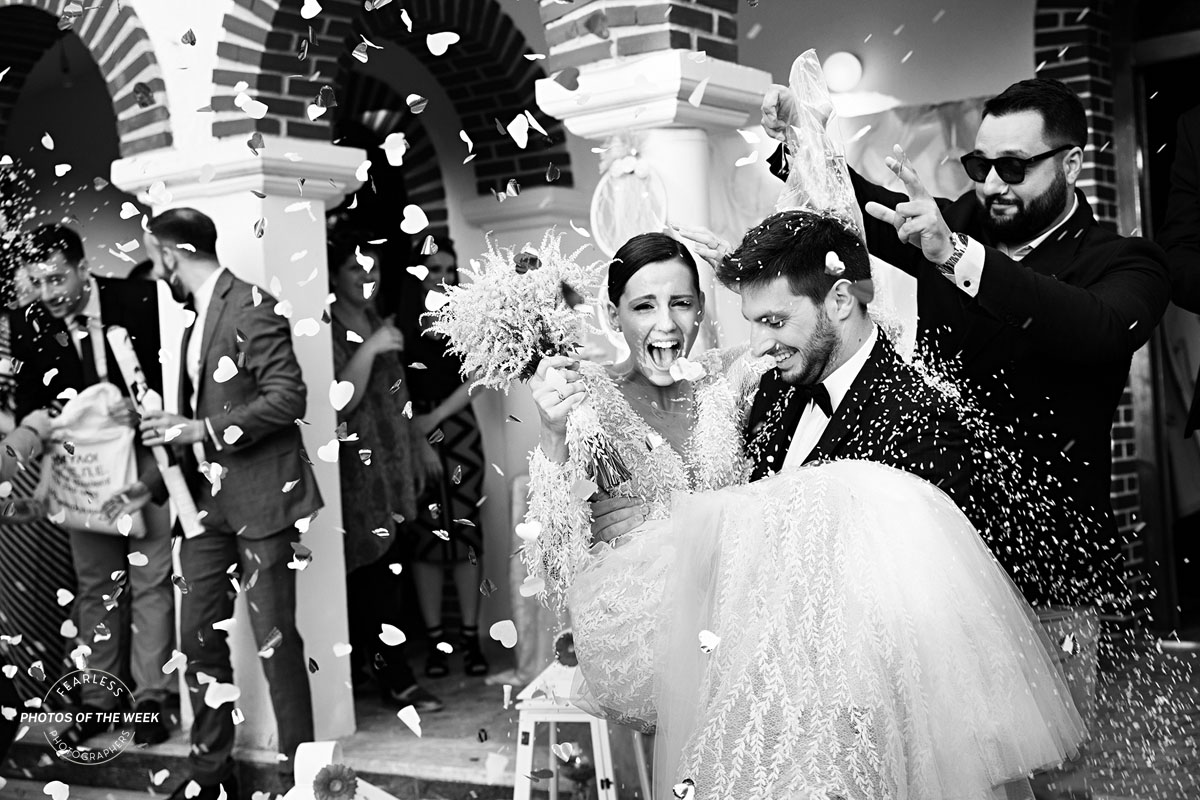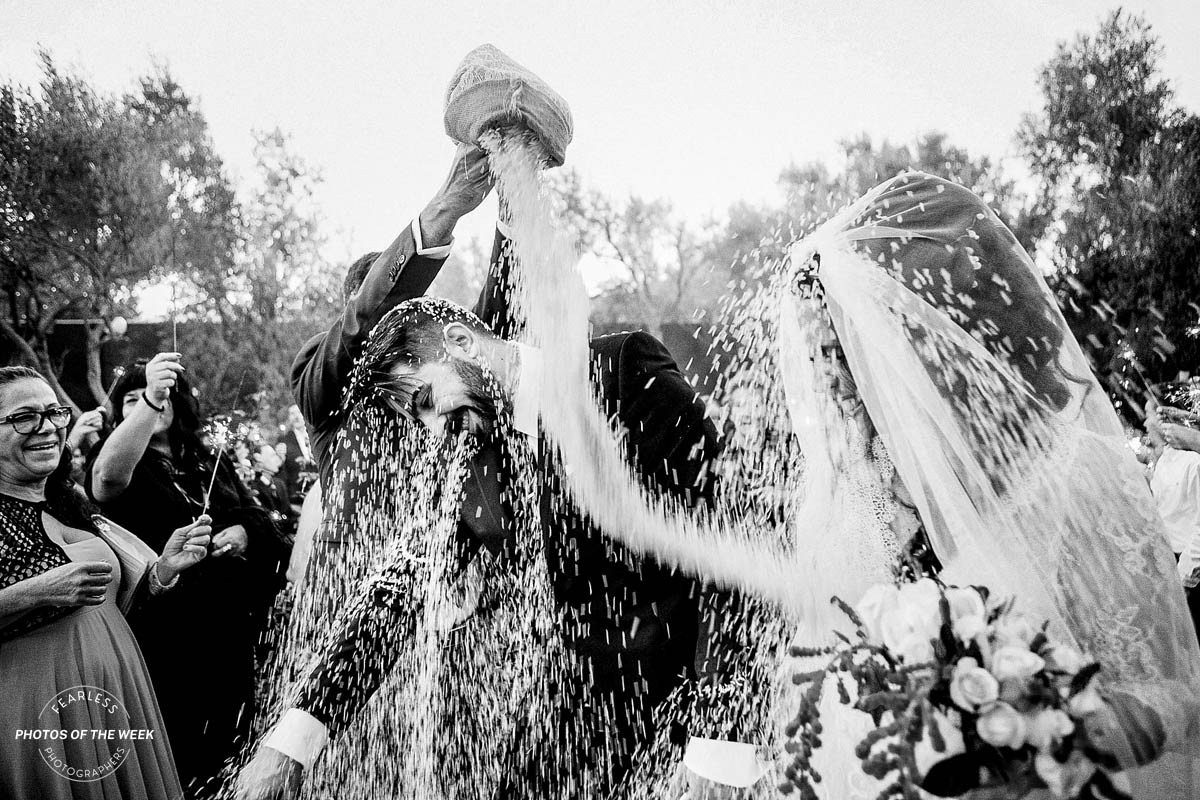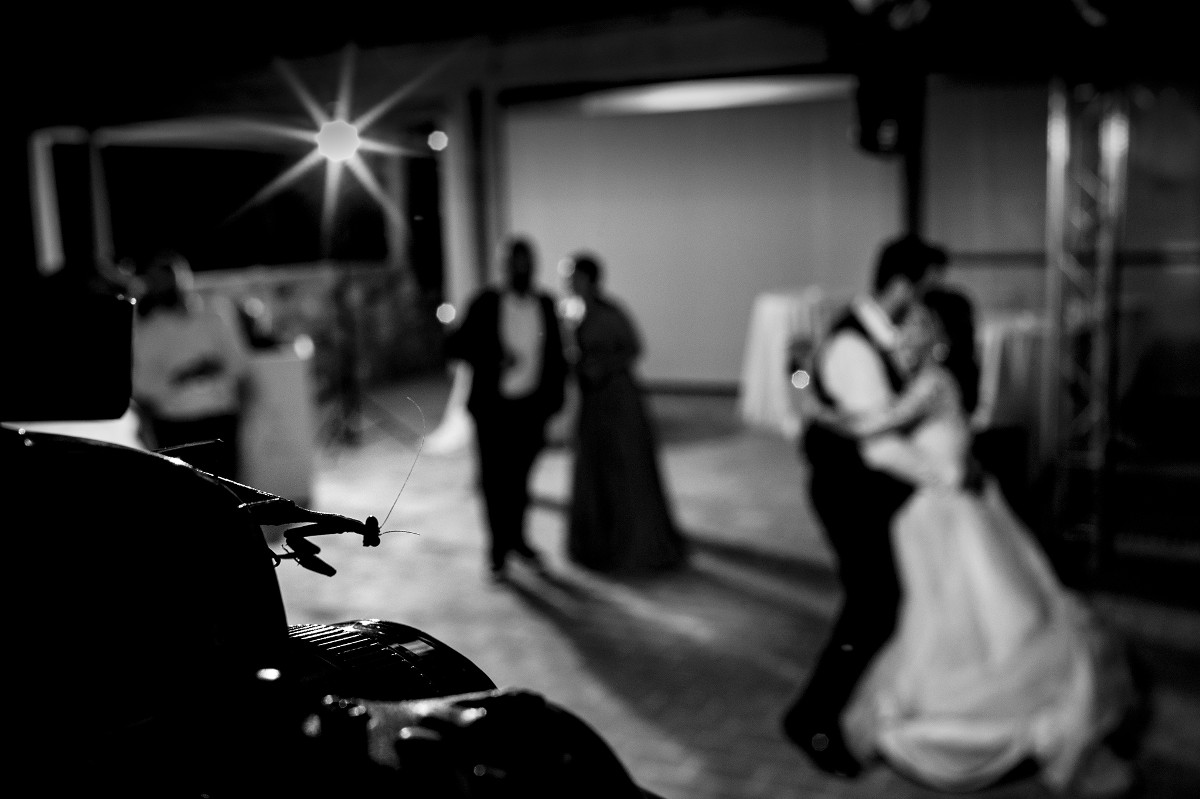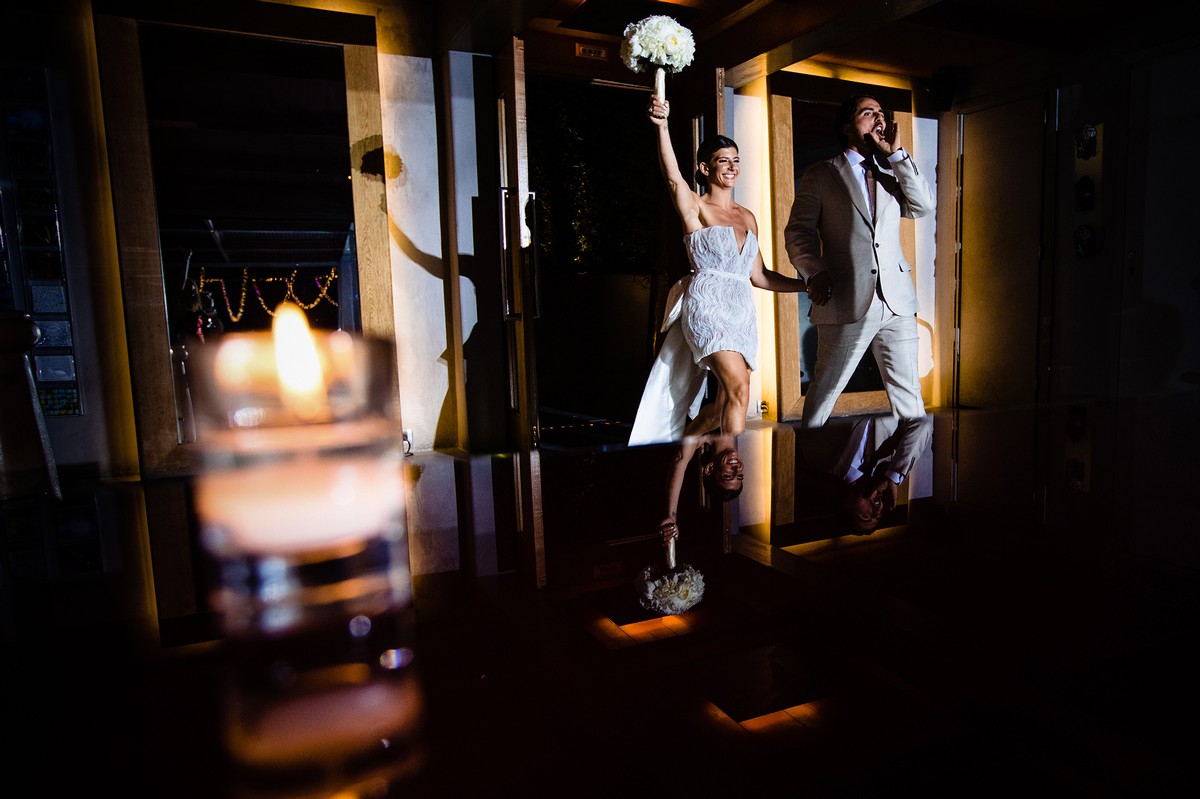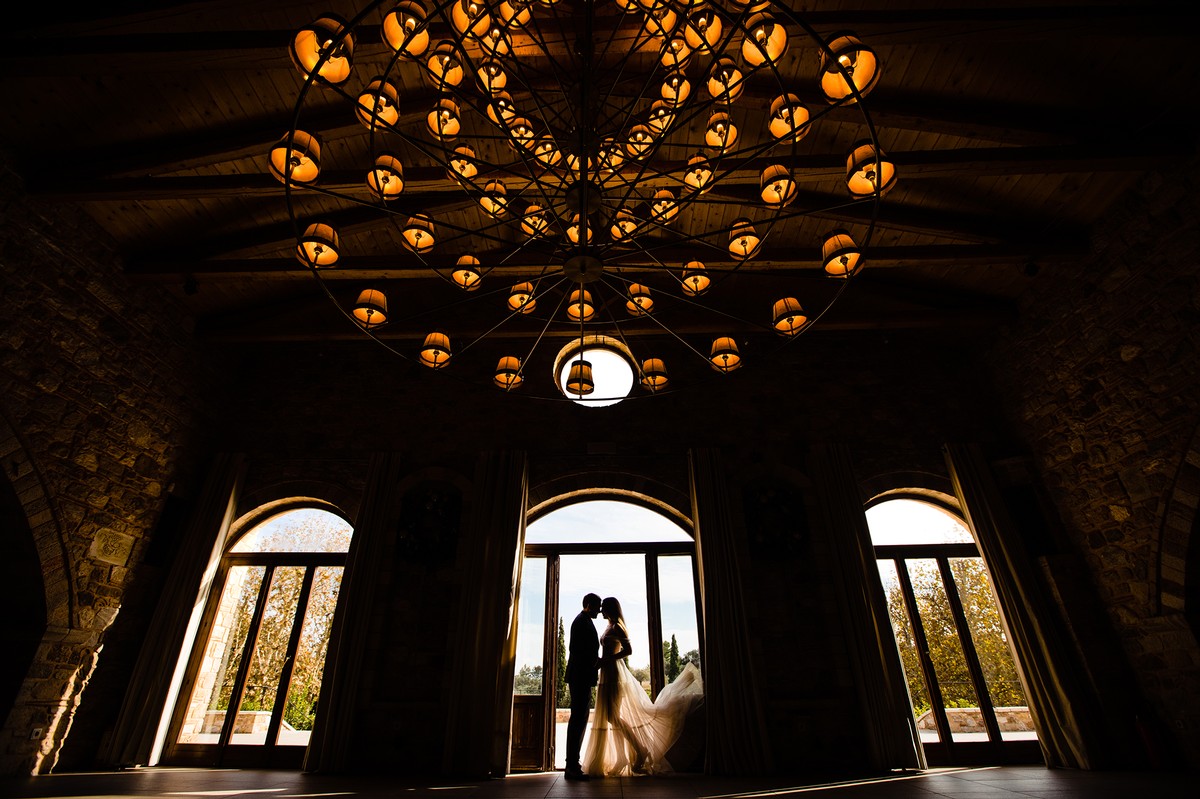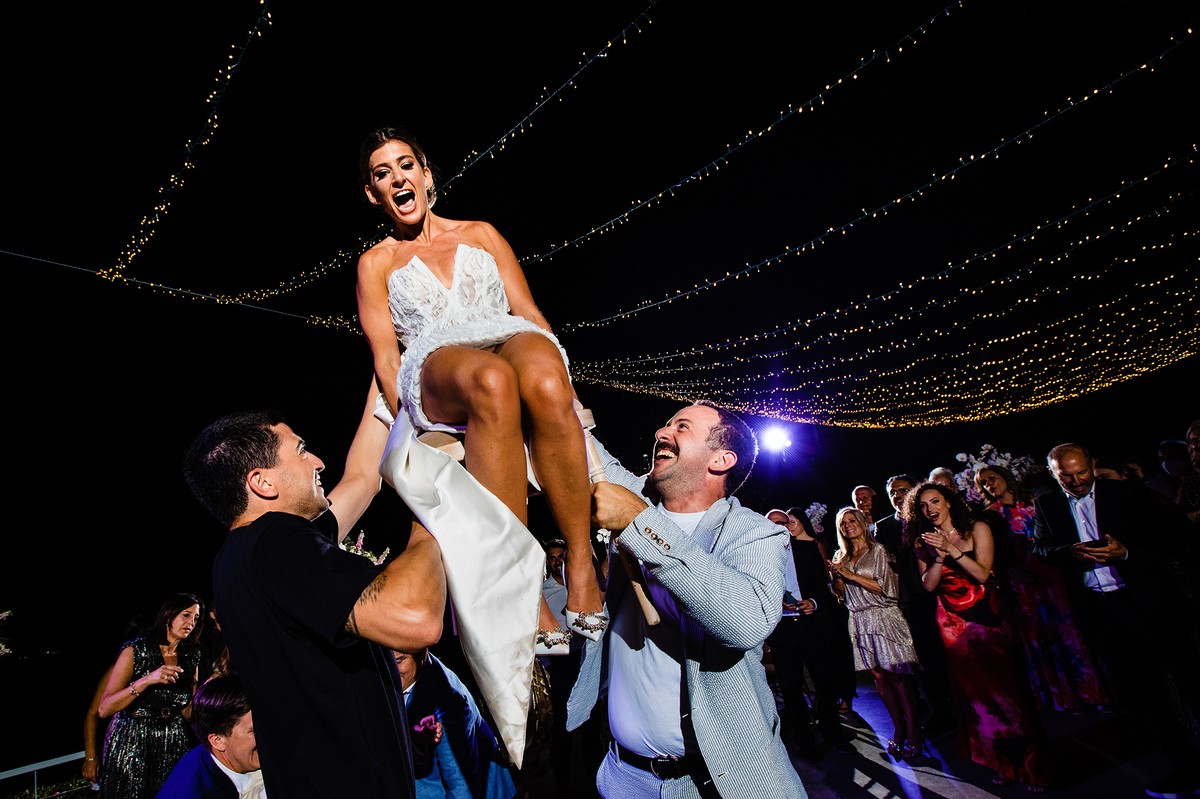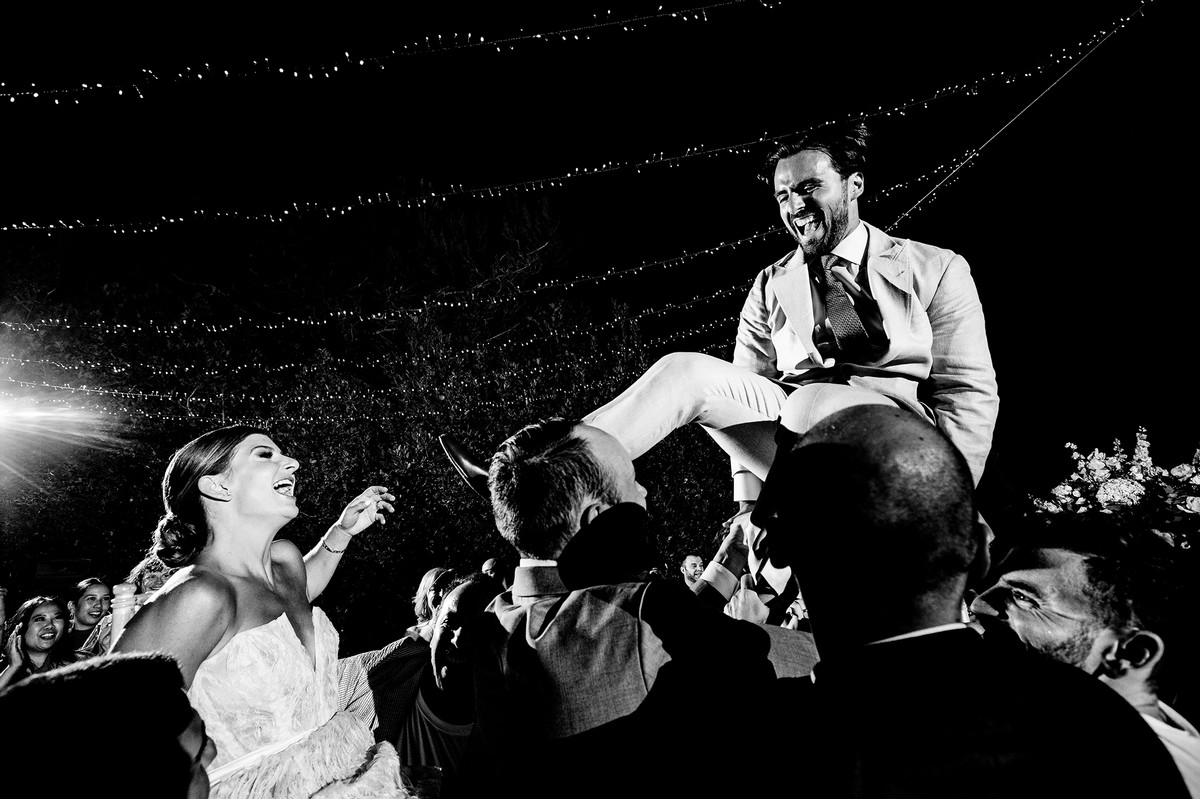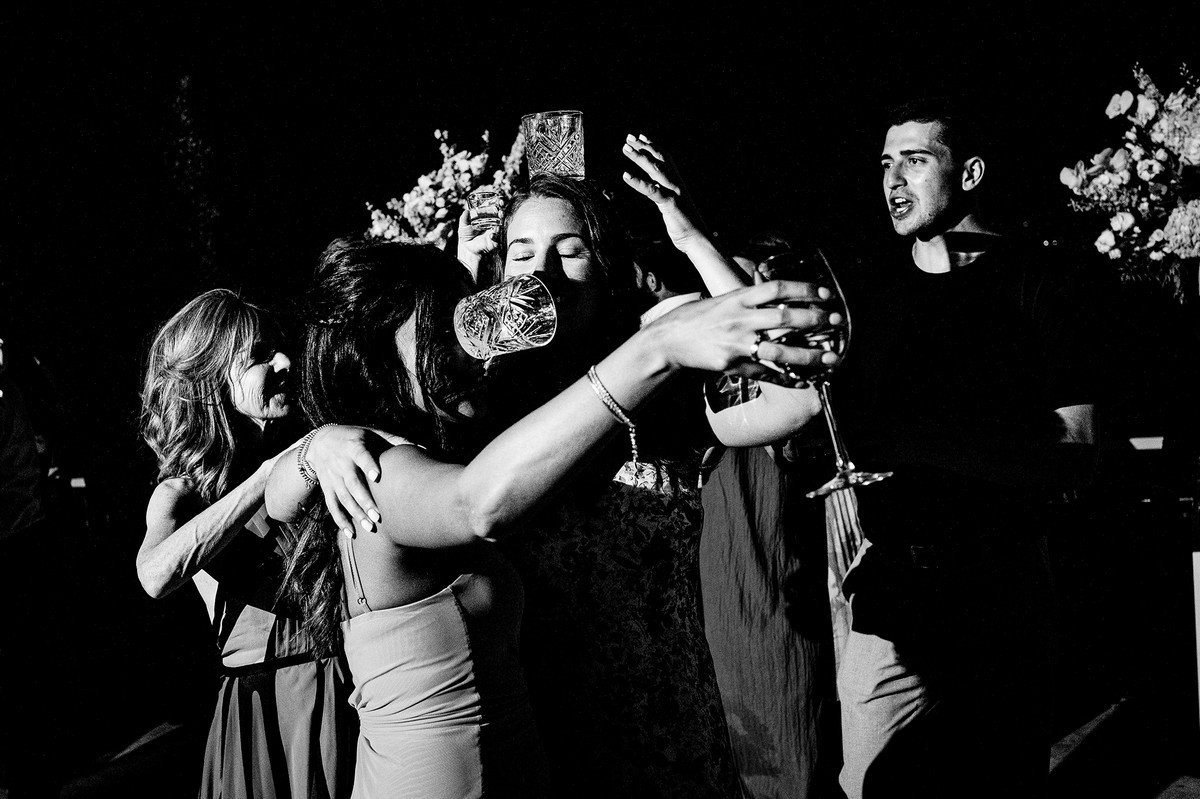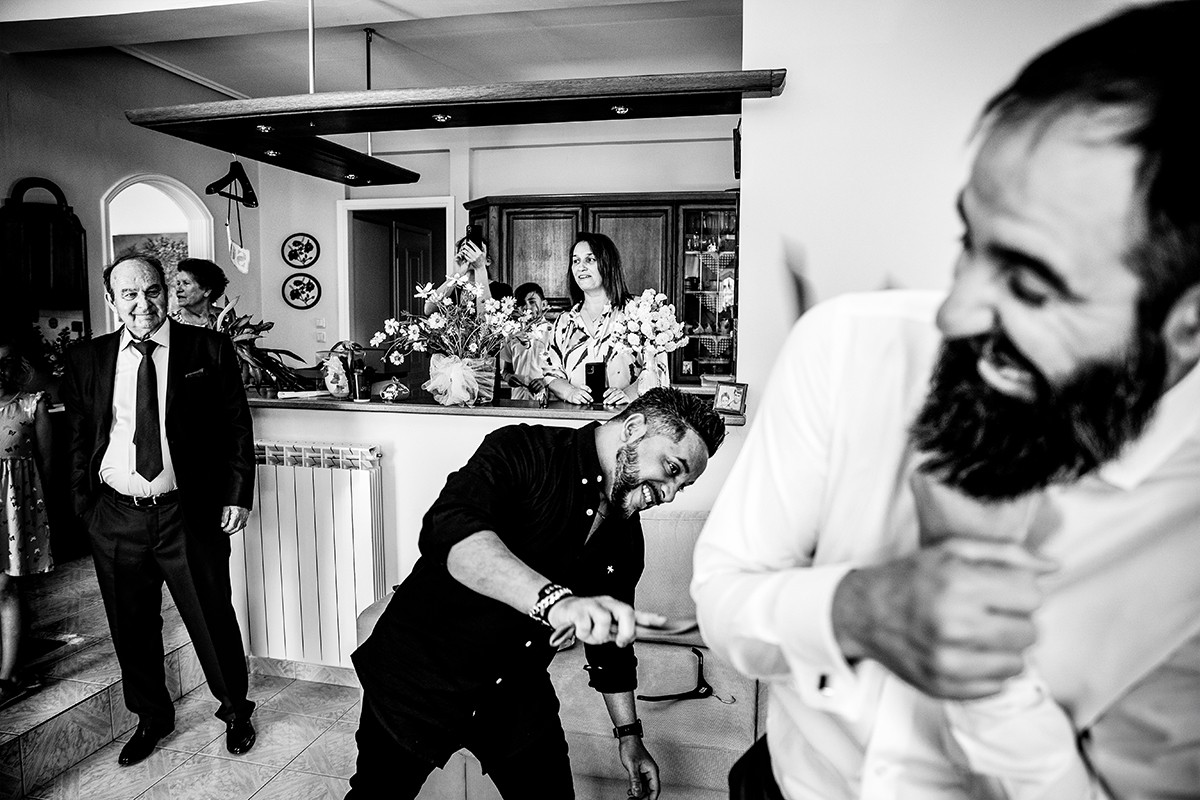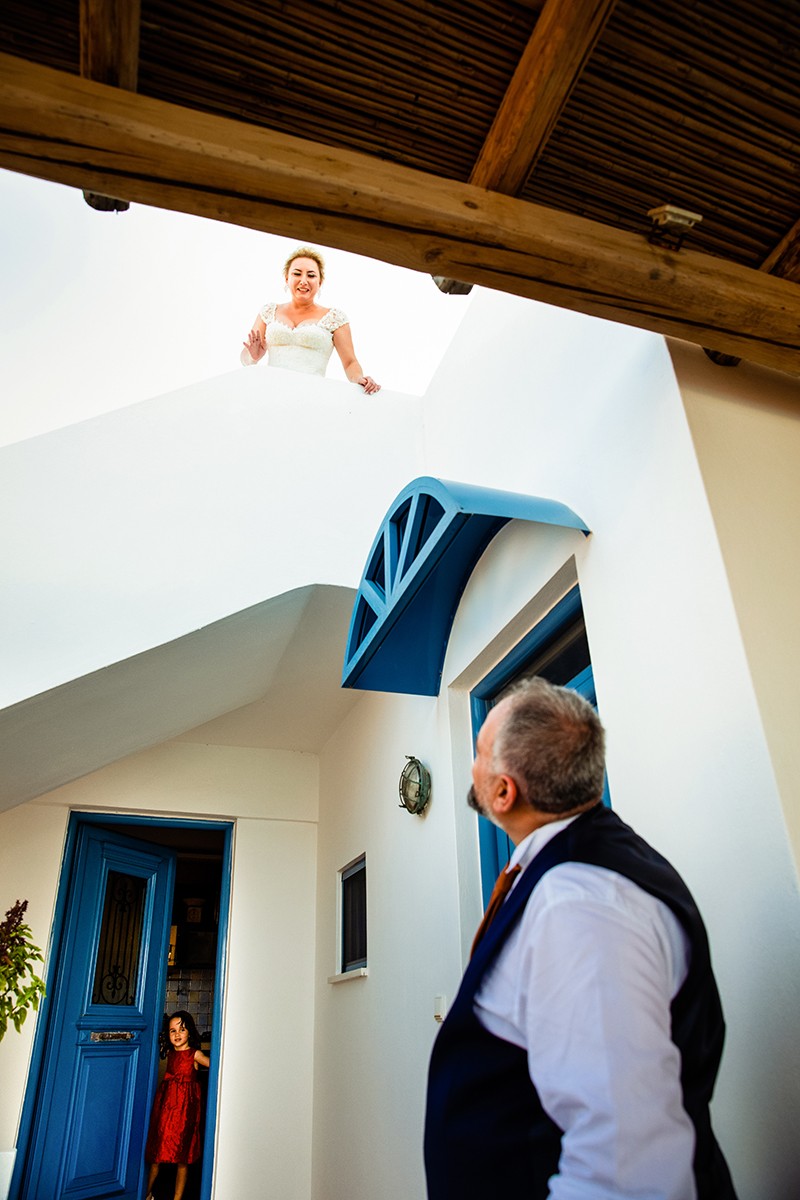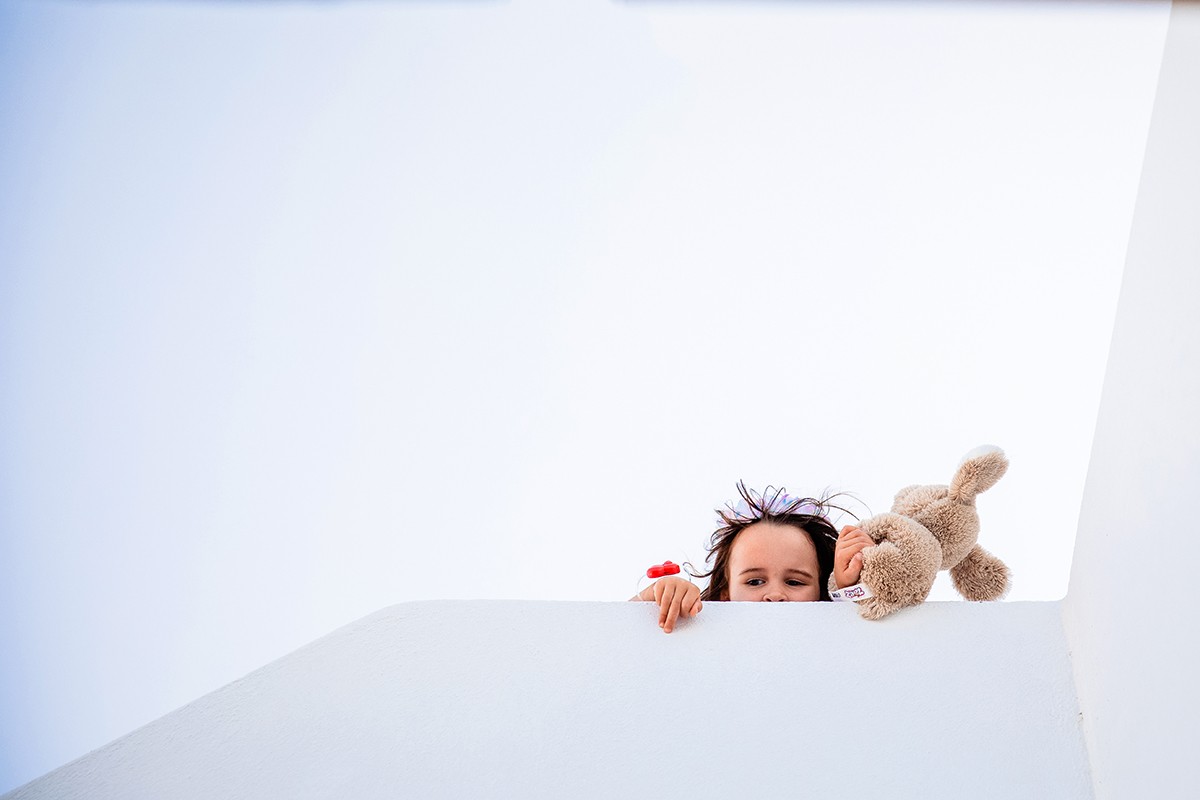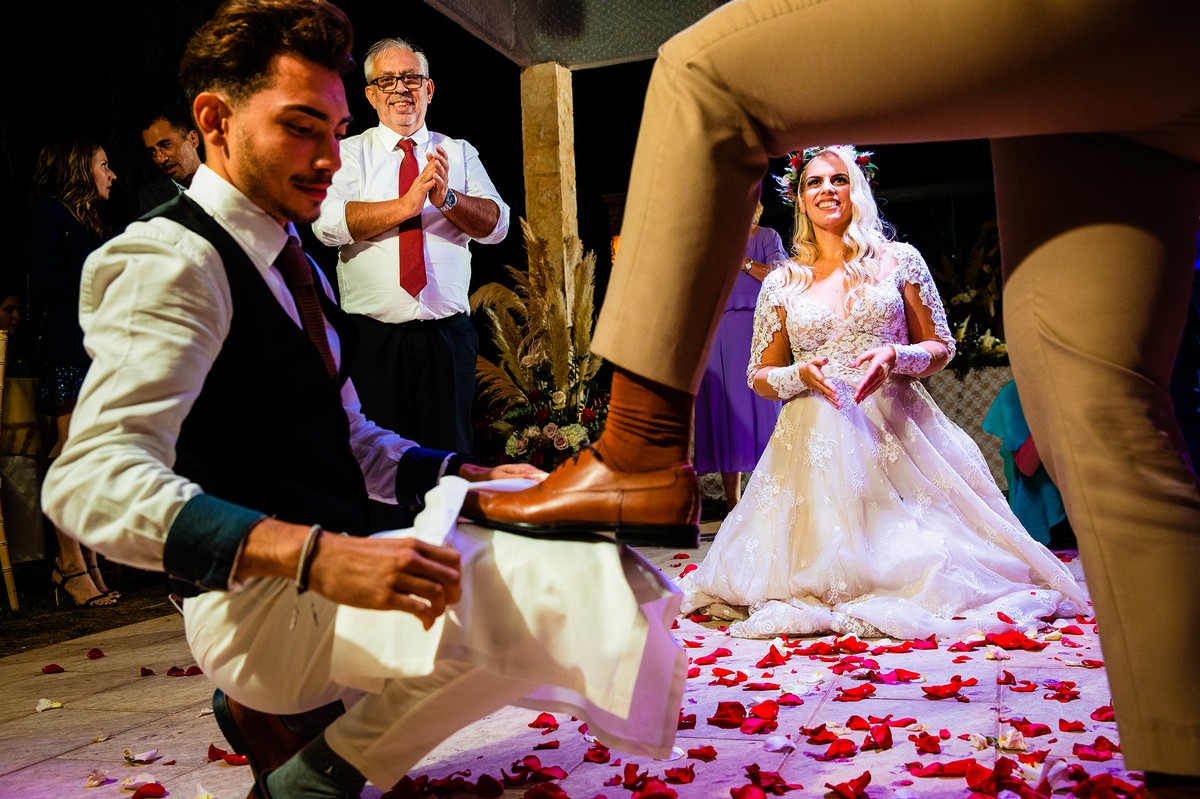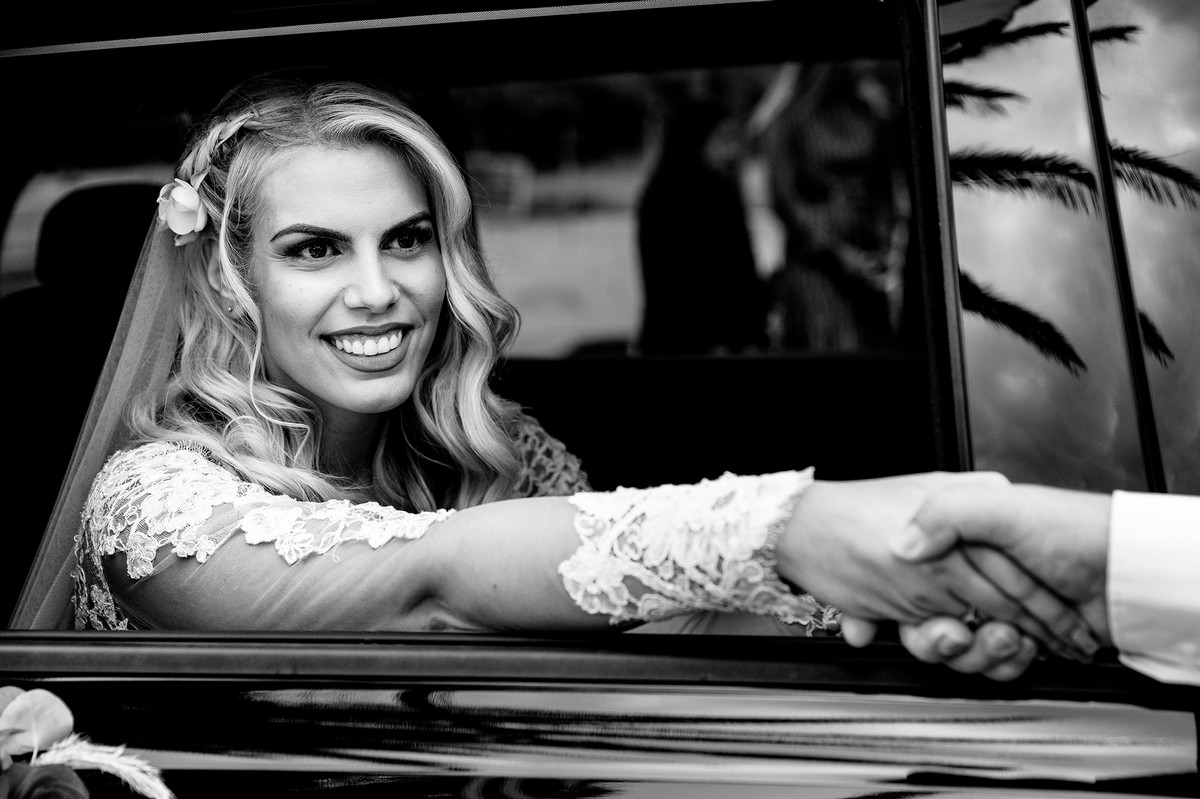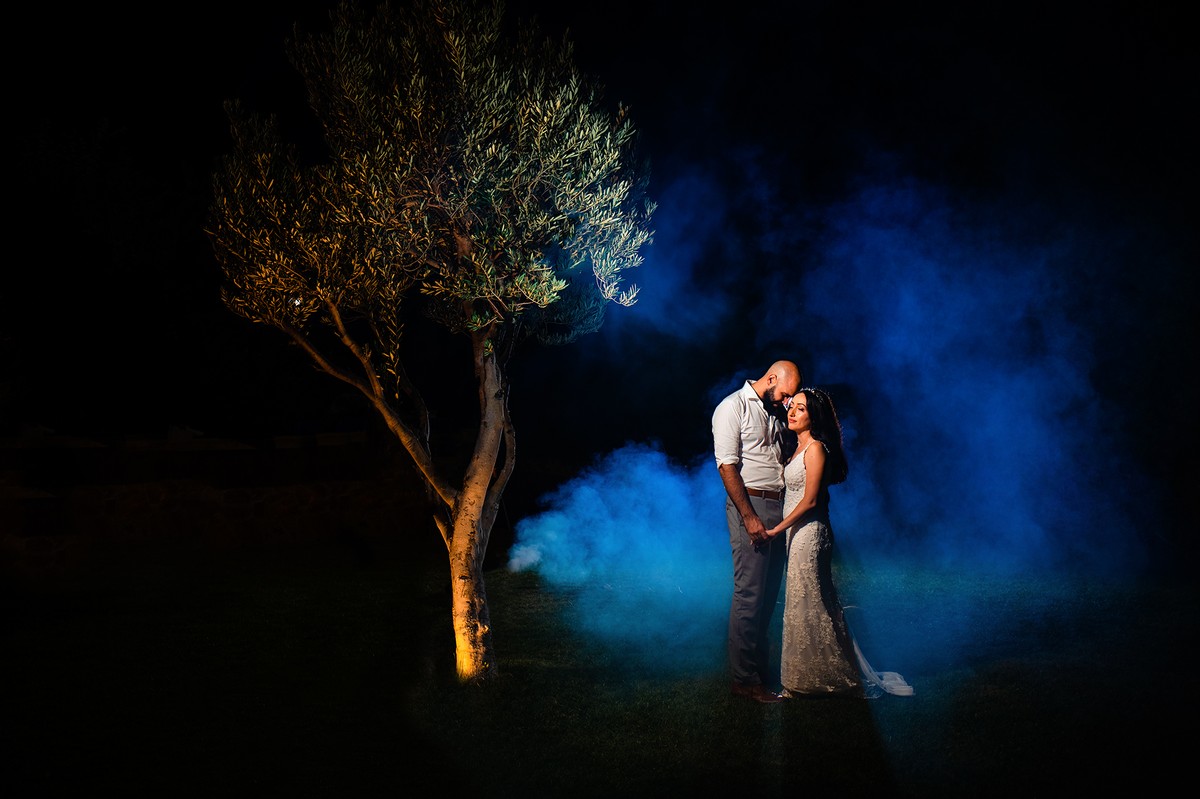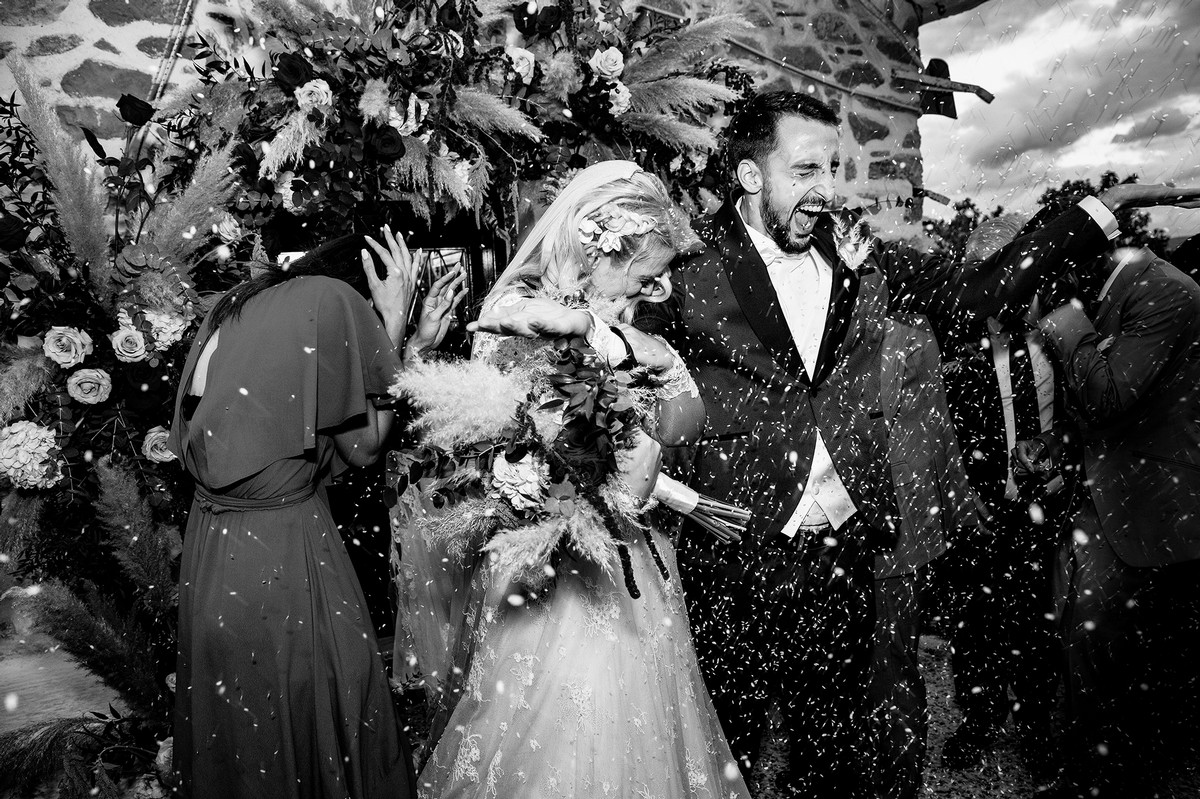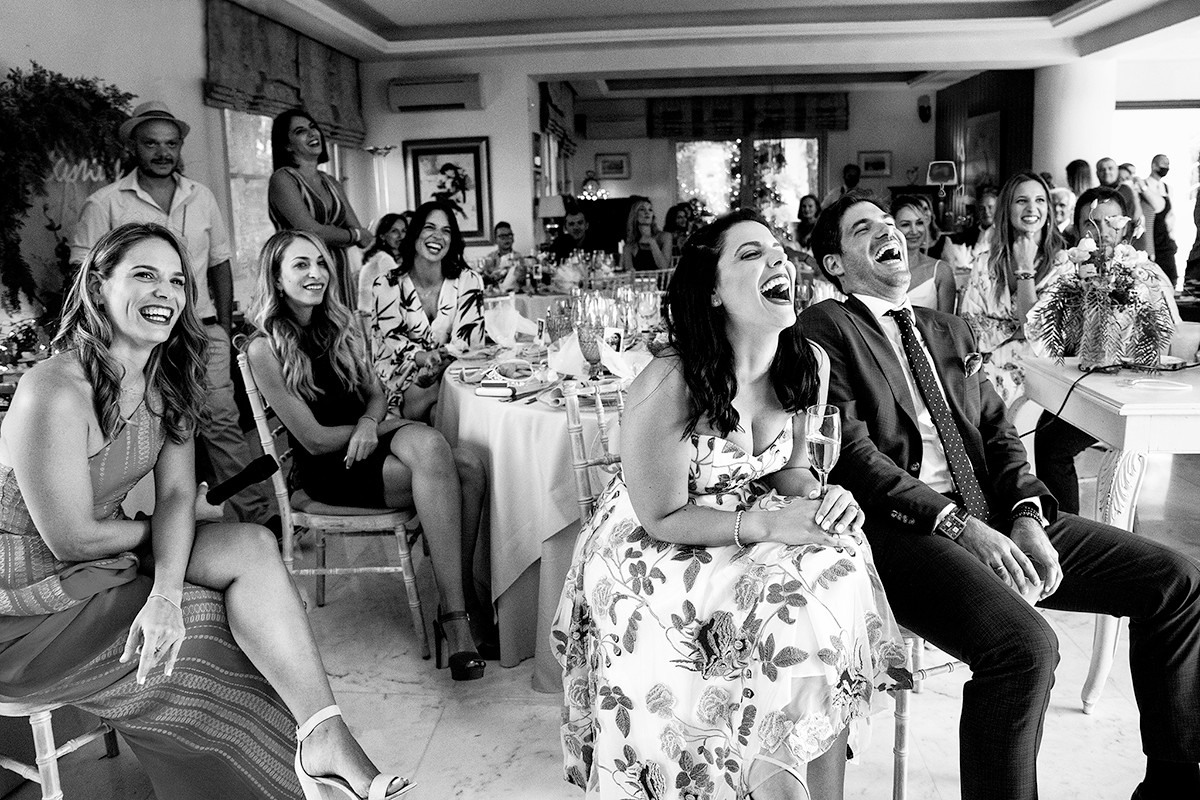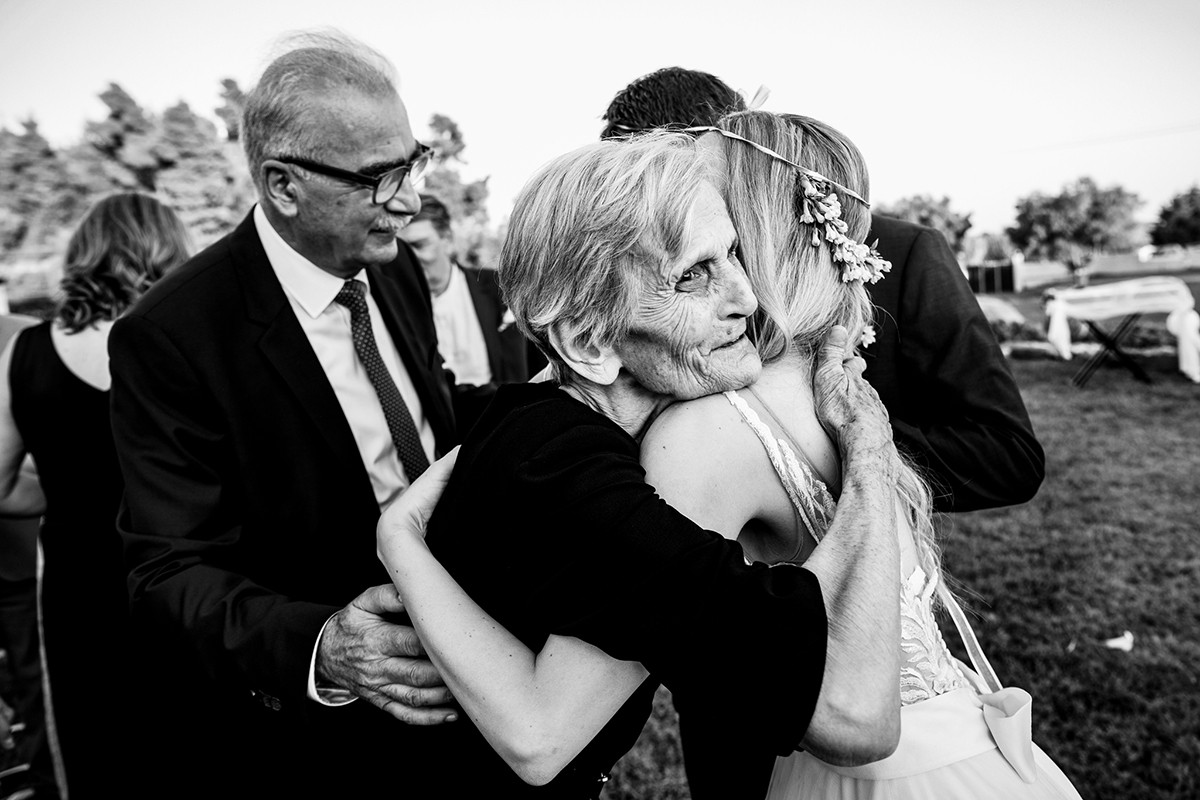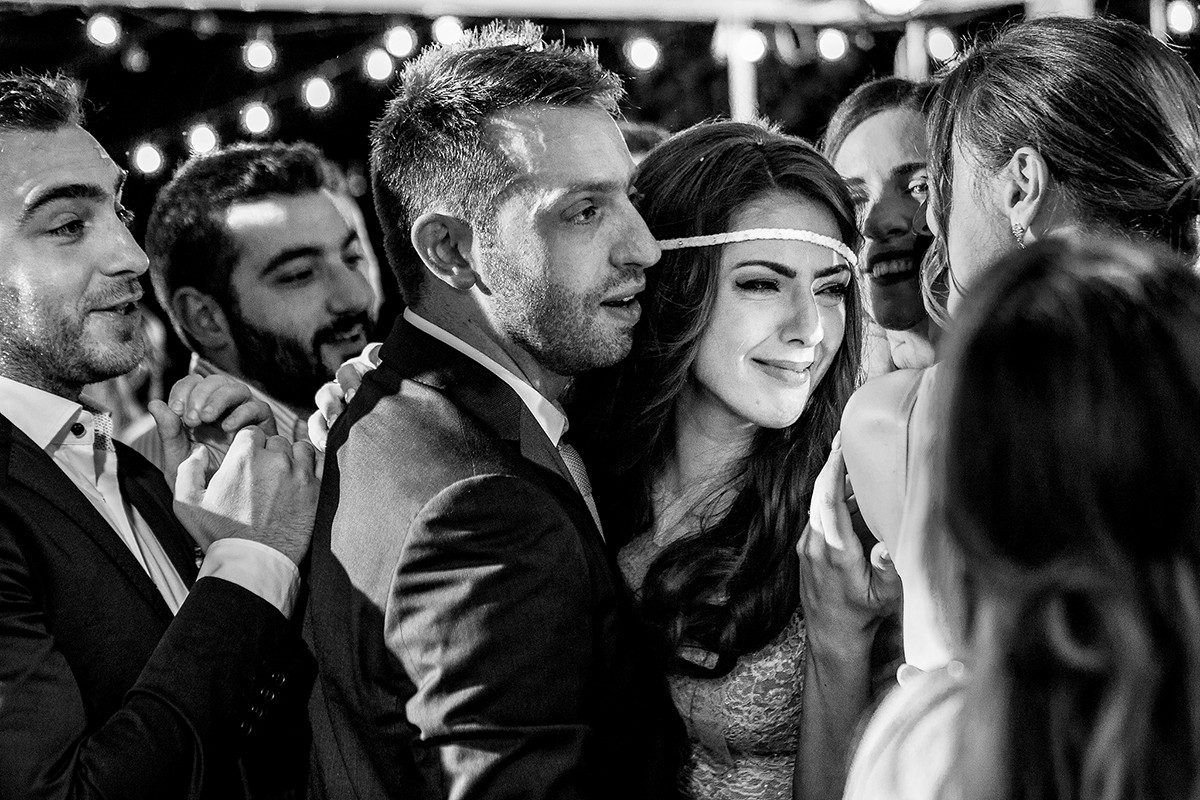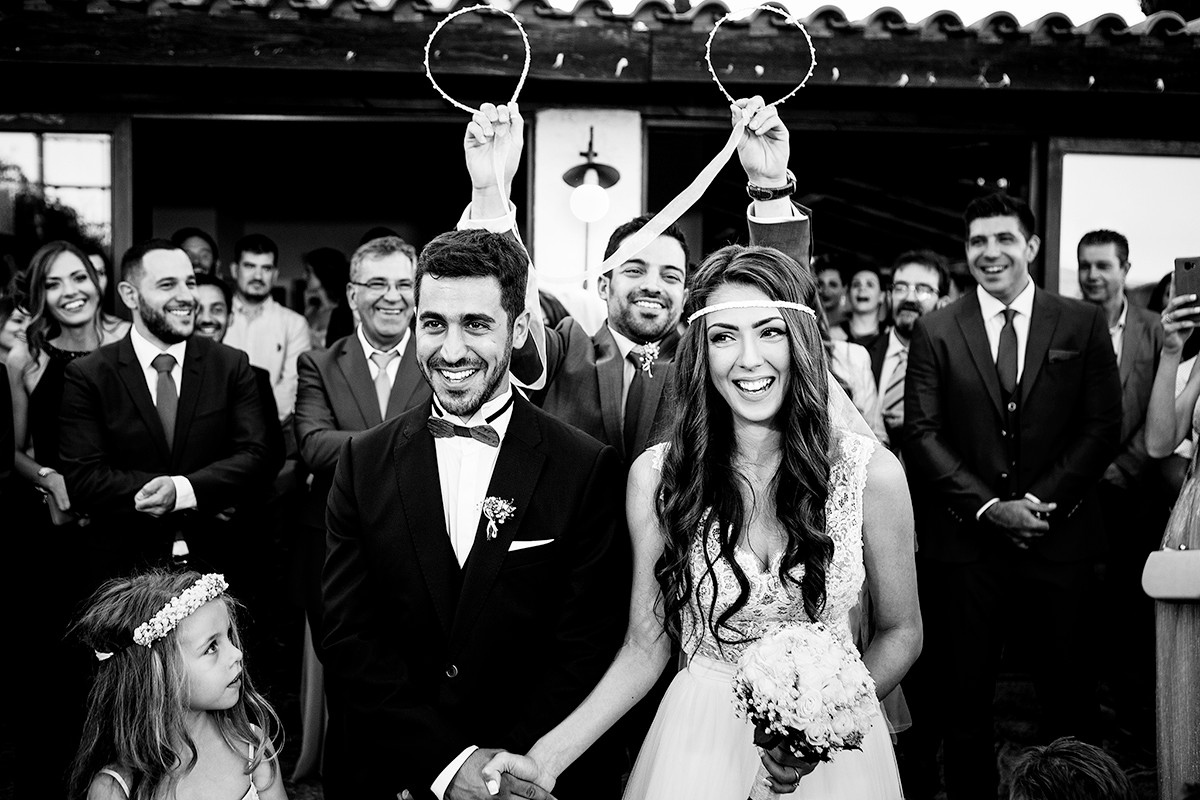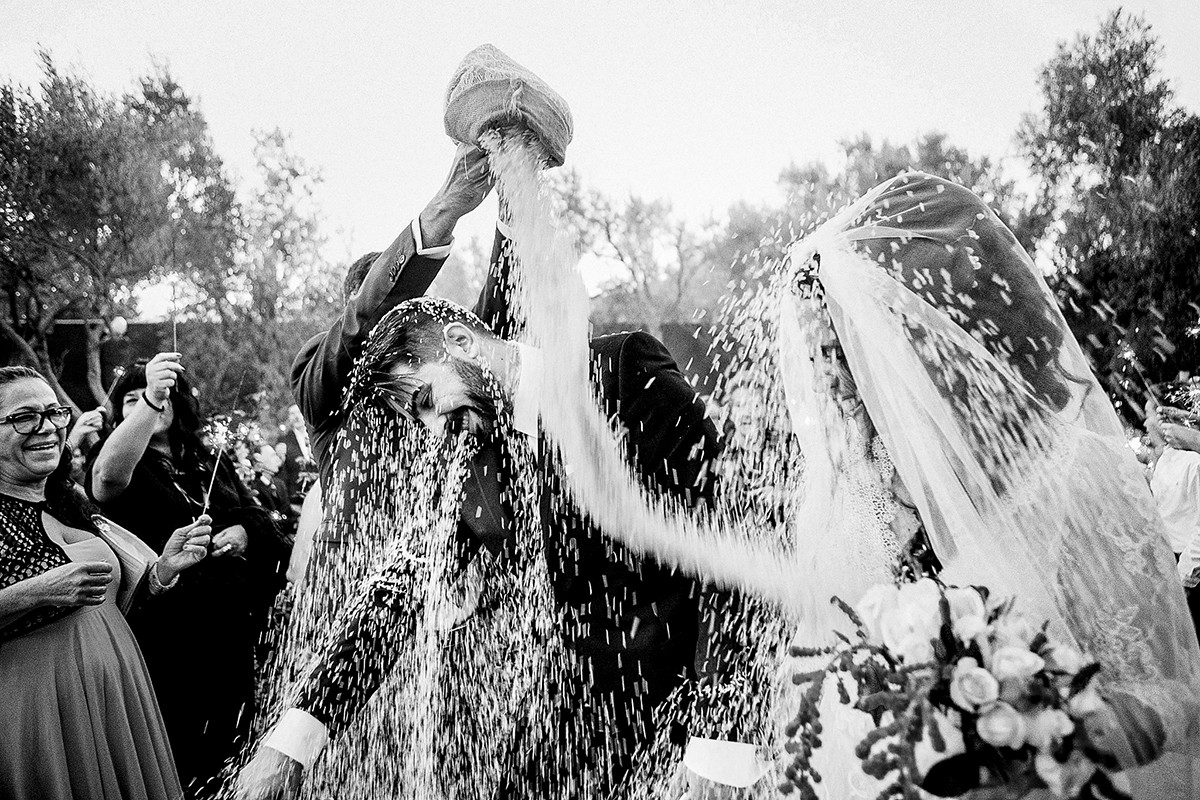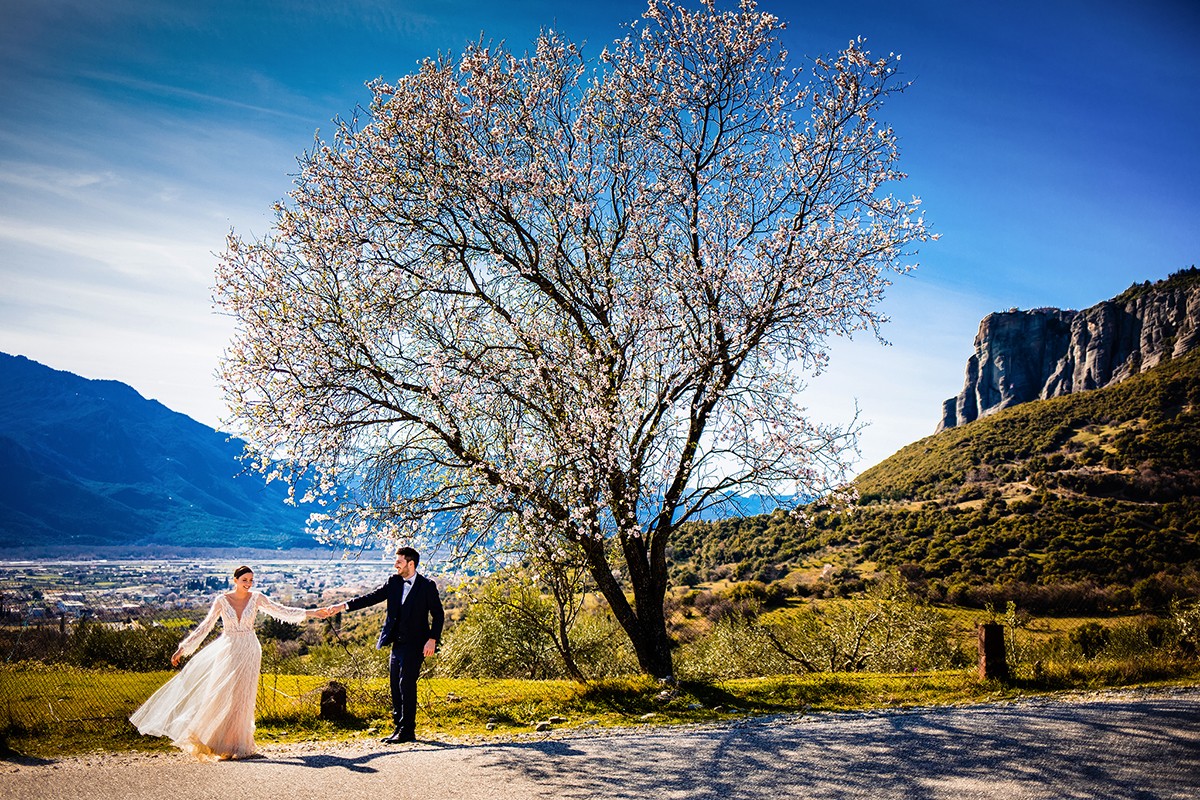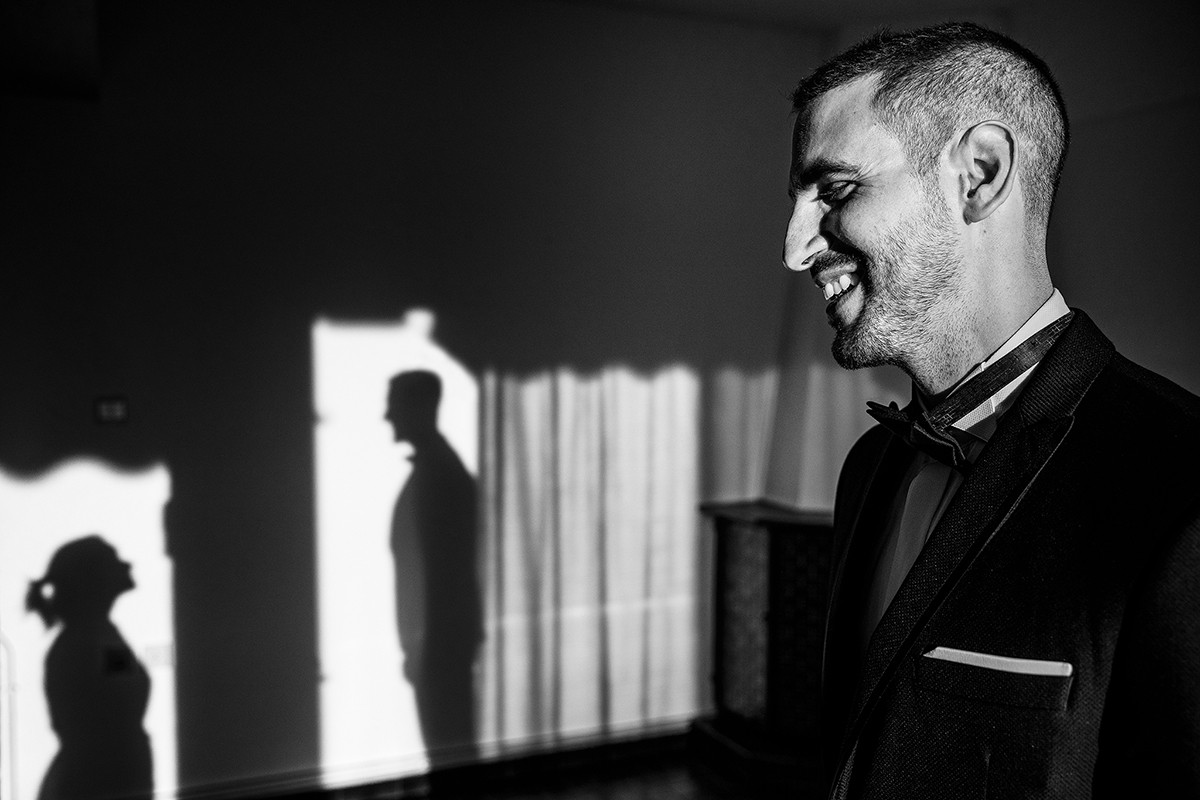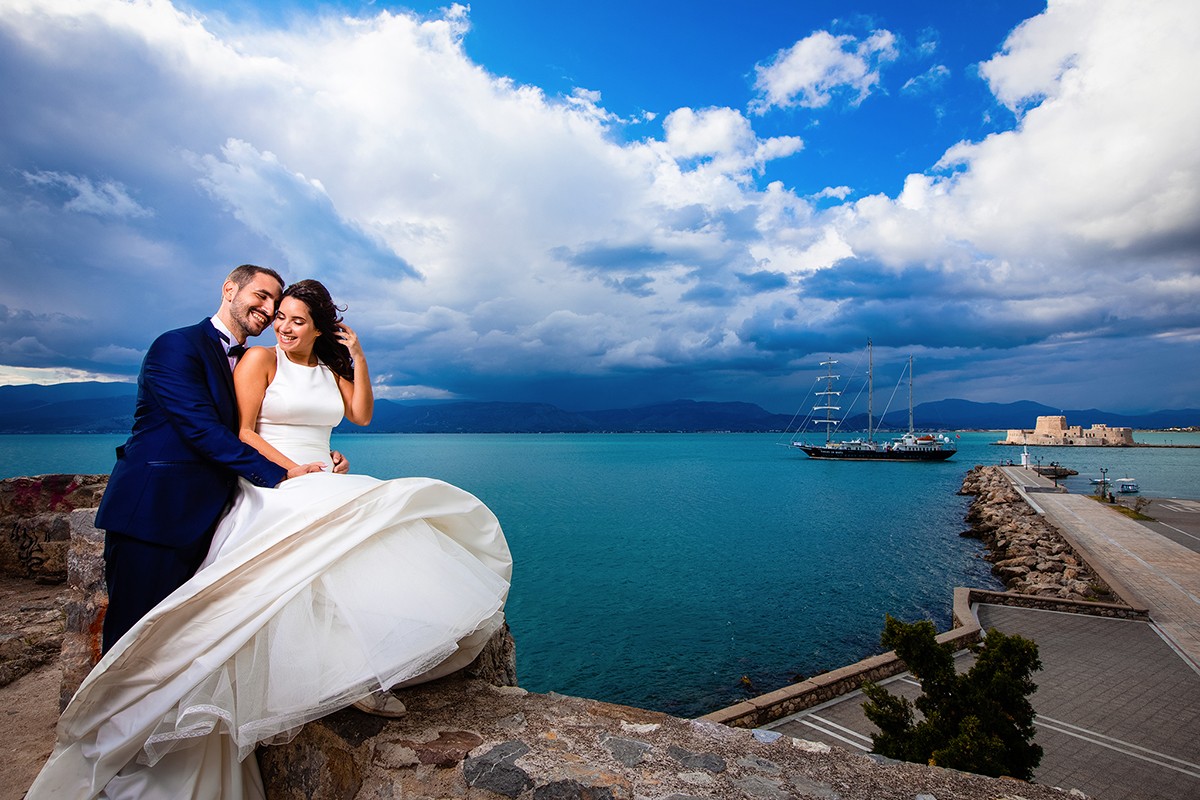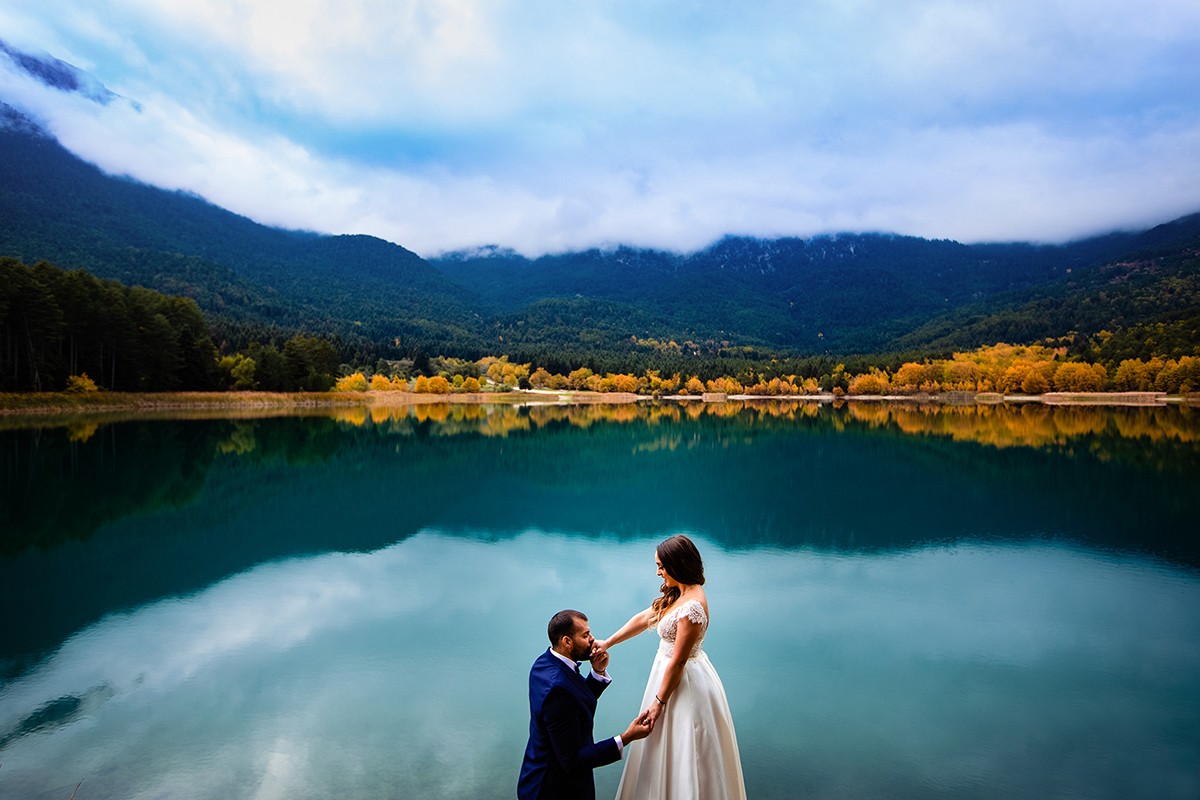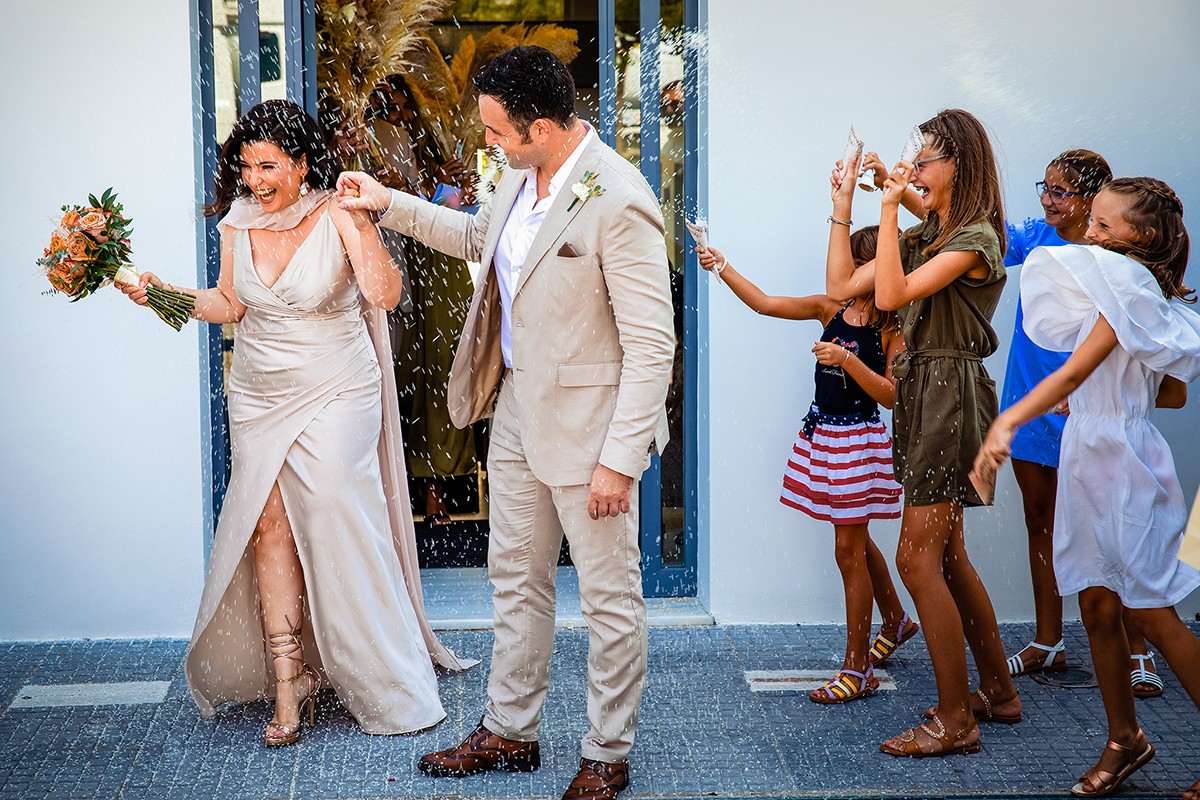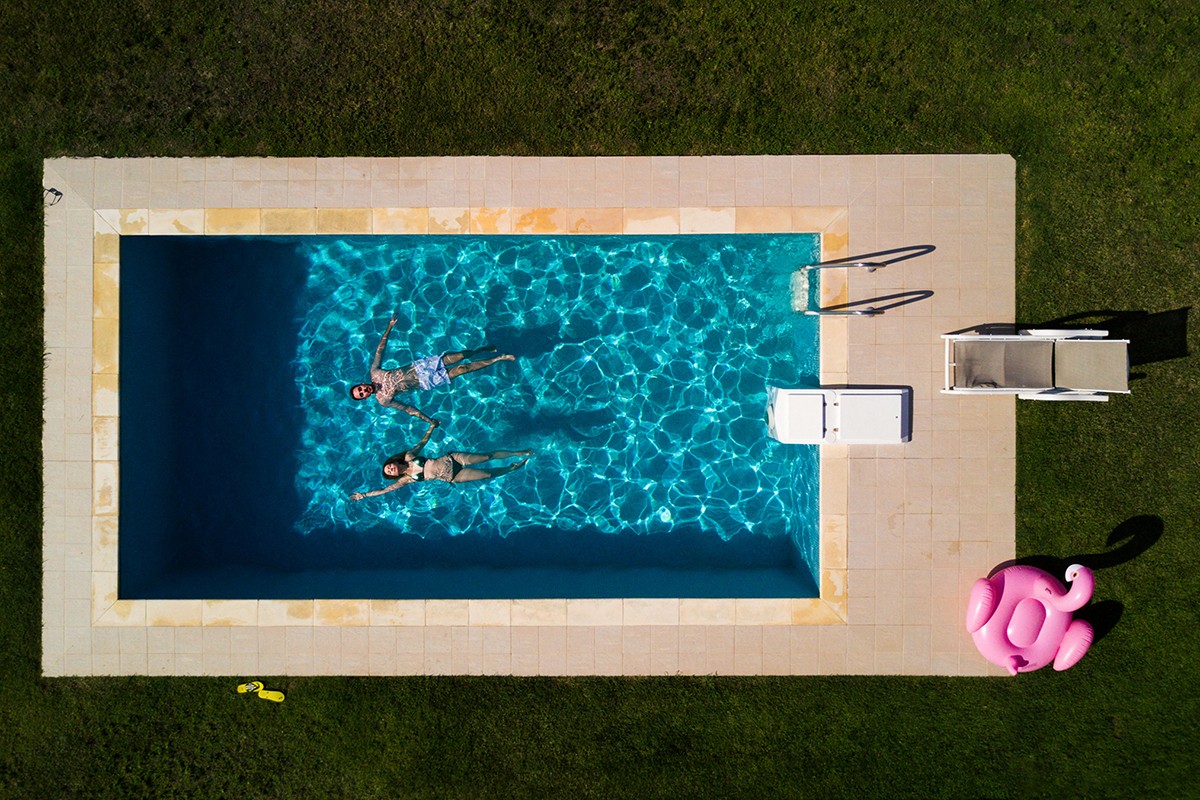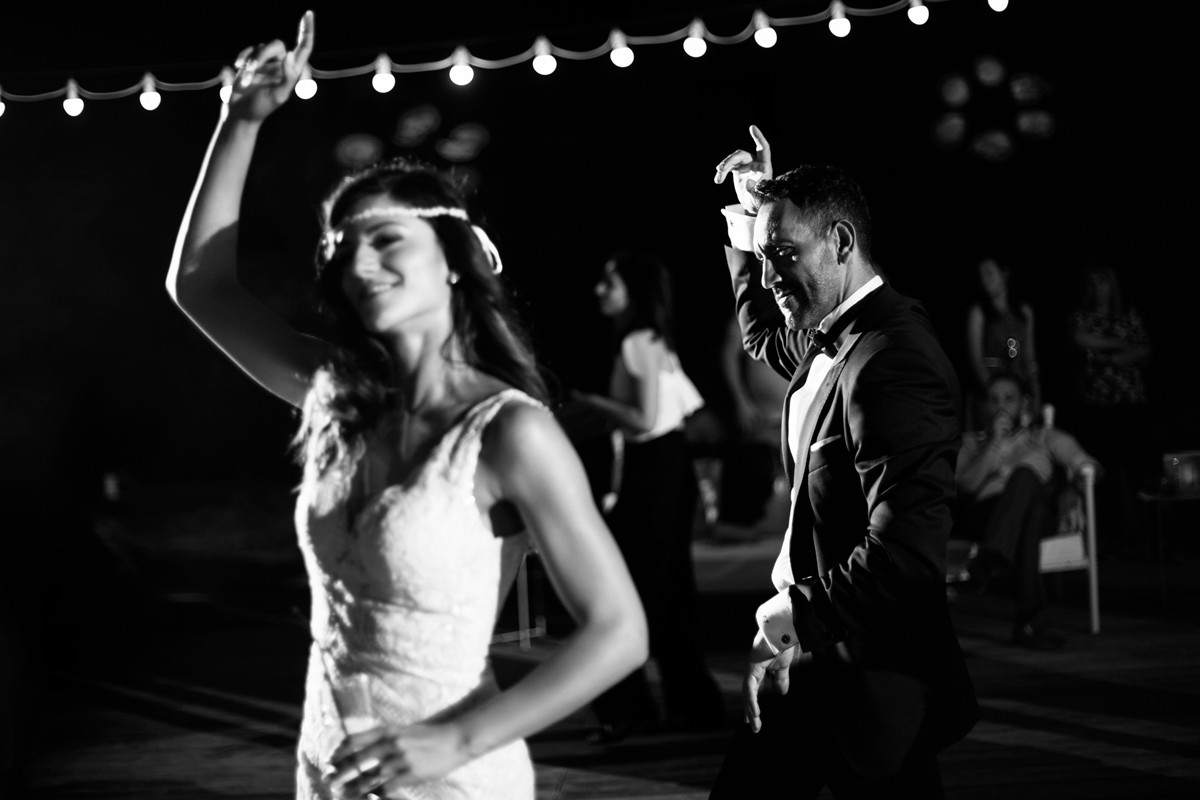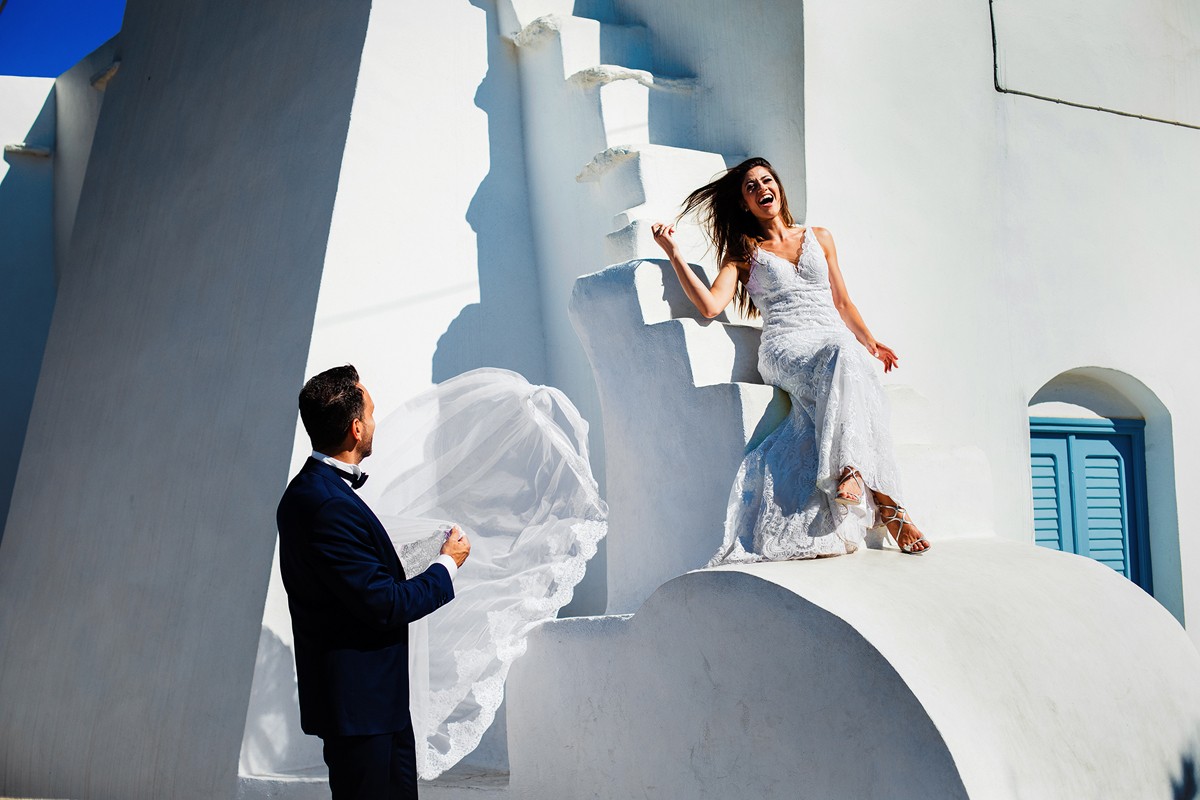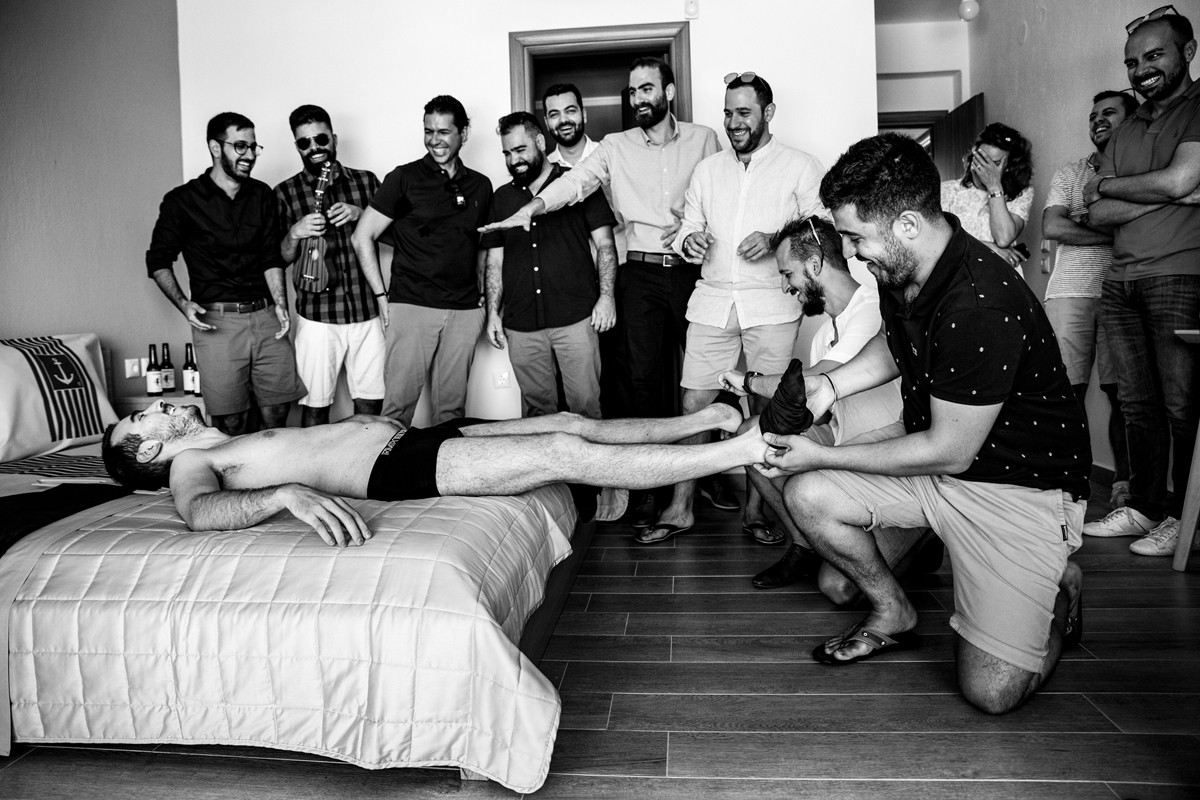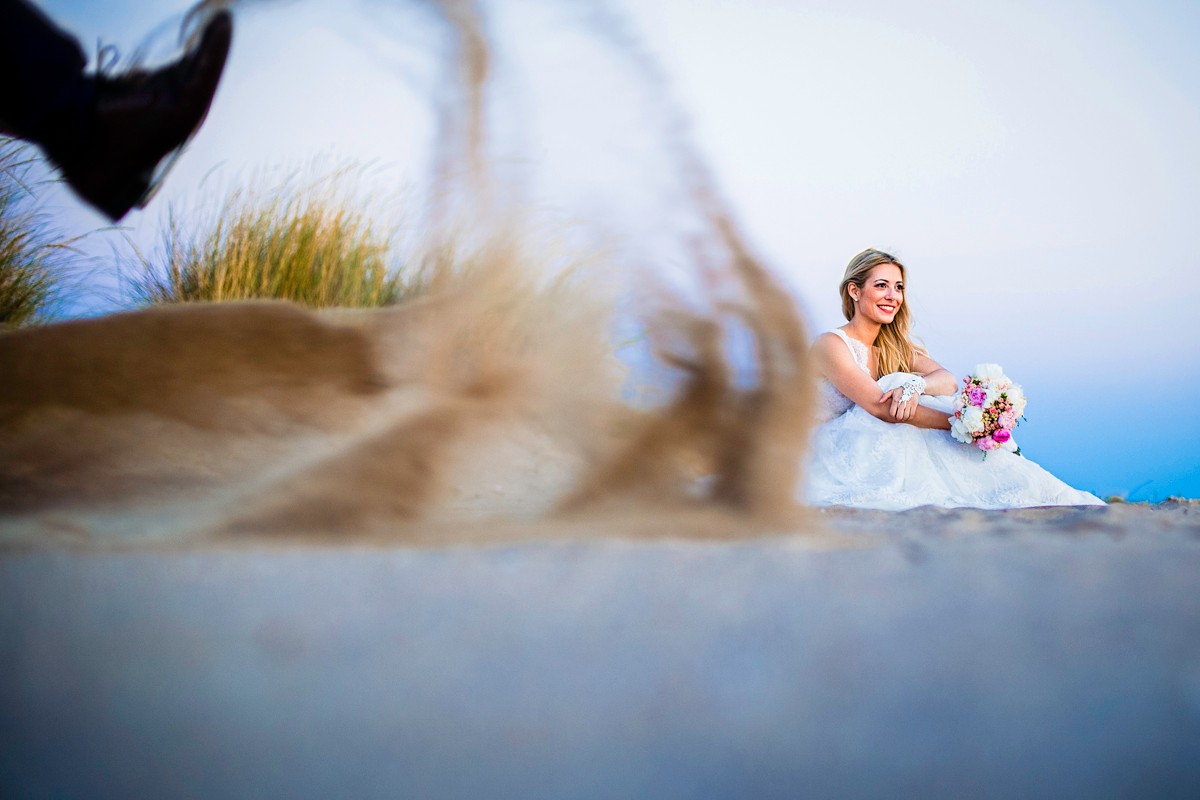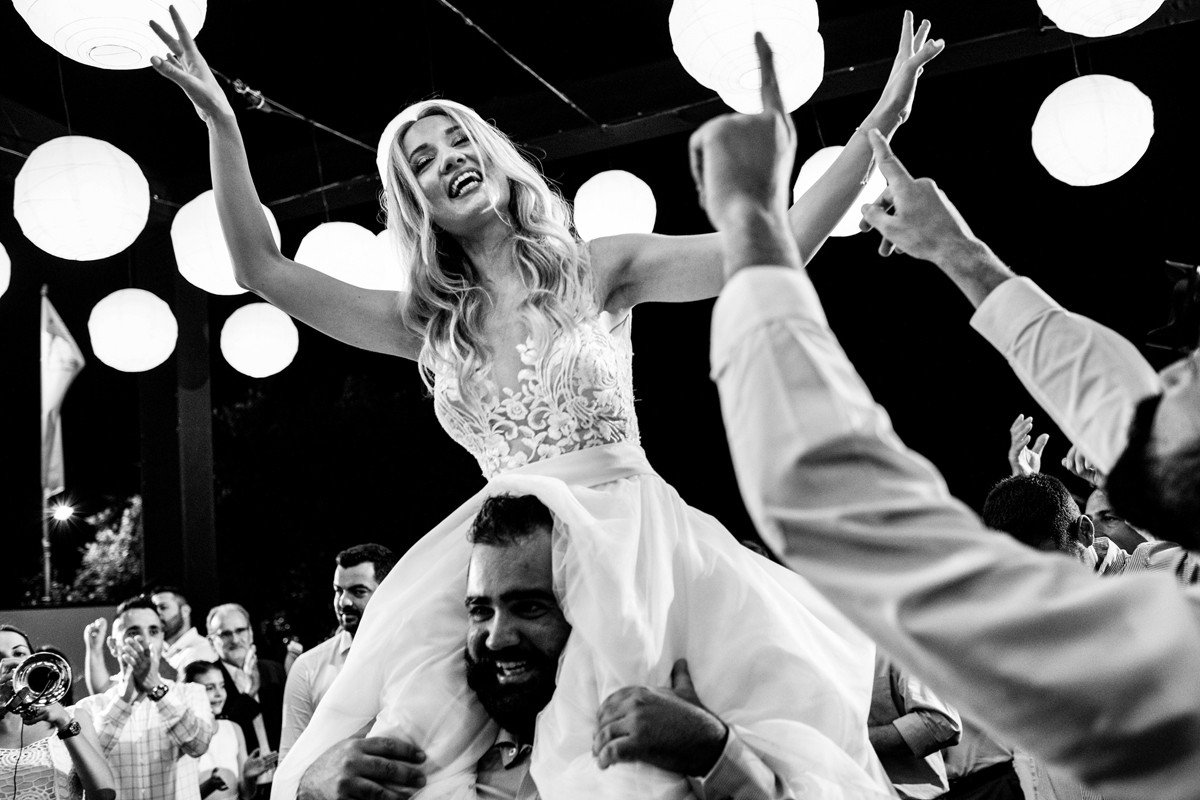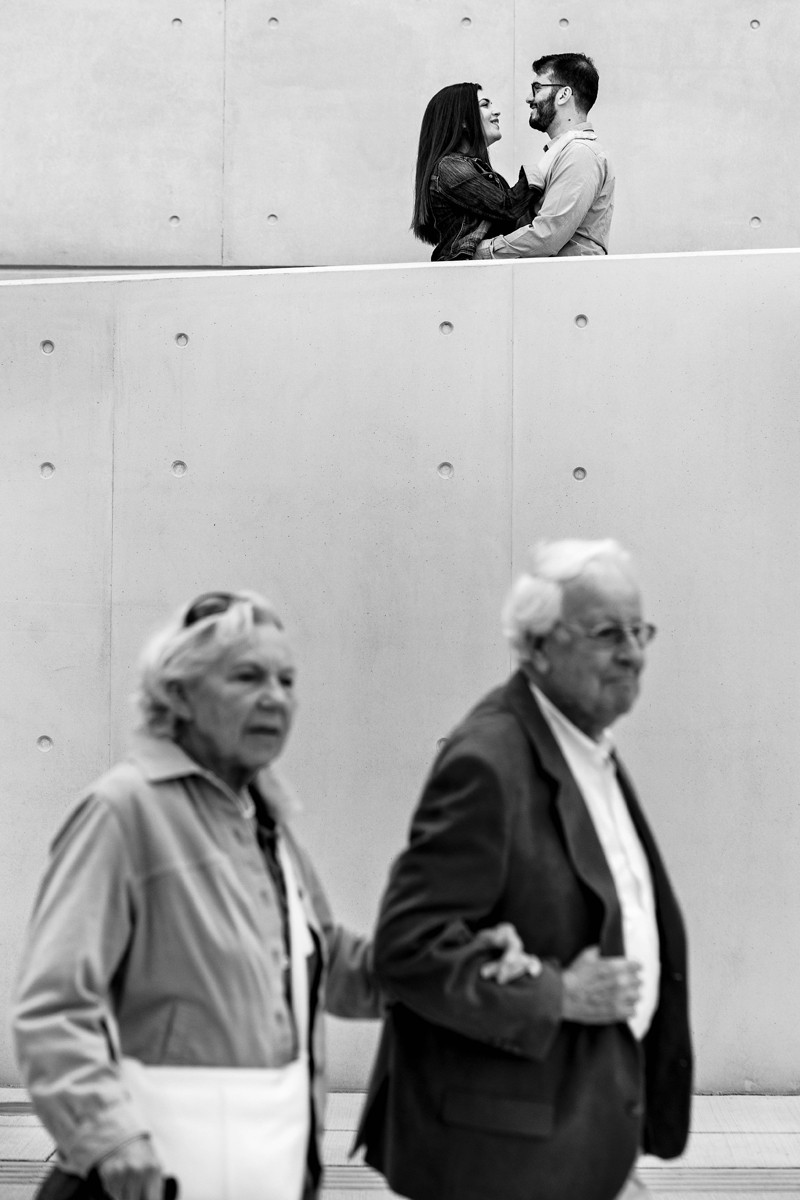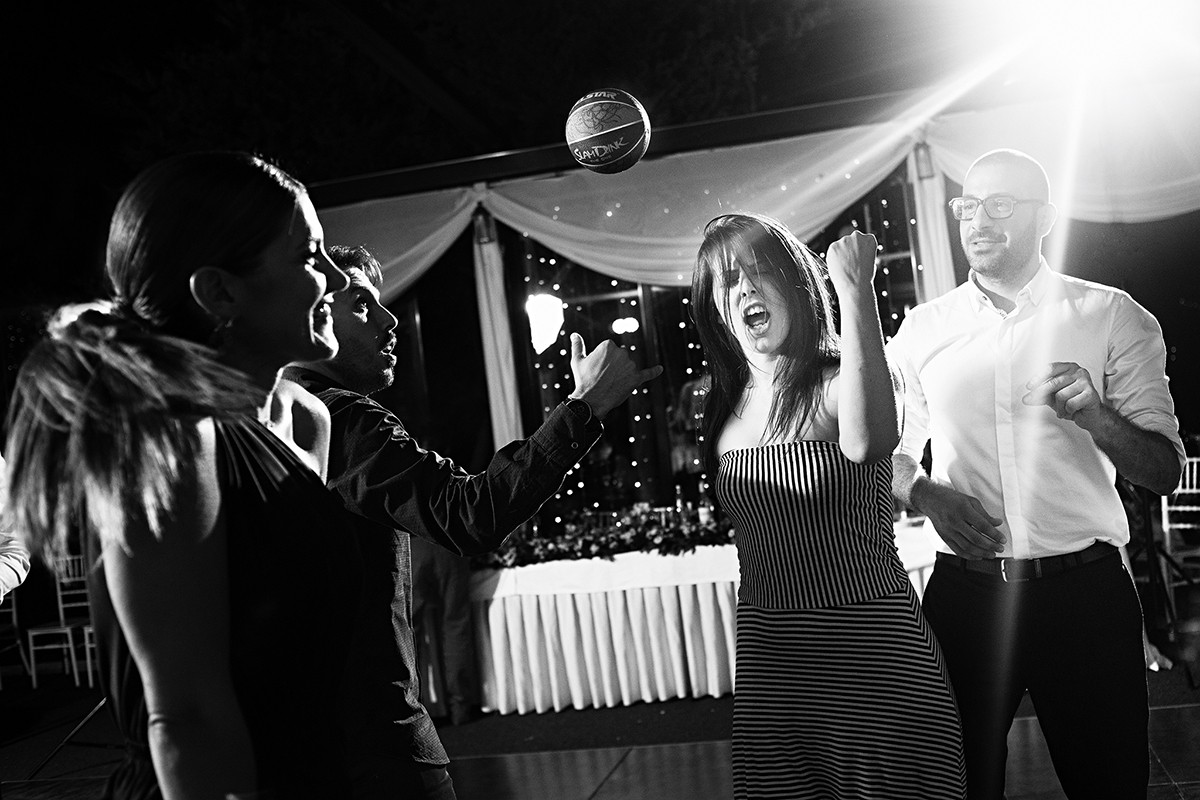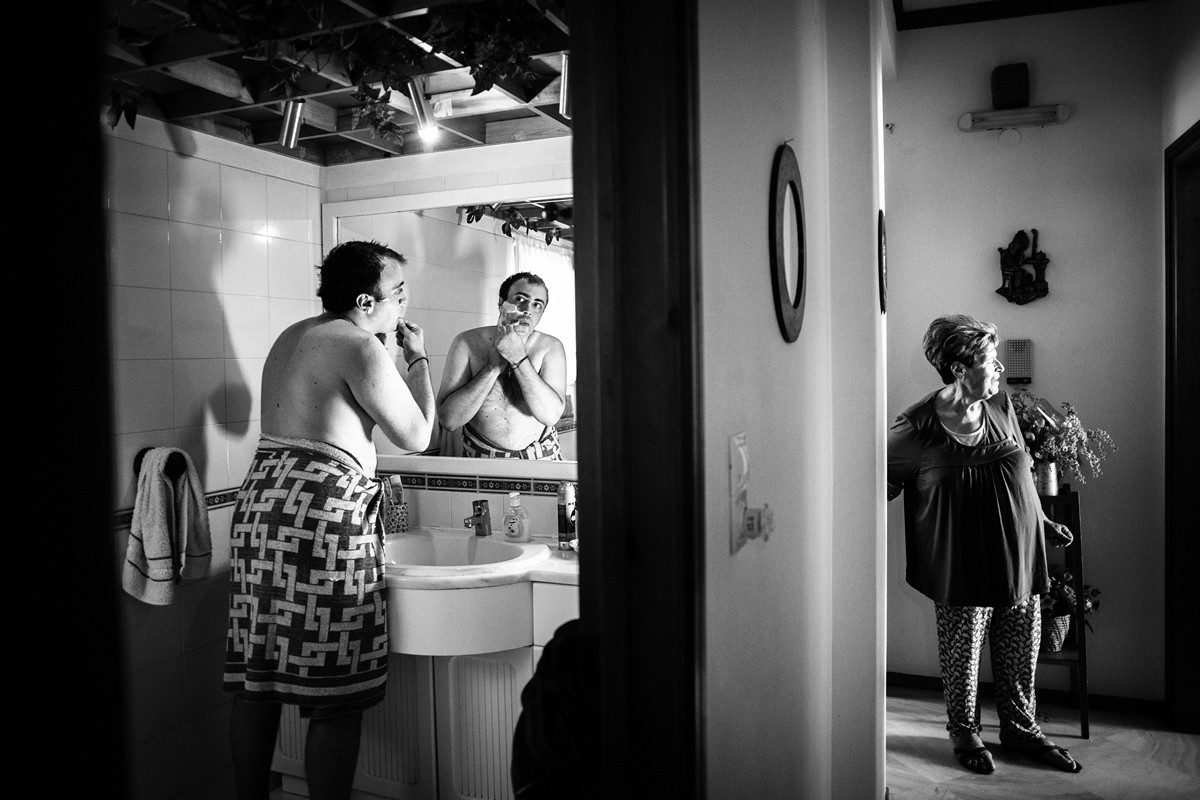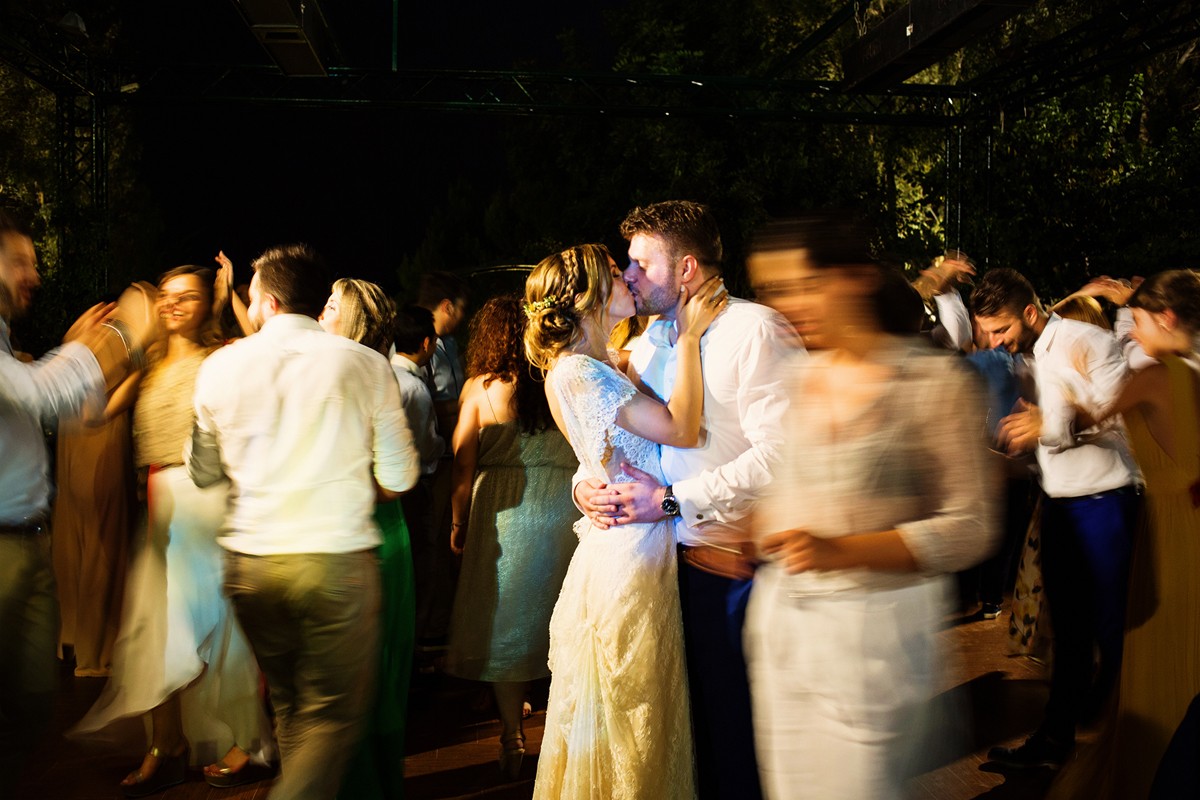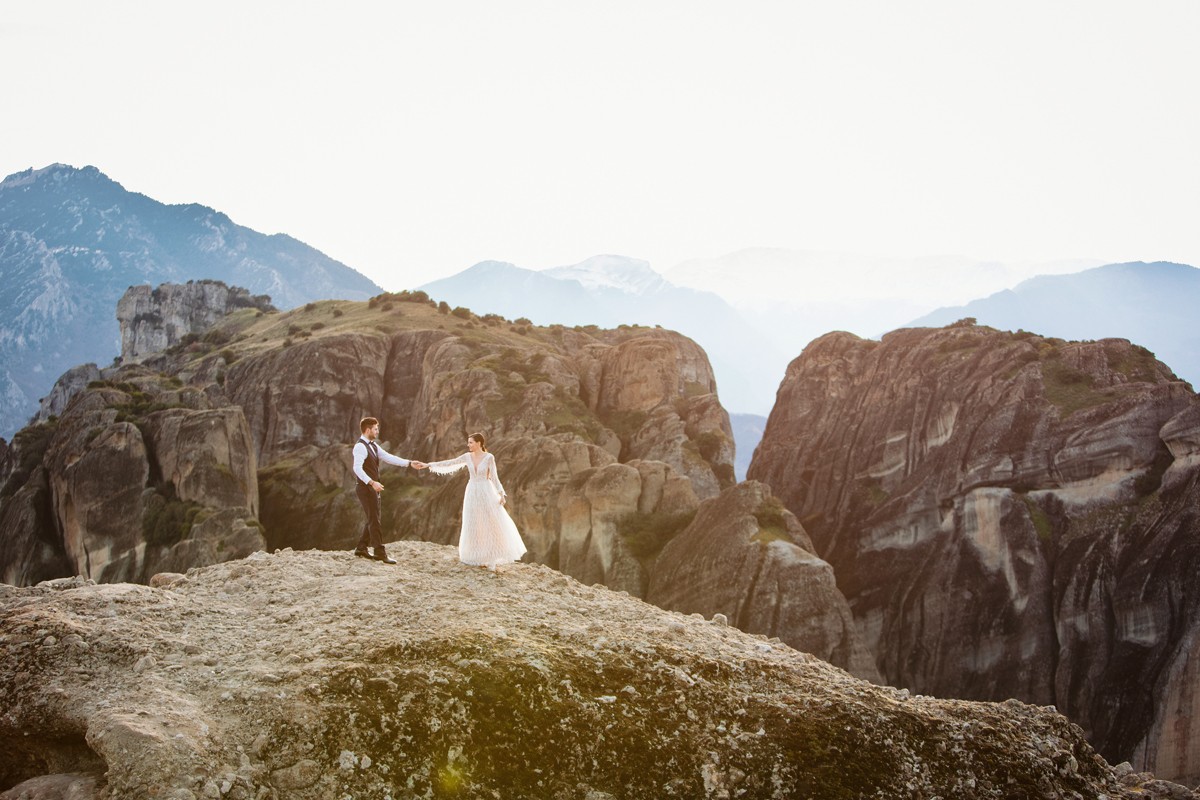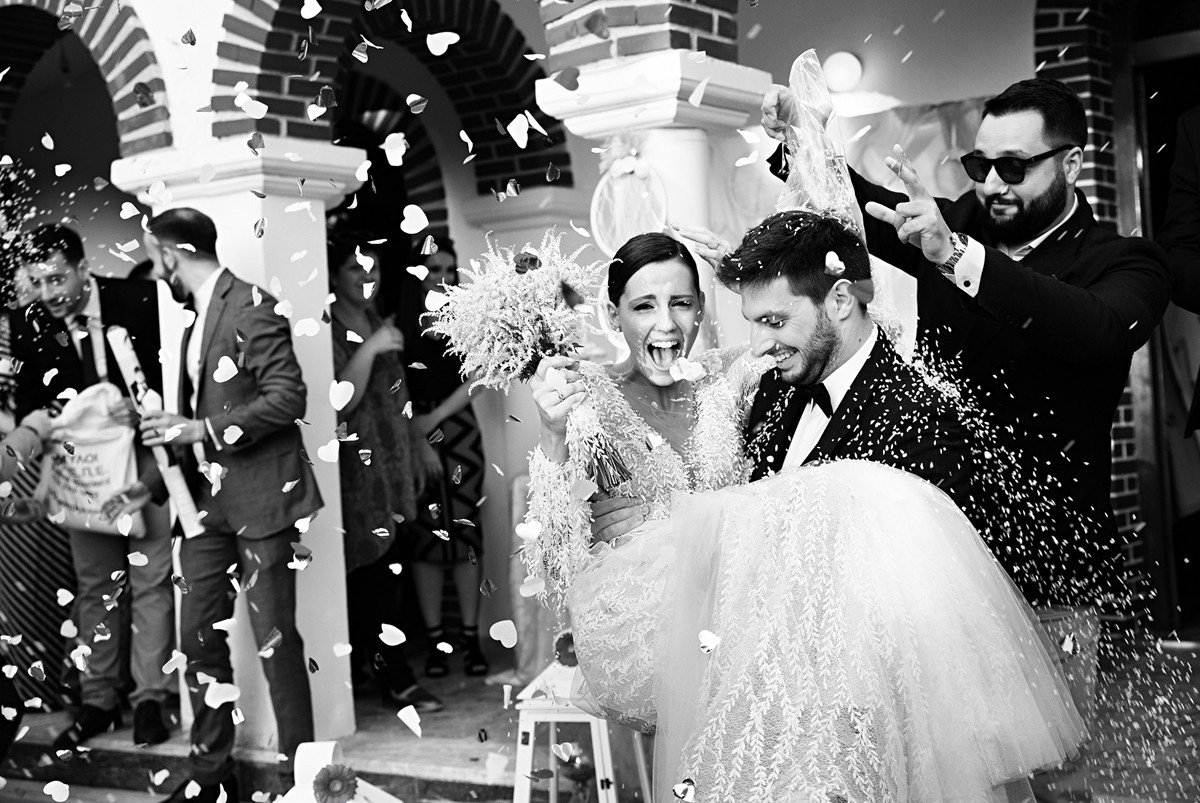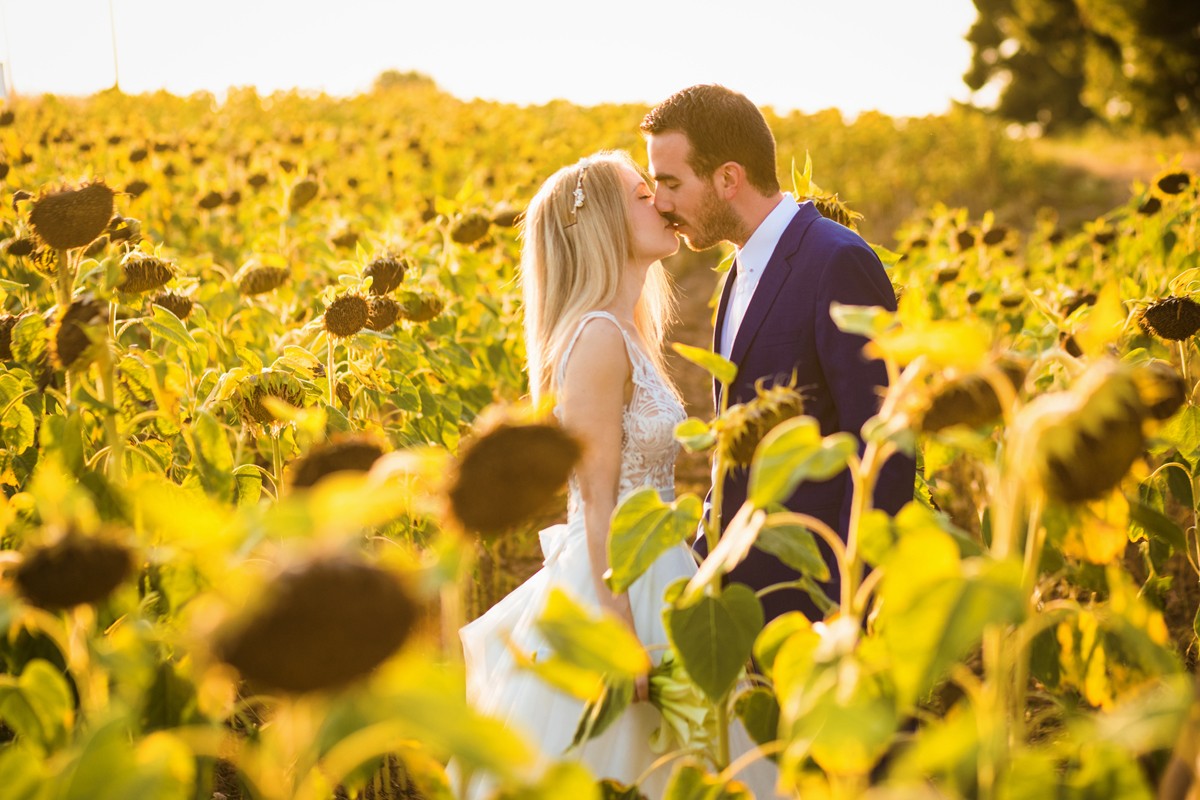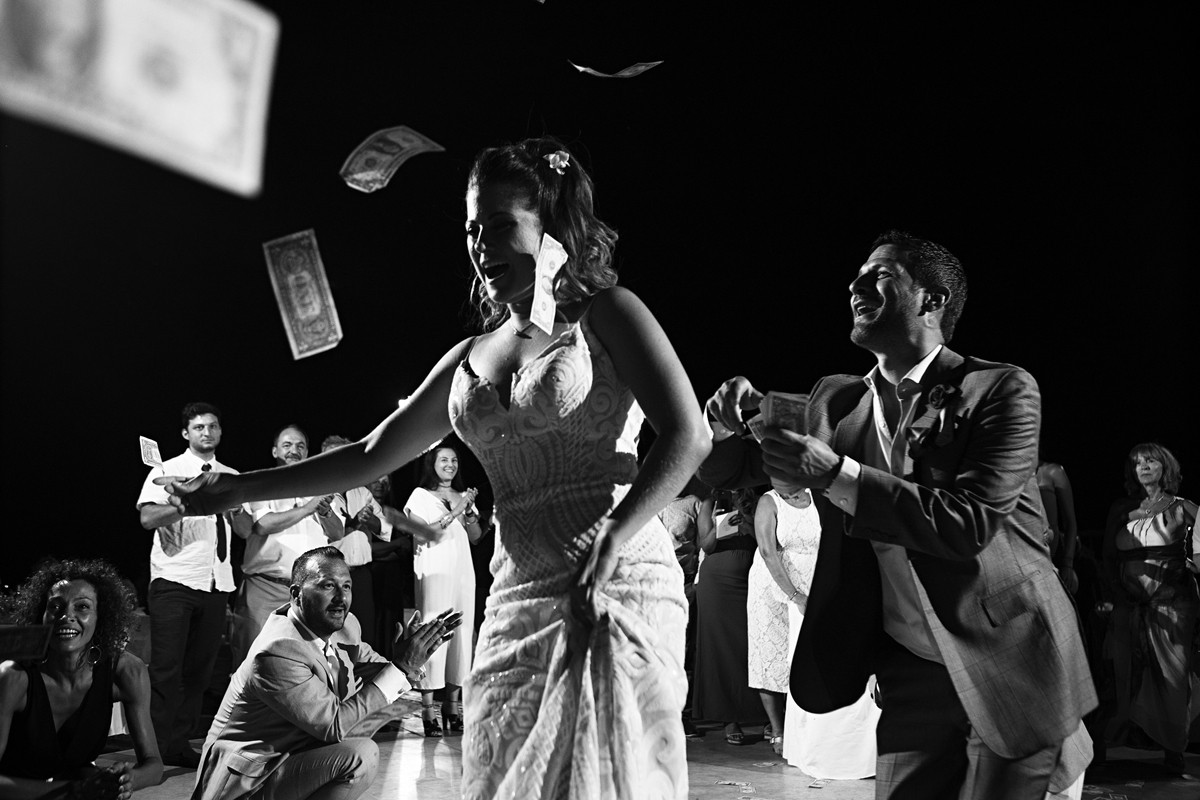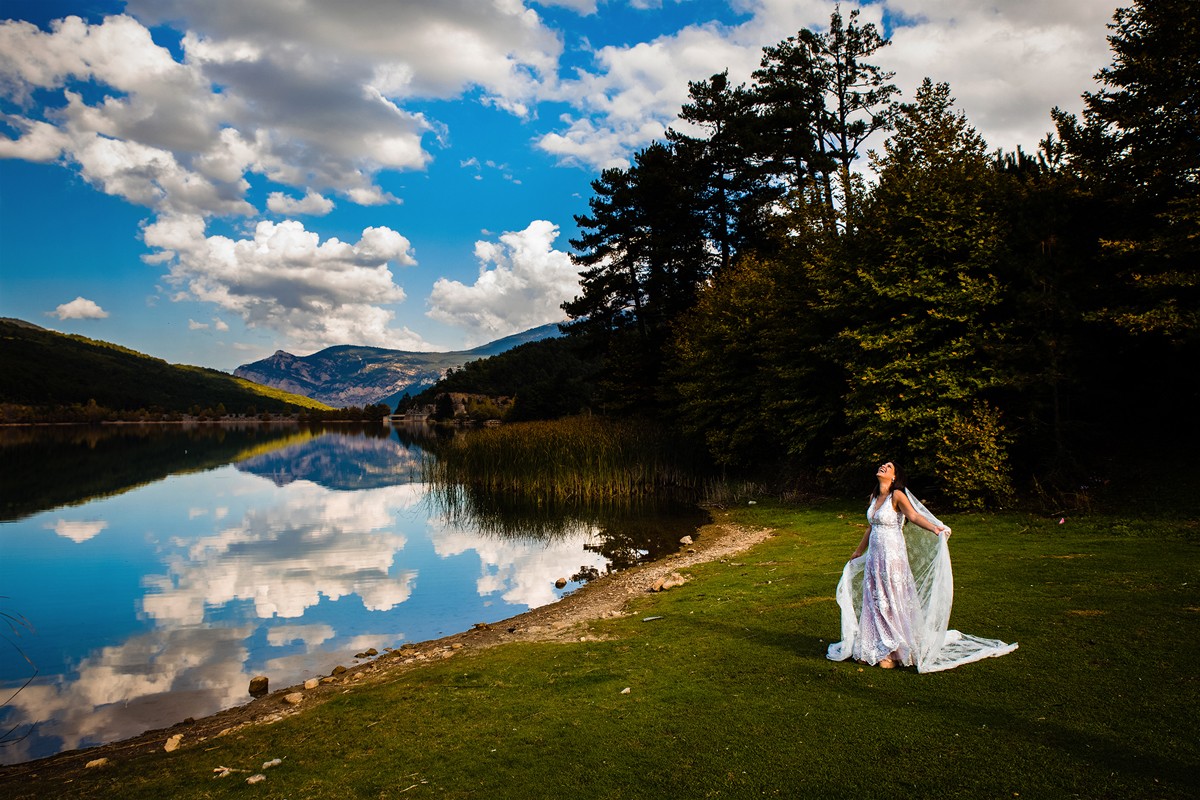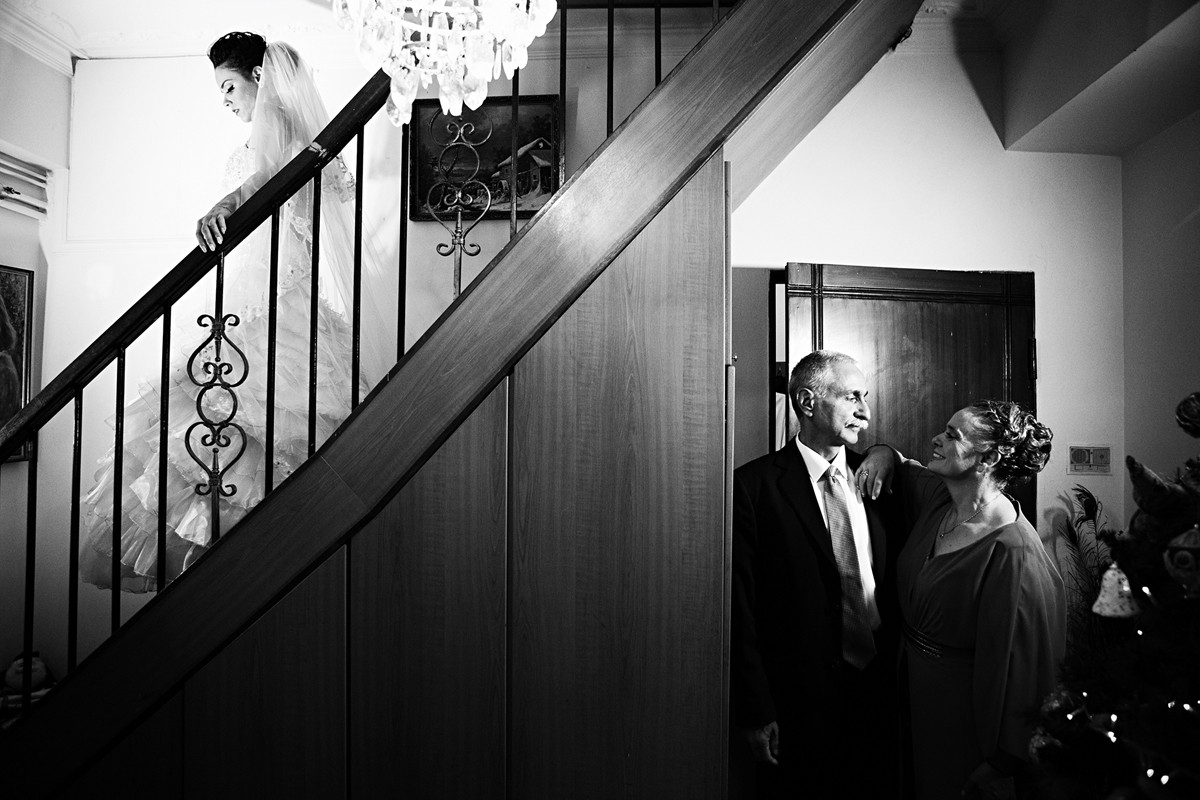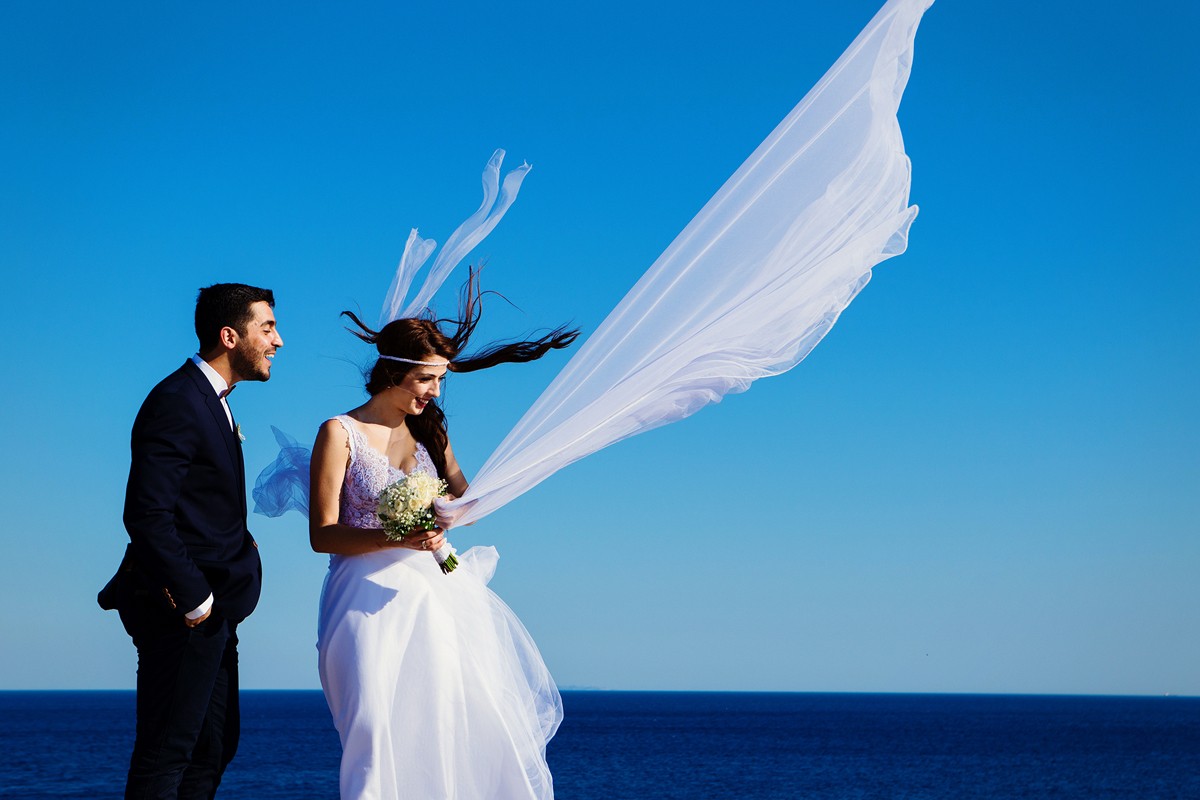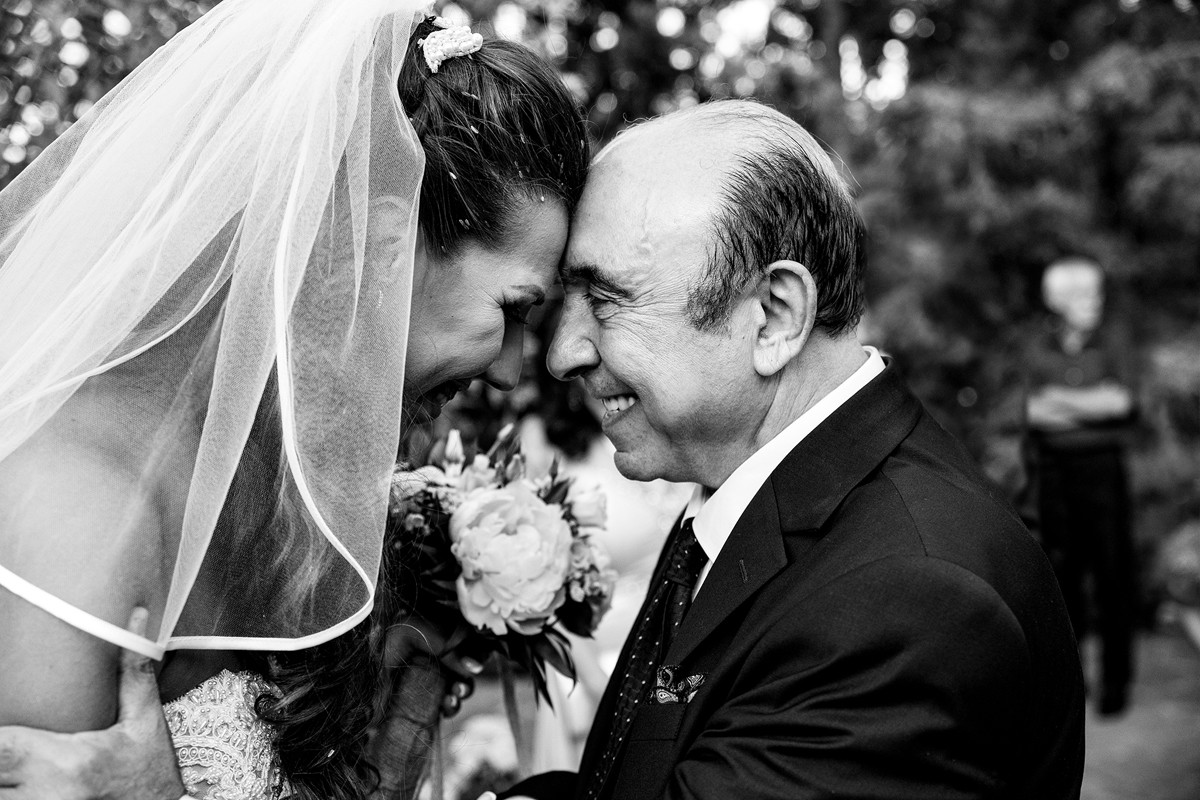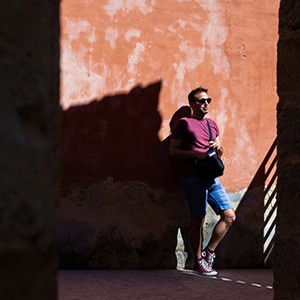 Giorgos Voursoukis
CONTACT
1 Fearless Award
We are Dimi (Dimitra) and Wallace (Giorgos), photographers and cinematographers based in Athens, Greece. Our main goal is to capture the true self of each couple and to reflect their emotions through our images, in an artistic way.

More...
2 Featured Couples
16 Recommendations
Φοβερή δουλειά,άψογοι επαγγελματίες.. Αποτύπωσαν την πιο ξεχωριστή μέρα της ζωής μας με τον πιο ονειρικό τρόπο❤️
ΙΩΑΝΝΑ +
Είναι απίστευτοι φωτογράφοι , καταπληκτικοί άνθρωποι και άκρως επαγγελματίες. Το αποτέλεσμα ήταν αξιοθαύμαστο. Μείναμε όλοι πολύ ικανοποιημένοι και τους συνιστούμε σε ολους ανεπιφύλακτα.
ΦΊΛΙΠΠΟΣ + ΧΡΙΣΤΊΝΑ
Absolutely amazing!!!! Professionalism, passion, support, ideas! Everything and more we could ask from our exquisite photographers that made our wedding weekend so much more special and memorable to our closest people and to us!!! Definitely recommend!!!
ELINA + MARIOS
More...
More Photographers in Athens