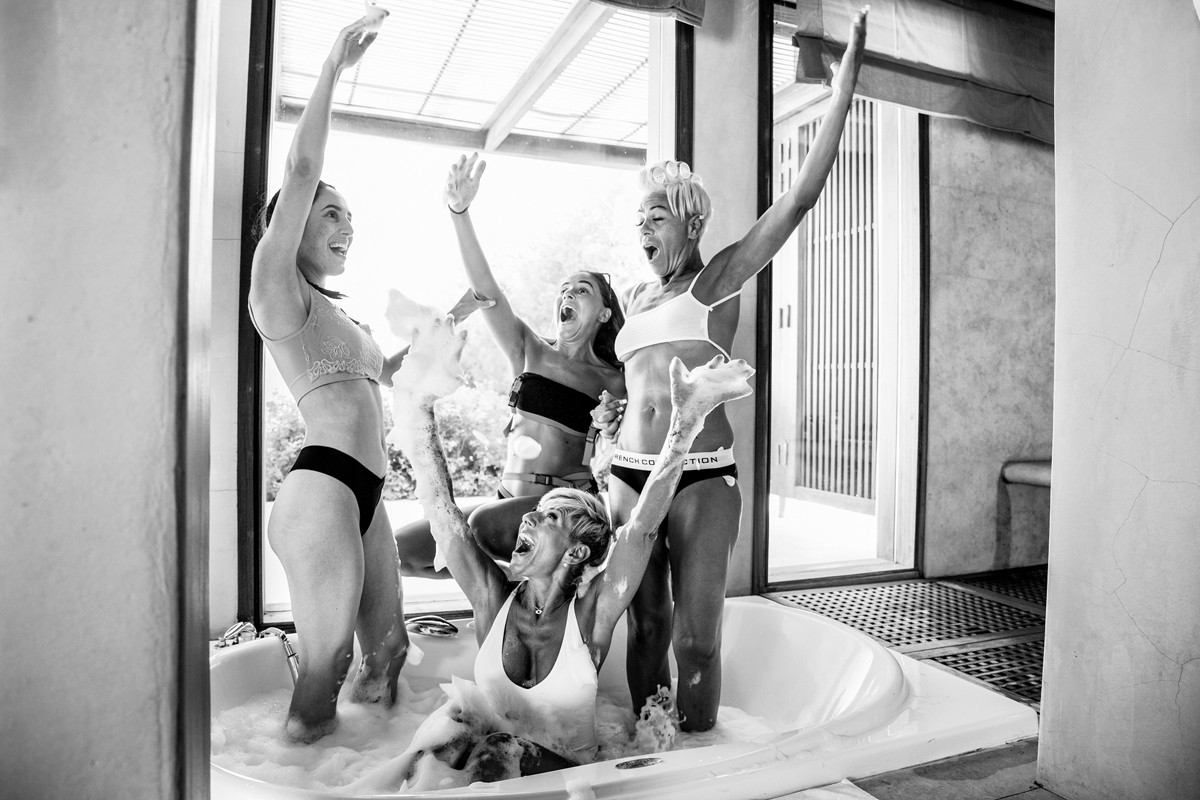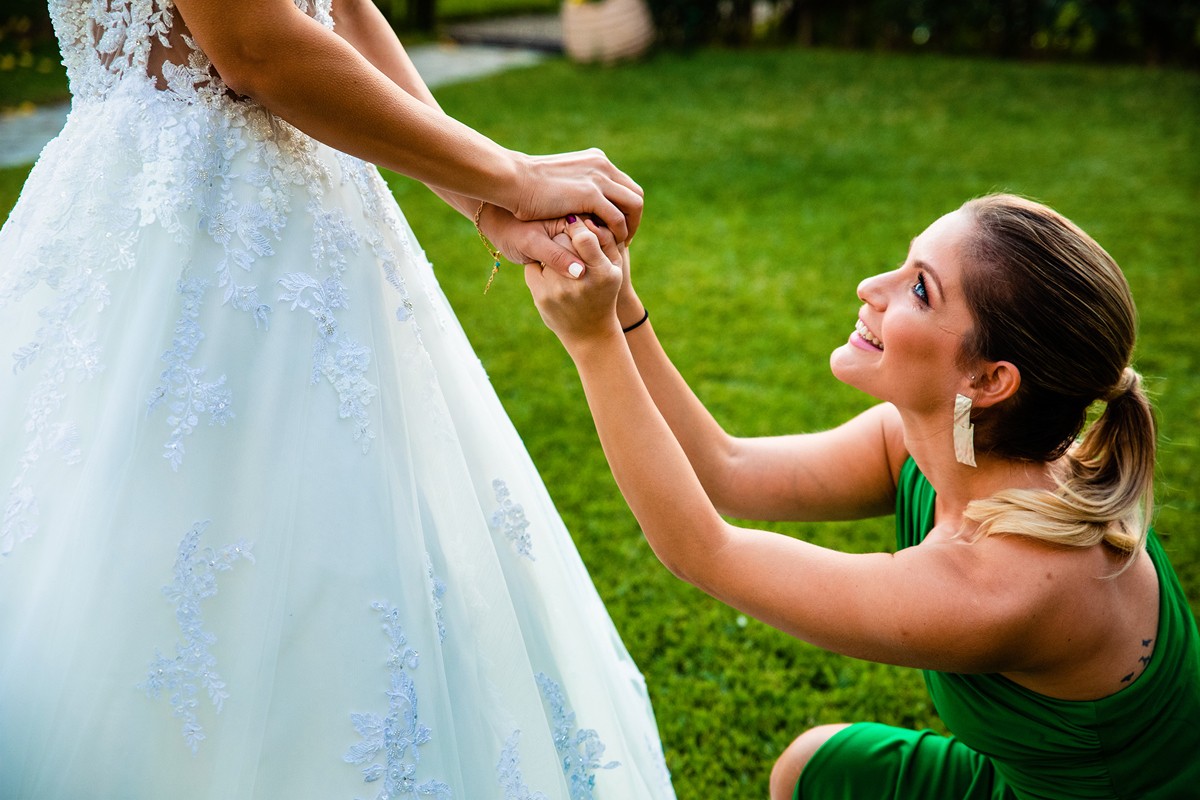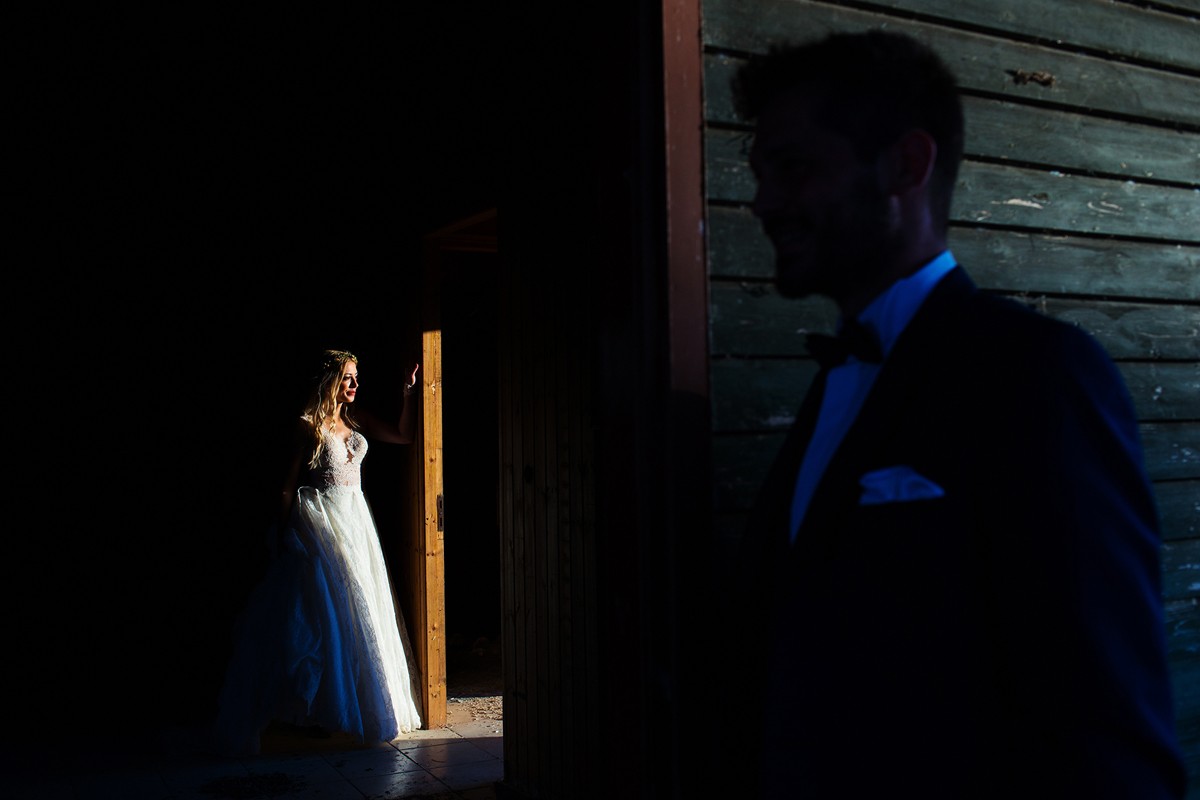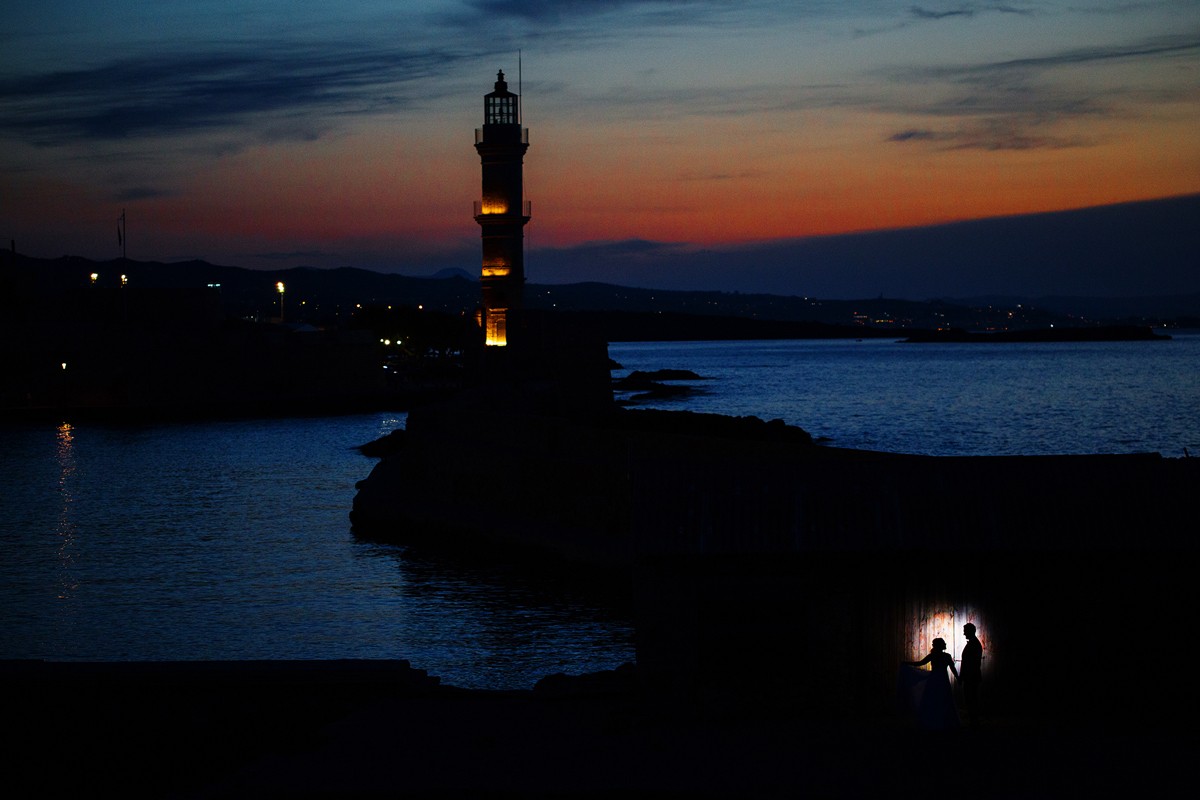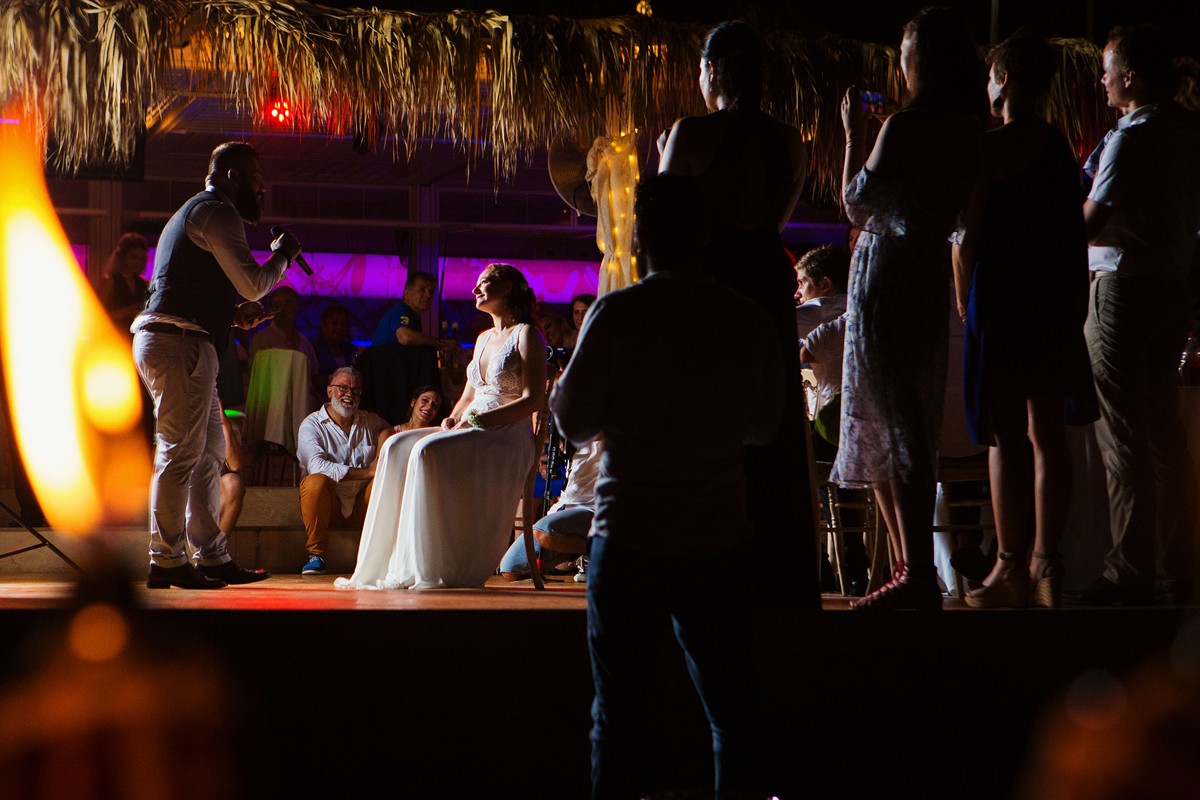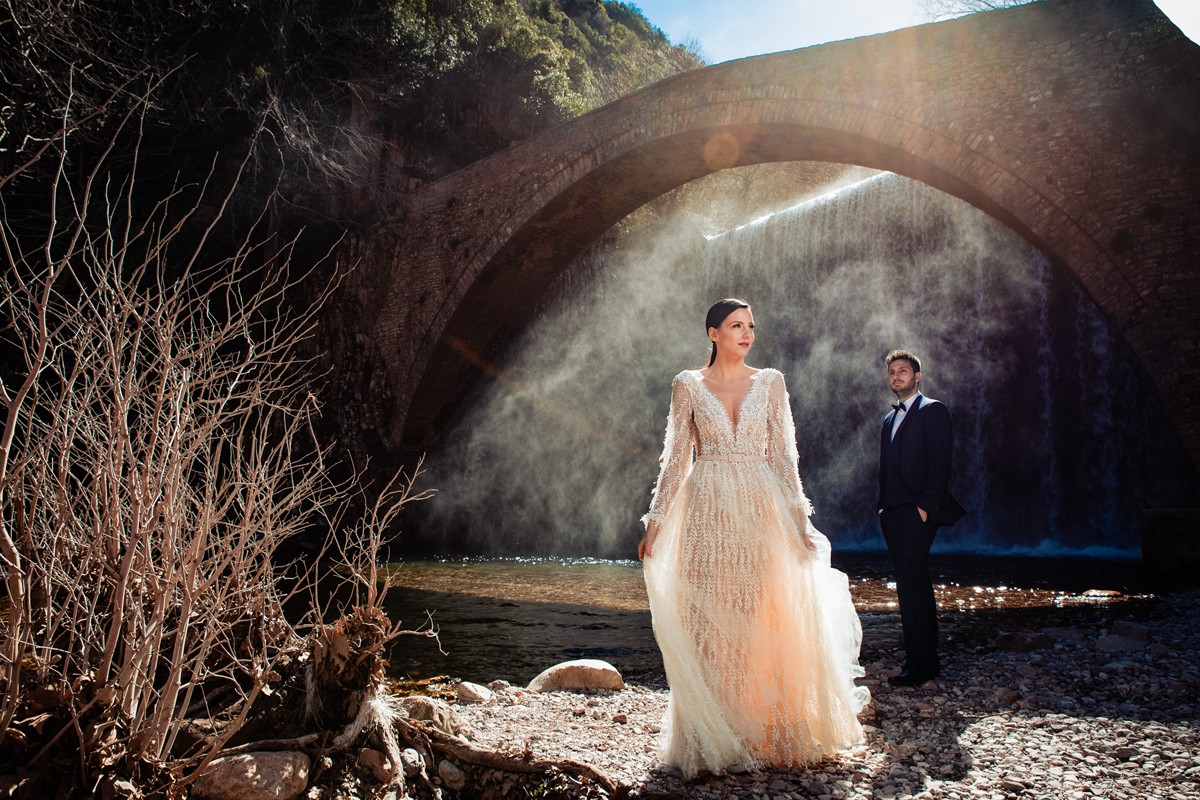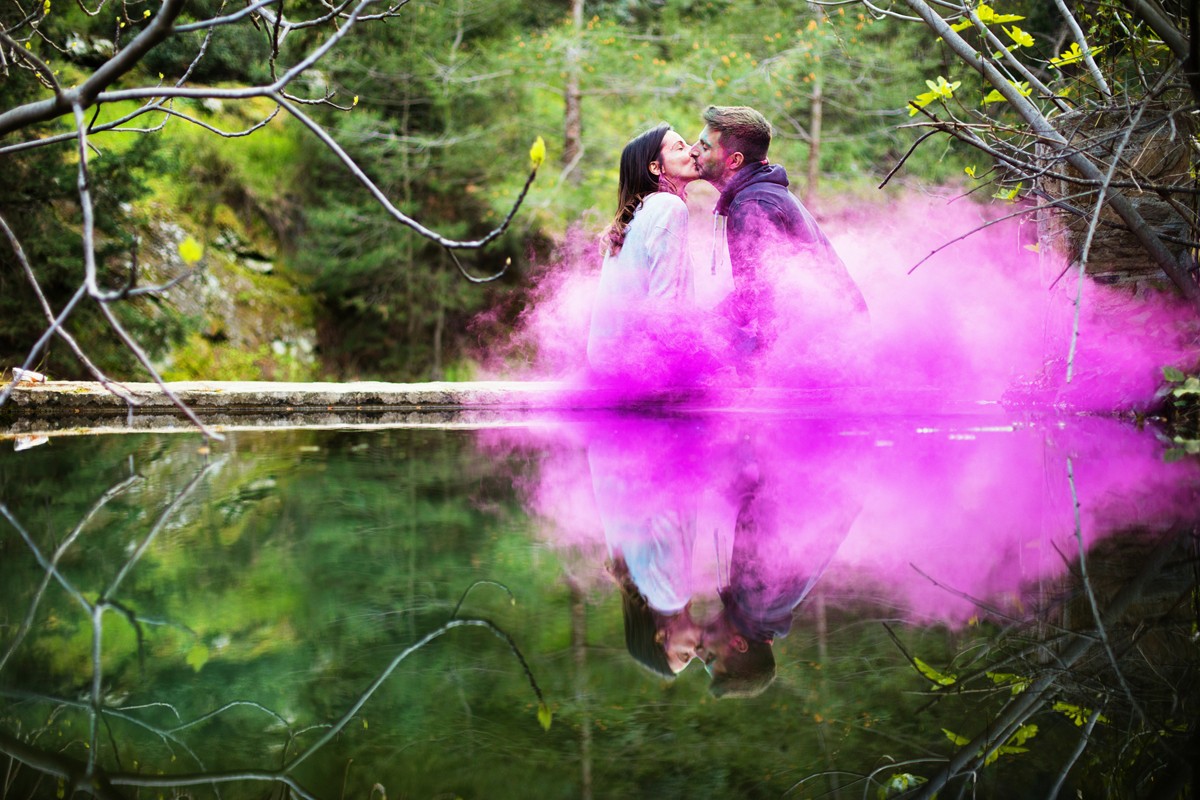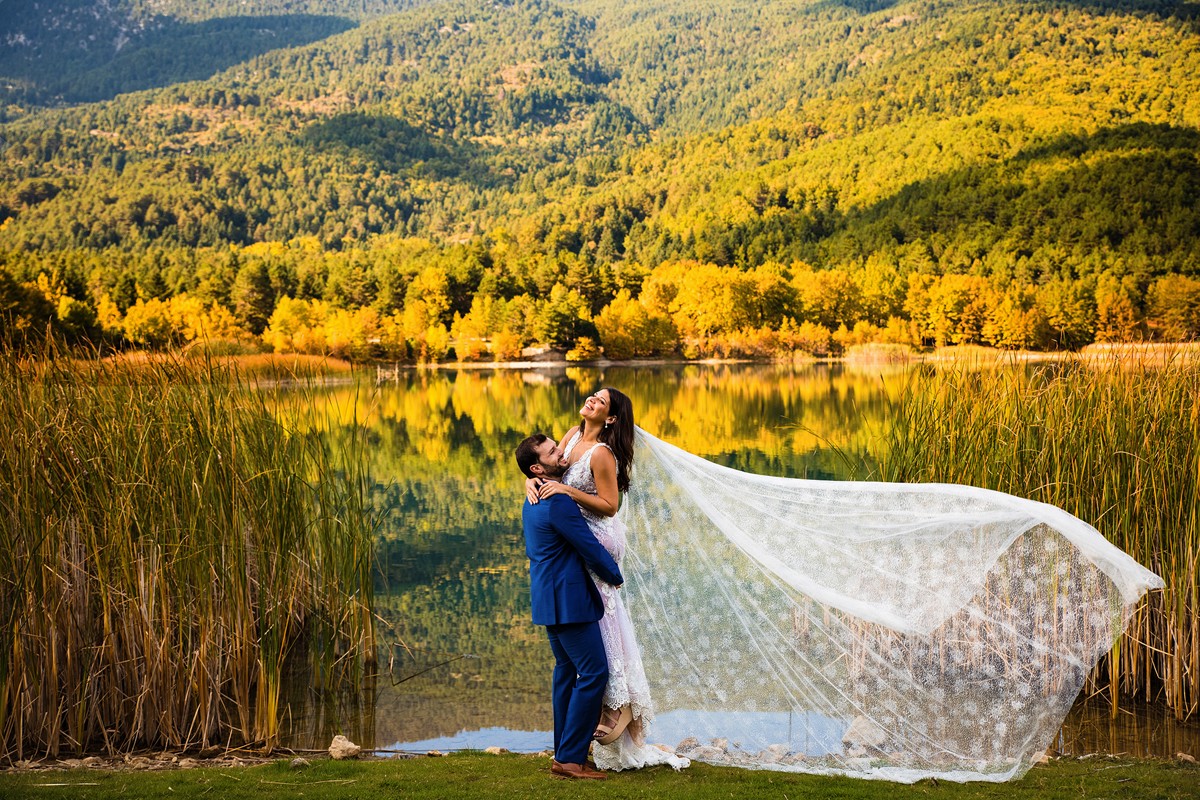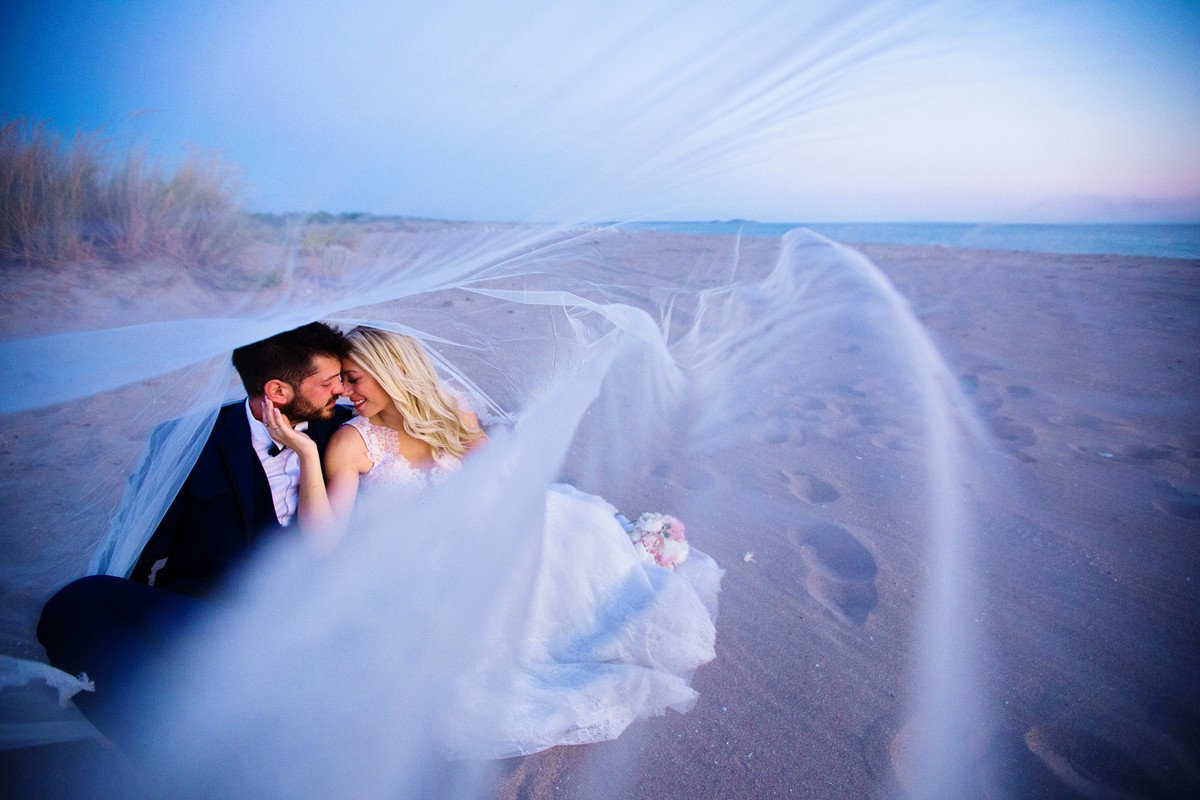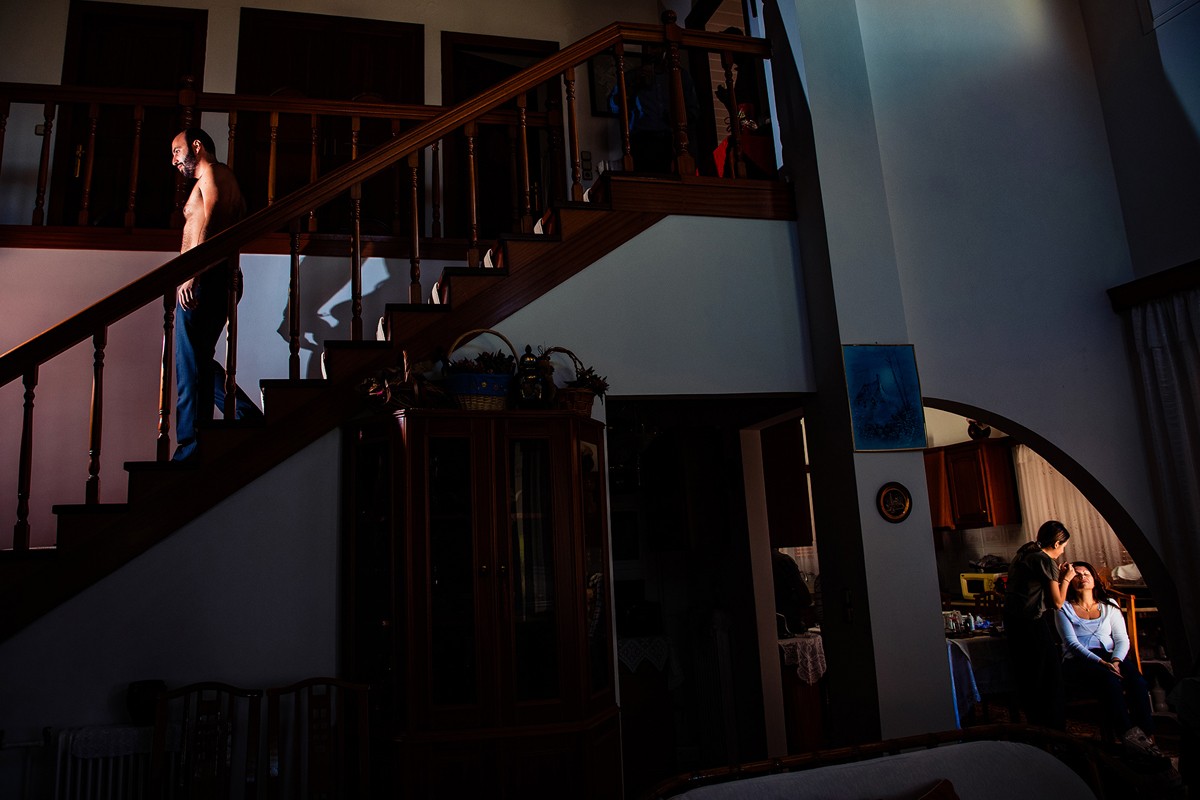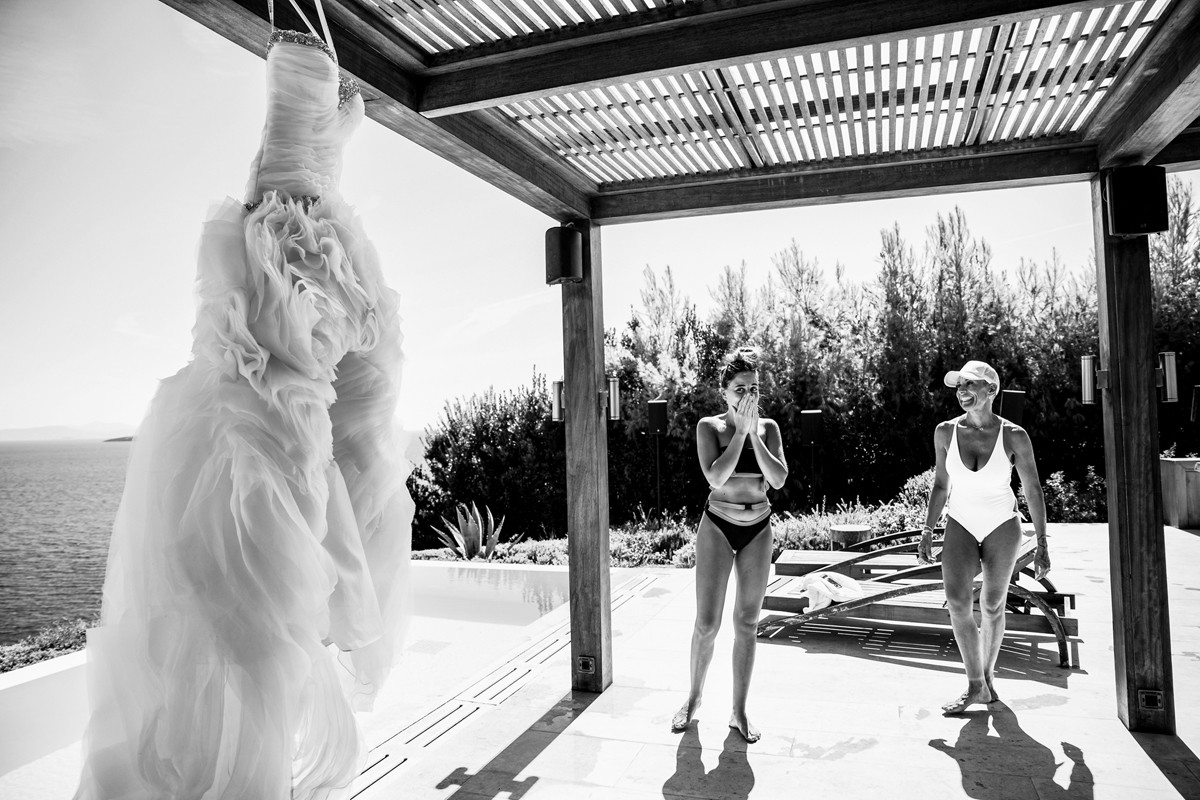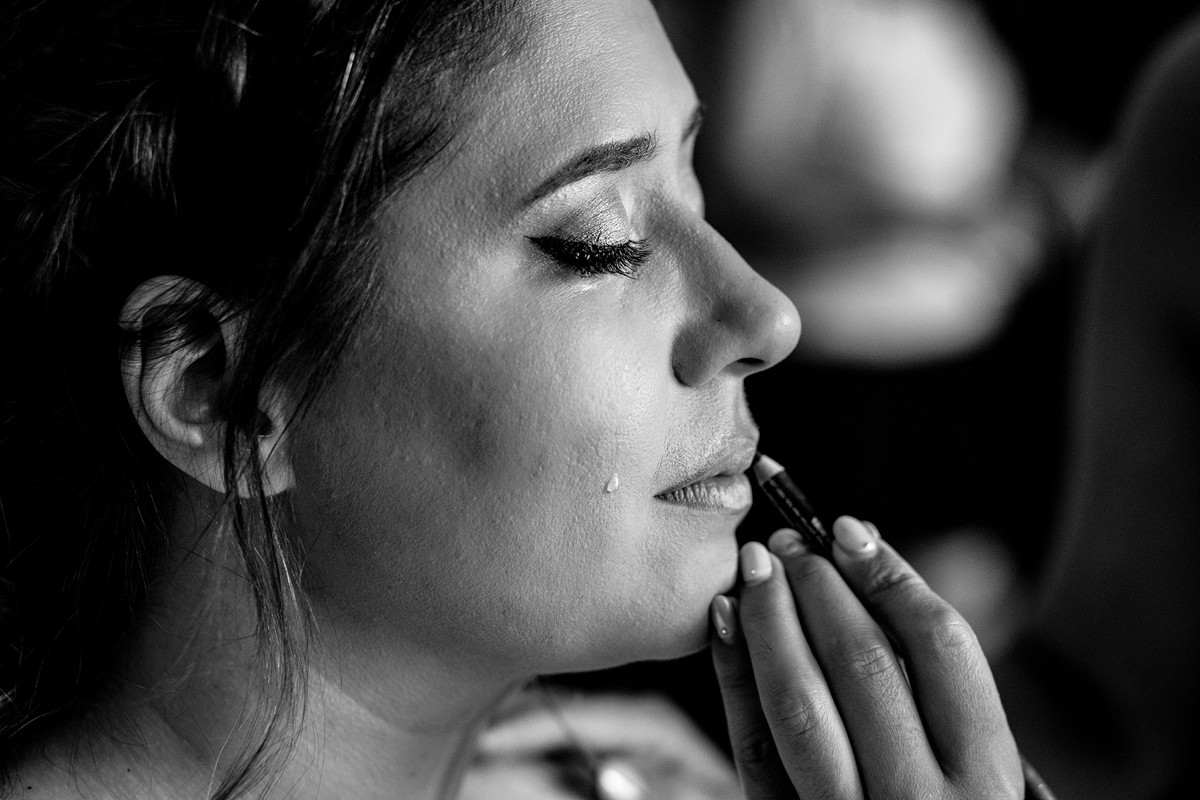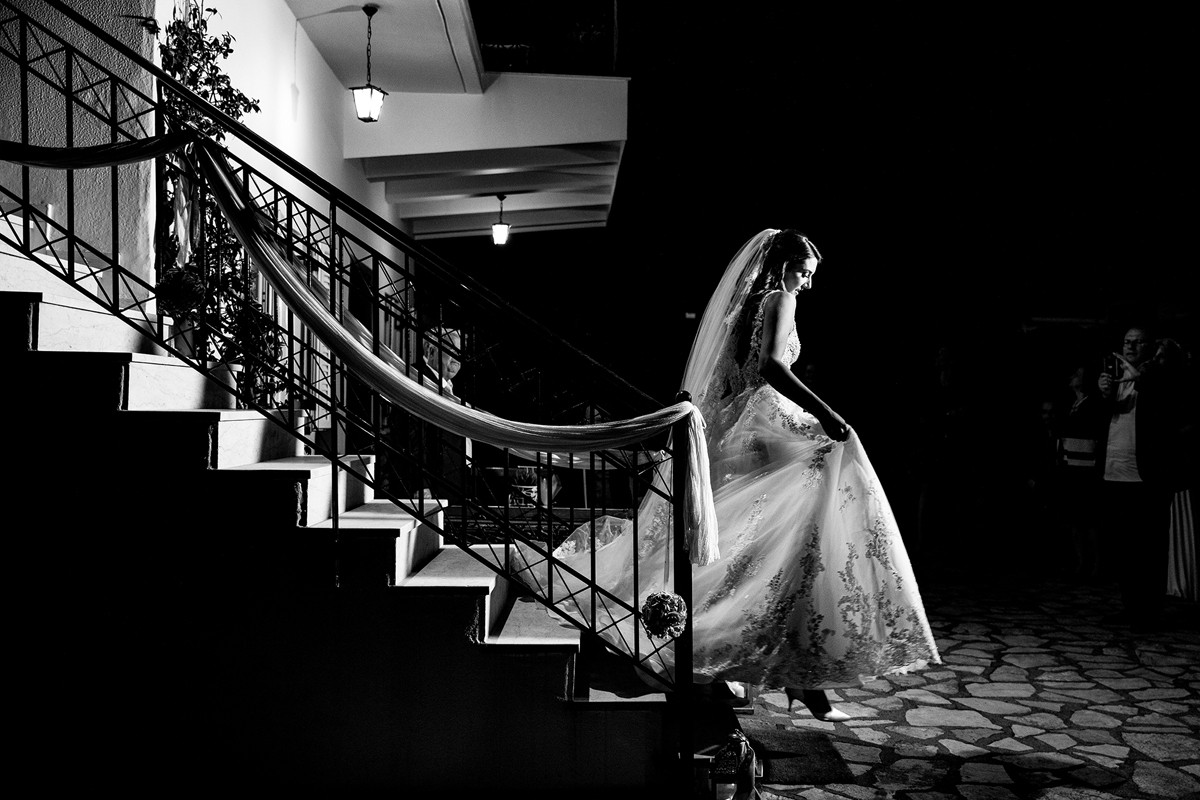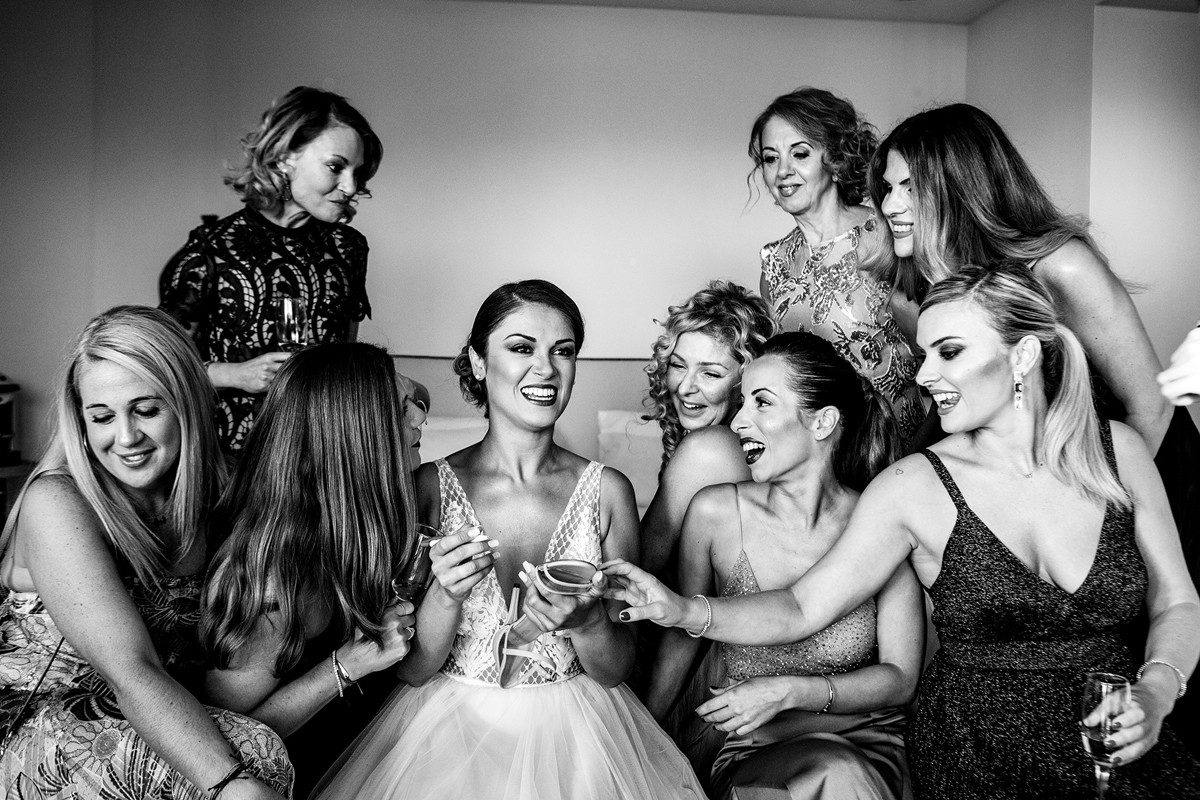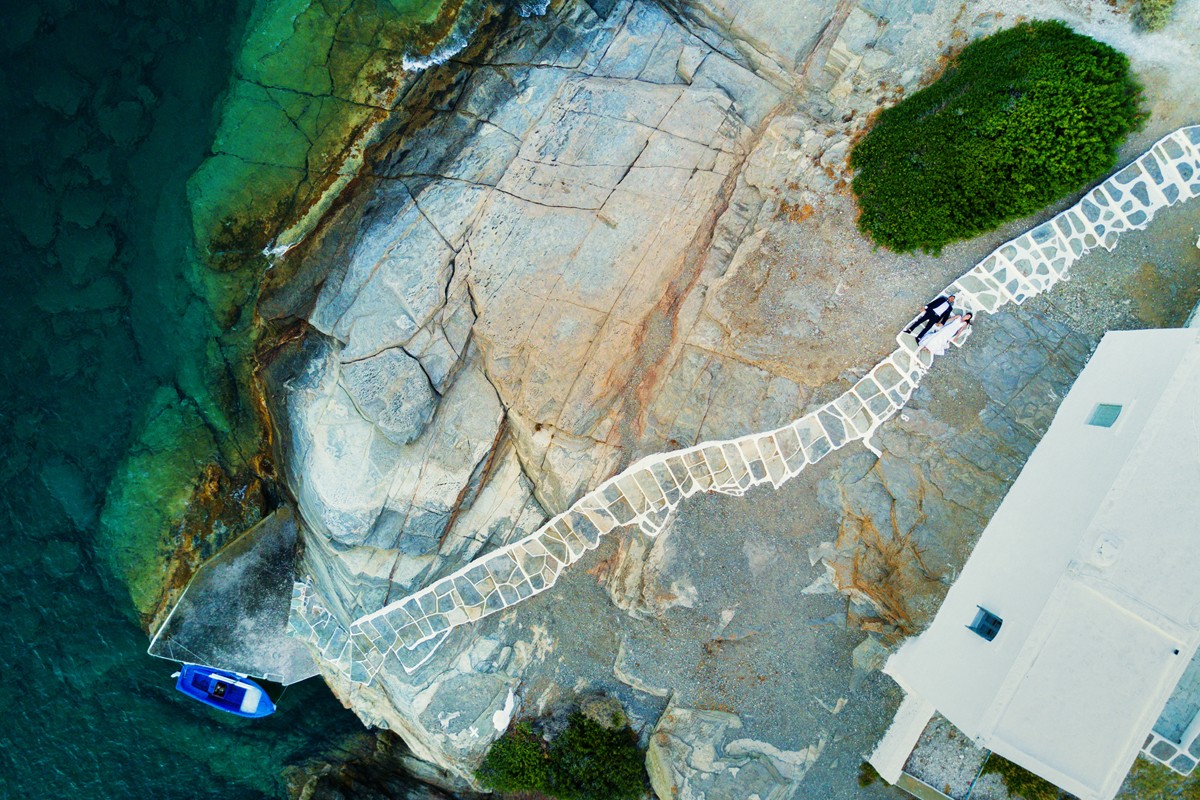 Dimitra Sakellari
We are Dimi (Dimitra) and Wallace (Giorgos), photographers and cinematographers based in Athens, Greece. Our main goal is to capture the true self of each couple and to reflect their emotions through our images, in an artistic way.

More...
5 Recommendations
Υπέροχος άνθρωπος και επαγγελματίας, στο πλευρό μας από την αρχή μέχρι το τέλος της συνεργασίας μας με χαμόγελο, υπομονή, διακριτικότητα, φαντασία και μεράκι! Σε μια μέρα γεμάτη άγχος η ήρεμη δύναμη που χρειάζεσαι. Το αποτέλεσμα ήταν όπως ακριβώς το είχαμε φανταστεί - ή μάλλον ακόμα καλύτερο!

ΜΆΡΙΟΣ + ΤΖΏΡΤΖΙΑ
Dimi and Wallace are by far the best choice we made for our wedding! They have passion and love for their work , and they are super professional in all aspects: During the first appointments, where we saw samples of their work and discussed our needs, they made us trust them. On our wedding day, they helped us relax and enjoy ourselves. They sent us the photos super quicky and they did an amazing job with our albums!
All and all, they exceeded our expectations! Their work speaks for itself and we are very grateful that they helped make our wedding special and keep alive the memories with the
Read More
most amazing pictures!

IRO + CHRIS
Dimitra and Giorgos were absolutely brilliant. First I fell in love with there photos and then when we met them I had the connection straight away. Such a lovely people, very professional and friendly. They did an amazing work better then I expected. Can't wait to work with them again!!
MONIKA + SPYROS
More...
More Photographers in Athens