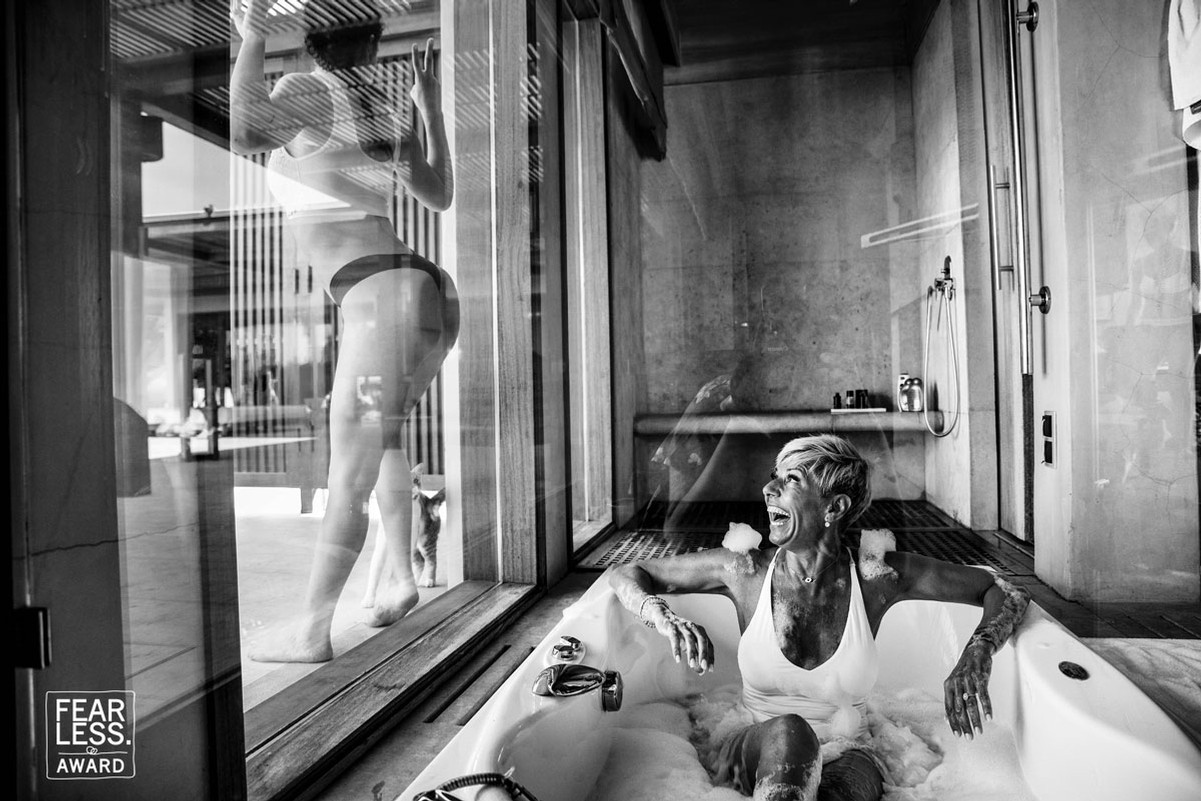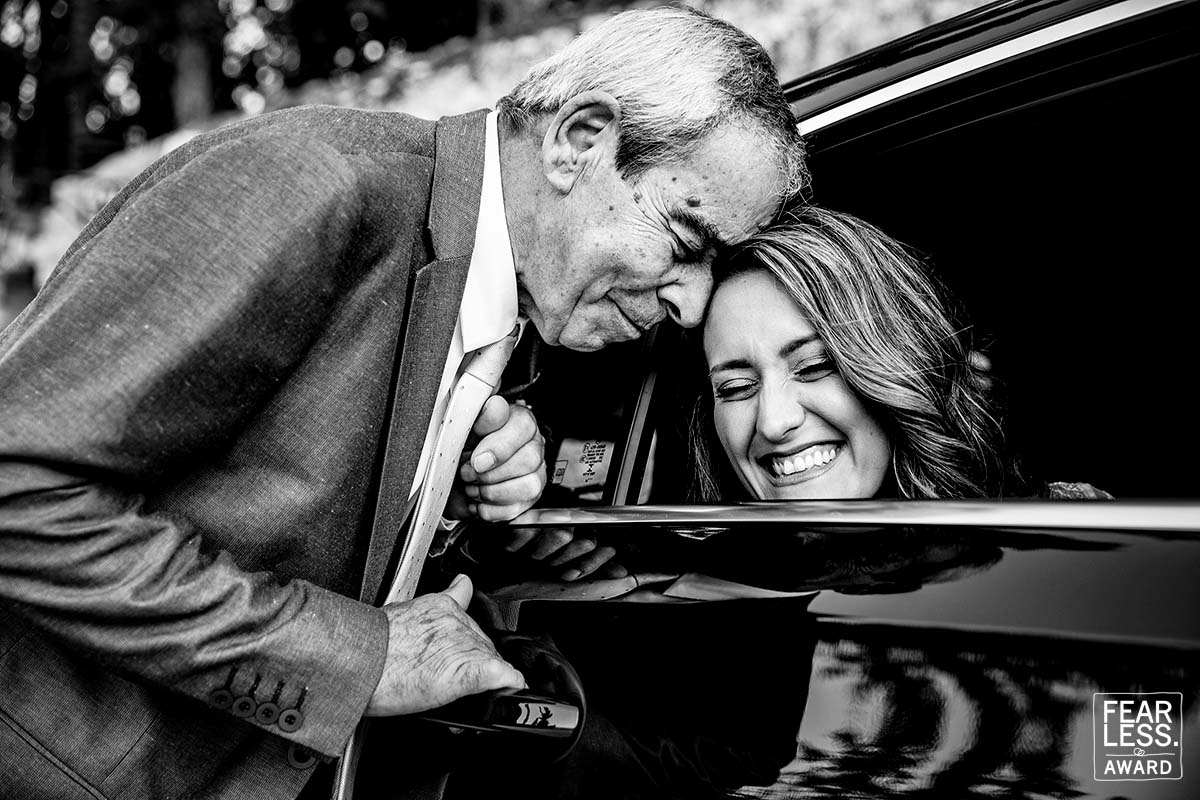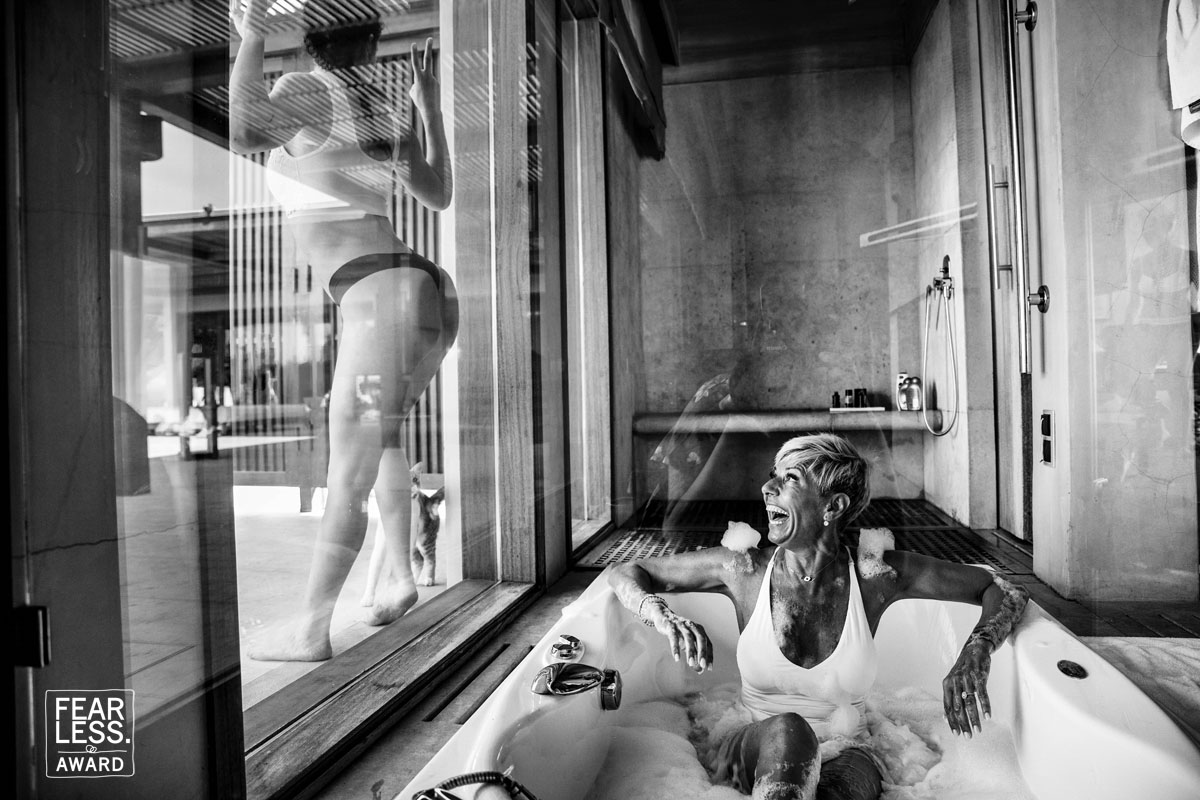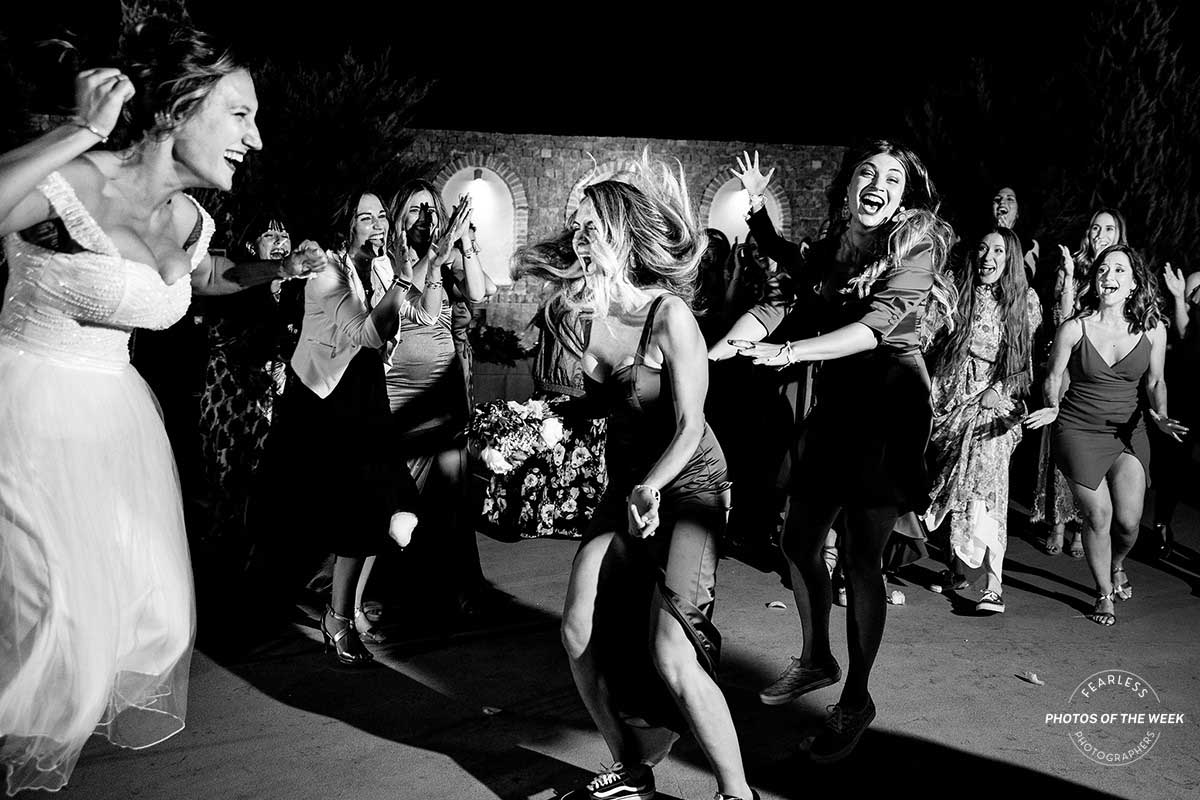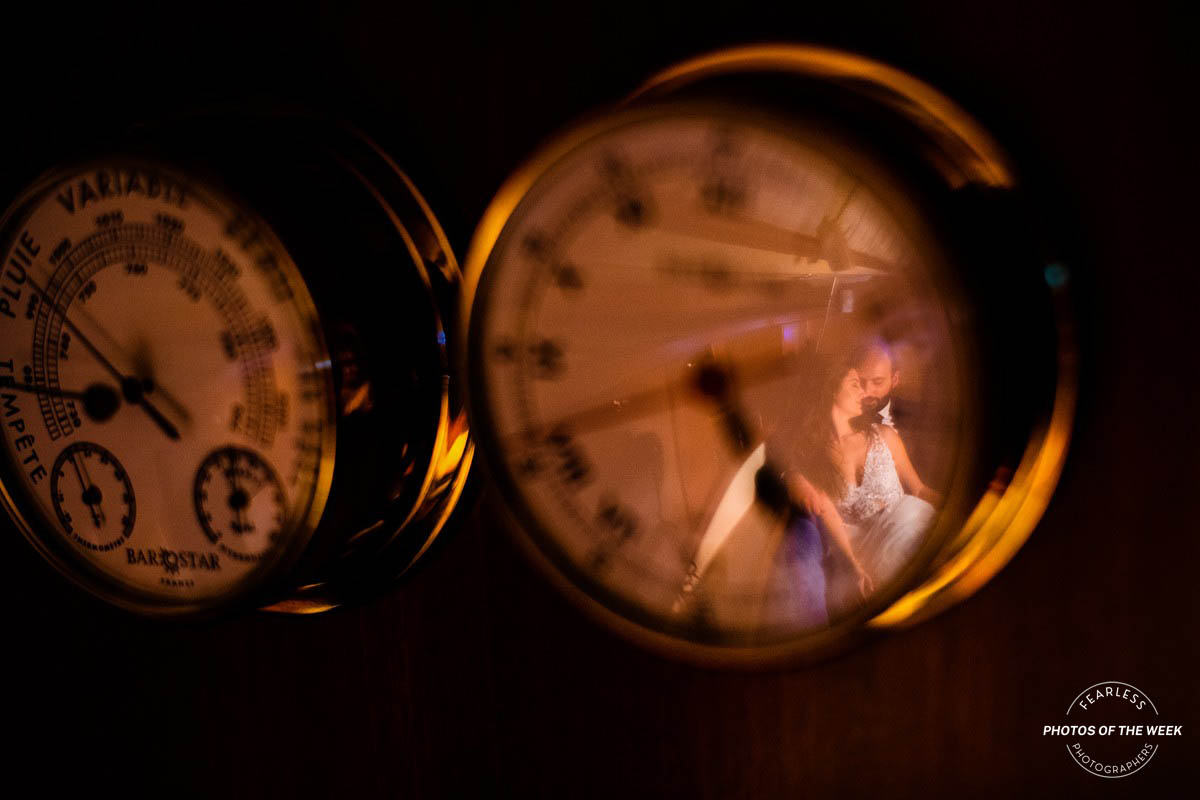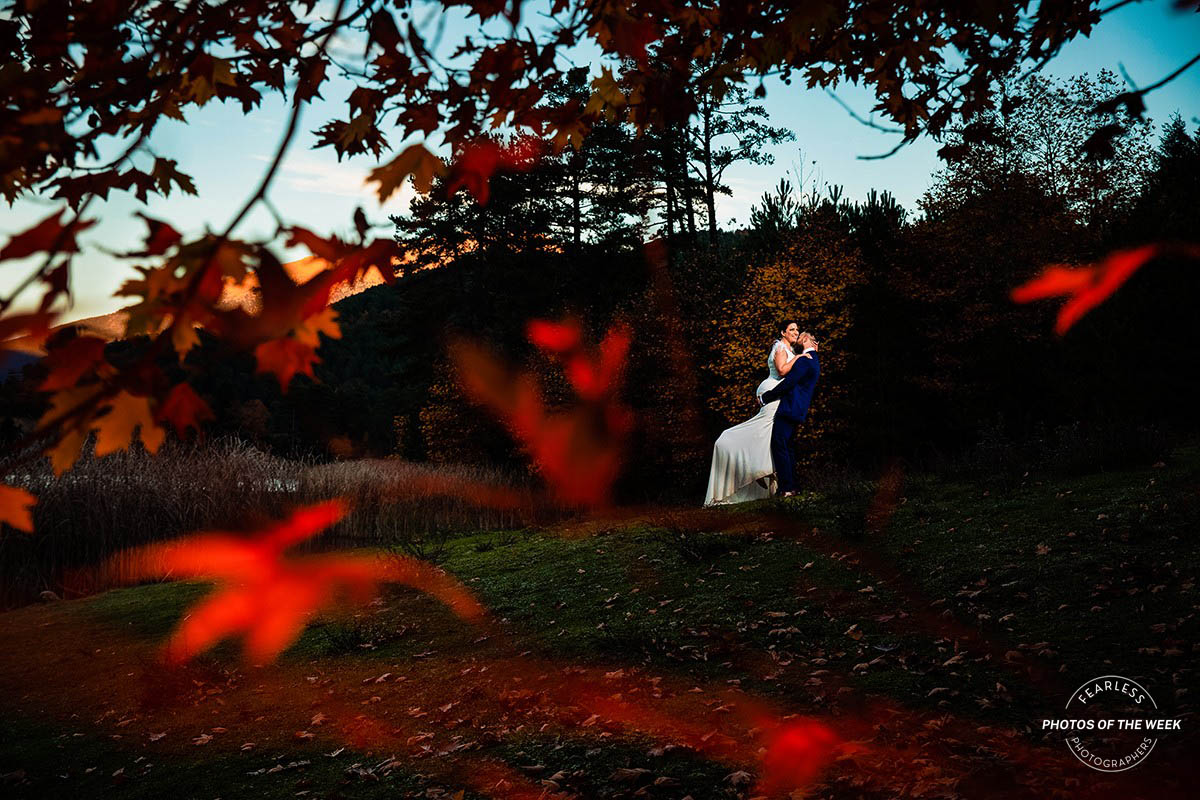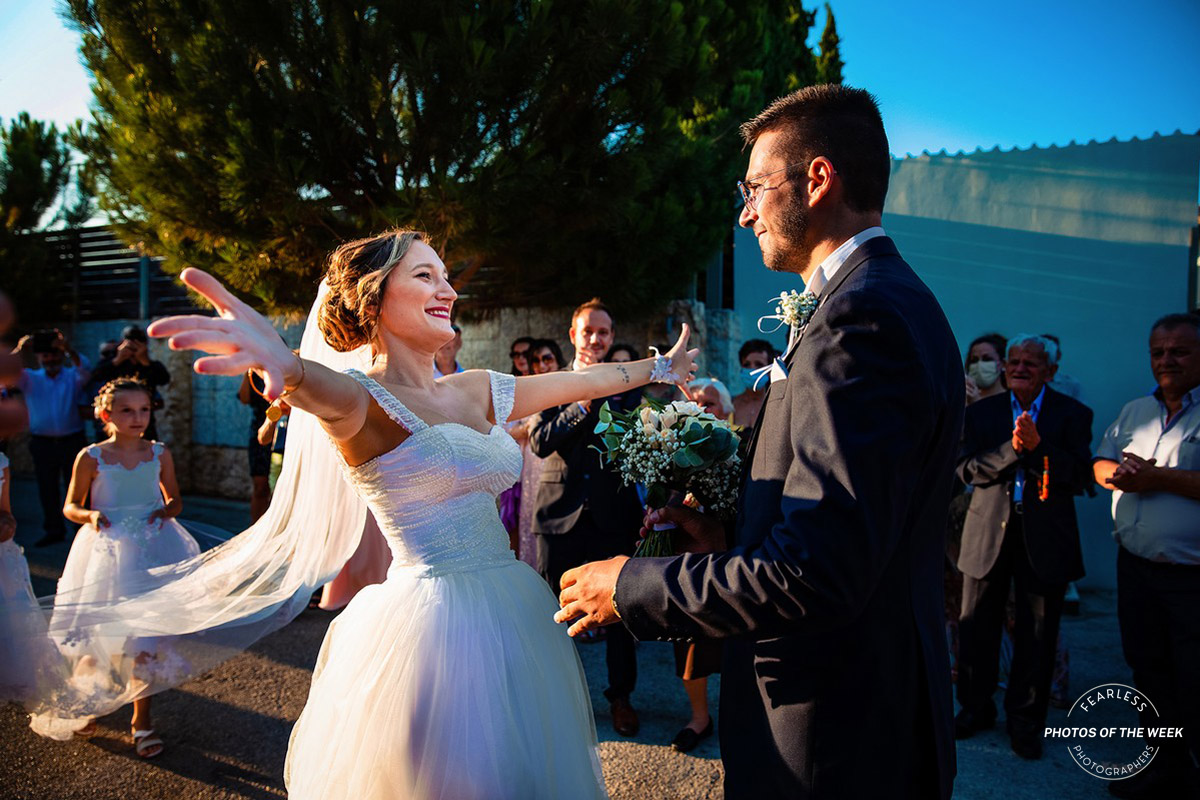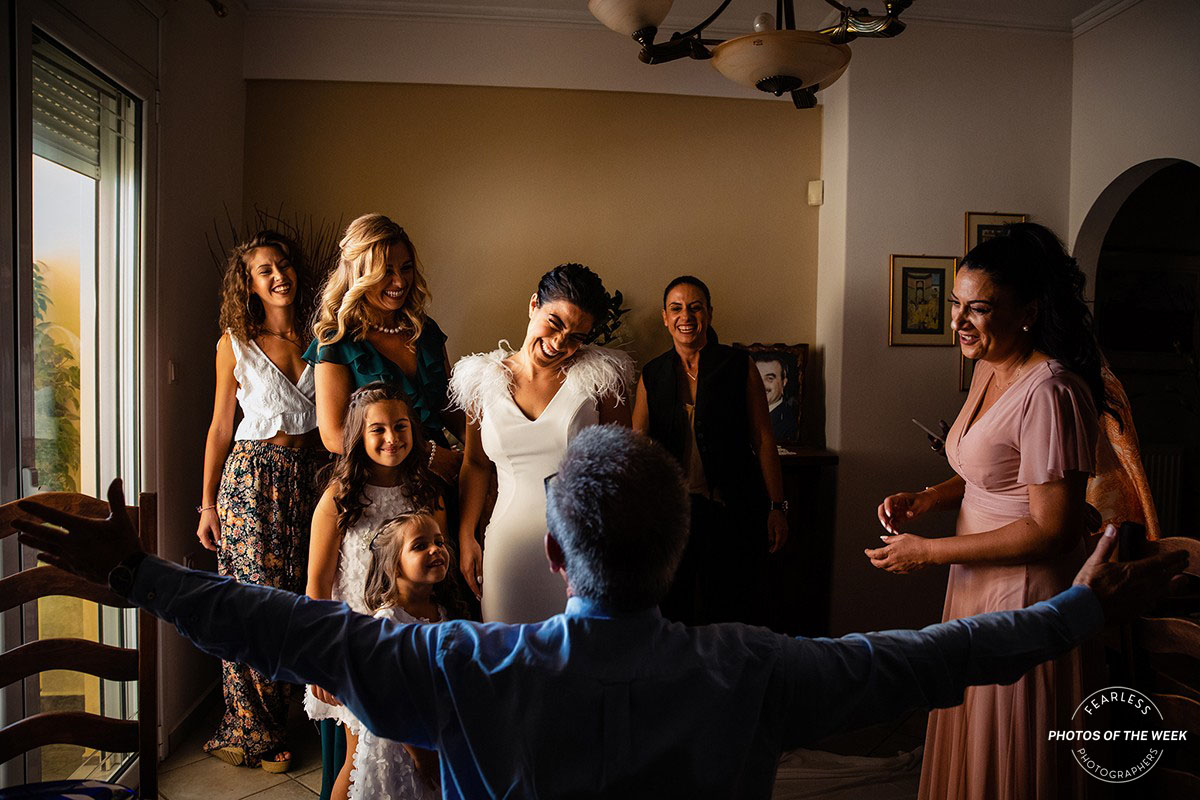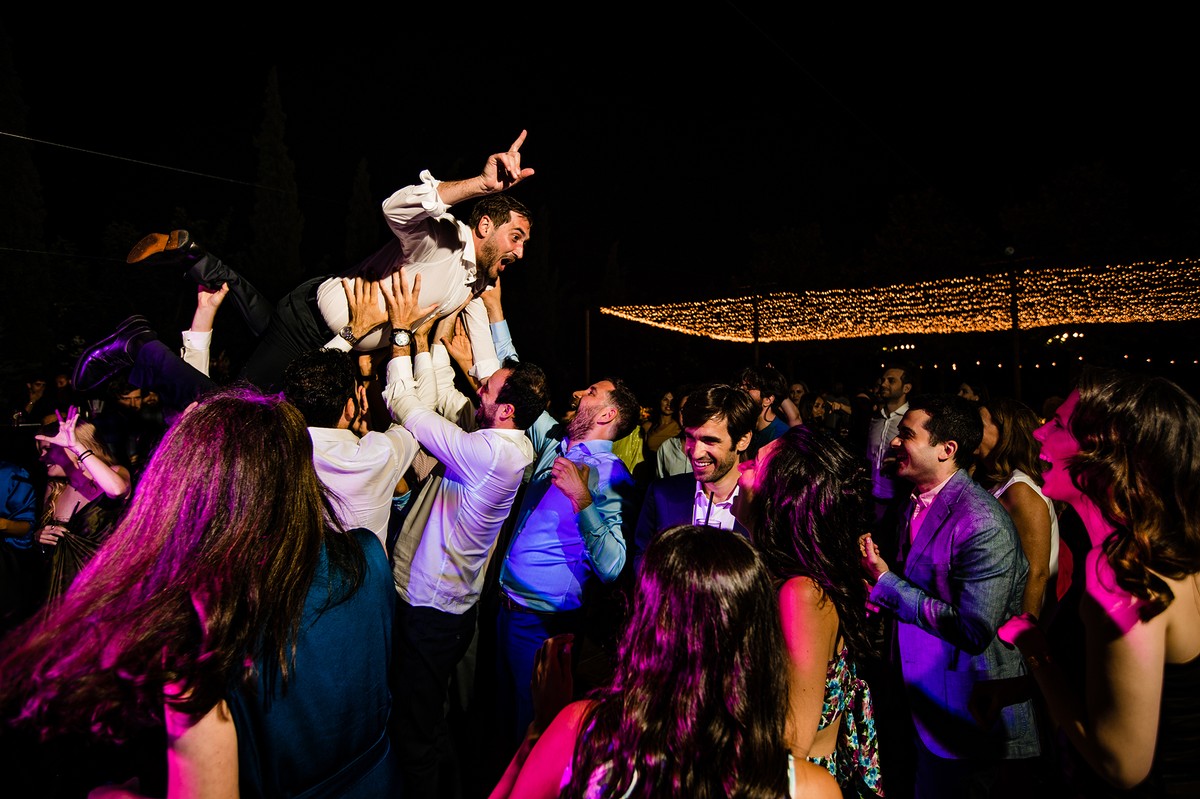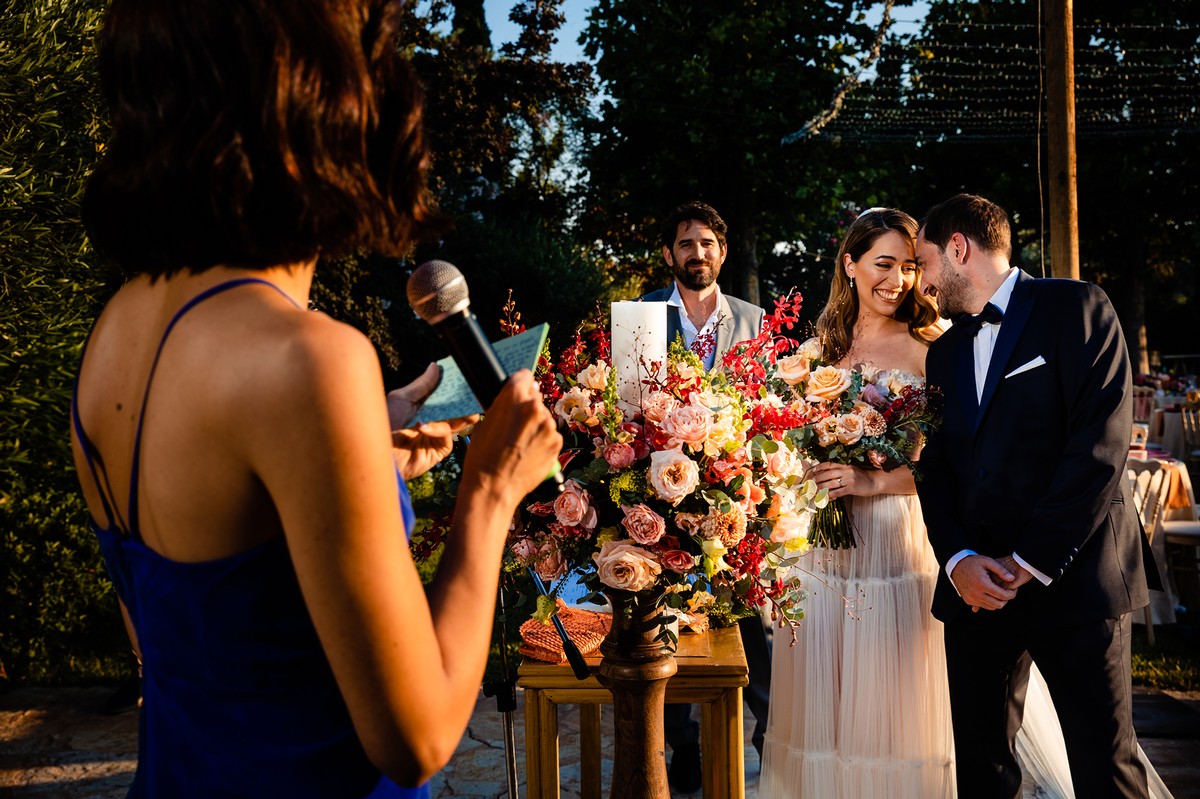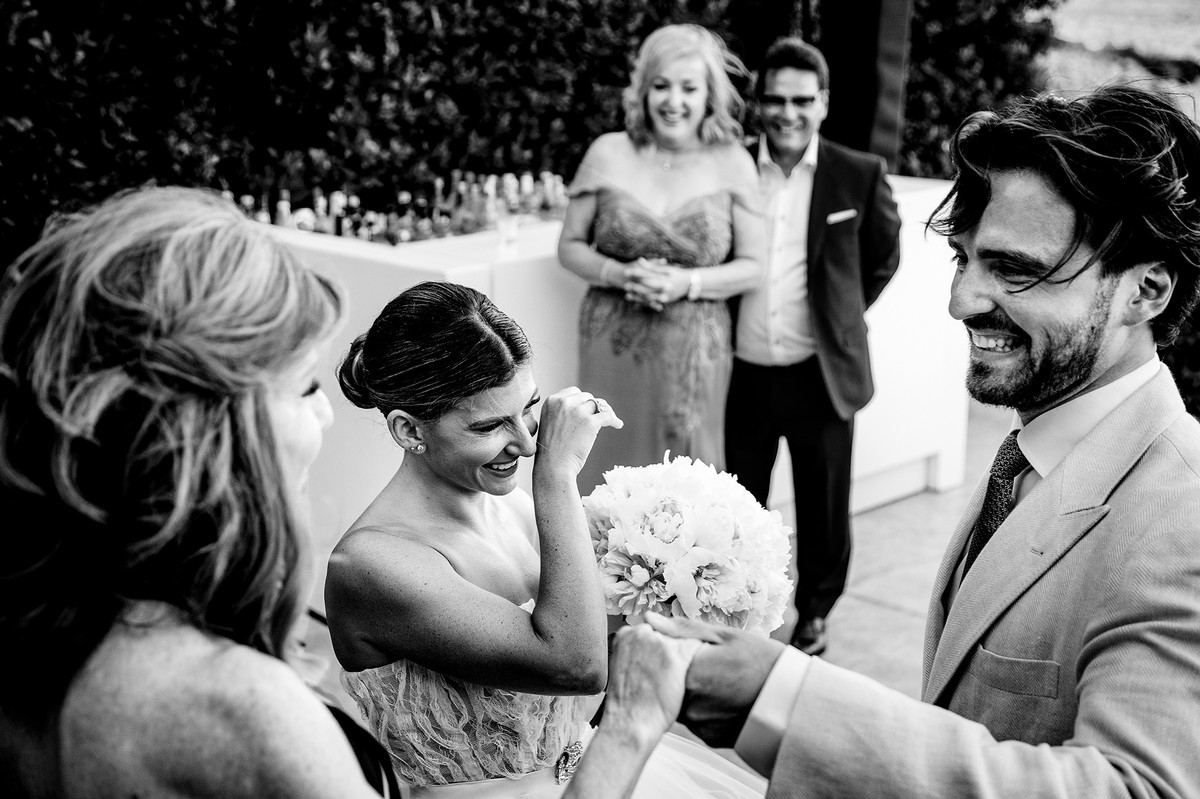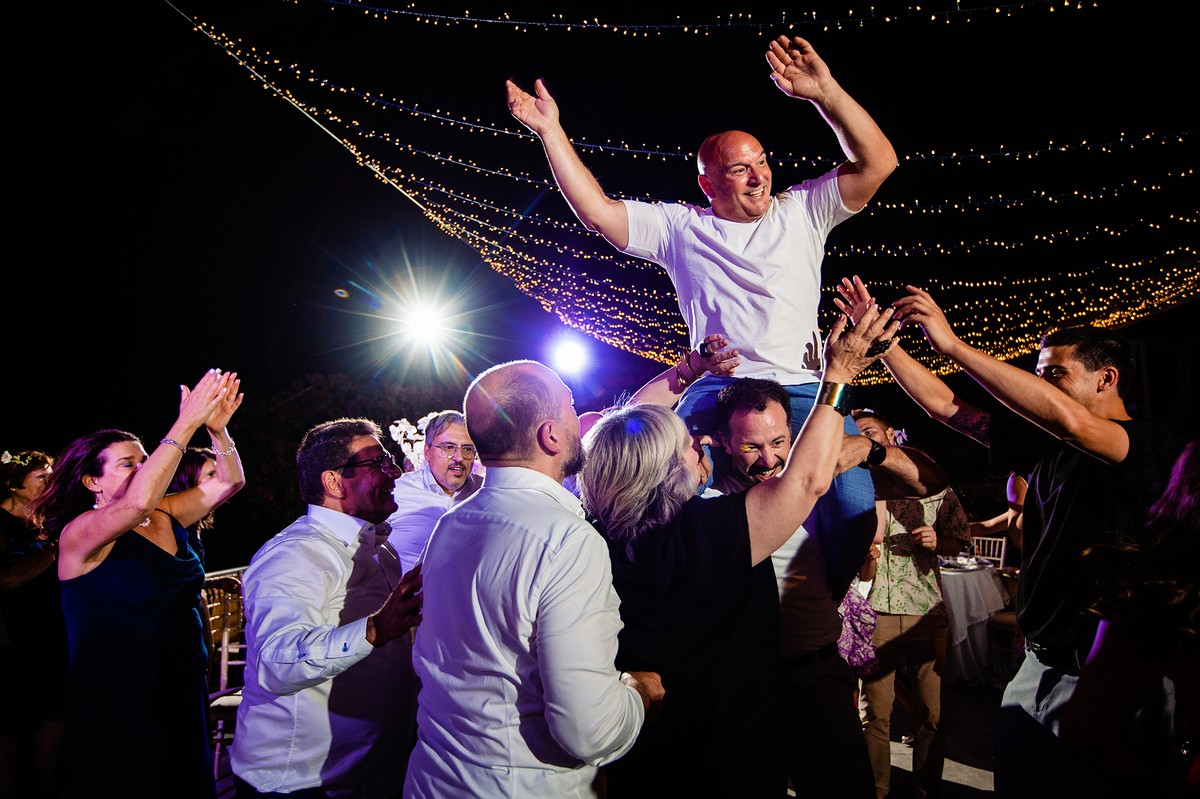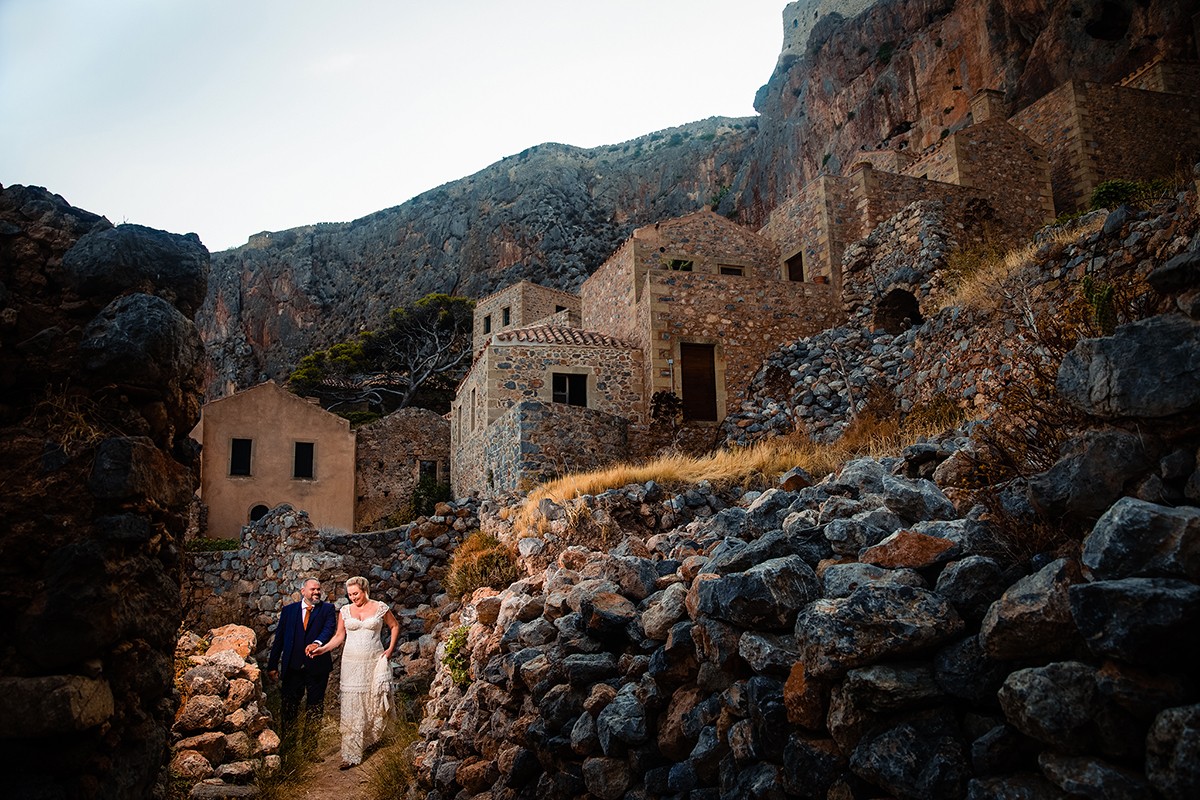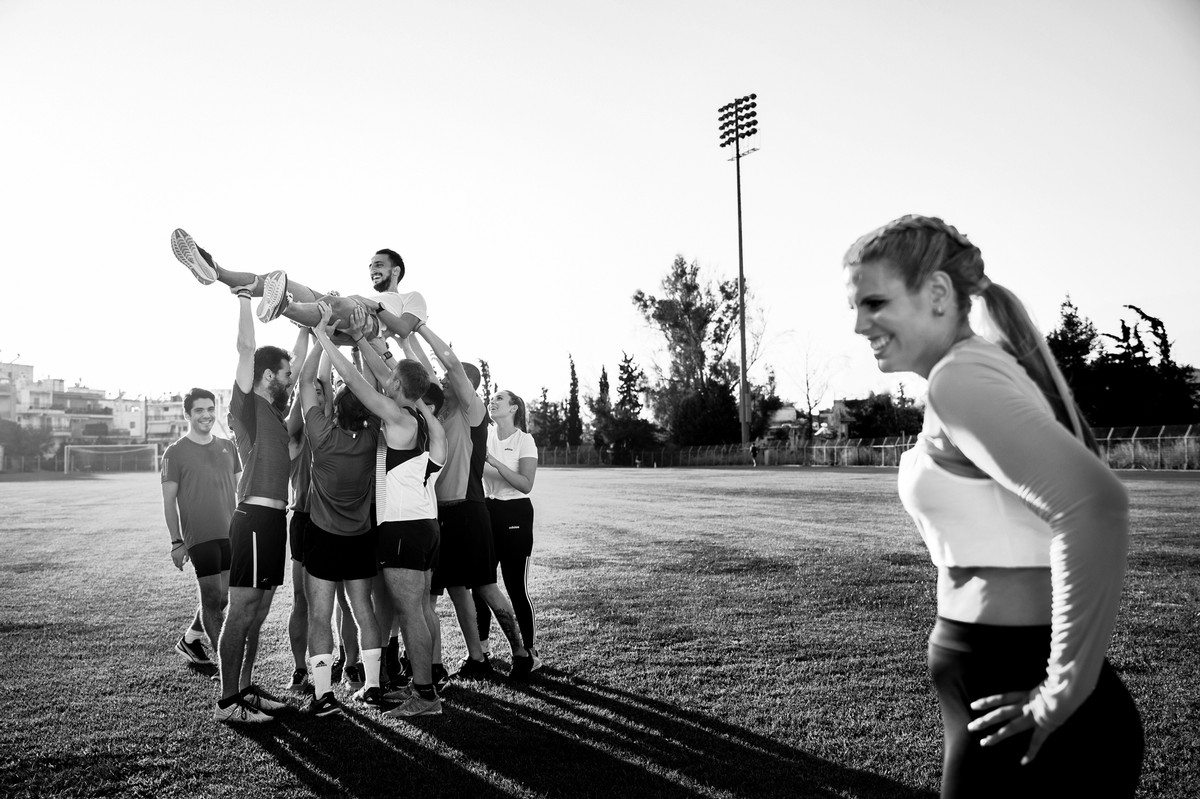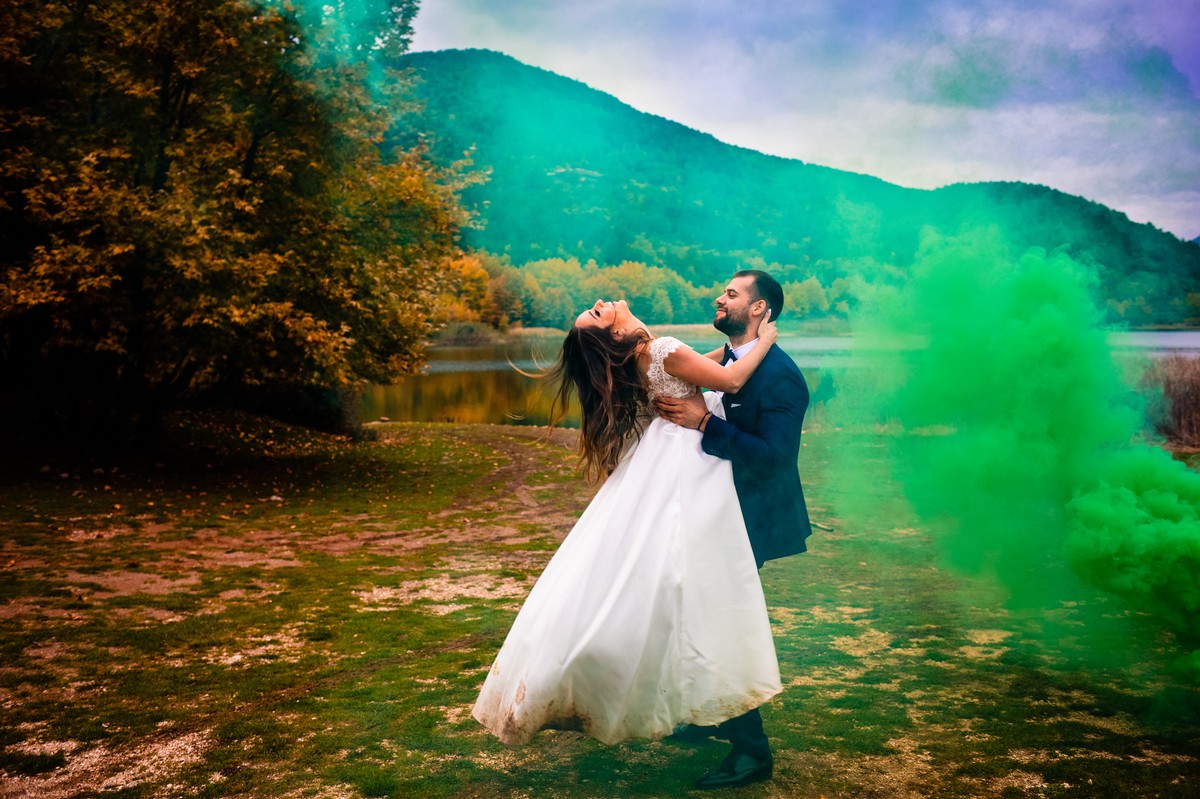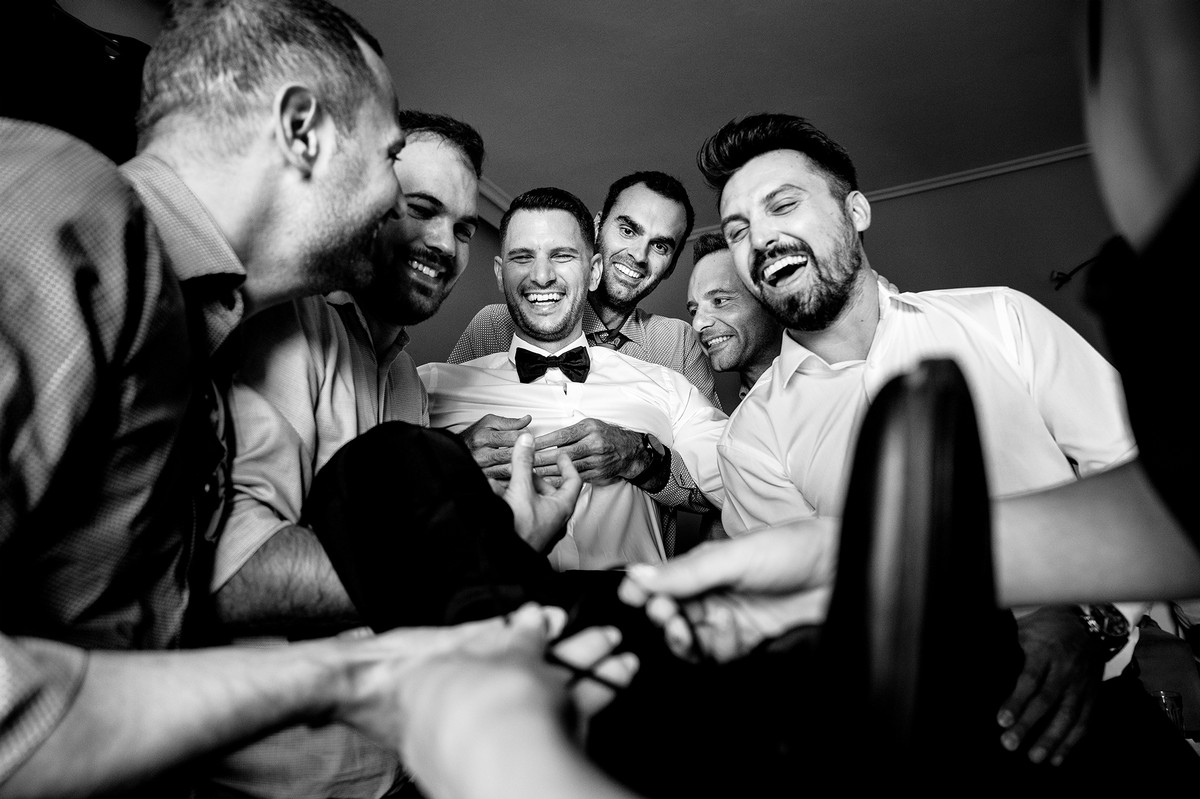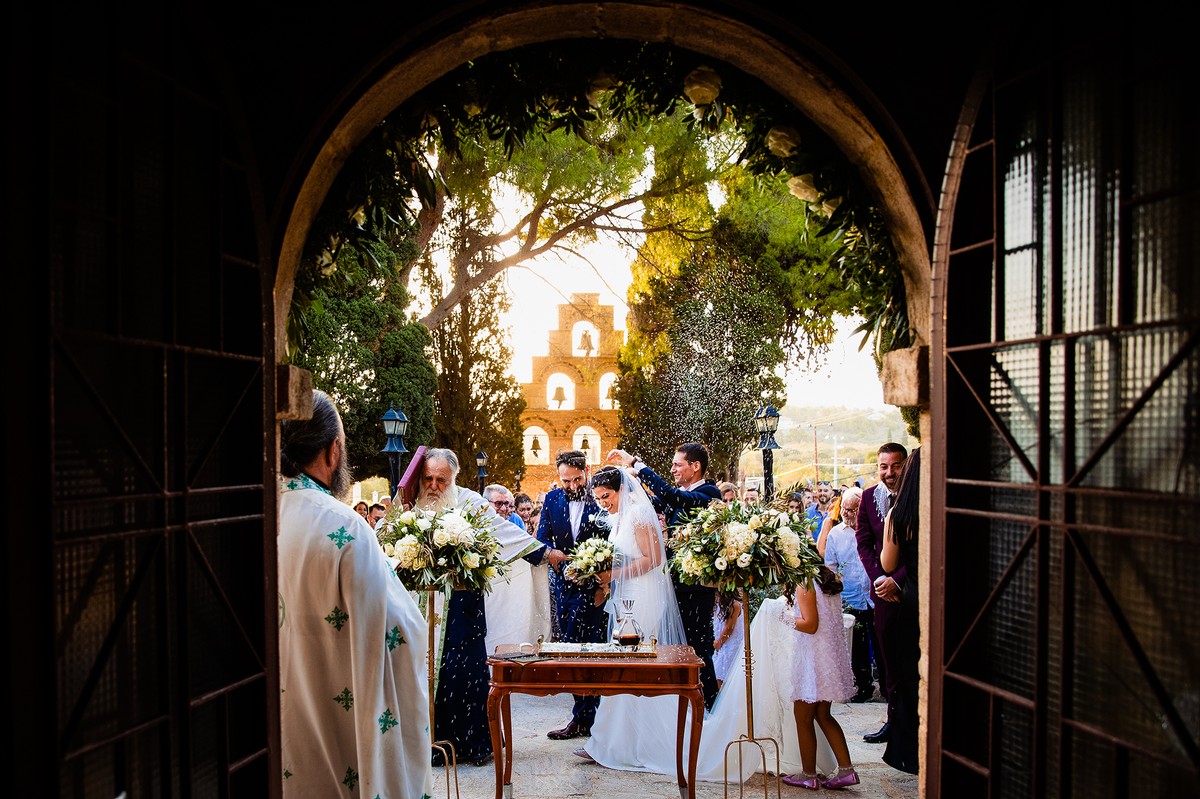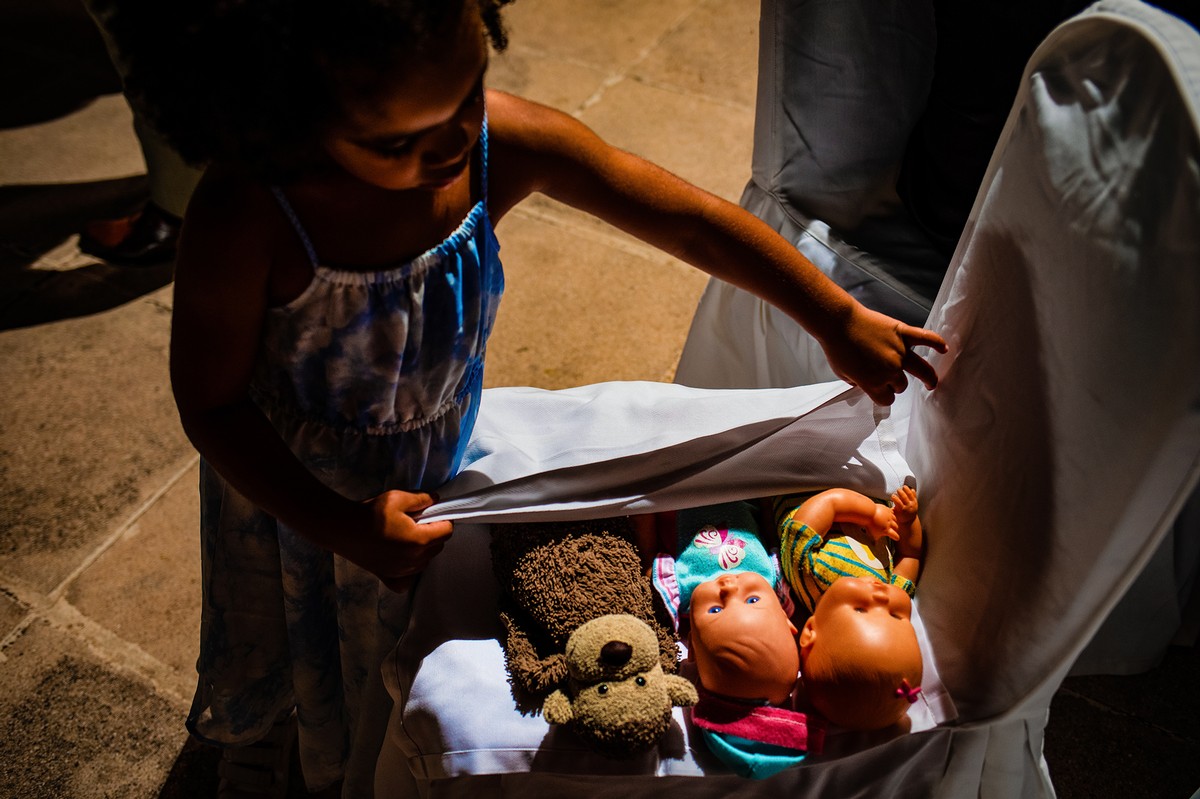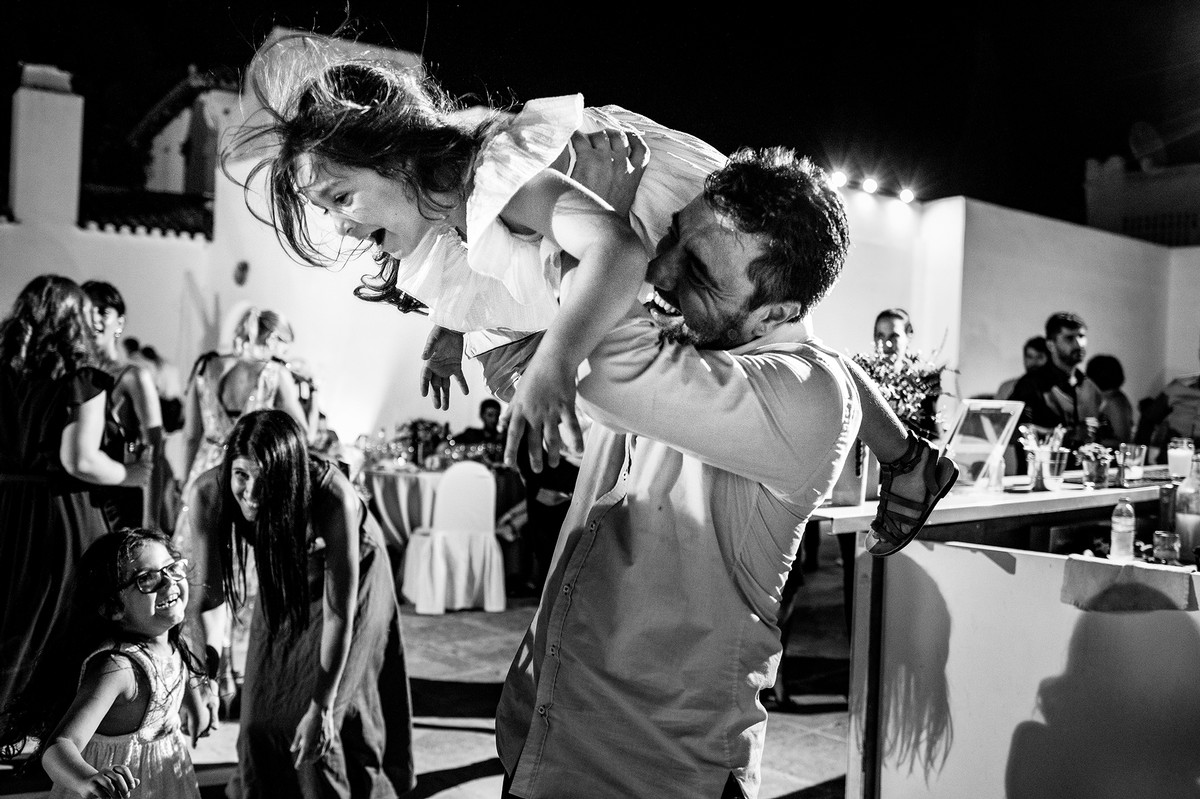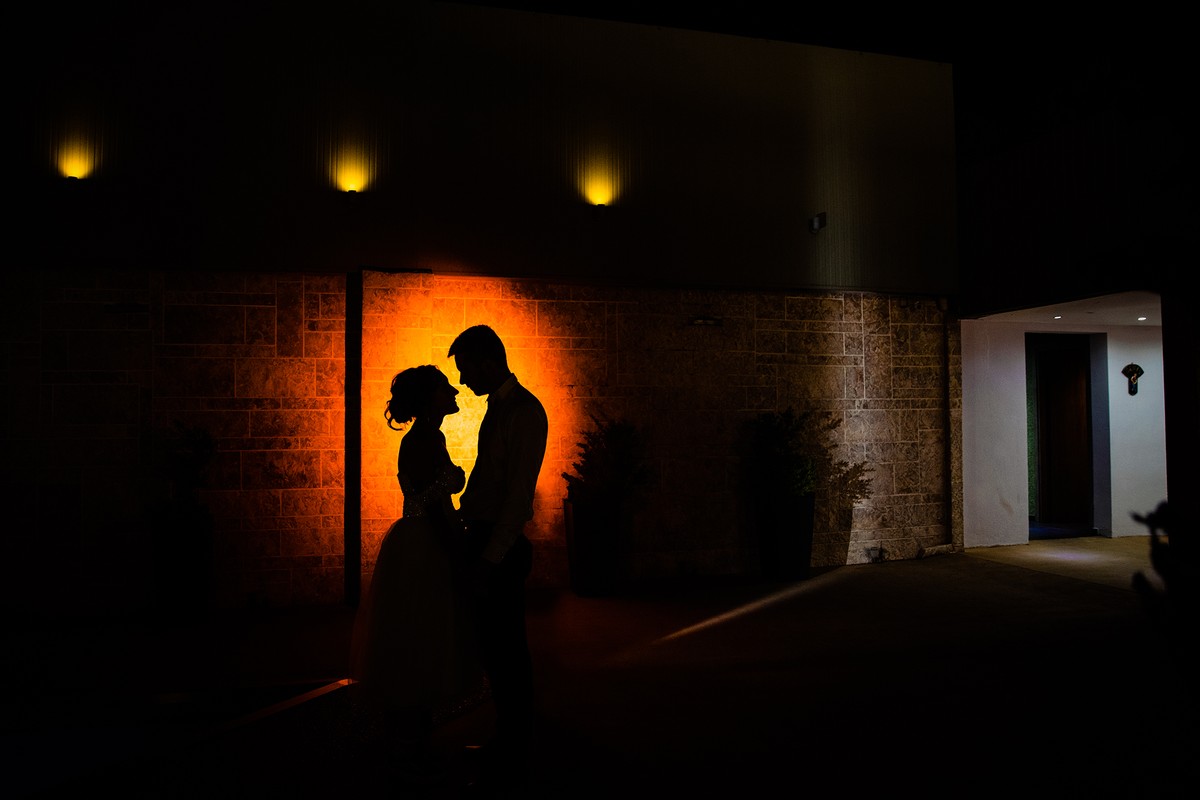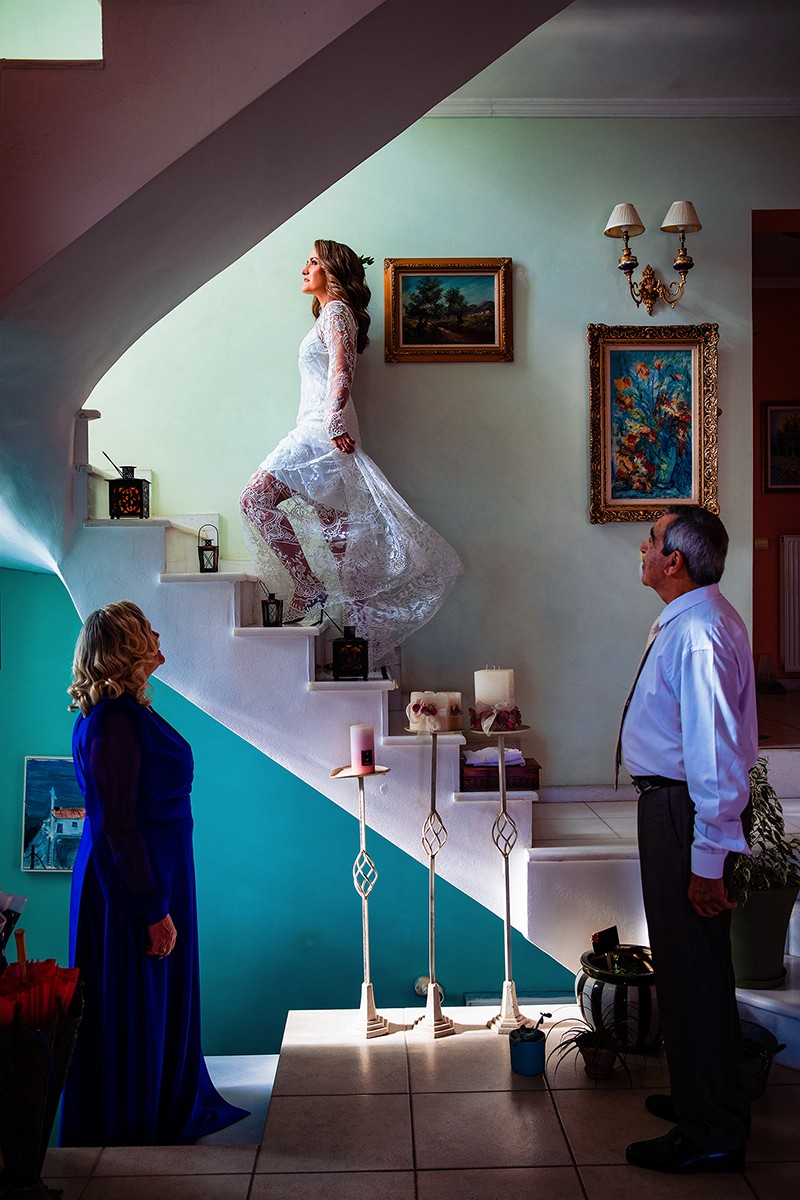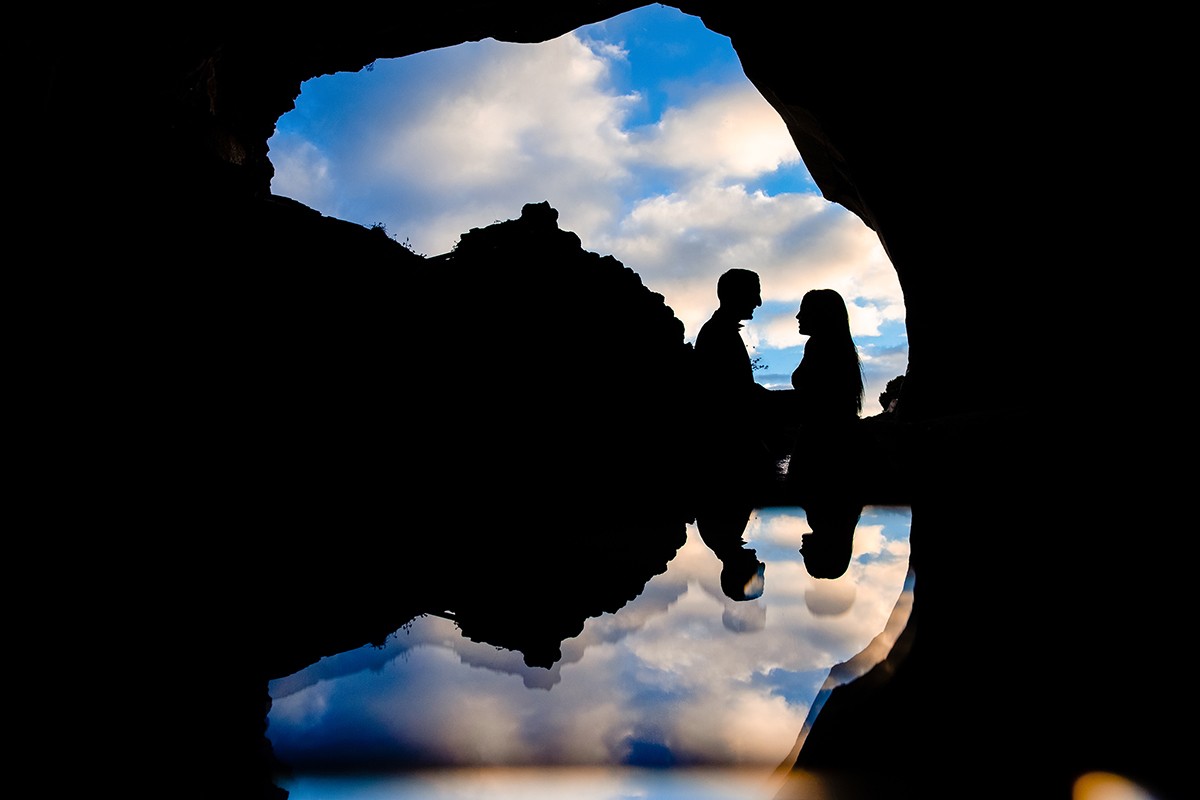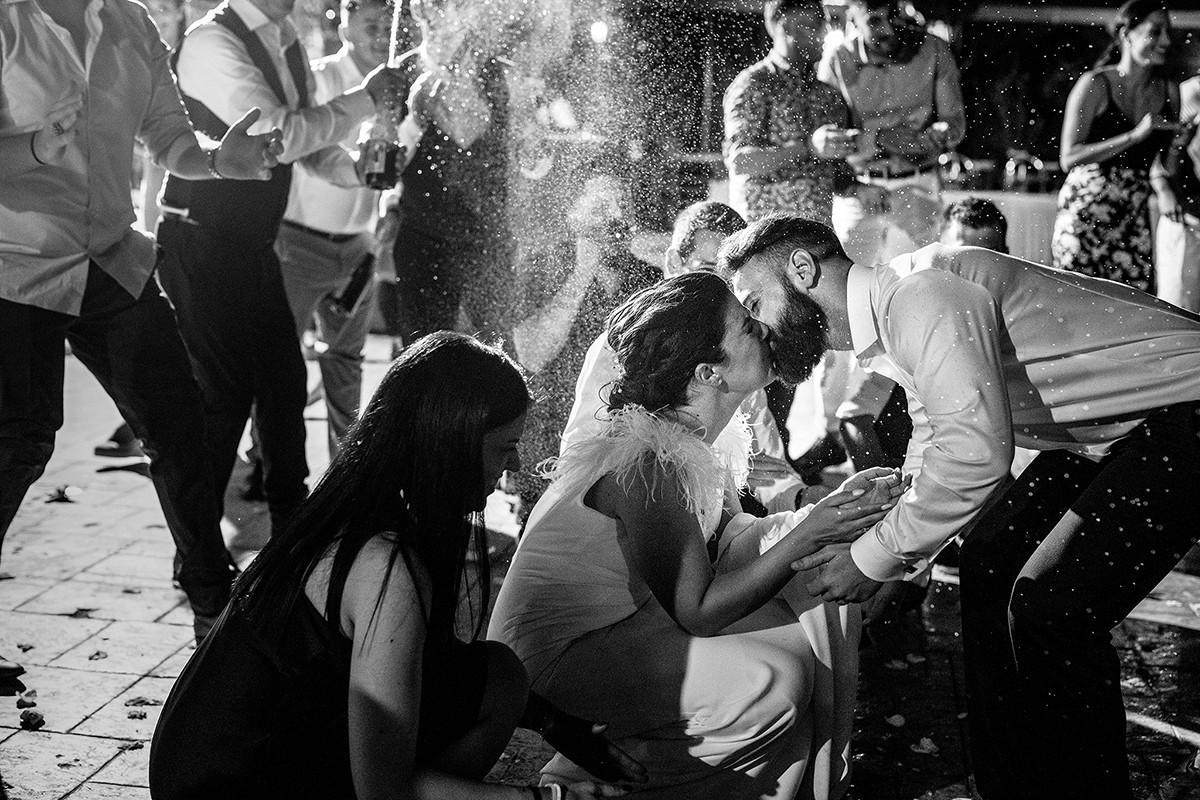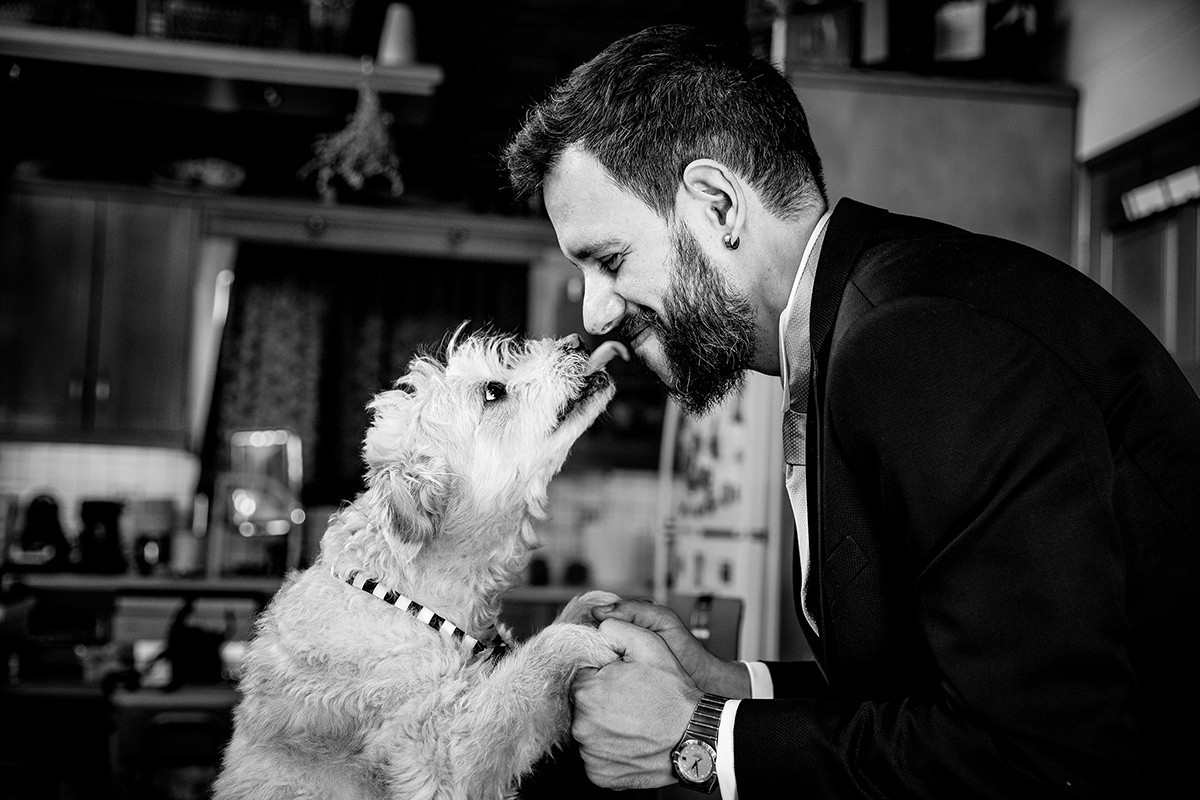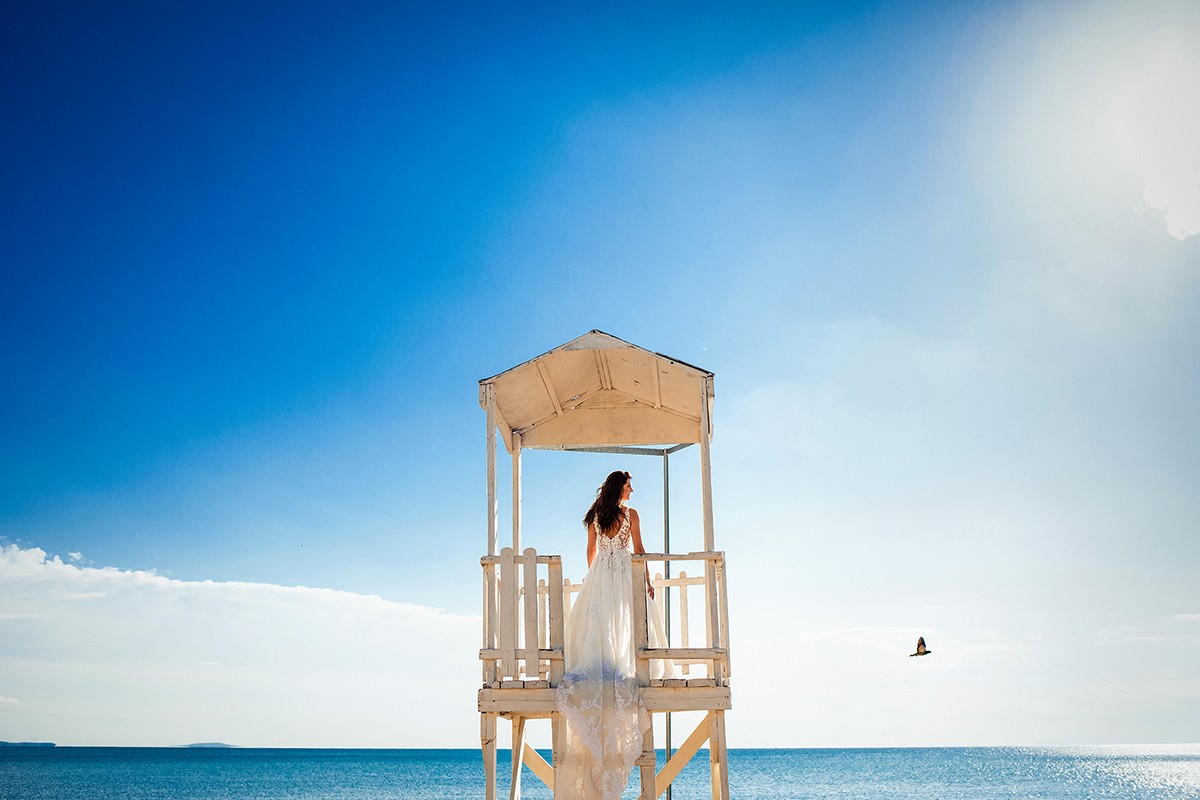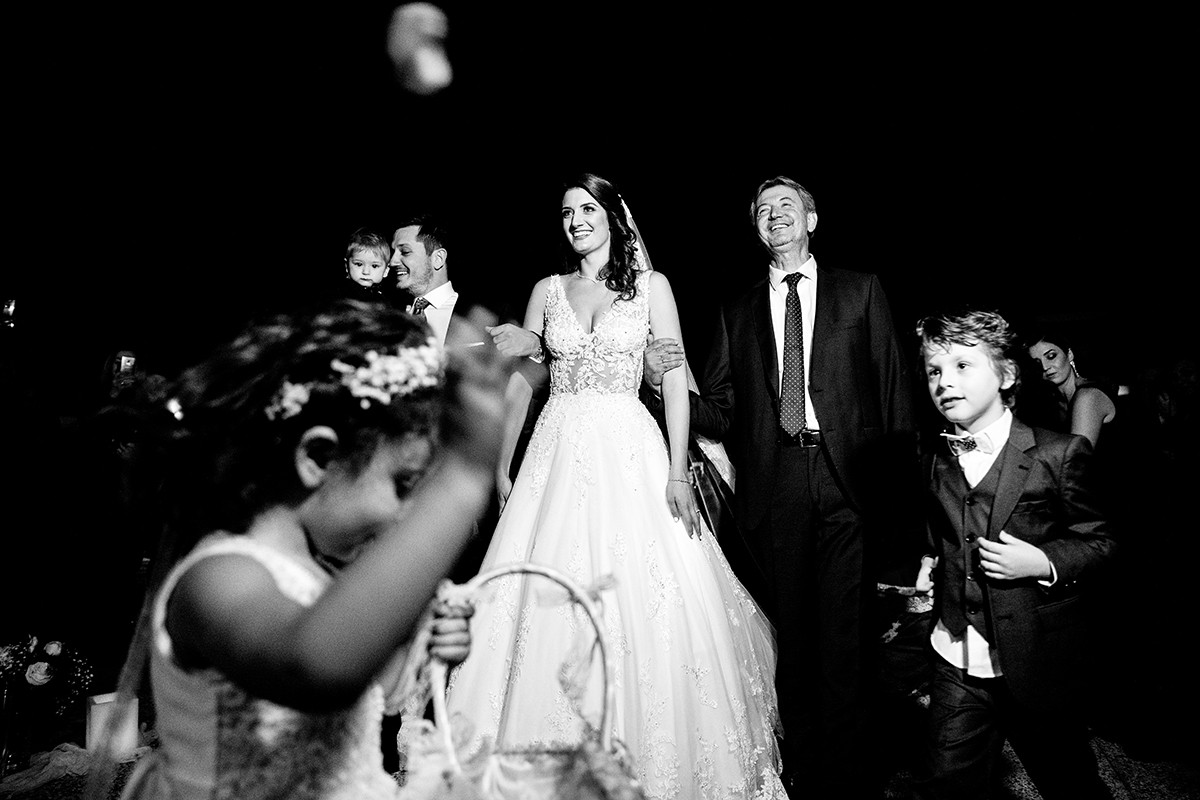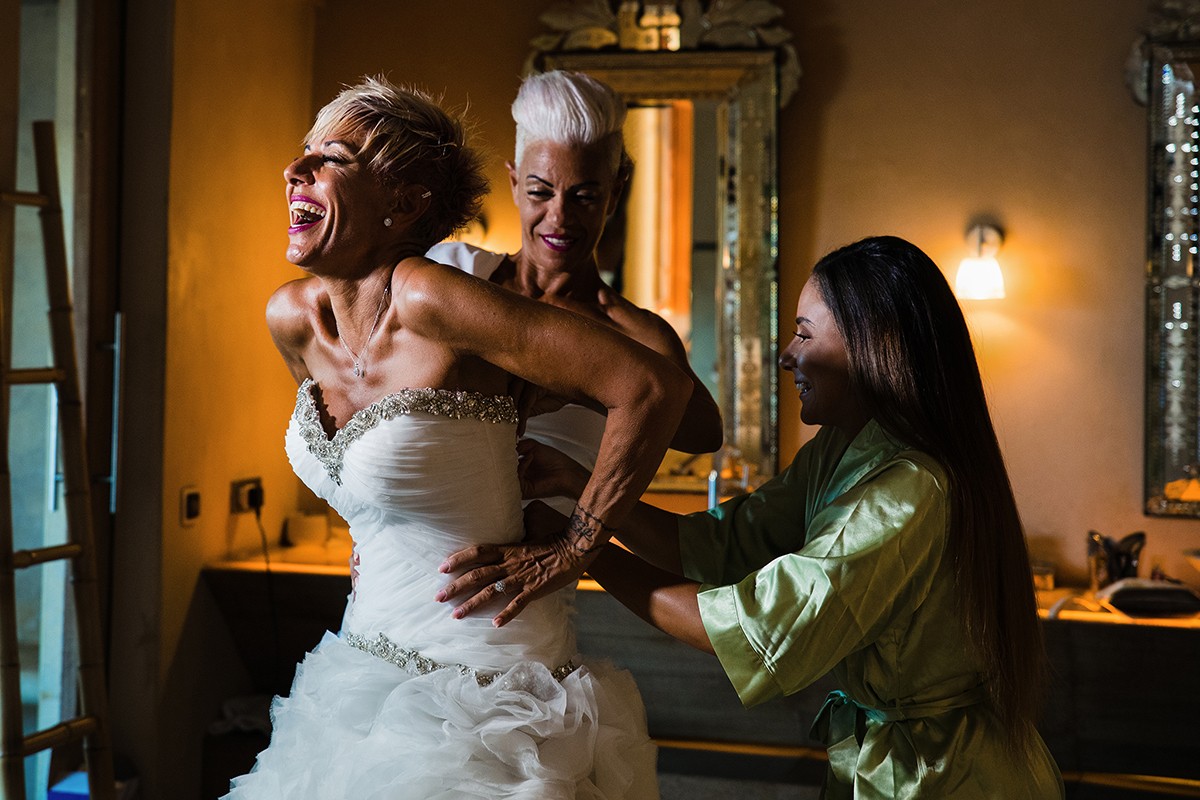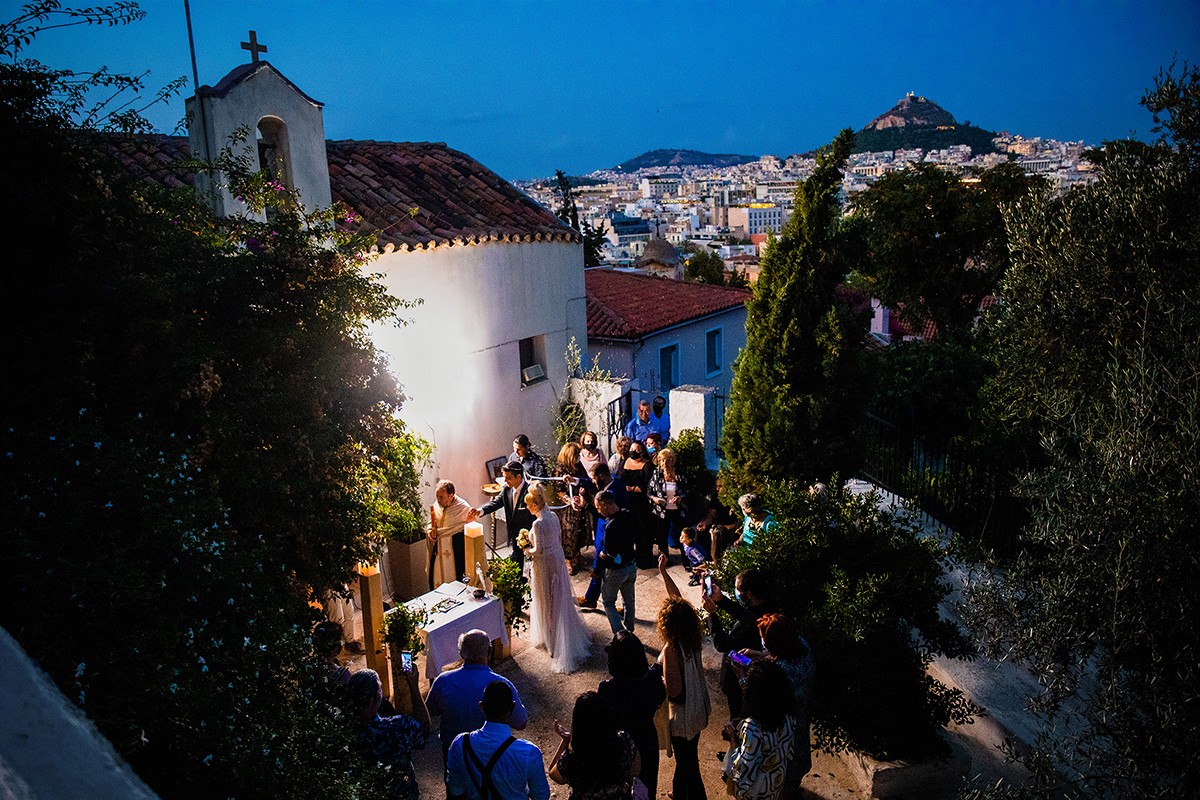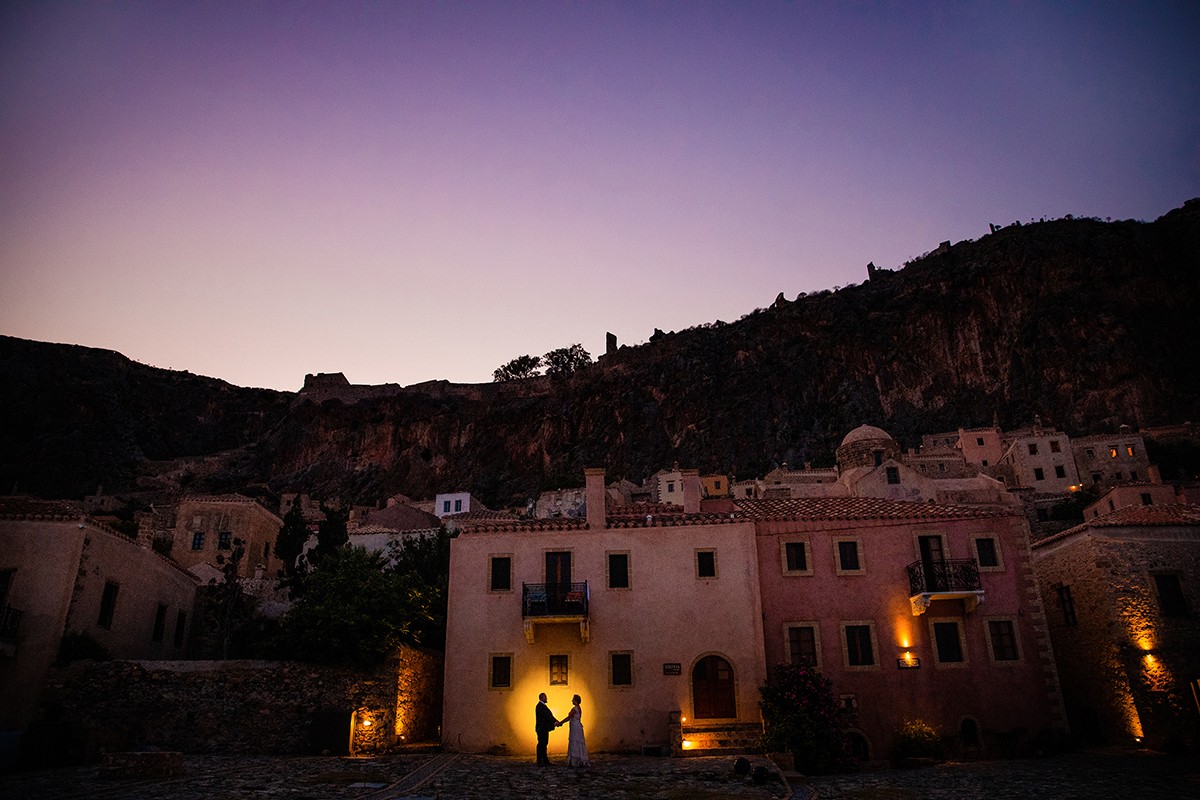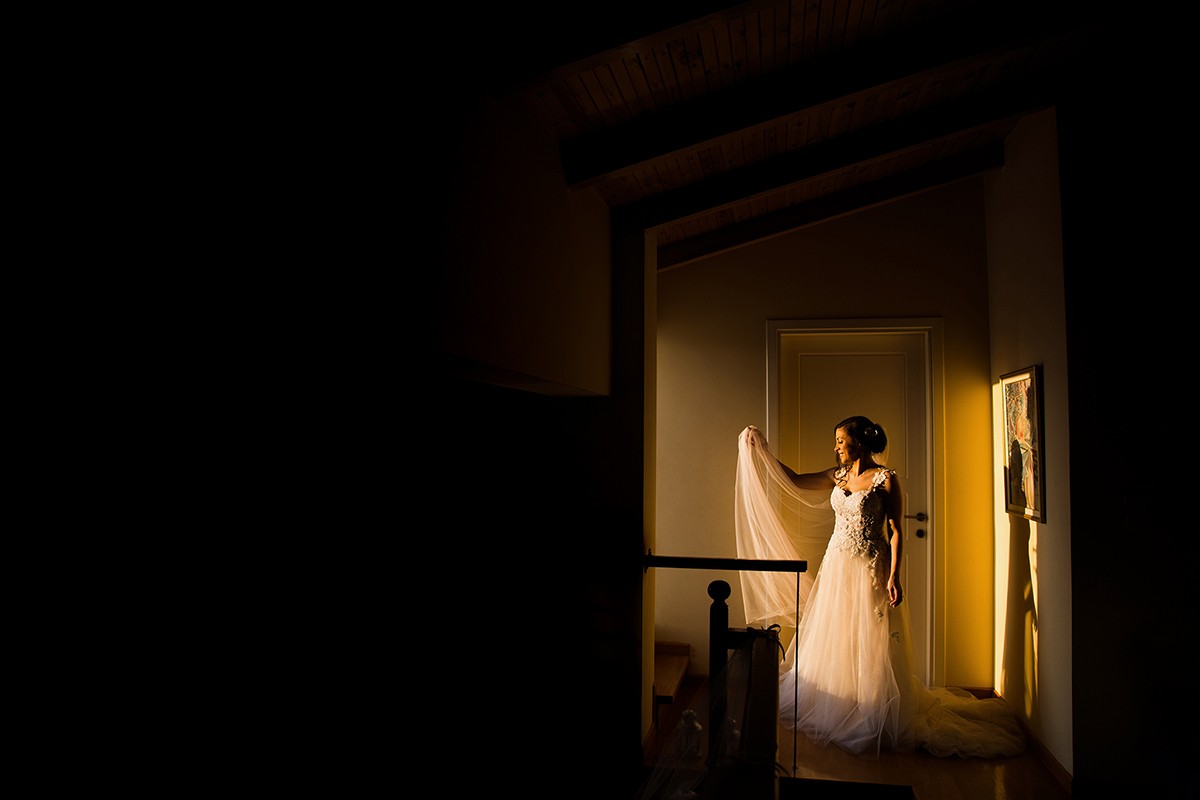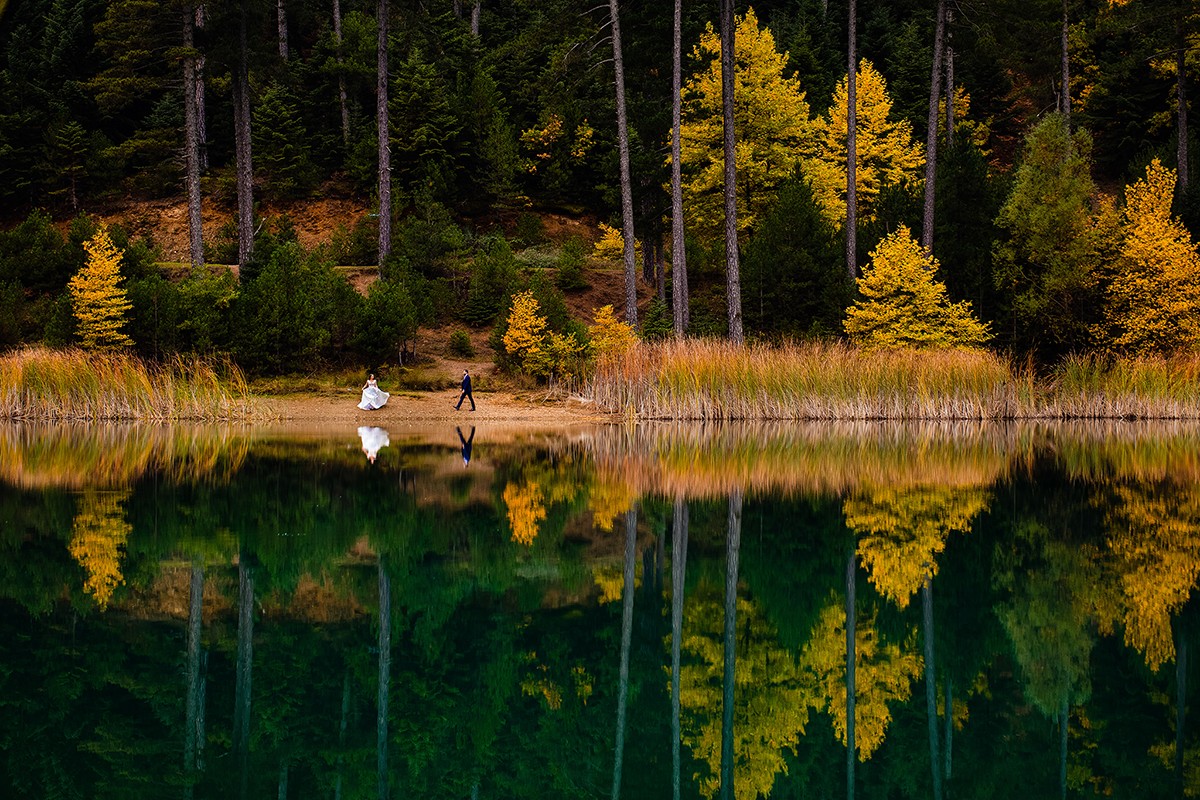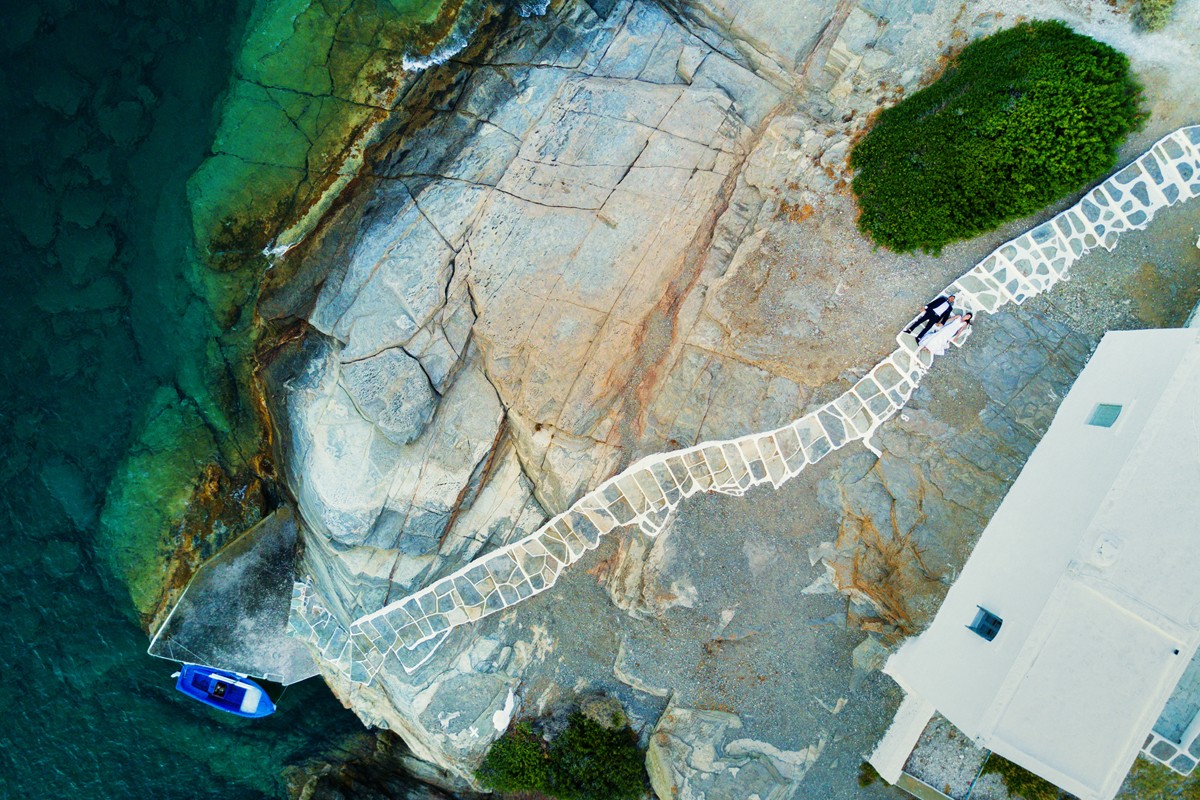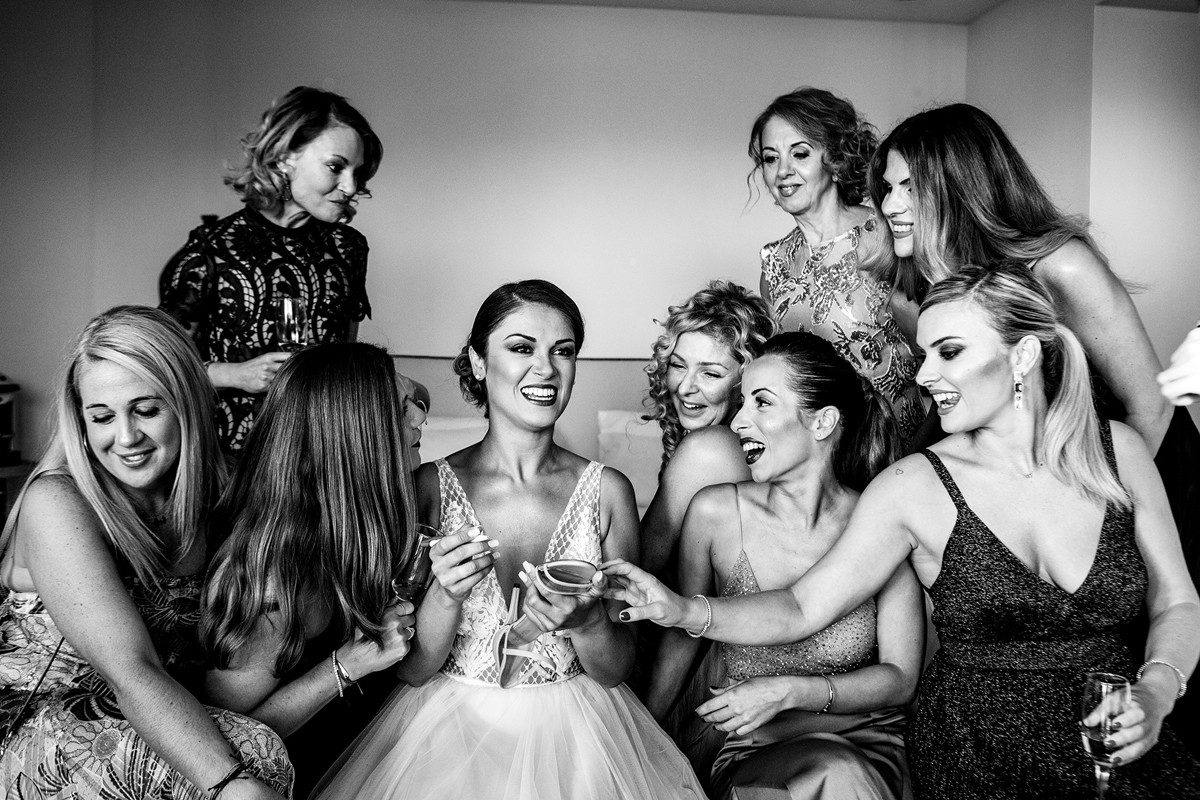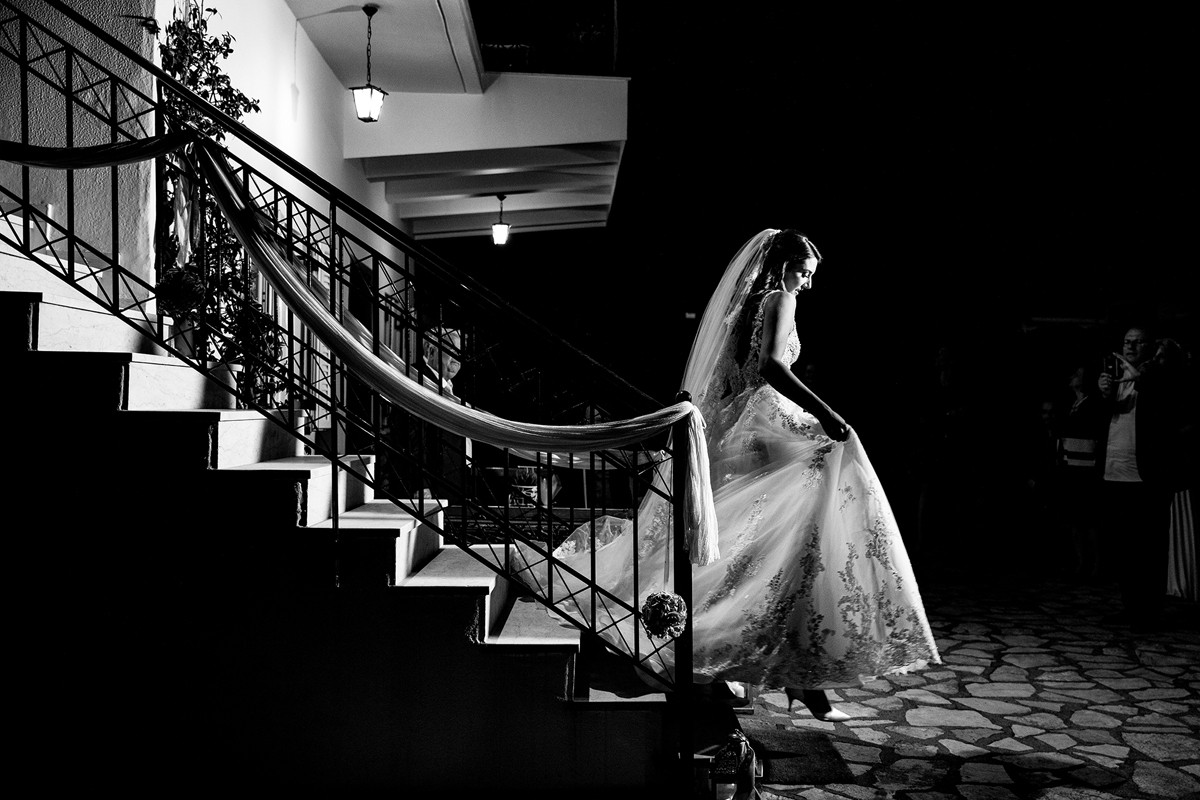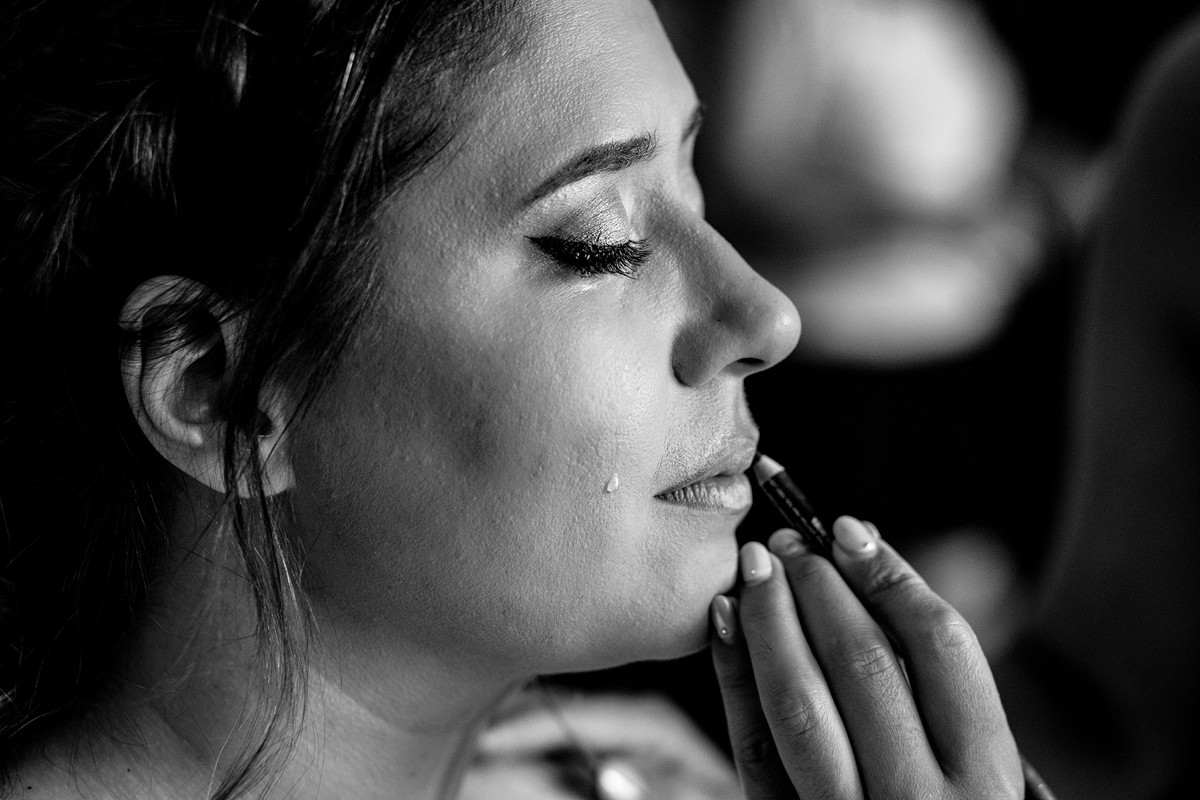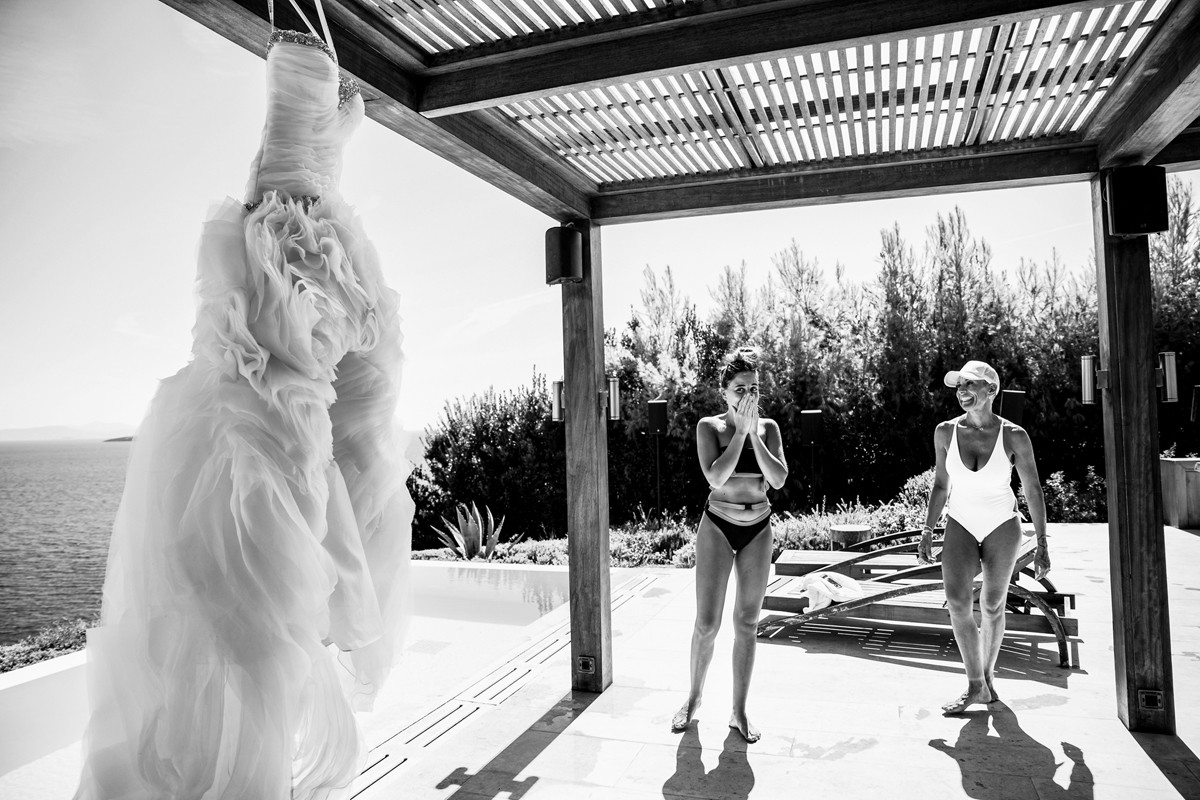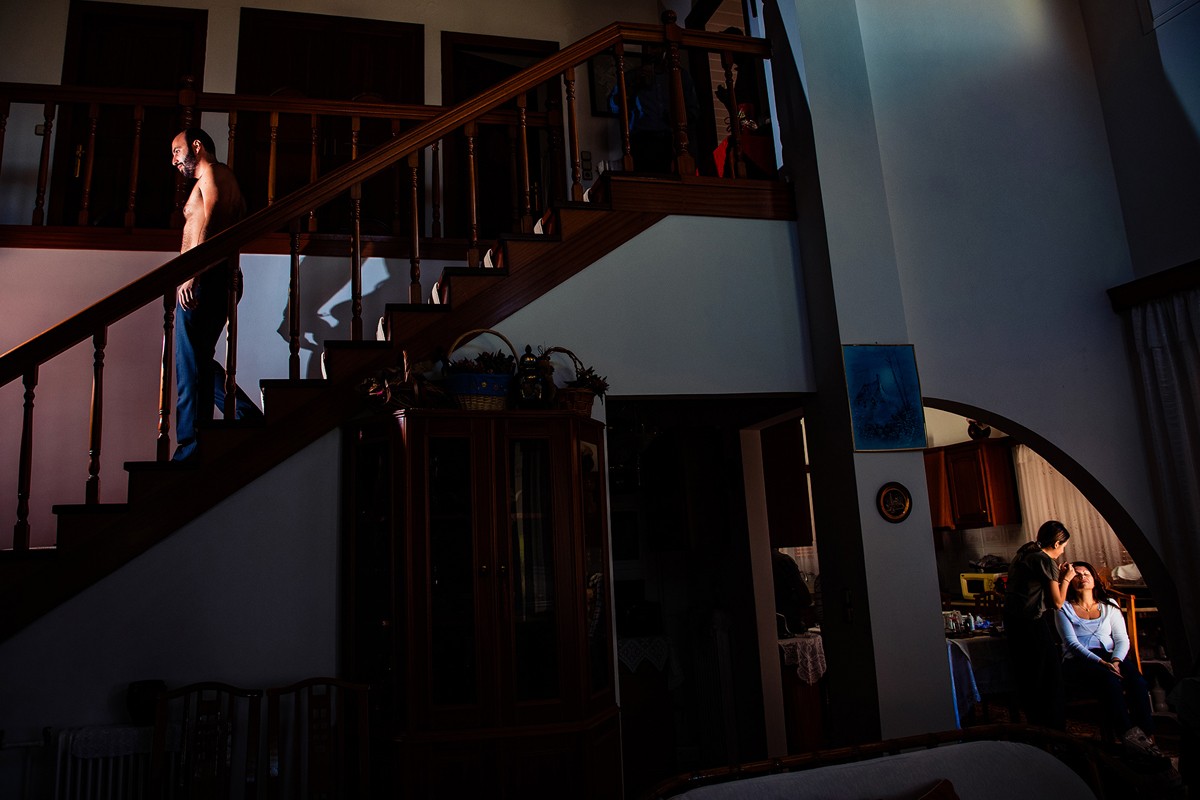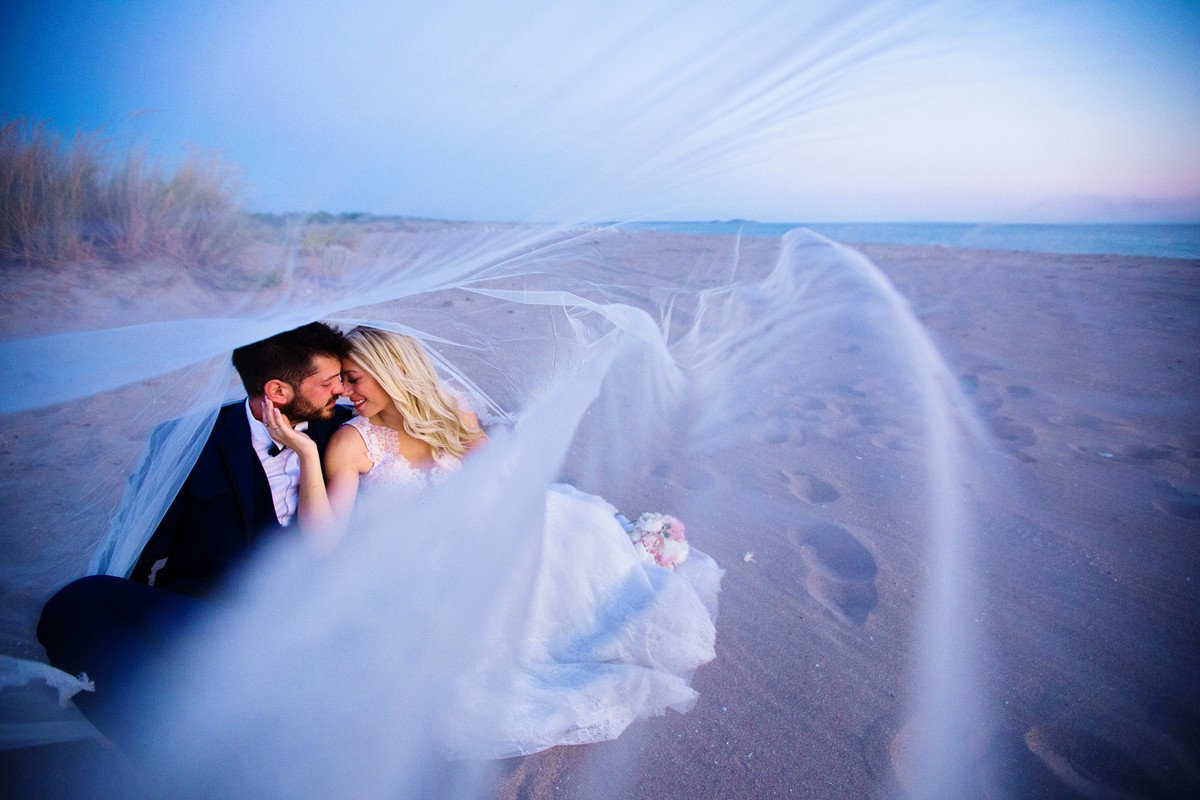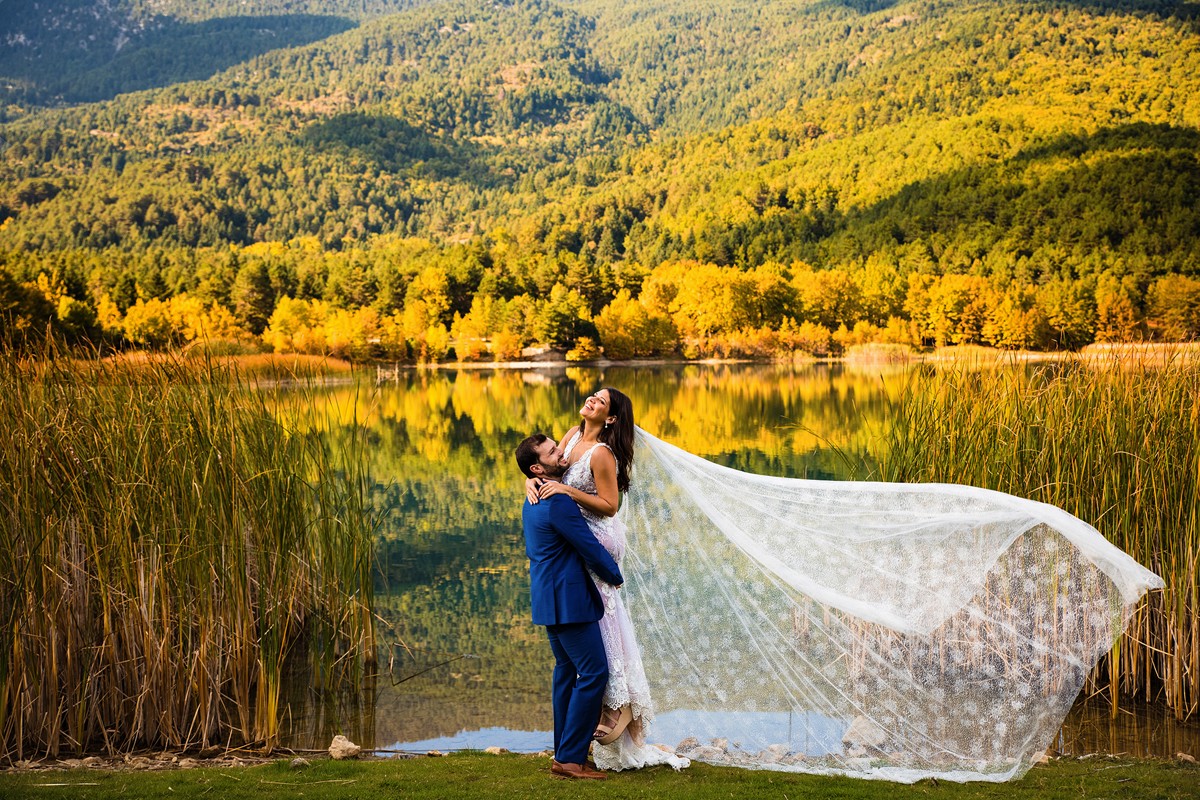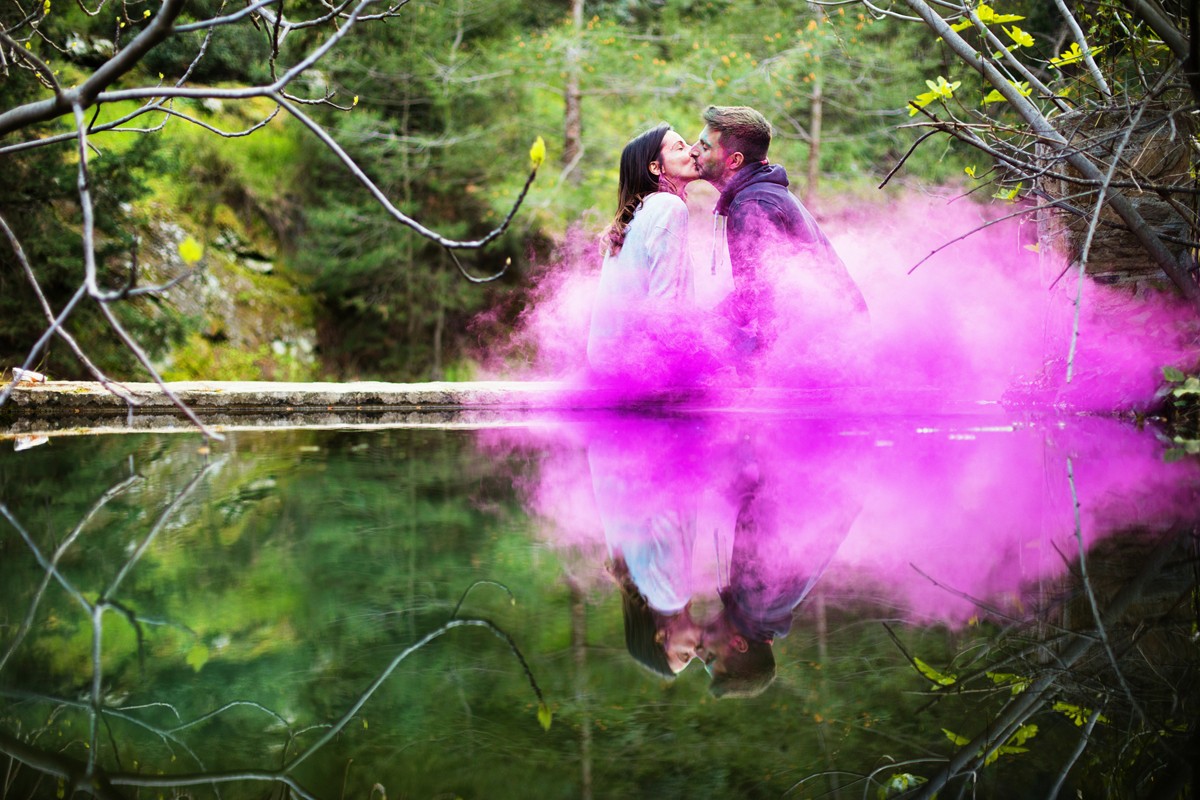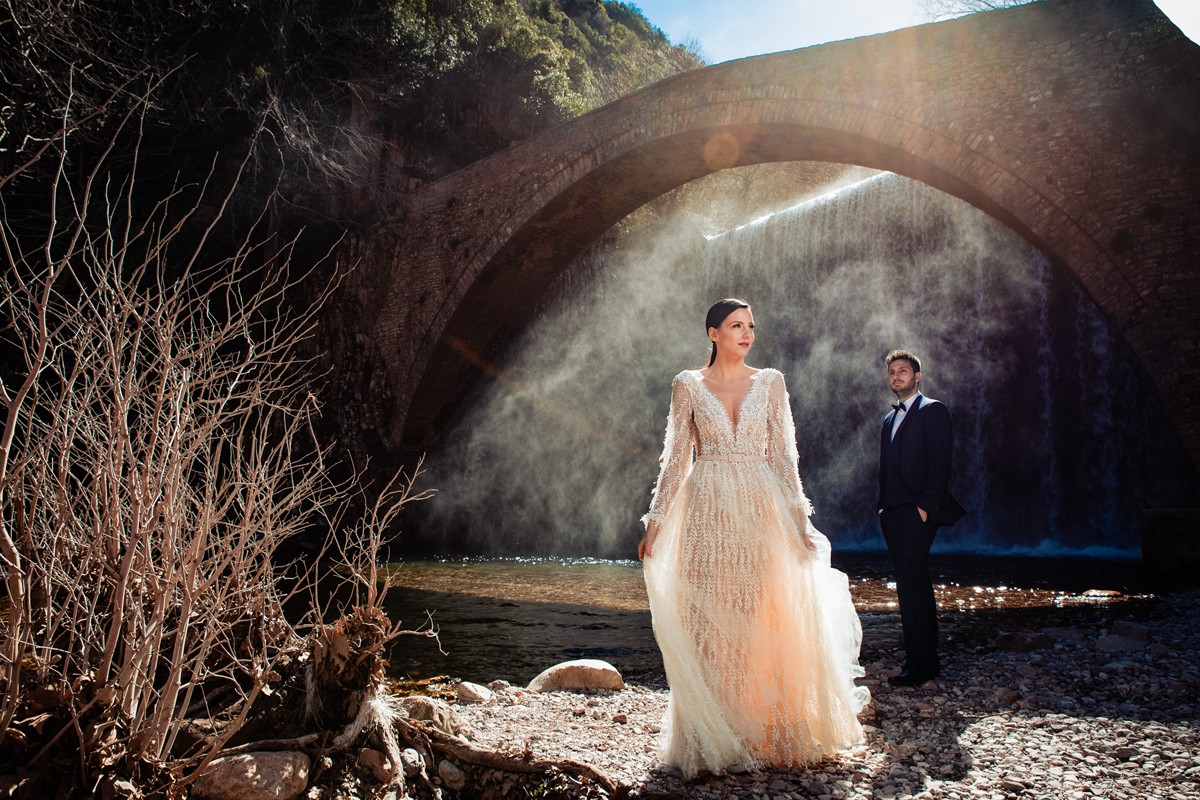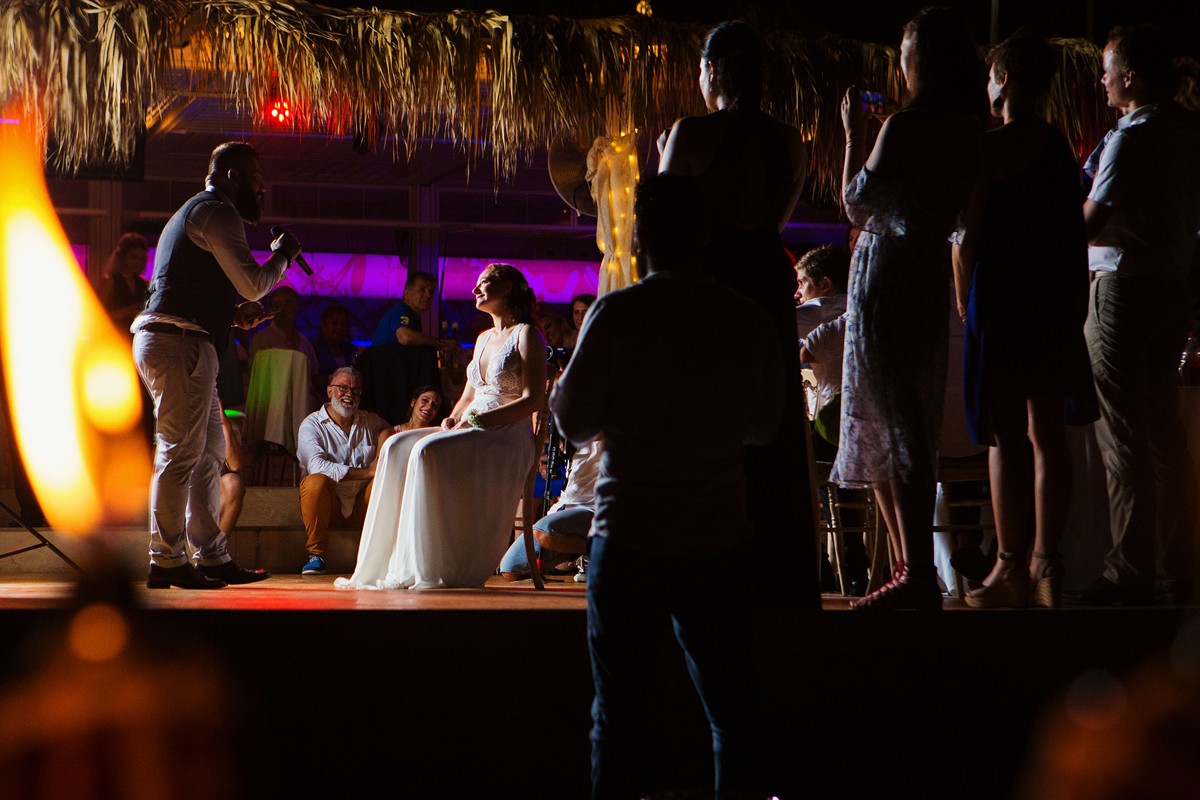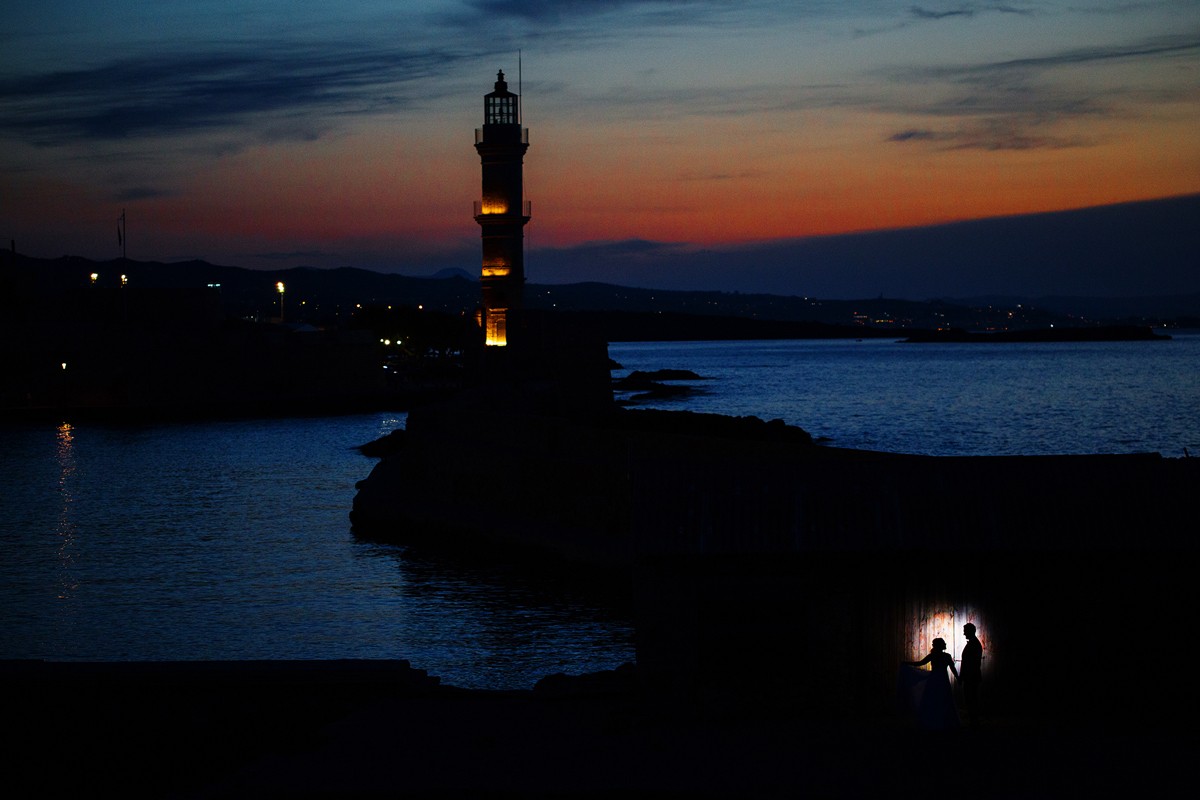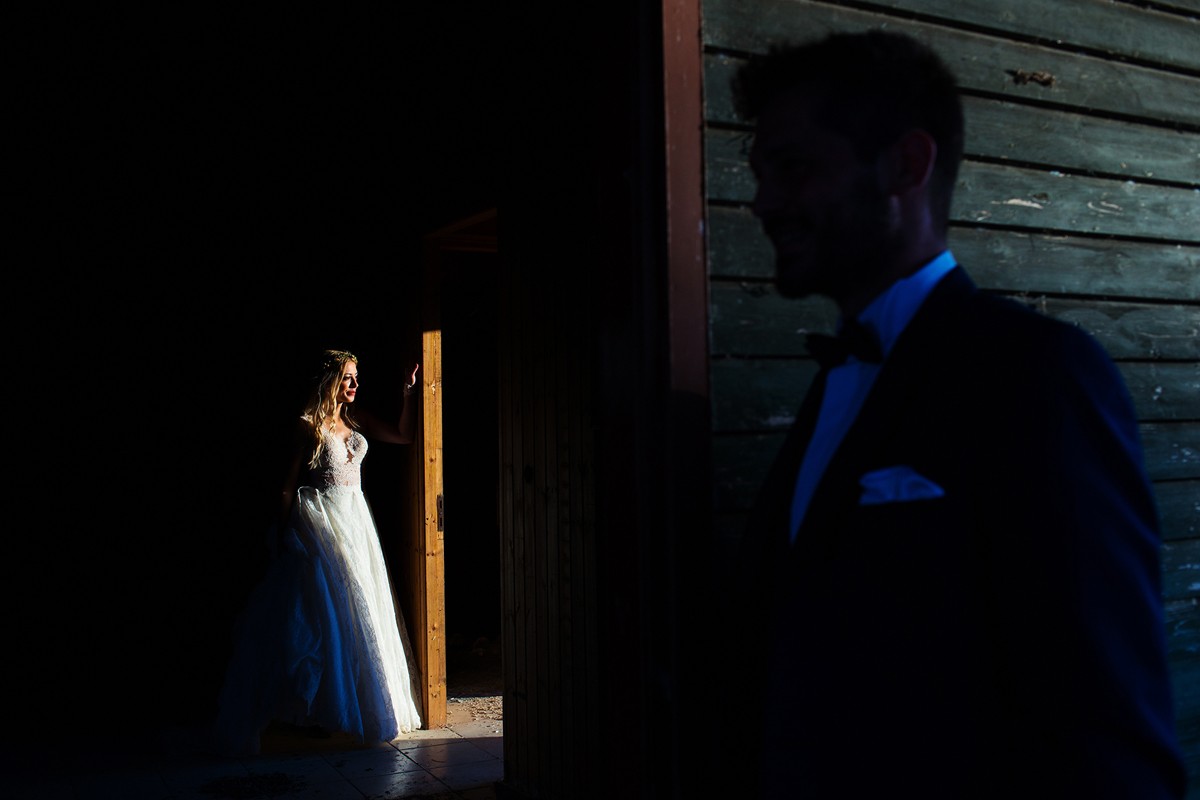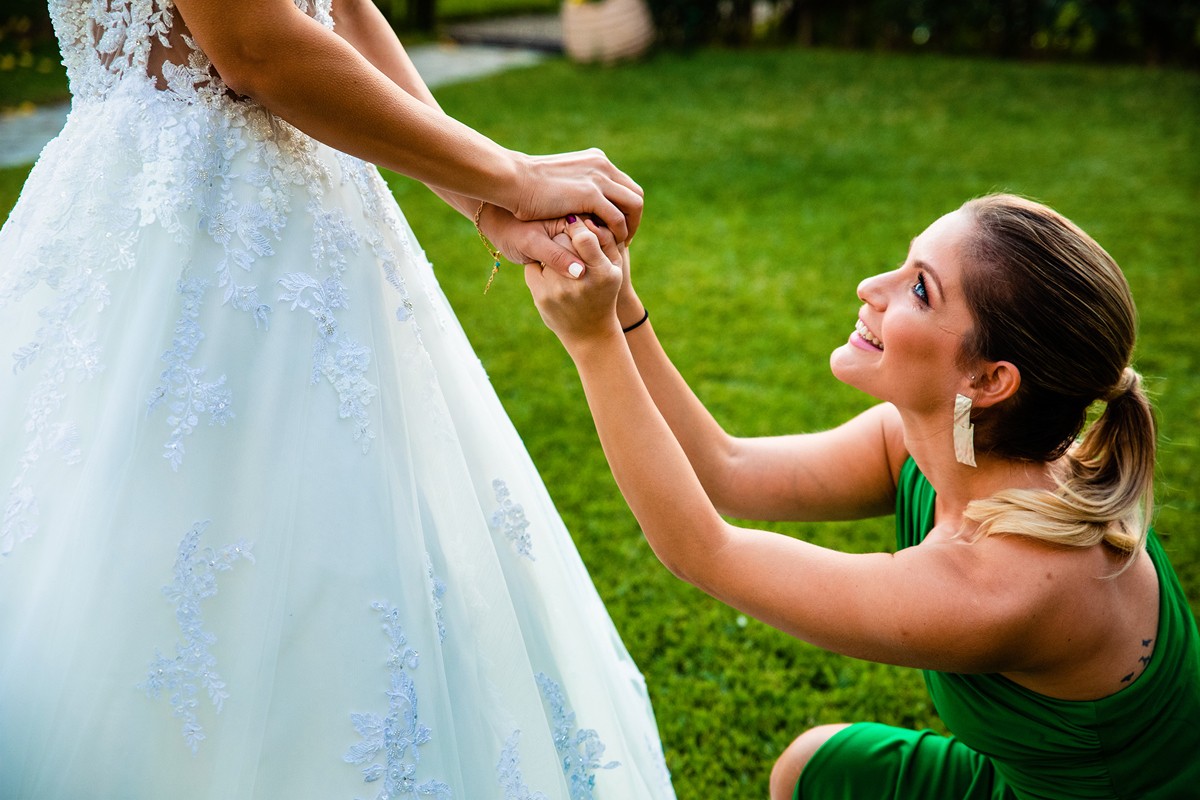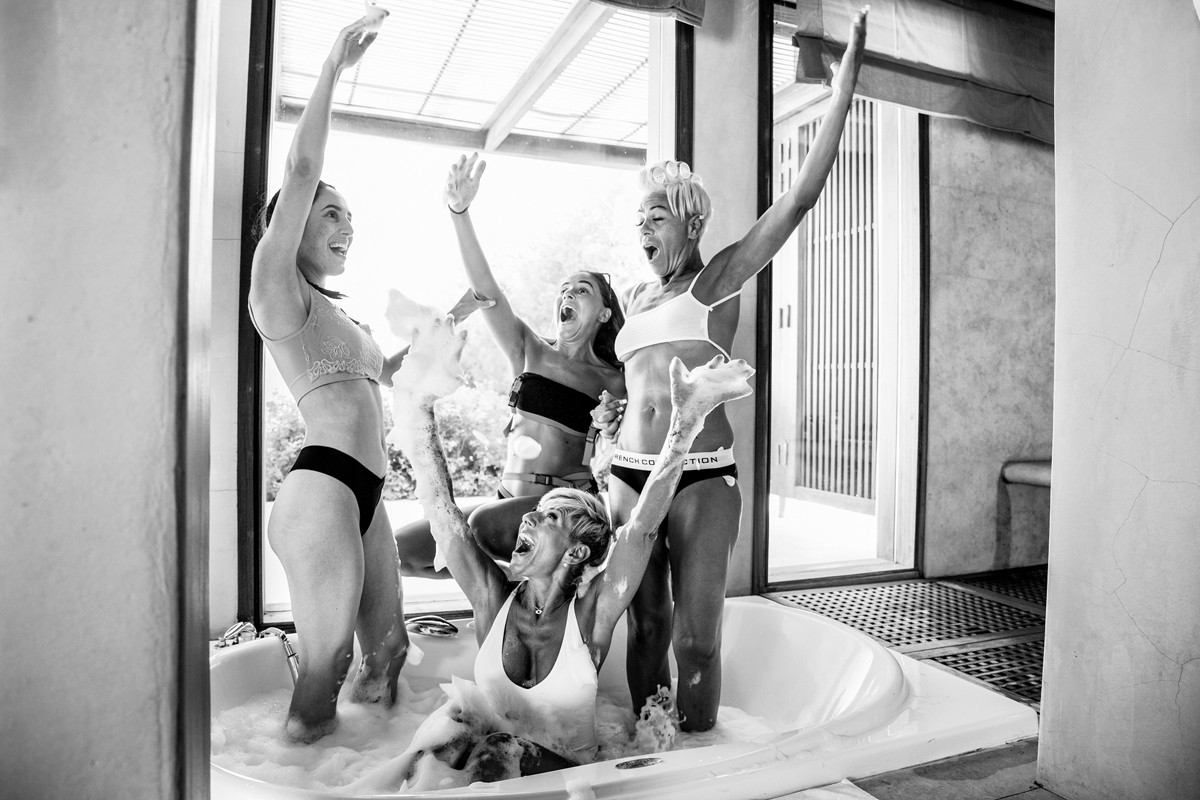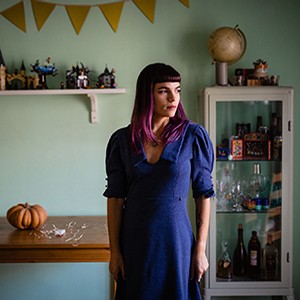 We are Dimi (Dimitra) and Wallace (Giorgos), photographers and cinematographers based in Athens, Greece. Our main goal is to capture the true self of each couple and to reflect their emotions through our images, in an artistic way.

More...
3 Featured Couples
14 Recommendations
Είναι απίστευτοι φωτογράφοι , καταπληκτικοί άνθρωποι και άκρως επαγγελματίες. Το αποτέλεσμα ήταν αξιοθαύμαστο. Μείναμε όλοι πολύ ικανοποιημένοι και τους συνιστούμε σε ολους ανεπιφύλακτα.
ΦΊΛΙΠΠΟΣ + ΧΡΙΣΤΊΝΑ
Excellent professional and person. Very good photographer.
NIKOS + DESPOINA
Dimitra and Giorgos are very professional,friendly with an excellent artistic look! They did an amazing work better then I expected! They captured so many moments of our weddind day that made them rememberable! Thank you again!
LEUTERIS + STAMATINA
More...
More Photographers in Athens