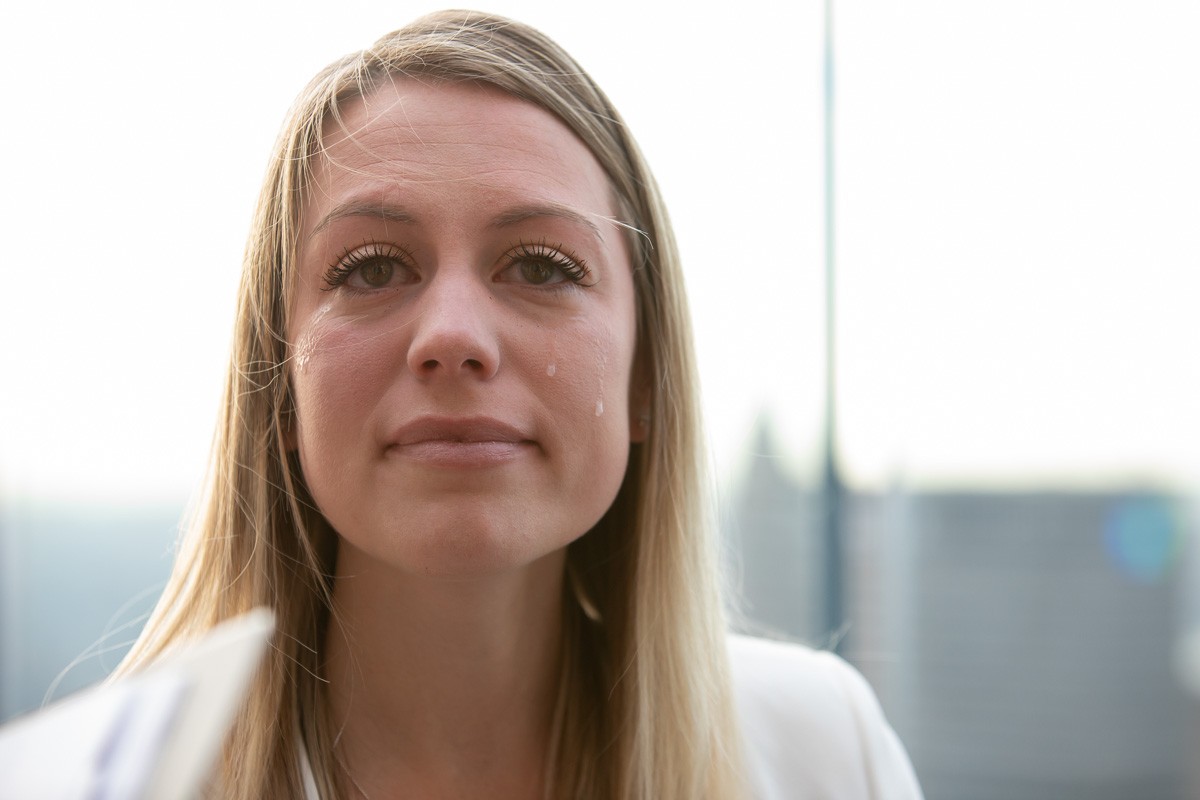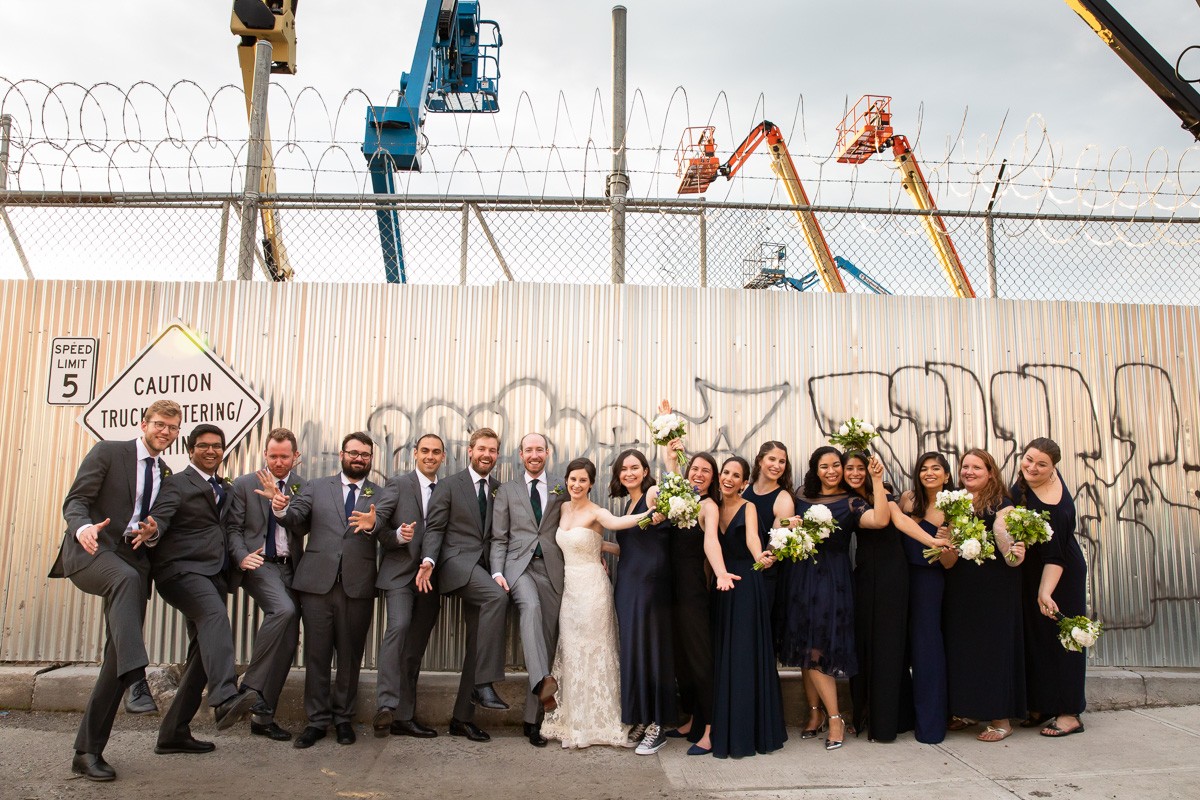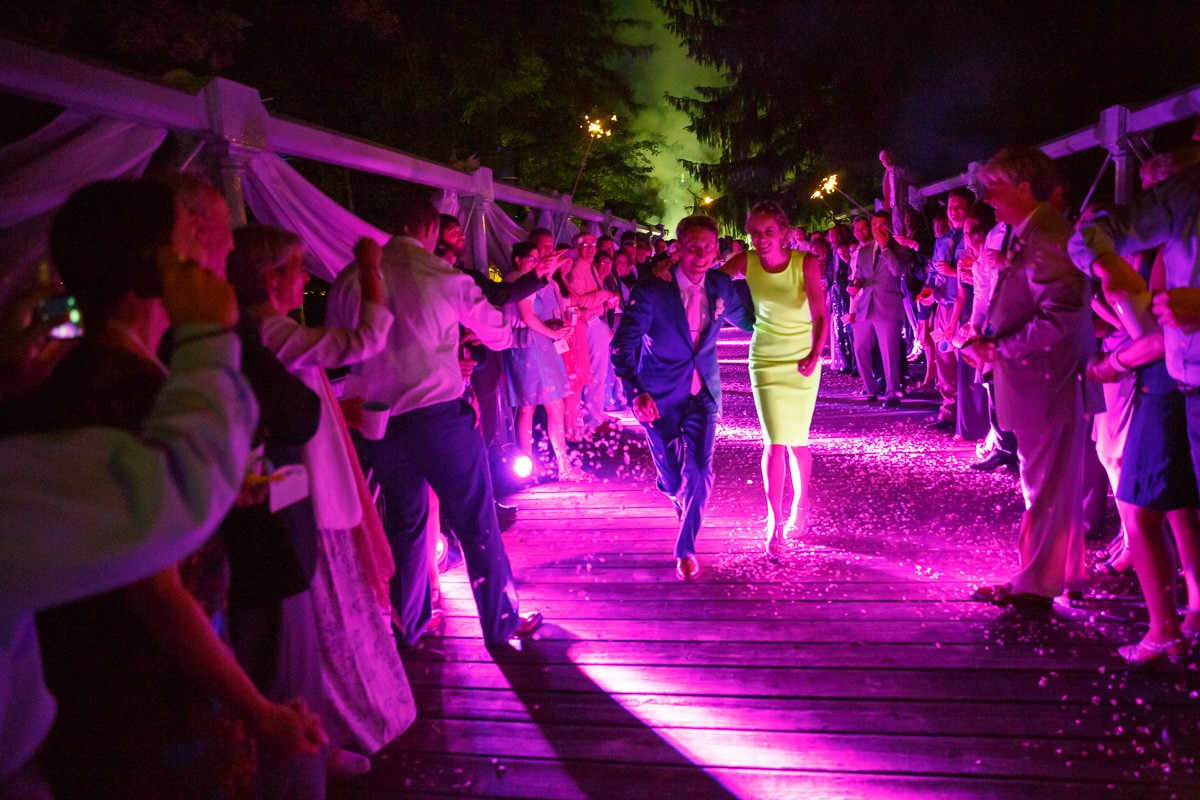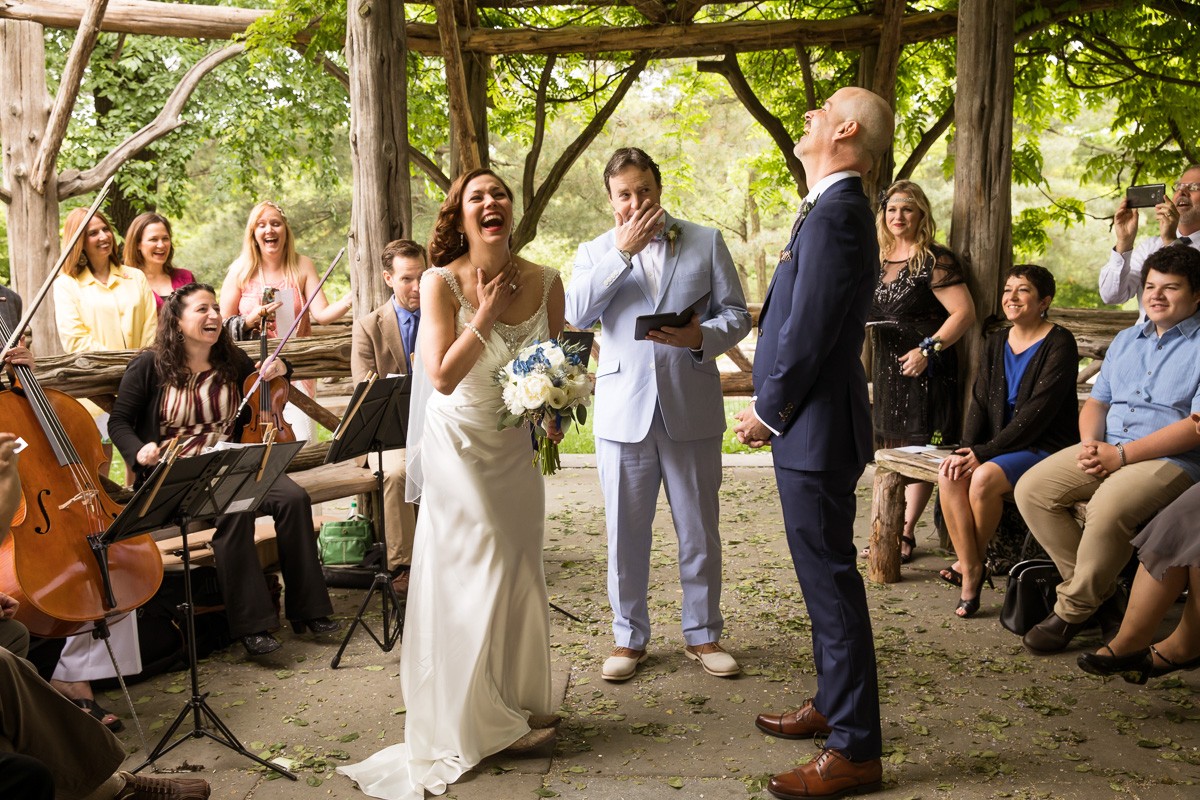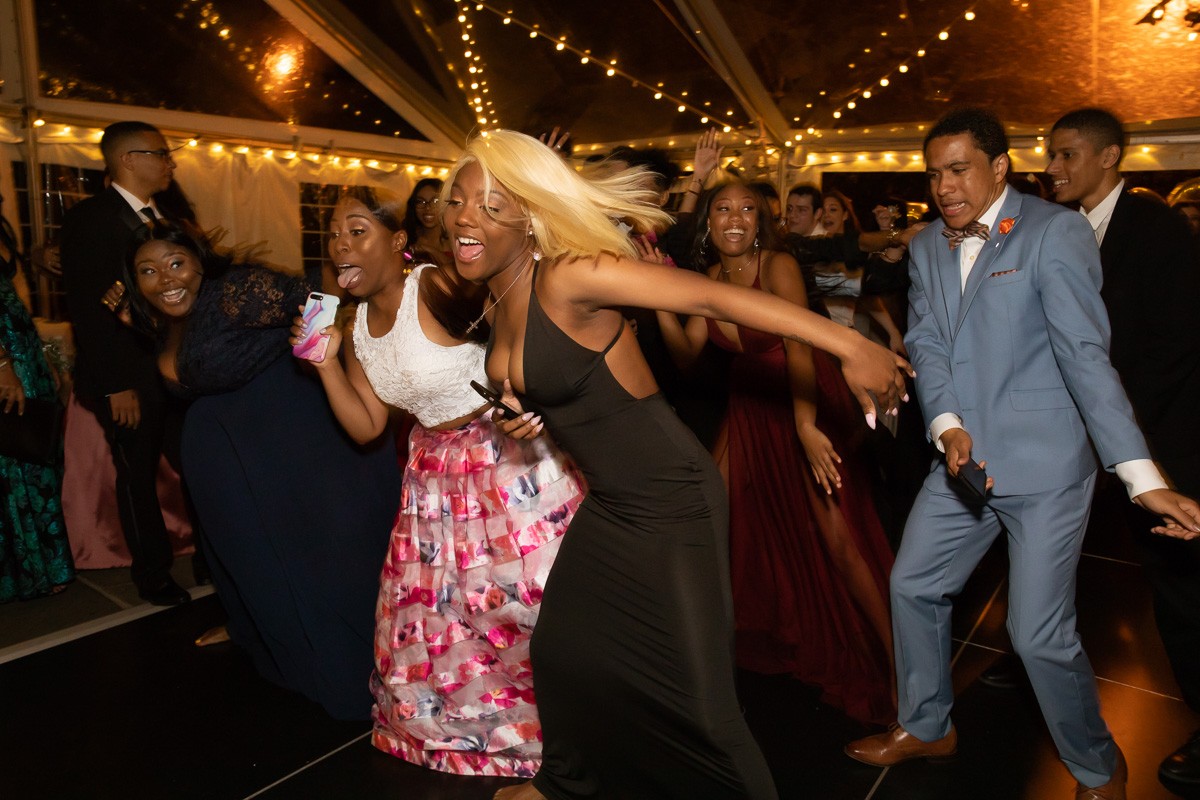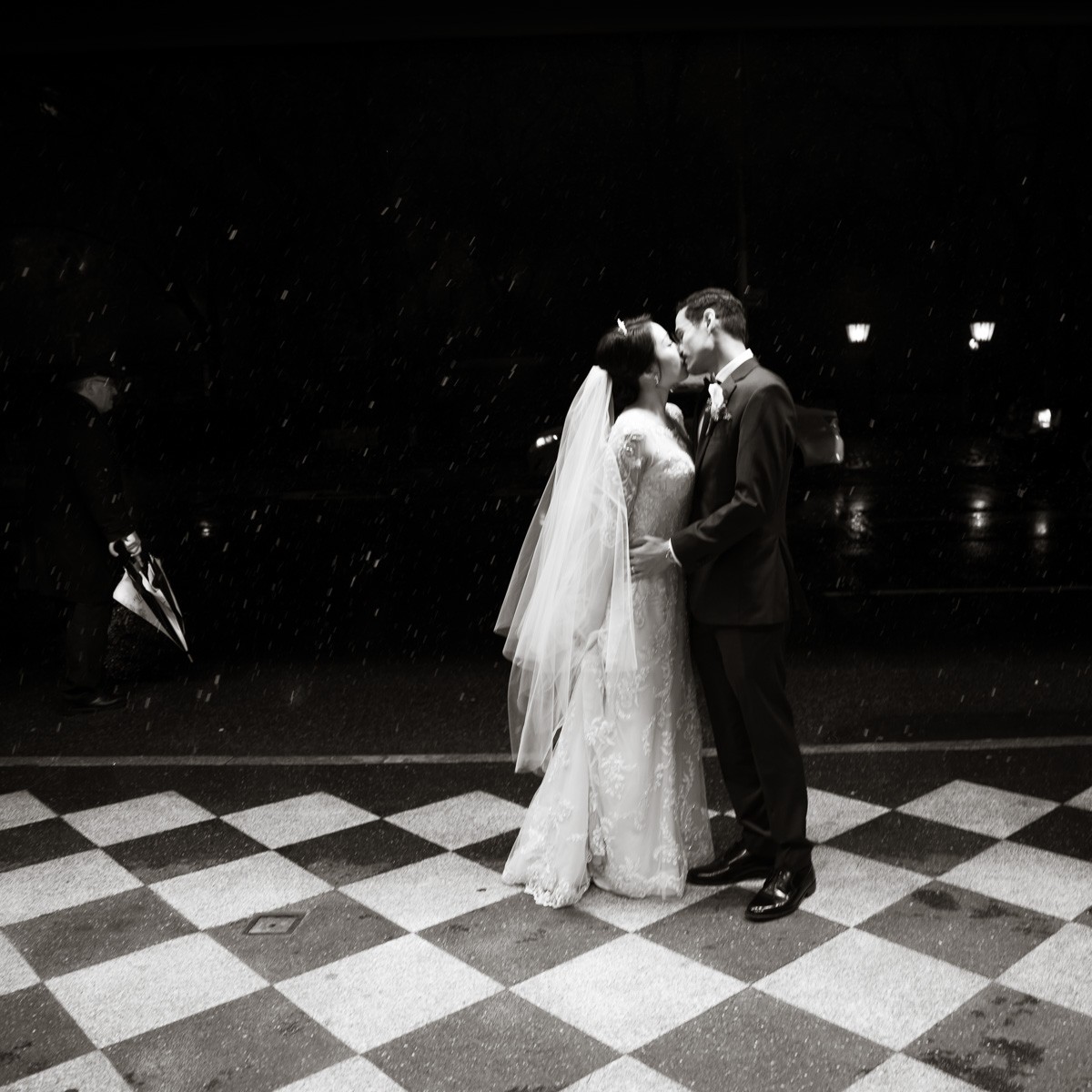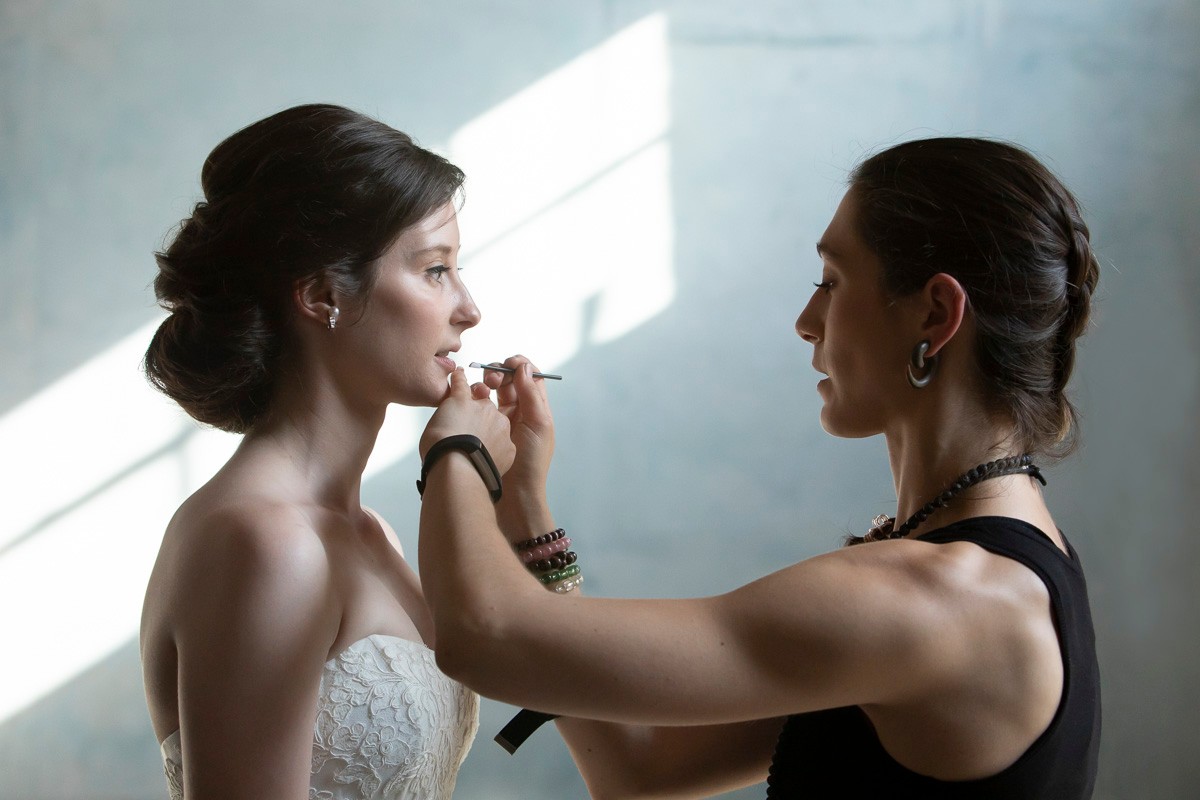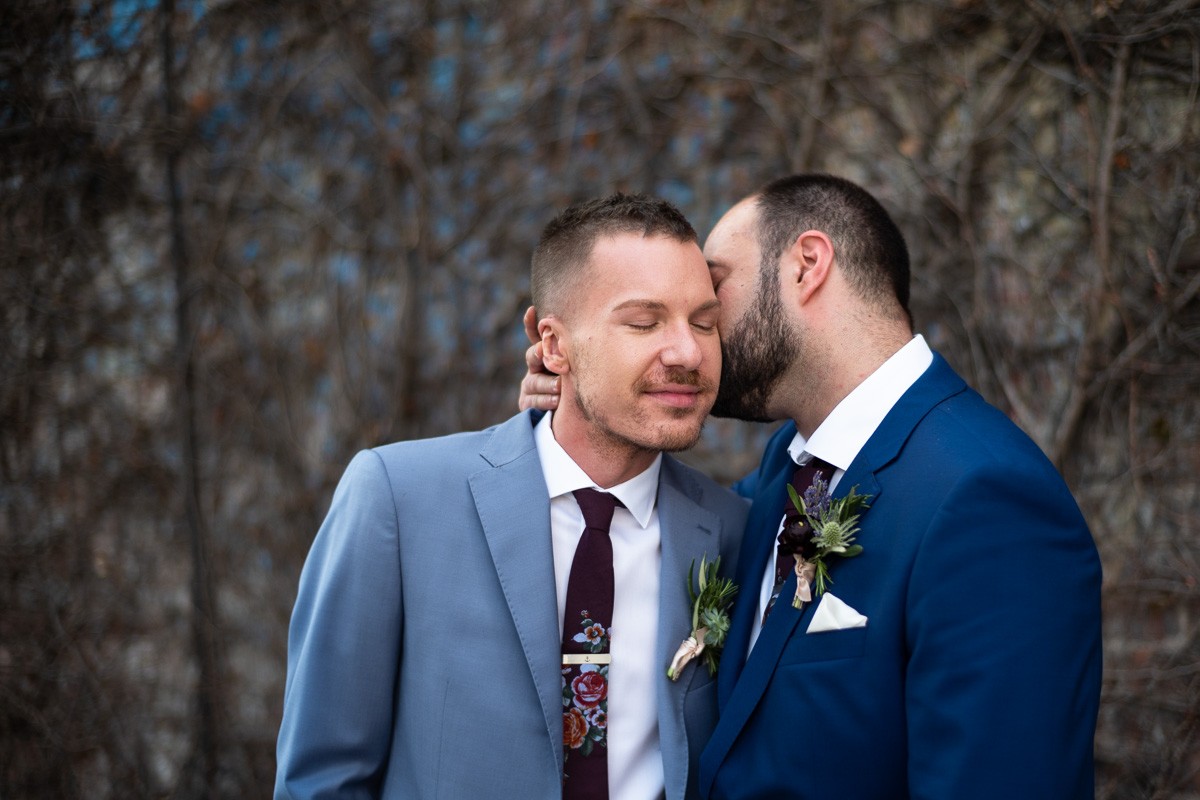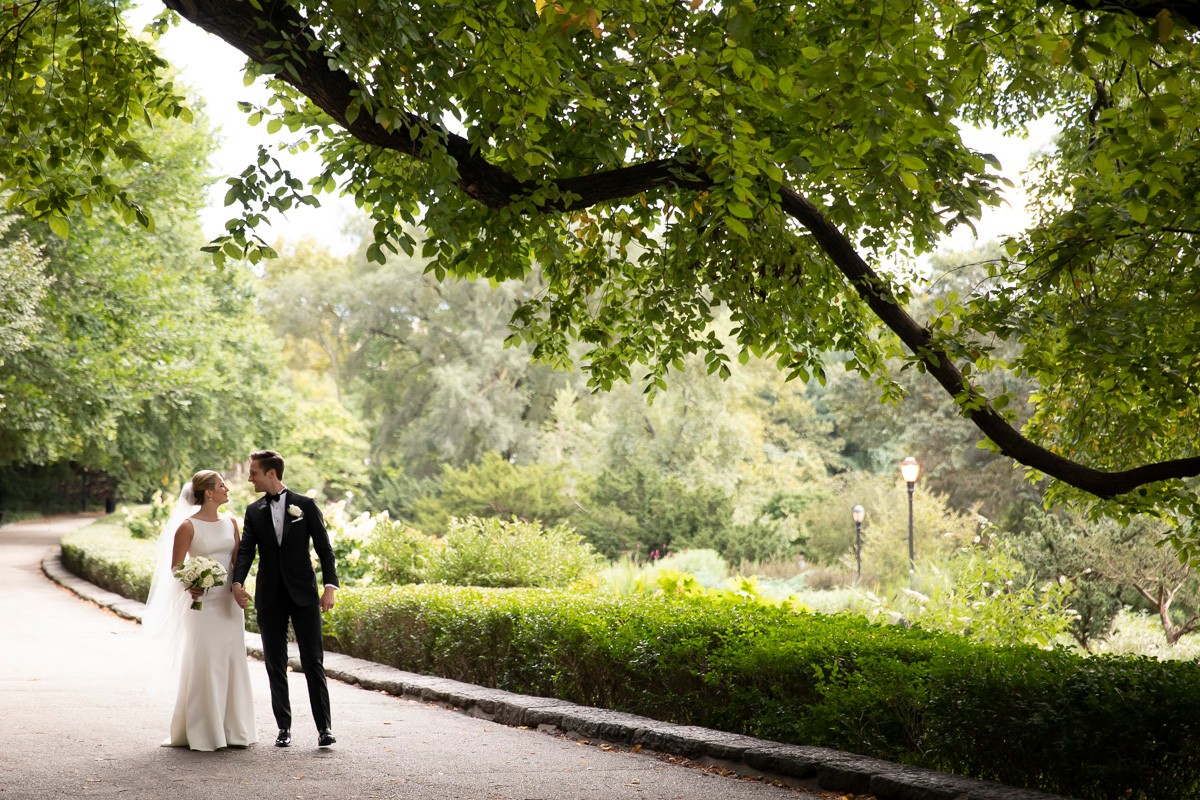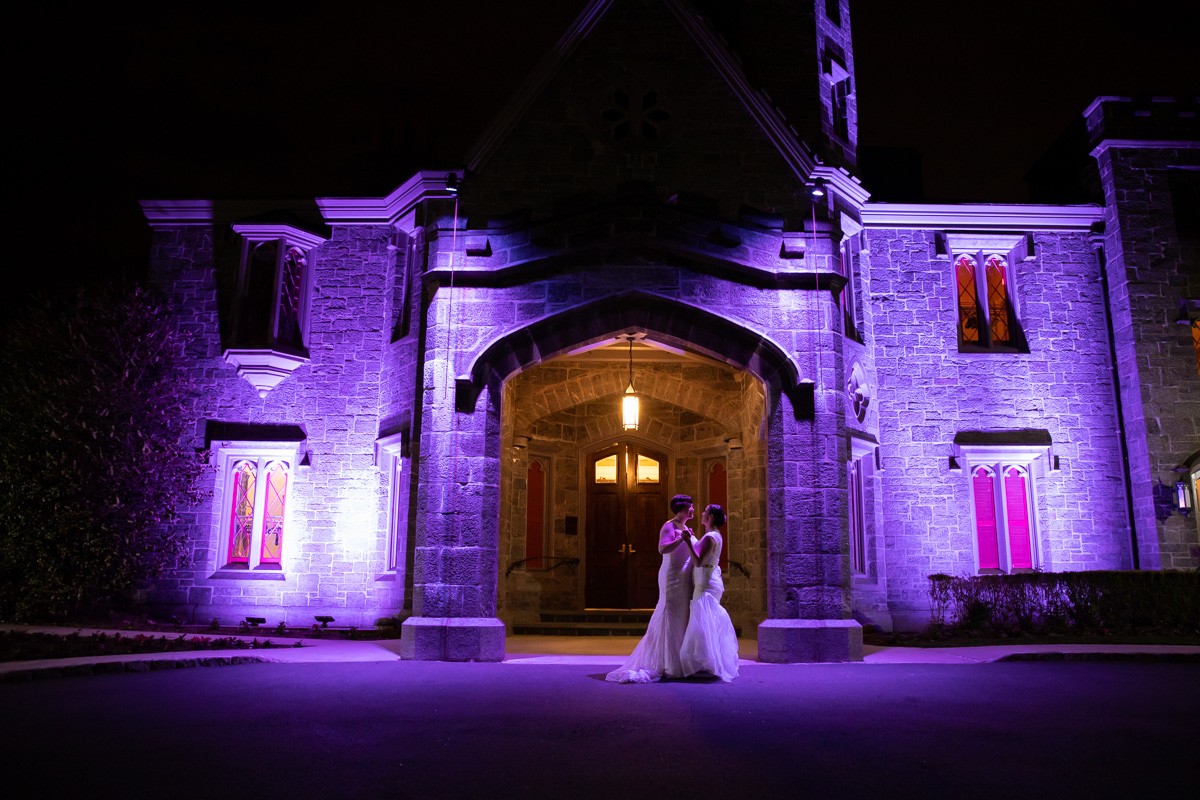 Laurie Rhodes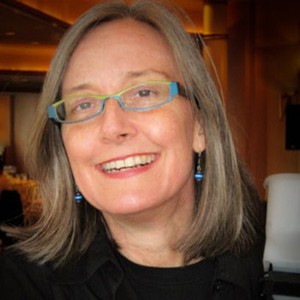 Contact Laurie Rhodes
I love being around people! I capture them in that inherently natural state between "repose" and "pose", against a stunning landscape or architectural backdrop, lit with soft and directional natural light. I believe that gestures and body language are key elements in telling the story of any relationship.

I anticipate the gestures and waves of emotion that burst from interactions among people or between a couple. Carrying two cameras at the reception enables me to catch a wide-angled dancing shot and as well as a raucous closeup moment between two people across the room.

With reception photos, I stop the action with my flash, but also allow the ambient light from the room to fill in the background with warm tones. This is especially useful in capturing my favorites - acrobatic dance moves!

I meet with my clients before the wedding to get a sense of them individually, as well as their relationship to each other. I'm interested in my client's expectations of their wedding photos and any suggestions they have for location for portraits. I'm friendly, easy-going, flexible and have a sense of humor which allows me to put people at ease.

Although I work solo on many weddings, I have a number of second shooters that I work with for larger weddings.

Read More