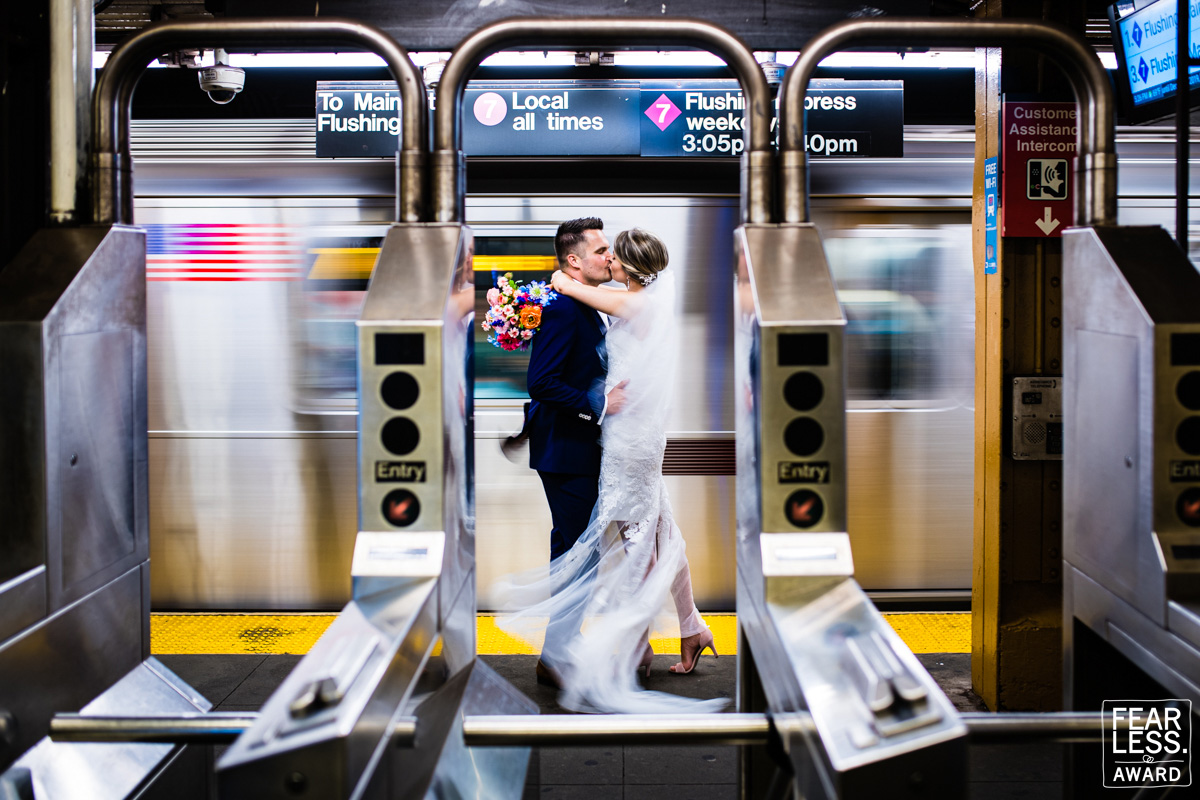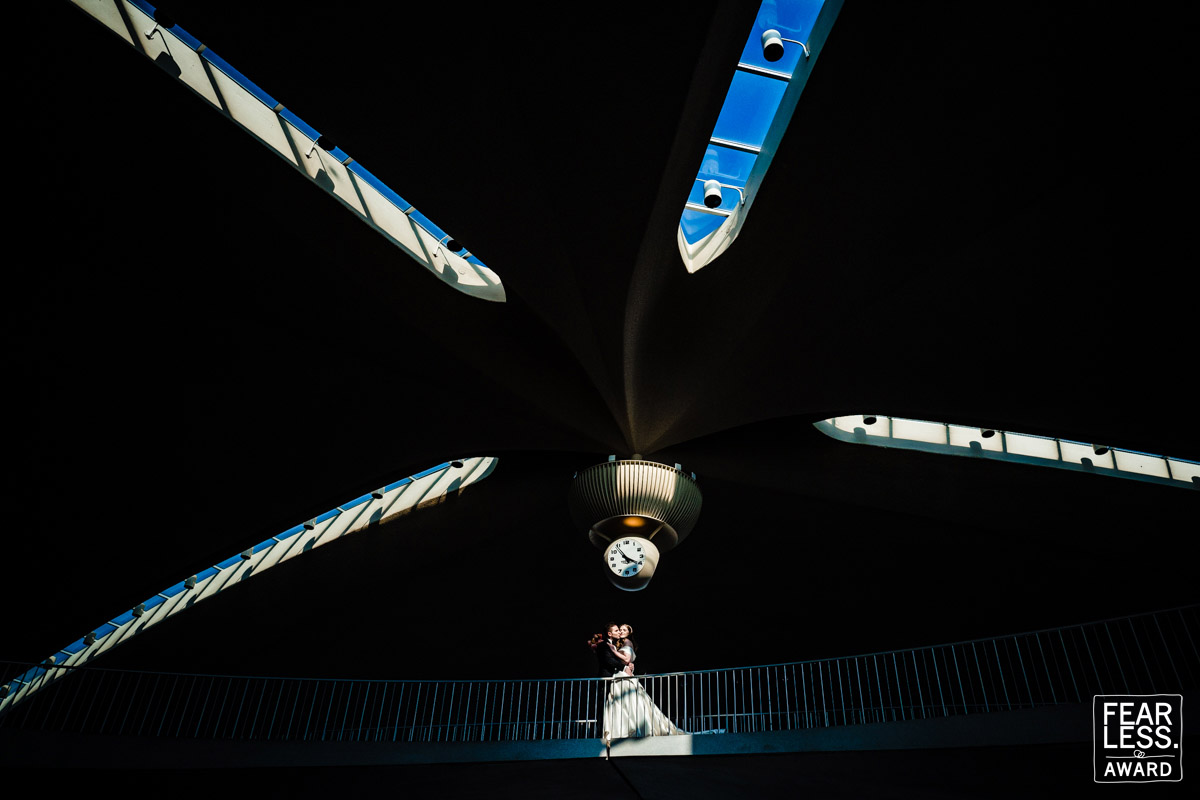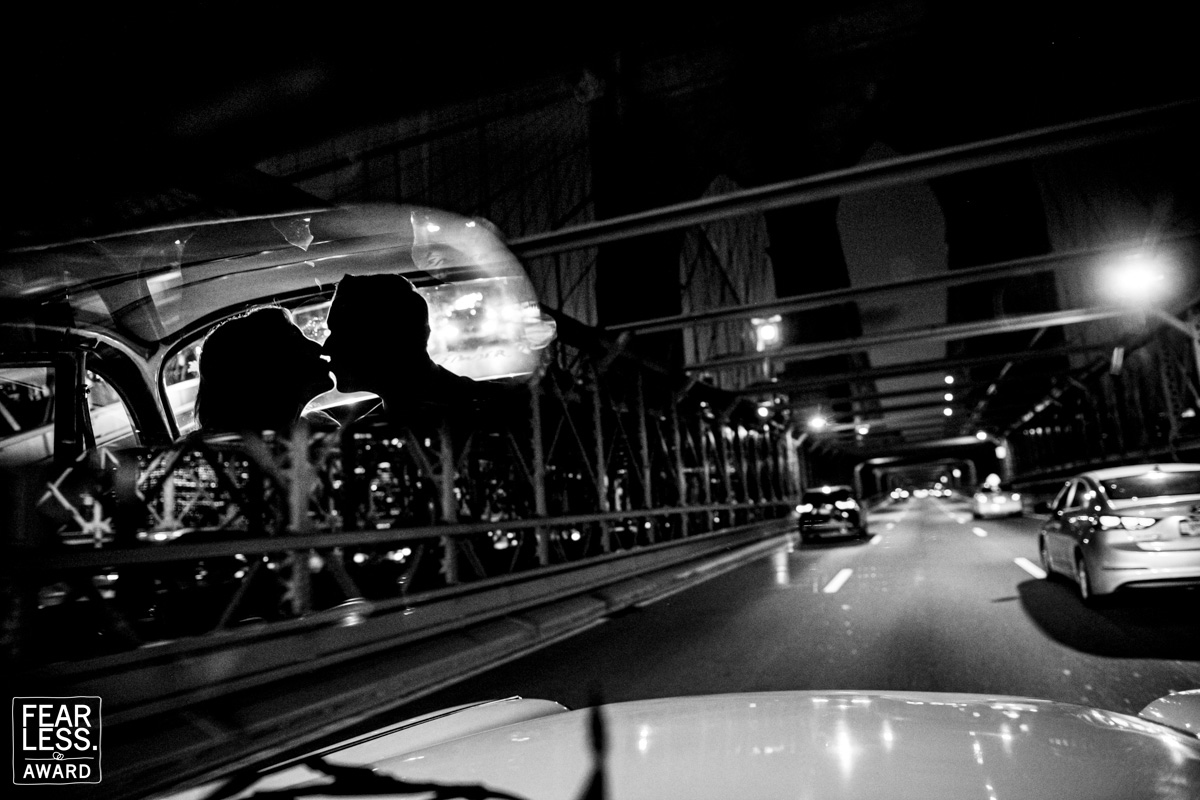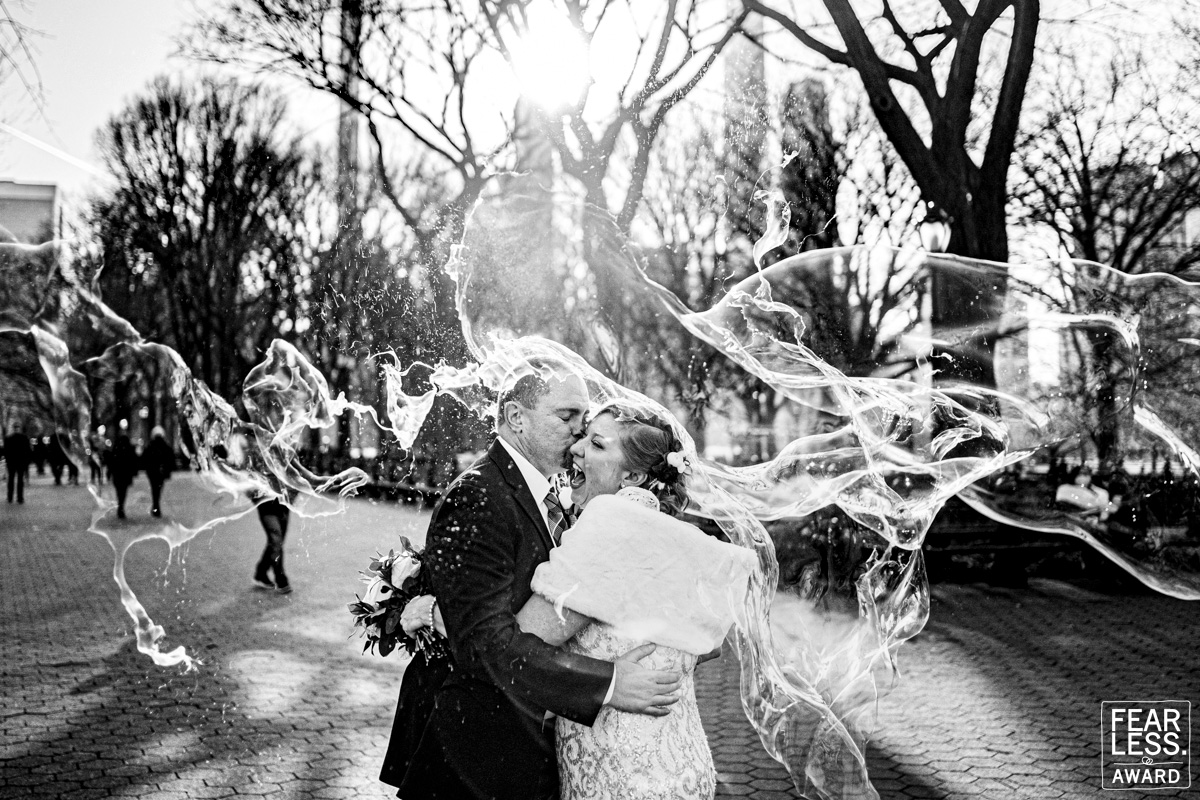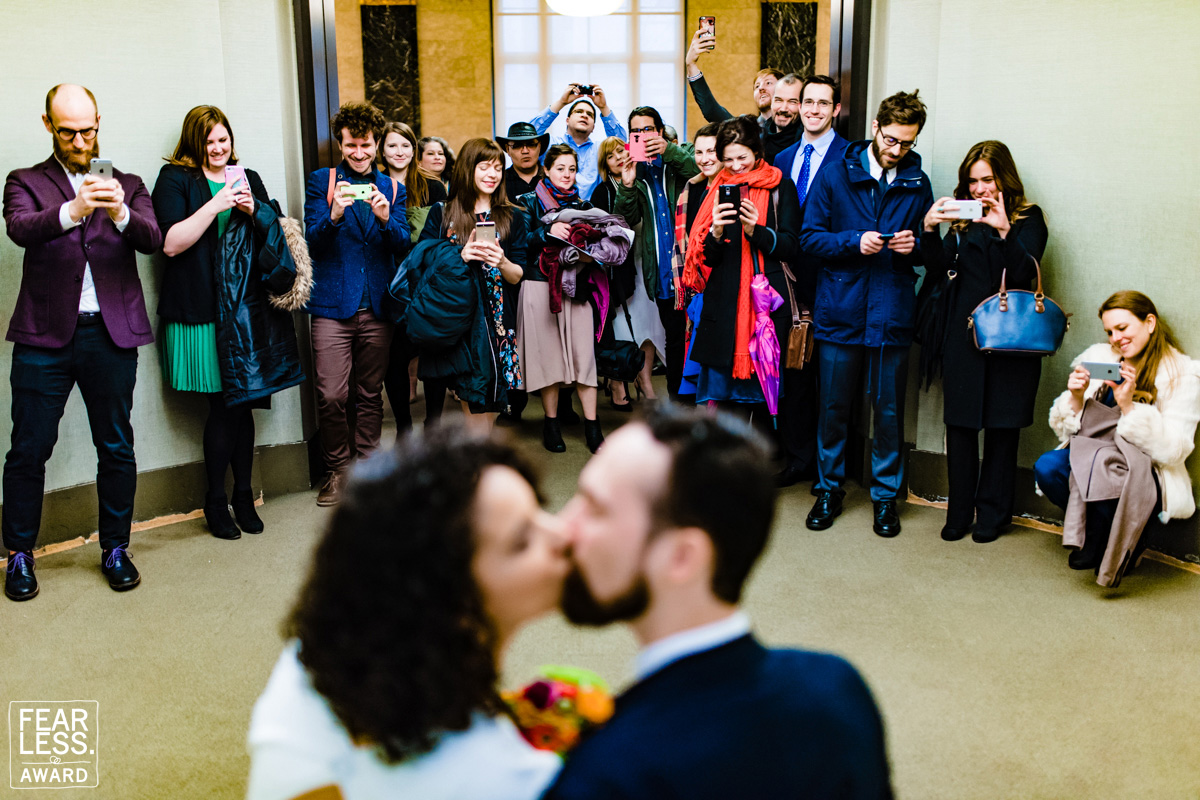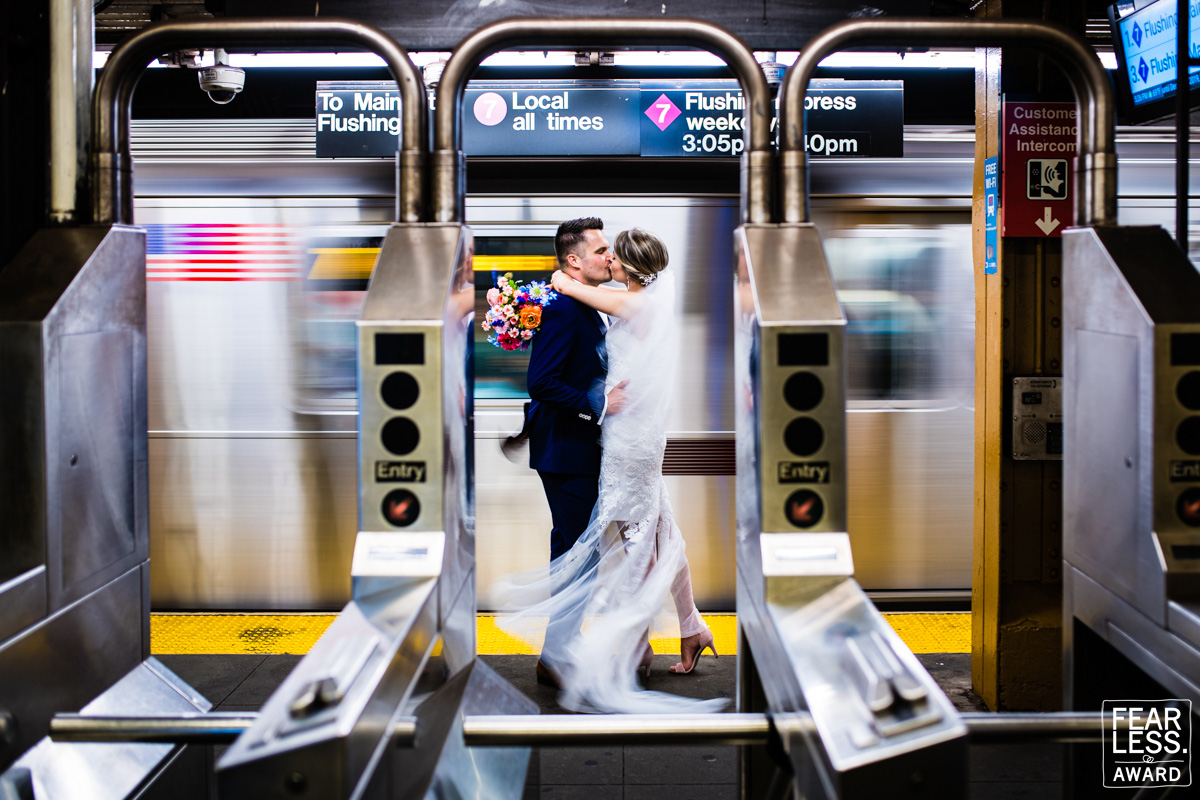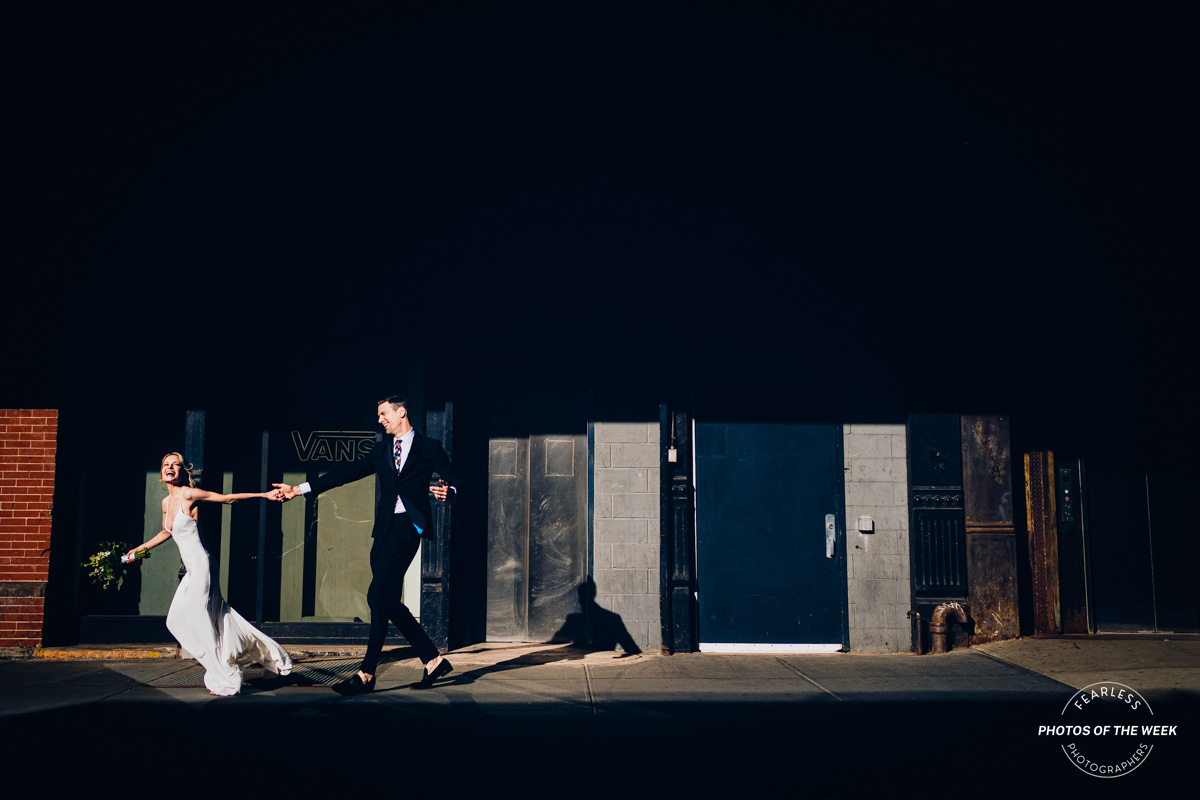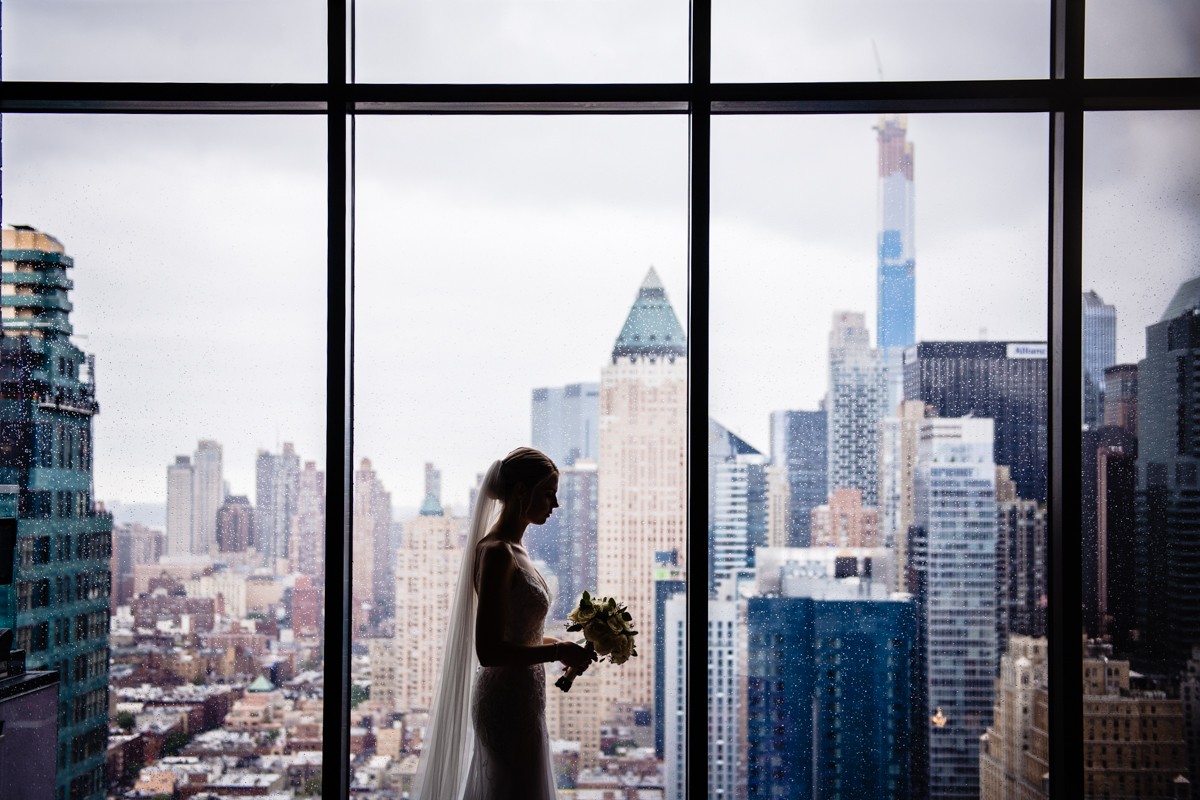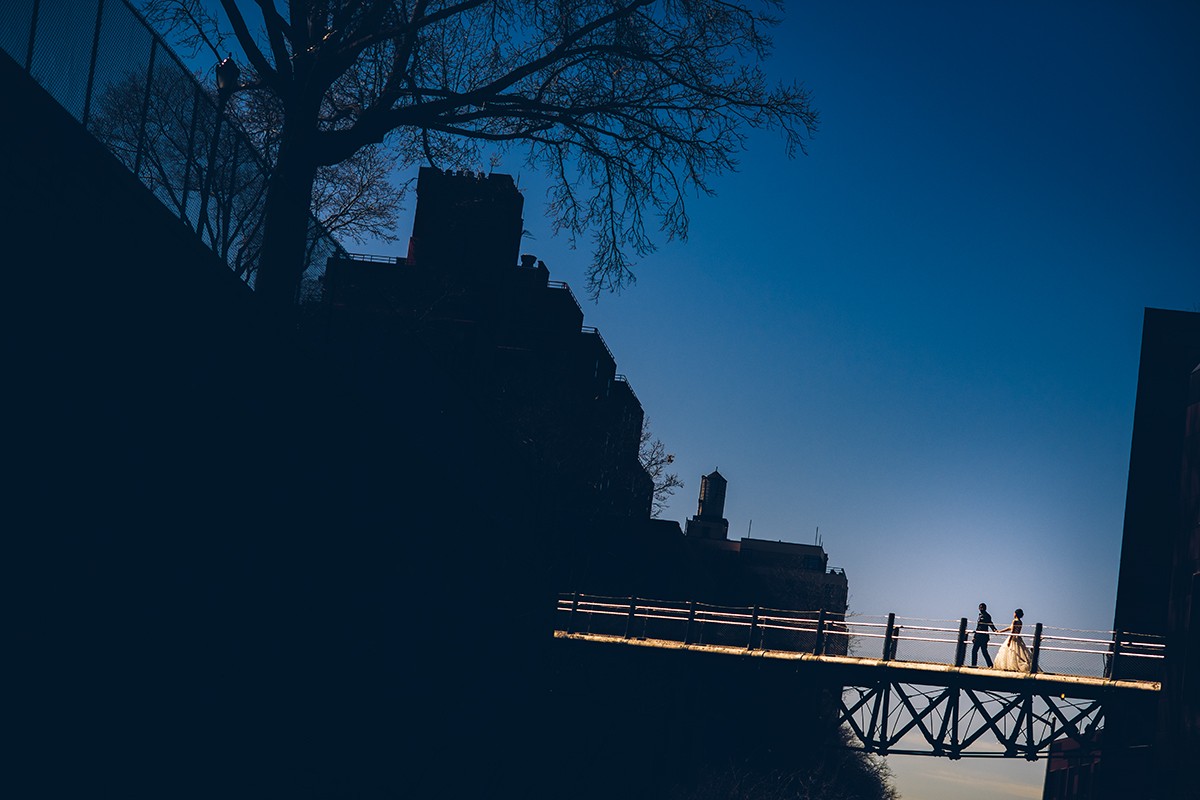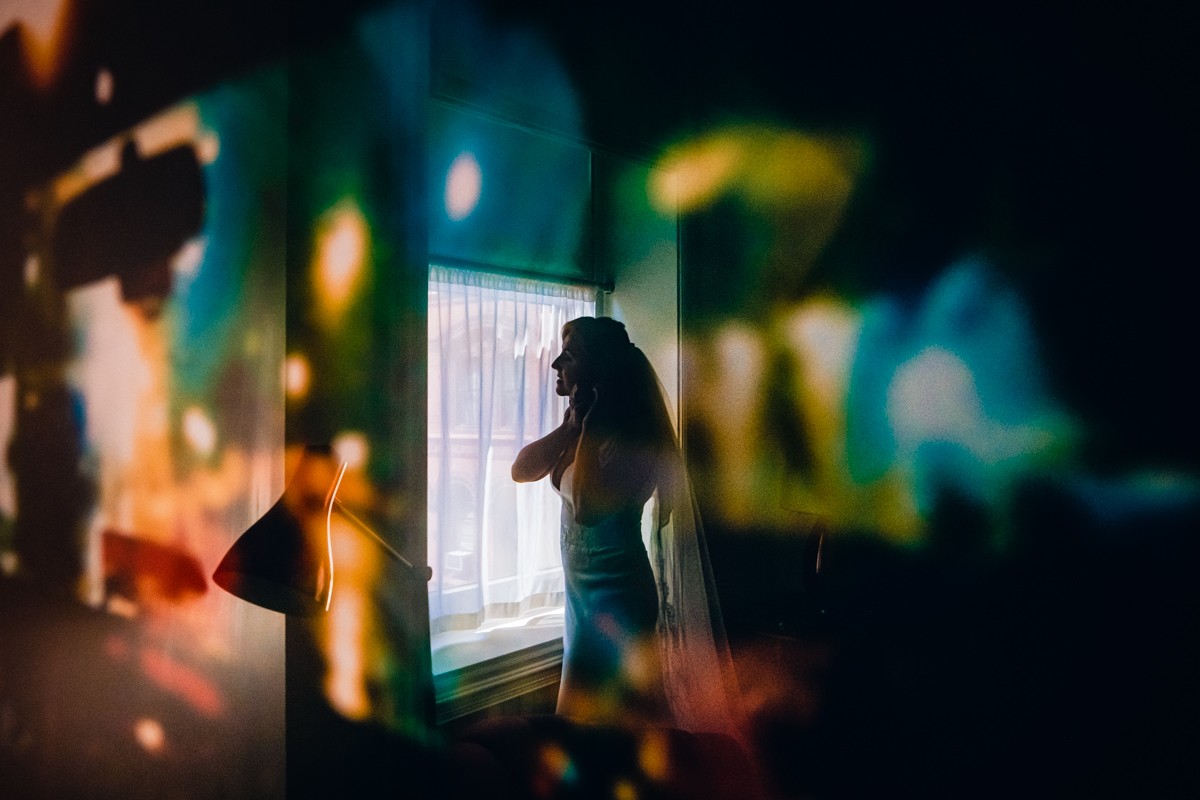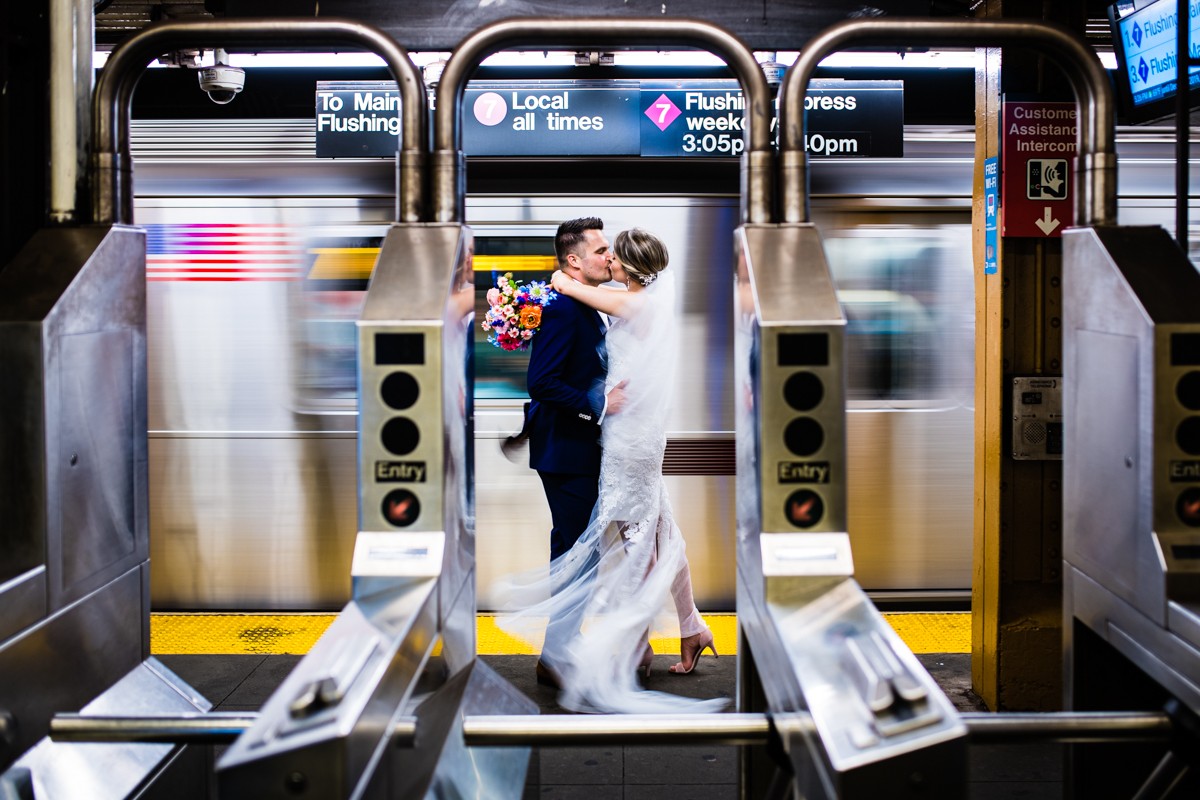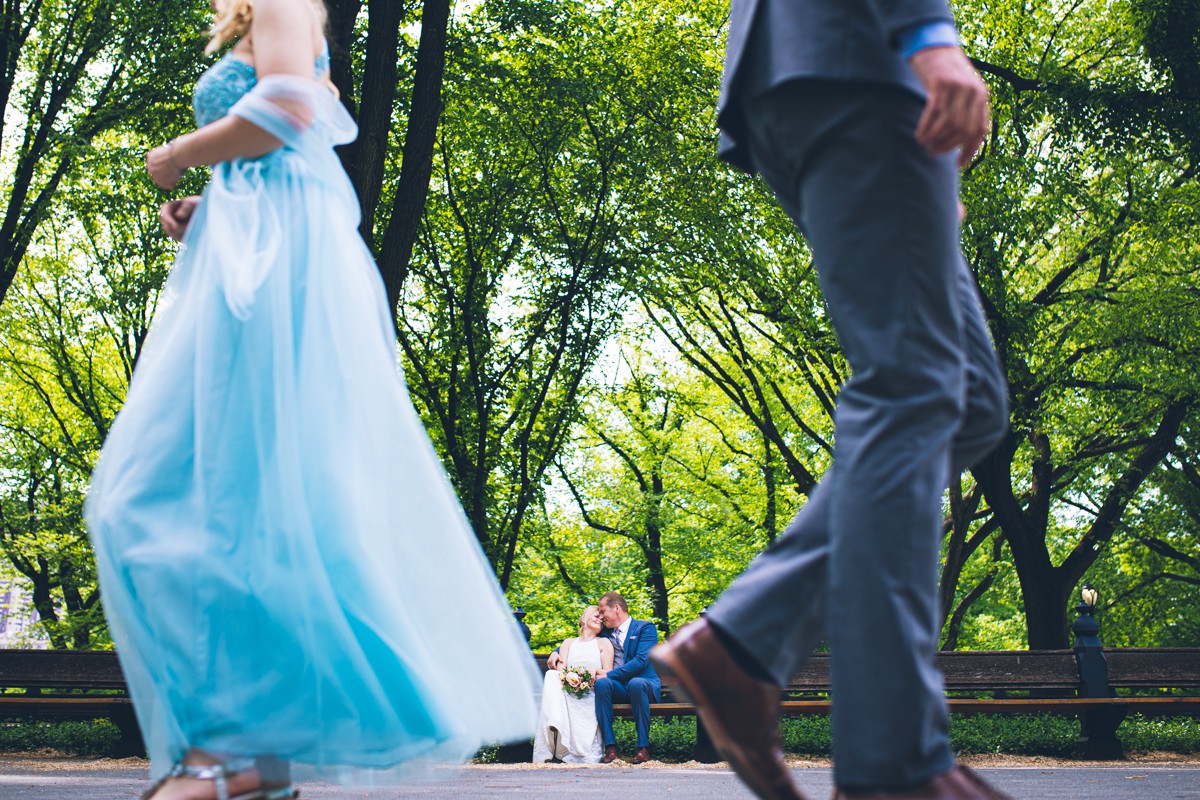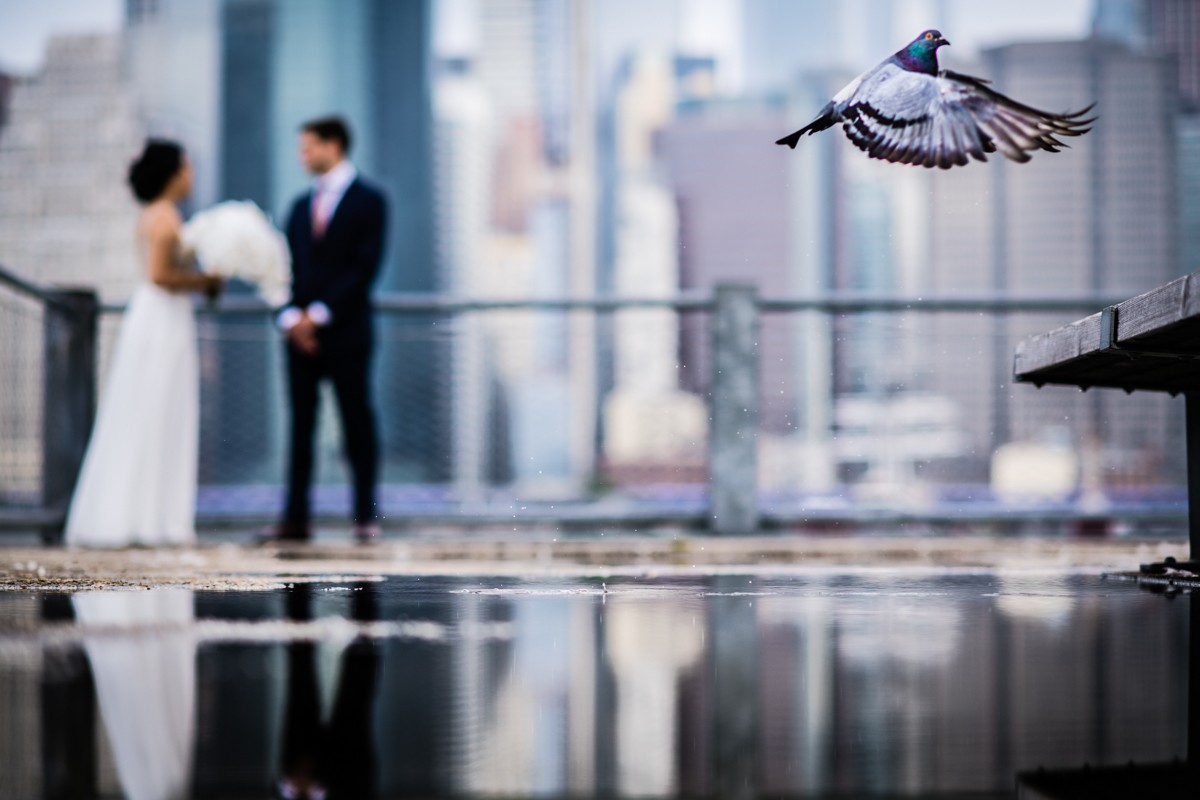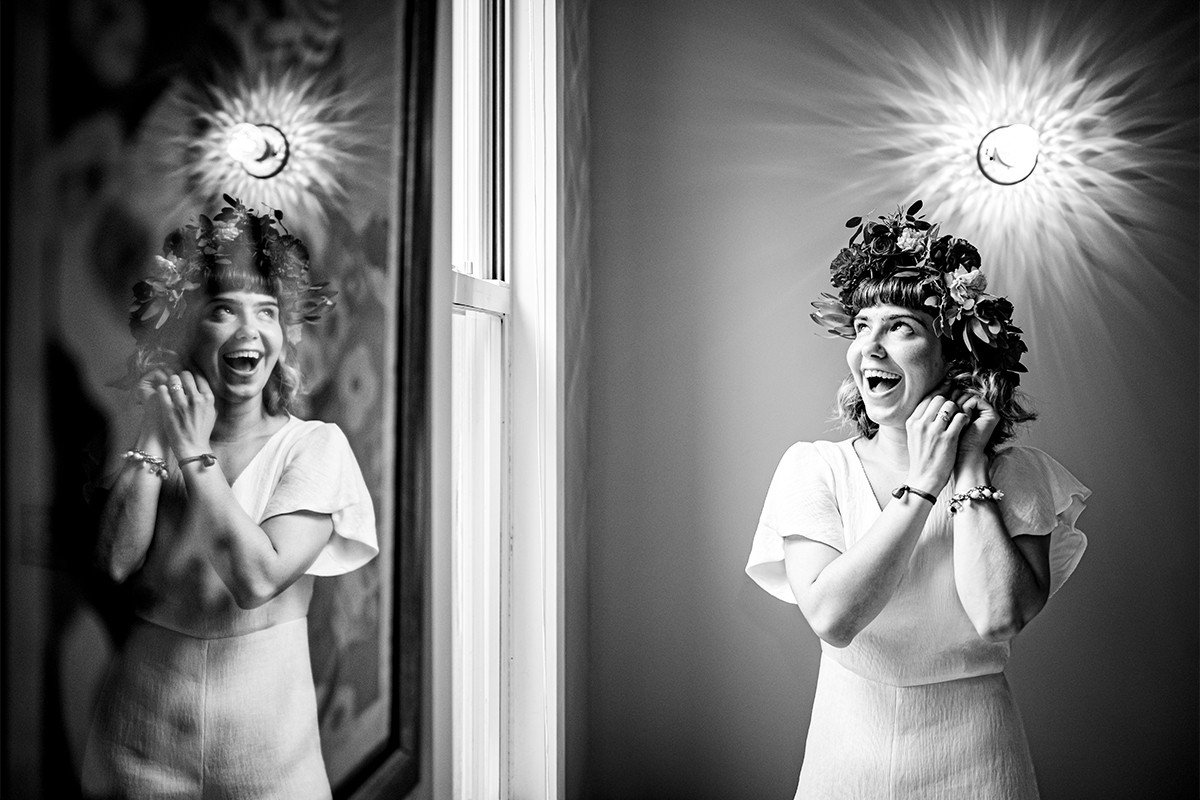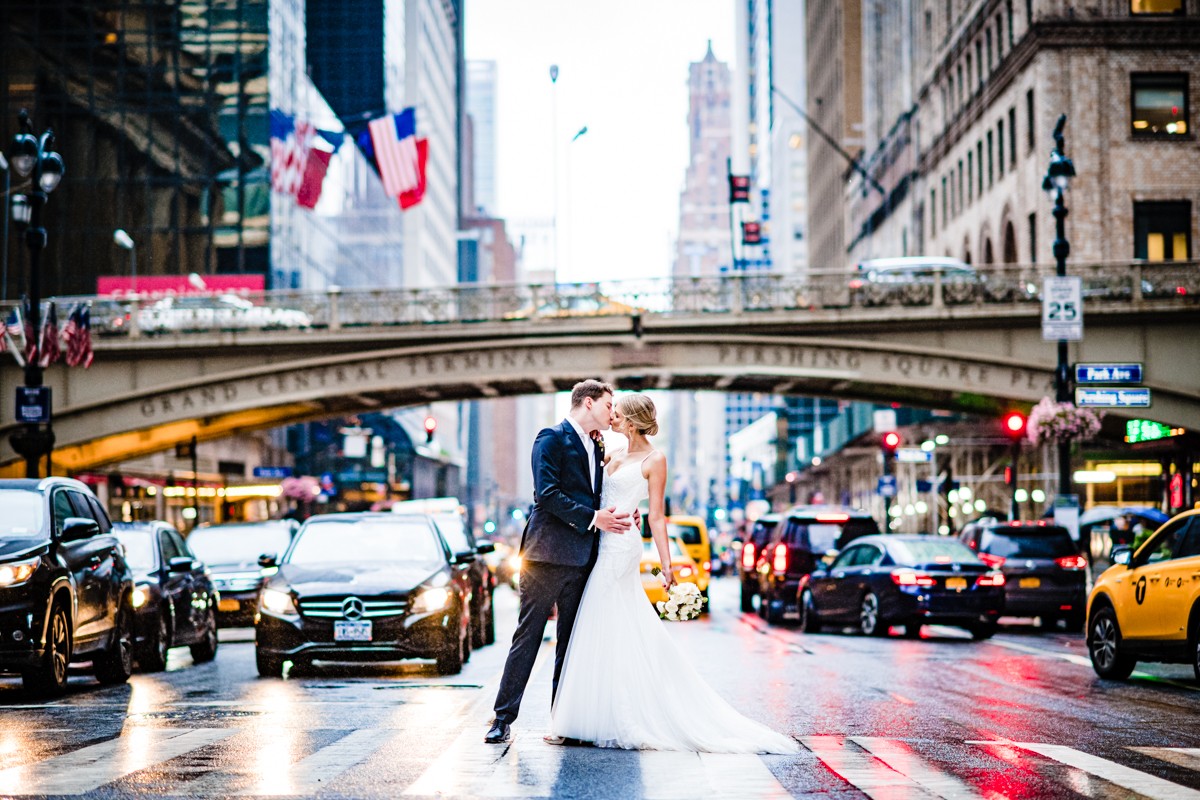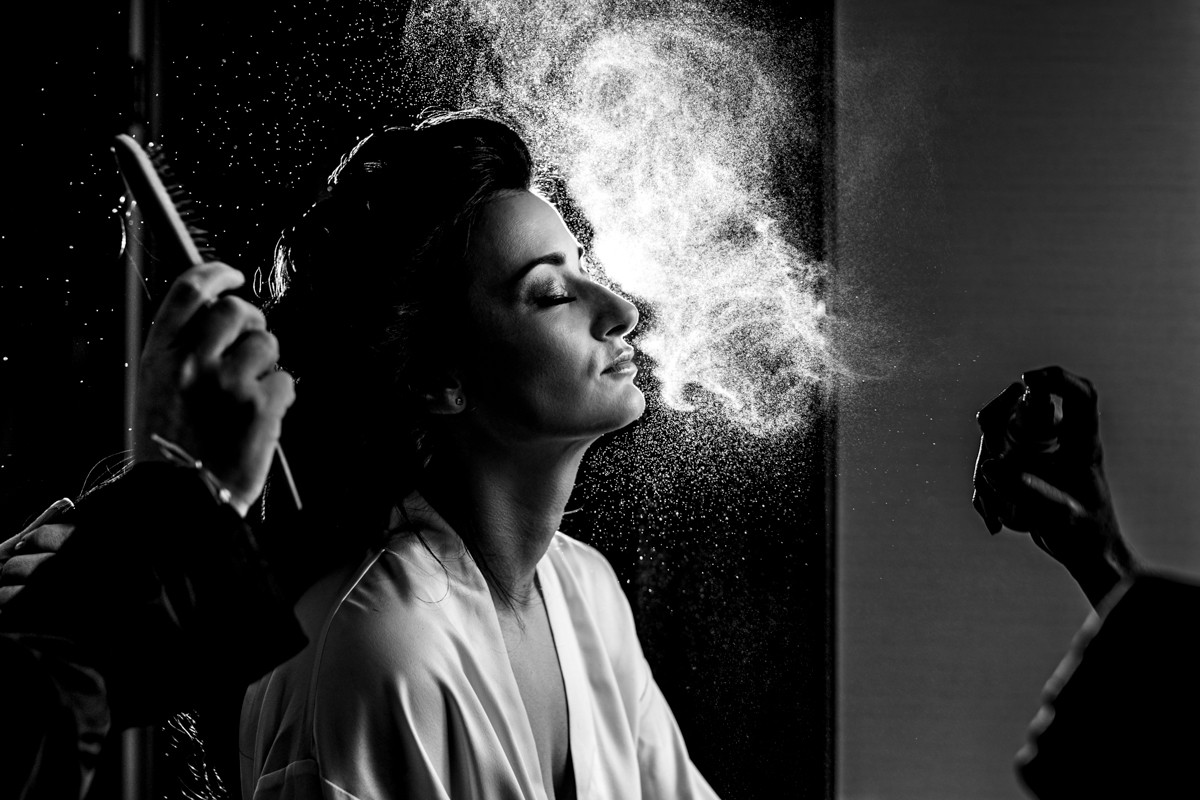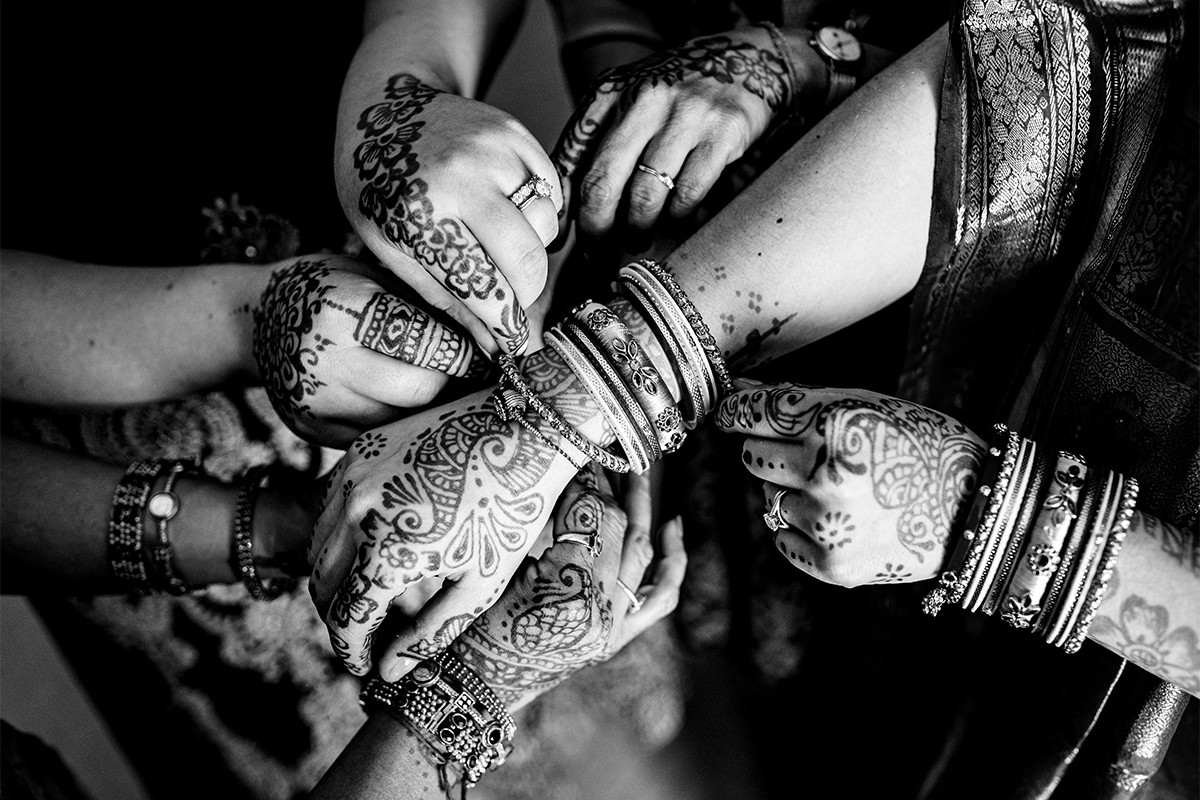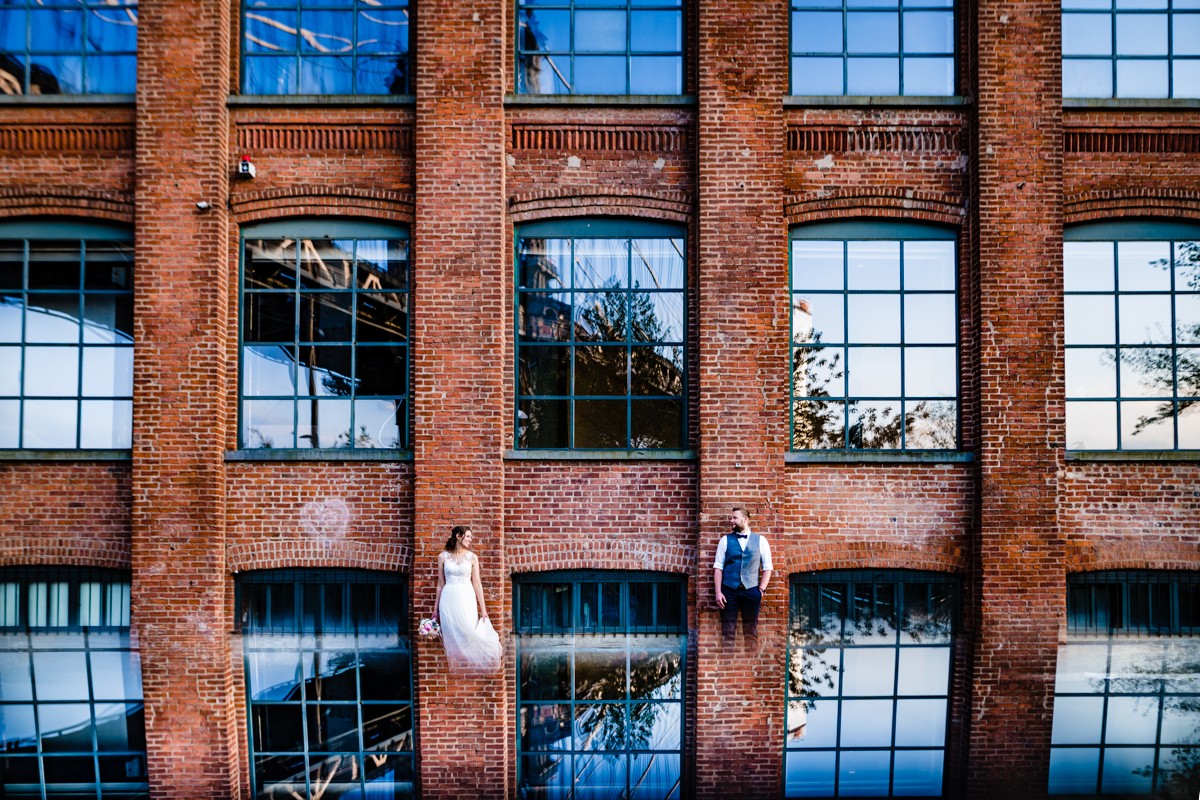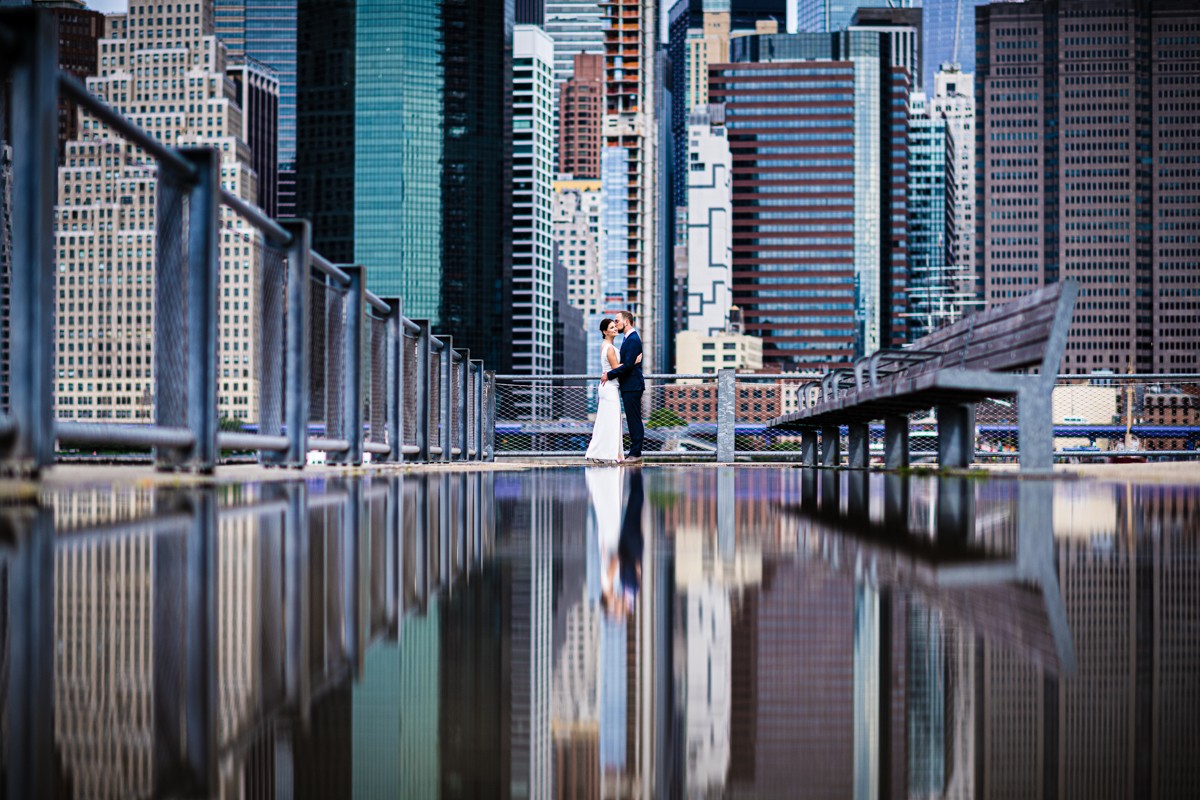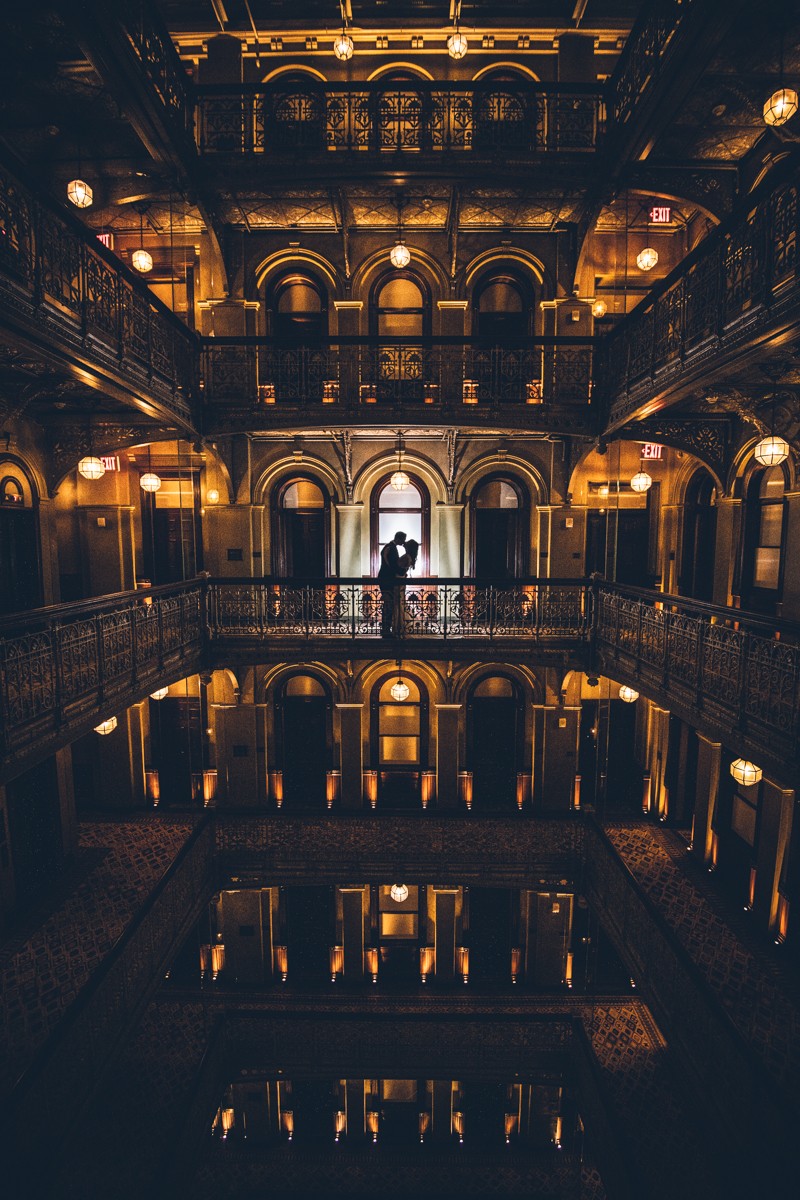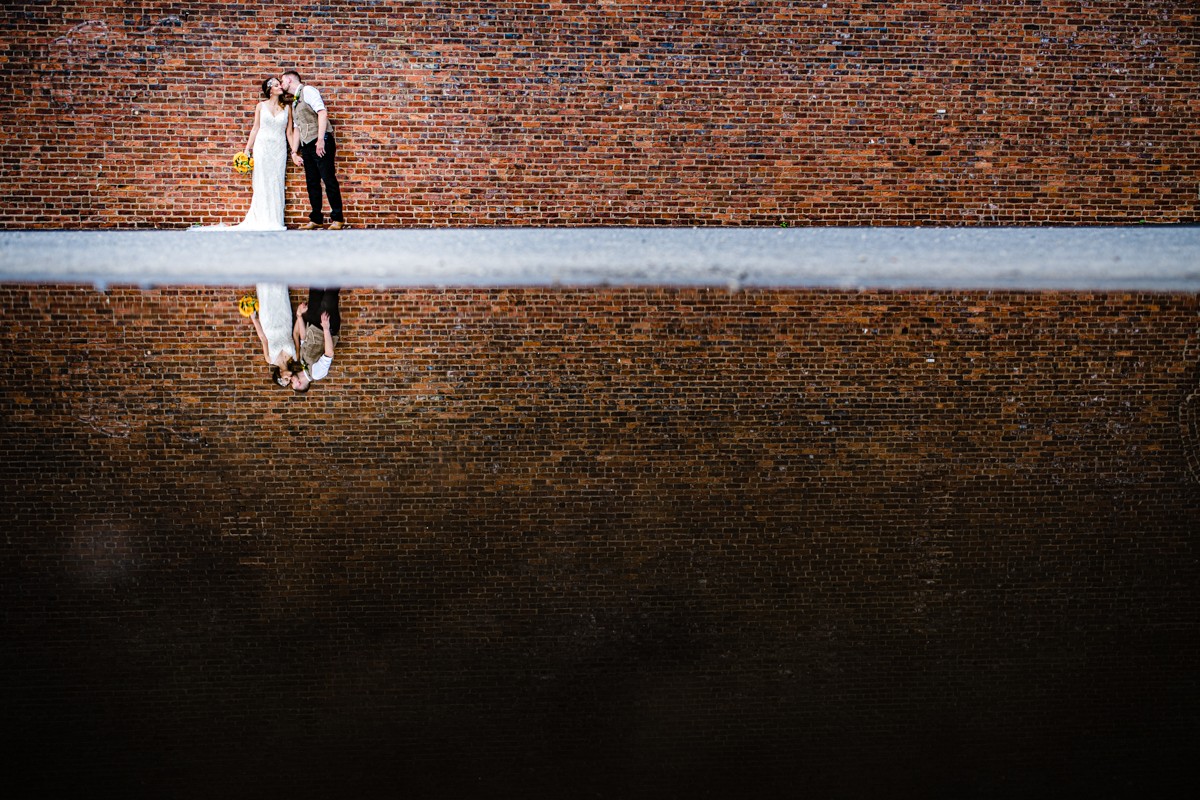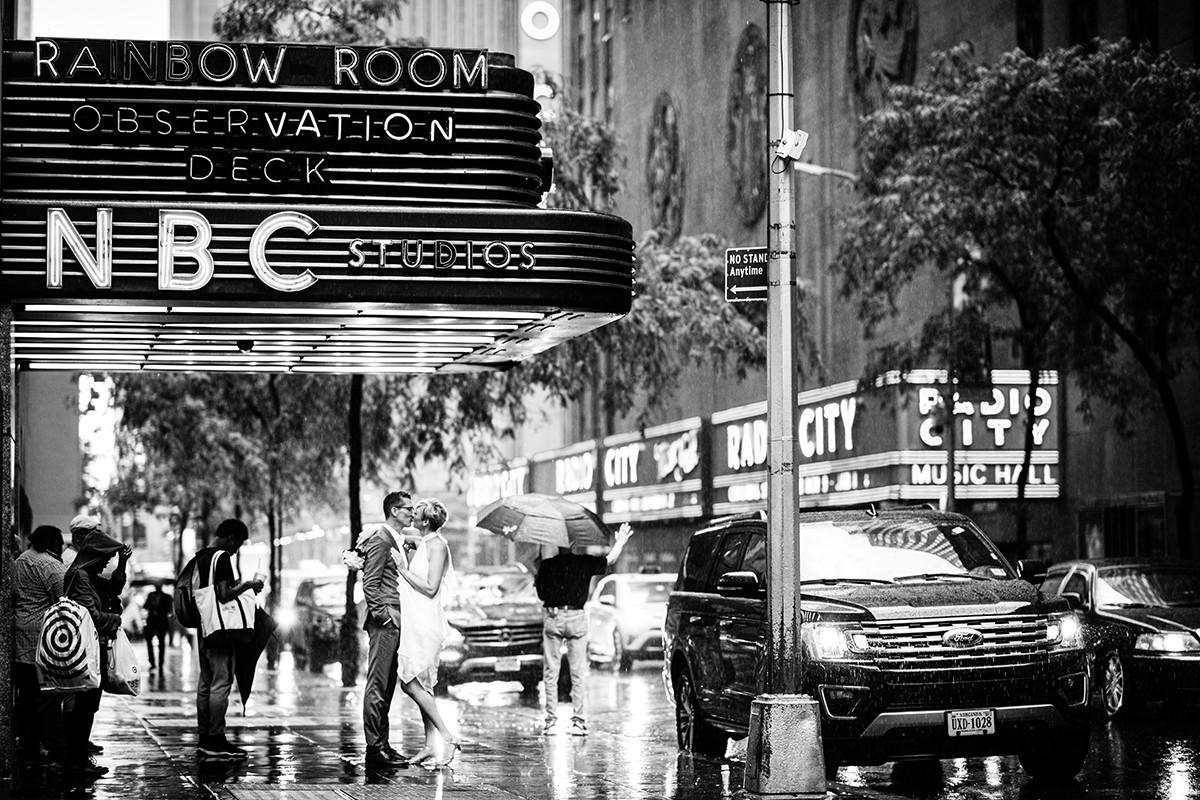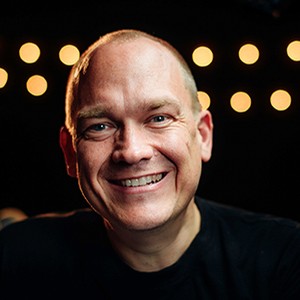 Sascha Reinking
CONTACT
5 Fearless Awards
Hi! My name is Sascha and I am a storyteller in New York City. I have a wonderful wife, a smart daughter and the most adorable Golden Retriever.

But this isn't about me, is it now?! it's about what I can do for you. So, what does that look like? It looks like the unique & stress-free New York City wedding day of your dreams. It feels like your sides aching from so much laughter. From start to finish, I'll be by your side, and I don't just mean on the day of your wedding. I'll guide you throughout the planning too, if you want me to. When the day arrives, I'll capture the memories we've crafted so perfectly together – memories that are authentic and genuinely you on your best day ever in New York City.
 
As your New York City elopement photographer, I promise to be your biggest fan. The proof is in the pictures.

More...
1 Featured Couple
More Photographers in New York City