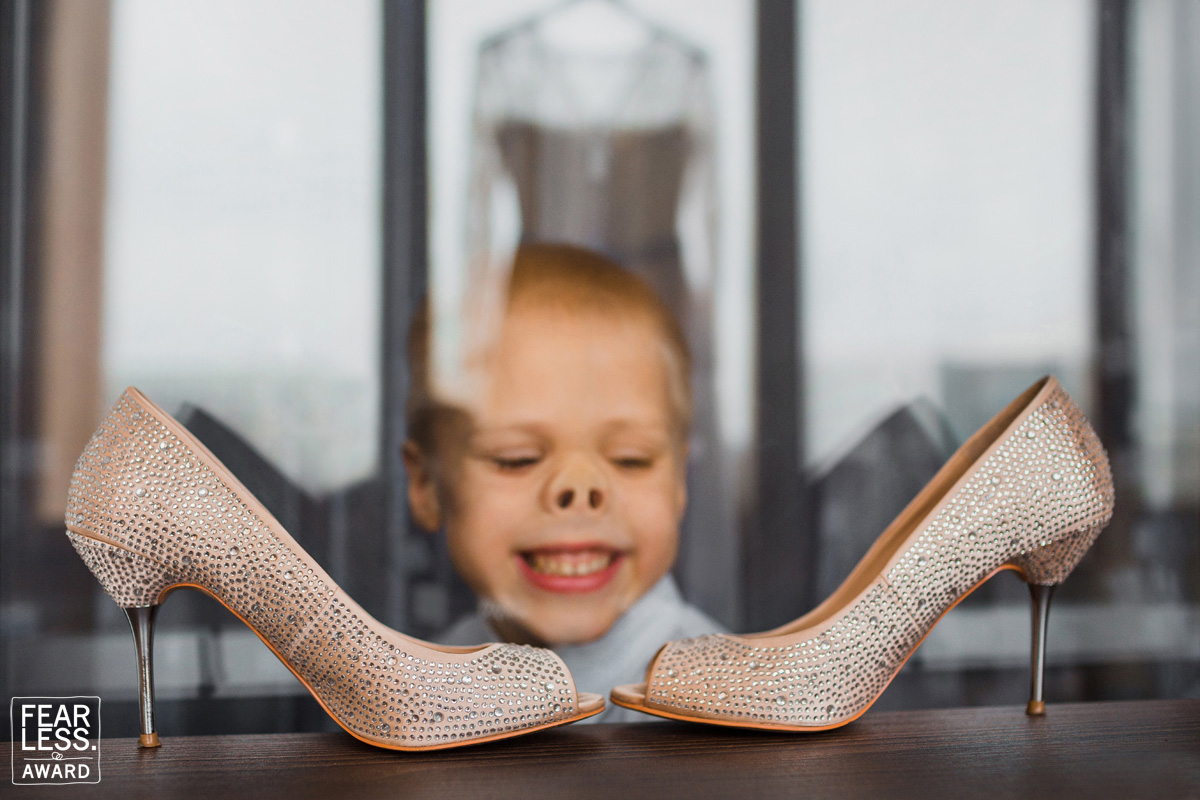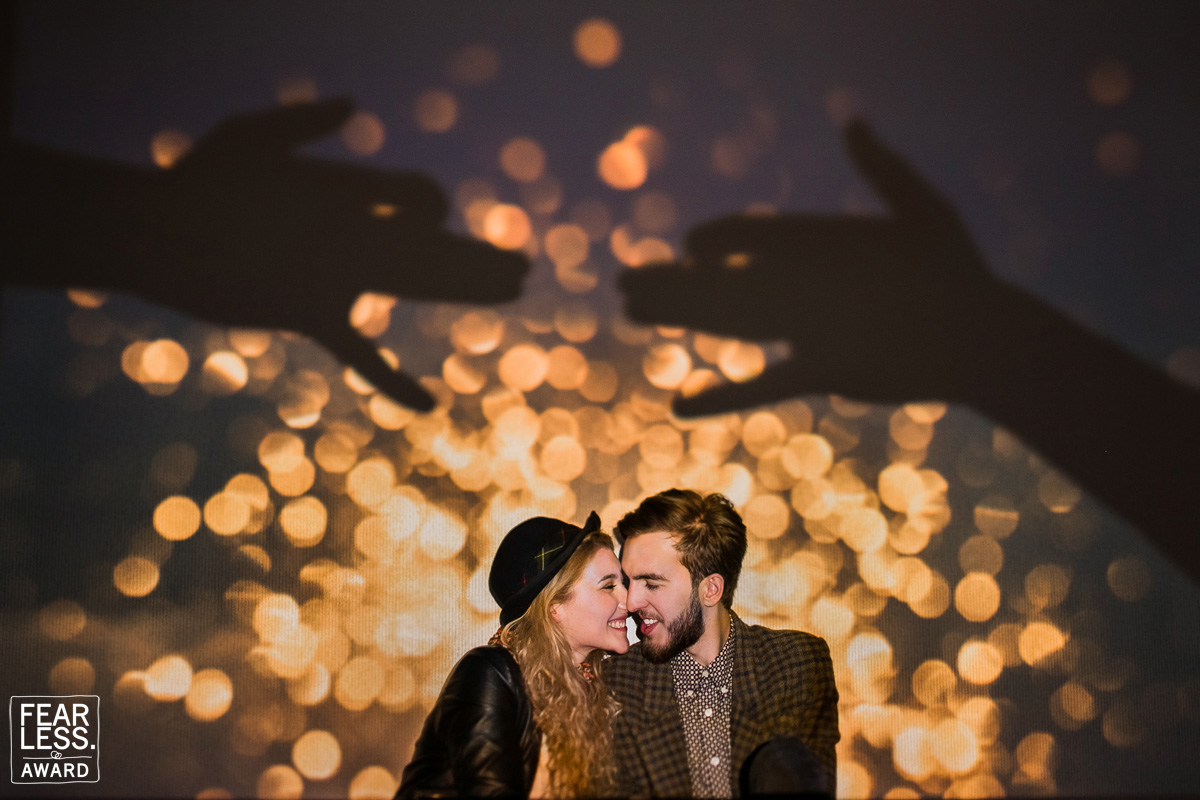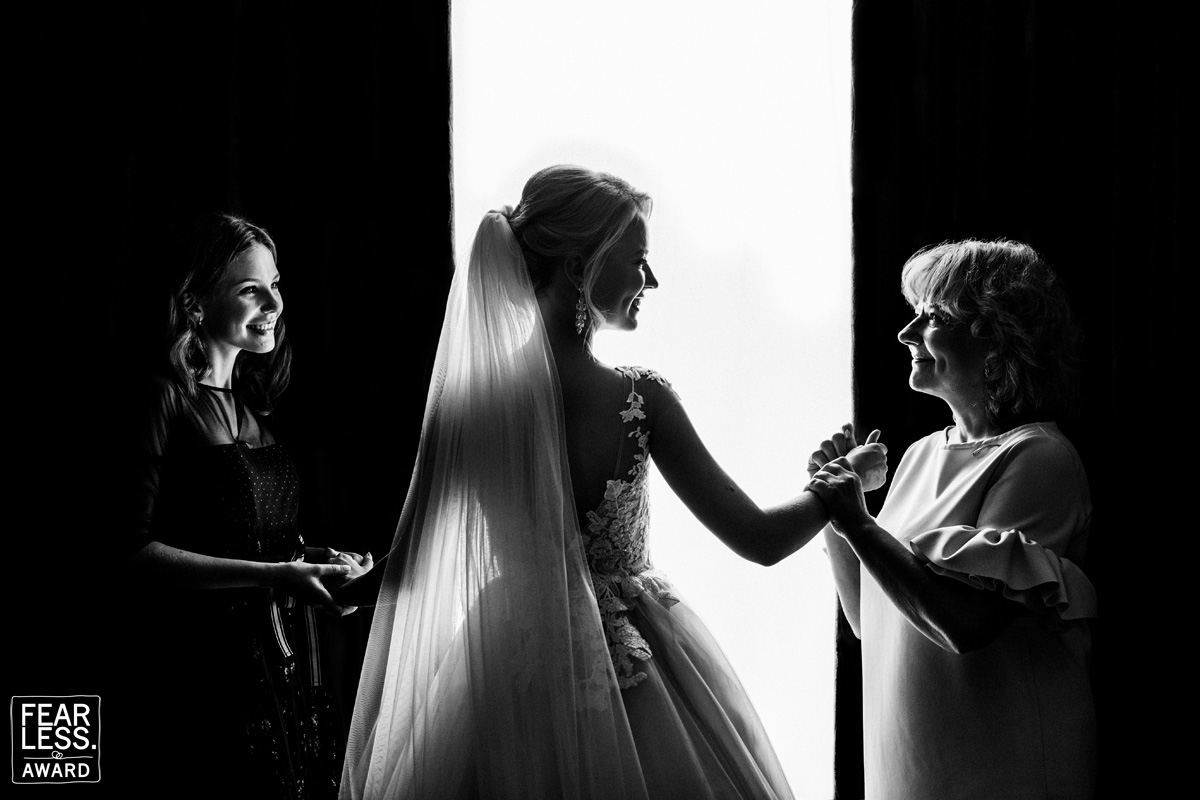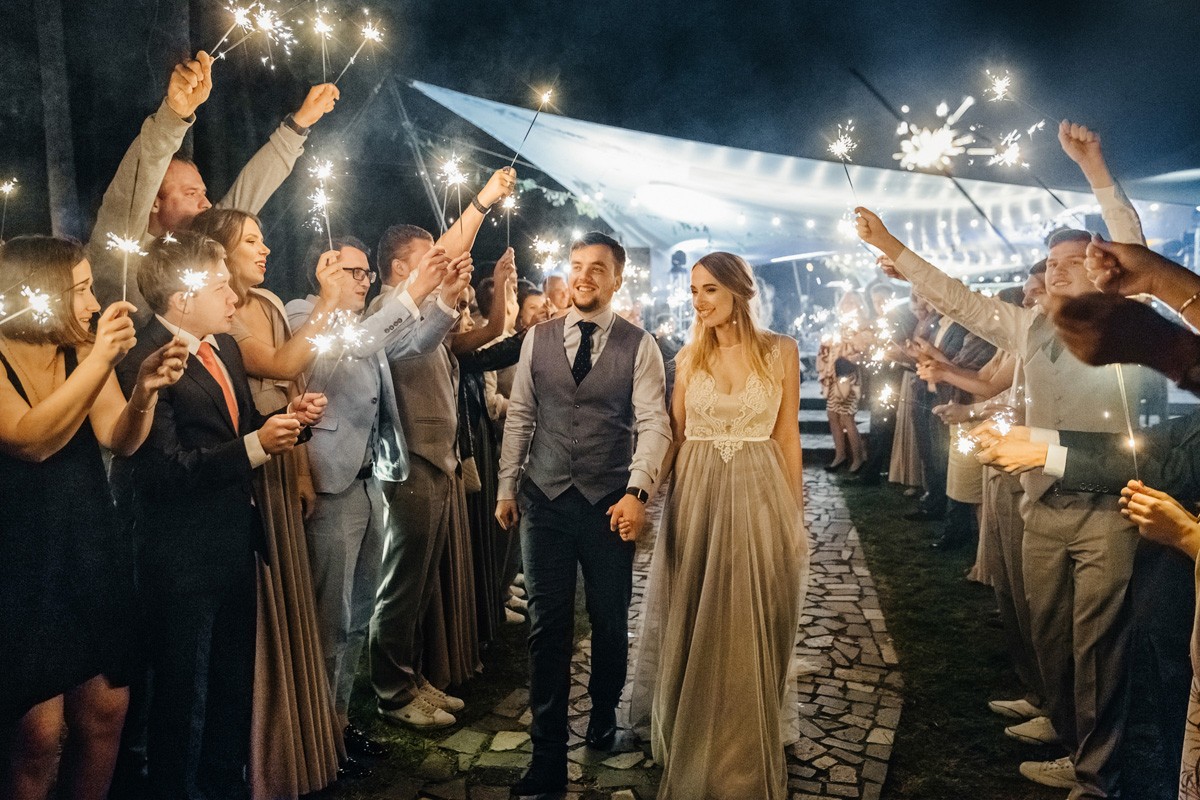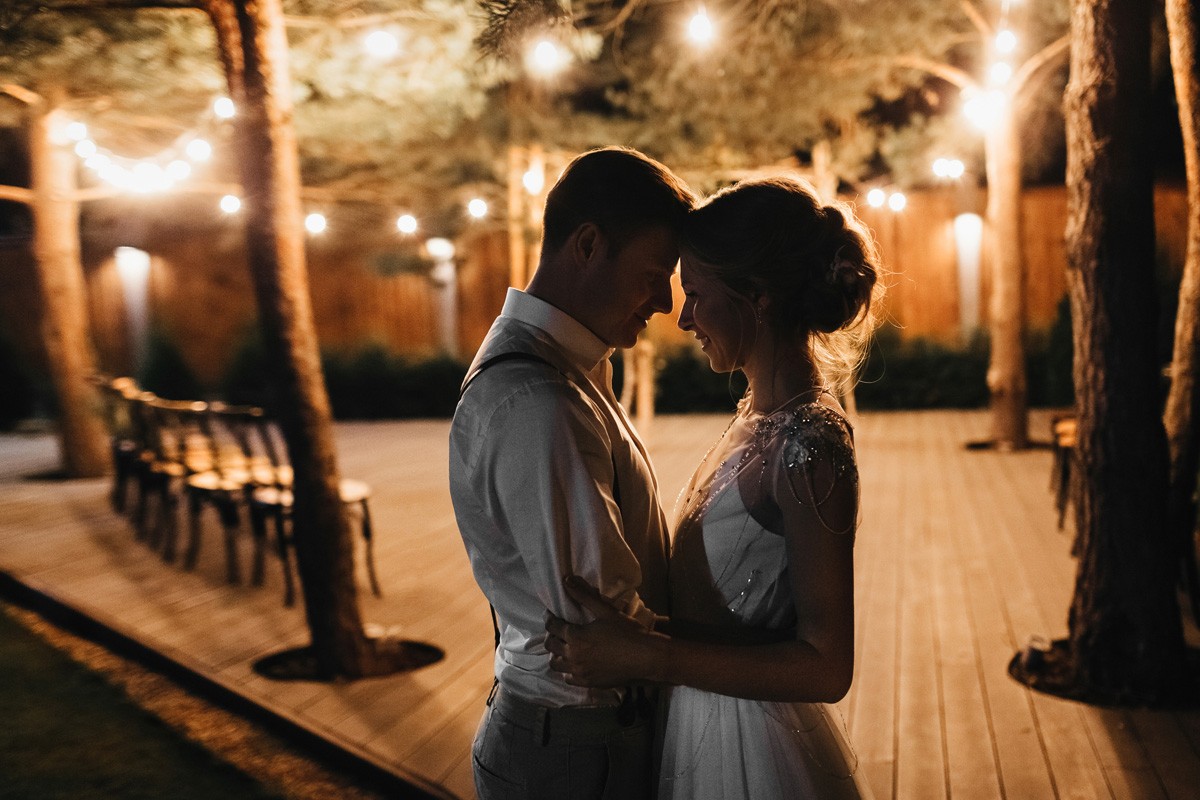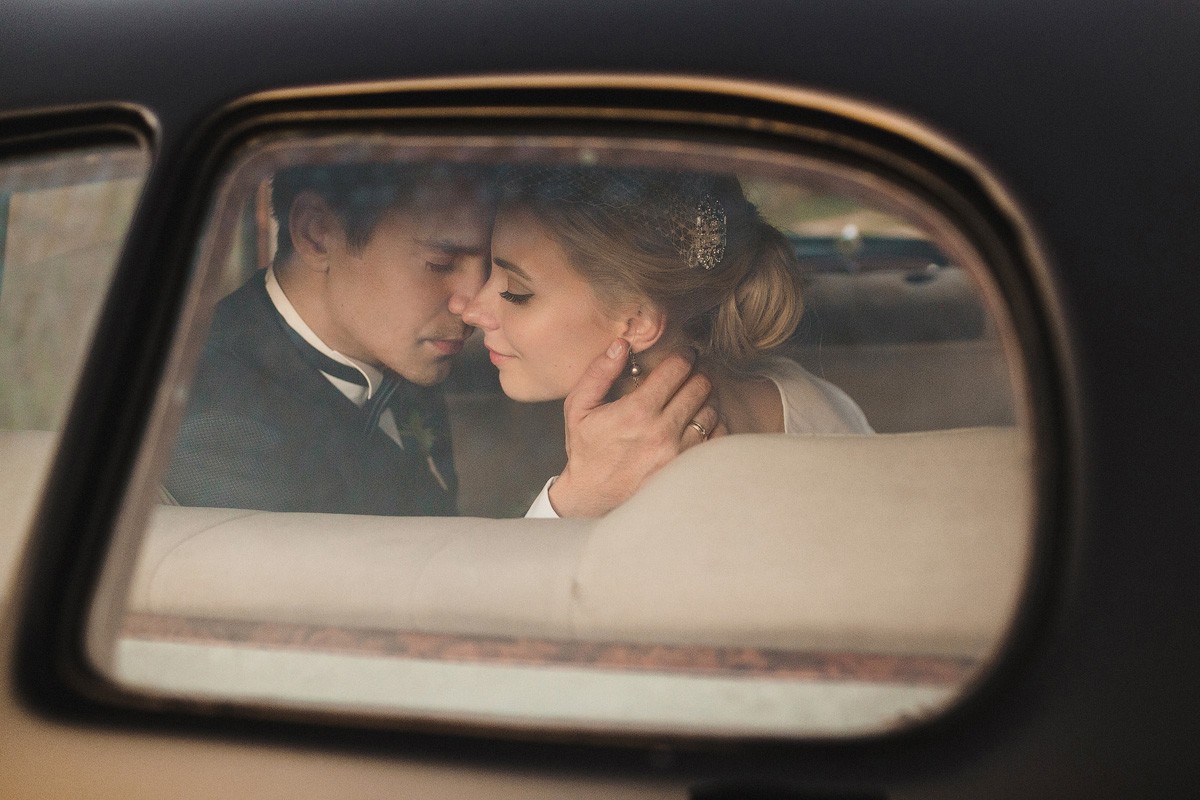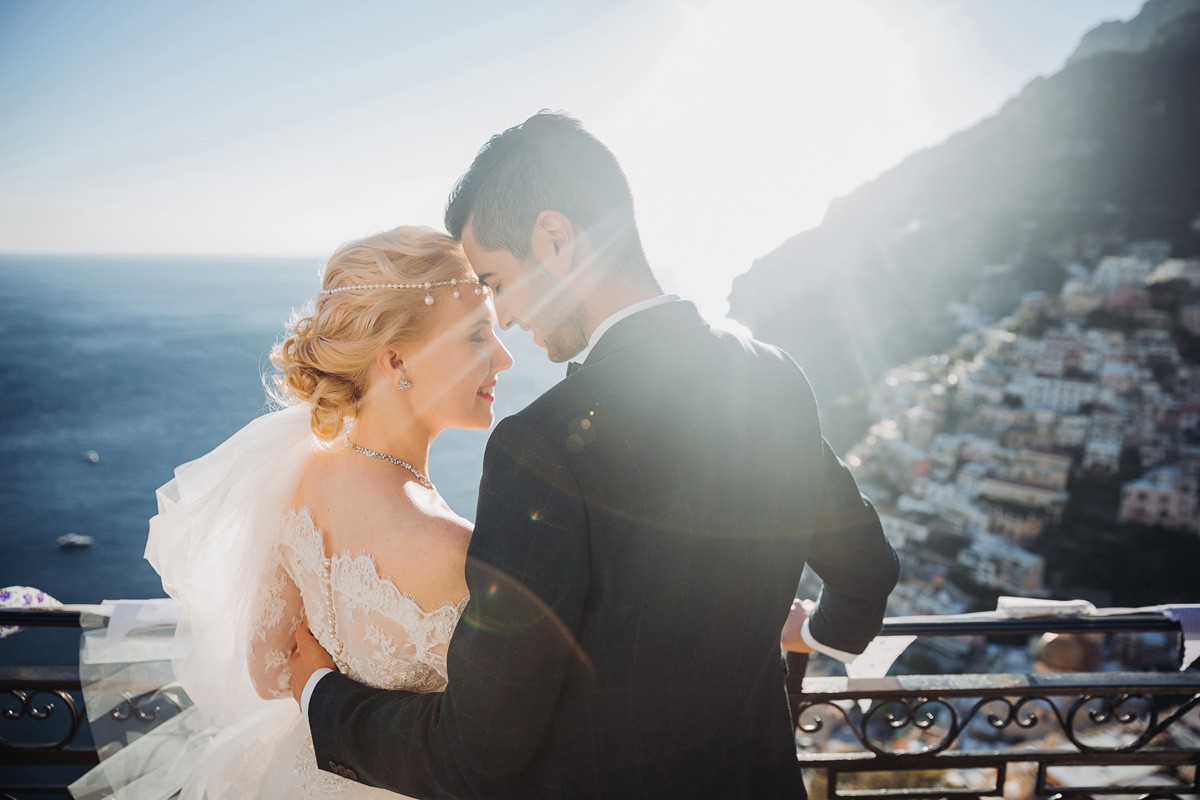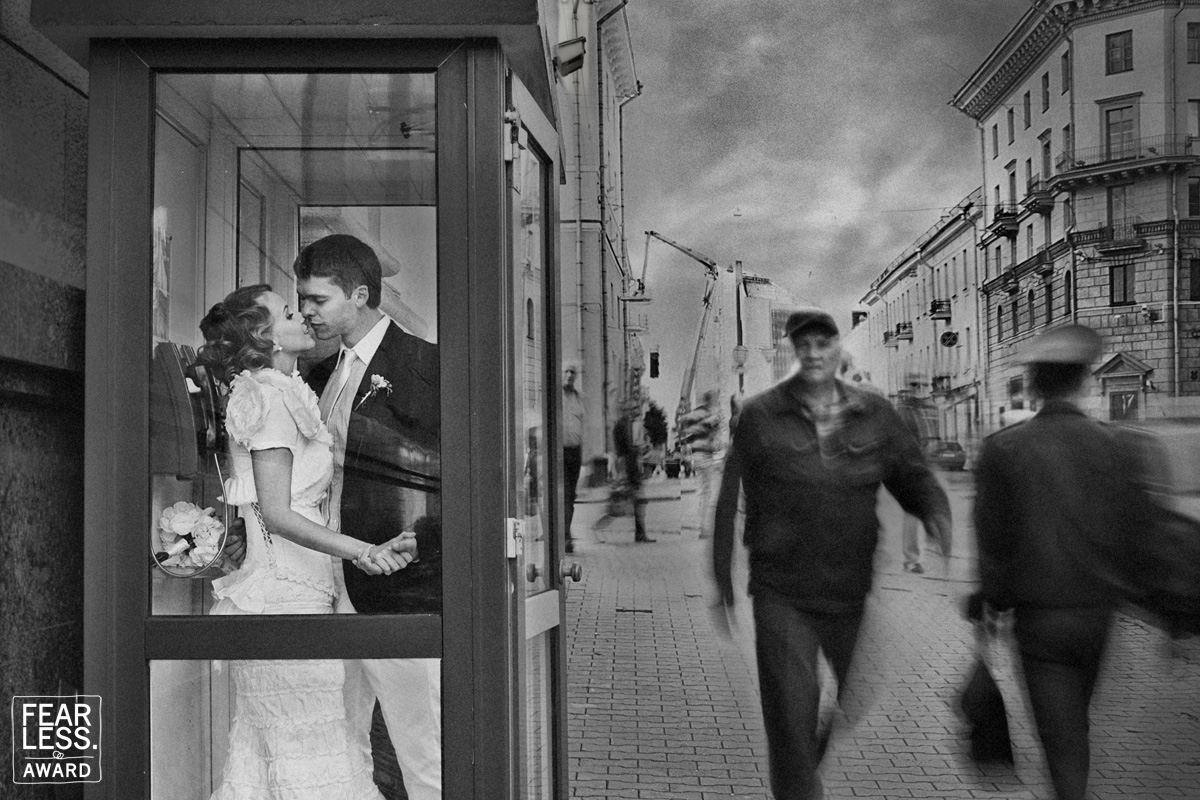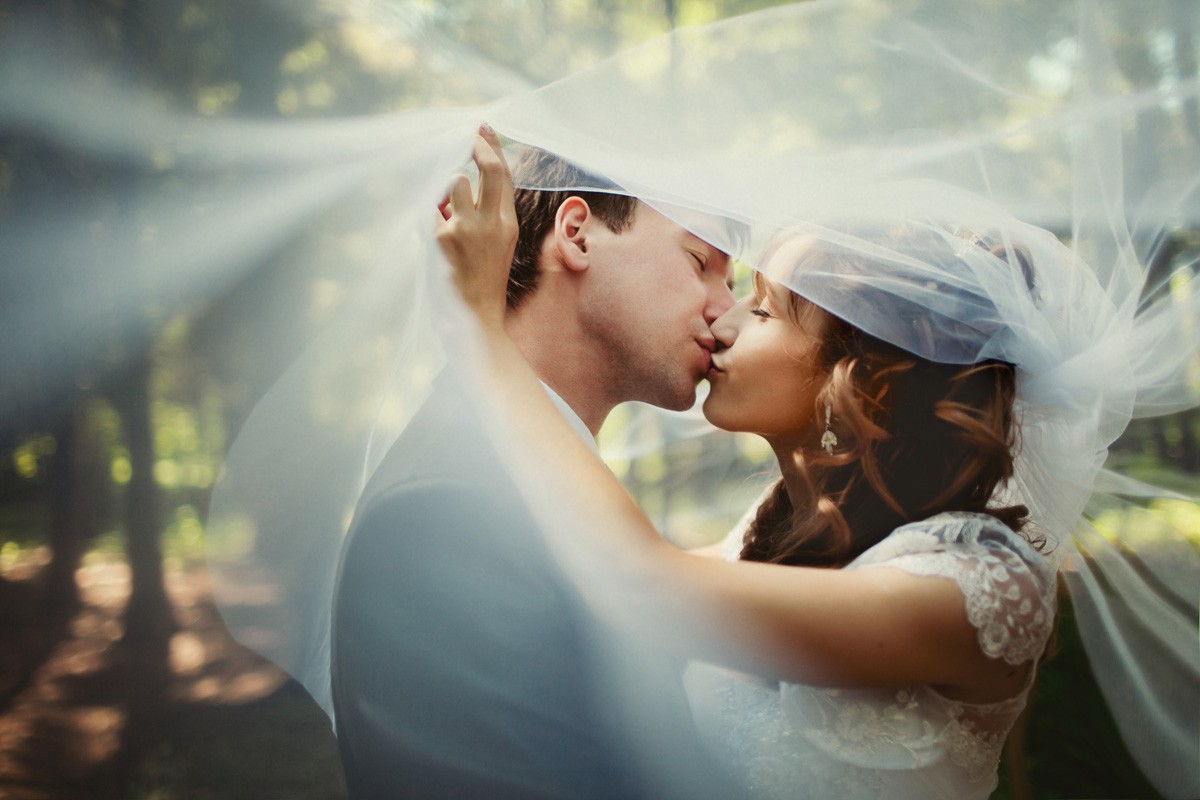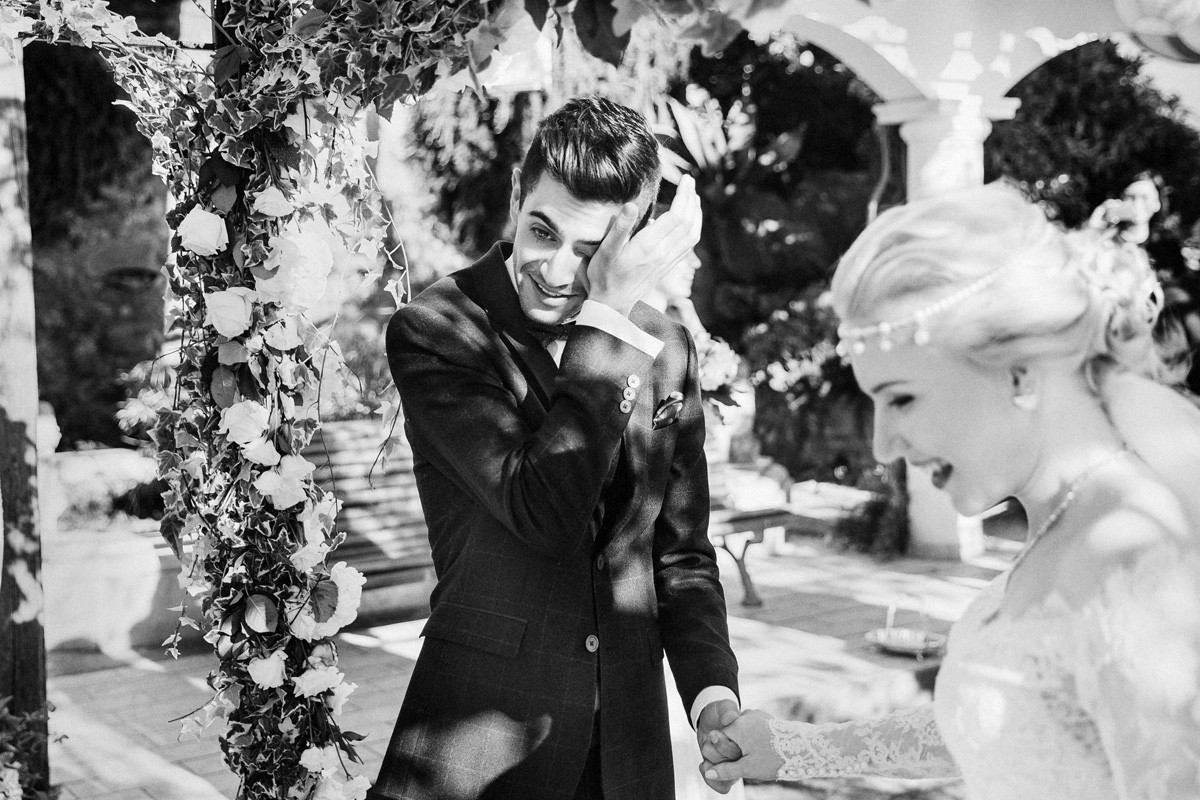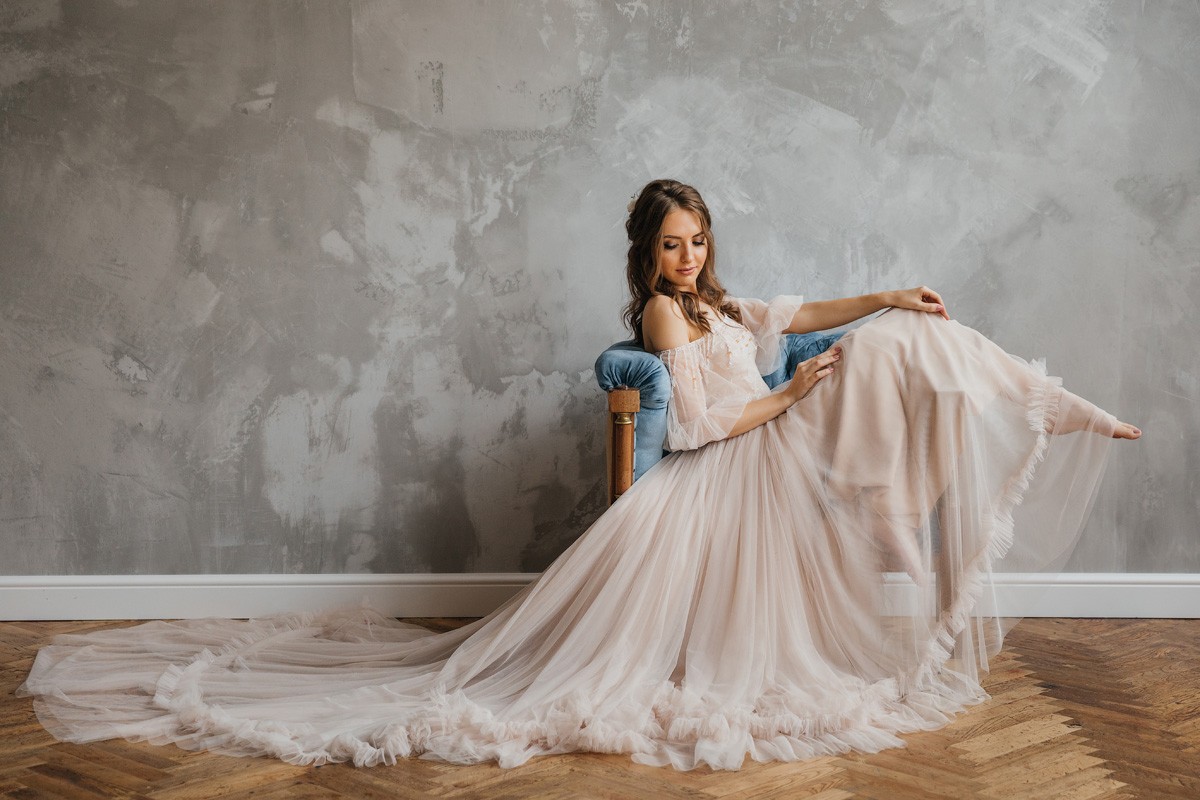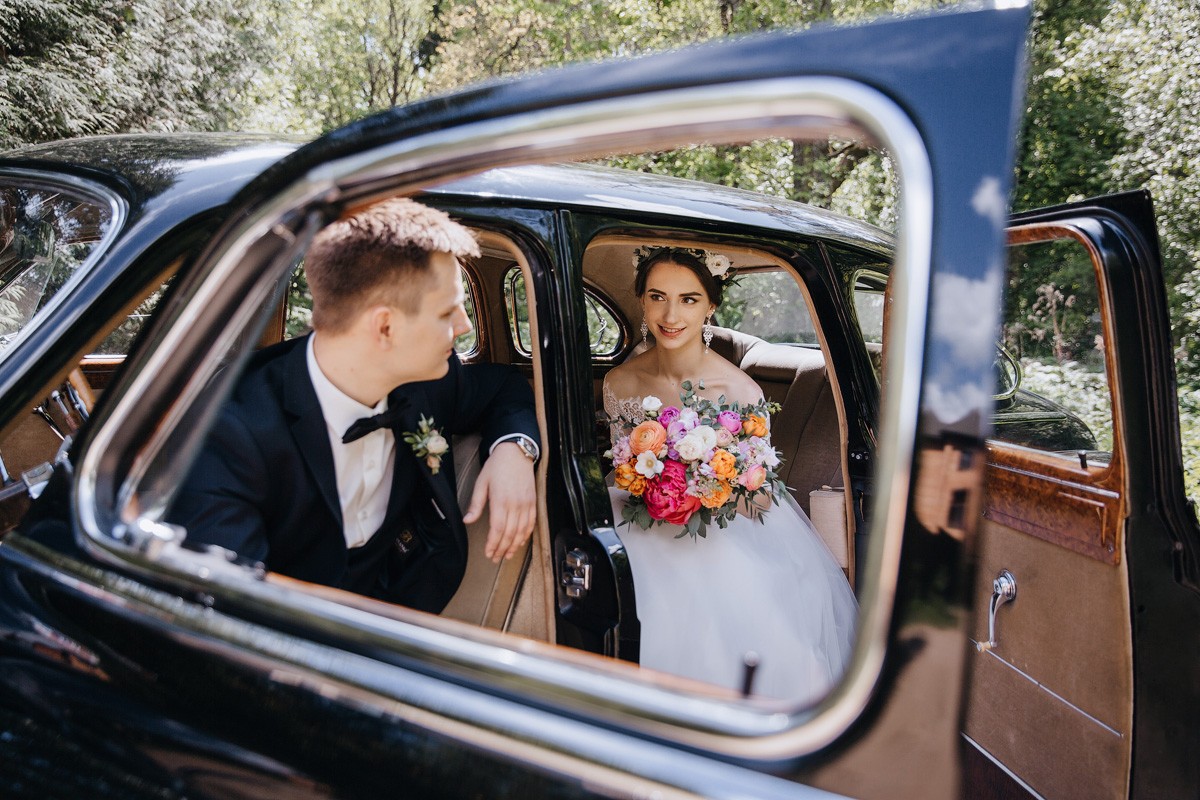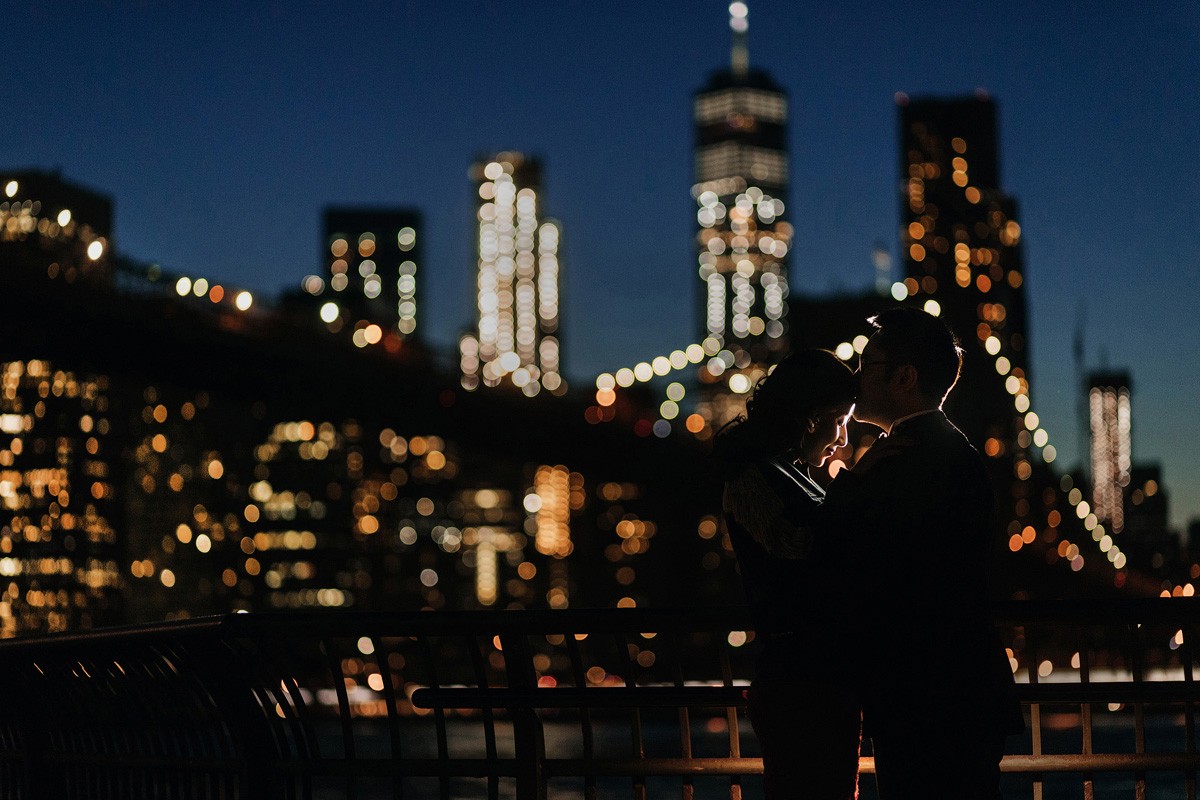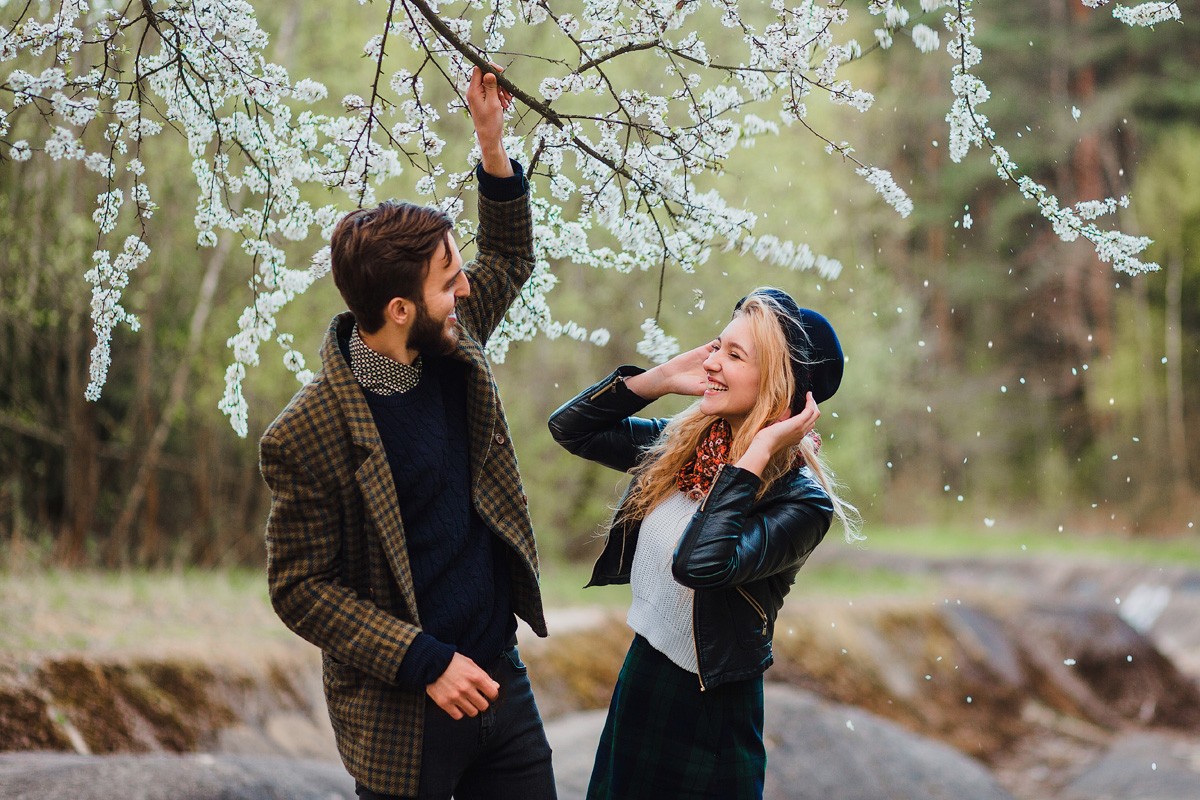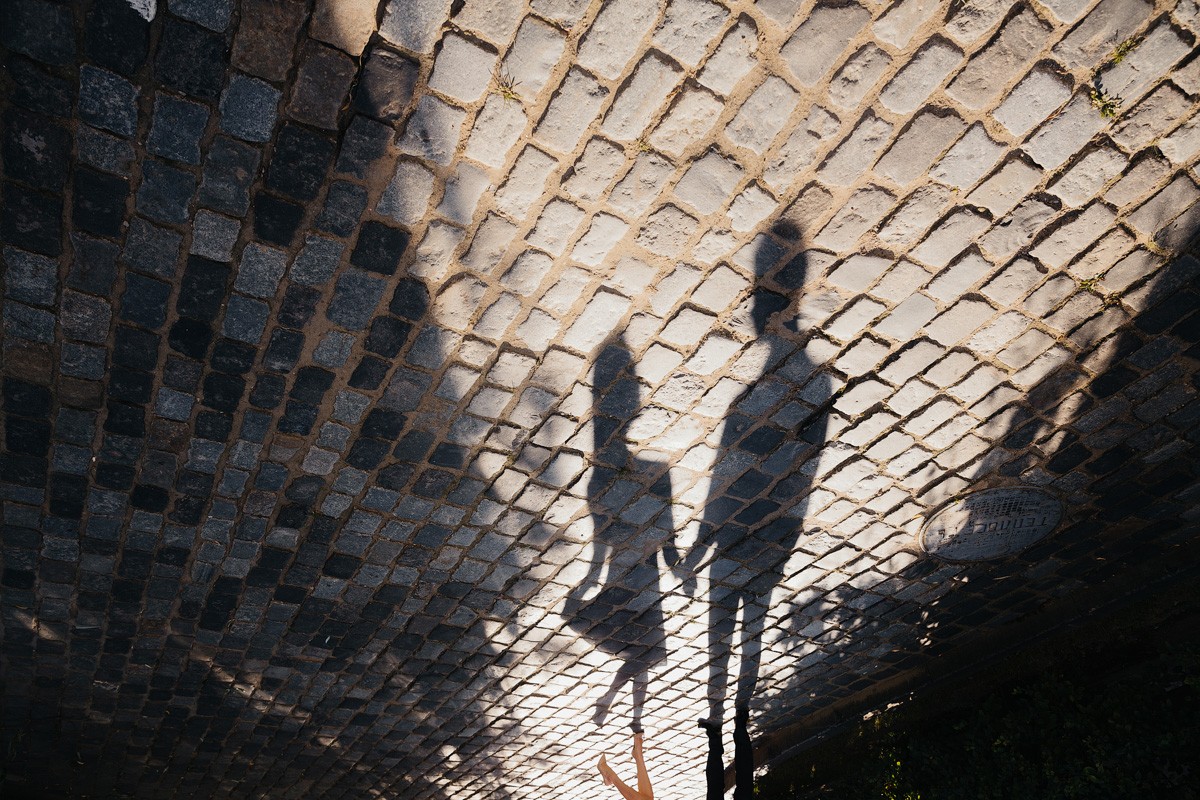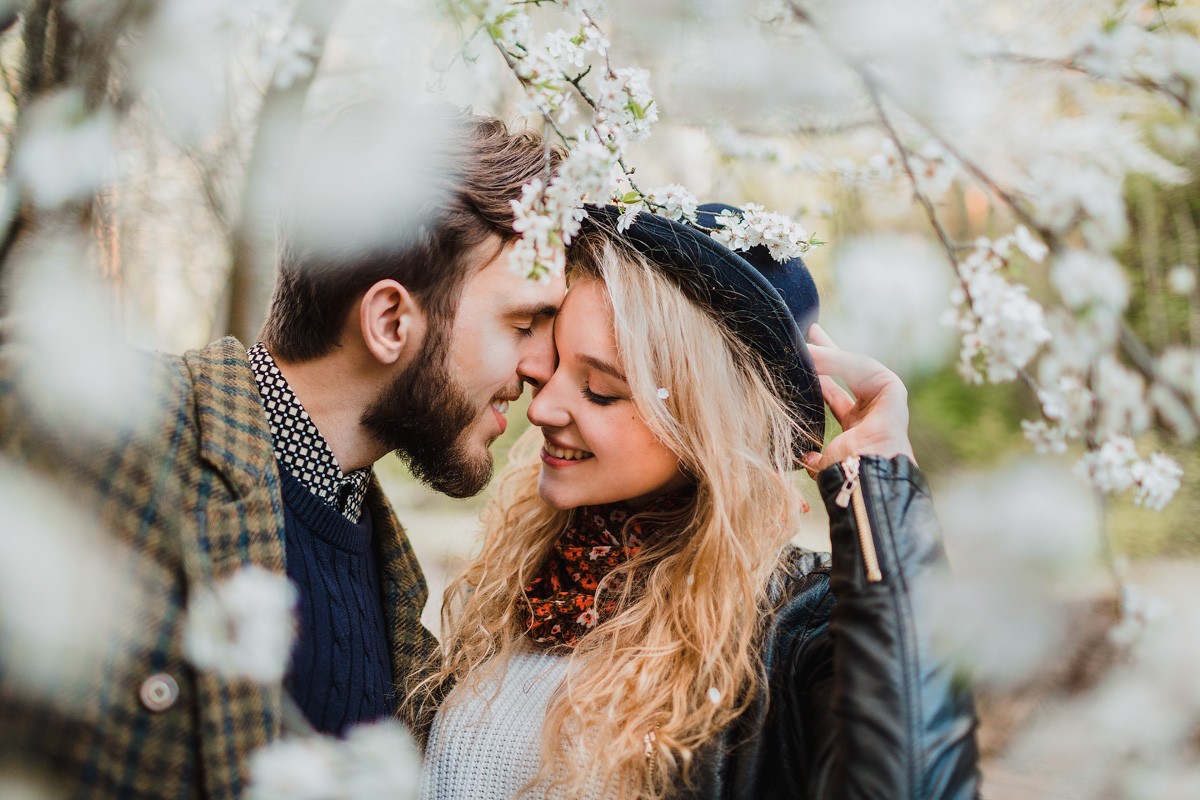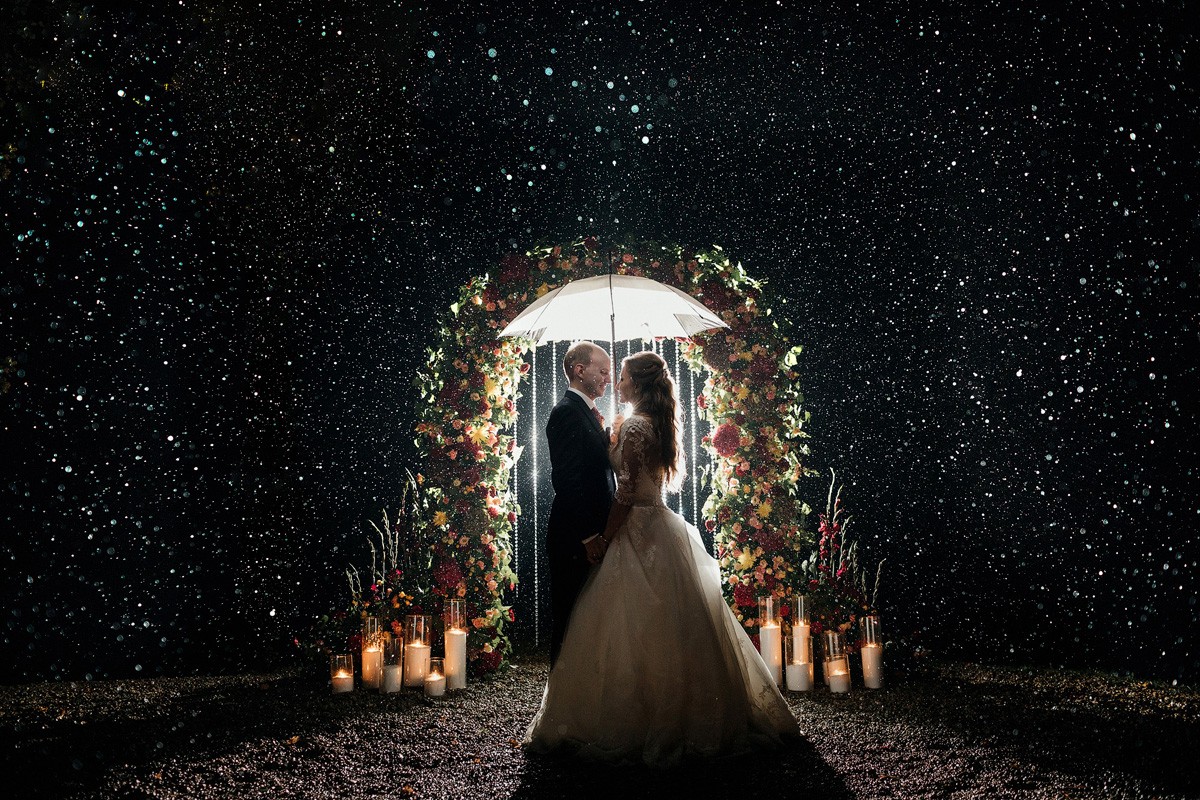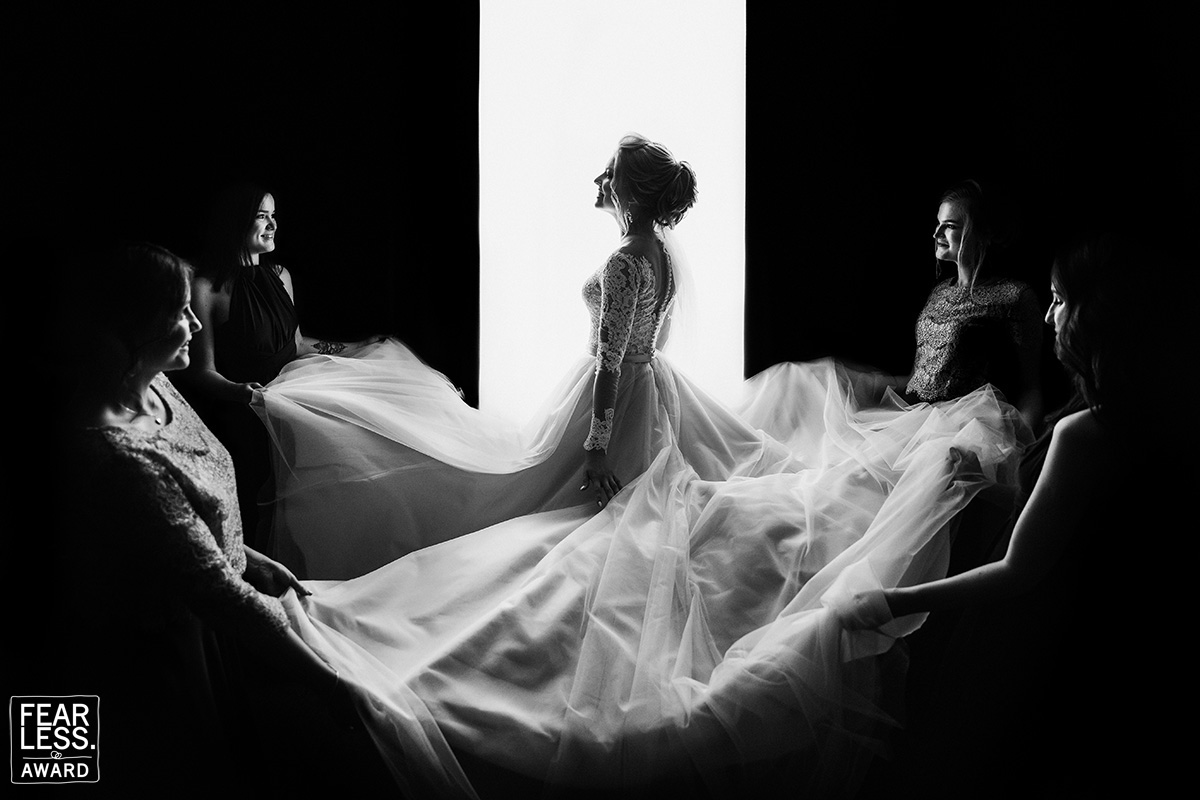 Sergey Lapkovsky
Contact Sergey Lapkovsky
As a storyteller, I love to capture emotions, smiles, happiness and the warm atmosphere of the wedding in beautiful and endless moments. All couples are unique and I take great pride in understanding what is important to You. I have been photographing weddings for over 10 years and in that time I've shot more than 300 weddings in the U.S, Iceland, Italy, Sweden, Indonesia (Bali), France and other. I'm so honored to win numerous awards from the most prestigious wedding associations such as Fearless Photographers, ISPWP and Masters of Wedding Photography.
Is there anything else you'd like to share about yourself?
Please visit my website for more information and exlampes of my works.
Read More
9 Real Couples
View More