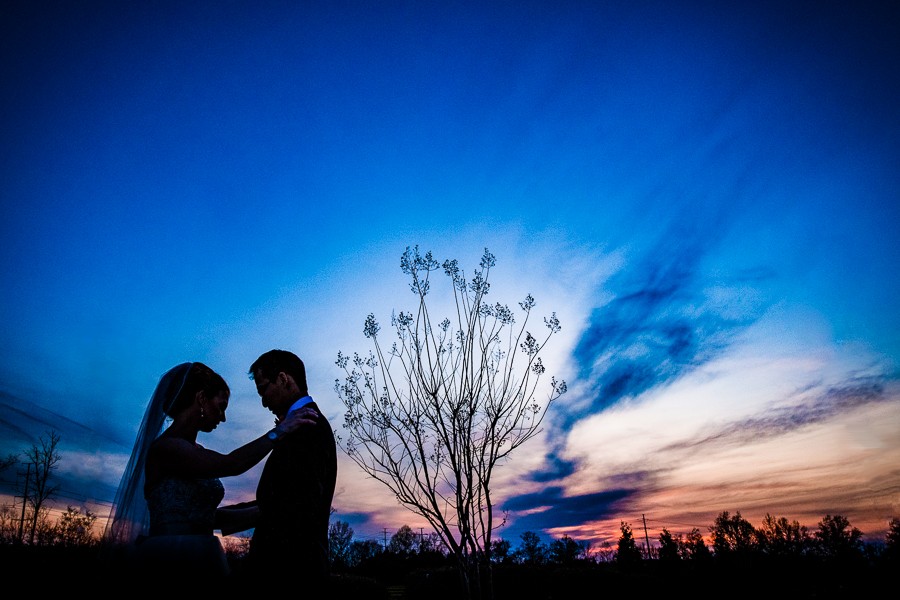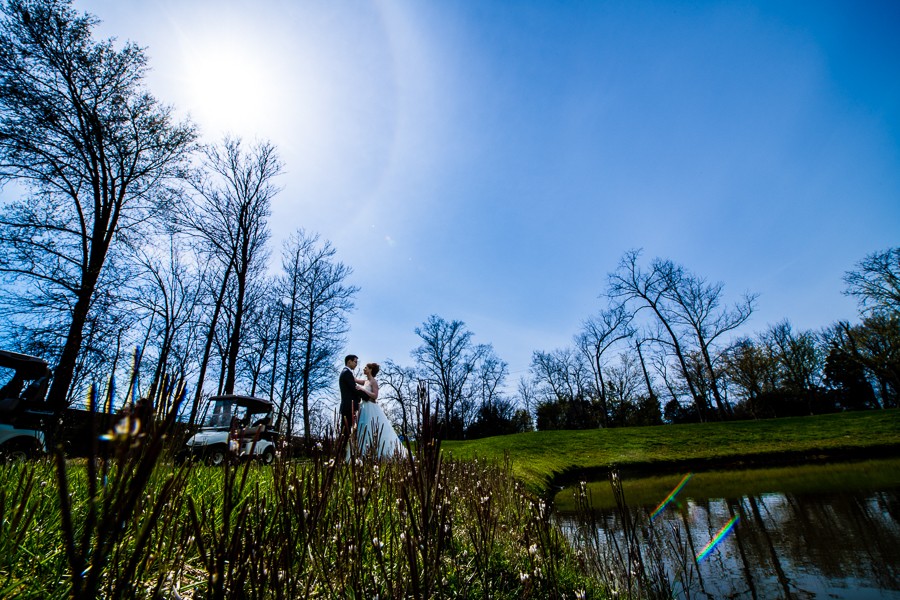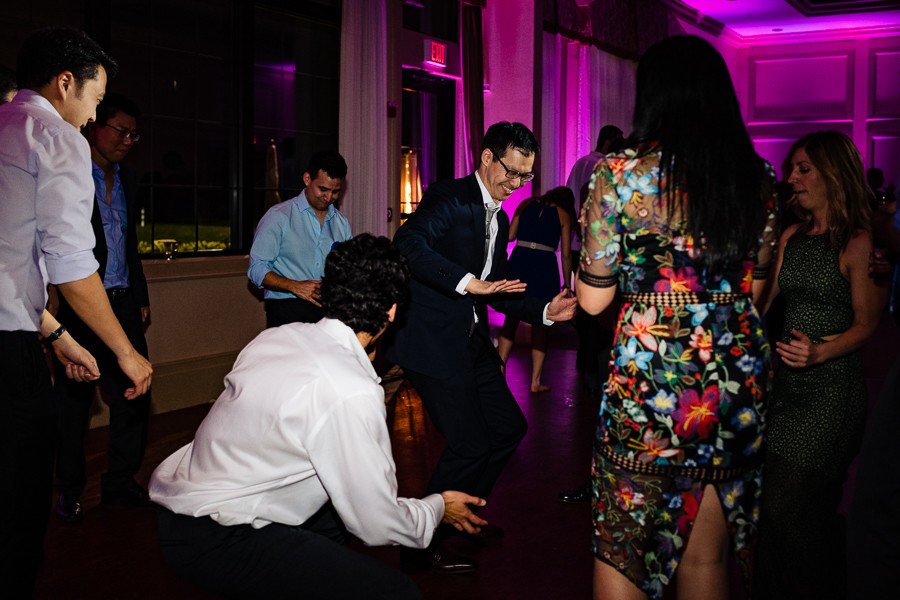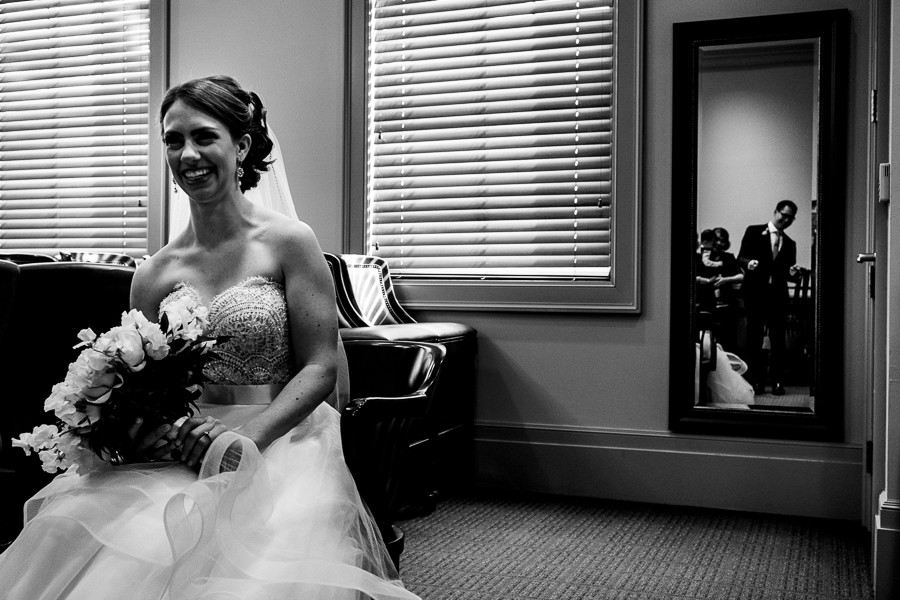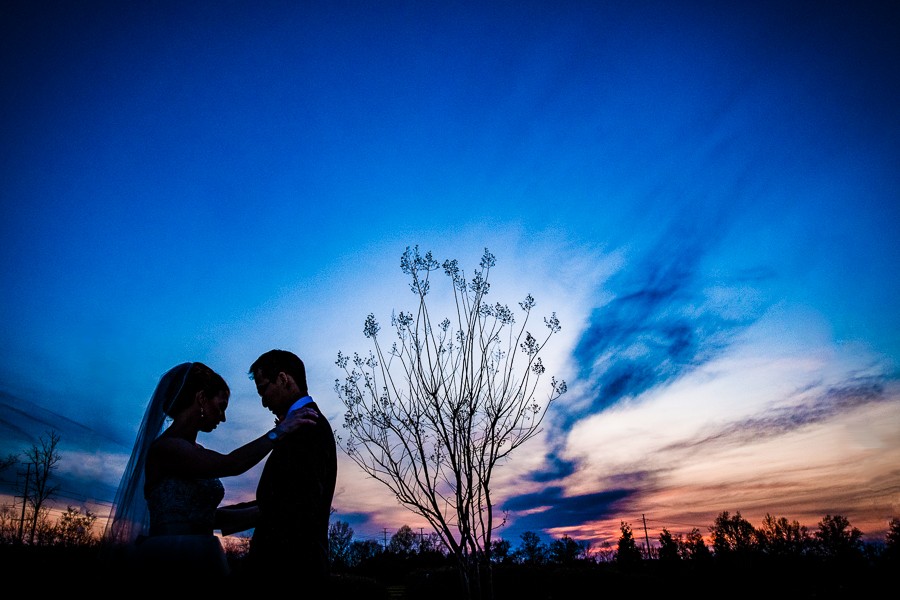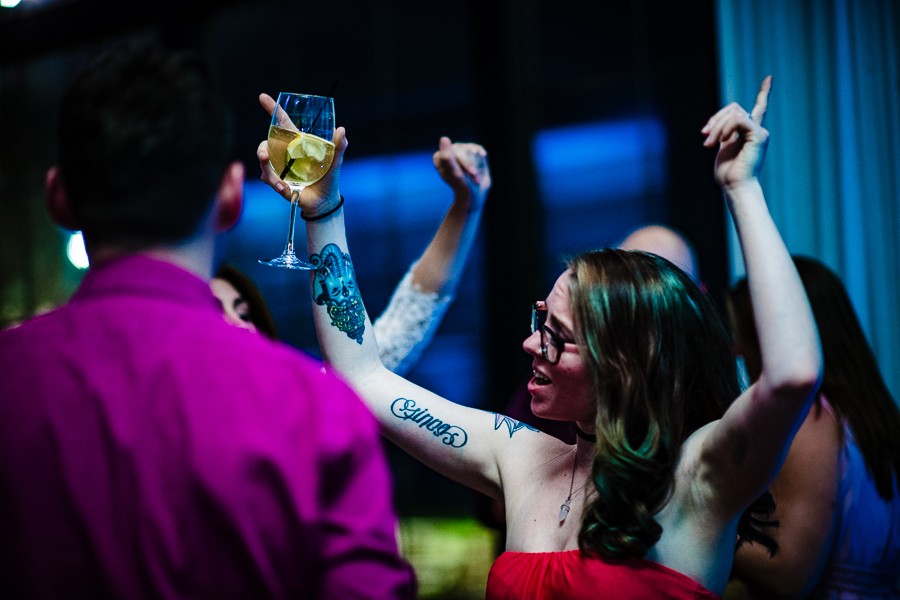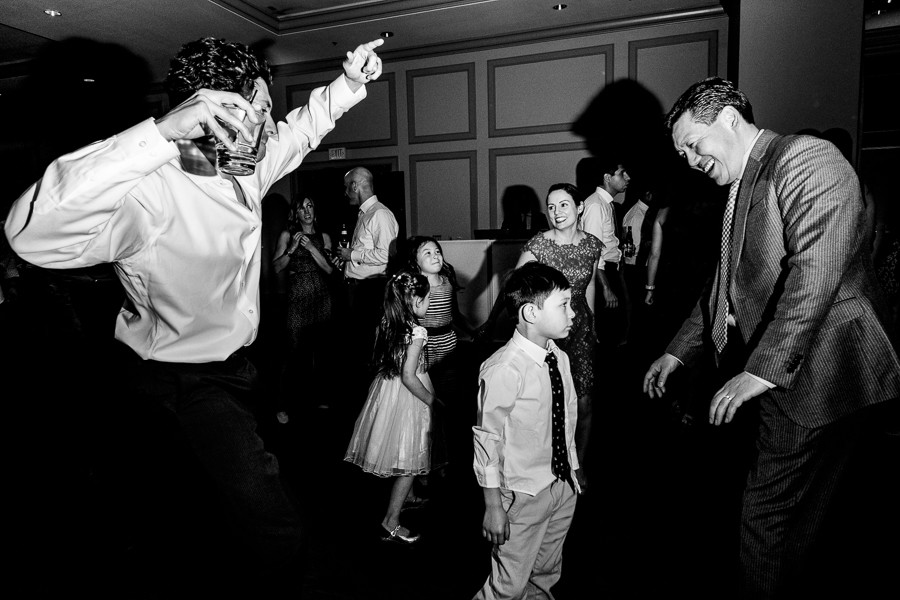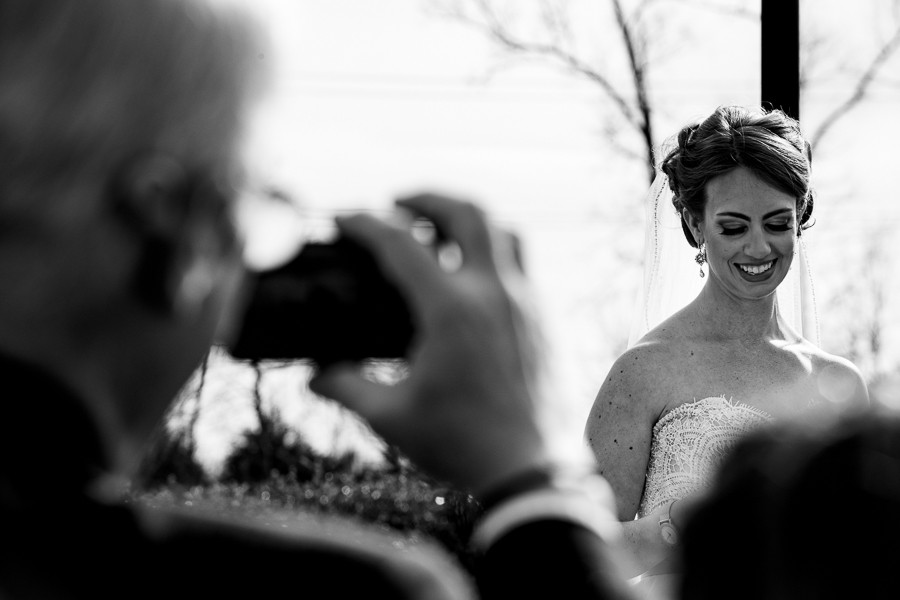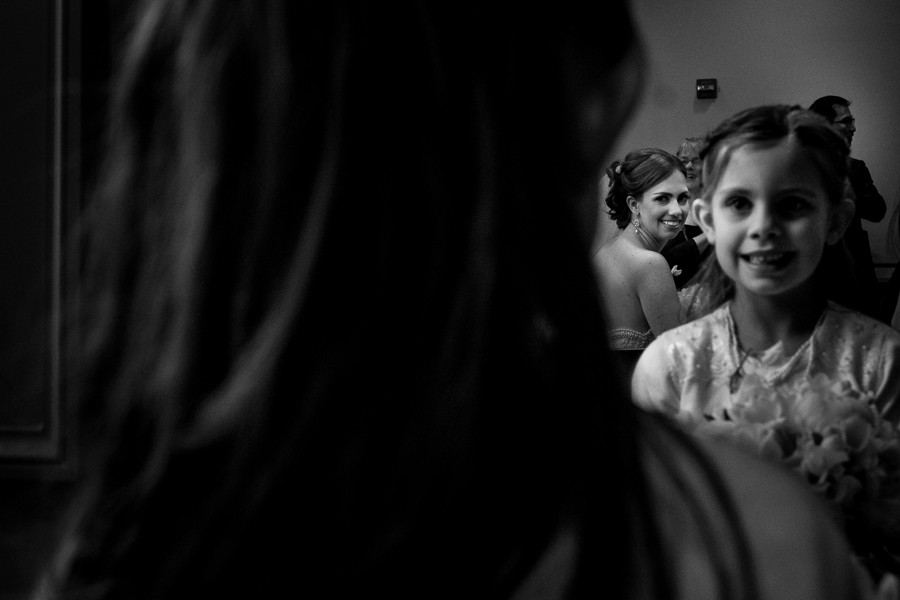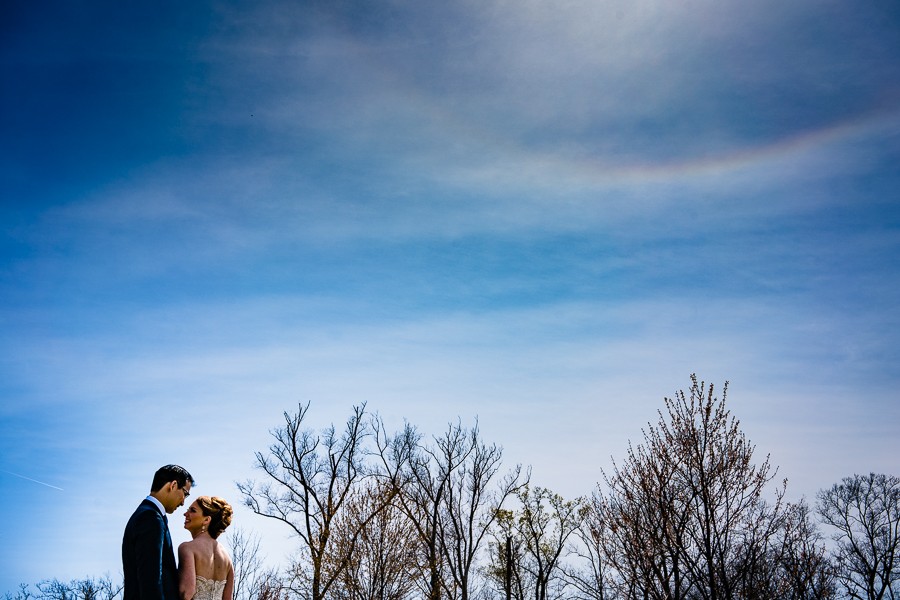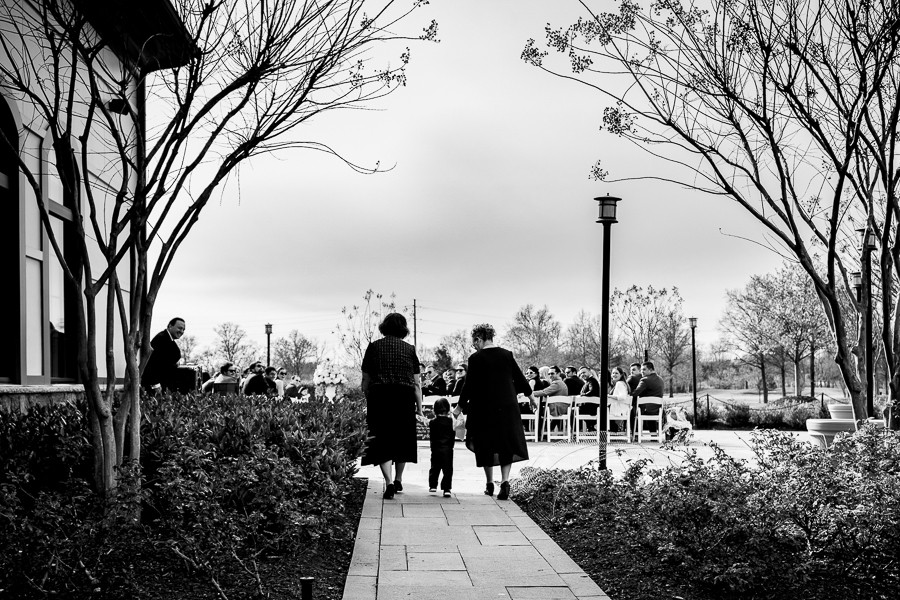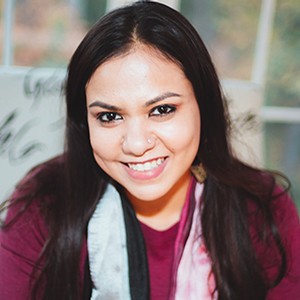 Hi! I'm Anissa :)

And I love making pictures.

I grew up around a large family, one that loved showing affection by feeding people. When my mom was in the hospital having my baby brother, there are reports of my dad making 'stuffed Anissa'.

I haven't stopped stuffing myself since.

With photos. With art. With love. With a genuine drive and passion to keep learning. To keep growing. And to keep connecting.

I love getting to know people. My day job as an palliative medicine physician has allowed me to gain insight into people's lives in genuinely profound ways. What an incredible privilege to be able to bring that into my work as a photographer and an artist.

I would LOVE to document the moments that define YOU and who you are - as a parent, as a child, as a sibling, or just as a human being. Whether it's the day you're professing your love for the one you want to spend the rest of your life with, whether it's the day you're bringing a new human into the world, or whether it's a day where you're struggling to just BE, I would consider it a huge honor to be witness to it and celebrate your life with you.

More...
More Photographers in Washington DC