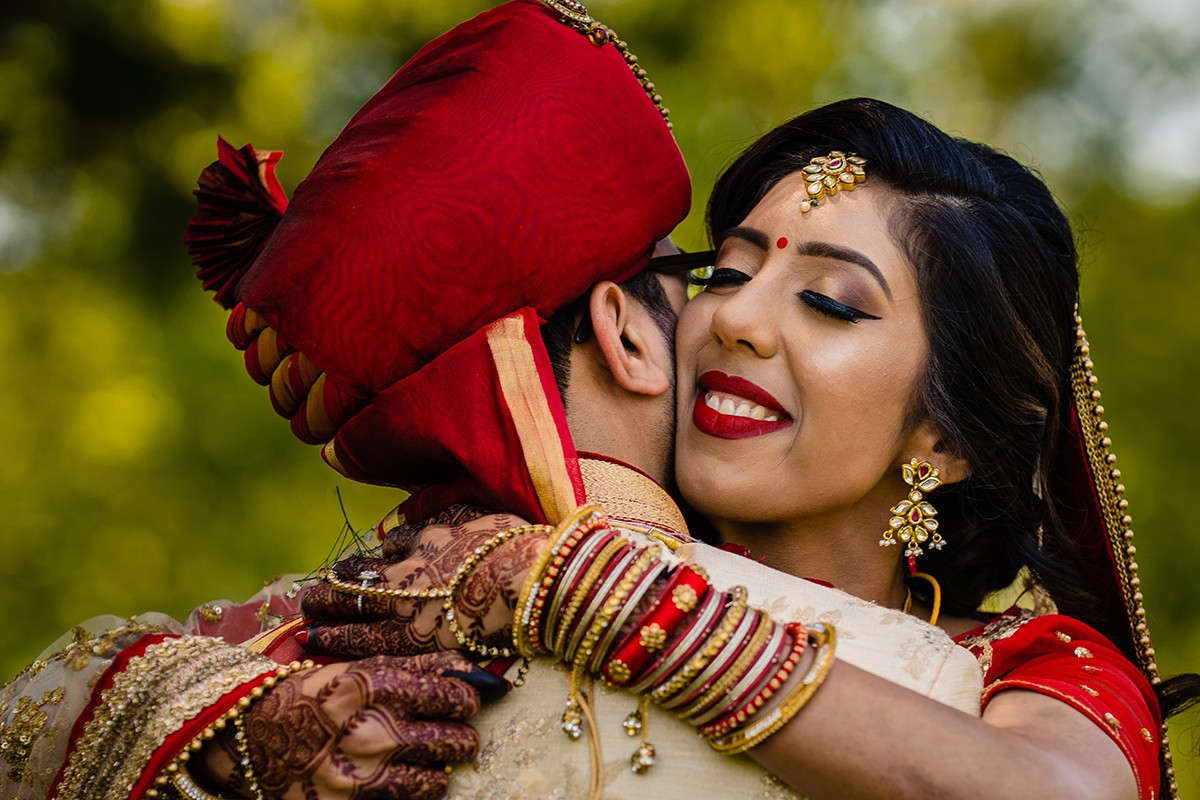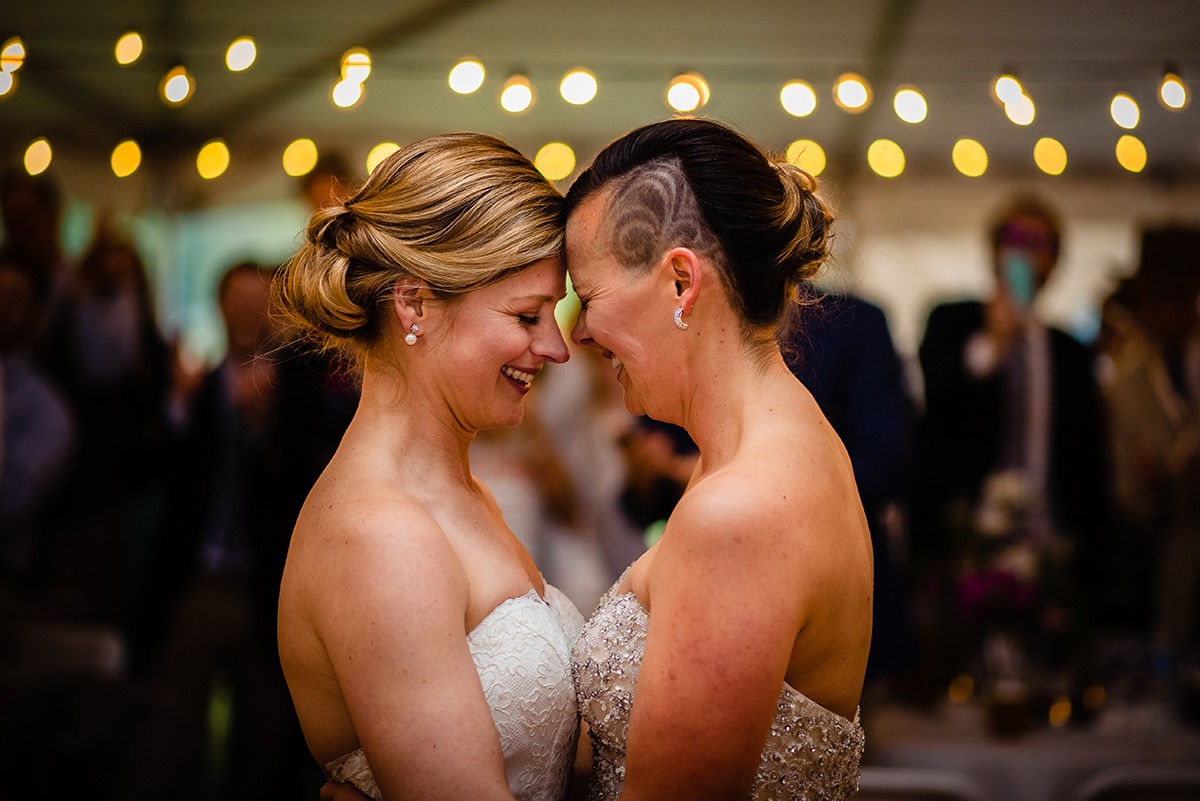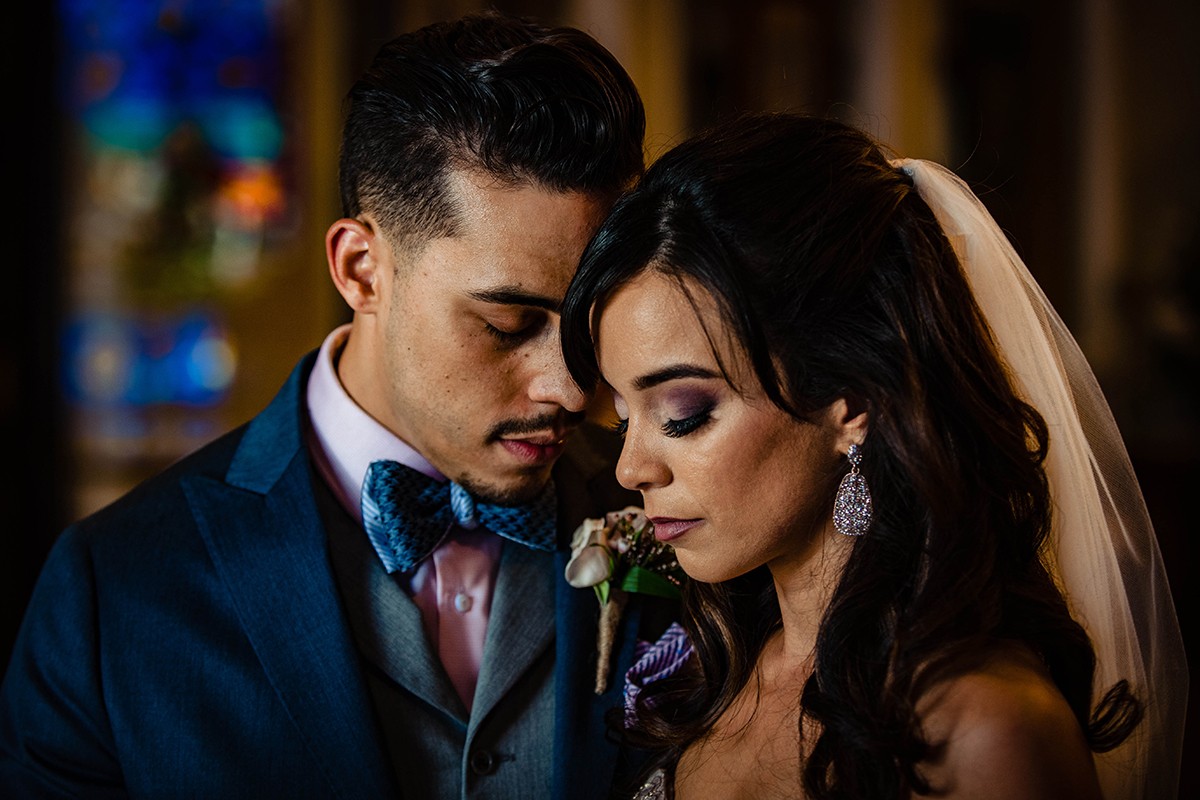 Pete Martin
Contact Pete Martin
If you've come here looking for photographers who can help you tell the world your love story, you're in the right place! We look forward to meeting you, getting to know you better and creating photos for you that you and your family will cherish for a lifetime.

I love shooting weddings because that is how I literally got our start. I'm Pete Martin, a traveling wedding photographer. I often work on weddings with my German-born wife Anji, and together we make sure that we get every loving glance, every secret smile and every tender caress that you share on your wedding day.

Home right now is the Washington, DC metro area, but I have lived in the Nordic countries, South America and Asia in the past decade. So obviously I don't mind traveling to whatever corner of the globe you choose for your wedding!

Read More
2 Real Couples

EMILY + DOUG
December 15, 2018


LEA + OLE
June 8, 2017