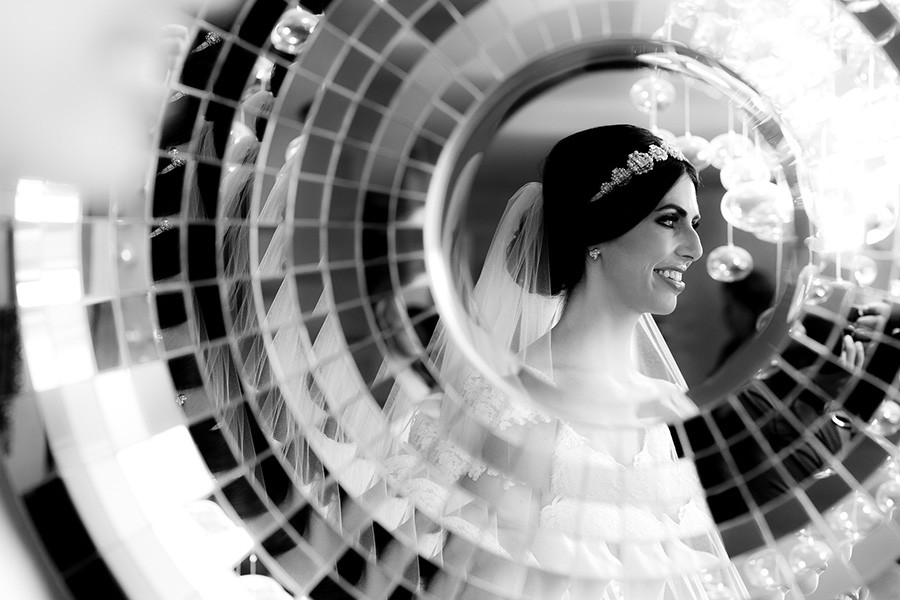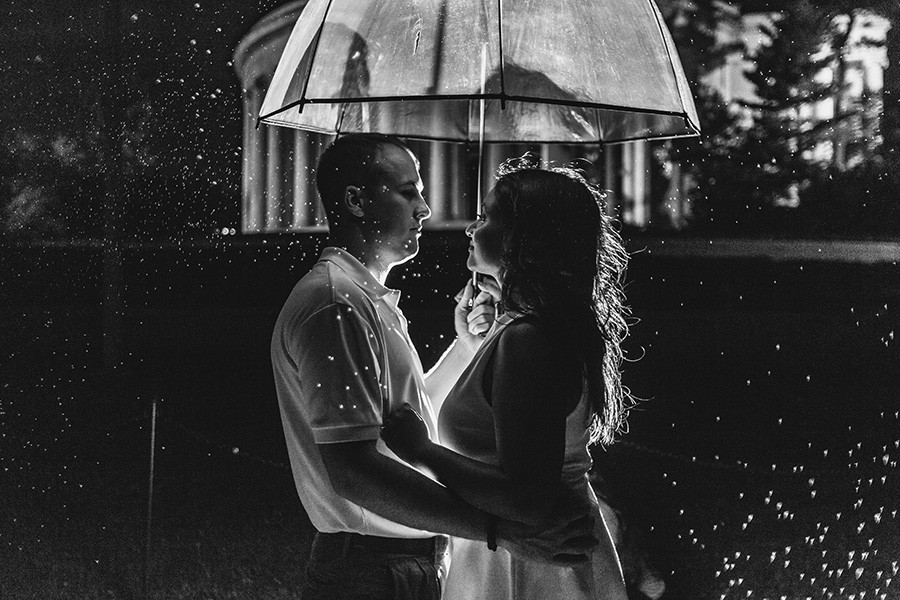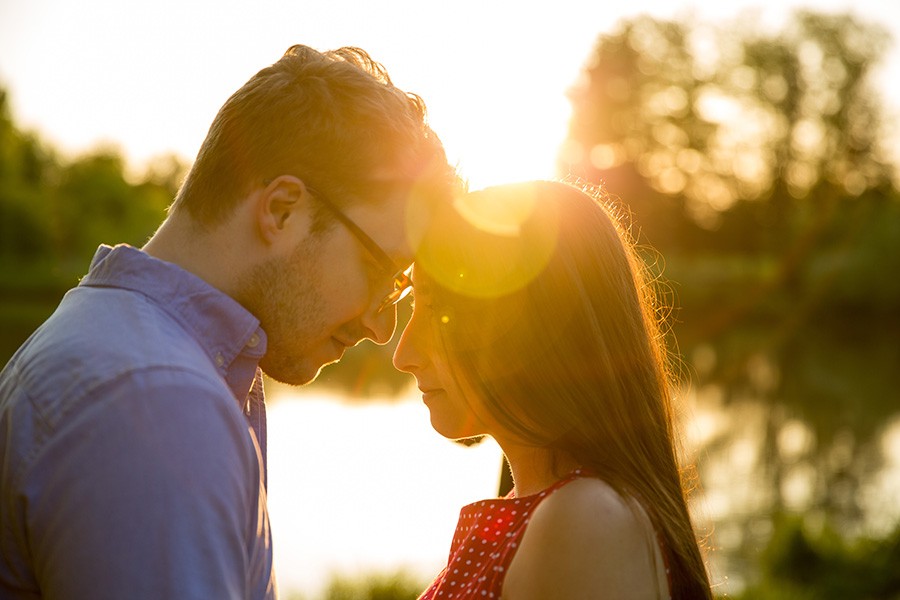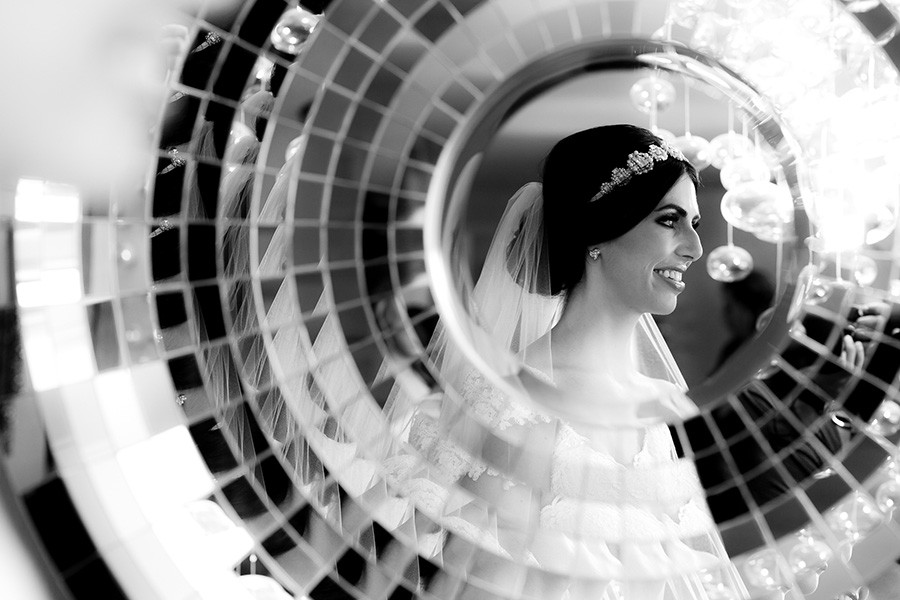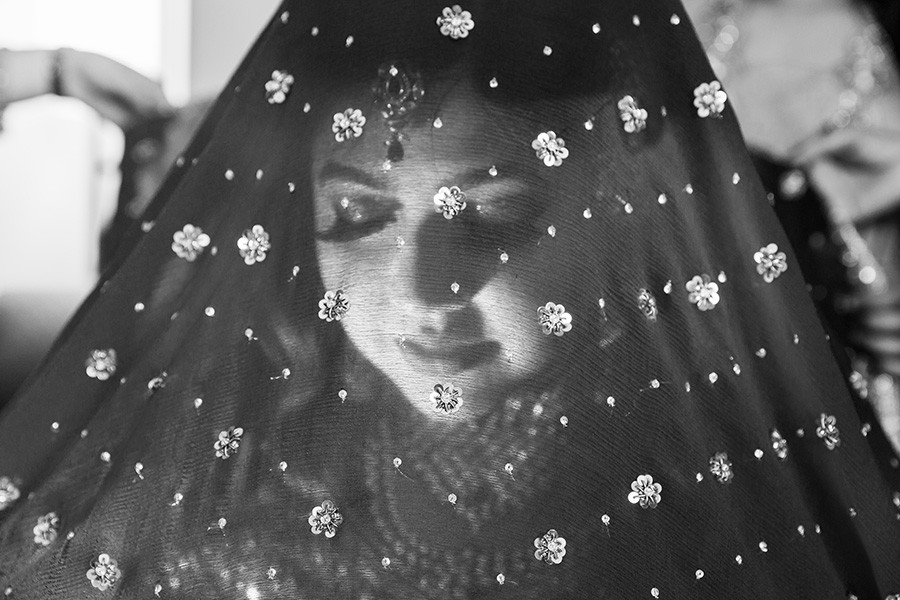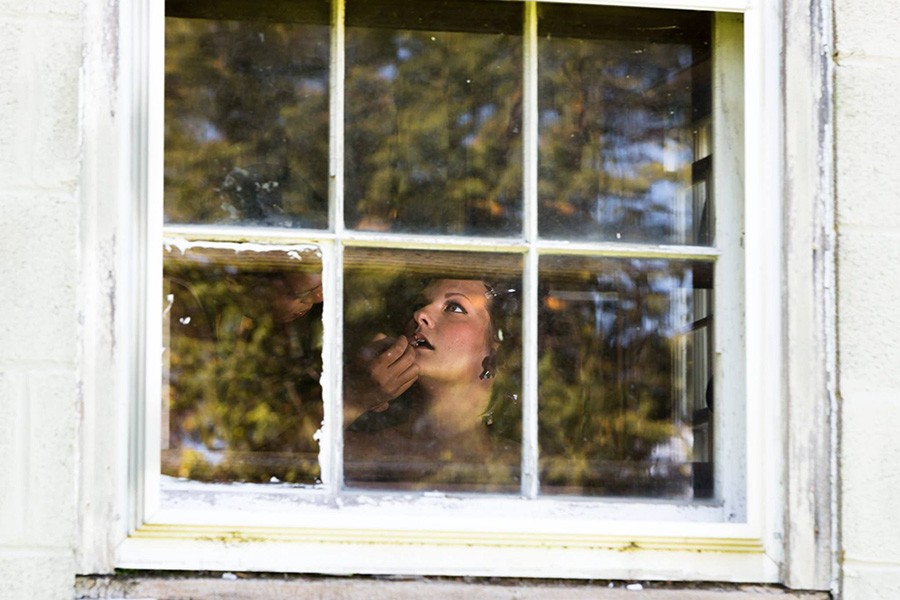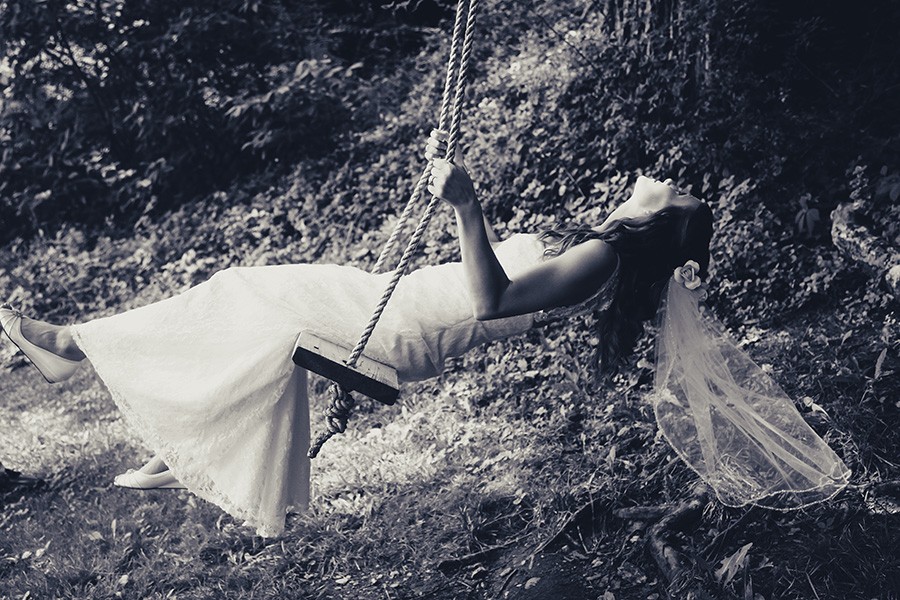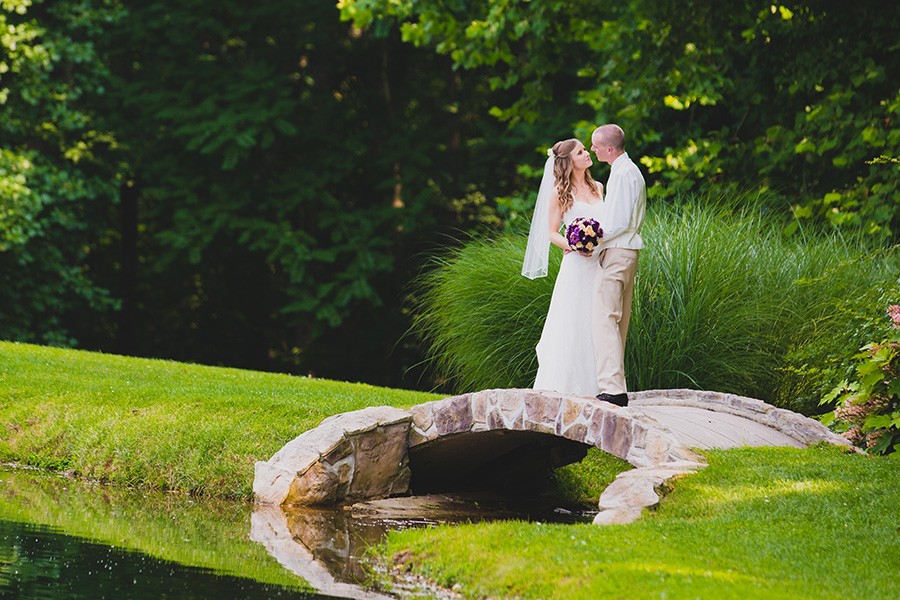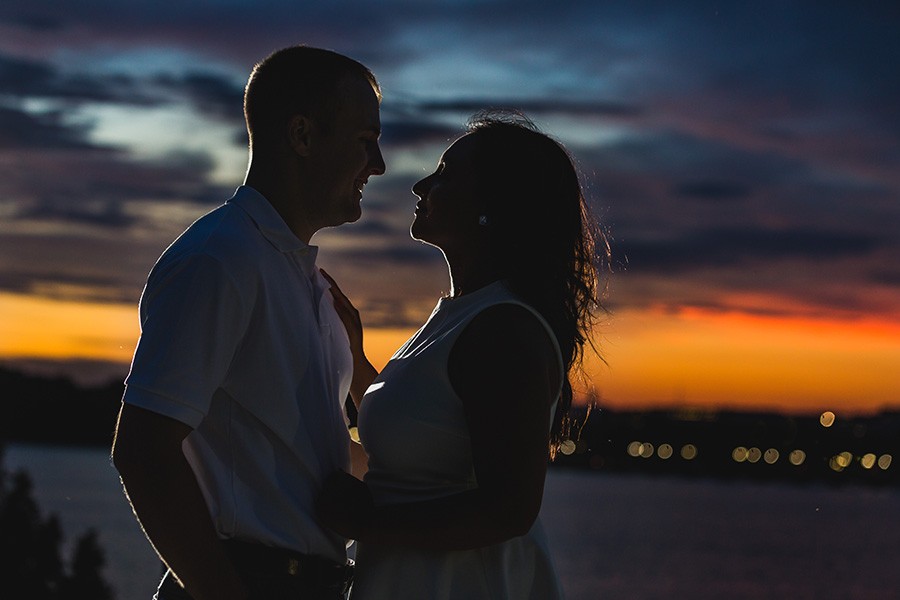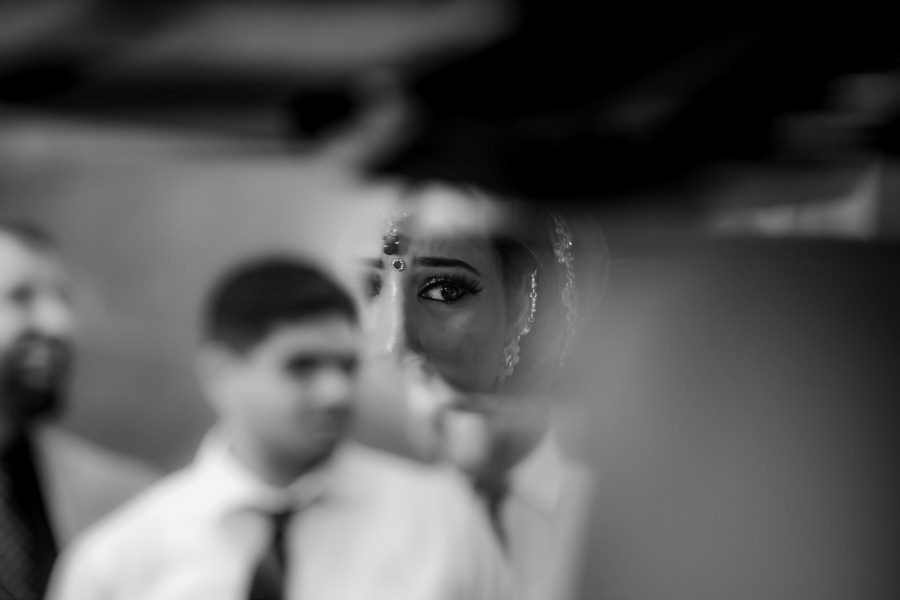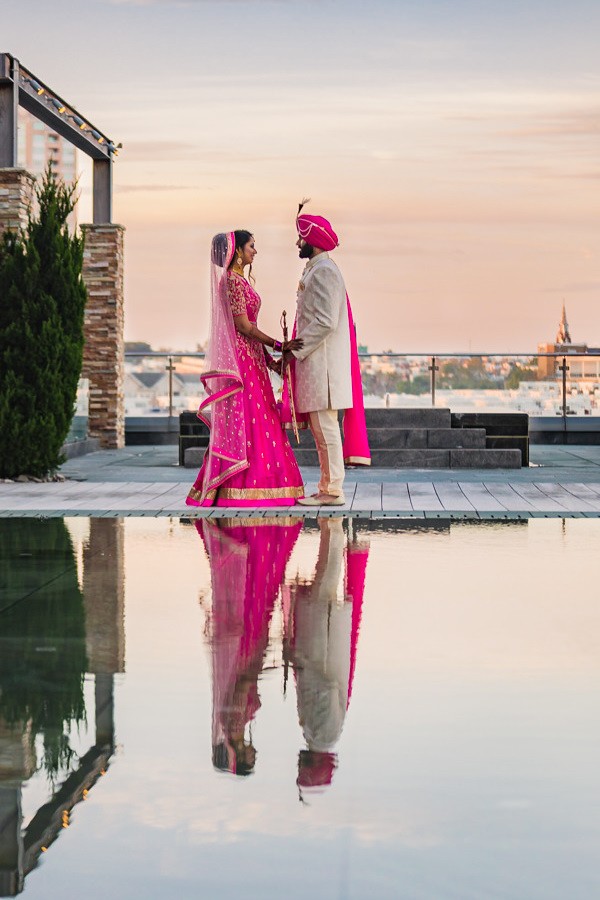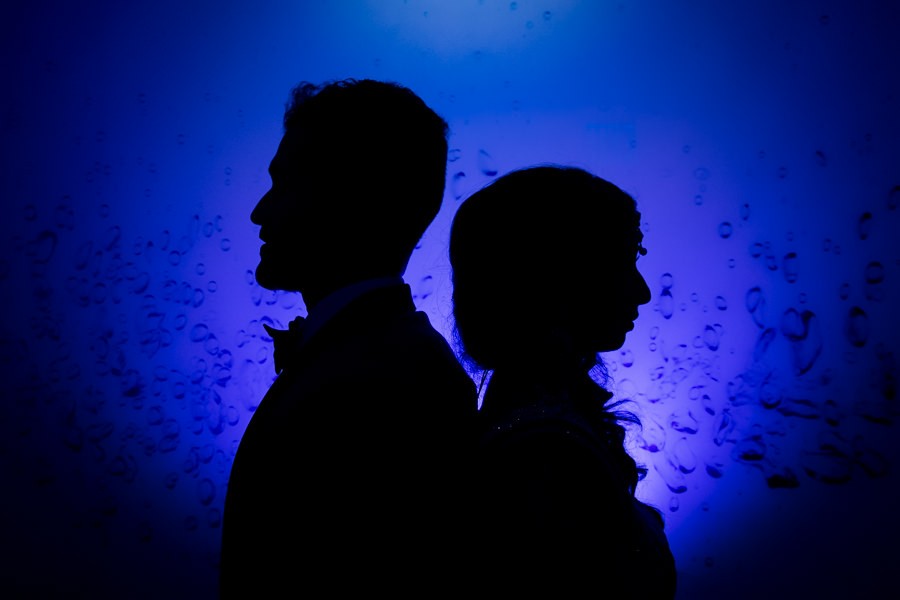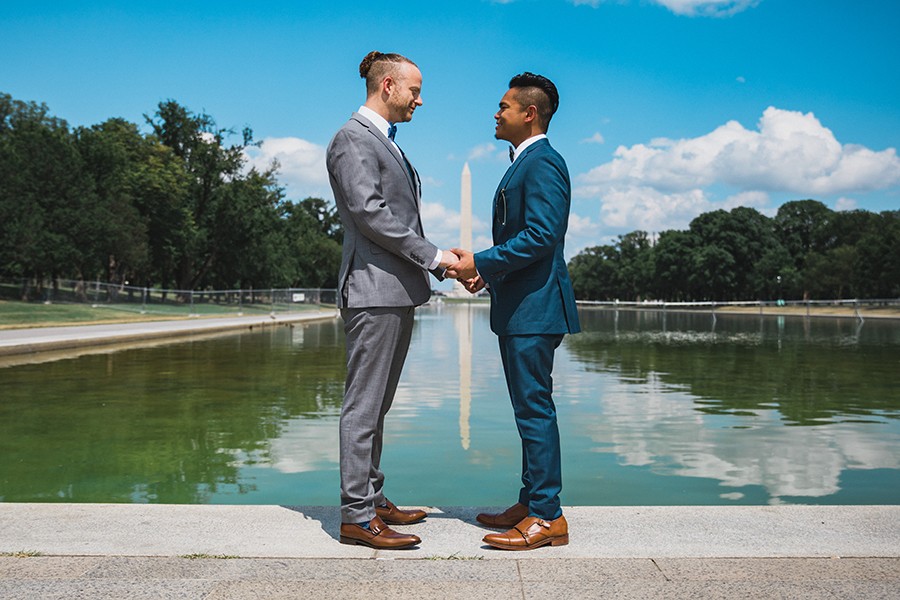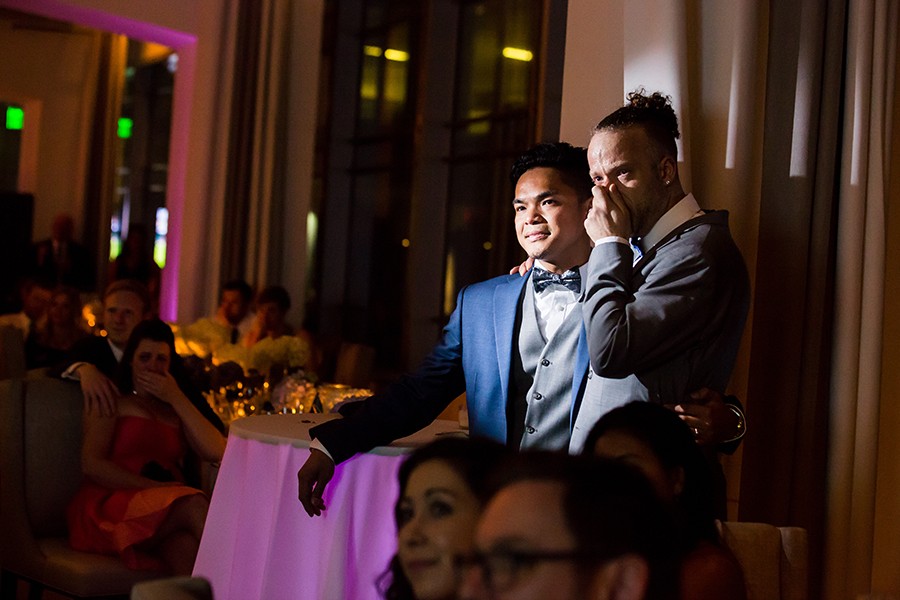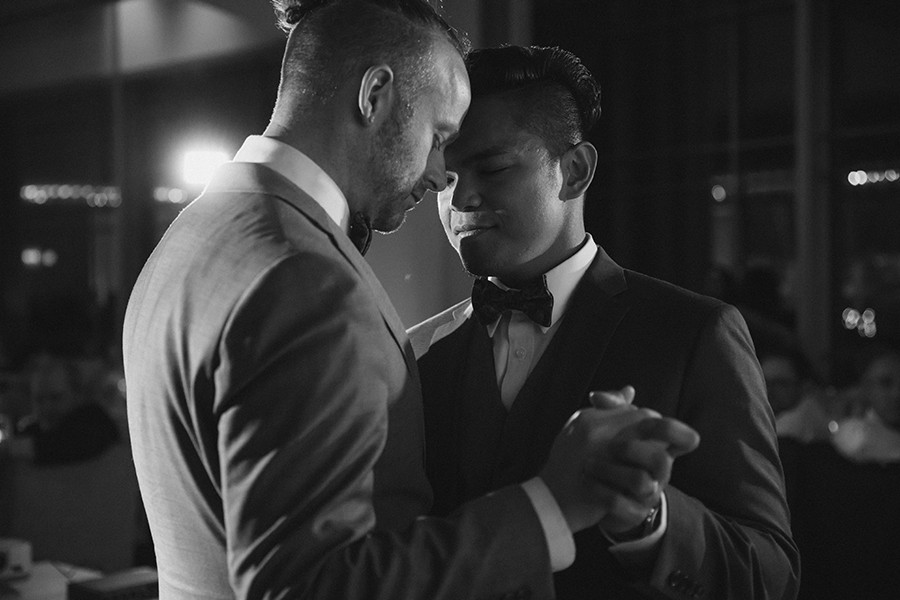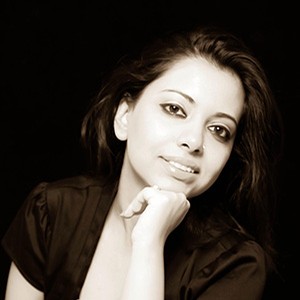 Capturing any wedding is more than photographing the events; it's more than covering the rituals and making sure that every moment is distilled into the lens of the camera. Wedding photography is telling a story. This story, a love story, can only be told if the photographers look beyond the rich details and vibrant colors and find the soul of the wedding. The one solitary tear that graces the bride's father's cheek, the loving private glance exchanged between the couple, a laugh shared by close friends.

We have been photographing weddings for over 6 years and what we have found is that while every photographer claims to have the best equipment, our claim to fame is our unique eye - one that sees you and the love that makes this marriage so special.

We will find that love story and your album will be not simply a collection of photographs, but a journey through the best time of your life, a path woven through carefully selected photographs that find the moments that matter. We do more than capture a wedding, we create memories.

More...
3 Featured Couples
More Photographers in Washington DC