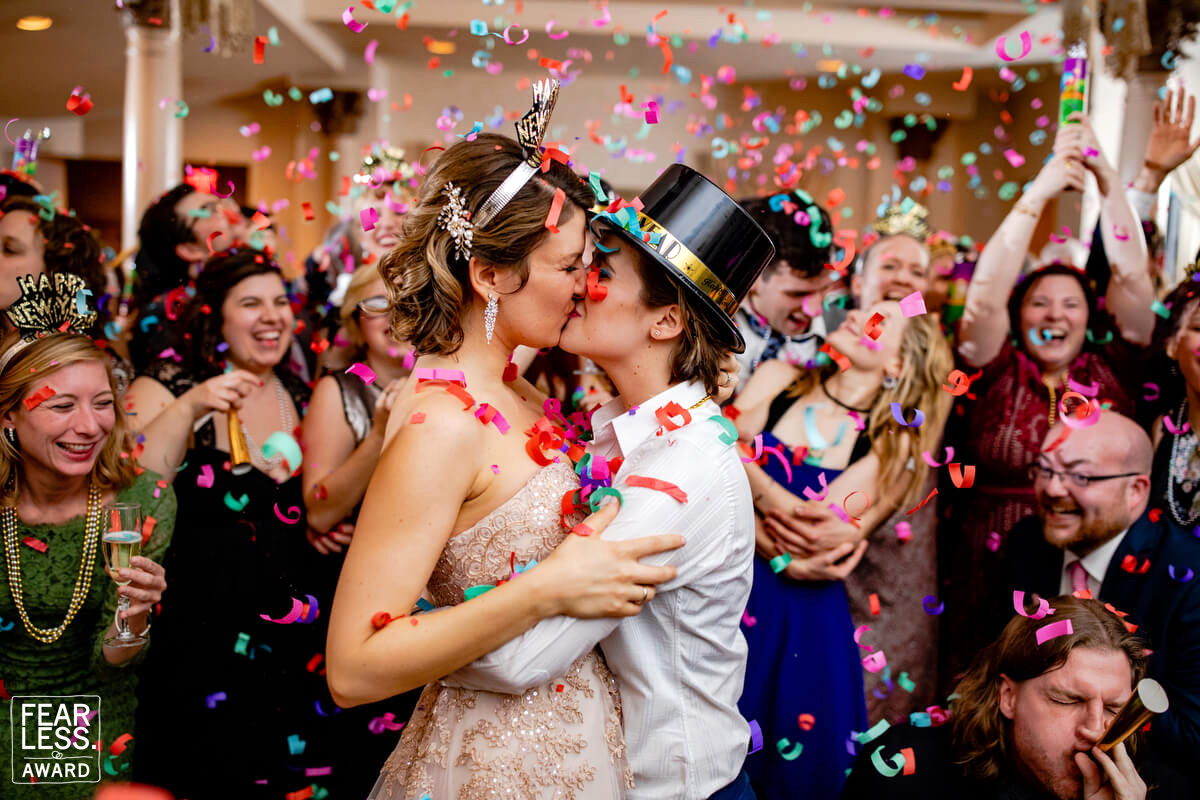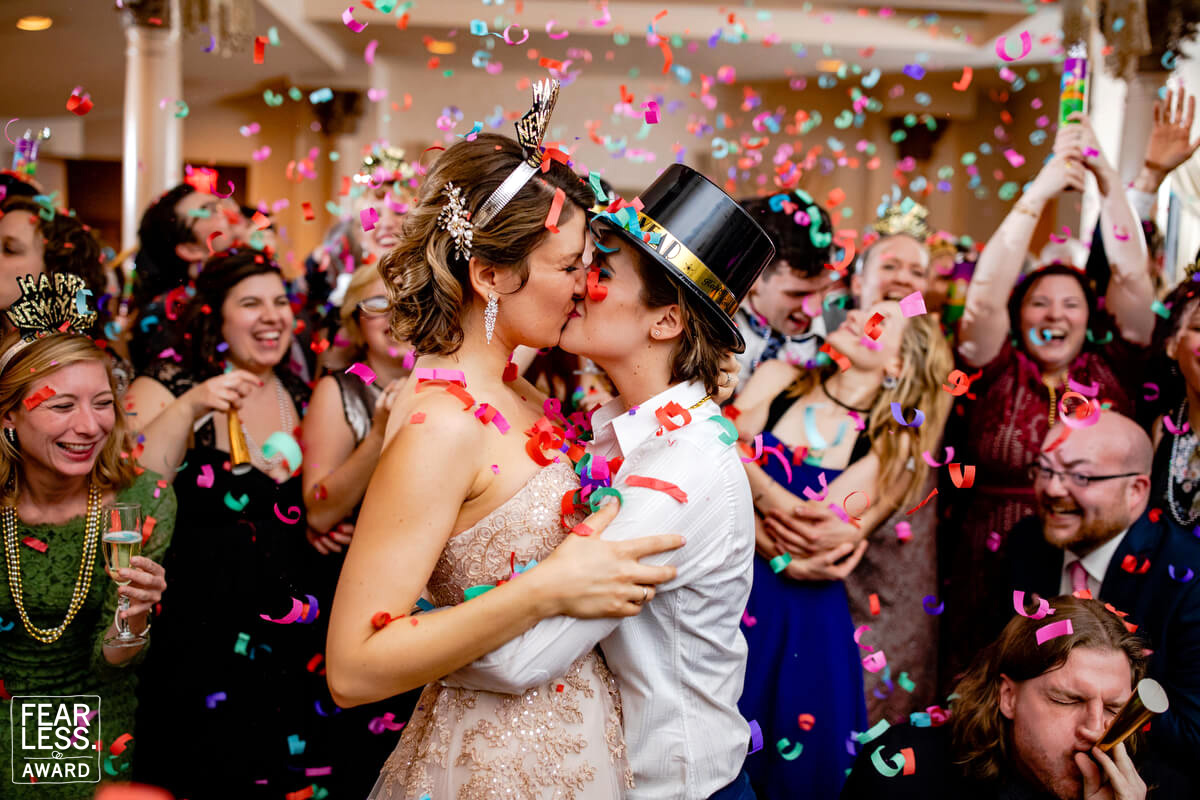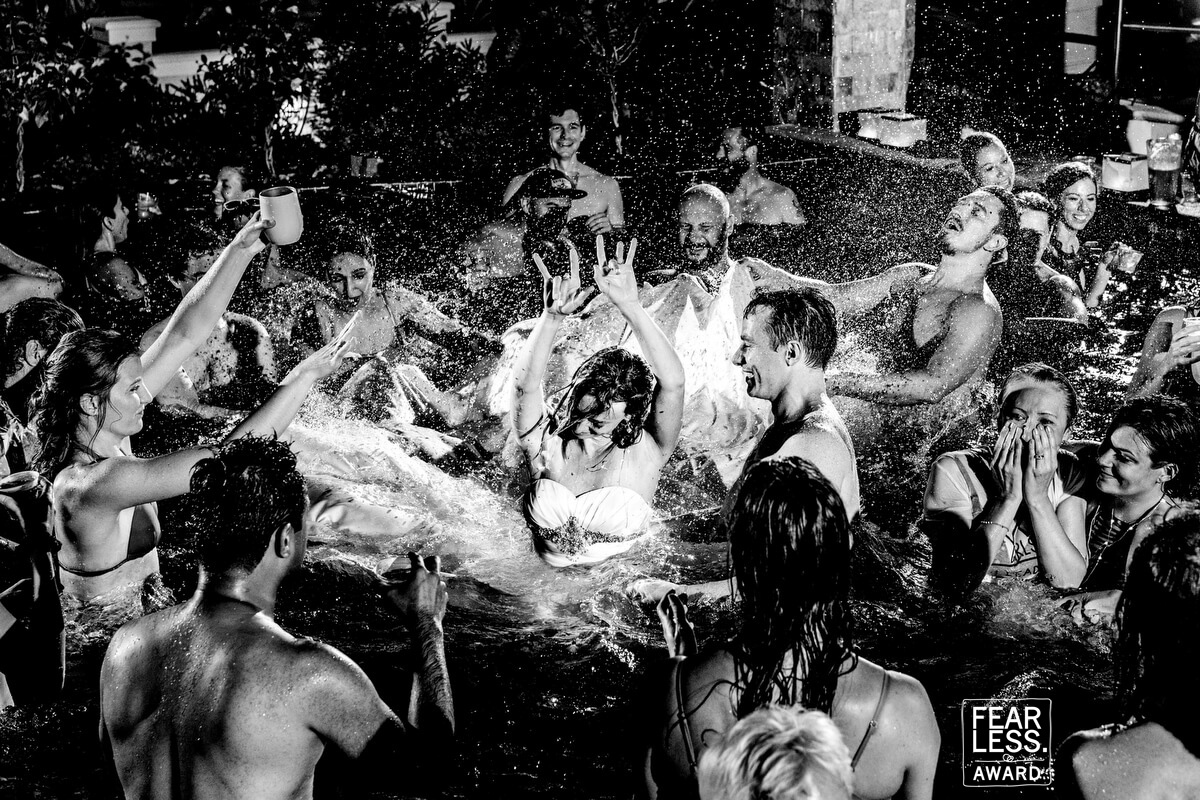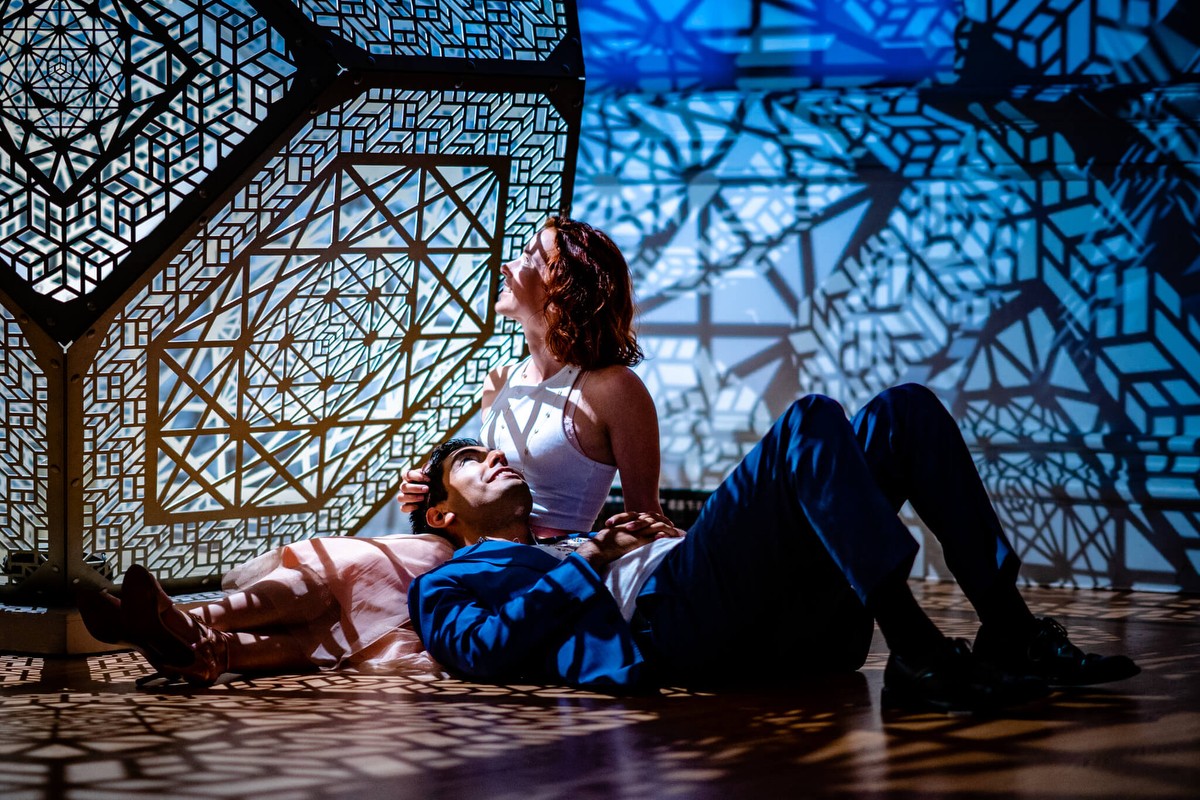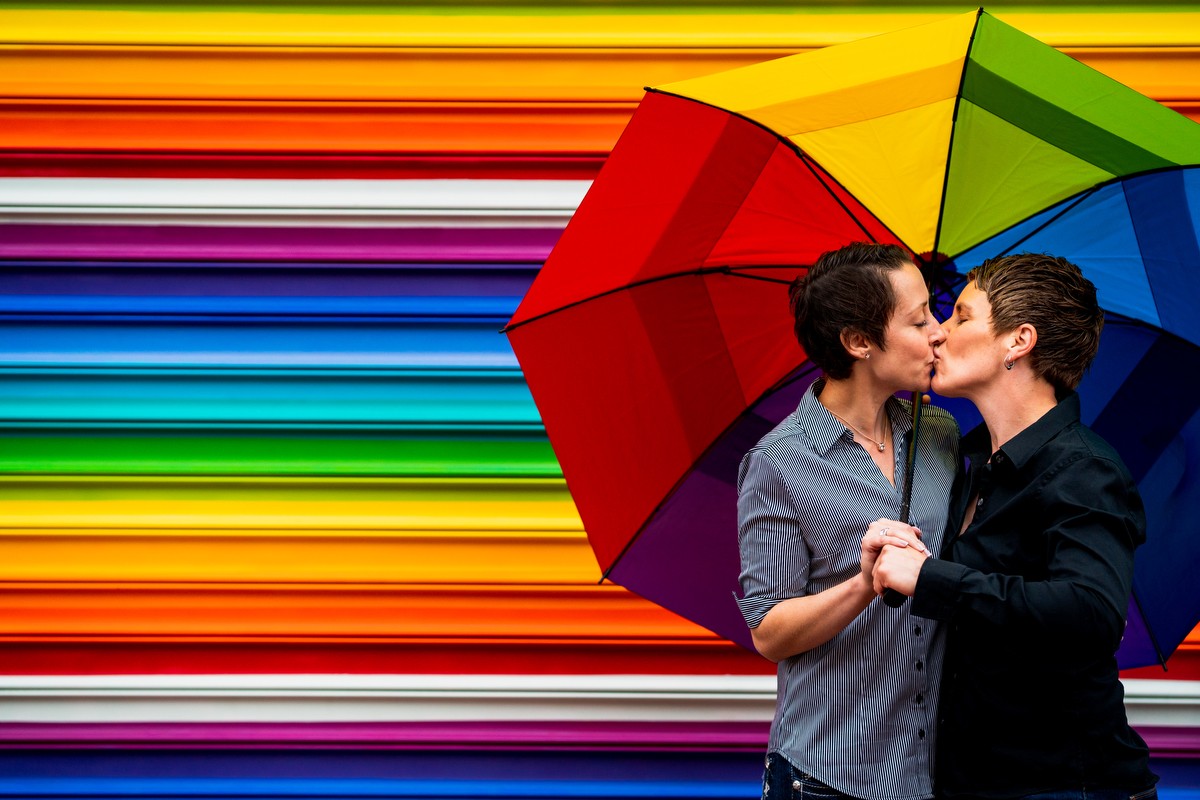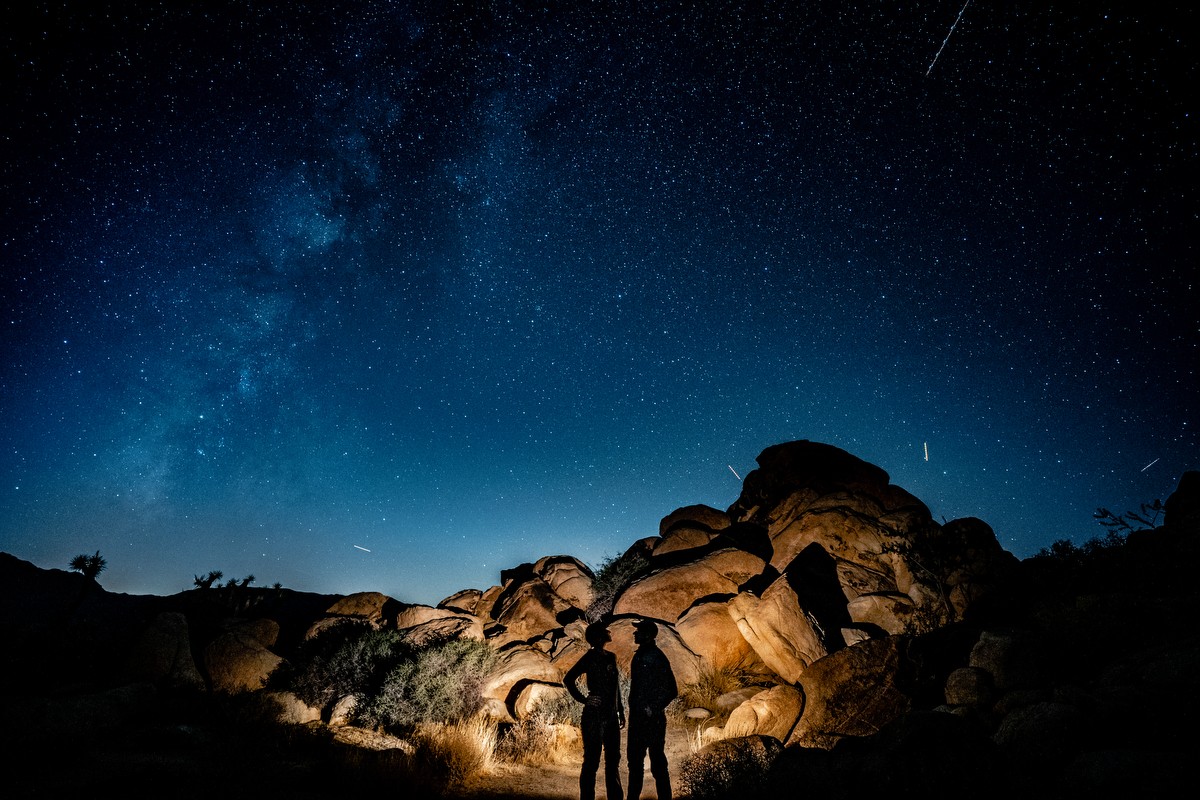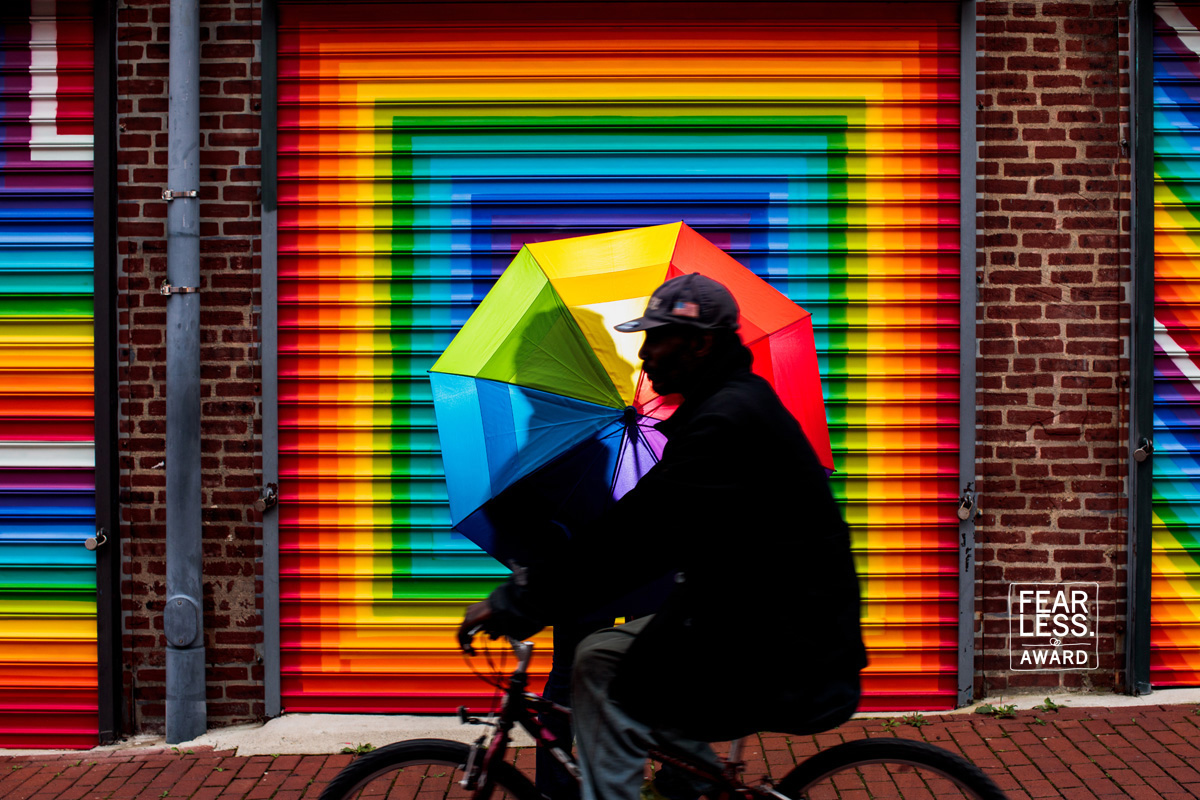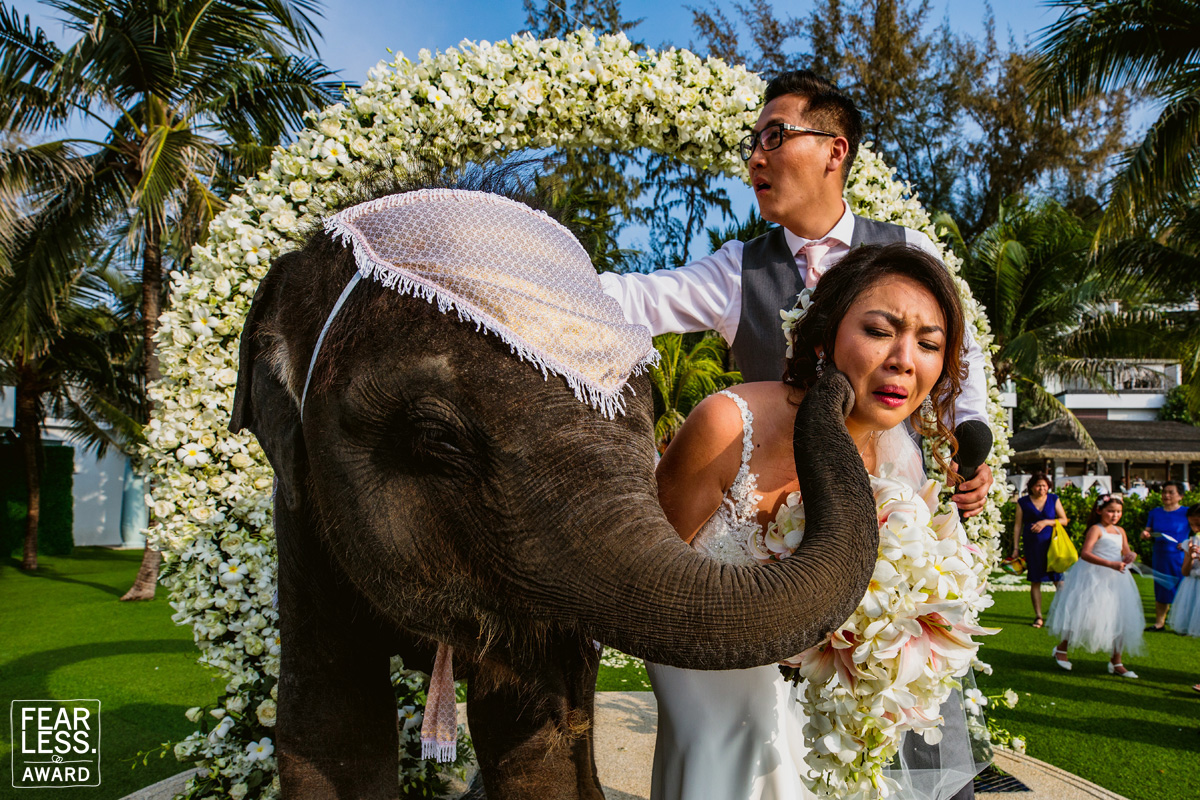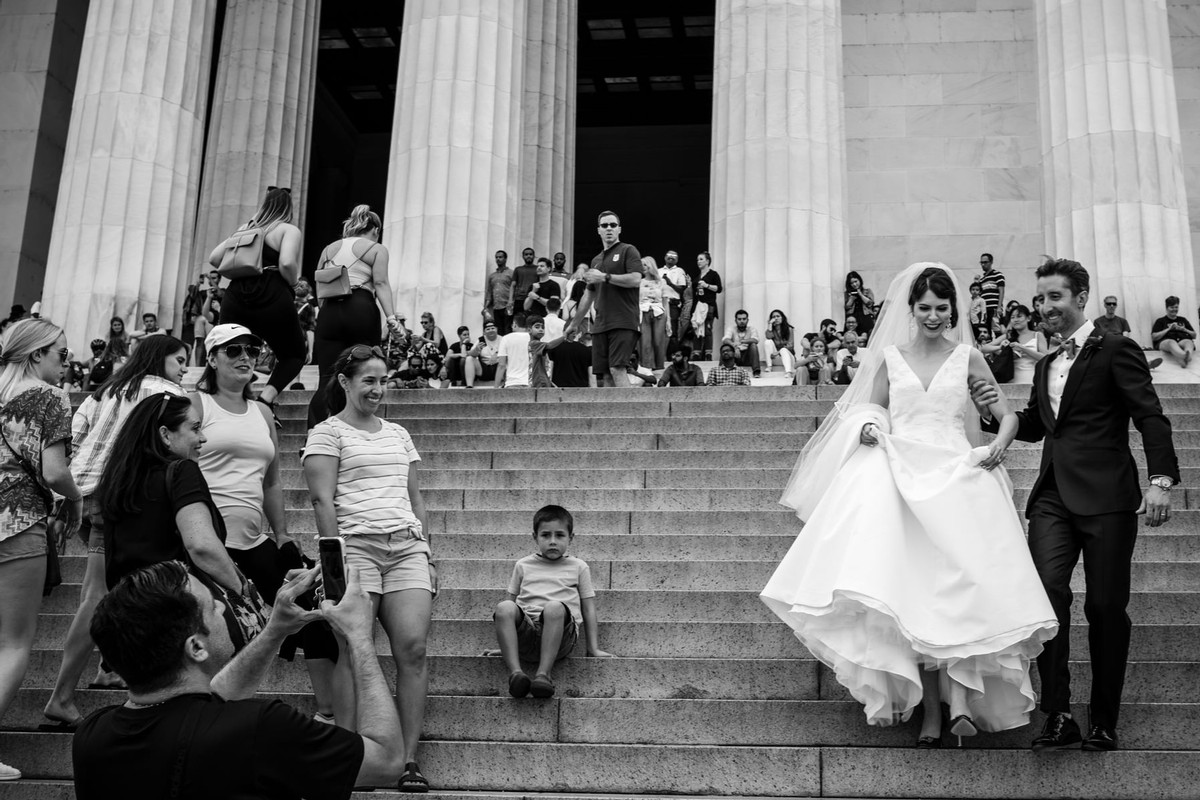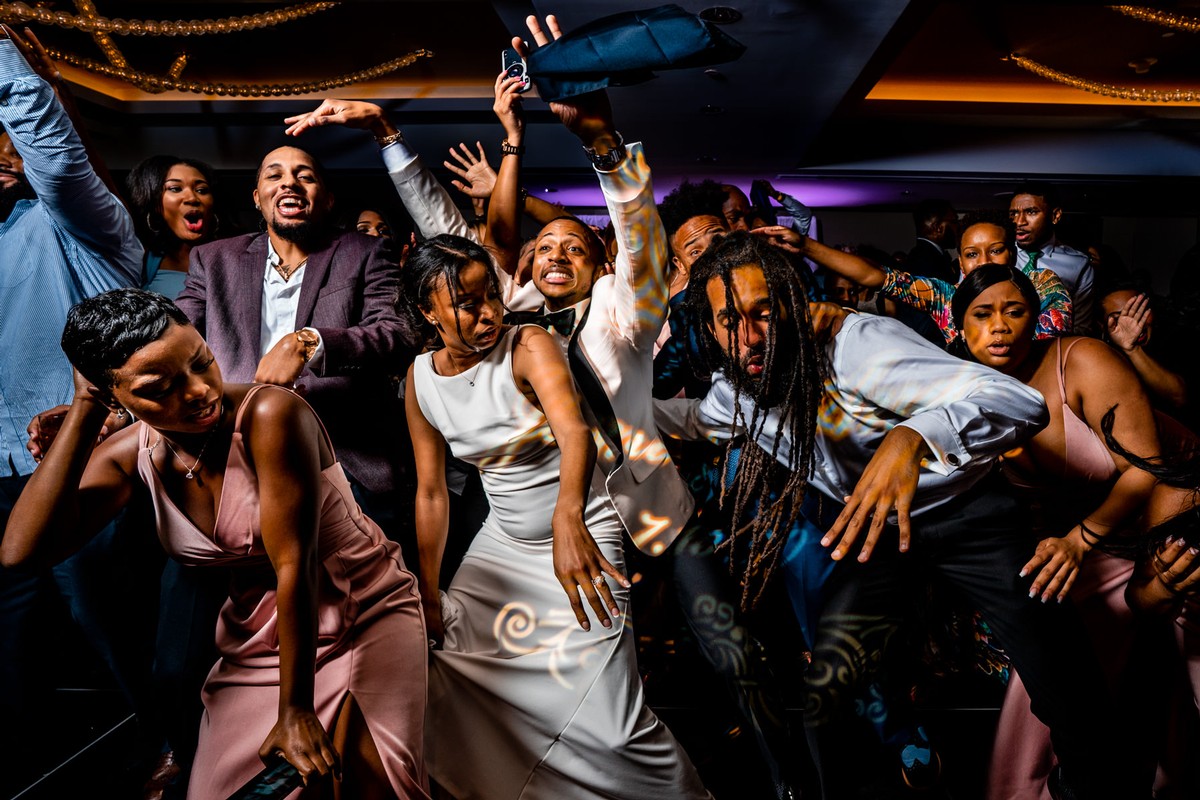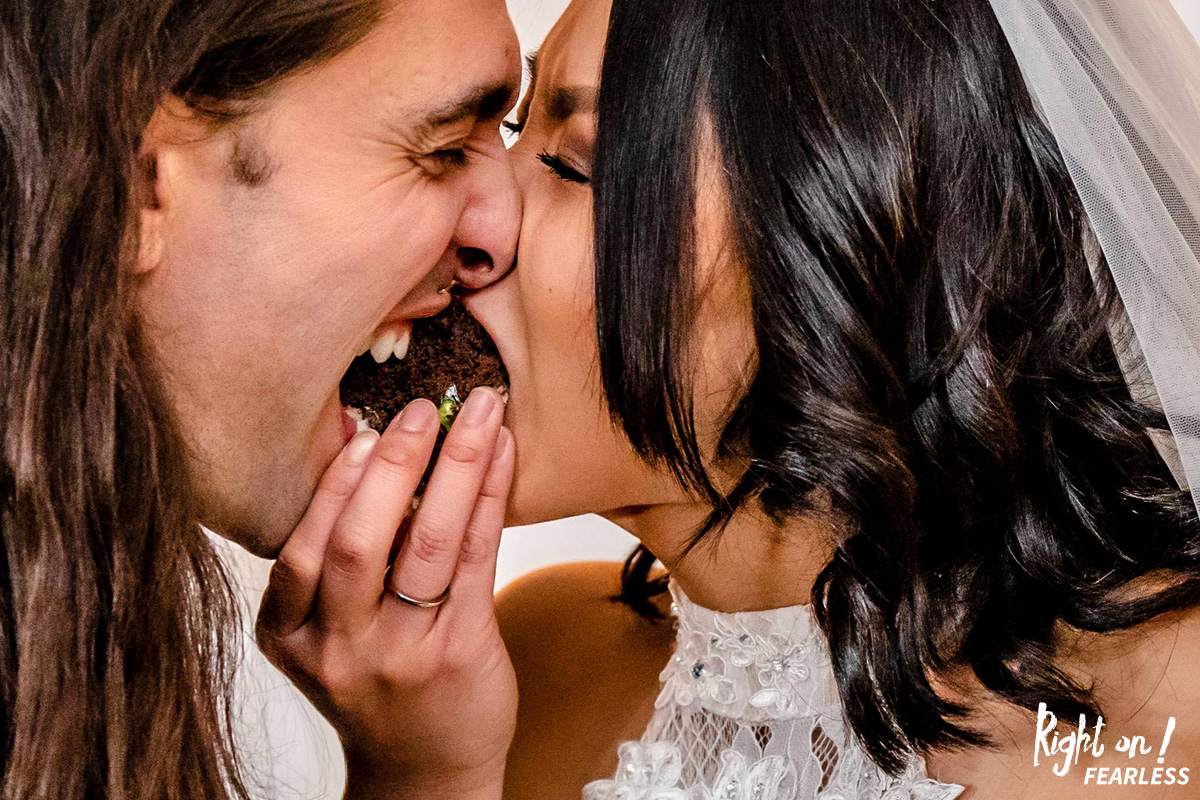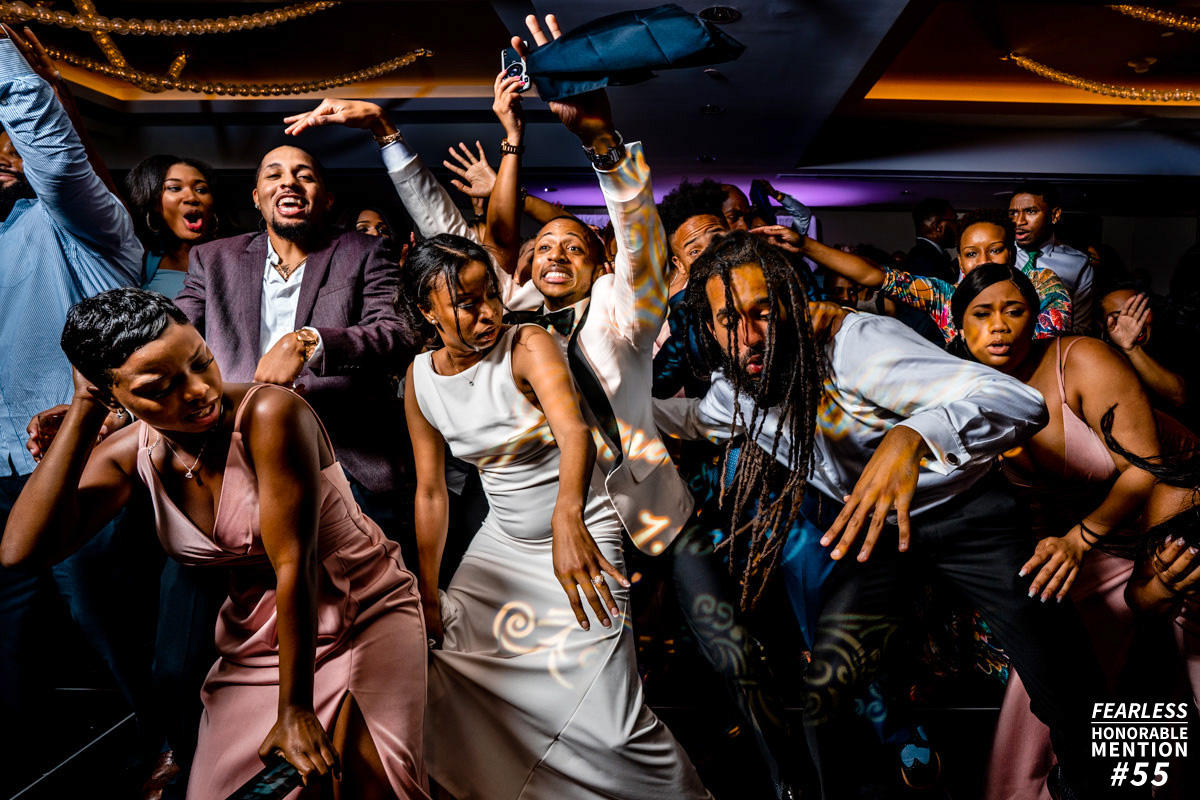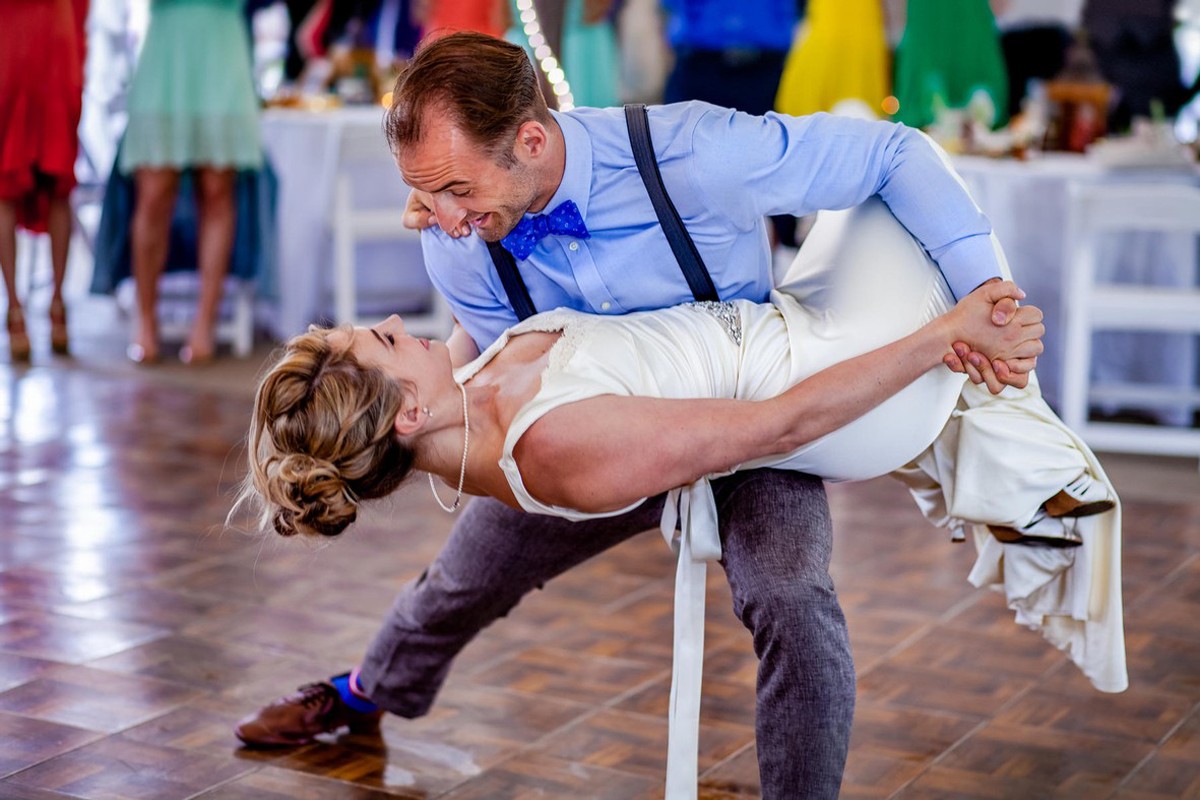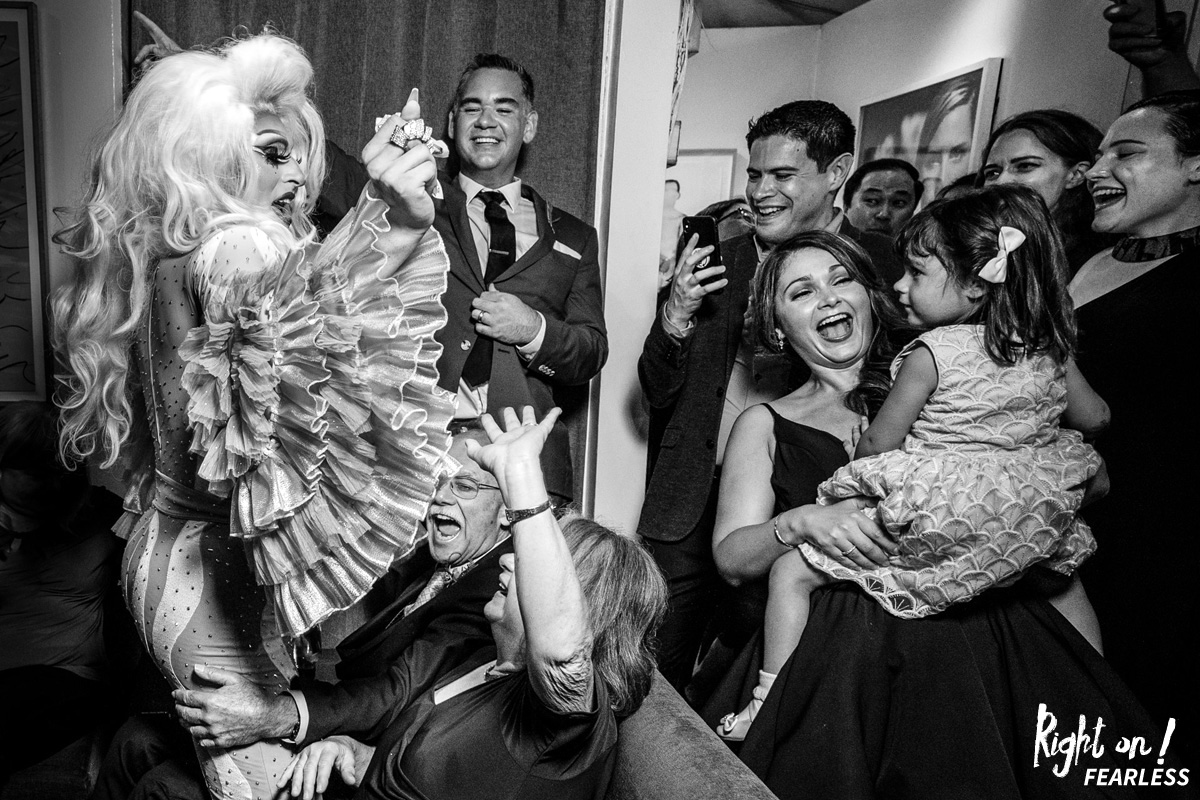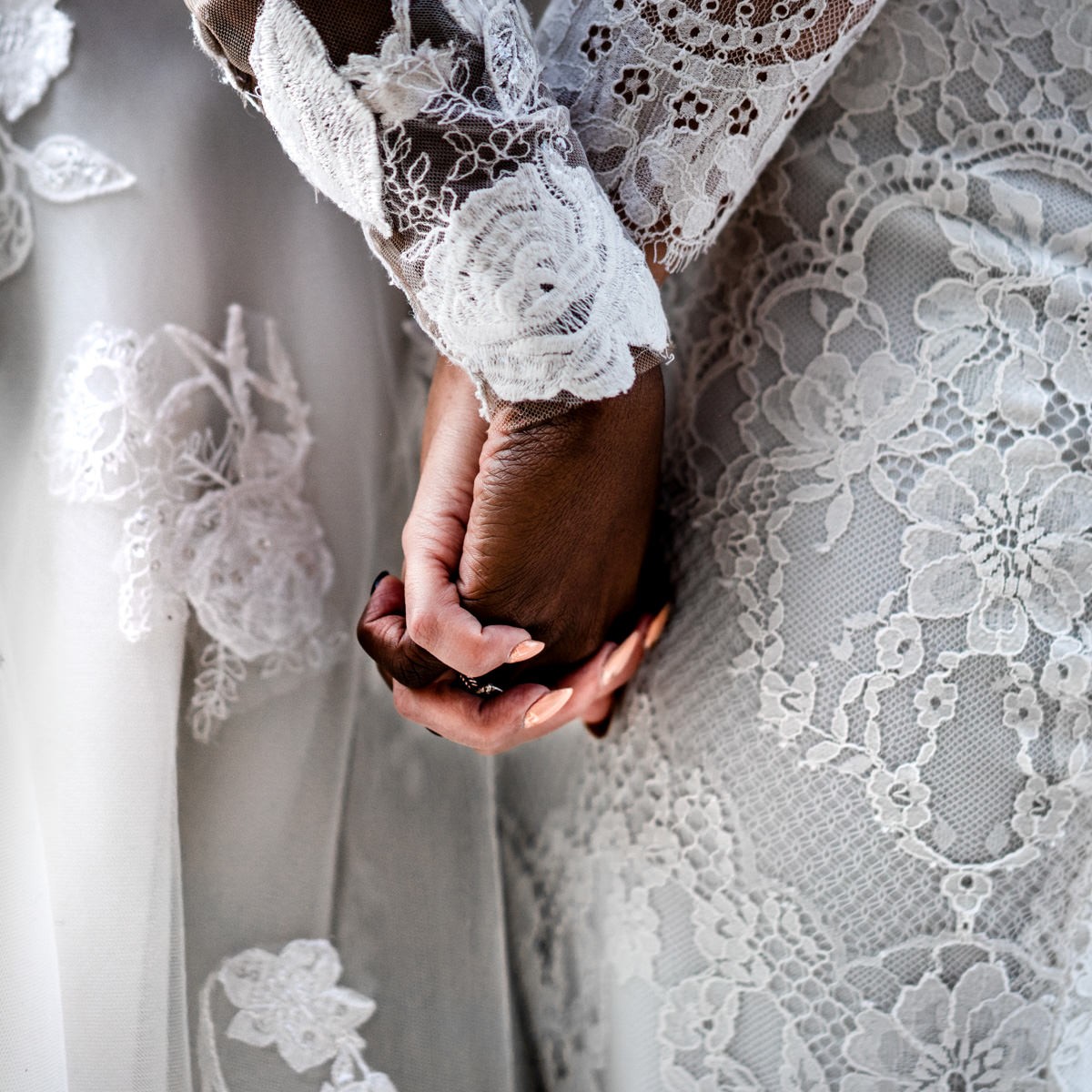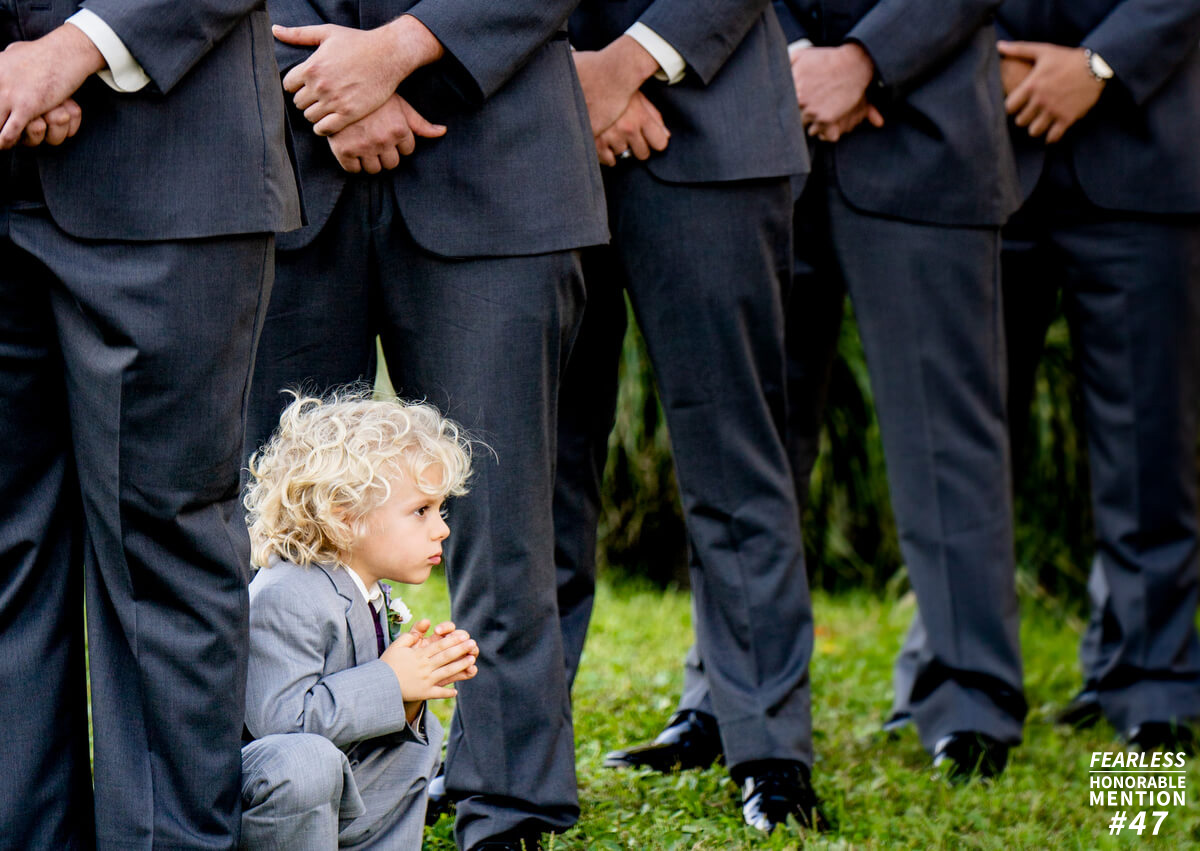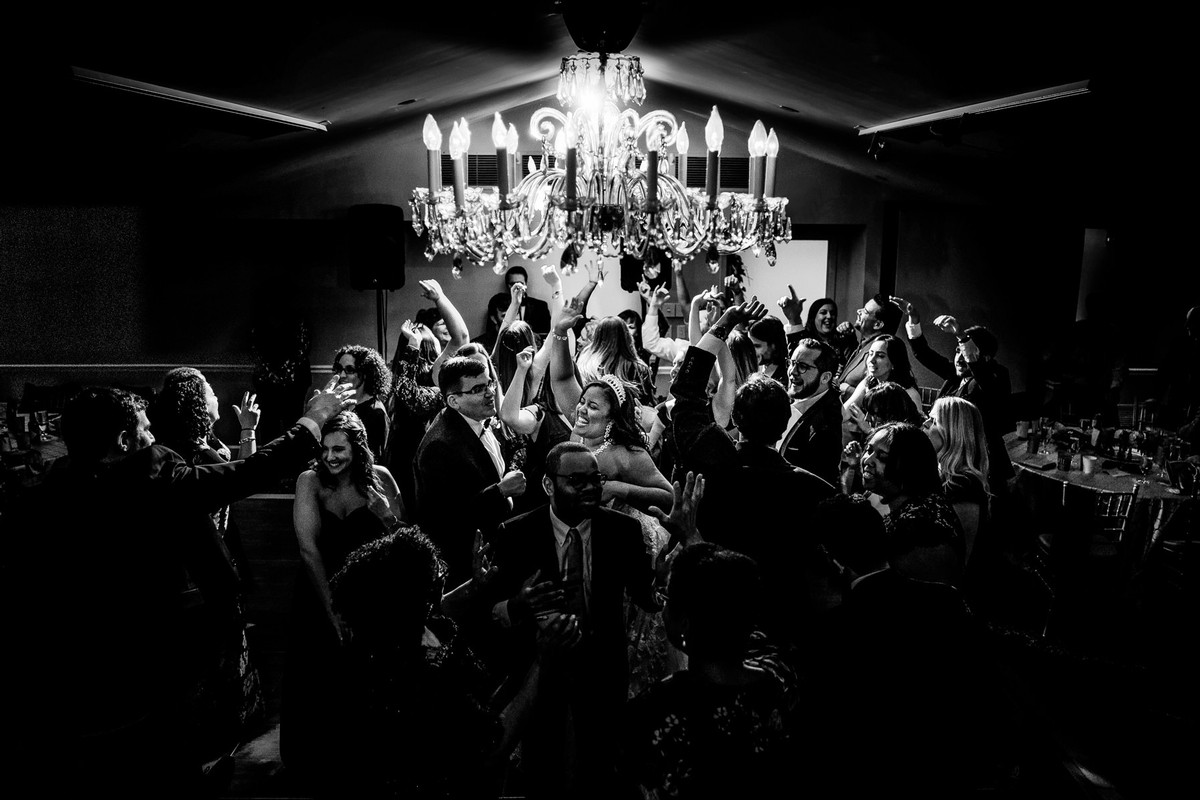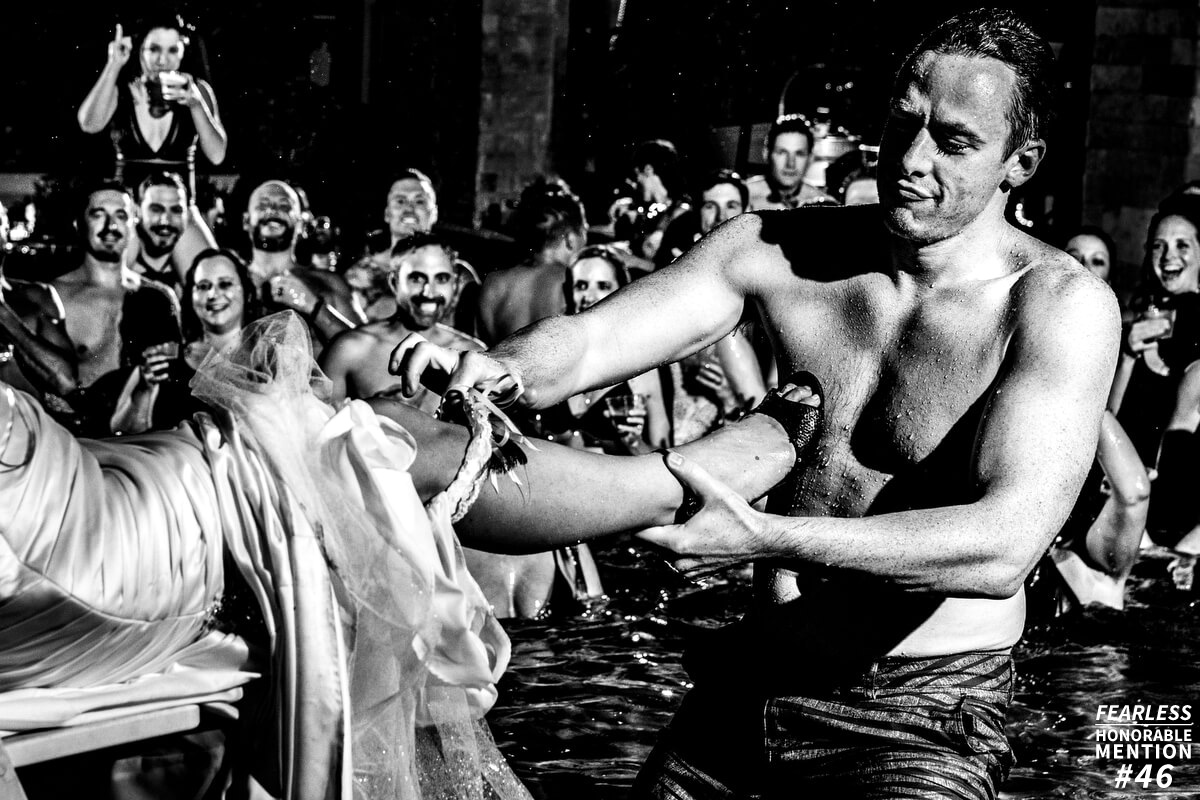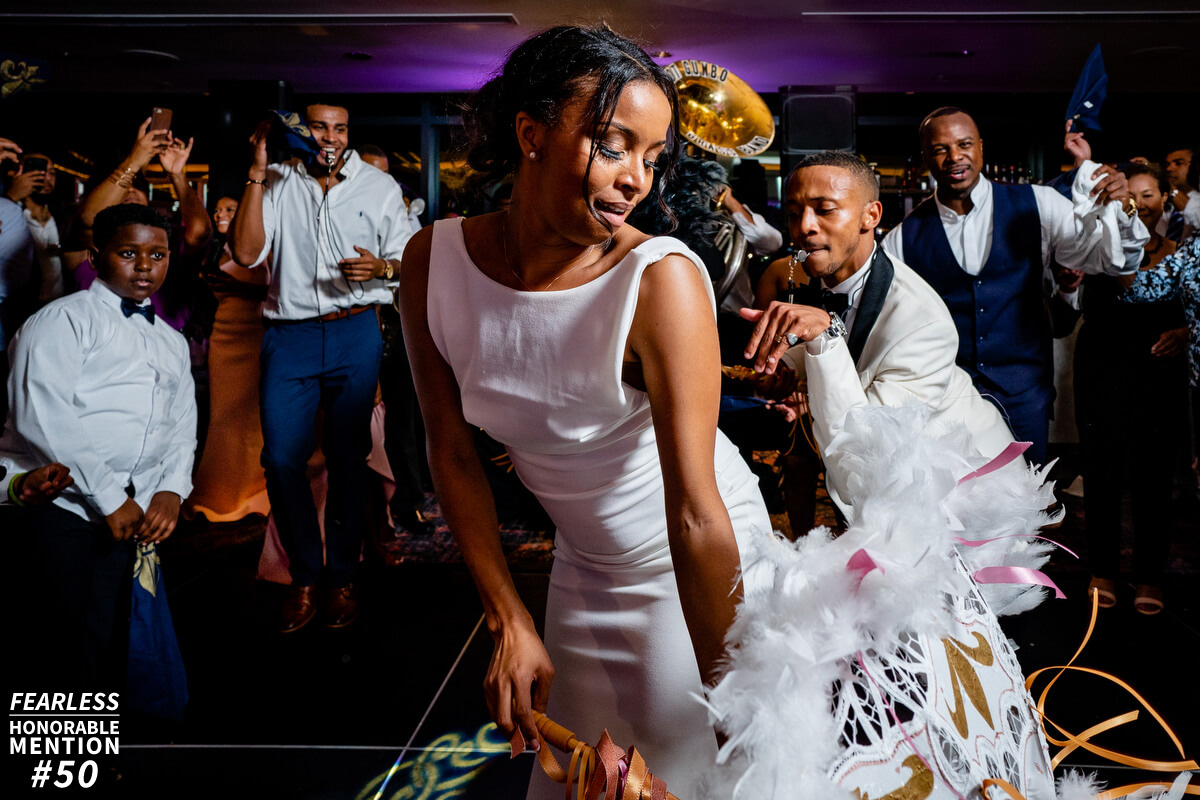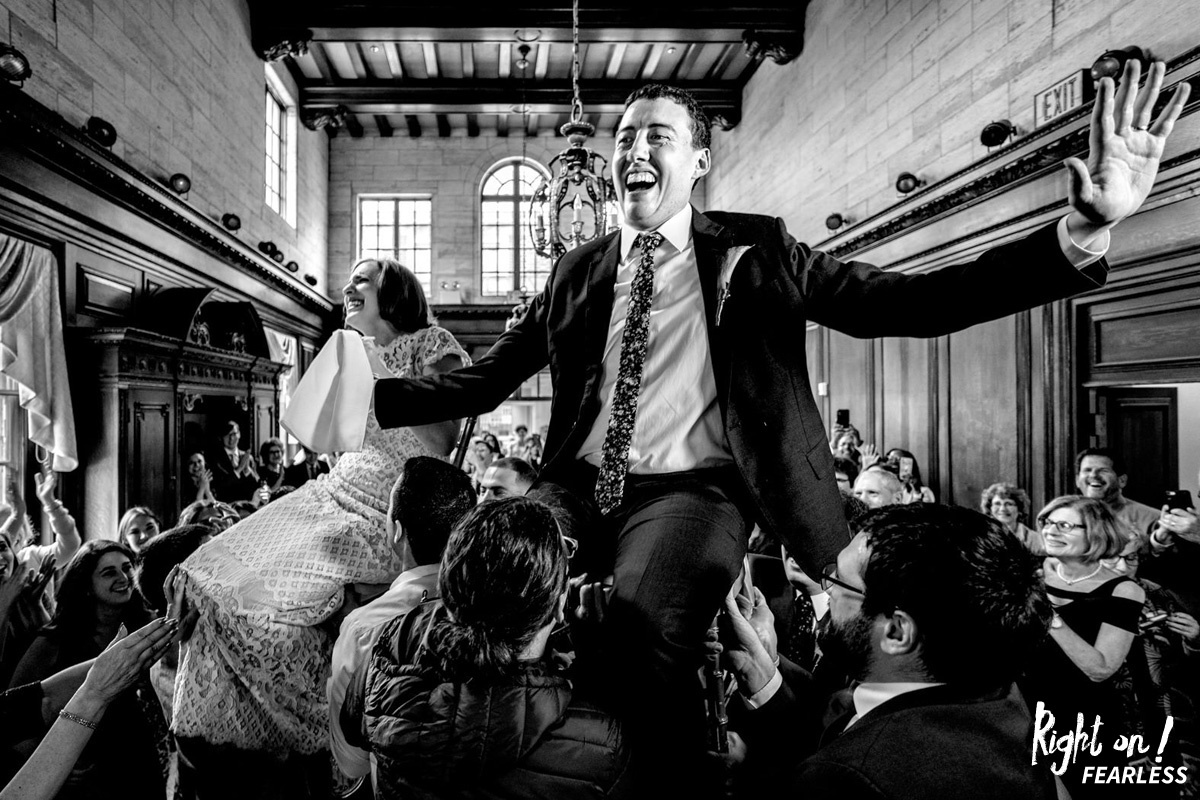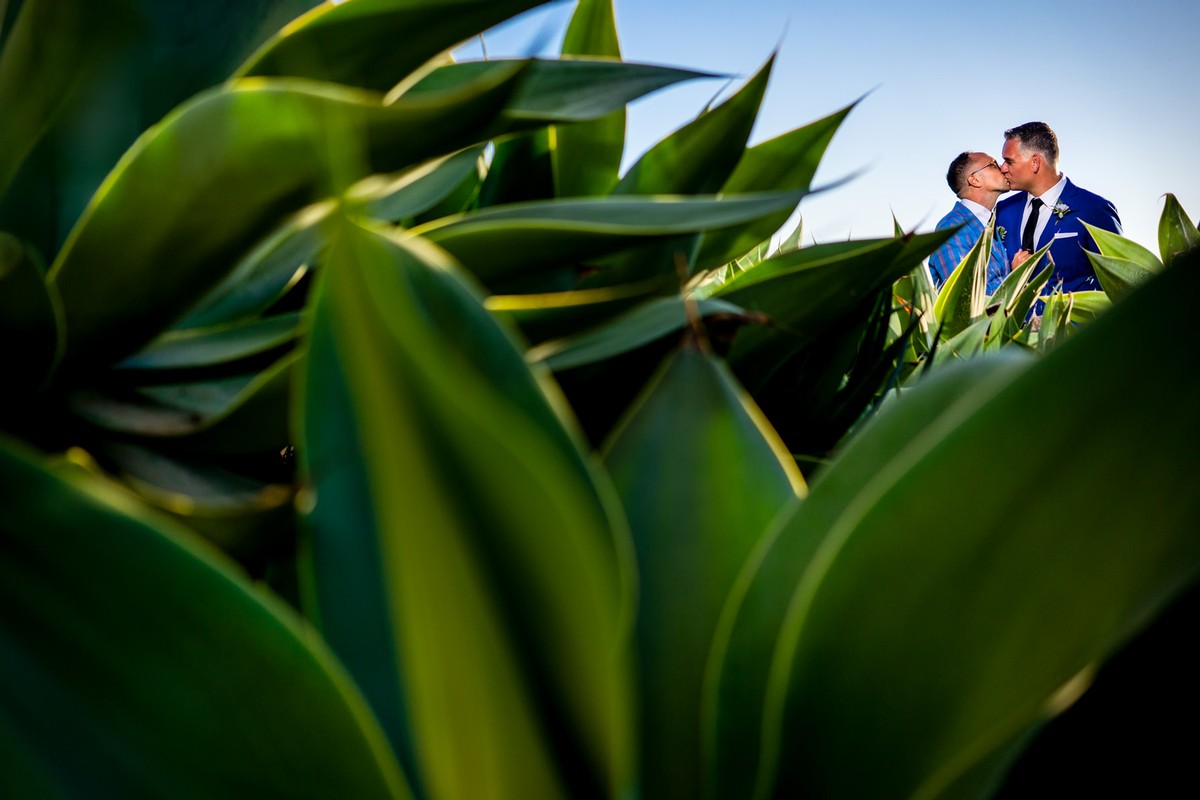 Brittany Diliberto
Bee Two Sweet Photography

$$$$

2 Recent Fearless Awards
4 Lifetime Fearless Awards
5 Honorable Mentions
CONTACT
So, here you are, feeling like Daniel Boone pioneering new territory, seemingly in the dead of night. After months of careful planning, the biggest Plan B you thought you'd need was in case of rain ... instead, here you are, smack dab in the middle of the proverbial "Bad Weather" of the century. Because heck, you want to claim the exact future you've planned on! The one where you get to make your dreams come true with the one person in all the world who chose YOU ... the one person in all the world who is waiting to start building a life together. You're likely feeling like you can't move forward safely, and yet, you can't move back, either. We want you to know that we're here to help you plot a new course altogether: let's work together to reimagine your "today," while keeping those bigger celebration plans with all of your loved ones for a safer tomorrow.
We can help you rethink and redesign your "Mini-Now" or "Elopement-in-Place" wedding day in a way that will retain every bit of beauty and meaning and all of the special that is completely unique to just you two. For now: an intimate outdoor "Mini-Now" ceremony, perhaps with your parents, maid of honor, and best man present; or a romantic "Elopement-in-Place" ceremony for just you two: all of the excitement of an elopement, with your "destination" being a local place that's special to you. For either wedding day option, if you don't have a special outdoor location or venue in mind, we can definitely help! Then, later, when the coast is clear, you can bring your family and friends together to celebrate with you in a bigger, safer way -- preferably without the need for masks.
No matter the challenges you might be facing now or on the day of your wedding, we want you to know that we are more than just your photographers ... we will bring our best and most resourceful selves to ensure that you will have beautiful moments of light from what may seem to be the darkest of places.
Where are you located? Do you charge a travel fee for weddings not in your location?
Arlington VA, and yes there are travel fees if the distance is greater than 100 miles from home.
Describe your "style" of wedding photography.
Our style is rooted in creative wedding photojournalism, influenced by art and lighting design to tell compelling stories through imagery. We are committed to keeping it real because we want to document each wedding celebration as it really unfolded and to visually show how it felt to be there. We don't stage moments or alter our surroundings, everything is real and shot with a keen eye for composition that reveals the essence of the atmosphere or portrays a mood, whether romantic, fun, quirky, or emotional.
Do you have a studio where we can meet? Do you use Skype?
We don't have a studio, but are happy to Zoom/Skype/Facetime/WhatsApp/Etc - we'd love to get to know you!
Is there anything else you'd like to share about yourself?
At Bee Two Sweet, we always strive to learn more about our craft, while checking our egos at the door from the moment we begin working with a couple. Because we put the experience of our couples above all else, we work closely with them from the start to help them develop their timeline, while thinking through how their day will unfold. We find this instills a greater level of confidence and trust, which comes through in our images.

We also emphasize that weddings are about more than the bride and groom alone: they are a celebration of family, however the couple defines "family." By working closely with our couples, we better assure that we can devote adequate time and attention to family. Our level of familiarity with kith and kin enriches the experience for all.

Our commitment to such a high level of service contributes to a stronger level of trust. This trust grants us access to capture the emotion in special moments. Being granted access into anyone's private space where emotions are unguarded is a real gift -- and we don't take it for granted.
More...
8 Featured Couples
More...