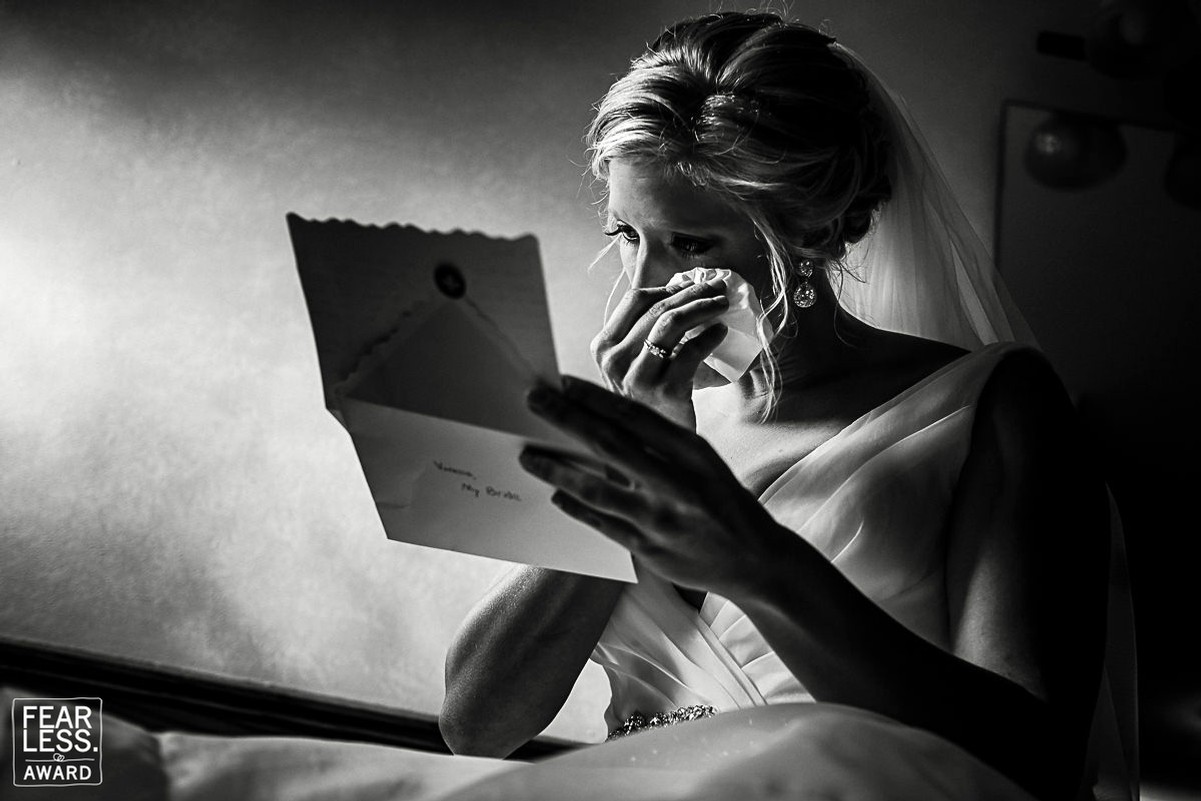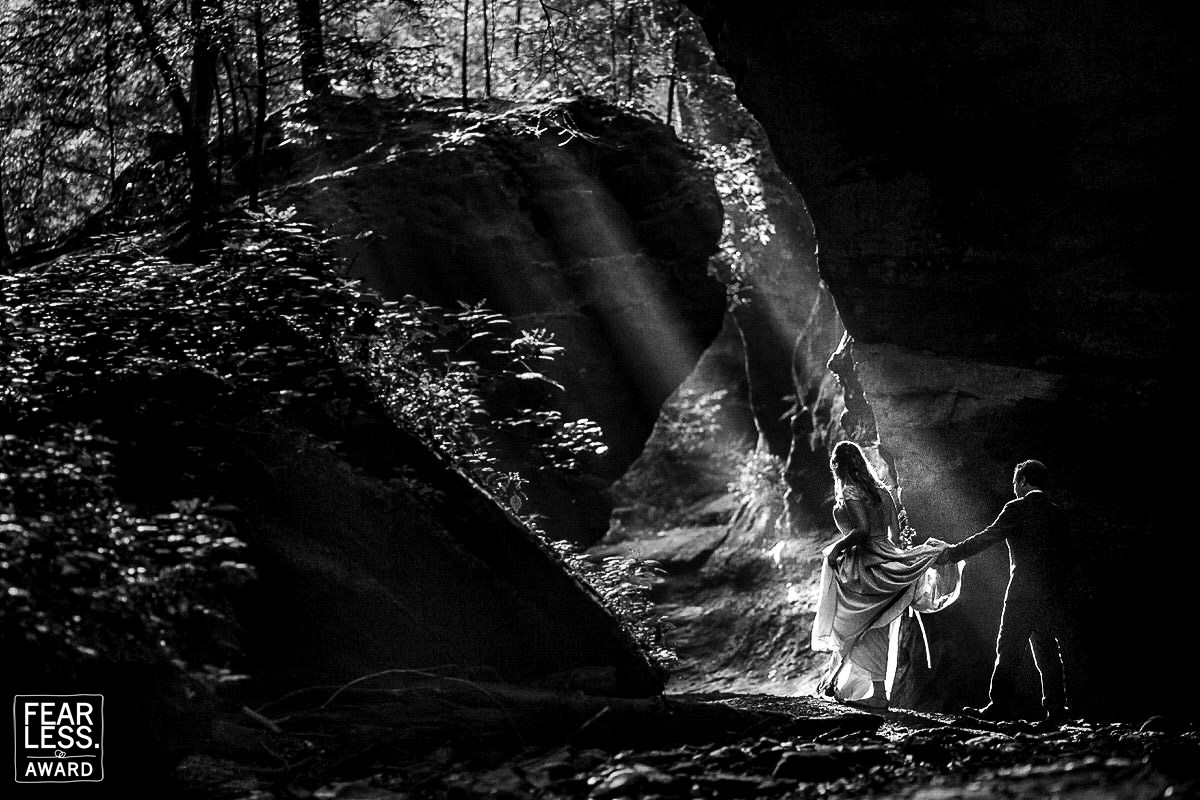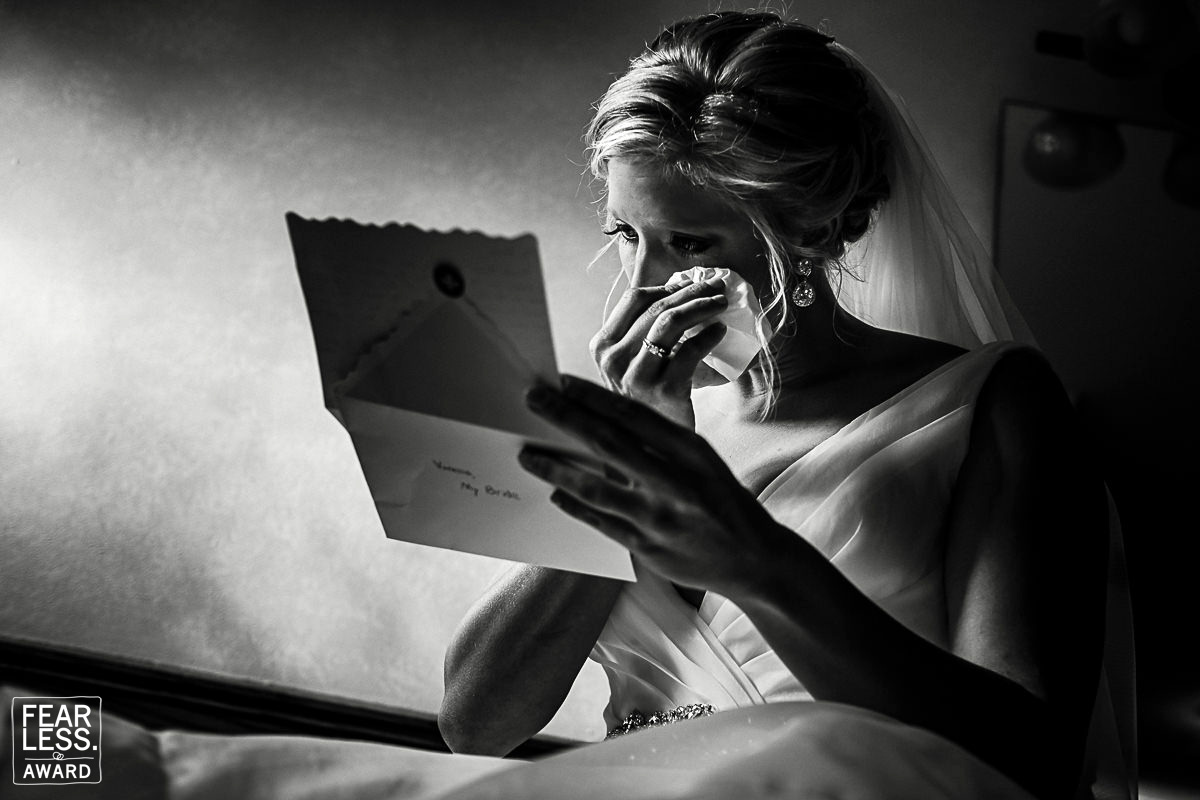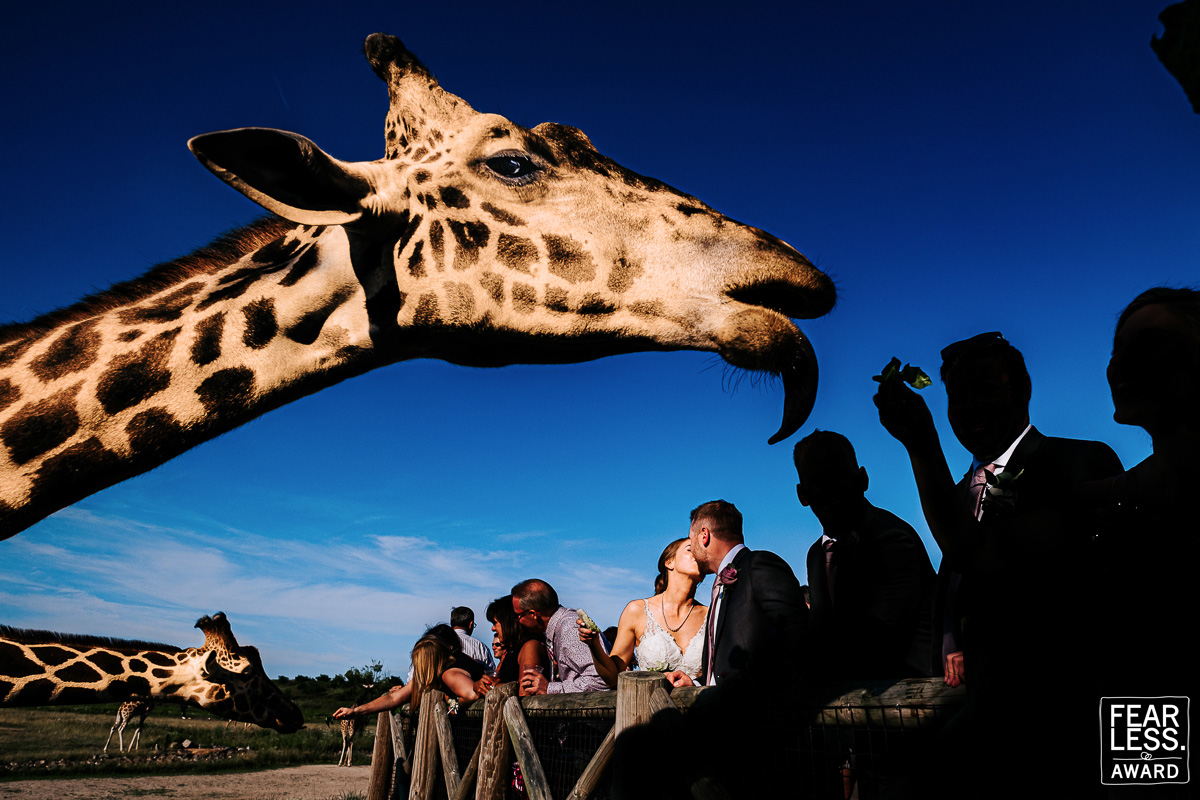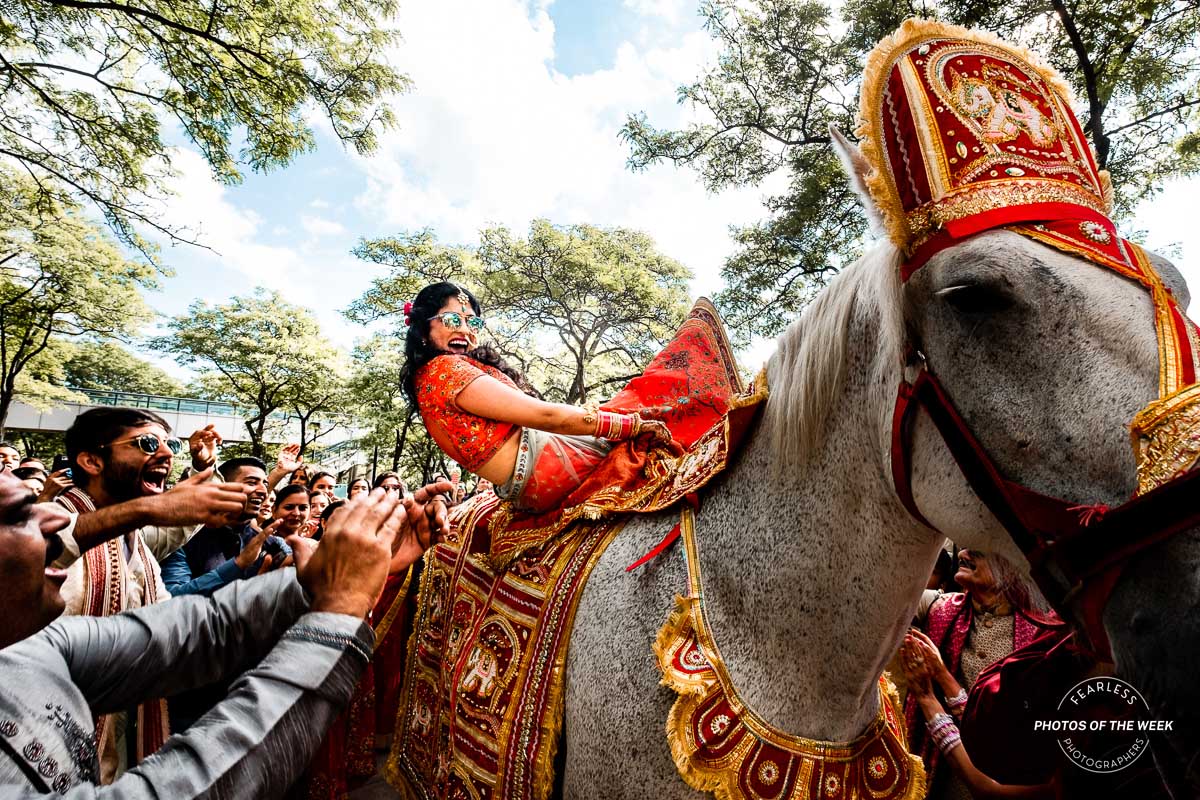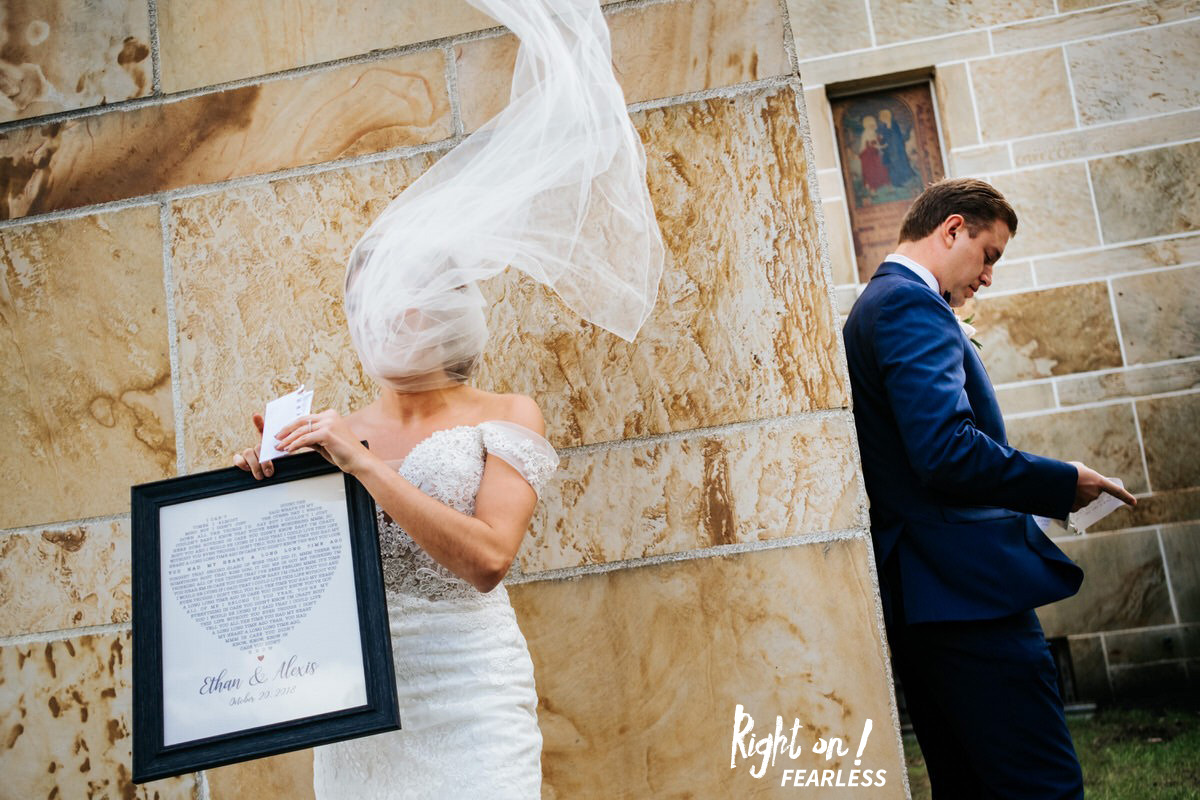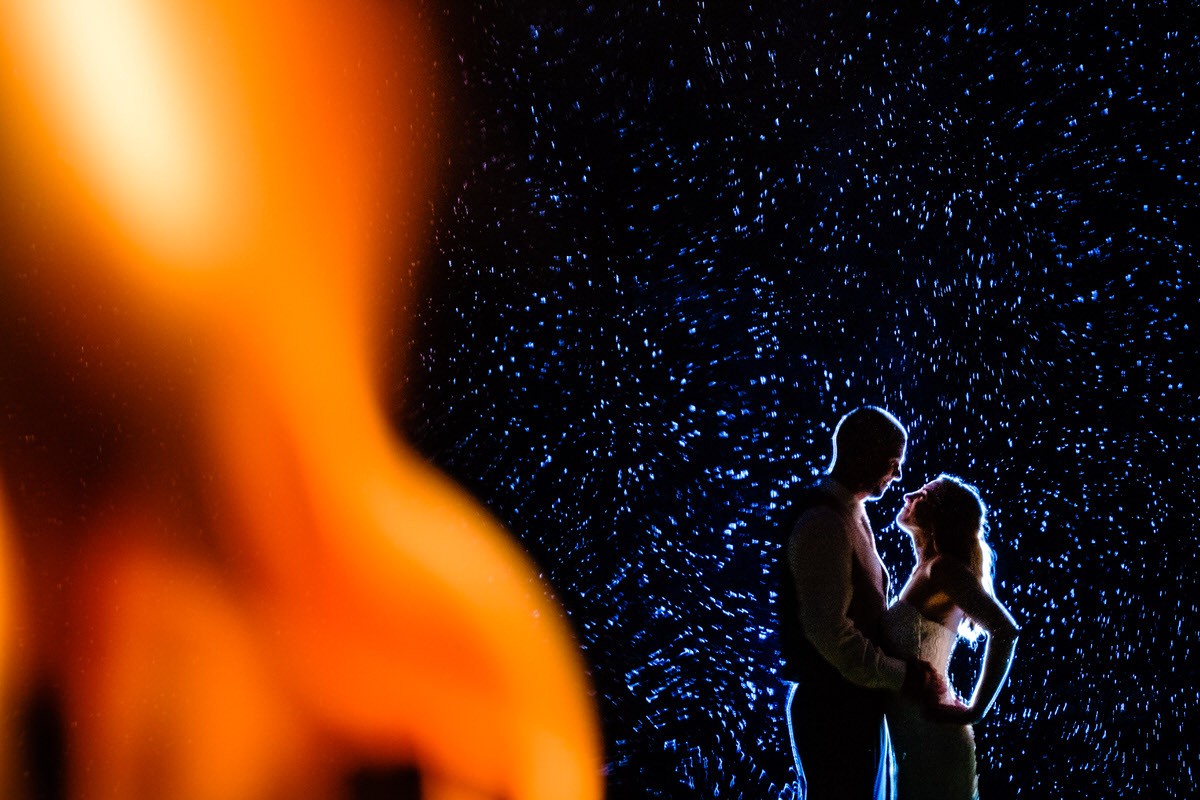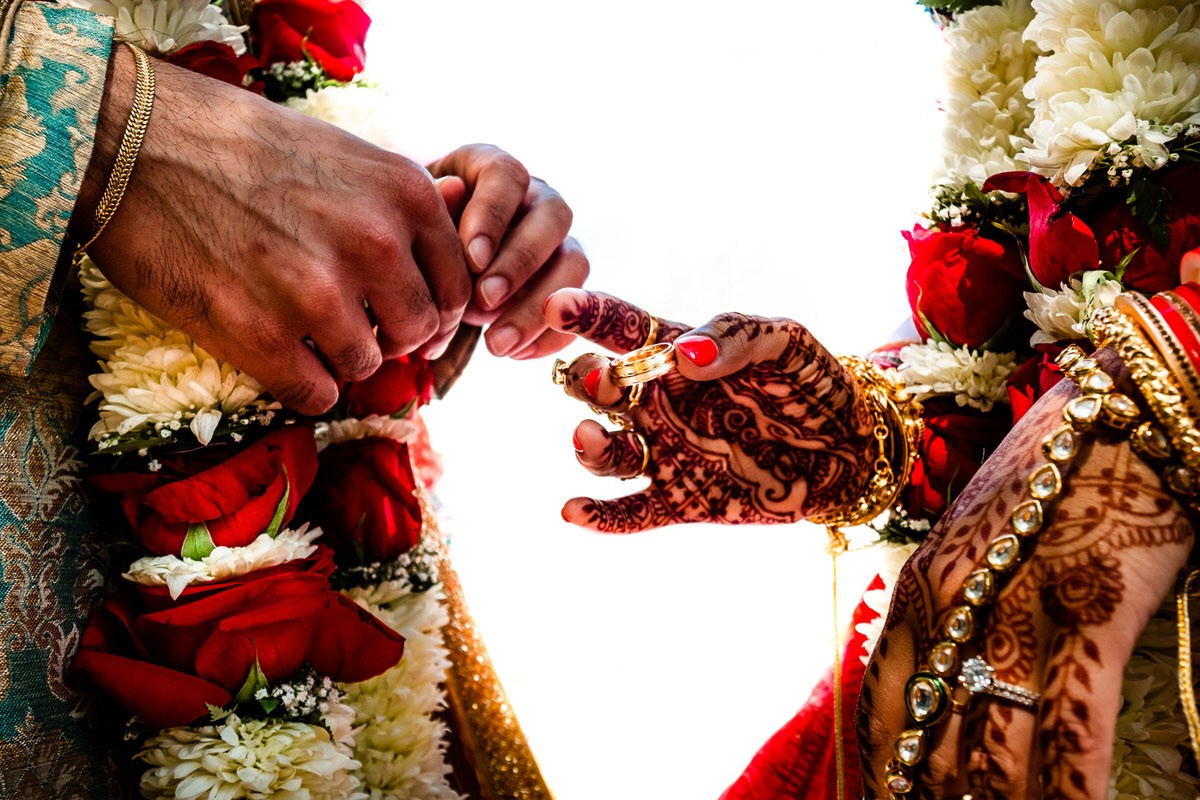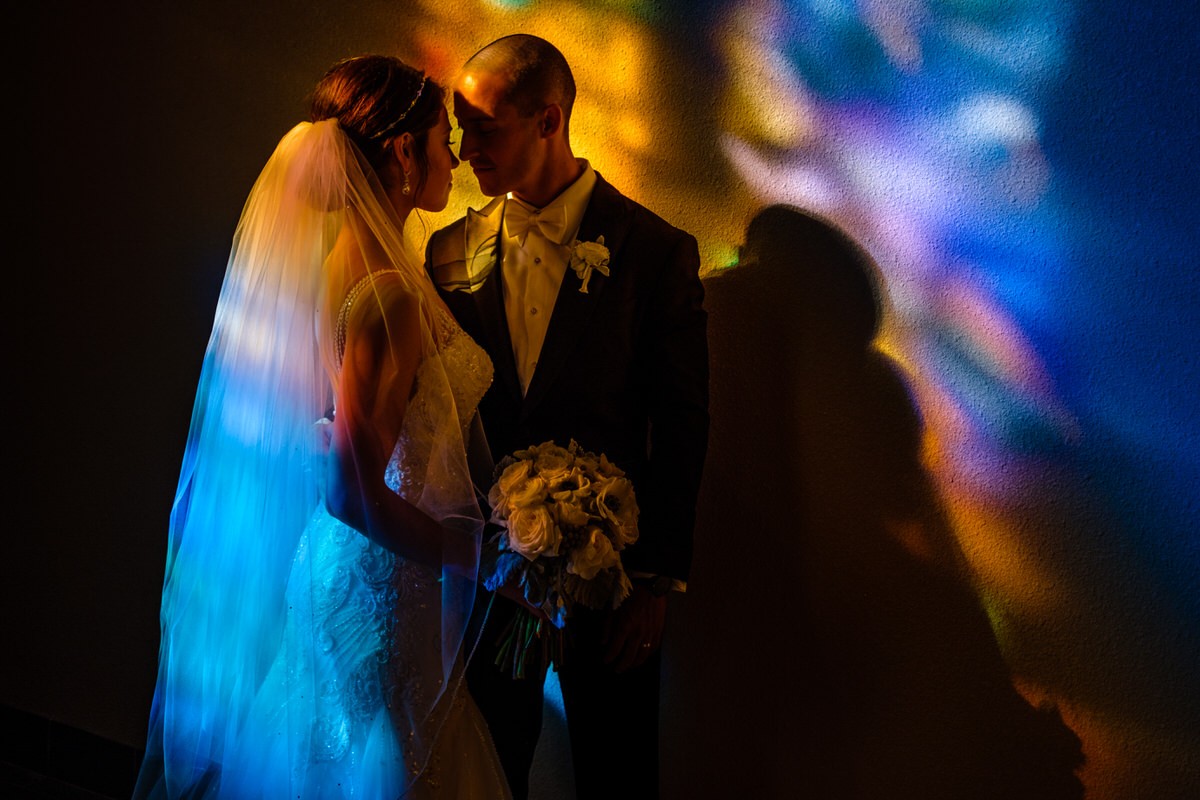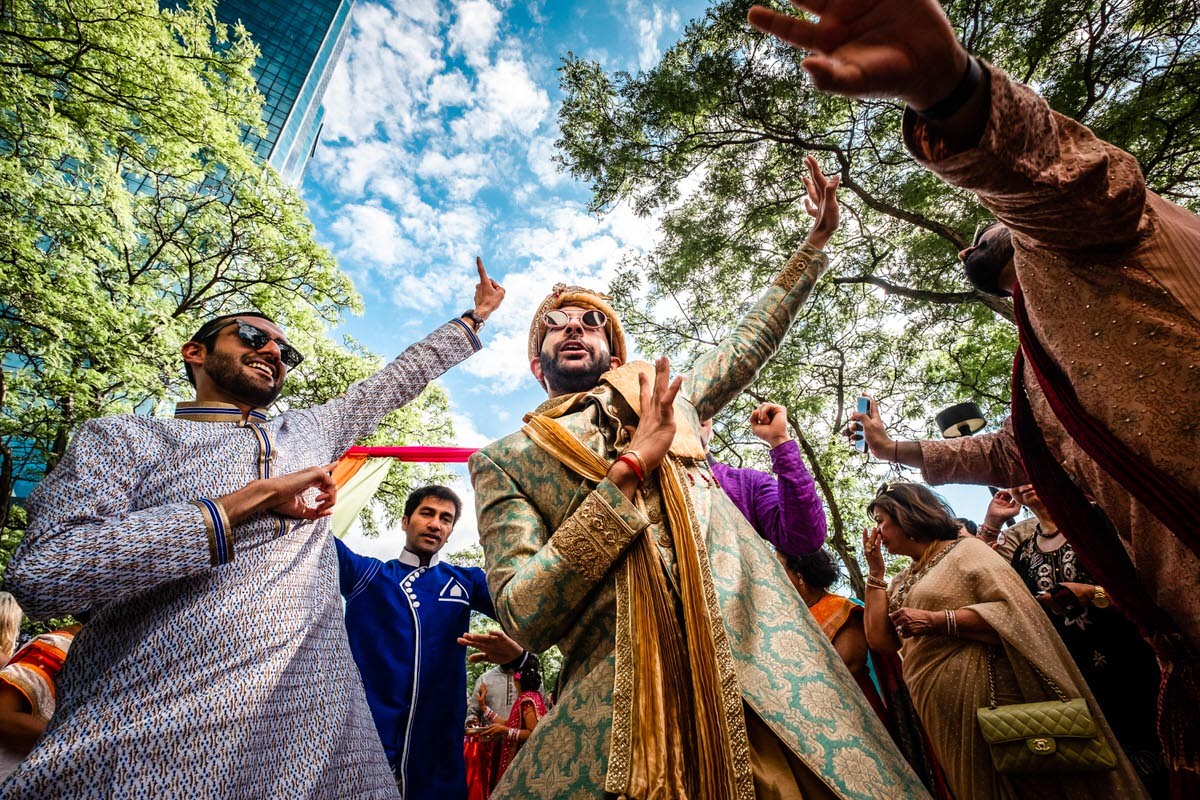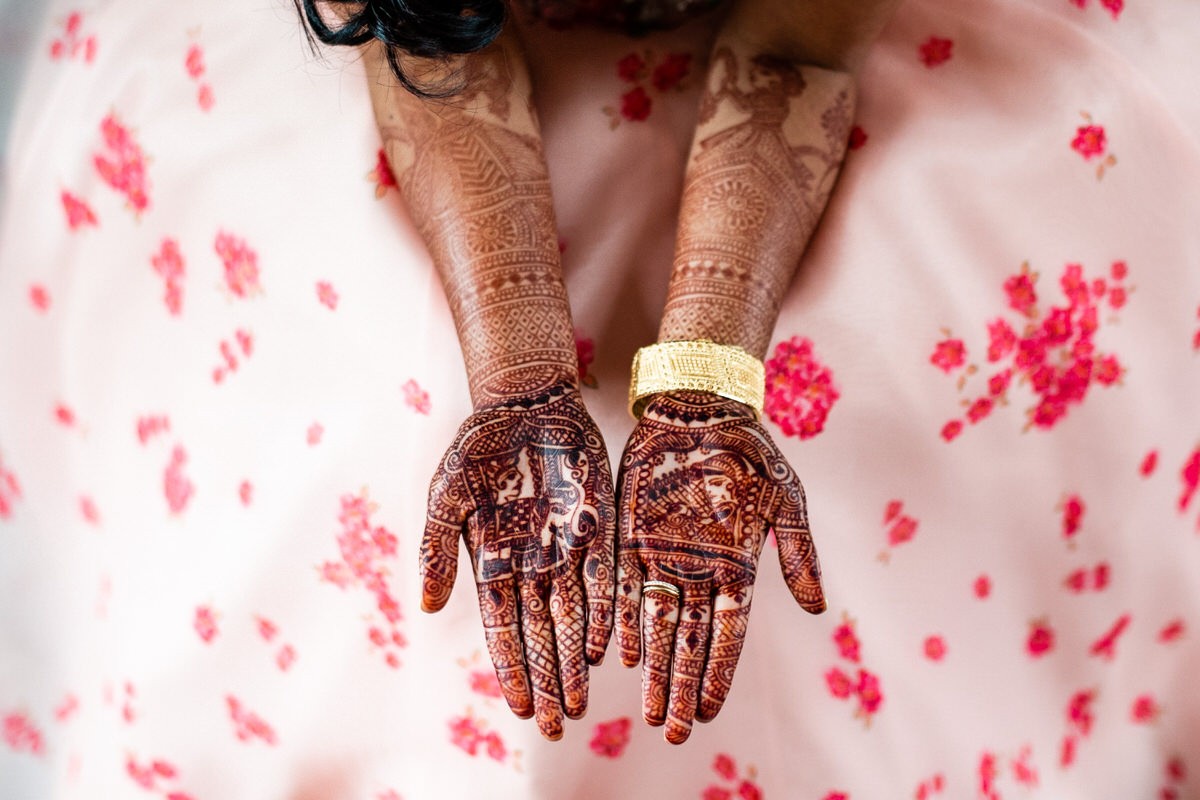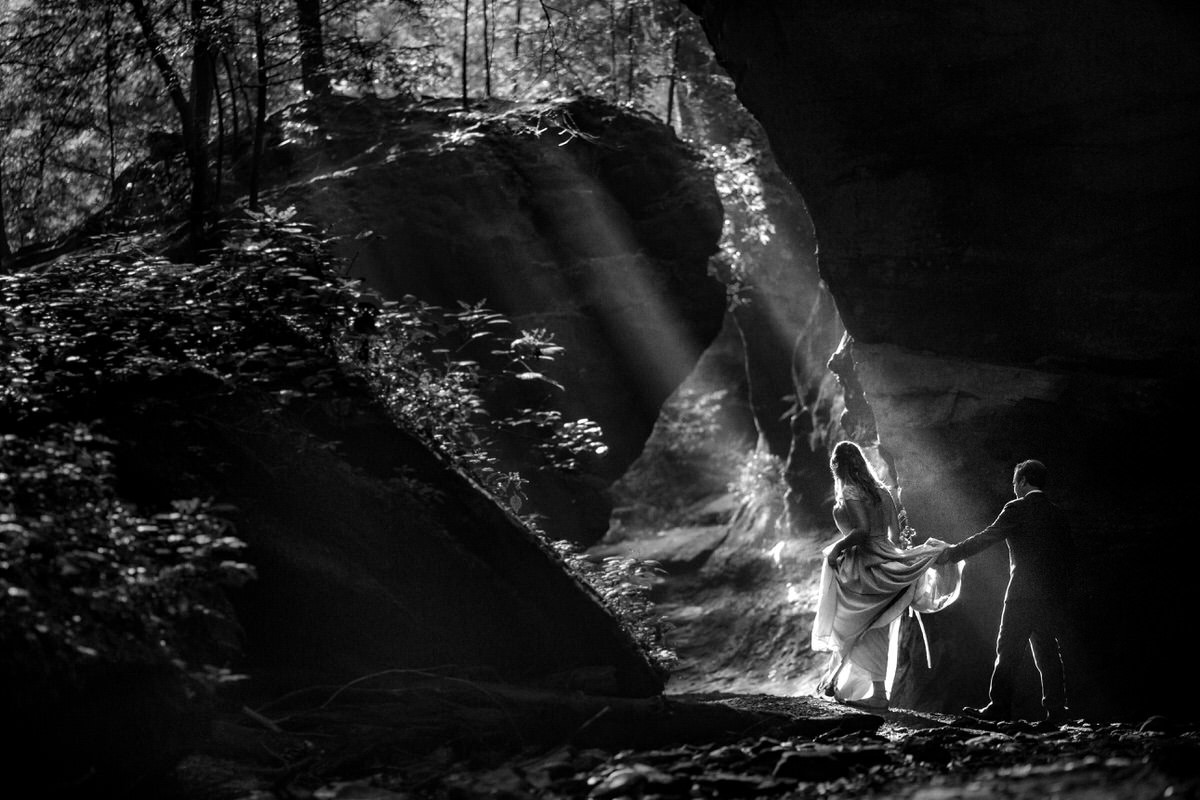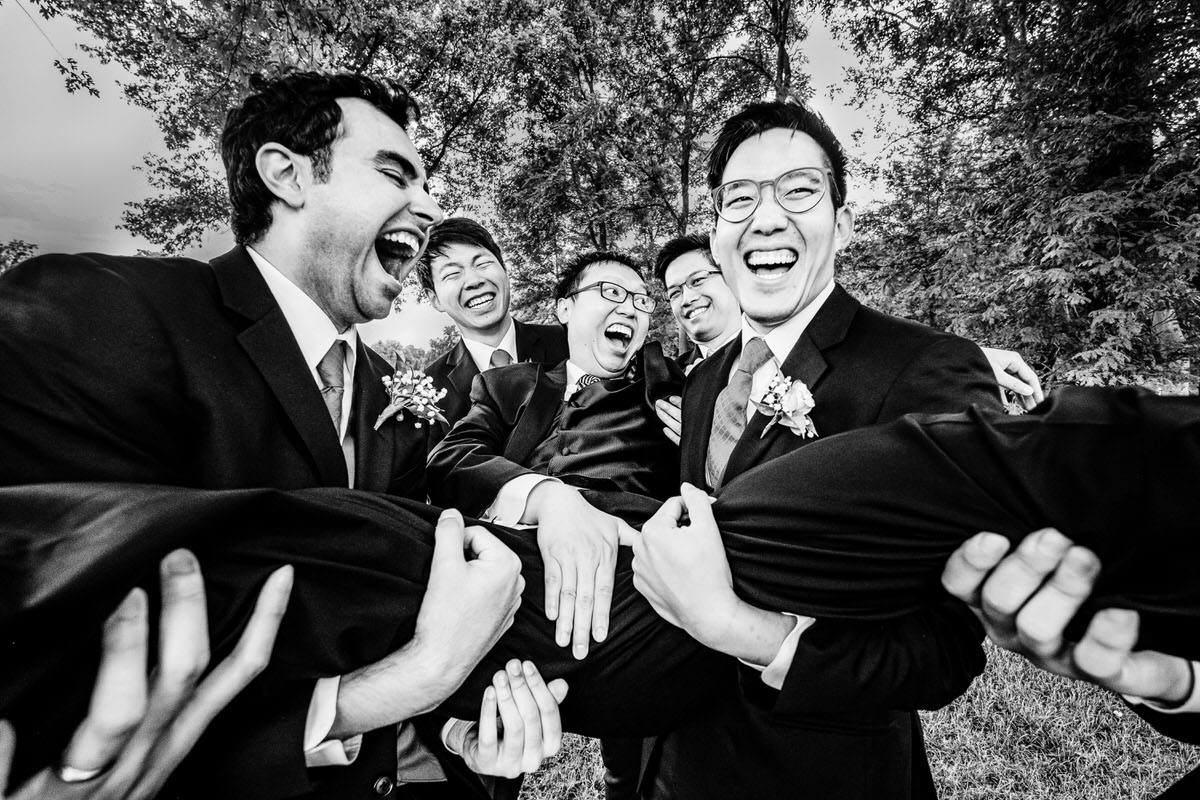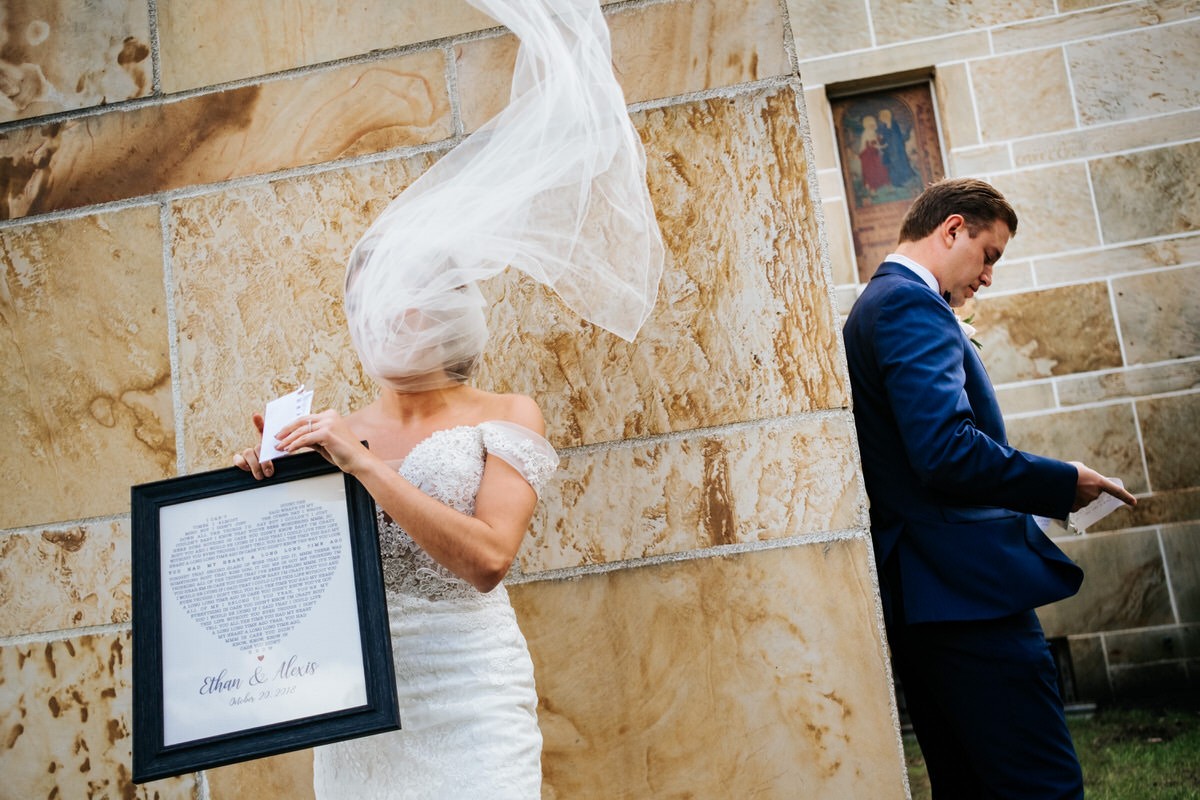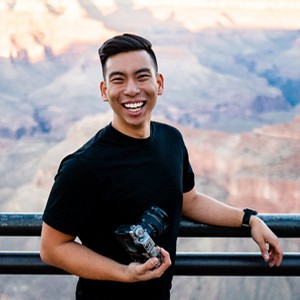 Stephen Lo
CONTACT
3 Fearless Awards
We are passionate about wedding photography. Our belief is to do one thing and do it extremely well. Our background as artists, care givers, and designers gives us the ability to create images that are dynamic, creative, and contemporary pieces of art that bring out the best in each person photographed.

This is what we offer our couples - couples who have great taste and style. Couples who love life and are not afraid to let their emotions show. Couples who value photography not as a commodity, but for the memories and artwork that we capture. Lastly, couples who know their story is what matters above all else.

We have an intimate and personal understanding of the wedding process and we deeply value marriage - both yours and ours. So, let's celebrate it together!

More...
More Photographers in Columbus