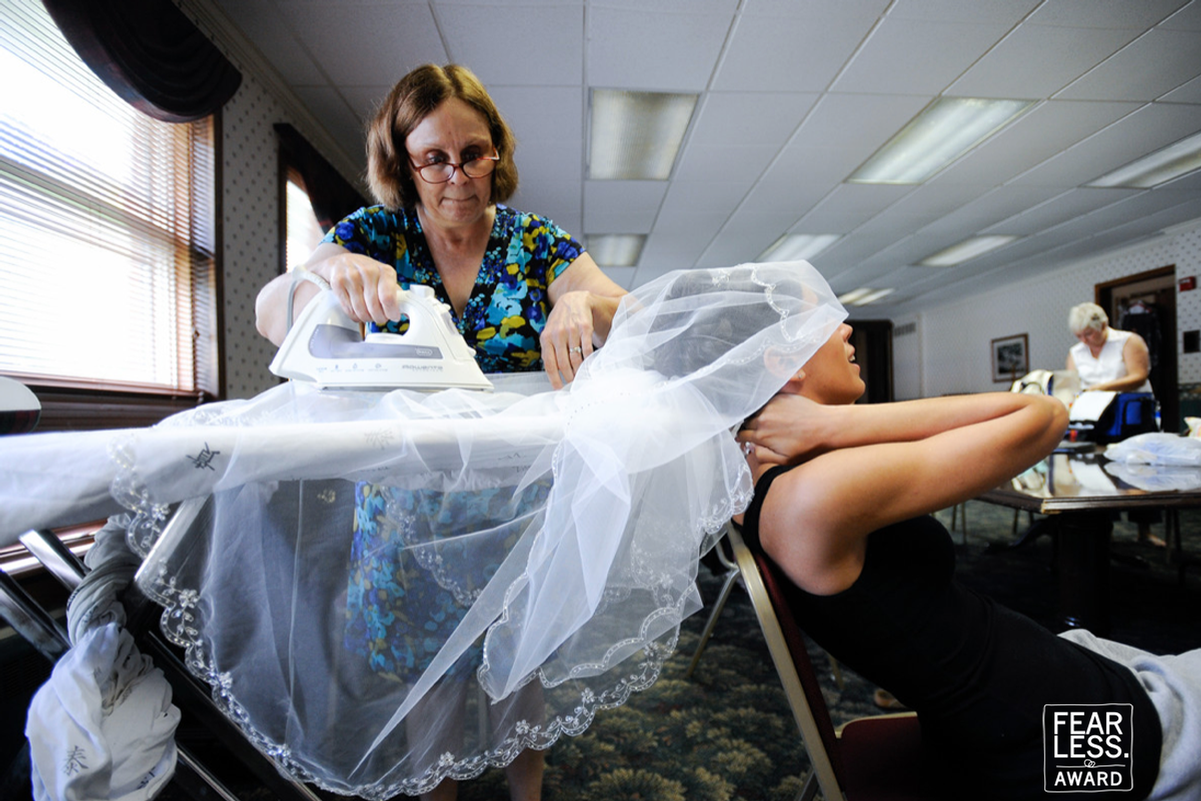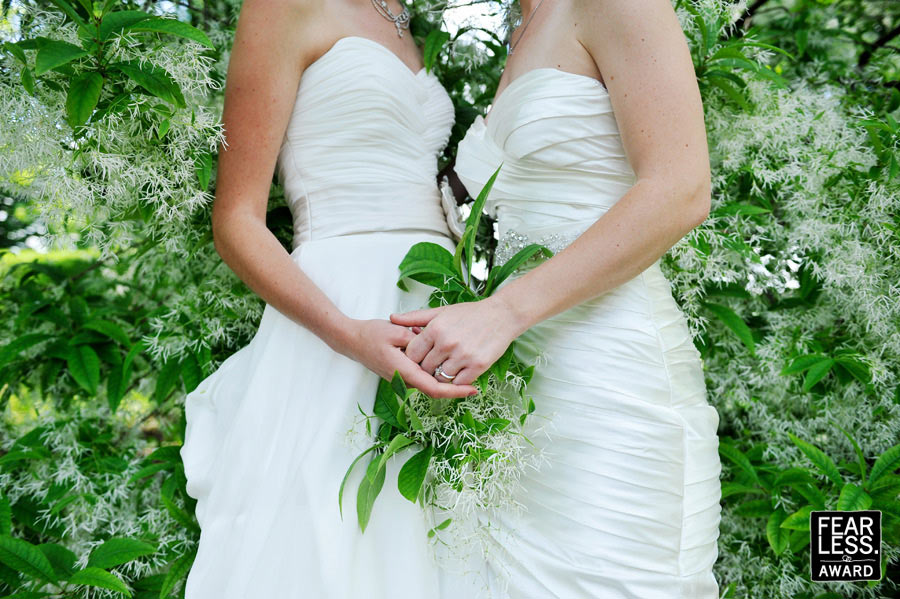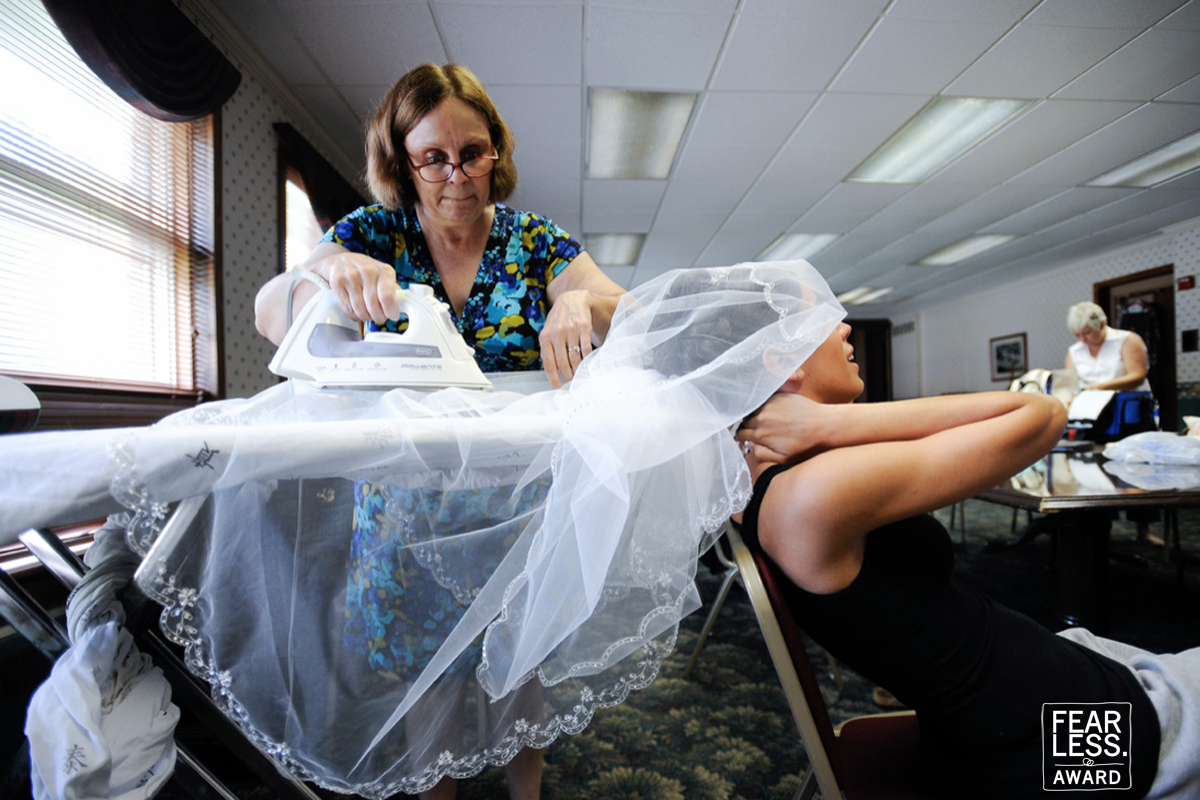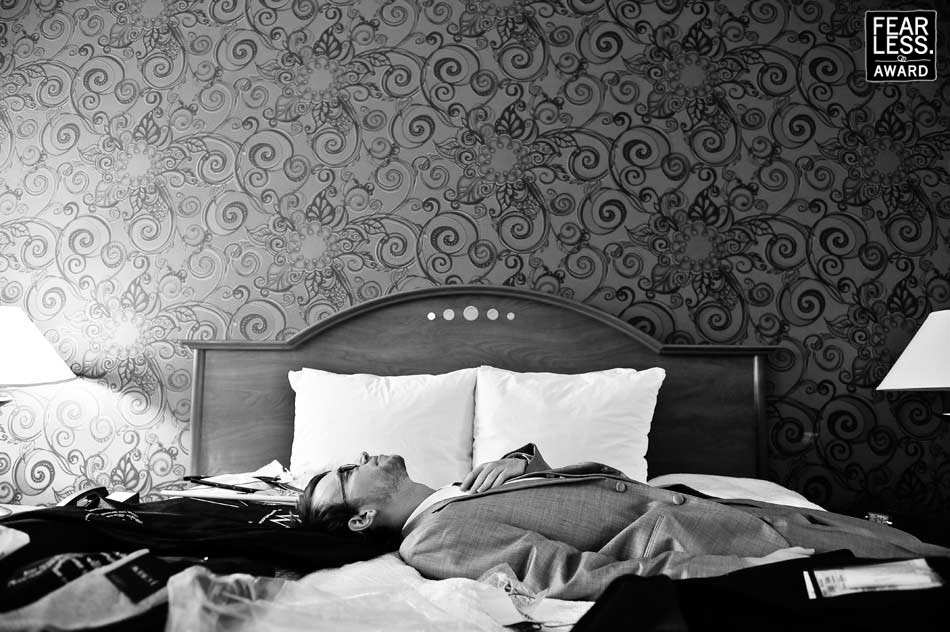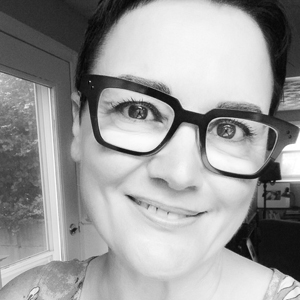 Karen Evans
CONTACT
3 Fearless Awards
I've always loved photography. My dad had a darkroom when I was growing up and one of his pictures of me won $10 in a newspaper photo contest. We'd go to the library as a family and I'd come back with those big Life and Look picture books - my favorites. Then, when I was older, I'd be the one who'd go on a long weekend and shoot 20 rolls of film, expecting friends and family to look at every single picture. (I've since learned to edit.) So, all that to say I've come by it honestly.

I started this business in 2003 after having shot a few weddings alongside other photographers. I had a vision for how I wanted to do things and running my own show was the only way to make that happen. I quit my day job in January 2007 and have been a full-time photographer ever since, having shot hundreds of weddings over the years.

I specialize in documentary people photography, and work hard to create meaningful images from one of the most important days in the lives of my many wonderful clients. Visit my website or contact me to learn how I can do this for you.

More...
1 Featured Couple
More Photographers in Columbus