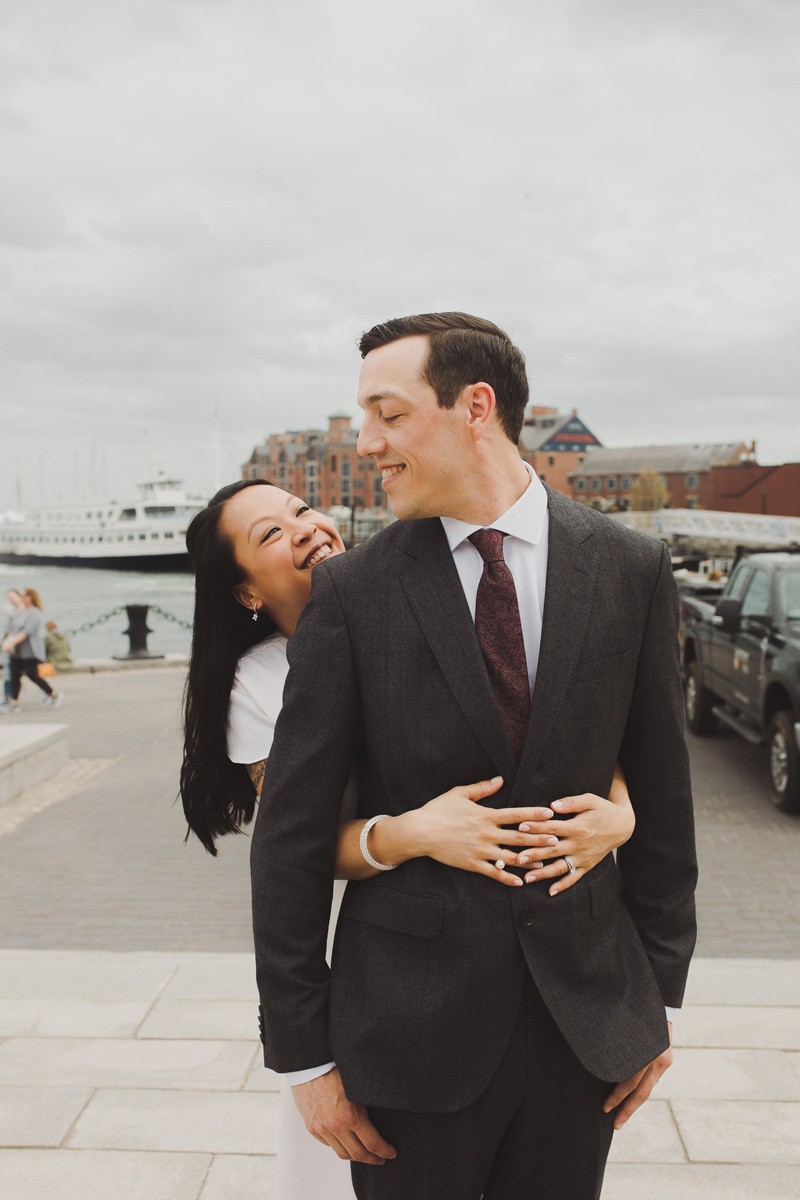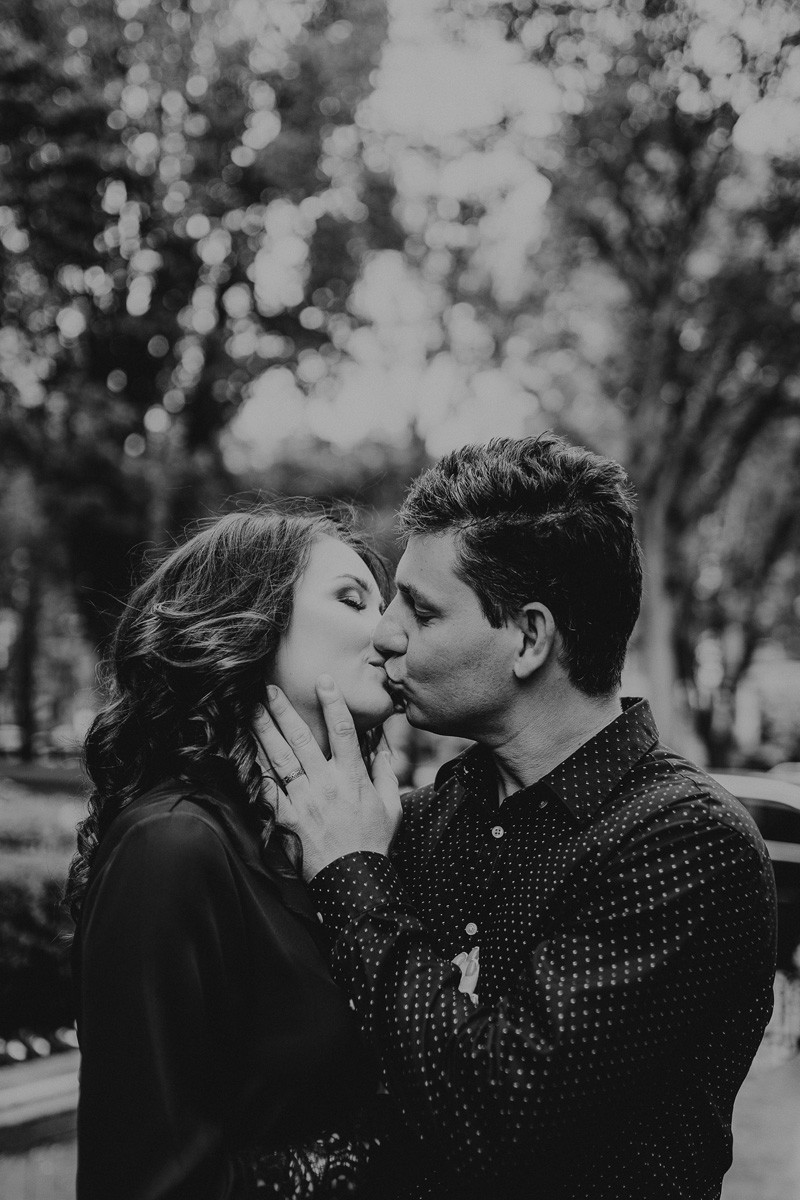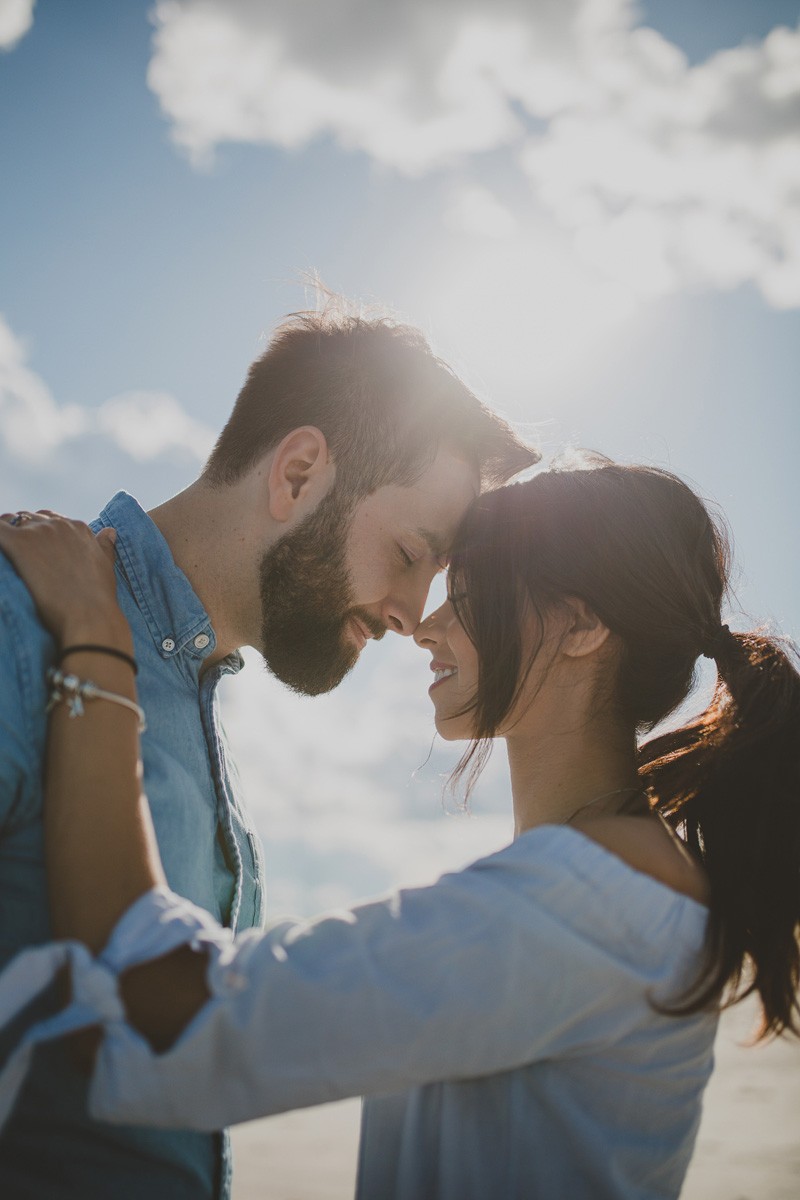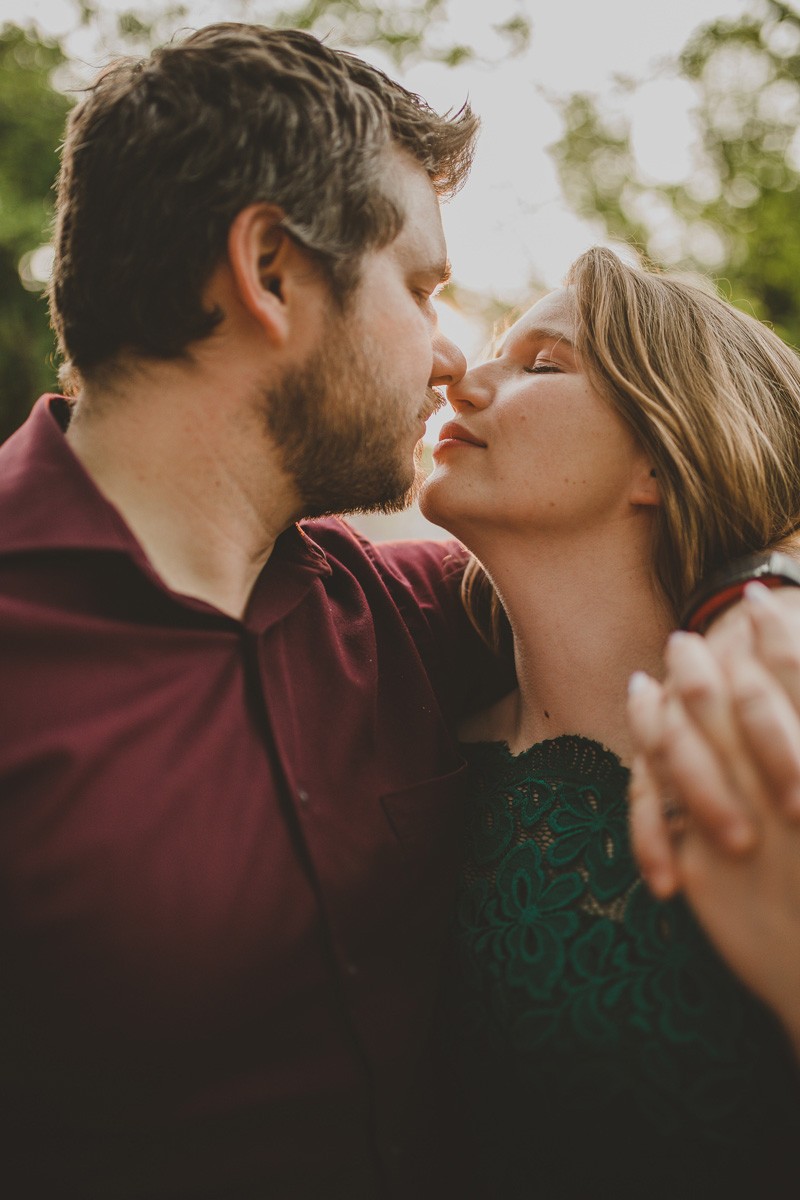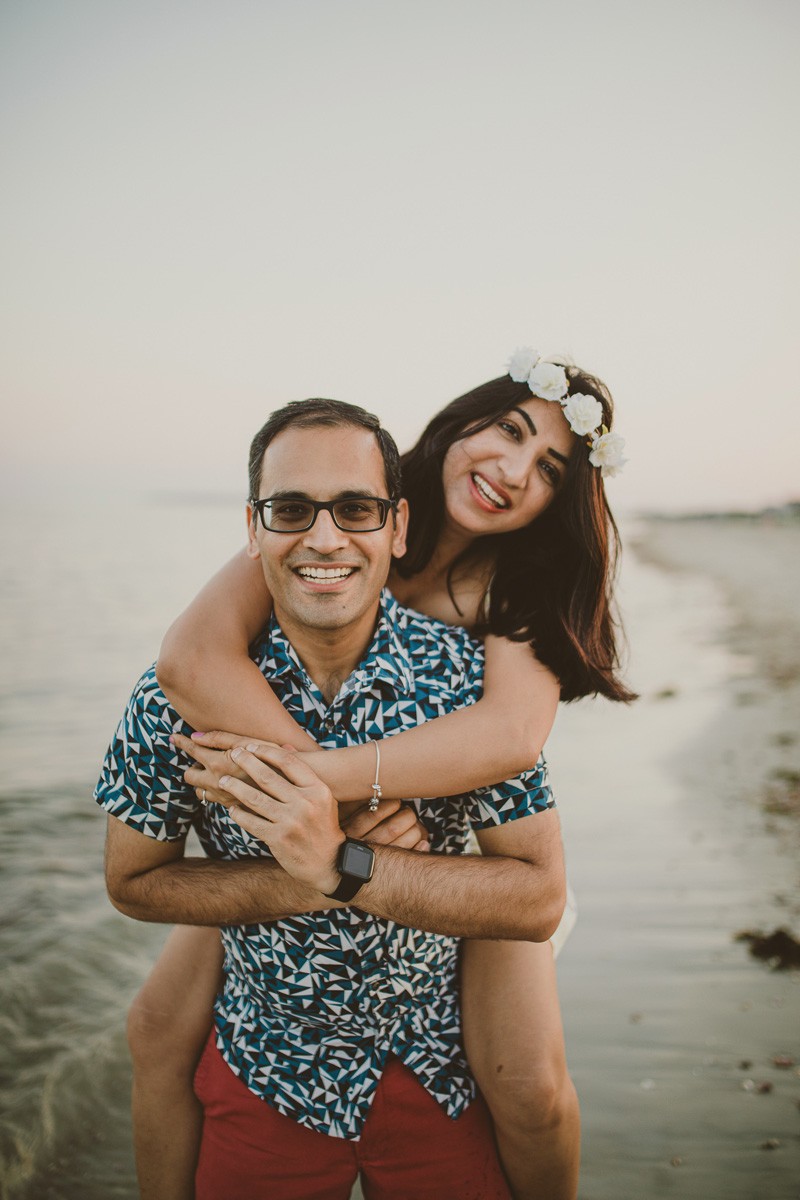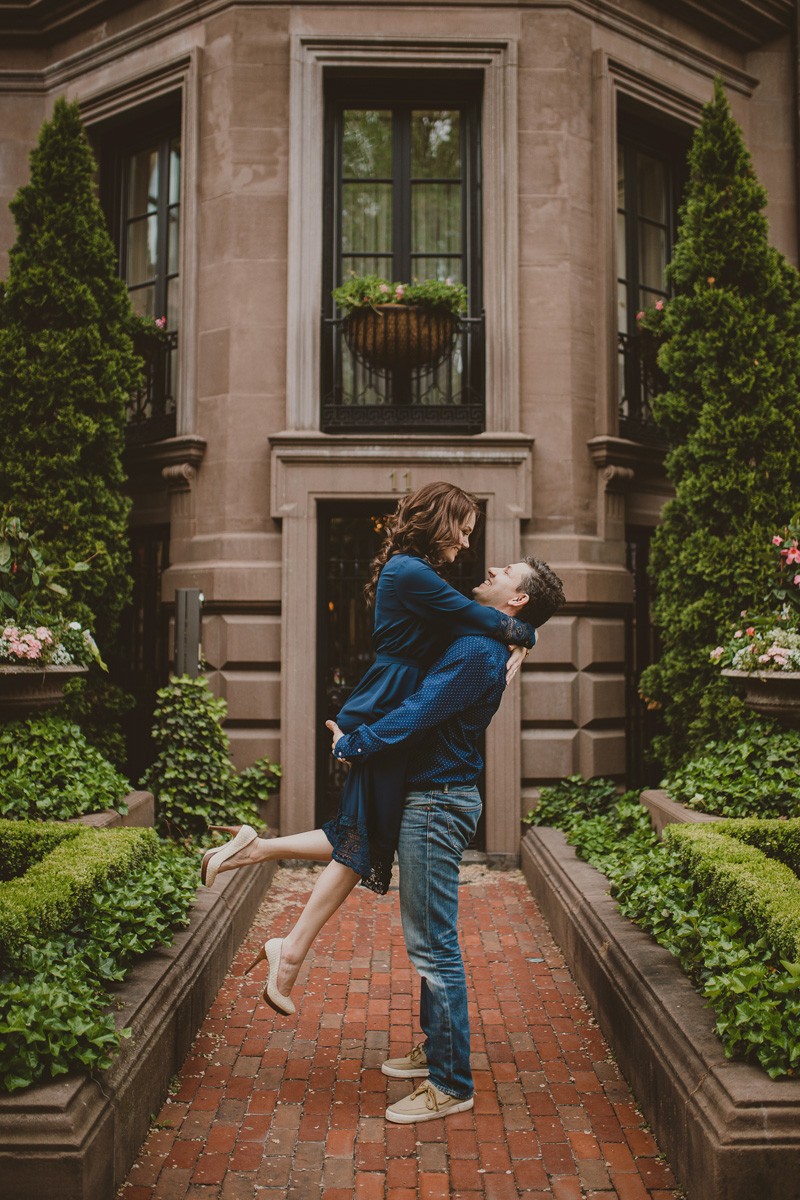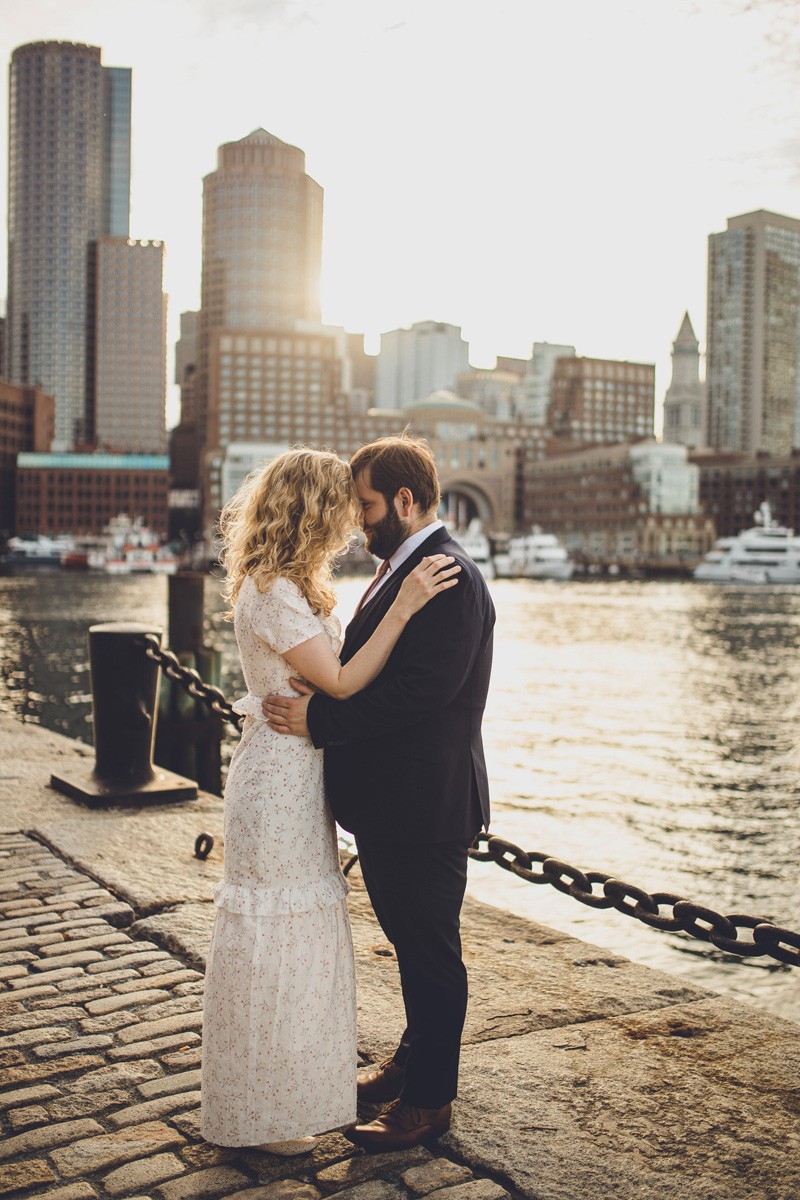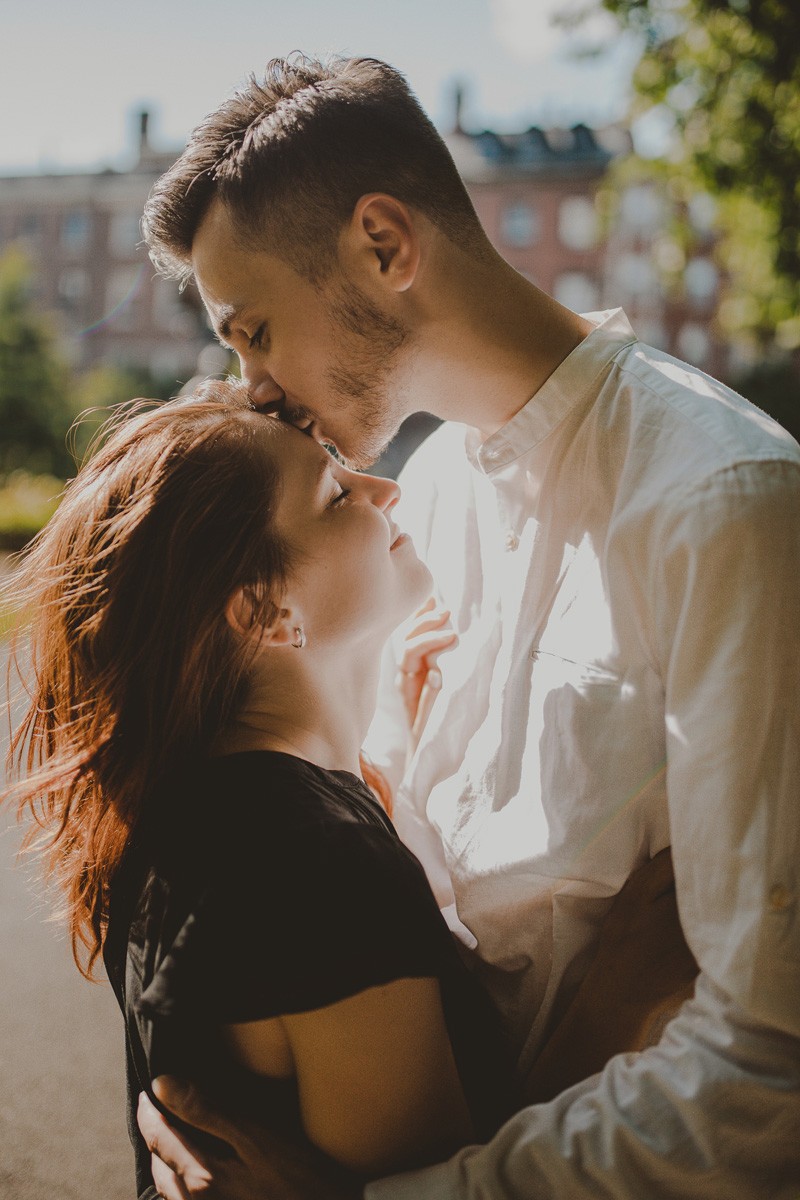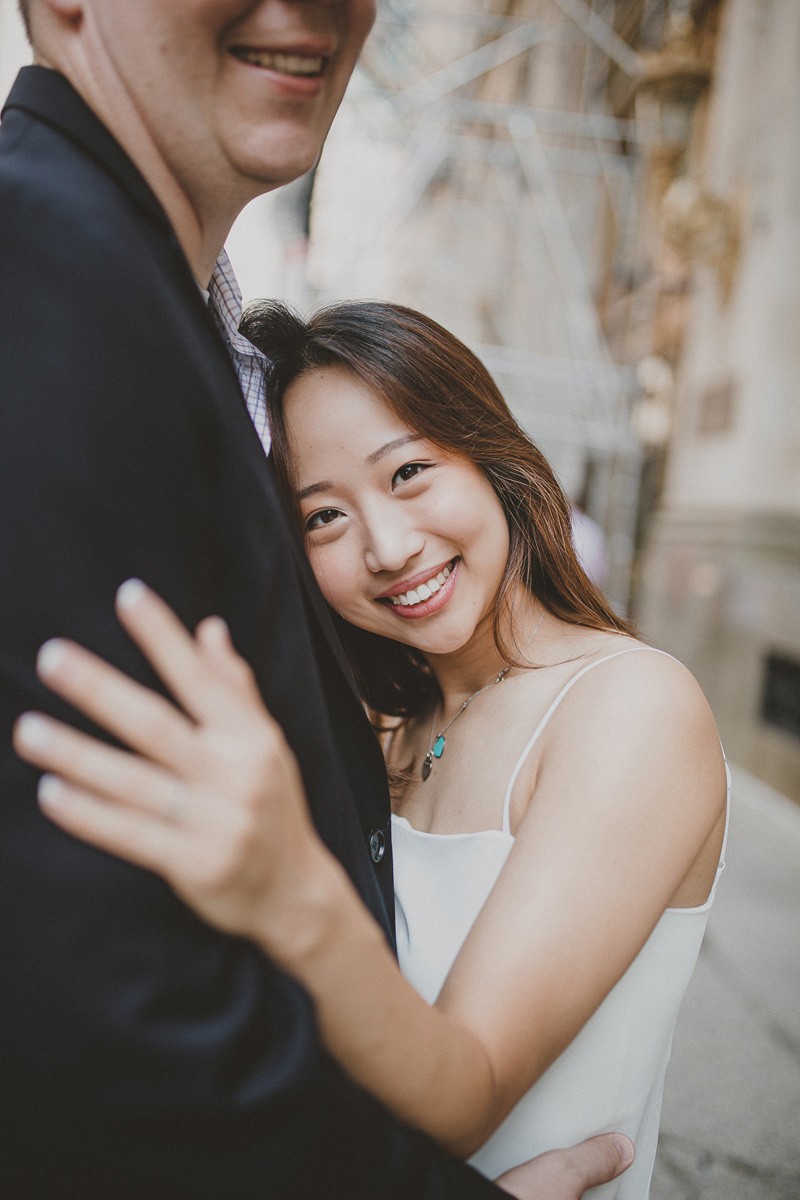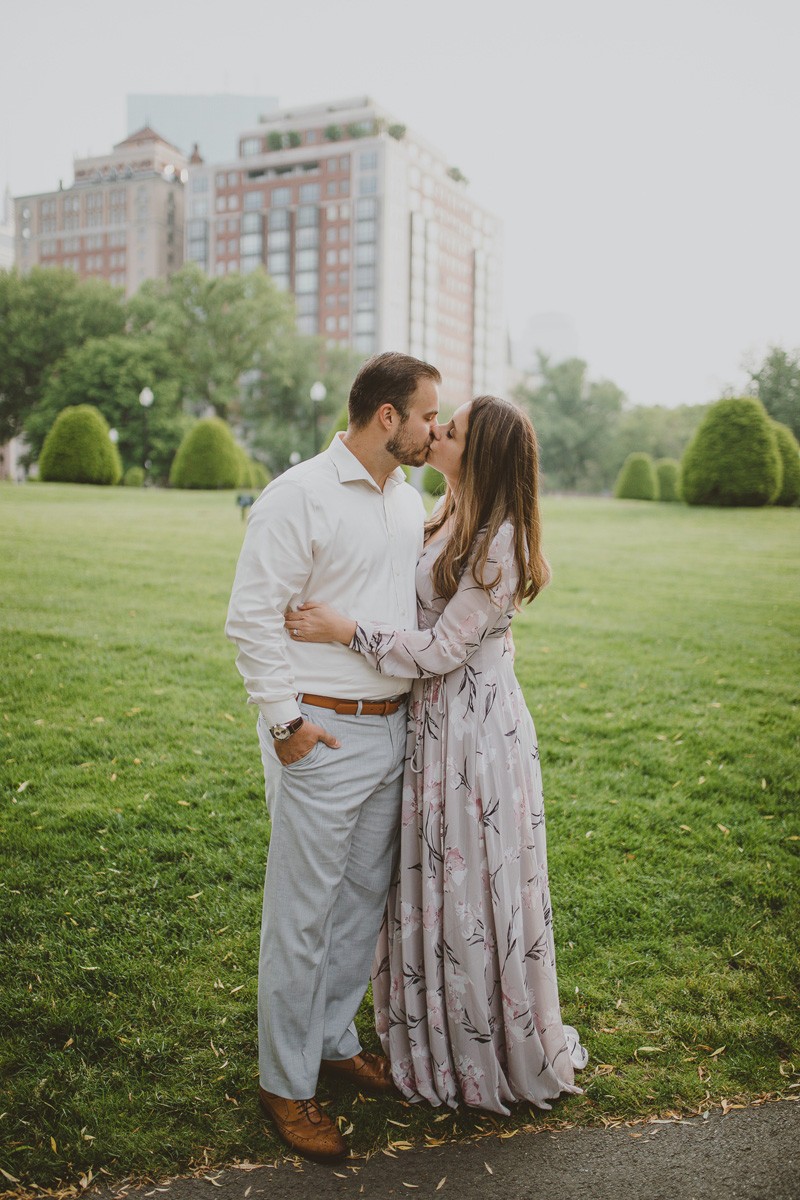 Anastasiia Khokhlova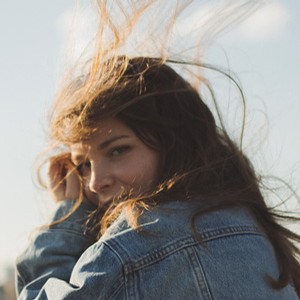 Contact Anastasiia Khokhlova
Hi there! Are you ready to meet your future bestie *ahem* photographer? I am totally in love with my Job, Long walks, Nature, Ocean, Boston, Grapefruit Sherbet, Rain, and other weird stuff.

But do you know what I love more than anything? Meeting new people and capturing their Incredible Stories. I am not that kind of photographer that just press black button and let it go. I want you to be happy, to have fun and remember it as one of your best experiences. I do things differently, my way, so don't expect forced smiles, uncomfortable company, and weird poses.

I know, that right now you read this information because you are looking for someone who can capture your memories. And here I am. But I want you to know: I am not a sales assistant and you are not my customer. So there are no things as client and etc. I want to be your friend, someone who will get a chance to know you better.

Read More