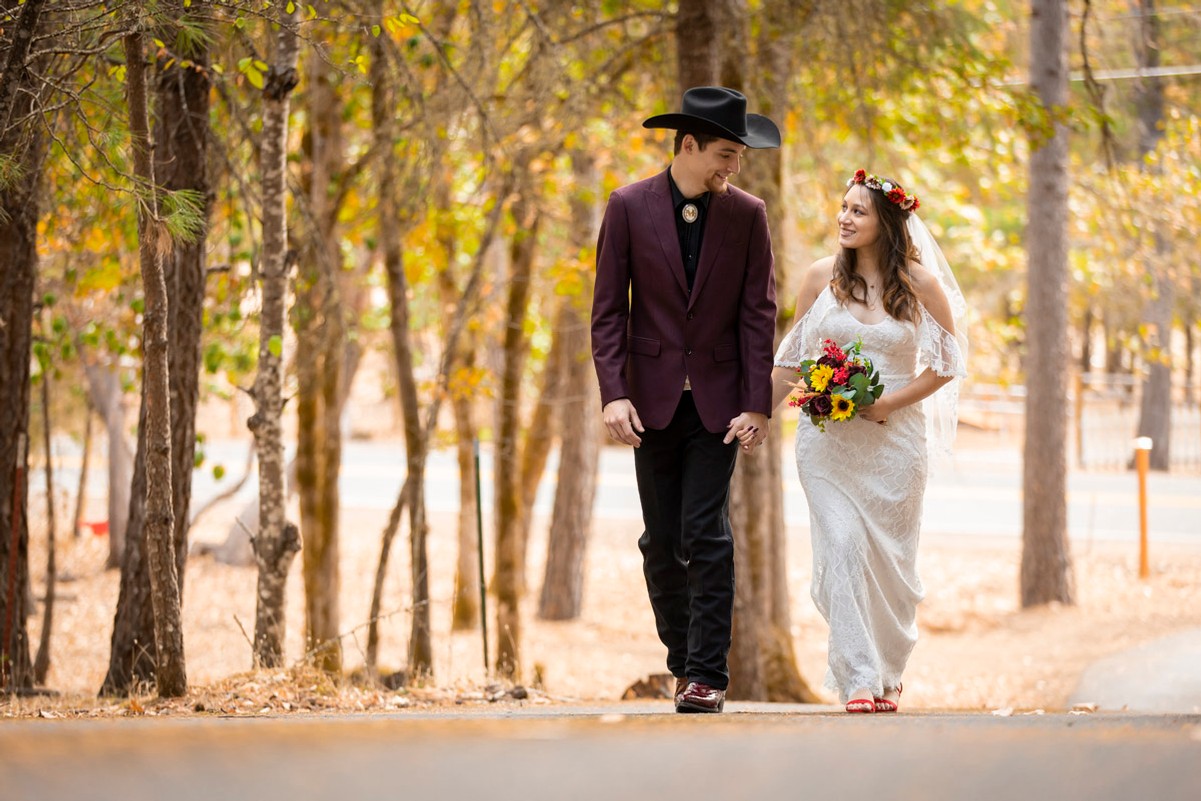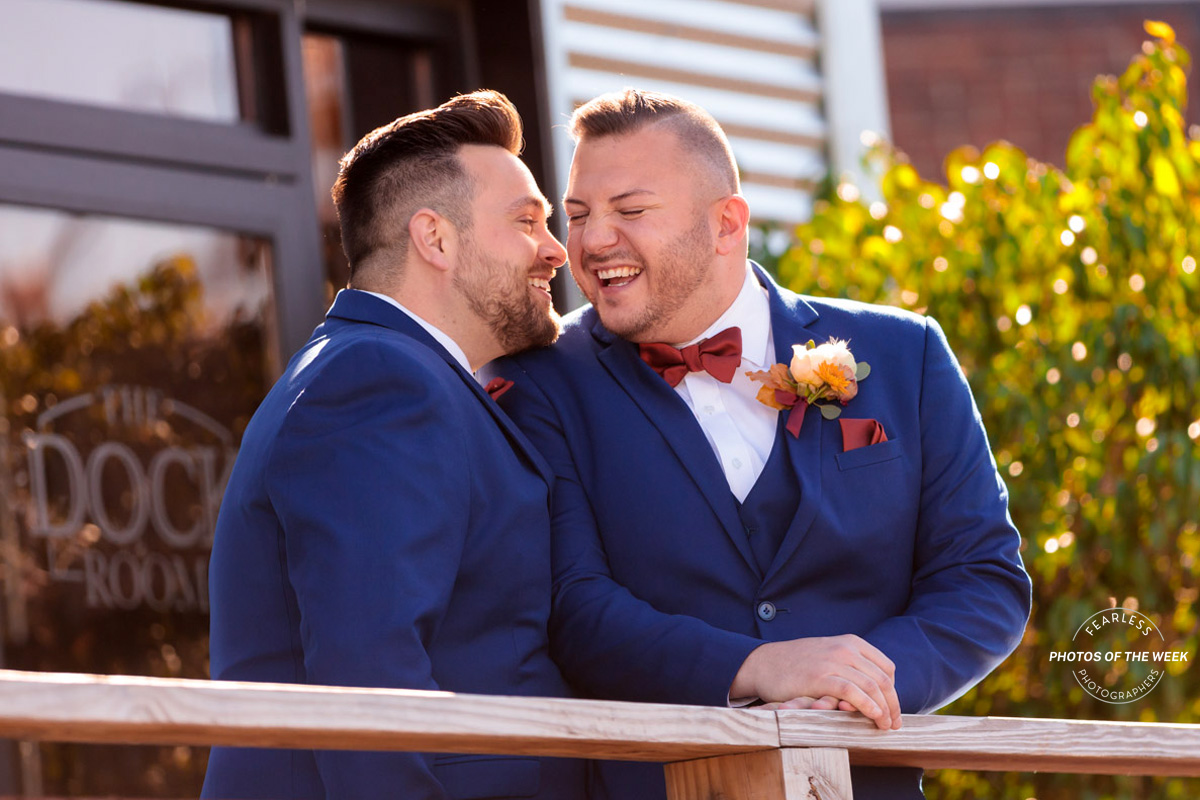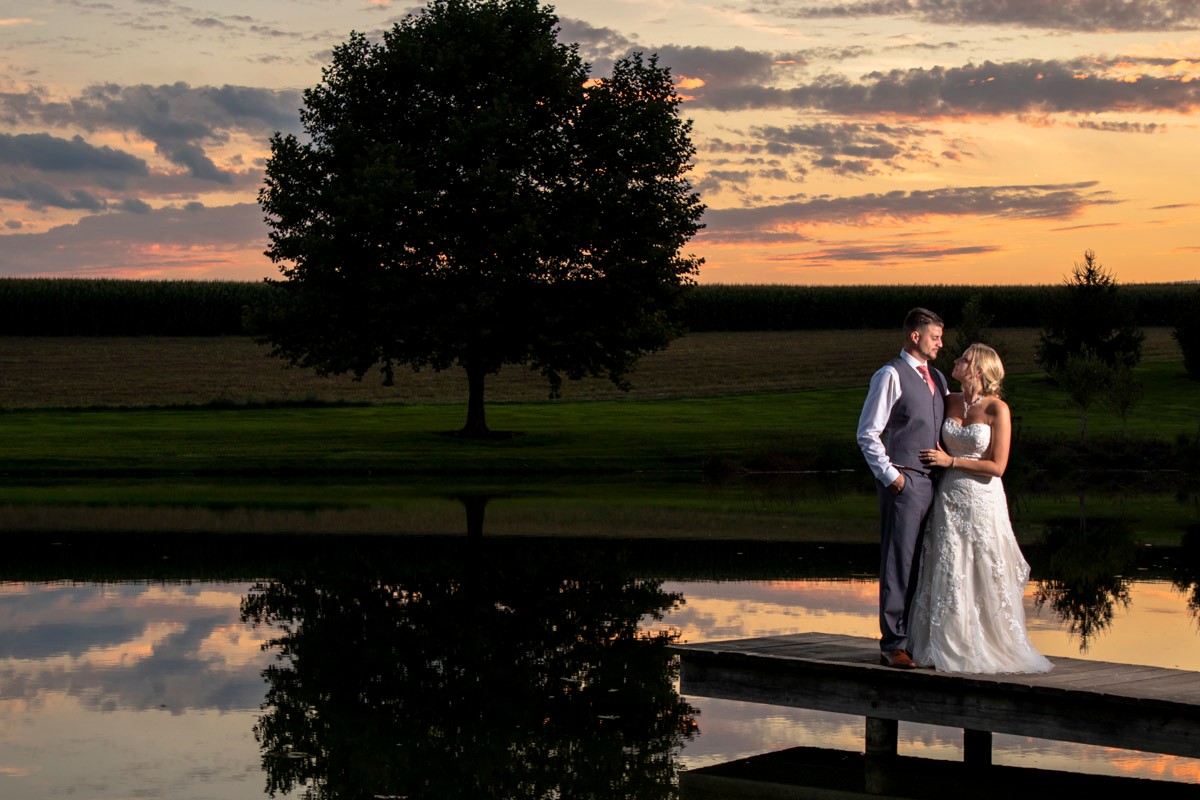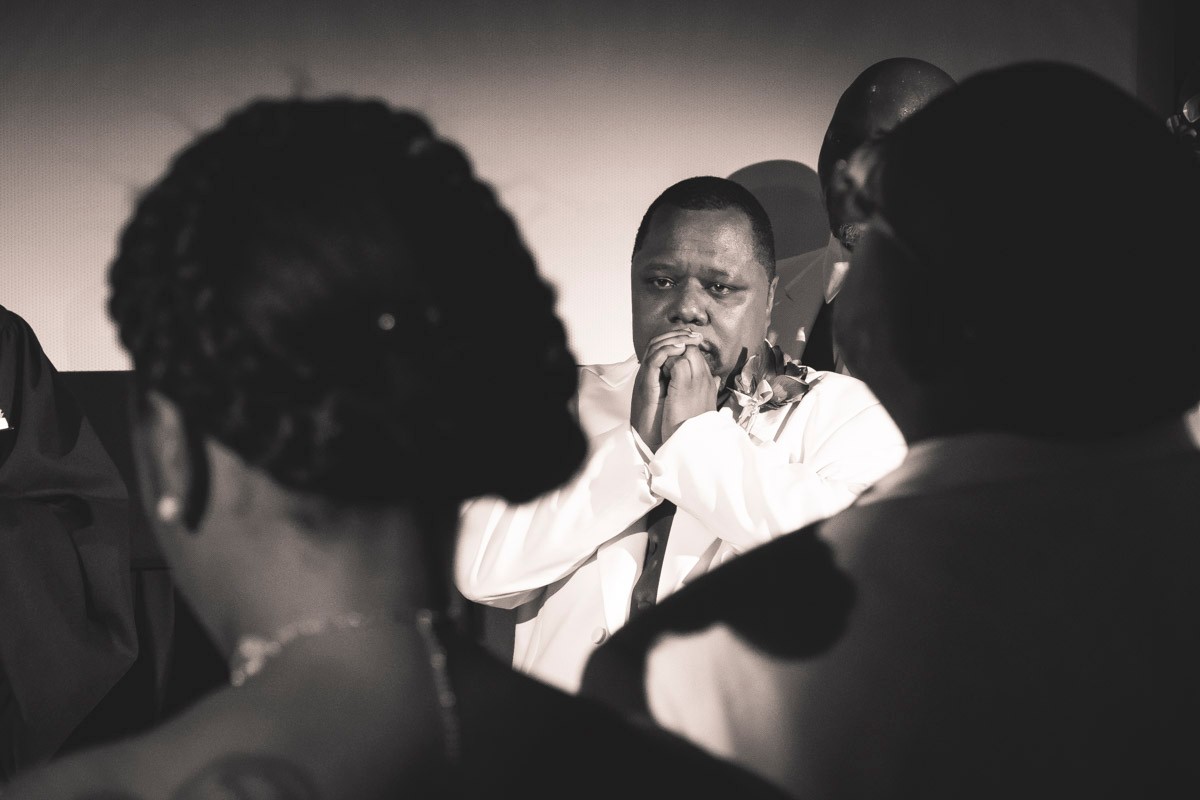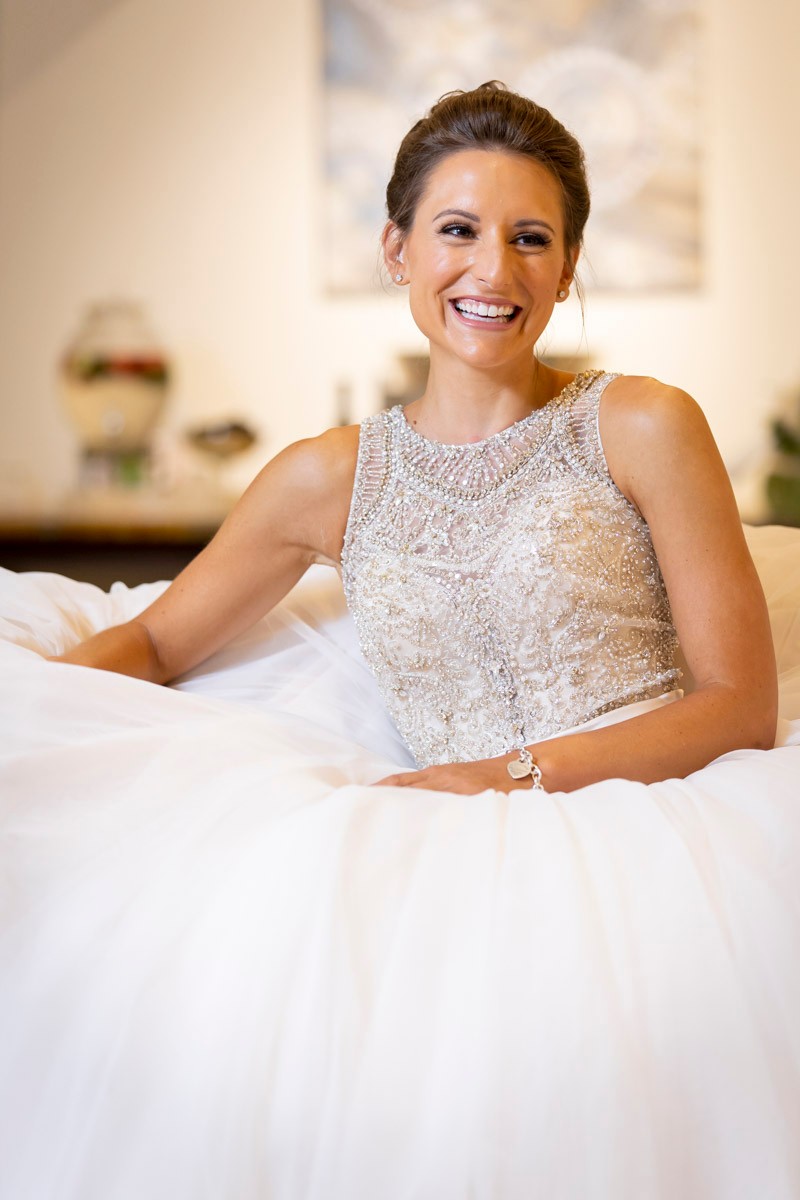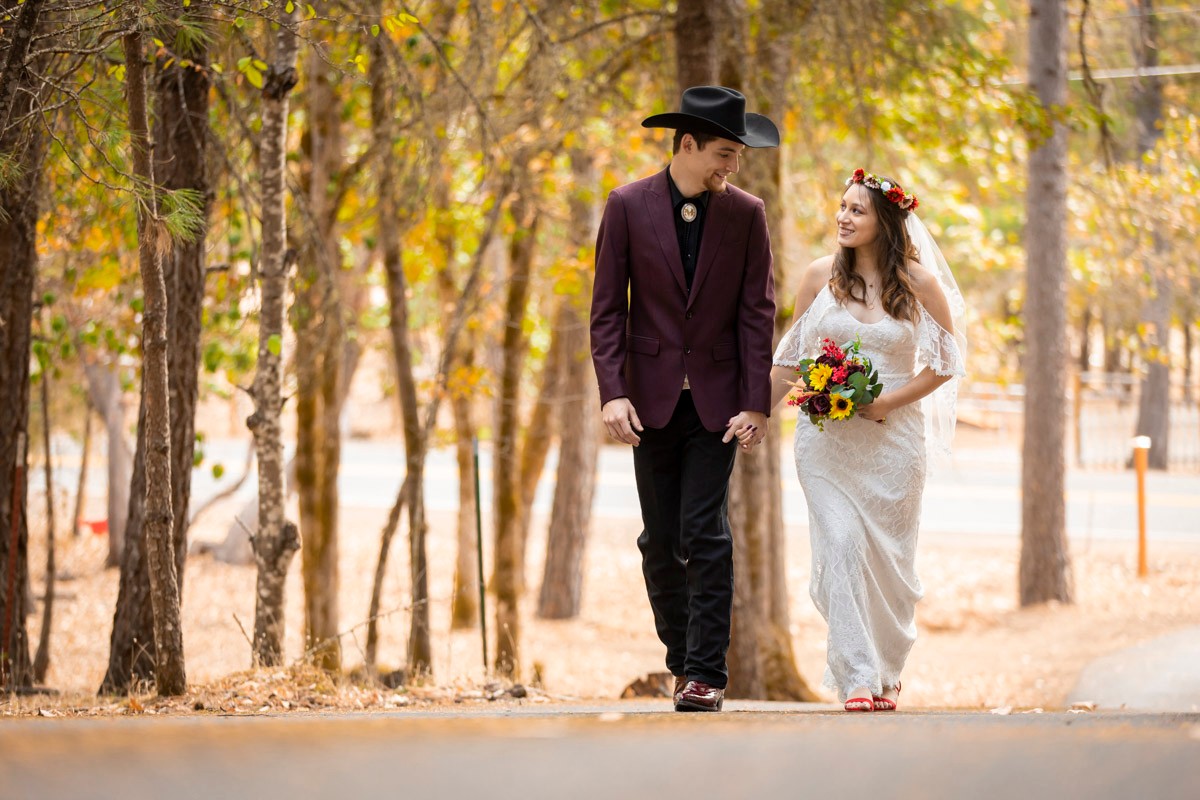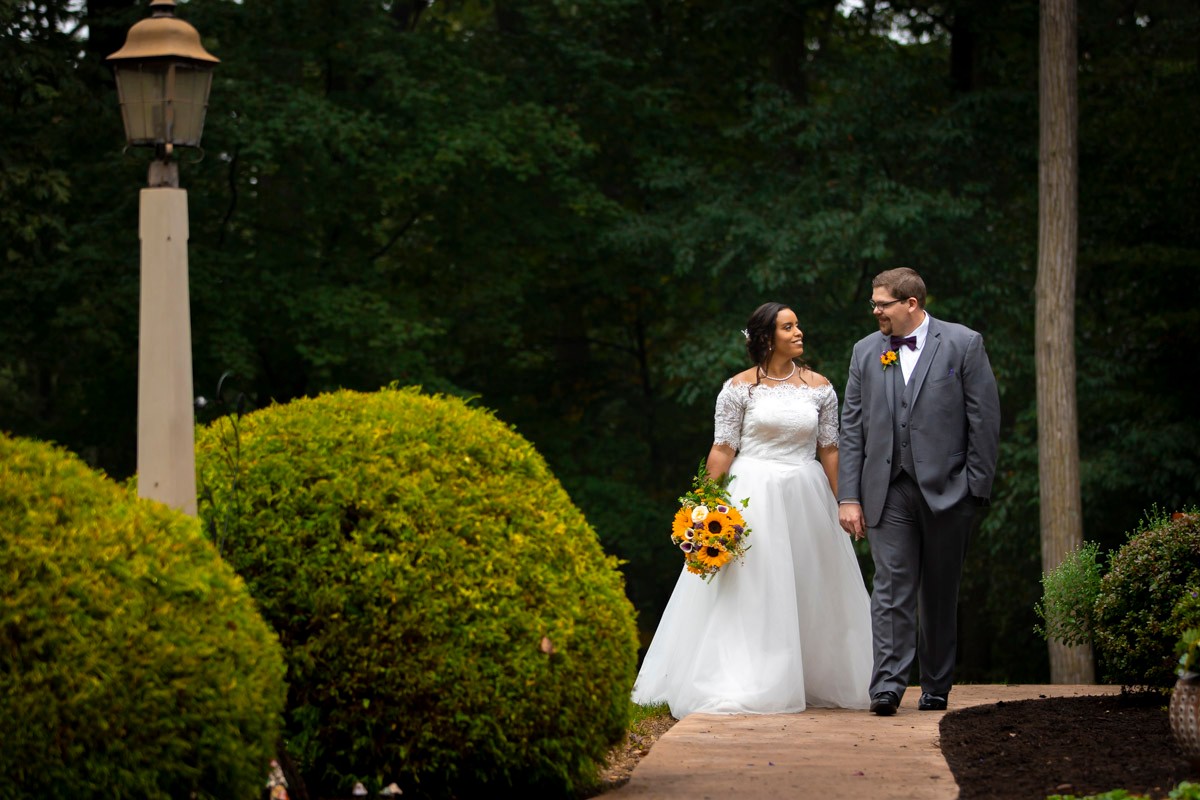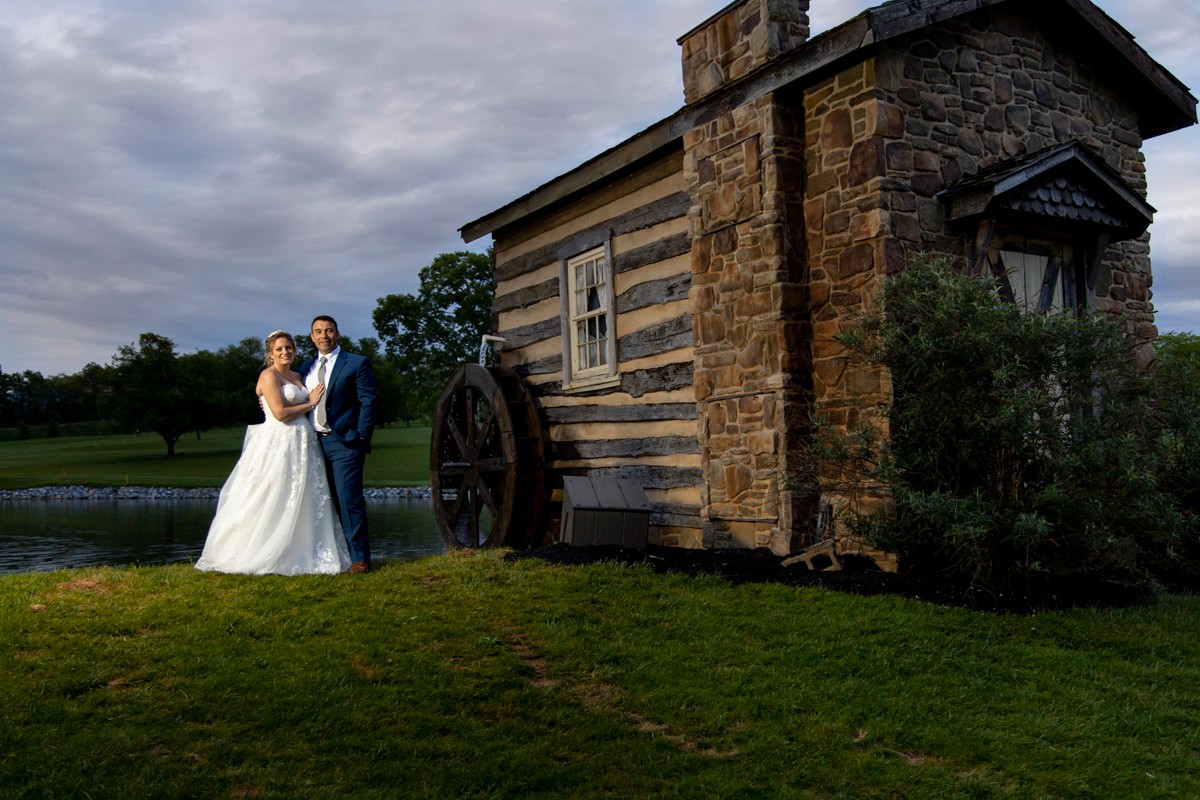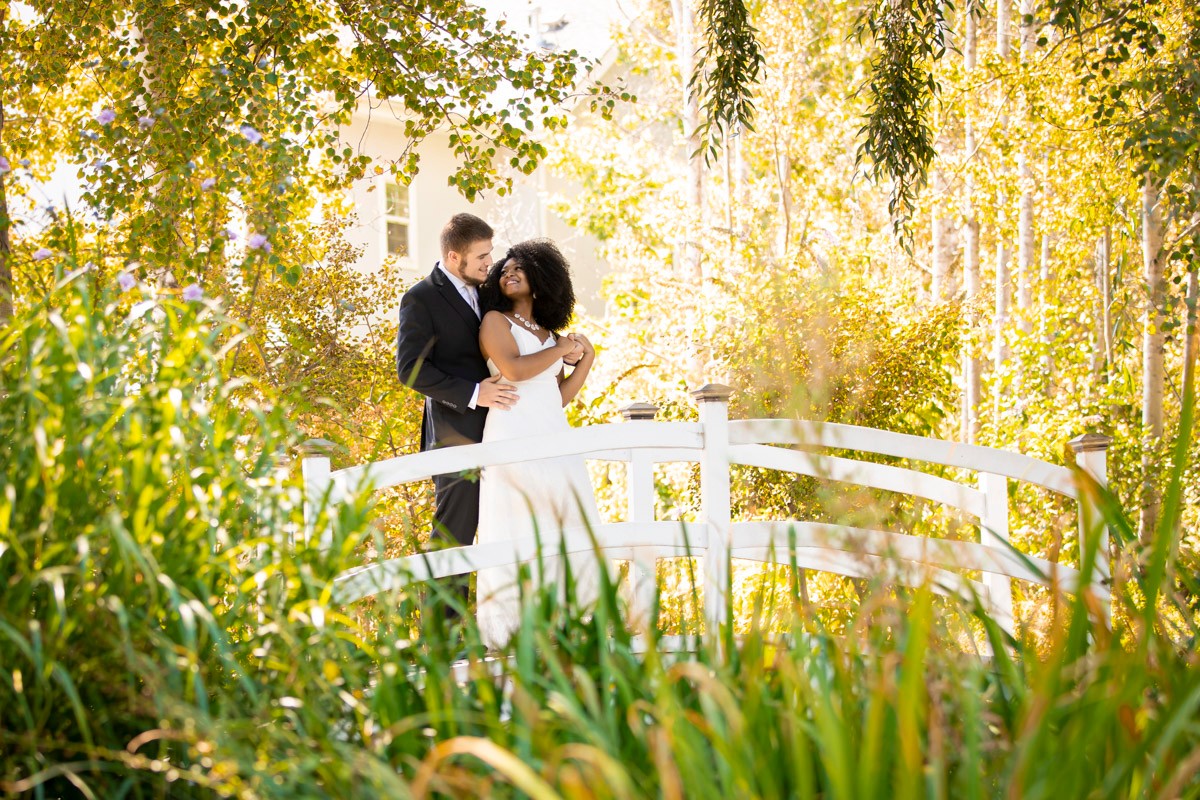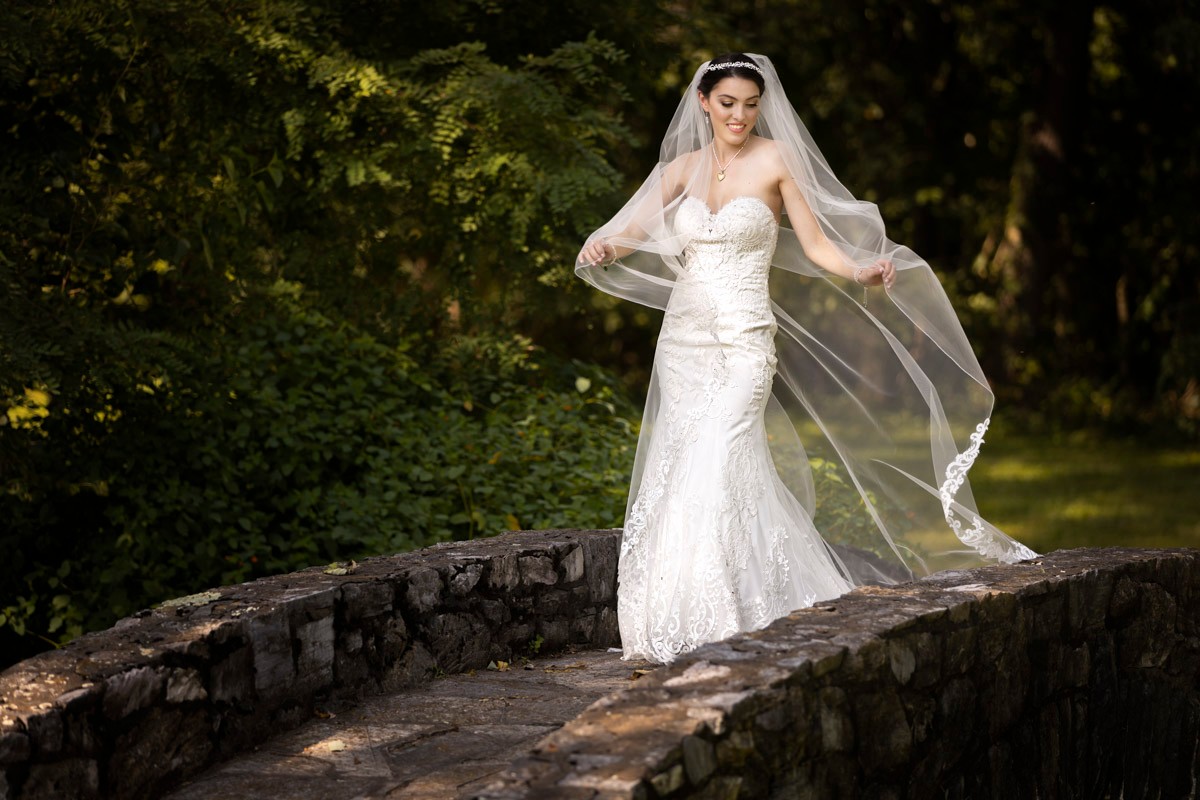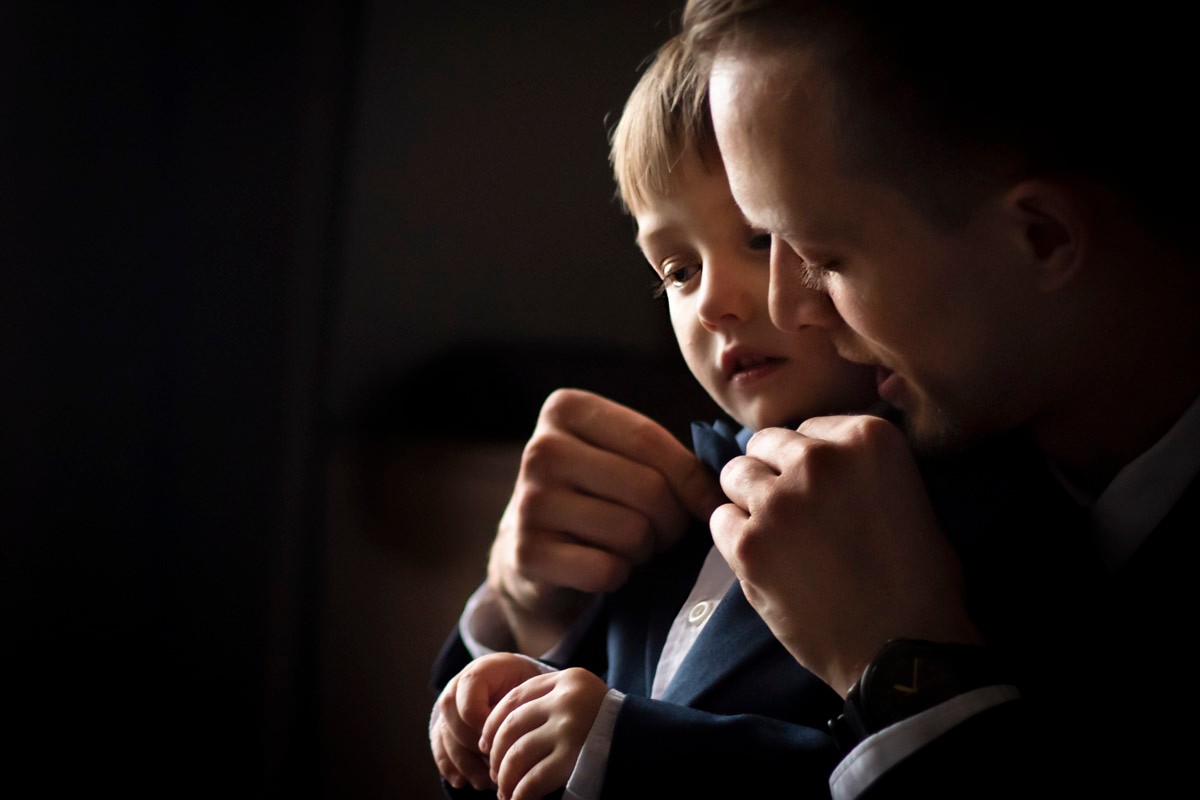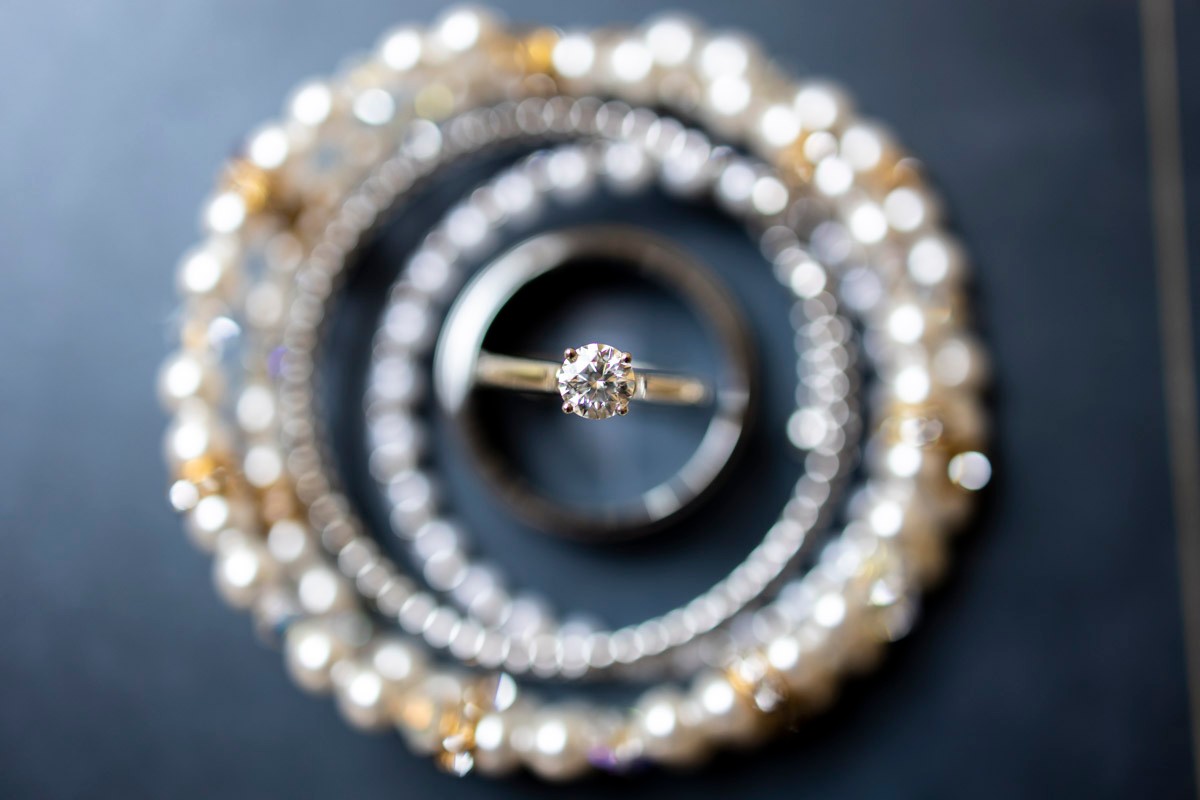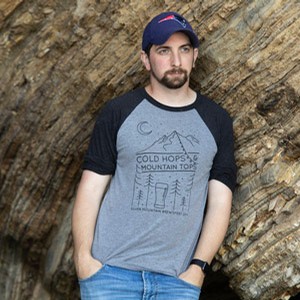 Photography has been a part of my life for as long as I can remember. I found one of my mother's old 35mm Canon's in the closet one day when I was in the 6th grade. I loaded it with film and started taking pictures of everything. I got that first roll of film developed, and have been carrying my camera around ever since. For years, my camera was always with me, from walks around the neighborhood to family vacations.

The reason that McGrail Photography is here today, however, is because of my wife, Corrine. Four years ago, she pushed me out of my comfort zone and encouraged me to pursue my passion. It may come as a surprise, but I actually worked as a mechanic for Lexus 11 years before deciding to turn in my wrenches after I shot my first wedding. There is no better feeling than a client saying, "You captured moments I didn't even realize I was having."

I also love to set the stage to tell a story, highlight the beautiful details of the day, and utilize the light and space to capture breathtaking images.

More...
More Photographers in Philadelphia