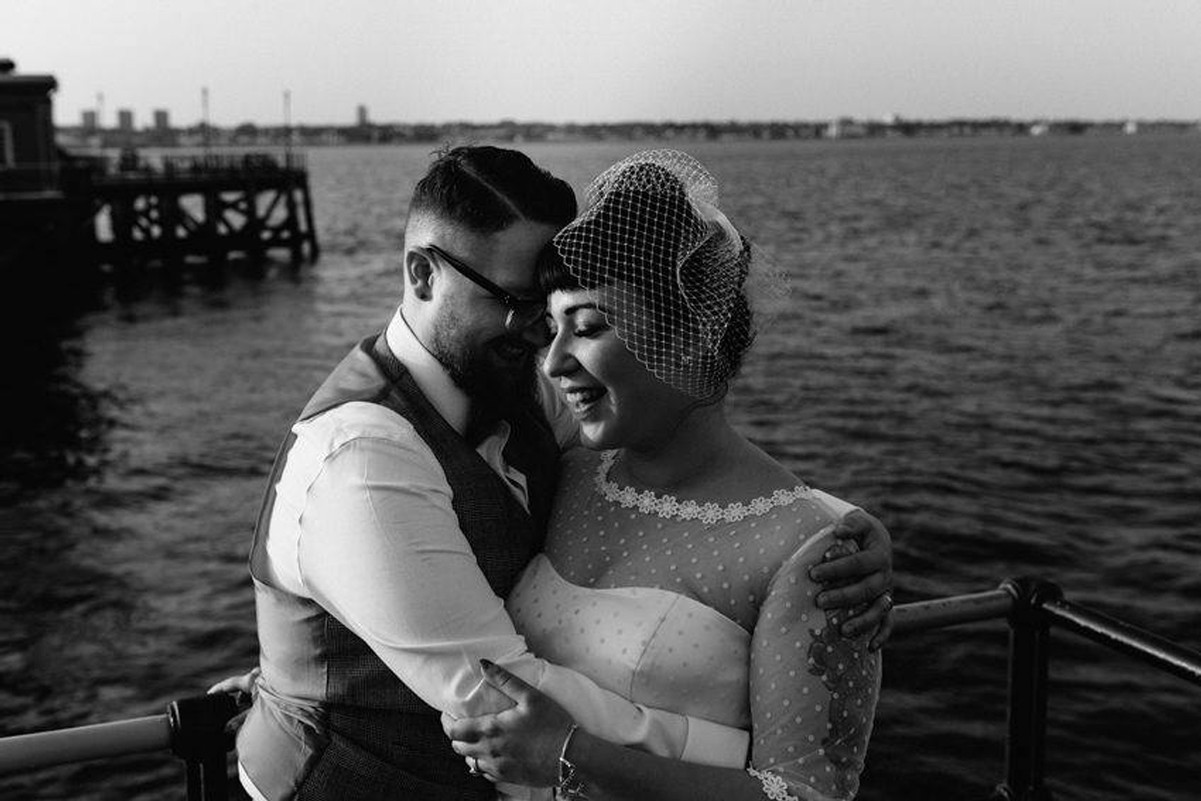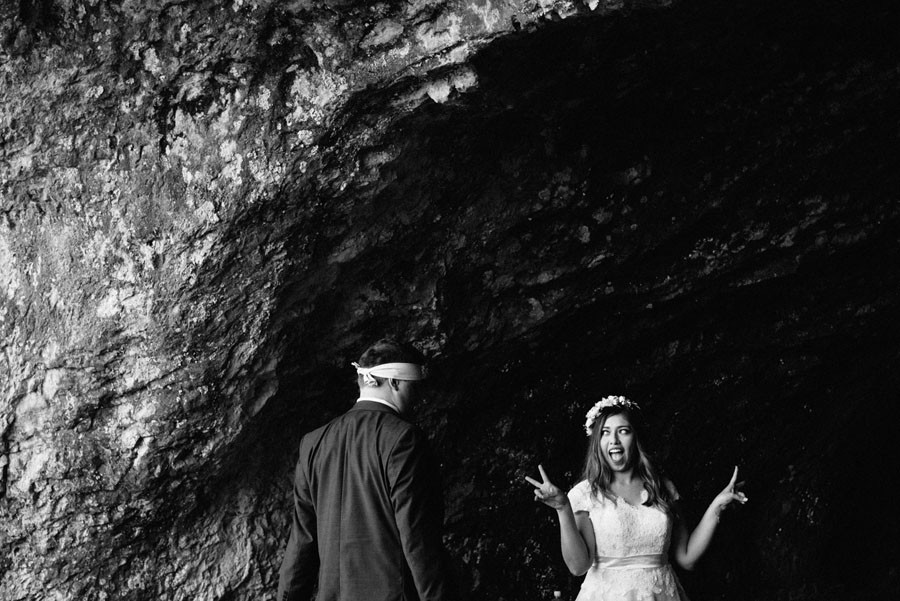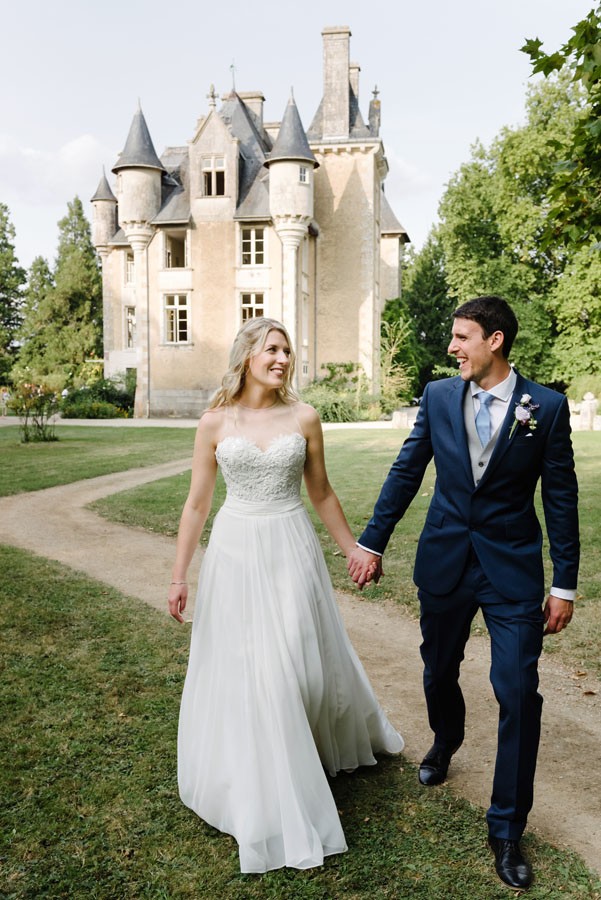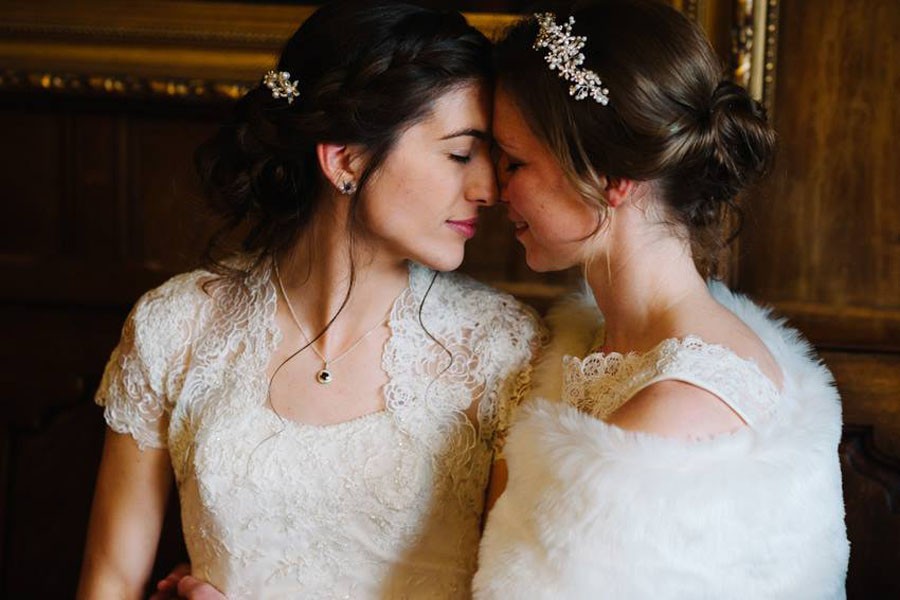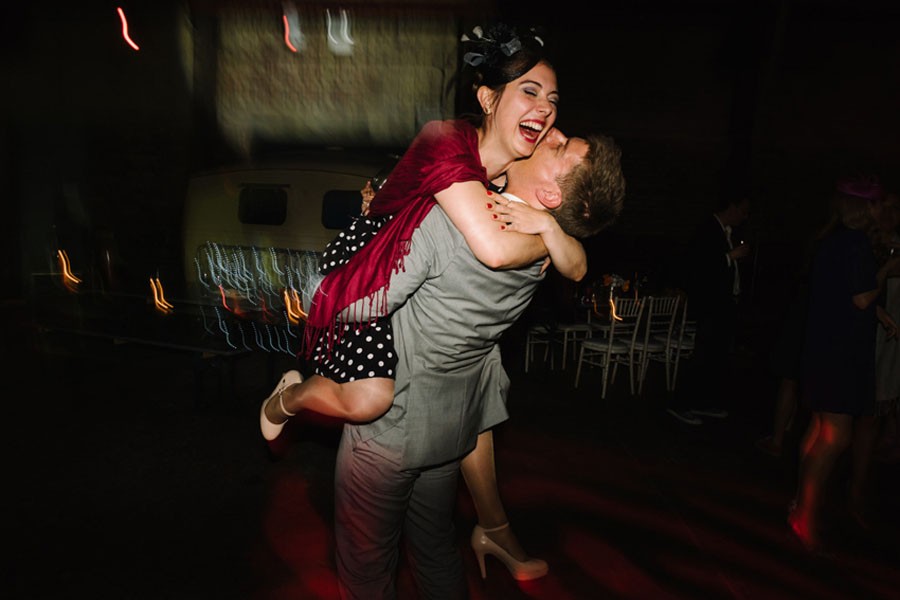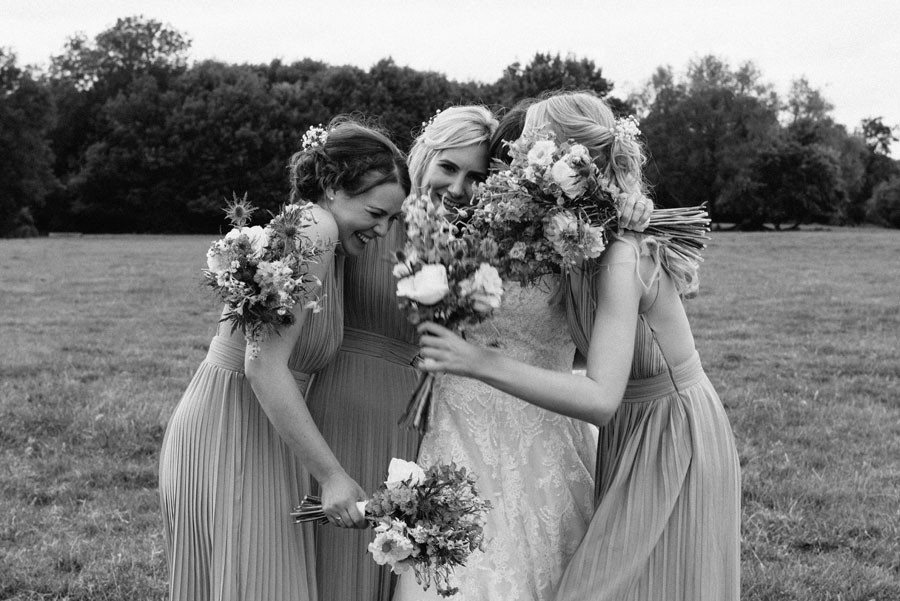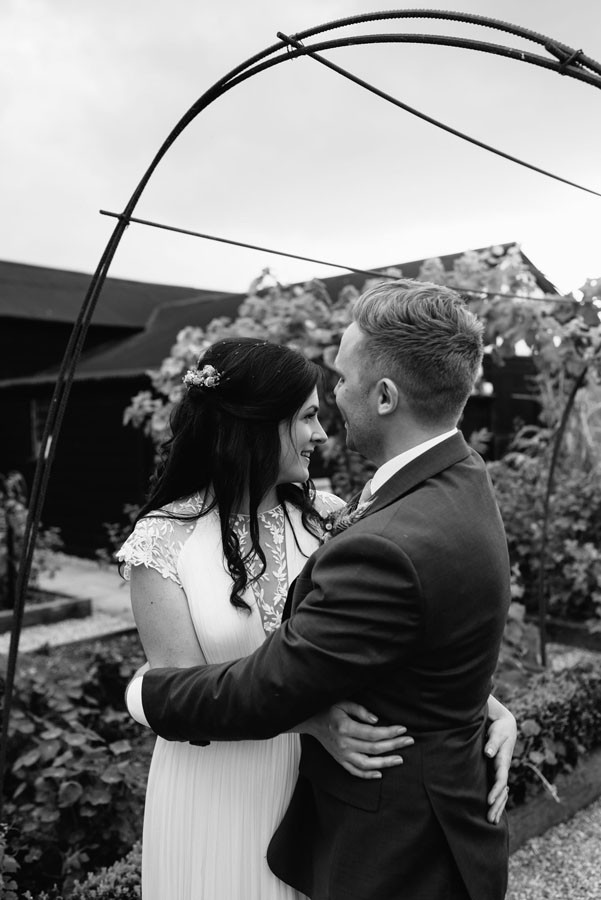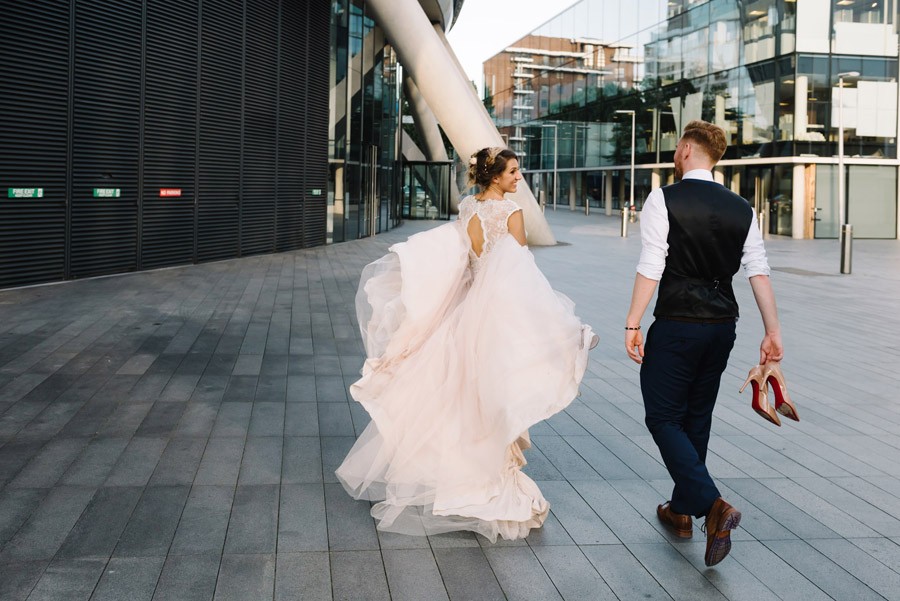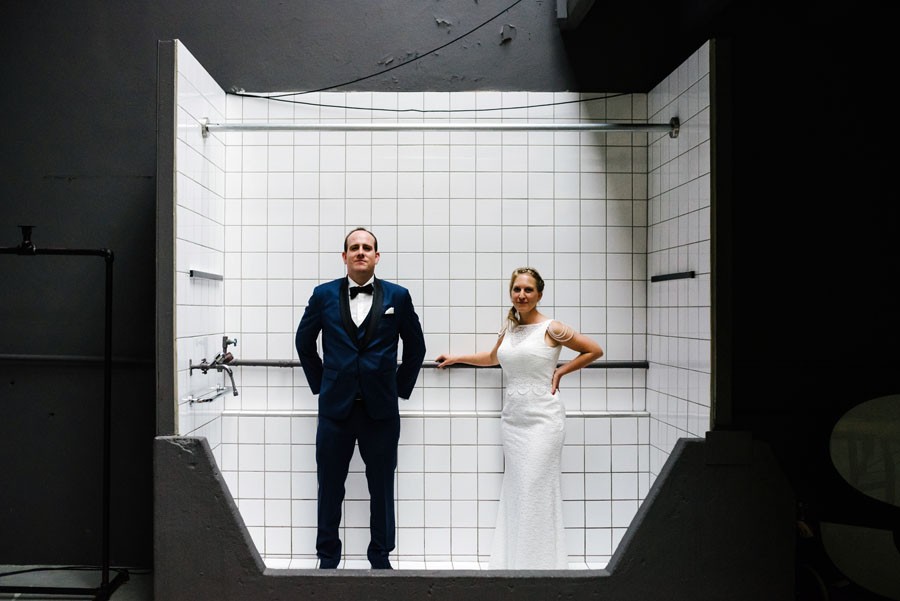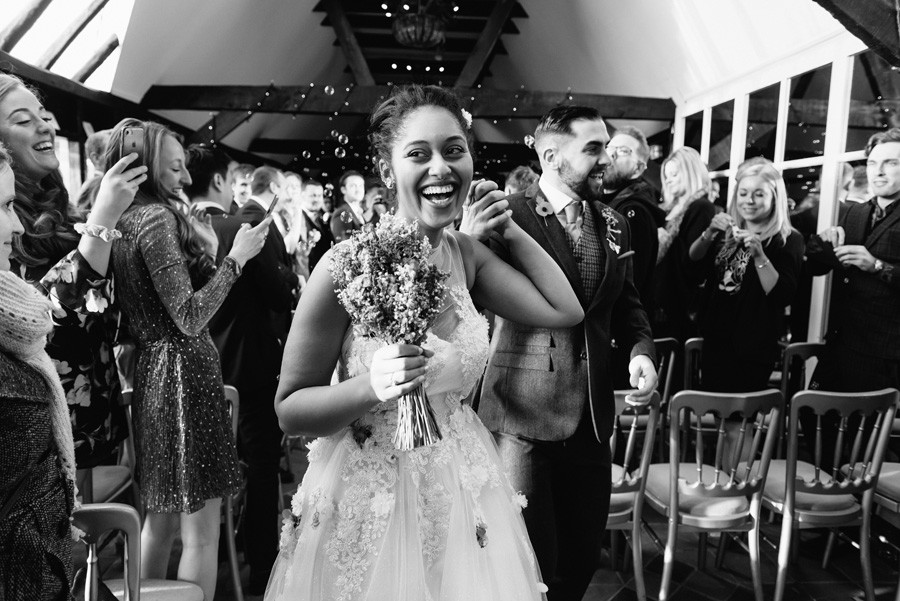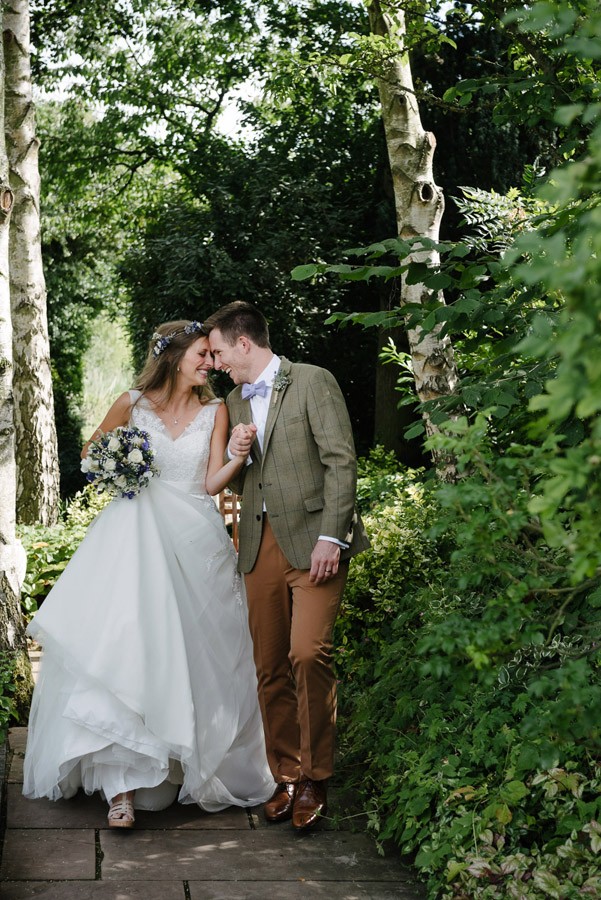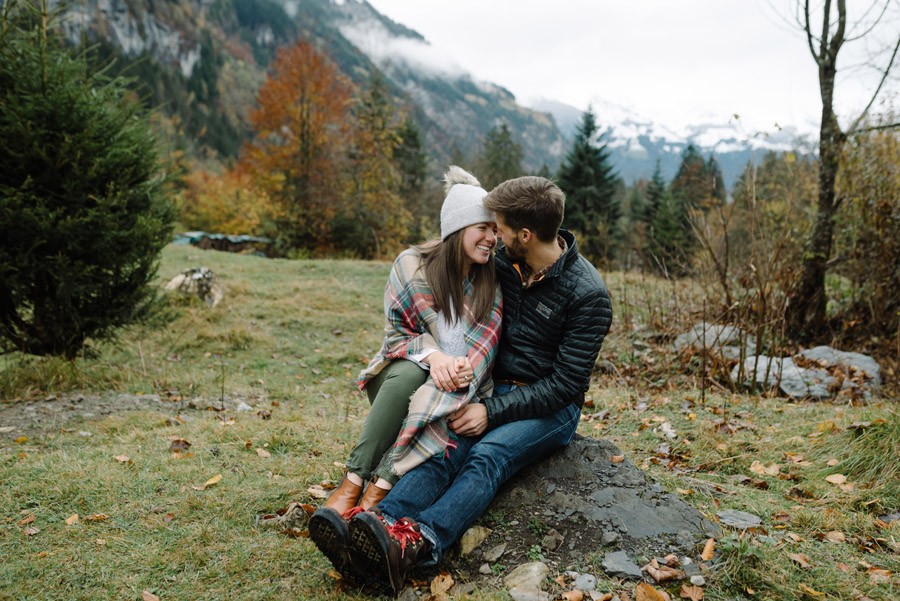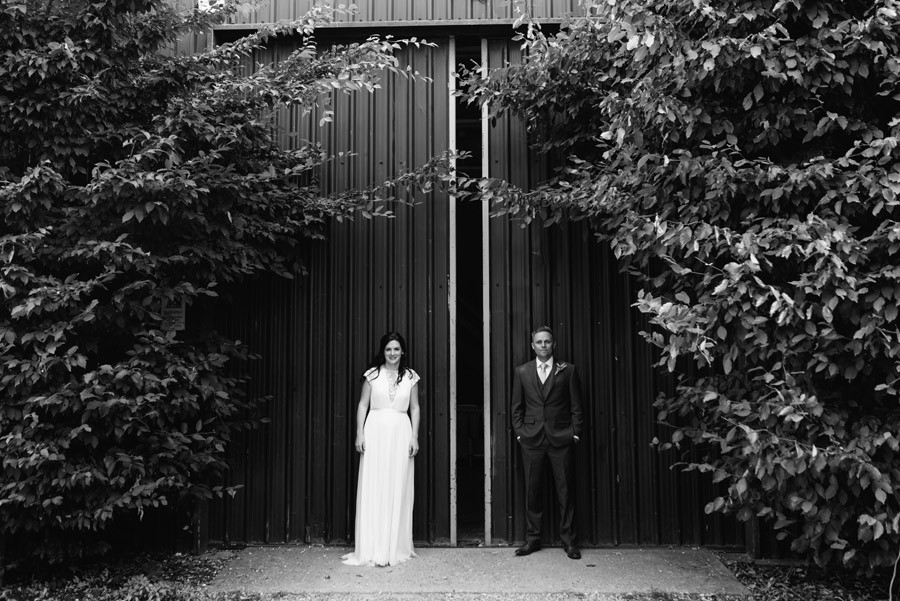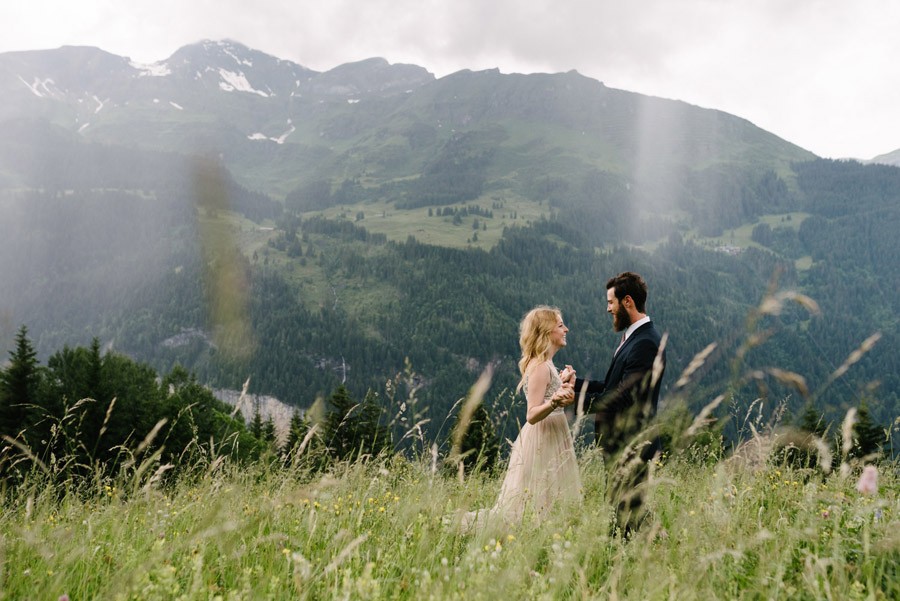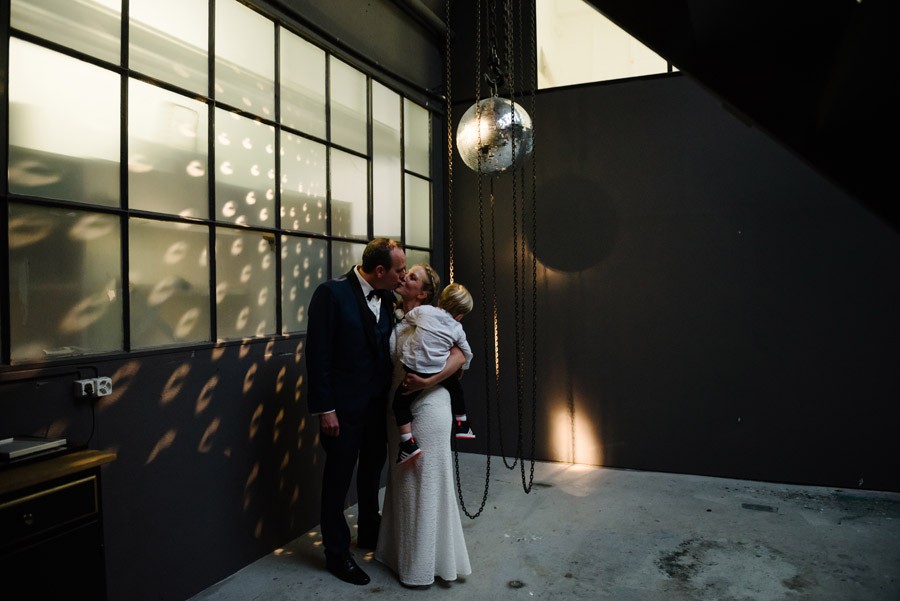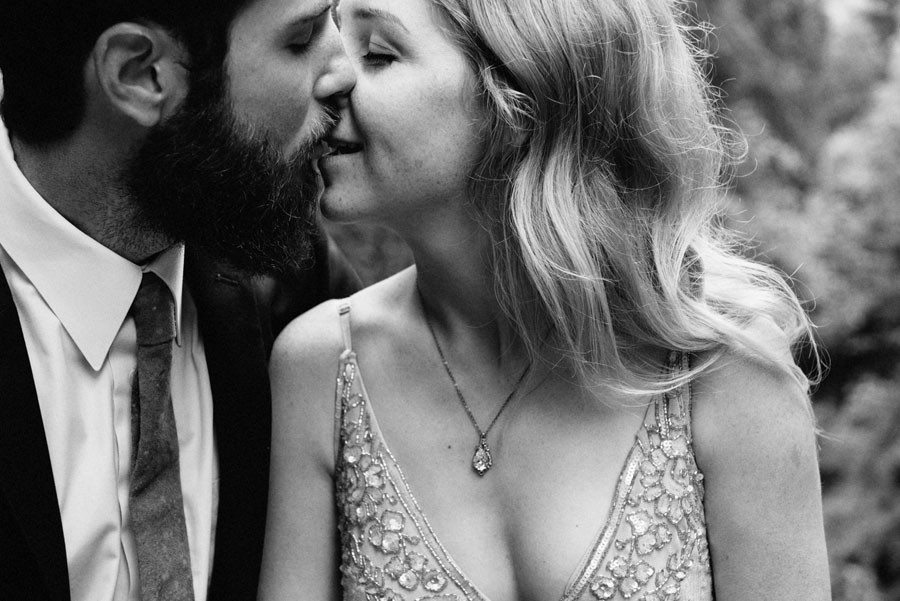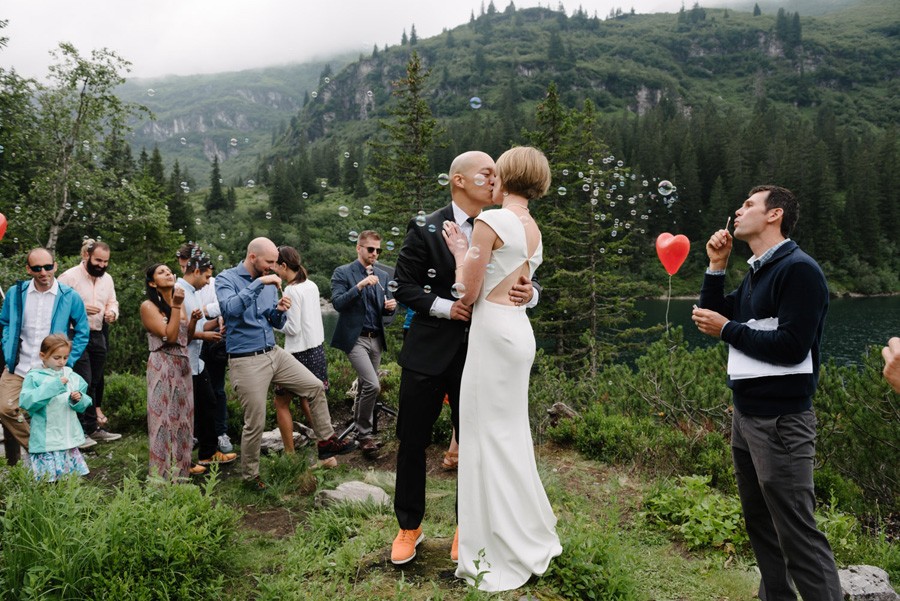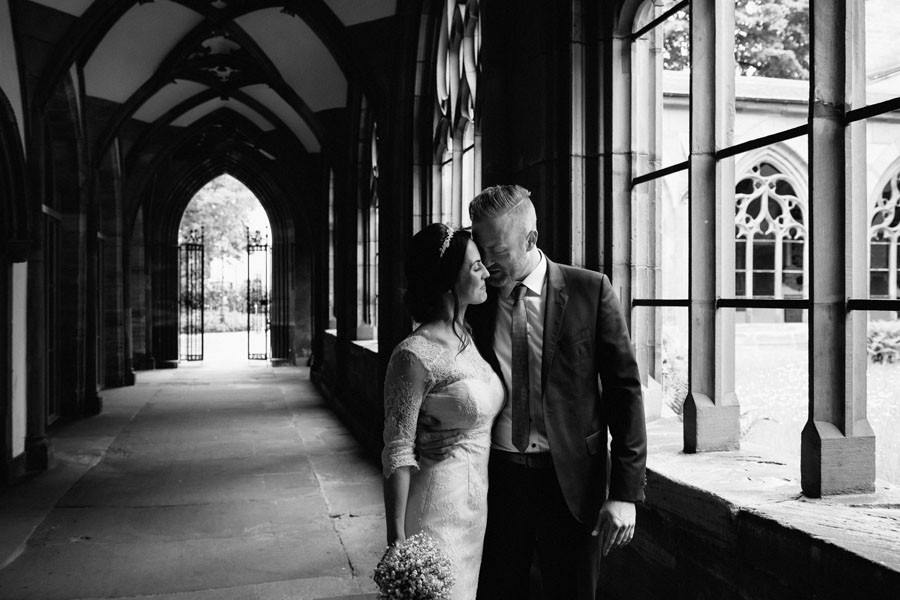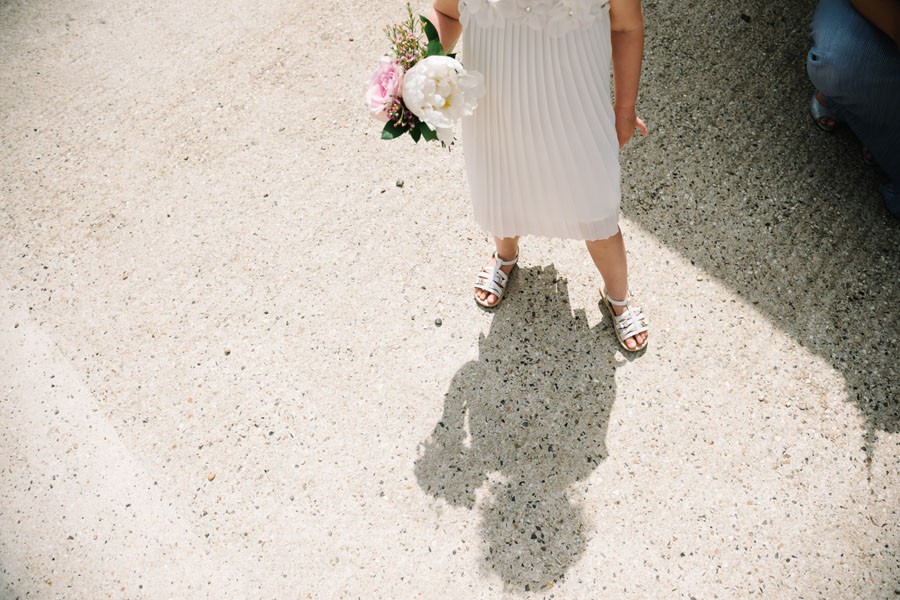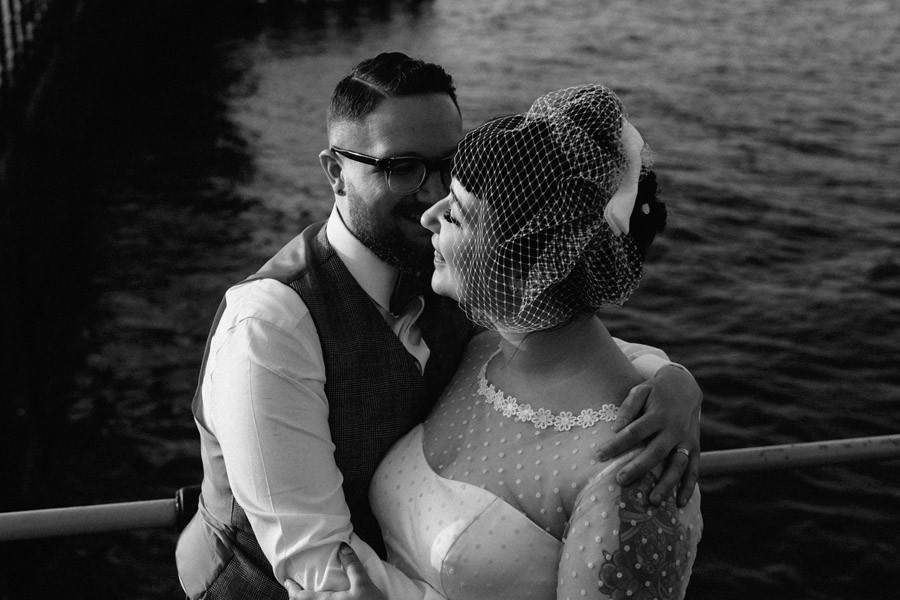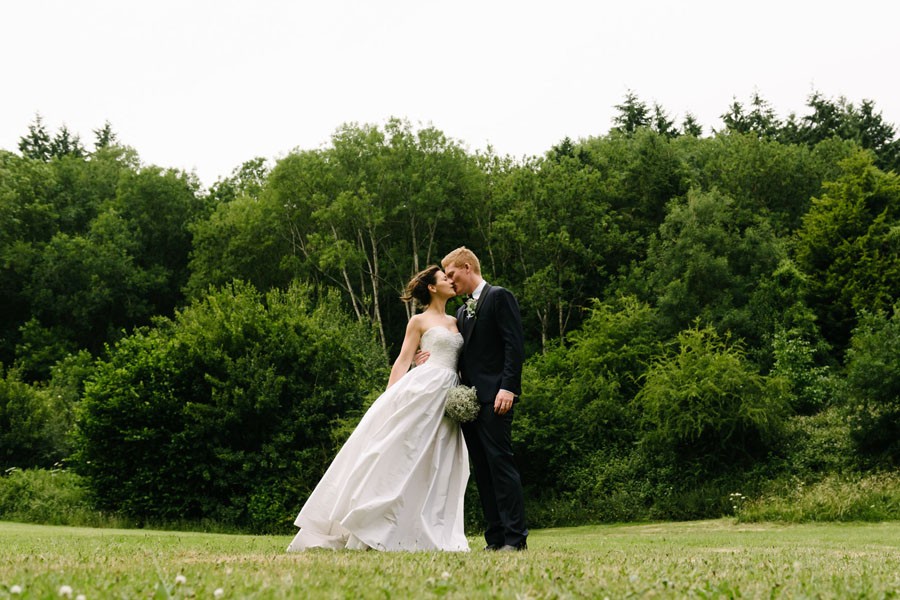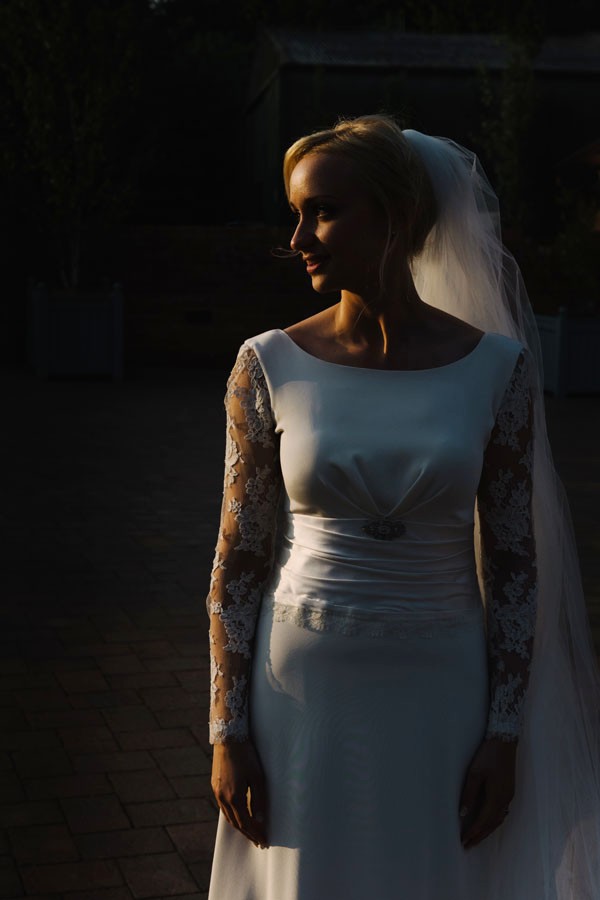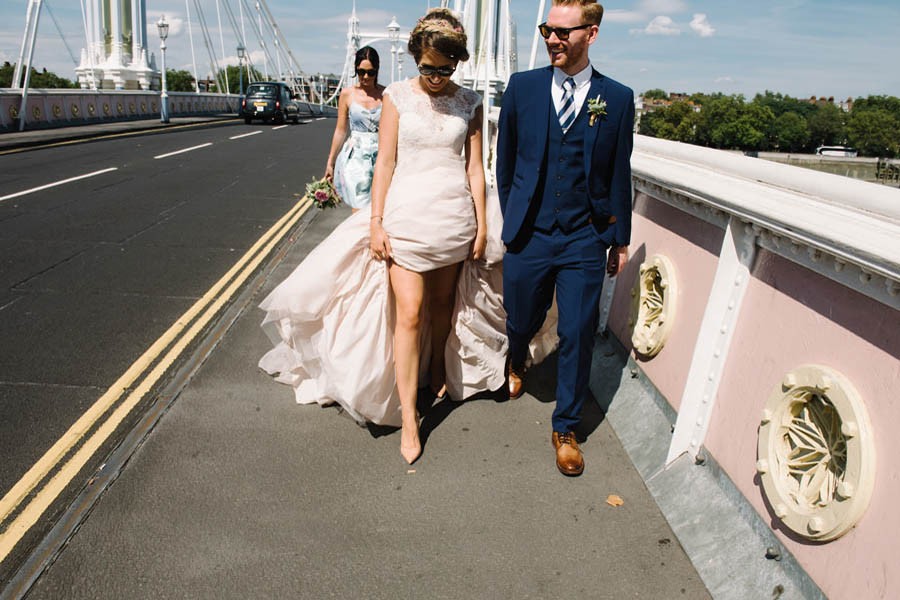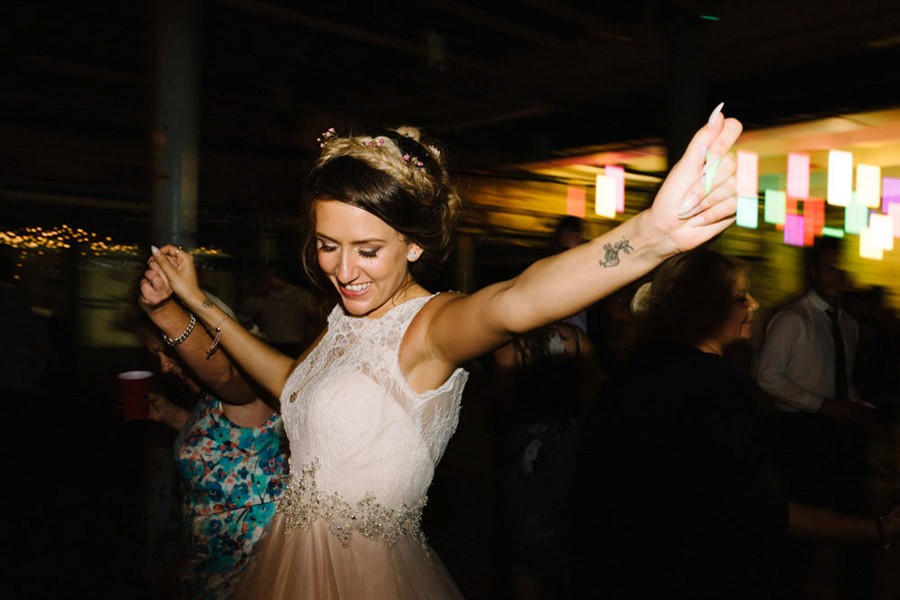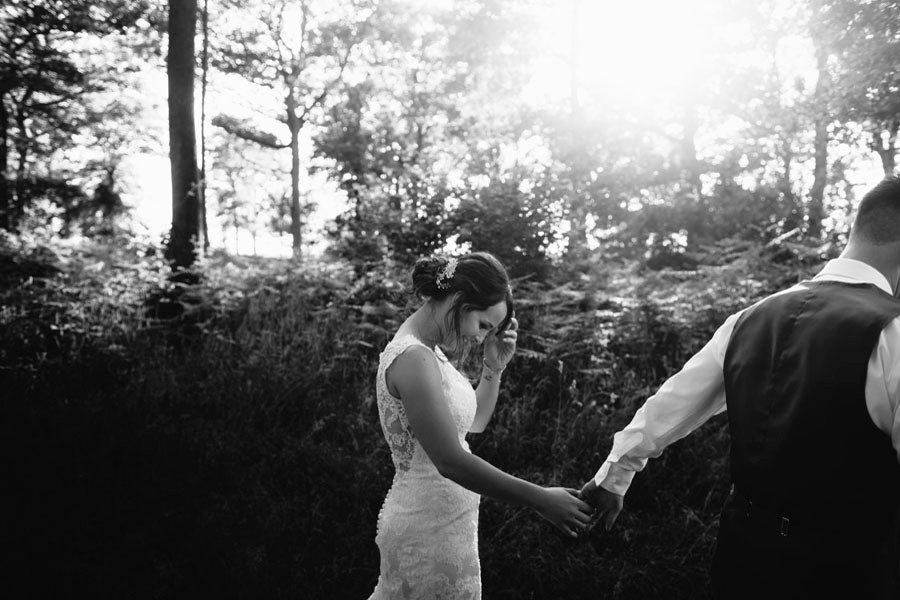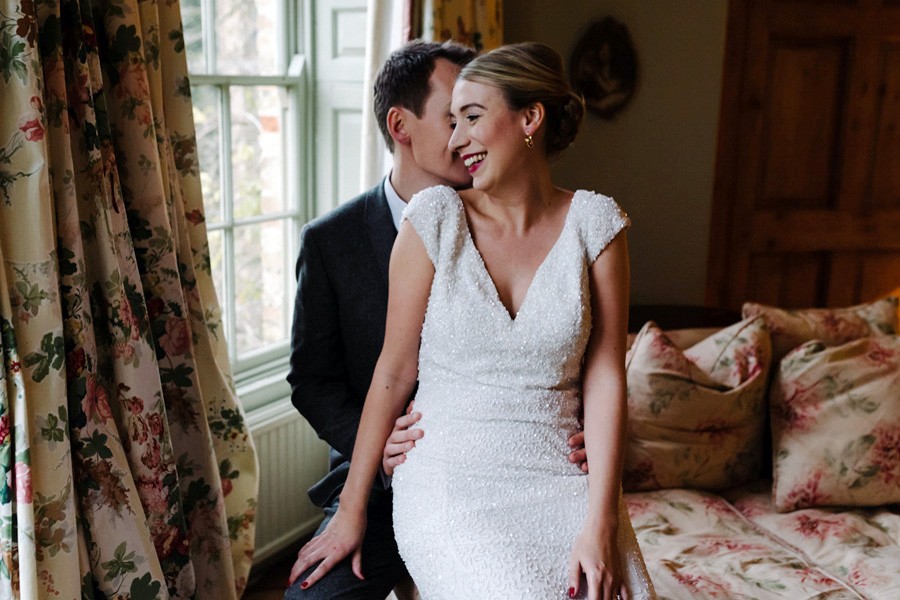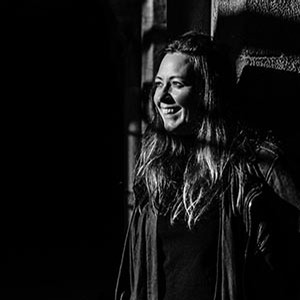 Your day is important not only to you but to me too. I want to create for you; relaxed, real, and happy images full of magical moments that you will love and be proud to share with friends and family for years to come.

Life is beautiful, unpredictable and gorgeous and being able to tell people's stories on their wedding day makes my heart sing. Everyone is special and capturing the love between two people is an honour and a privilege.

My style is documentary and modern in its approach aiming to capture the essence, look and feel of your wedding day. From the biggest smiles and laughs, the details of your dress, cute bridesmaids, tears at the ceremony, the hugs, adoring looks between you both, proud parents, and everything else in between.

In addition to this natural approach I will also do some creative photographs of just the two of you and group photographs (because even if you are keen not to have too many "staged photos", my Mum would want a group shot or two, so I am guessing yours would as well?).

If all this sounds good then please get in touch and tell me your plans!

More...
More Photographers in Switzerland