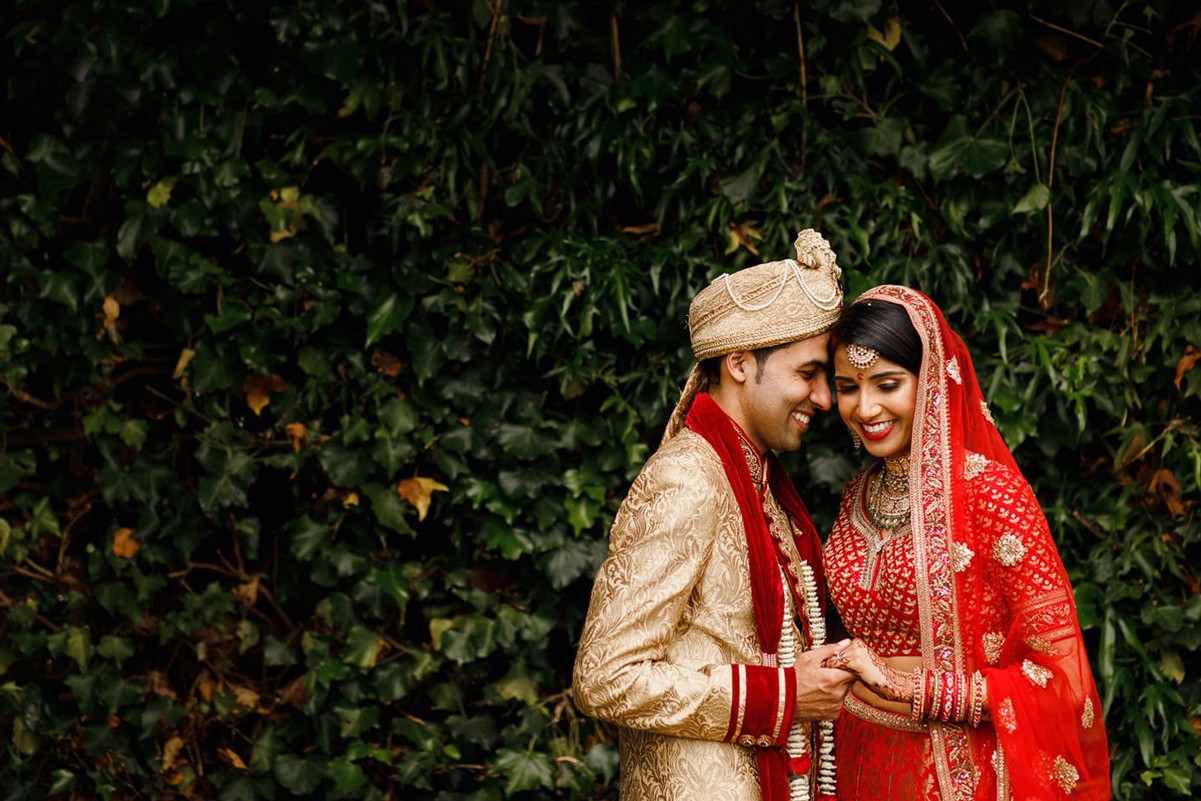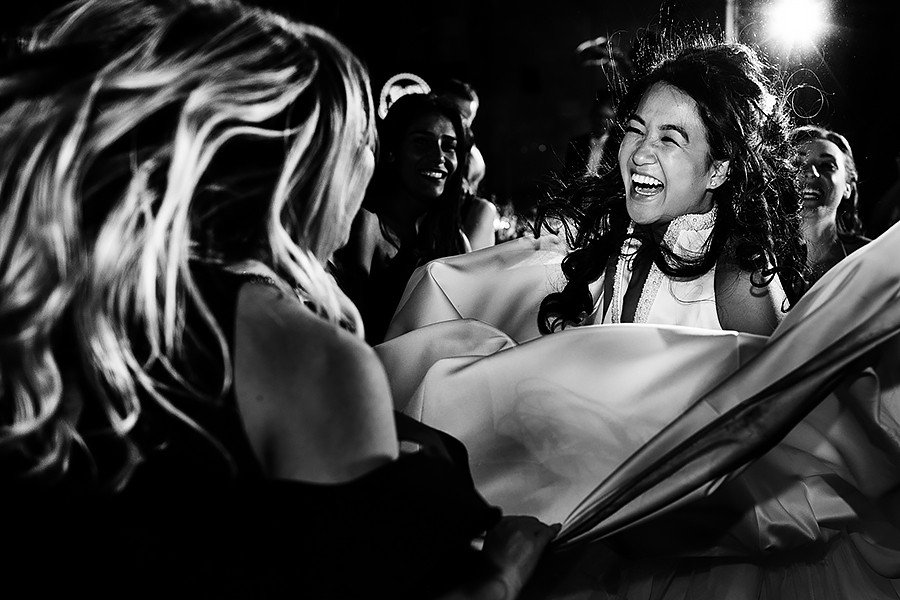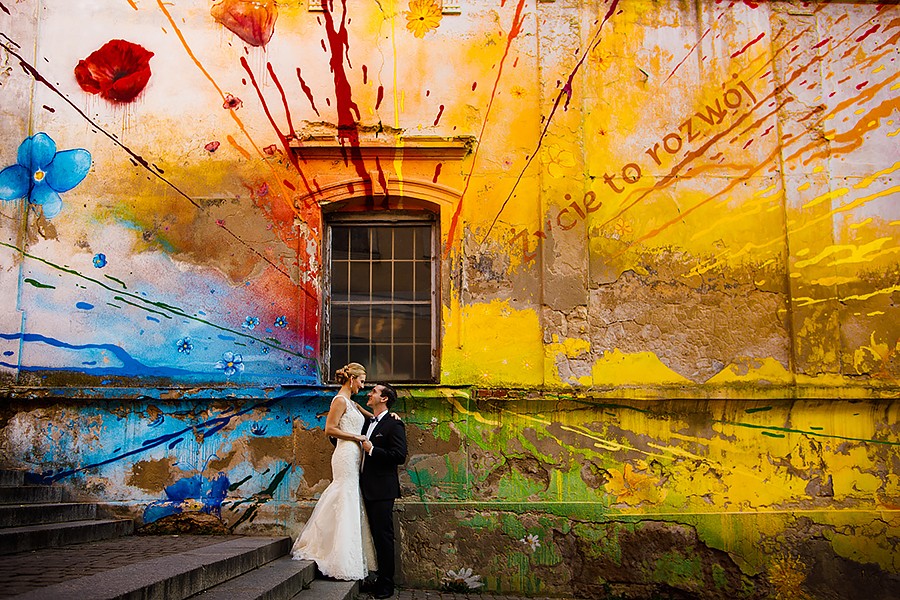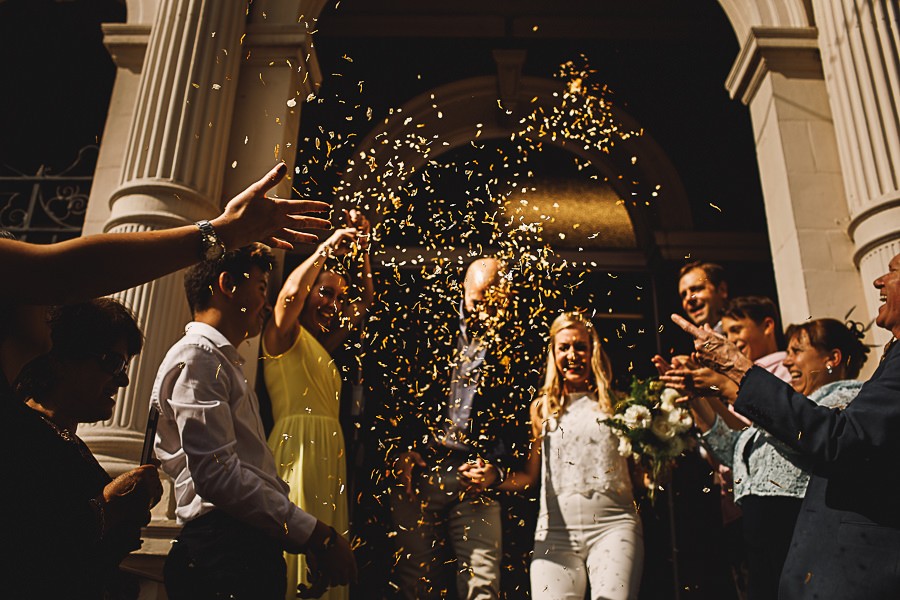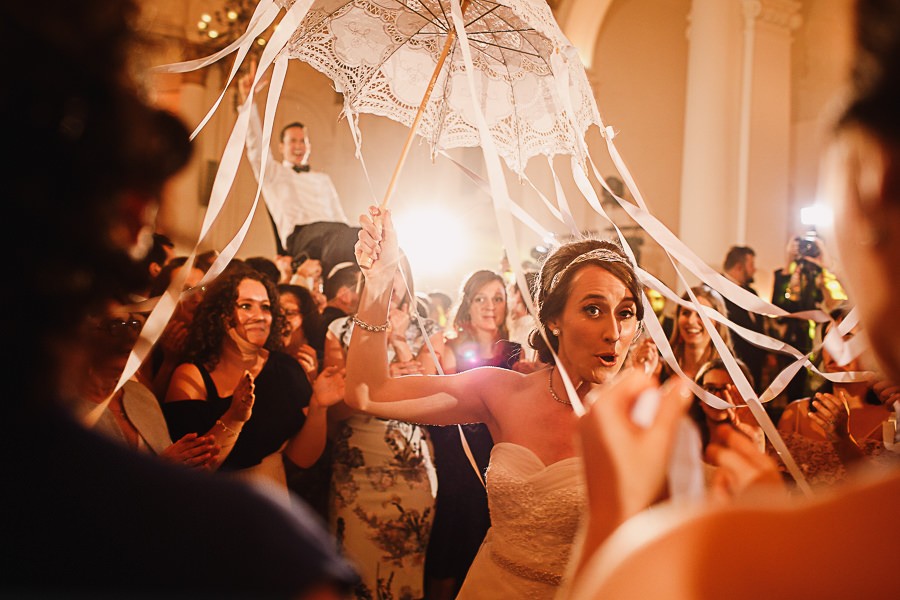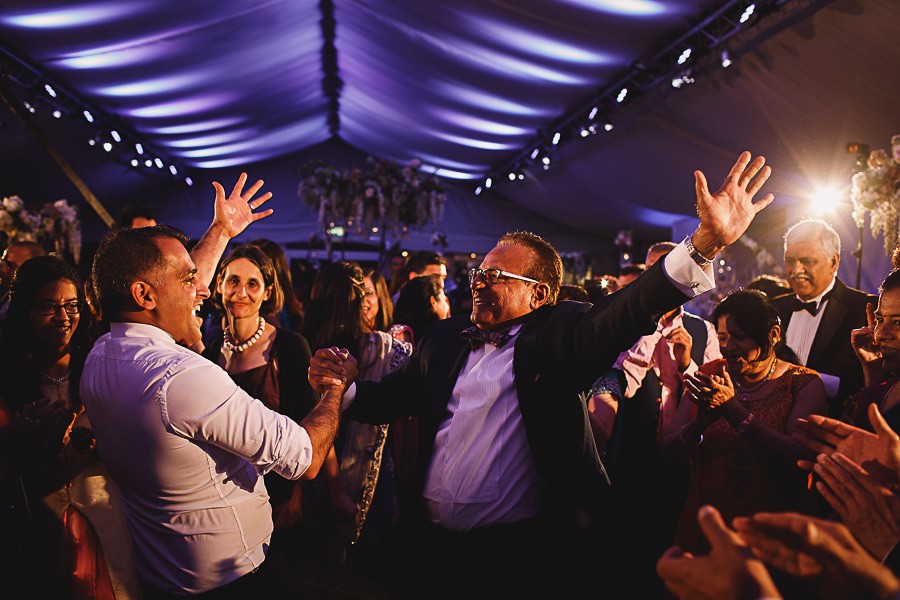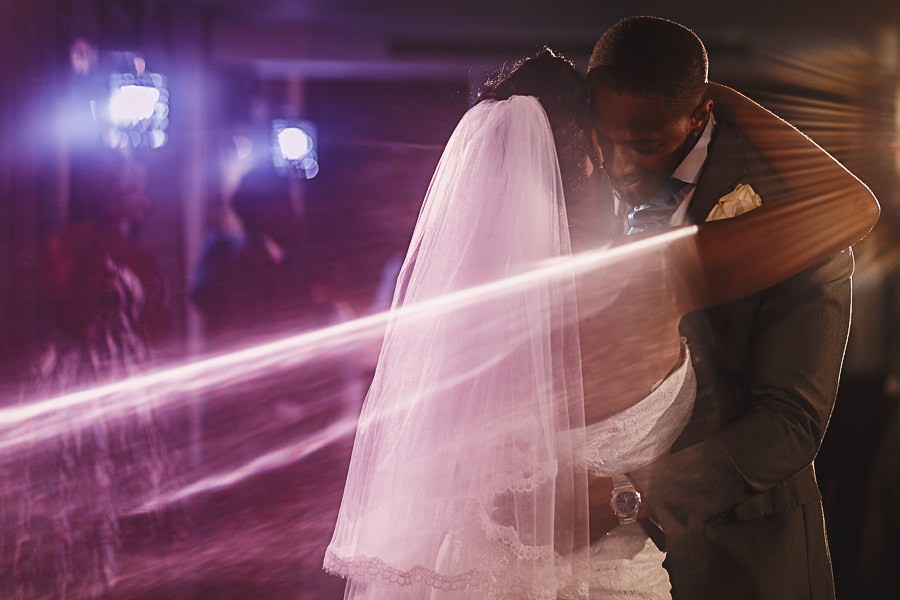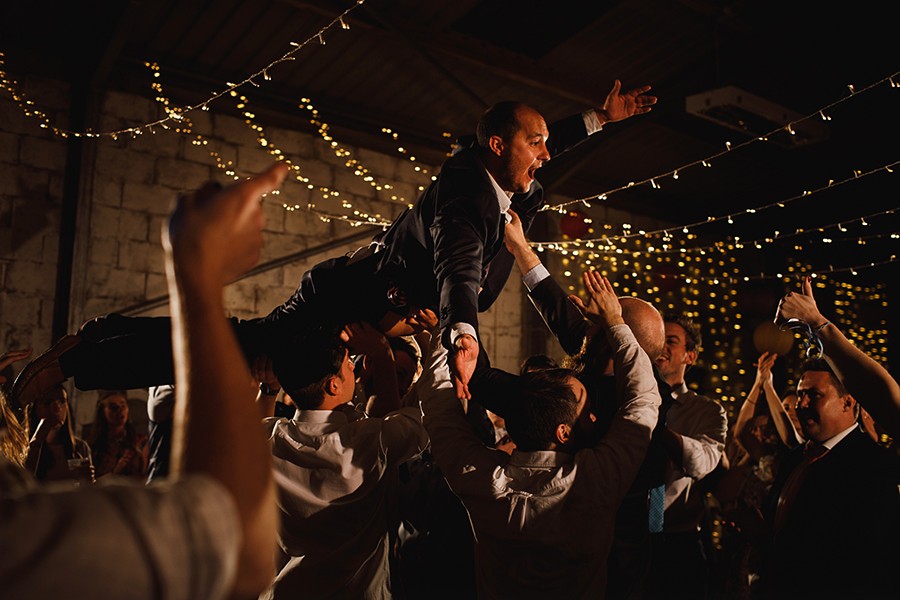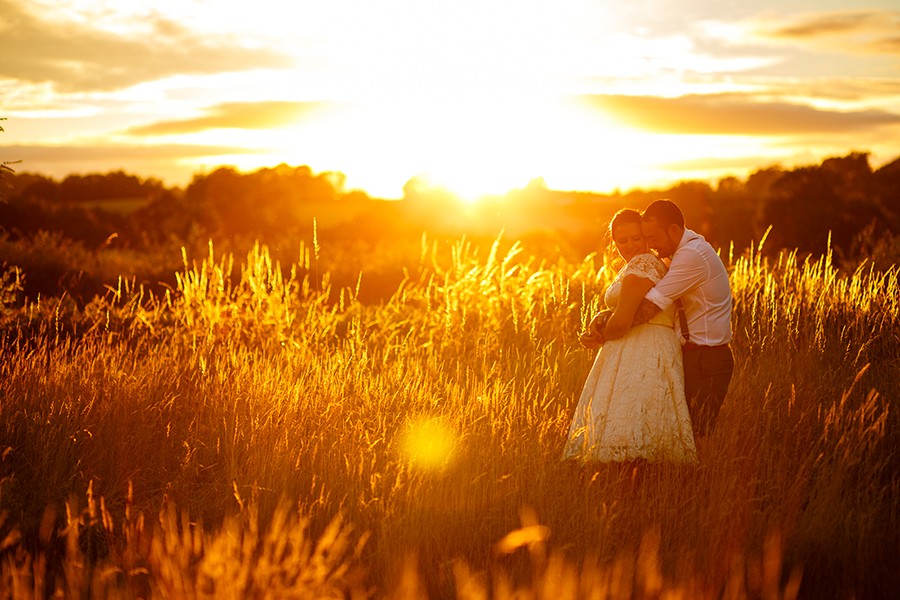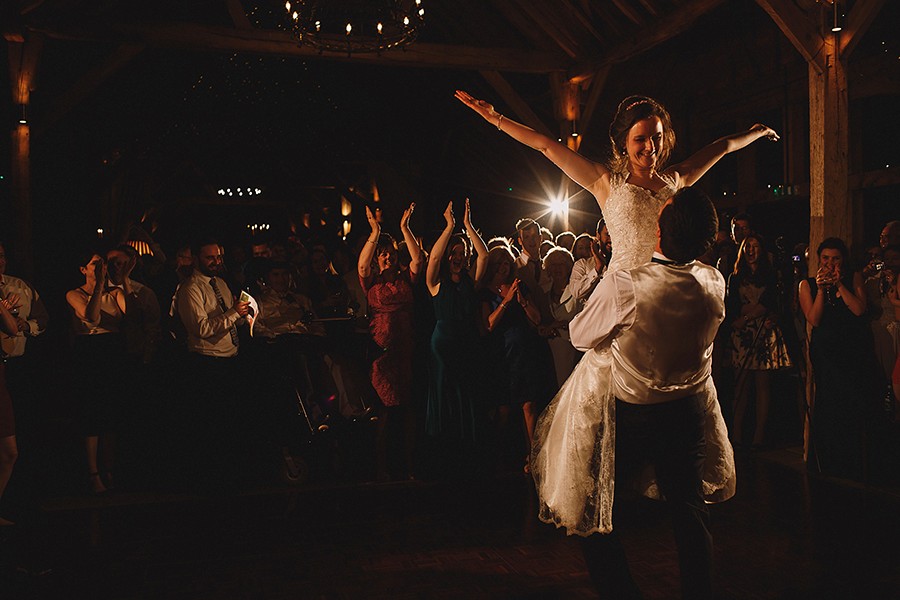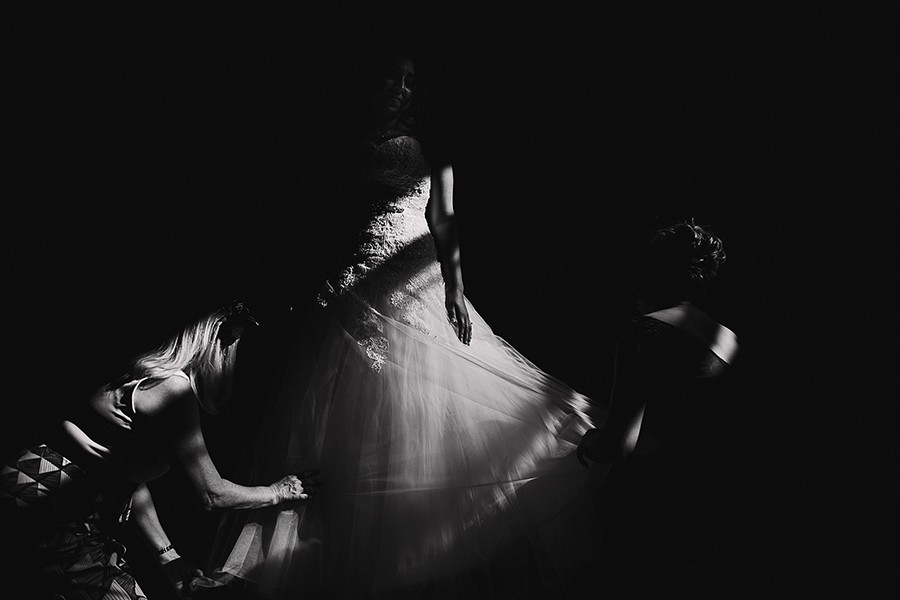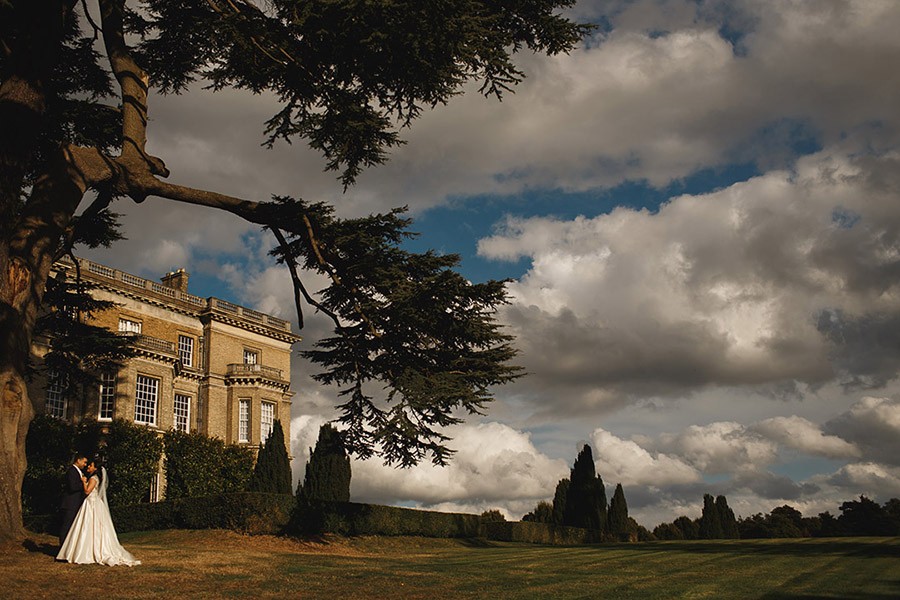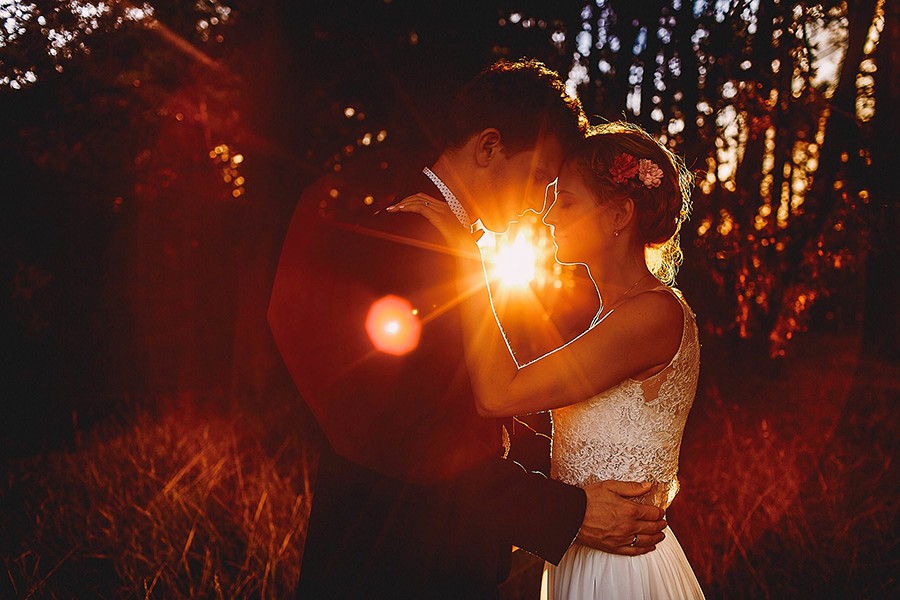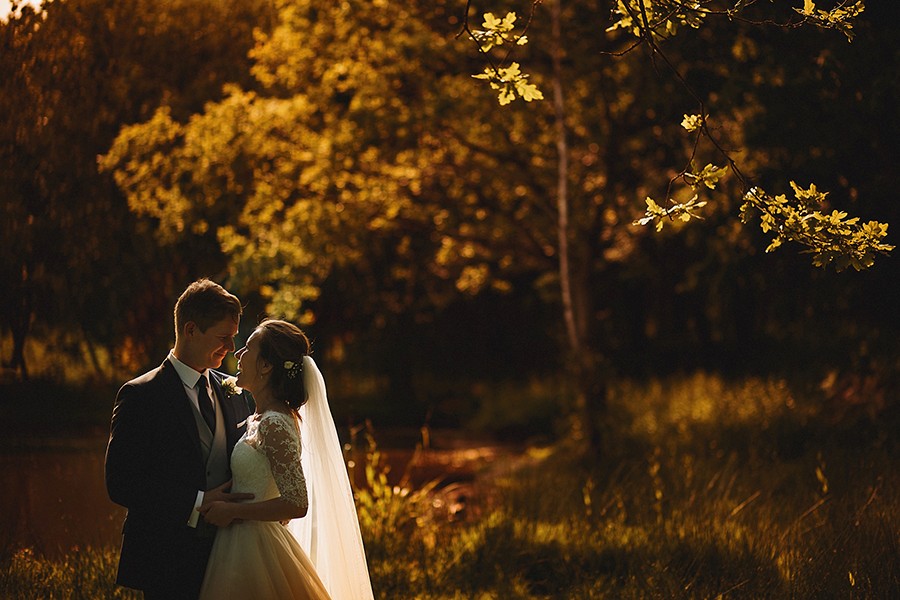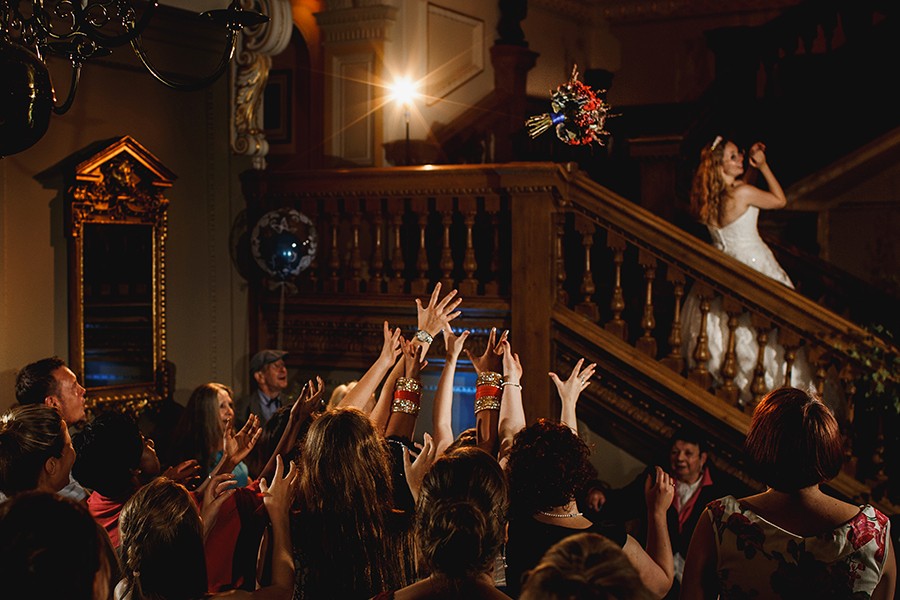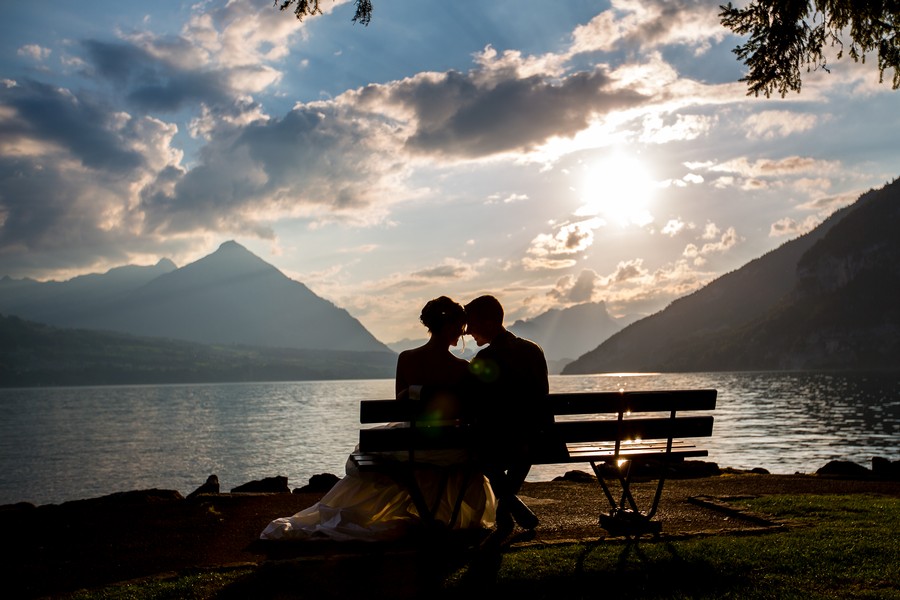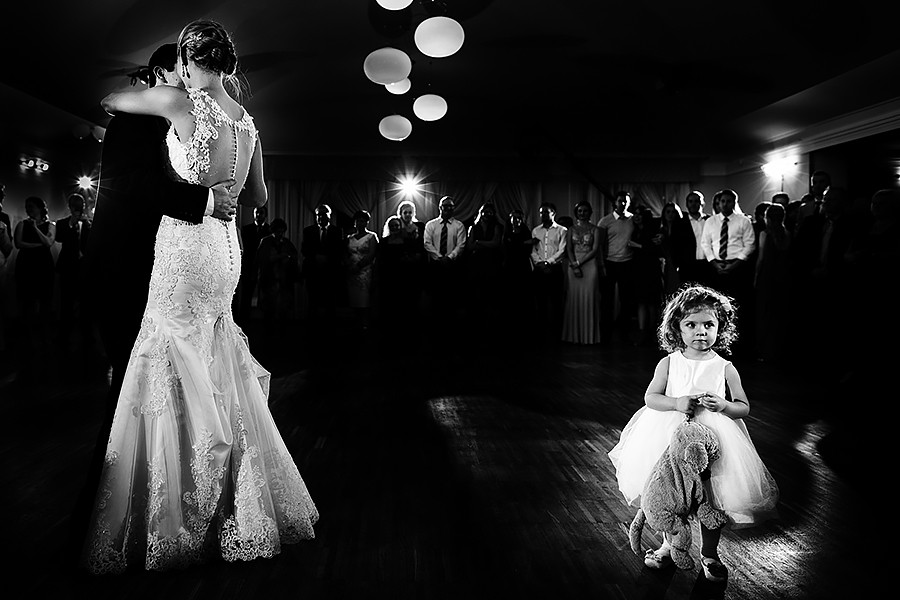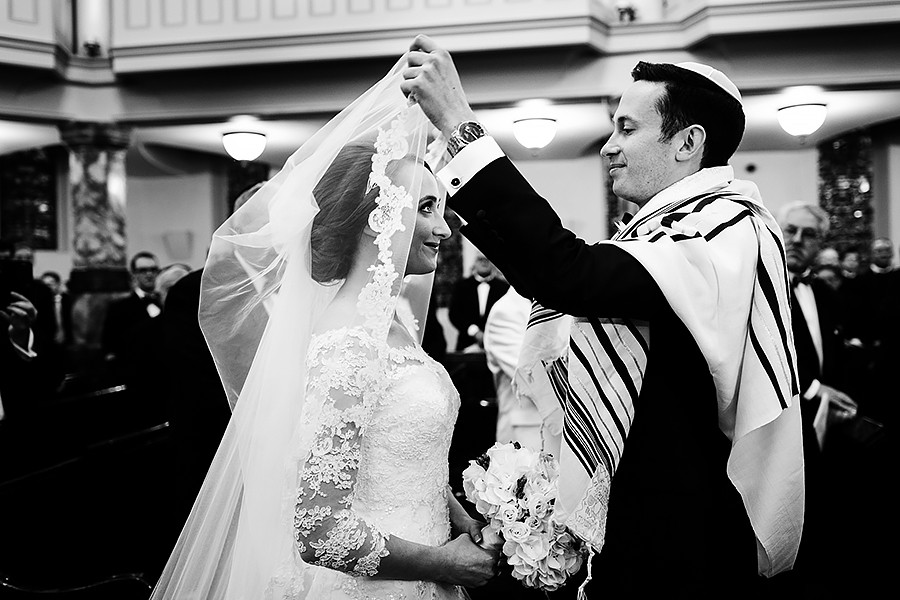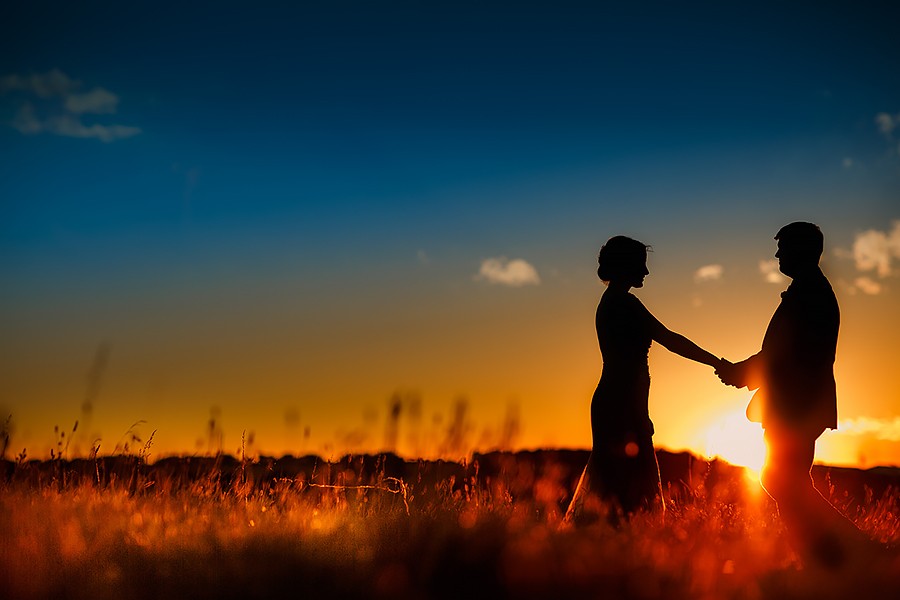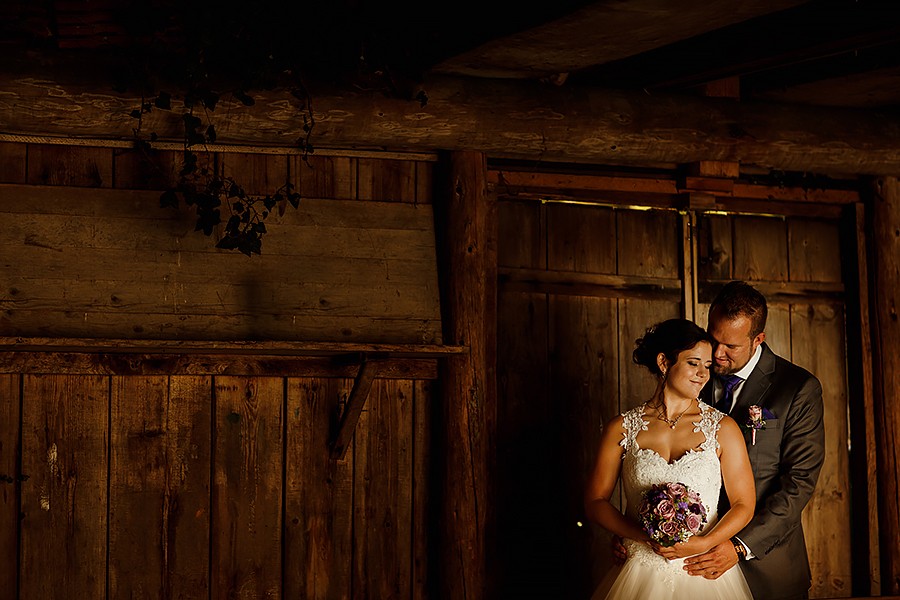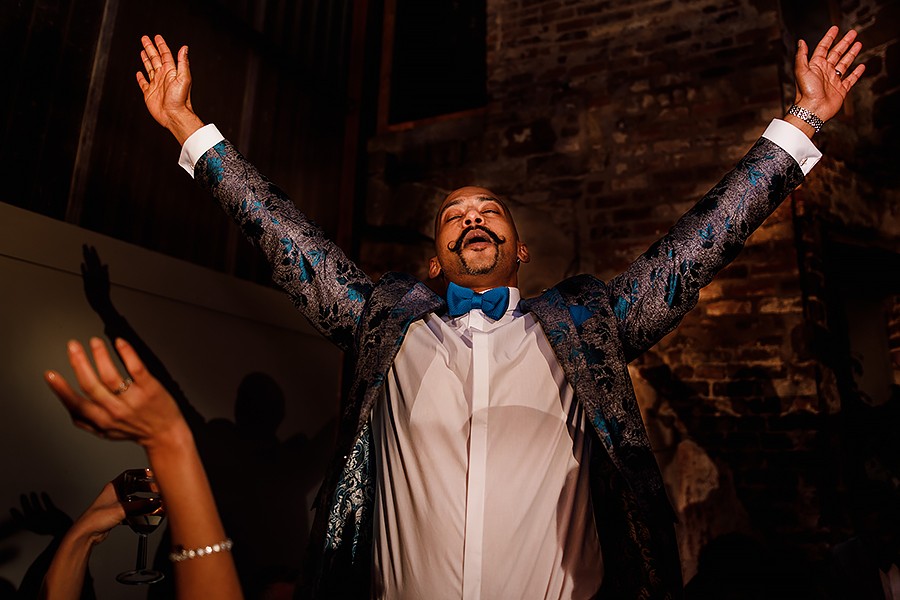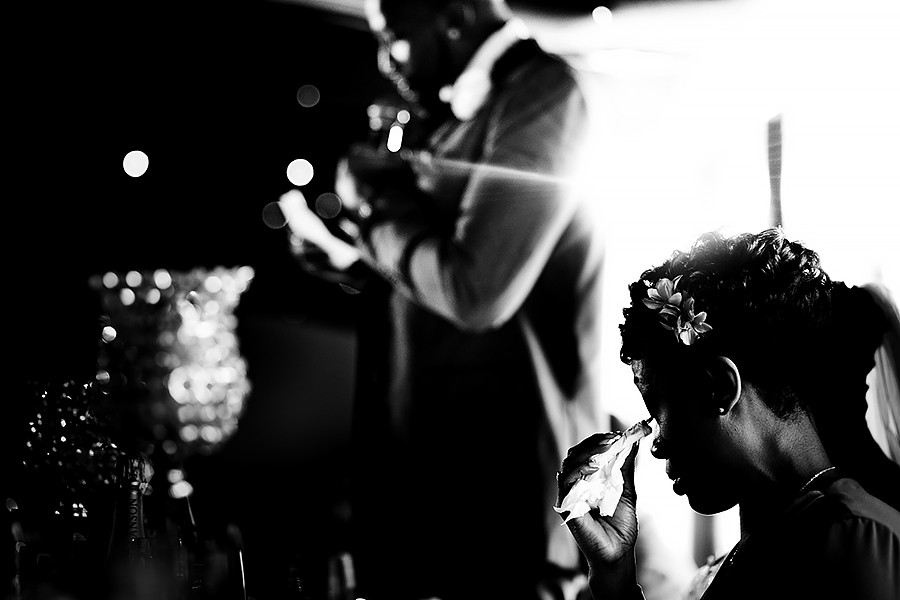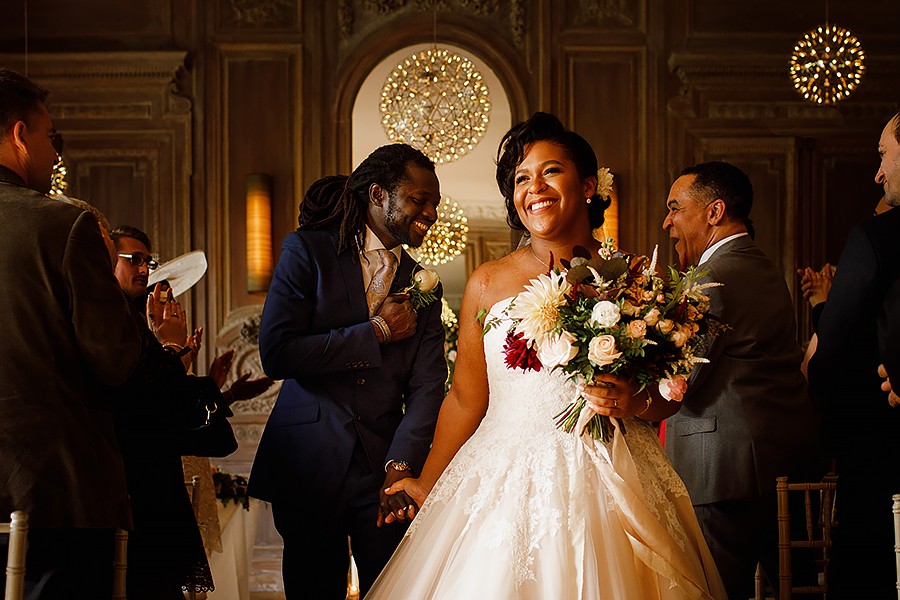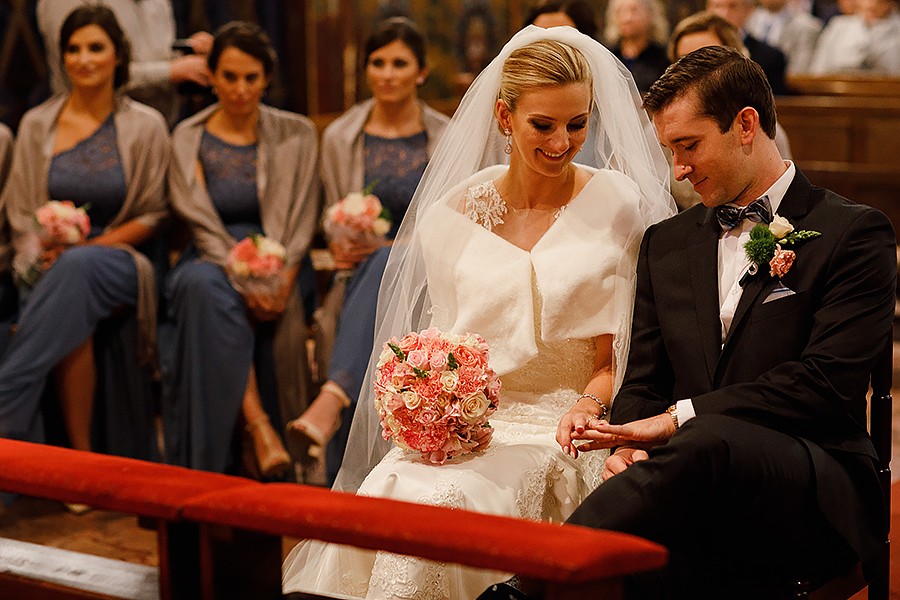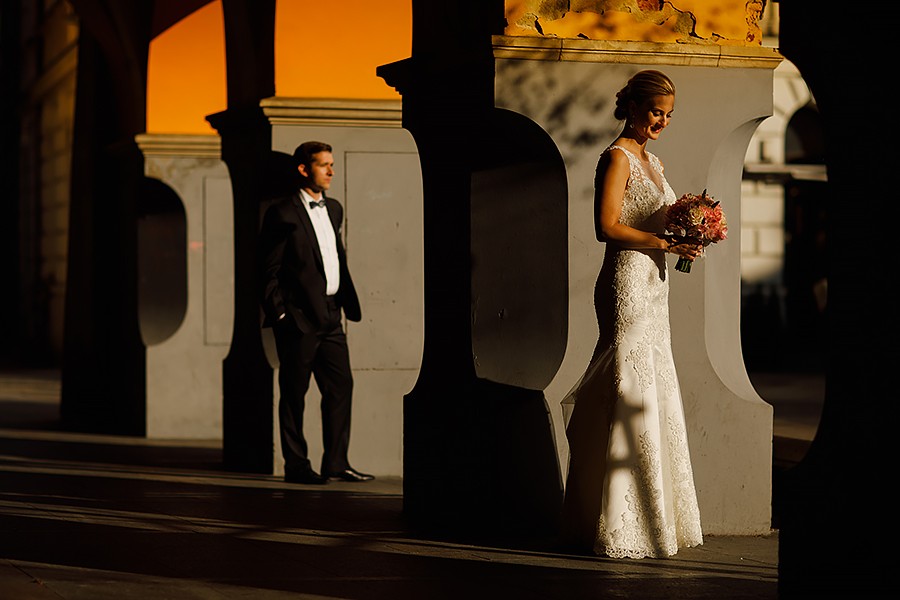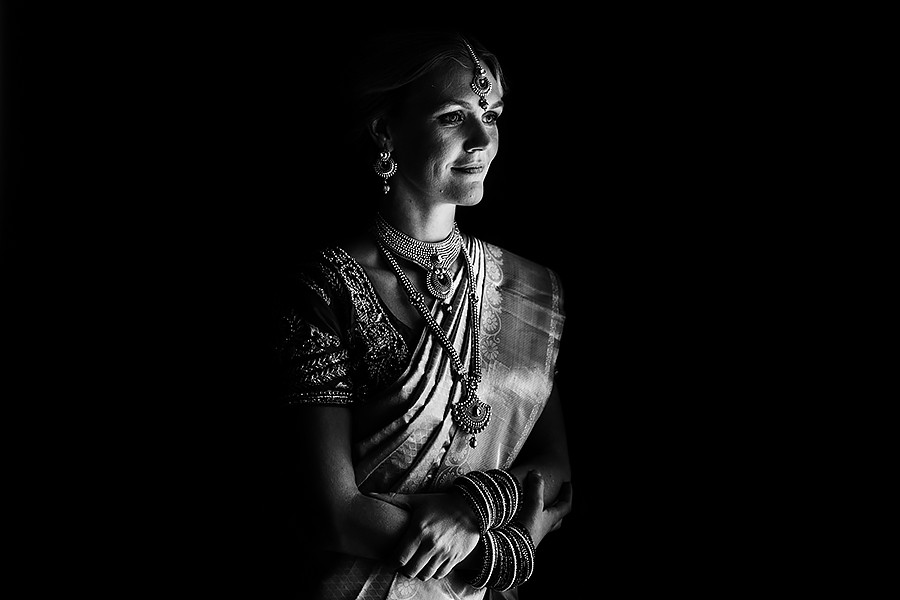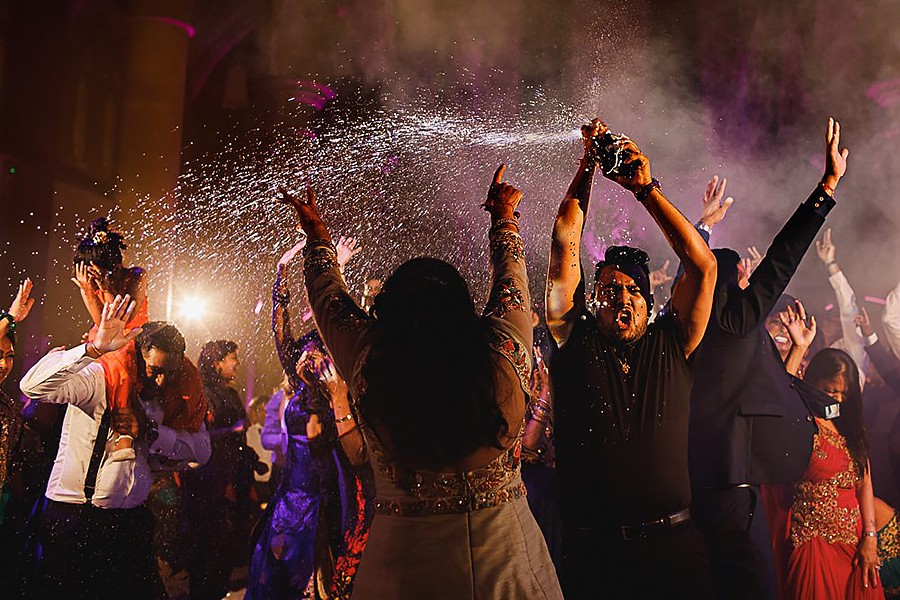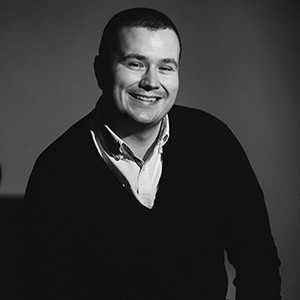 Zbyszek, representing Zibi Photography, is a dedicated wedding photographer that continues to imbue each of his unique images with a genuine passion for what he does. His images resonate with the couple, those close to them, and other couples that are perusing the portfolio in search of a wedding photographer for their big day. This is achieved by combining his love for weddings with his technical abilities.

Zibi Photography has a flexible style, but the images are made distinctive by a creative journalistic approach to wedding photography. He is simultaneously discreet and subtle in his presence, while ensuring that he does not miss any important moments. Having had the experience with a wide range of couples and the hubbub of a wedding day, Zibi is able to put the couple at ease about their photographs, allowing them to focus on the other elements of their big day.

Zibi Photography is committed to creating elegant, contemporary wedding photographs that communicate the individual personalities of the couple. So, there is no set formula, and your images will look like no other couple's. Zibi understands that each couple has their own dynamic and their own special 'way', and will communicate this via various photographic and editing techniques.

"We aspire to create detailed, original photographs that can be cherished forever. We want to be one of the best things about your wedding, after your wedding," says Zibi. With this in mind, Zibi Photography is cognizant of seizing the intimate glances, the glimmer of a tear in the father-of-the bride's eye, and the crinkled noses of flower girls. It is these details that make for some very special keepsakes.

To allow you to relax, get used to the photographer's presence and capture the pre-wedding excitement, Zibi suggests that all couples have a pre-wedding photo shoot and consultation. This guarantees that everyone knows what is expected, and can have the assurance of leaving this important occasion in the capable hands of Zibi Photography. In so doing, the couple's minds and nerves are eased, and Zibi is amply prepared to create something timeless, personal and modern with a definite splash of fun.

There are various packages available for couples wanting to ensure that their day is captured in a memorable way. These include options for pre-wedding shoots, online galleries, edited photographs, and bespoke wedding albums that make for stunning coffee table additions. Being based in England does not limit Zibi Photography to this region only. Rather, Zibi is willing to travel to destination weddings all over the world in order to assist the couple in their quest for the perfect photographs.

More...
2 Recommendations
We really enjoyed working with Zibi for our wedding. First and foremost, you rarely meet someone so genuinely passionate about their career, as Zibi is about photography. His positive attitude is infectious and was great to be around on our wedding day. Secondly, Zibi is a true professional. He told us from the start to just trust him, listen to his direction, and everything would turn out great. And he was absolutely right. There's not much we can say here that his pictures don't already say for themselves. He captures incredible angles, lighting, and candid moments. Before he even shows up
Read More
on the wedding day, he has a clear plan of where he would like to take the staged pictures of bride/groom. This resulted in very efficient use of time on what is an incredibly busy and hectic day. Finally, everyone, ourselves included, have been blown away by the photos Zibi took of our wedding. Take a look and you'll see for yourself. We would recommend Zibi to anyone.
KAROLINA + ADAM
Zibi was our wedding photographer for our August 2017 wedding. What can we say that hasn't already been said? It is difficult to put into words a review that really does him justice! He is absolutely AMAZING!!! He was amazing from start to finish. From the first email and then Skype conversation we knew we had the right person. He is fun, light hearted, personable, and easy going, but so professional and experienced with the actual photography. I honestly cannot explain just how amazing our photos are and how he made everything seem so effortless to us, while he was working so hard to
Read More
make sure he got all the perfect photos. All our guests loved him, and our venue thought he was the best photographer they had seen. He didn't miss a shot!

Do have an 'engagement shoot'. I wasn't keen on the idea (as I don't really like having my photo taken!) but Zibi recommended it and it was so worth it, to meet Zibi and have him put us totally at ease so on the Big Day we were so much more relaxed and understood the way Zibi worked around us. He helped us loads but we barely had to do a thing and Zibi made us look fabulous in every shot!

Do have getting ready shots! Again, I wasn't keen knowing how tense it was likely to be with all my family but he captured some really special moments even with a lot of tension in the room! He did such a great job of just fitting in and getting great photos out of apparent chaos!!!

Don't be put off by distance. Zibi travelled all the way to North Norfolk for us!

Zibi recommended a second photographer for our Big Day which again, was a great idea. His colleague Catherine was also fabulous! And ensured absolutely nothing was missed.

Our photos are PHENOMENAL!!!!

If you haven't booked Zibi yet, what are you waiting for?? Book him NOW before he gets booked up! You will not be disappointed!!

Thank you Zibi! You are one of life's truly special and talented people.
JESSICA + ARLO
More Photographers in South West England