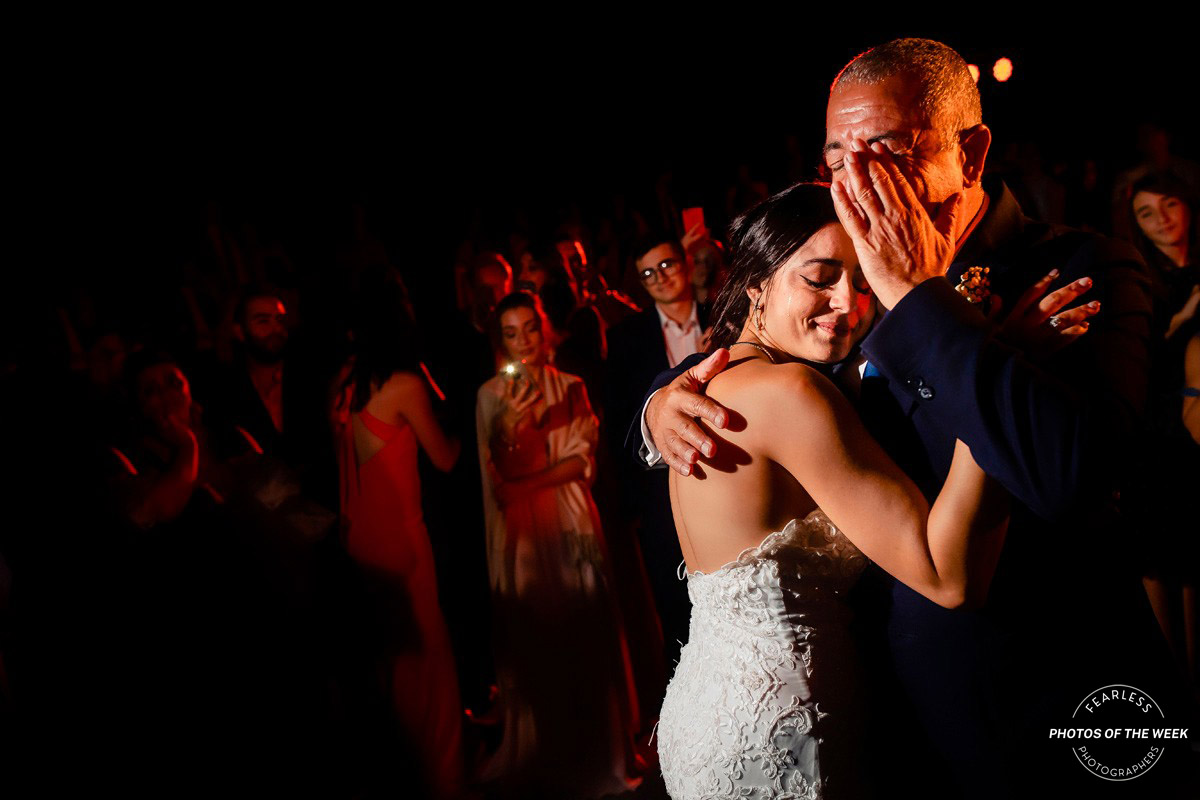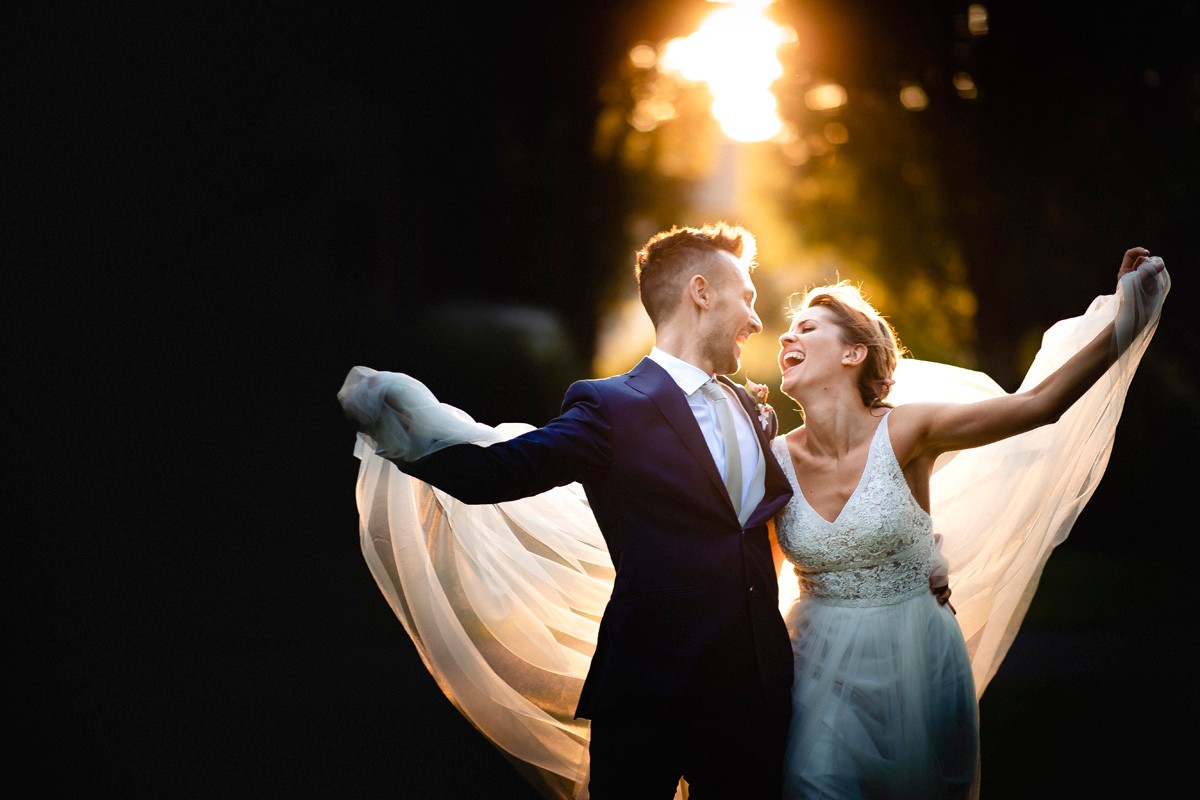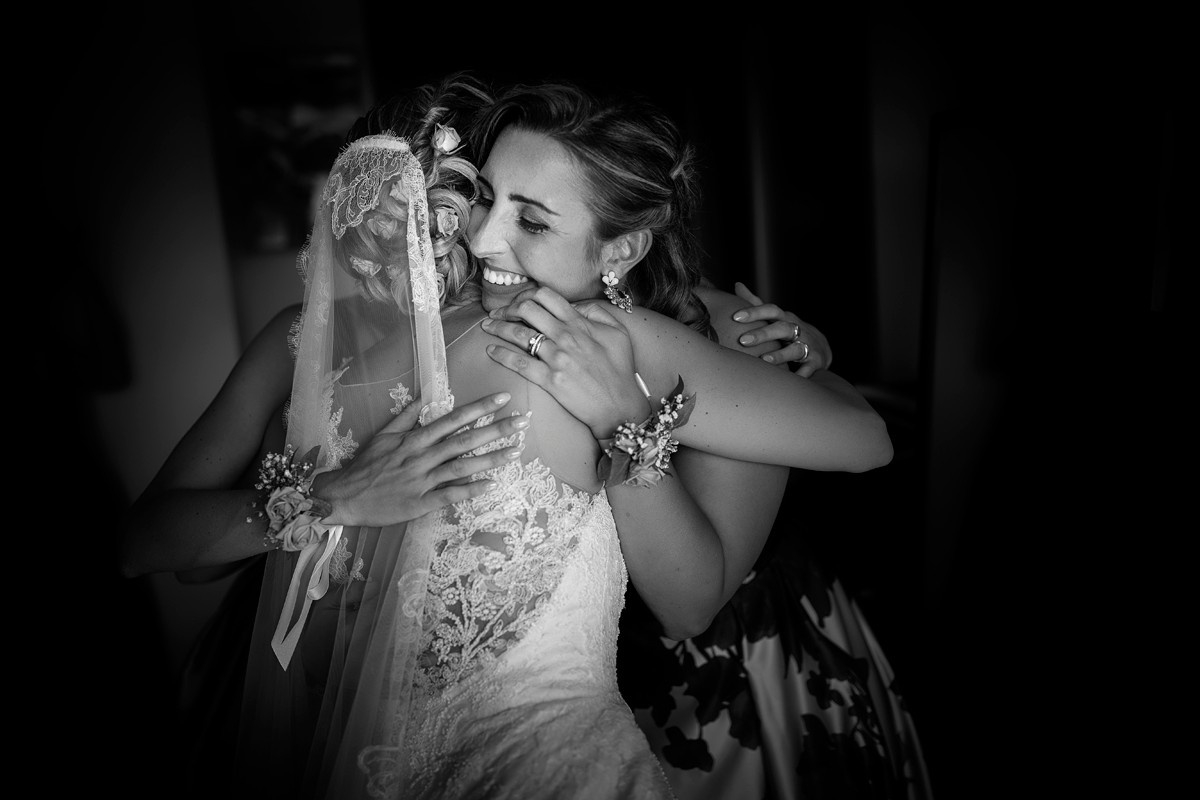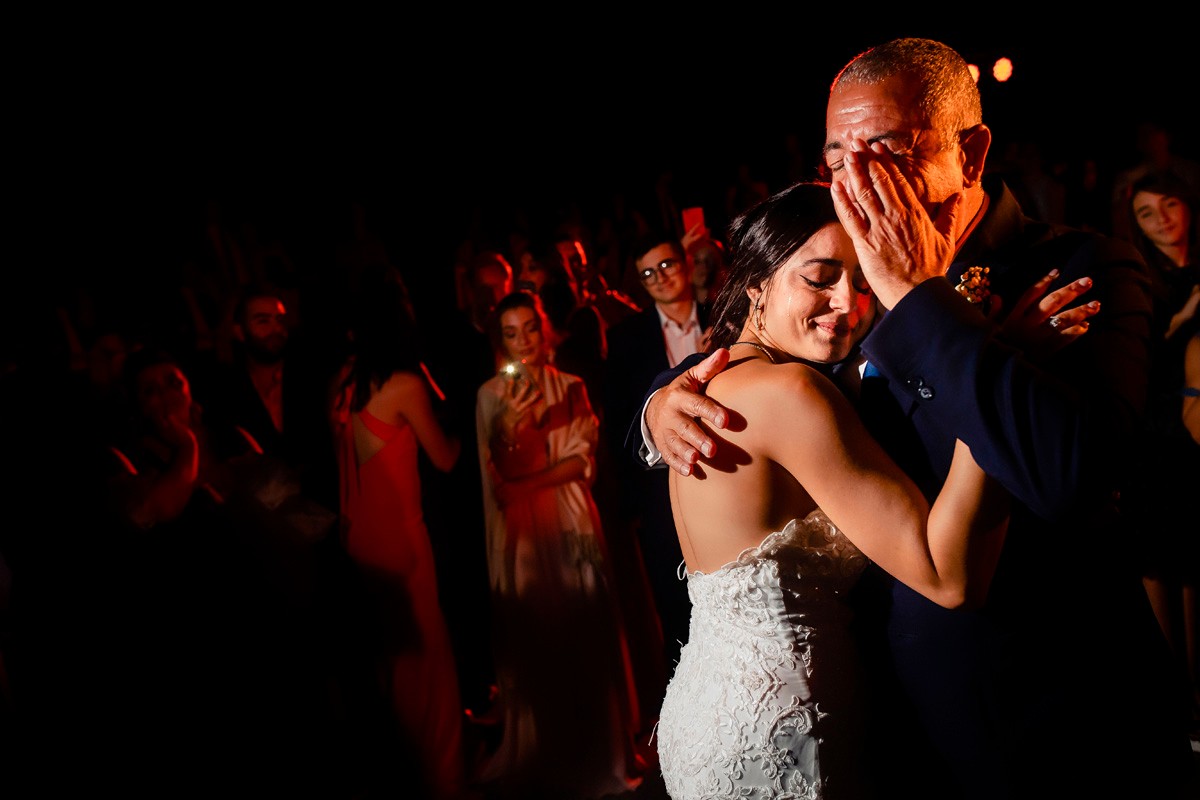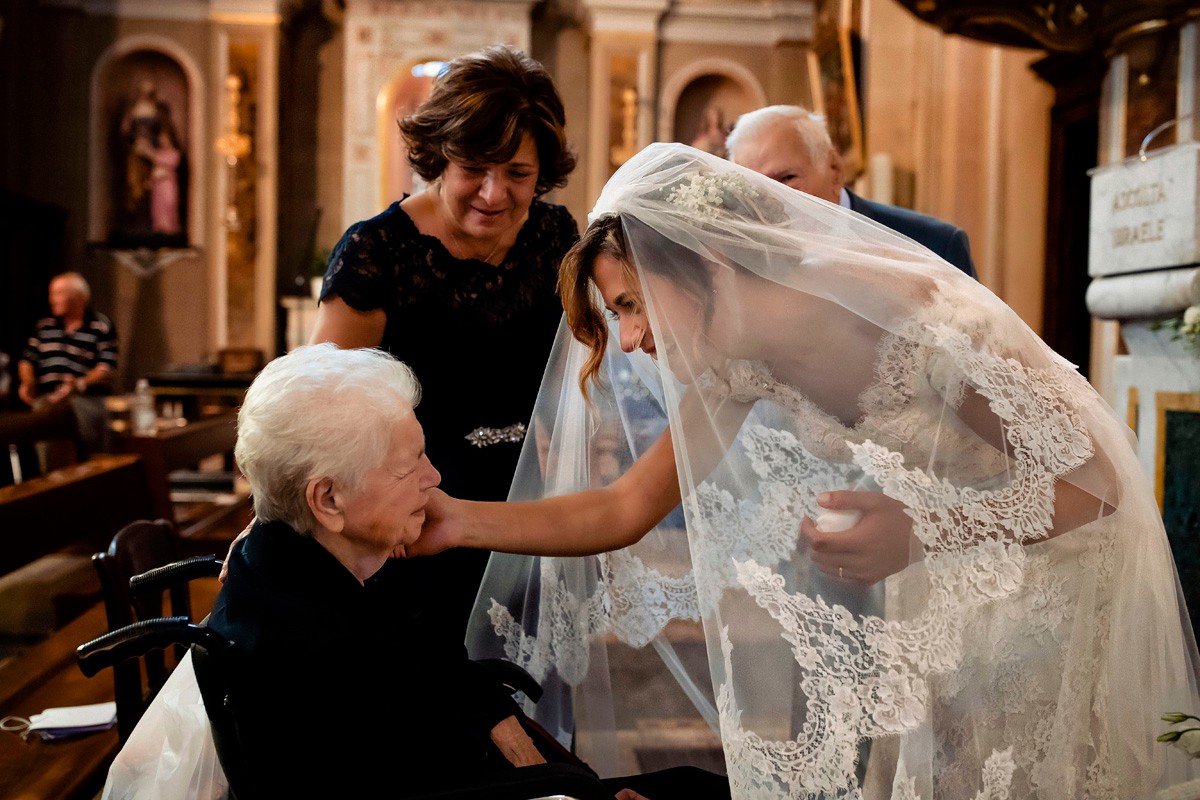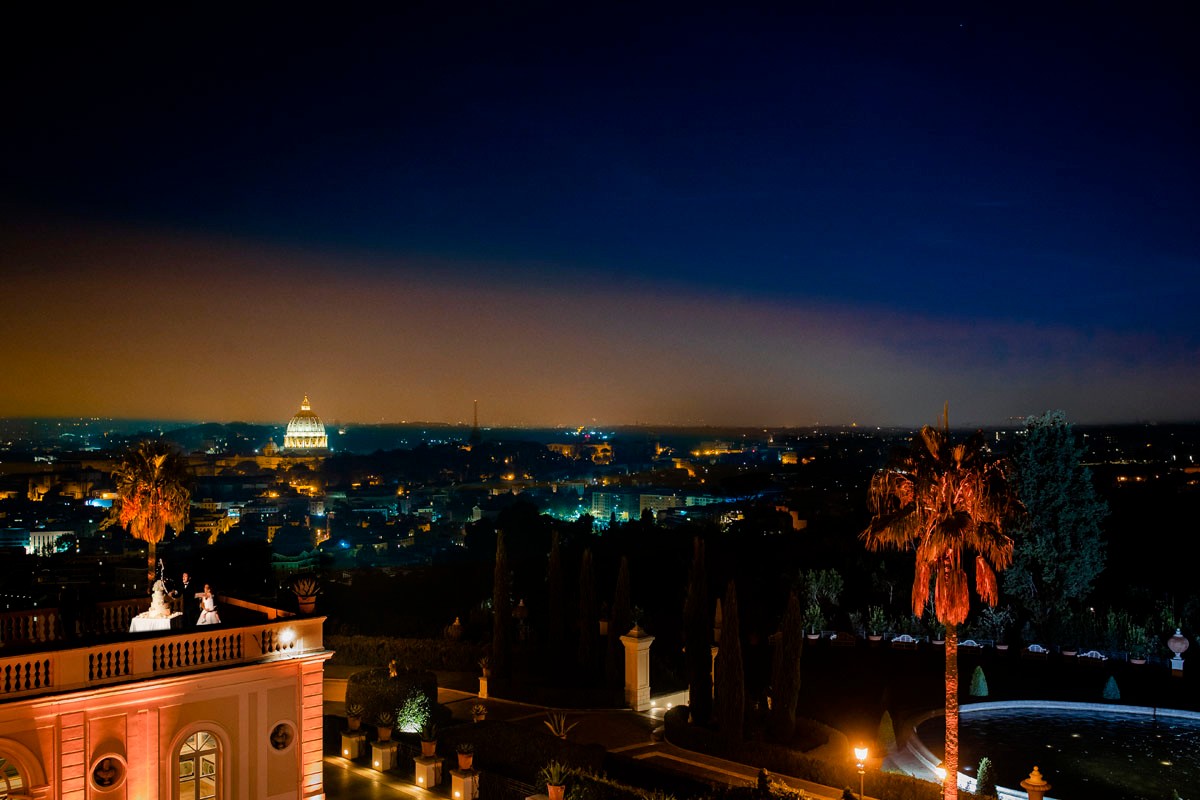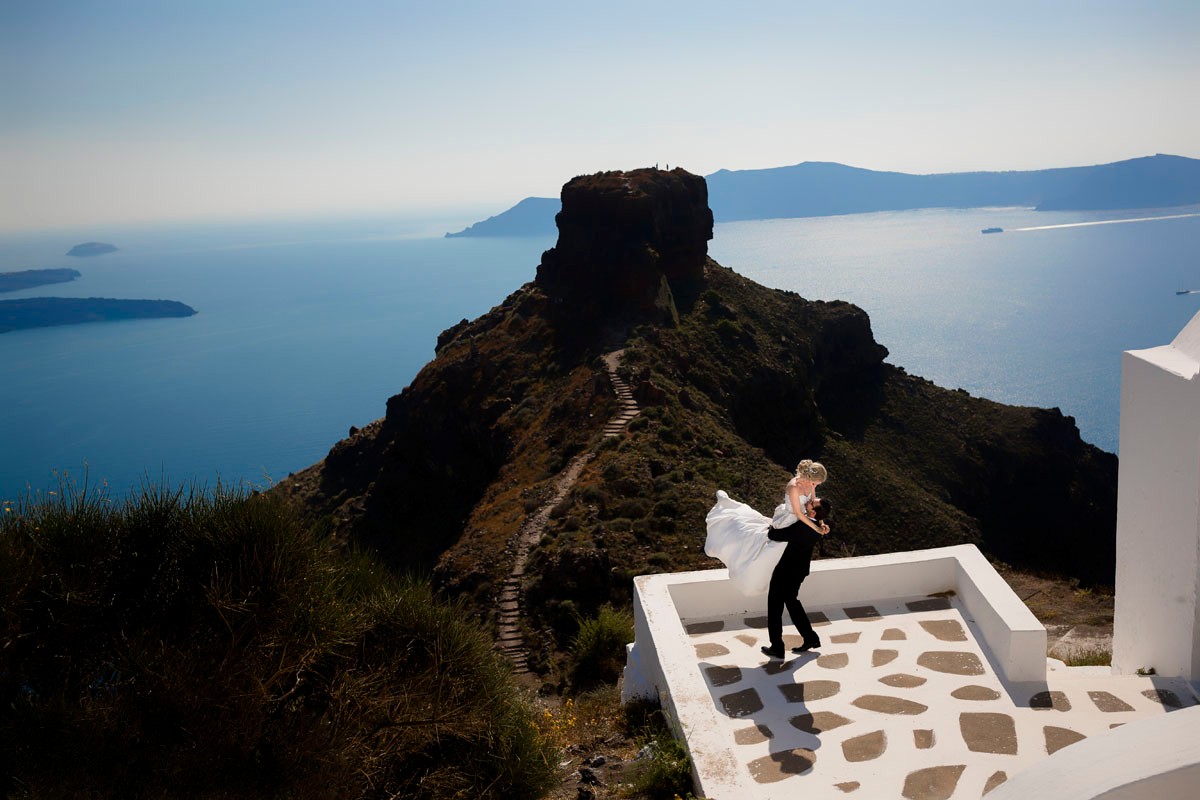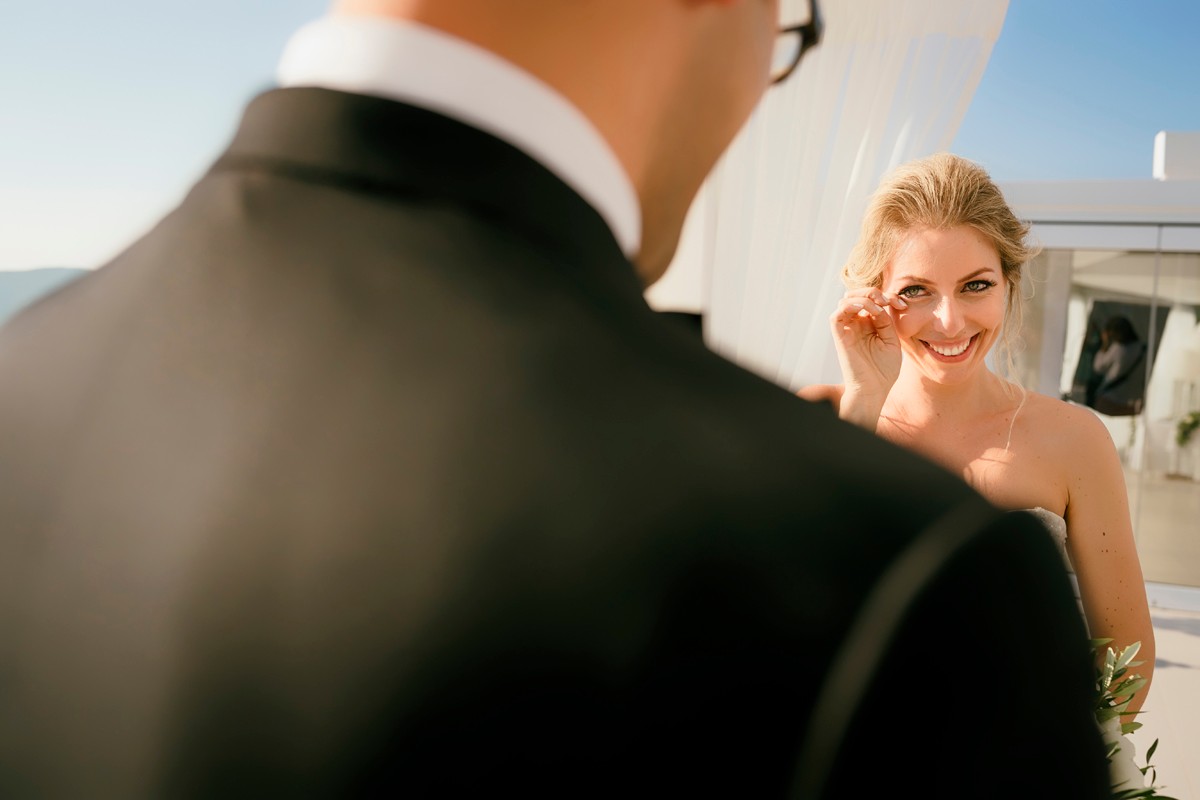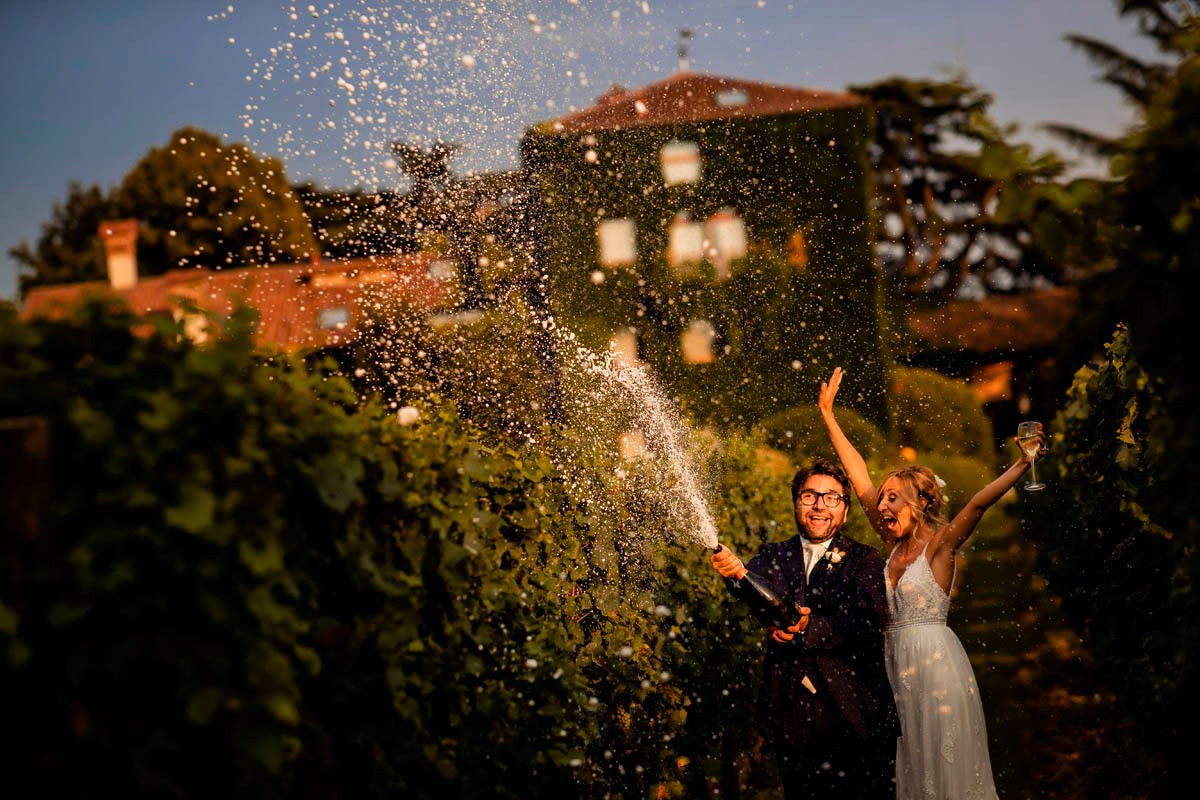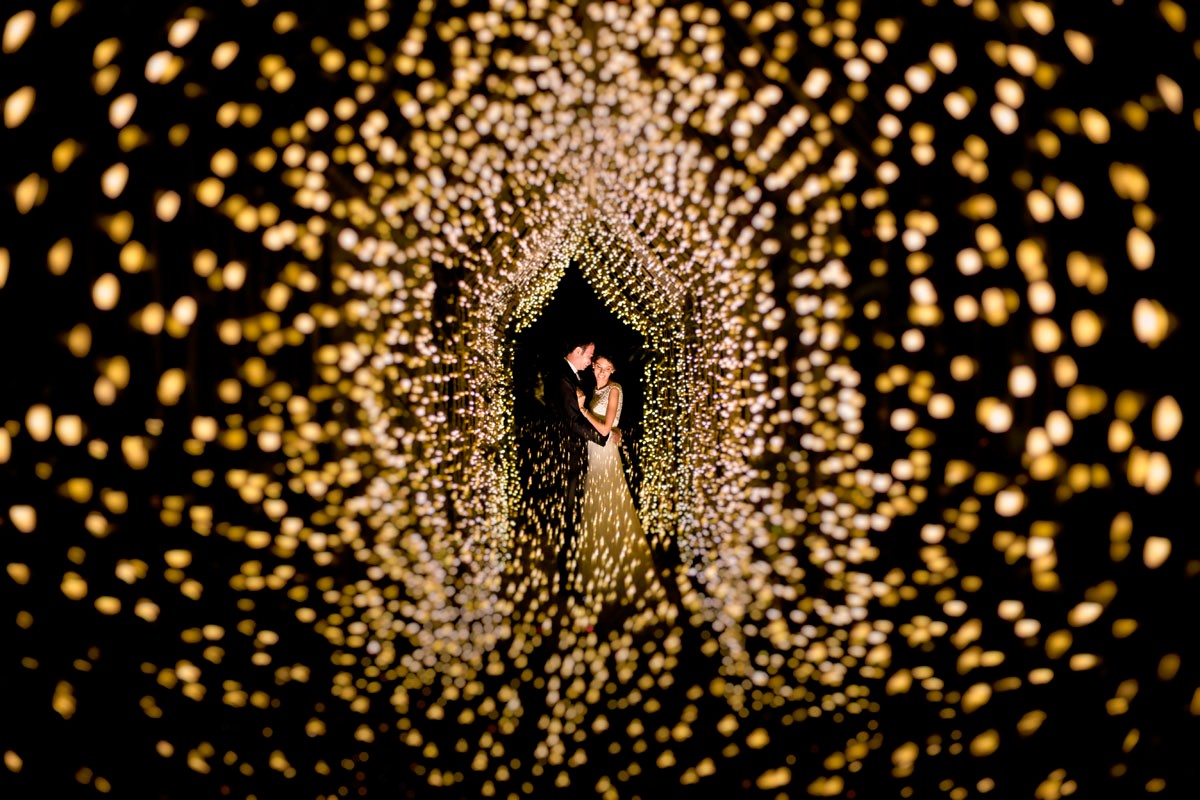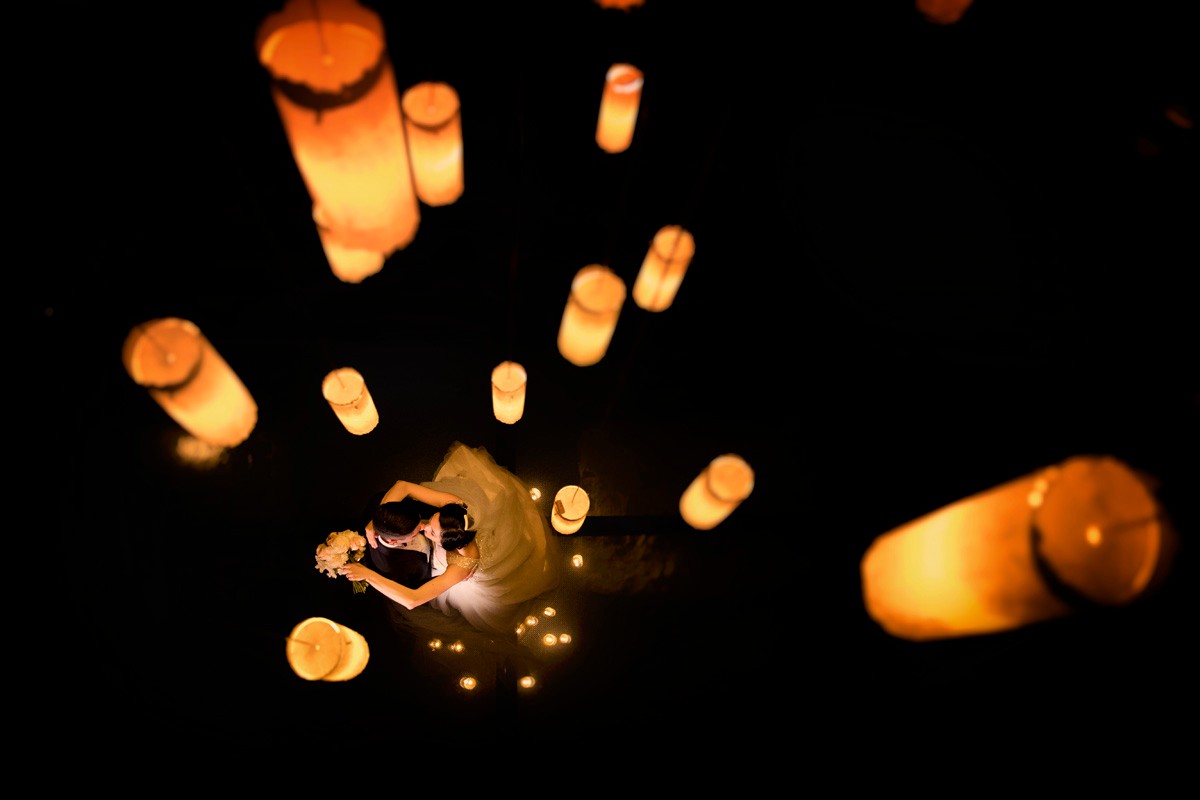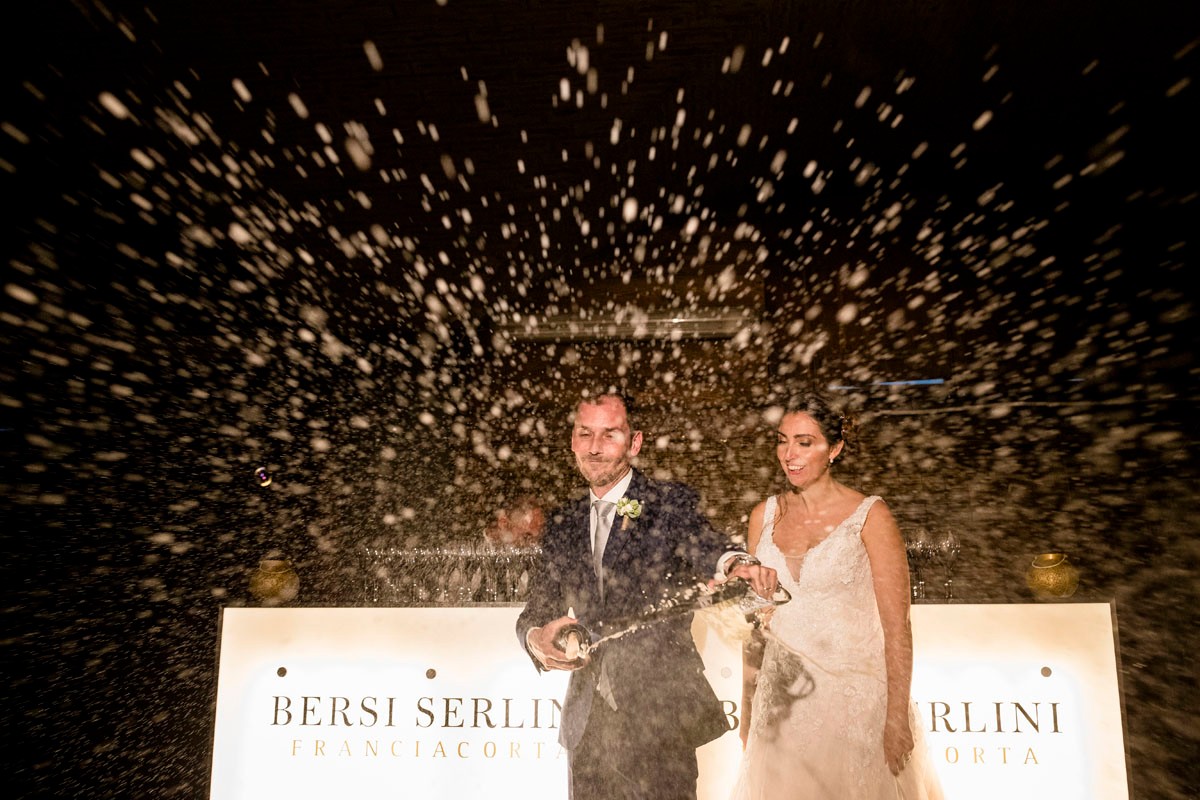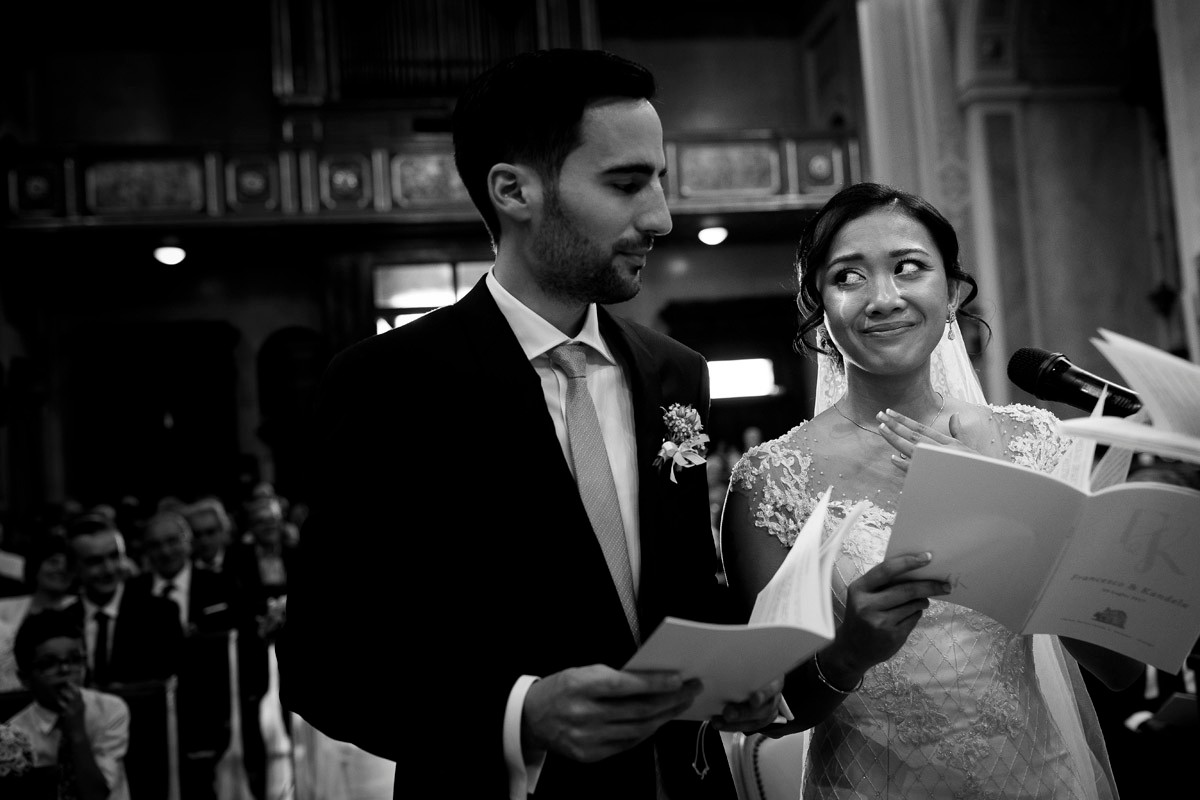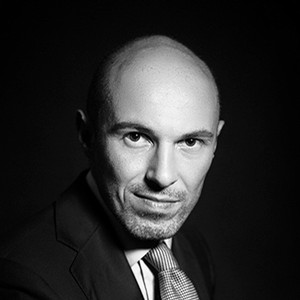 Eugenio Luti was born in Milan in 1981.
After attending artistic high school, he graduated in photography in 2004 at the European Institute of Design in Milan. In the same year he start working for the photojournalism agency LaPresse, becoming a professional photographer.
Fascinated by the world of fashion, he continues his profession alongside one of the best known photographers on the Italian scene, Sergio Caminata. It is during this collaboration, that Eugenio has the opportunity to work for clients such as Armani, Valentino, Tod's, Converse and many others, as well as for important magazines in the sector on the world scene.
During the same period, he had the opportunity to spend a few months in New York, where he approached wedding reportage, getting in touch with the style and images of American photojournalism.
What makes his shots unique is precisely the ability to be able to combine the reportage, which is the basis of his philosophy, with fashion photography with all its elegance, its pure and finely aesthetic image.
Strengthened by the knowledge and technical skills acquired, in 2009 he opened his own studio in Milan.

More...
More Photographers in Milan