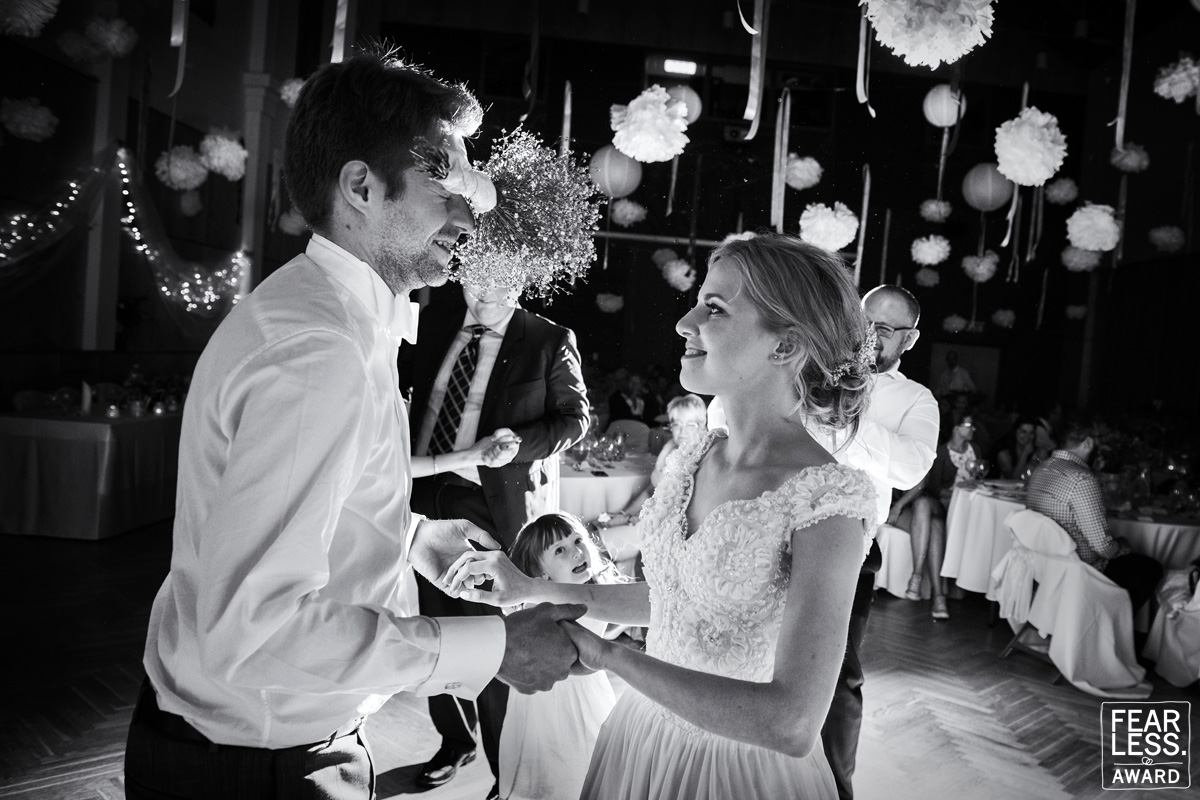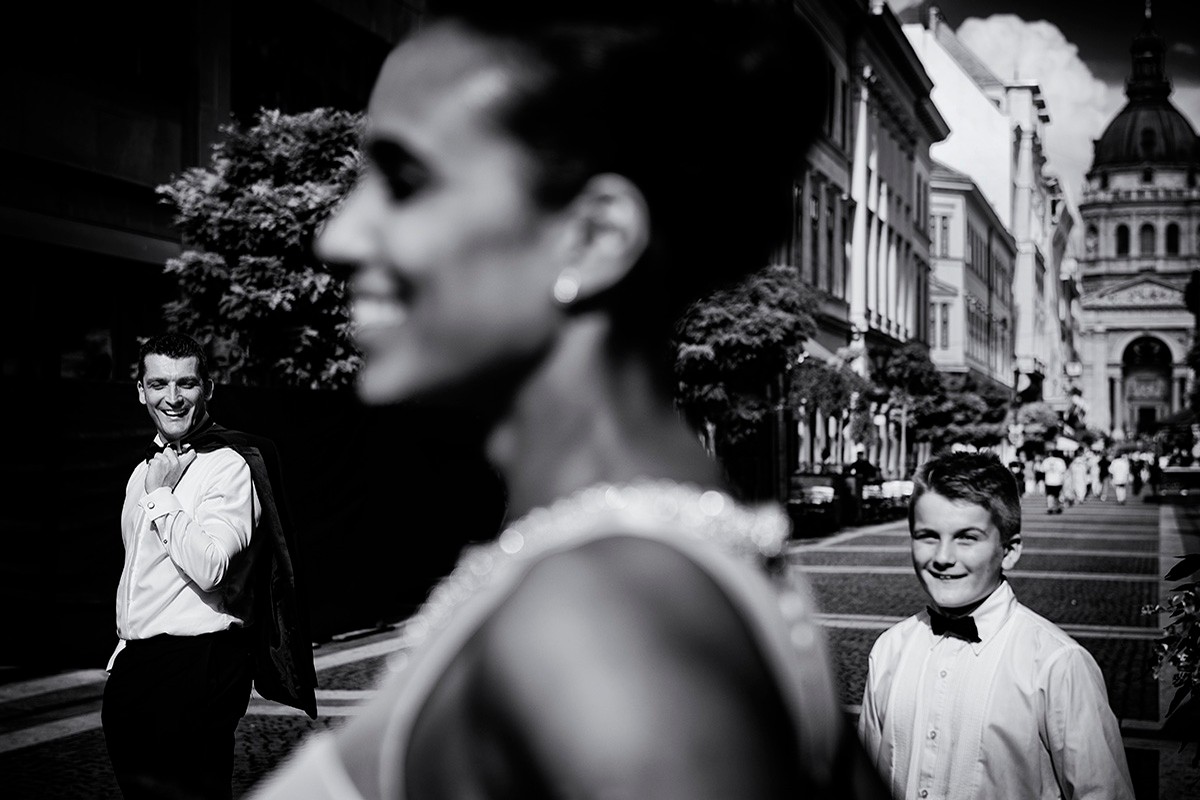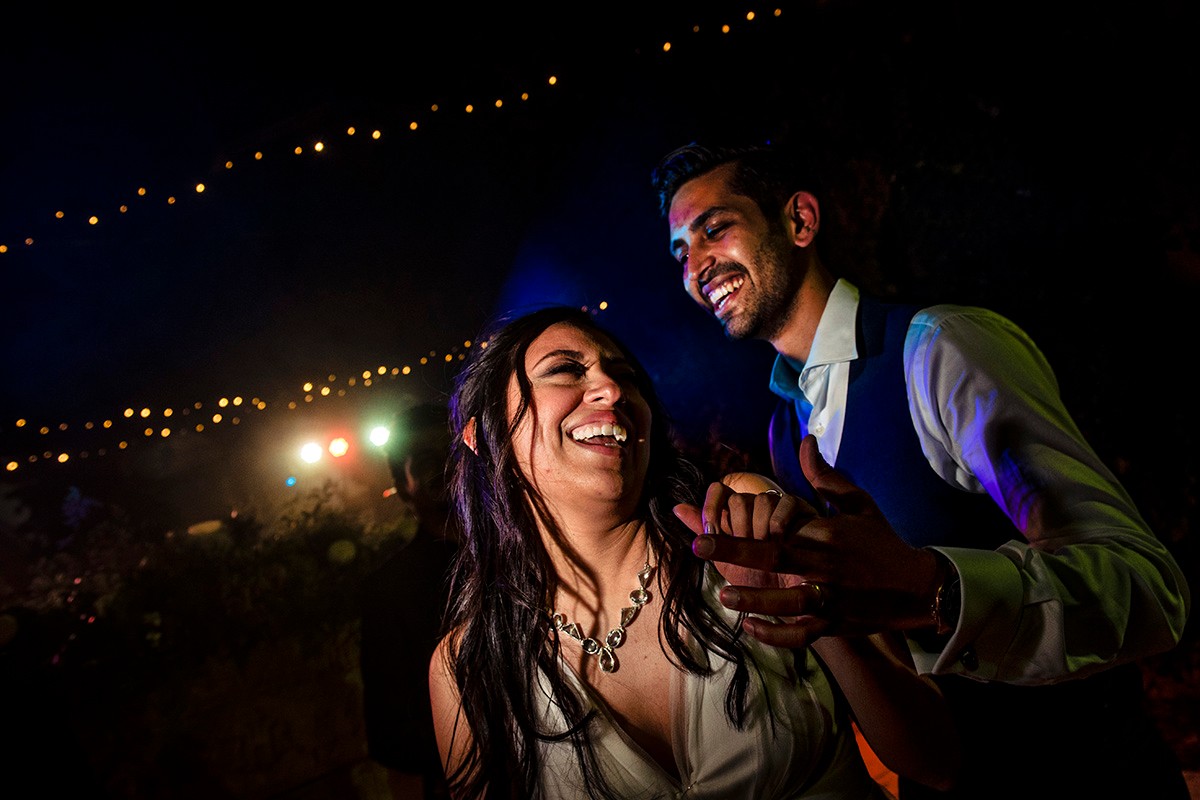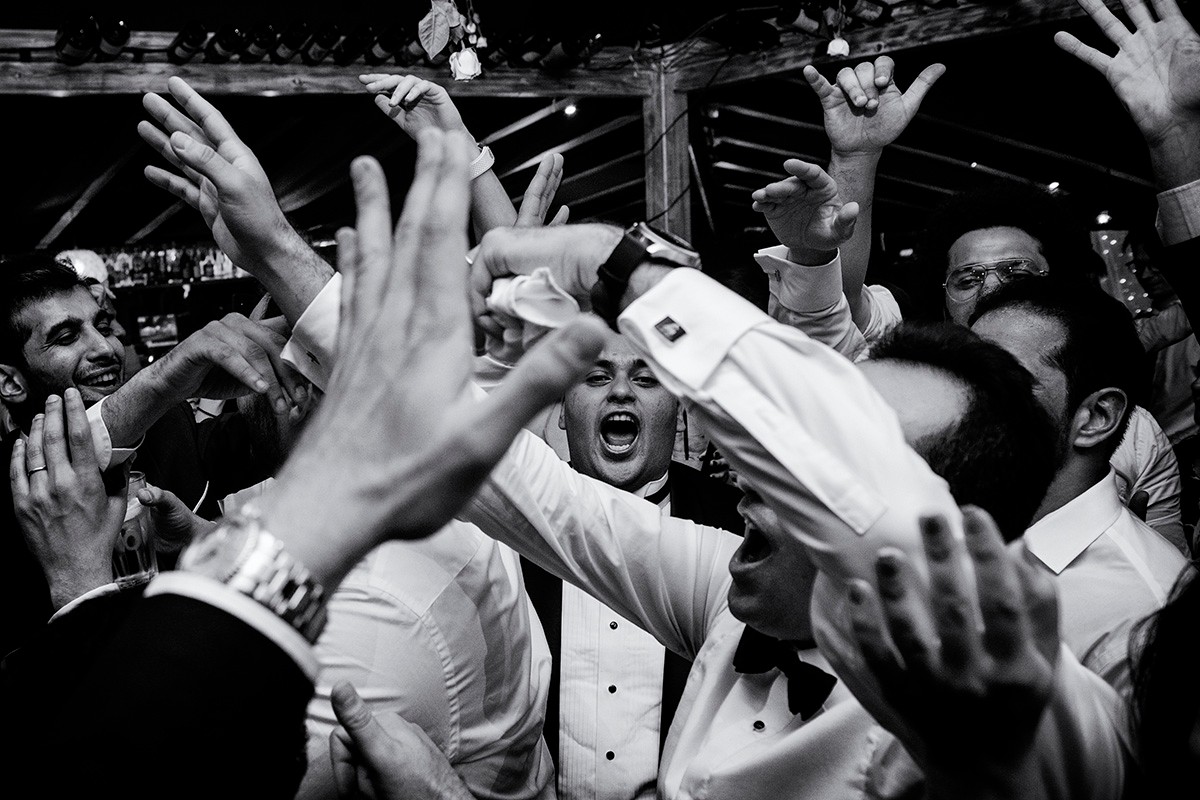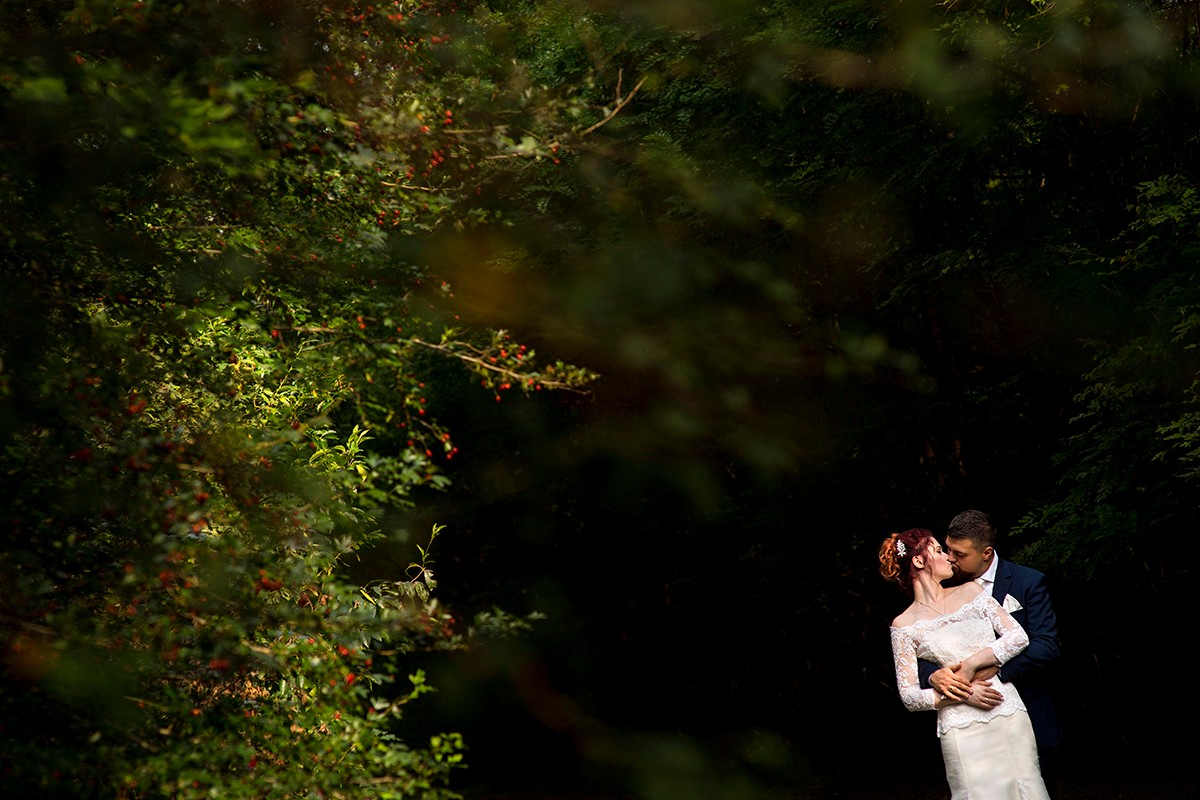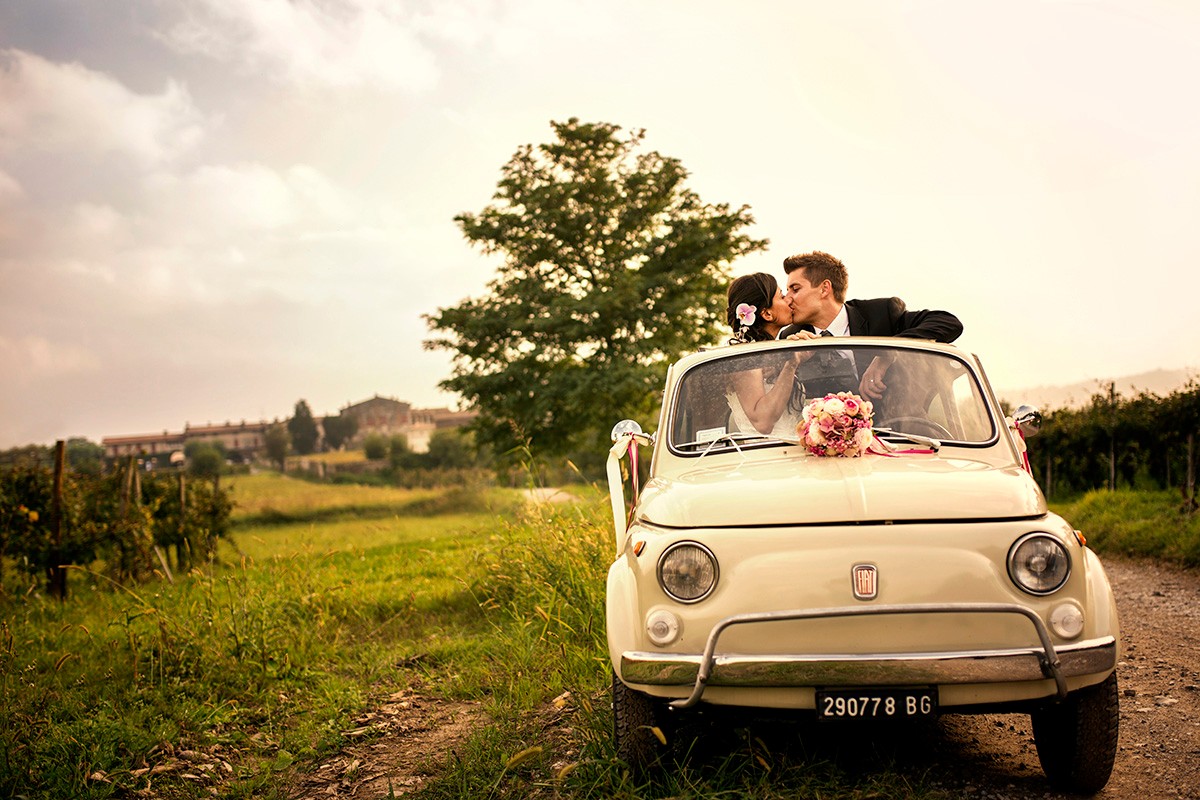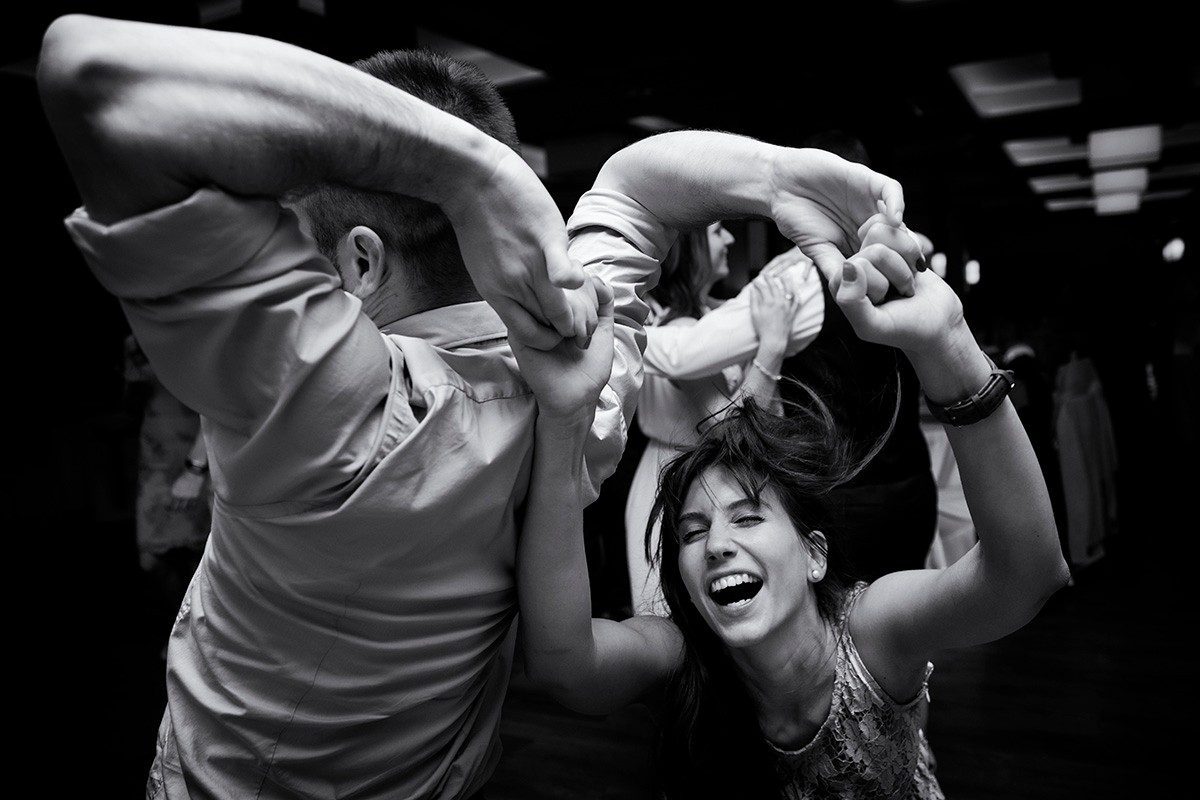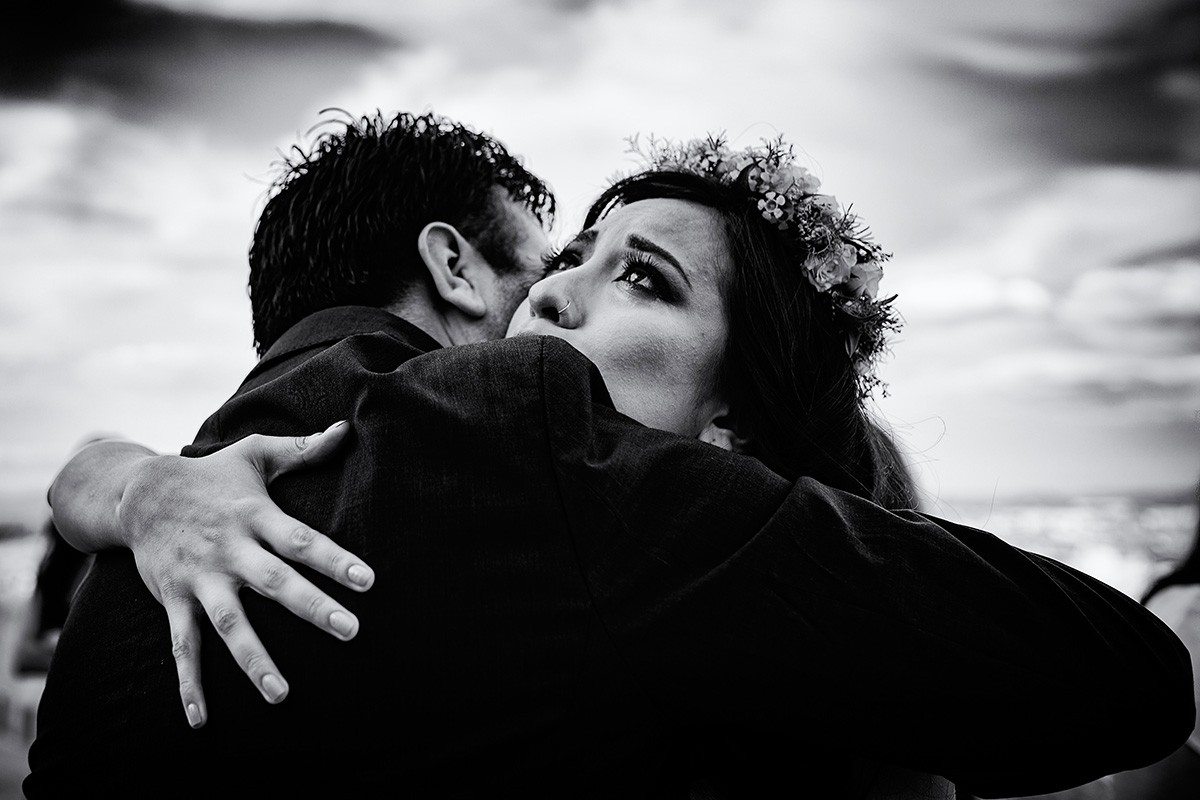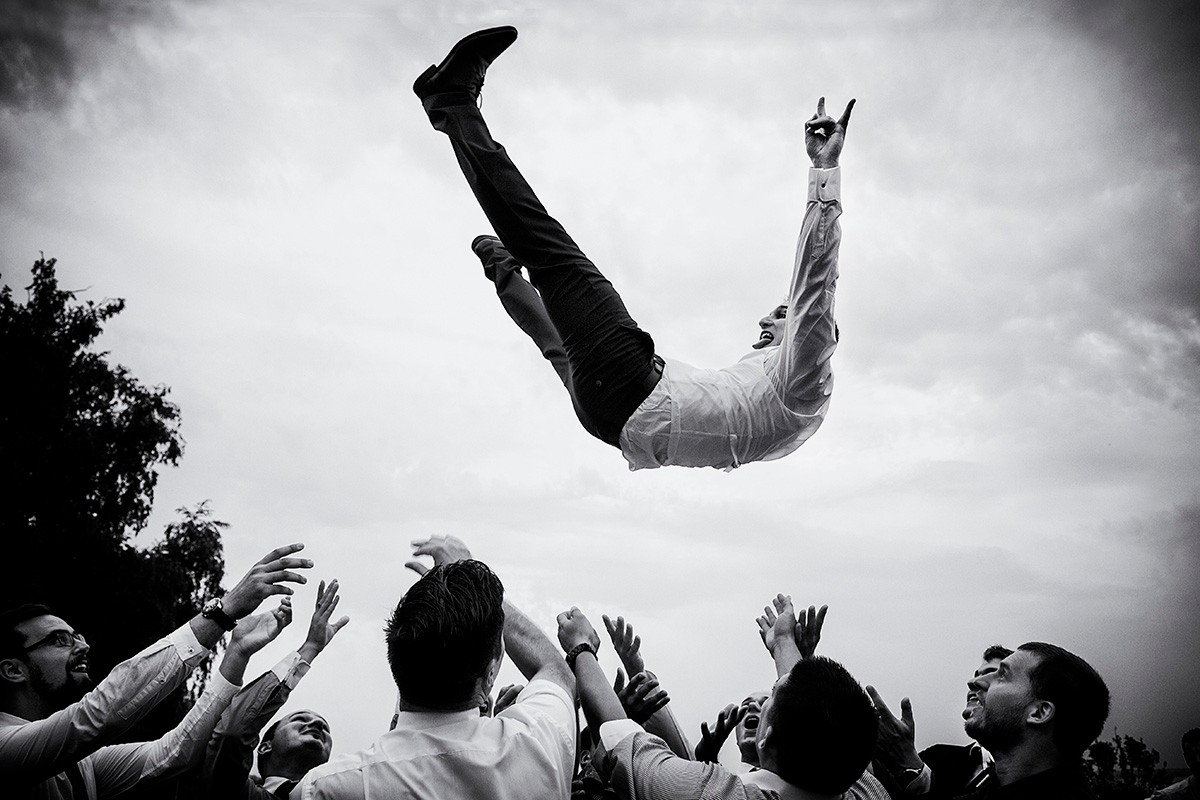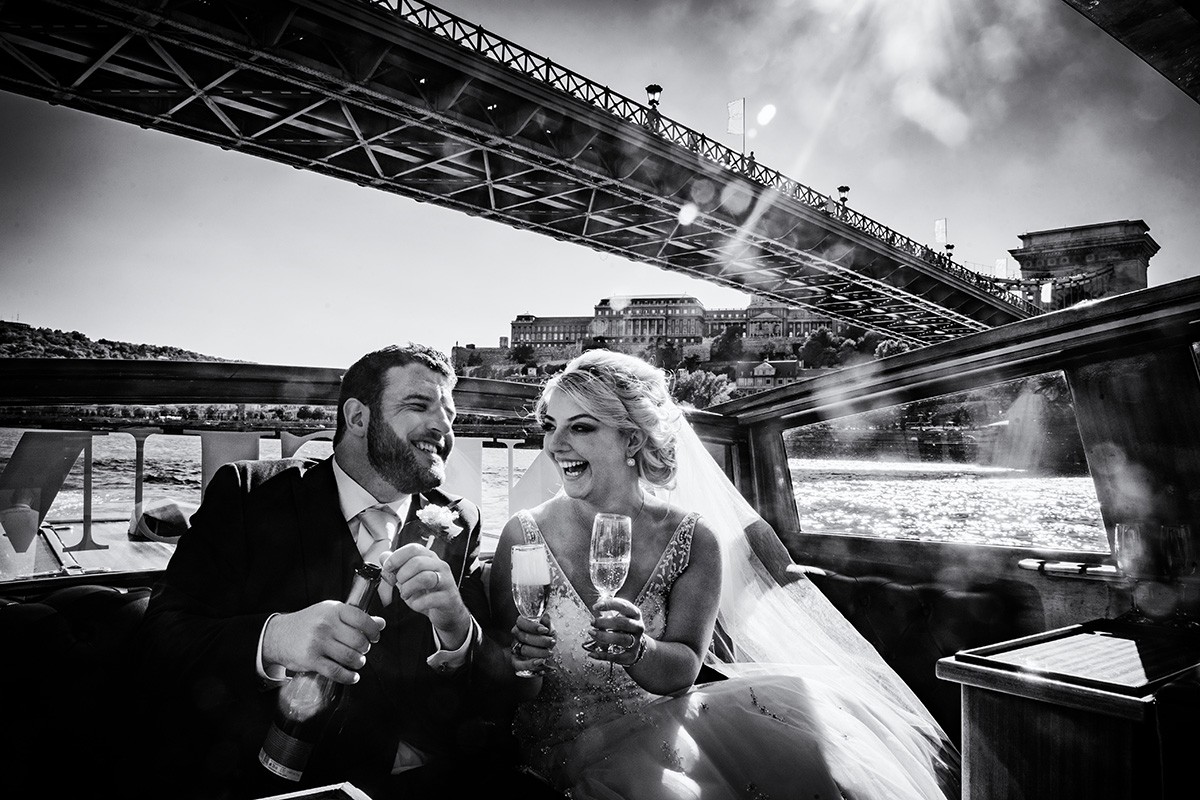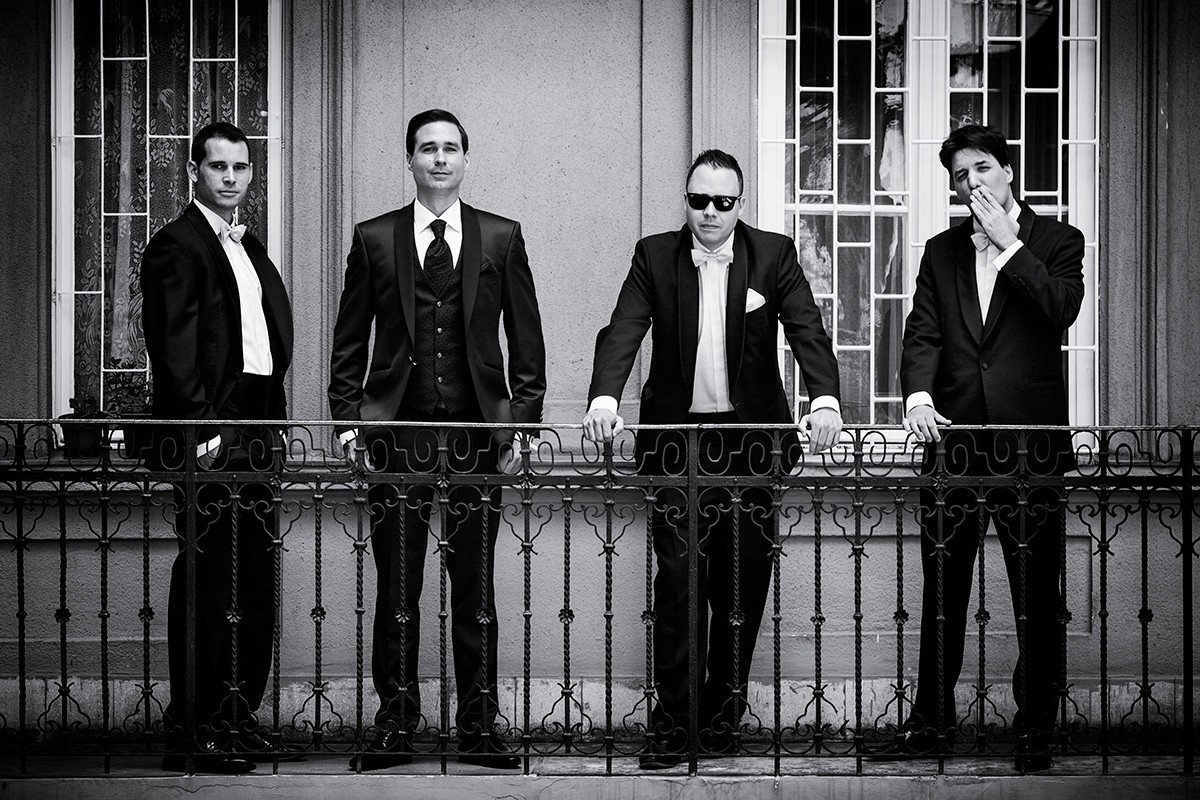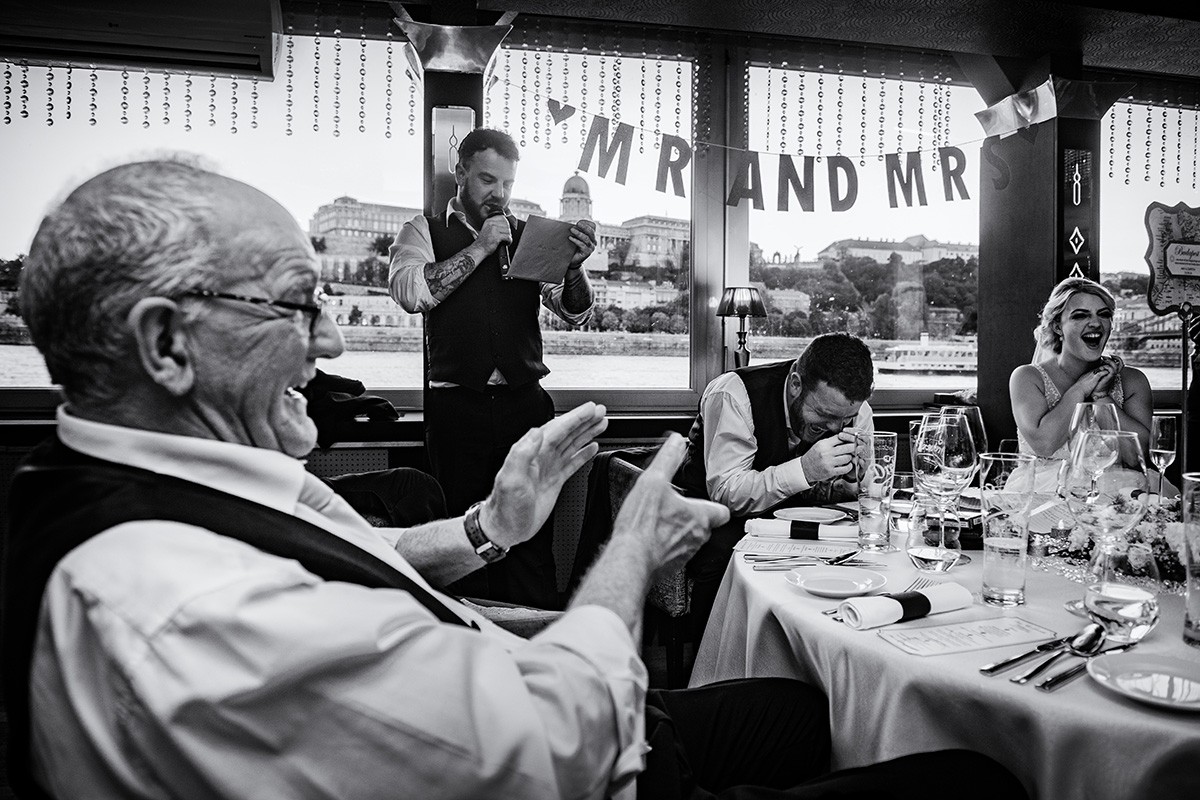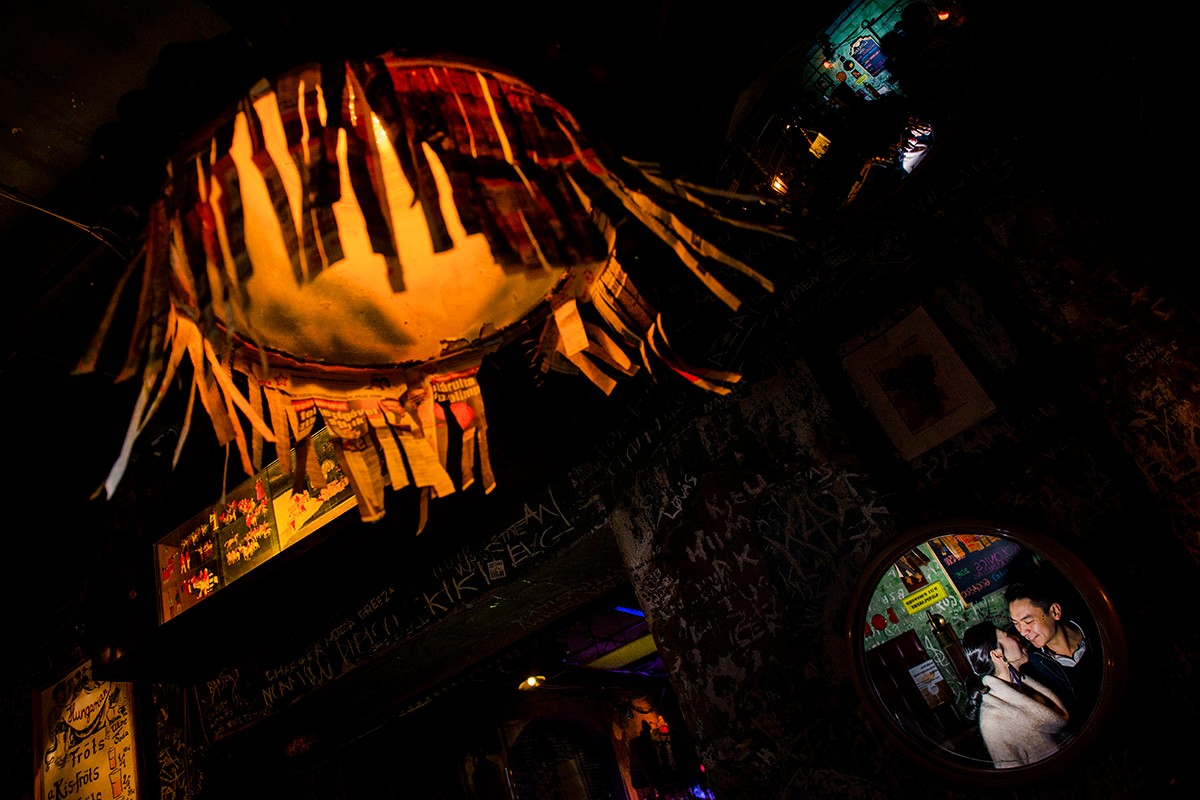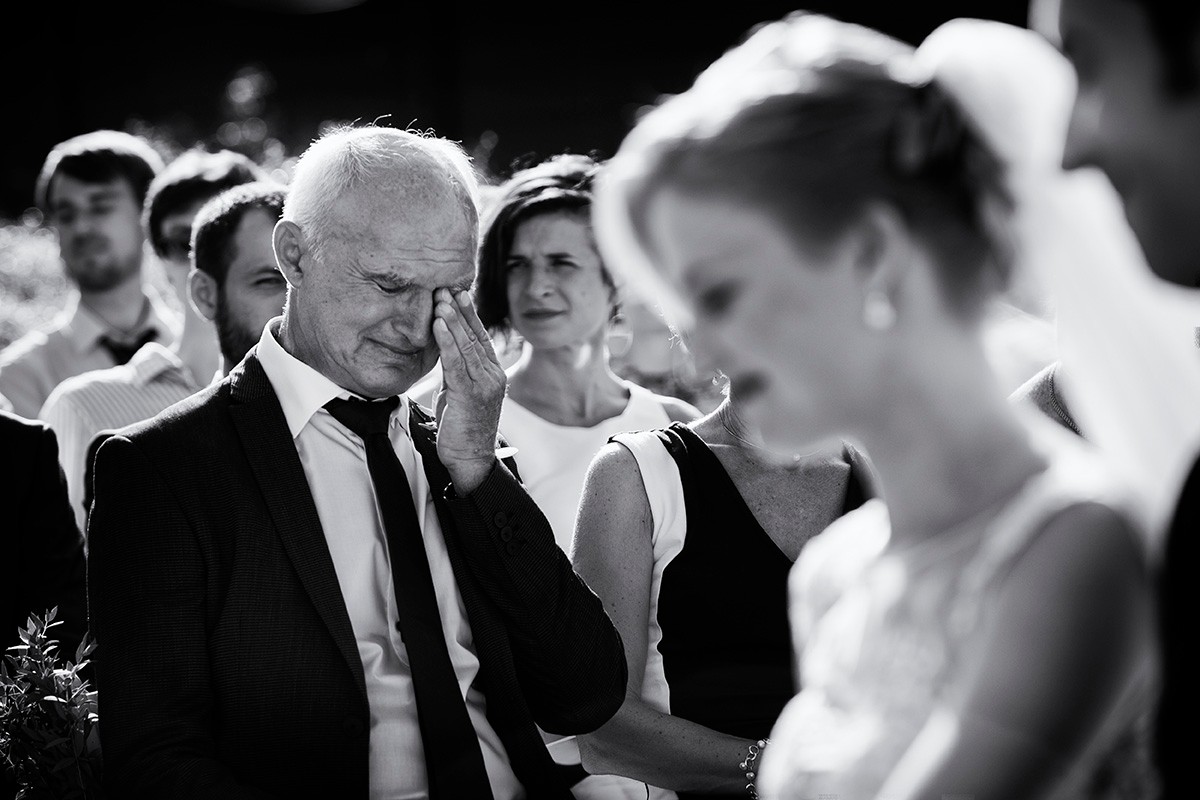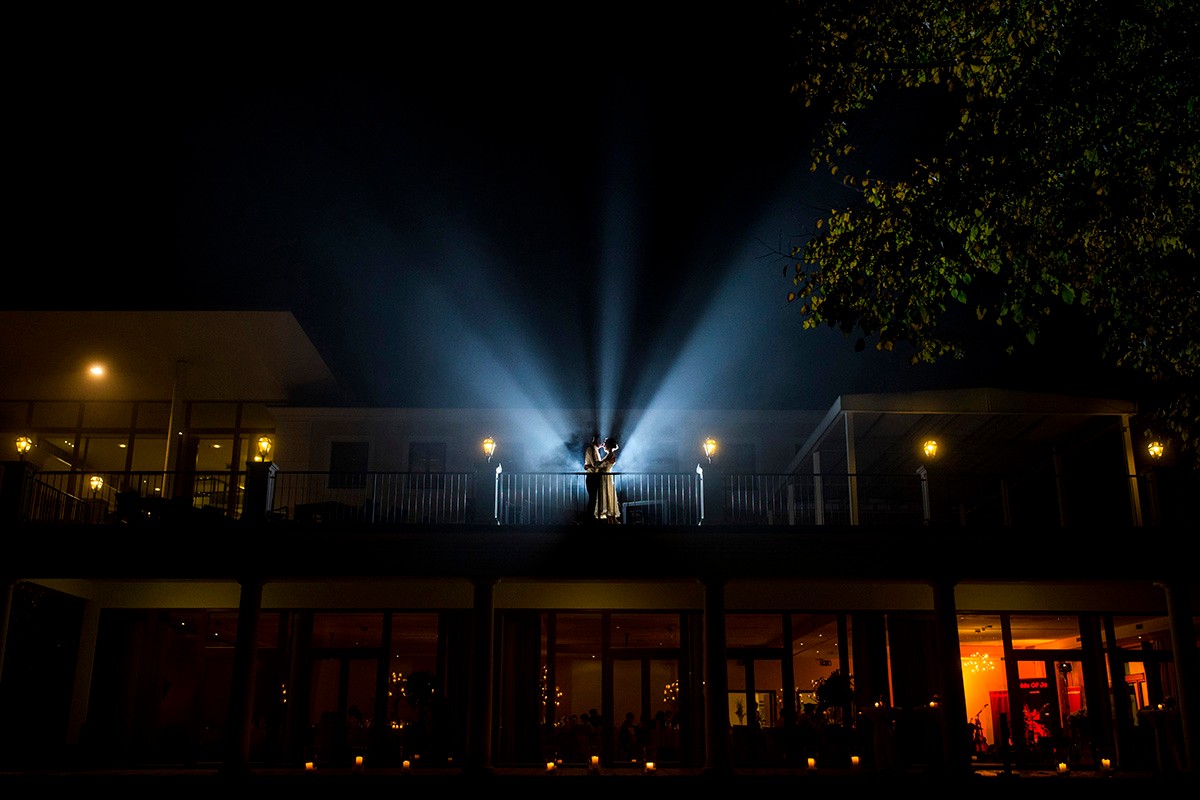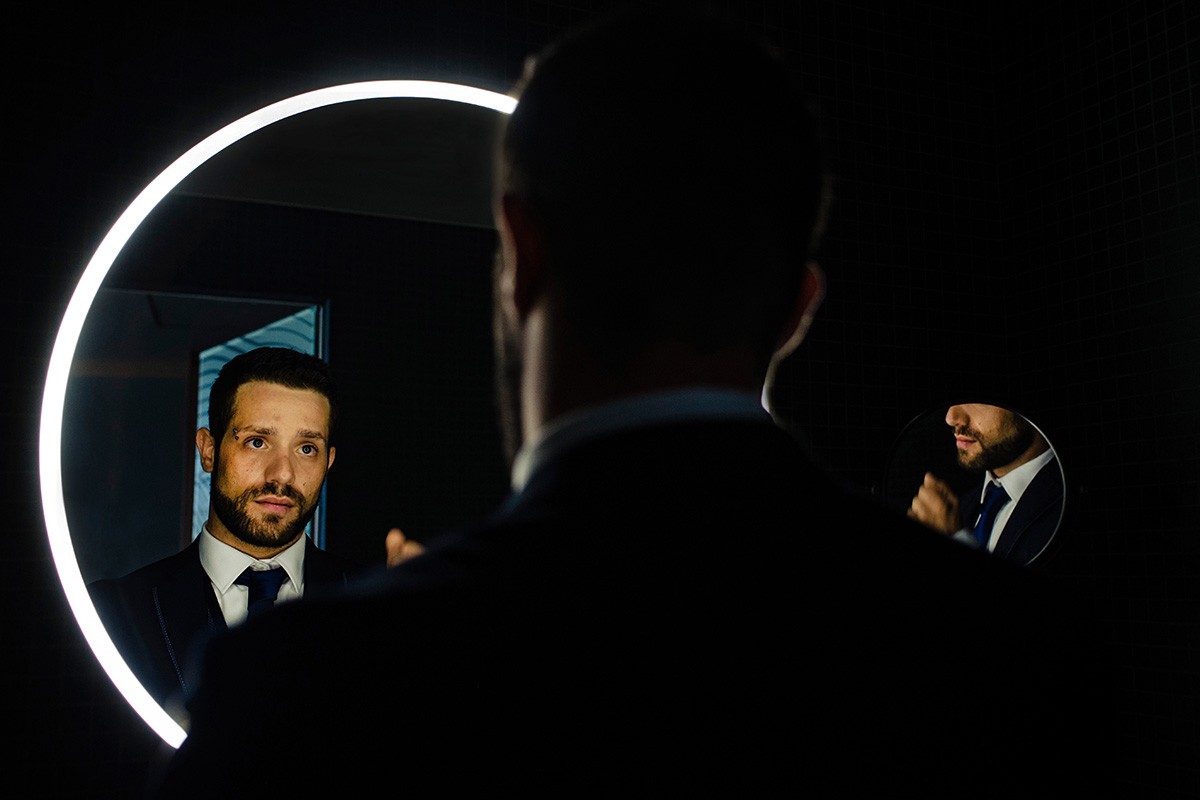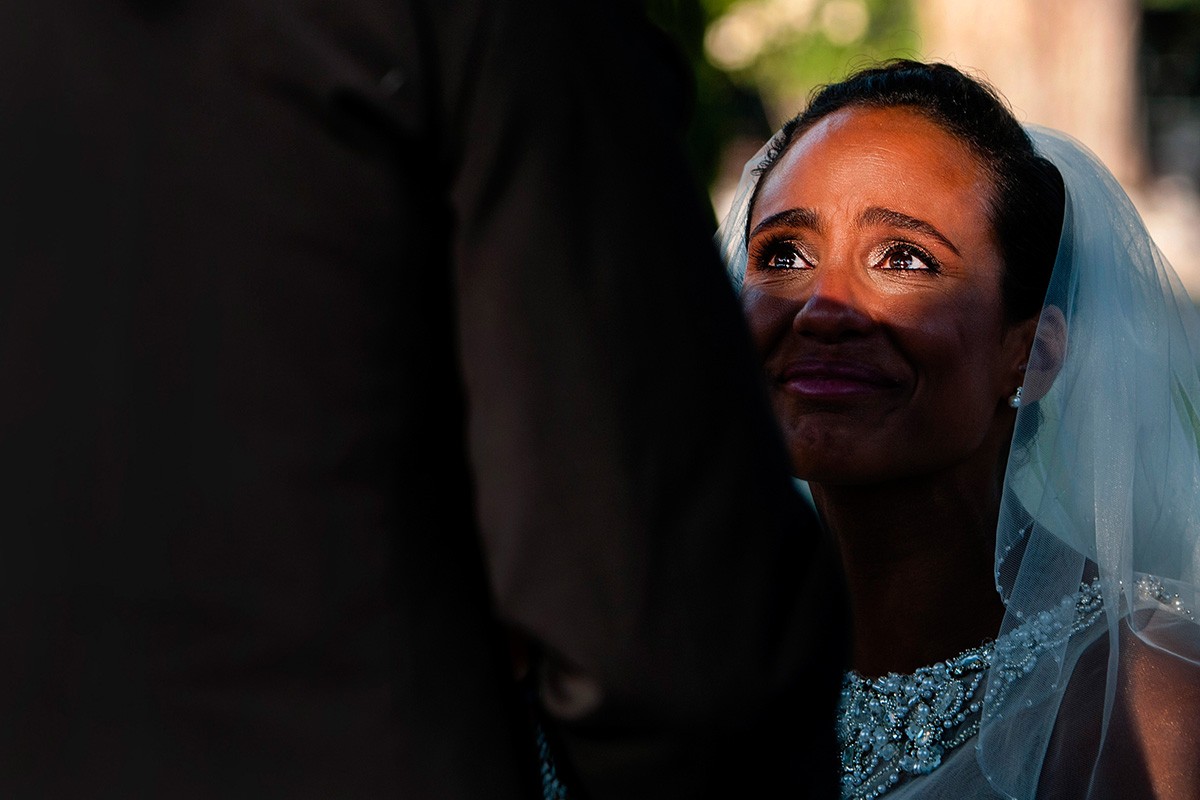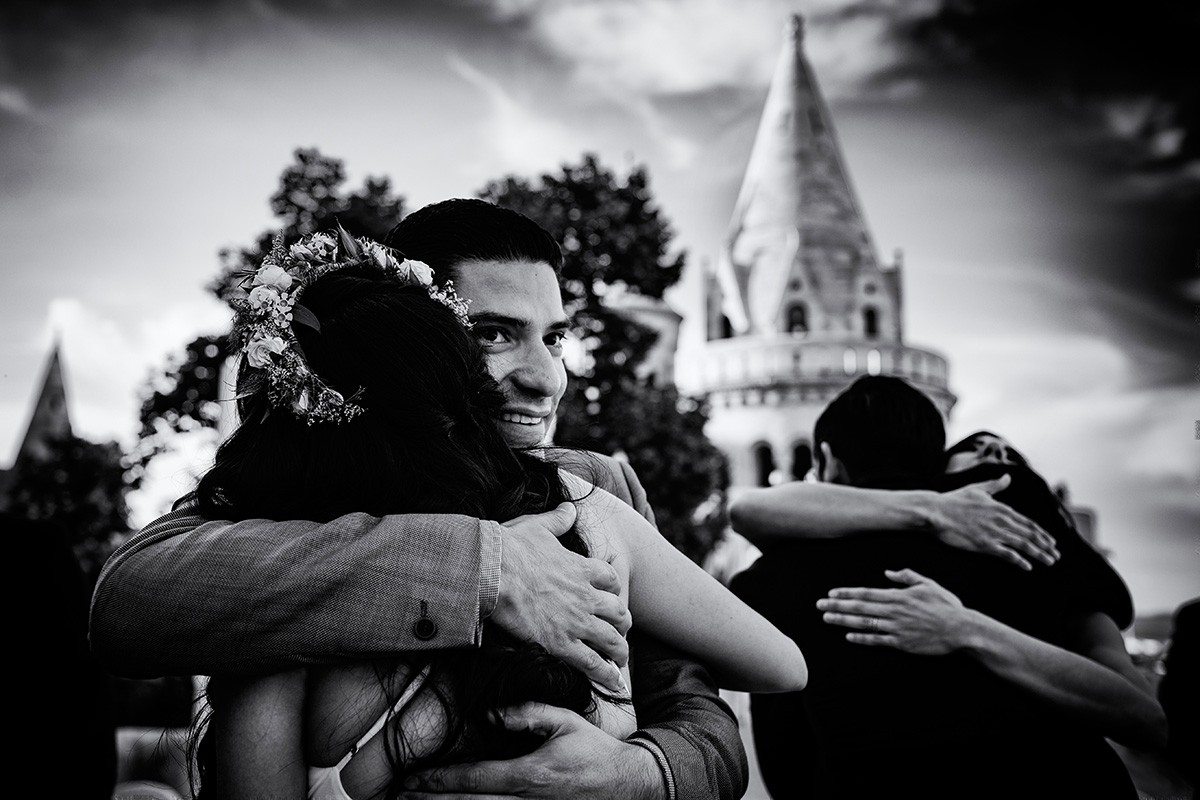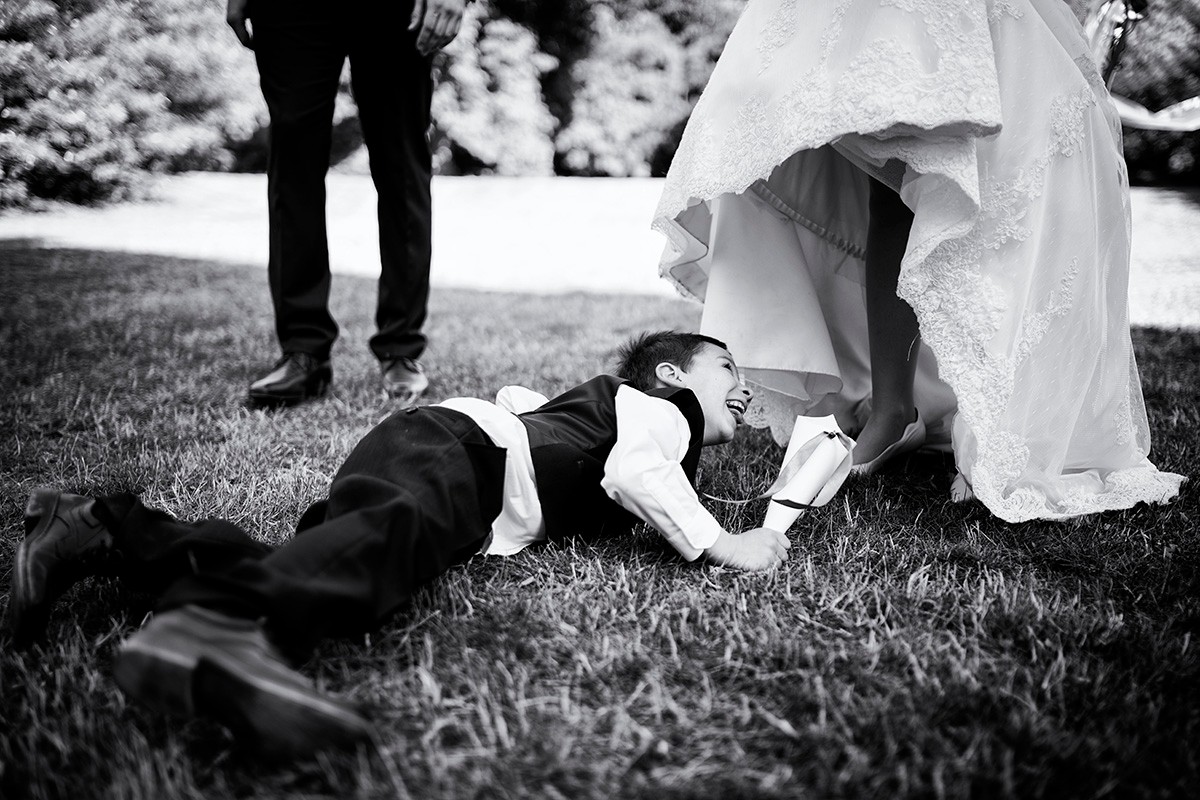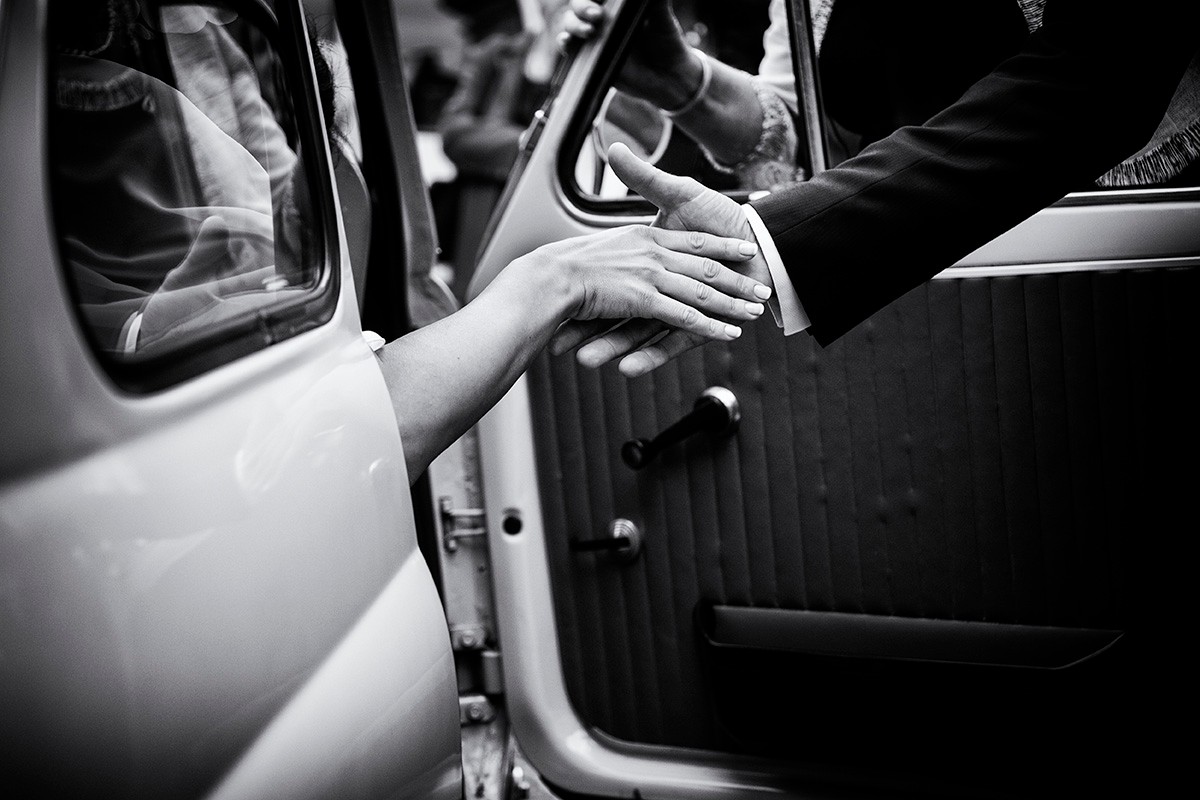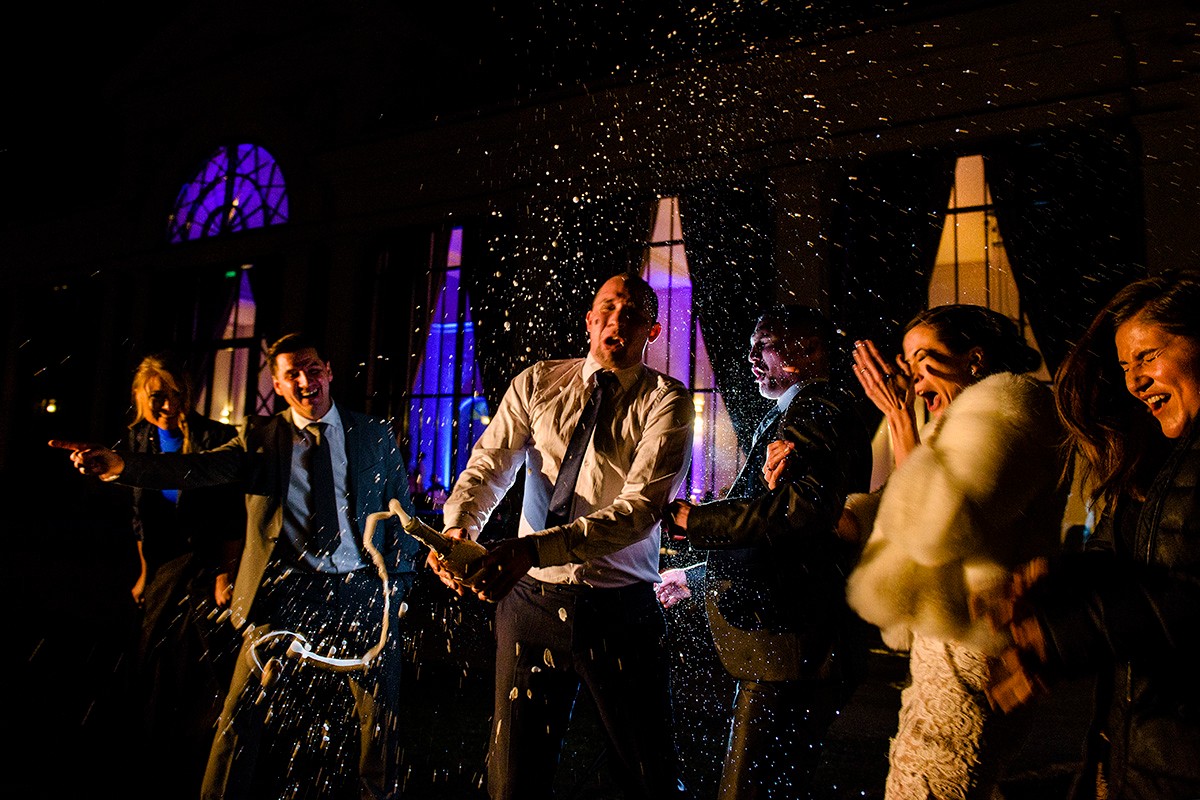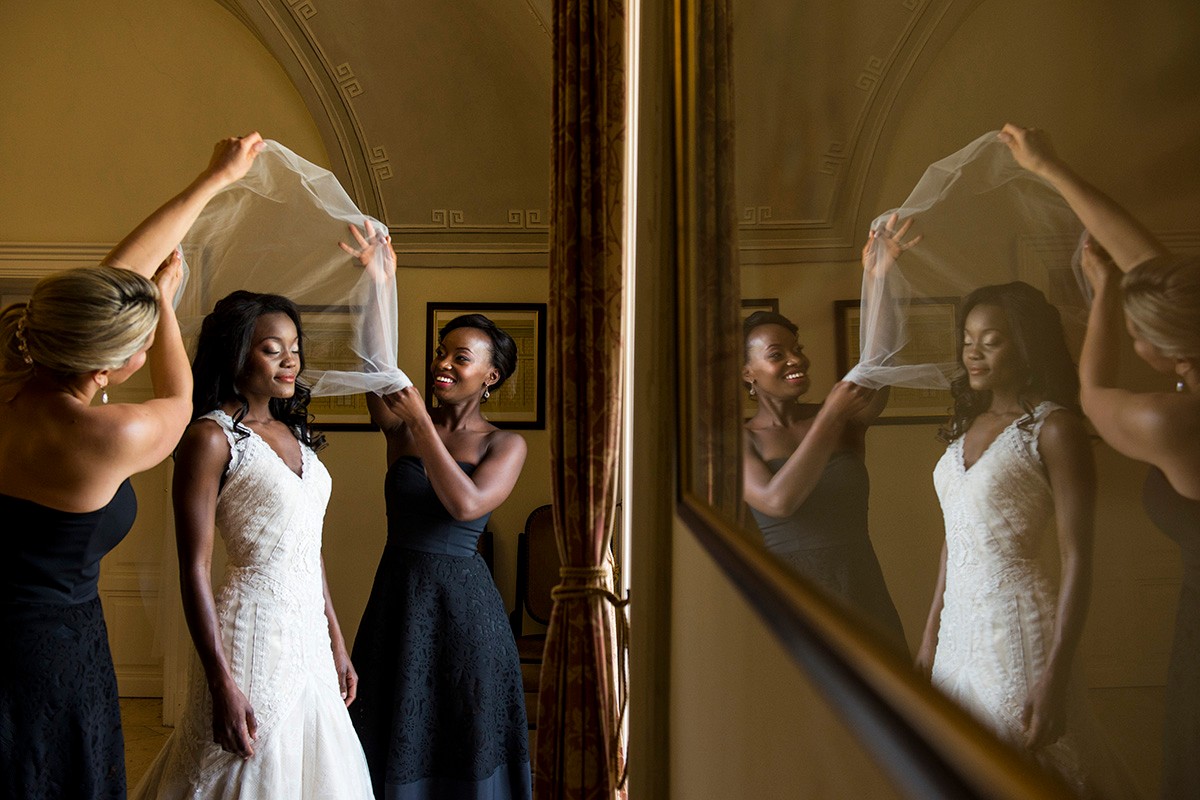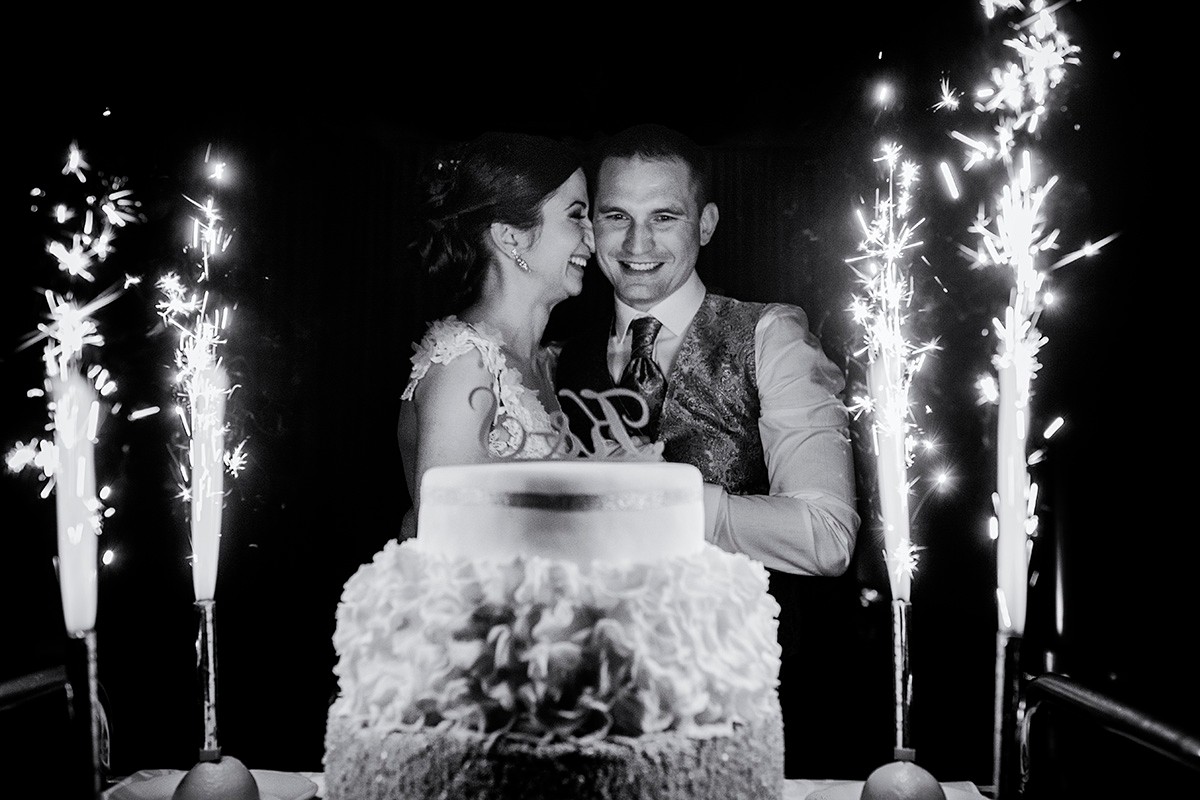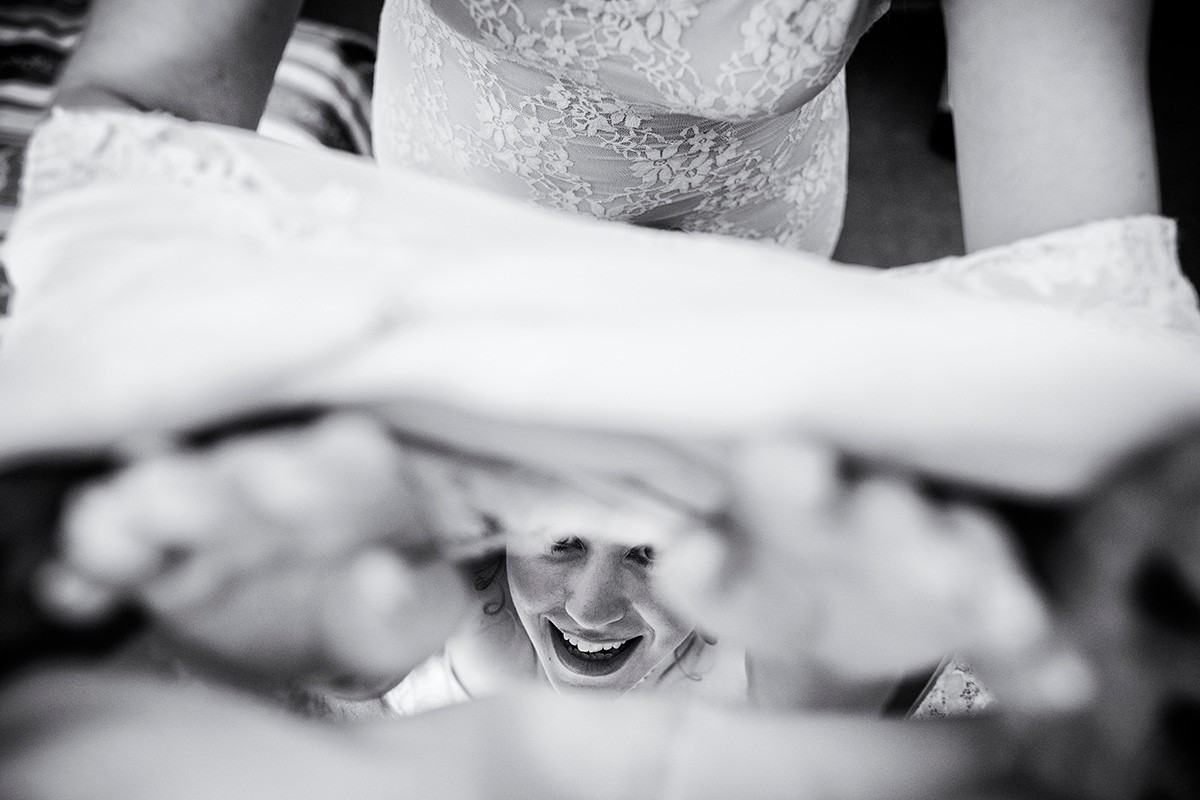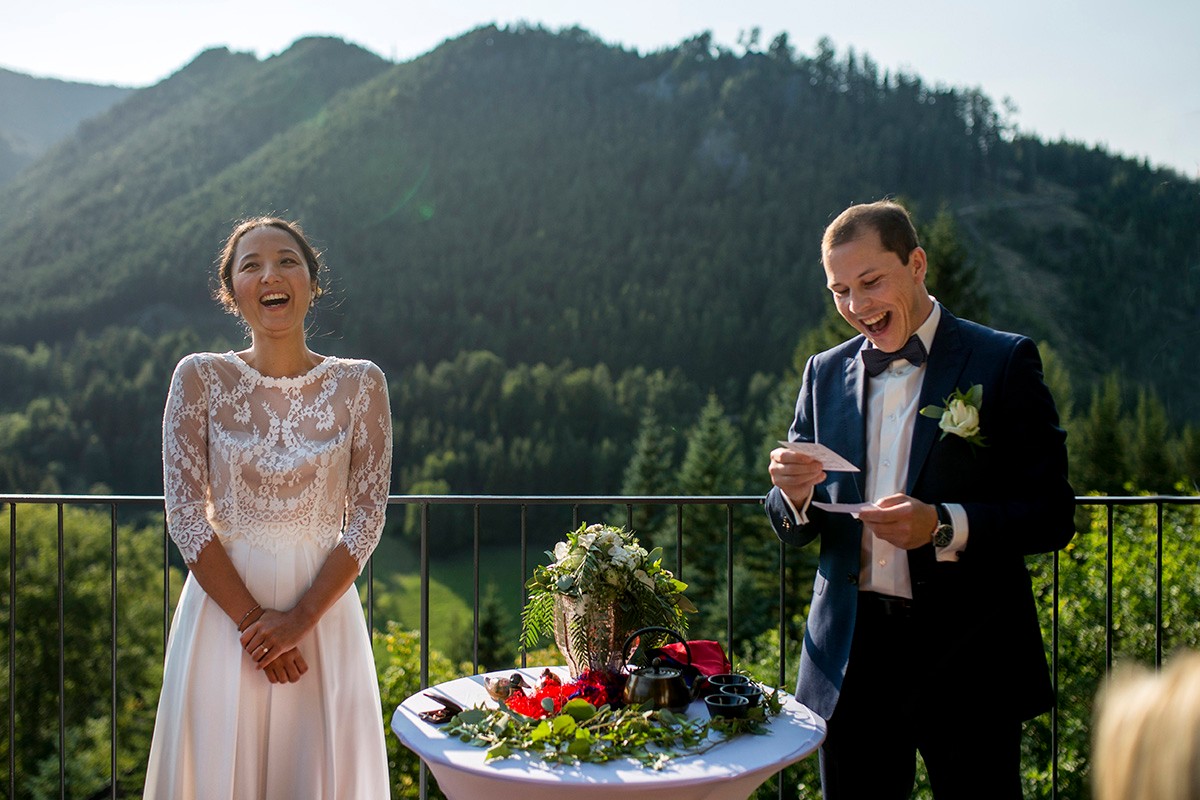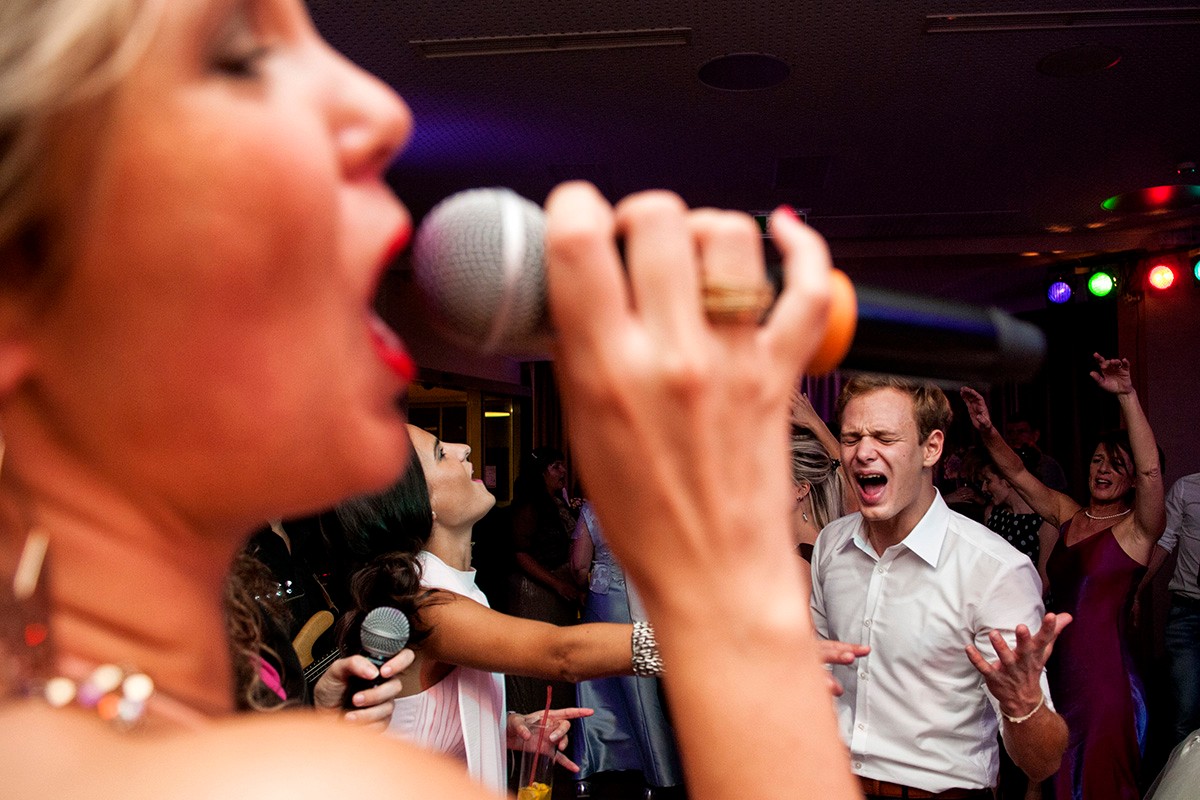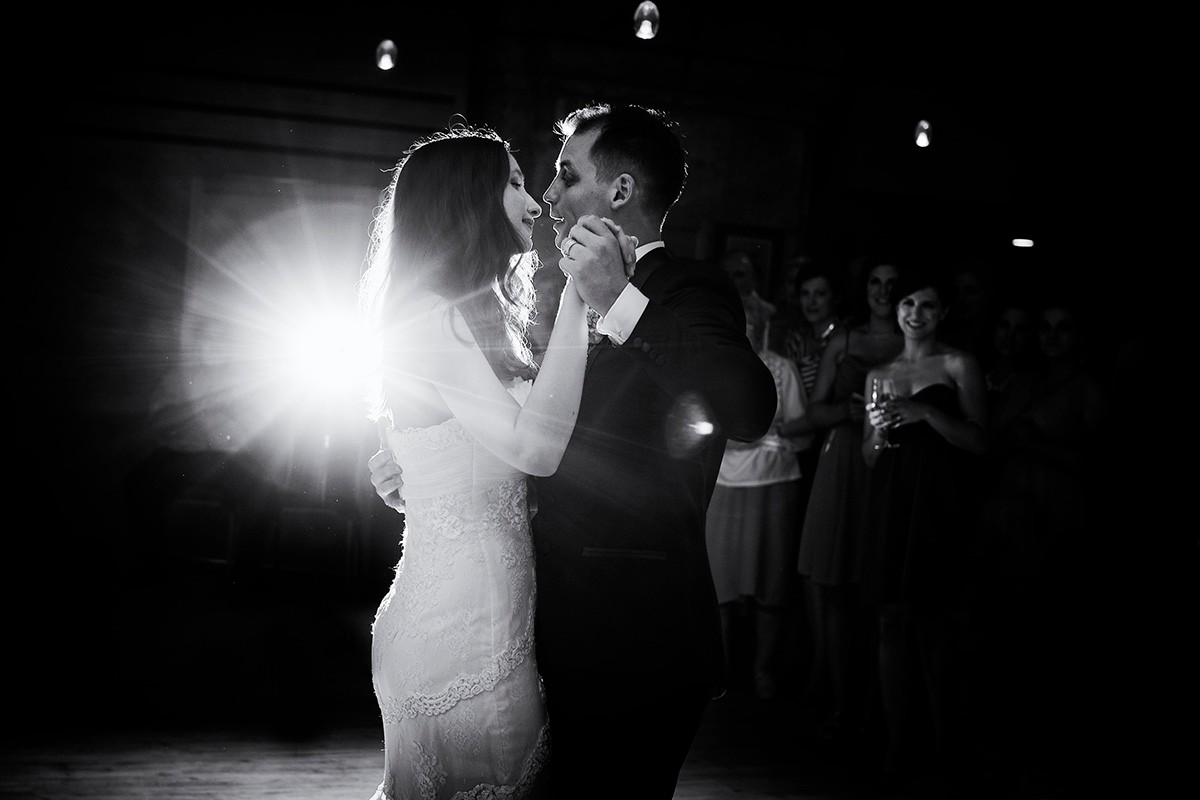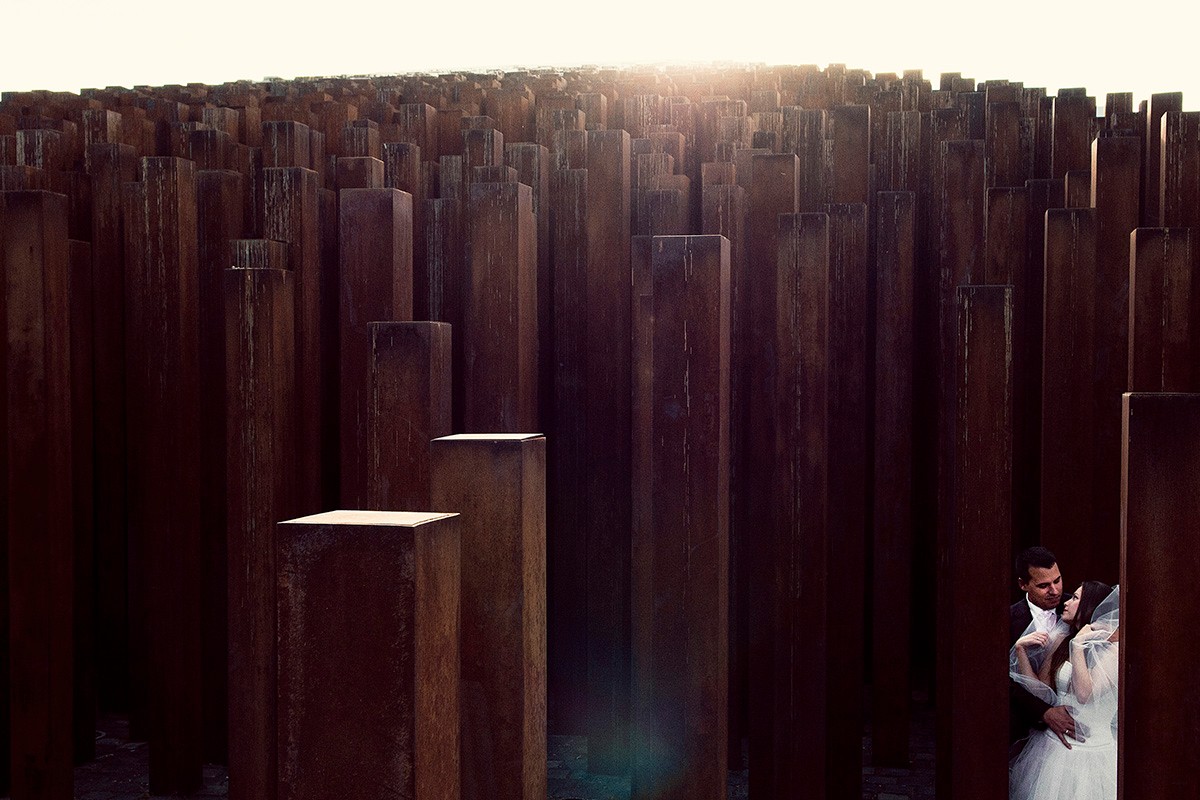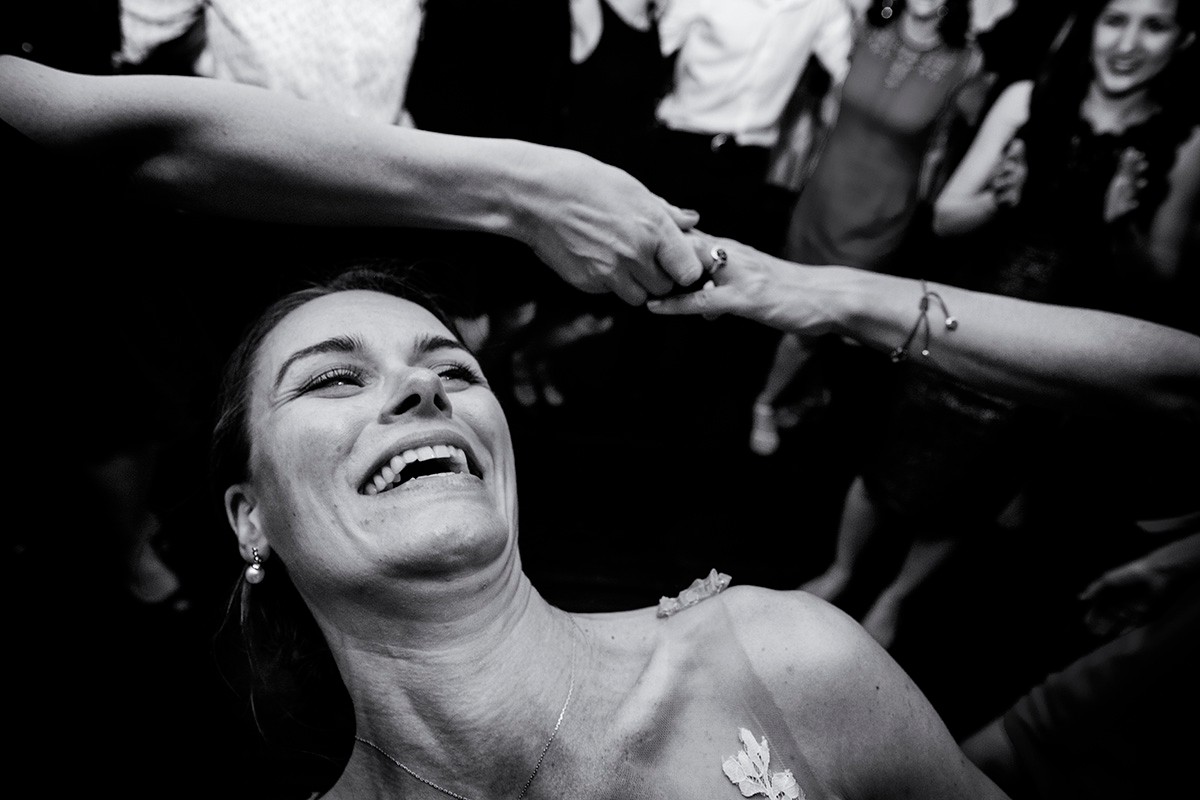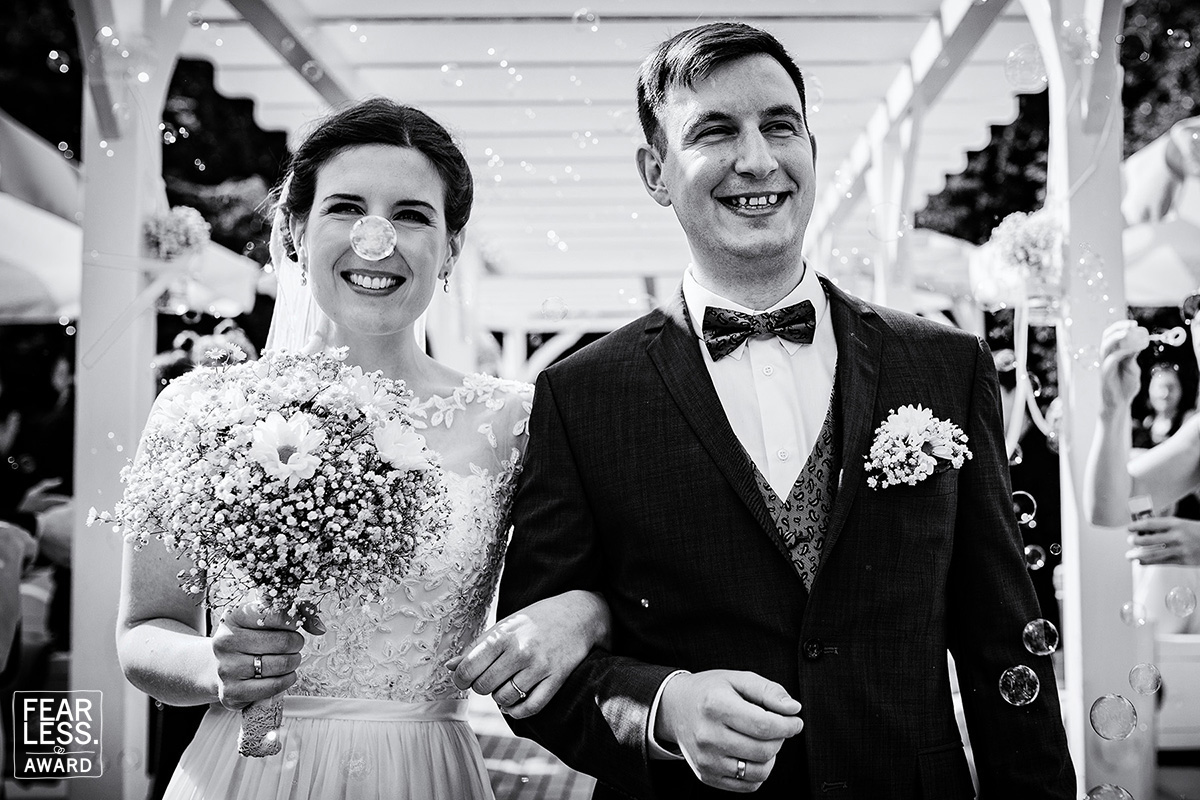 Graziano Guerini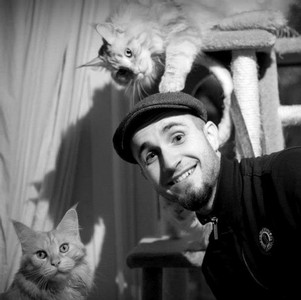 Contact Graziano Guerini
Guerini Graziano is the co-founder, together with Melinda Temesi, of Grazmel Photography. Mostly we work in Italy, Austria, & Hungary but we are available to capture your wedding day anywhere. Photography is more than a job to us, it's a passion--and we believe we show that through our pictures.


Read More
1 Real Recommendation
I think Melinda and Graziano are one of the best photographers in Hungary. I am very satisfied with their work. I am always looking forward to seeing our wedding photos, they did a great job.
- EMESE + KRISTOF - August 21, 2015
3 Real Couples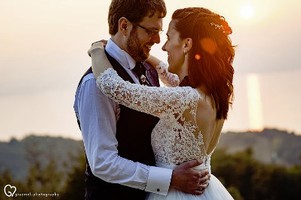 BLANCA + FABIO
October 13, 2018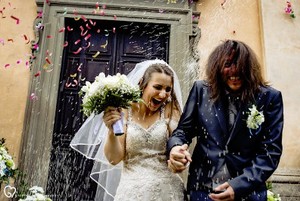 LAURA + ALBERTO
August 25, 2018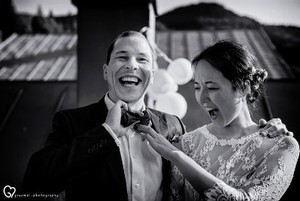 GENIE + PATRIK
September 9, 2017