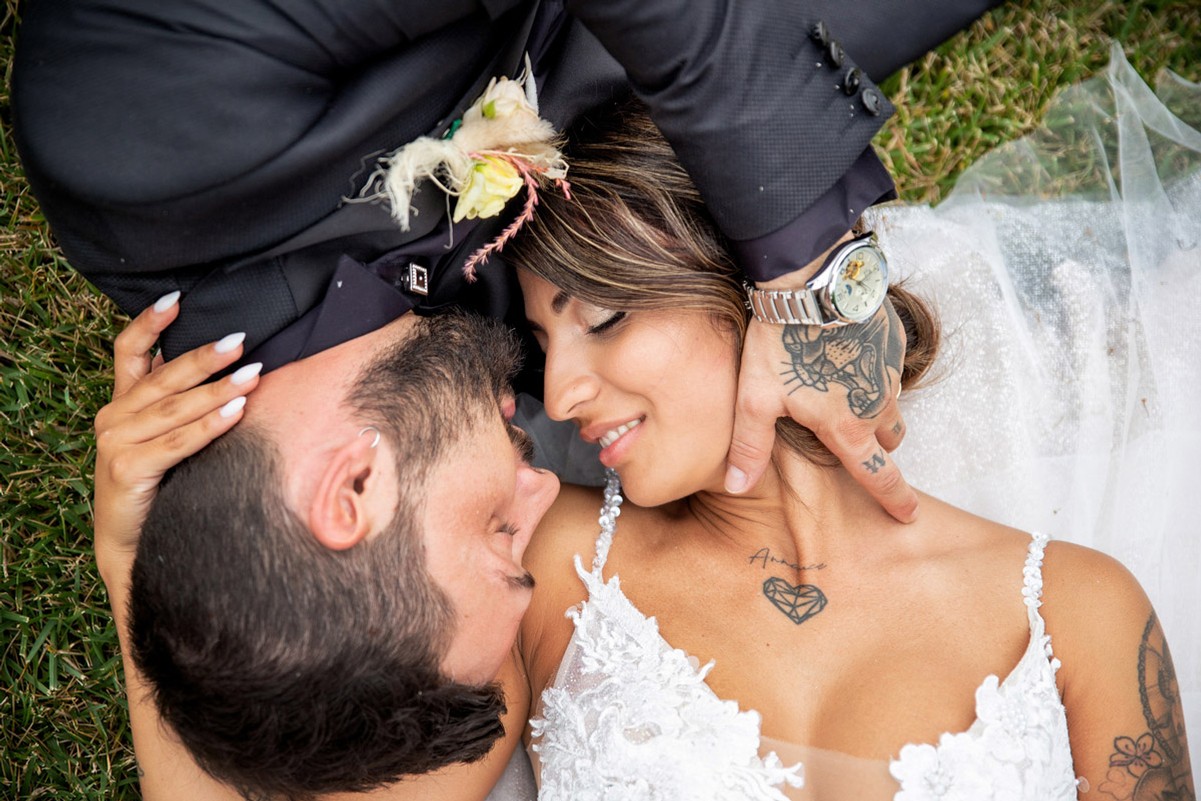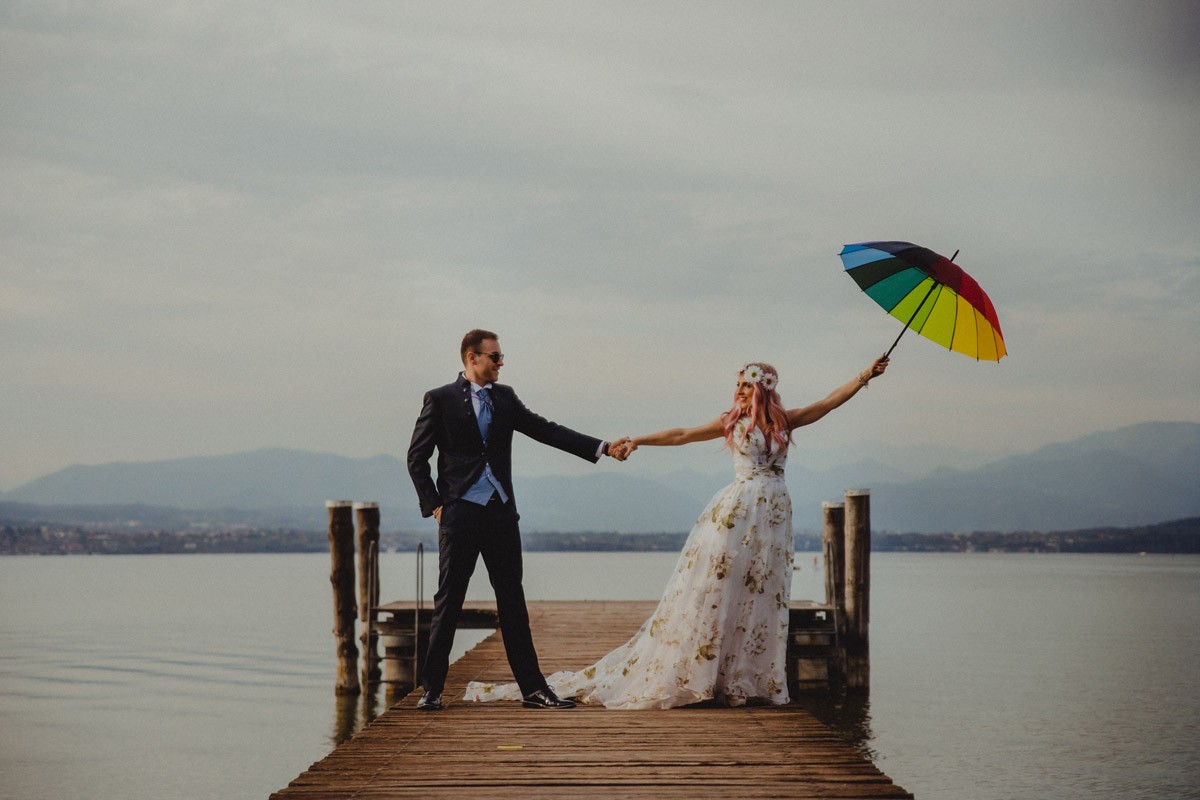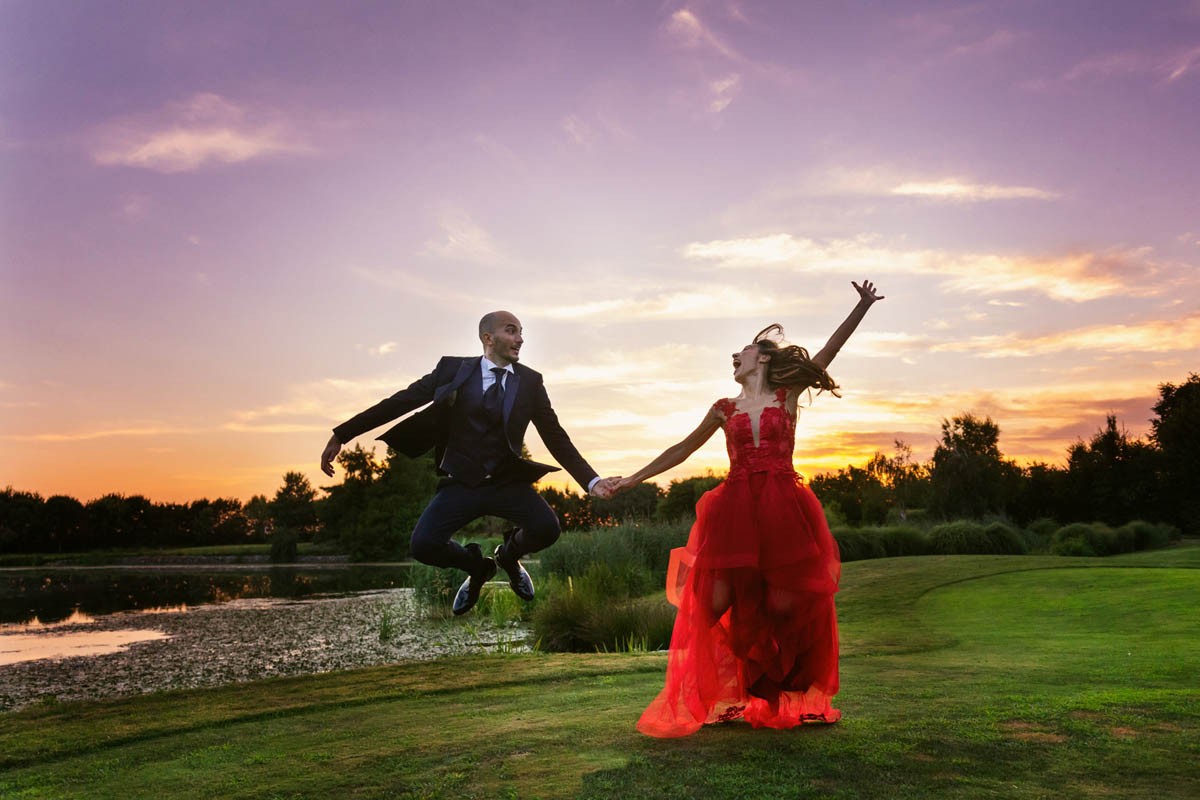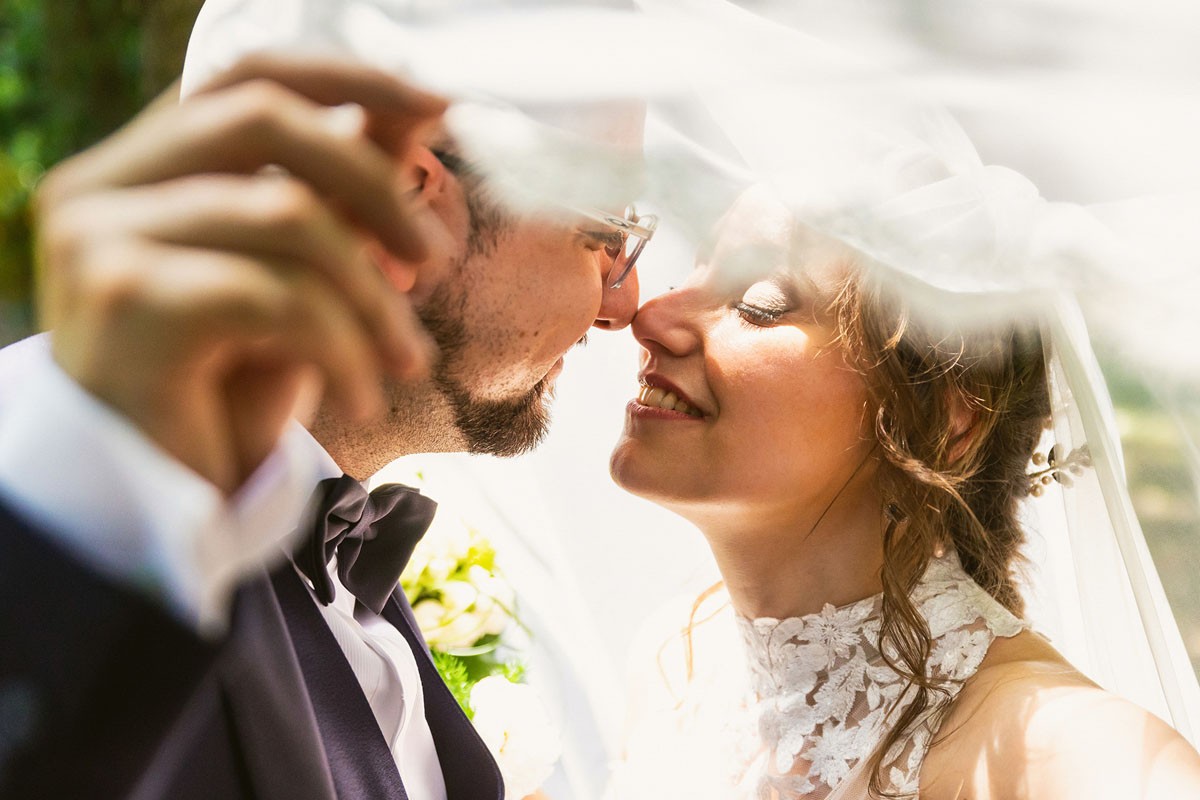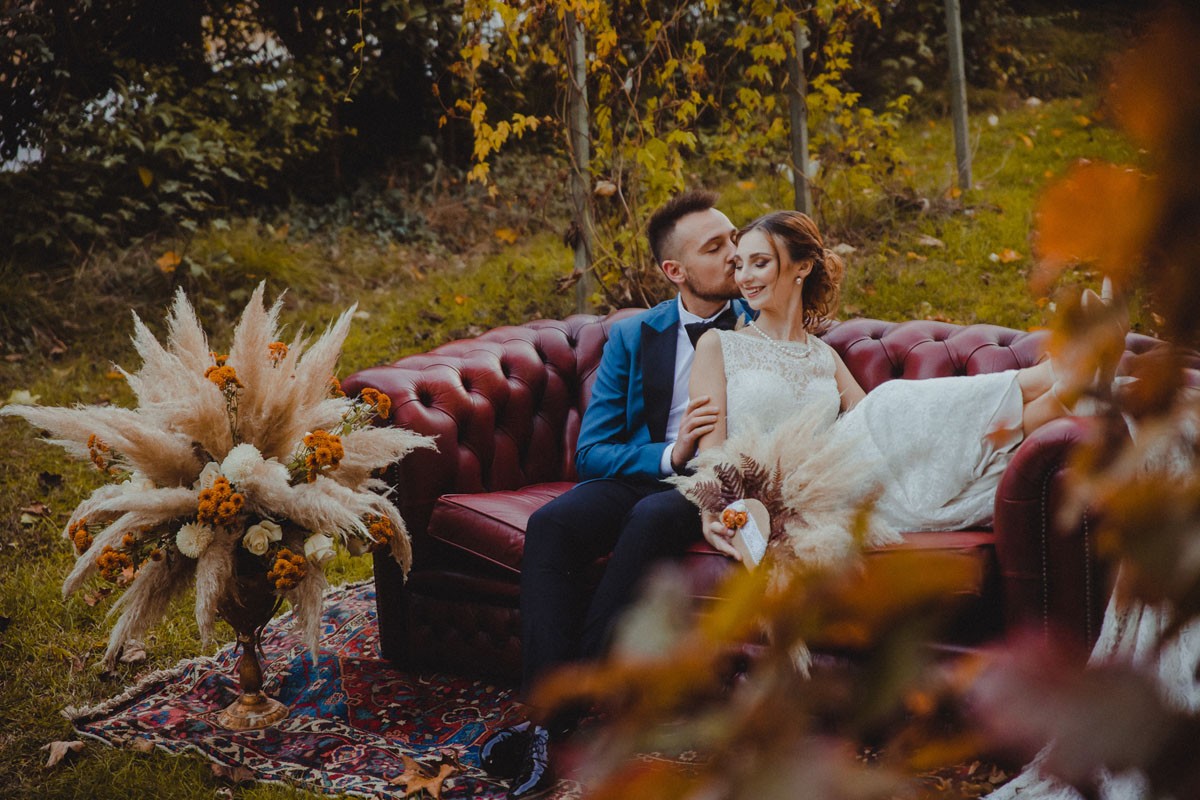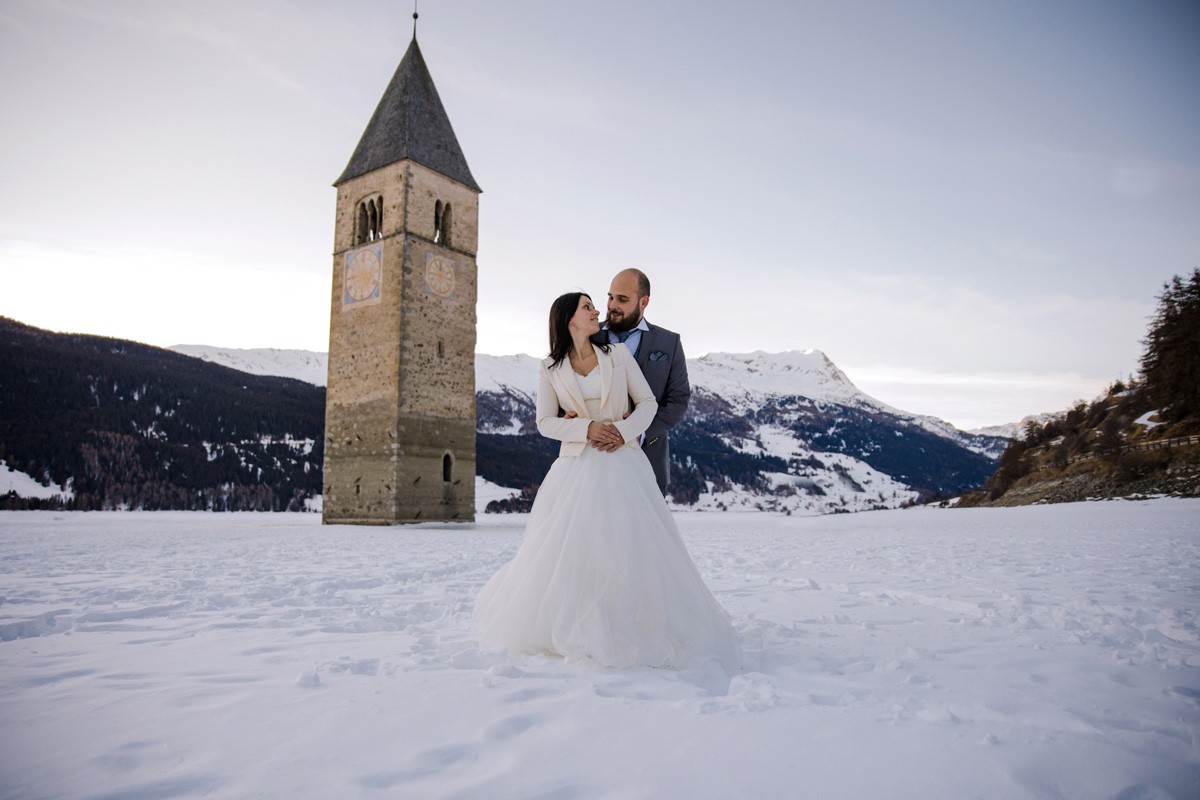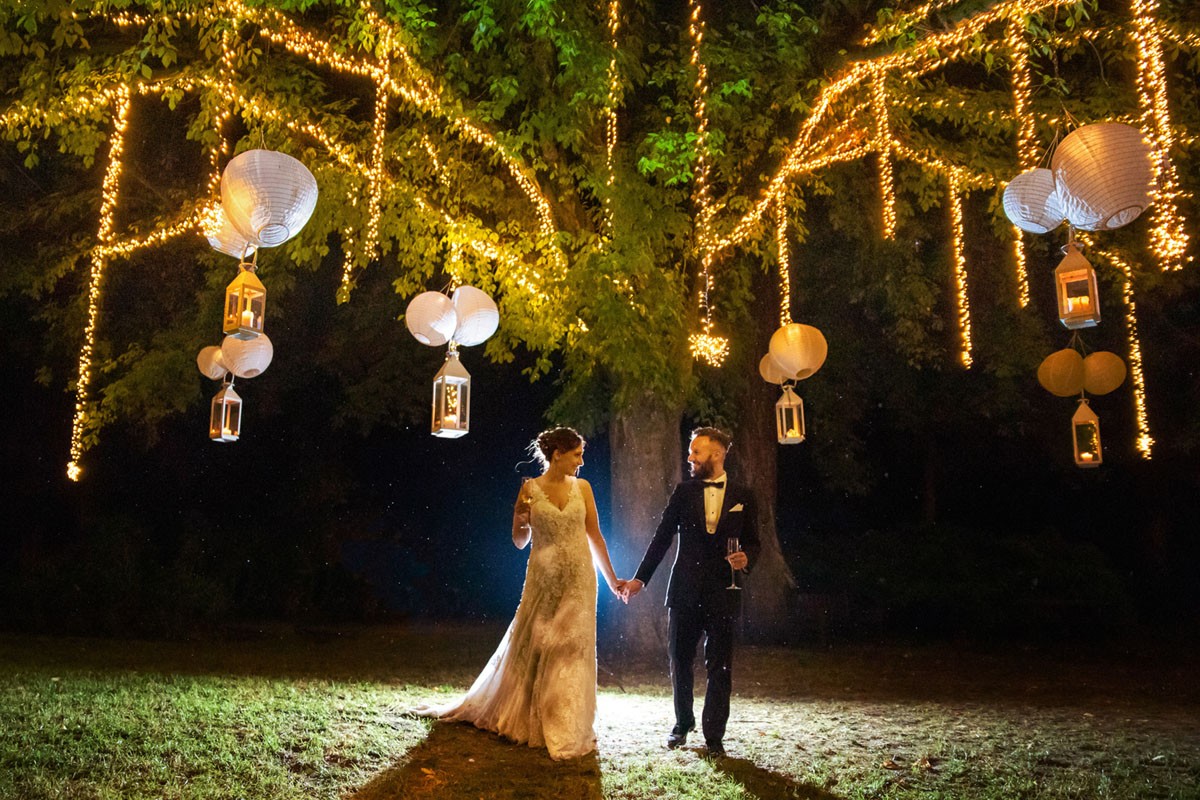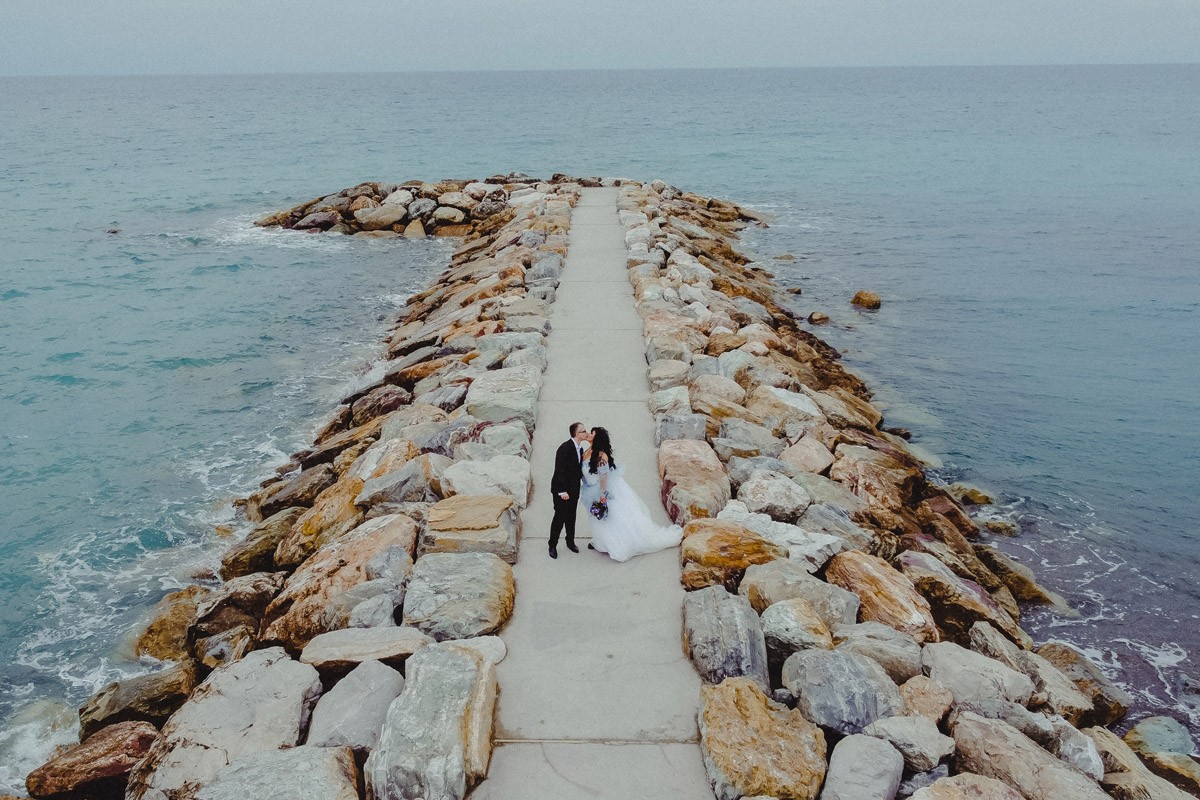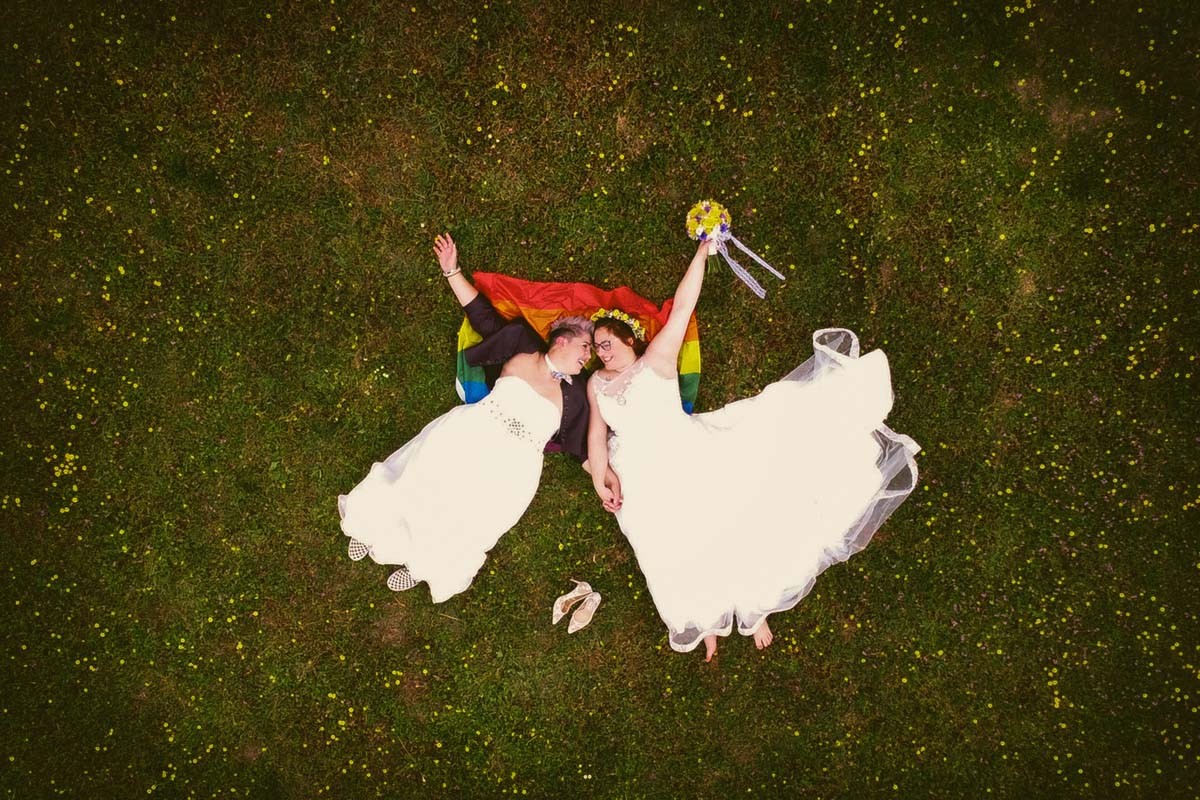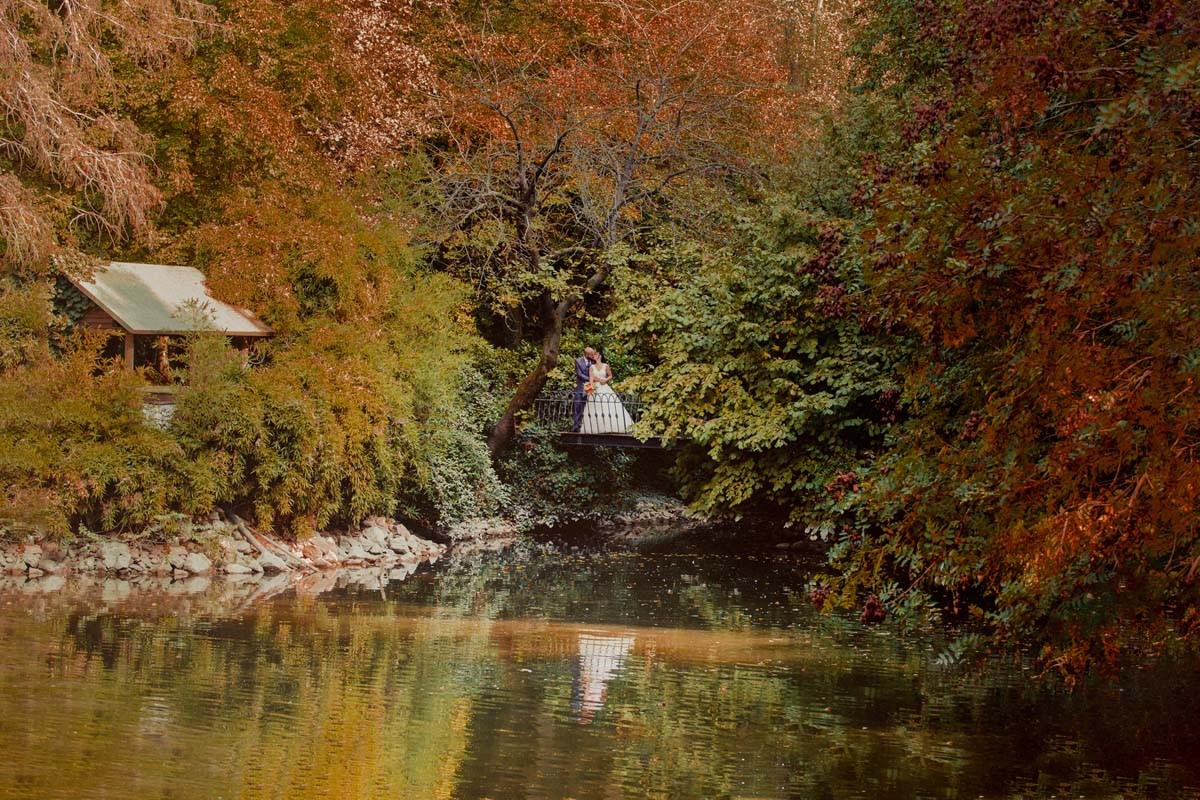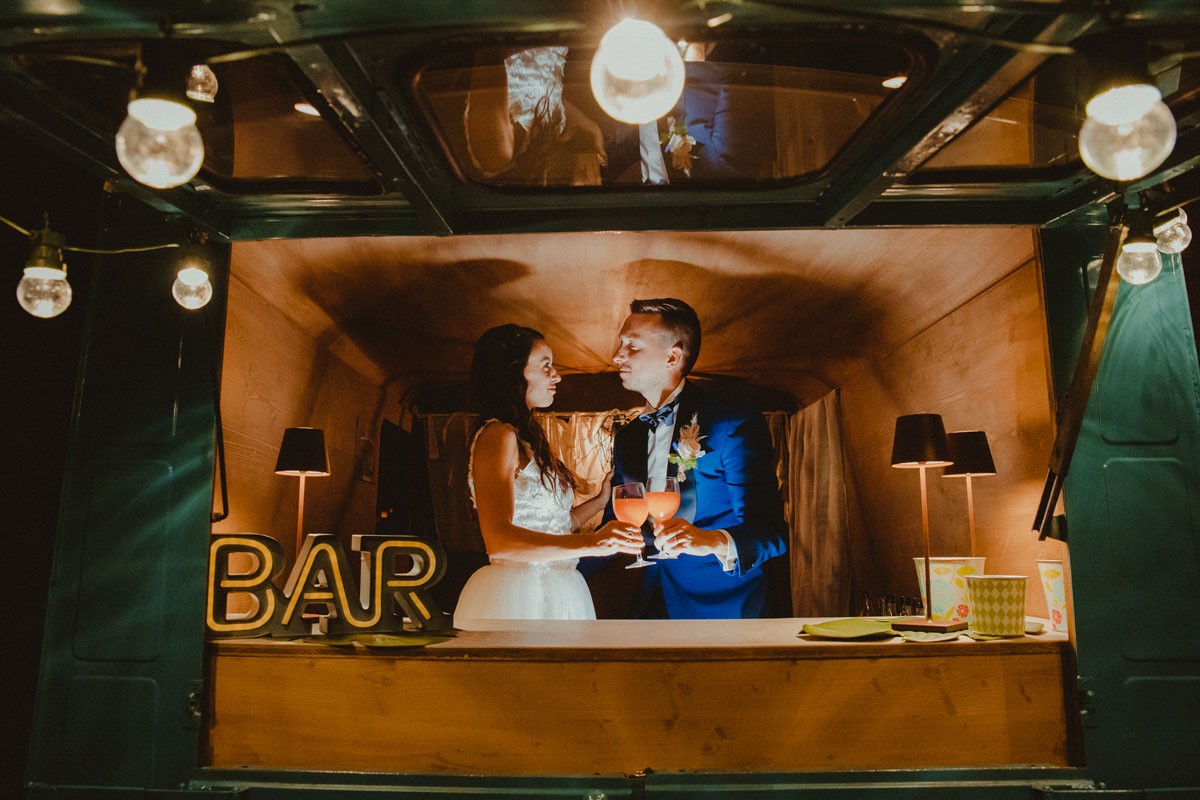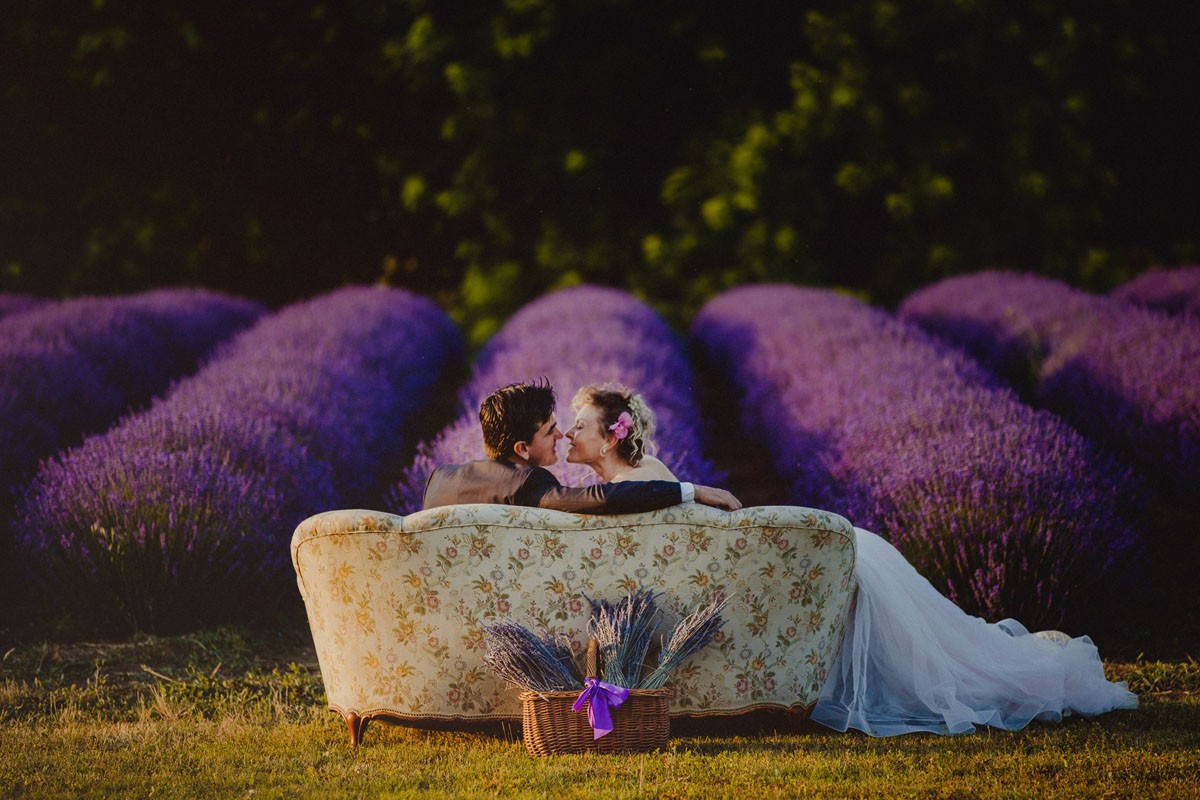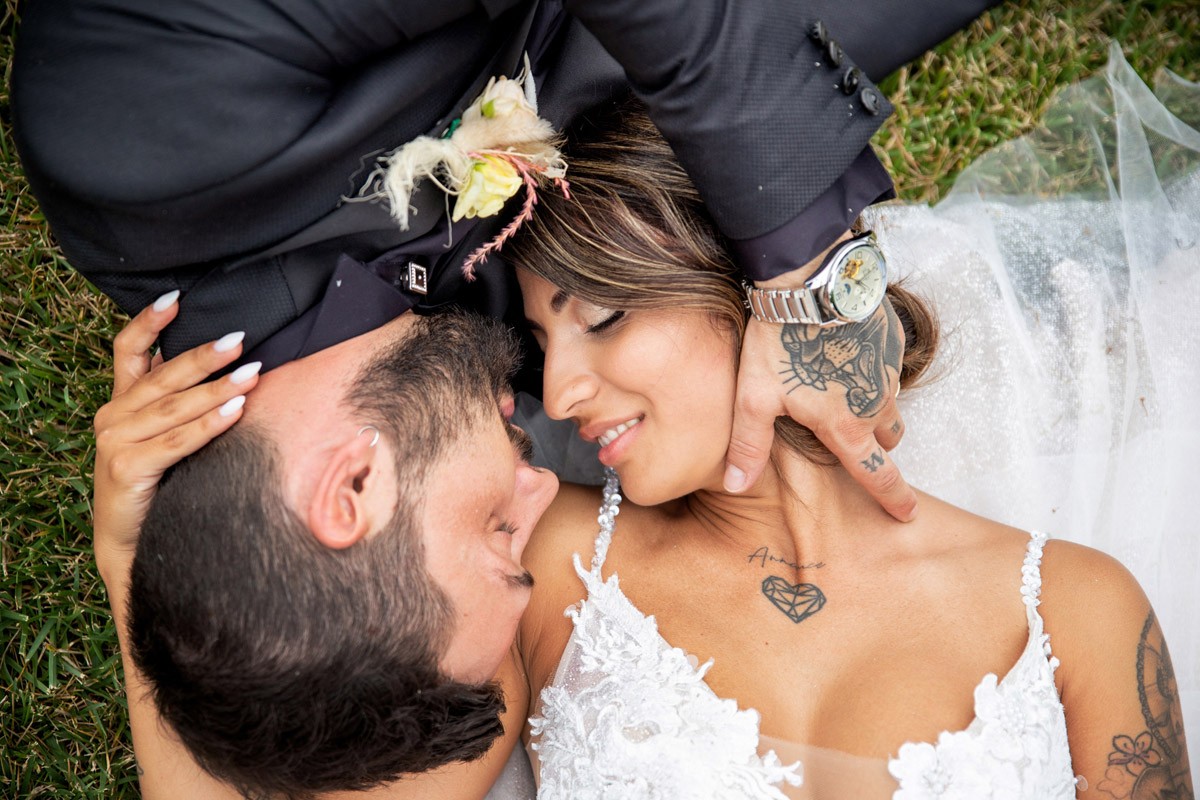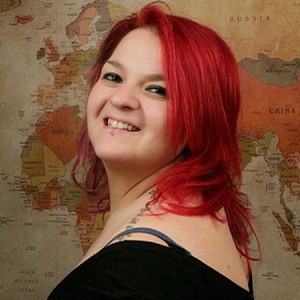 Hello color lovers!
I'm Camilla, from the Italian flatlands on the Po river shore.
I inherited the passion for photography from my father, and in my farthest memories I'm always with a camera in my hands.
After years in taking pictures of everything, especially music live events, I moved forward and I opened my own studio. What before was a huge passion became officially a job, even remaining a huge passion.
As you can see in my pictures, with wedding reportage I love to catch the right moments and, above all, I love colors!
Another big passion of mine is hard'n'heavy music, and I constantly try to melt it in my photography style. Don't misunderstand me: it's not necessary to take pictures to metal heads for that, but I really think this aspect of me reflects in the pictures I take.
I like people who love to let themselves go, to show what they really are, to be like they really are. This is rock'n'roll, it doesn't depend on the music you listen to or if you wear black leather clothes.

More...
More Photographers in Milan