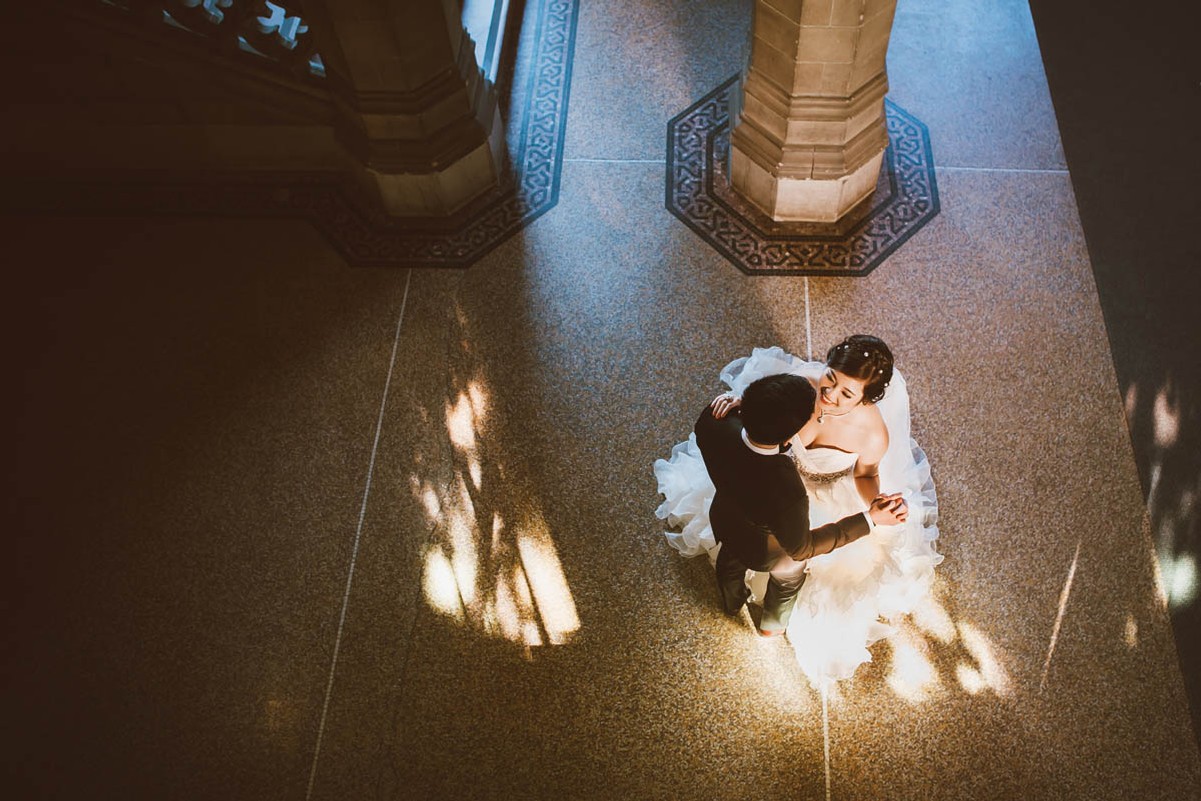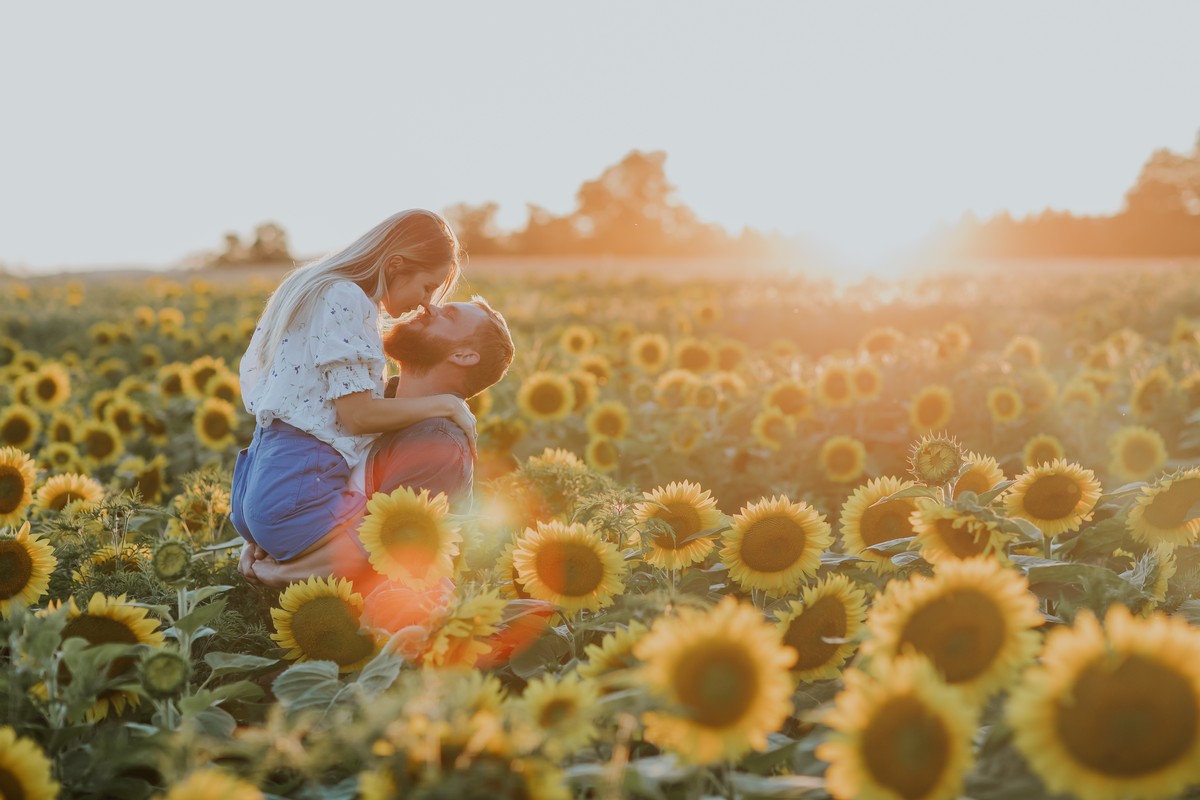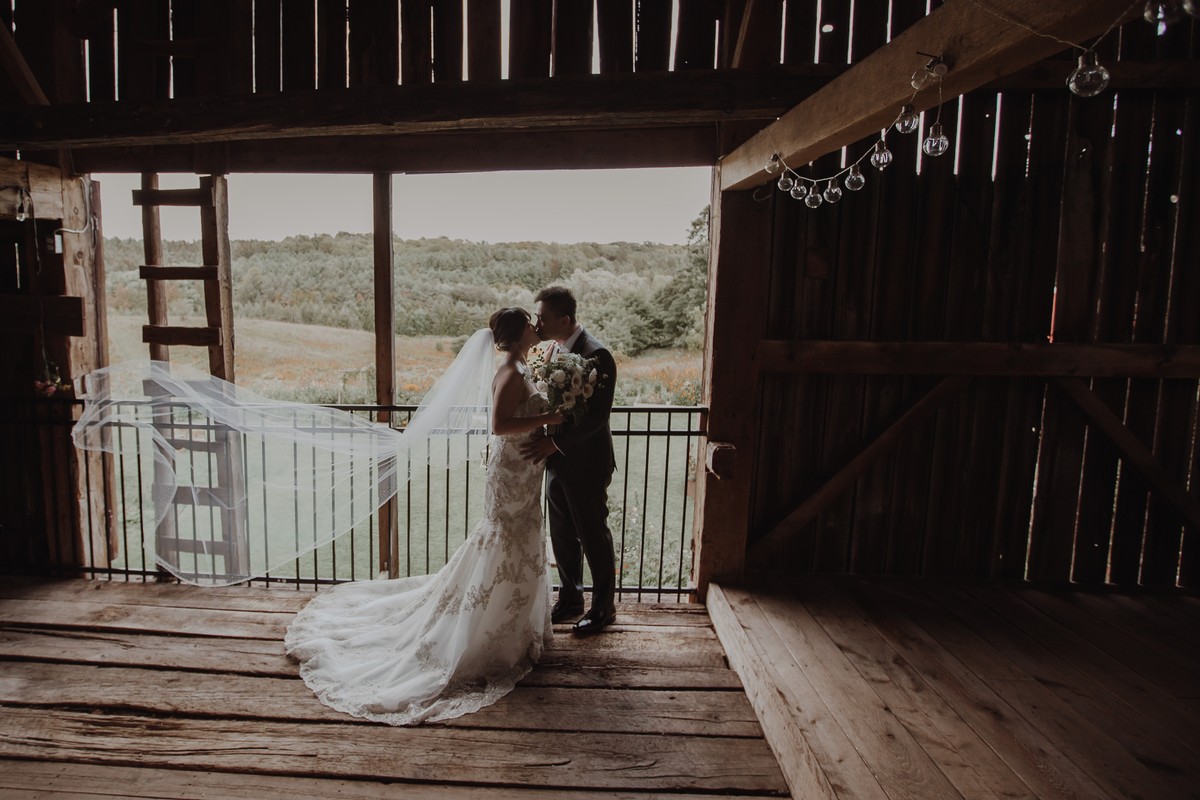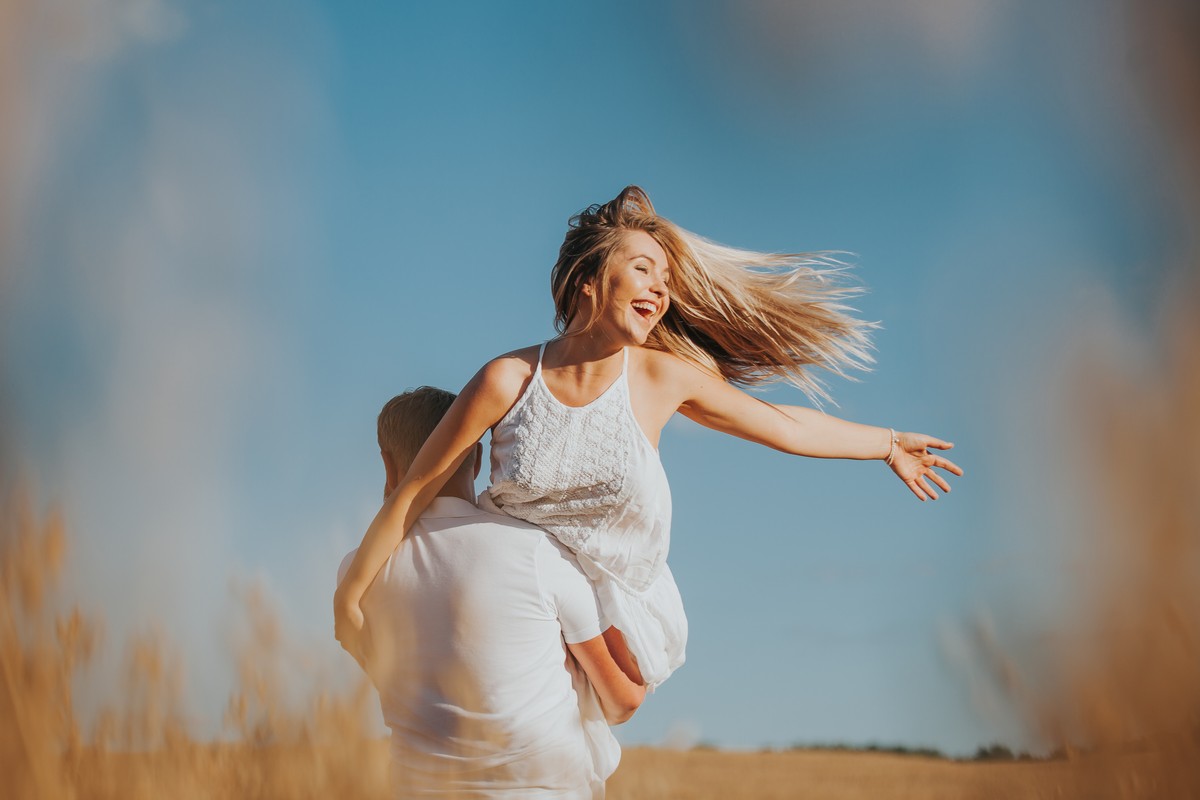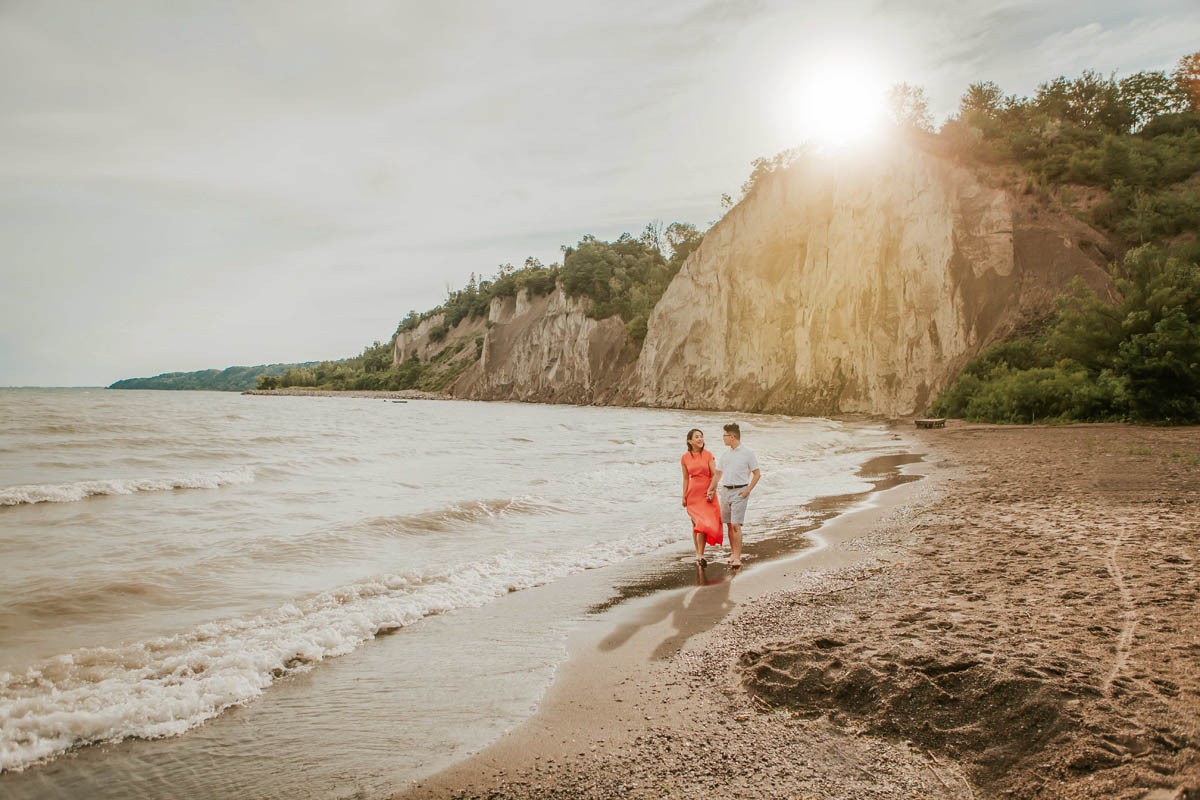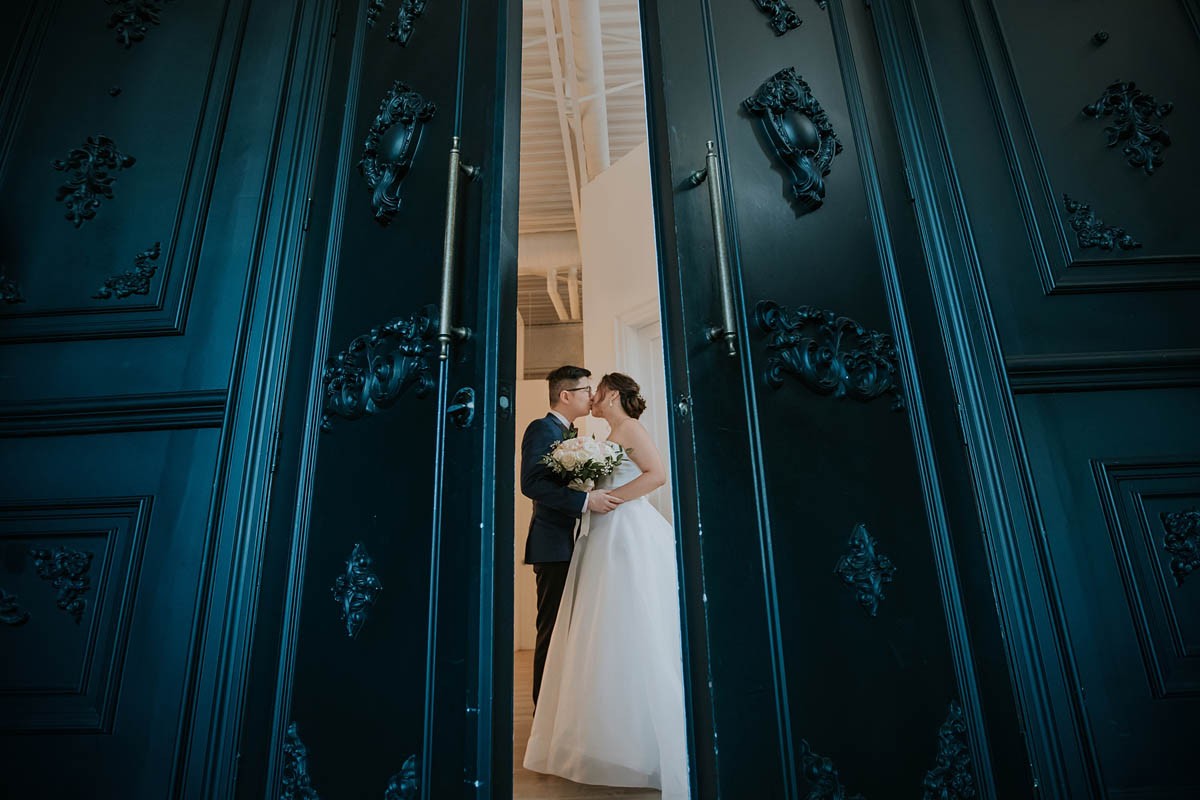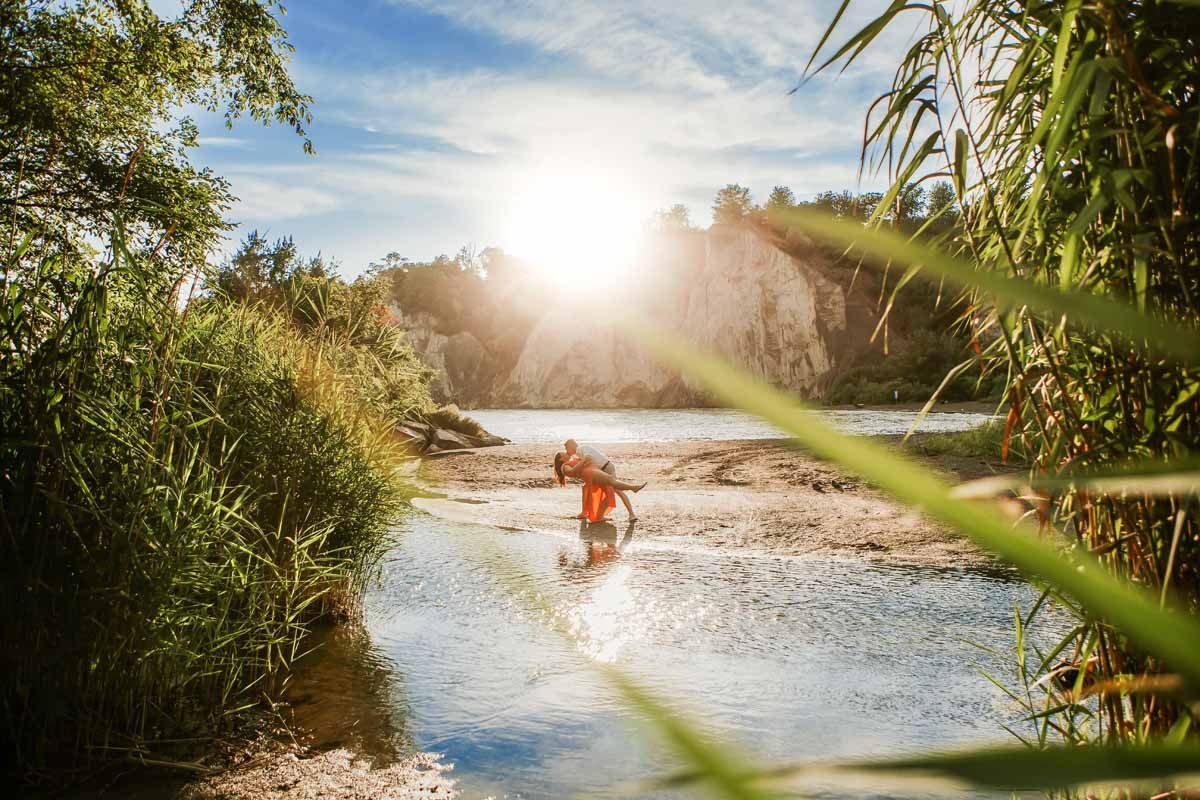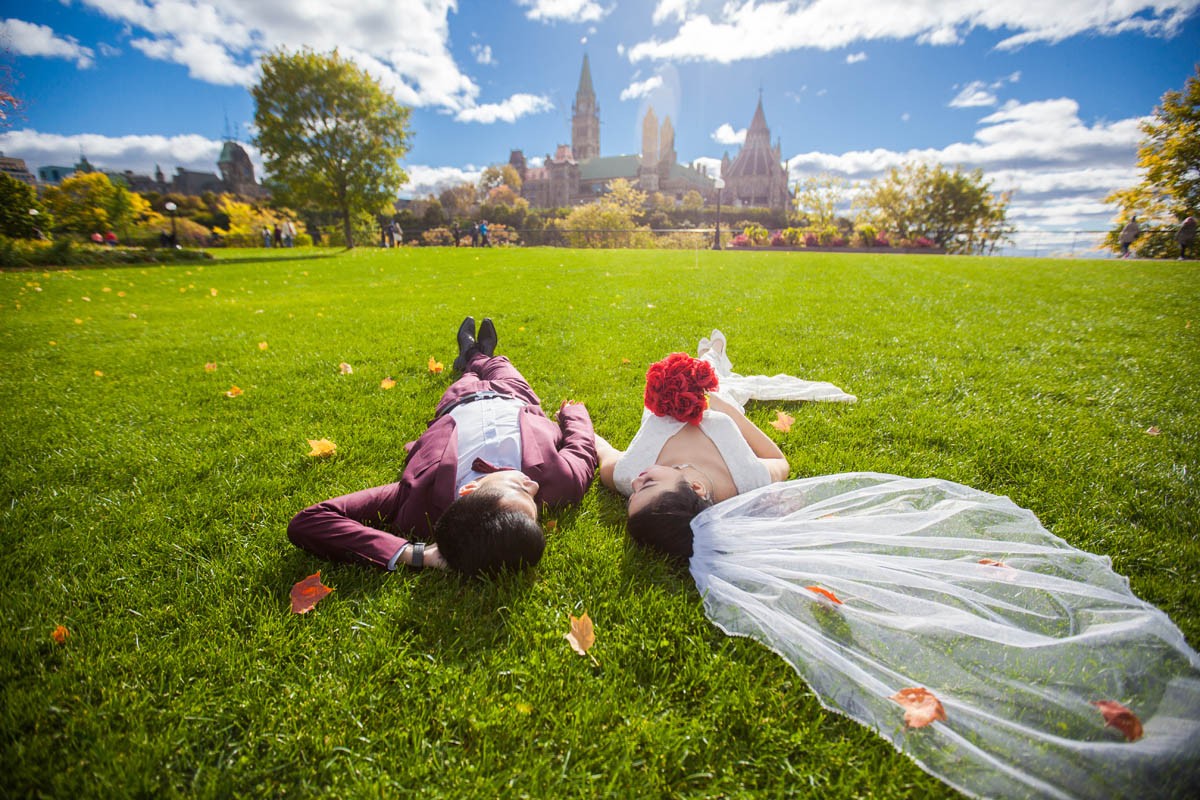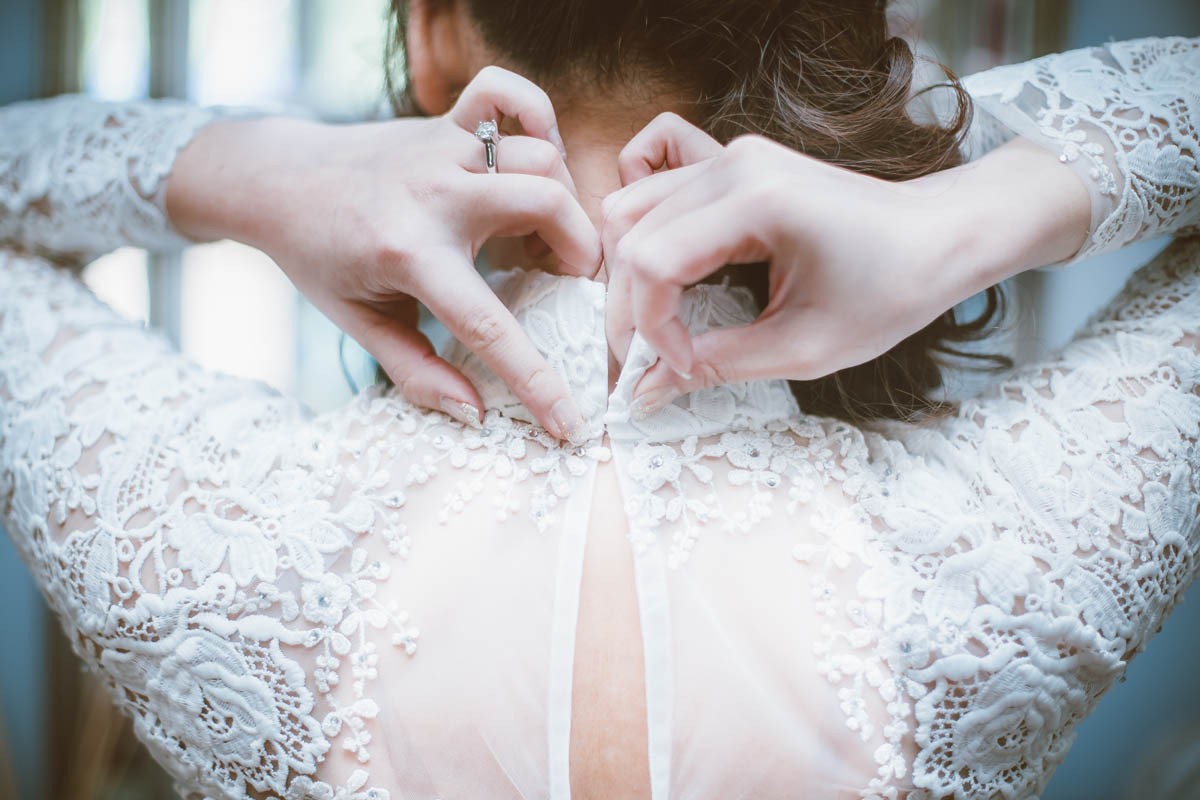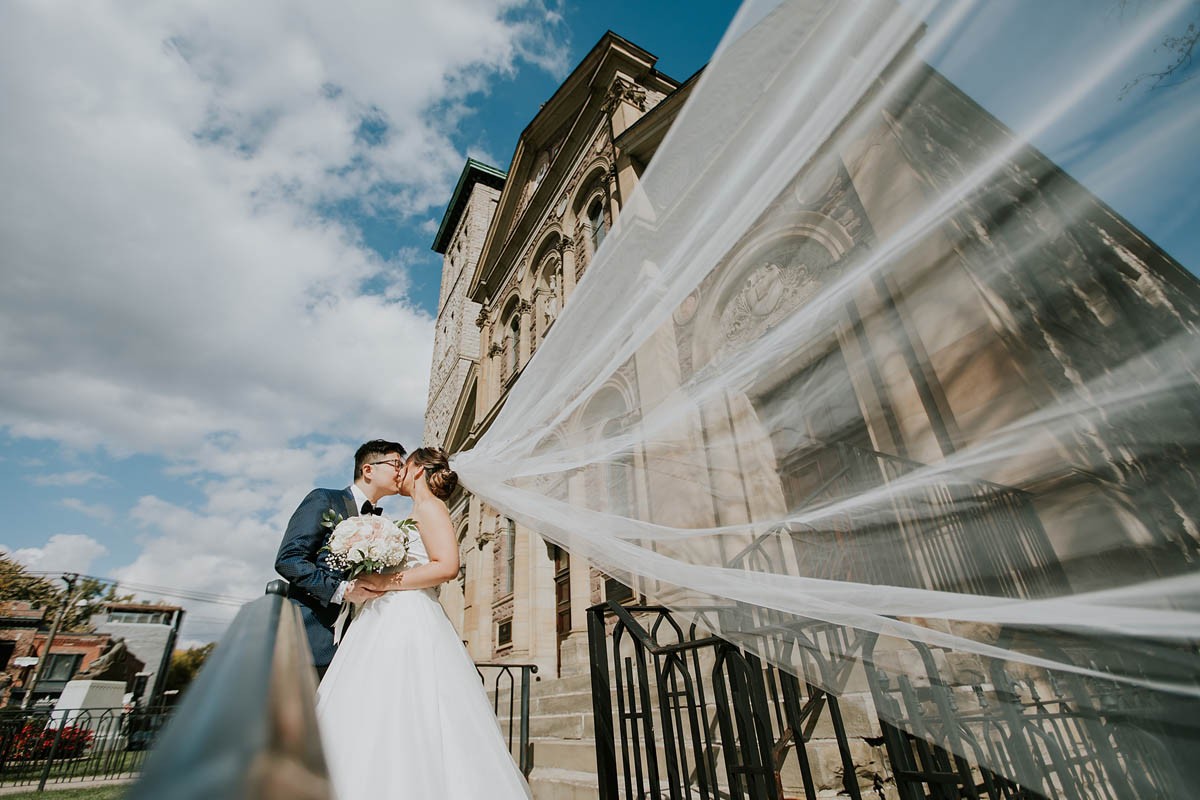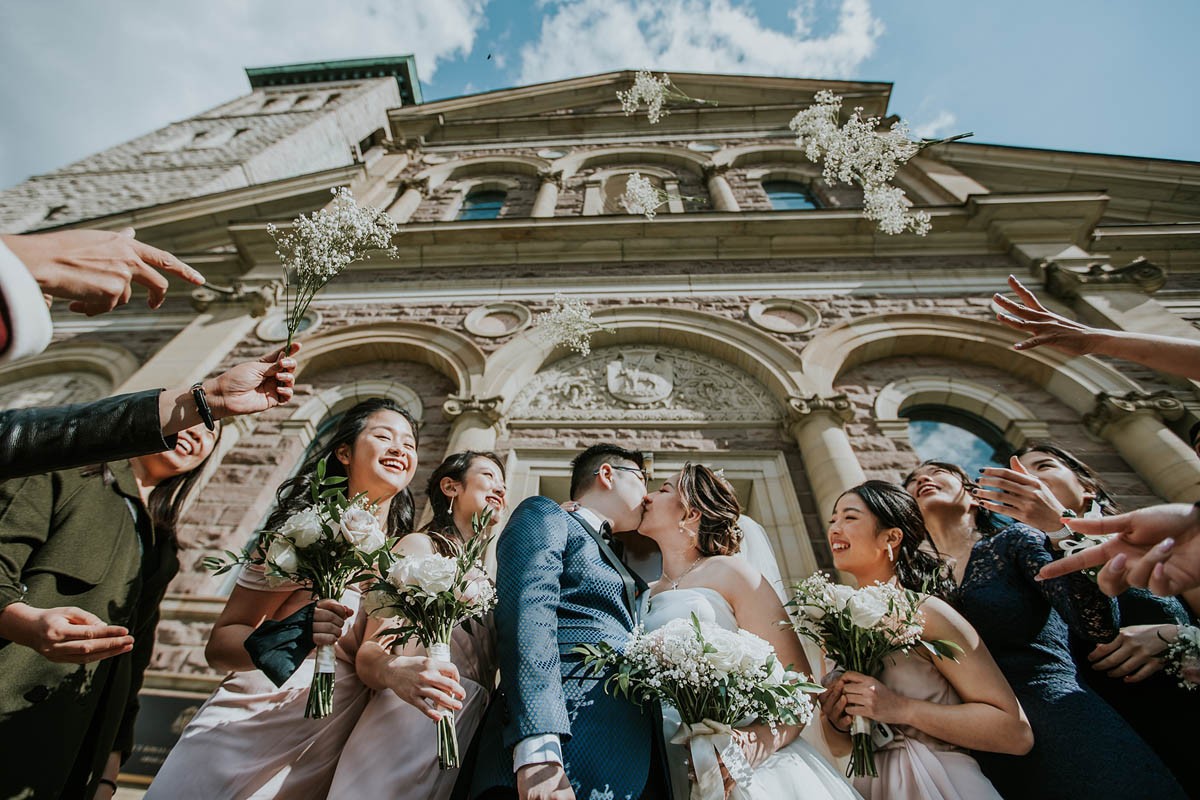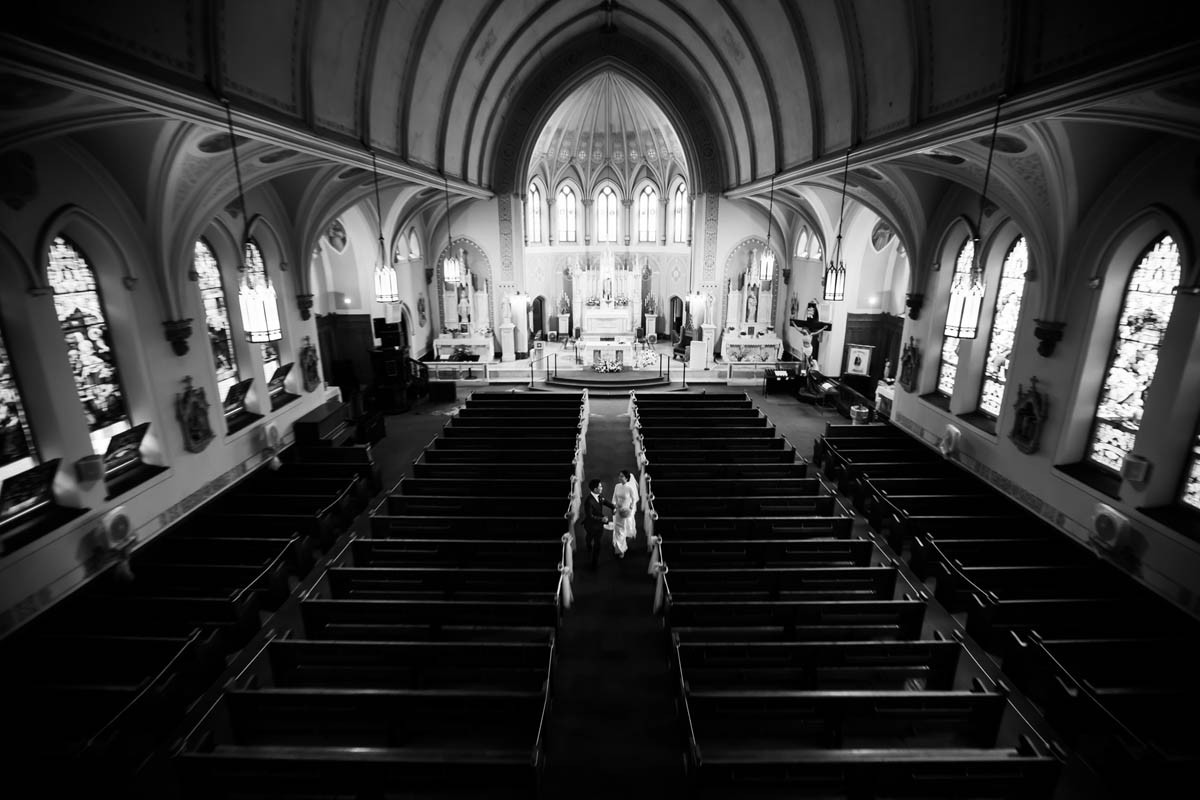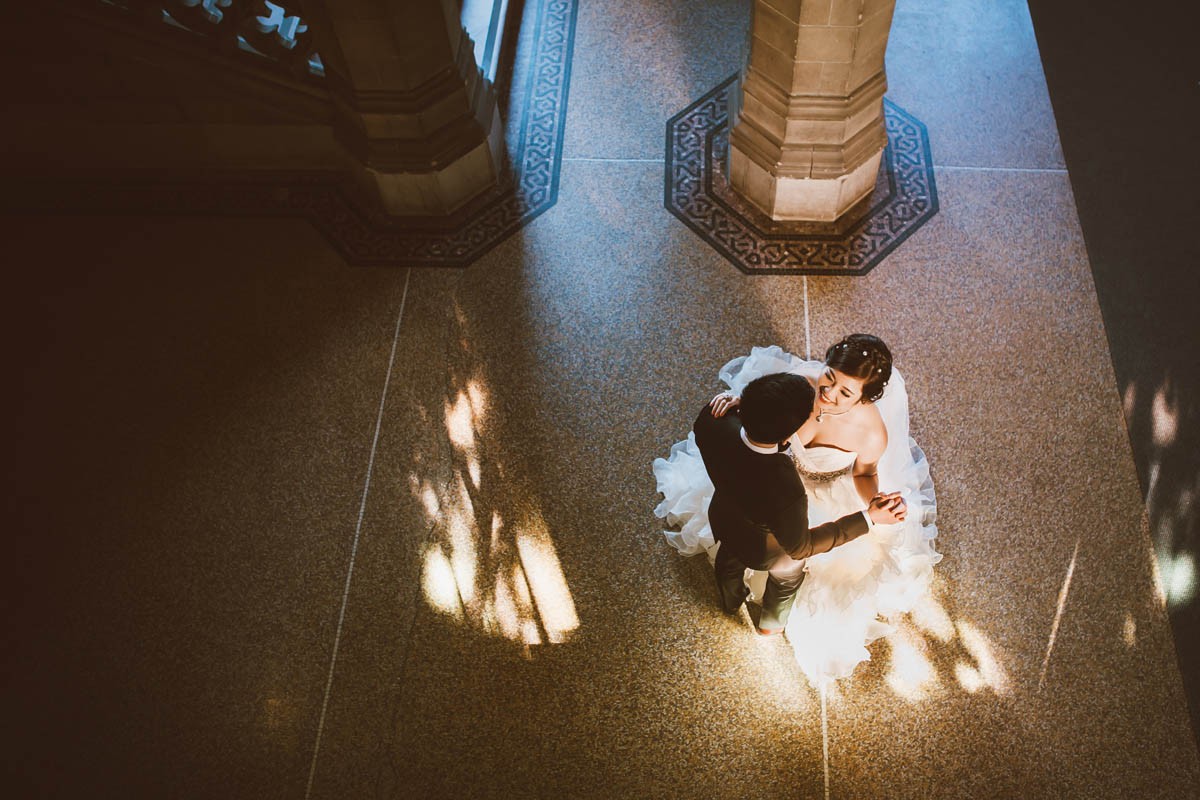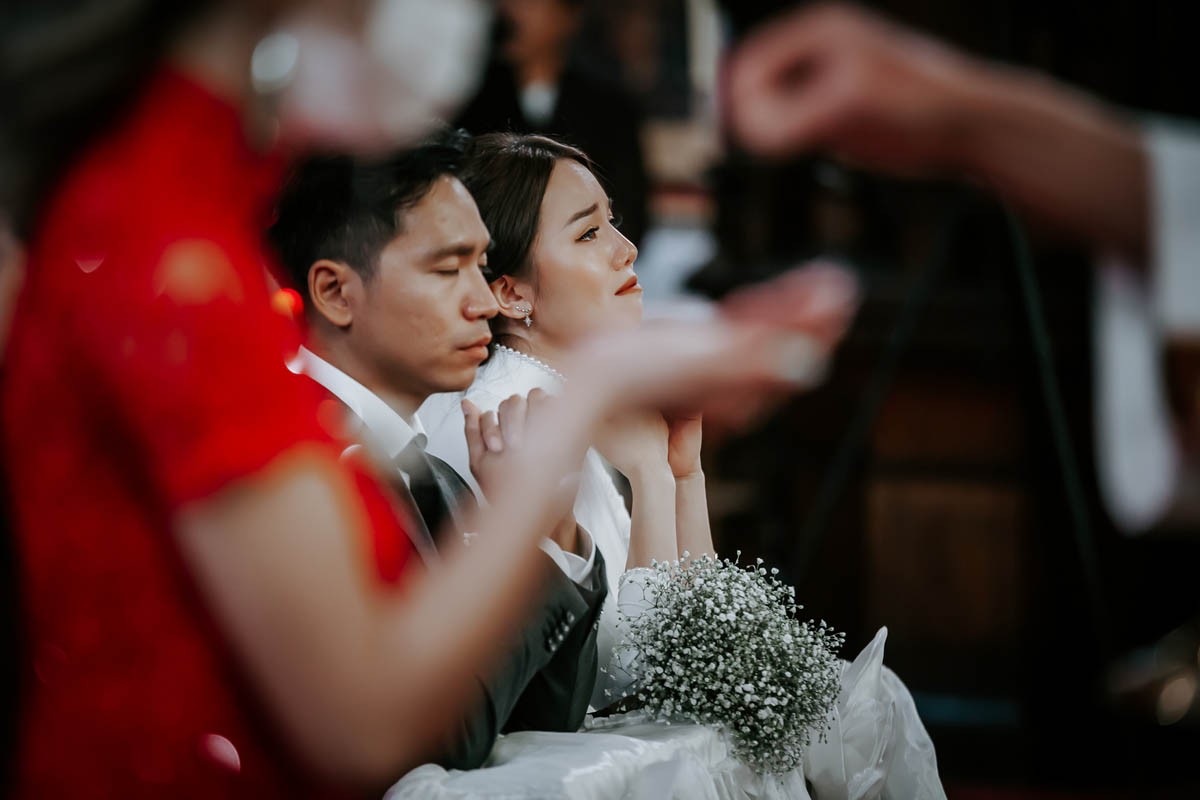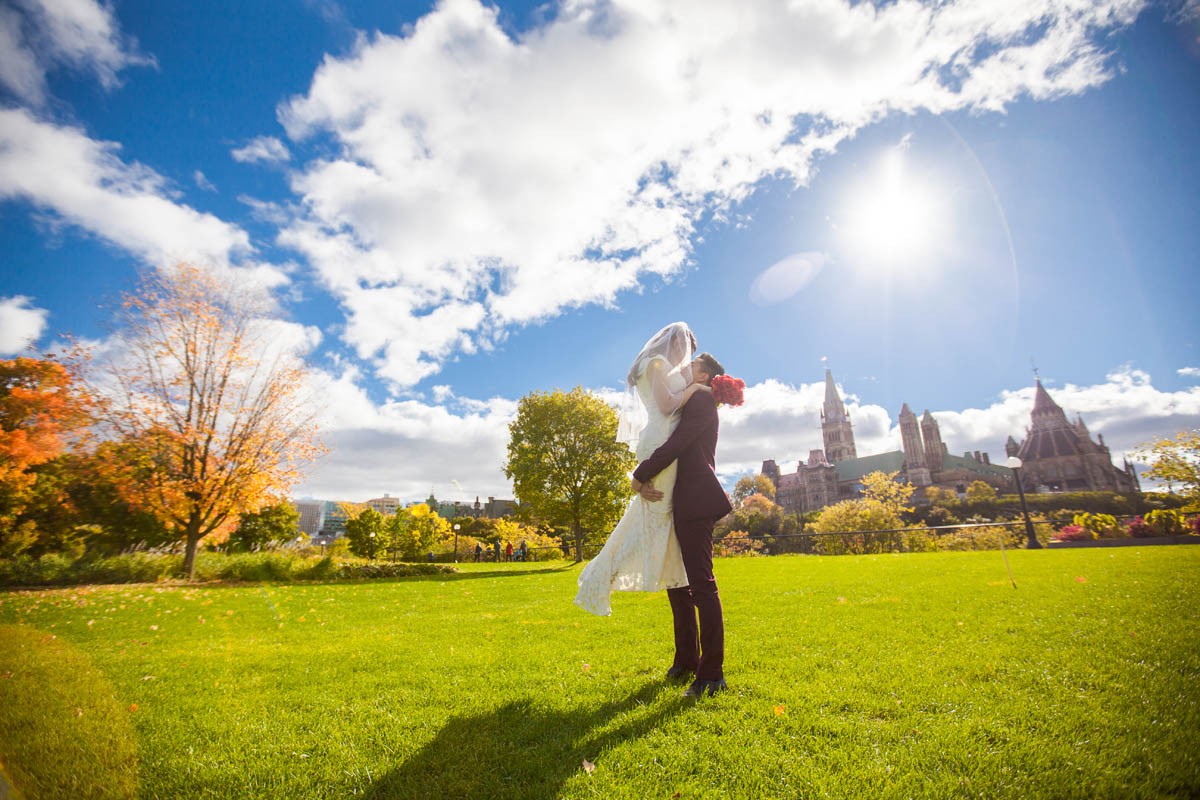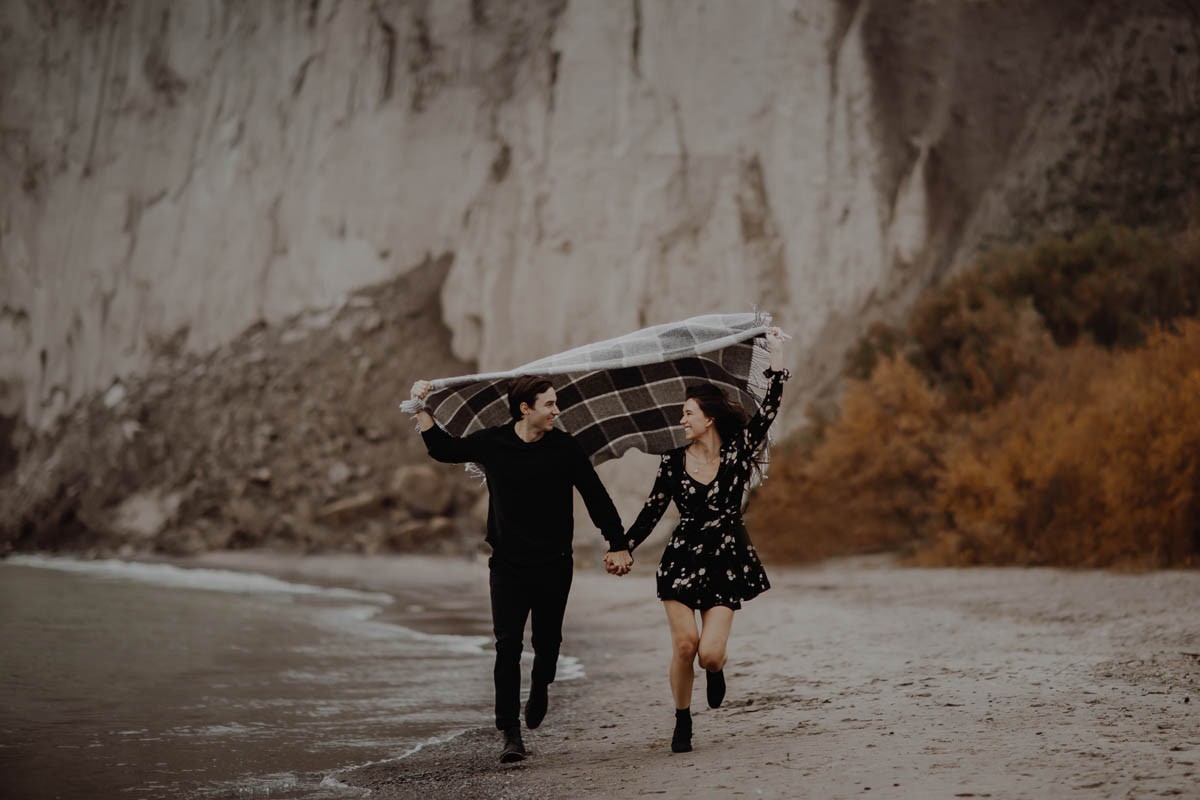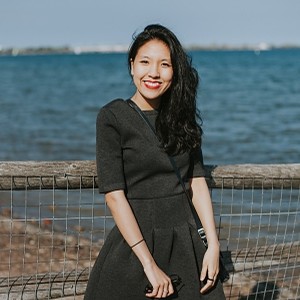 Woollybirds Photography is Jolie and Alan, two photographers based in Toronto, but willing to travel around the world to capture moments and tell emotional stories through their cameras.

Their photography journey originated from their passion. Jolie worked as a full-time officer for a global automobile company. Her life-time turning point was coming since she married Alan, who shares the same tremendous enthusiasm in photography. Jolie then decided to quit her job and both chose photography to be their path to pursuit.

Woollybirds Photography was born as the fruit of their love & passion, then was brought to the next professional level when Jolie graduated with honours from Independent Digital Photography Program at Seneca College (Canada) in 2016.

At Woollybirds Photography, we focus on bringing creative styles of documentary photography on your special milestone. If you are looking for photographers to take your "wild", "adventurous", "fun", "romantic", "unexpected" and "truly-you" moments, you are definitely at the right place.

​Because every pictures tells stories, so please let us simply tell your stories through the most emotional images.

More...
More Photographers in Toronto