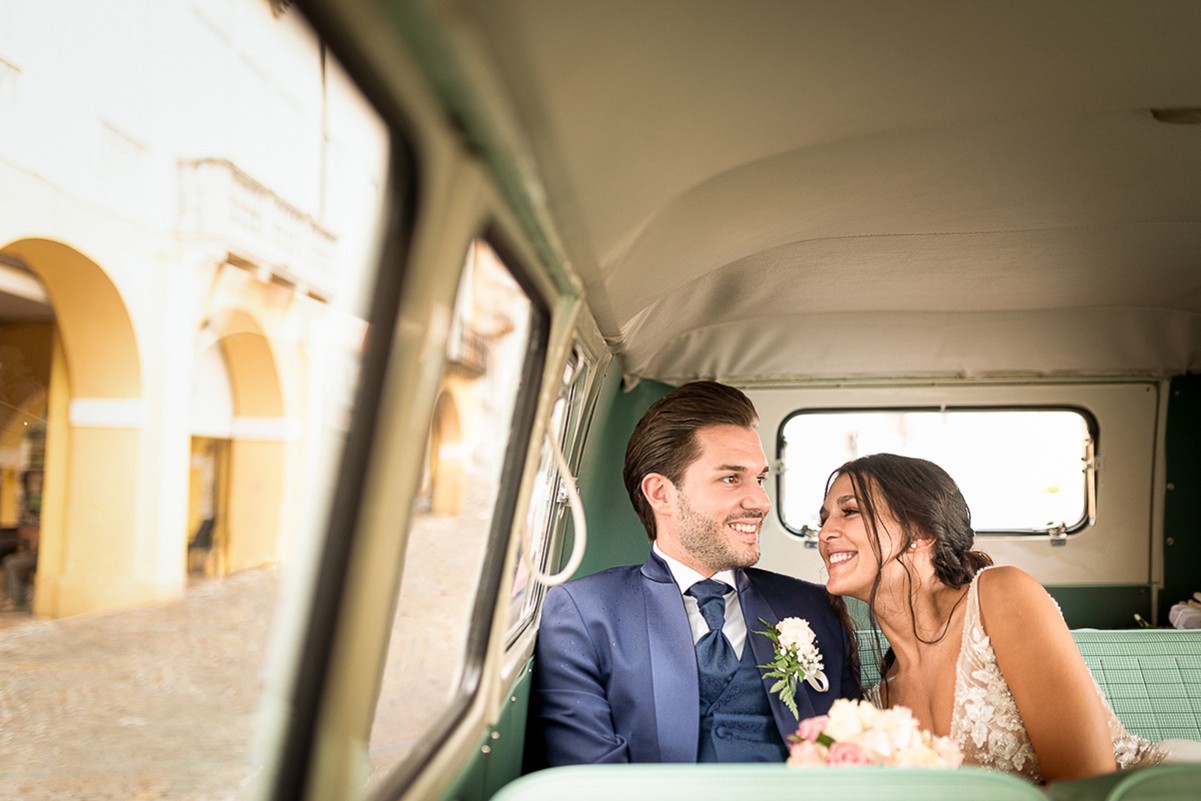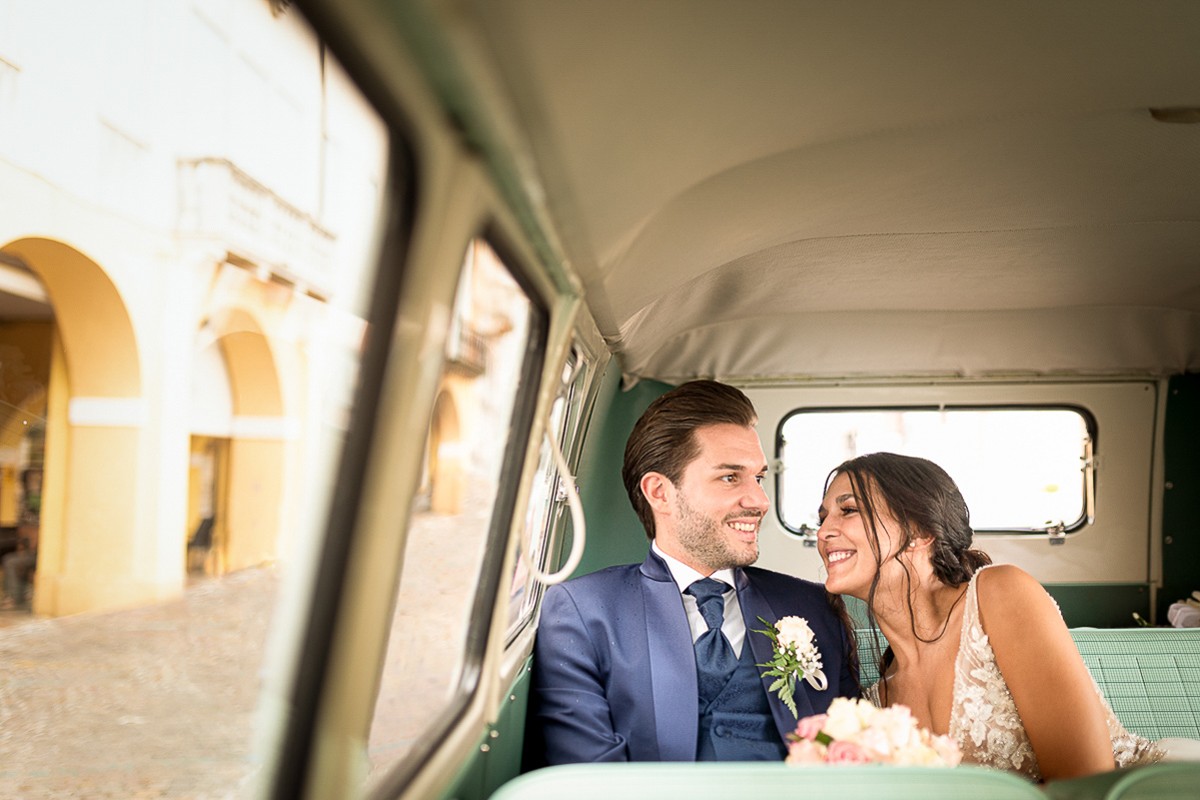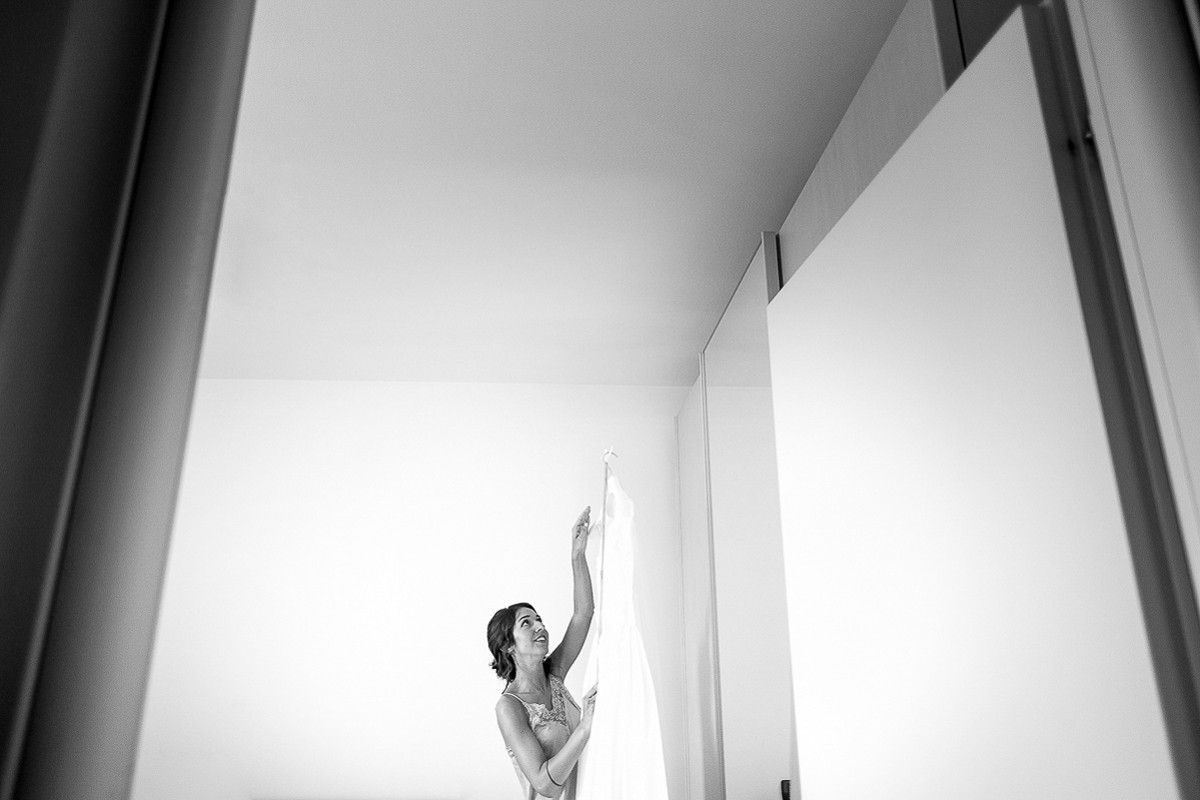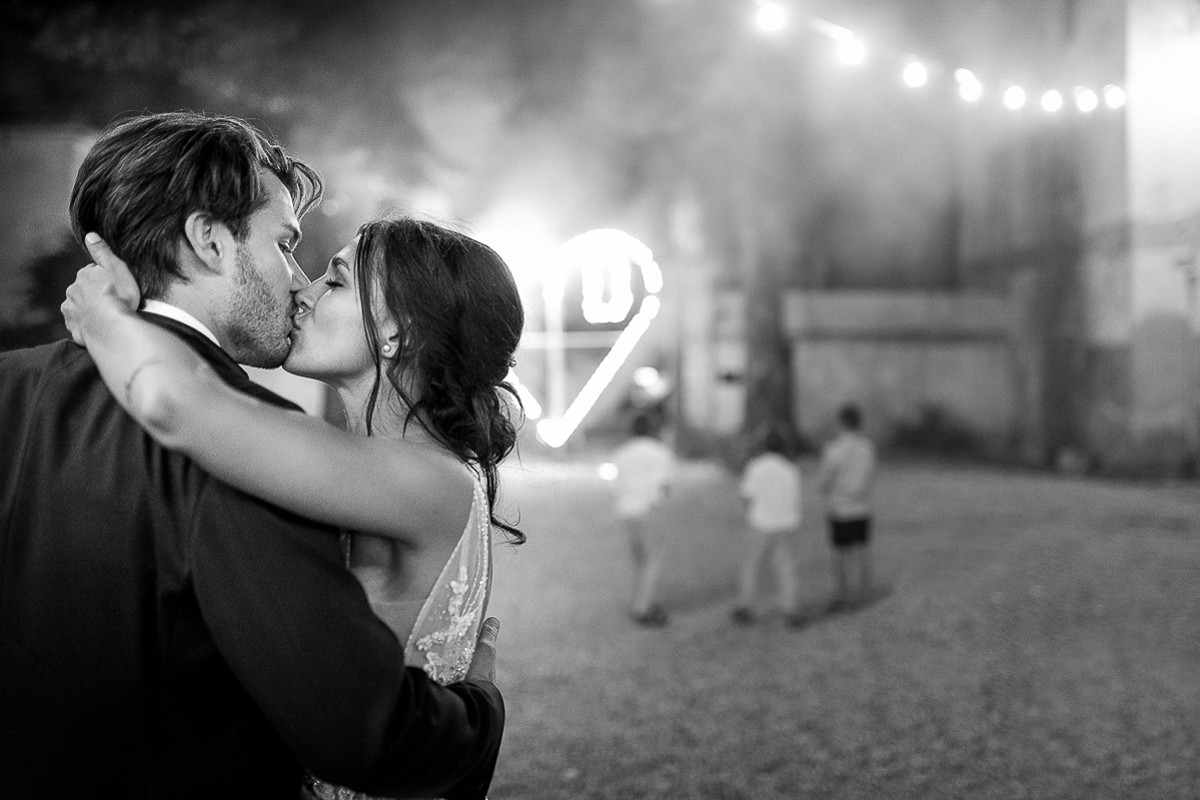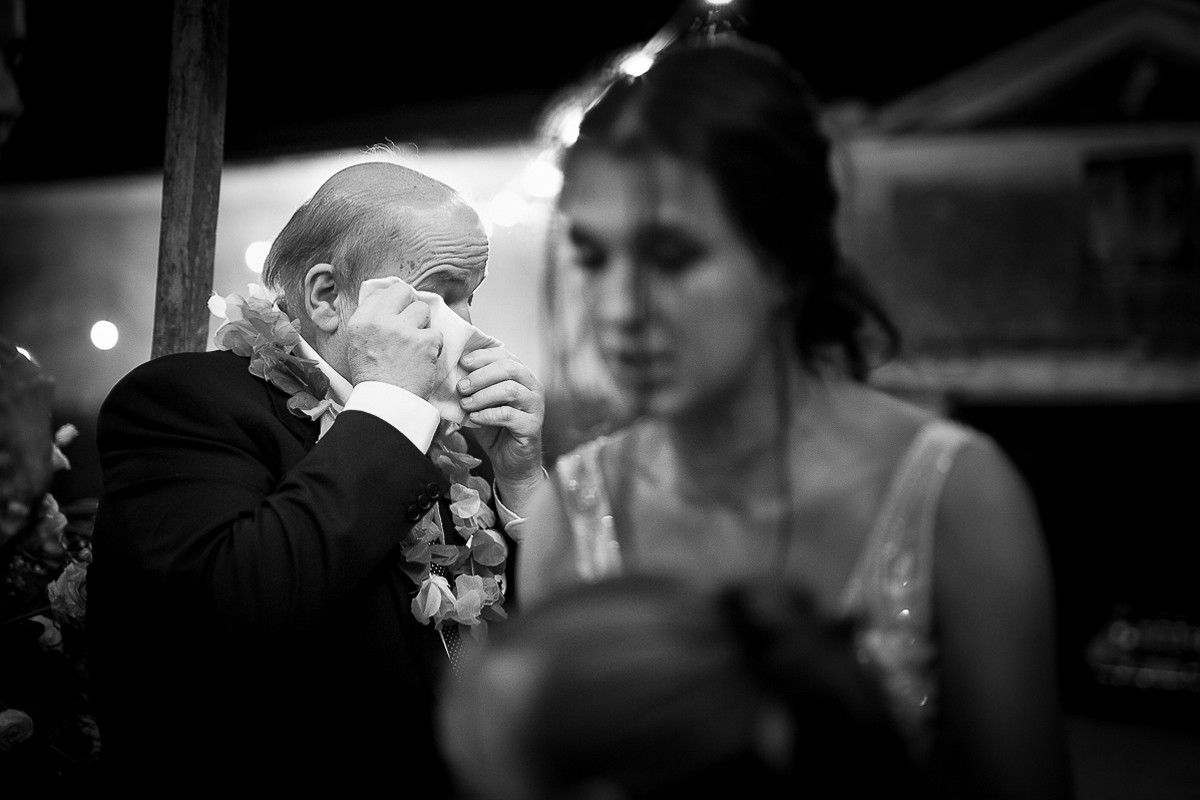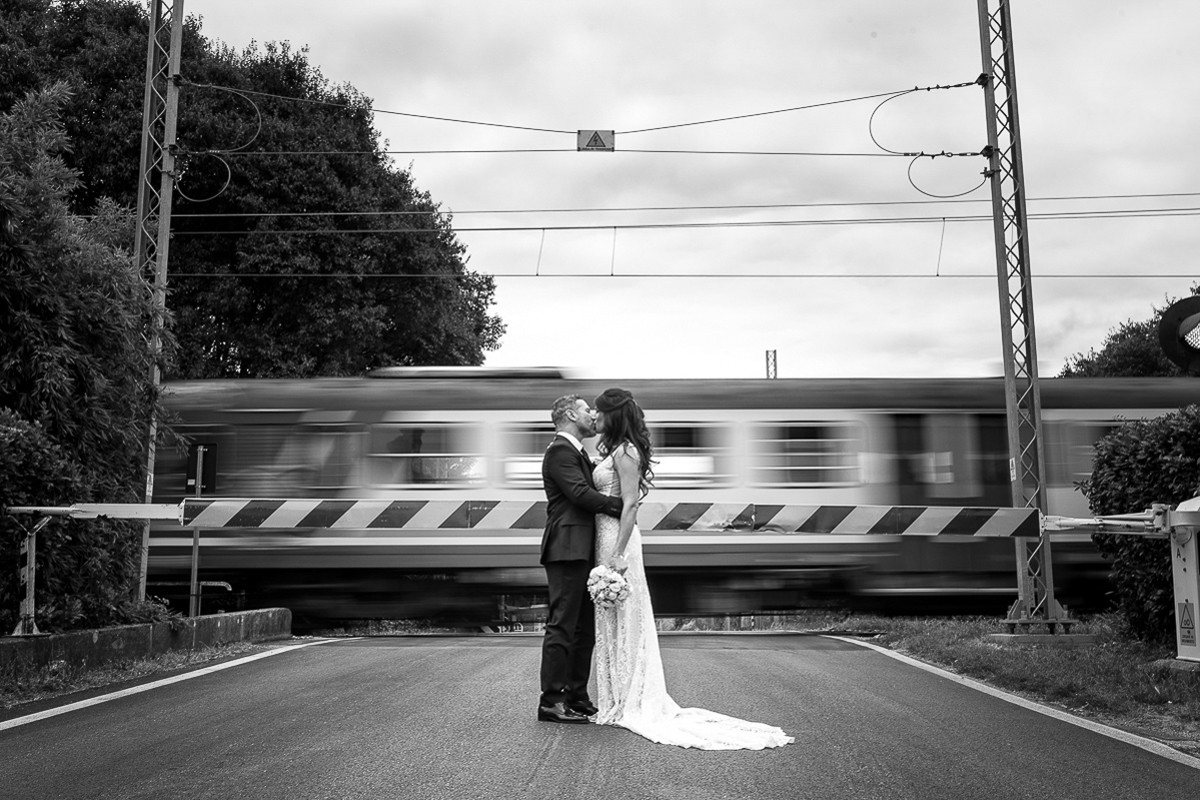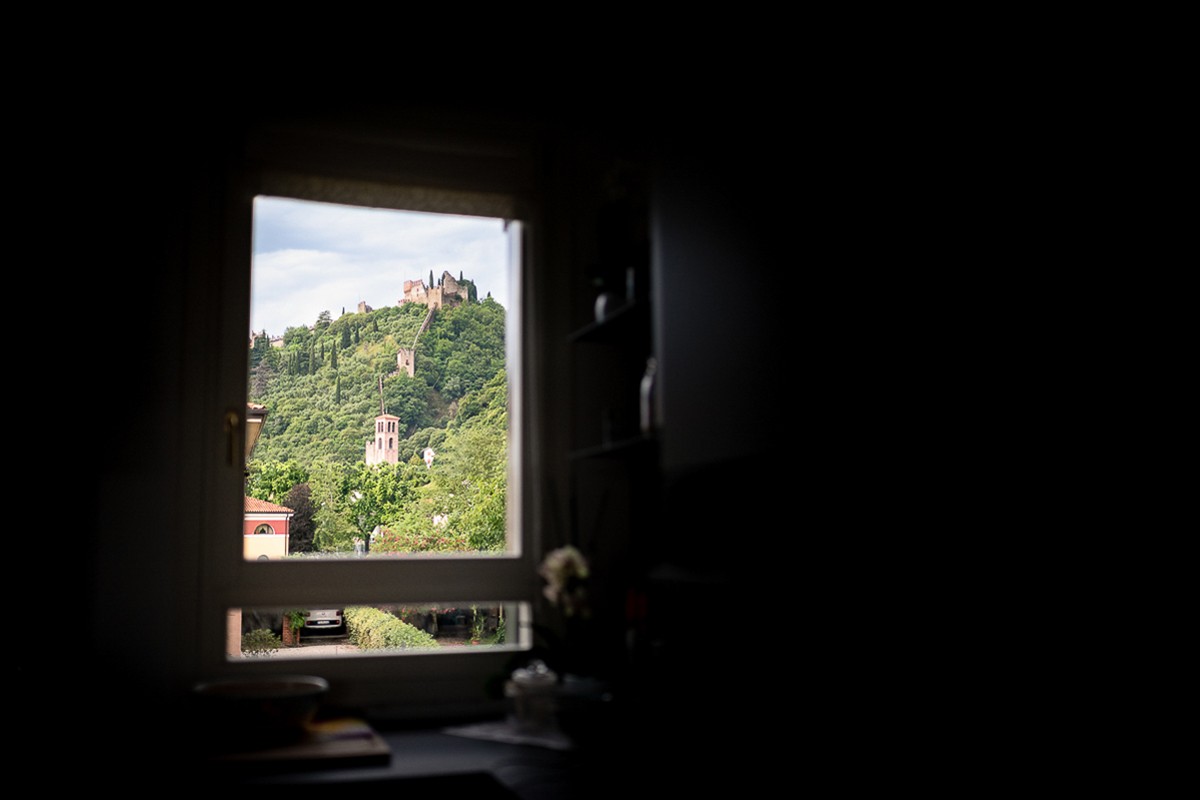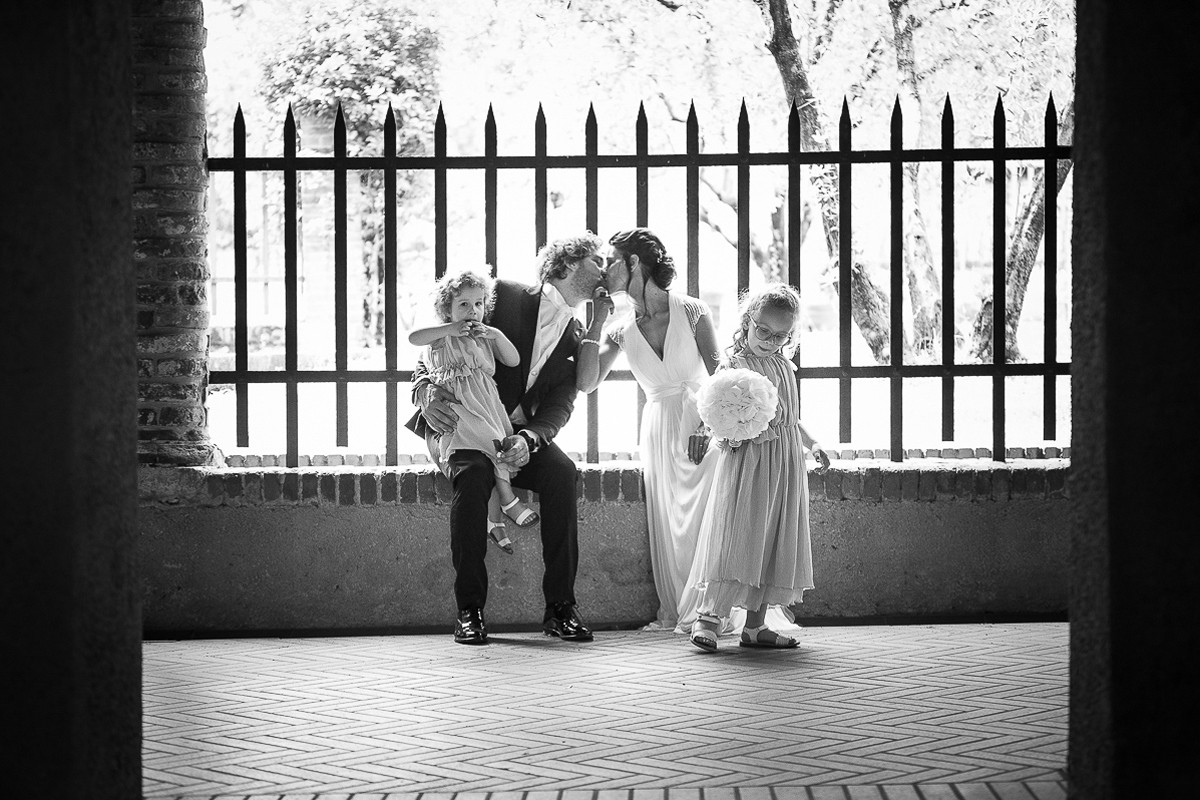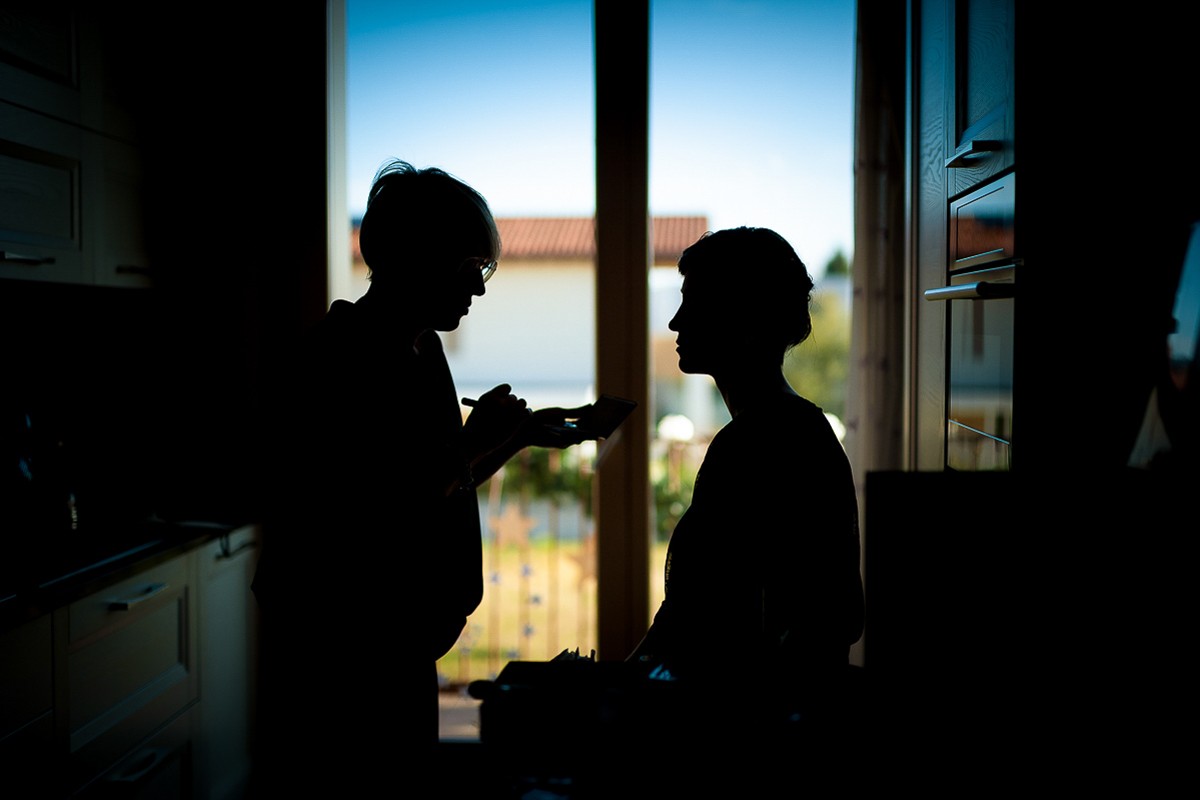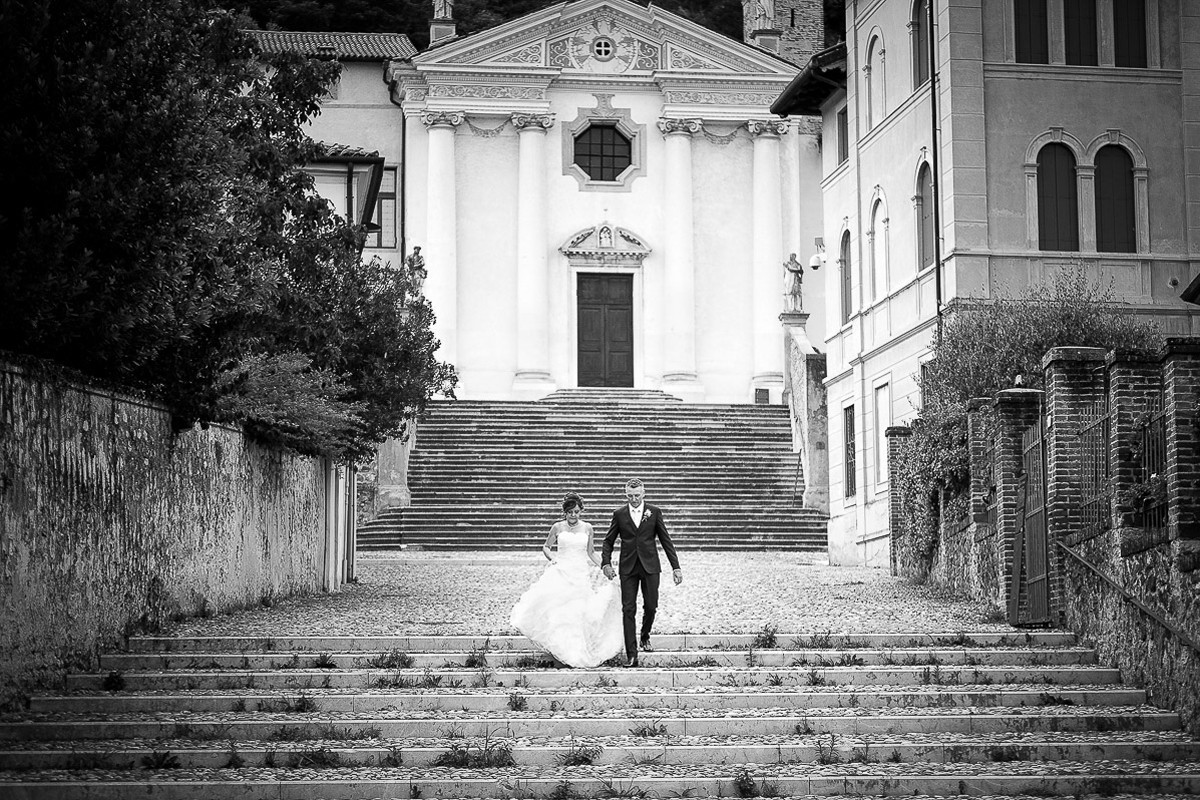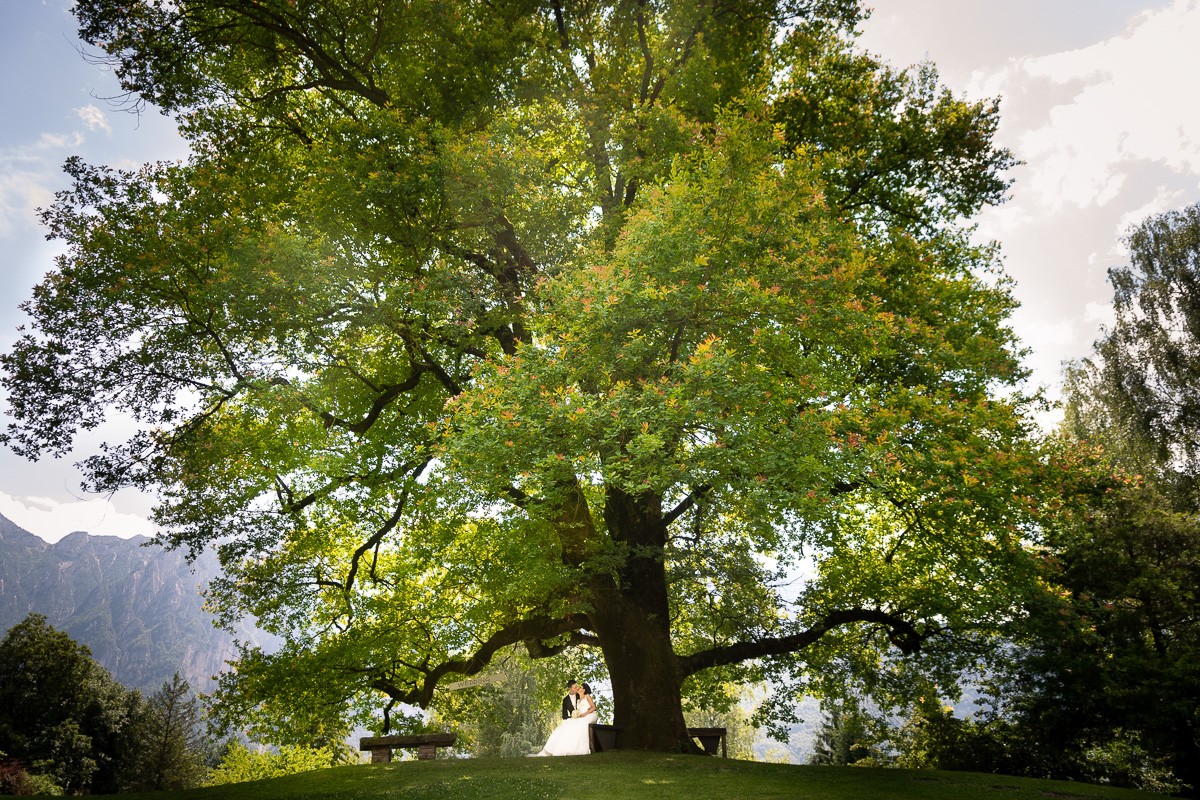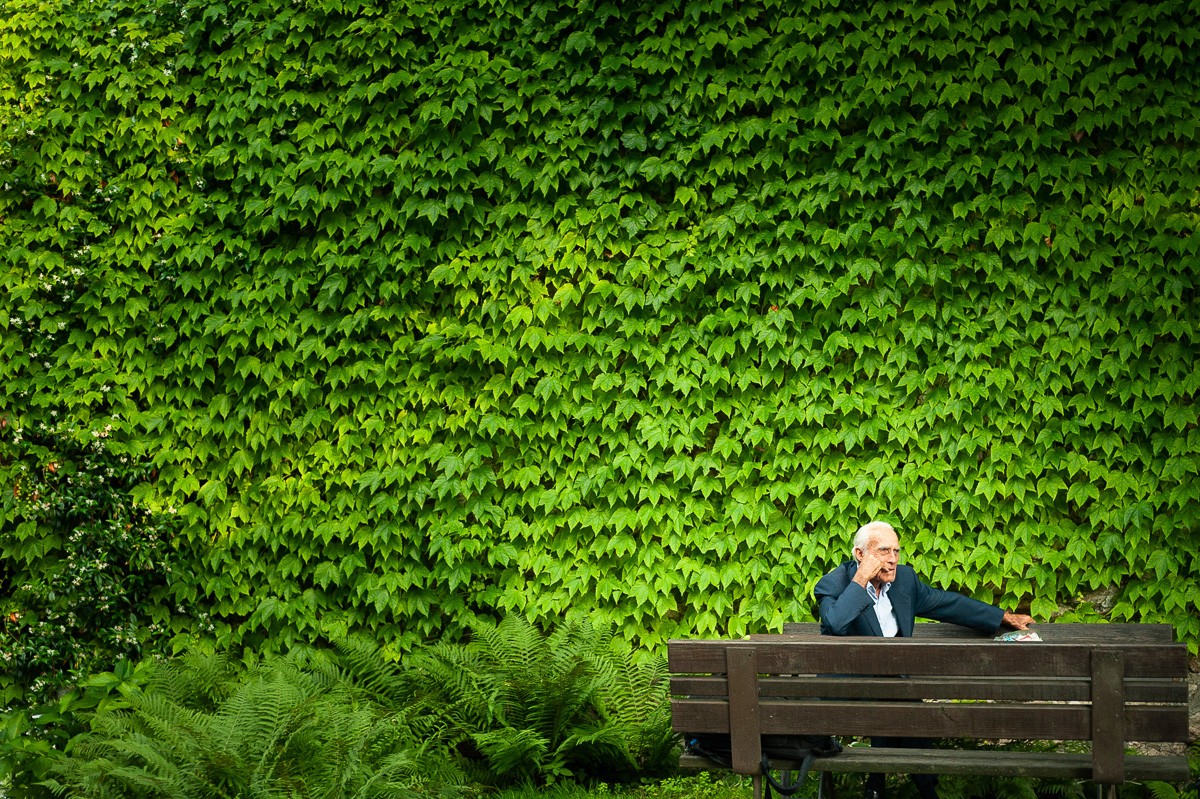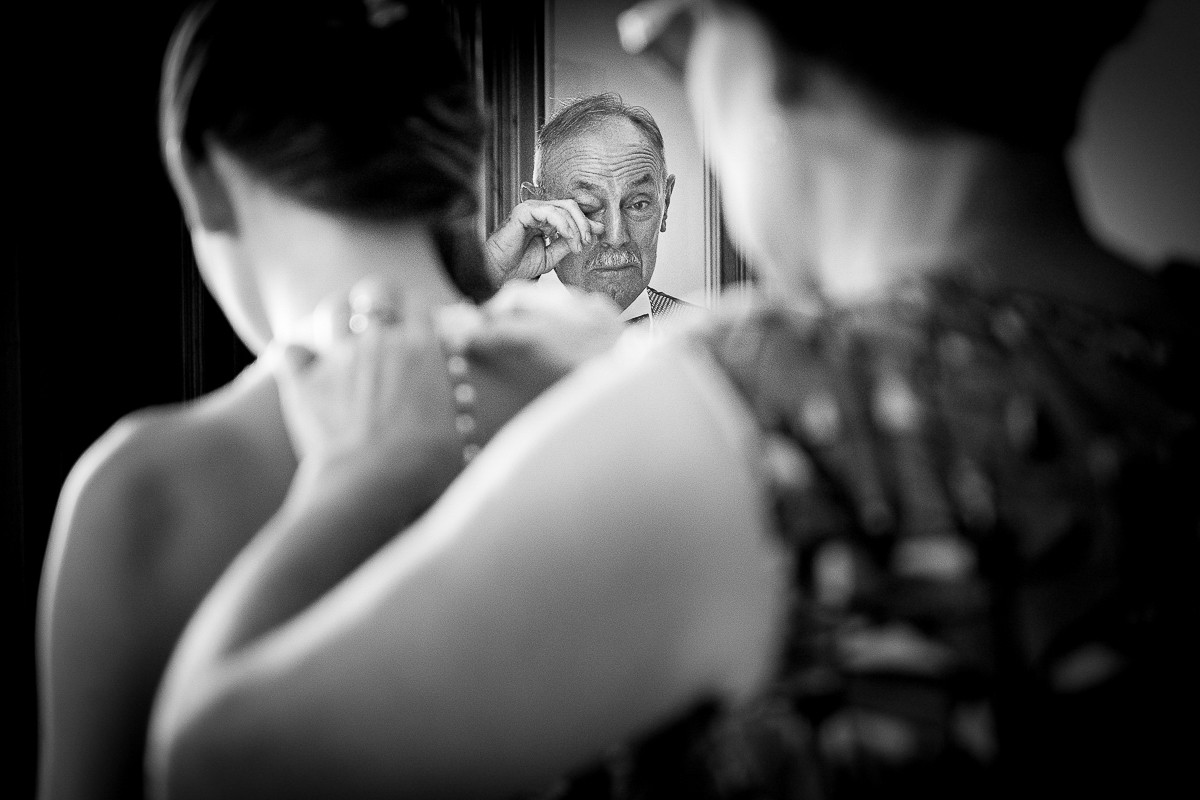 Dario Petucco
Photography is my way of expressing an emotion. It is the attempt to suspend a precise moment in midair, to relive it every time you look at it. My photos are instinctive and emotional: they pass from the eyes to the camera, always passing through the heart. My style is simple and spontaneous ... seizing the moment is my mission ...

The continuous contact with people is one of the sides of this work that fascinates me most, every time it is a new discovery, every time it is a set of multiple knowledge, every time it is a new story
and every time it's always the "first time"!

Wonderful!

La fotografia è il mio modo di esprimere un'emozione. E' il tentativo di sospendere a mezz'aria un preciso momento, per riviverlo ogni volta che lo si guarda. Le mie foto sono istintive ed emotive: passano dagli occhi alla fotocamera, passando sempre attraverso il cuore. Il mio stile è semplice e spontaneo...cogliere l'attimo è la mia missione...

Il continuo contatto con le persone è uno dei lati di questo lavoro che mi affascina maggiormente, ogni volta è una nuova scoperta, ogni volta è un insieme di molteplici conoscenze, ogni volta è una nuova storia
e ogni volta è sempre la "prima volta"!

Che meraviglia!

More...
3 Featured Couples
More Photographers in Venice