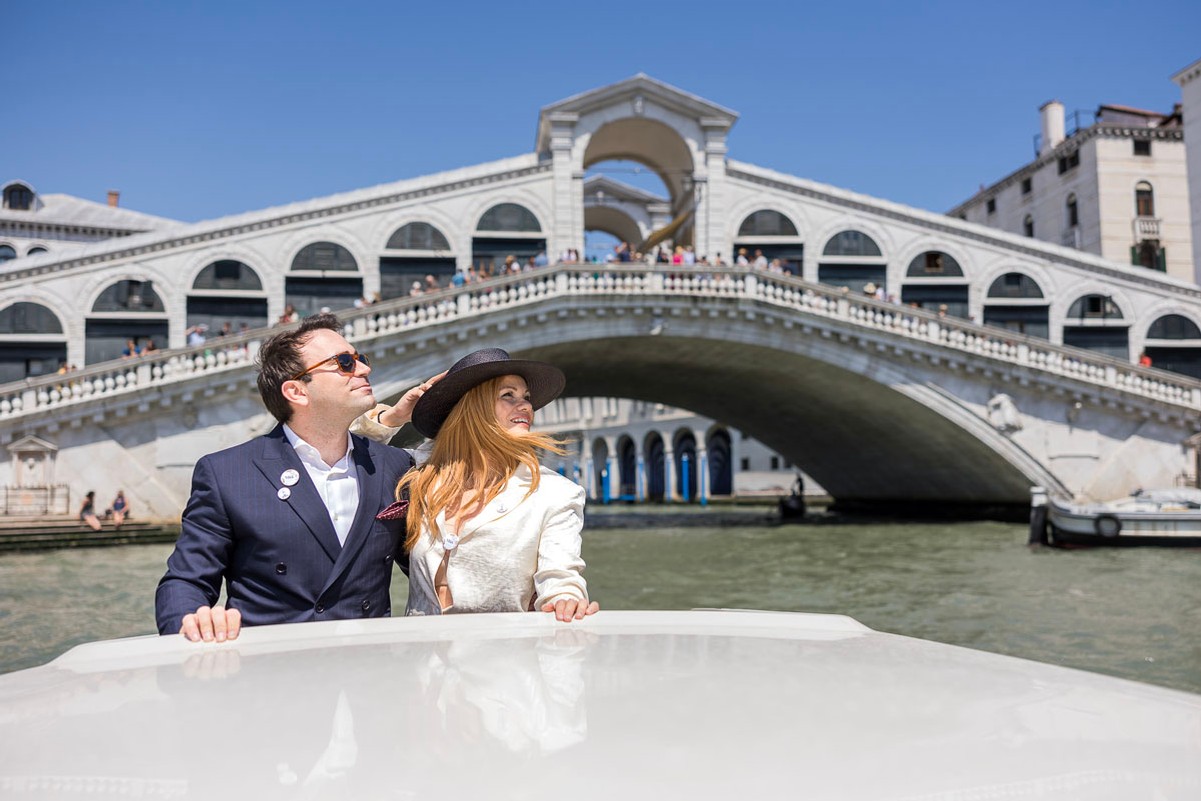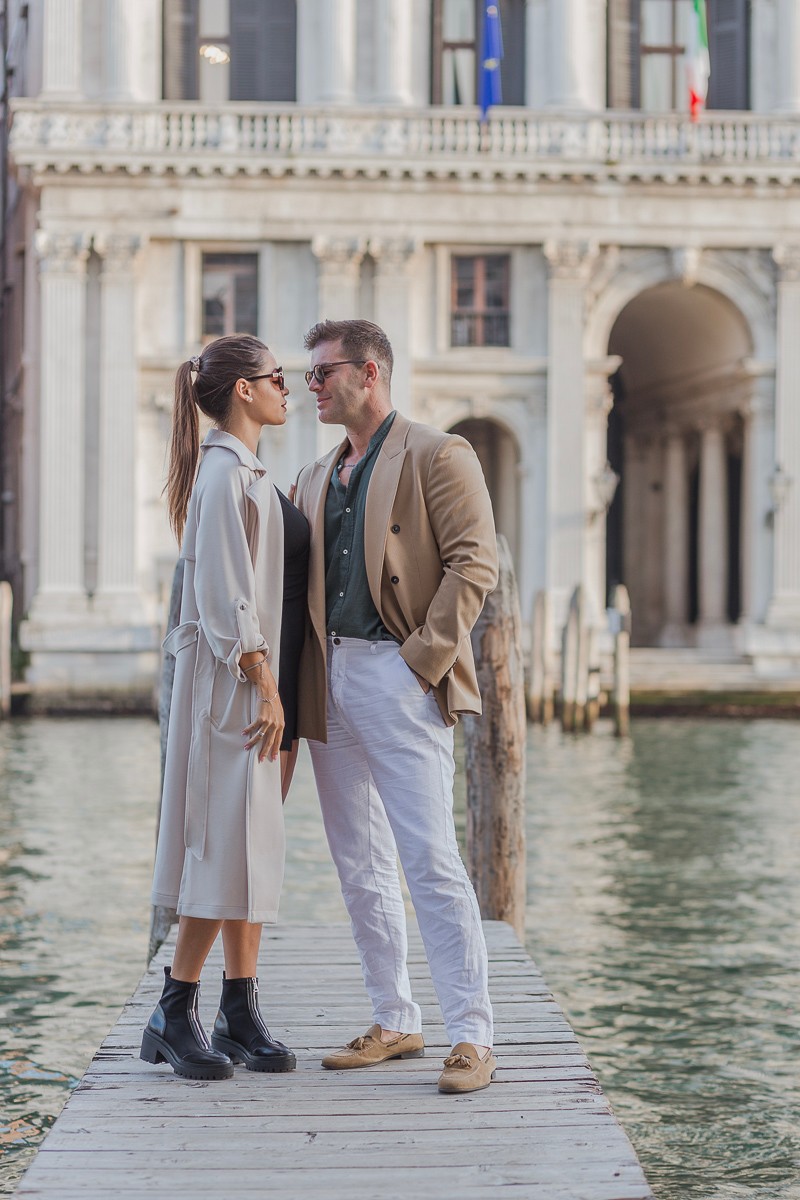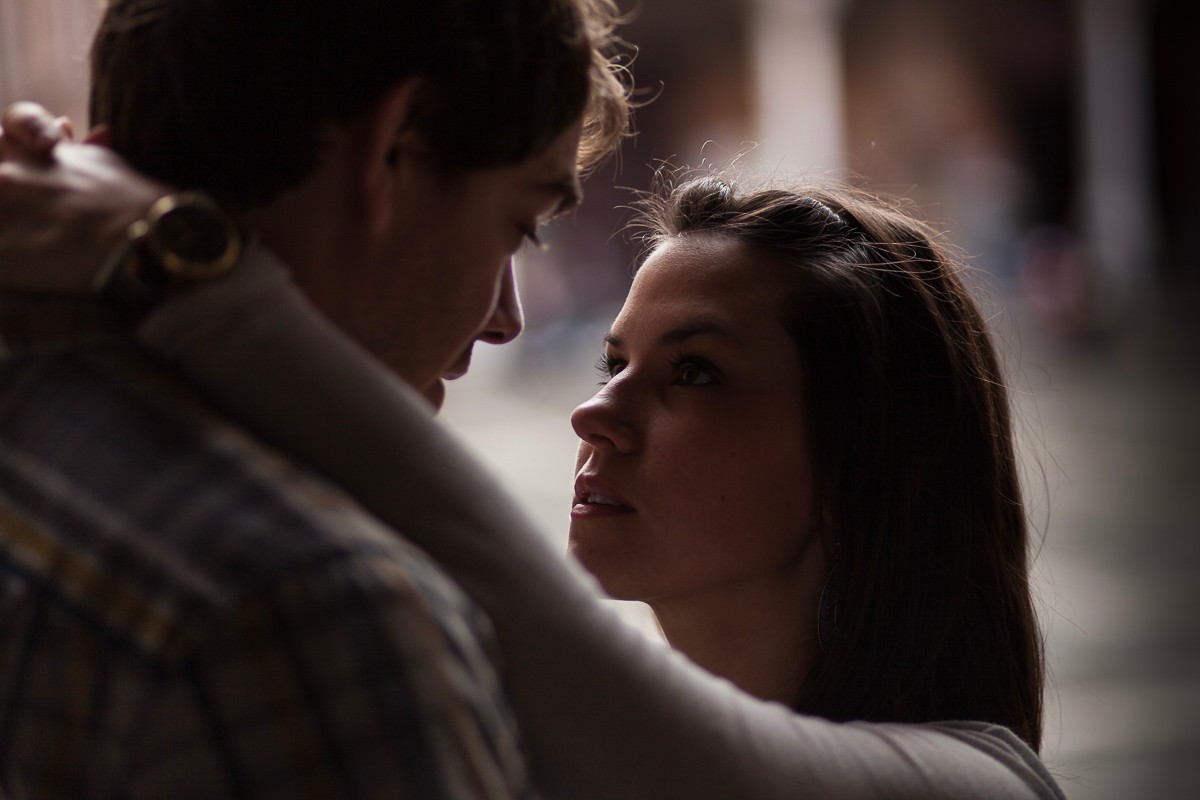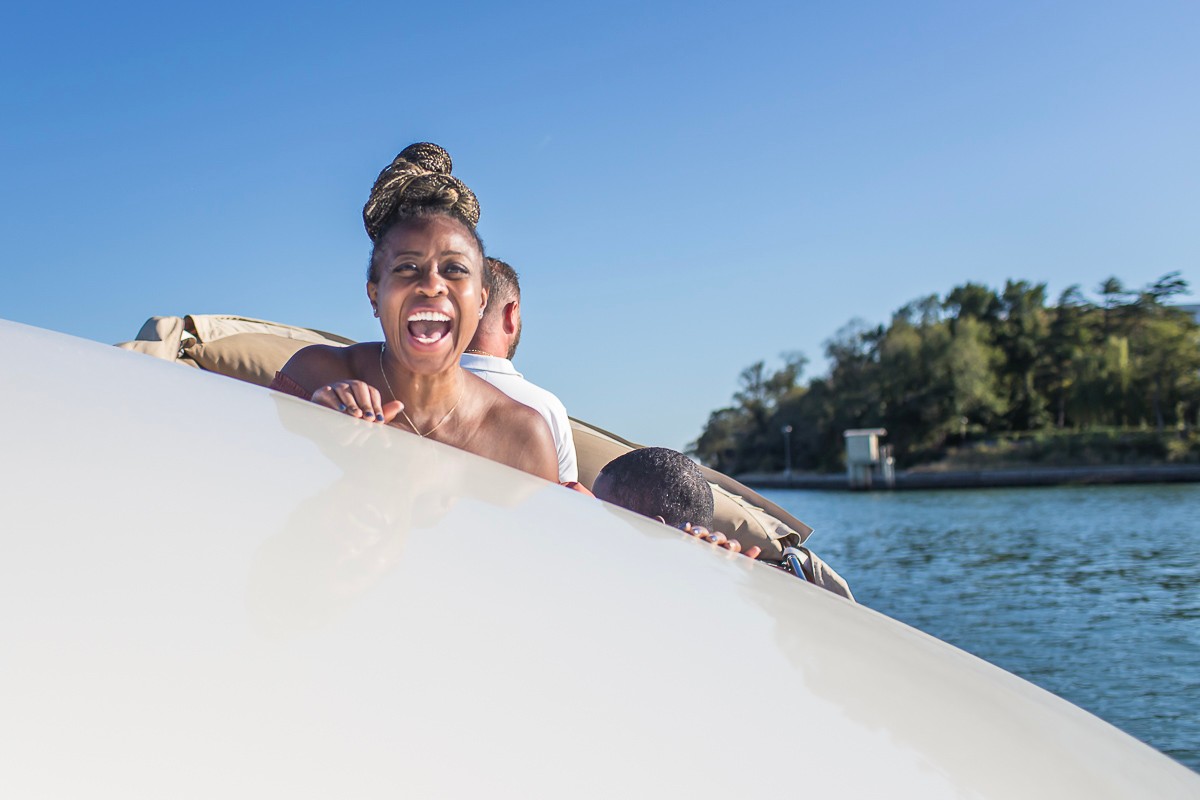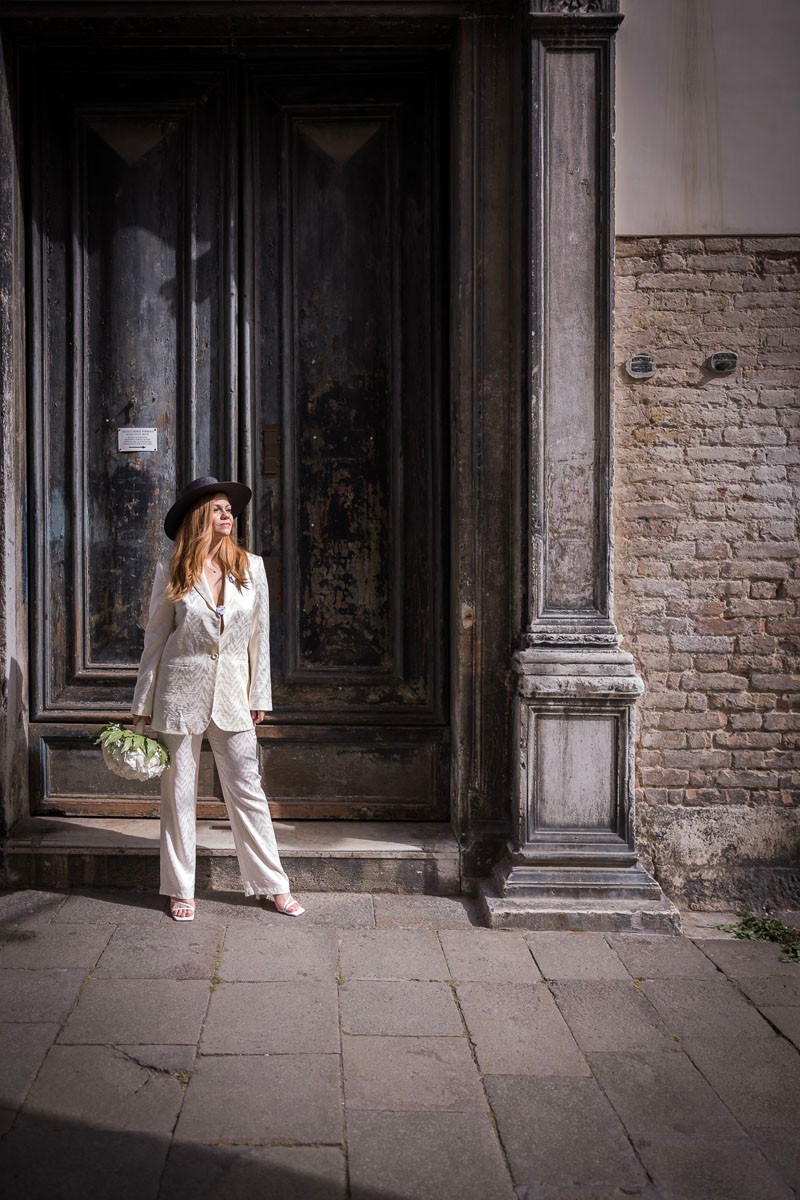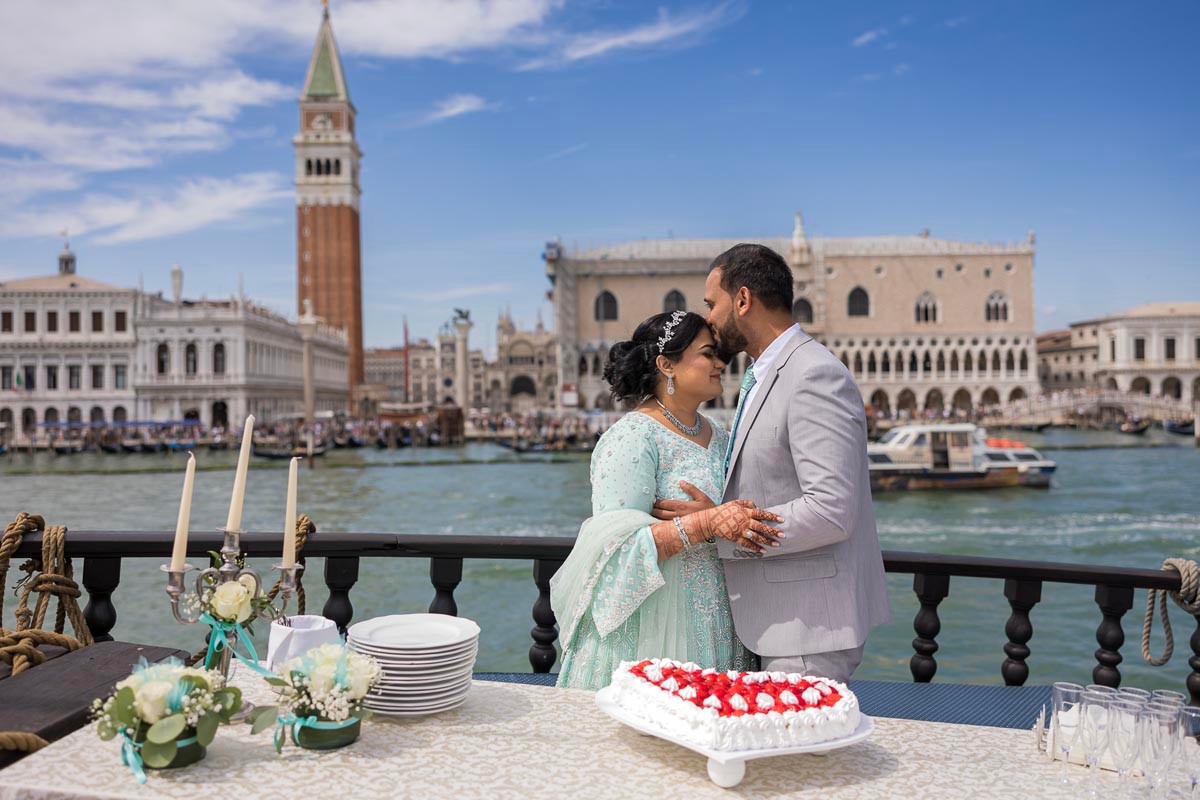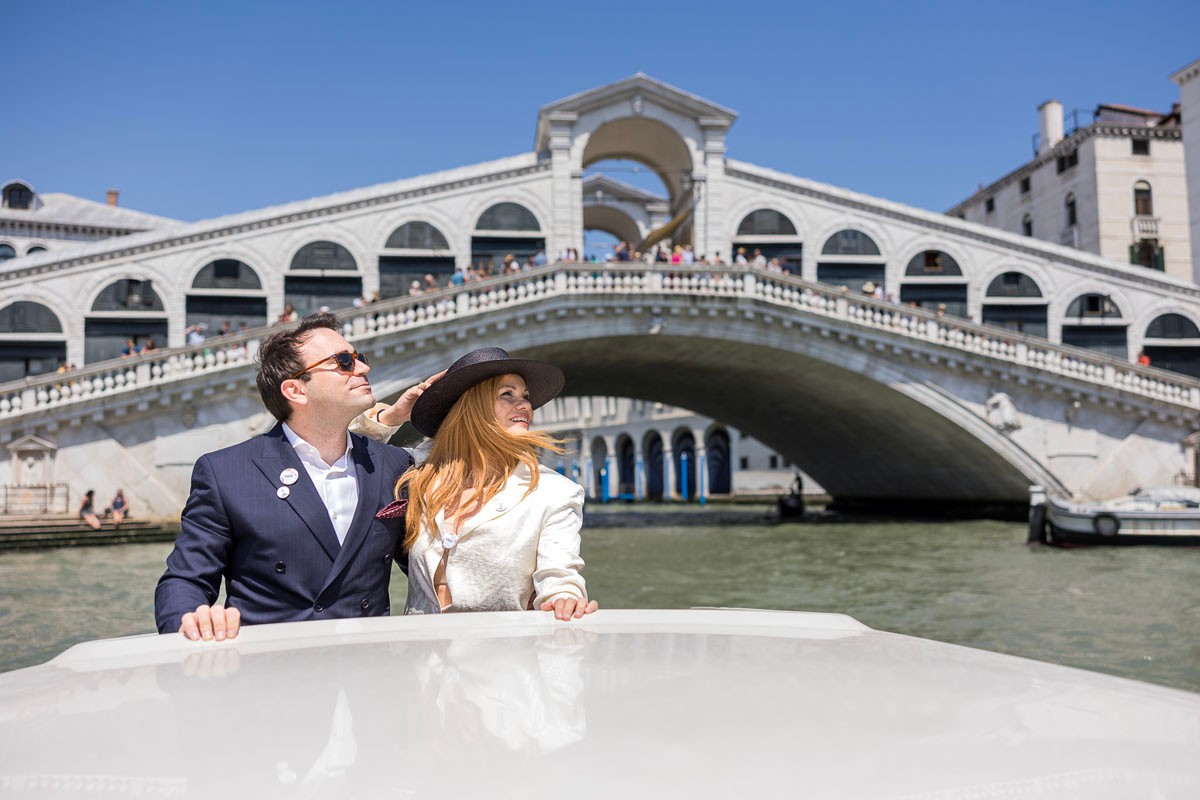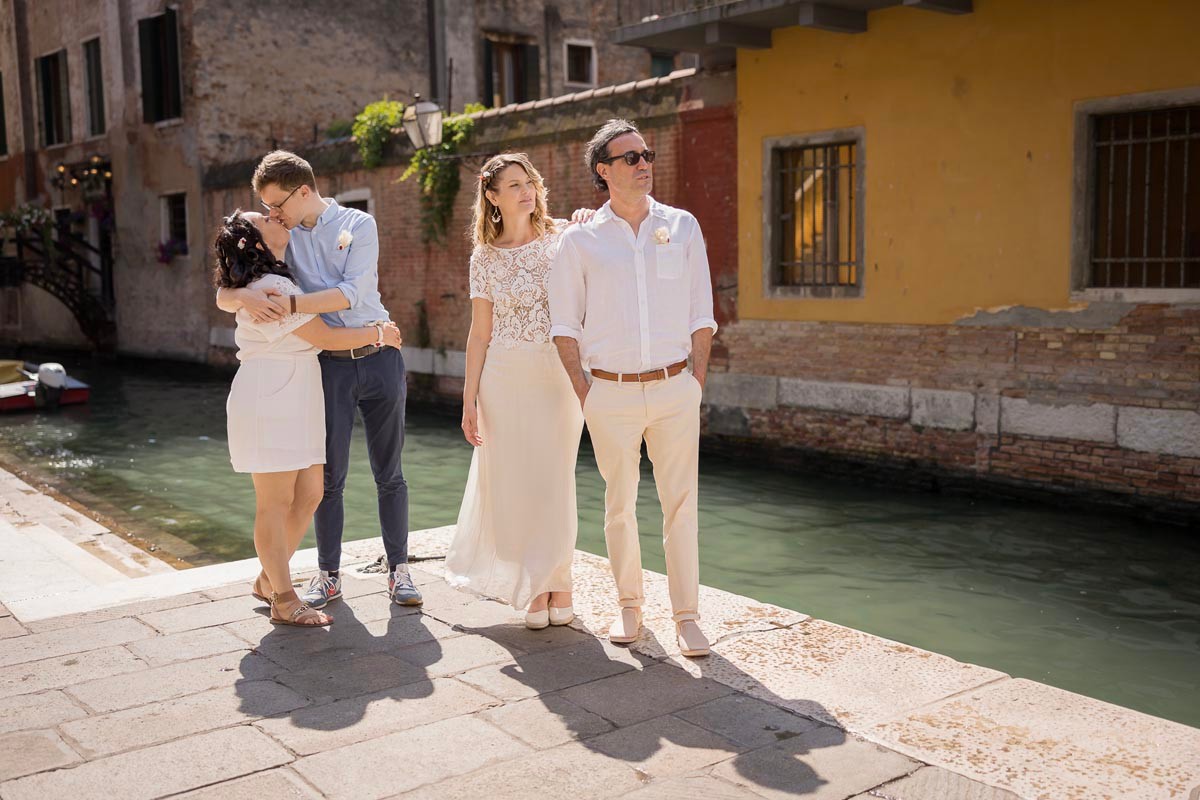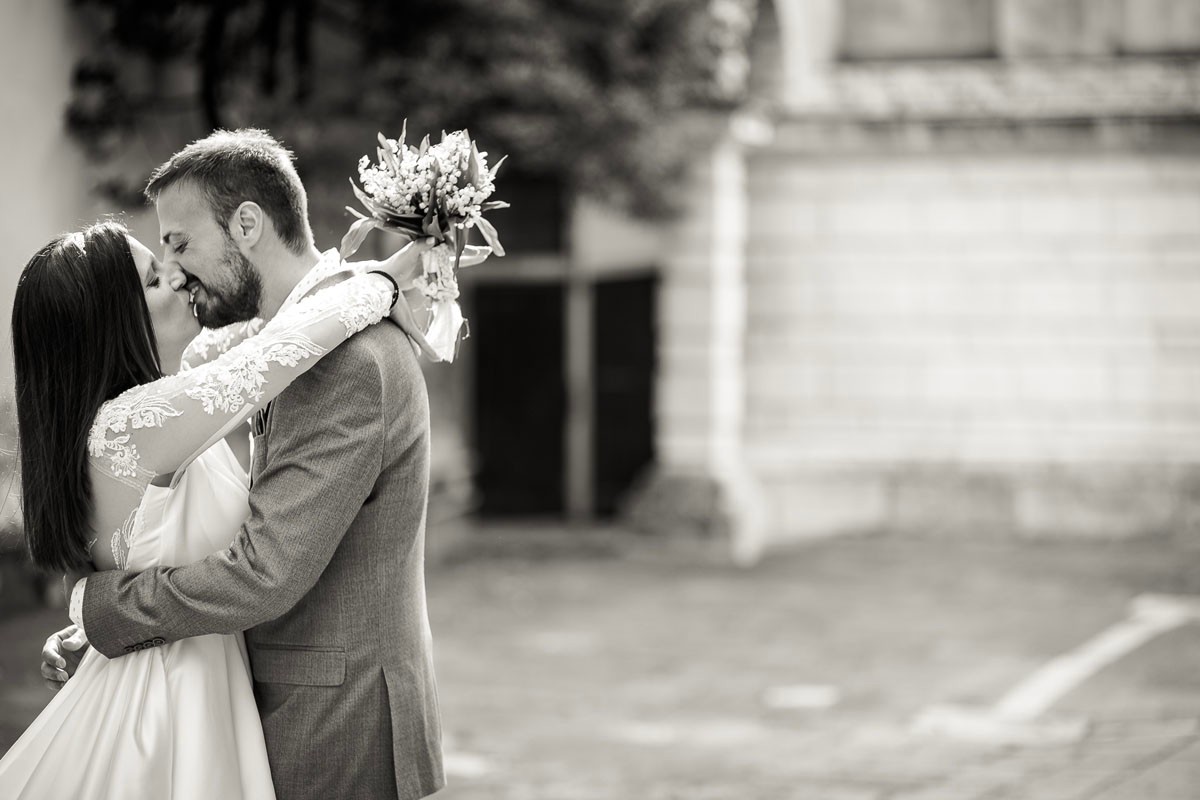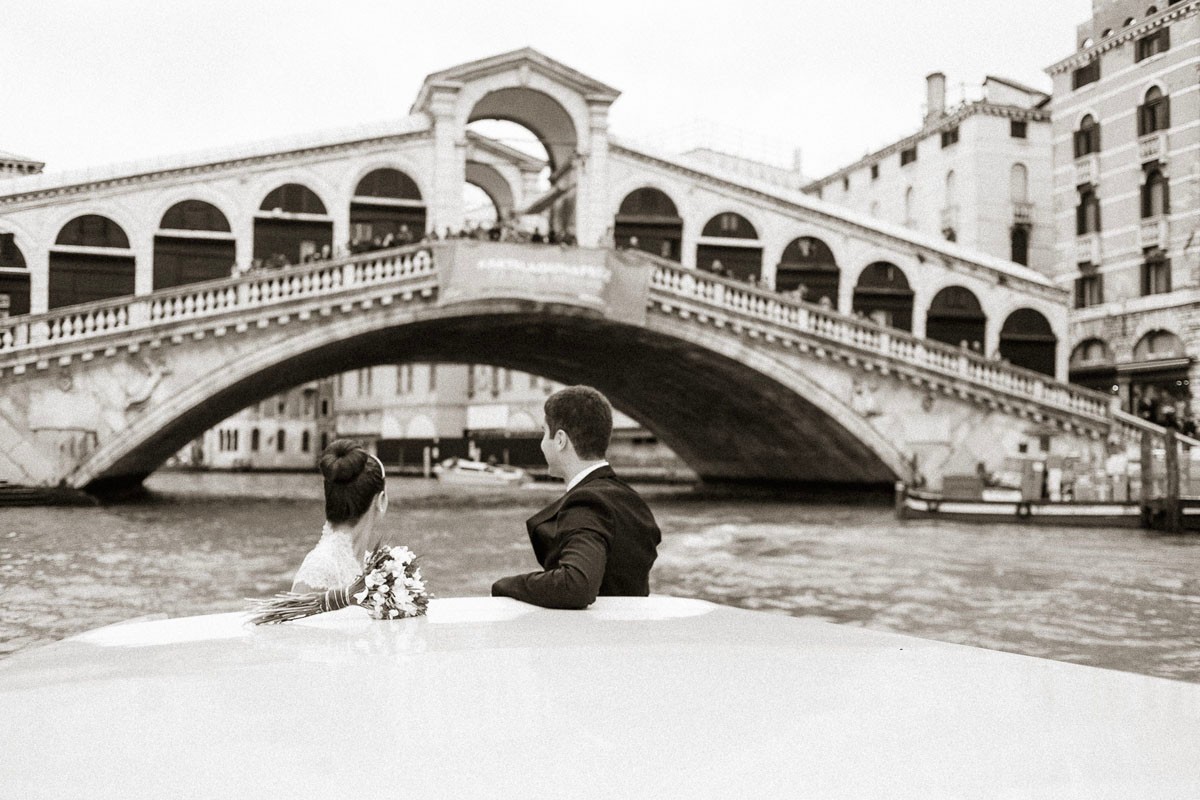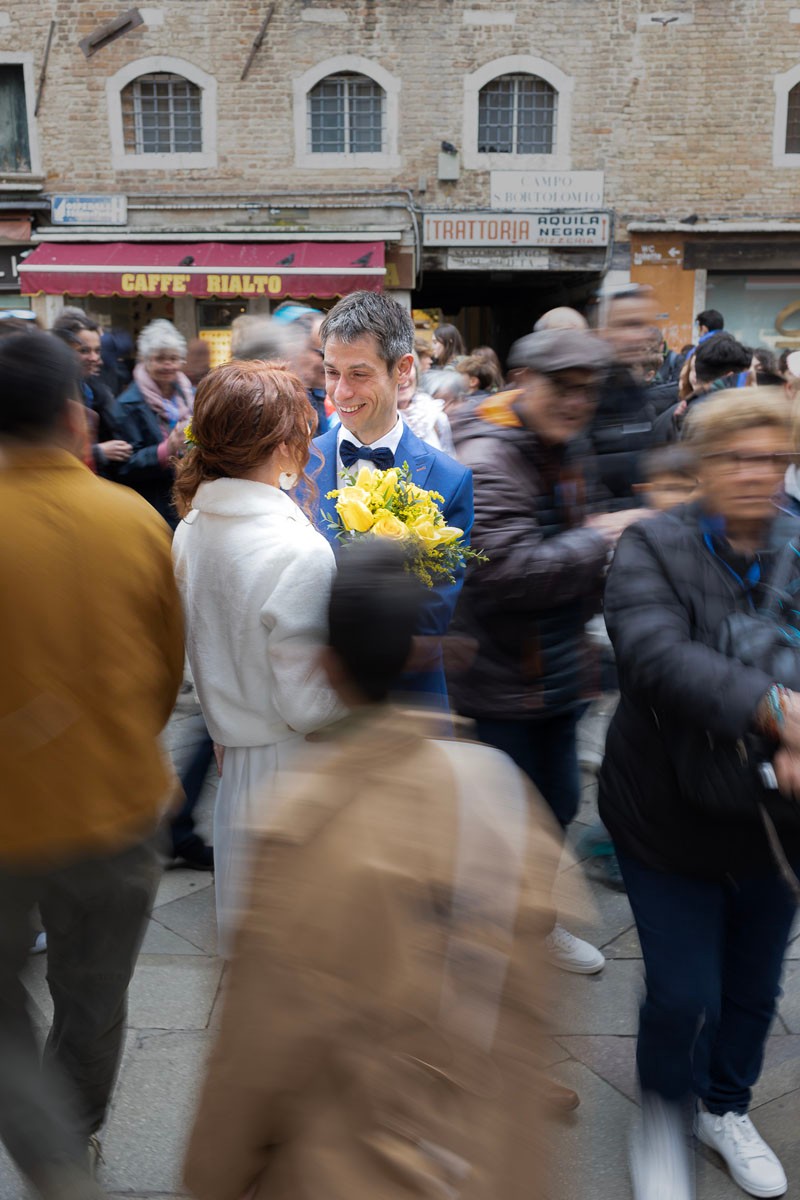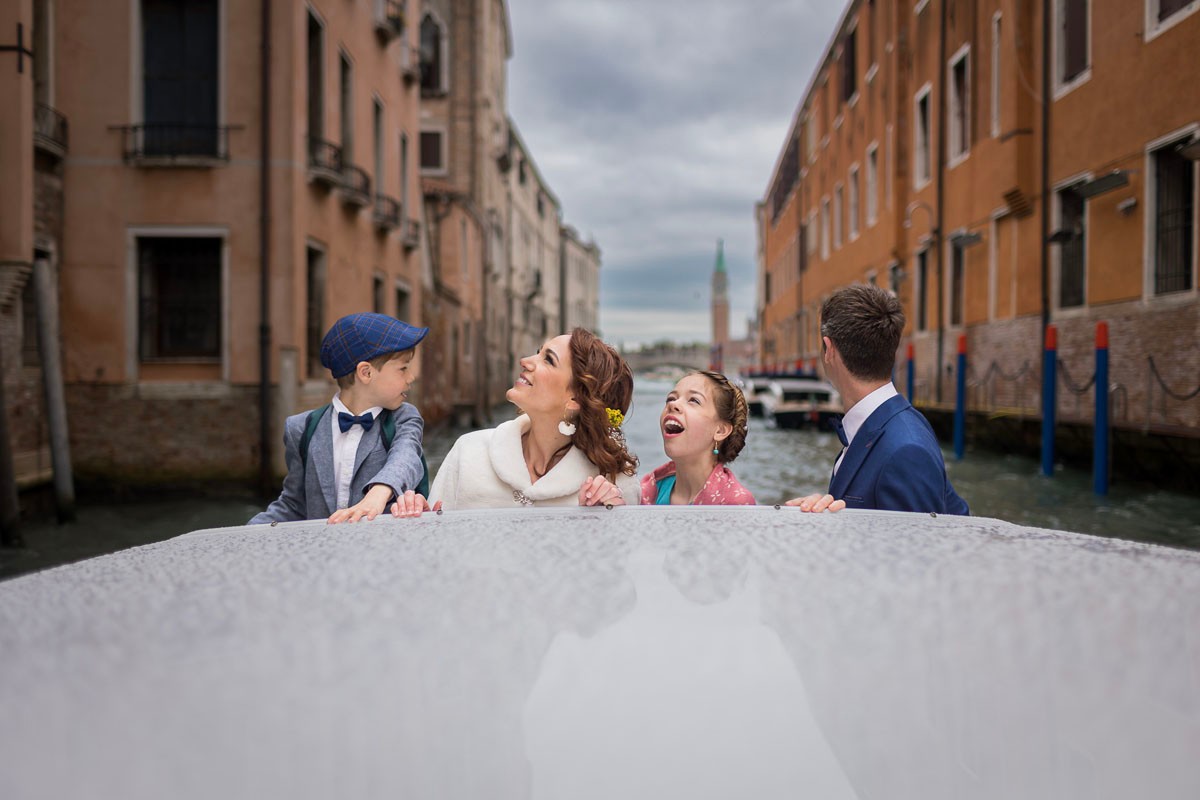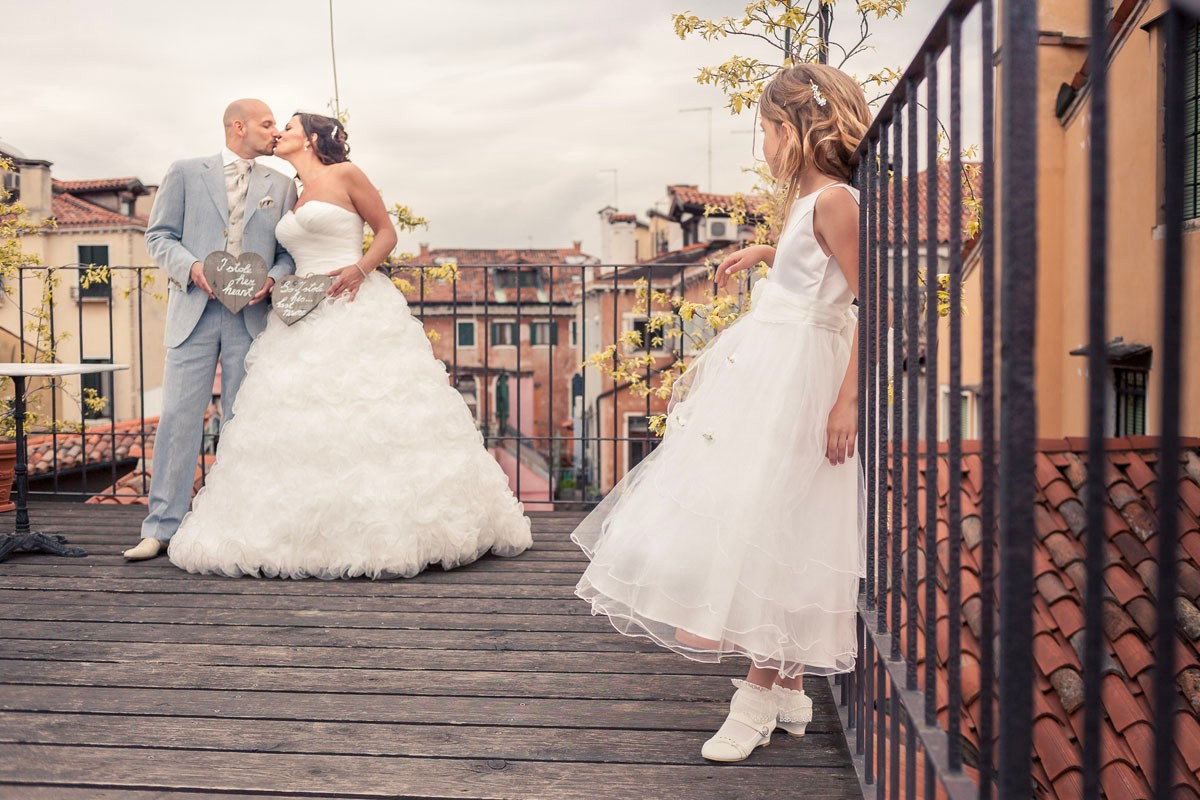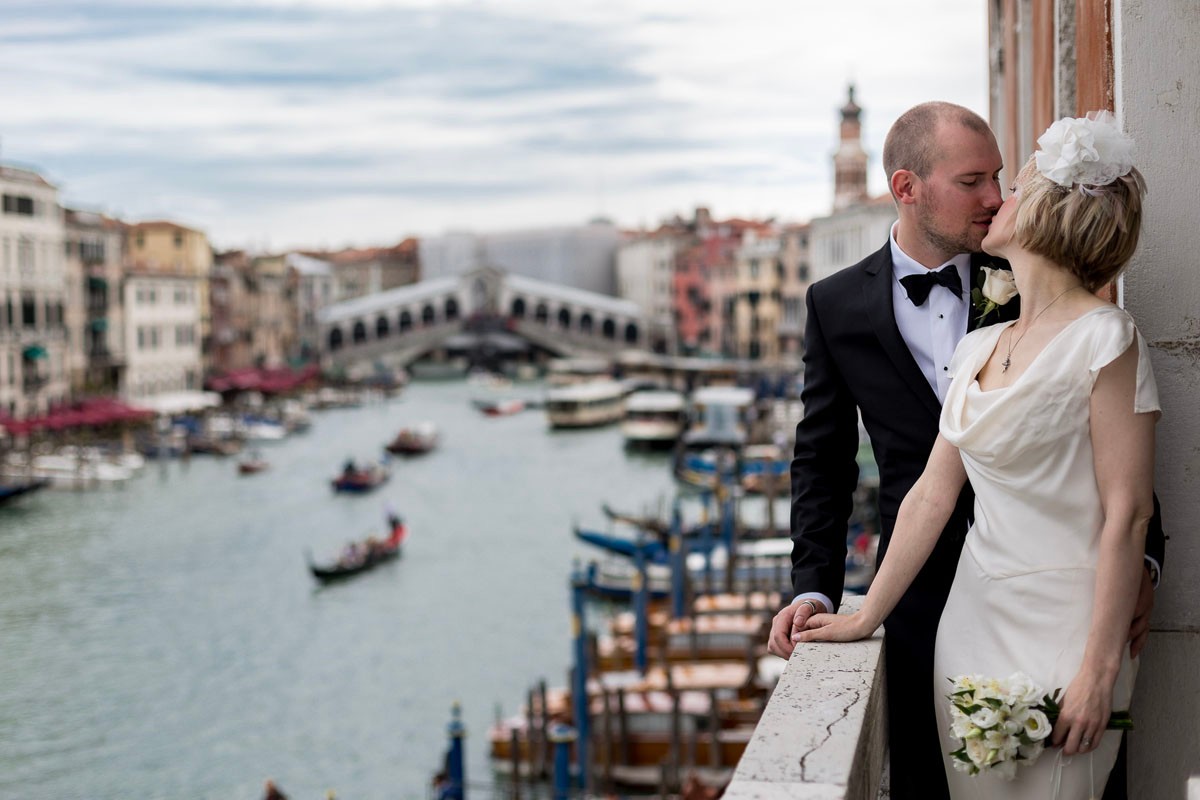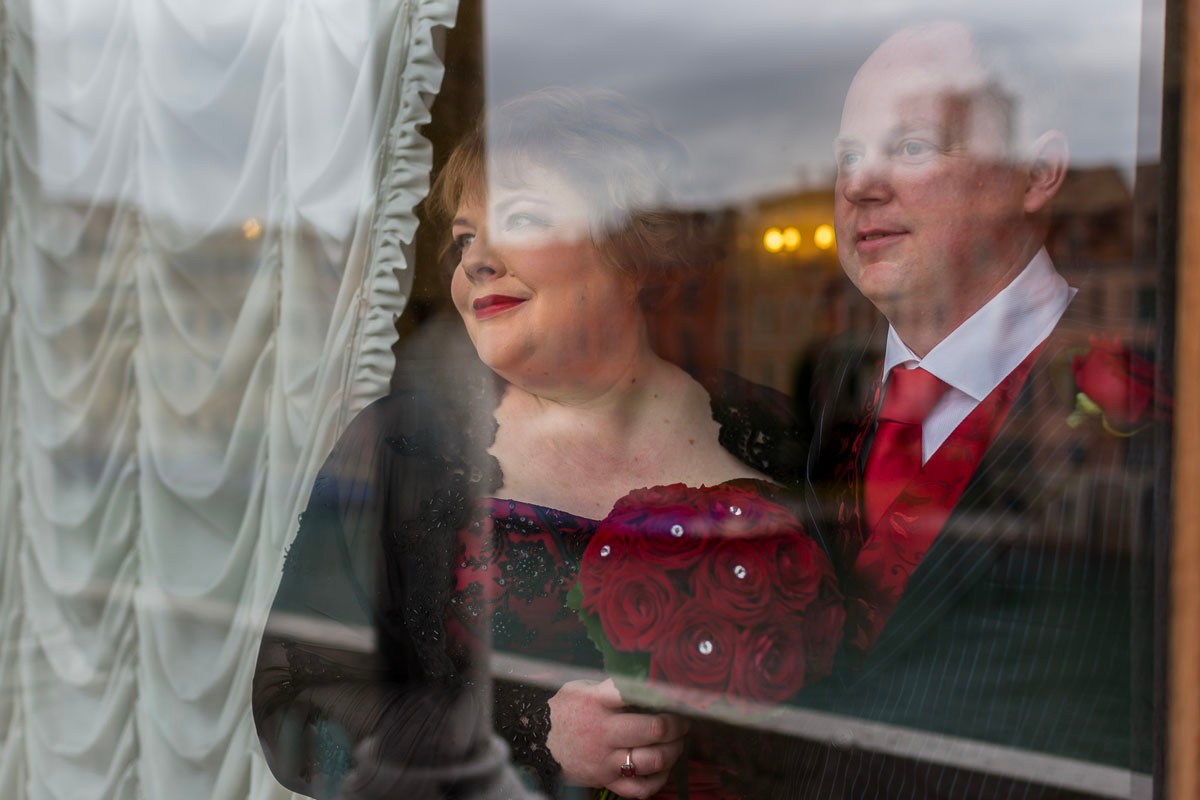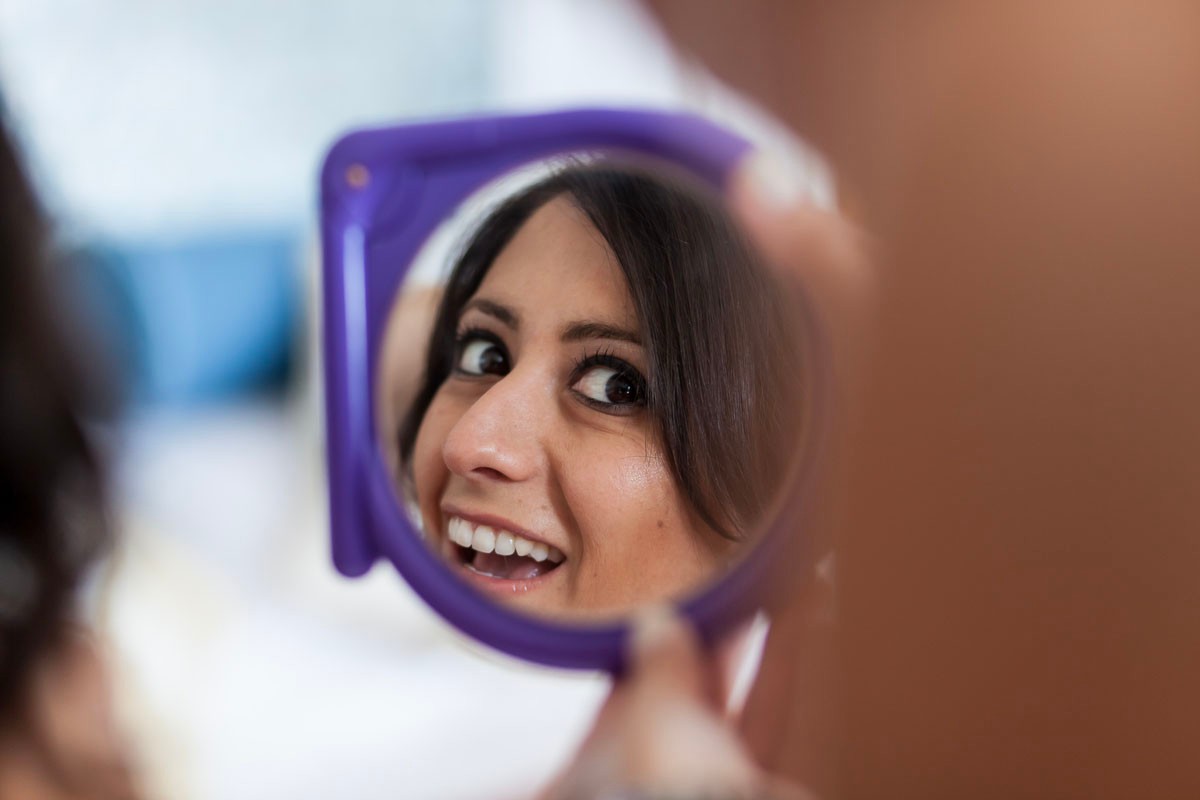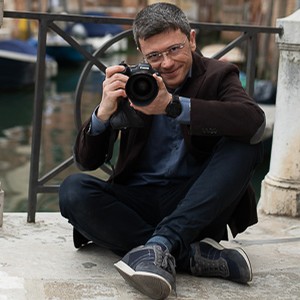 Photographer in Venice with a taste for intimate and personal events like small weddings, elopements, surprise proposals and portraits, family and couple photo sessions.

More...
5 Featured Couples
More...
2 Recommendations
Great photographer and professional, highly recommended!- we chose Luca for our wedding photoshoot in Venice, Italy! He designed all the setup of the day according to our preferences, he captured our special day. Besides, very interesting guy, easy going ! Mille grazie Luca! ci vediamo!
EMMANUEL + KATHERINA
Myself and my husband David got married on our ten year anniversary, just the two of us, in Venice, Italy. It was really important for us to have some memories of our special day, we are both very creative and love photography. We came back to the UK and shared the images with all our friends and family at our wedding party; this was an amazing experience and was very emotional.
We found Luca, from day one, to be excellent, he was prompt in replying to all emails and we felt confident in his abilities to deliver a great package for us. We had three hours of photographs in the day time which
Read More
covered the ceremony, gondola ride and wandering the streets of Venice. We then decided to book him for another hour in the early evening for more photographs with a slightly more relaxed feel. I am so glad we chose to do both options as it gave an extra dimension to the whole package.

Luca was very prompt on the wedding day for both meetings. Luca made us both feel at ease; he has a very calm relaxed manner; this is particularly great when weddings can be stressful times. He gave us ideas but also let us put our own spin on things, he took us to lots of really beautiful places for the photographs and had lots of different ideas to create amazing photos. We felt very calm with him and found the experience enjoyable rather than stressful; this really shows in the photographs. We couldn't have wished for a better photographer.

Luca sent the photos to us promptly, as we were slightly pushed for time because of our wedding party. When we received them we couldn't have been more pleased, there were so many amazing photographs and it was so hard to choose a select few. Everyone that has seen them has commented on how amazing the photographer was and we completely agree!!

We would recommend him to everybody!!!
DAVID + DOROTHY
More Photographers in Venice